"Dear Erica, Thank you so much for capturing our special day. The photos are amazing, and it was a pleasure having you there on the day." — LOVE, THE MARSH'S!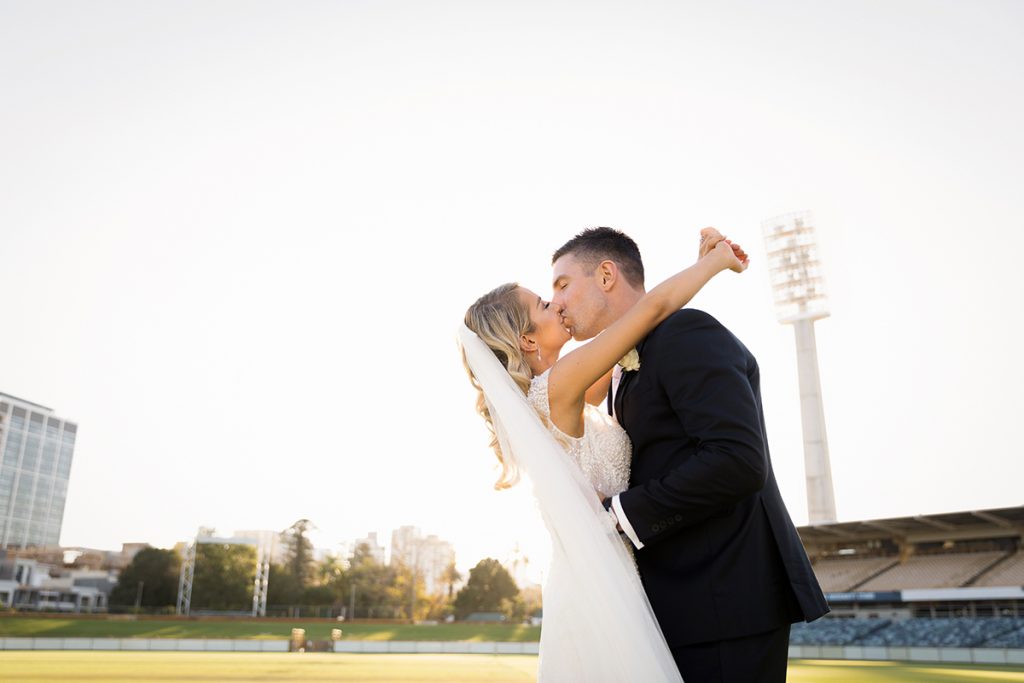 her attention to detail is what i love
"We recently caught up with Erica after our wedding to design our album. At this meeting it reminded me why we chose her. Not only does my husband keep commenting on how amazing our photos have turned out, but her attention to detail is what I love. We are a particularly time poor couple and she assured me from the start that we could make it work! The years of experience shows as she is professional and efficient yet warm and friendly. We definitely felt comfortable in front of her lens. Can't wait to get the album in our hands!" — JESS & LINCOLN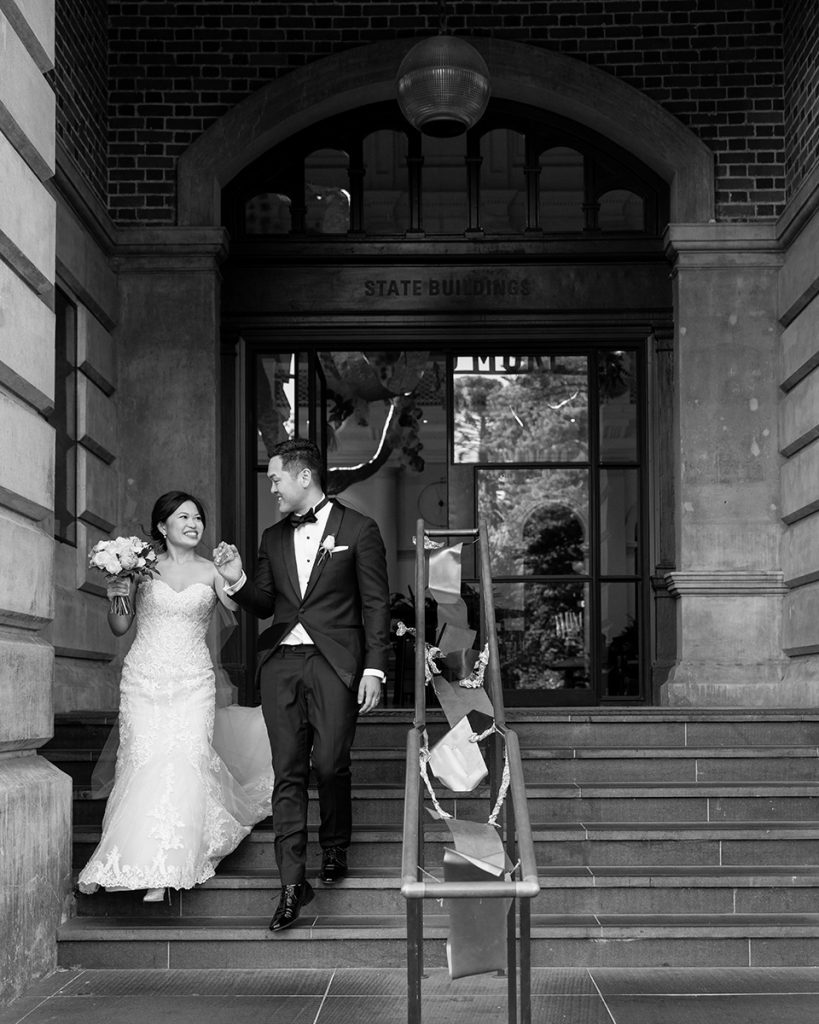 WE'LL CHERISH OUR ALBUM FOREVER
"Dear Erica, thank you so much for doing such an incredible job photographing our wedding.
We will cherish our album forever, and appreciate all your hard work in creating it for us.
You really are the best!" — LOTS OF LOVE, LISA-MARIE & STEPHEN!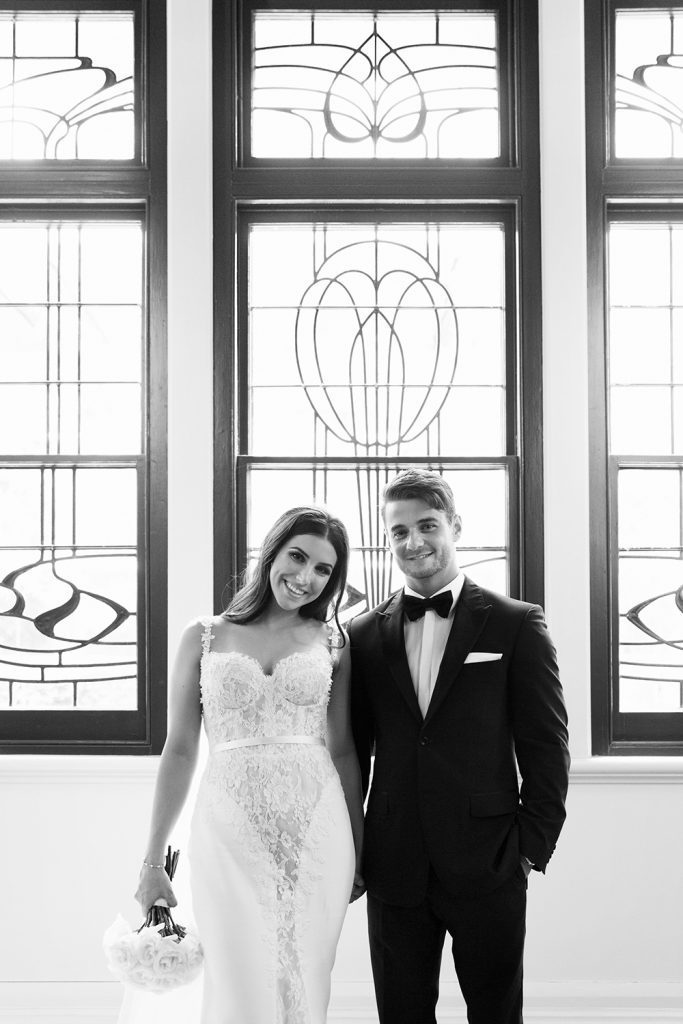 YOU CRIED WITH ME WHEN...
"Dear Erica, words can't express how grateful we are that we chose you to be a part of our special day! You were not only our amazing photographer, but a reassuring friend. 
You cried with me when we had to postpone one month out, and helped us through the pressure of rescheduling.
On the day, you were our personal limo driver, band-aid queen and wedding organiser! You helped everything run smoothly!
You literally surpassed all our expectations. We now have the most incredible collection of classic, romantic and timeless photos from our day that we will cherish forever. Thank you!" — BROOKE & CALE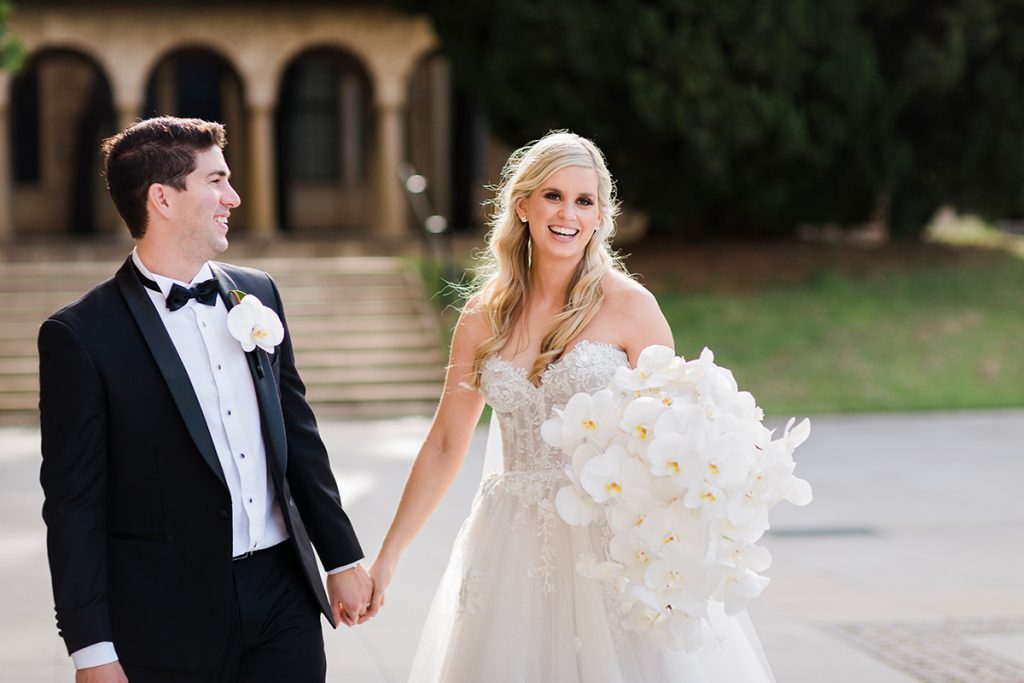 We absolutely love the photos!
"Dear Erica, Thank you so much for helping us commemorate our original wedding date… what a day it was! You really made our day – thanks for sharing with us an afternoon of fun and laughter.
We absolutely love the photos from our 70/80's inspired 'first wedding' photo shoot!
We're even more excited for our new date and are so lucky to have you as our photographer to capture many more special moments on our new wedding day.
We really appreciate all your love and support throughout the wedding planning (and postponement!). Bring on Feb 2021!" — LOVE, ANITA & MICHAEL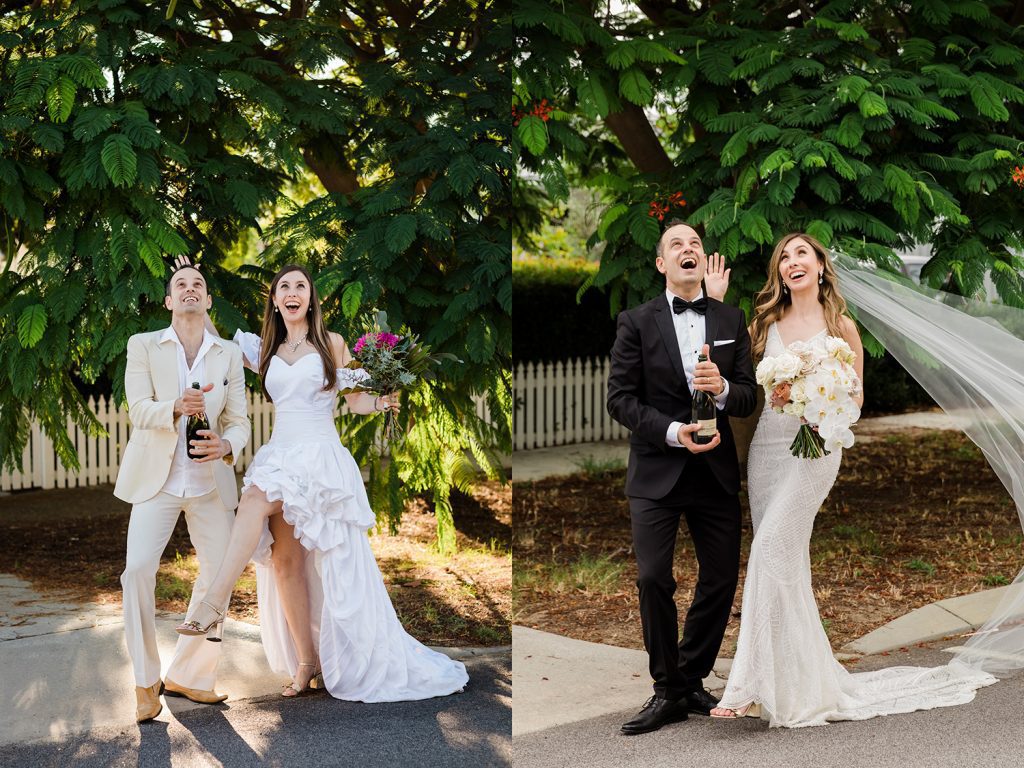 2 years on, and i love our album more and more!
"I wanted to message you the other day… it was our two year anniversary and we sat together looking through our album.
Two years on and I just love it more and more! It really does capture the day beautifully!
My cousin is getting married next year, and my biggest advice to her was, get the album and buy the big beautiful wall prints. And do it at the beginning or you won't ever do it! No regrets!" — JESSICA & ANDREW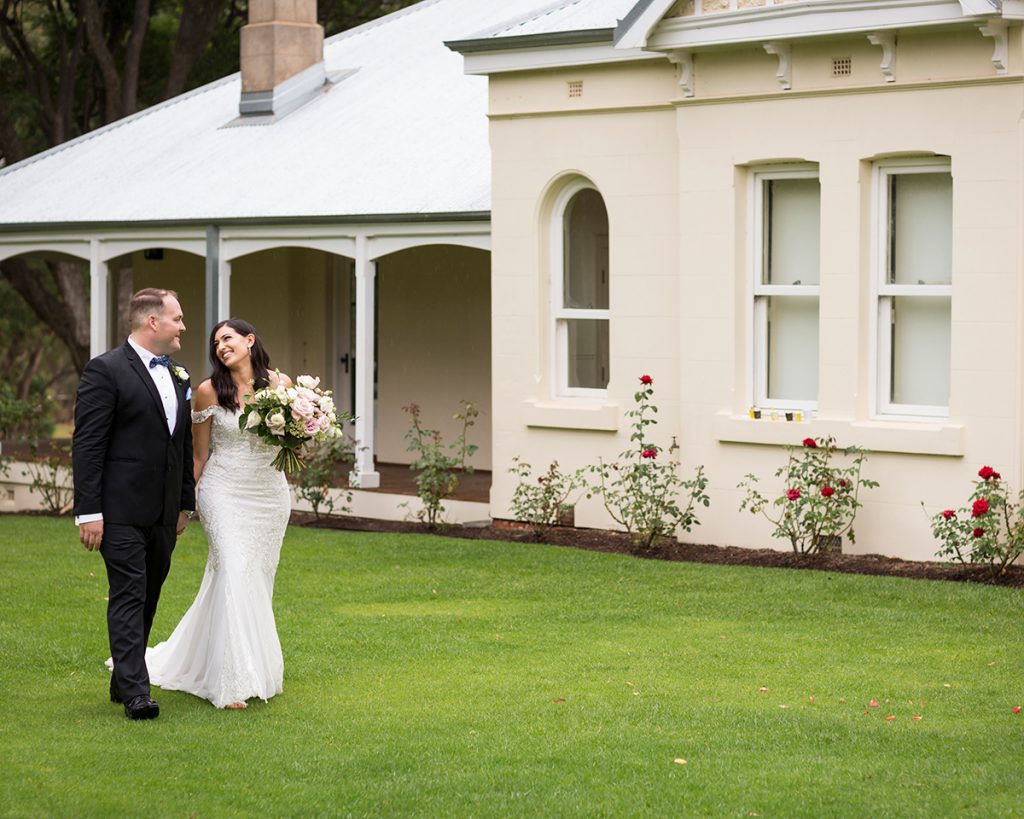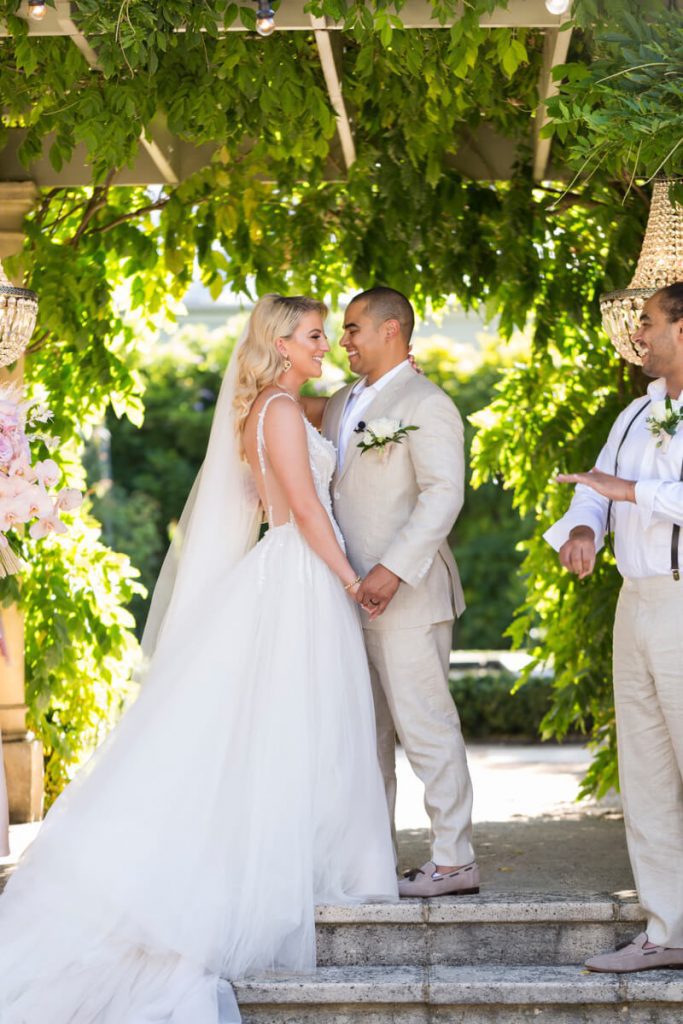 YOU TUNRED OUR DREAM INTO REALITY
"Exceptional standard, phenomenal talent, fabulous service and by far the best in business. From the start Erica was everything in one, she was a friend, stylist, hair dresser, our florist on the morning of, and an amazing photographer whose love for the job is shown in every wedding she does. Erica was always willing to give her help and advice. The customer service she gives to her clients is phenomenal, every email was answered, every Instagram message was acknowledged and she always greeted us with the biggest smile whether it'd be via facetime or in person. 
The morning of our wedding Erica took it upon herself to contact all our vendors to come earlier as she could see us running out of time. By the time she advised me, every single one of our vendors had already been notified. Her genuine love for photography and ensuring your days turns out to be 'what everyone girl dreams about' makes her one of the best. 
Erica, Wes and I are deeply touched by your skill, enthusiasm and love for what you do. You turned our dream into a reality and made sure you captured every special moment there was, for that we will forever be grateful. Three months on from our beautiful wedding day, Erica continues to be in touch with us every step of the way. As we live interstate Erica has arranged for our wedding album to be delivered and from what I've seen, the wedding album is as phenomenal as what our whole experience has been. We look forward to using your talent for what one day will be a family photo shoot." — LOVE ALWAYS, JESS & WES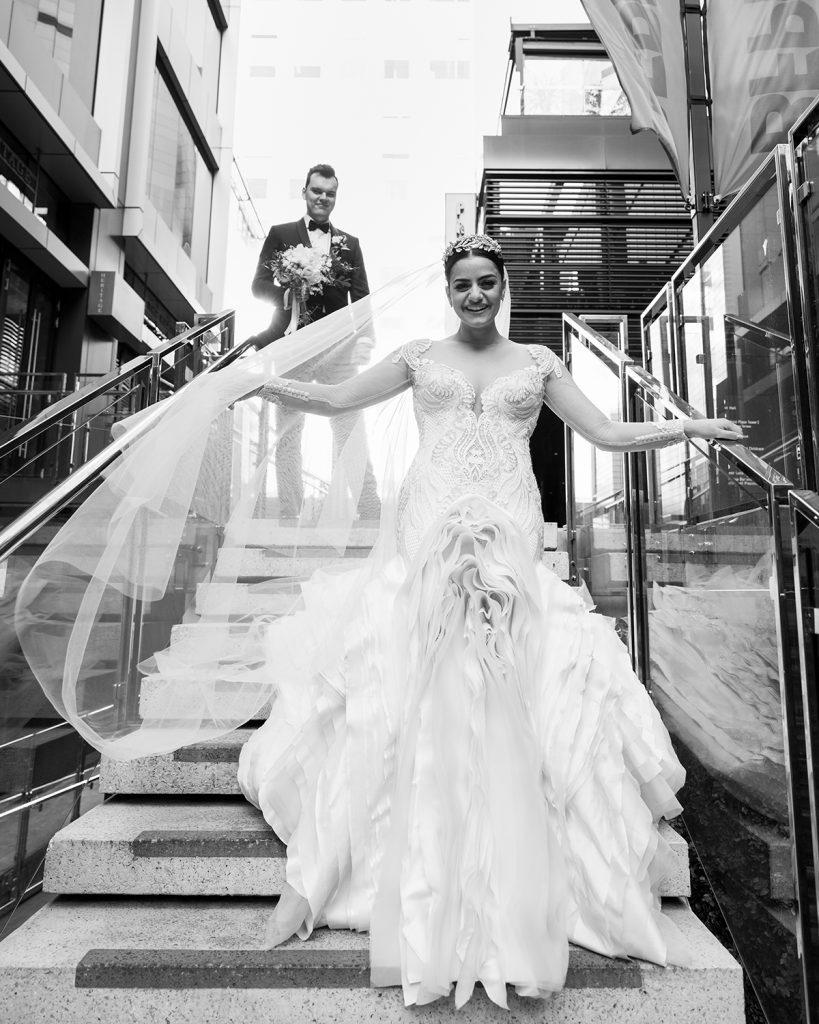 your service far exceeded all my expectations
"Dear Erica, where do I start? I would like to thank you for your amazing service. When I was selecting a photographer, I knew I had picked well, but your customer service has far exceeded all my expectations. You have gone above and beyond in so many ways.
Thank you for your friendship. Thank you for capturing all the special moments during our wedding day, and making this a very fun and enjoyable experience.
They say 'you never know the value of a moment until it becomes a memory'. Thank you for capturing our memories – the most priceless gift." — IRENE & NEMANJA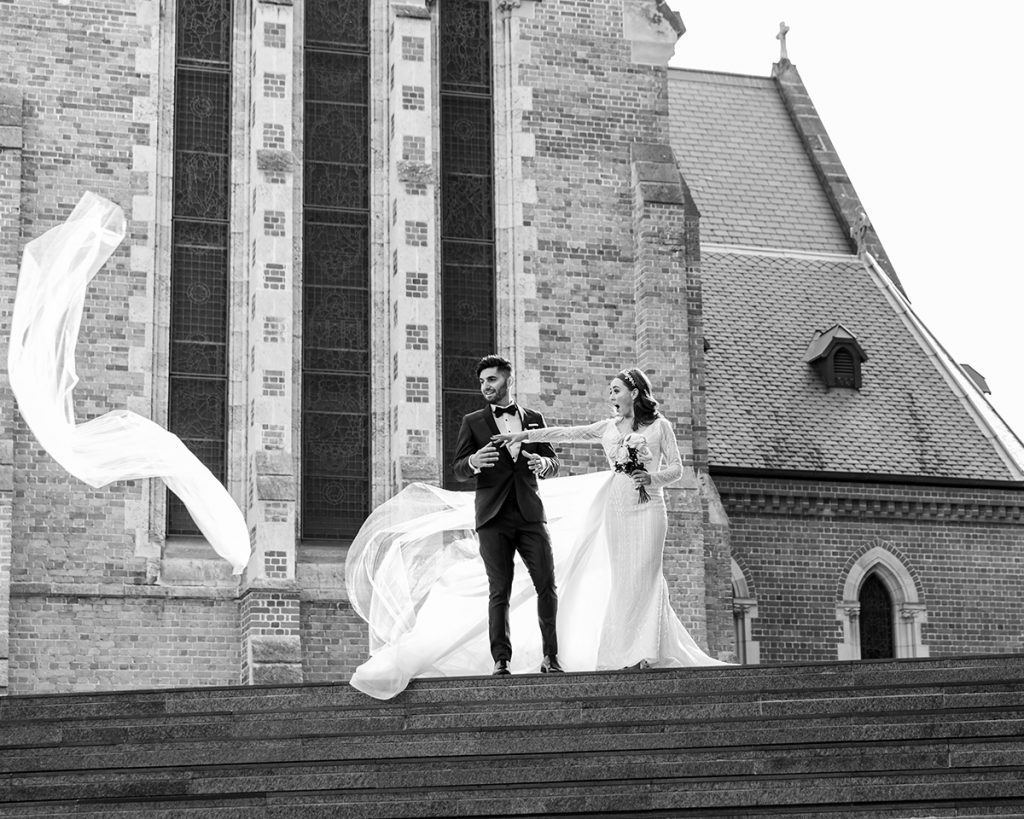 forever thankful for how supportive you were
"Dear Erica, We cannot thank you enough for all the amazing photos you took of us at our wedding, as well as creating the most perfect wedding album! You truly told such a beautiful story with our photos, and there were so many special moments captured! 
Thank you for being not only our photographer, but an amazing friend too! You made us feel so supported throughout this journey, and have made everything so easy for us before, during and after our wedding!
We are forever grateful that we chose you to be there with us on our special day and forever thankful for how supportive you were when we had to reschedule our day less than 24 hours before the original date! 
You truly are such a kind and caring soul. 
Thank you so, so much again for giving us classy, natural and timeless wedding photos that we absolutely LOVE and will be treasured for many, many years to come! " — LOTS OF LOVE, CLAIRE & MICHAEL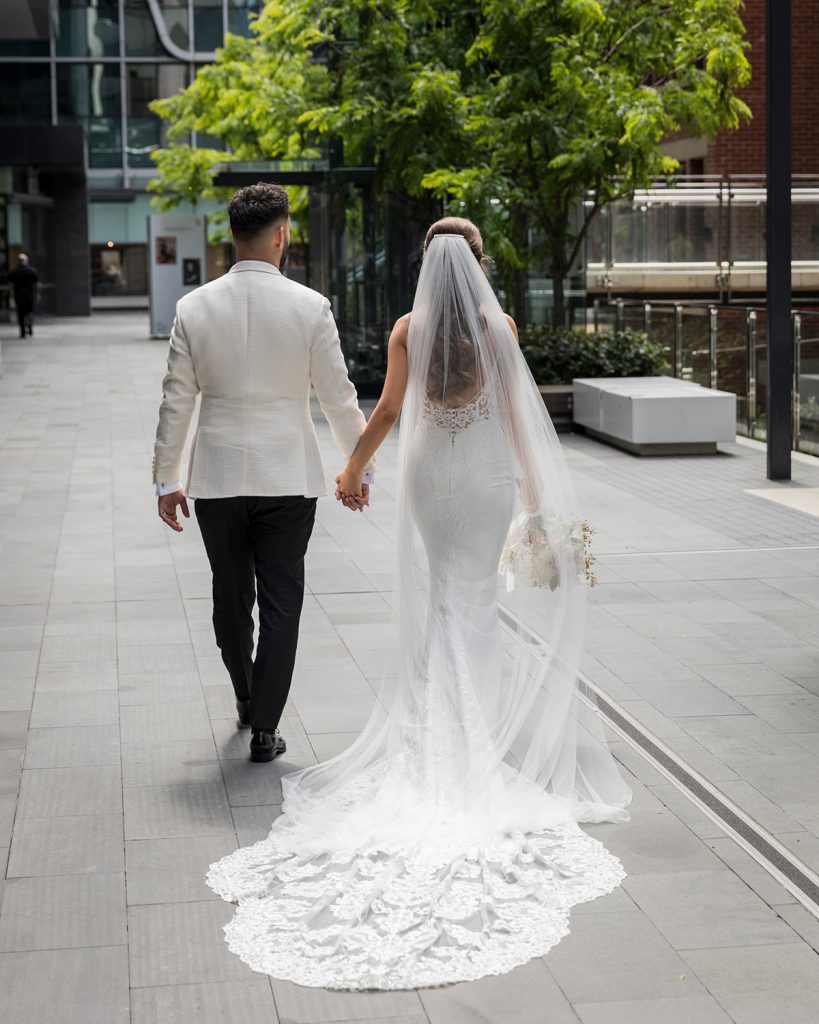 She made us feel appreciated, and like friends, not just clients
"I cannot recommend Erica enough! From the moment we stepped into her studio and received massive hugs, I knew she was the one.
She made us feel special, appreciated, and like friends, not just clients. Each meeting we overstayed our time, just because her company was unlike any other.
These photos are something we are going to cherish forever, and we could not be more in love with how we got to relive our most special day.
Thank you for all the love and patience you put into our wedding day – we will always look upon this with the biggest smiles on our faces!" — LOVE, ALMA & HASIB
i knew years ago i wanted you
"We never properly emailed you to say thank you so much for our engagement album and wall art. I've told you before, but I knew years ago that I wanted you to photograph our wedding, and we couldn't be more excited or happier to have you locked in!
Our families have loved looking through our engagement album, and they're also so excited for our wedding photos. It's so nice to be able to show them first hand your amazing work.
We're so glad we did the engagement shoot and are so impressed with the album. It's more than we could have ever wanted. 
To say I'm excited for our wedding, is an understatement! Thank you once again" — JAYNE & RYAN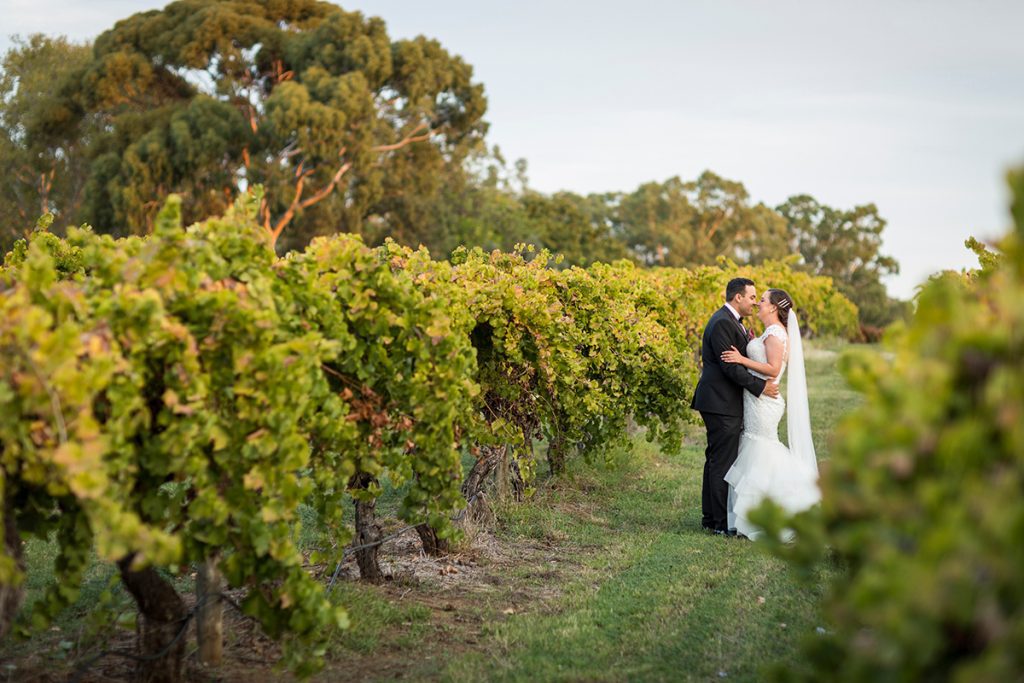 THANKS FOR BEING SO PATIENT WITH MY BIG, CRAZY FAMILY!
"Shane and I would like to say a huge thank you for everything you did for us! We had such a fun day shooting with you on Saturday!
Thank you for being so patient with my big, crazy family in the morning, and with the unsettled kids! You did great and helped keep the mood calm.
We also appreciate you and Alanna rounding everyone together for family photos. That is definitely a difficult task, and I can see why many couples don't do it. I know the photos will go a long way and be appreciated by so many. 
We loved the sneak preview last night and cannot wait to see all the photos to come! You are truly amazing!
Thank you again for your patience, humour, energy and skills that you shared with us on what was, the best day of our lives!!!
We couldn't have picked a better photographer. Lots of love," 
— ANITA & SHANE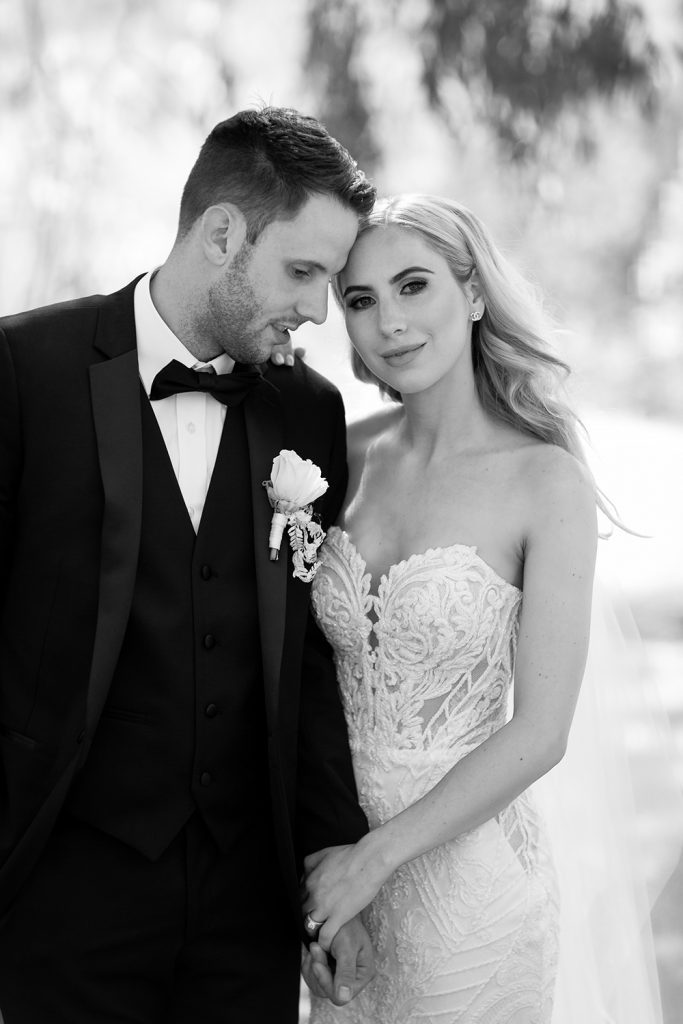 I knew within the first 30 secs that we had found our photographer!
"Erica's warmth and positive aura/vibe was felt as soon as we were greeted at the door as she embraced us both in a hug! The European way, that's what my Husband and I are used to!
I knew within the first 30 seconds that we had found our photographer!
We didn't shop around. Erica was the first and only photographer we met with. From the first time I contacted Erica, to the 12 months leading up to our wedding, Erica was very professional, thorough, efficient yet still relaxed, easy going and easy to talk to.
Nick and I were so happy we chose you as our photographer. I would highly recommend Erica for wedding photography and photography in general. We will definitely be using her services again in the future." — DAPHNE & NICK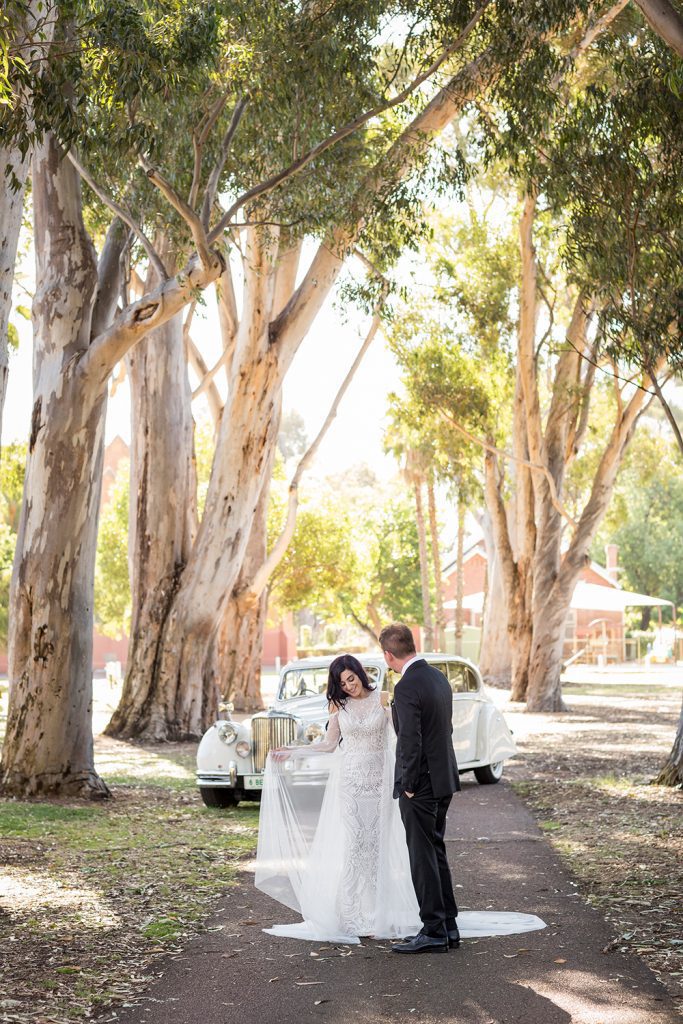 You've given us the best gift
of all - our memories!
"Dear Erica, from the bottom of our hearts, we wanted to thank you so incredibly much for being a part of our journey.
We thank you for your amazing service from the very start. Your passion for photography shines through everything you do! You made our wedding day so enjoyable and captured the essence of the day beautifully.
Thank you for your advice, time, hard work and patience through it all. You have given us the best gift of all. The memories of the best day of our lives! We can't wait to put the album on display in our home!" — LOVE ALWAYS, MELISSA & MARC