Your photographer behind the lens
Hi, I'm Erica 
Your photographer of life and all kinds of love. 
Love for your partner, love for your family, love for your babies (even the furry kind), love for your business and love for your life. 
I don't just take pictures. I tell stories with beautiful photography you'll want to treasure forever. 
Before I pick up my camera, I take the time to get to know you and the story you want to share, so I can tell it passionately and perfectly in the photos we'll create together. 
There are a lot of photographers to choose from in Perth. So, if you're considering choosing me to tell your story, firstly, thank you – I feel proud and privileged. Secondly, there's probably a few things you want to know about me first. 
You probably want to know that I'm professional, experienced, patient, customer focused, caring and committed. My process is streamlined and thorough, ensuring your photo shoot day runs smoothly and no detail is missed. I think of the little things that other photographers might not, and my warm and friendly nature will help you feel comfortable in front of the camera.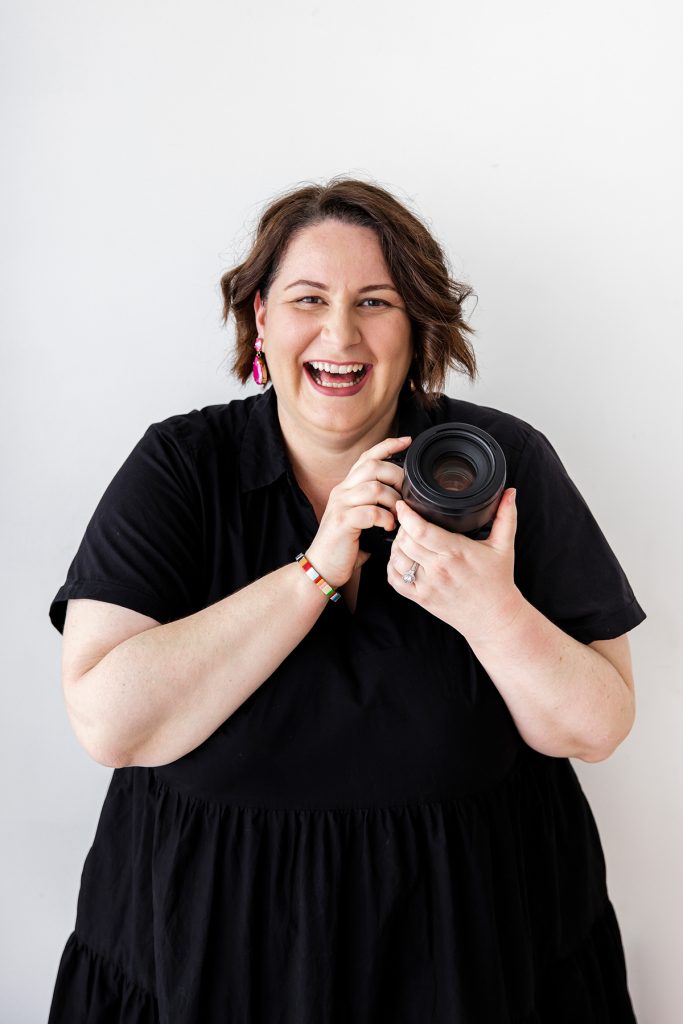 Want to know my story before I tell yours?
My photography is all about you and your story, but just in case you want to know mine before I tell yours… Here it is – in a nutshell. I know your time is precious (just like the images I'll help you capture). 
My love affair with photography started in Year 9 when the class was finally offered at my school – I aced all techniques and was top of the class. It's this same pursuit of excellence that underpins my work today. At just 20 years of age, I established my business. Now, over 20 years on, I'm as passionate as ever and always looking for ways to evolve. 
I was born in a little town near Lake Como in Northern Italy and migrated to Australia at age 10. My Wife Nia and I have two fur-children. 1 cat, Baxter, a Blue Point Ragdoll and 1 dog, Cheezels the Shar Pei. They make us smile every day, and I know my life would be boring and empty without them. 
Whilst I love capturing your events and milestone celebrations, I'm not much of a party girl myself. If I'm not photographing a party on a Saturday night, you'll likely find me having a night in with the wifey, or going somewhere nice for dinner. 
I adore fresh flowers and an uncluttered home, and if I could only eat one food for the rest of my life, it would be a wood fired Italian pizza (you can take the girl out of Italy…). I value quality over quantity, and would much prefer to hold out for perfection – from the perfect piece of furniture, to just the right pair of leather winter boots. 
Enough about me. Let's get back to you
I'm ready and waiting to help you tell your story with my photographs. 
Are you ready to create some magical and unforgettable moments together? 
Which story should we tell?