There is no relationship quite like yours.
Let me capture its essence.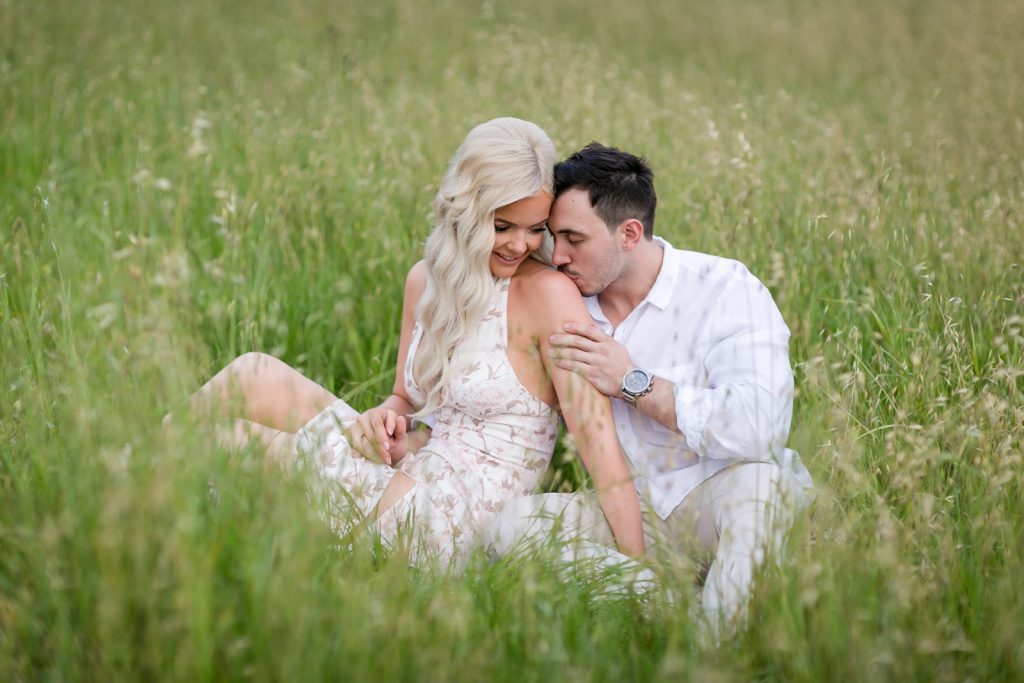 Your perth couple photographer
There really is no time like the present.
It doesn't matter if you've been with the one you love for a few months, a few years or even a few decades, the time you have together will fly by pretty fast.
As a Perth couples photographer, I capture the memories of your love that make your heart smile. The memories of your love story that you hold so dear and wish would last forever. The memories you'd like to soak up and tuck away for a rainy day, so you can feel those rush of wonderful feelings all over again.
Feelings you want to feel and memories you want to experience long after they're gone.
They say that you never truly know the value of a moment until it becomes a memory.
I'm here to help you fill your memory bank and freeze the time in your relationship that you'll never get back, allowing you to treasure those priceless memories forever and ever.
The time to capture these moments is now.
I SEE YOU, GORGEOUS COUPLE
So, who are you and why are you here?
You're a gorgeous couple, so very much in love.
Either one or both of you is sentimental at heart and your other half is your whole world.
You're here because you couldn't imagine a life without each other in it and want to capture as many special loved-up moments as possible, before the time that is so fleeting floats away…
You both know the days are long, but the years are short and that time isn't infinite, as much as you'd like it to be.
Together, you value the investment that is photography, because you see it for more than that.
You see photographs as priceless moments you can treasure forever, allowing you to reflect upon the images of your younger selves as the years go by and your love continues to grow. 
Watch the video below to get an insight into what it's like to have a photo shoot with me!
ERICA!!! The photos! I can't get over them… I can't thank you enough! They're so beautiful. I've fallen in love with them all over again. We had so much fun and felt so relaxed with you! It was better than we could have ever imagined. Thank you so much.
I just wanted to say a really big thank you for capturing some beautiful photos of us! We are delighted with the photos and can't wait to share them with our loved ones.
We absolutely love our photos and have had so many people comment on them! Thank you so much!
Capturing all kinds of love
I LOVE, love and am here to support, celebrate and capture all kinds.
To me, all love is equal and all love is welcome here!
Whoever you are, whoever you love and whatever your love story, I'll help you tell it with images that represent your individuality as a couple, because there is no couple quite like you.
Are you ready to capture your unique love? 
Celebrate your iconic love story
As far as I'm concerned, every love story is iconic and has something seriously special to tell. Every love story deserves to be celebrated for all that it represents and more.
So, whatever iconic love story you have to tell, let me help you tell it and share it in stunning photographs that speak for themselves – photos you'll want to look at forever. Photos that can be transformed into beautiful wall art that speaks love – wall art that can even be handed down to adorn many walls, for many generations to come. 
We all get busy and life gets in the way, so sometimes, we simply forget to live in the moment and stop to treasure the truly special ones. We often miss the opportunity to soak up the memories while we're in them and have the chance.
My Perth couple photography services allow you to take that time to stop and enjoy these moments together and celebrate the story that is your love.
Together, we'll celebrate the iconic love story that is yours and yours alone and what it means to both of you – whatever that may be.
Photography sessions, all about love
My Perth couples photography sessions can be held at your chosen location – pretty much anywhere across Perth.
Your location choice will depend on who you are as a couple, what you love to do together, any interests you share, or the places that share a special sentiment for you both. Perhaps you'd like a photography session at the little café where you met all those years ago, or on the beach at sunset where you spend most of your weekends, or on that little farm where you've shared so many romantic getaways.
Have no idea where you'd like to be photographed? Leave that with me. I make it my mission to get to know you as a couple and can find the perfect place to match your personalities and the love story you share.
Relaxed, romantic and comfortable is my aim, to help ensure all those natural, wonderful and candid moments between the two of you shine through.
Get close and personal and enjoy this time together – remember all those feelings you feel in your love bubble and let your love story tell itself through the images I'll take for you.
Is it time to celebrate your love with beautiful images?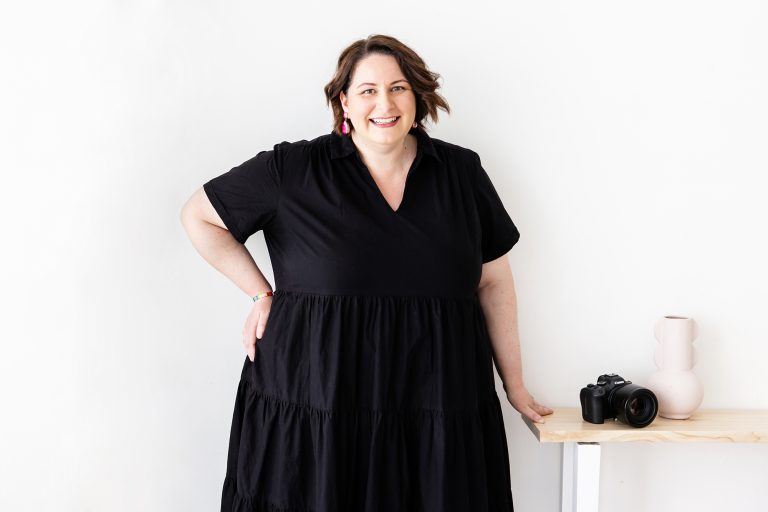 When you choose me for your Perth couples photography, you'll be choosing a unique photography experience.
What does this experience look like and what makes it unique?
Let's take a peek…
During our discovery call, I'll take the time to get to know a bit about you and your love, and the type of portraits you're looking to capture and create.
Woohoo! It's time! 
Fun times ahead with your most favourite person (and maybe your pets too!) at a location of your choice! Perhaps somewhere sentimental? 
You're invited to watch in wonder, as my studio transforms into a cinema room, ready to view your beautiful images on the BIG SCREEN!
Whatever products you chose for your home, it's sure to transform the room, add character and personality, warmth and comfort, and most importantly tell your story.
special moments to display forever
Now that we've frozen some of the most special moments in time and captured your love story with beautiful photography, how will you display your photos in your home?
From wall art that speaks love and fine art albums that tell a story, to timber folio boxes that showcase your most special moments, there's a photography product that's right for you.
Are you ready to tell your love story? 
From here, we'll book in a discovery call to discuss you, your family and your photography needs. 
Having a phone chat is the quickest and best way for me to find out what you need, how I can help and for us both to get a 'vibe' for each other and make sure we'll be a good fit to work together.