FAMILY MEANS SOMETHING DIFFERENT TO EVERYONE.
So let me capture what it means to you.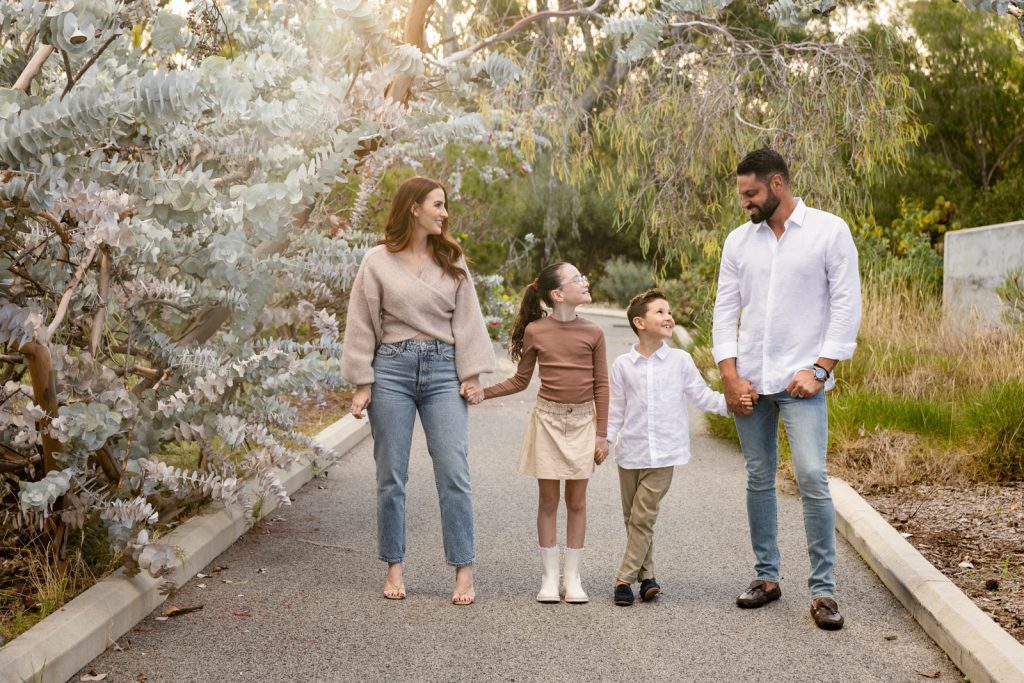 YOUR PERTH FAMILY PHOTOGRAPHER
There really is no time like the present. 
This is particularly true when it comes to family photography. As a family photographer in Perth, I capture the memories that make your heart smile. The memories of the ones you love, that you wish would never end, but know, must. 
The memories you'd like to soak up and tuck away for a rainy day, so you can feel those rush of wonderful feelings all over again. Feelings you want to feel and memories you want to experience long after they're gone. 
They say that you never truly know the value of a moment until it becomes a memory. 
I'm here to help you fill your memory bank and freeze the time with your family that is 'oh so precious,' allowing you to treasure those priceless memories forever and ever. 
The time to capture these moments is now.
So, who are you and why are you here? 
You're sentimental at heart and your family is your world. 
You're here because you couldn't imagine a life without them in it, and want to capture as many special moments with them as possible, before the time that is so fleeting floats away… 
As you know, the days are long, but the years are short, and that time isn't infinite – as much as you'd like it to be. 
You value the investment that is photography, because you see it for more than that. 
You see photographs as priceless moments you can treasure forever when transformed into beautiful wall art that speaks love – wall art that will be handed down to adorn many walls, for many generations to come. 
Awwwww Erica! Your work is amazing! Every emotion of love and happiness is captured. You truly are magical. This album is so much more than I could have ever imagined. Thank you a million times.
We absolutely love our photos and have had so many people comment on them! Your professional images over the years are truly treasured by our whole family. Thank you so much!
I just wanted to say a really big thank you for capturing some beautiful photos of our family! We are delighted with the photos and can't wait to share them with our loved ones.
A family adventure to last a lifetime
Family photography is special and sentimental, but always has an element of fun too. And it must, especially for the little ones! 
As a Perth family photographer, my warm and friendly nature will help you and your family feel comfortable in front of the camera, while you're chasing those smiles, hugs and connection. I'm not afraid of getting a bit silly with the little ones either to get those smiles going. I've even been known to make teenagers crack a genuine smile (true story). 
Think of your time with me, as a fun filled family adventure with your favourite people. 
Are you ready for your family adventure? 
"If you have good thoughts, they will shine out of your face like sunbeams and you will always look lovely."
This is what Roald Dahl has to say about sunbeams and I must say I agree.
I like to think of happy moments like sunbeams too and these are what I capture in my family photography – those special 'sunbeam-like' moments in your life that you know you'll never get back and want to hang on to tightly.
I help you capture these sunbeams and freeze them in time.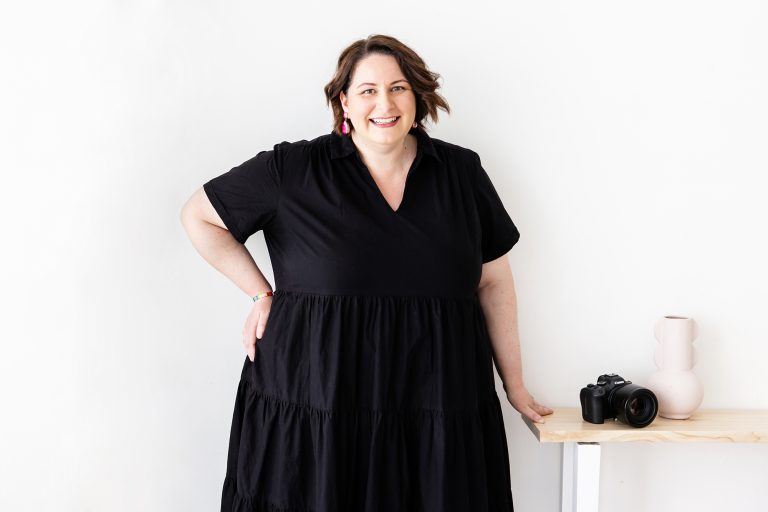 Through my photography, I can walk with you on your life journey and be there to photograph every chapter of your life, as you turn each page, for every special moment, occasion and milestone. 
We may open your book at the chapter of 'creating a new life' and all that this brings to your family and continue reading together for many chapters throughout your life to come. 
Through these chapters, I'll become your 'life photographer,' almost like an extended member of your family, sharing in your unique life story, and helping you tell it with beautiful images. 
Together, we'll celebrate your truly beautiful life – one that only you could live. 
When you choose me for your Perth family photography, you'll be choosing a unique photography experience. 
What does this experience look like and what makes it unique?
Let's take a peek…
During our discovery call, I'll take the time to get to know a bit about you, your family or loved ones and the type of portraits you're looking to capture.
Woohoo! It's time! 
Fun times ahead with your favourite humans (and maybe pets too!) at a location of your choice!
You're invited to watch in wonder, as my studio transforms into a cinema room, ready to view your beautiful images on the BIG SCREEN!
Whatever products you chose for your home, it's sure to transform the room, add character and personality, warmth and comfort, and most importantly tell your story.
special moments to display forever
Now that we've frozen some of the most special moments in time and captured your story with beautiful photography, how will you display your photos in your home?
Whether your photographs are to celebrate your iconic love story, the new life you've created, your maternal strength and beauty, or your beautiful growing family, the photos deserve to be treasured and remembered – not forgotten.
From wall art that speaks love and fine art albums that tell a story, to timber folio boxes that showcase your most special moments, and digital collections that truly deliver, there's a photography product that's right for you.
Ready to capture all that your family means to you?
From here, we'll book in a discovery call to discuss you, your family and your photography needs. 
Having a phone chat is the quickest and best way for me to find out what you need, how I can help and for us both to get a 'vibe' for each other and make sure we'll be a good fit to work together.