THE ENTIRE EXPERIENCE WAS VERY RELAXED
I could not recommend Erica enough. She was a pleasure to work with and her photos are beautiful! The entire experience was very relaxed, our photos were all very natural and captured the essence of us as a family. Her professionalism, kindness, and passion for what she does truly shines through. We are so happy with our family photos and will treasure them for years to come. I highly recommend Erica's photography for any special milestone in life – she's wonderful.
— TATI FAMILY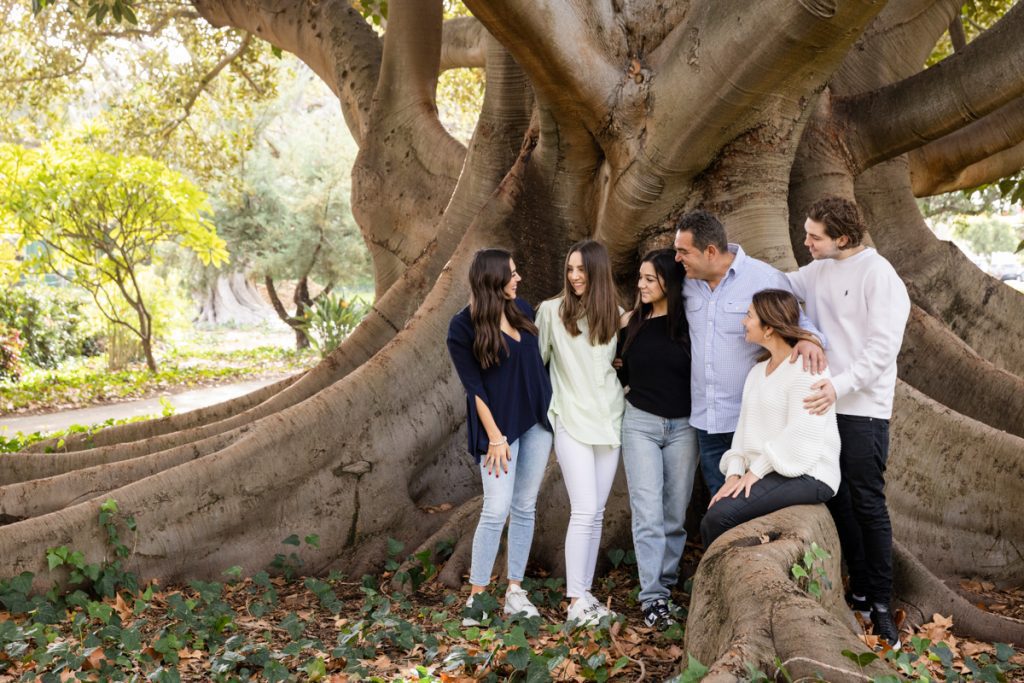 "WE DON'T KNOW HOW TO THANK YOU ENOUGH! The photos are stunning! Thank you so much!!! We were up way past our bedtime last night trying to choose our favourites!. Thanks so much Erica, you've captured such a special time for us. Lots of love," — CHLOE & HARRY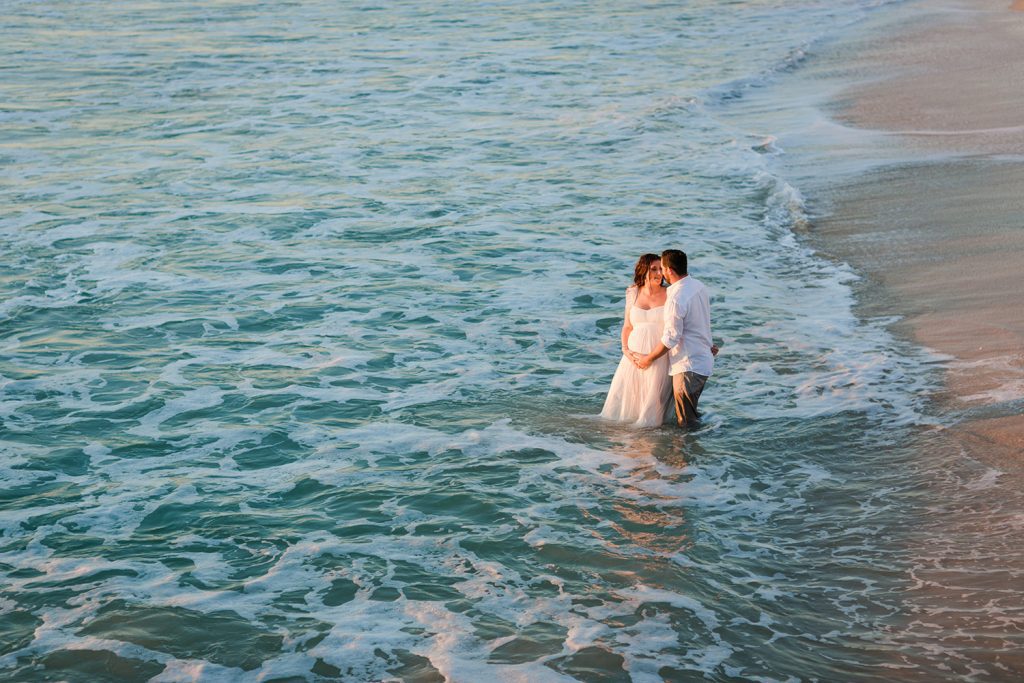 YOU'RE A SAINT / MIRACLE WORKER!
"Erica photographed our wedding over a decade ago, and she did such a beautiful job, we decided we wanted her to do our family photos too.
After the family shoot, we were fairly concerned that she may not have had many opportunities to capture 'happy' moments, as unfortunately, our kids were having a REALLY off day.
When we went to the design consultation appointment, we were blown away!
She had captured so many beautiful photos of the tiny, happy moments that had happened in between the sulking and the angst.
Throughout the whole shoot, she was so bubbly and managed our disorderly children so well.
Thank you Erica. You're a Saint / miracle worker! We are so looking forward to collecting our order! " — MILLER FAMILY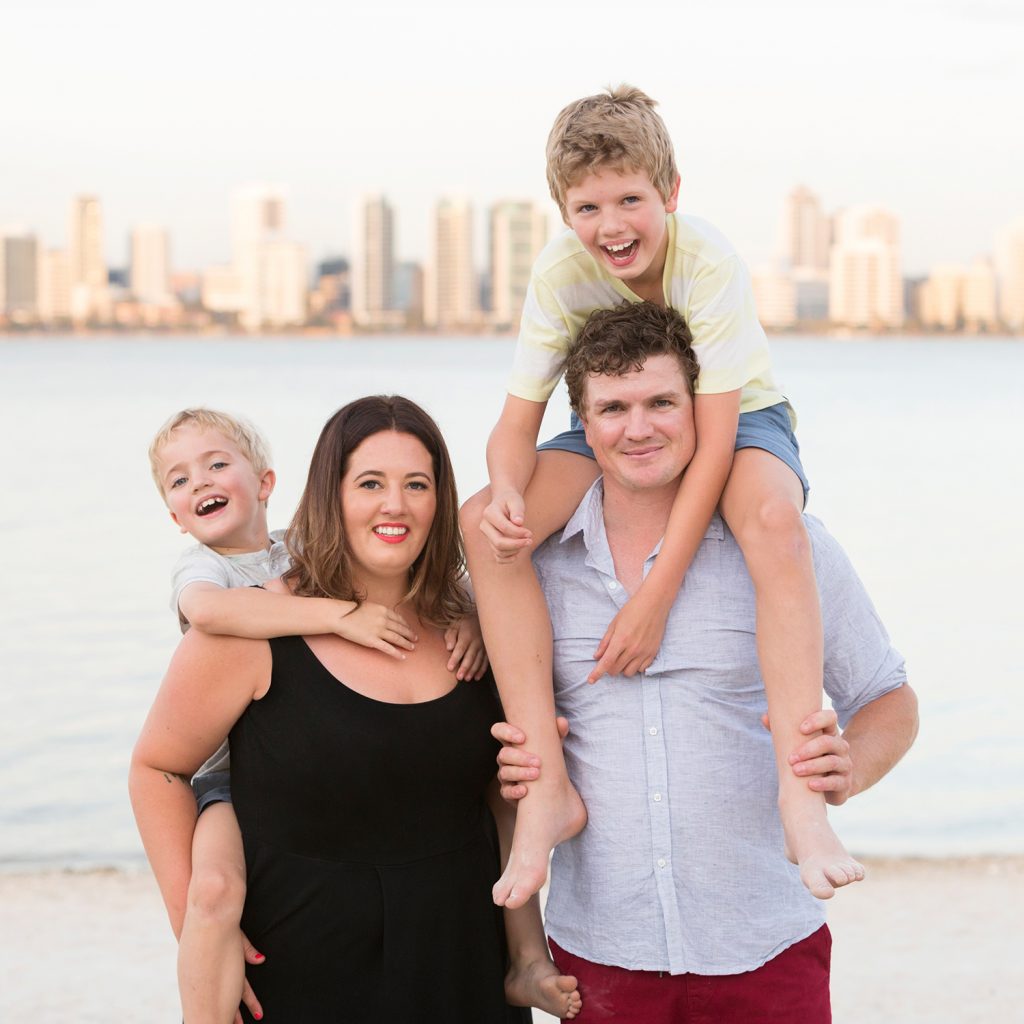 BLESSED TO HAVE YOU IN OUR LIVES!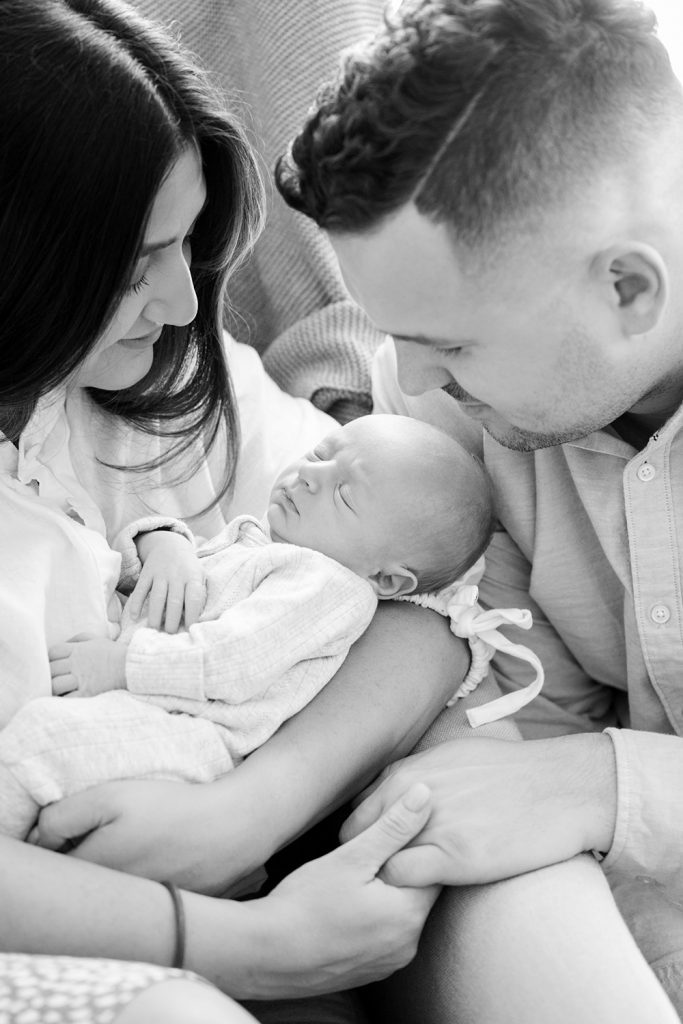 "To our beautiful friend Erica,
THANK YOU!
From the bottom of our hearts for:
doing our maternity shoot with us

being a part of this family milestone and for

just being a wonderful friend and support!
They say friends are the family we choose for ourselves, so I am very blessed to have you as a part of our lives!
With love always," — KRIZIA, ILIJA, & LEO
YOU BECAME A PART OF OUR LIVES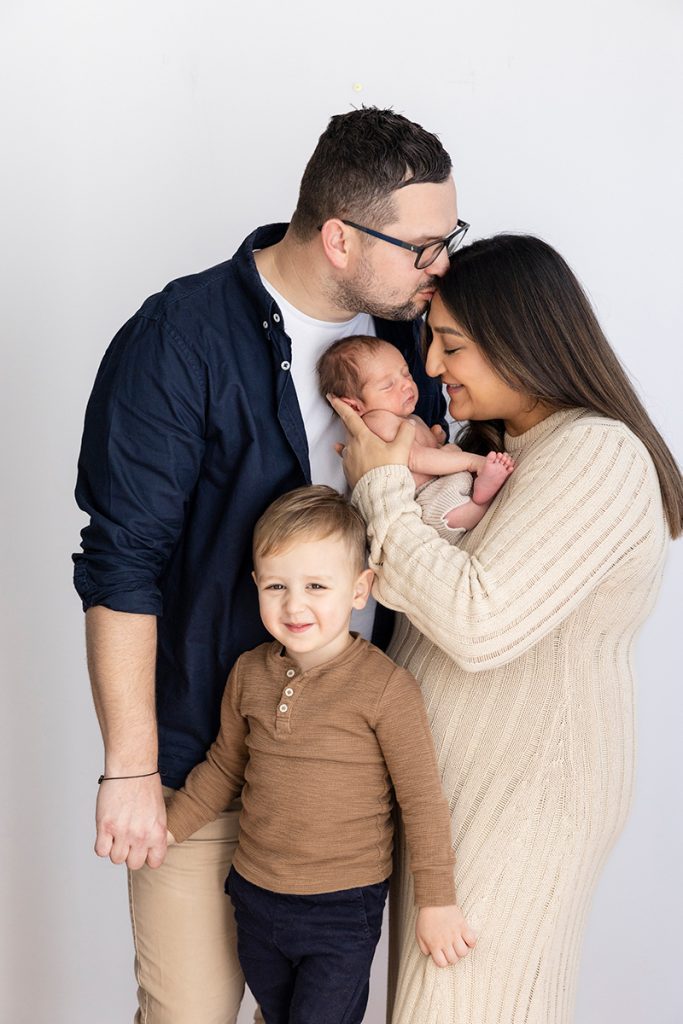 "Erica, I cannot thank you enough for all you've done for our family and for being there to capture the milestone moments in our lives. We absolutely LOVE every image as they tell a story of what life was like at that moment in time – Massimo's scrunch, Leo's cheekiness, and all of our love as a new family of 'four + fur'. 
You're truly amazing at your craft and I am so glad that you because a part of our lives all those years ago" 
— KRIZIA, ILIJA, LEO & MASSIMO 
"Your heart centred approach, professionalism and dedication to your craft have captured these special moments & milestones so beautifully. Thank you so so much. Love your energy! … We look forward to you capturing many more milestones" 
— CLARA ~ BABY'S NONNA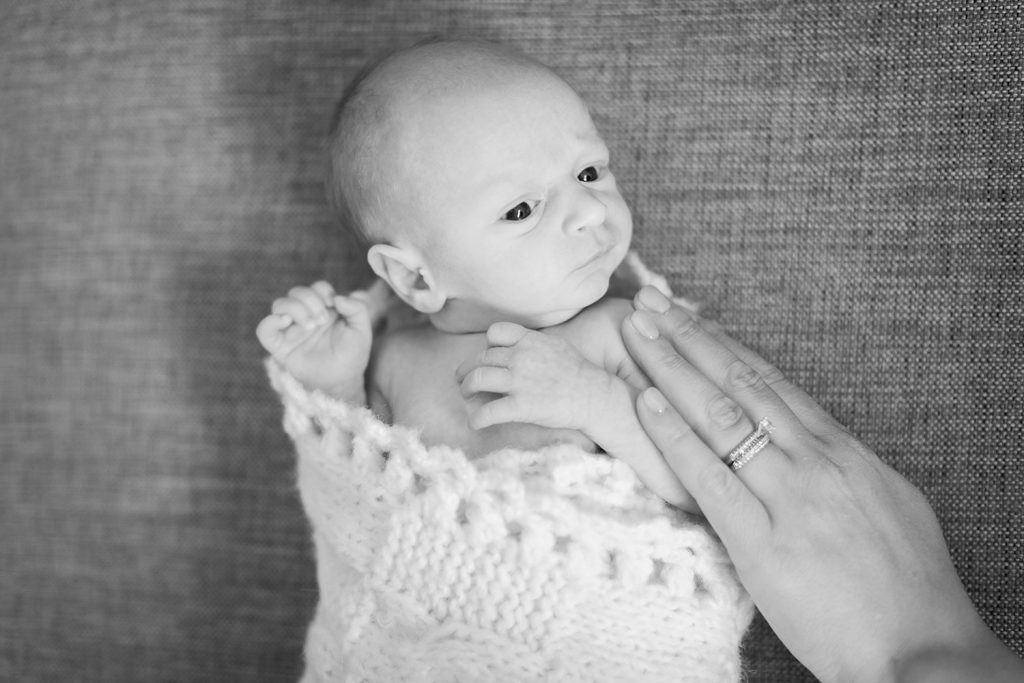 OUR FAMILY SHOOT WAS SO PLAYFUL!
"When you have to call up begging to cancel the original order so you can add more photos, you know you've found an amazing photographer! Our family shoot was amazing, it was so playful and fun and the photographs speak for themselves.
Can't wait to show off our beautiful family photos  to all our friends and family ❤️ Thanks Erica" 
— NGUYEN FAMILY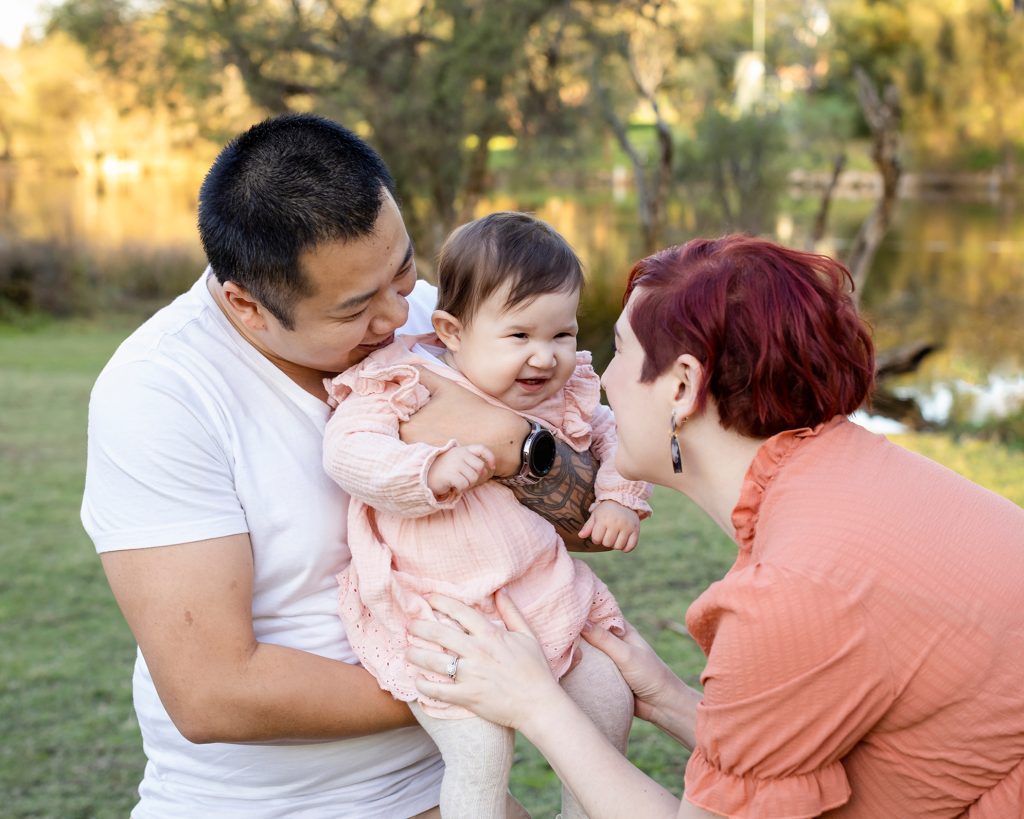 "I highly recommend Erica. Her work speaks for itself. Timeless, elegant and captures the moment perfectly.
Erica got my very shy daughter to run, smile and relax in our family photos and captured exactly what we were looking for!
She's very professional, friendly and approachable which made us all comfortable during our family photo shoot.
We're so excited to have these memories on our wall. We both said you feel like family and are a breath of fresh air in our lives.
Thank you so, so much!" 
— TAMARA & JESSE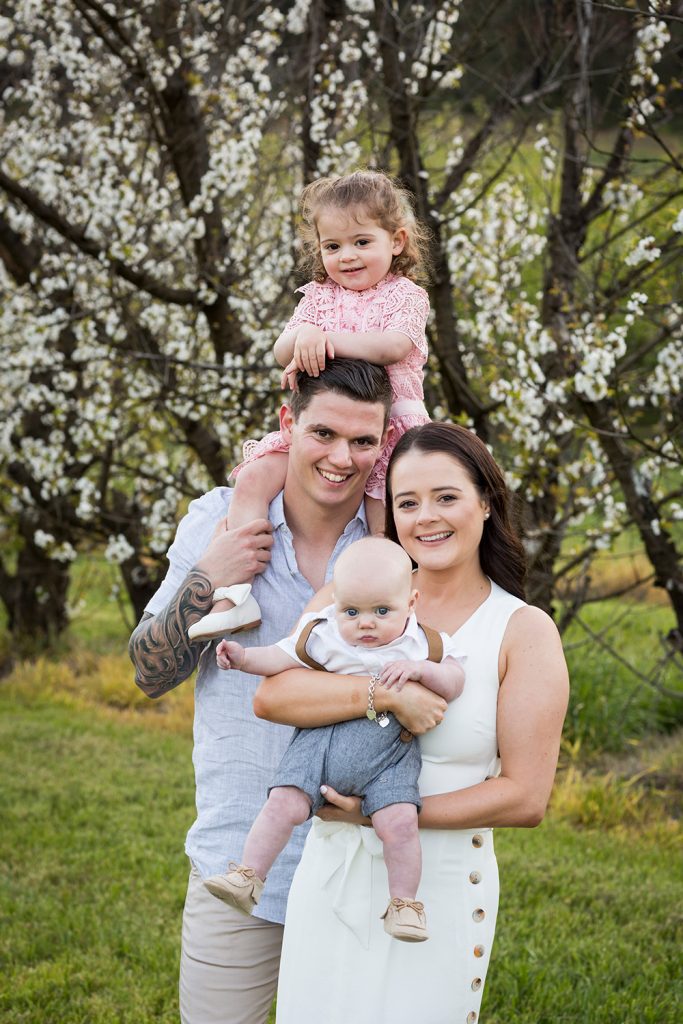 OUR FAMILY ALBUM IS SO GORGEOUS!
"Hi Erica, I wanted to say again, thank you so much! Our family album is so gorgeous, and it's so wonderful to have it. Thanks for all your great photos " — MULLER FAMILY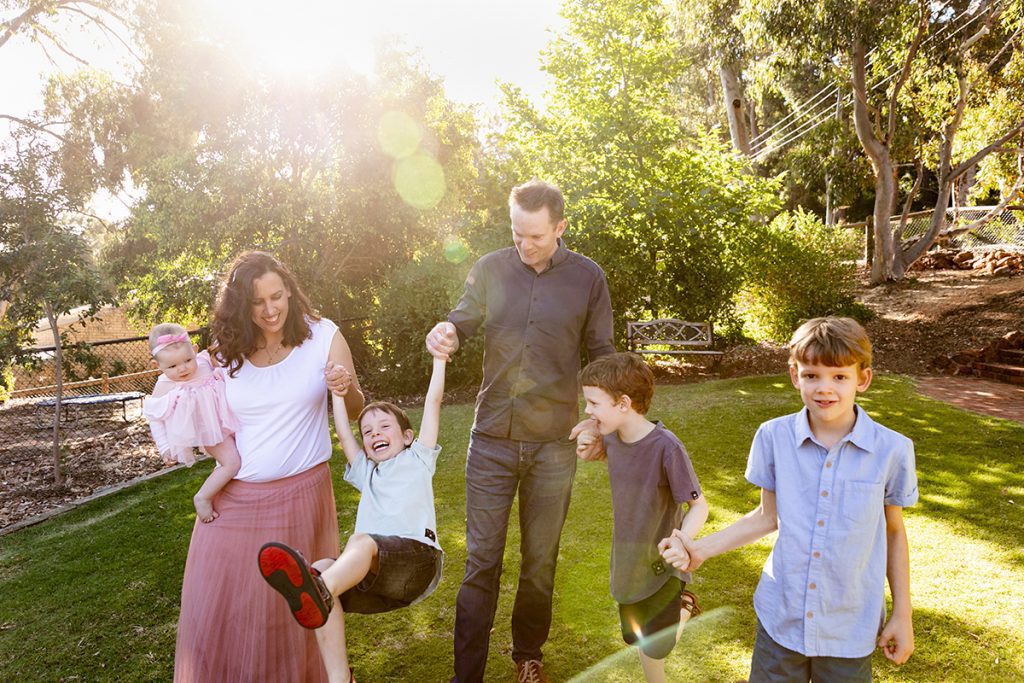 MY HUSBAND IS VERY IMPRESSED
"Hi Erica, 
Just wanted to let you know our prints arrived yesterday. Thank you so much! They are just beautiful! My Husband is very impressed with them too. We've been so busy lately I hadn't even shown him the digitals, which in some ways, worked out well as he could to see the printed photos first up, which are just stunning!! Thank you so much again!" 
— KING FAMILY