EVERY SPECIAL OCCASION DESERVES TO BE CAPTURED
Let me capture what makes yours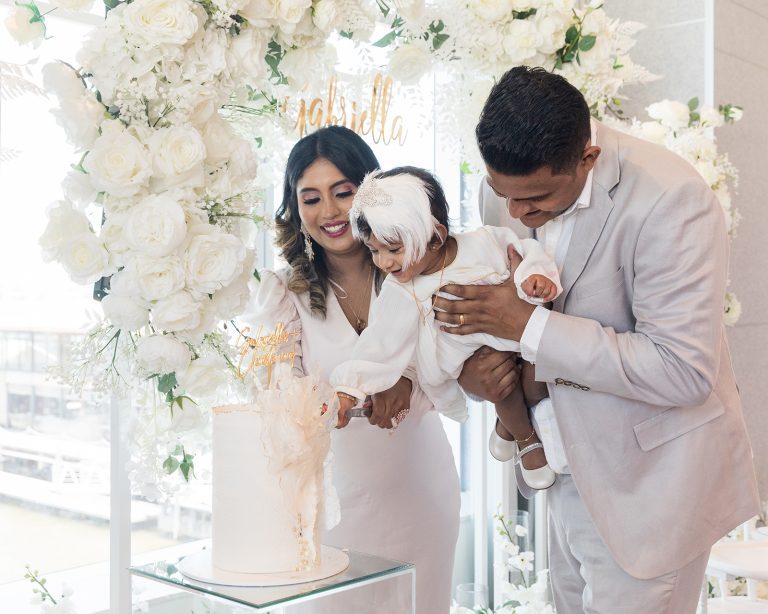 PERTH SPECIAL EVENT PHOTOGRAPHER
All events are special, but some events are just far too special not to capture. 
Sure, you could capture some of your event on your iPhone, but the quality isn't there, your photos are out of focus, they're often too low quality to print, and you miss out on being in the moment. And being in the moment at a special event is the most important thing, after all. 
As a Perth event photographer, I capture the memories of your events that make your heart smile, leaving you to actually enjoy them while you're still in them and the time flies on by. They say that you never truly know the value of a moment until it becomes a memory. 
I'm here to help you fill your memory bank and freeze these special times filled with fun, celebration, love and laughter, allowing you to treasure those priceless event memories forever and ever. 
For your next special event, make sure you're the one in front of the camera soaking up every moment, and let me be the one capturing these moments behind the lens.
I consider photography as a form of storytelling, and event photography is no exception. 
Event photography is a form of storytelling that captures not only the essence, but the narrative of the event from beginning to end, encapsulating all the many emotions and energy around the room. Every person and every party has a special story to tell. 
No matter the type of event you're looking to photograph, I'll help you tell its story with photography you'll want to treasure, preserving these moments for many years to come. 
Erica. Thankyou so much. You are such an important investment to anyone looking at booking you. You get things done and are an absolute talent behind the camera. Blessed to have you. When we pick a date for the wedding consider yourself booked. You are incredible Erica thank you so much for capturing our very precious moment!!!
Dear Erica, Oh my goodness, I've looked at the photos from my party and they are absolutely spectacular. I'm completely blown away at how you captured my birthday party and the spirit of everyone in the room. You're such a legend. I feel so emotional seeing it all now. I want to order all of them, not kidding. Thank you so much.
Wonderful experience with Erica Serena for my bridal shower photos. The photos are such high quality, with great lighting and positioning. I absolutely love Erica's approach and she will definitely be my go to for any future events!
Aaawww Erica. I had to reply straight away. I've just looked at the gallery and am in tears. Your work is amazing. Every emotion of love and happiness is captured. You truly are magical. This album is so much more than I could ever have imagined. Thank you a million times.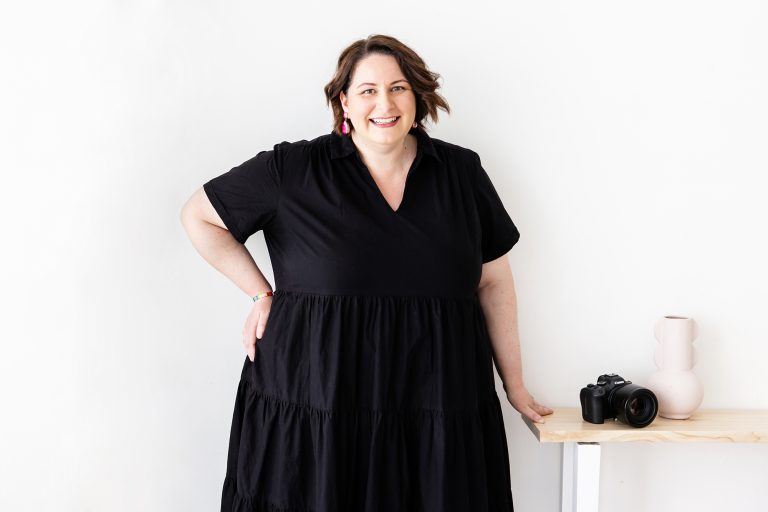 When you choose me for your Perth event photography, you'll be choosing a unique photography experience.
What does this experience look like and what makes it unique?
Let's take a look…
First, submit your enquiry for your upcoming event.
From here, we'll book in a discovery call to discuss you and your photography needs.
Having a phone chat is the quickest and best way for me to find out what you need, how I can help and for us both to get a 'vibe' for each other and make sure we're a good fit to work together.
02. phoNE CONSULT & BOOKING
During our phone chat, I'll take the time to get to know a bit about you and the details and vision of your upcoming event.
We'll confirm if I'm available for your date, and get you to the booking stage once you're ready to make it official.
Yay! You're all booked in.
1 week before your event, I'll call you to make sure I know all the important things, like 'who are the VIPs?', 'will there be speeches, cake or entertainment?' etc…
This will ensure I'm there to capture exactly what needs to be, and you can enjoy your event without worrying about the little things.
04. PHOTO DELIVERY POST EVENT
Within 7 days of your event and once final payment has been made, your photos will be ready for digital download.
You'll also be given a link to a private online gallery so your guests can enjoy reminiscing.
There will even be an option to purchase prints or products to help you display your beautiful images. 
Celebrating the birth of a loved one is always a special occasion. Whether it's a 1st birthday, 21st birthday, or 80th birthday, milestone birthdays are even more special and everything about them deserves to be captured.
Celebrate and soak up those special birthday memories in the moment, and let me help you relive them later with photos you'll want to look back on for a lifetime.
CHRISTENINGS AND BAPTISMS
The christening and baptism of your child is one of the most significant days in your child's life. One that deserves to be documented.
Share the story of your child's christening and baptism and create some beautiful keepsakes to treasure, in the form of professional photography.
Proposing to your partner and asking them to be forever yours, will be one of the most magical moments of your life. The element of surprise and overflow of emotions is something truly special and a memory you'll never want to forget – there's nothing quite like it.
With proposal photography, you'll be able to announce your engagement on social media with a stunning professional image (no awkward selfies here), before you relive and retell the story forever.
The love of your life said yes to the most important question and now it's time to celebrate and share in the love with all your family and friends. 
Capture these priceless engagement party moments completely with professional photography to last a lifetime – just like your love.
Ready to capture your special event?
From here, we'll book in a discovery call to discuss you, your family and your photography needs. 
Having a phone chat is the quickest and best way for me to find out what you need, how I can help and for us both to get a 'vibe' for each other and make sure we'll be a good fit to work together.