Life moves along so fast and they grow up so quickly...
so let's CREATE SOME MAGIC MOMENTS TOGETHER!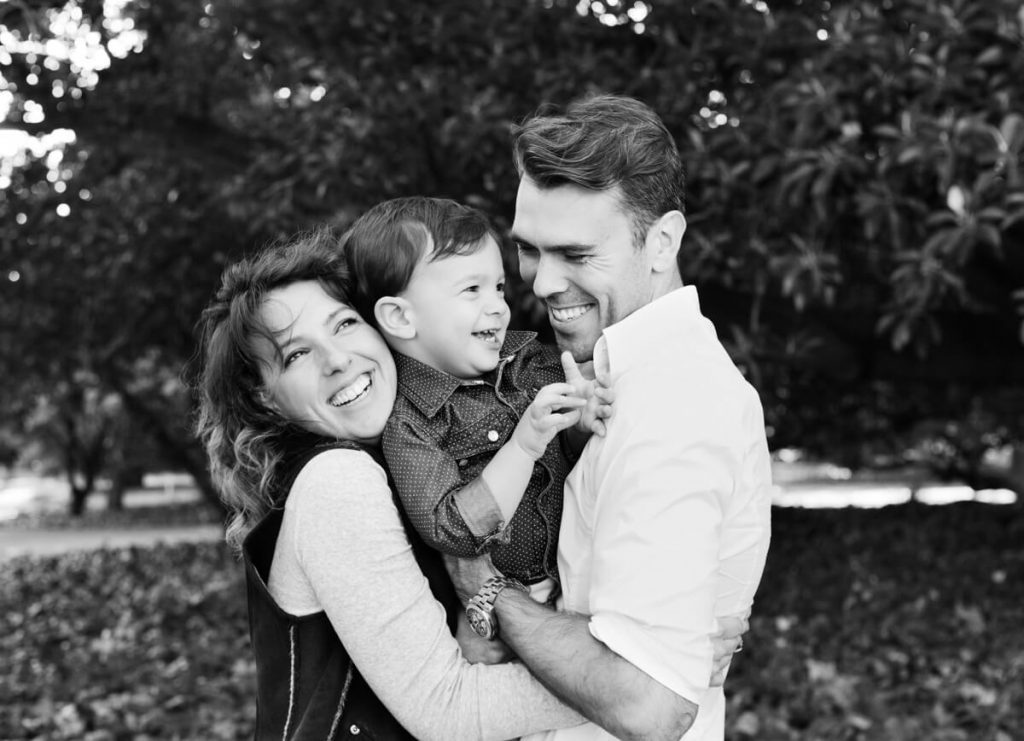 Hi, I'm Erica, your Perth family photographer!
Congratulations on making the decision to not wait a moment longer to document this unique life chapter for your family!
Whether you're expecting your first child, or your family of 6 is already complete and you're desperately wanting to update your family portraits, I cover many genres from couples, to maternity, newborn, families of all ages and extended multi-generations families. 
Together, we can create timeless memories to celebrate your growing family's love, and create custom products and artwork which will be enjoyed well into the future. Read on to find out more.
Step 1: Let's chat!
Upon your initial enquiry, we'll have a bit of a chat about what you'd like to achieve from your photo shoot experience, and discuss possible dates and locations.    
If you haven't already, make sure you take a look at my gallery of work, and the products and pricing page to get a better idea of what's available.
Step 2: Pre-shoot info
Once you're officially booked in, it's time to start preparing for your shoot! I'll send you through some helpful info with suggestions on what to wear, what to bring and how to prepare for your shoot so you and your family have the best possible experience! You'll also receive a questionnaire to fill in, so I can tailor your photo shoot to suit your needs and dreams, and so I can get to know you and your family better before we meet.
Step 3: Photo shoot time!
Fun times ahead with your favourite humans (and maybe pets too!) at a location of your choice. A family portrait shoot usually goes for about an hour. A maternity shoot is generally 30 minutes, and newborn shoots can take anywhere from 1.5-3 hours in my Bedford studio.
Newborns are best photographed between 7-10 days of age, but if this isn't possible, anytime up to 8-10 weeks will work too.
Step 4: Design consultation appointment
Within 10 days of your photo shoot, all your gorgeous photos will be ready to view during your personalised design consultation appointment. I'll be there every step of the way to help you choose your favourite photos, and suggest the best way to display them. With specialised software, I can even show you what your photos will look like at various sizes in your home on your walls so there's no second guessing. This process is a fantastic way to make sure you're ordering the best size artwork for your home. A 50% deposit is required during the design consultation, and the balance is due upon collection of your order. All financial decision makers must be present during this appointment. Payment plans are also available.
Step 5: Artwork Pick up
Your order will go into production straight away, and as soon as everything is ready to be collected, I will be in touch to arrange an appointment for pick up. 
As different products have varying turn around times, your order can take anywhere between 3-7 weeks. All your artwork comes with a lifetime guarantee, and is made from the highest quality materials available.
Make sure you have a good look through "The End Product" page to see all the unique ways to showcase your family.
You can also find my FAQs here and reviews here to help you with your decision and answer any other questions you might have.