YOUR BRAND IS ONE OF A KIND.
Let me capture the essence of yours.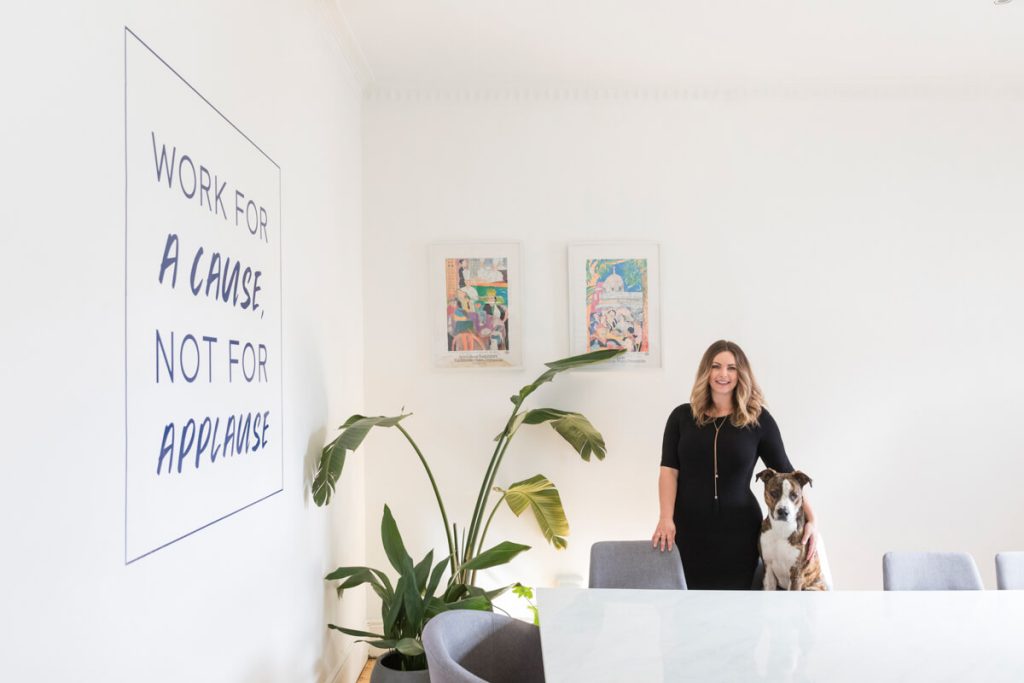 If you're a business owner, chances are your business is your baby (or at least one of your babies). It's important, it's one of a kind and it's all yours! 
Whether you have a big business with a large team of staff, or a small business with a focus on you and your personal brand, highlighting the essence of your business, appearing professional and building trust with your ideal customers is crucial. 
One of the ways to do this is with professional Perth branding and headshot photography. 
As a Perth branding and headshot photographer, I'll help you create the right first impression, increase your credibility and authority within your industry, and build brand awareness with photos that truly represent your business. 
I'm here to help you capture the essence of your brand, no matter the industry. 
The right branding images create impact, engage with your customers, build trust, boost profits and finally give you professional content to share on that social media page of yours. 
And do you know what? Great images make great marketing opportunities too. 
EVERY BUSINESS HAS A STORY
I consider photography as a form of storytelling, and business and headshot photography is no exception. 
No matter your business, big, small, old or new, I'll help you tell its story with photography your customers will connect with – business photography designed to convert. 
MY CLIENTS SAY IT BEST...
THANK YOU SO MUCH for your services, delightful energy & magical photo skills … The images have landed in my inbox & they're exceeding expectations! Petra will be so pleased that we can finally boast the space periodically with character & personality!
Sometimes I pinch myself at how beautifully and fast growing my health coaching business is. THANK YOU to the most AMAZING photographer Erica Serena, who really captured my essence and got the deep and dark secrets out of me whilst shooting …LOVED the fun we had !!
Business Branding photography
People buy from people, so having a face for your brand is crucial. Customers want to see a friendly face they can connect with, then begin to know, like and trust. 
Elevate your business and ensure your online presence is a professional one, with high quality images, for consistency across your website, marketing materials and social media platforms. 
Personal Branding photography
Just like you, your personal brand has a story too. 
Share the story of your brand with me and I'll help you tell it with Perth personal branding photography. 
We can tell your personal brand story by capturing you, your products and your services, helping you shine a light on what makes you and your brand so special. 
As a business or organisation, professional photographs of your team are important. 
Not only do they showcase your hard working team and the backbone of your business, they help make your staff feel important and included too.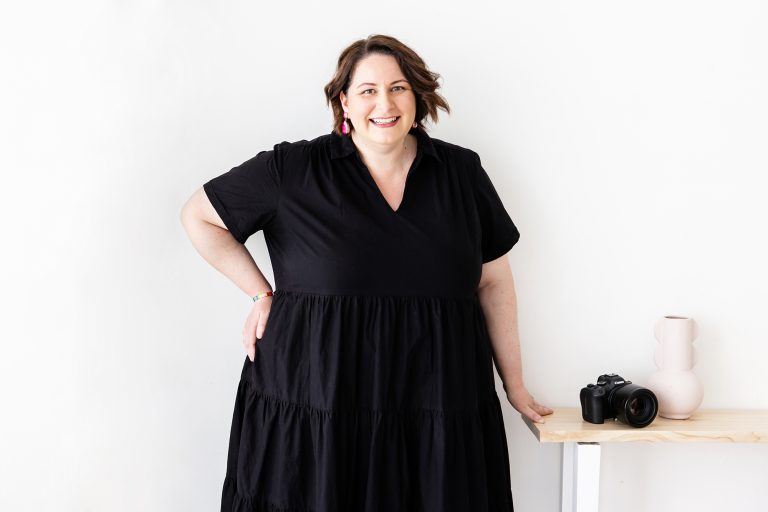 When you choose me for your Perth headshot photography, you'll be choosing a unique photography experience.
What does this experience look like and what makes it unique?
Let's take a look…
First, submit your enquiry. From here, we'll book in a discovery call to discuss you and your photography needs. 
Having a phone chat is the quickest and best way for me to find out what you need, how I can help and for us both to get a 'vibe' for each other and make sure we'll be a good fit to work together. 
I'll take the time to get to know a bit about you, your brand and your business, and the specific goals and ideas you might have for your photography session. 
Yay! You're all booked in. 
It's important that I capture everything you want for your business and that I don't miss a thing. 
So, I'll send you a questionnaire to complete, ensuring I'm clear on your photography goals and everything you wish to include – from people, to particular images, to props, stock photos and more. 
We'll even chat wardrobe and you'll receive a link to my business branding Pinterest board to help you get inspired. 
It's finally arrived, the time for your photo shoot. We'll meet at our chosen location or my Bedford studio and let the session begin. 
Branding and headshot sessions usually go for 1-2 hours. 
Within 7 days of your shoot and once final payment has been made, your photos will be ready for digital download. 
The number of photos delivered depends on the duration of your session, complexity and the pre-arranged 'shot list' we created. 
As a minimum, you can expect about 25 photos from a one hour shoot. 
Perth Headshot Photography Pricing
Interested in booking personal branding or business branding photography? 
Coverage starts at $795 for 1 hour at 1 location or $1,250 for 2 hours, at 1 or 2 locations. 
This includes your collection of digital photos, along with a private online gallery. 
Looking for a simple professional image for your LinkedIn profile? 
Simple, yet so important when it comes to looking for a new role or heading down a new career path. 
Business headshots will help ensure your online presence is a professional one. 
Contact me for pricing.
Ready to capture your brand or business?
Fill in the contact form below, and I'll be in touch soon.
Having a phone chat is the quickest and best way for me to find out what you need, how I can help and for us both to get a 'vibe' for each other and make sure we'll be a good fit to work together.