Photos make the best presents!
Why not spoil yourself or someone special with a gift certificate? Is there anything better than creating memories with your favourite people, and spending quality time together? In this fast paced life, I think not!
Choose the option below that suits you best, and let me tell your family's unique story.
Included in your Gift Certificate is:
If you haven't already, please take a look the experience and investment pages on my website to get a good understanding of how it all works.
Have a read through the FAQs below as well to make an informed decision.
And of course, feel free to call me if you have any questions at all. I'm here to help you any way I can.
$175 Gift Certificate
Pre-Shoot Phone Consultation

$100 credit to spend on products

Cinematic Design Consultation
$595 Gift Certificate
Pre-Shoot Phone Consultation

4x fine art matted prints (8x10in) with matching digital copies

Cinematic Design Consultation
READ WHAT PAST HAPPY CUSTOMERS HAD TO SAY ABOUT THEIR EXPERIENCE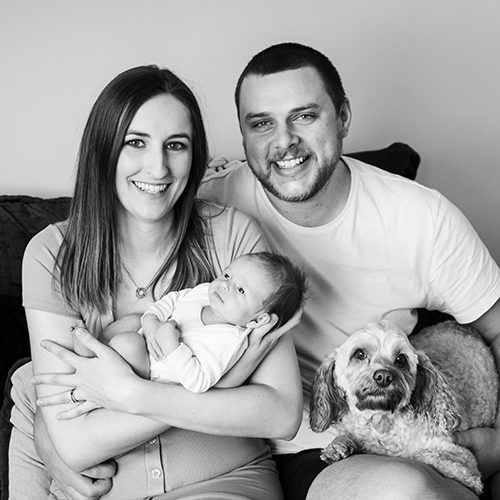 Natasha Clayton
Erica is amazing!! I have used Erica Serena Photographer twice now and both times have had an excellent experience. We first used her for our wedding in 2018, i just fell in love with her photography style and knew i had to use her. She ended up helping with so many aspects of the day, she really goes above and beyond for her clients. I have also used her just recently for our newborn family photos. She again provided so much advice around when to take the photos and I'm so glad i listened to her! Her photos and products are such high quality I honestly wouldn't use anyone else. I highly recommend Erica. She makes you feel so comfortable, when you hire her you don't just get a photographer you get a friend.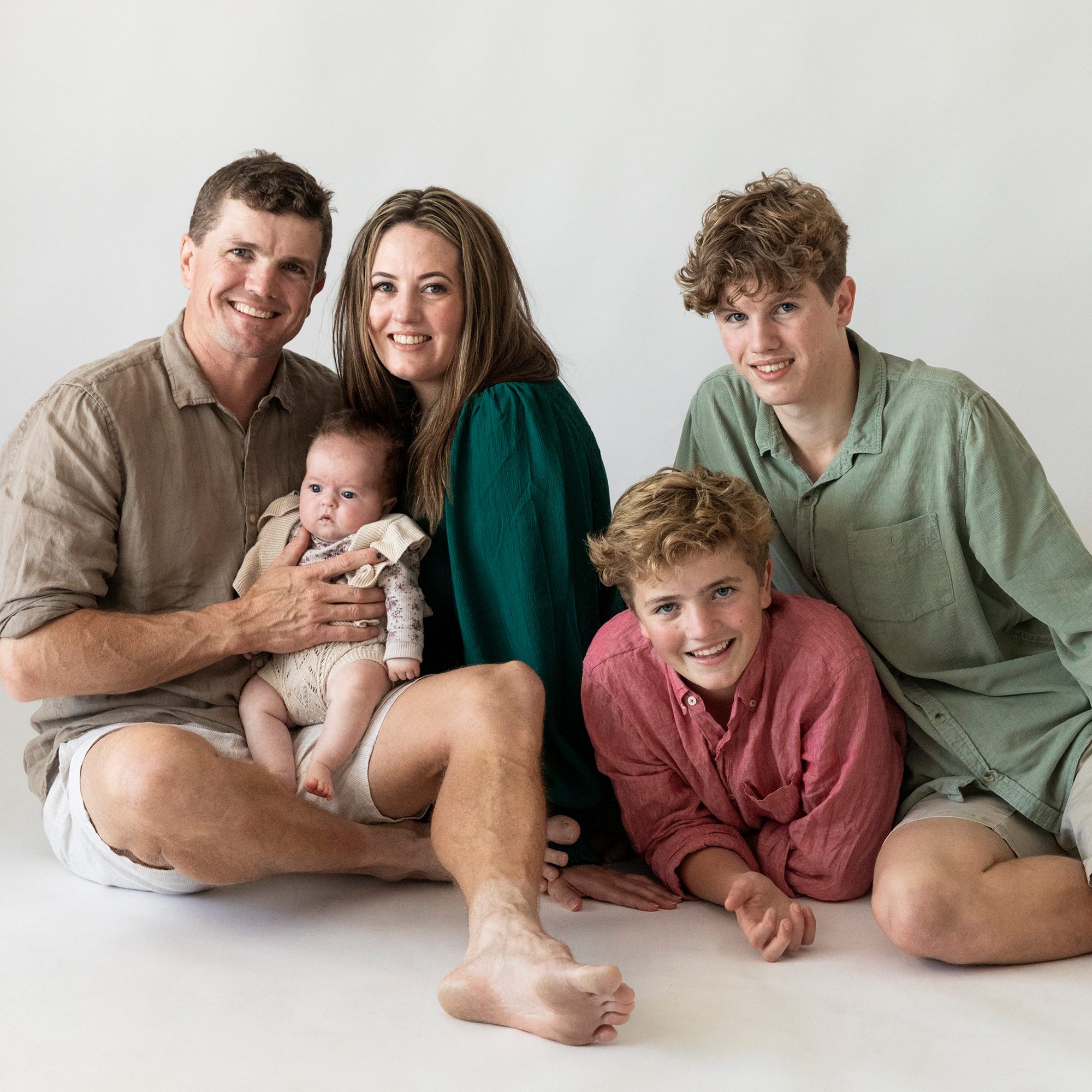 Ebony Miller
It had been the best part of a decade since our last family photos with Erica, and our third experience with her, as she also photographed our wedding. When you are onto a good thing, stick with it 😂 I thought she was a miracle worker last time, with two small boys who were crabby and wanted to wrestle constantly, but she still managed to capture the brief moments of beauty and joy. Well, you'd think it would have got easier, but apparently teenagers aren't all that pumped about family photos either 😂. Erica chatted to the boys, asked them questions about things they were interested in and really worked to engage them and make them feel comfortable. It really shows in how natural and happy they look in the photos. And that's not even mentioning how patient she was with our little newborn. Thanks Erica for again, third time in a row, finding the magic in our day and turning it into something beautiful we can keep forever.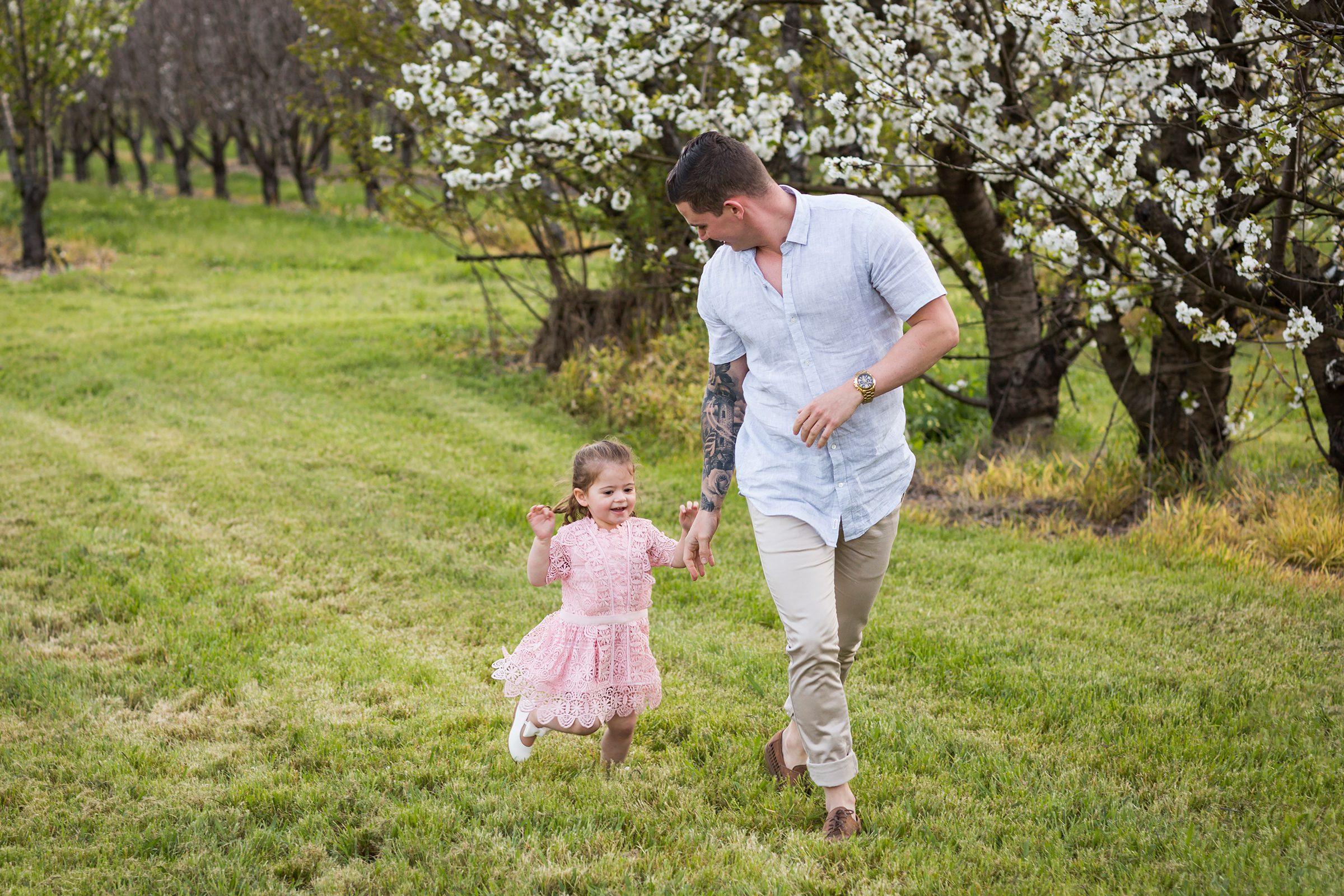 Tamara Gane
I highly recommend Erica. Her work speaks for itself. Timeless, elegant and captures the moment perfectly. Erica got my very shy daughter to run, smile and relax in our family photos and captured exactly what we were looking for! She's very professional, friendly and approachable which made us all comfortable during our family photo shoot. We're so excited to have these memories on our wall. We both said you feel like family and are a breath of fresh air in our lives. Thank you so, so much!