every pregnancy journey is unique.
Let me capture the beauty that is yours.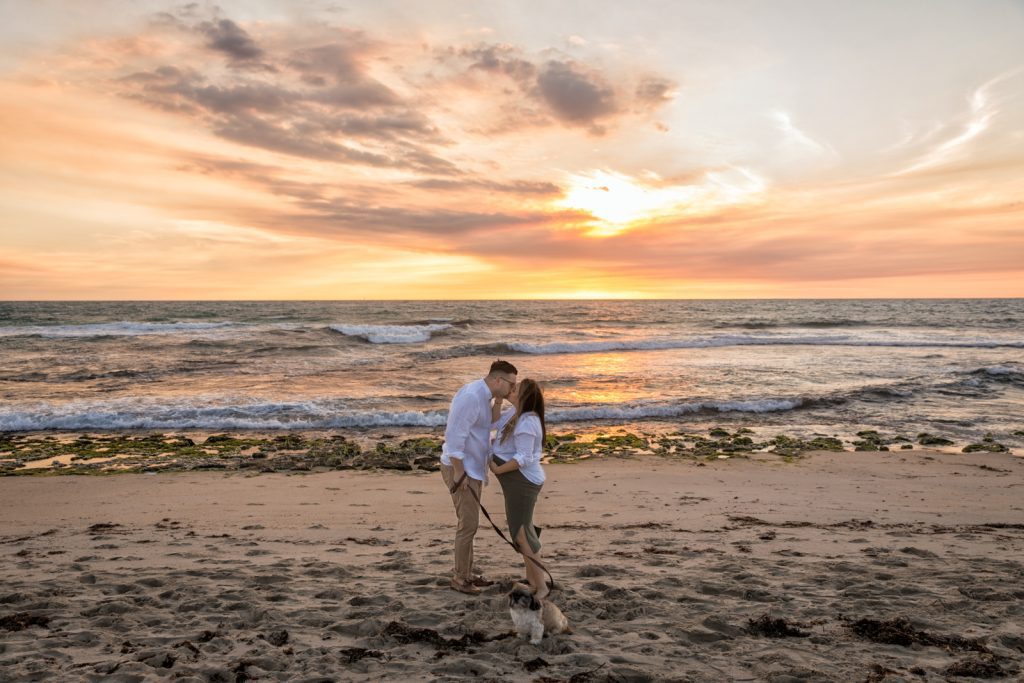 maternity photography perth
your perth maternity photographer
There really is no time like the present. 
This is particularly true when it comes to maternity photography – we only have 9 months. 
As a Perth maternity photographer, I capture the memories of your pregnancy that make your heart smile. The memories of the greatest gift you've been given and the experience of creating the most precious life inside of you. The memories you'd like to soak up and tuck away for a rainy day, so you can feel those rush of wonderful feelings all over again. 
Feelings you want to feel and memories you want to experience long after your little one is out in the big wide world. 
They say that you never truly know the value of a moment until it becomes a memory. 
I'm here to help you fill your memory bank and freeze the time in your pregnancy journey that is 'oh so special,' allowing you to treasure those priceless memories forever and ever. 
Whilst pregnancy can feel long, in the grand scheme of things, it's such a short time in your life; a time you'll never get back.
Capture these precious pregnancy moments before they're gone. 
I SEE YOU, BEAUTIFUL MAMA TO BE
So, who are you and why are you here? 
You're a beautiful mama to be. 
You're sentimental at heart and the little person you're growing inside of you is your whole world. 
You're here because you're loving your pregnancy journey and want to capture it before it's over. 
You know the days of pregnancy can be very long, tiring and uncomfortable with the many aches, pains, discomforts and rollercoaster of emotions that come along with you for the ride. But the months are short, and all those kicks and movements and the feeling of excitement and joy these bring won't last forever. Your little one will be here before you know it. 
You value the investment that is photography, because you see it for more than that. 
You see photographs as priceless moments you can treasure forever when transformed into beautiful wall art that speaks love – wall art that your little one can look back on (when they're not so little anymore) and see themselves growing within you. Wall art they too, can enjoy for many years and hand down to adorn many walls, for many generations to come. 
Watch the video below to get an insight into what it's like to have a photo shoot with me!
To our beautiful friend Erica, THANK YOU from the bottom of our hearts for doing our maternity shoot and being a part of this family milestone. You've been such a wonderful friend and support! They say friends are the family we choose for ourselves, so I am very blessed to have you as a part of our lives!
Awwwww Erica! Your work is amazing! Every emotion of love and happiness is captured. You truly are magical. This album is so much more than I could have ever imagined. Thank you a million times.
OMG Erica, you're a legend! Thank you so much for your quality work. Our wall art and album are amazing, and we both love them. Thank you so much!
LIFE'S MOST SPECIAL JOURNEY
There really is nothing else in life like the experience you're going through right now. And no one else can truly understand the feeling, unless they've experienced it too. 
No matter what your pregnancy journey looks like, how your baby came to be, or who you're sharing this journey with, you are creating new life. Growing a little person, made from love. 
What could be more special than that? Absolutely nothing. 
Whether you want to bare all of that beautiful baby belly of yours in an intimate setting, just you and me, or you want some romantic or fun images of you and your partner, my warm and friendly nature will help you feel comfortable in front of the camera. 
Think of your time with me, as a magical moment to help you truly treasure your life's most special journey. 
Capturing those MAGICAL MOMENTS
Whilst I know there are parts of pregnancy that aren't quite so magical, through my photography I'll capture the ones that shine the most. 
You'll be amazed at how fast your pregnancy flies by and will be glad you captured the moments that truly mattered when you had the chance. 
I'll take maternity photos that will stand as a permanent reminder of that special time in your life, the one where you and your body showed such power and strength. Maternity photos that will transport you back to the feelings you feel right now. 
Reflecting on how beautiful you looked and how empowered you felt when your body was performing that miracle is something every mother should experience. 
celebrate your love, sacrifice and strength
Every pregnancy story is different and helping you share yours is a pleasure and a privilege. 
My Perth maternity photography services allow you to take a moment to pause before your life changes forever and tell your pregnancy story with breathtaking images. 
Together, we'll celebrate all your love, sacrifice and strength and the beautiful life you're creating – one that only you could. 
A maternity session, however you want it to be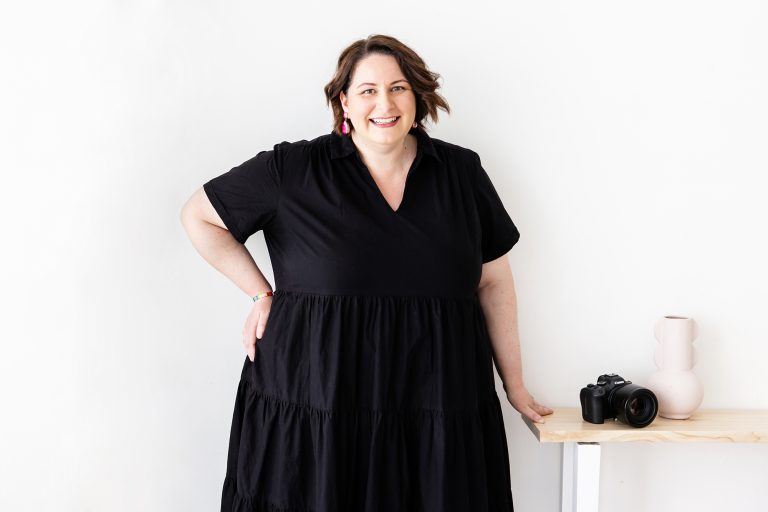 My Perth maternity photography sessions are however you want them to be and can be held at any time of the day, in almost any Perth location. 
Dramatic sunset photos on the beach? 
Elegant and modern photos in my studio? 
Relaxed and natural photos in a beautiful park? 
The choice is yours – it's your session, after all. 
Not sure where you should have your session? I have a great range of locations to choose from, or we can discuss and choose one together – perhaps somewhere sentimental for you and your family. 
I recommend booking your maternity session for when you're between 32 and 36 weeks pregnant, so your baby bump is well defined and you're not too close to your due date (little ones can be in a hurry to get here and like to surprise us sometimes)! 
Your maternity photographs will capture the connection between you and your bump, and the connection and bond you share with your partner and/or other children too. 
Let's take a peek at what the experience looks like…
During our discovery call, I'll take the time to get to know a bit about you, your family or loved ones and the type of portraits you're looking to capture.
Woohoo! It's time! 
Fun times ahead with your love and your bump (and maybe pets too!) at a location of your choice or in studio!
You're invited to watch in wonder, as my studio transforms into a cinema room, ready to view your beautiful images on the BIG SCREEN!
Whatever products you chose for your home, it's sure to transform the room, add character and personality, warmth and comfort, and most importantly tell your story.
together with all your little ones
Not your first pregnancy journey? Already have some little (and not so little) ones at home? 
Bringing a new baby into the world is a special and exciting time for them too! 
By including them in your maternity session, you'll be able to soak up the special bond you share, celebrate the fact that they'll soon be promoted to older sibling, and take the opportunity to get some recent photos of them before their life completely changes too. 
Not only will this give you more special memories to look back on, it will make your other children feel important and included. 
special moments to display forever
Now that we've frozen some of the most special moments in time and captured your story with beautiful photography, how will you display your photos in your home?
Your photographs will celebrate your iconic love story and the new life you're creating, so the photos deserve to be treasured and remembered – not forgotten.
From wall art that speaks love and fine art albums that tell a story from bump to baby, to timber folio boxes that showcase your most special moments, there's a photography product that's right for you.
Ready to capture the beauty that is growing within you? 
From here, we'll book in a discovery call to discuss your pregnancy journey so far and your photography needs. 
Having a phone chat is the quickest and best way for me to find out what you need, how I can help and for us both to get a 'vibe' for each other and make sure we'll be a good fit to work together.