I'm so completely overwhelmed, super happy and excited to have won the Wedding Album of the Year at our WA professional photography awards held last night! Although I knew who all the other winners were, as I've been privileged to be able to work behind the scenes, this was a complete surprise. At the start of the wedding album judging, I was told I wasn't allowed to see the scores as they came in because I had entered the category. So, I had the nervous butterflies all week long! Not even sure if I was a finalist!
I didn't do quite so well at the wedding category this year, but in all honesty, if I had to pick which category I would prefer to win, it would be Wedding Album. For those who know me, they know just how important treasuring your wedding memories in the form of a wedding album is to me. It's the whole philosophy of my business. I couldn't be happier!
I've been dancing around the Wedding Photographer of the Year category for the past 2 years, being runner-up in 2009 and 2010, but never the winner….. This year, I thought it would be great to enter the Wedding Album category, and I am so happy I did! Finally third time lucky!!!!!
The winning album should be arriving next week! I loved it so much, I thought it would make a great new sample album, so that's also one of the reasons why I entered it into the awards this year. I'm very much looking forward to showing it off with pride to all potential couples coming to meet with me for their weddings soon!
This year we were allowed to submit albums to include a minority of a second photographer's work. Narelle shot this wedding with me like she does most weddings. It was so much better being able to submit the complete story! I couldn't do it all on my own. Thank you Narelle for 11 years of faithful service, happy times, and awesome photos! My couples love you and so do I.
Thank you so much to Amanda and Kallon who are already expecting their first baby! Your wedding was absolutely memorable and full of love. I hope you get to enjoy the excitement just as much as I have been!!!
I will post more pictures from the night once I have them. Meanwhile, you can see the winner's gallery here.
Massive congratulations to many of my friends who also did really well and won various awards! Congratulations to everyone!
So excited!!!!!! Yay!!!!!!! Go me!!!!!!!!!! hehe
My new trophy! Yay! This is my second one now. Does that mean it now forms a collection? The last one was highest scoring wedding print in 2009. I also have a goegeous big certificate which I'll frame really soon and display. Yay for gooddies!
And below are my wedding category entries

Love this set! The judges only gave it 79 though….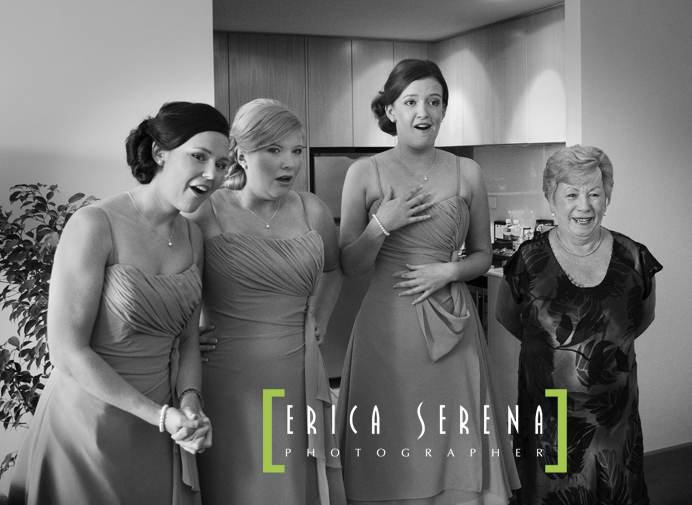 Scored 75. Boo!!!!!!!!!!!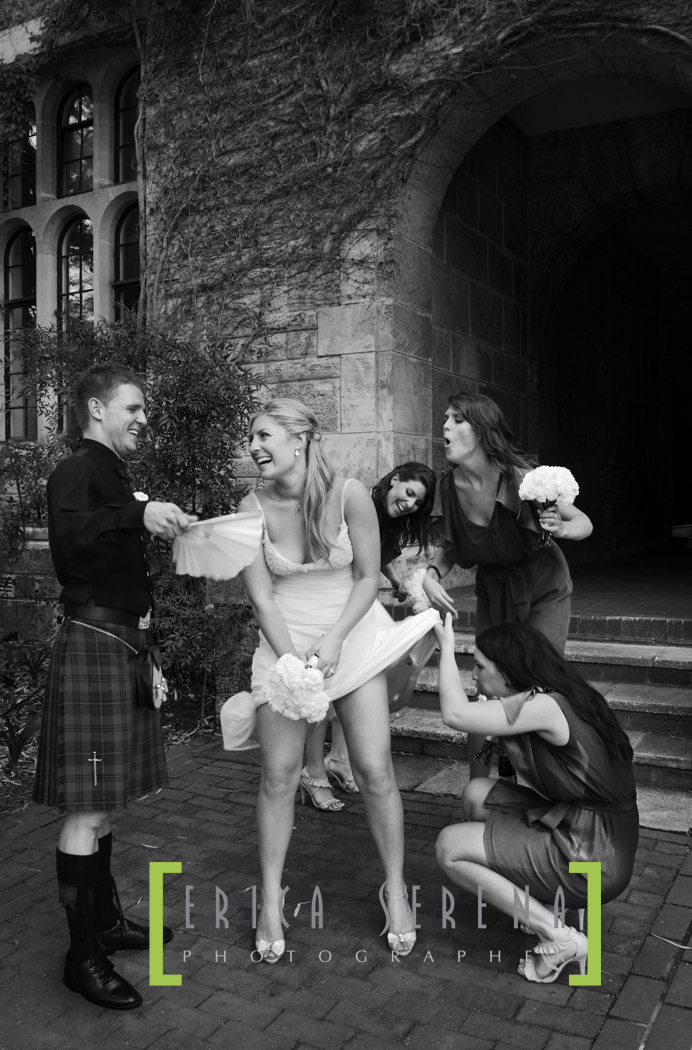 Scored 80