This is why I'm so, so grateful for my wonderful Couples referring me to their family and friends:
………………………………………………………………………………………………
See if you can keep up…….
Jessica and Matt got married in May 2010. I photographed their beautiful wedding.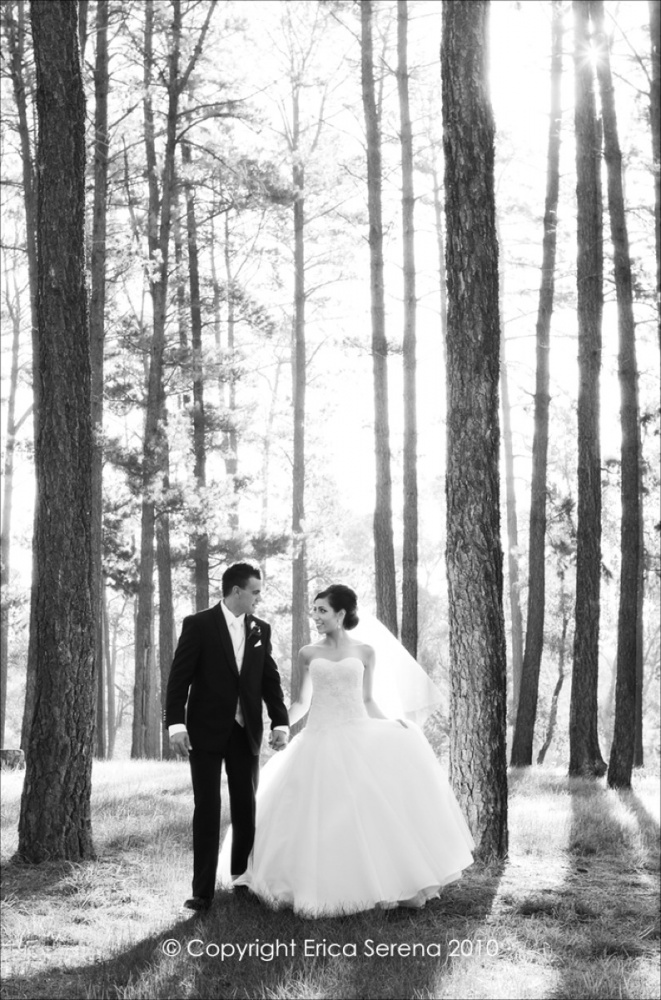 Jessica's best friend Teresa, (who was a Bridesmaid) also booked me for her wedding to Ben for the 27th Jan 2013. Teresa married Ben, who is Matt's Brother.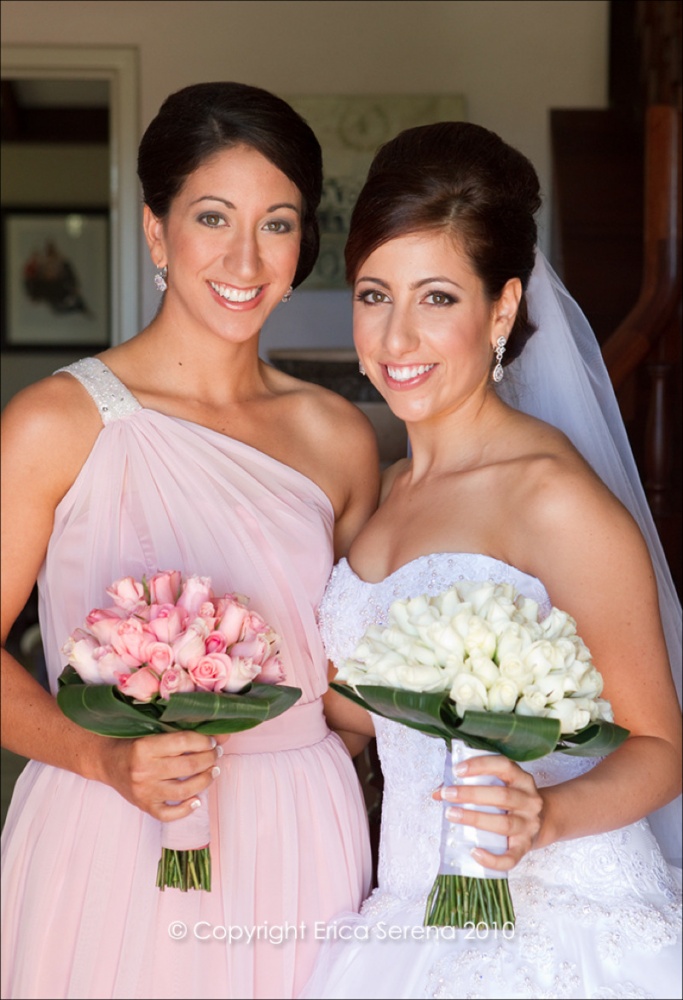 Above: Teresa & Jessica on Jessica's wedding day

Below: Teresa & Ben on their wedding day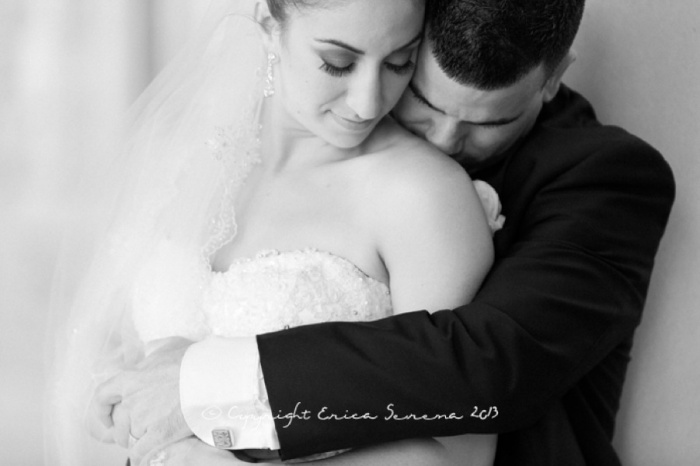 FAMILY TRADITION!

Above: Matt, his Brothers and Groomsman at his Parent's house

Below: Ben, his Brothers and Groomsman at his Parent's house
It was like deja vu!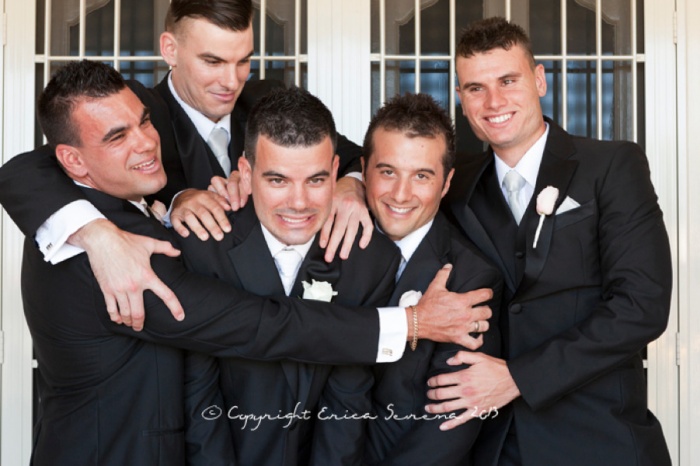 I then also booked Cassandra and Jacob thanks to Jessica and Matt. Jacob and Ben (and Matt) are Cousins. Ben conducted the ceremony for Jacob and Cassandra on the 20th Jan 2013, 7 days before his wedding to Teresa.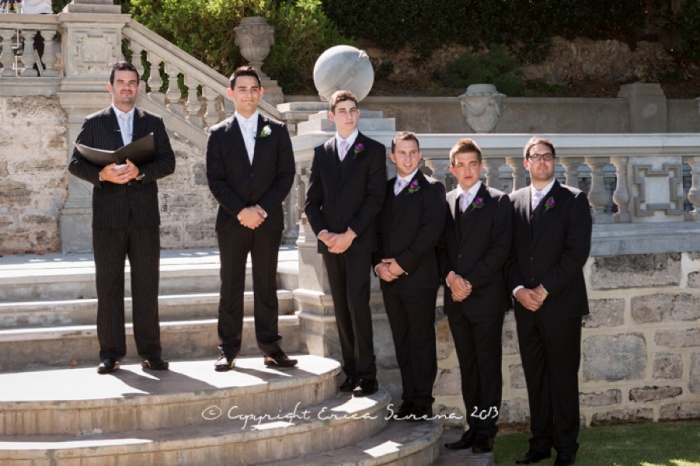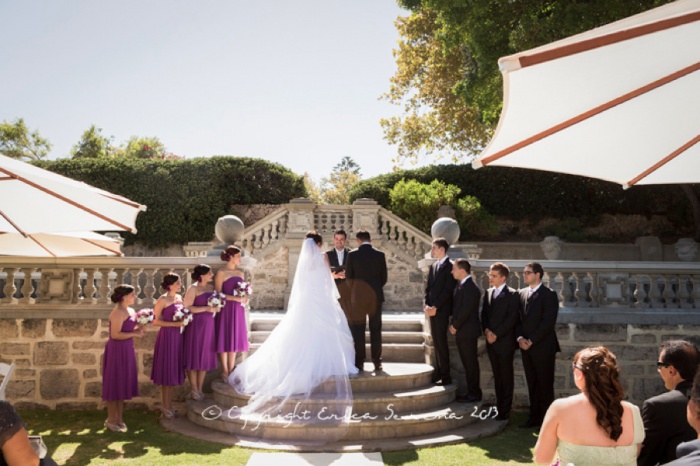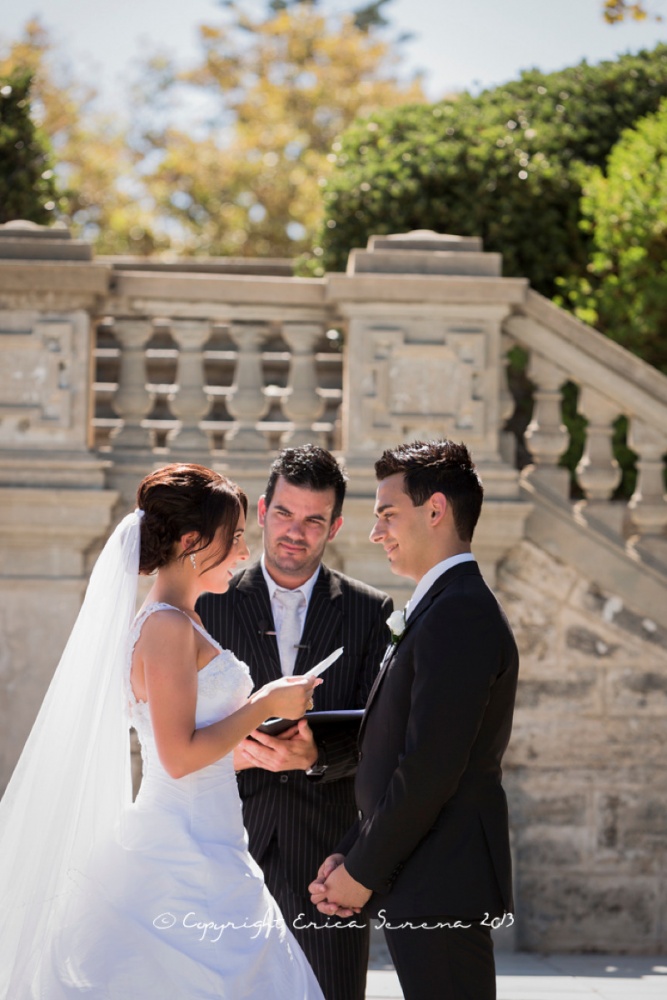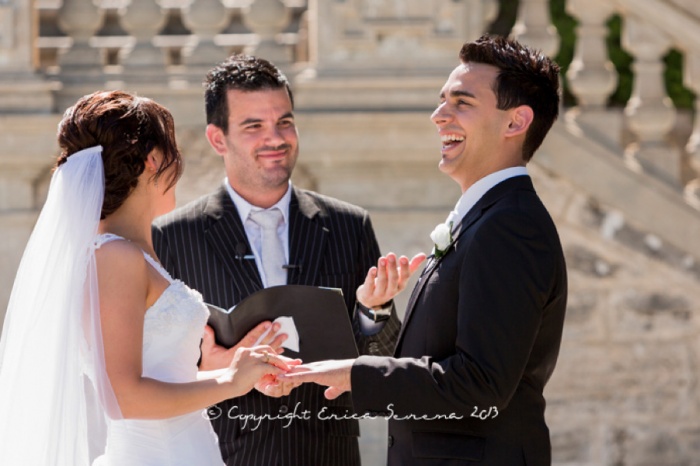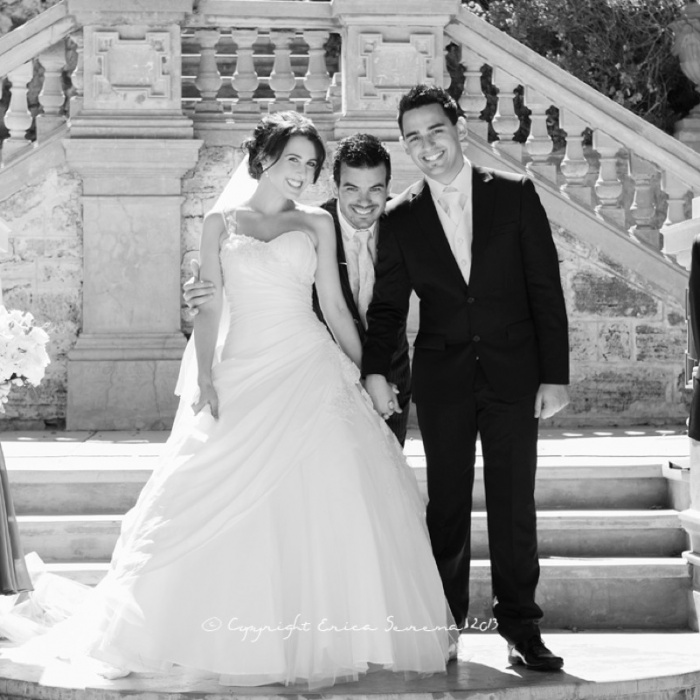 Teresa had 4 Bridesmaids. Two of which are my Brides. Jessica from 2010 as well as Sandra who got married on the 5th Jan 2013 to Steve.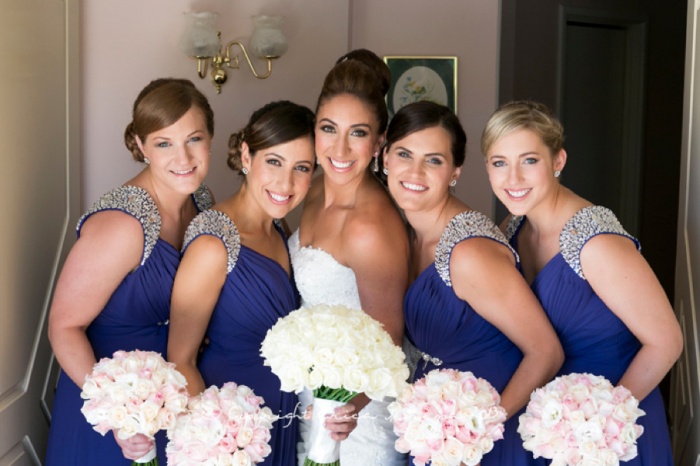 Above: Teresa's wedding with Jessica and Sandra on either side of her

Below: Sandra & Steve's wedding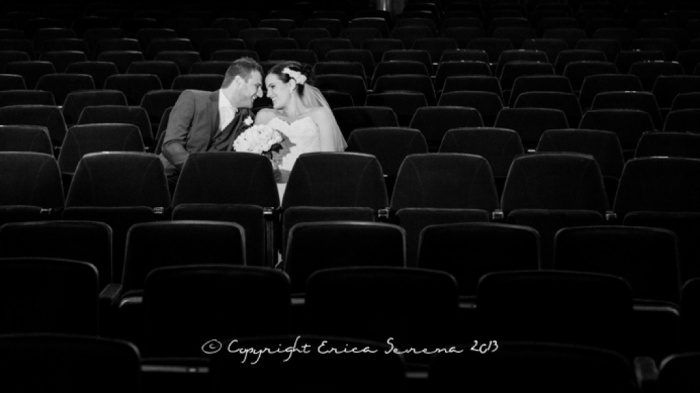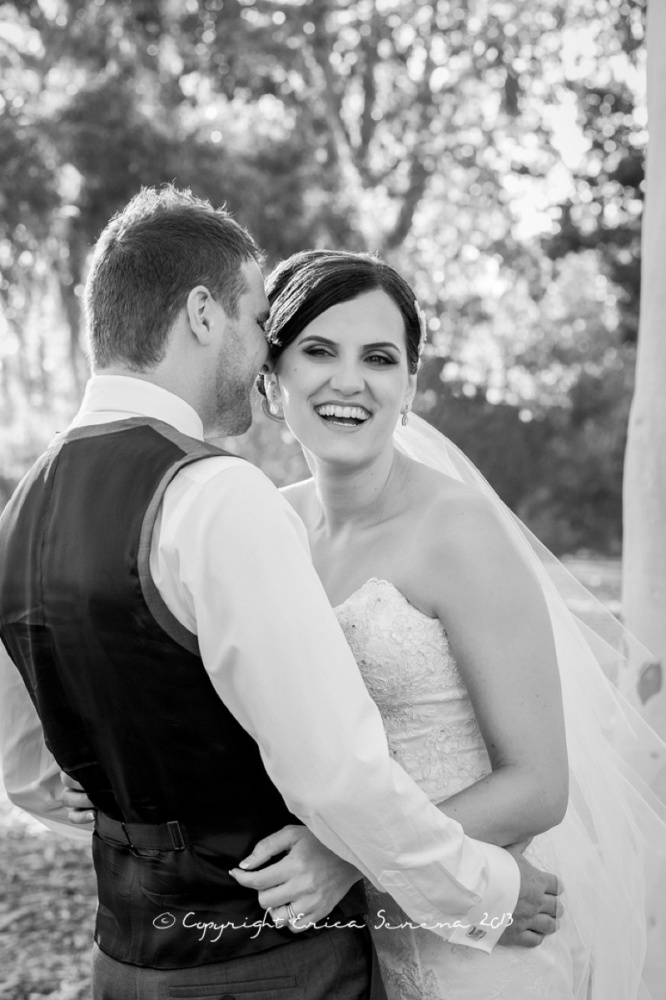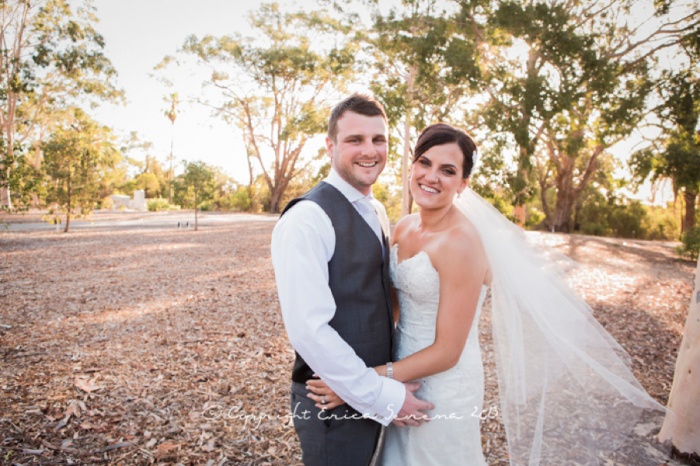 And that's how referrals happen! So basically, a MASSIVE thank you to Jess & Matt for being totally responsible for my entire January 2013 wedding bookings! I would say 80% of all my Couples are referred from other happy Couples. Gotta love that.

Thank you to each and every one of you who speaks so highly of me to your friends and family. It is SO, SO MUCH appreciated. Words can't describe it. My business relies on referrals, and I'm eternally grateful xx