What a love story…. these two are so, so, in love. I knew we were going to create some really beautiful and romantic photos for them. It all started when they were kids and grew up together. Although they didn't start dating until their late teens, Teresa & Ben have a photo of the two of them holding hands when they were just 3 or 4 yo. How sweet is that?
You may recognise Ben from my previous blog post 😉 he conducted the ceremony for Jacob and Cassandra! The following weekend, it was his turn. And what a beautiful wedding it was.
Although their wedding was almost a year ago now, I still remember how nervous and serious, Teresa and Ben were during their exchange of vows and rings. Their ceremony was so full of love, although you could see and feel they were nervous. It was gorgeous. After their kiss, I captured one of my all time favourite photos of my career. With their heads still together straight after the kiss, soaking it all in, Teresa wiped a small tear away from Ben's face. I still get goose bumps when I see the photo. Right after this powerful moment, laughter, joy and cheering broke out, and all the nervousness went away instantly. What a stunning ceremony… wow…
For our first location, we went back to the same spot where Ben proposed to Teresa. We headed to the suspended bridge in King's Park. I love that so many of my Couples want to choose locations that have meaning. It makes a big difference.
The reception was just gorgeous! The speeches were amazing! Everyone went from one extreme to the other. From fits of laughter, to emotional tears. Ben's speech to his Bride was definitely a tear jerker. He's such a romantic!
The games were so much fun, and I was pleasantly surprised when I had never seen them before! There isn't much I haven't seen in 14 years of shooting weddings. The first game was the 'shoe game'. That got everyone laughing for sure. What a great way to start having fun from the very beginning! The other game, I'm not sure what it's called, but it was hilarious… Ben and his Dad, along with Teresa's Dad, had to spell a word the MC had given them….. wait for it….. with their bums! And Teresa and her Mum, along with Ben's Mum, had to guess what they were spelling. Harder than it sounds! Try it! Hahaha! The reception was awesome. So much fun!
What a fabulous wedding, and loved up Couple. Thank you Teresa and Ben for allowing me to be a part of it xx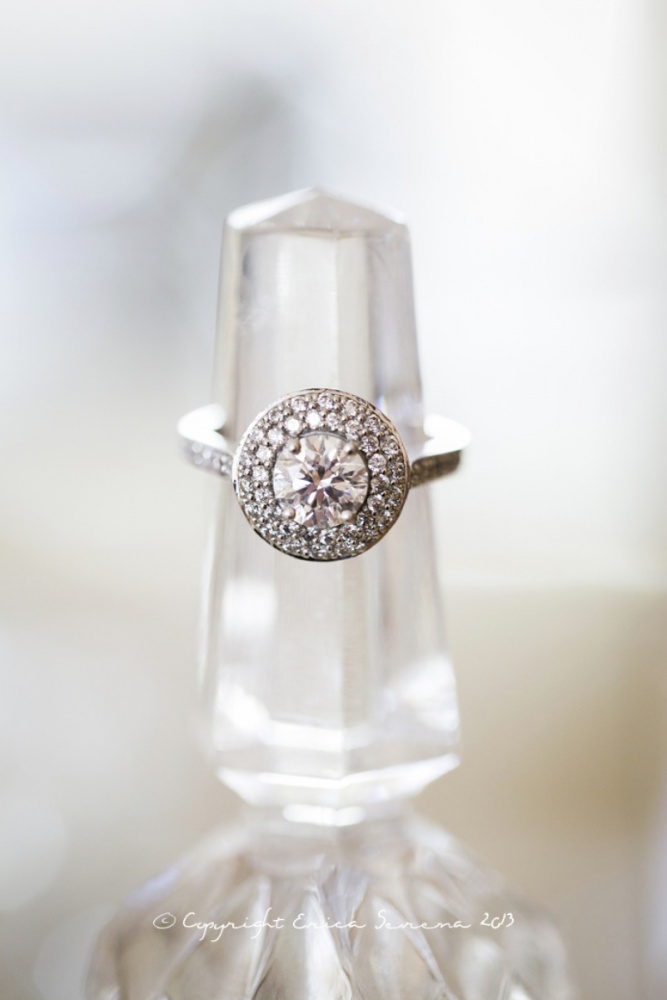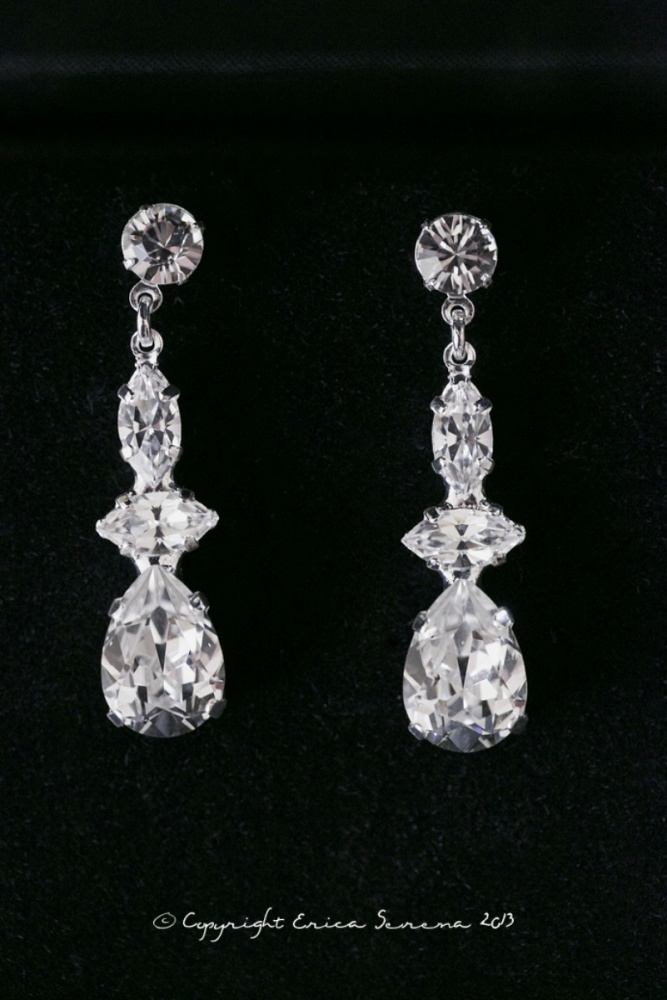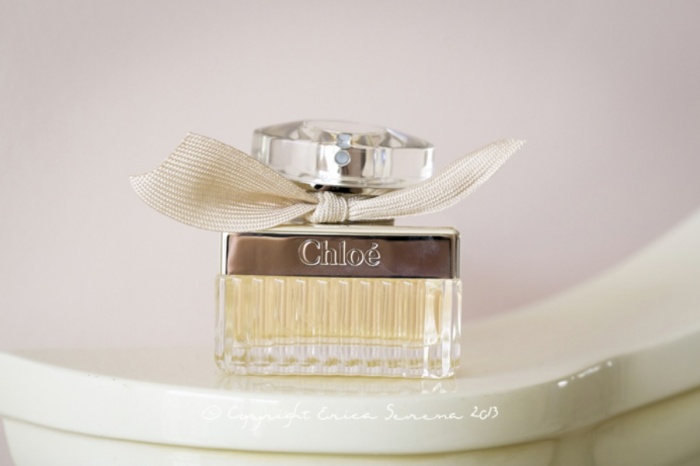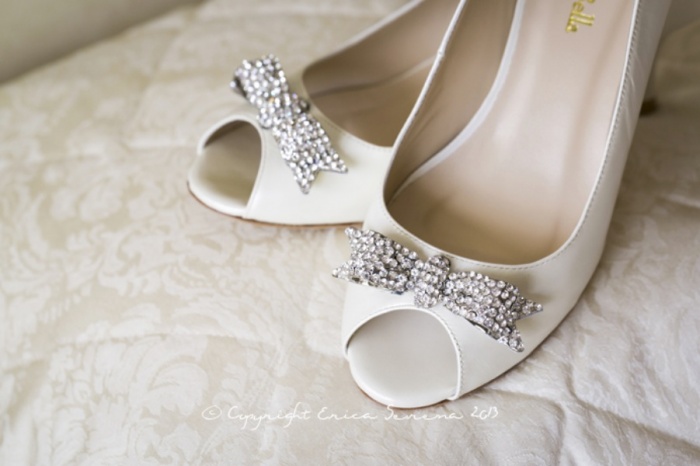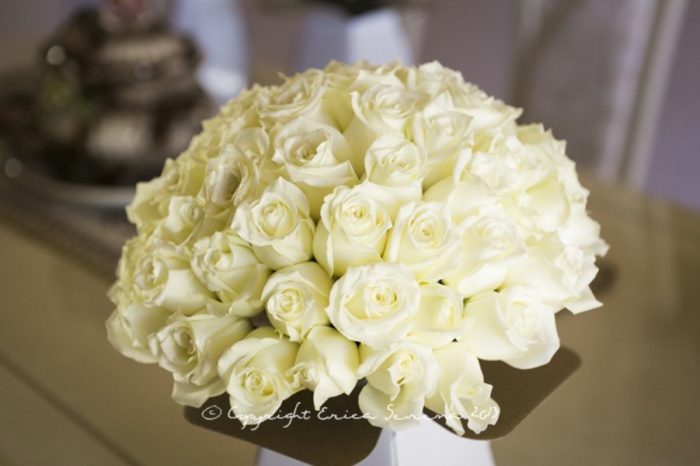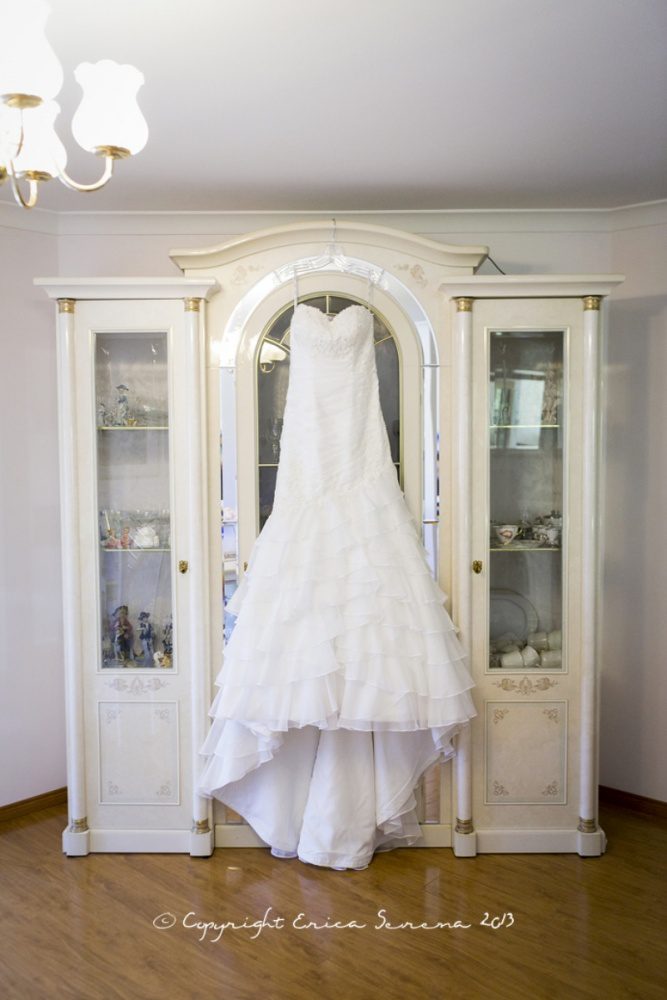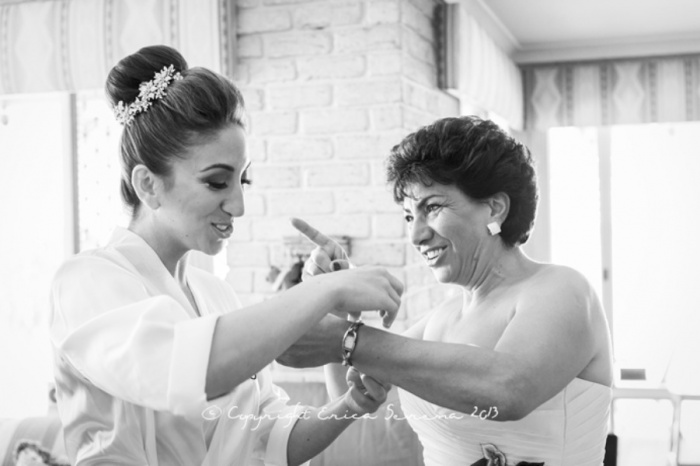 I love this moment in the photo above. Teresa was simply putting on her Mum's bracelet, and emotions started flying. As they do on a wedding day. Teresa's Mum is pointing her finger at her daughter saying something like 'now don't you start crying!!!' I think it was actually Mum who was getting quite emotional, but it was such a sweet little moment between the two of them.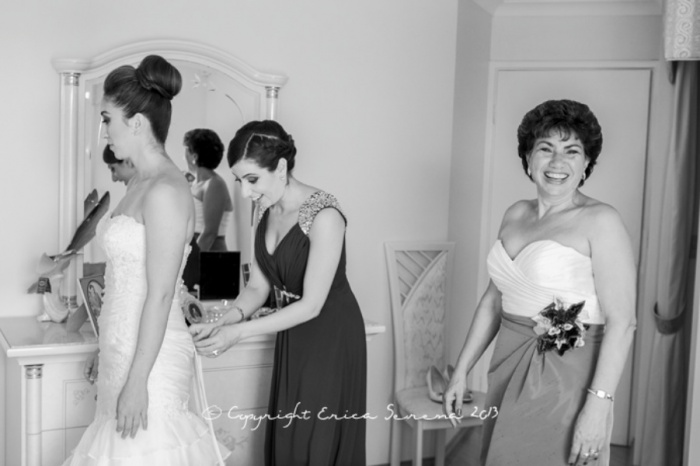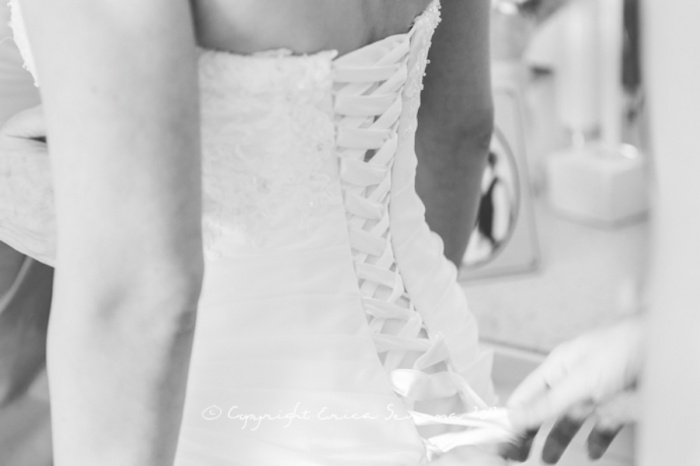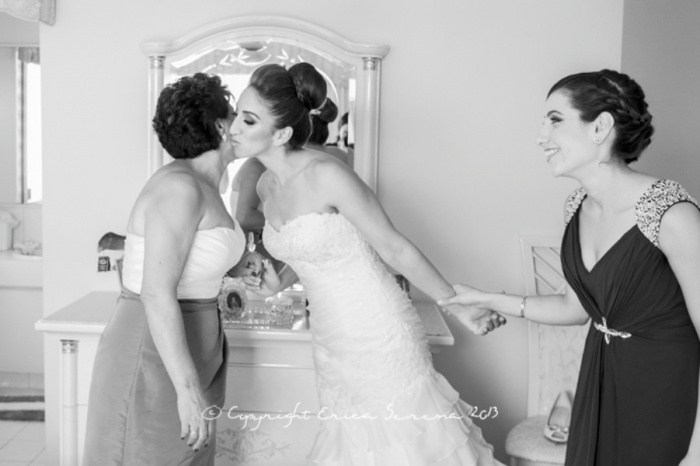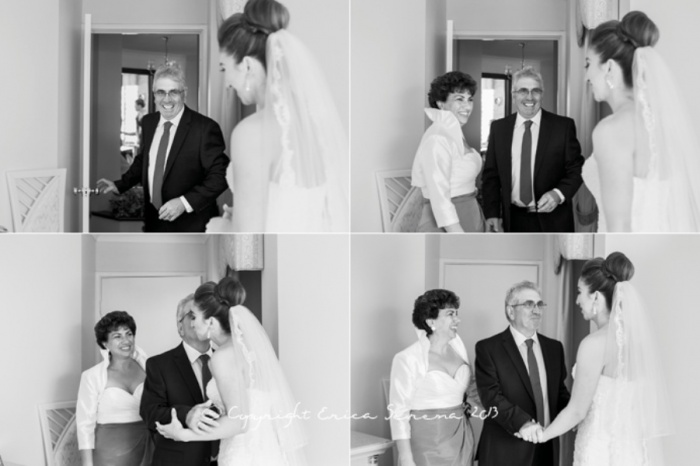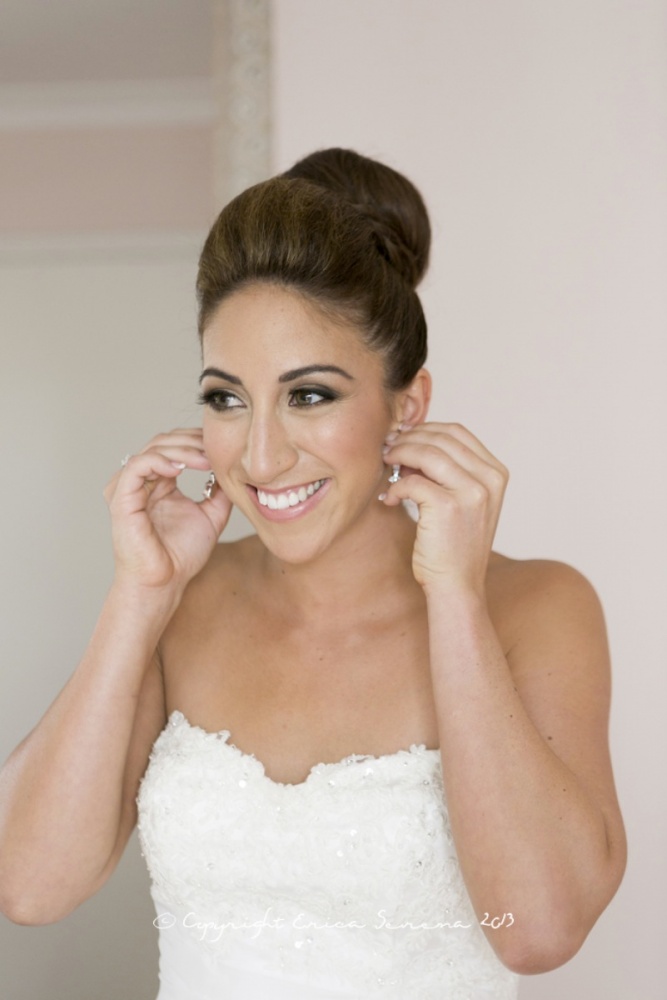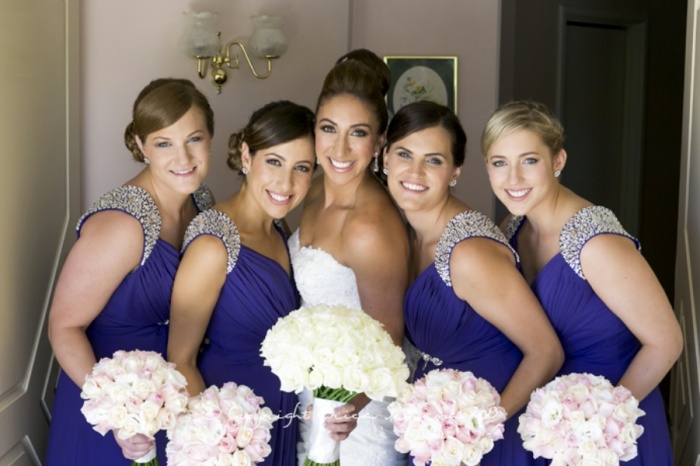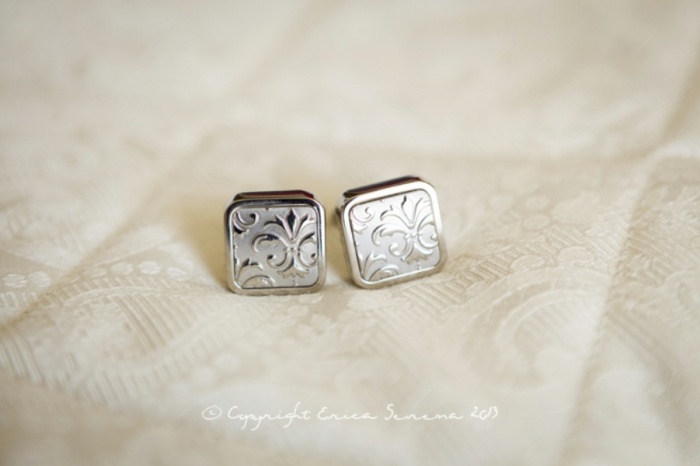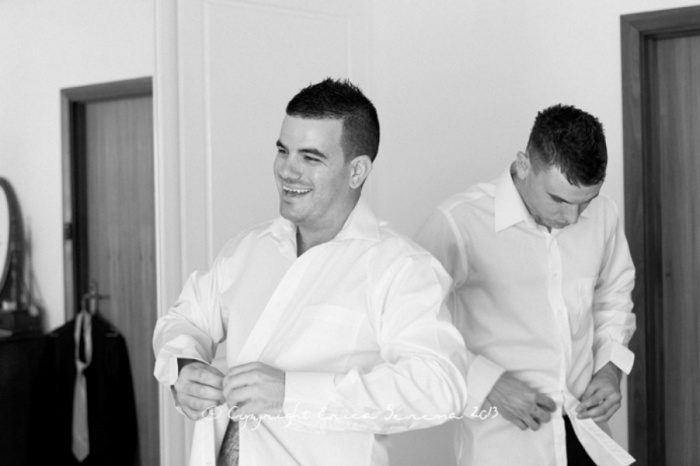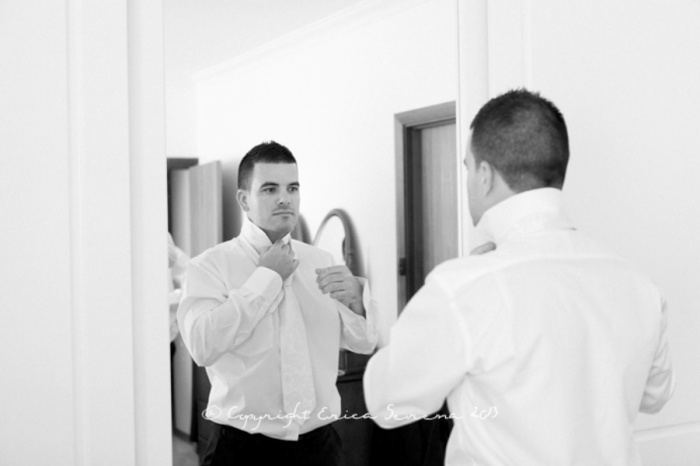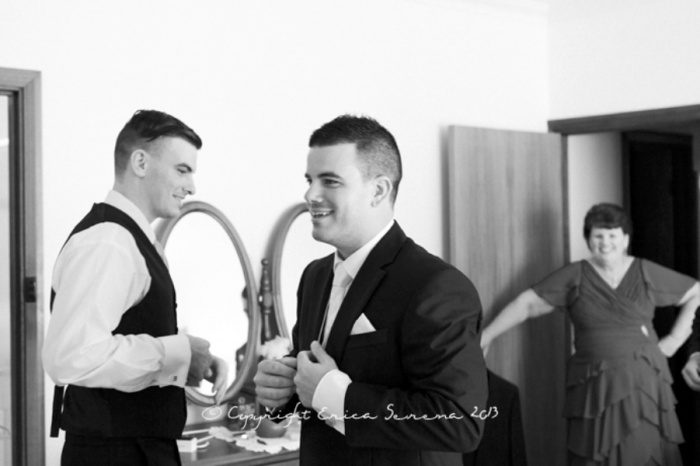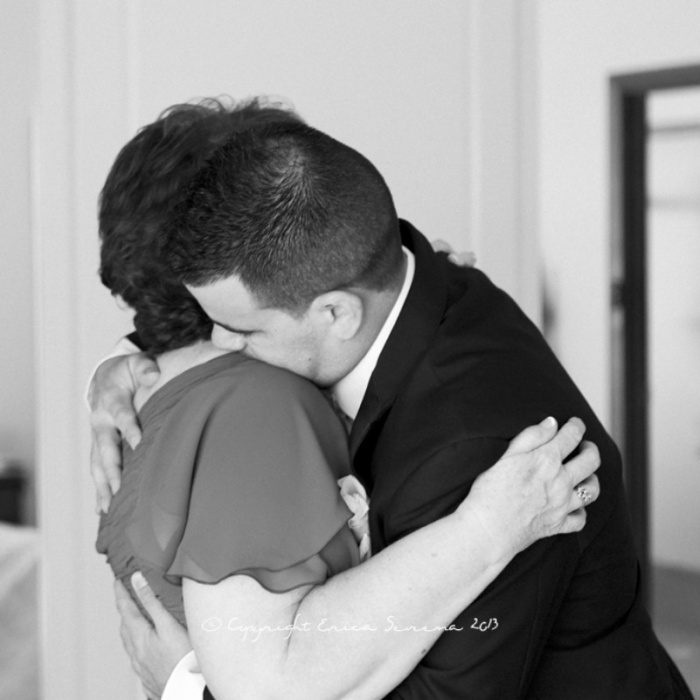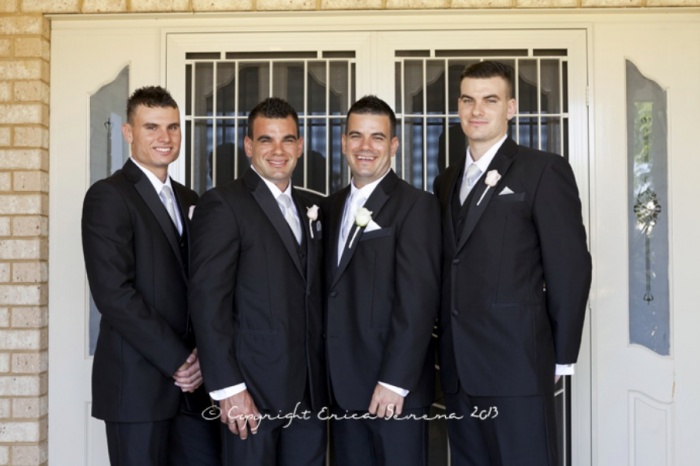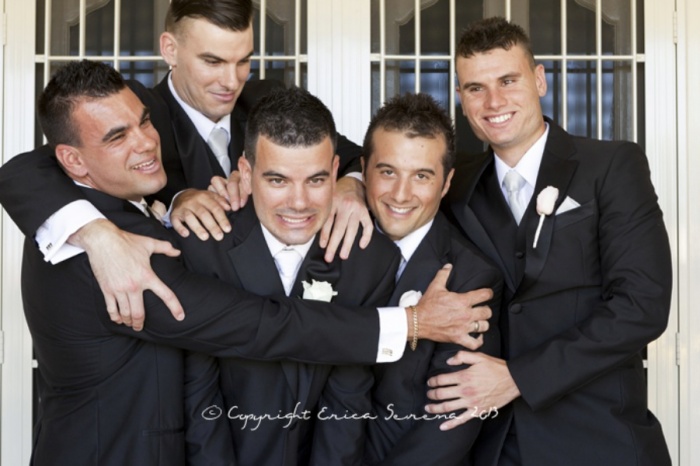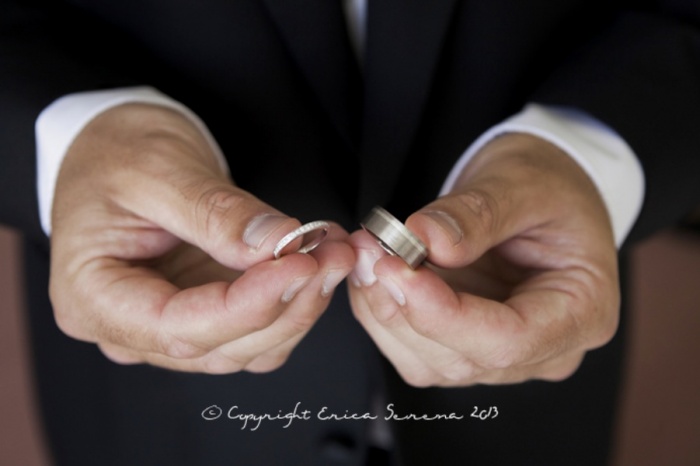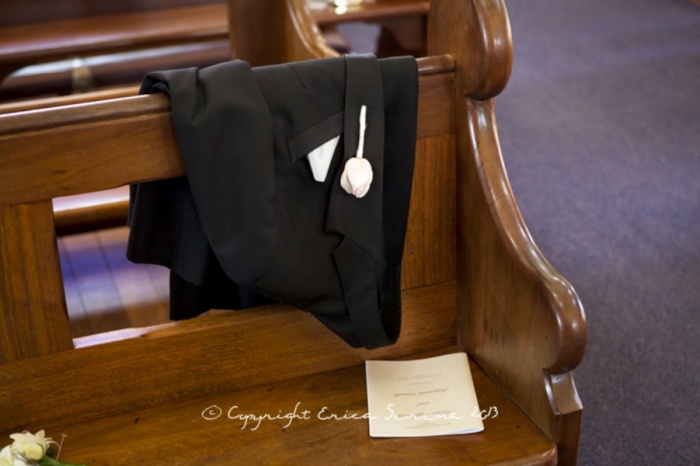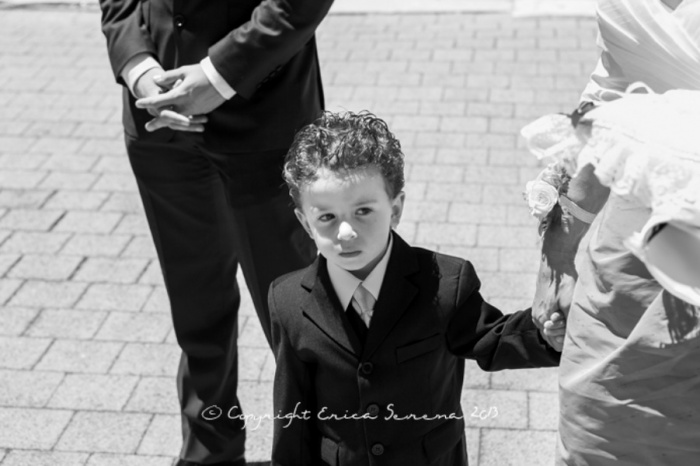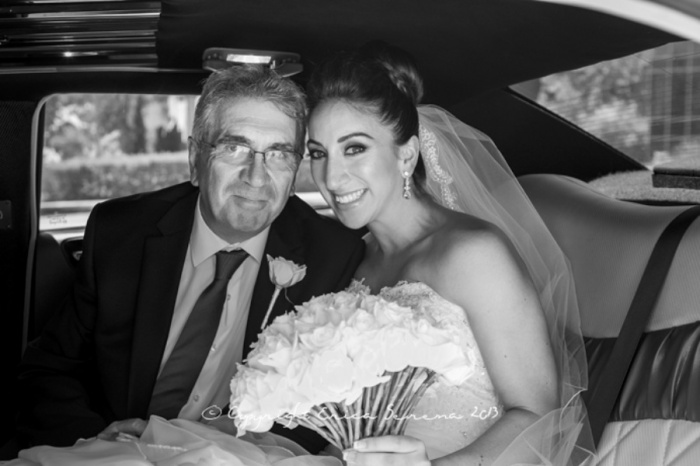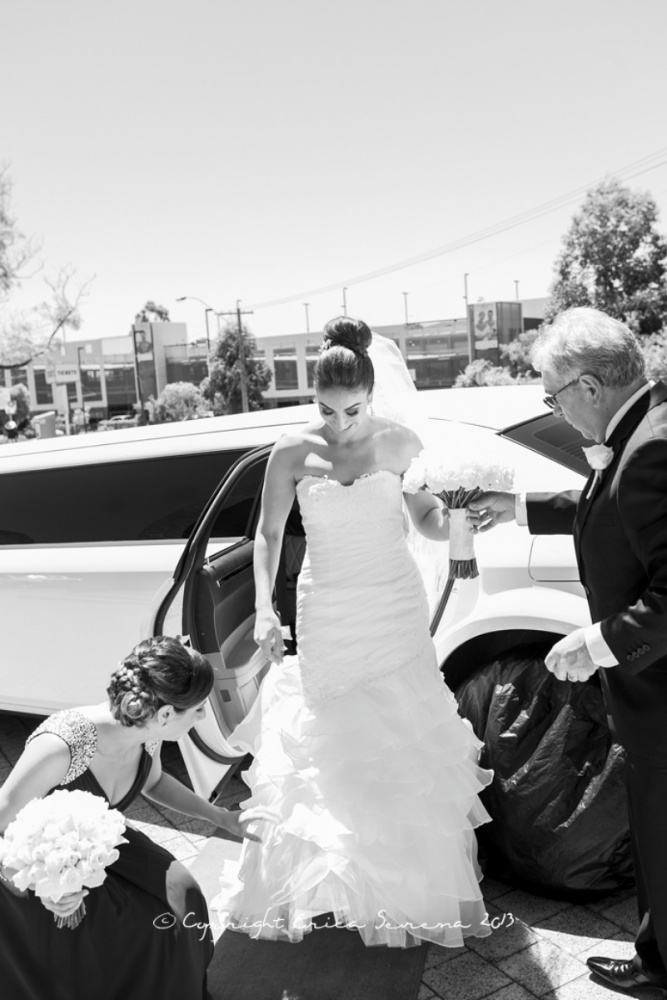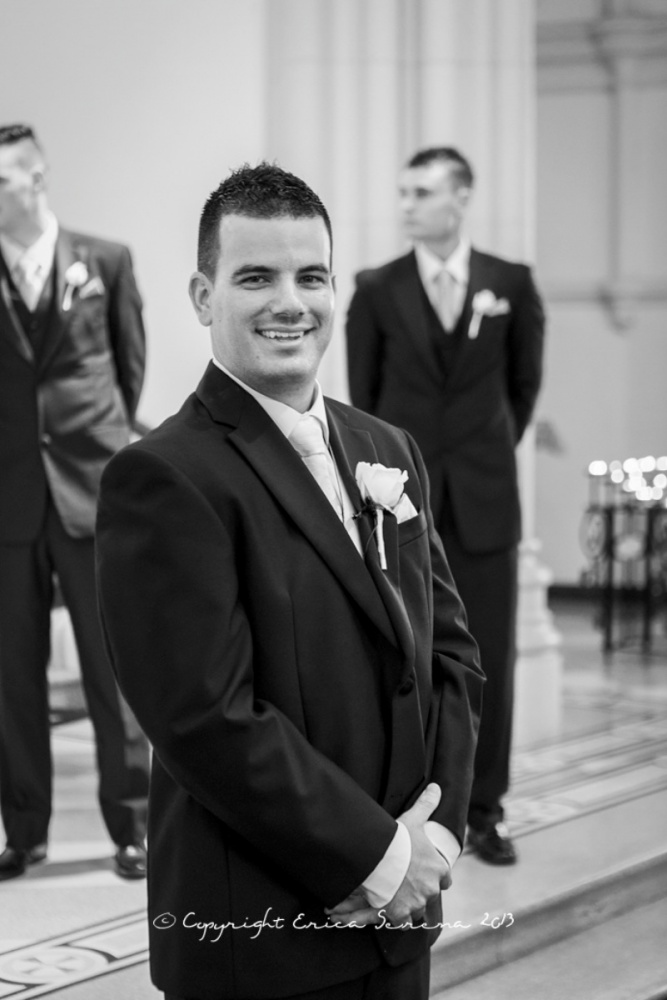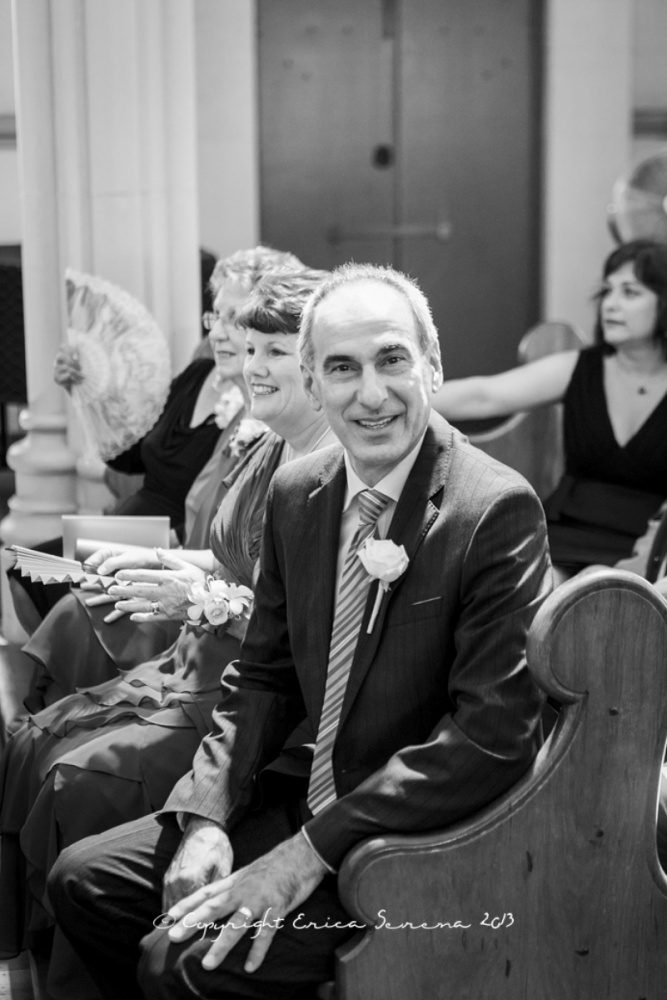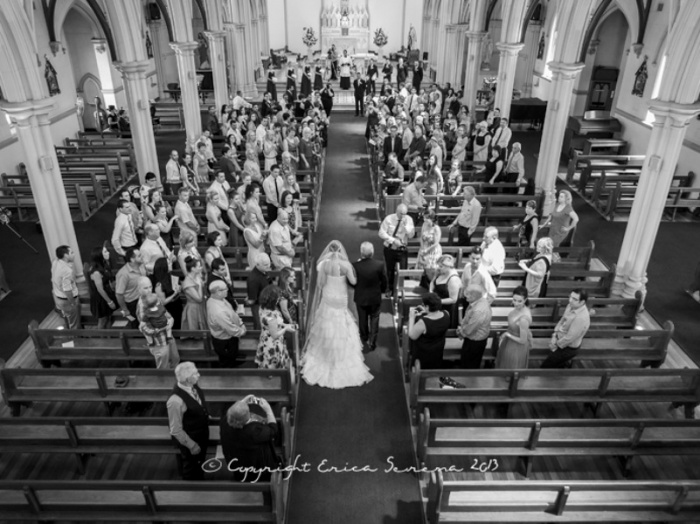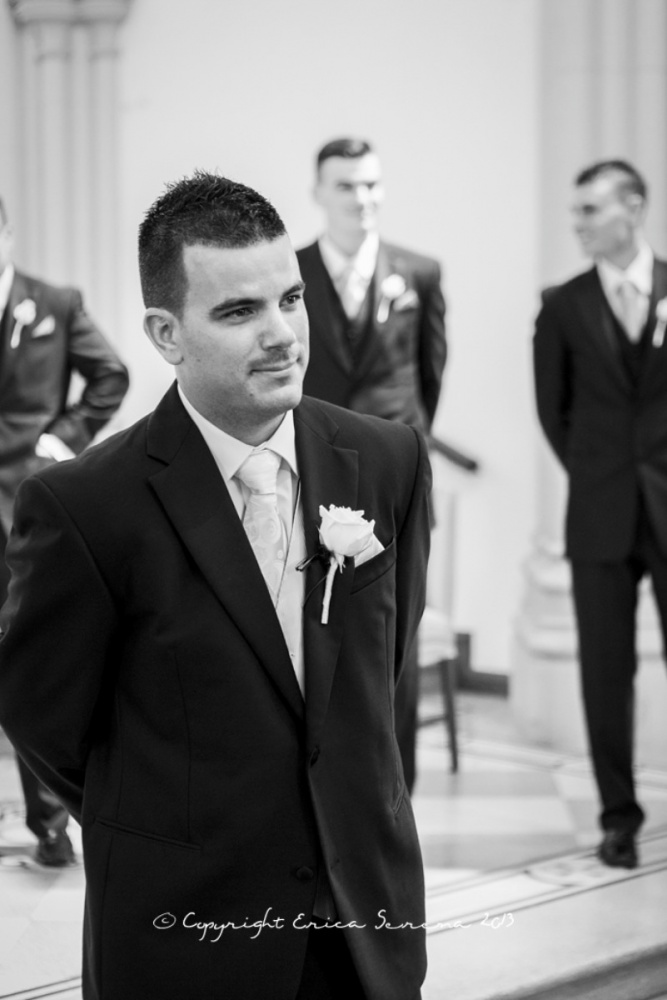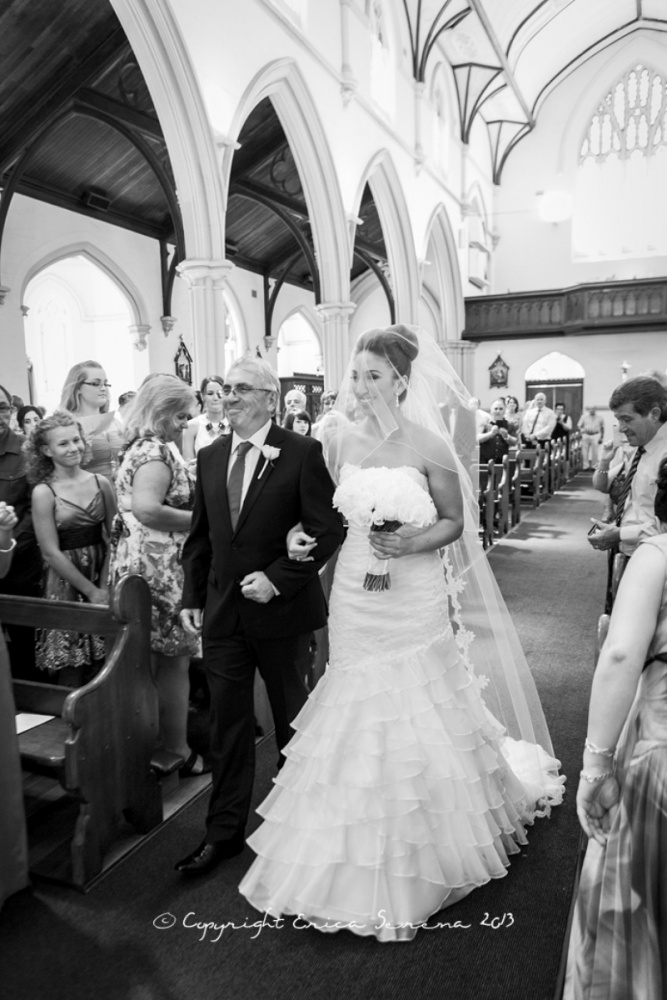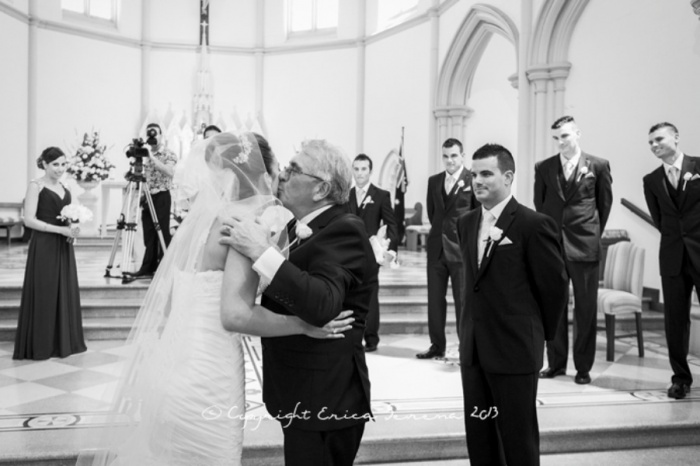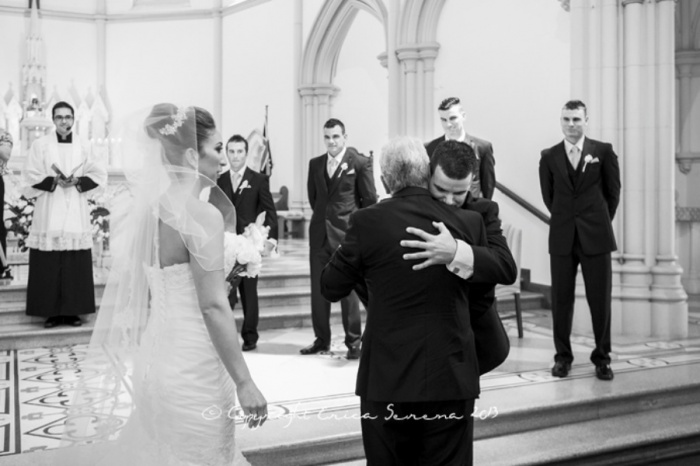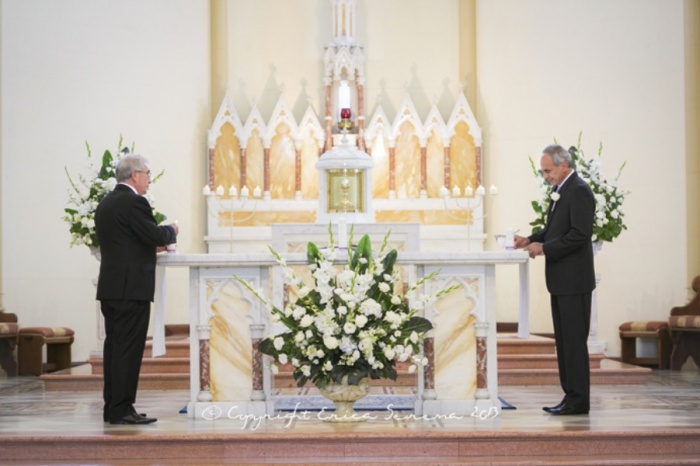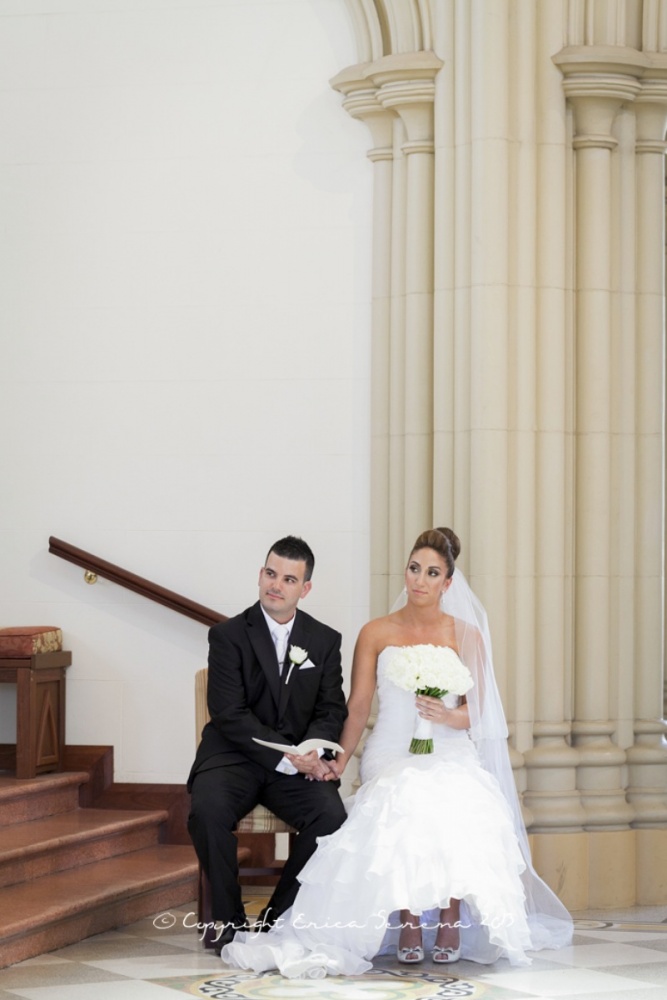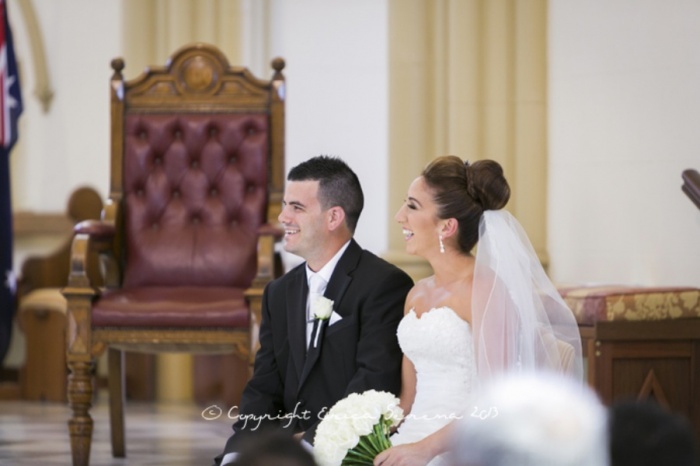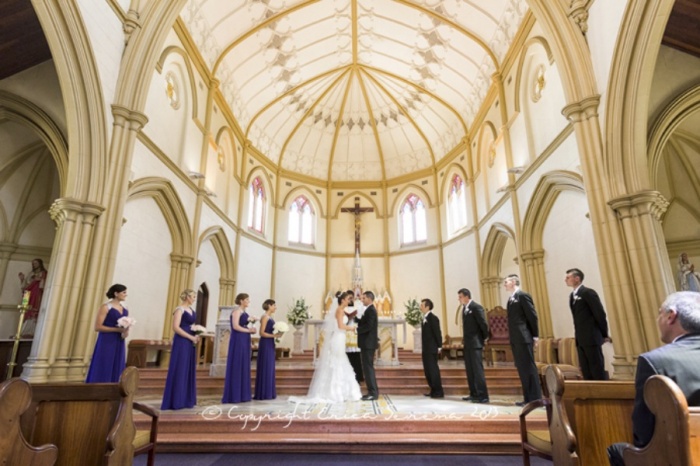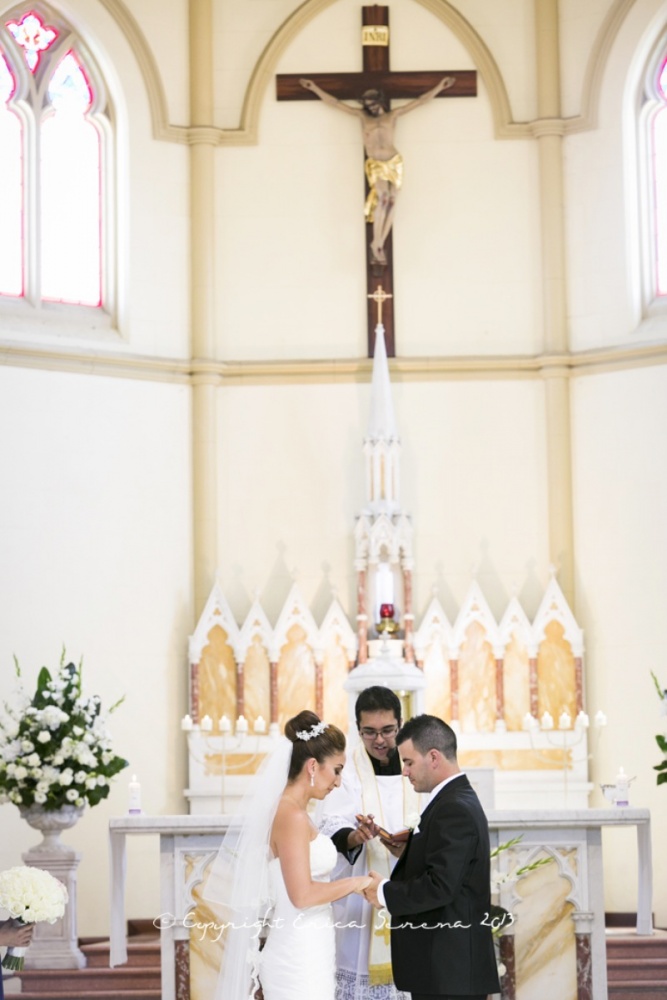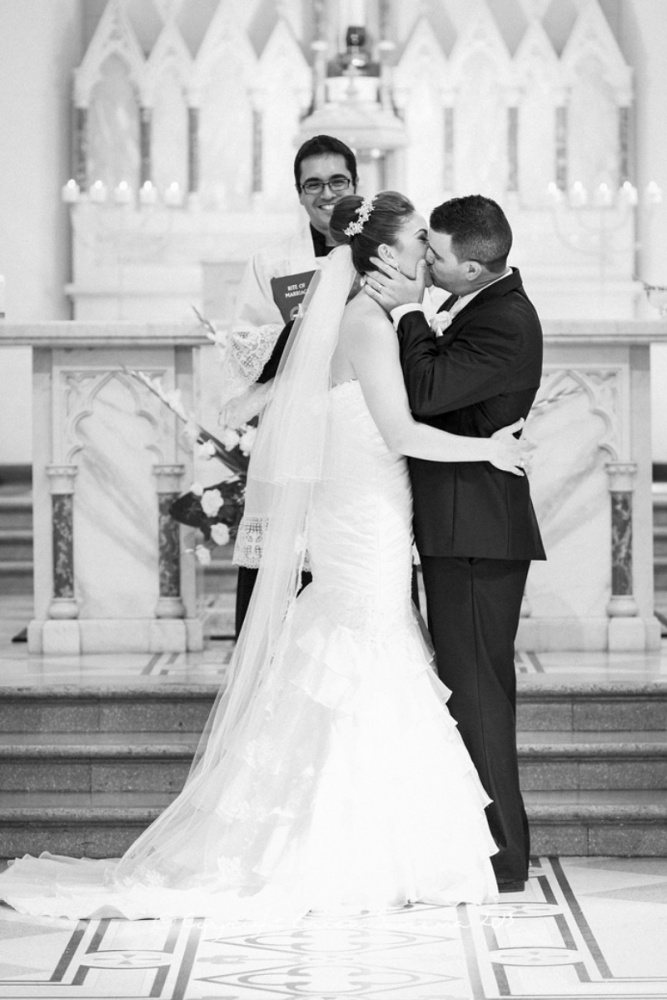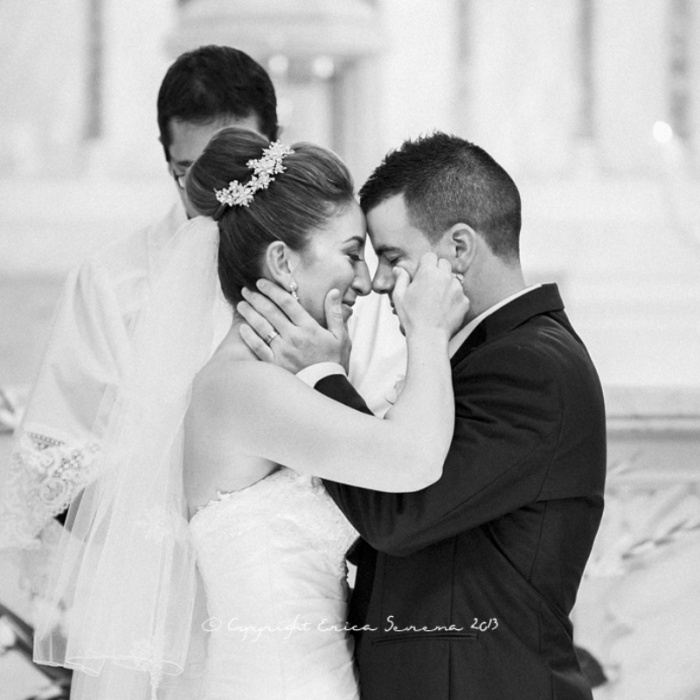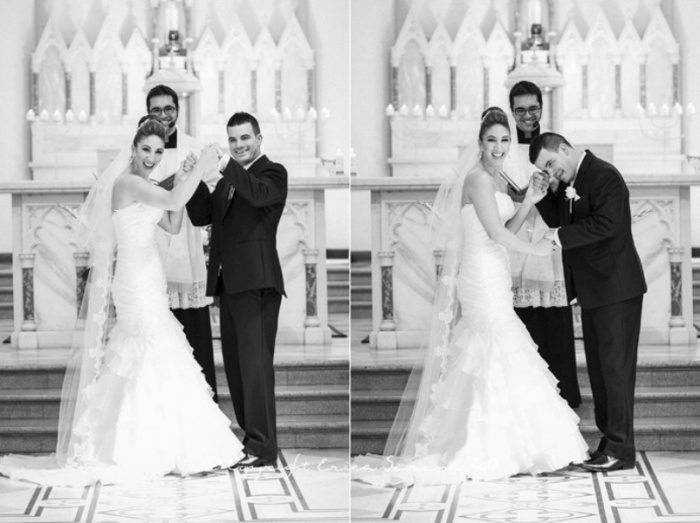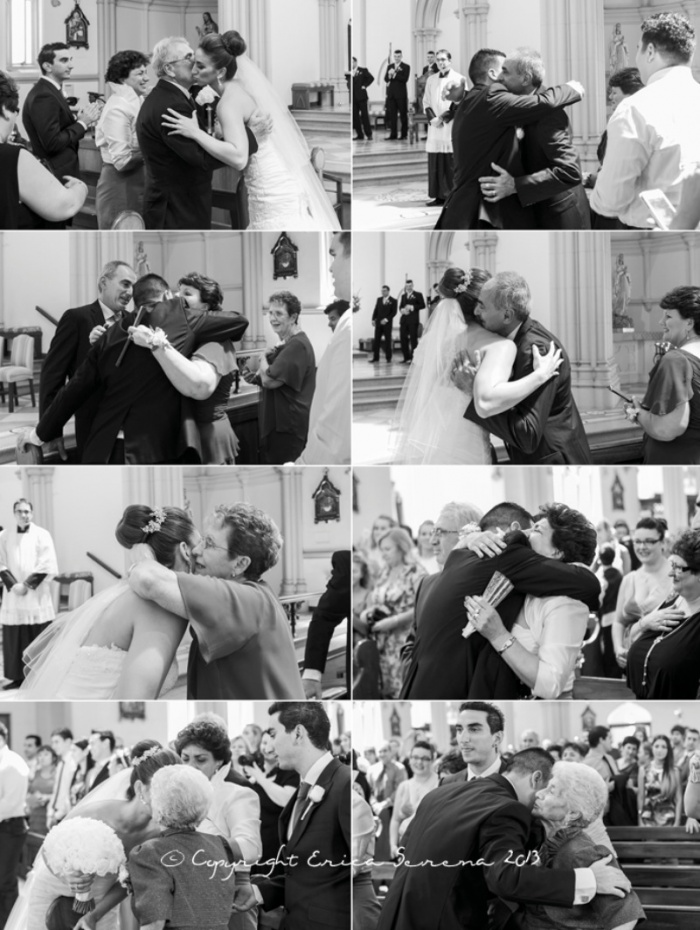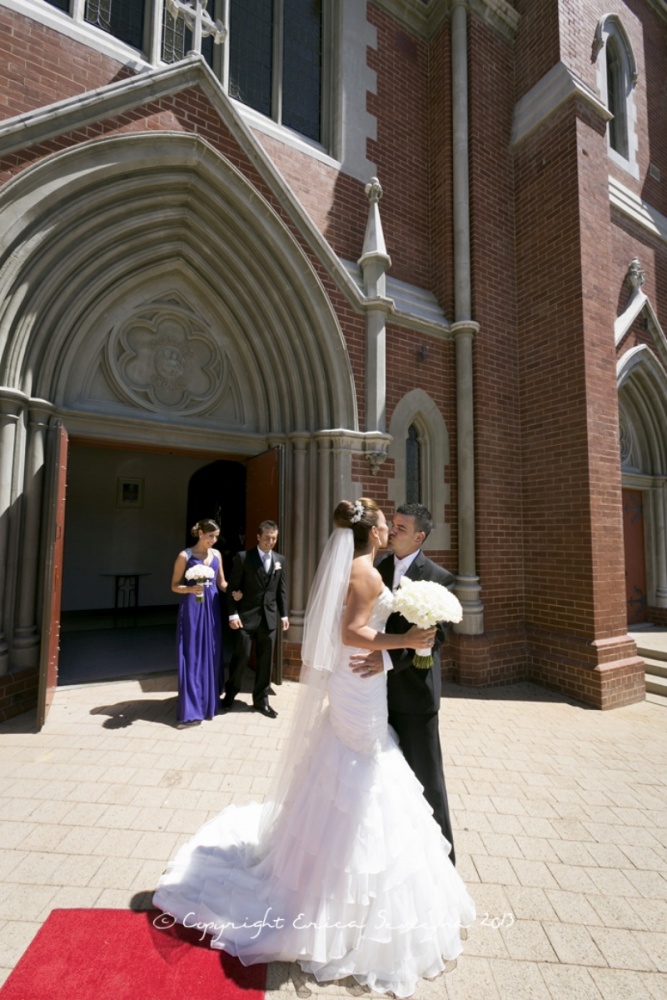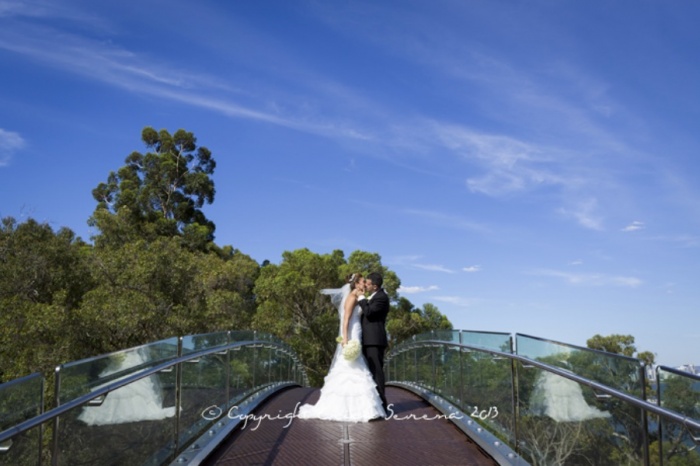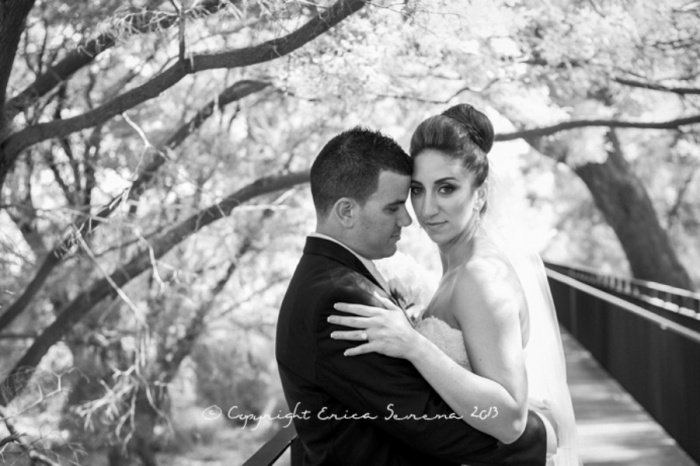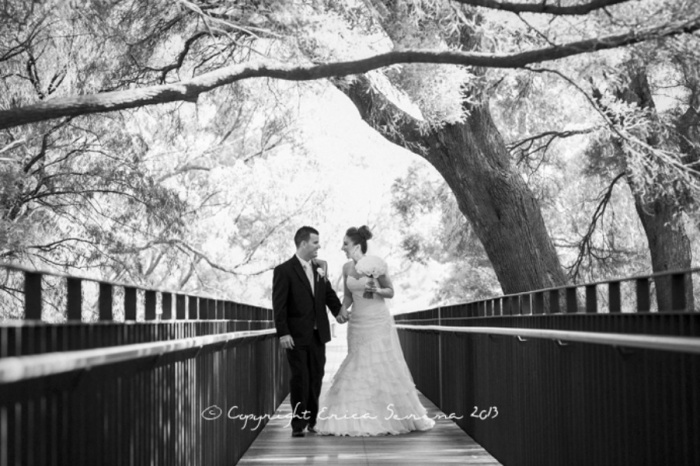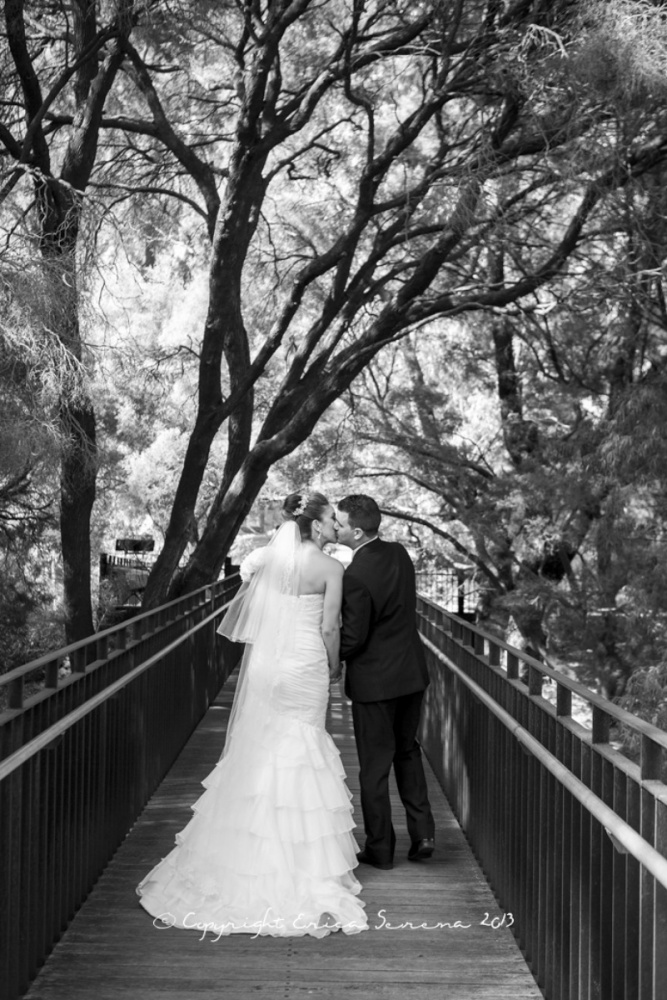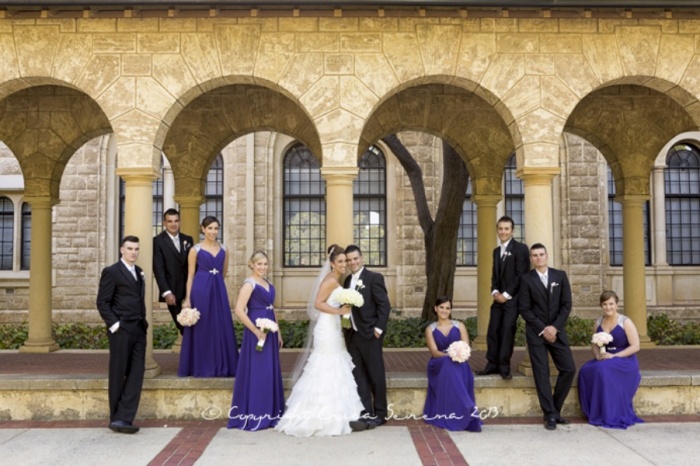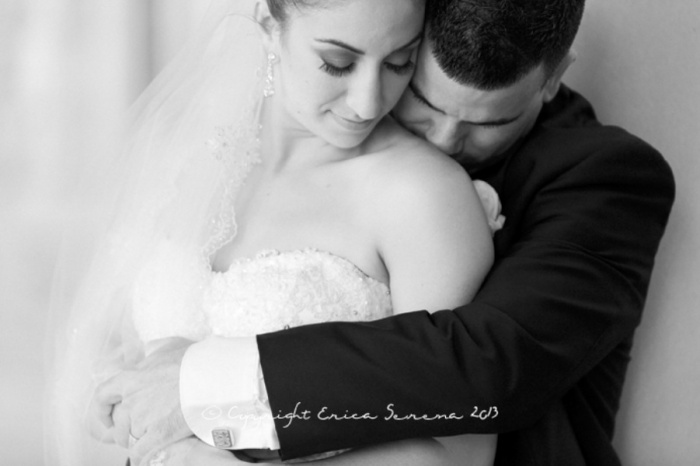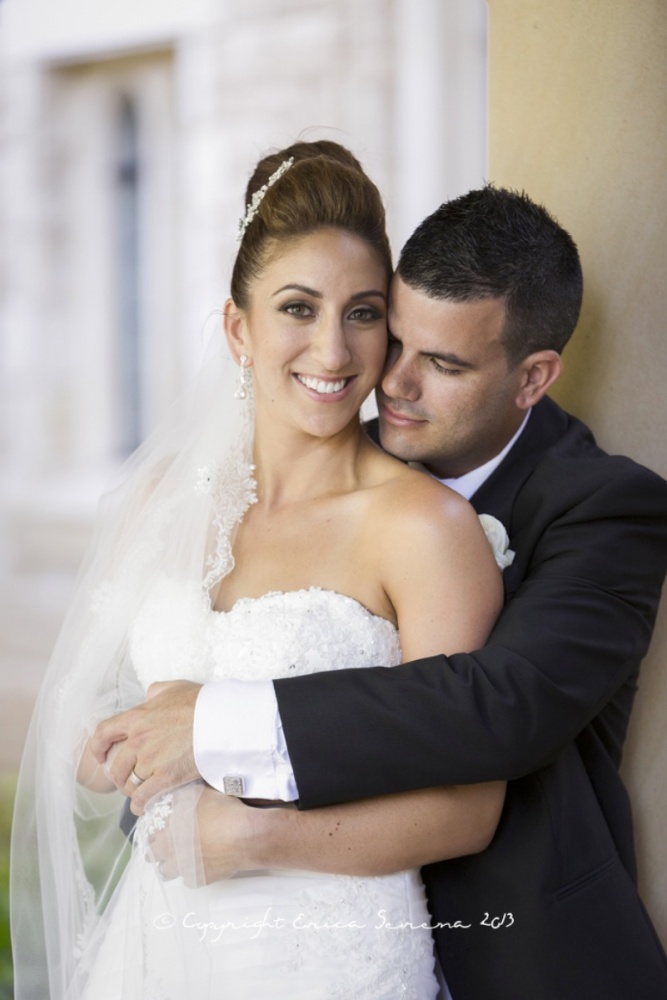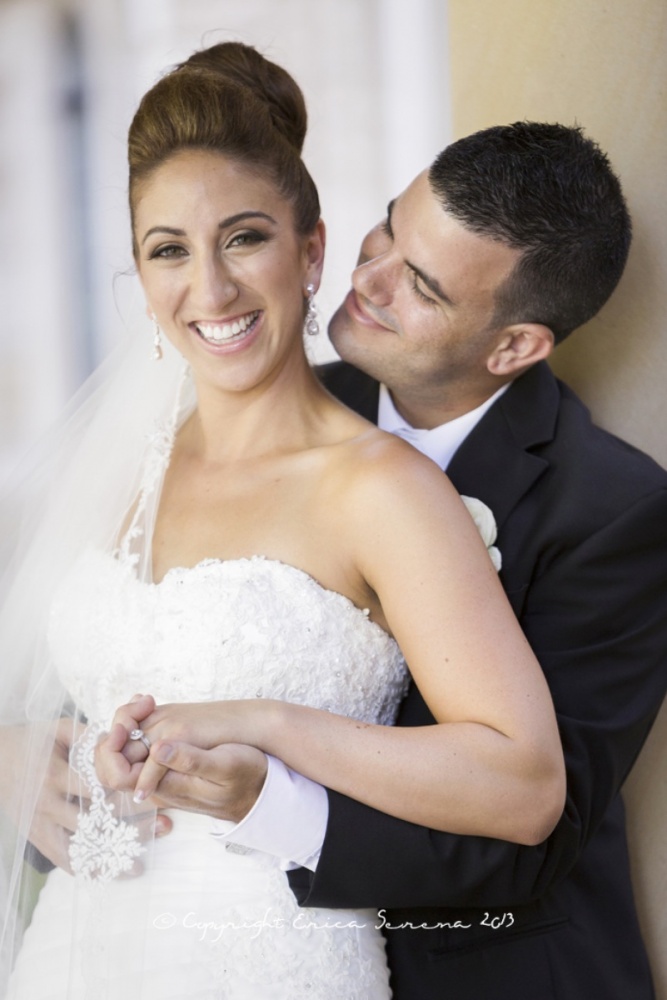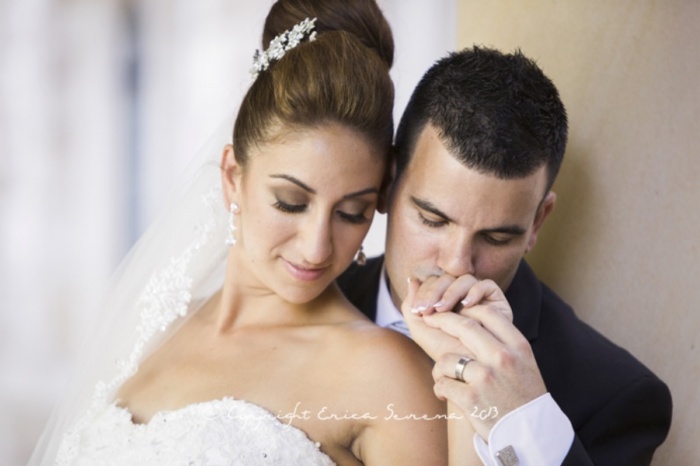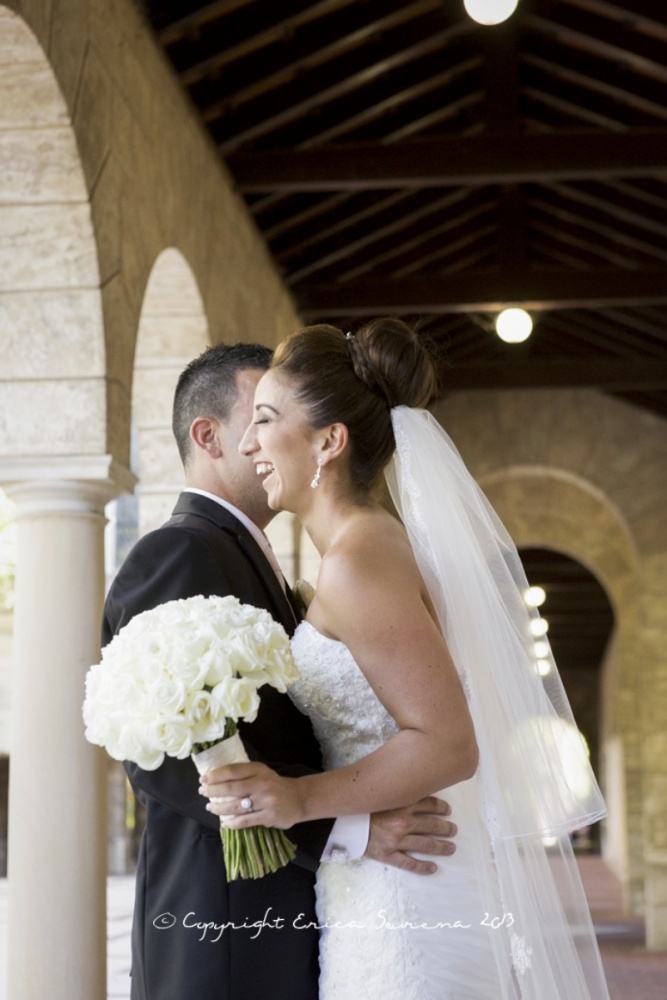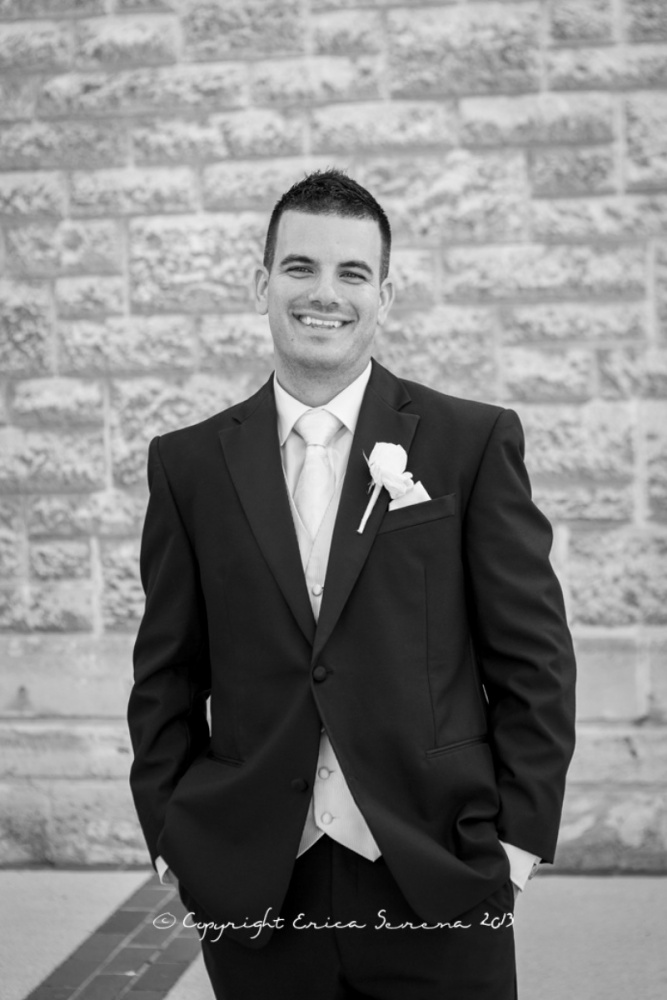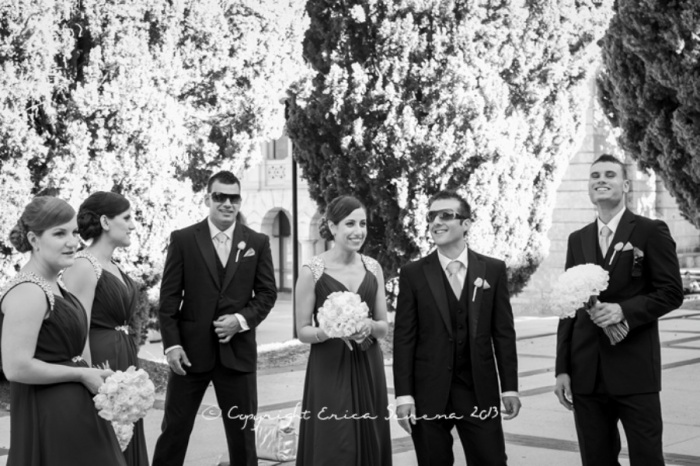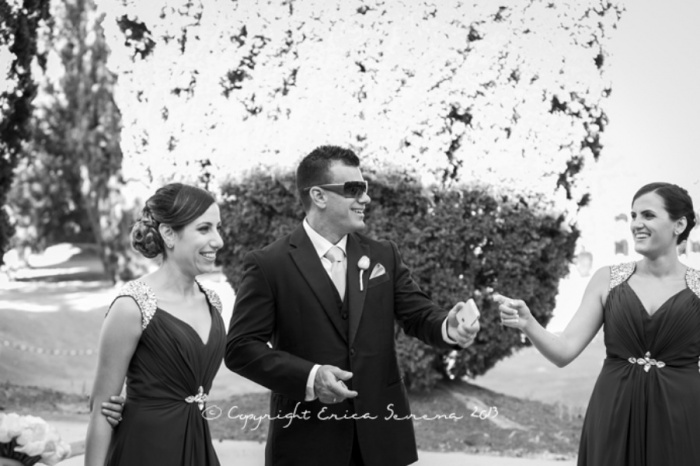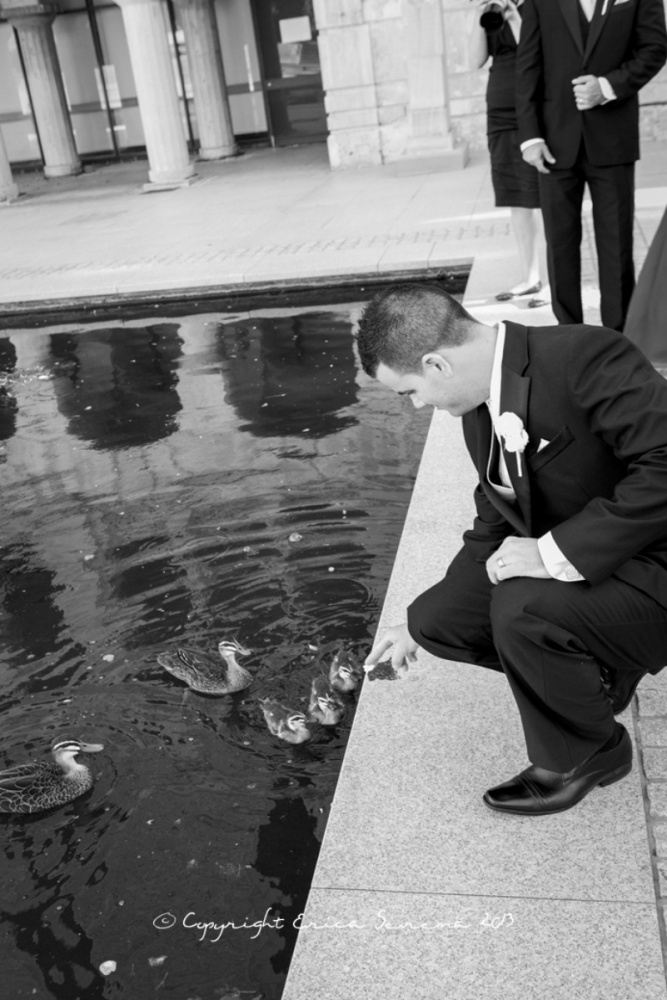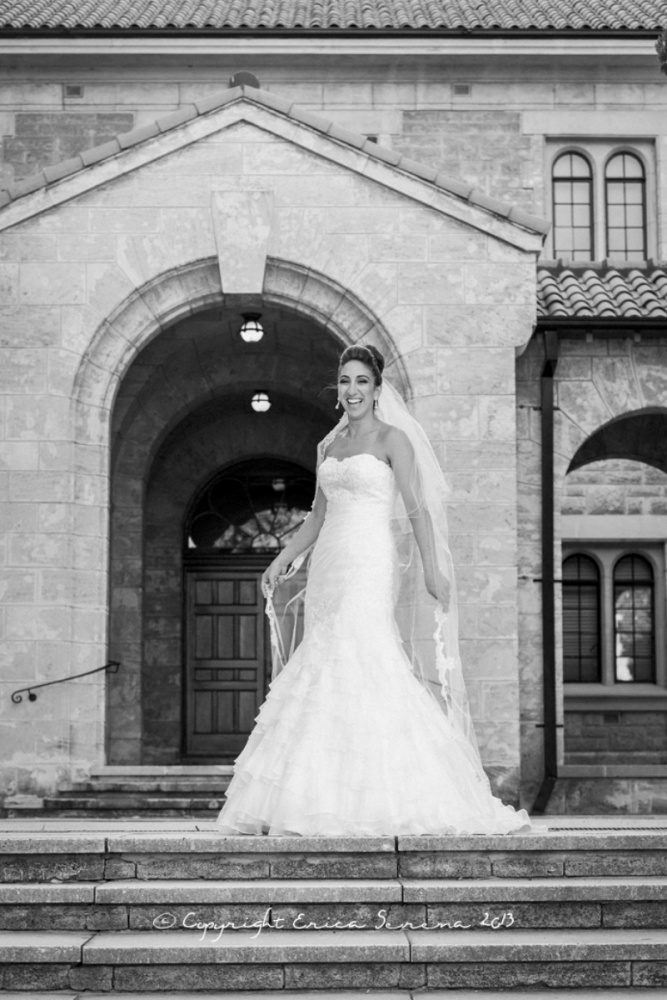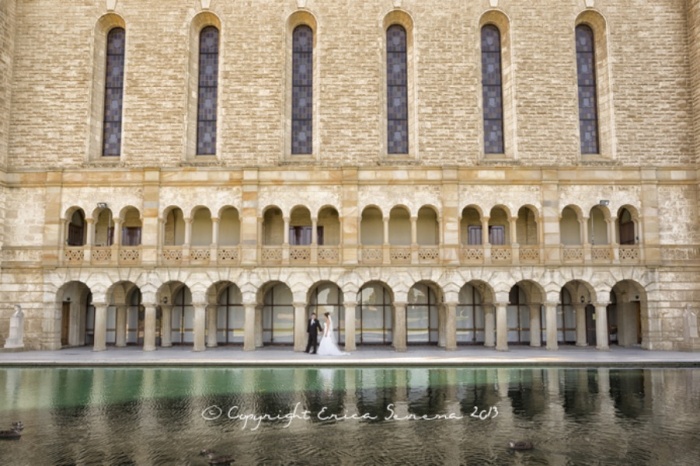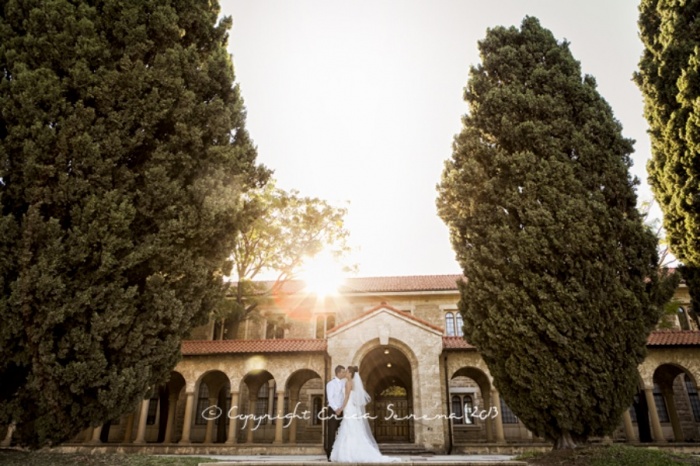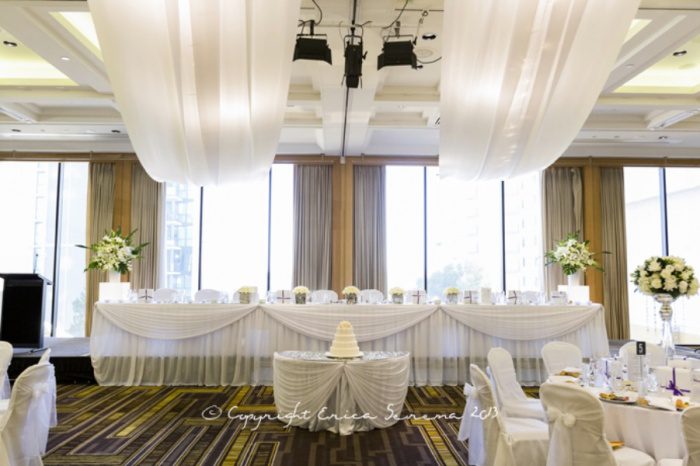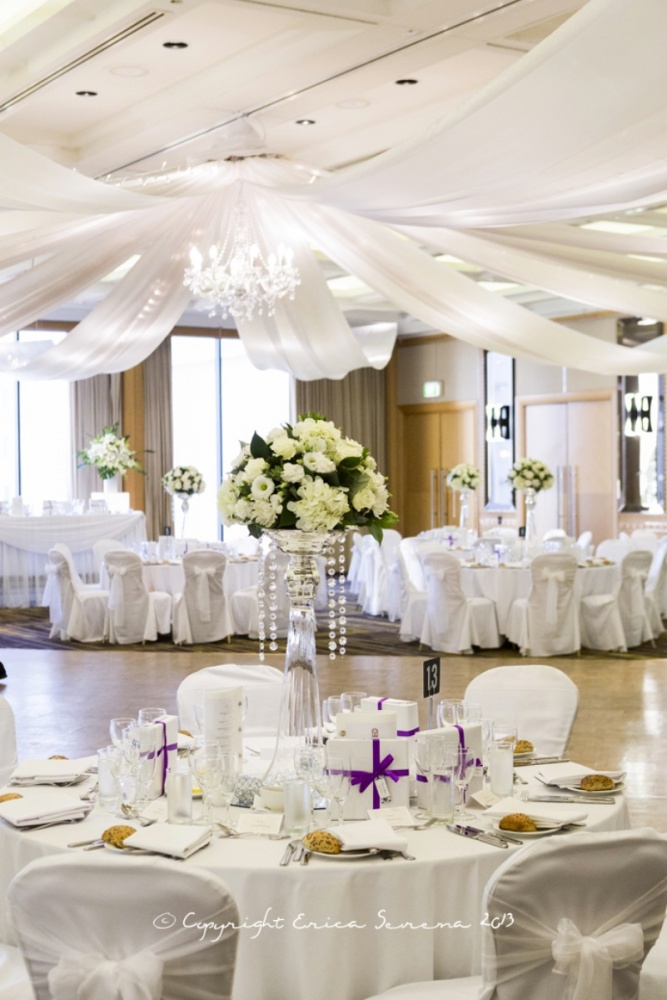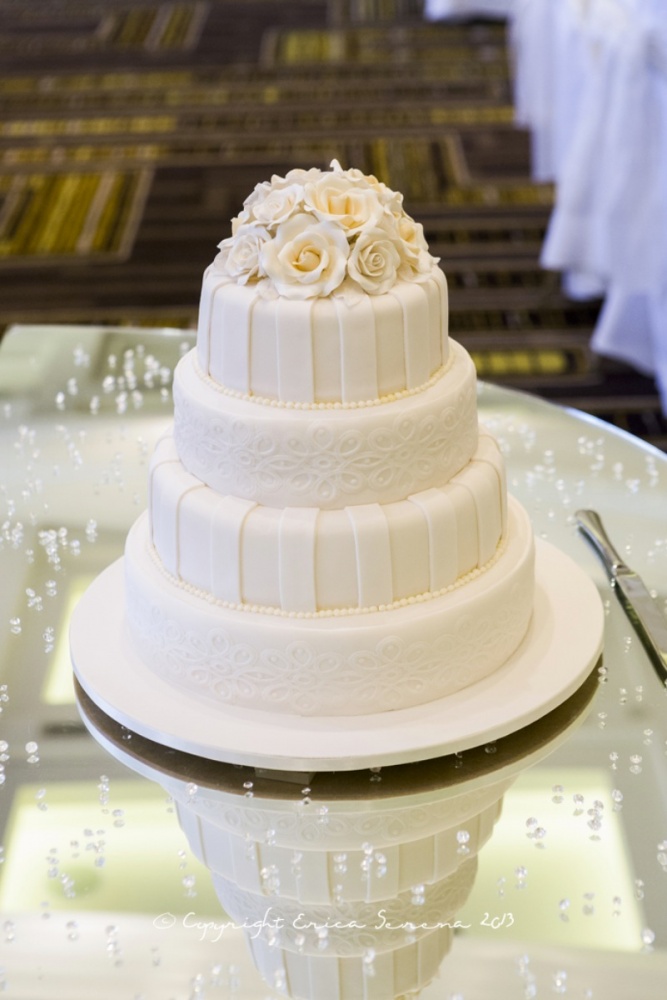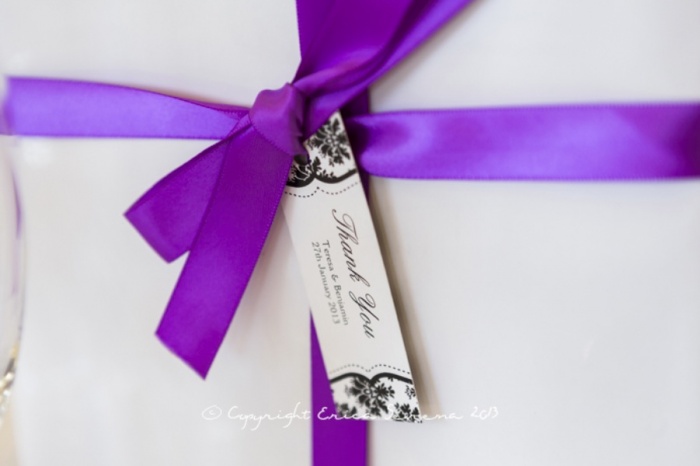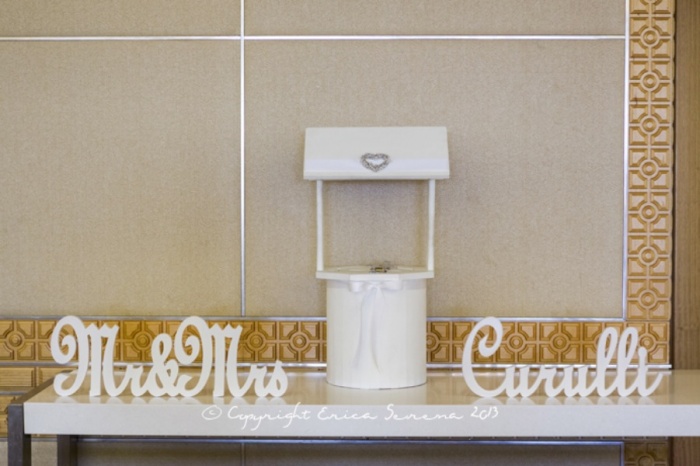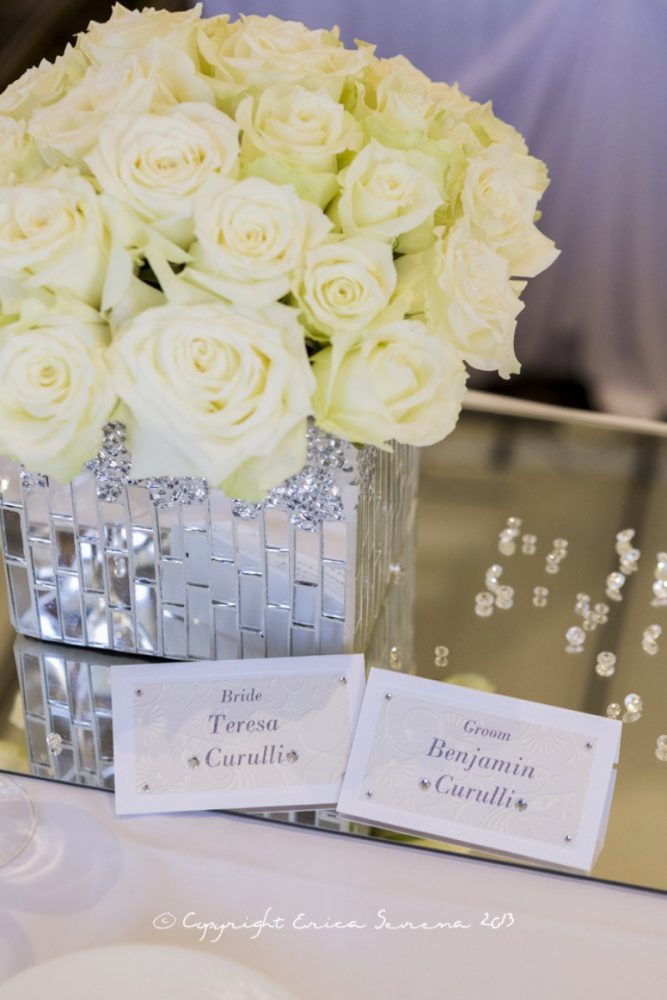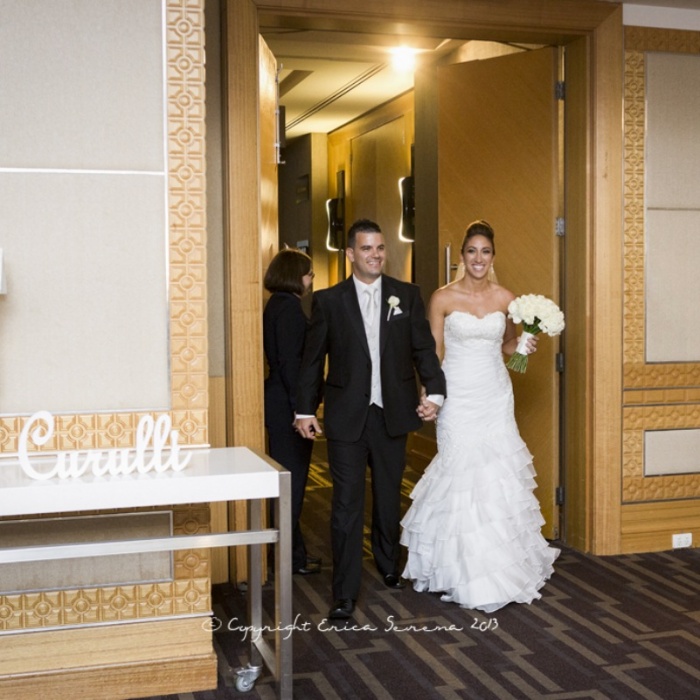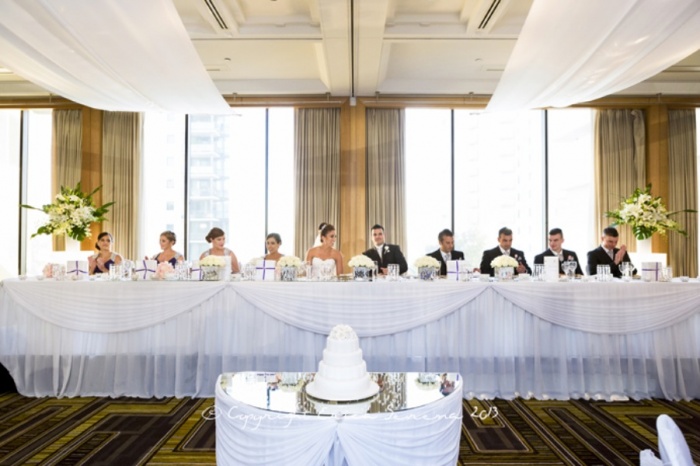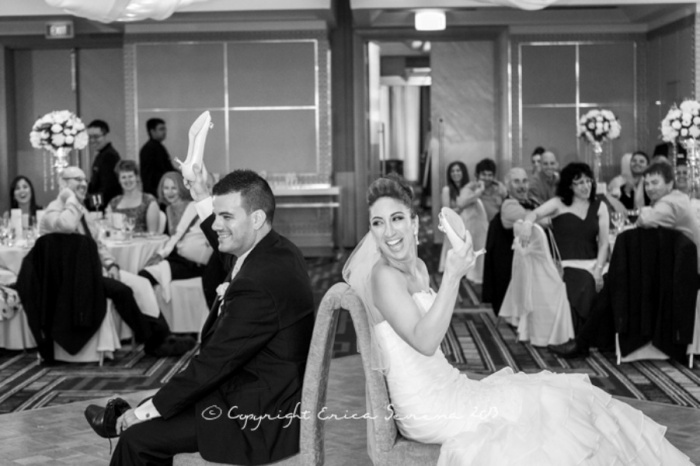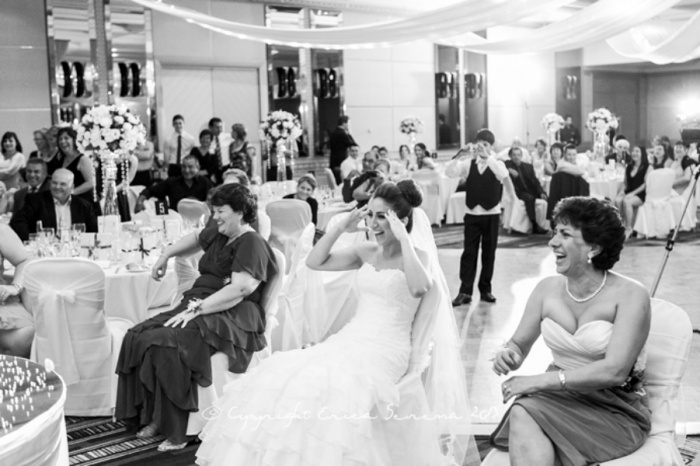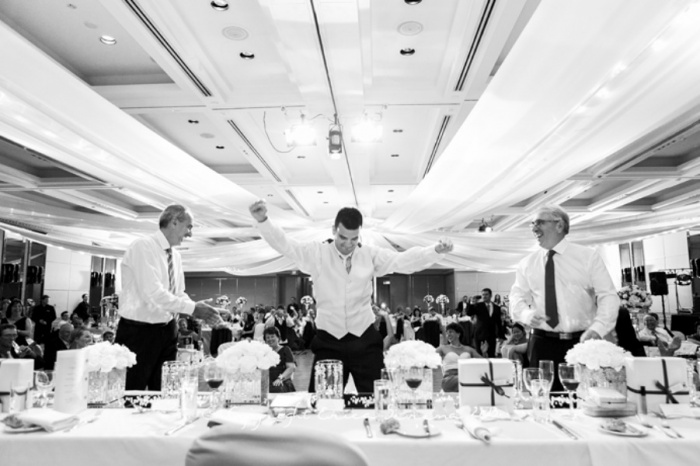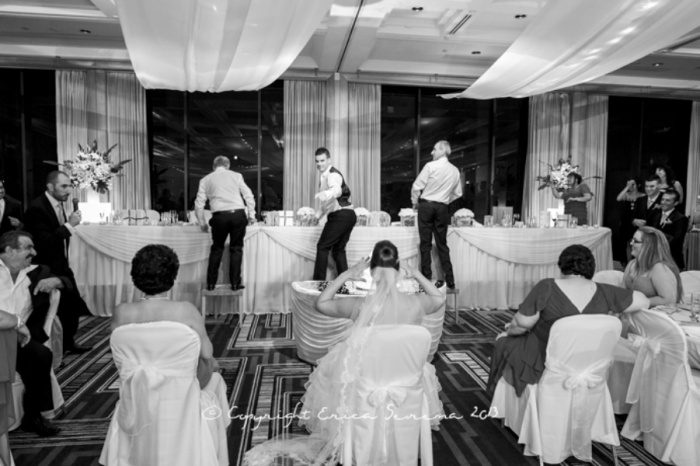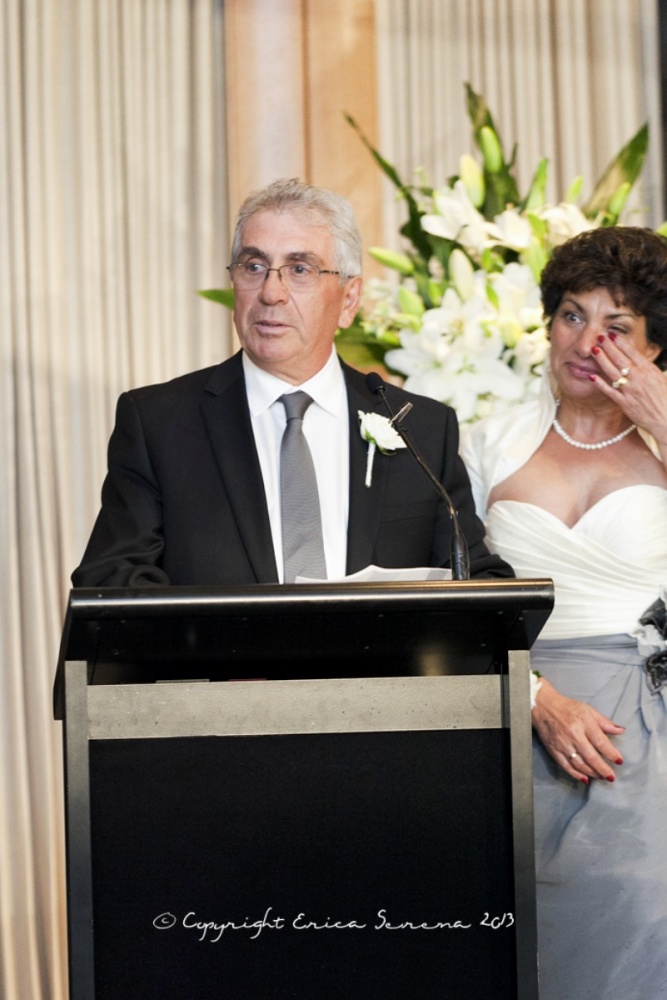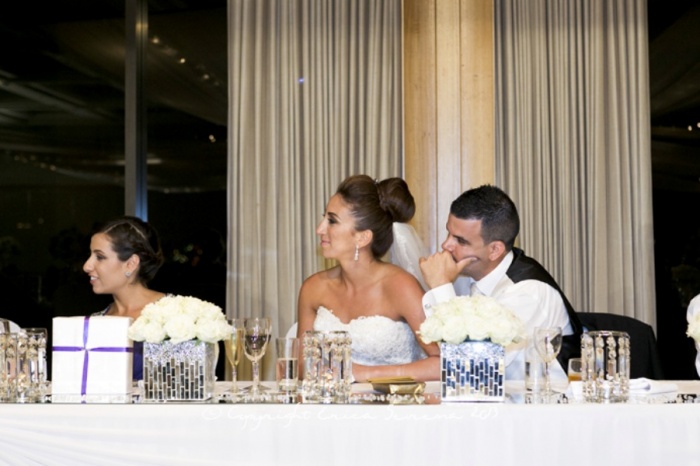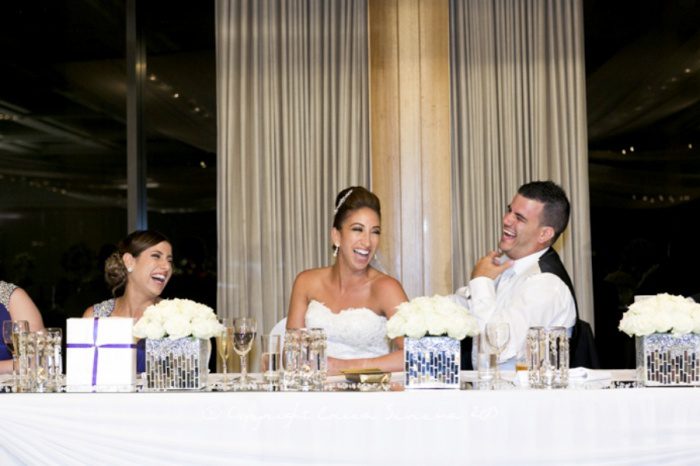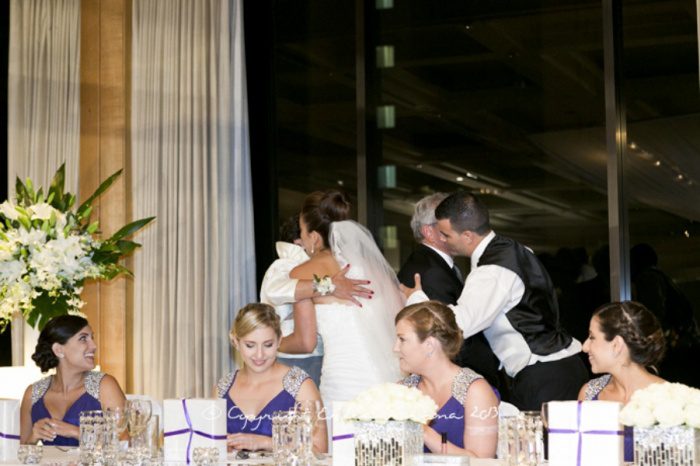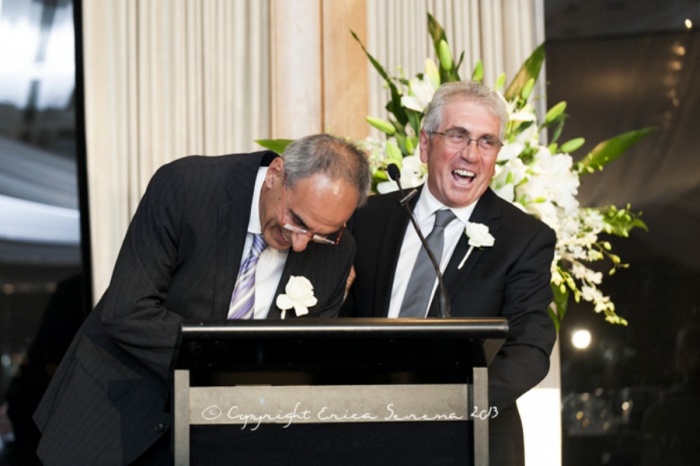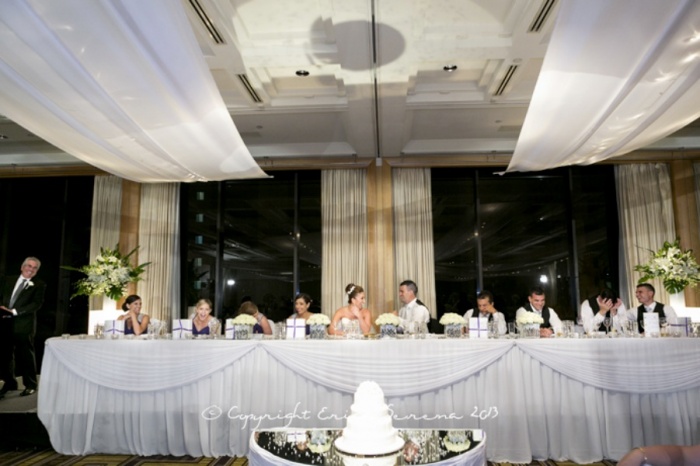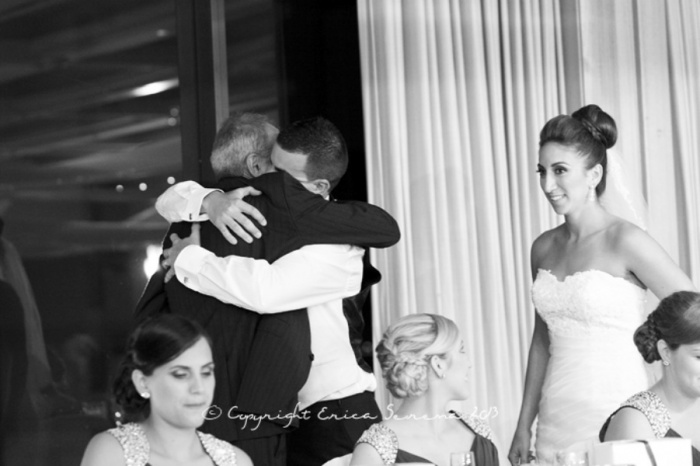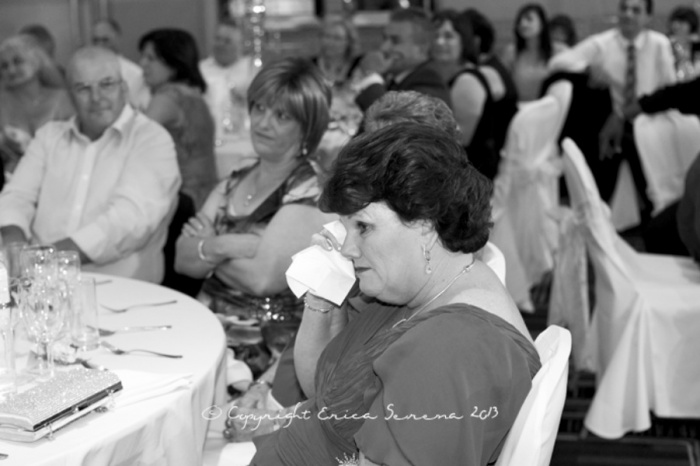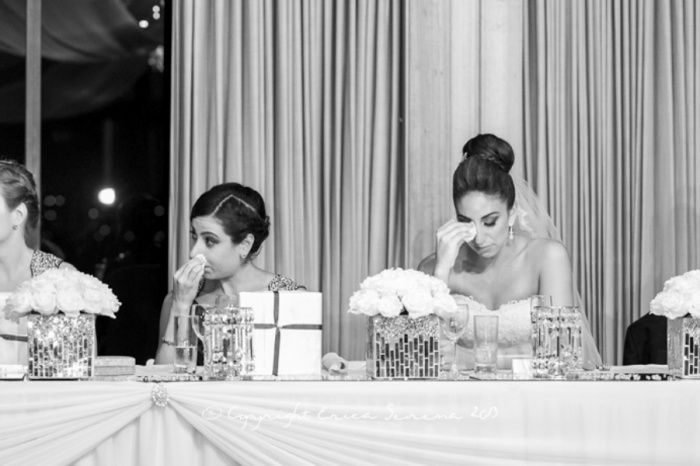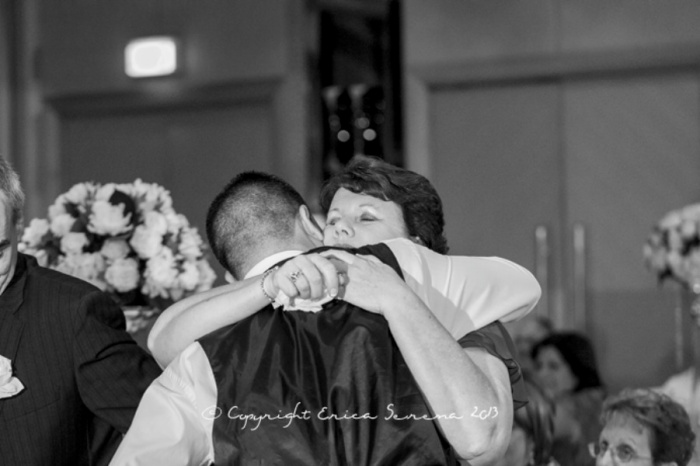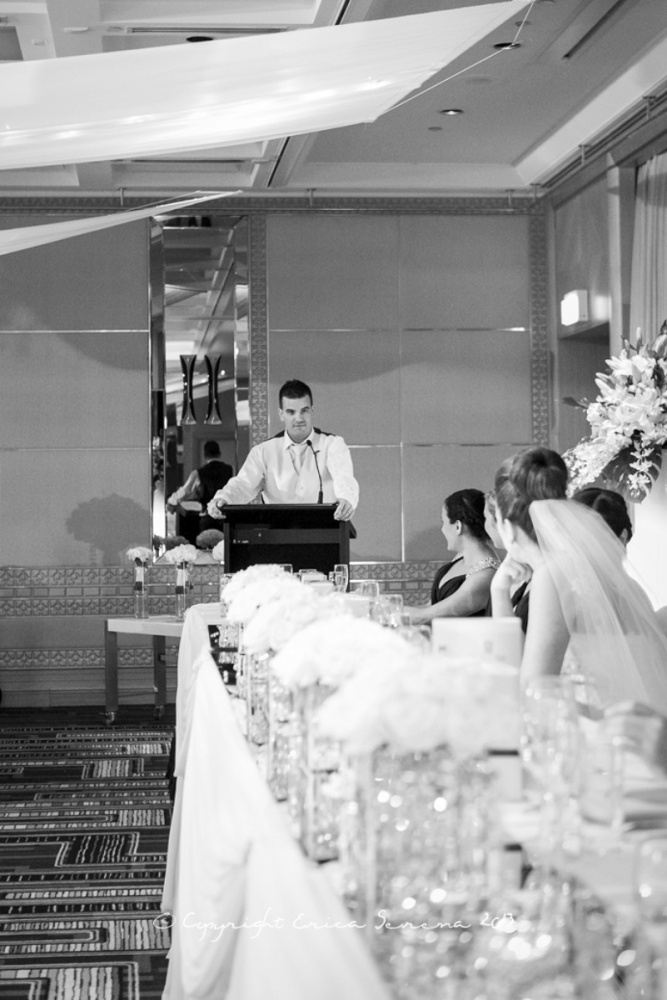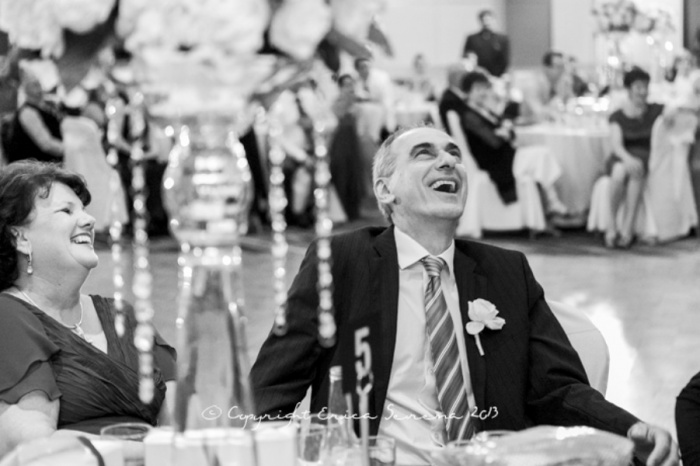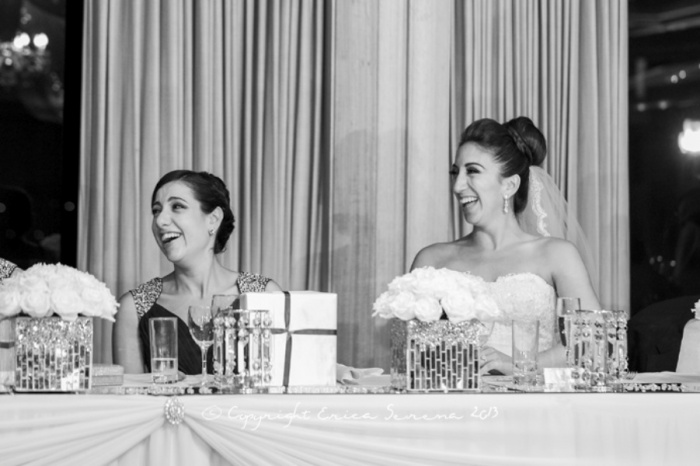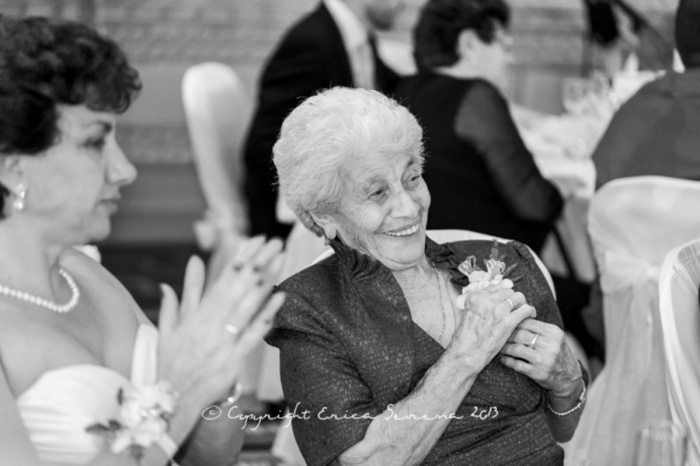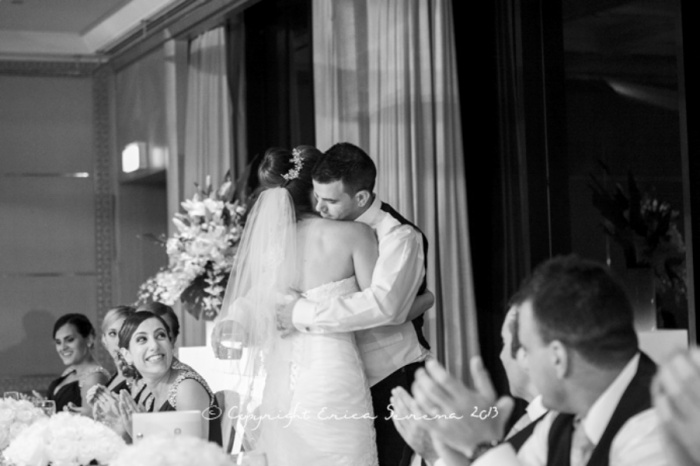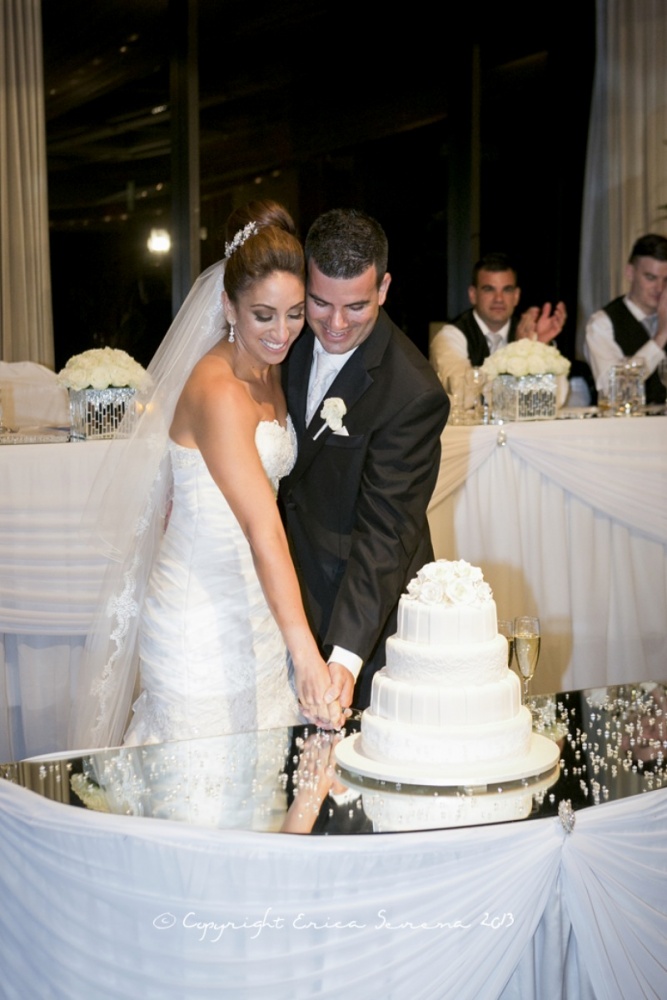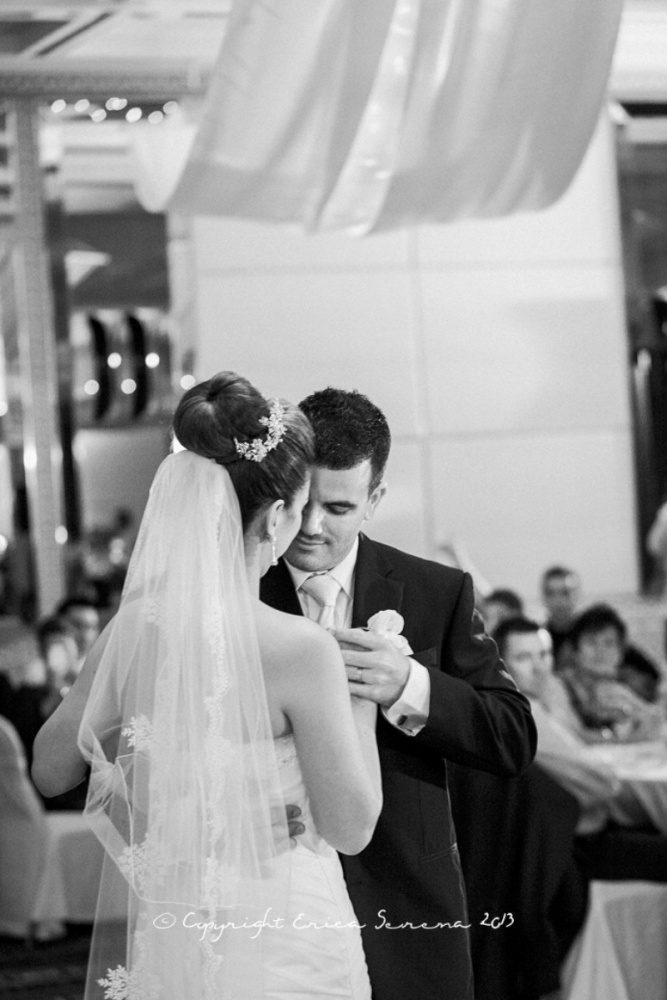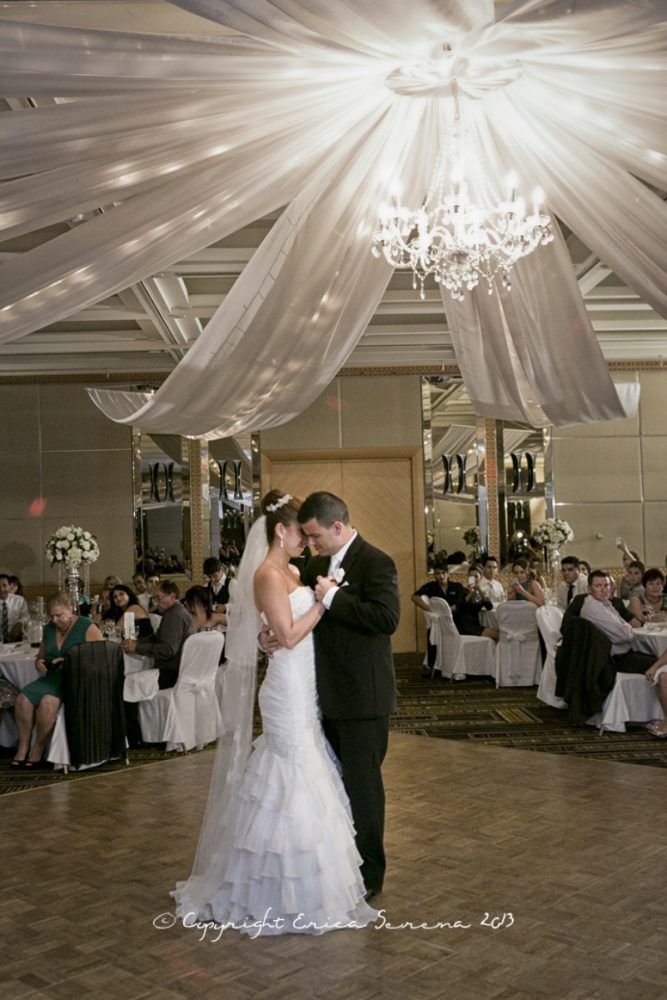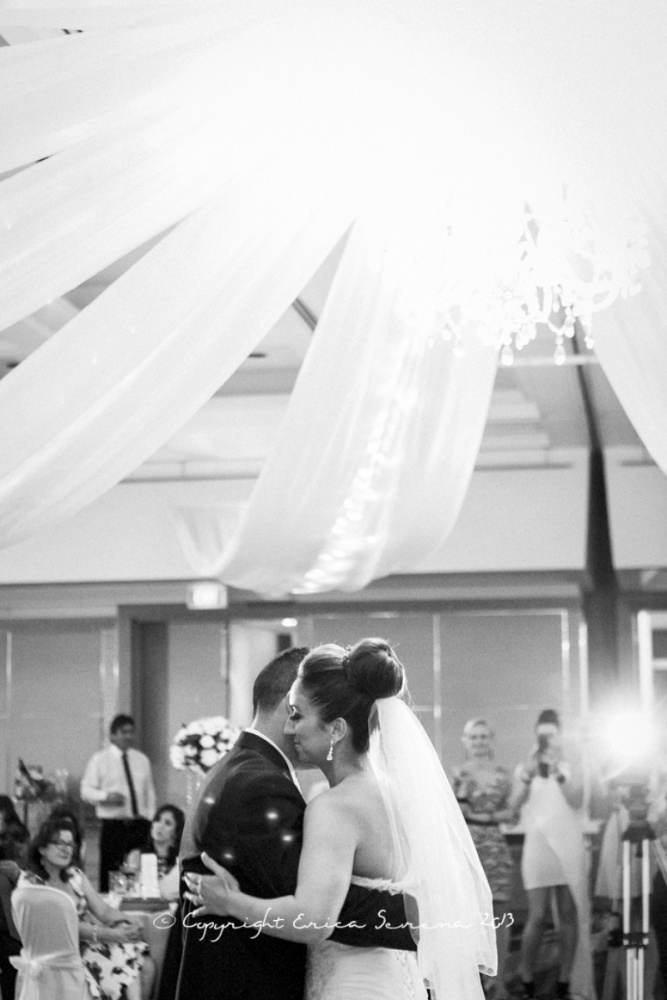 SUPPLIERS:
Cars: Wicked Limos
Videographer: 21st Century
Flowers & Reception Decor: Magic By Design
Cake: Sugar Smith
Church Music: Tres Classique
Dress: Tuscany Bridal
Groom's Suit: Ferrari
Make Up: Nadia Pano