What a way to start off weddings for 2019! These cuties will always have a special place in my heart. I will never, ever forget how moved Jake was throughout many key moments of their wedding day. I have no shame in telling you I shed a few tears myself behind the camera on their day.
But tears aside, there were so many good times as well with the loveliest of wedding parties and sweetest families.
You MUST check out their A-Team of suppliers at the end of this post!
Enjoy lovelies! Erica xx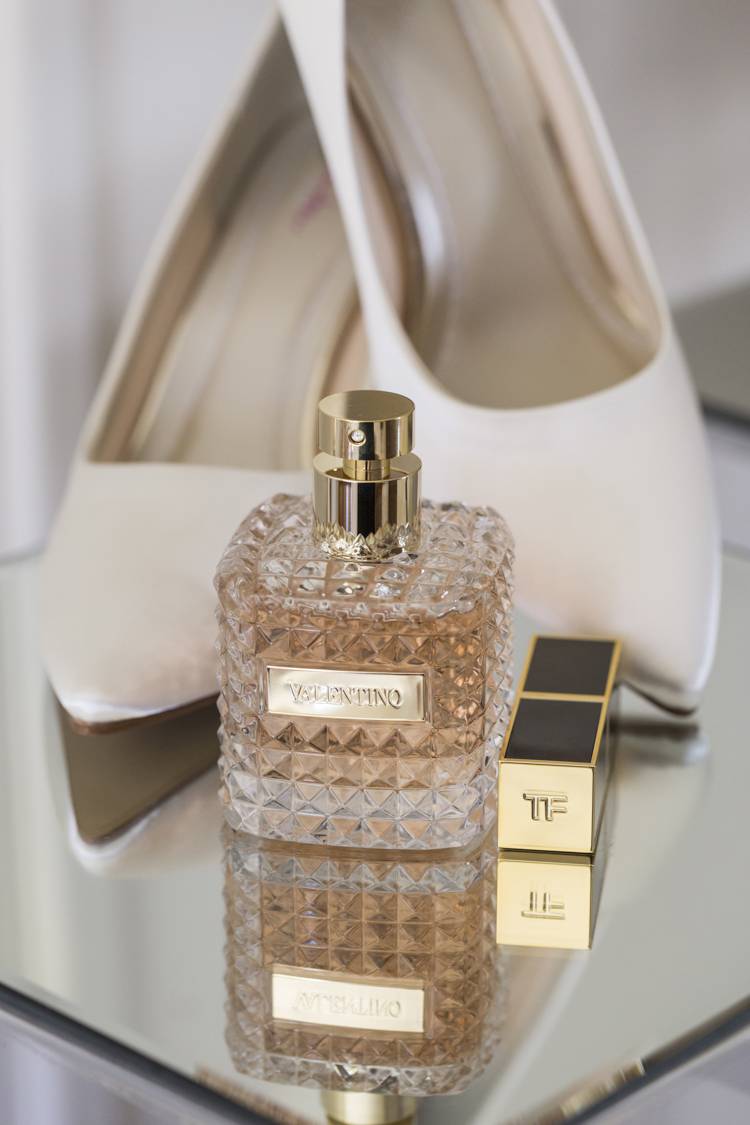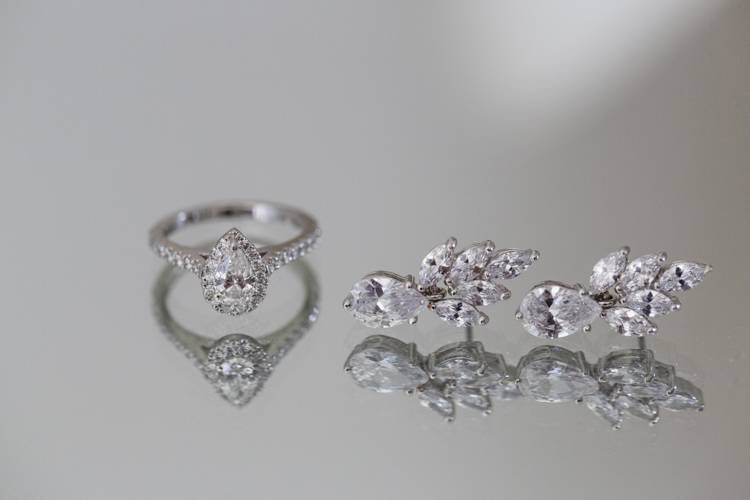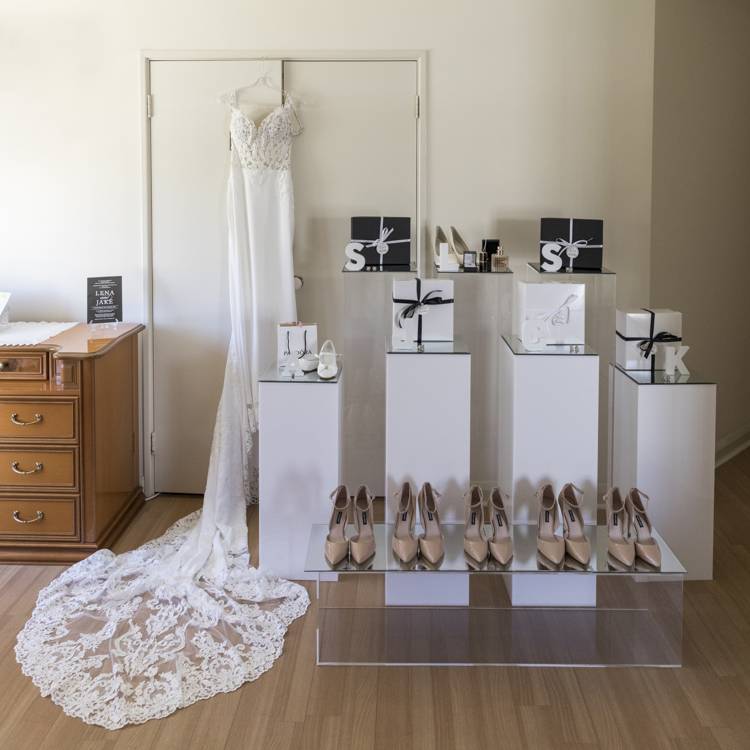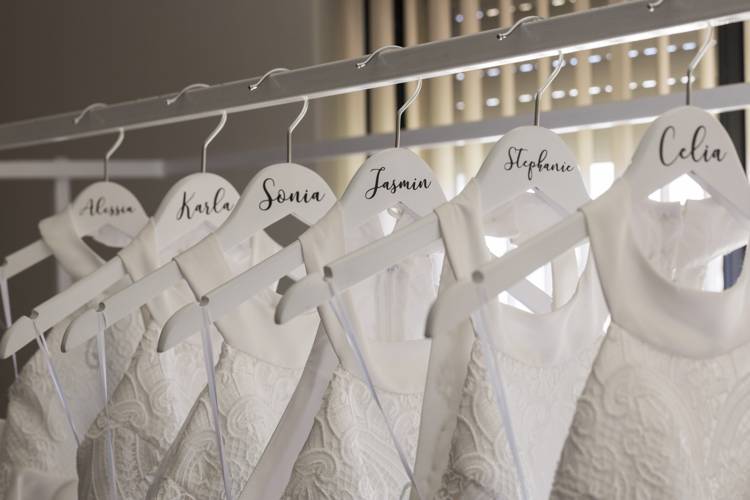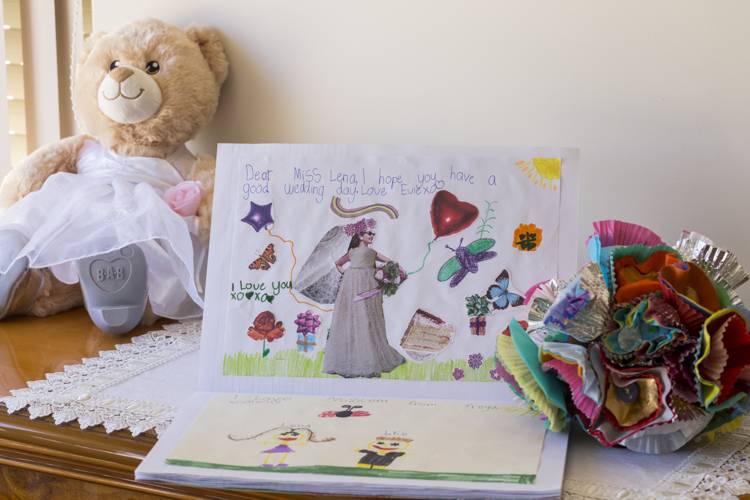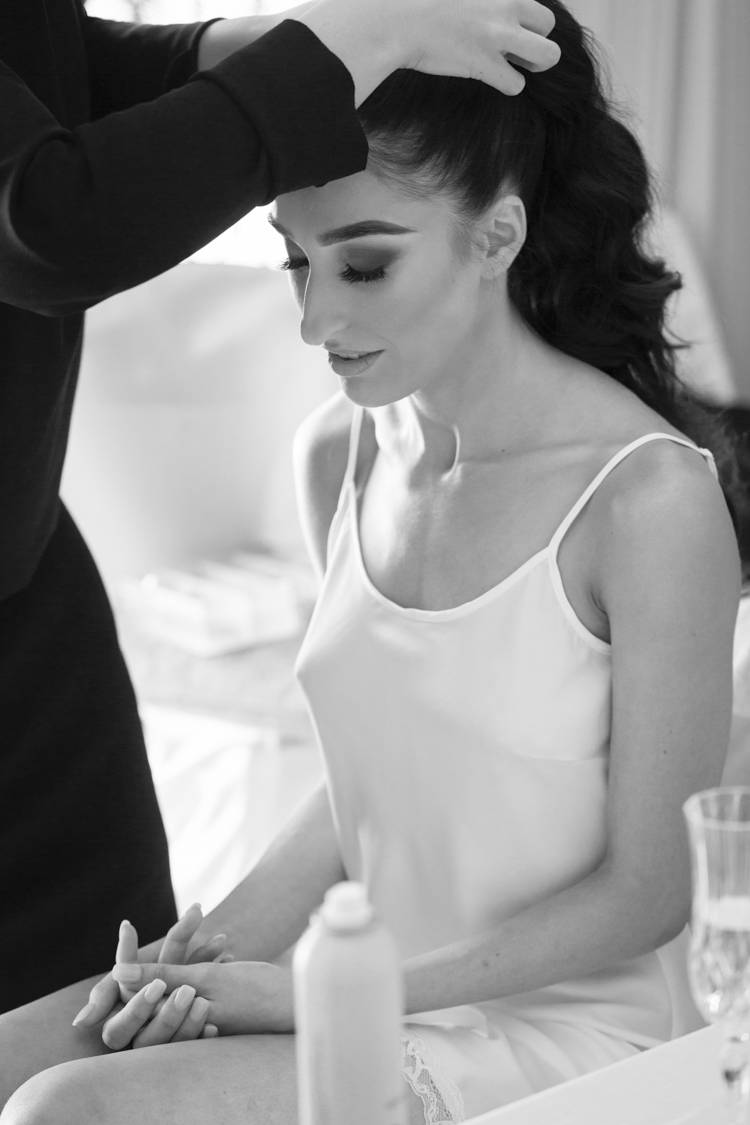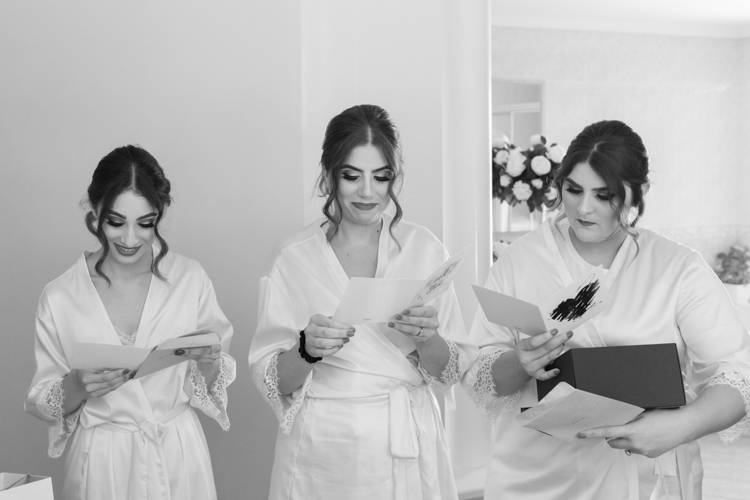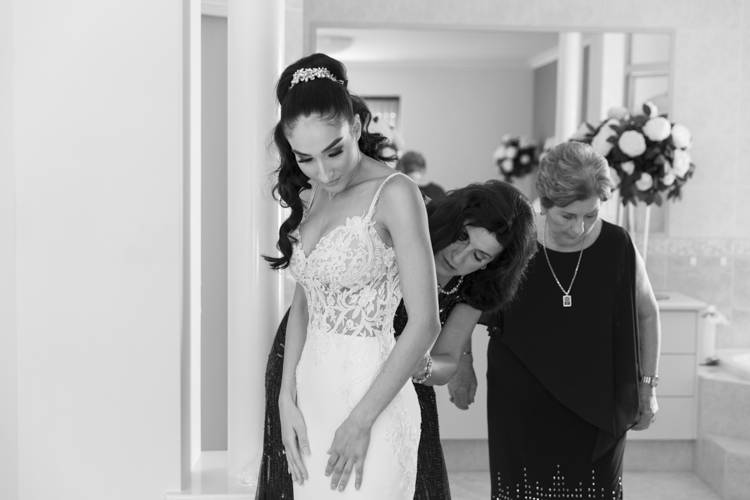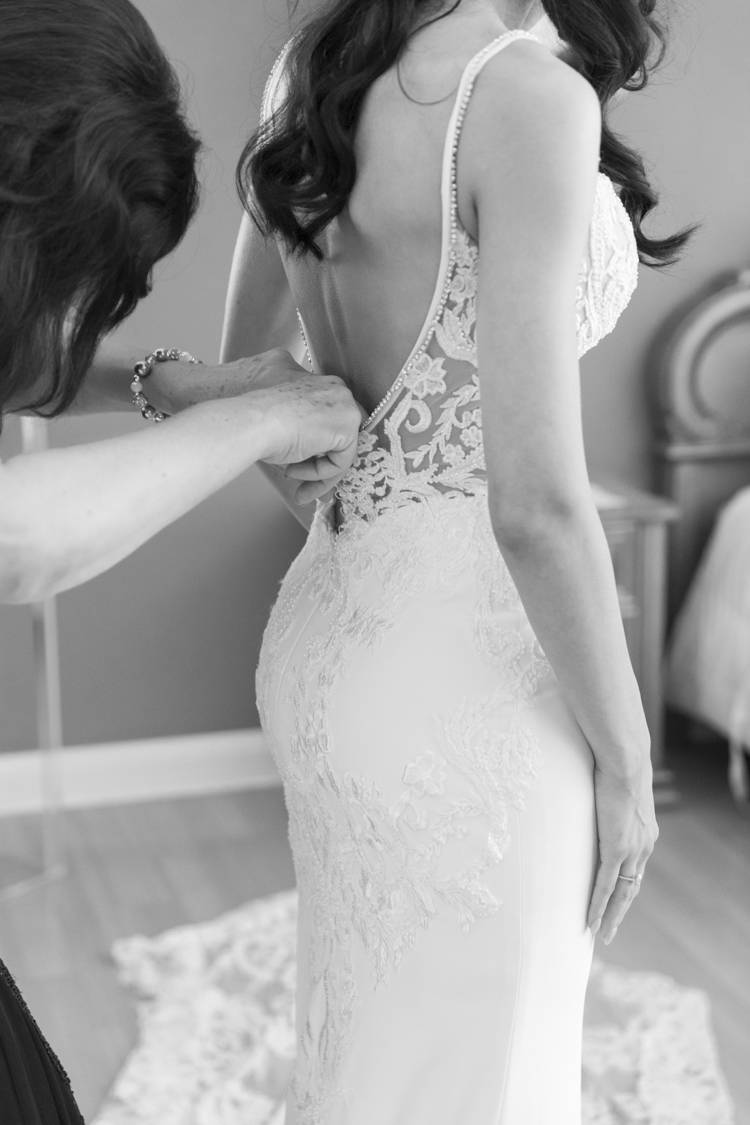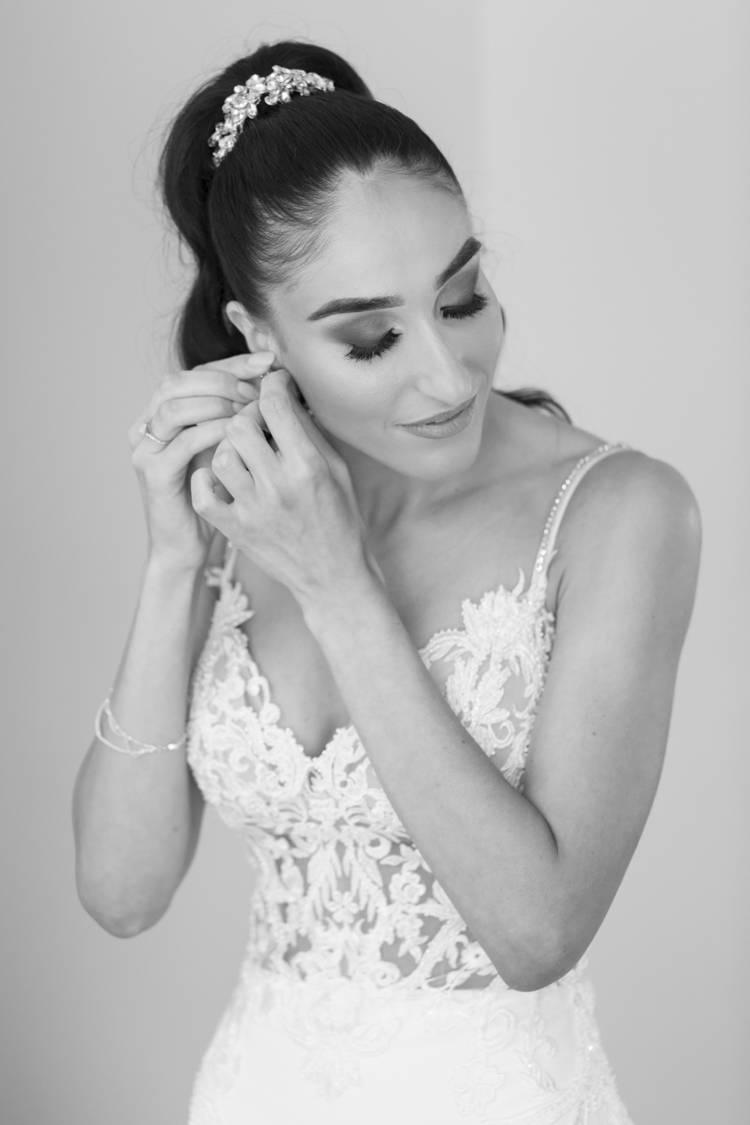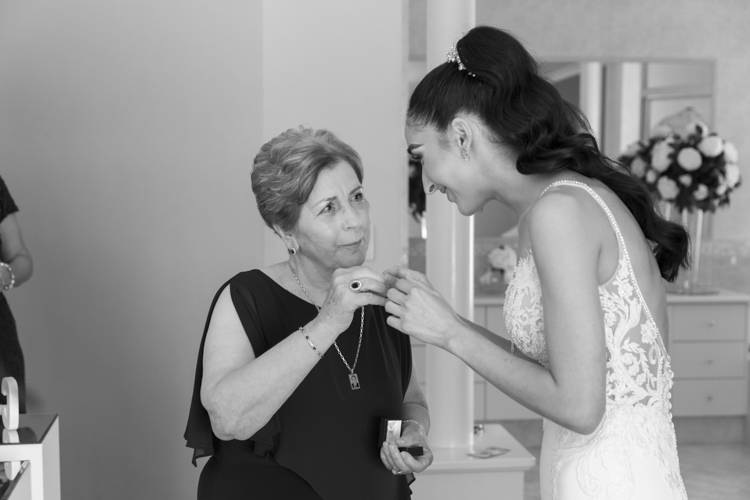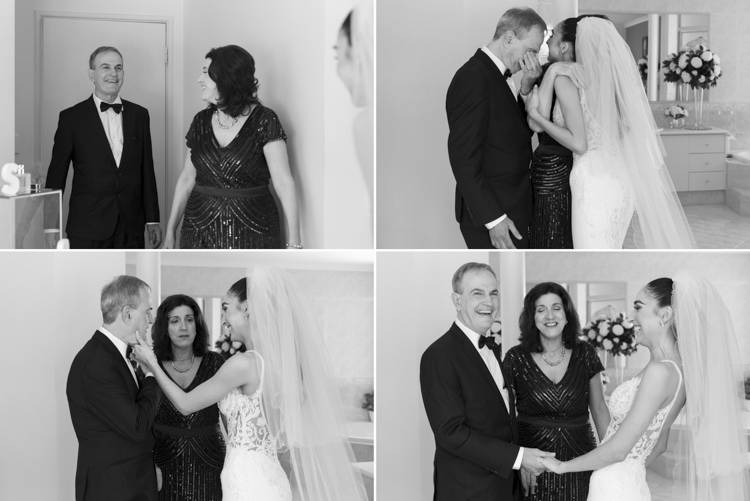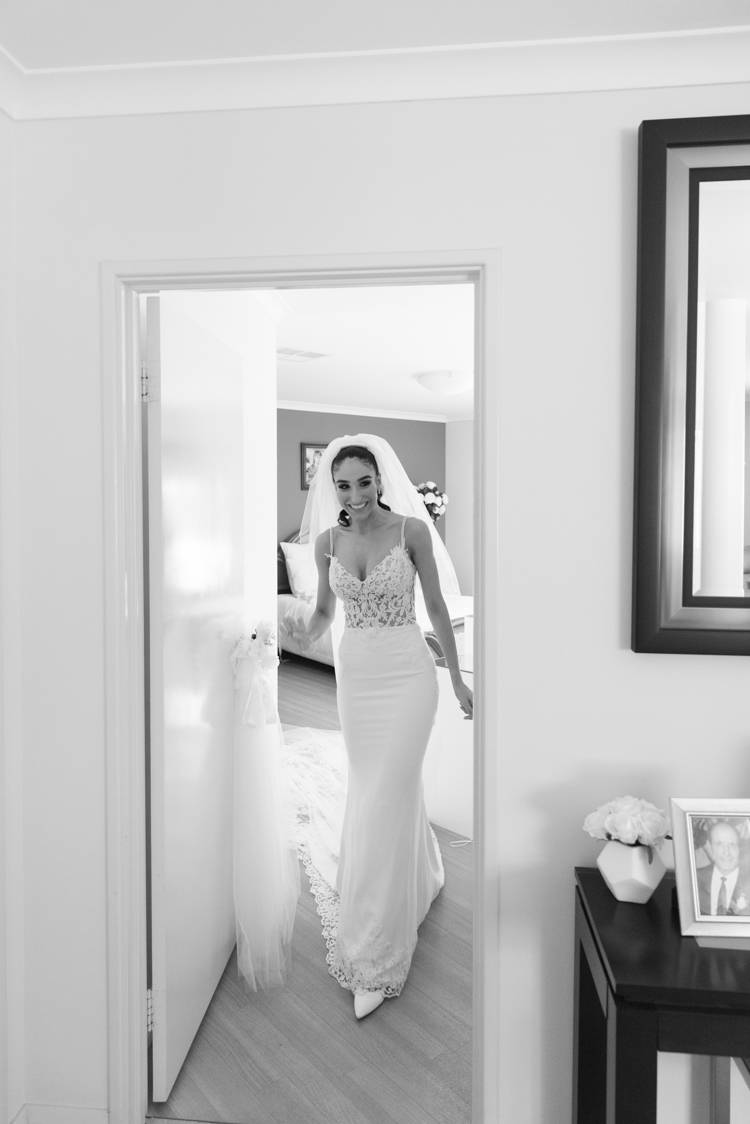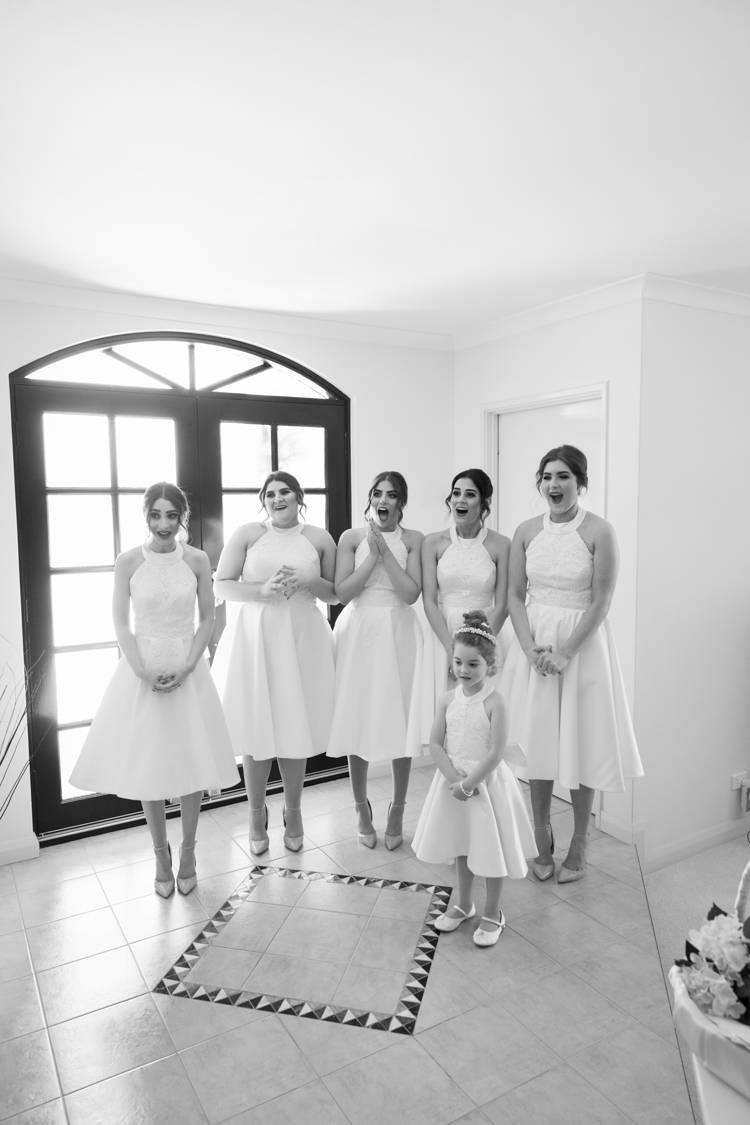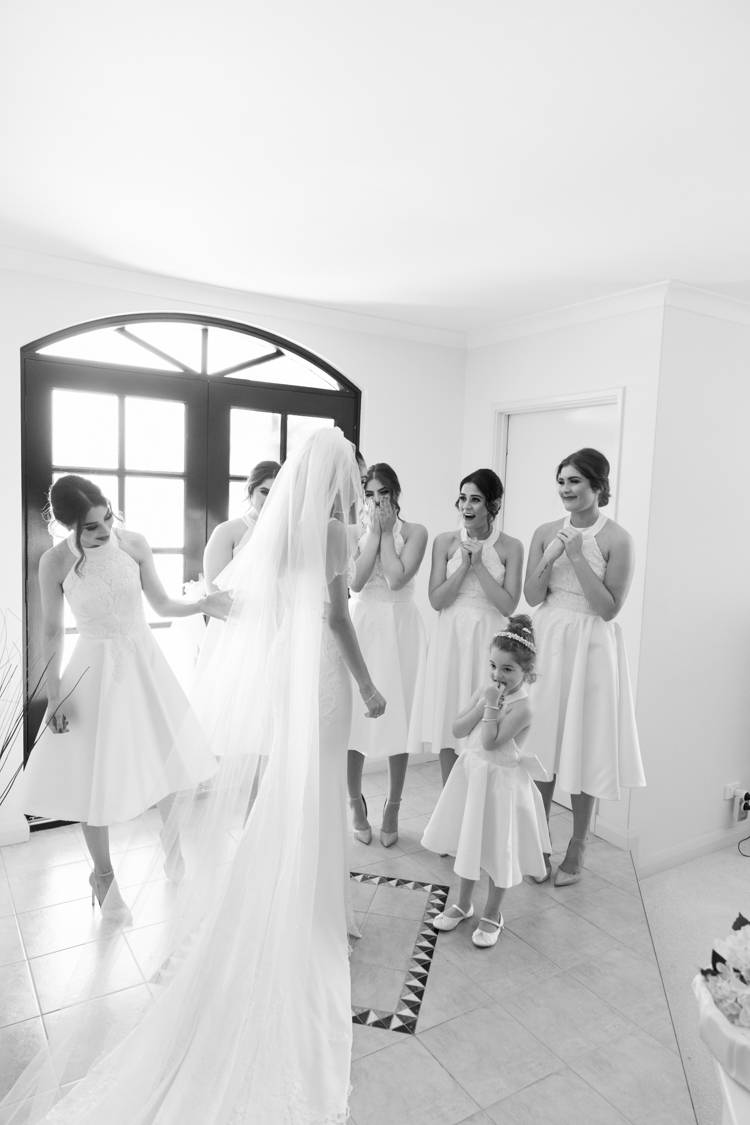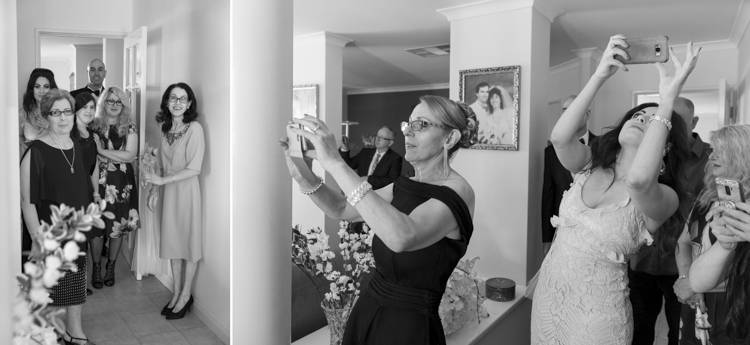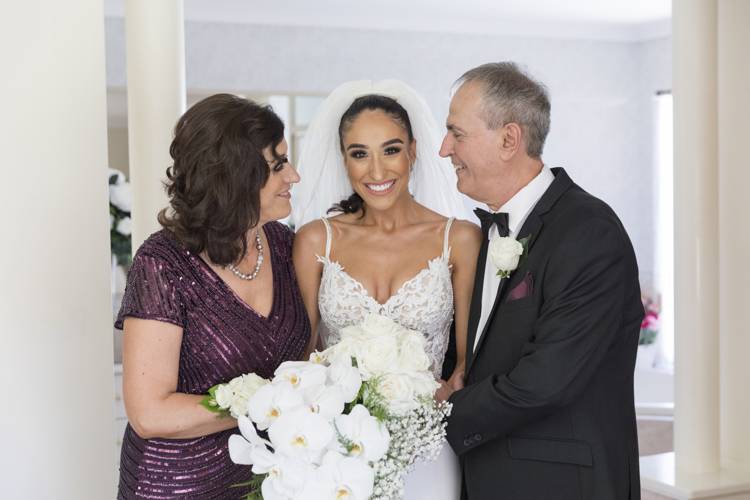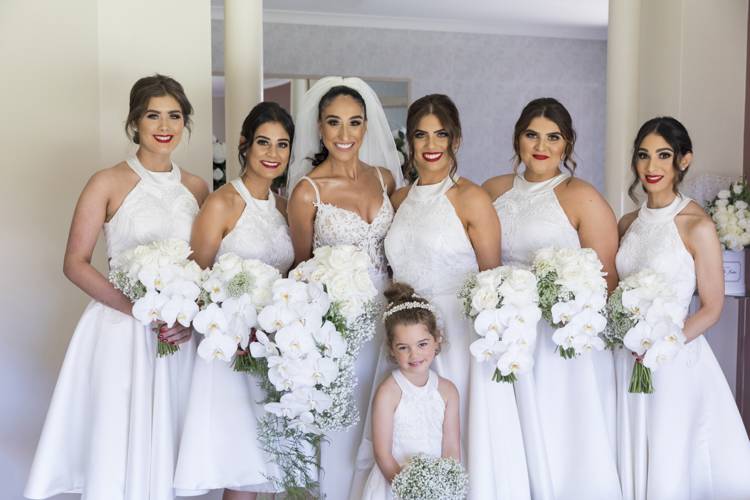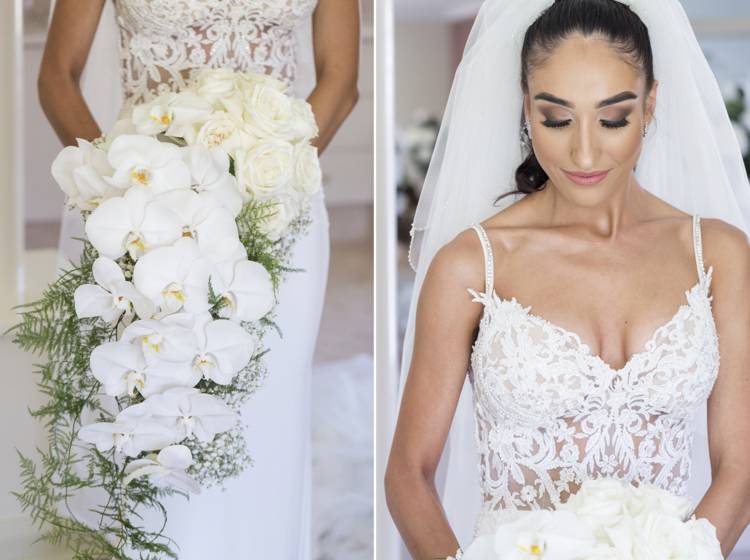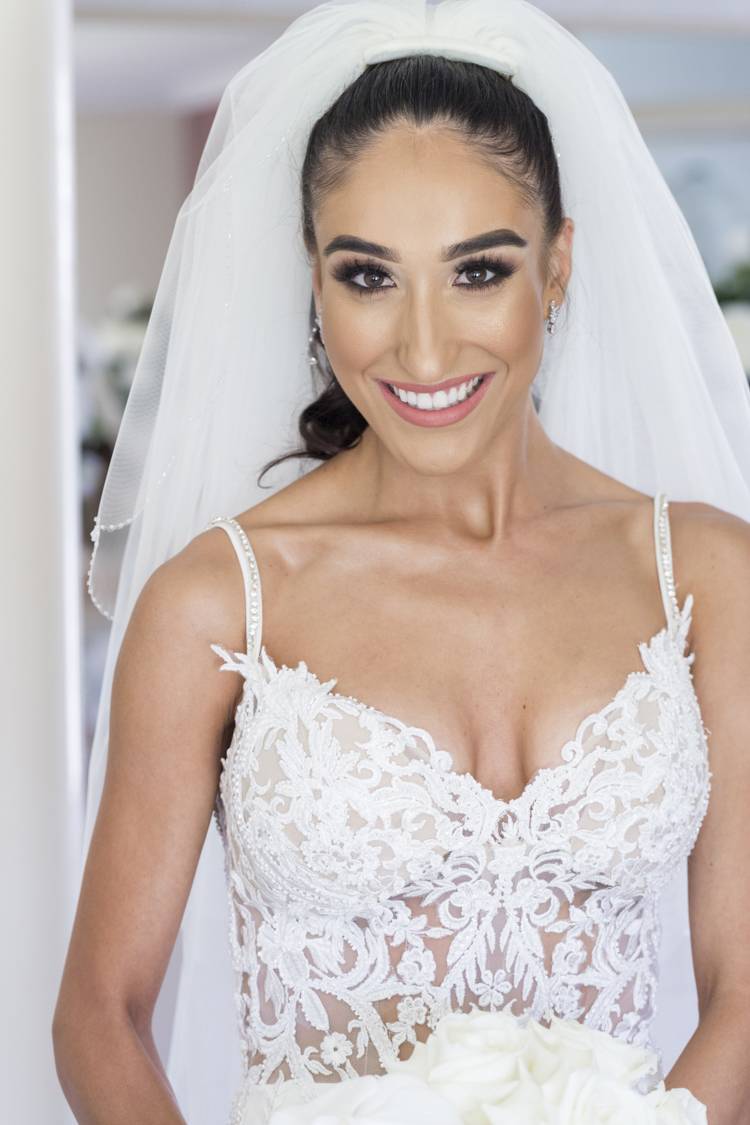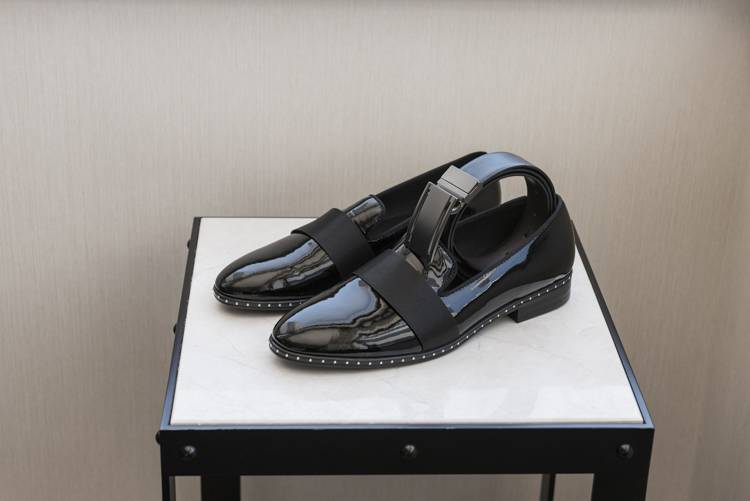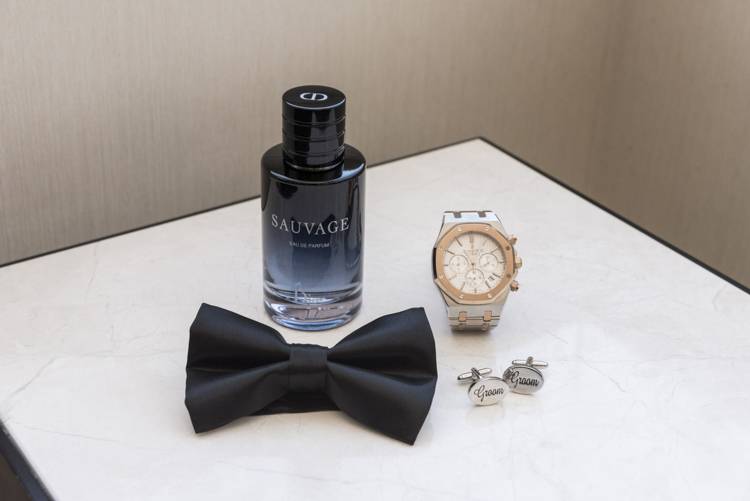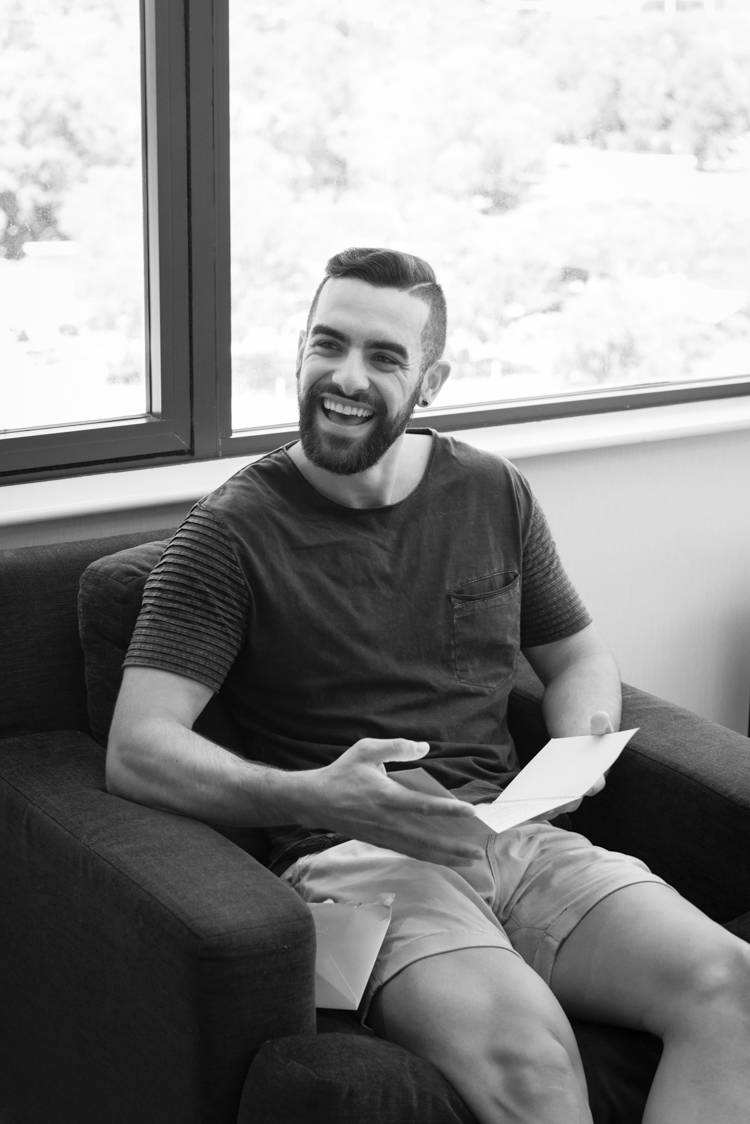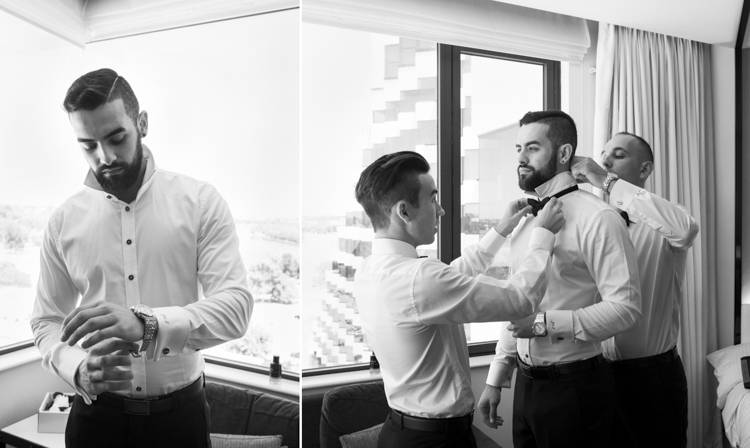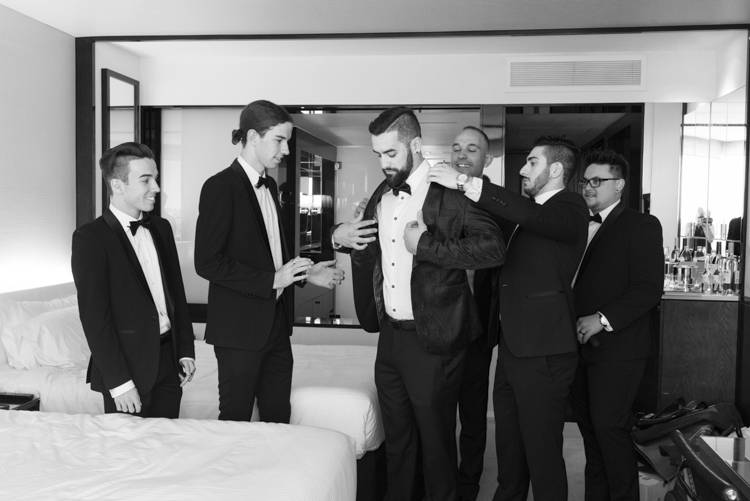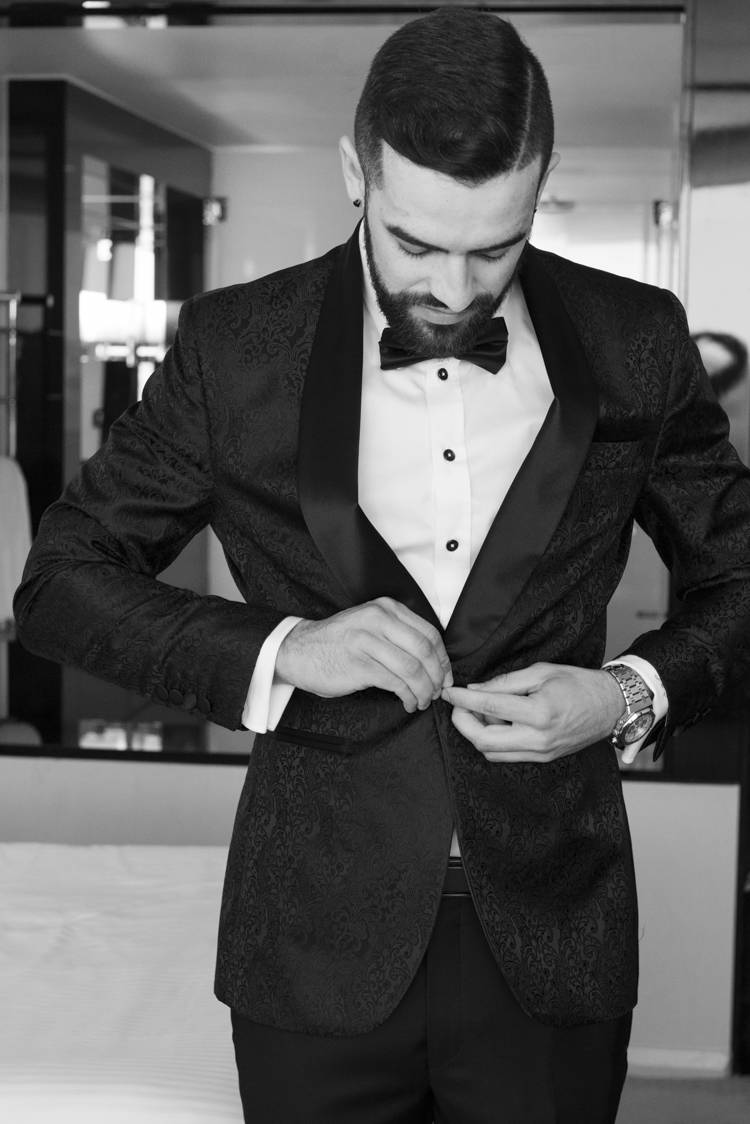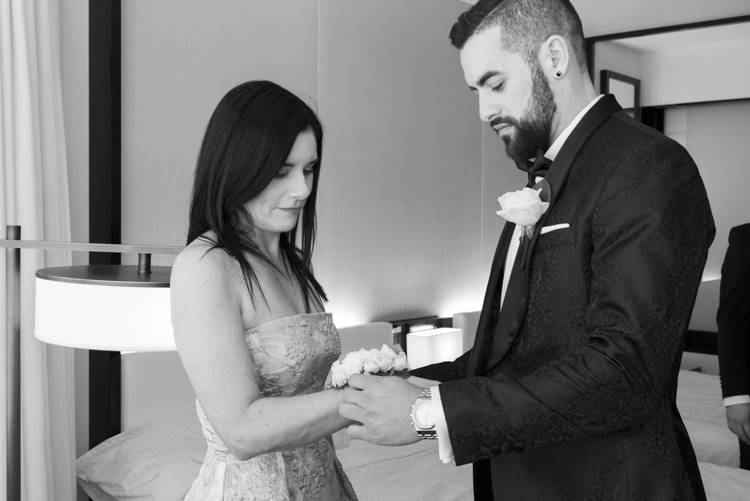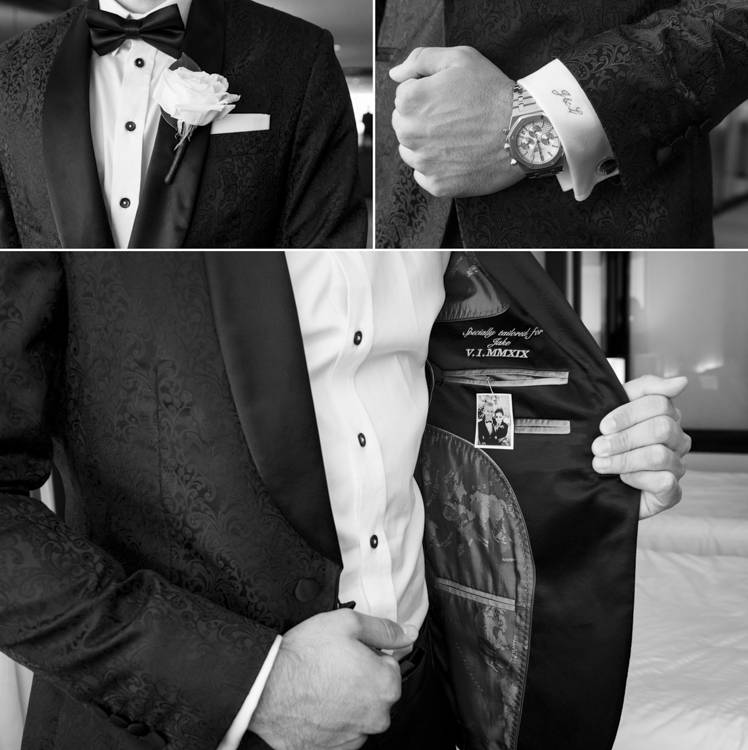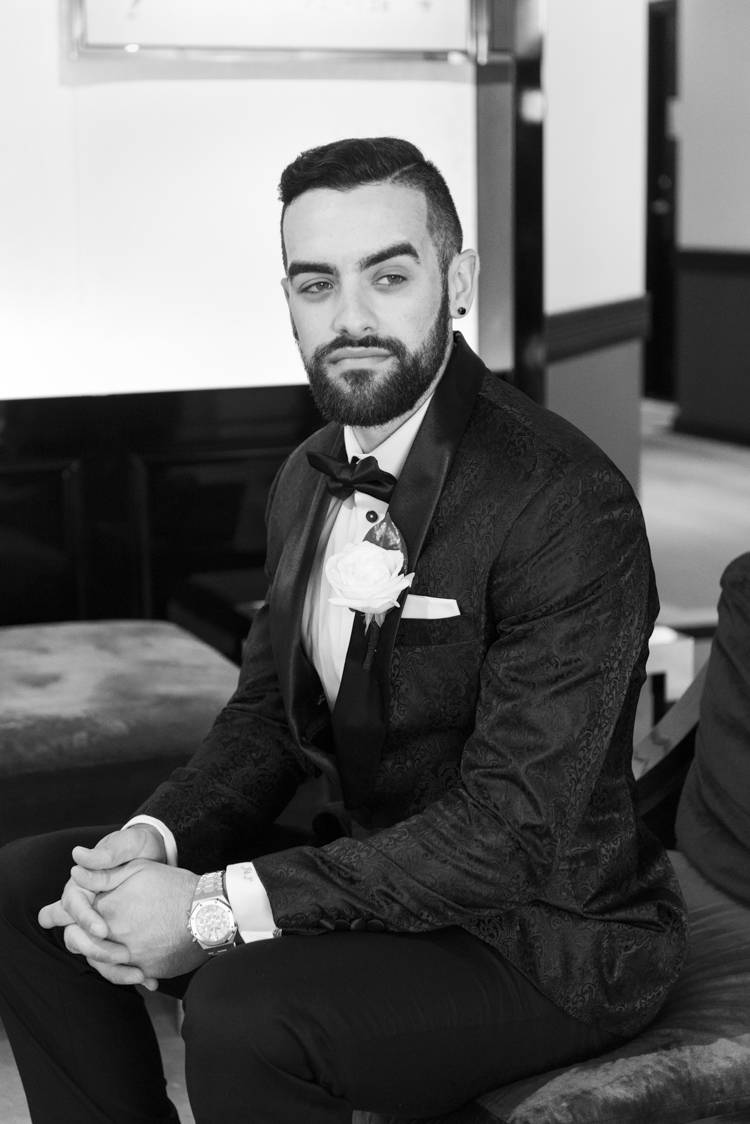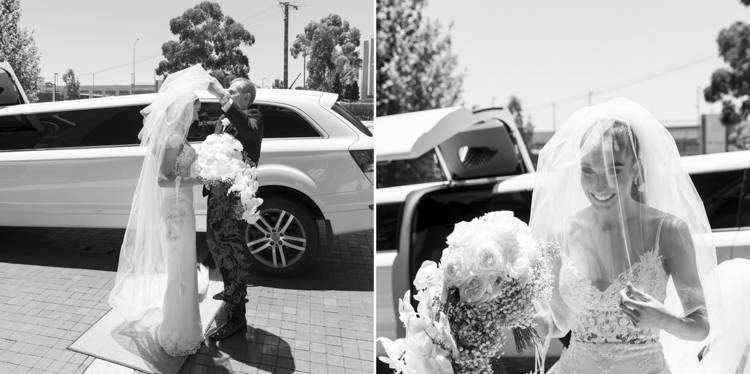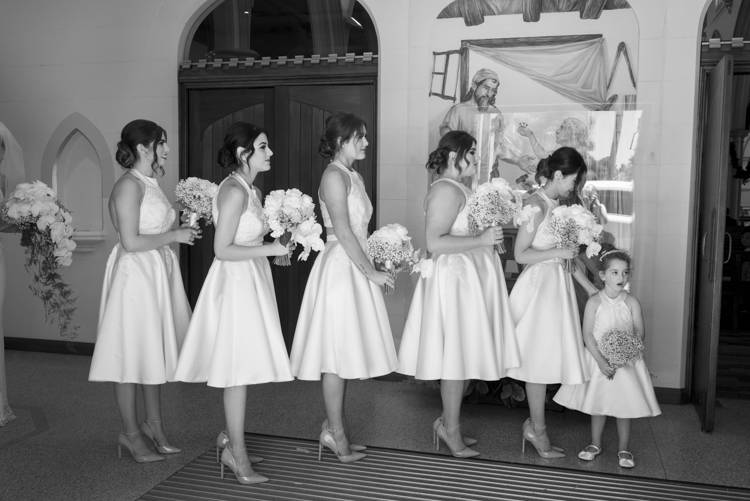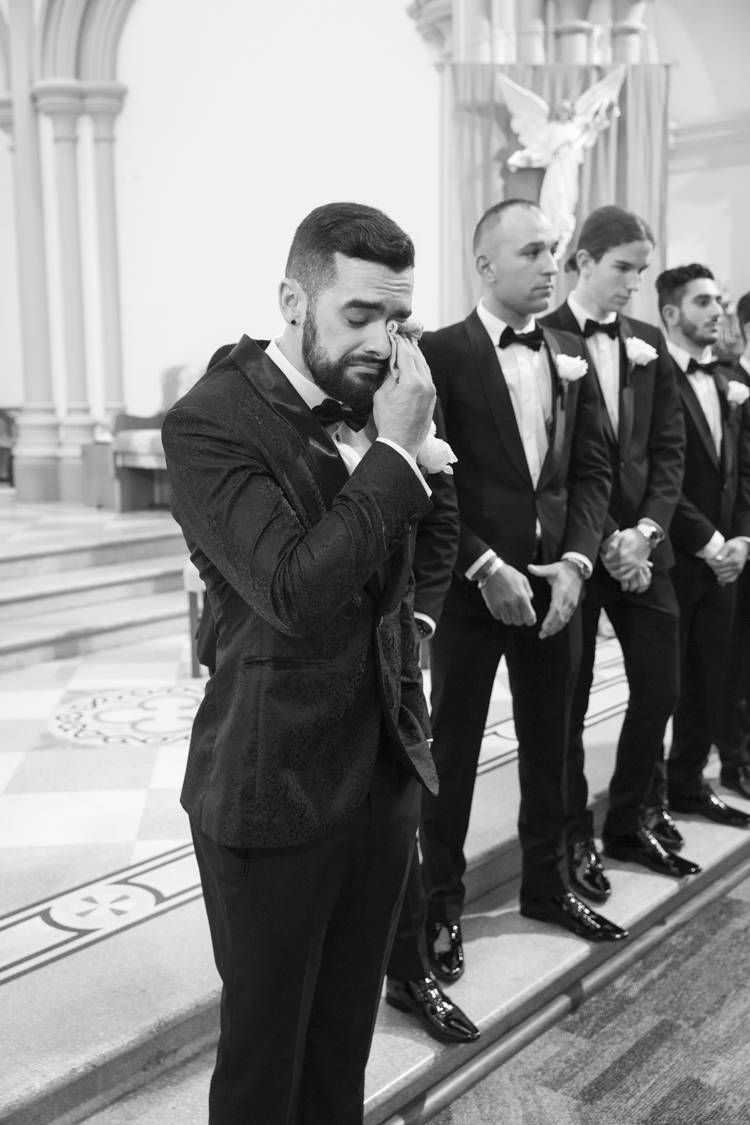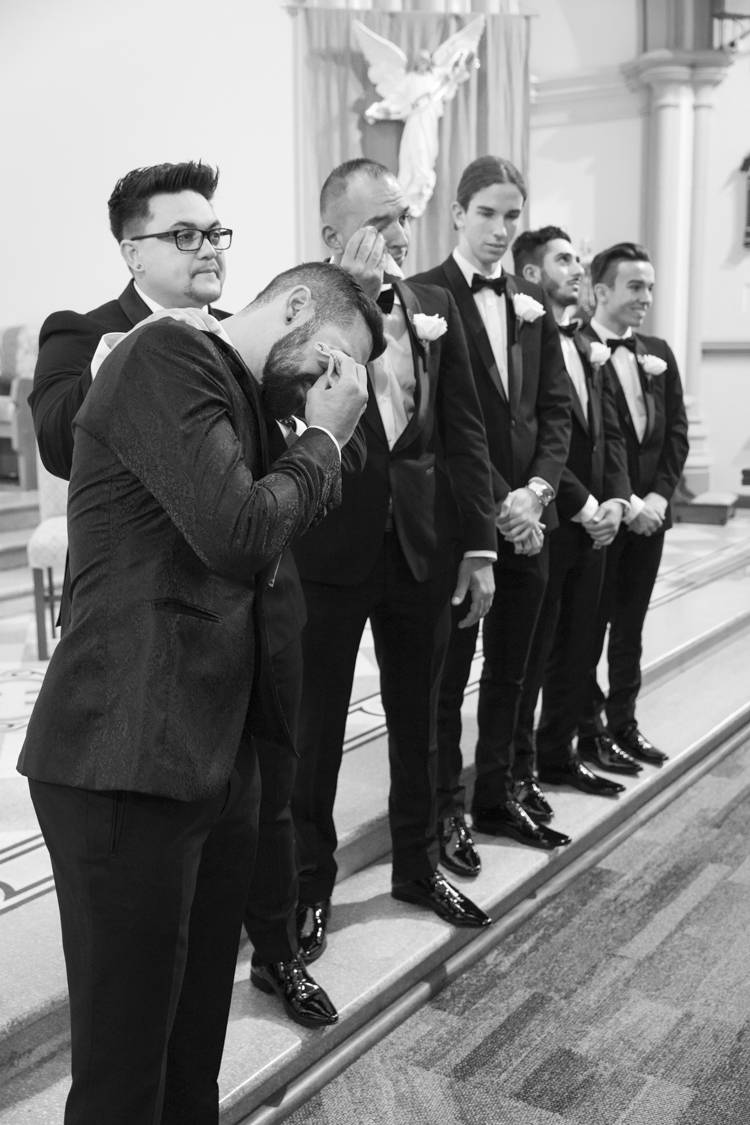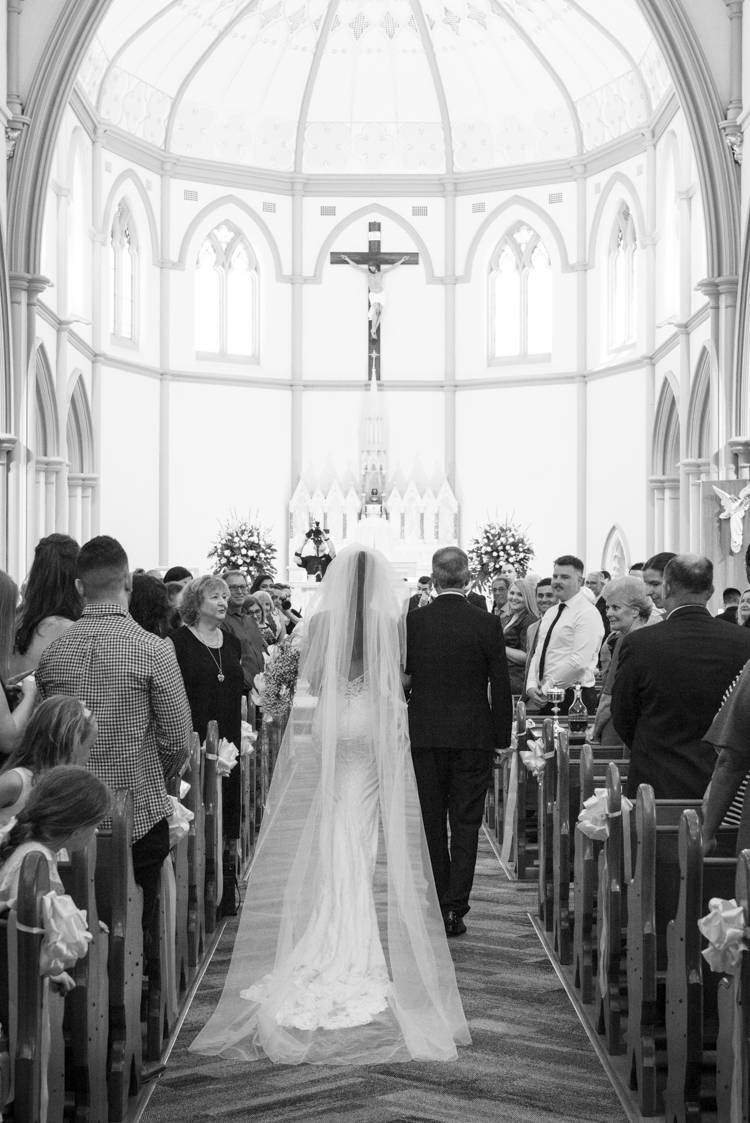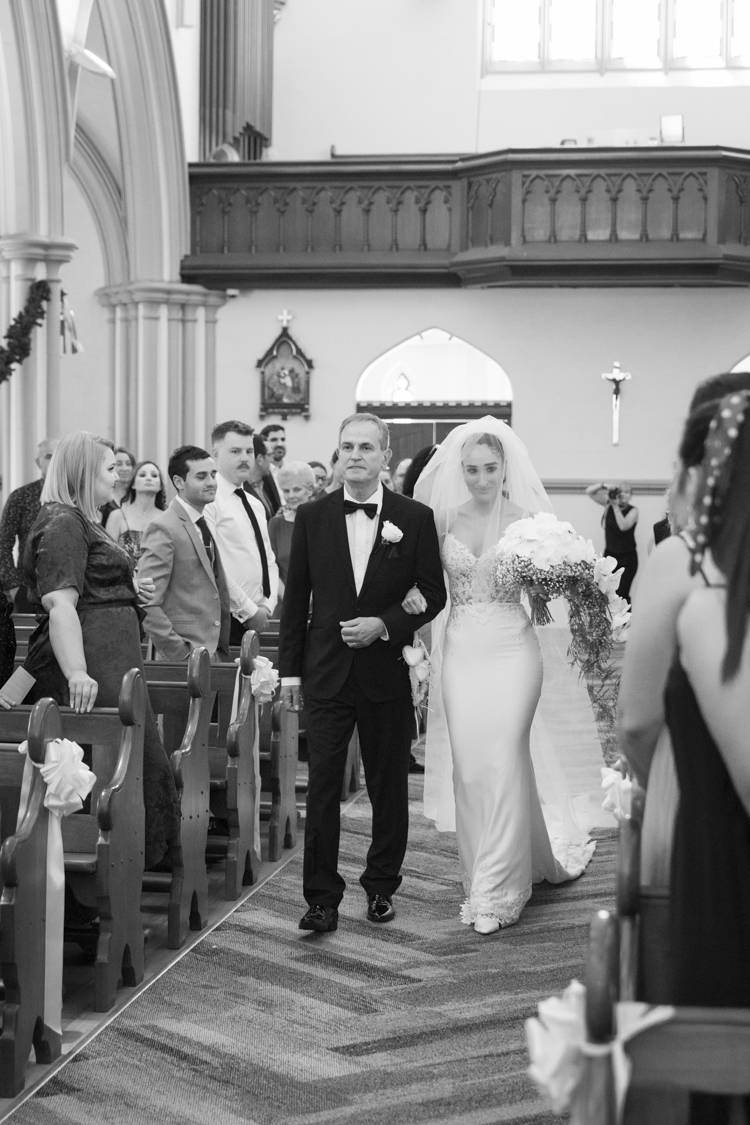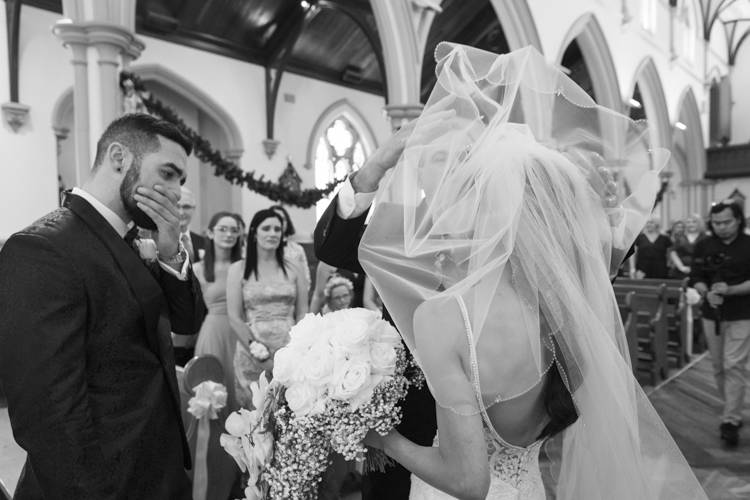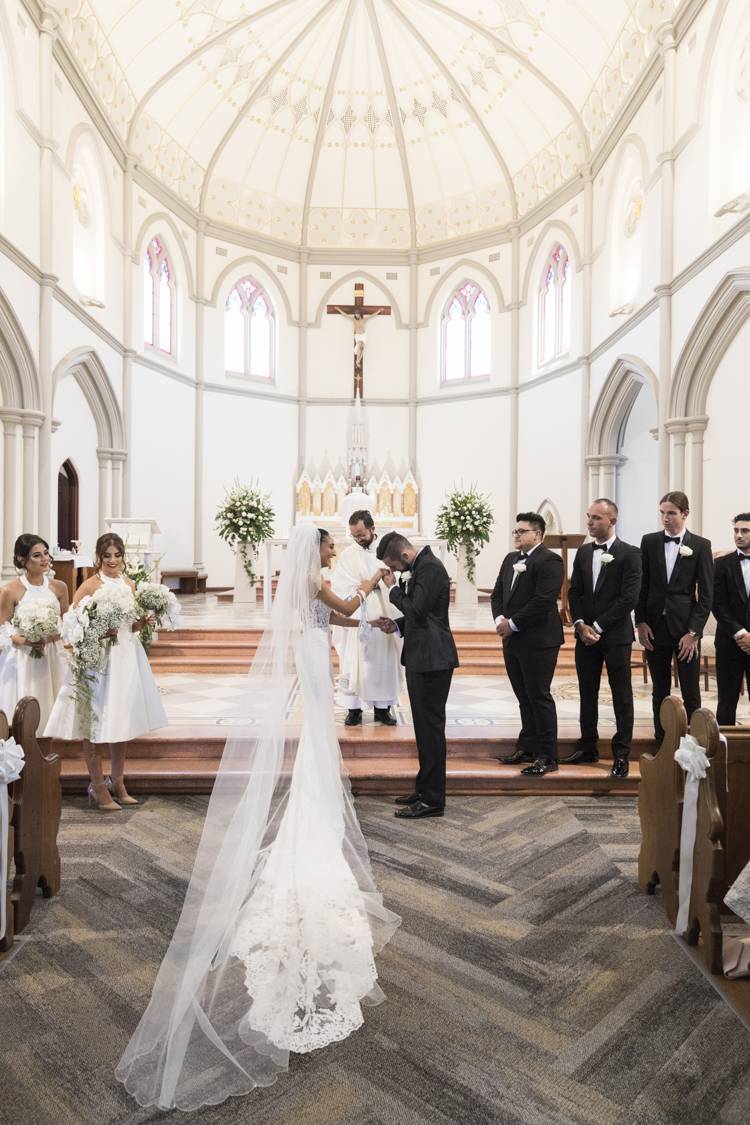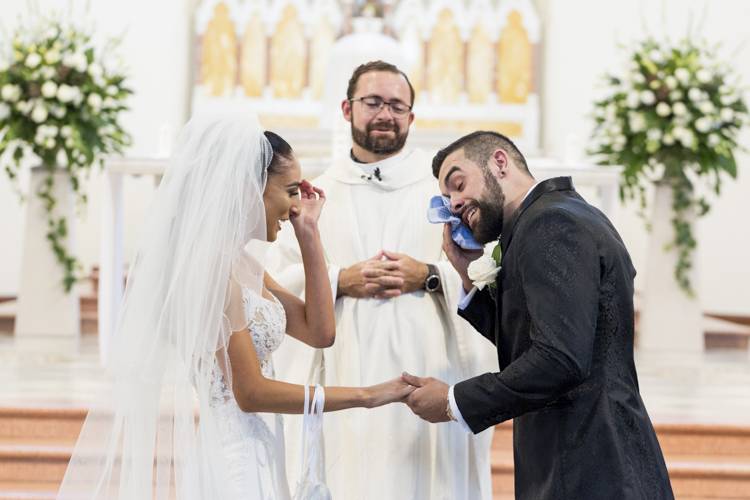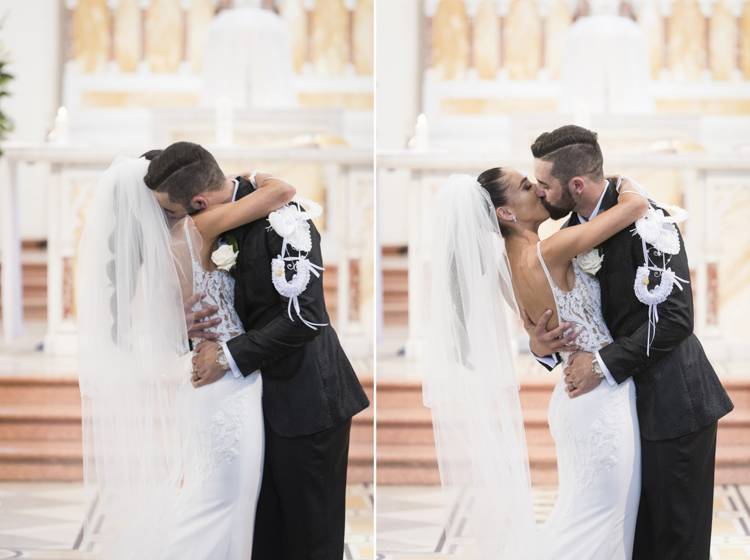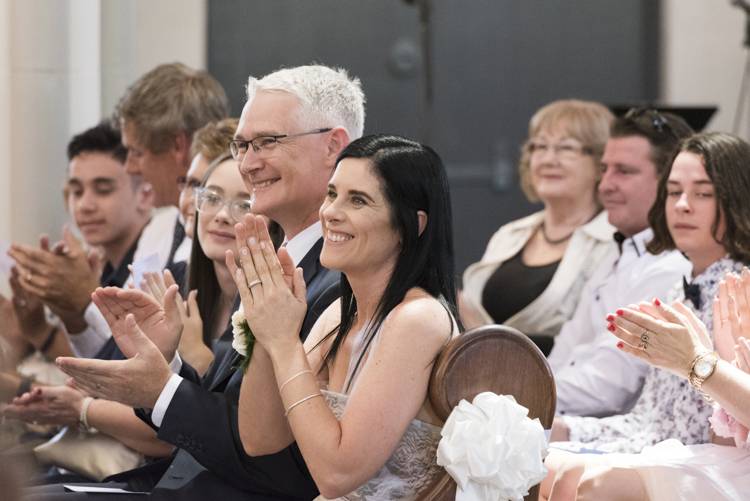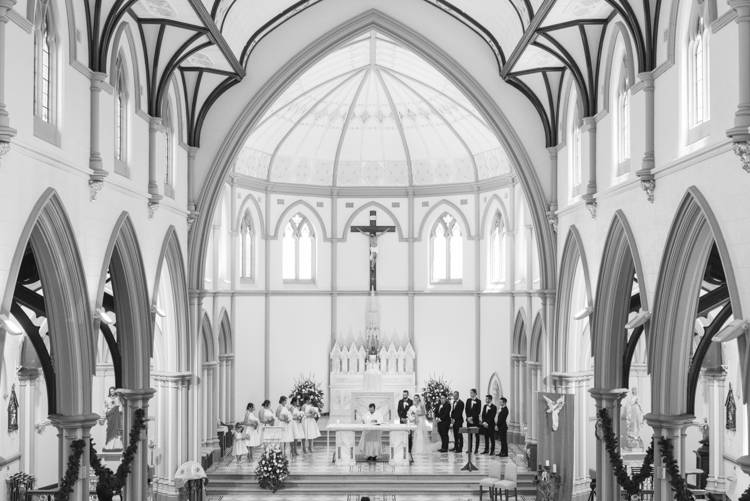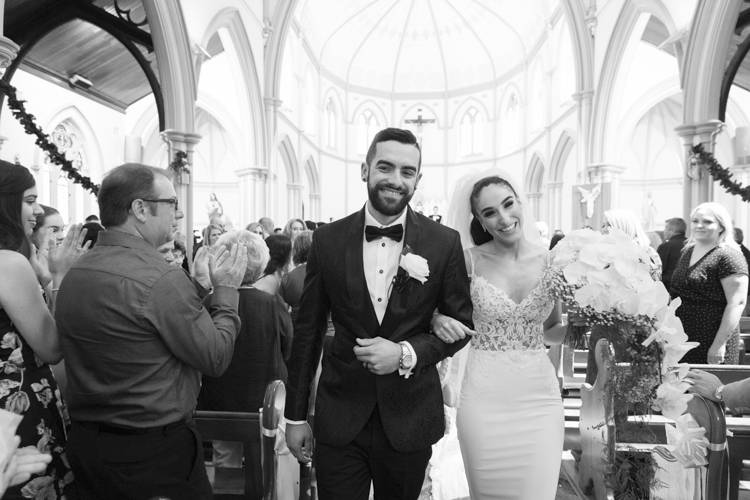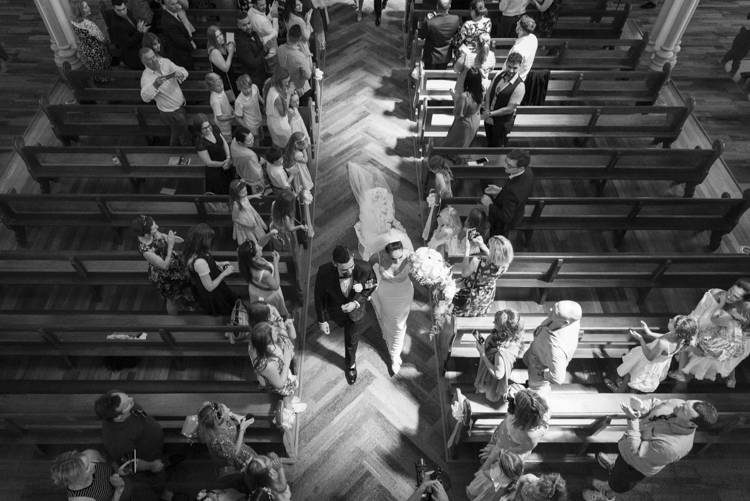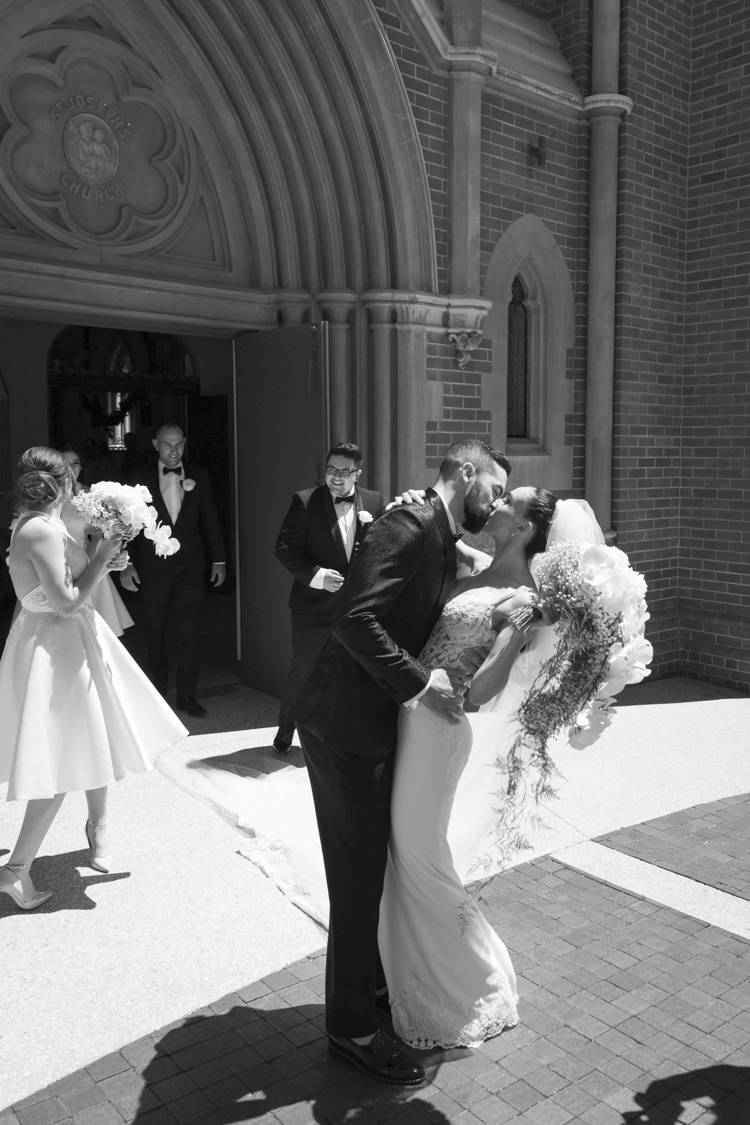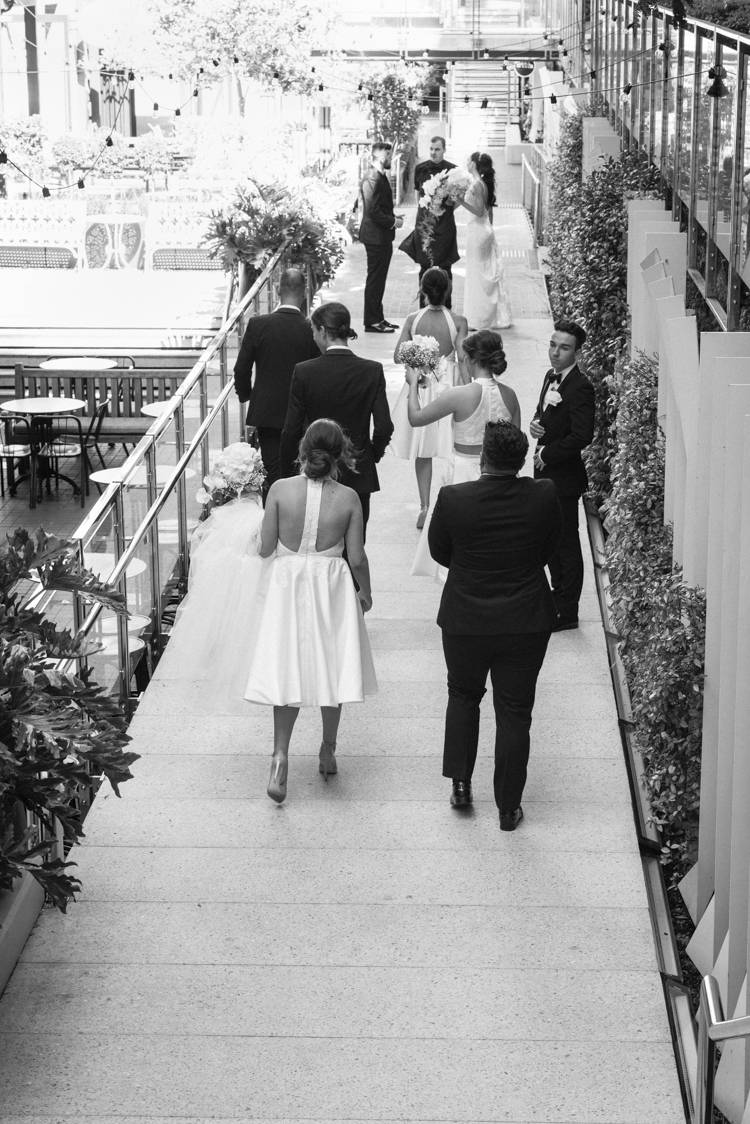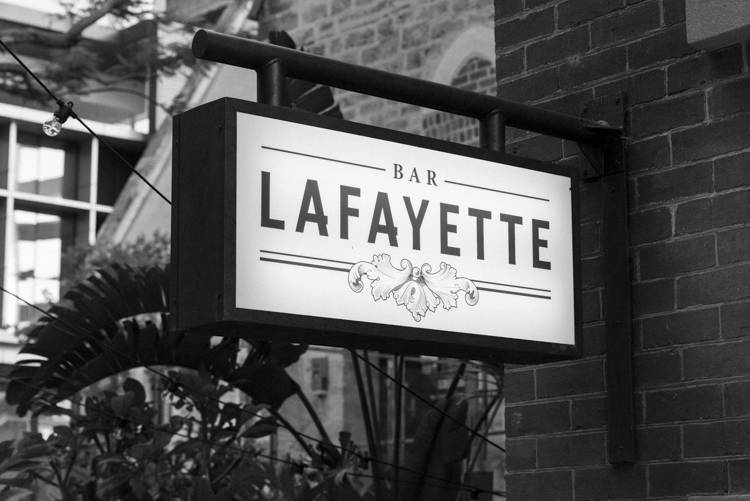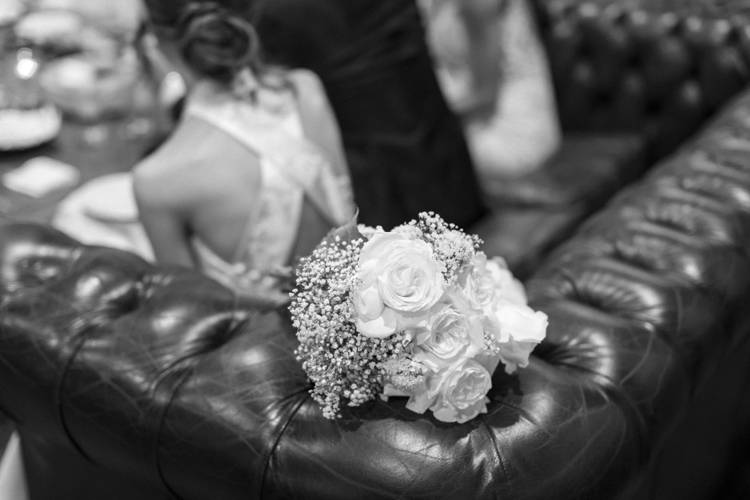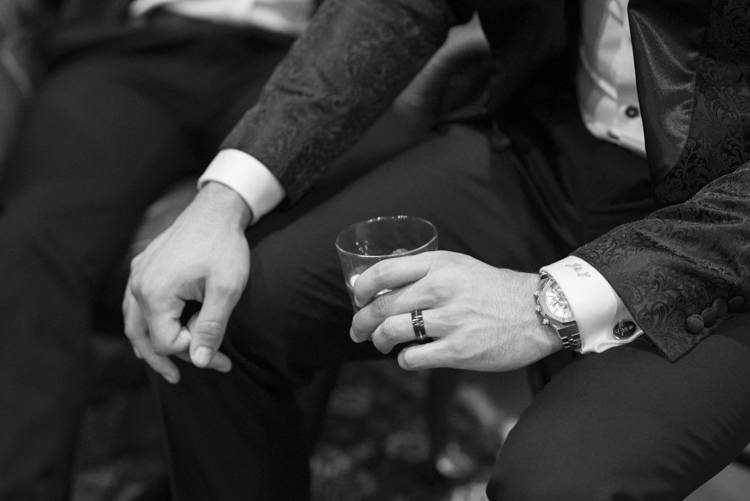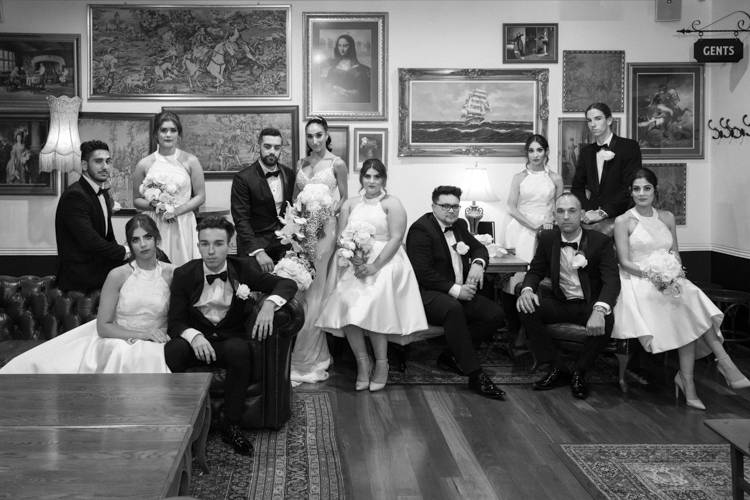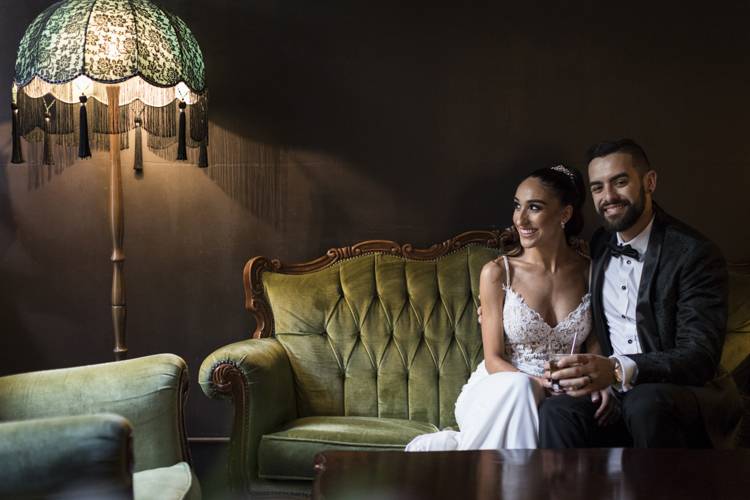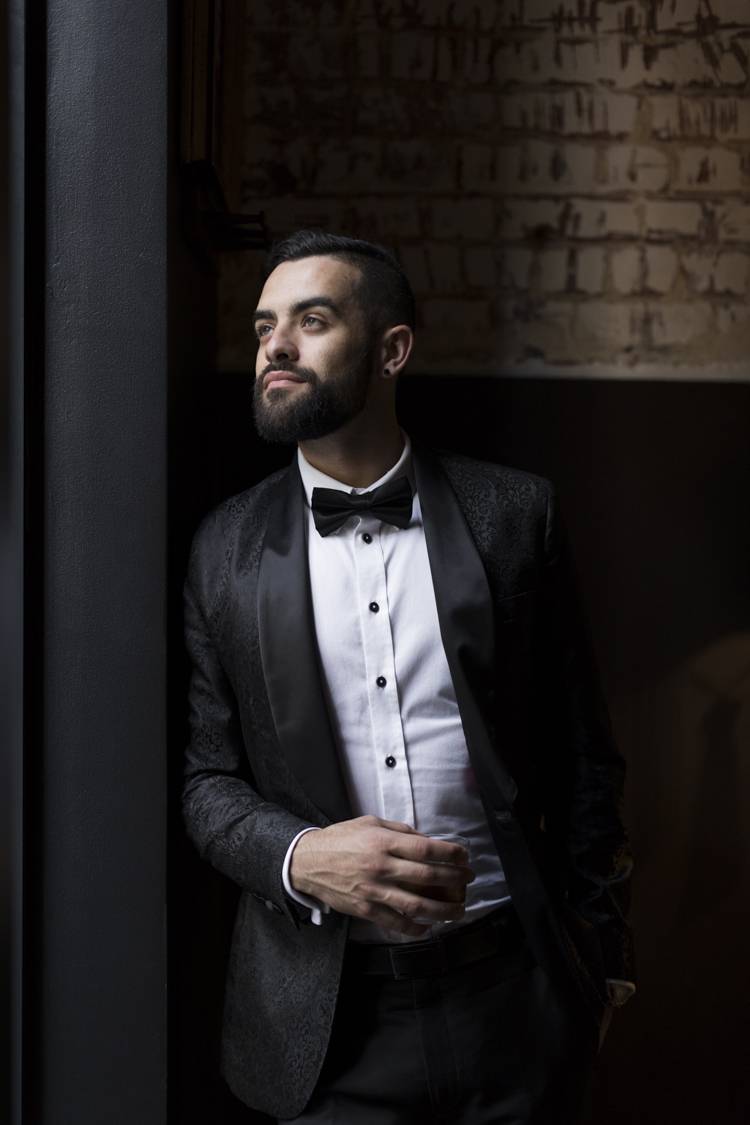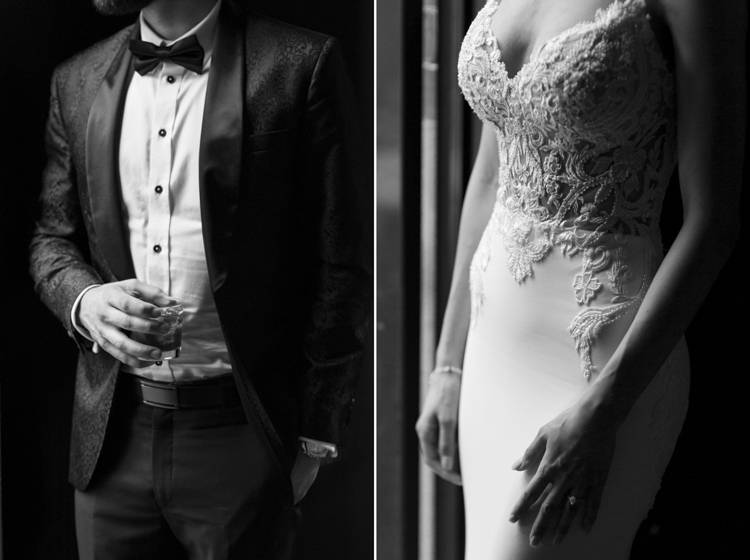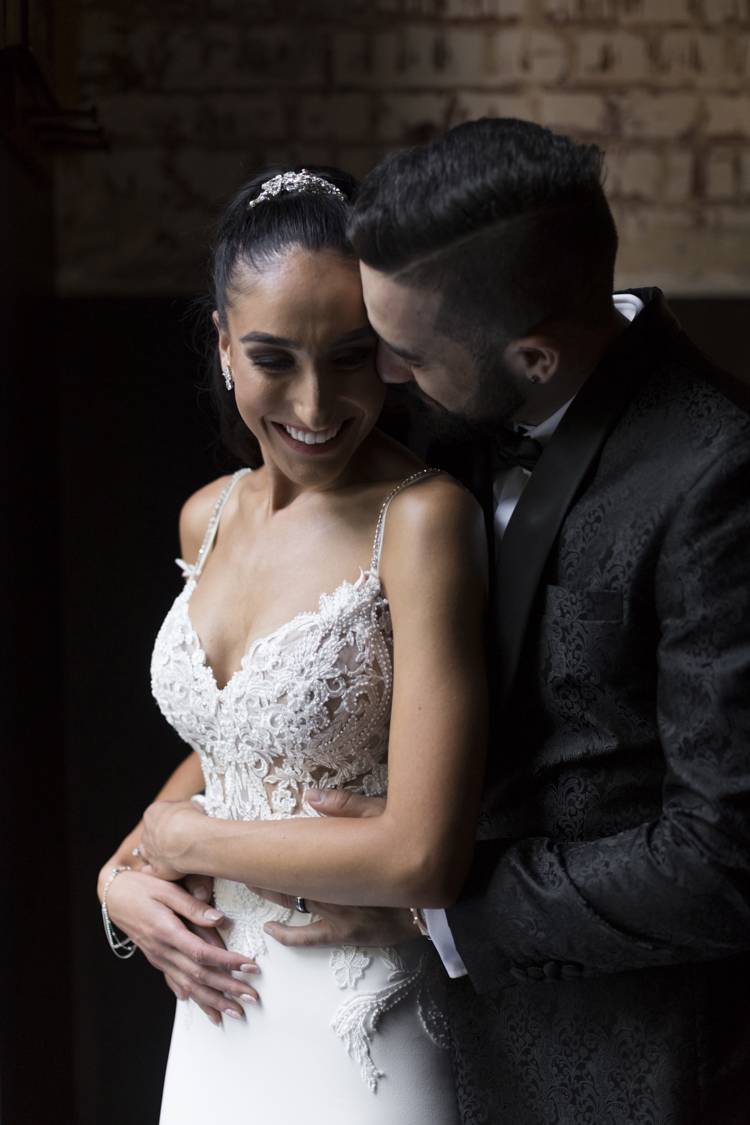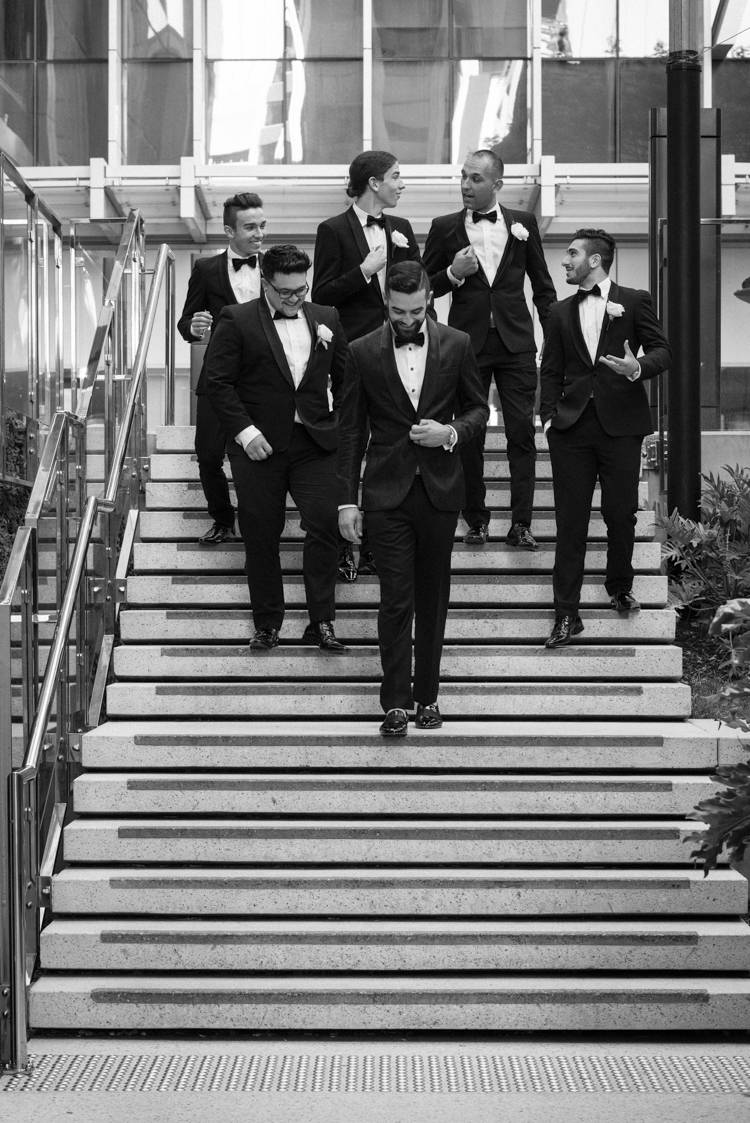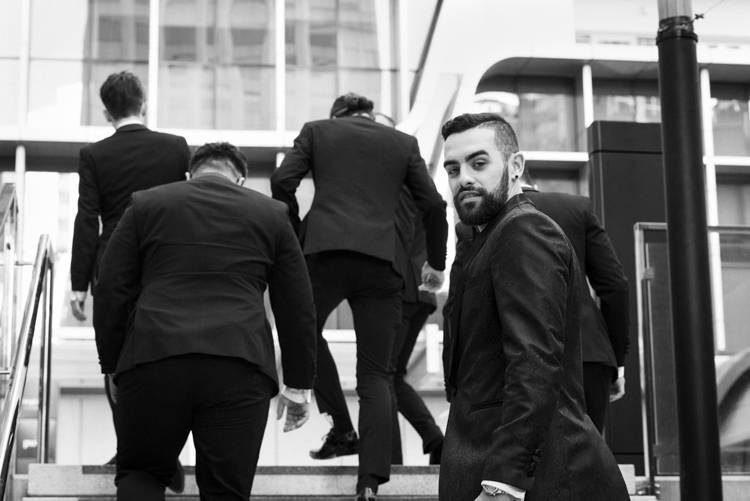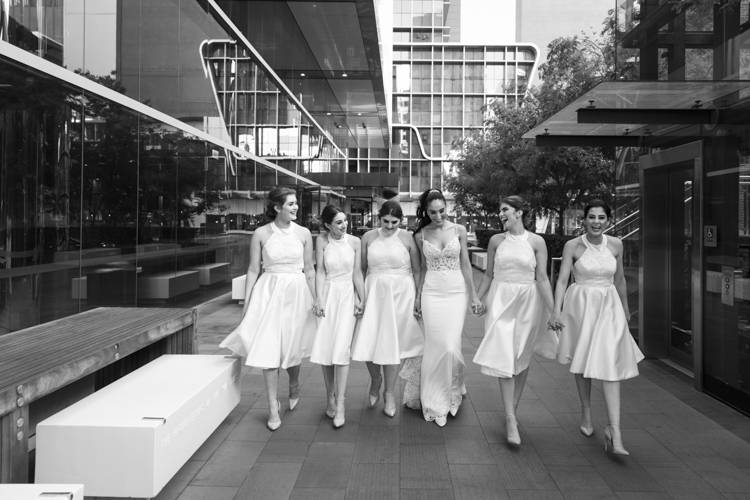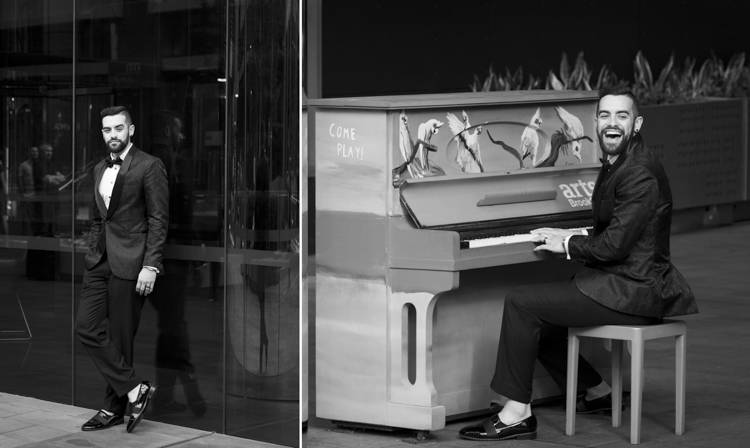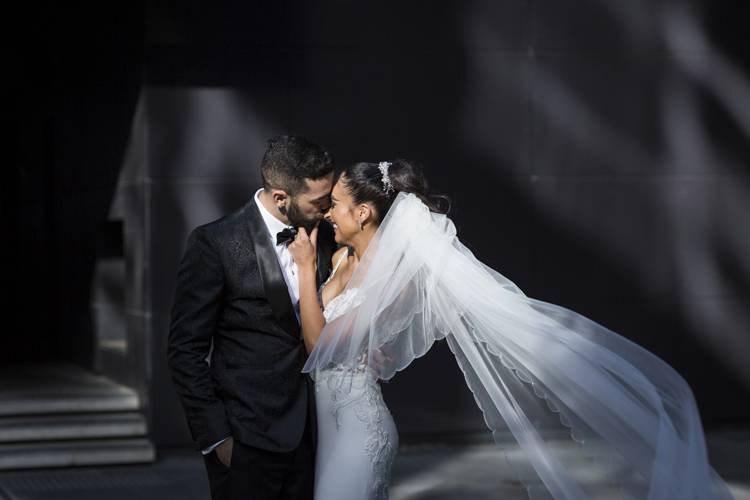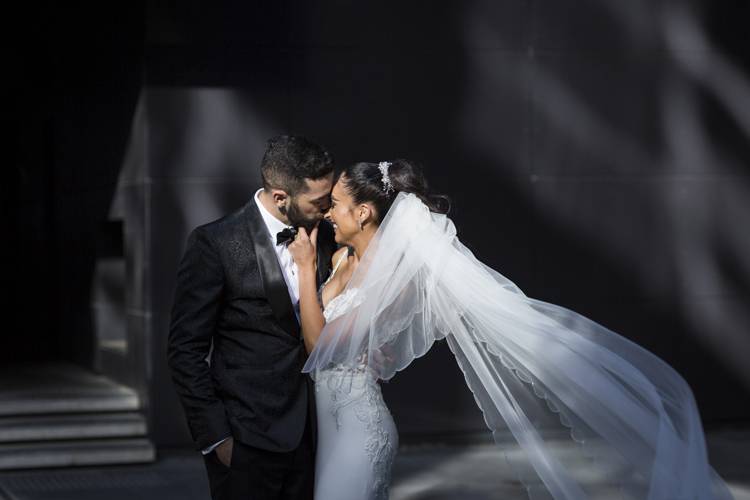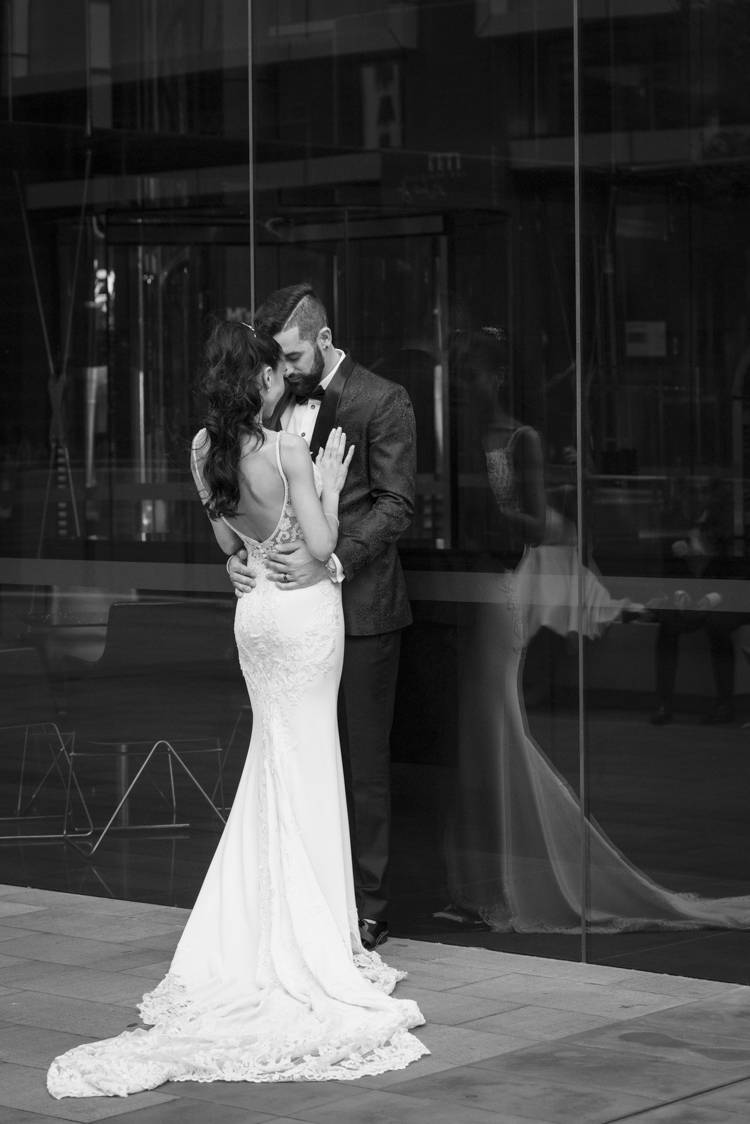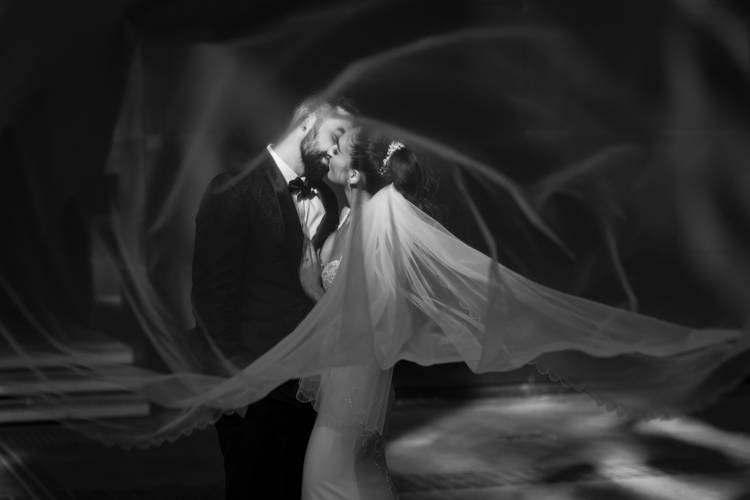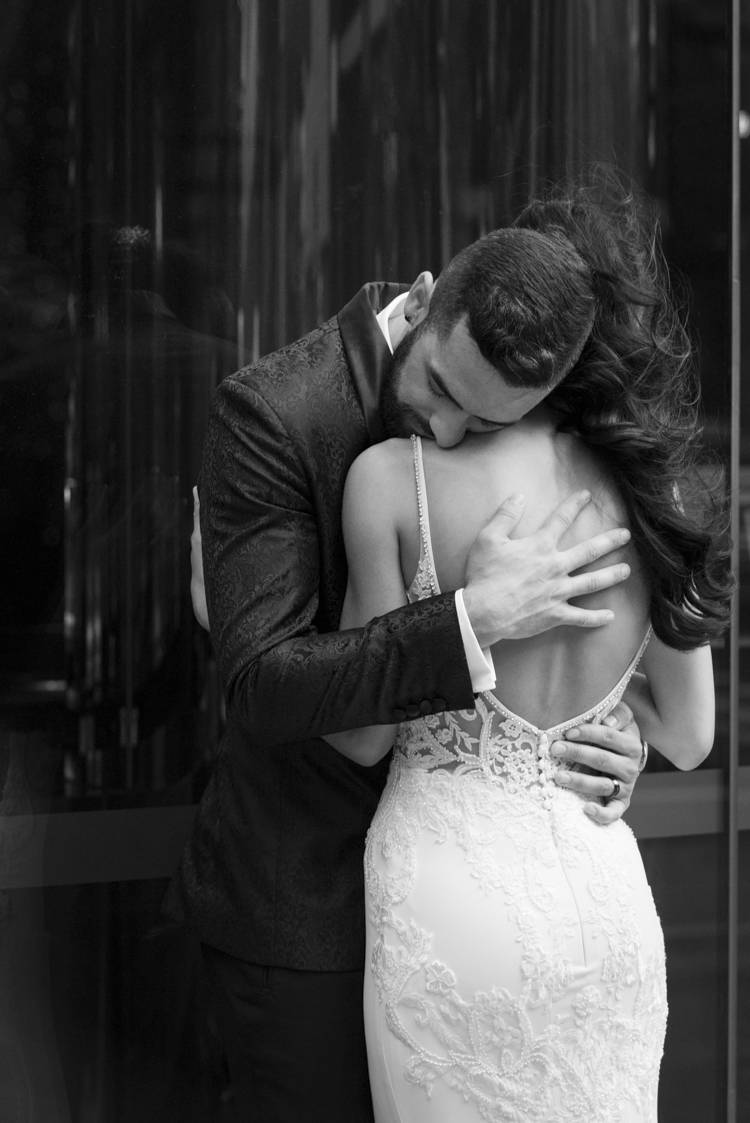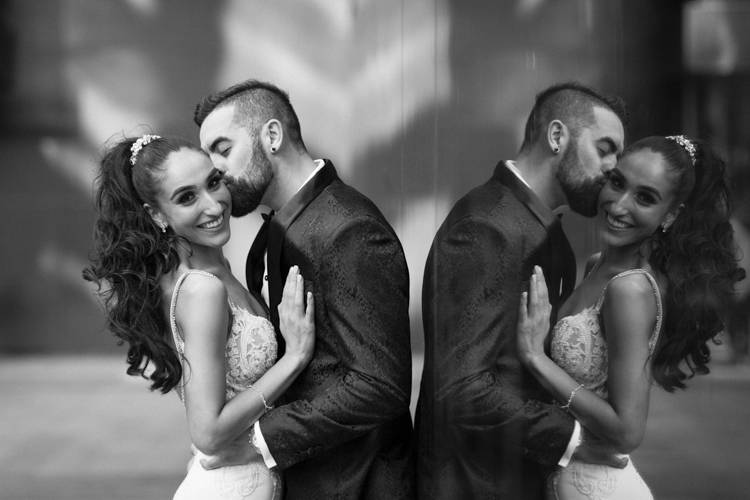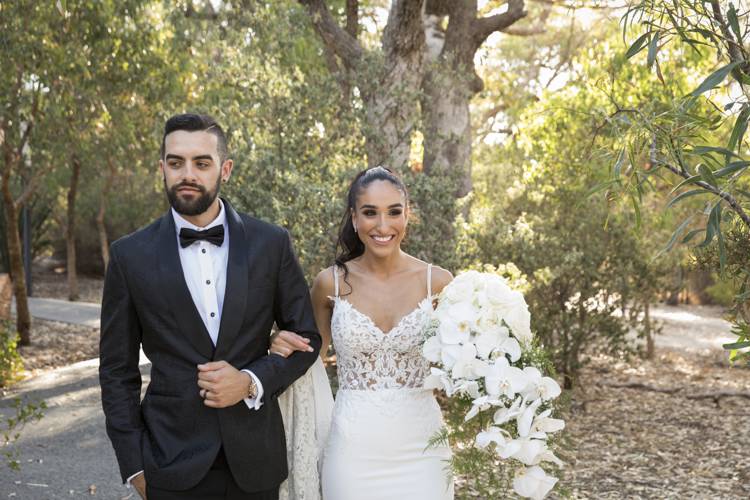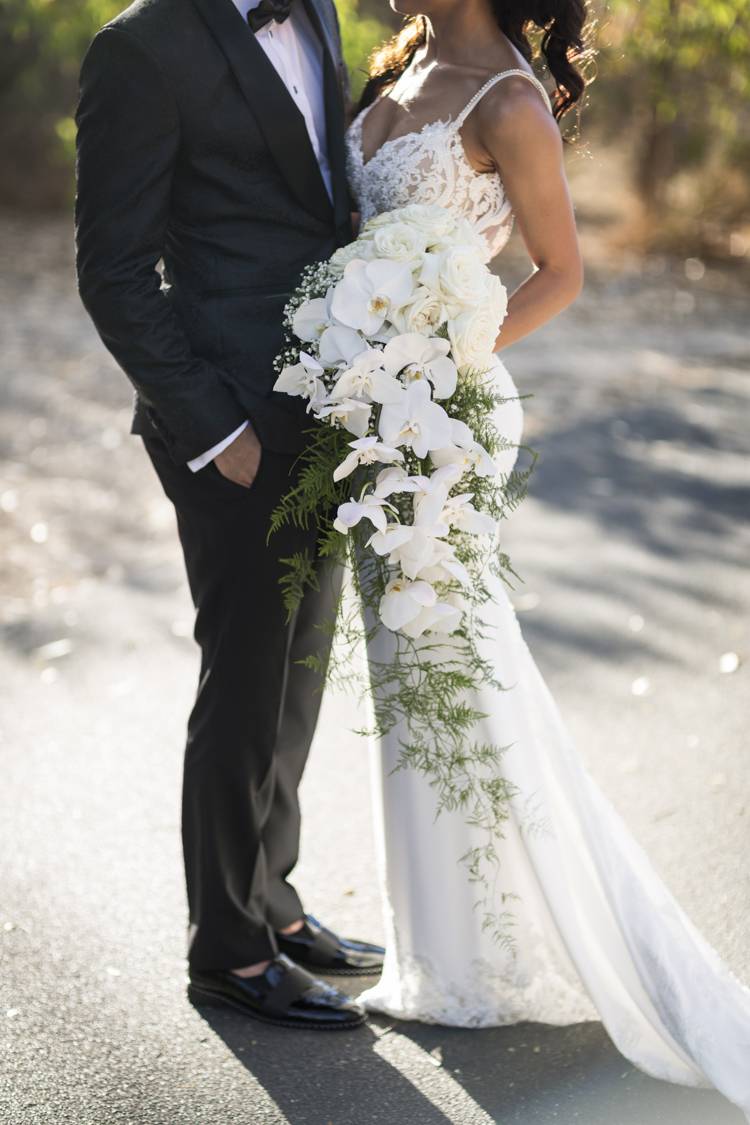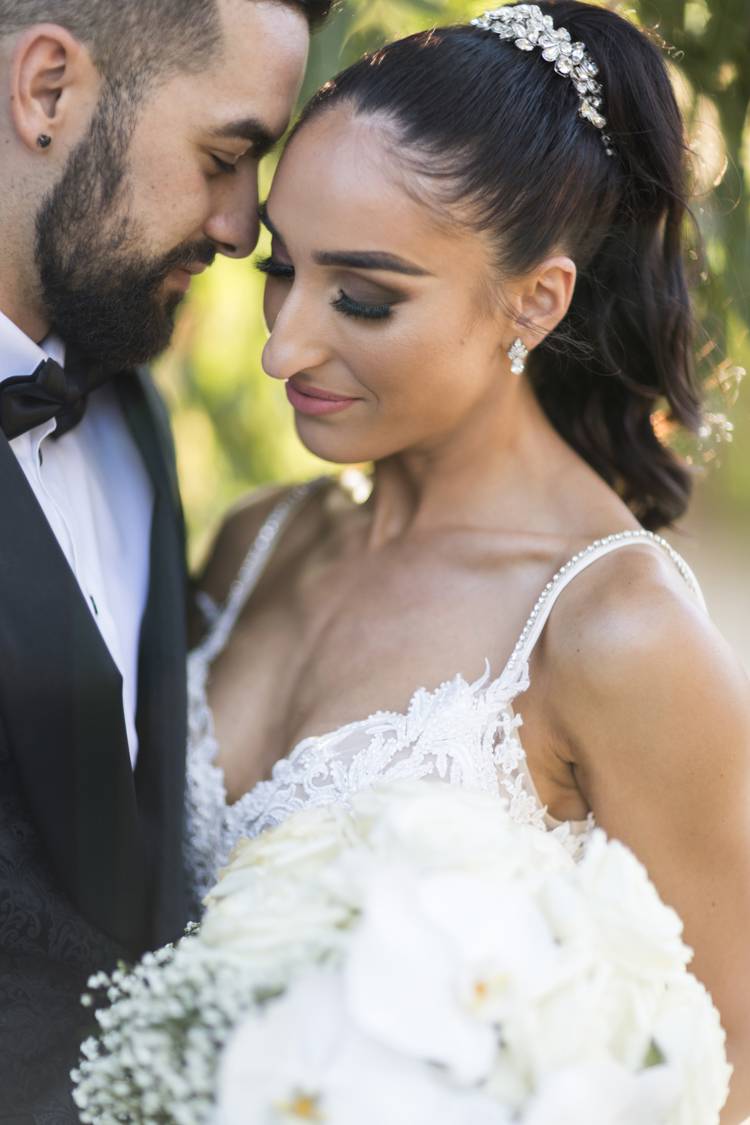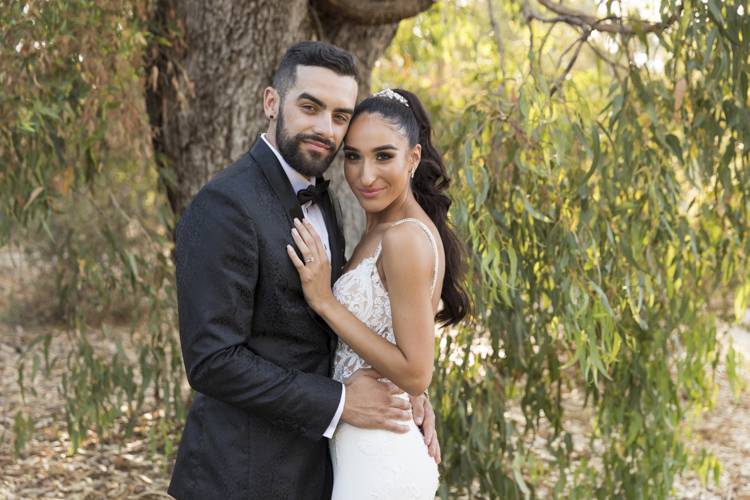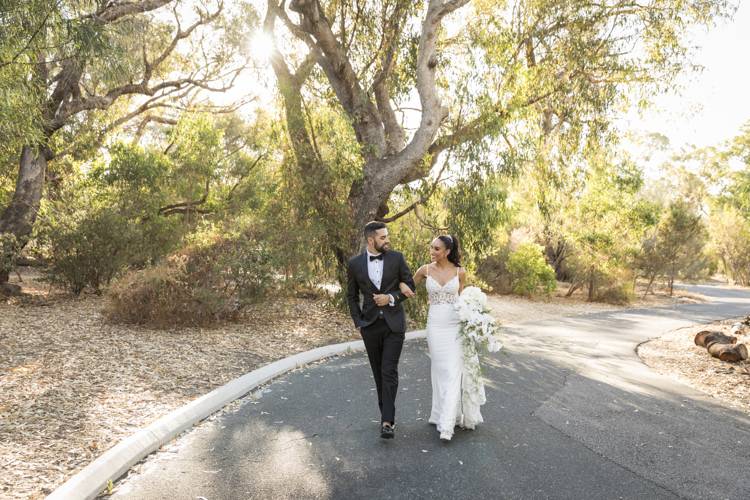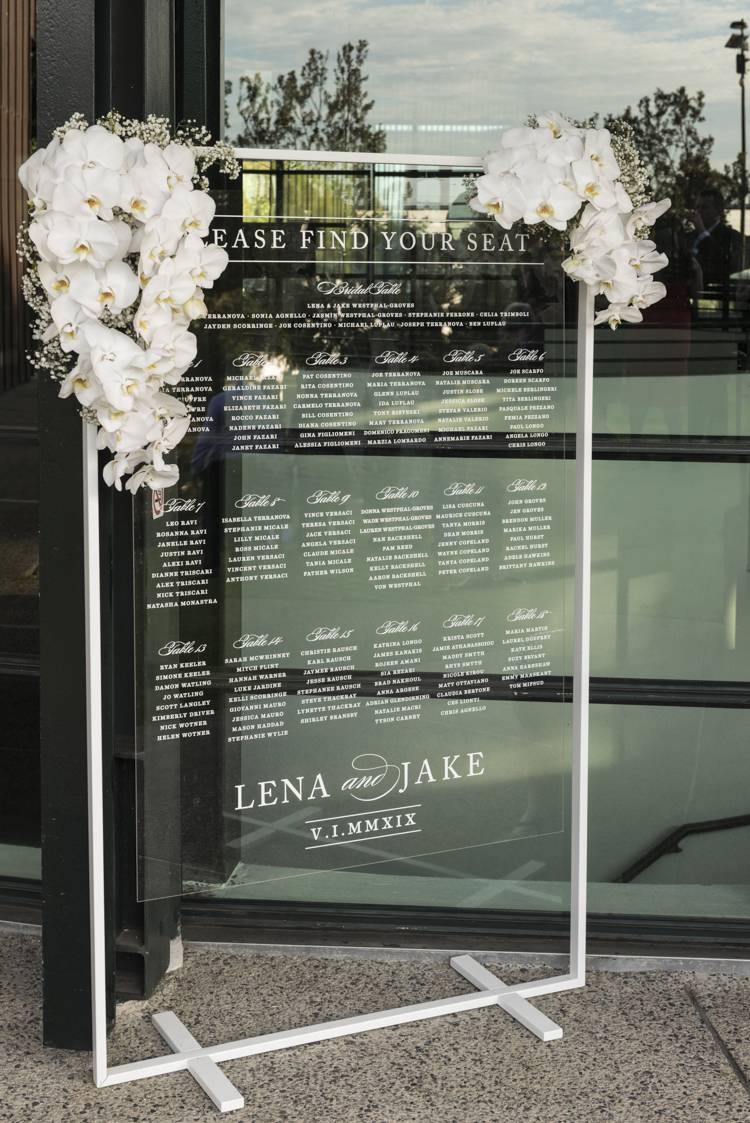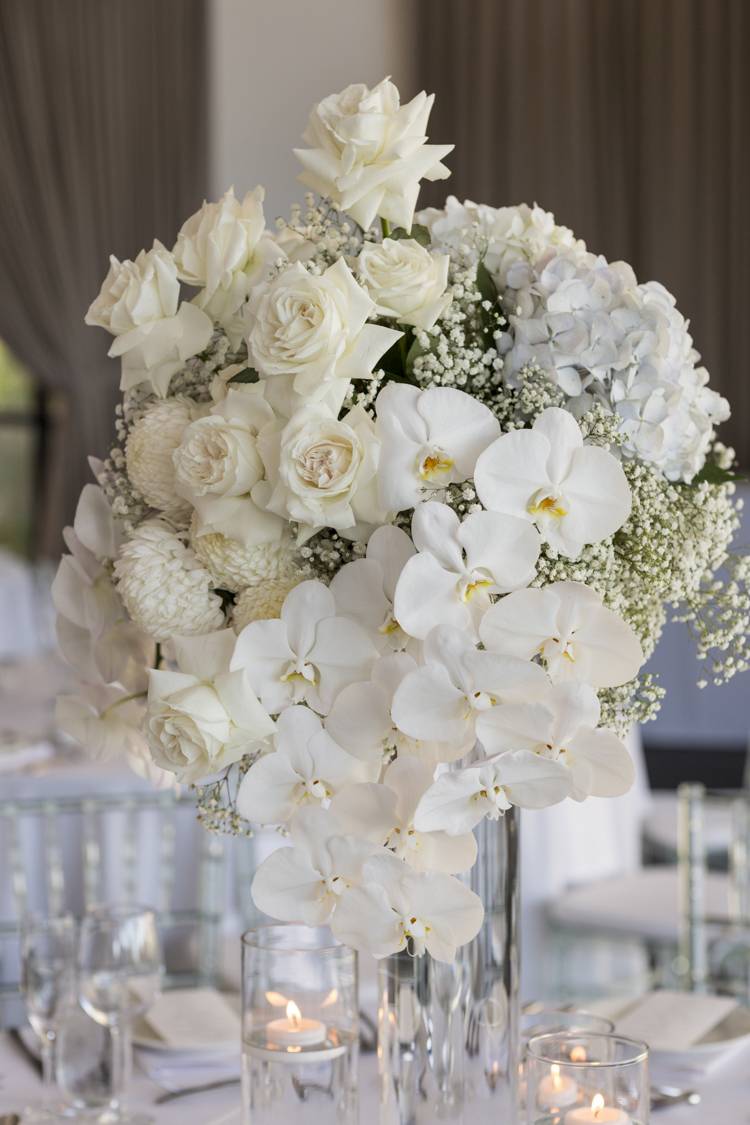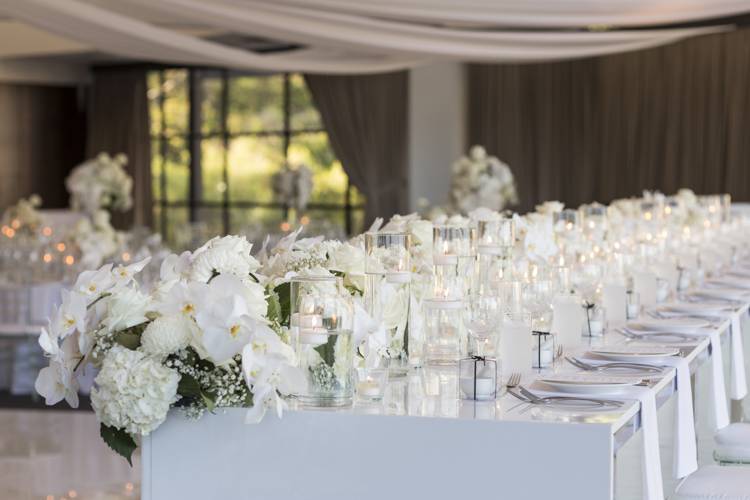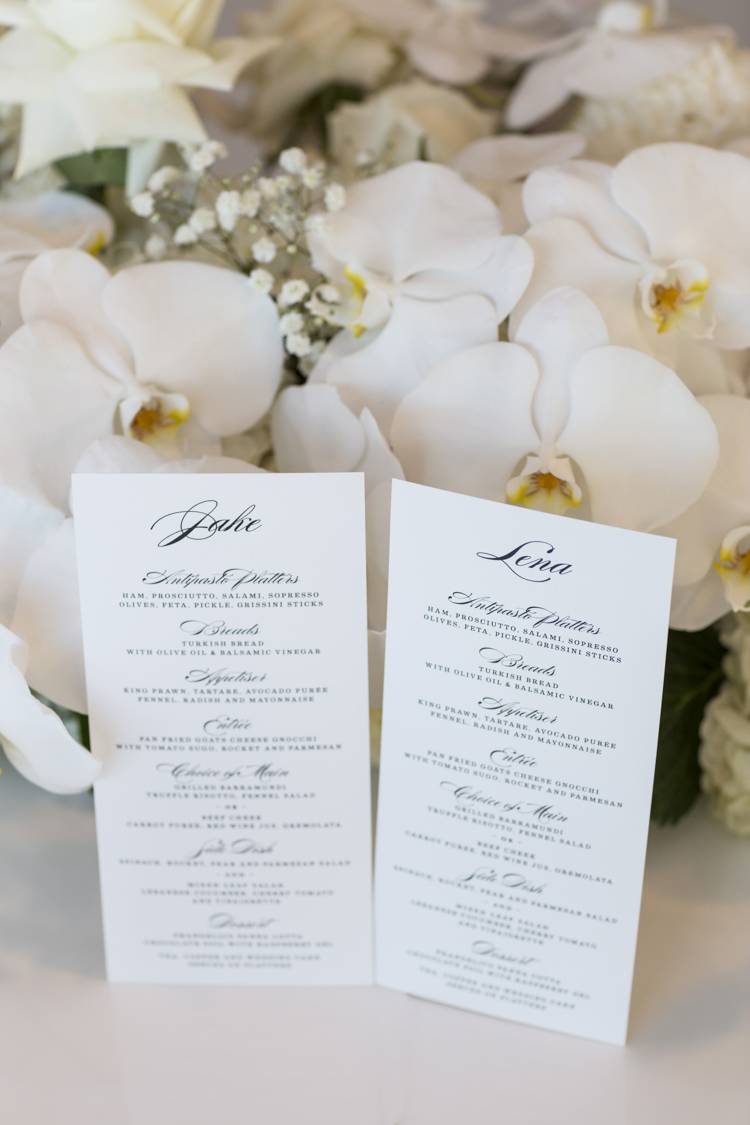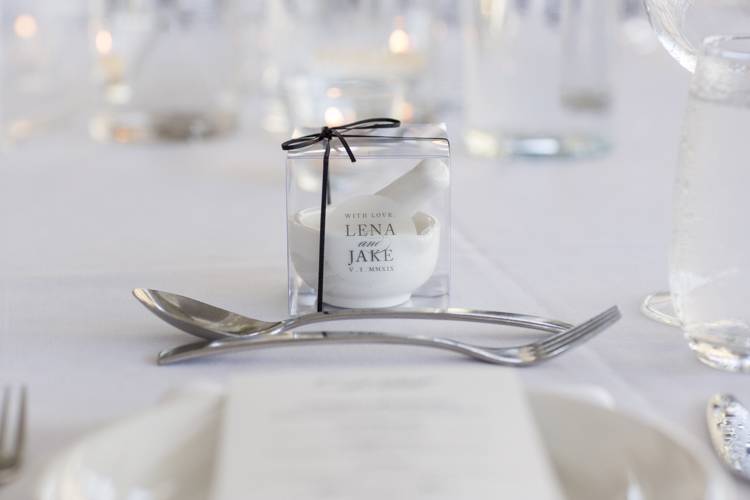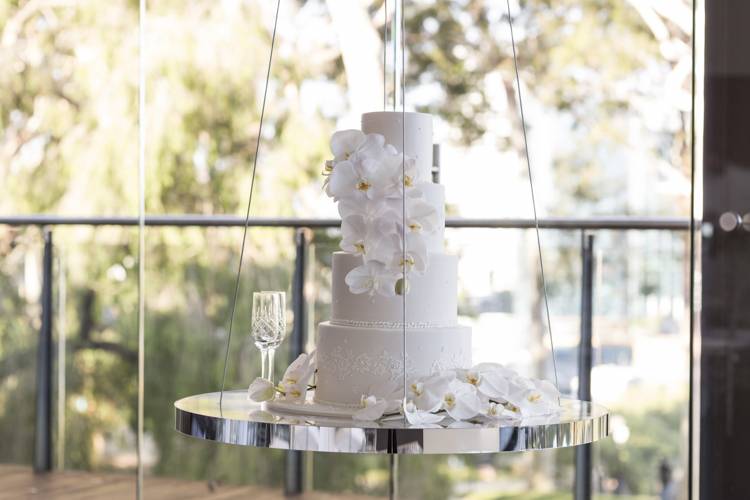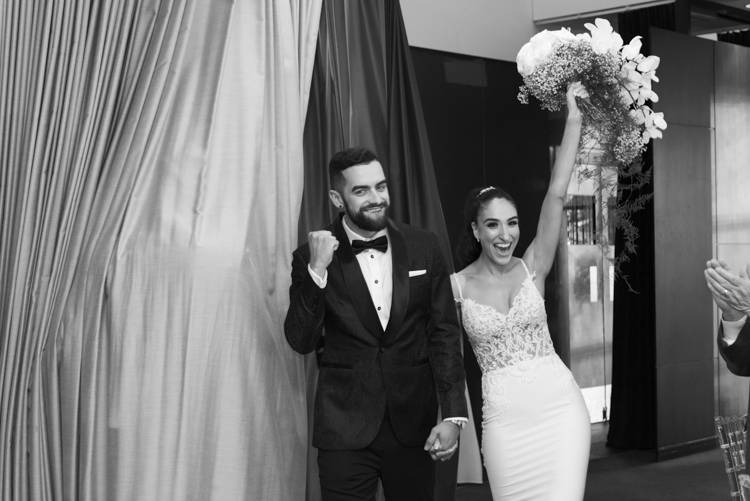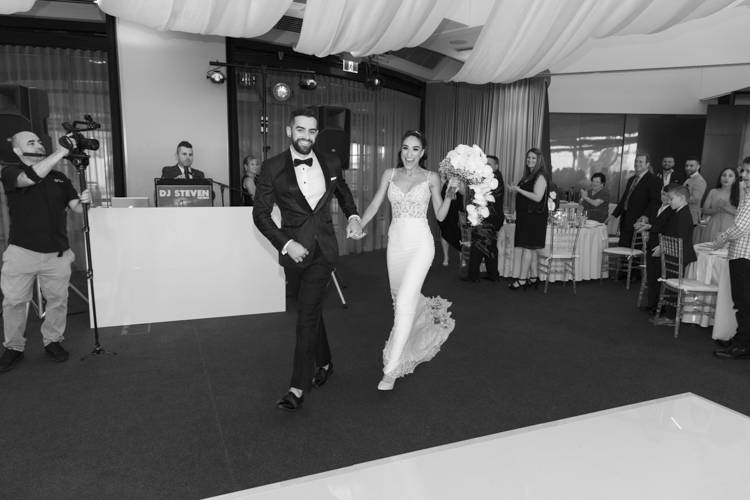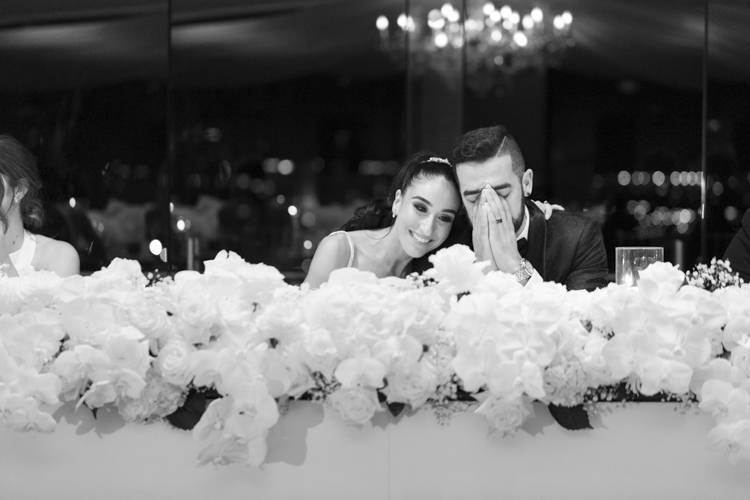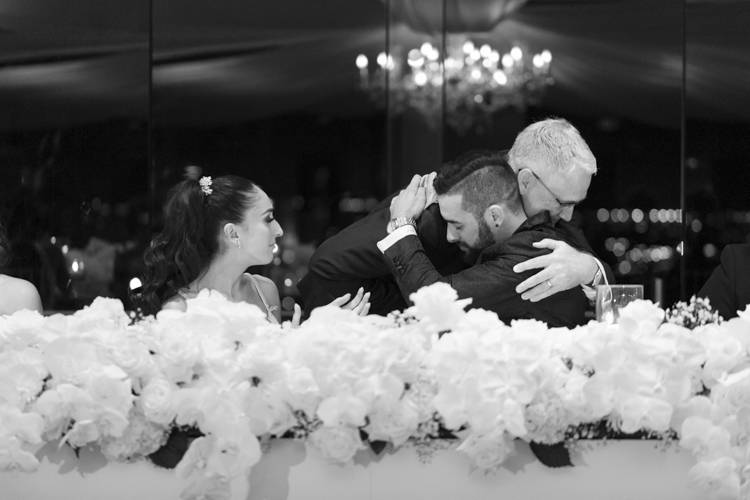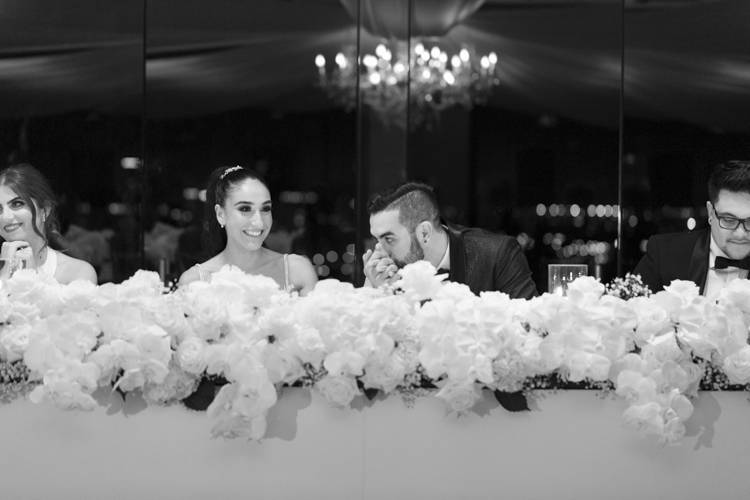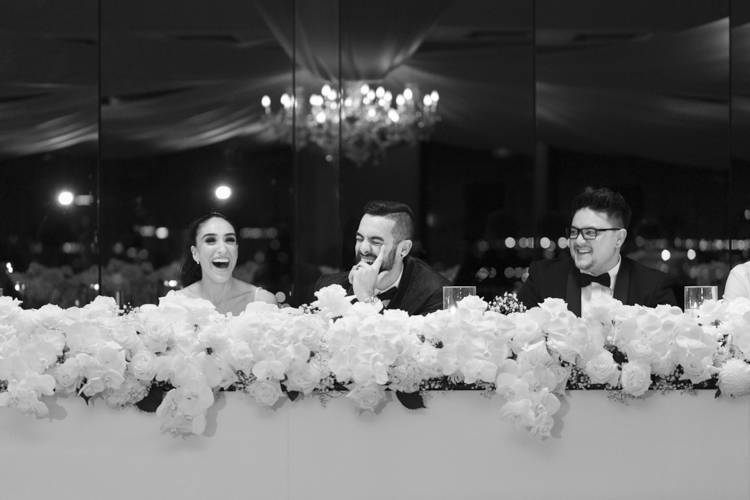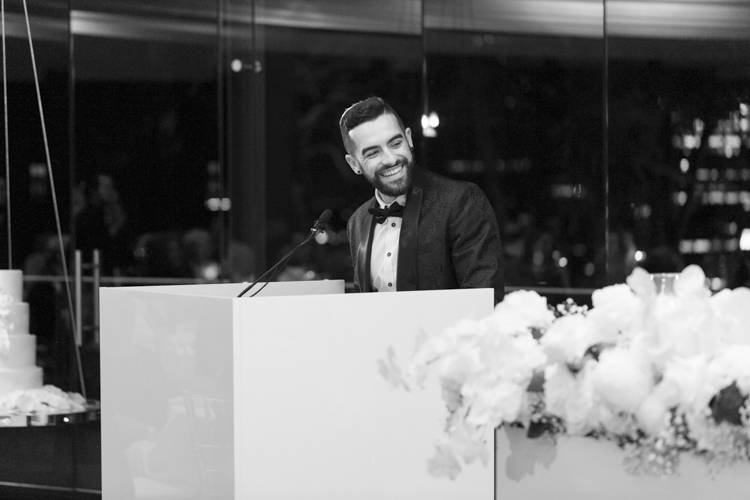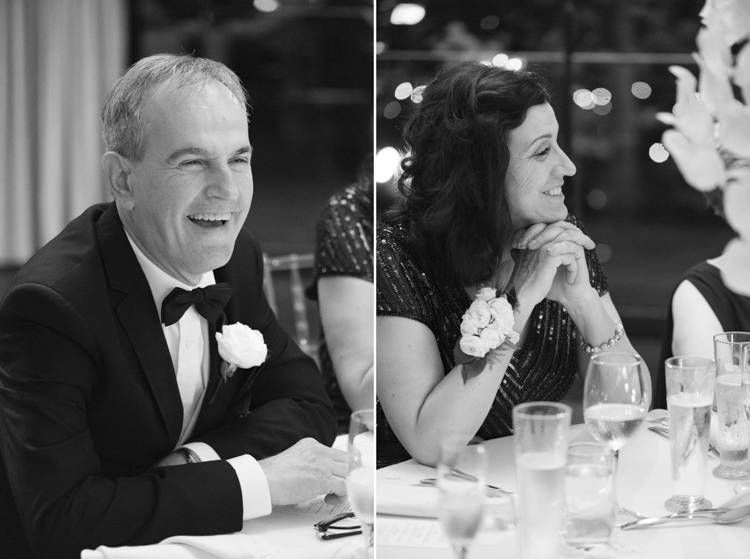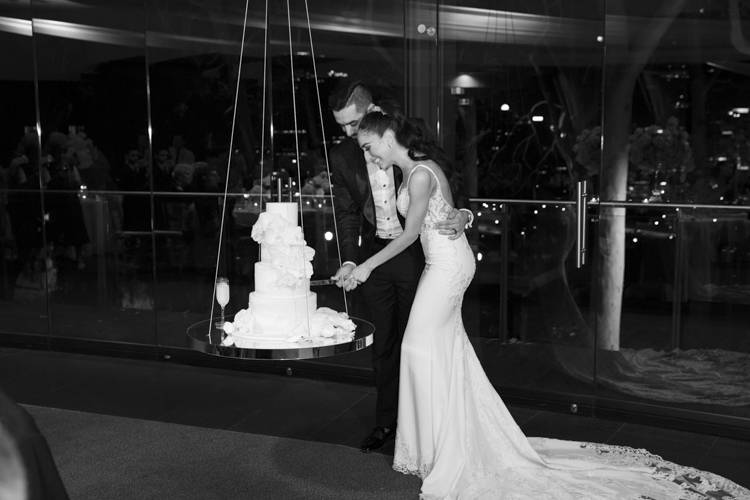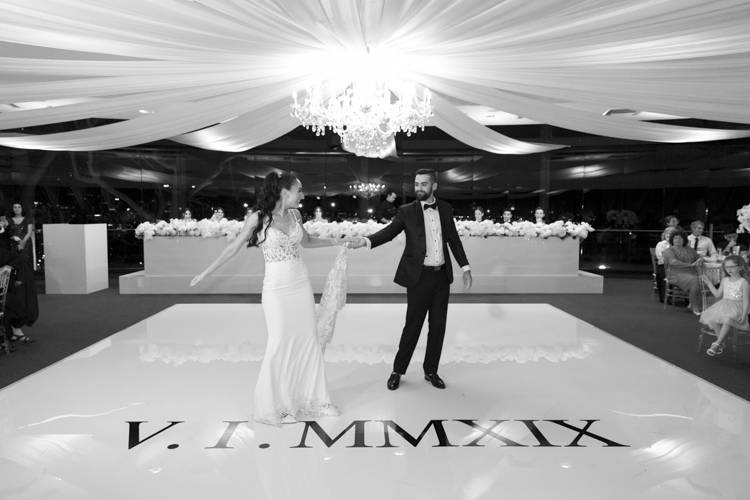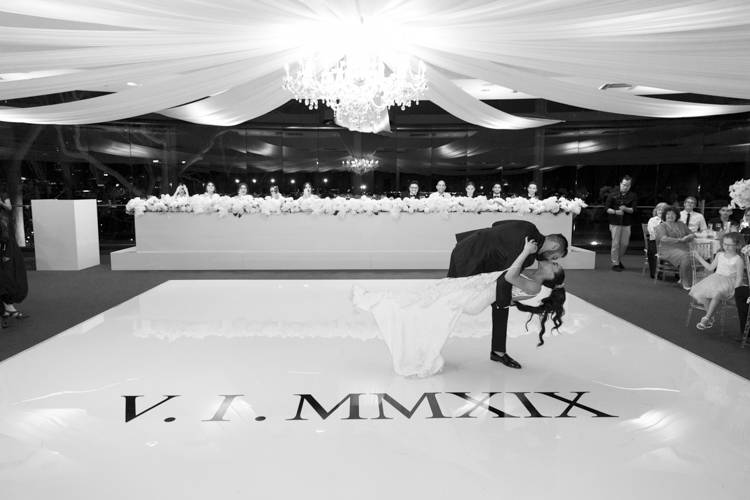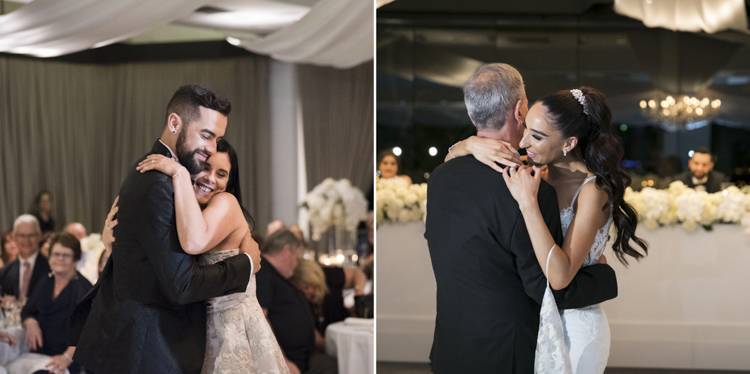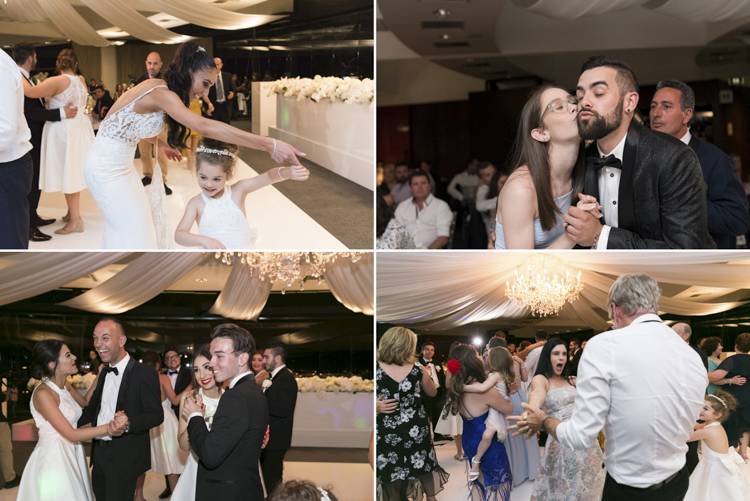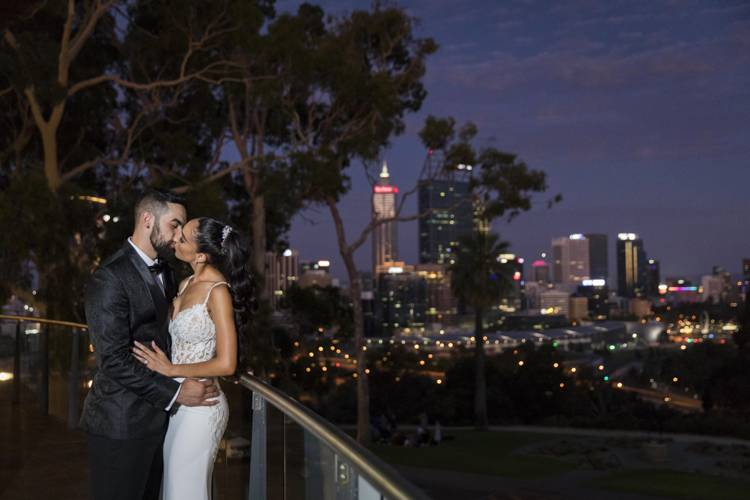 DREAM TEAM:
Styling & Planning – Blonde & Blue
Florist – Matthew Landers
Dress – Dion
Hair – Franca's Hair Gallery
Make Up – Courtney Jayne & Jasmine Lee
Suit – Germanico Tailors
Bridemaid dresses – HC Dressmaking
Reception venue – Frasers
Rings – Stelios
Dance floor – Perth Dance Floors
Cake – De La Rosa
Video – Inception Video
Stationery – Lala Design
DJ – Steve Patino