There aren't too many couples that are as naturally loved up as these two were on their wedding day. It was truly the sweetest, and they made my job so much easier by being completely and utterly smitten and so visibly in love.
The day started with many beautiful Macedonian traditions at the bride's house, which was filled with many guests starting the celebrations early.
My gorgeous groom, James (who's a total softie) was completely in awe of Kristina as she walked down that long aisle at the Macedonian church of St Nikola. You can absolutely see it and feel it in the photos, and I mean…. Just look at her! She was breathtaking.
A highlight of their day for me (which completely took me by surprise) is that they wrote their own personalised vows! I've only ever seen that once or twice in a church before, but it was definitely a first in the Macedonian church! And I've done many, many weddings there over the years! They were absolutely beautiful and so heartfelt, and this allowed me to capture the most beautiful moments for them during their ceremony. Yep, I still get teary even after so many years and so many weddings.
The reception…. Well, it was dancing, after more dancing, with live music and instruments and more dancing and traditions! I adored James singing a beautiful song to Kristina before their first dance. It was so romantic! Grooms, take note, because I have no doubt your fiancé would be over the moon with a surprise like this on your wedding day!
I hope you enjoy looking through all this gorgeousness from Kristina and James's wedding day, as much as I loved being a part of it.
Erica xx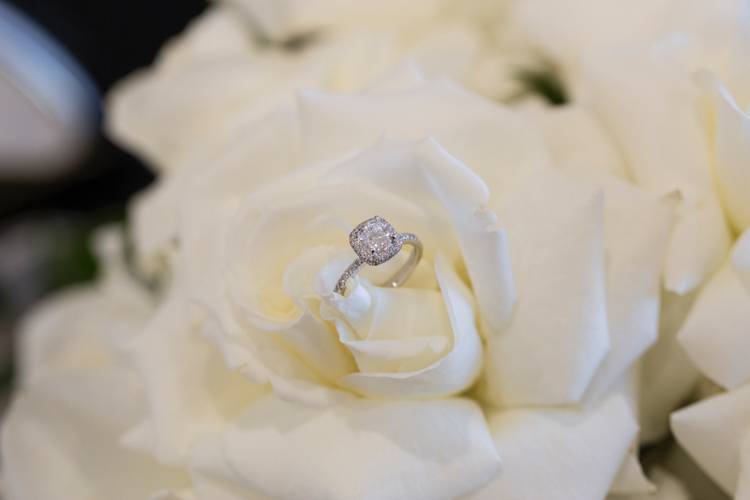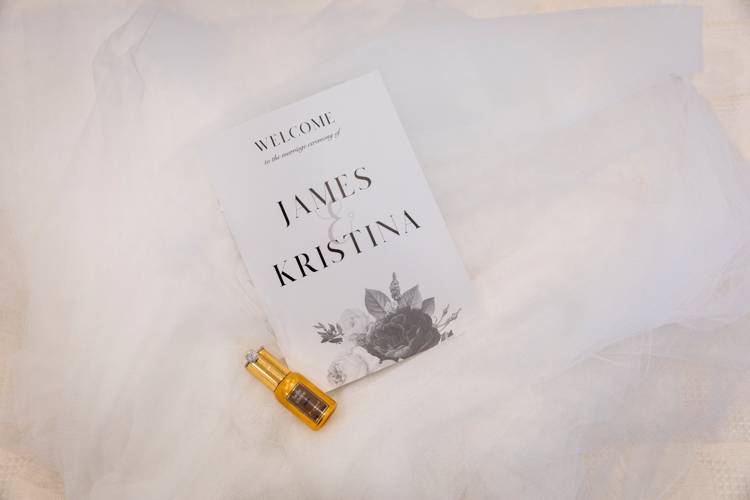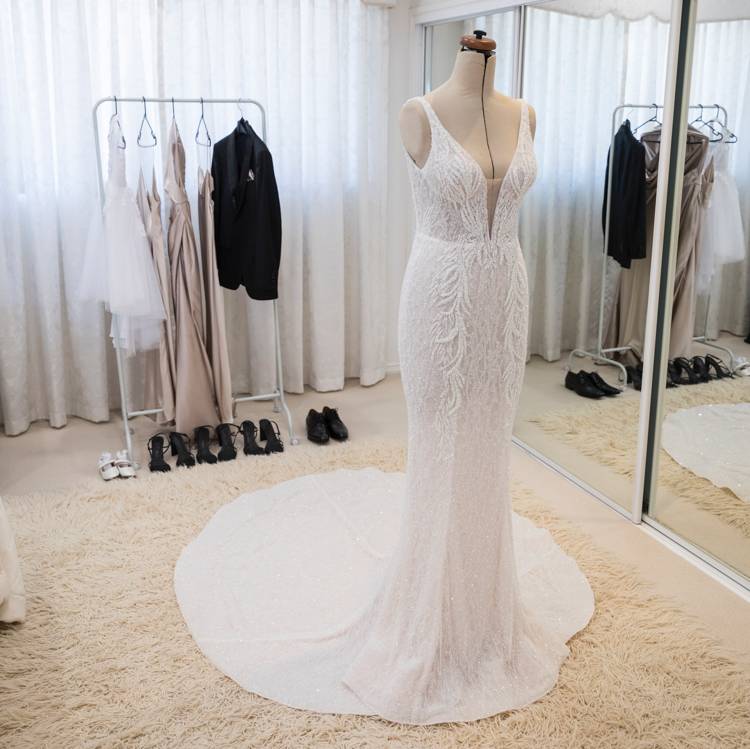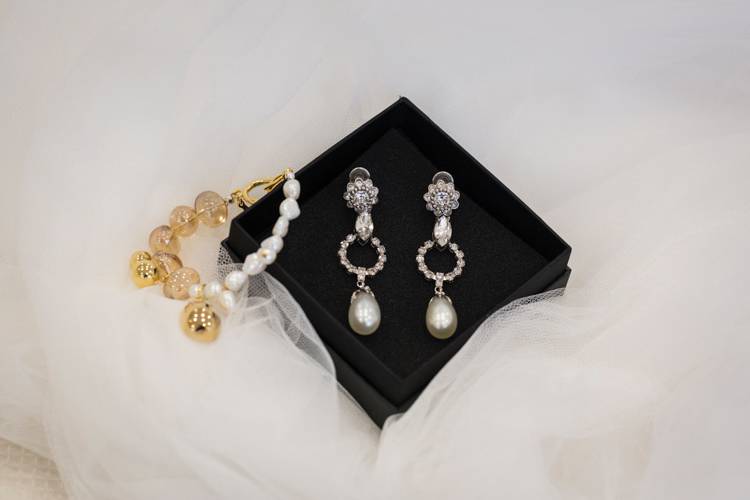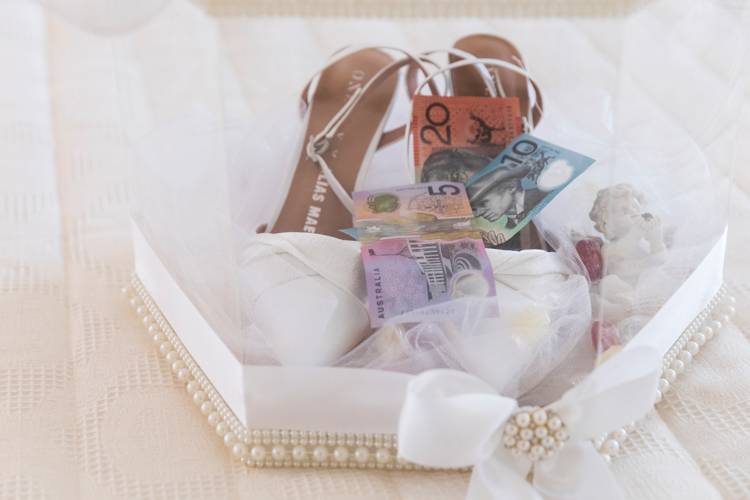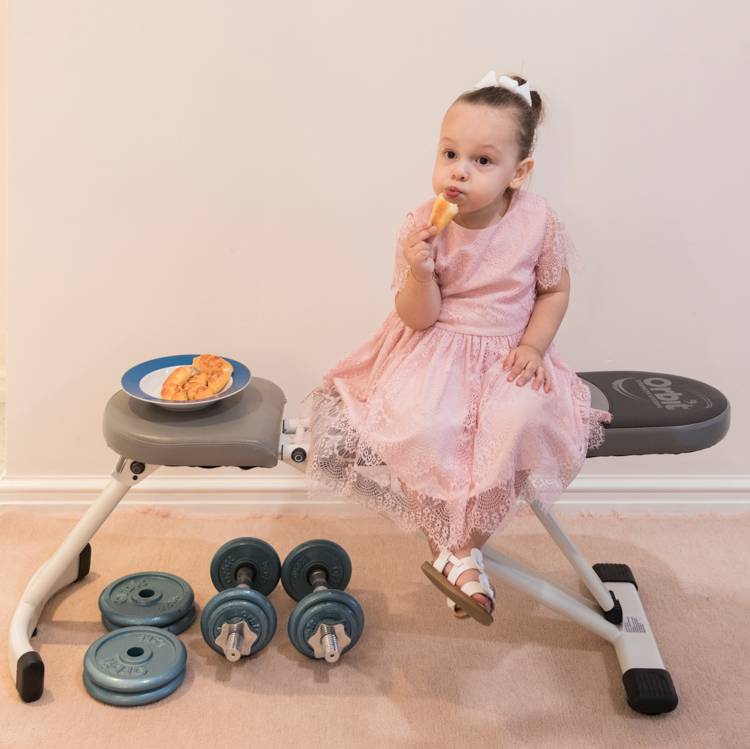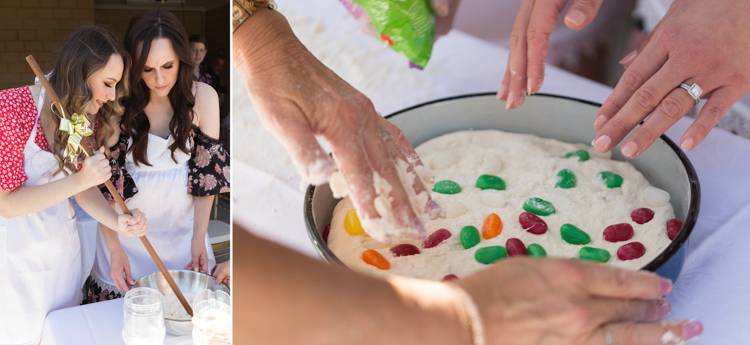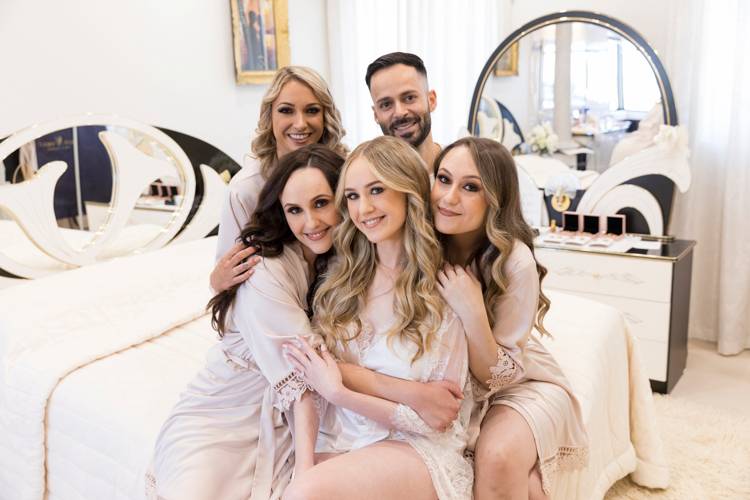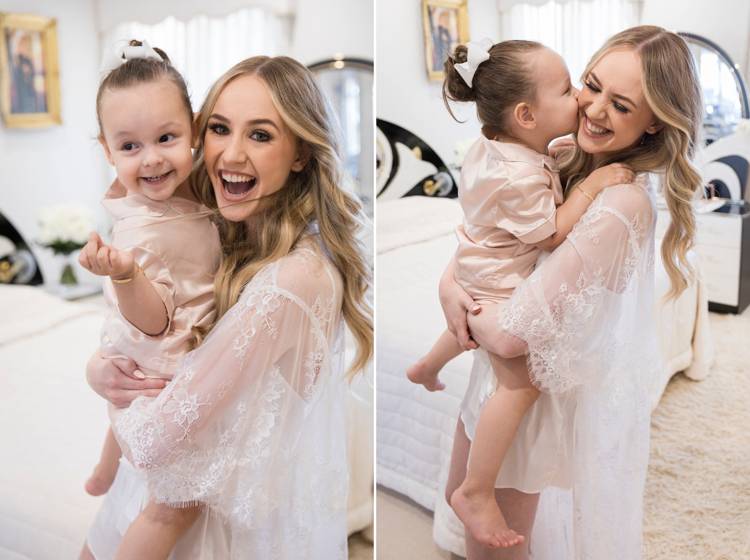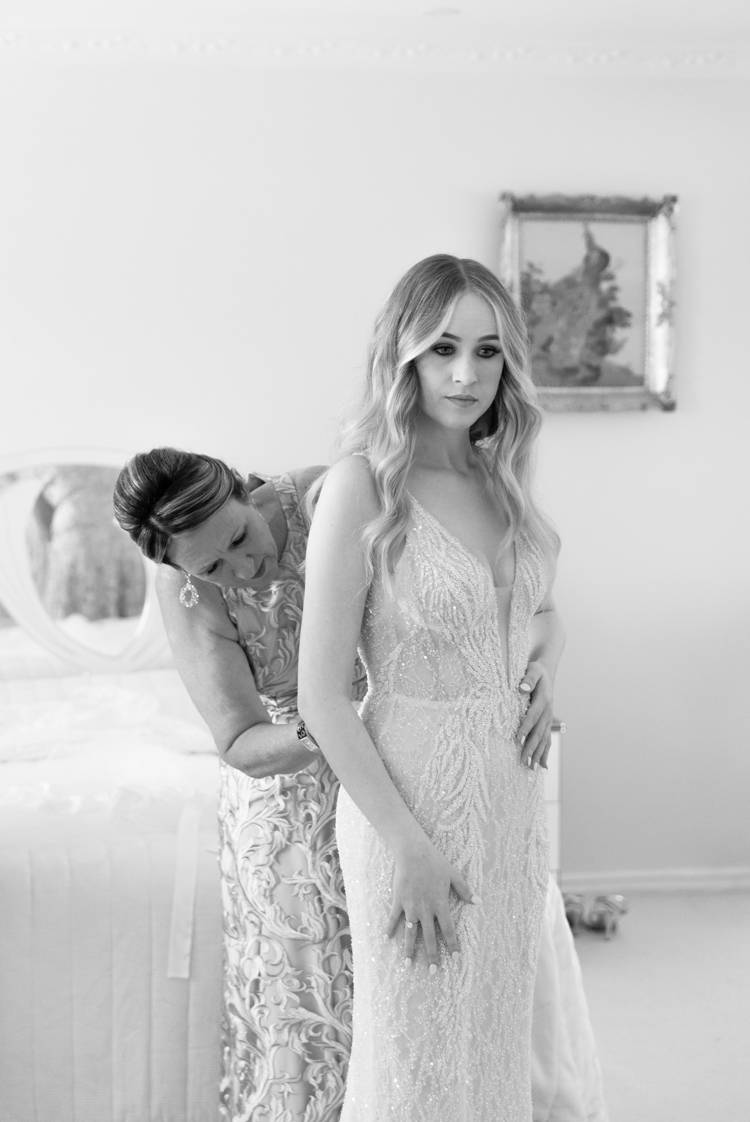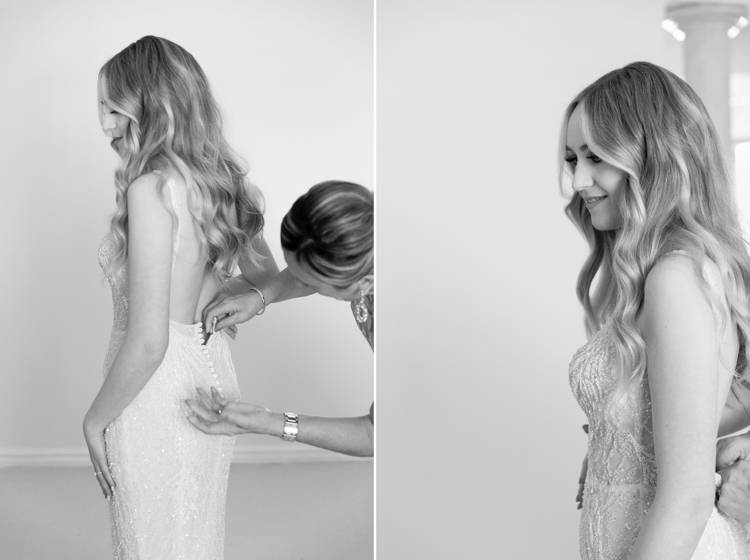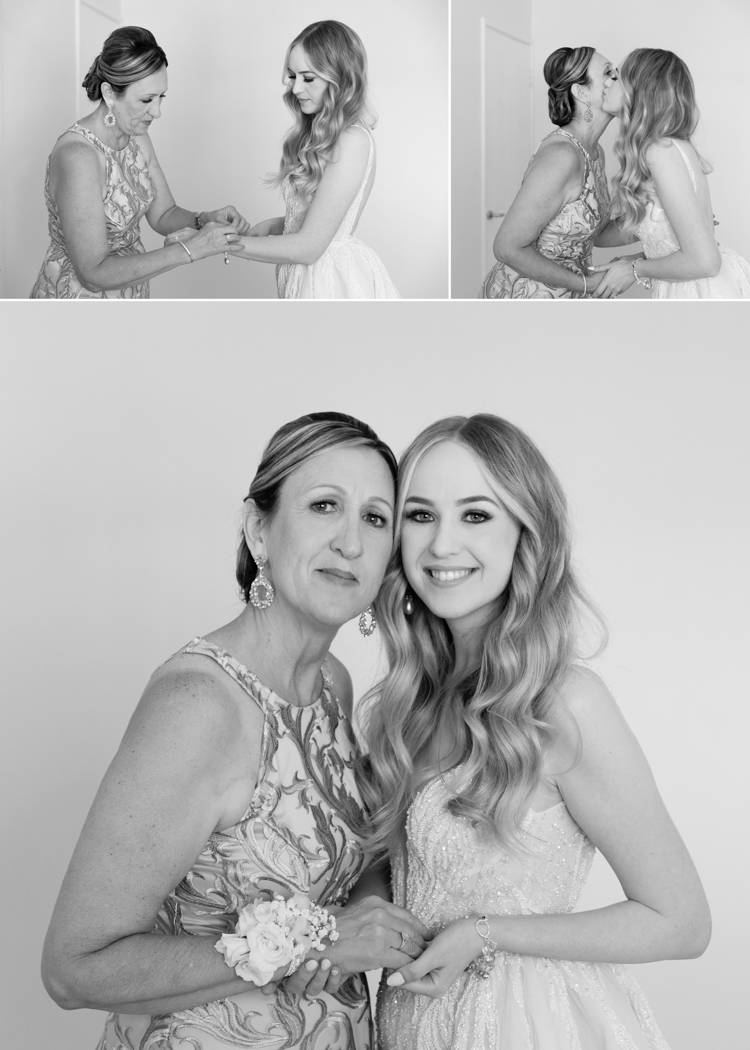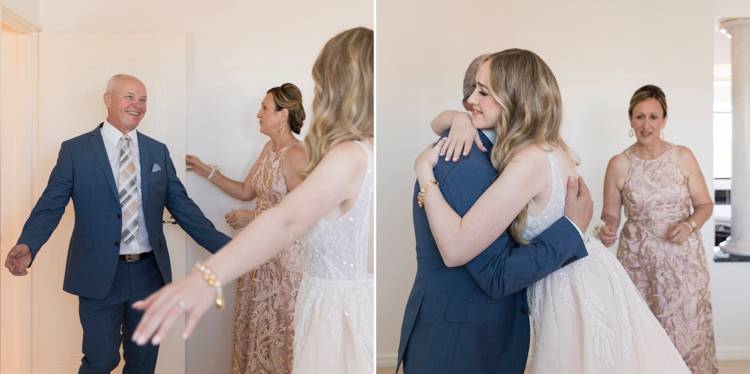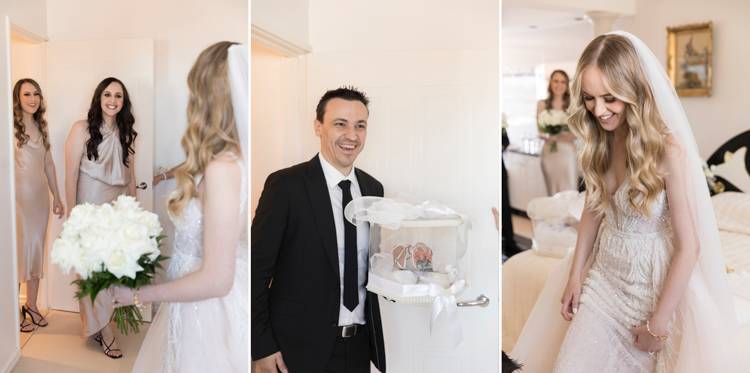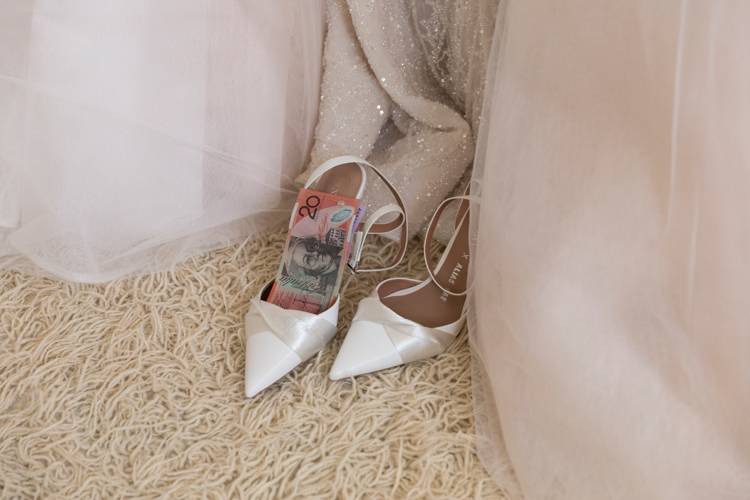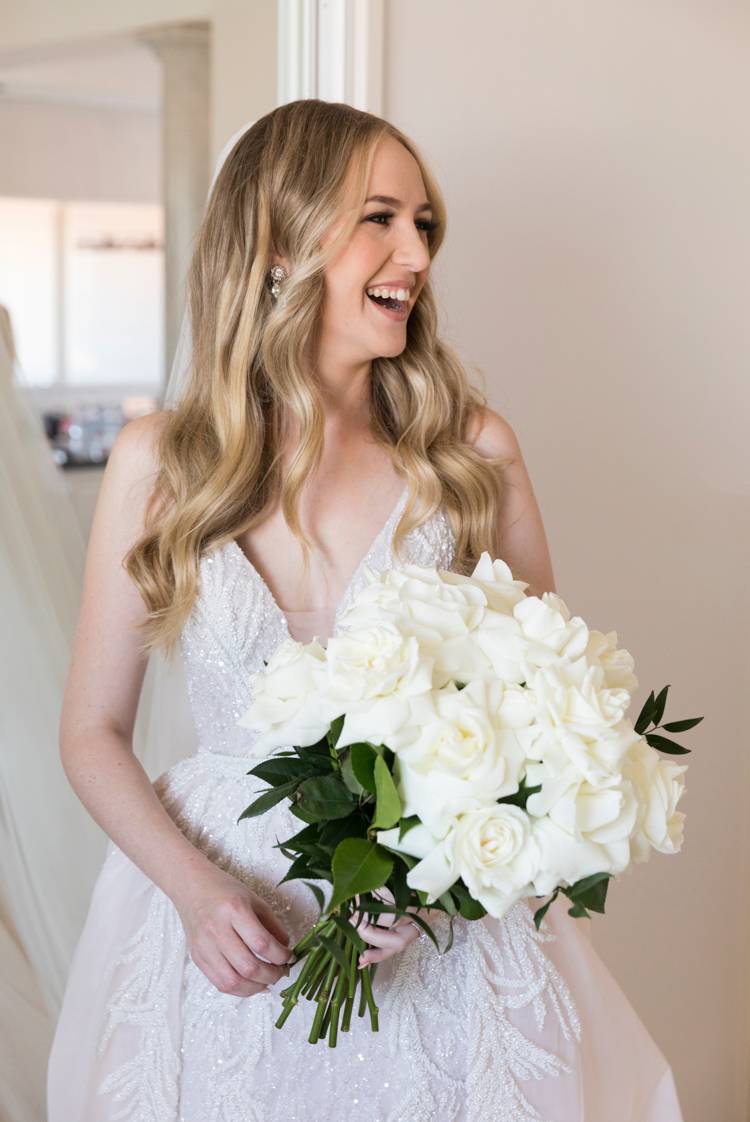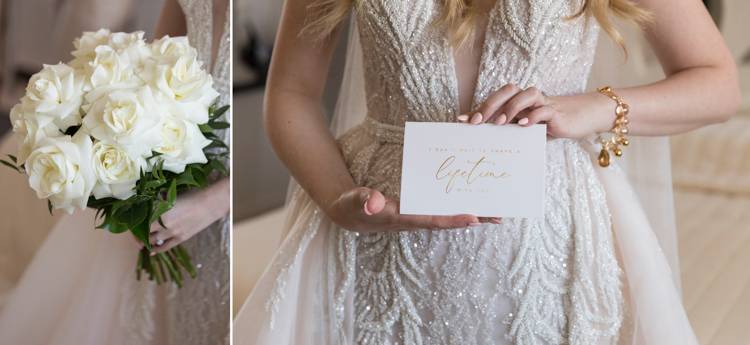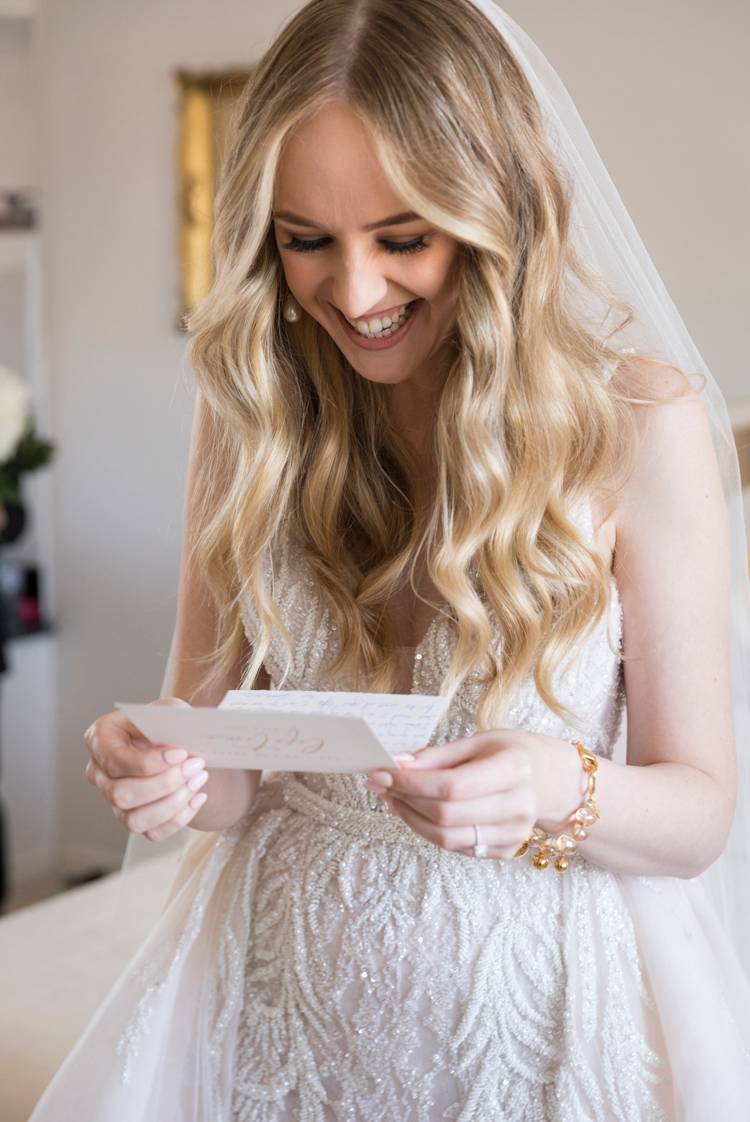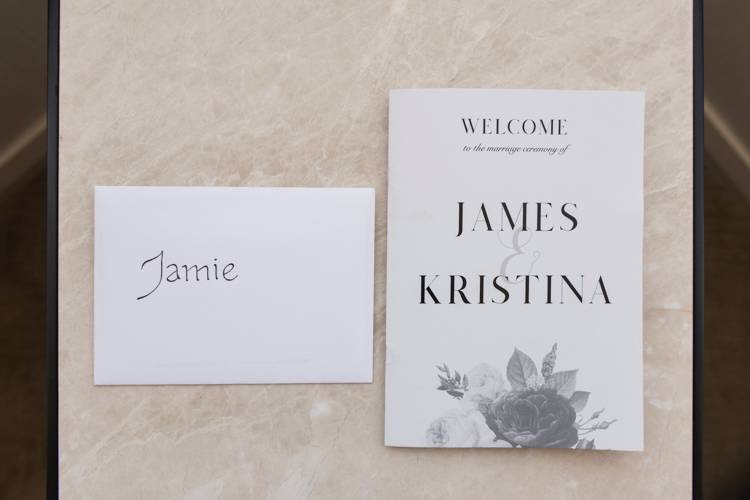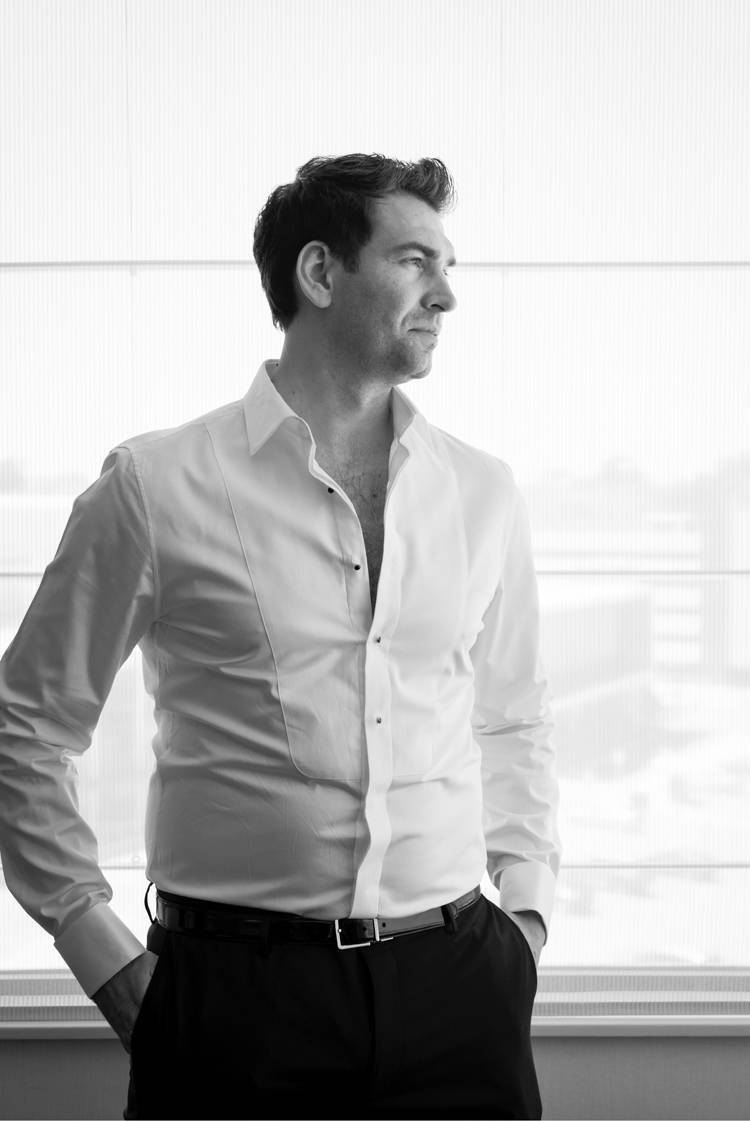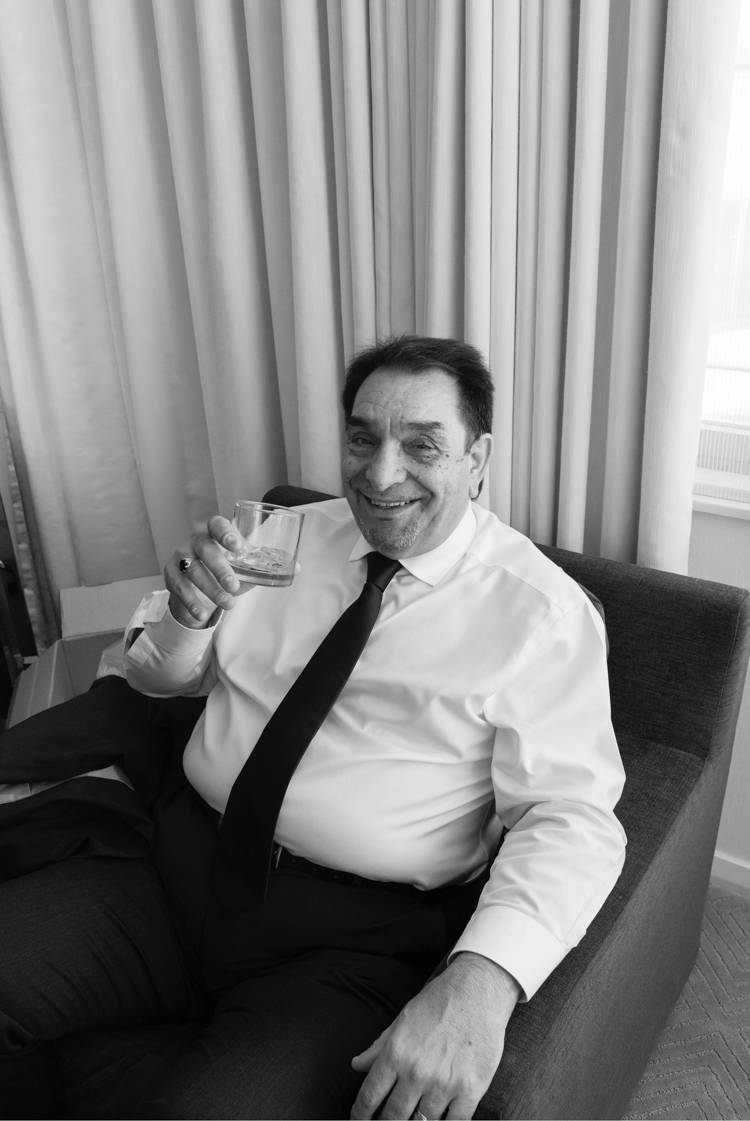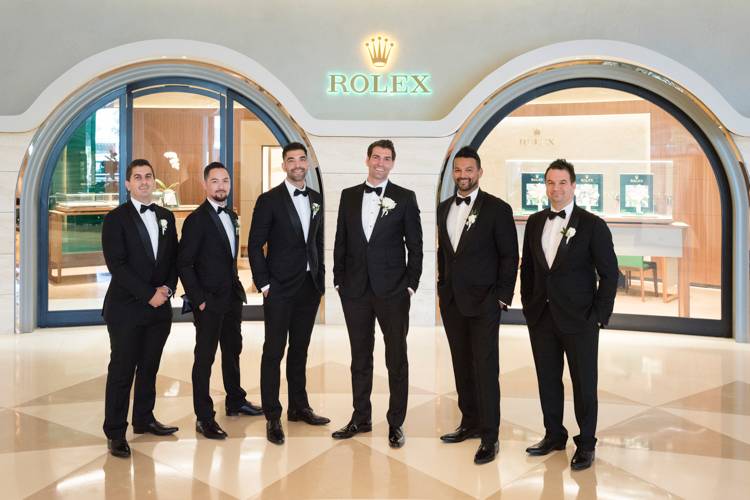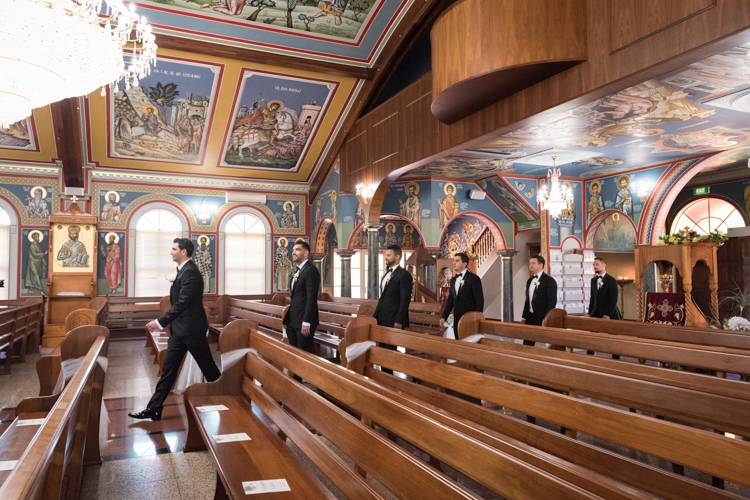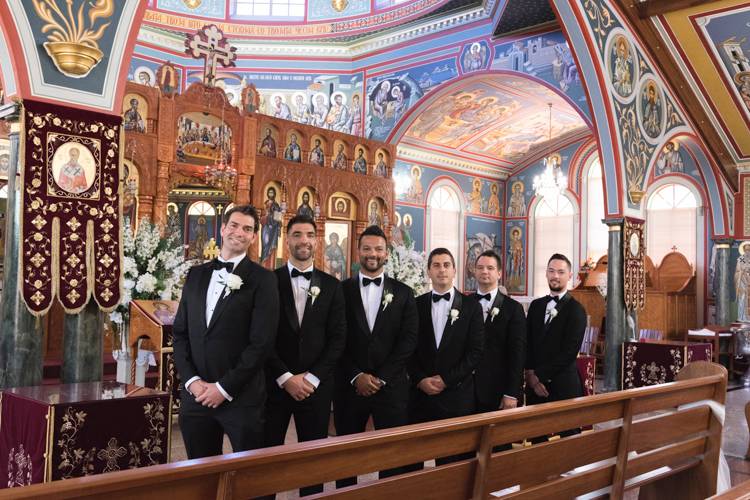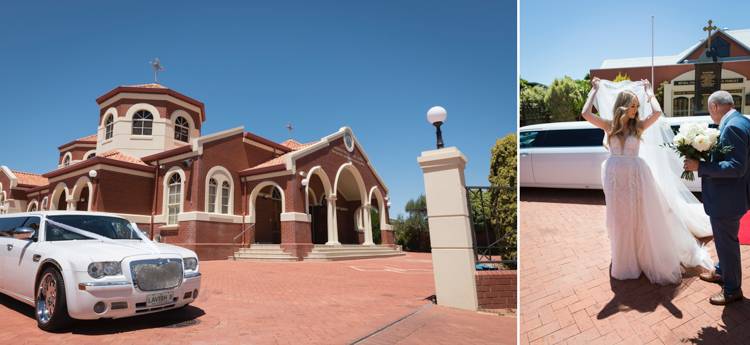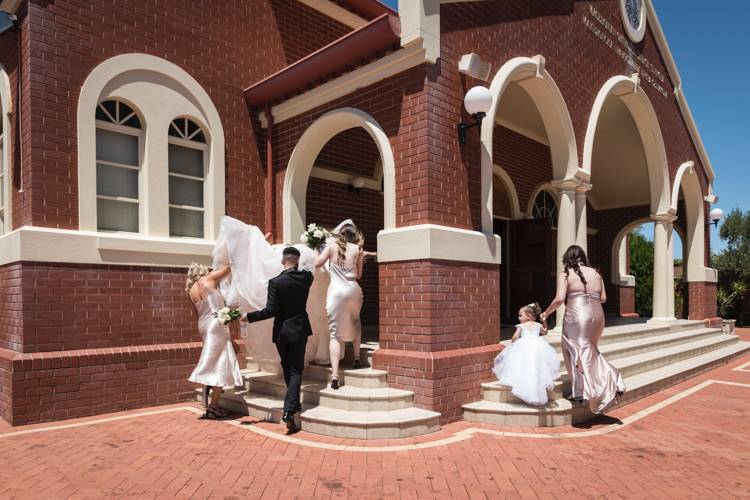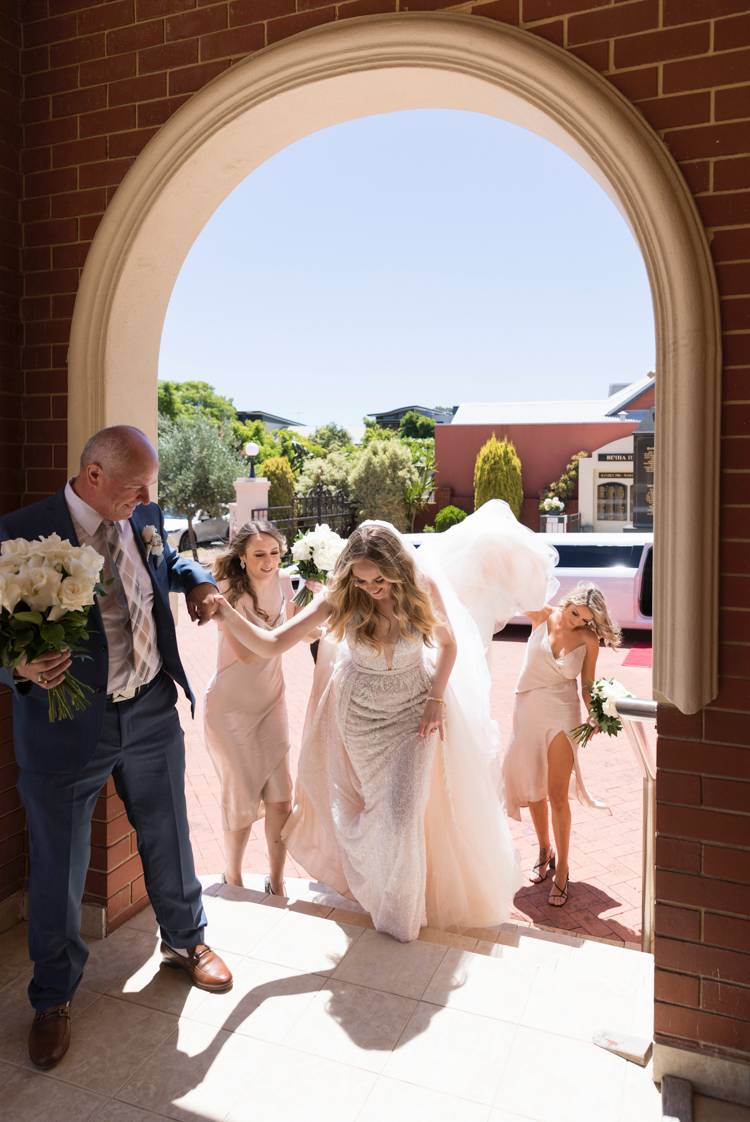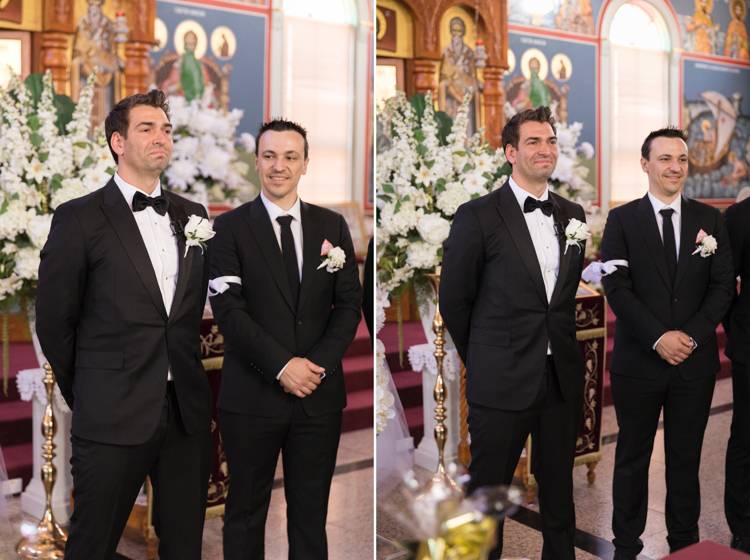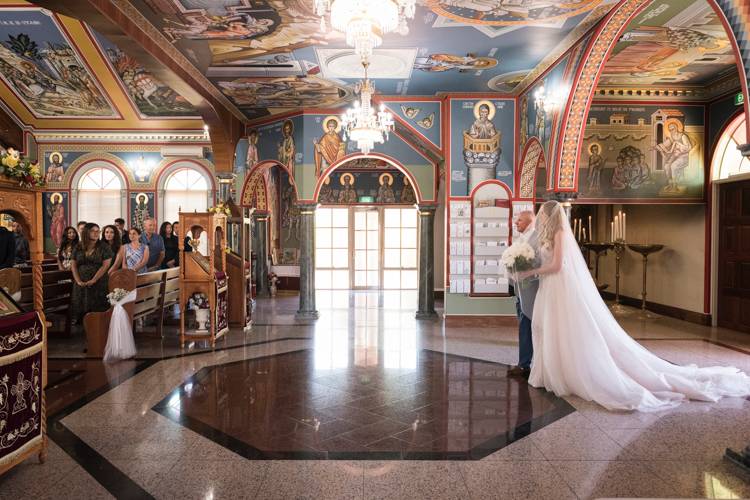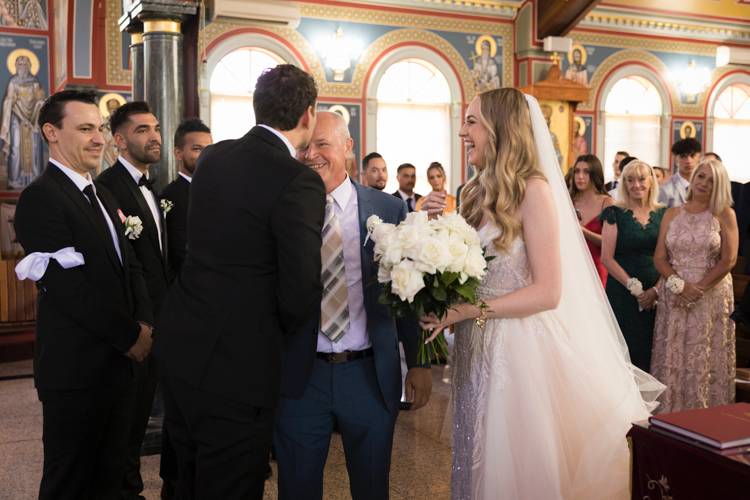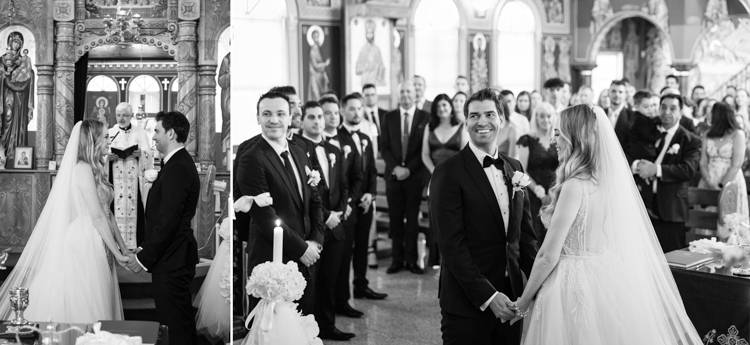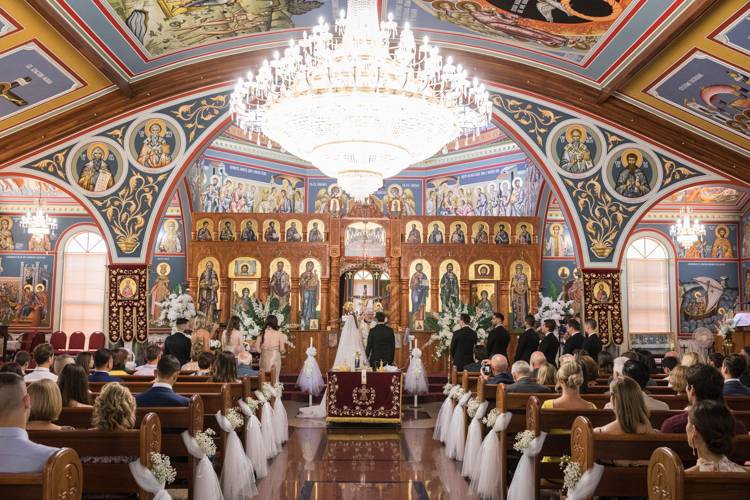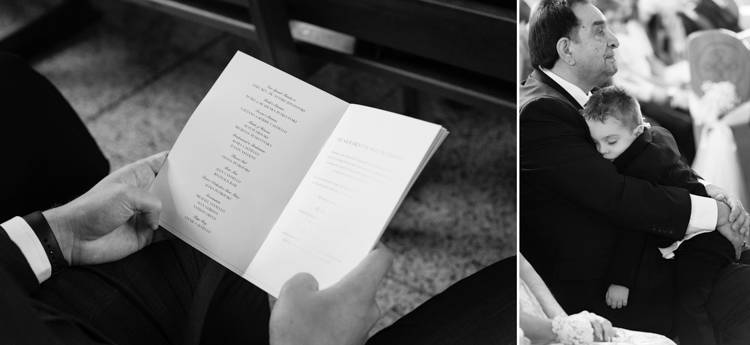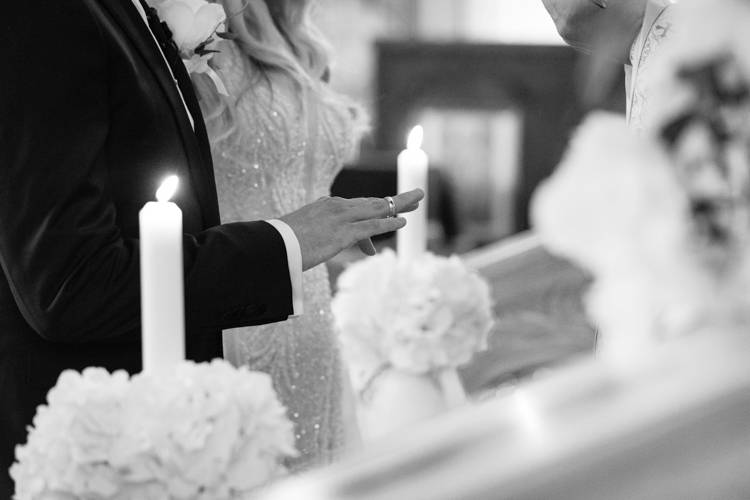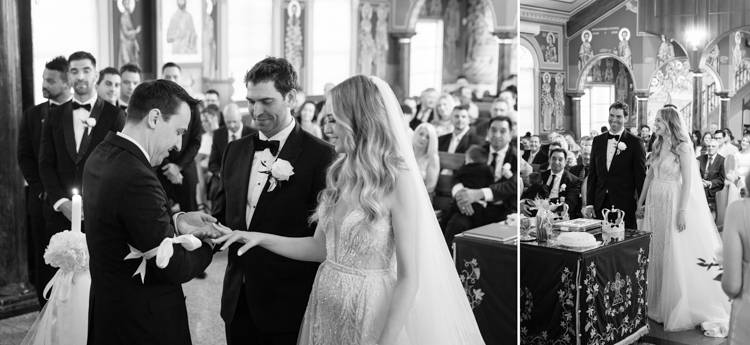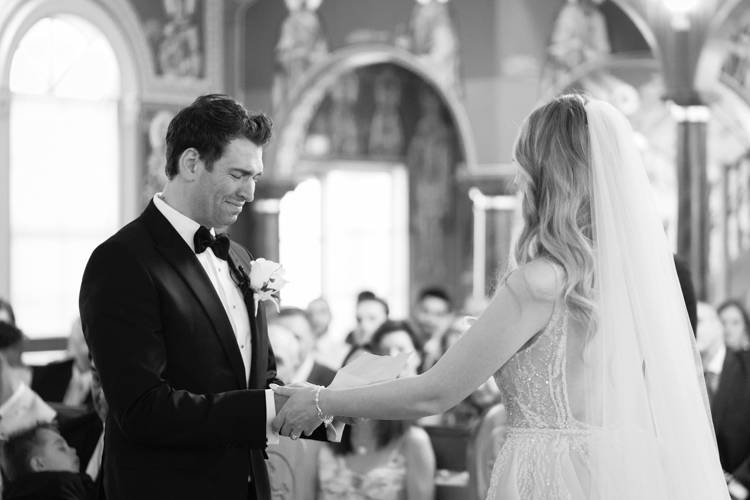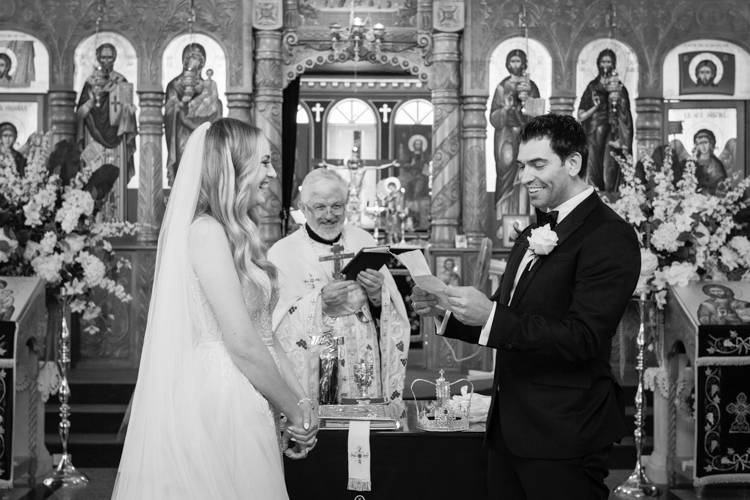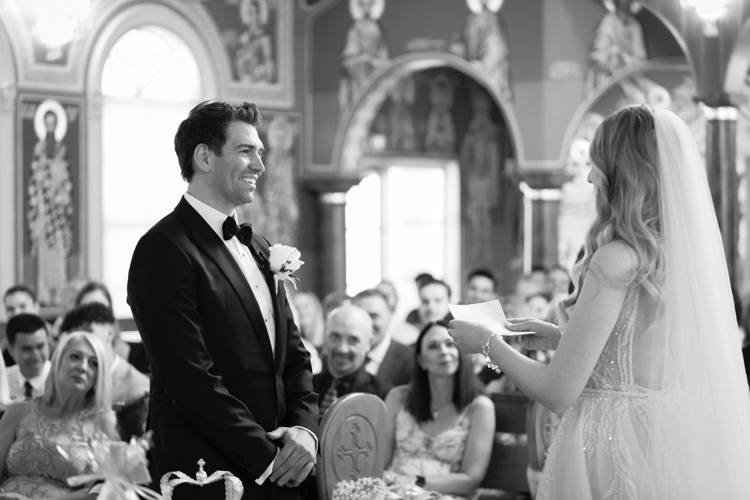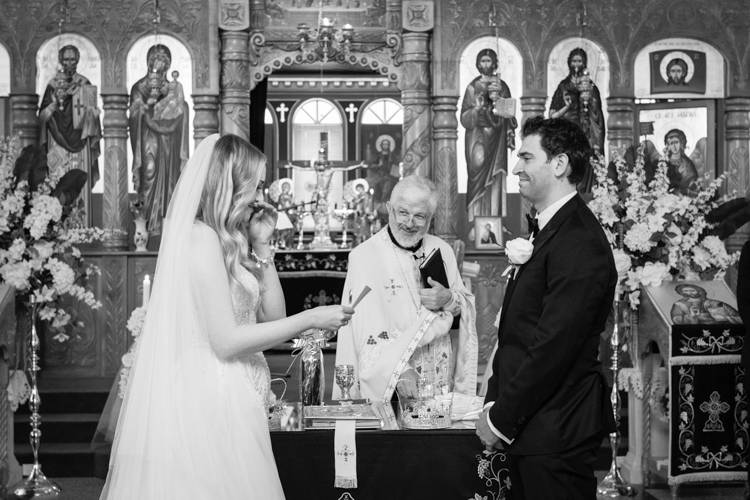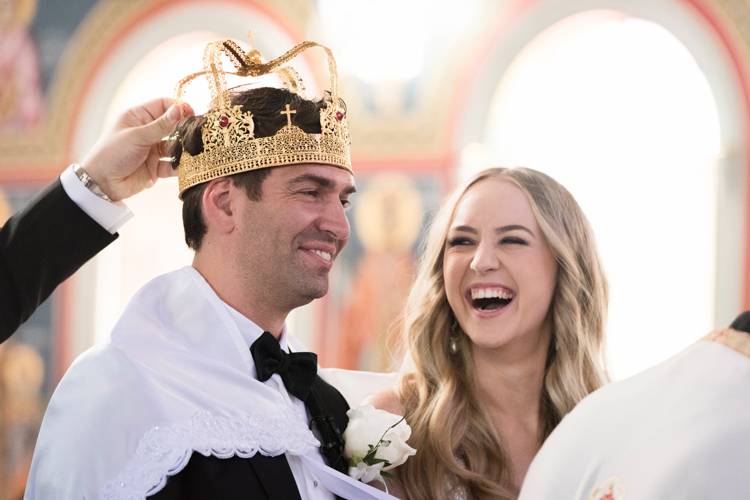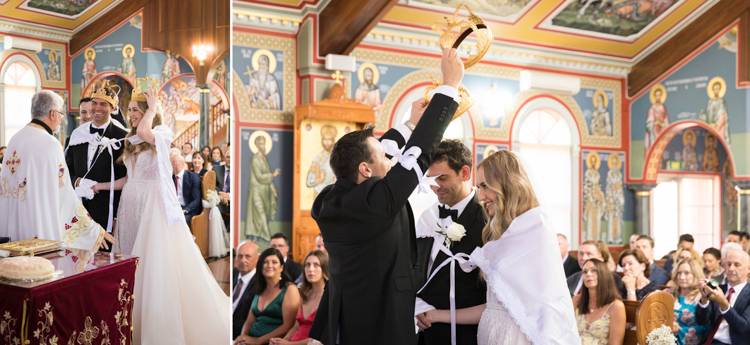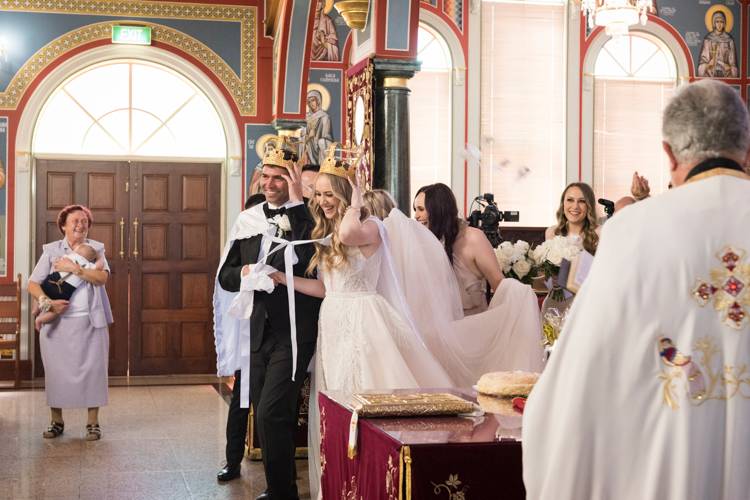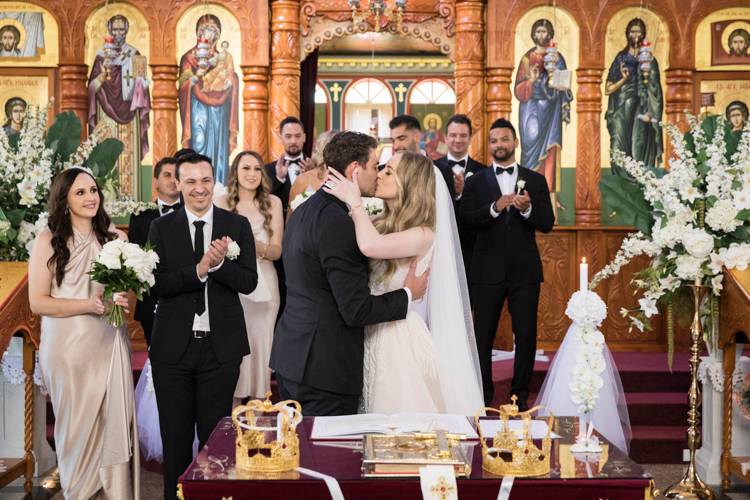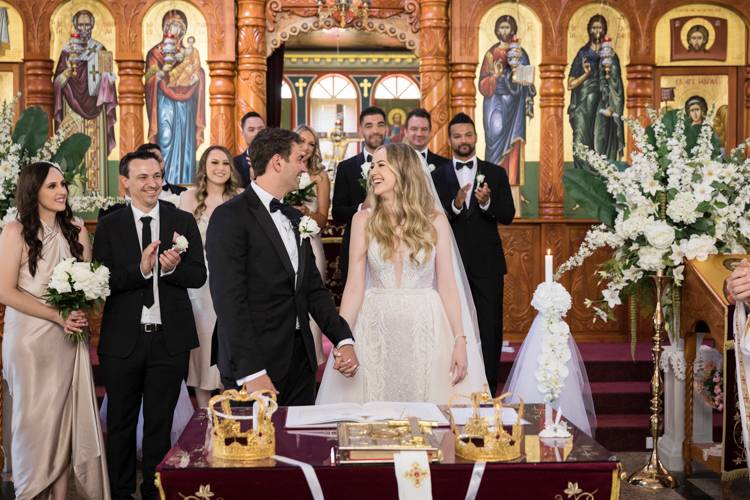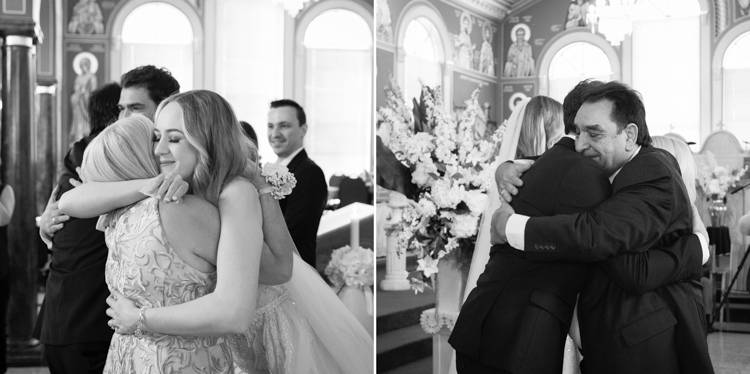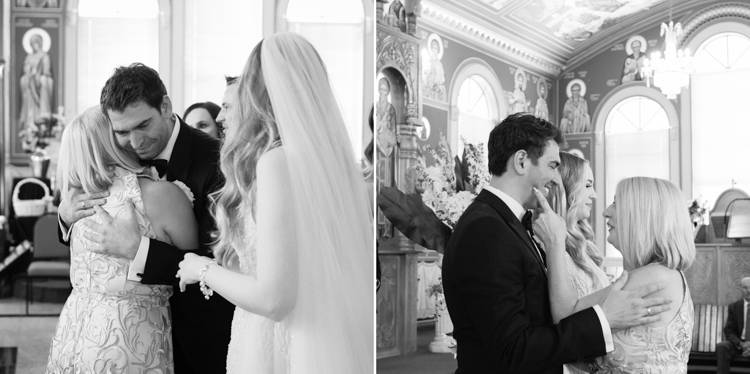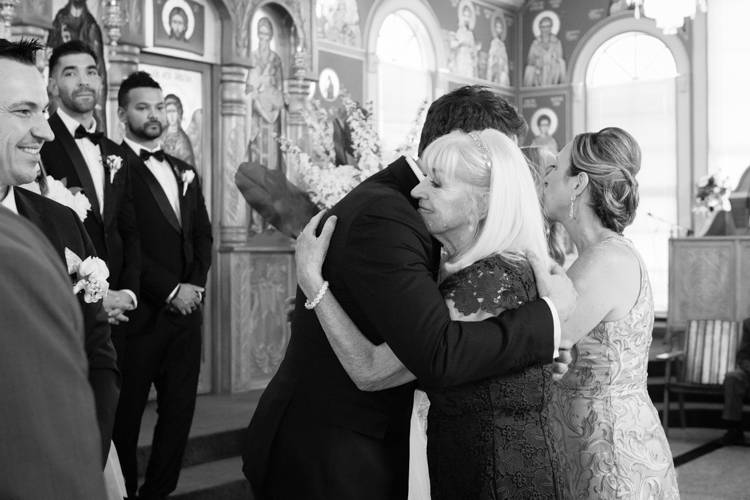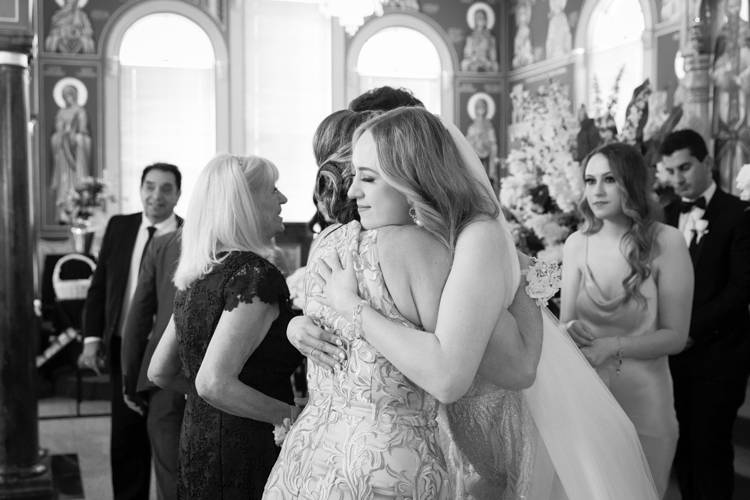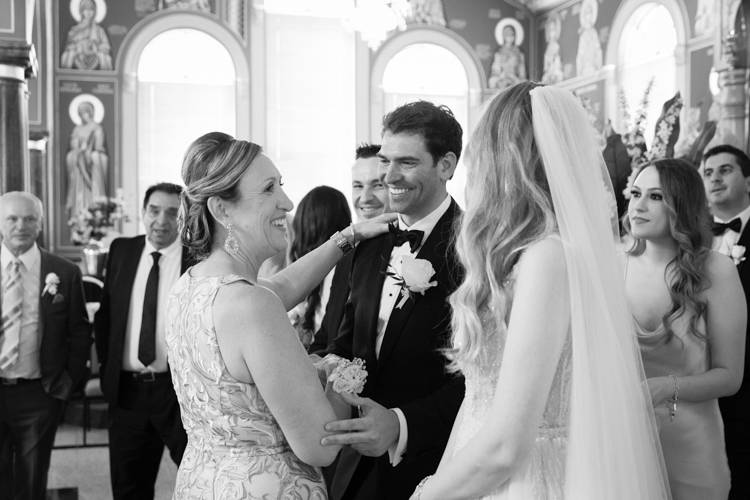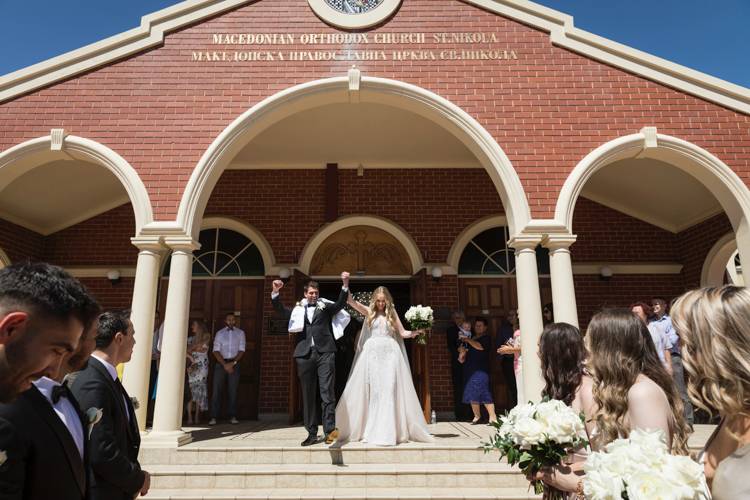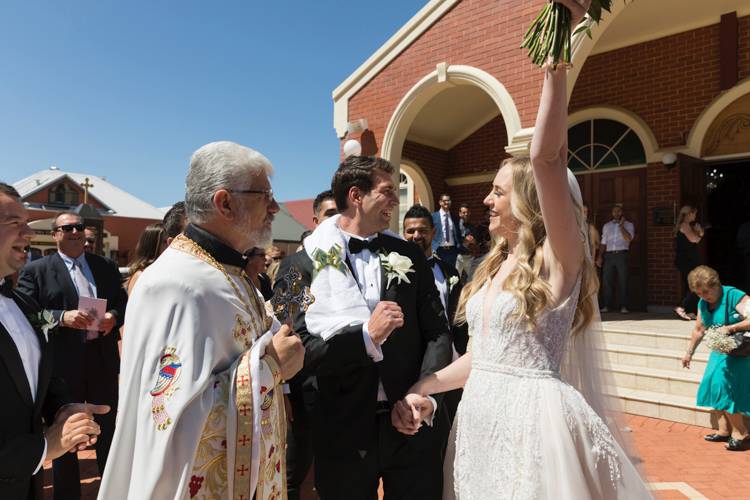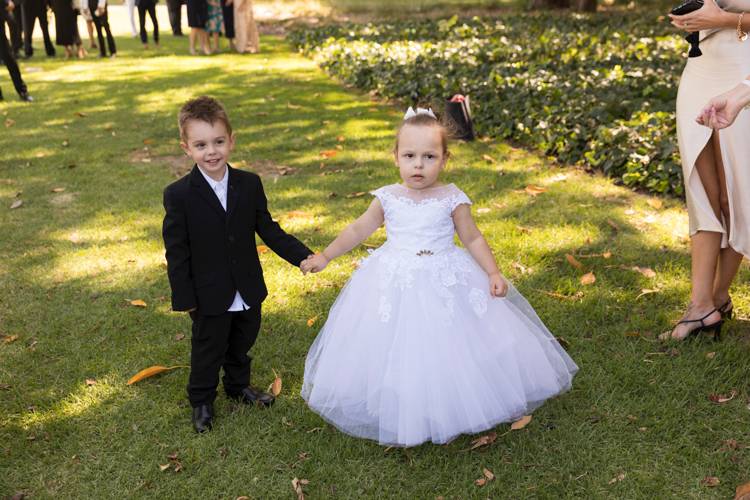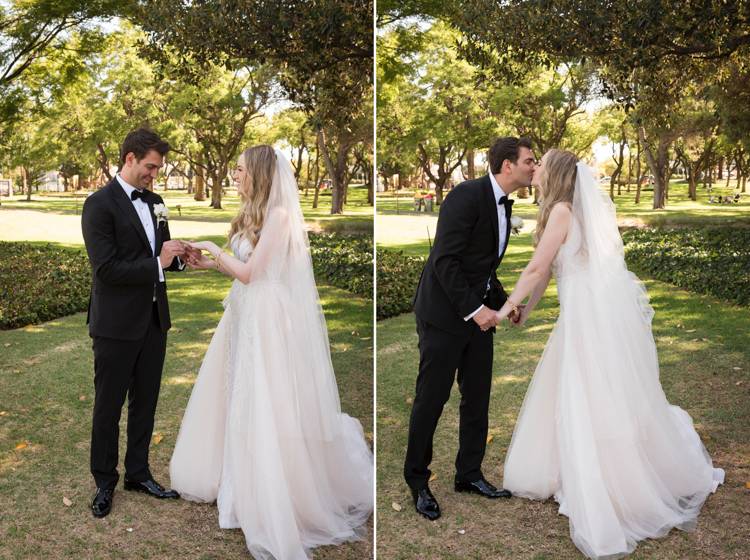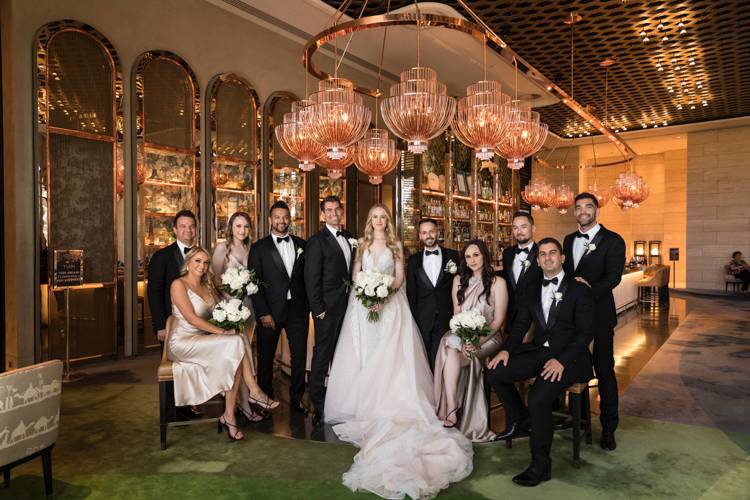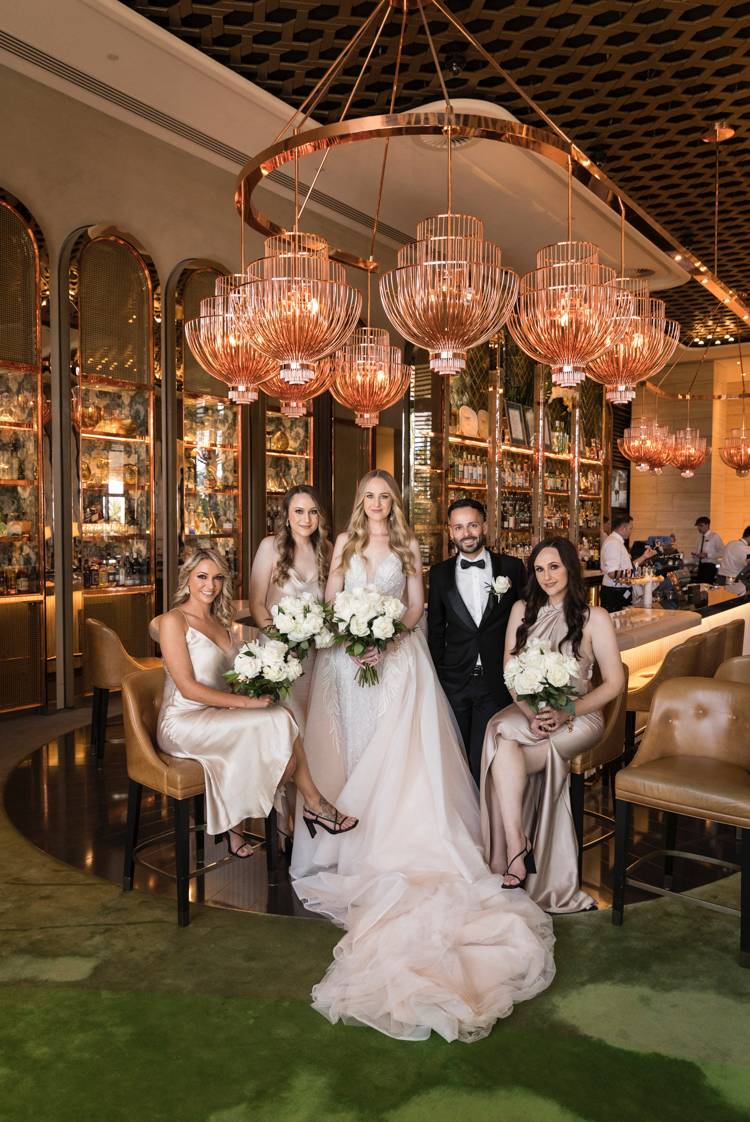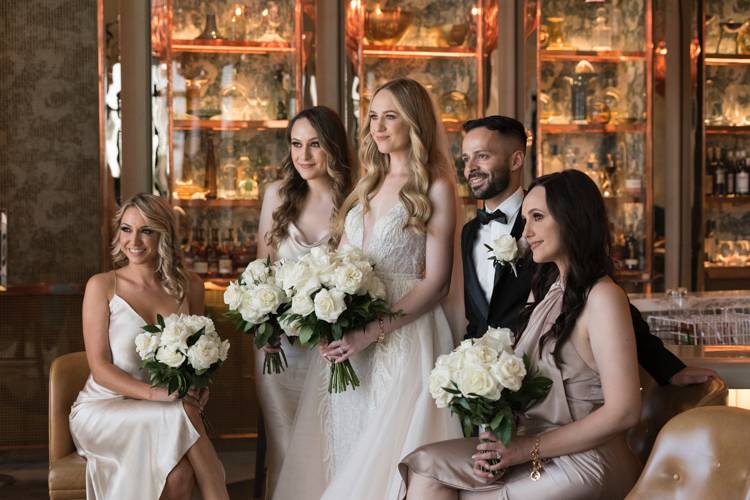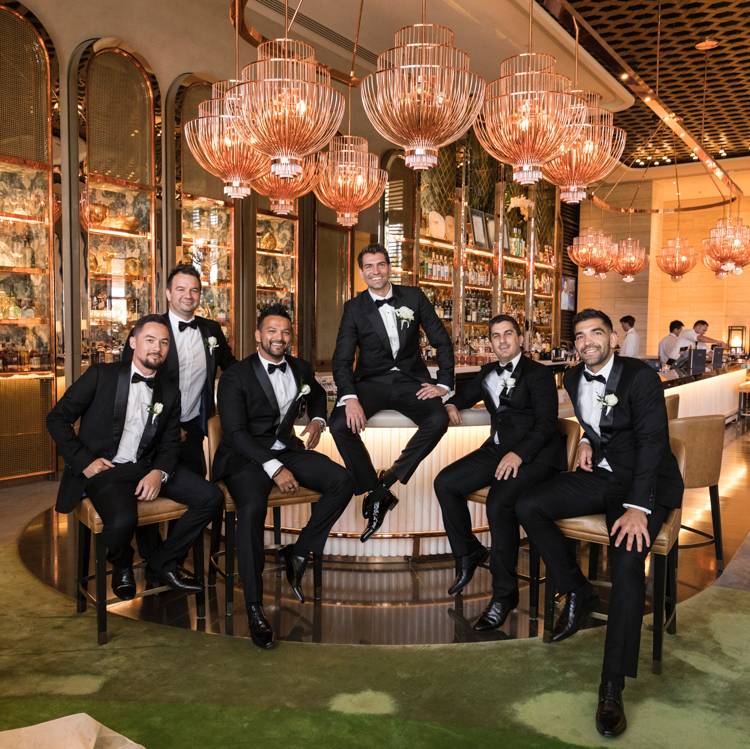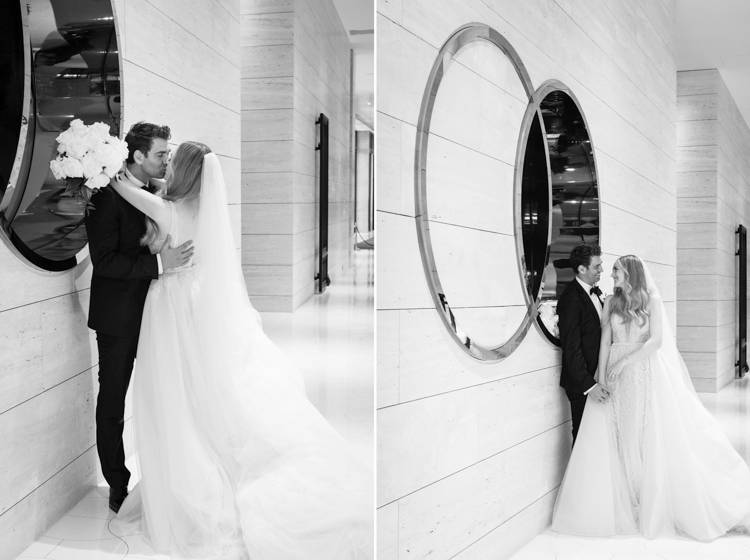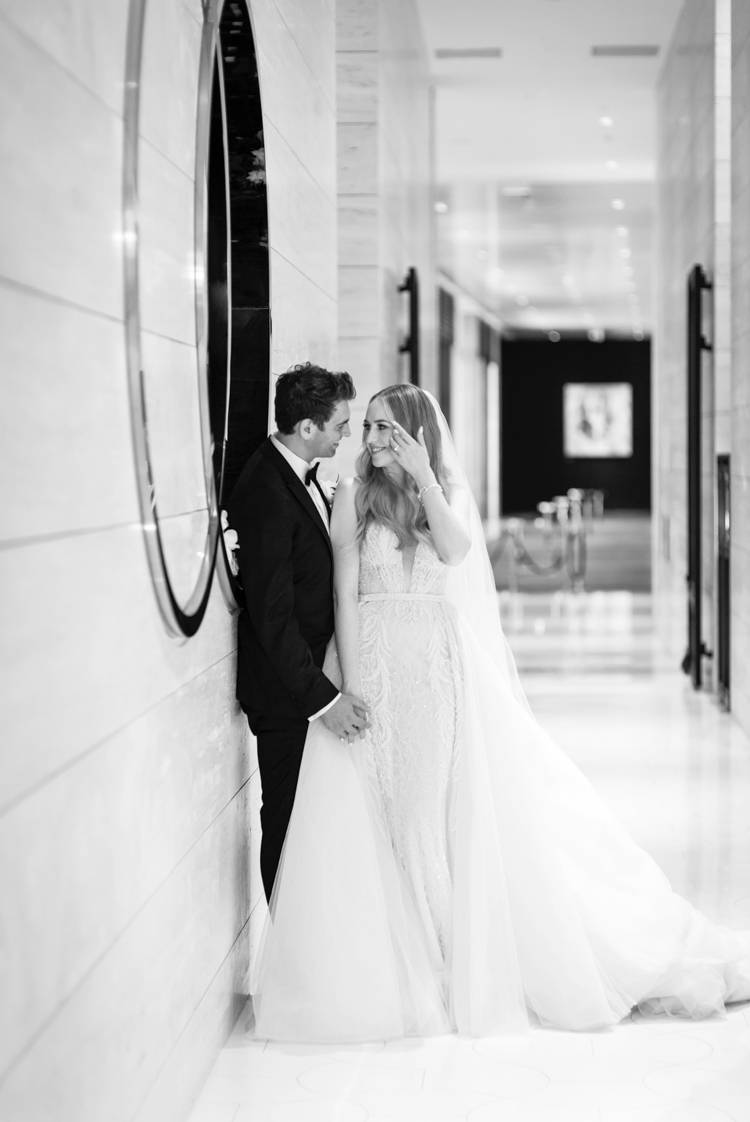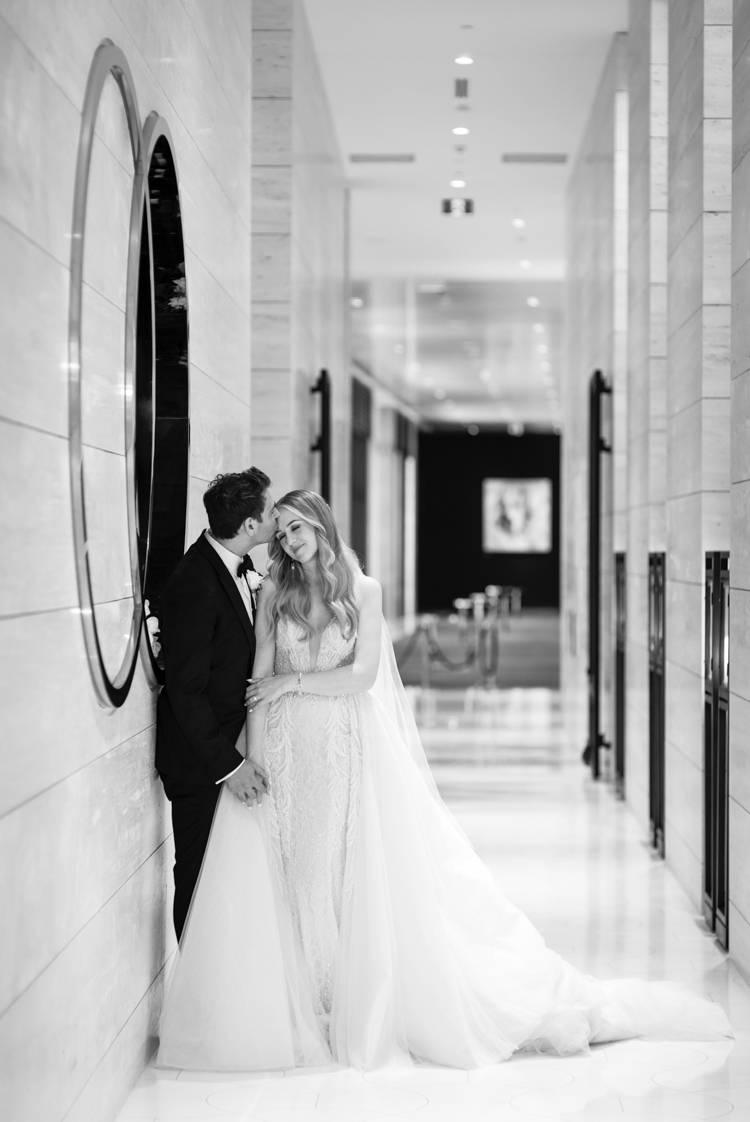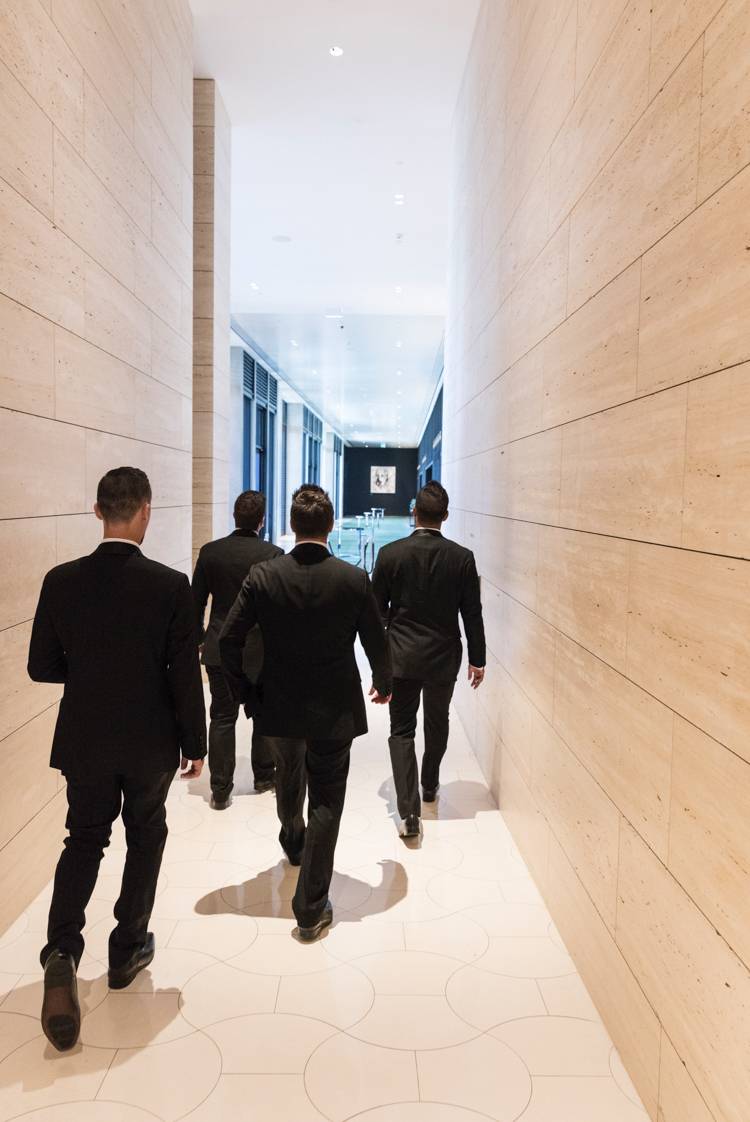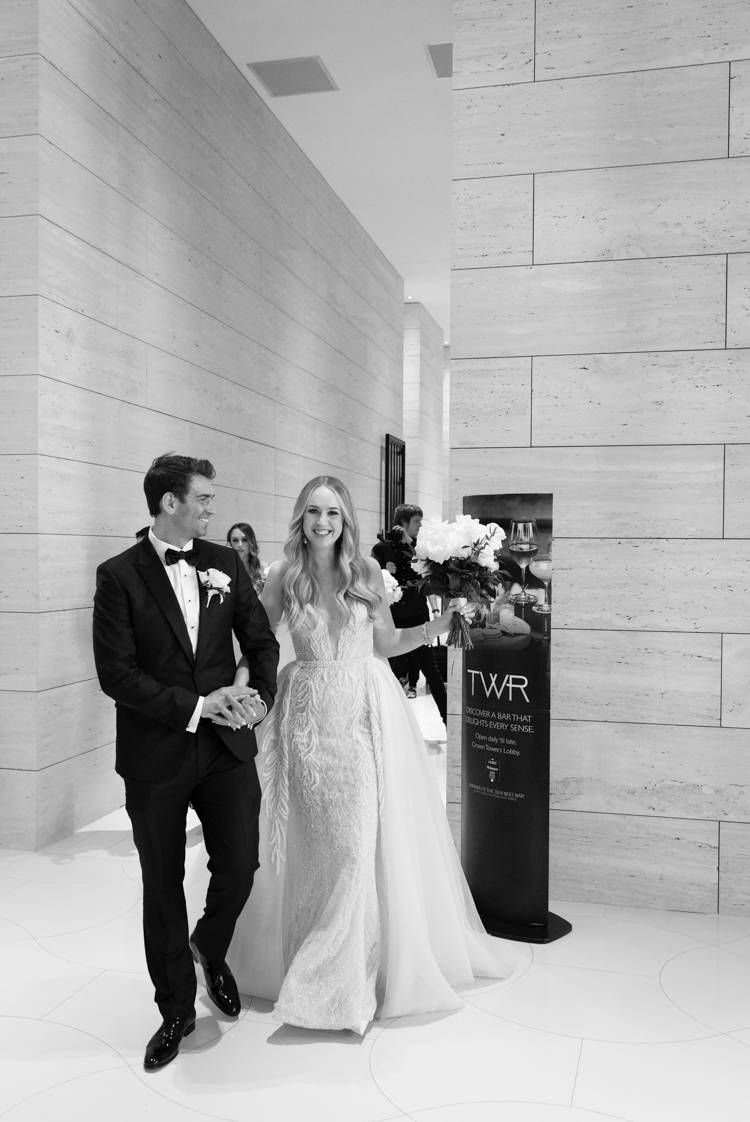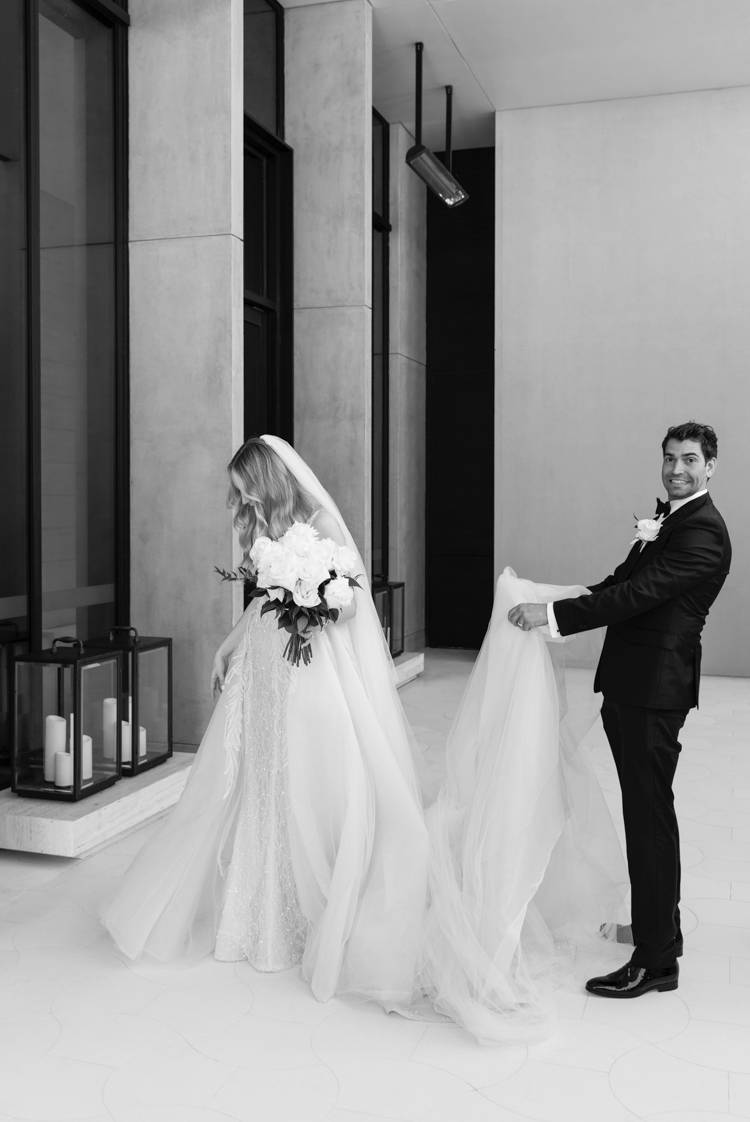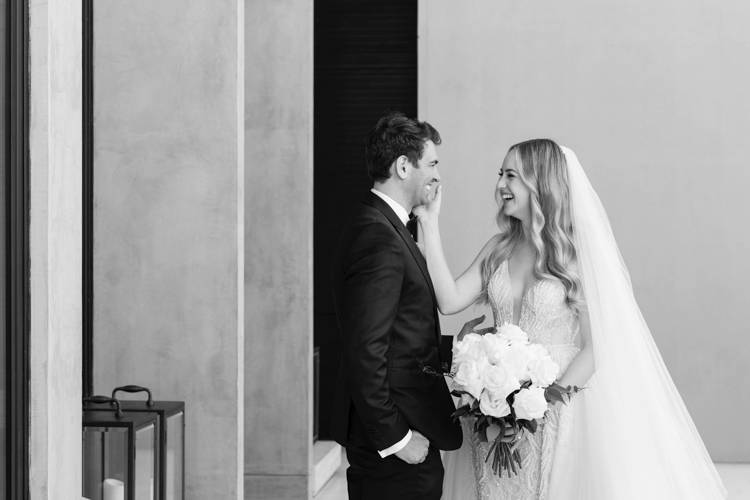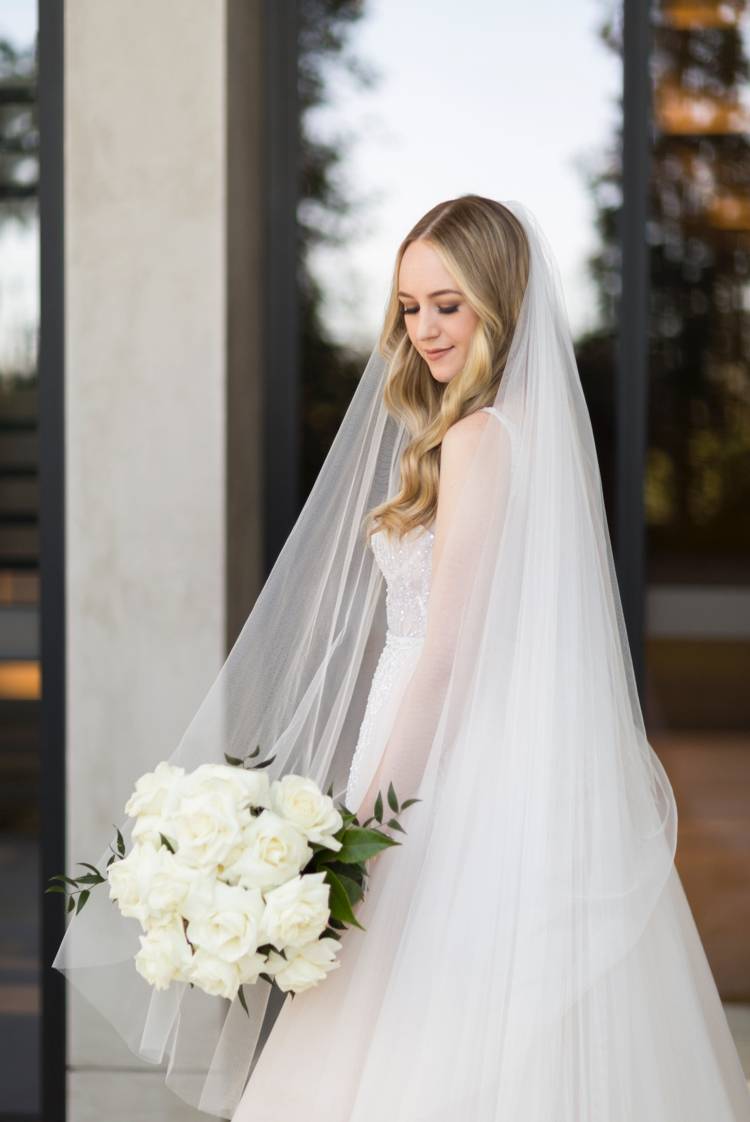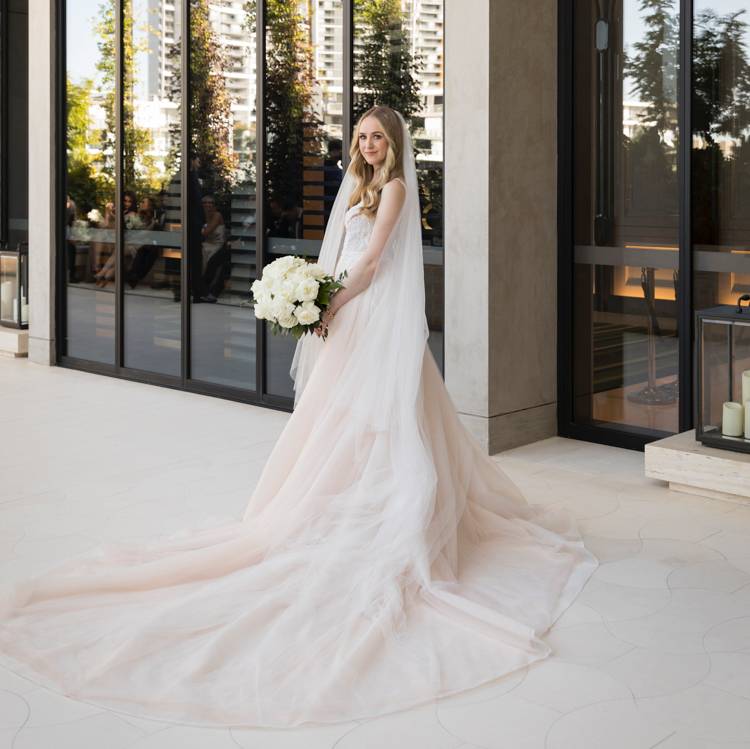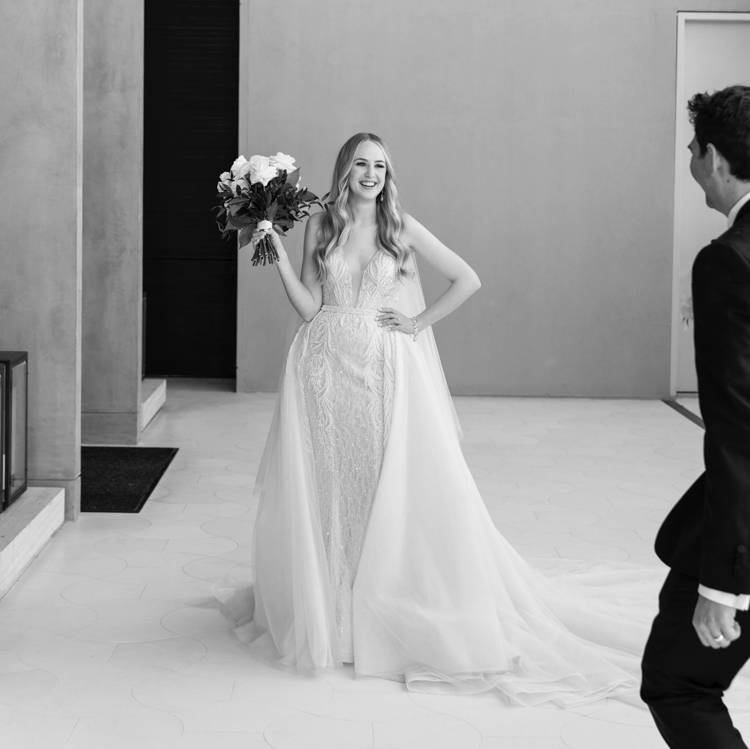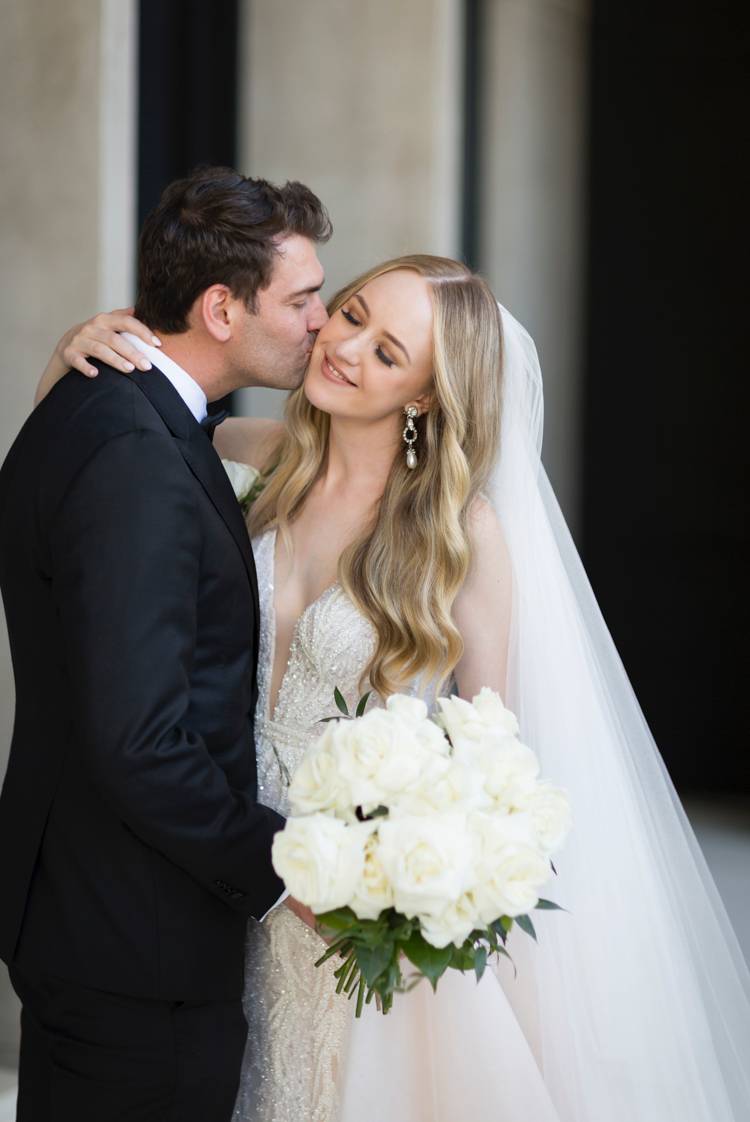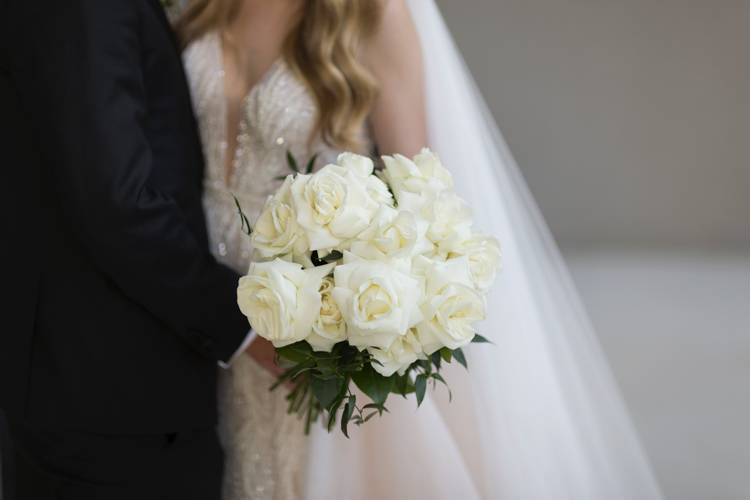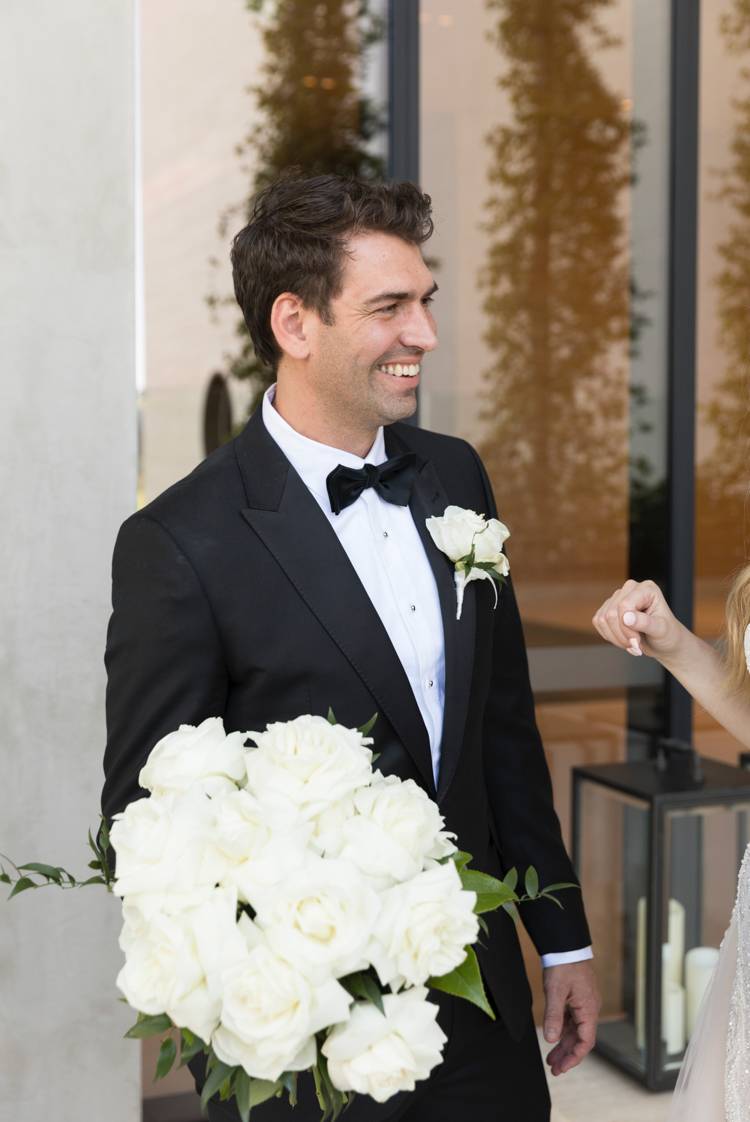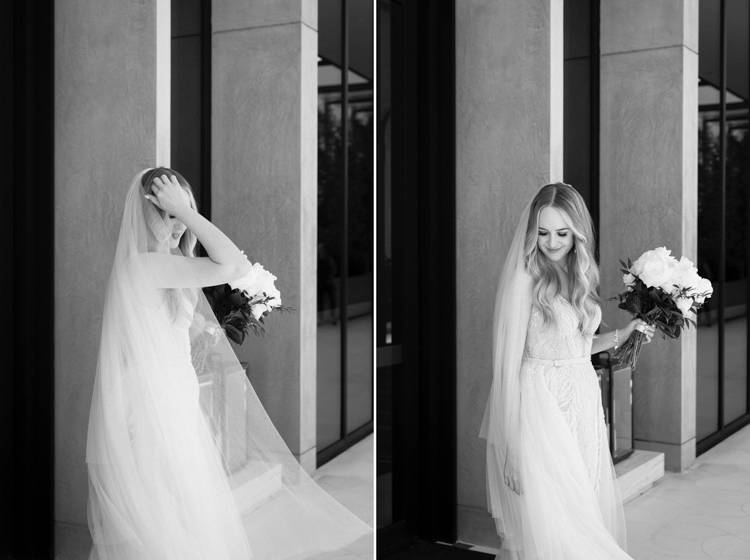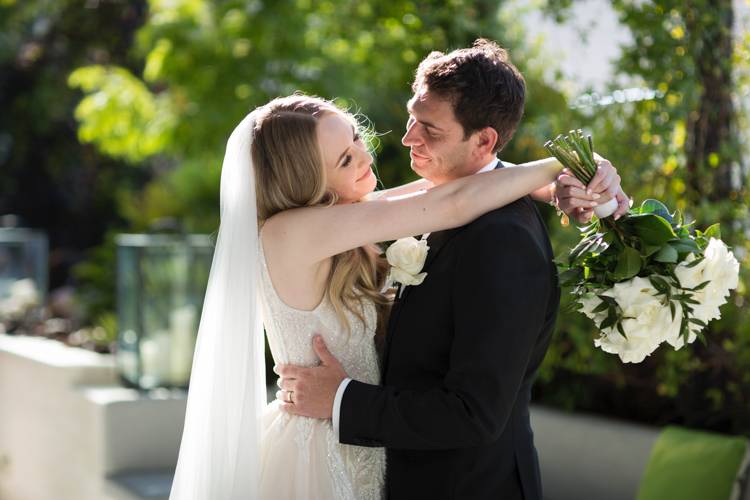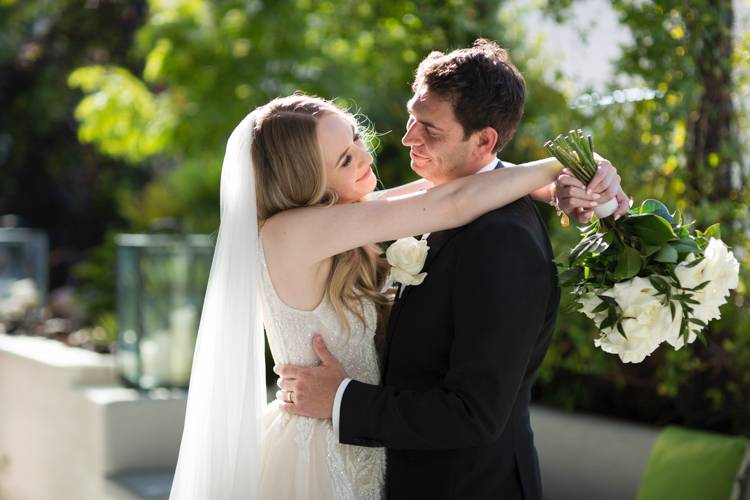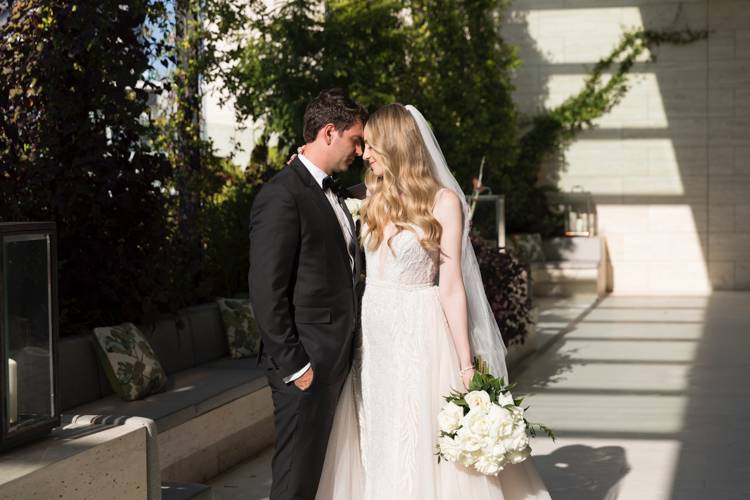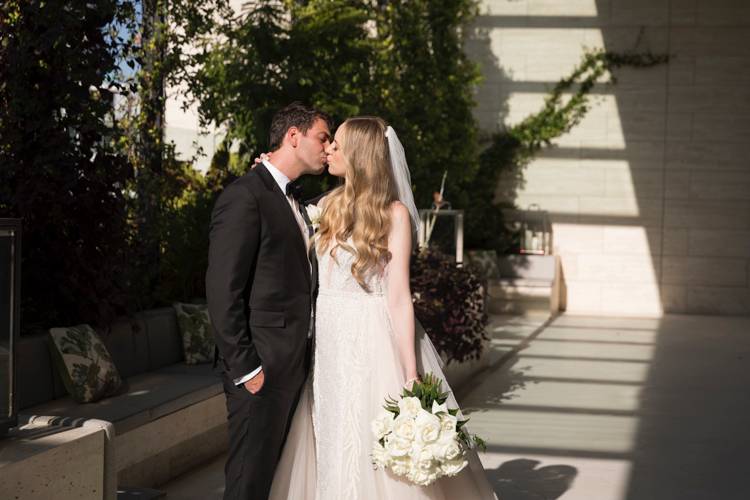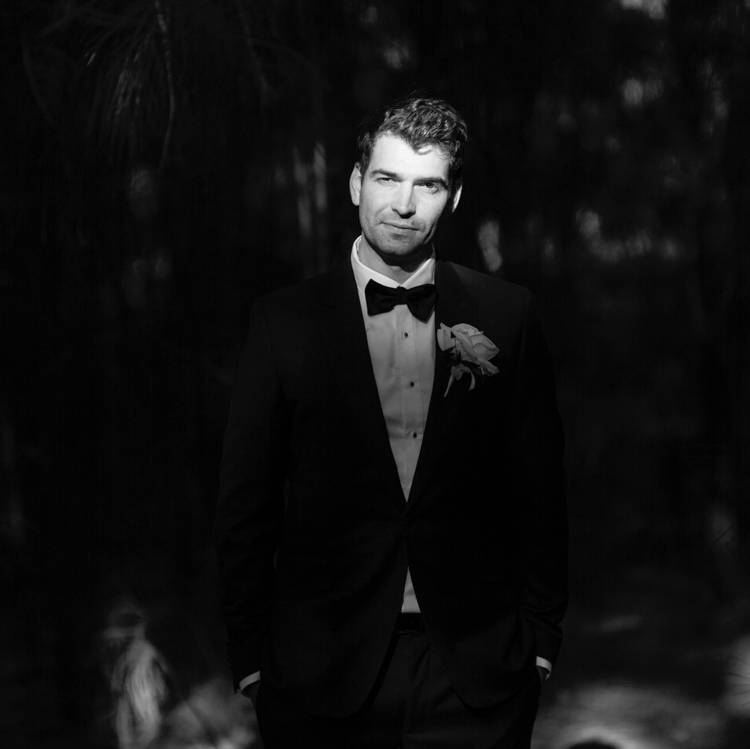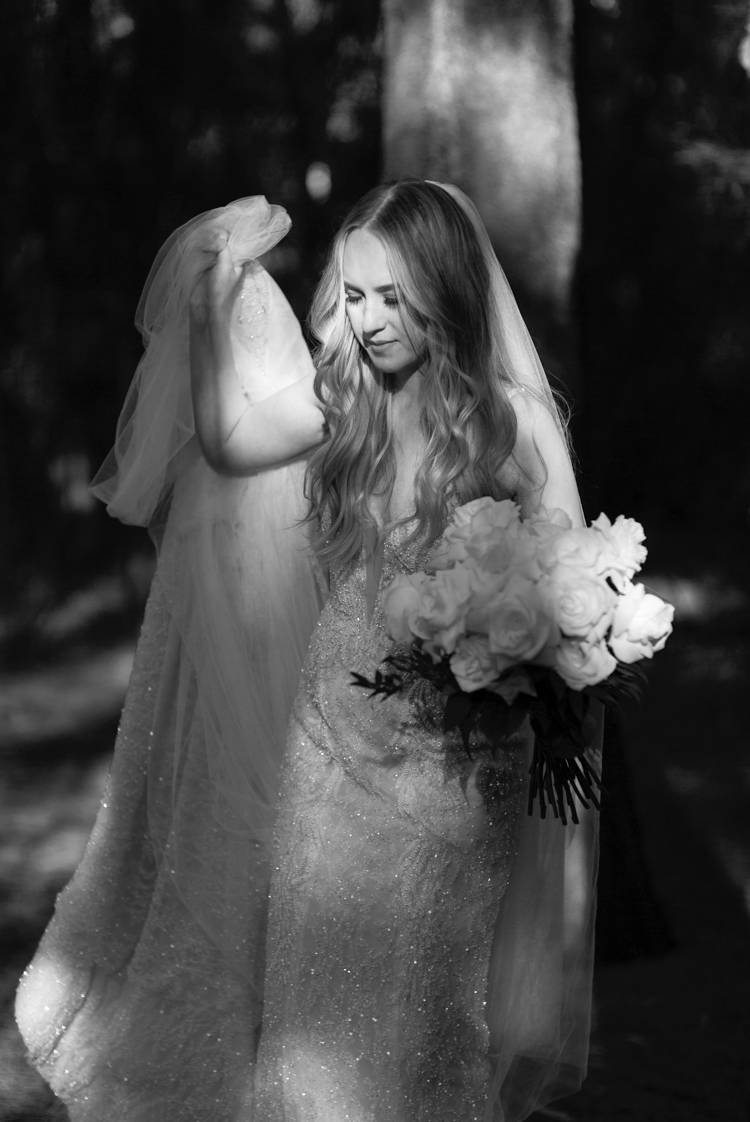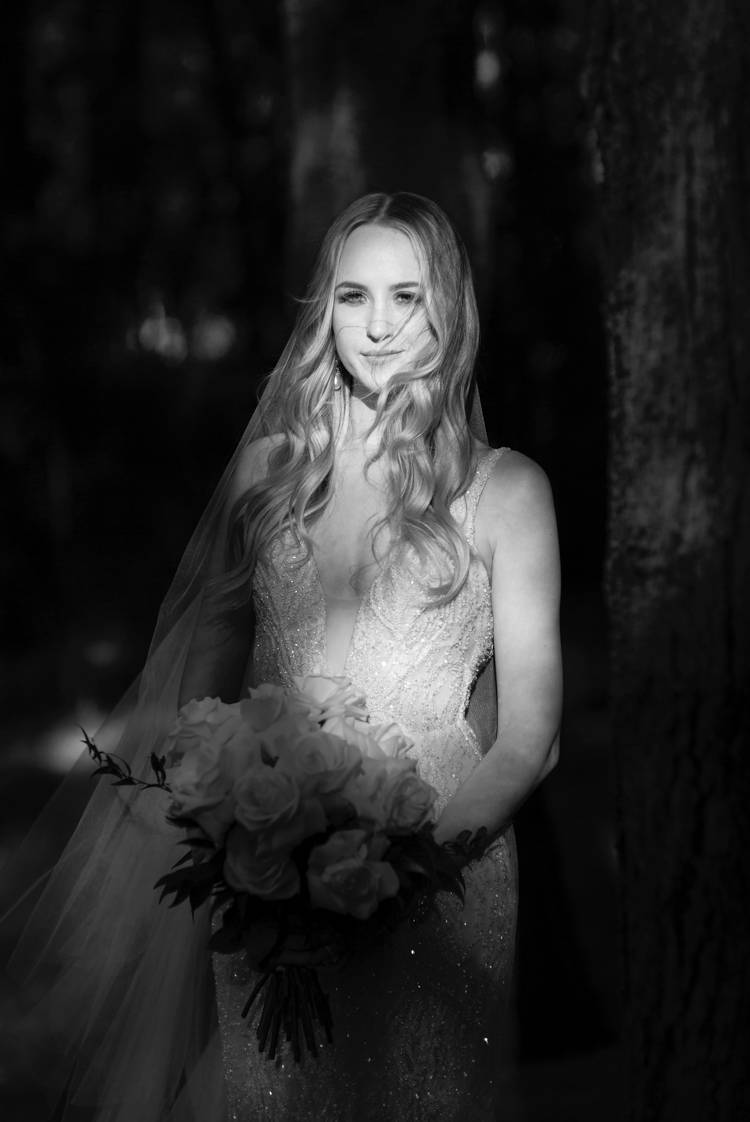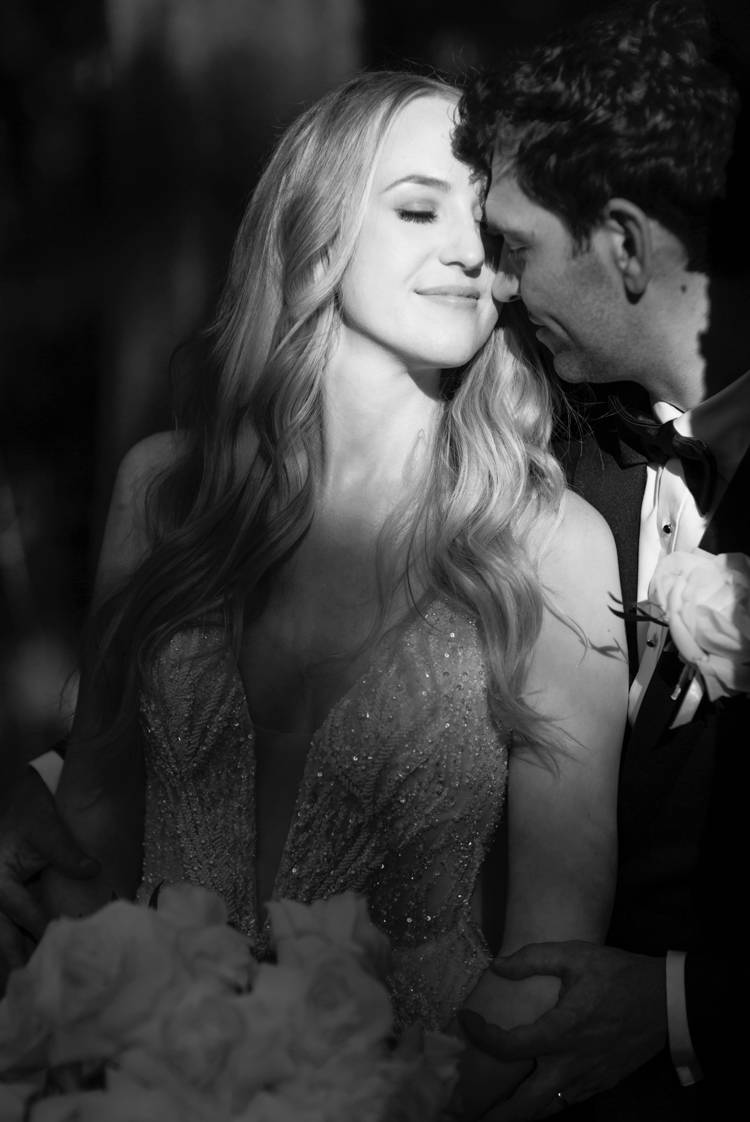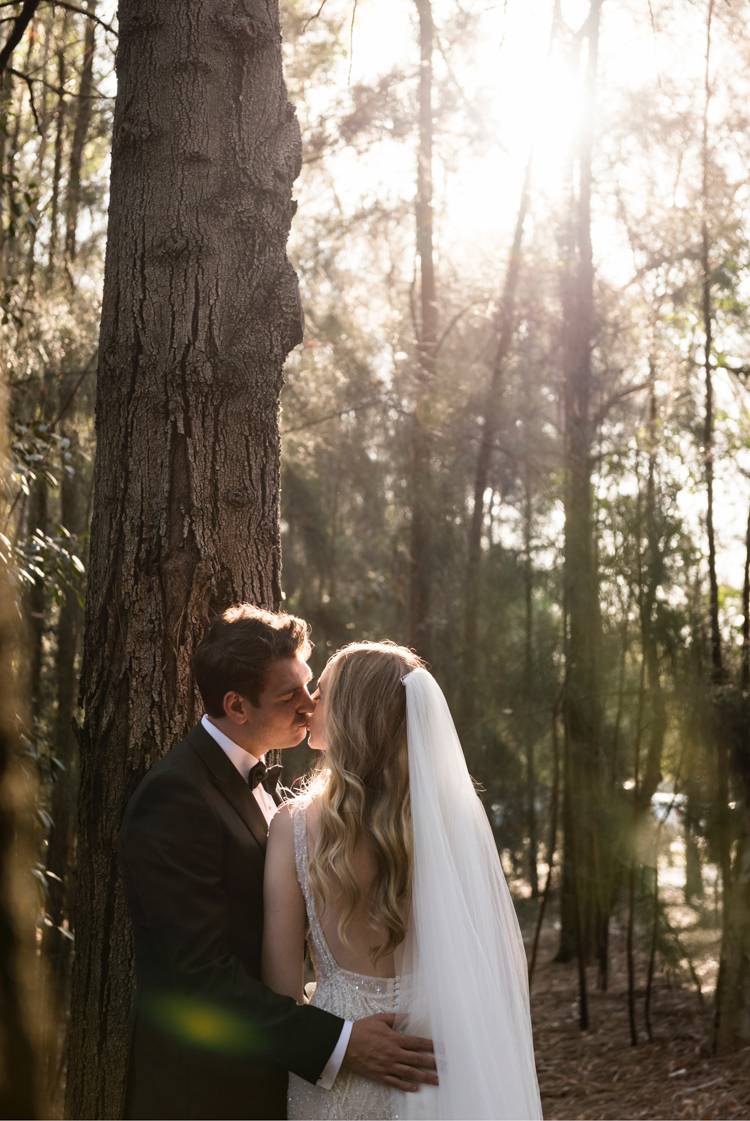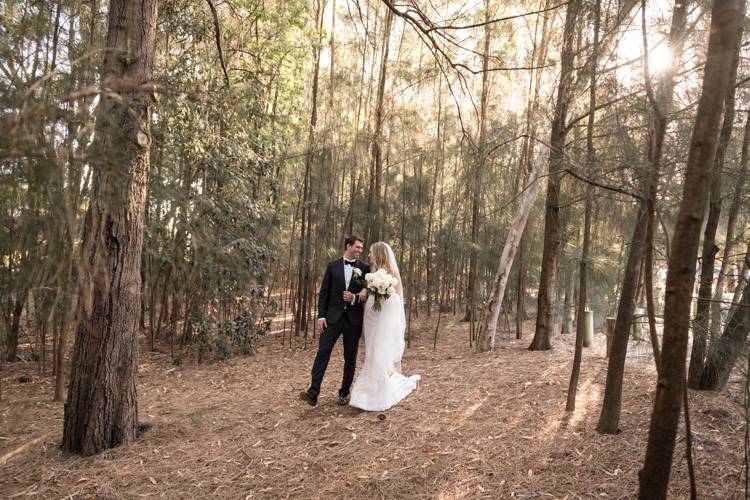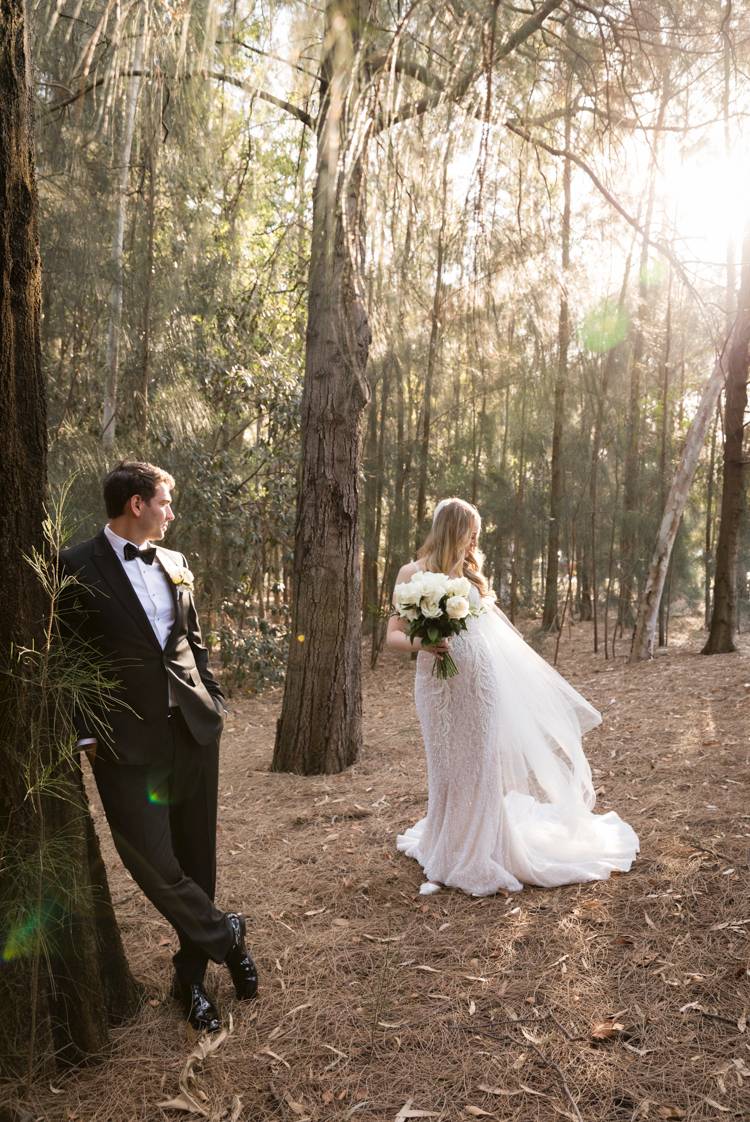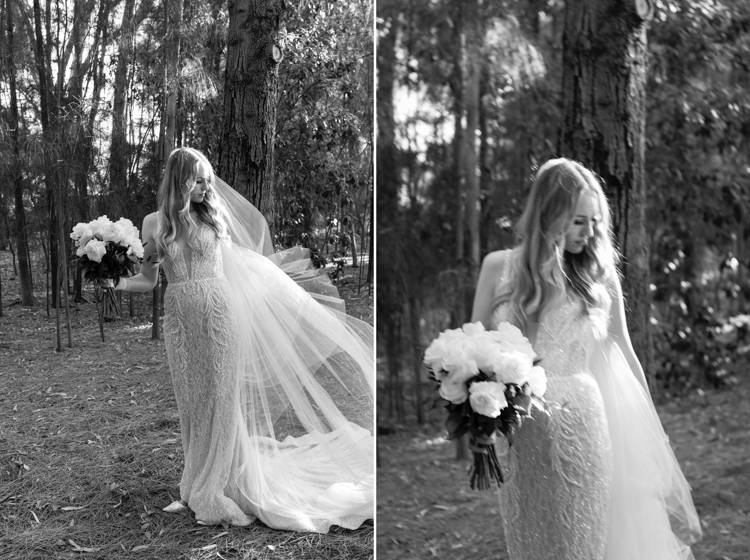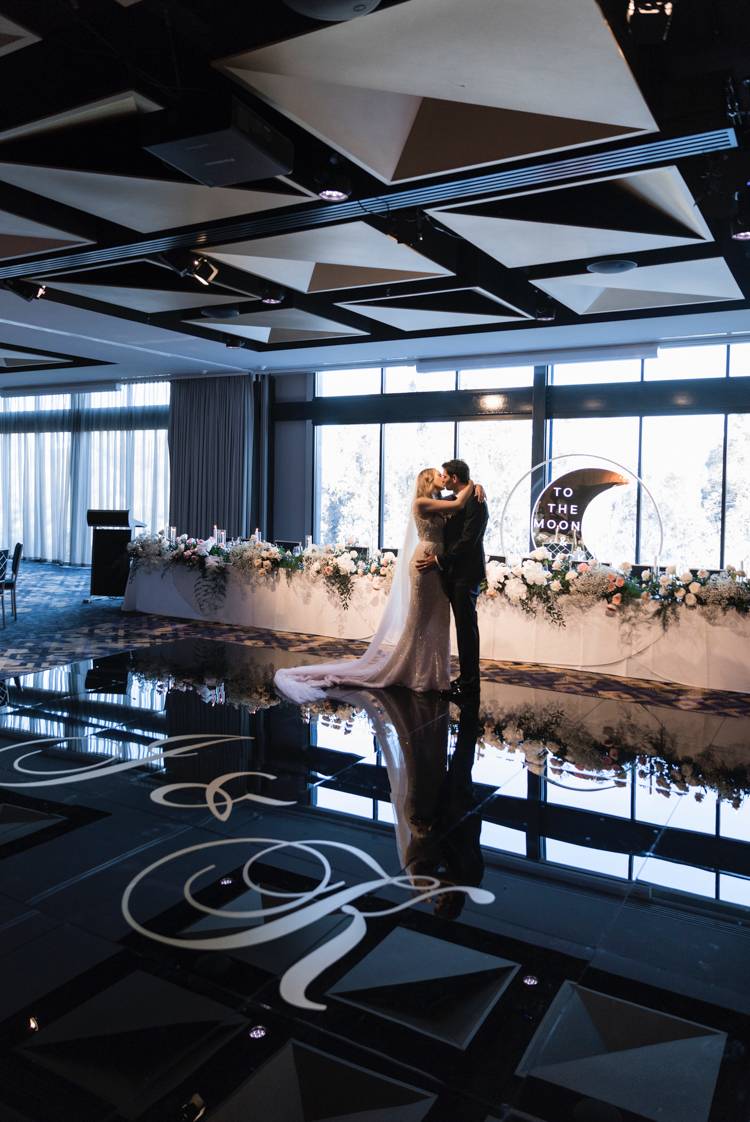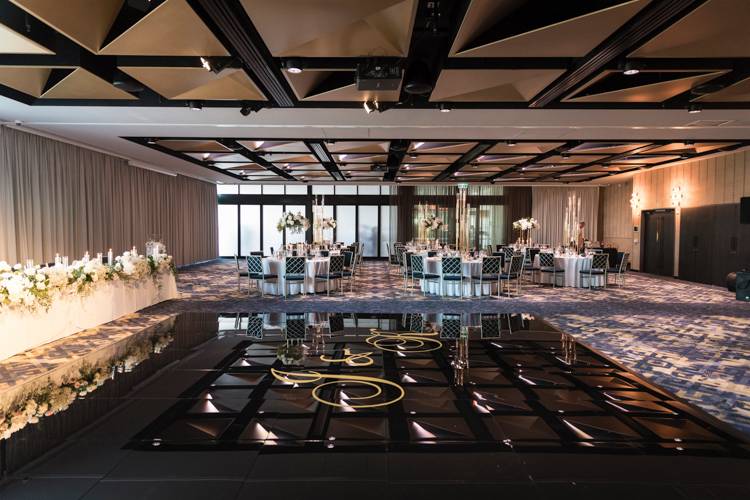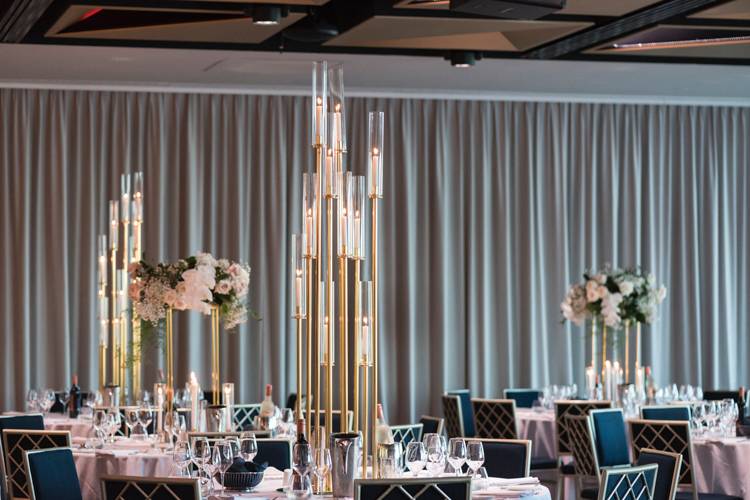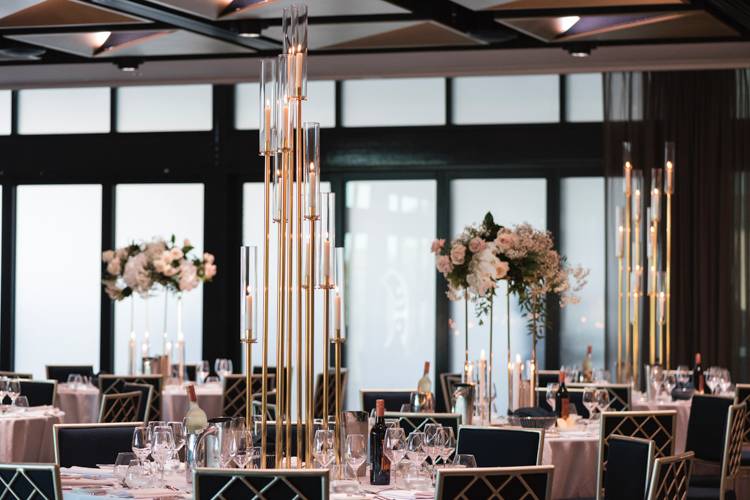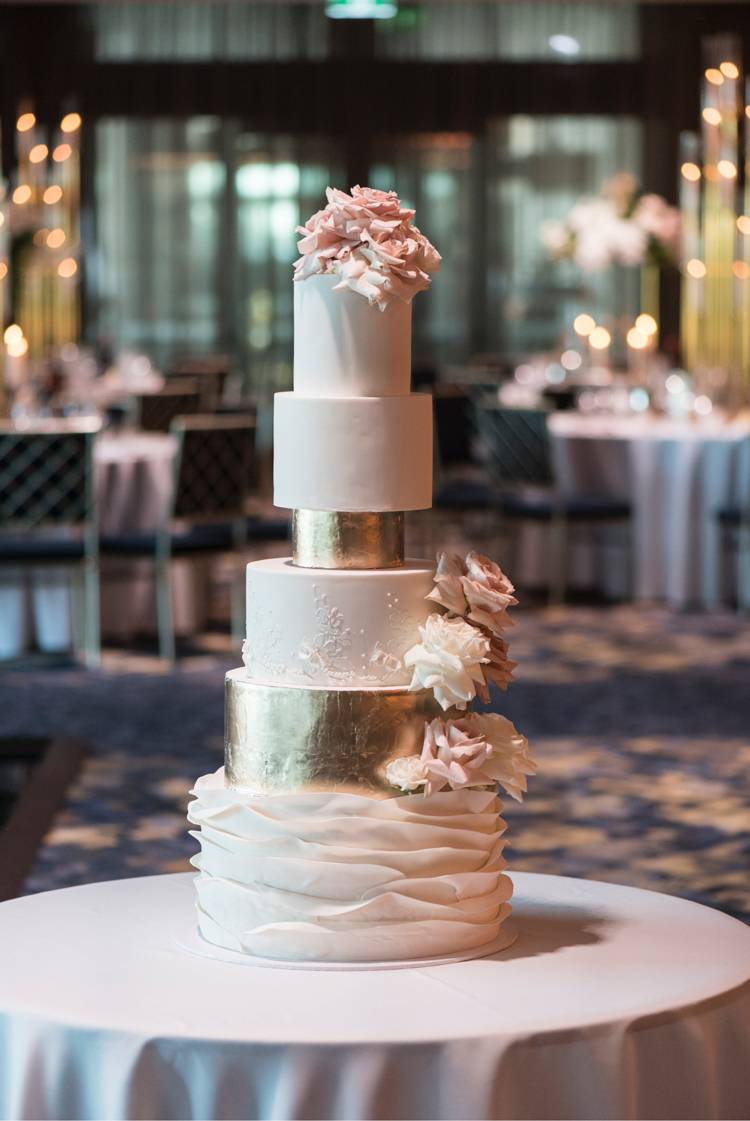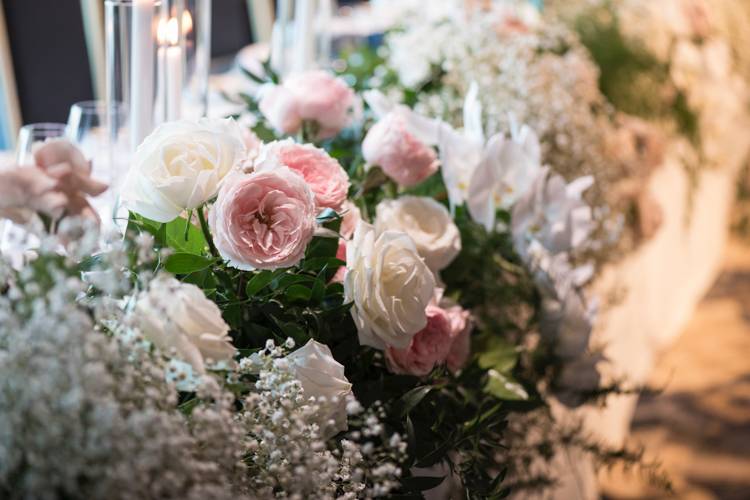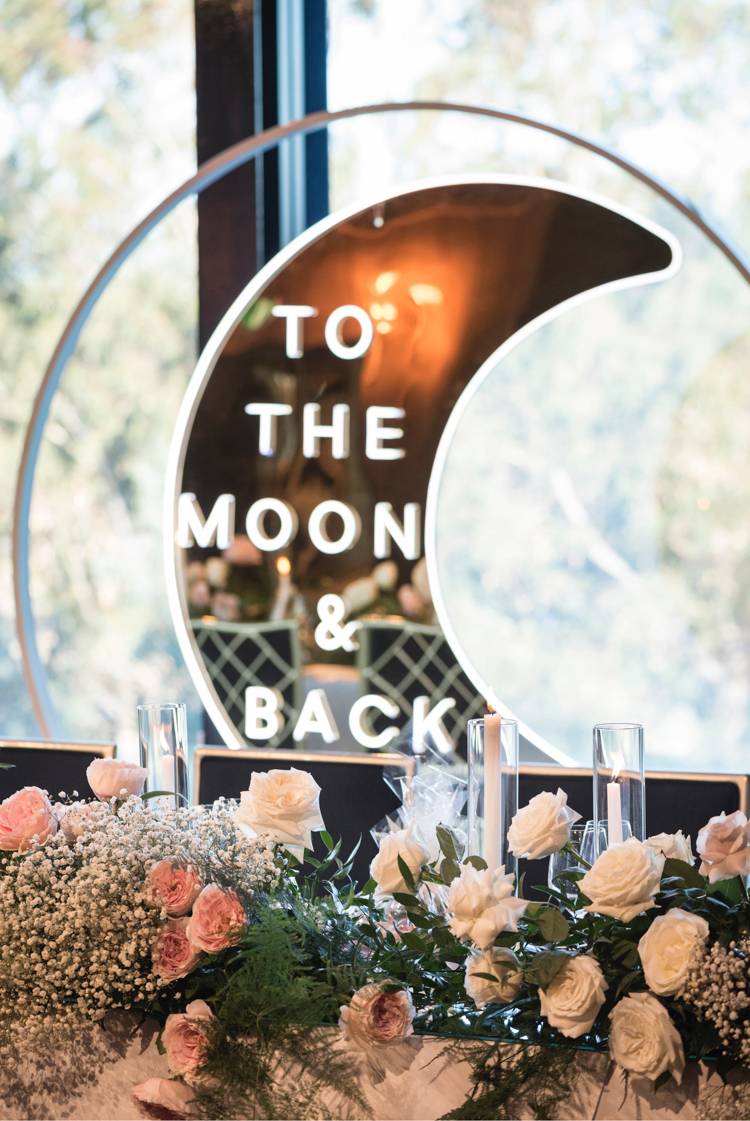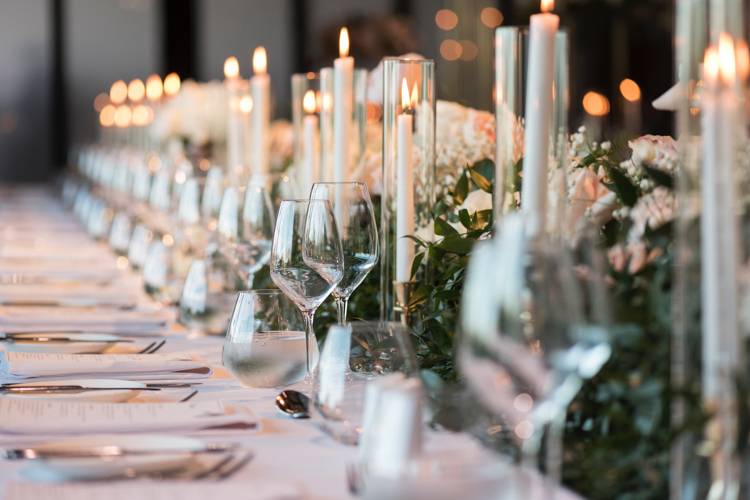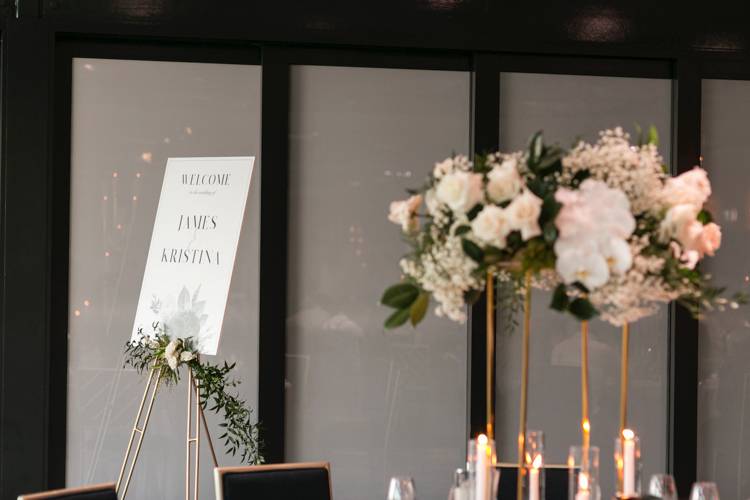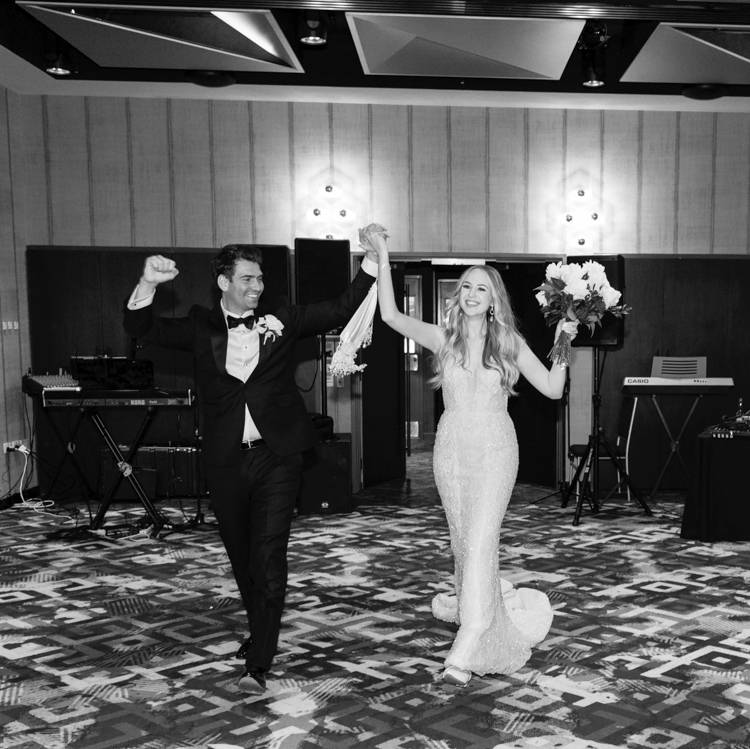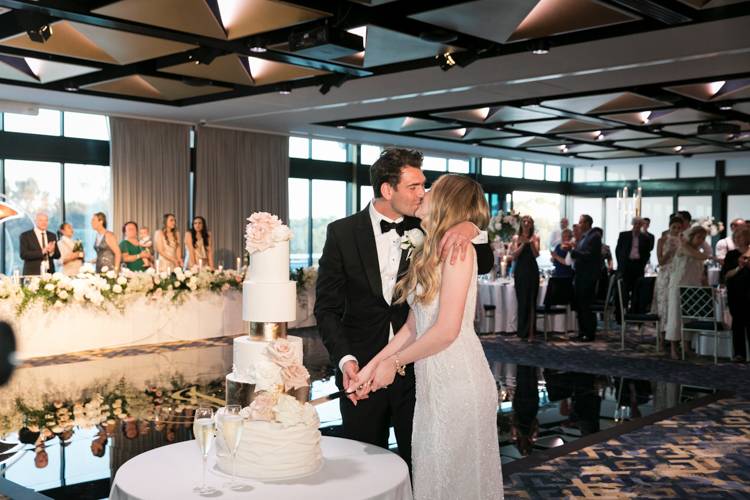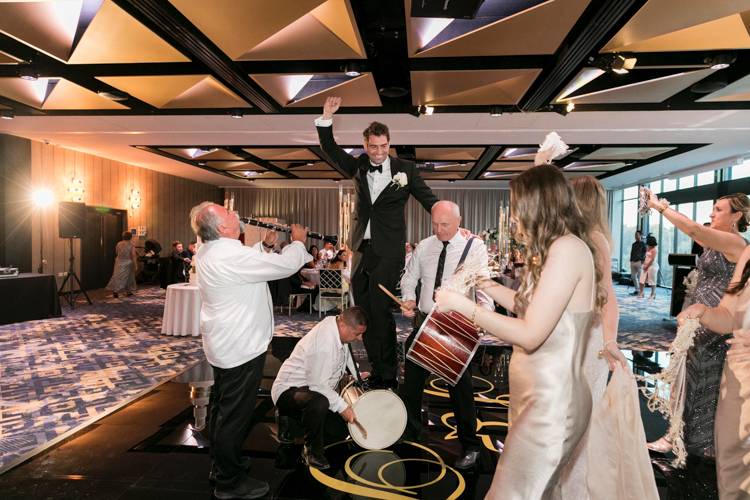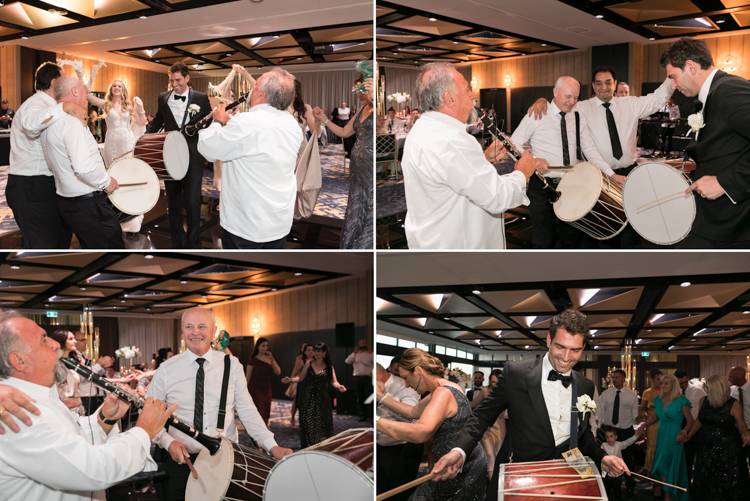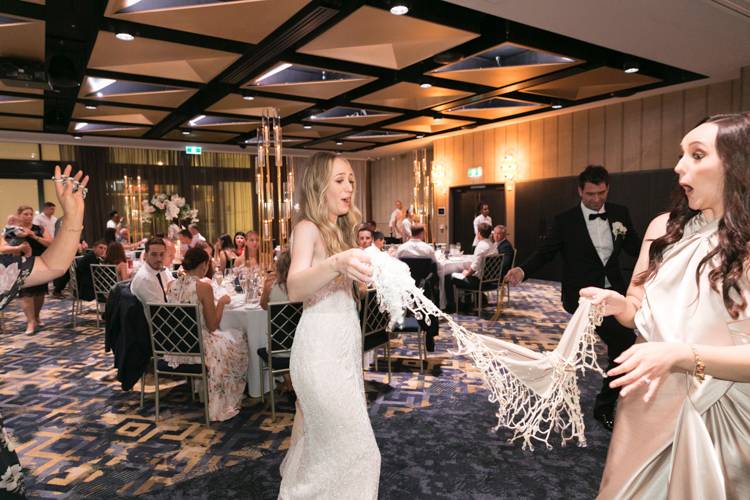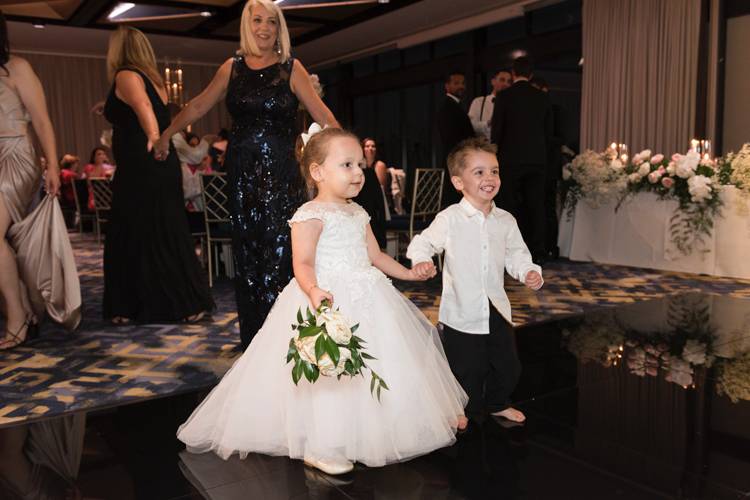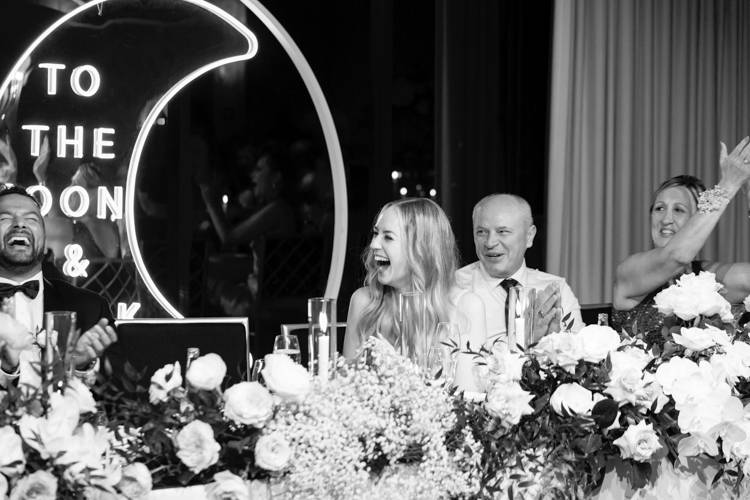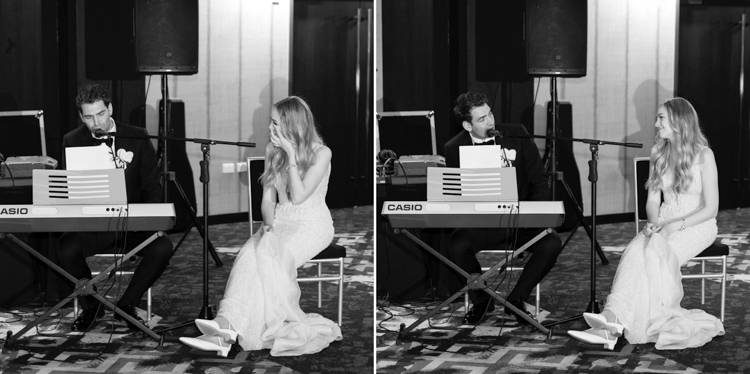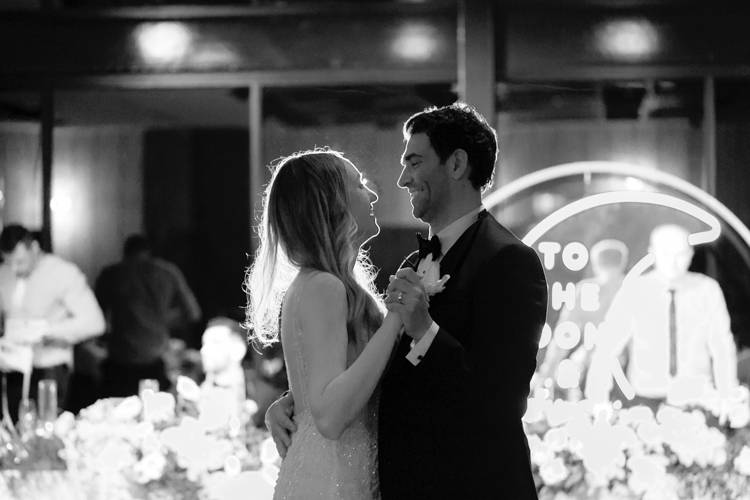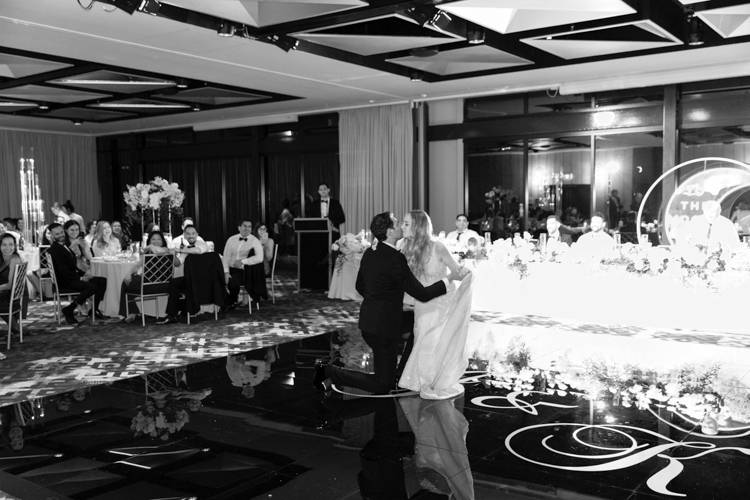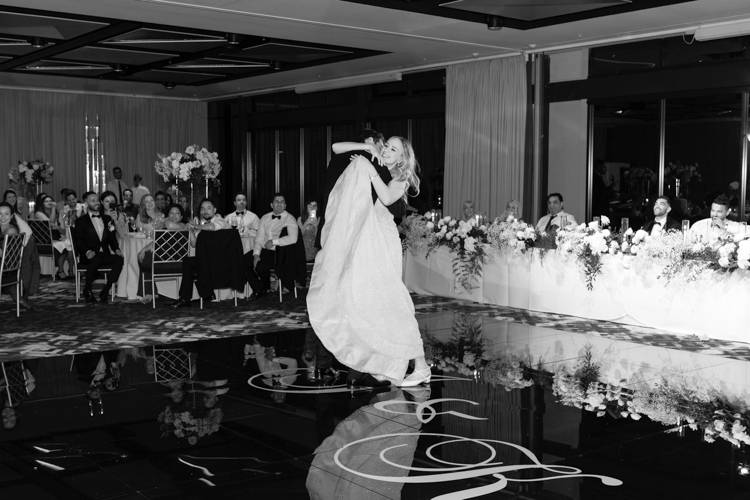 SUPPLIERS
WEDDING DRESS: Pallas
GROOM'S OUTFIT: Calibre
GROOMSMEN'S OUTFITS: Suit Vault