Over the past couple of months I've been doing a lot of reflecting on my business, (this happens every so often when you've been in business this long!) and this epic blog post has been an ongoing project of mine during that entire time. It's been a true labour of love, and I am absolutely, ridiculously excited to finally publish it!
It consisted of a lot of looking back into my archives of weddings as far back as 2006 (when I switched from film to digital), and also really taking a good look at my business and everything I stand for.
So I hope that you will read the words that also go along with the pretty pictures, and most importantly, I hope you will find value in what I've shared with you today.
I have no doubt once you've read the whole post, you might think to yourself  'ME TOO!!!!!', on some if not most points I've spoken about. So if that's the case, that's a really great sign to pick up the phone (041 991 5651) and start a conversation with me about your wedding day and how I can help you. Or fill in my contact form here.
This might help you decide if we're a perfect match for each other  ❤️
I BELIEVE IN……
* ROMANCE & AFFECTION
Whilst I'll never force you to display PDA if that's not your style, I do looooove my smoochy Couples so much! It is your wedding day after all, so turning up the romance meter and really getting into the moment and soaking it all in is highly recommended!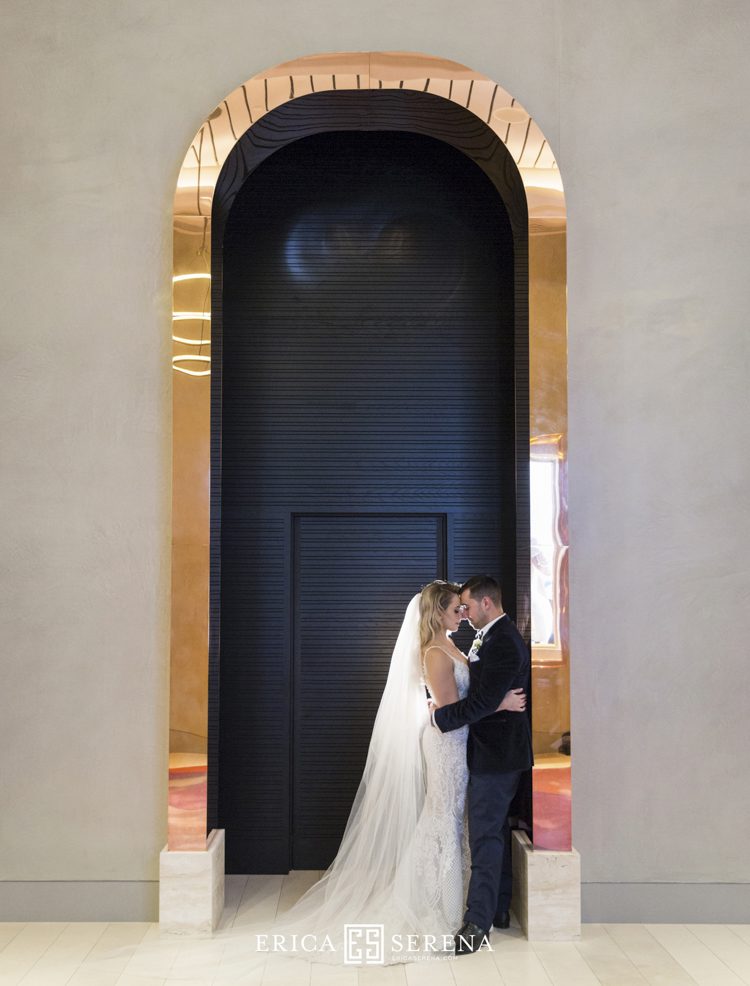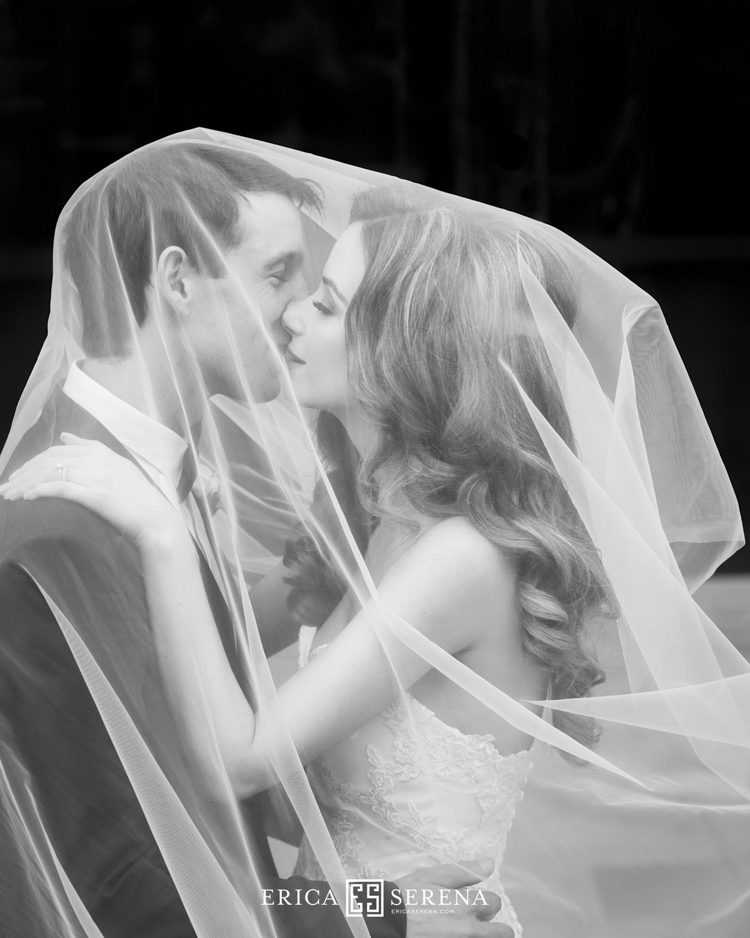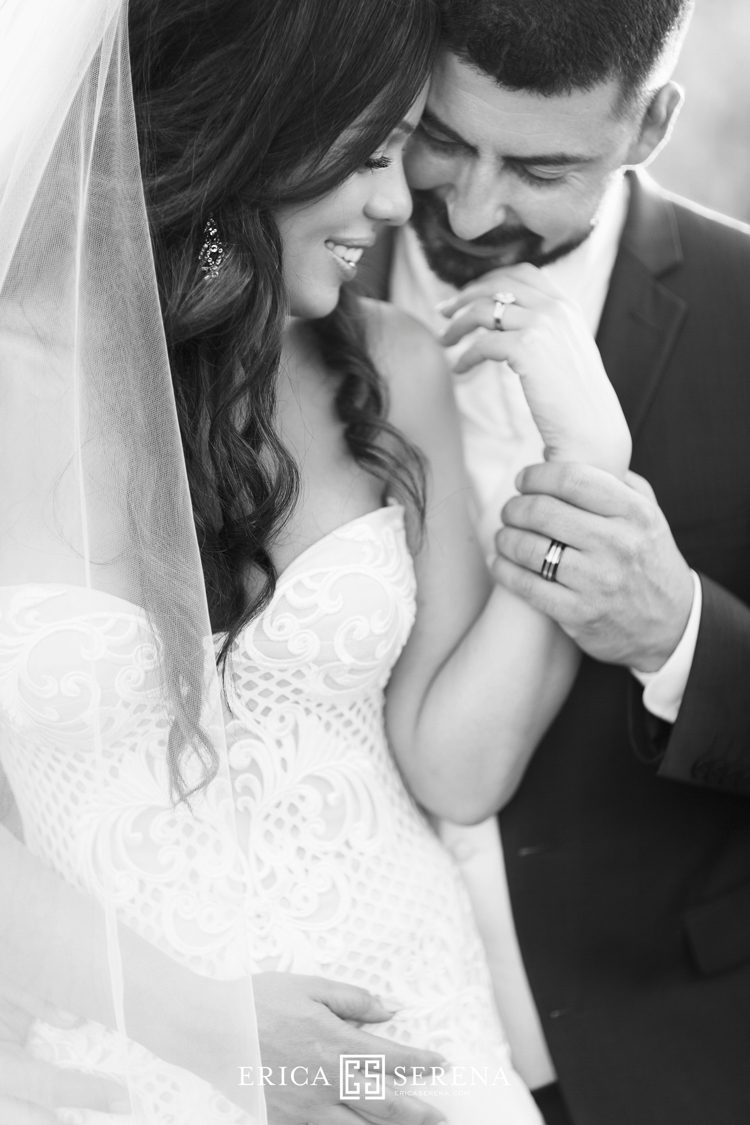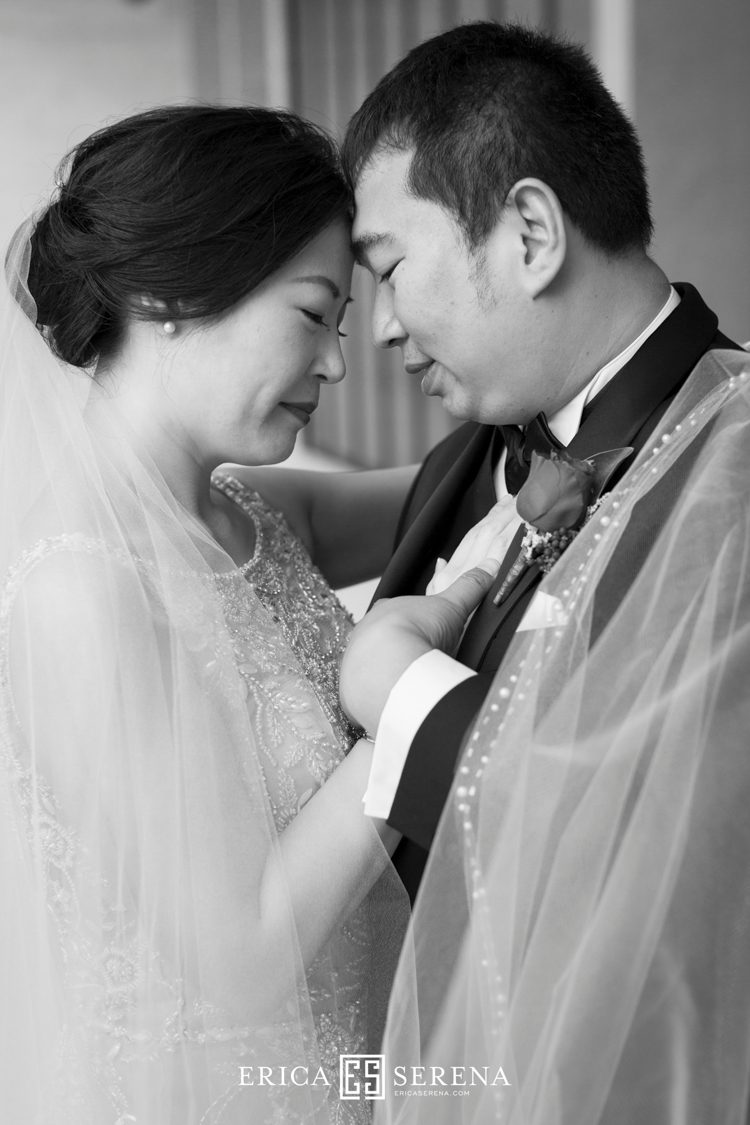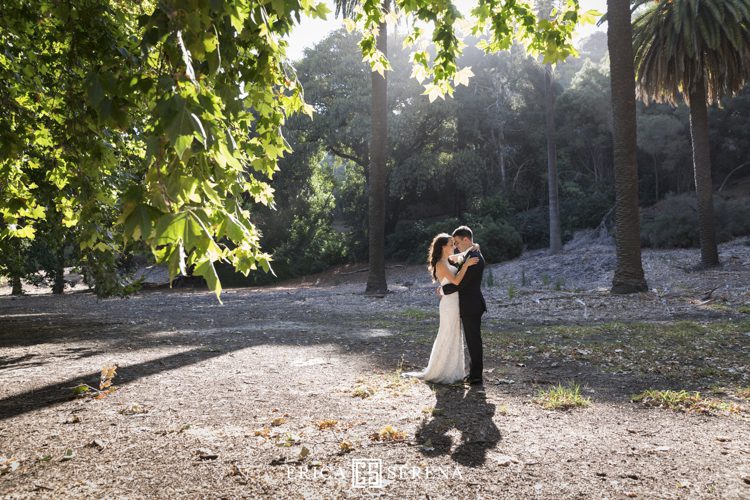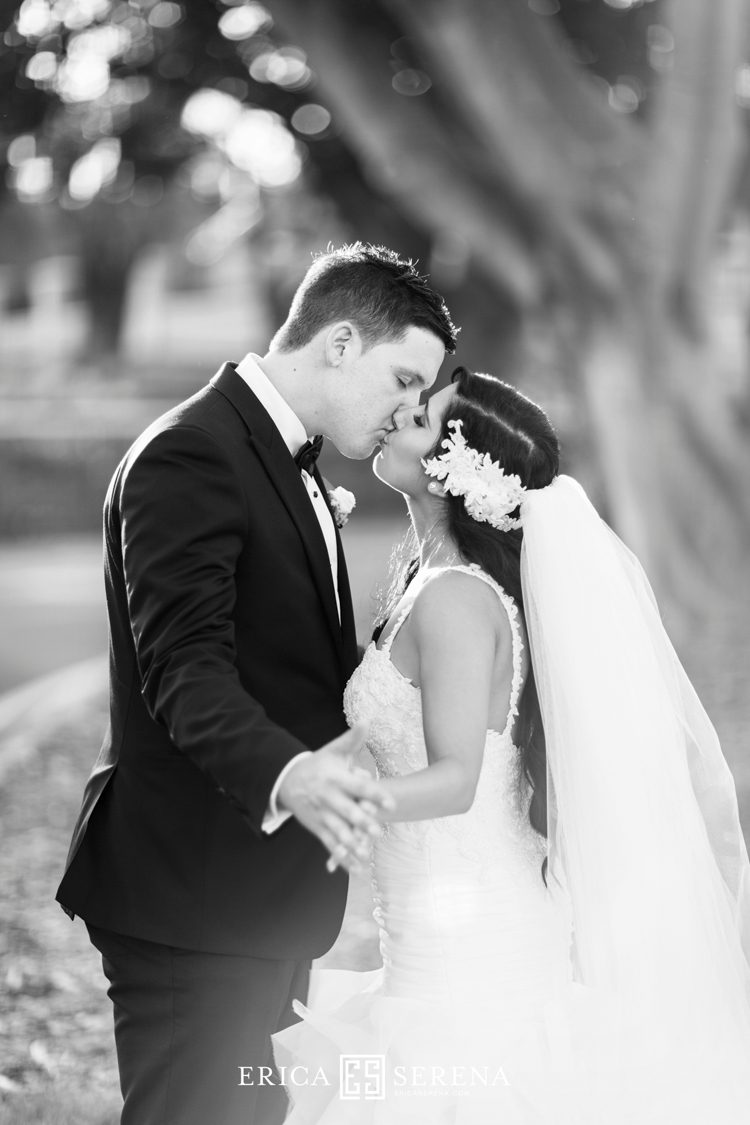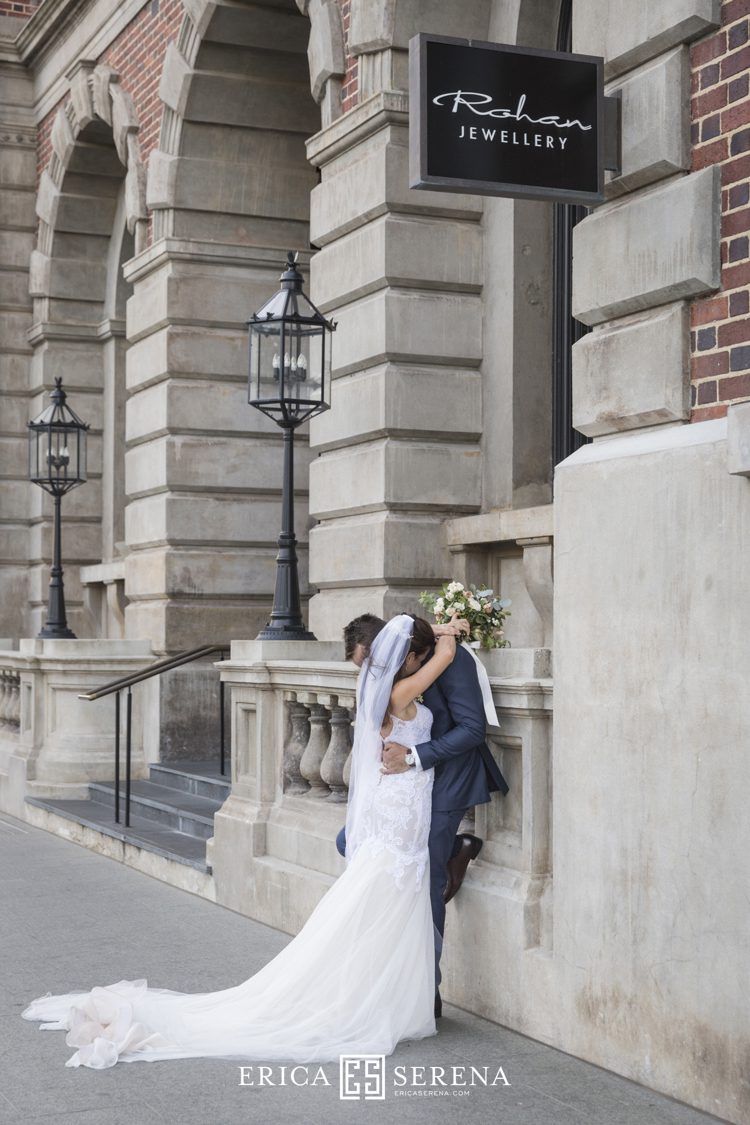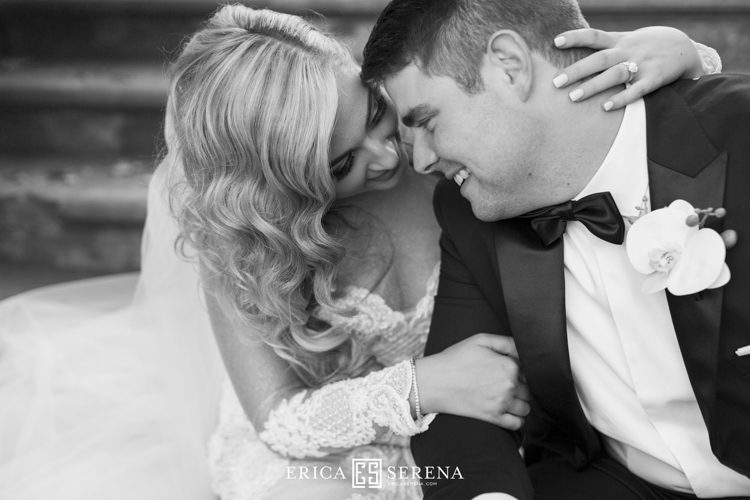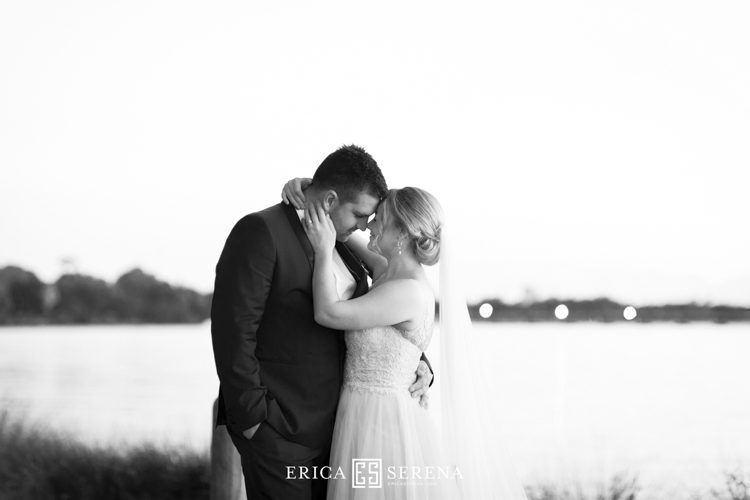 * FAMILY IS EVERYTHING
And pets are also part of the family. When I ask my Couples 'who are the most important people attending your wedding?' they always say family. After all, they have shaped you to be the people you are today, and have supported you your entire life. Yes, taking family photos after the ceremony is not the most exciting part of the day… it can be a bit like herding cats, but those photos are very important not just for the couple, but your other family members too (including ones not yet born!), and they need to be given the same level of attention as other aspects of your wedding day. And I will always, always make time to get some fabulous photos with your fur babies too if you make the effort to involve them on your day.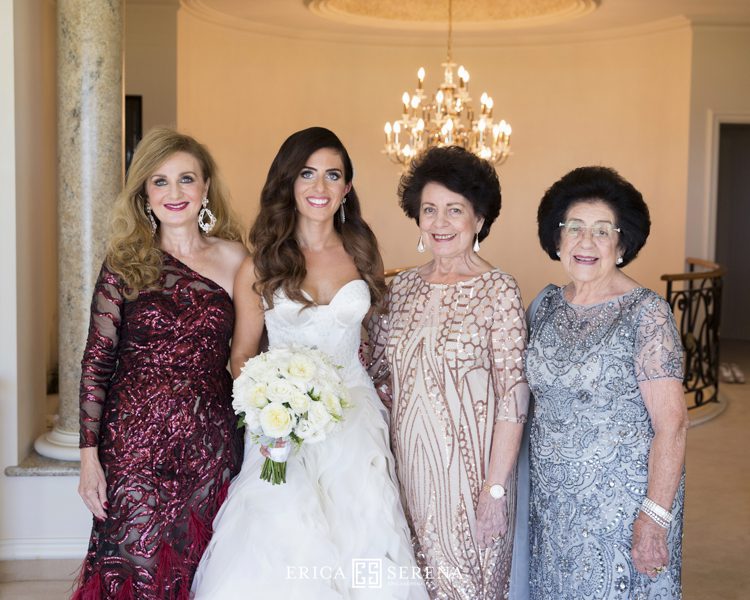 ABOVE: I still remember how emotional I got taking this photo almost 2 years ago. Here's a 4 generations family photo of Claudia with her Mum, Grandmother, and Great-Grandmother. I had goosebumps creating this family heirloom for them, and to say I cannot wait for Claudia & Nick to have their first baby is an understatement!!! To be able to capture a 5 generations family photo for them when the time comes, would be an absolute career highlight! ❤️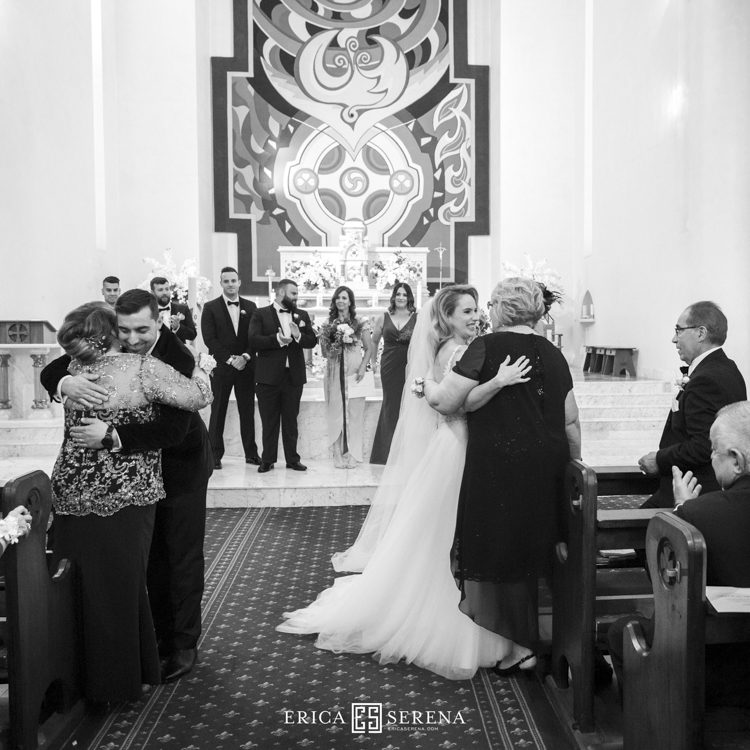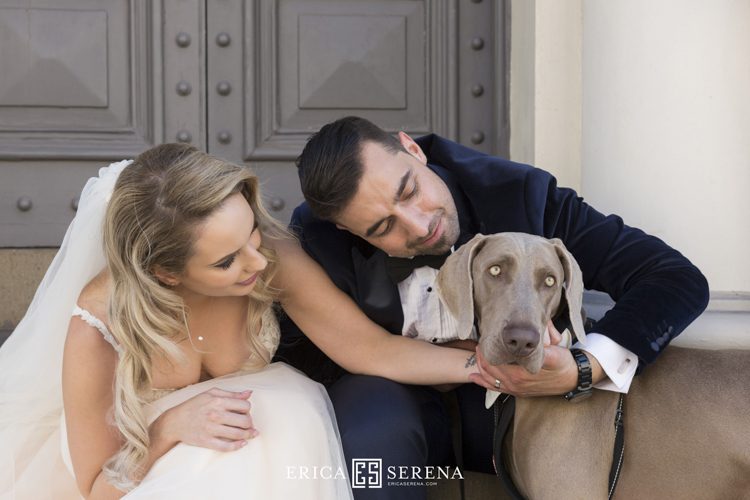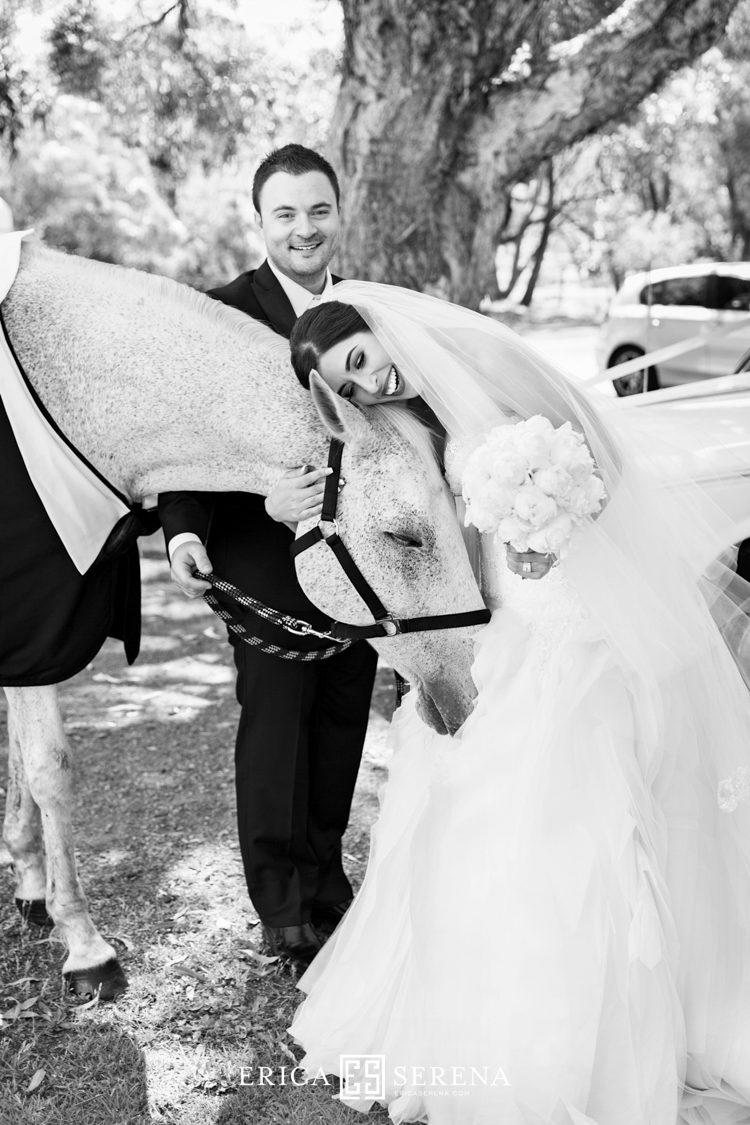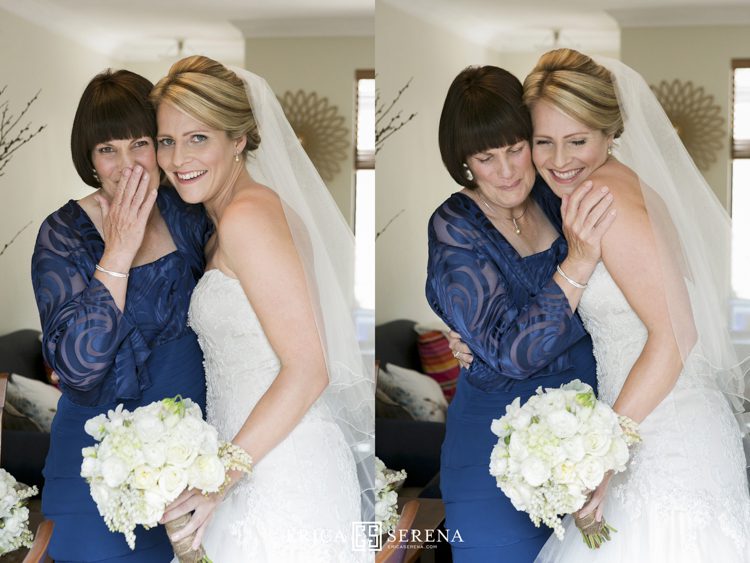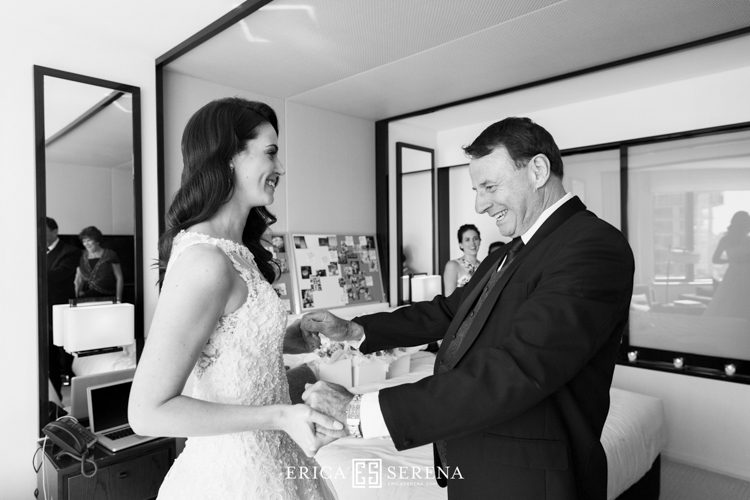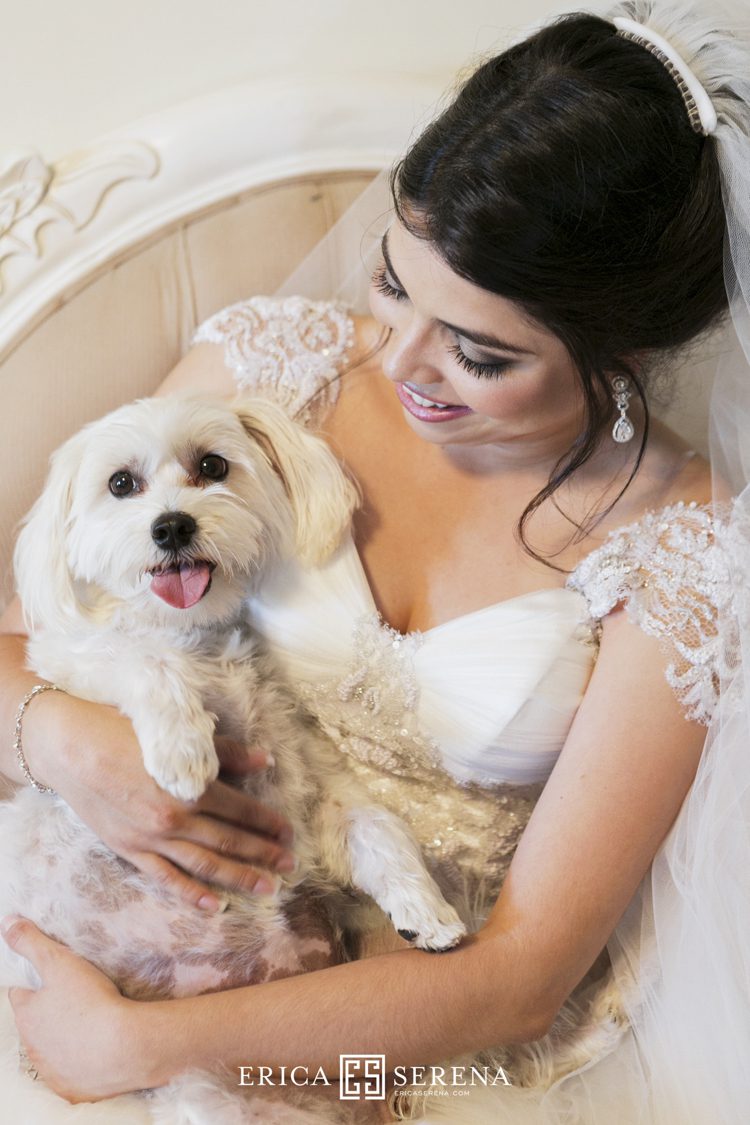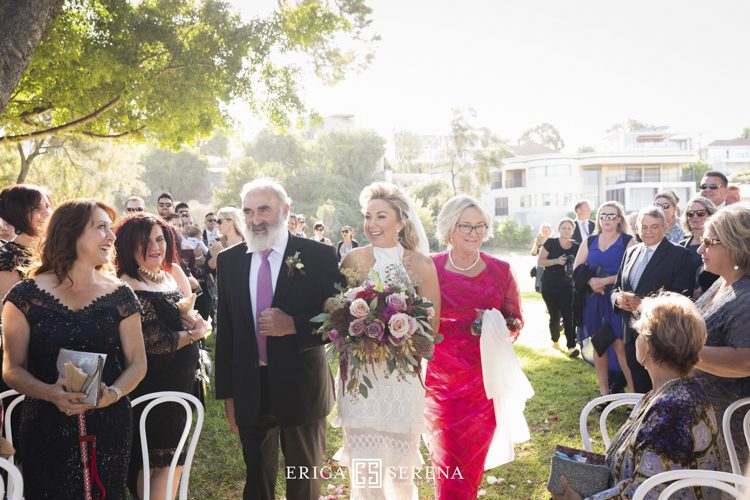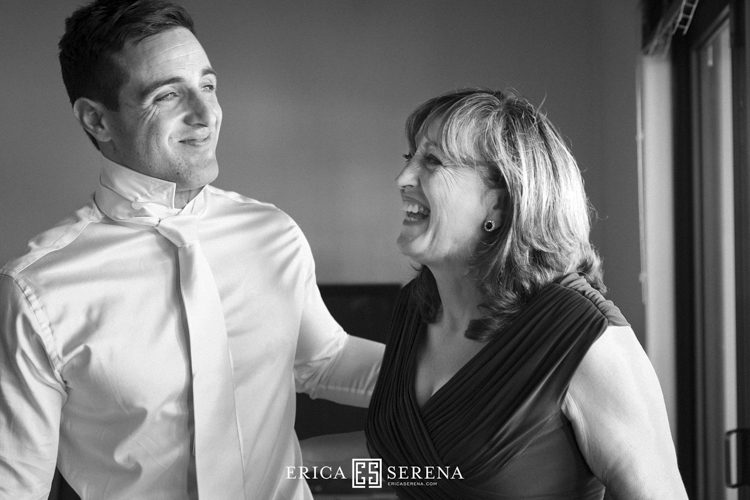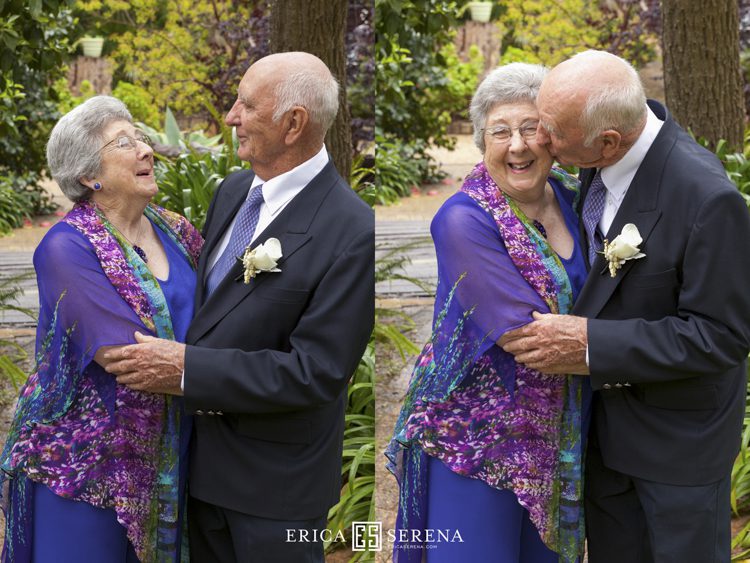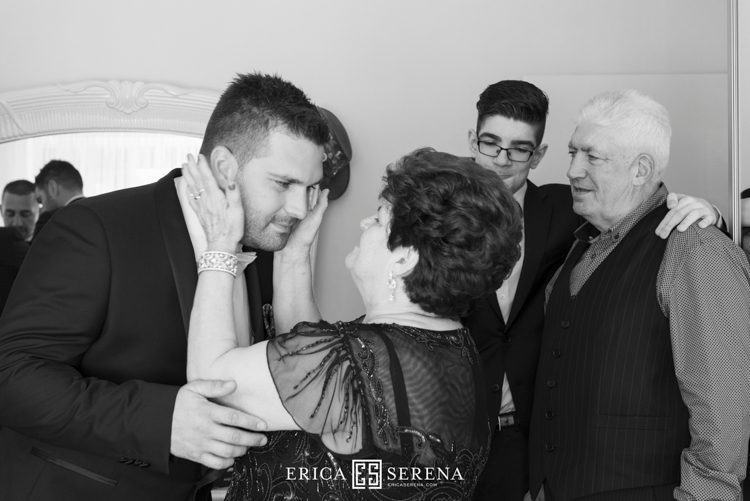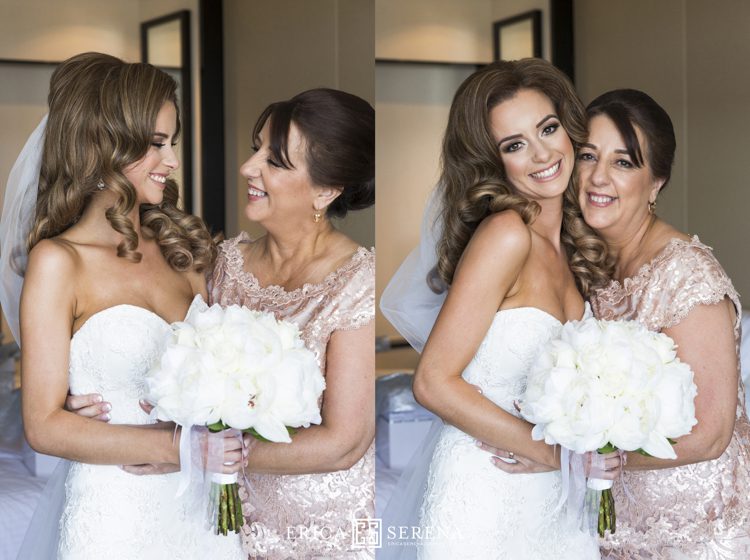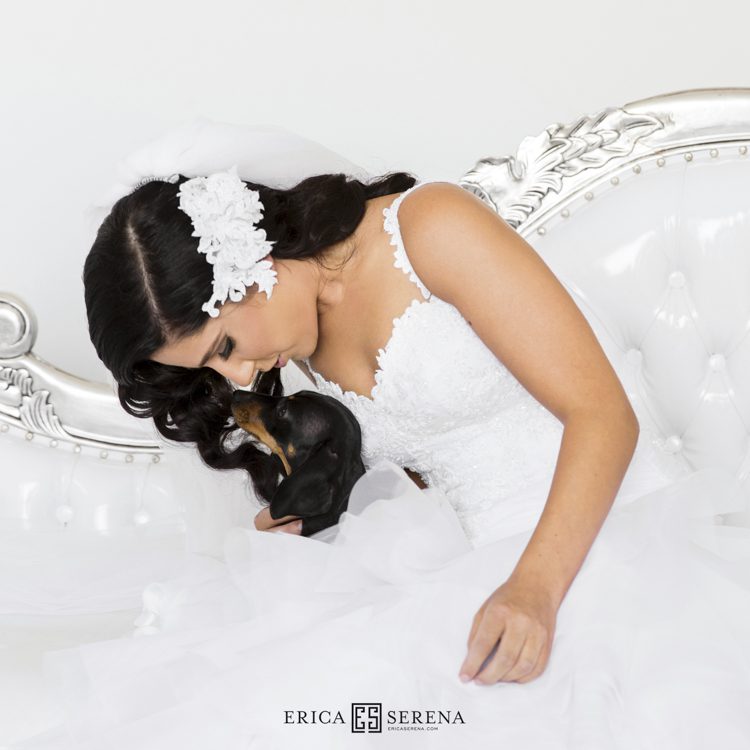 * UNTIL IT'S PRINTED, IT'S NOT REAL
Because your wedding day deserves so much more than to just be partially shown on social media. Because your kids will want to look at your album some day. And your grandchildren too! Because you'll have an amazing collection of photos from your wedding day, and until they're displayed together in the best possible way, individually they don't tell the full story of your wedding day. It becomes a family heirloom not just for the Couple, but future generations. Wedding albums are forever. Digital is only temporary.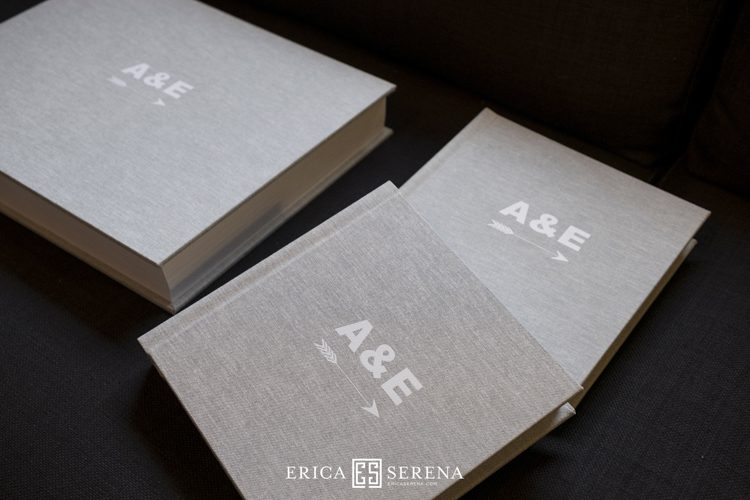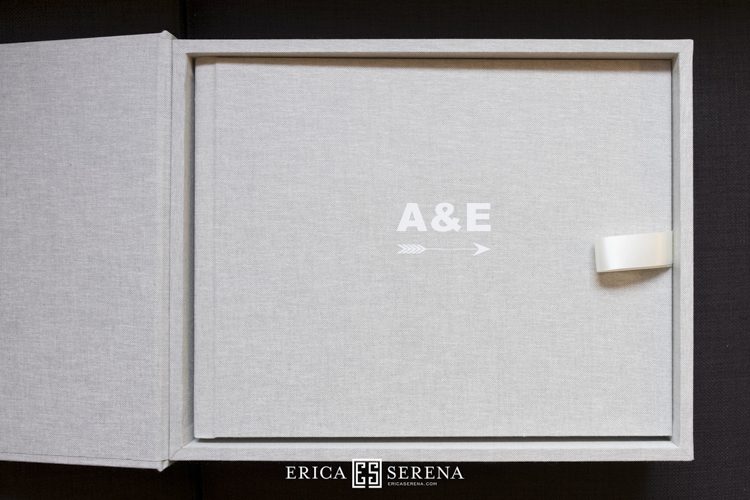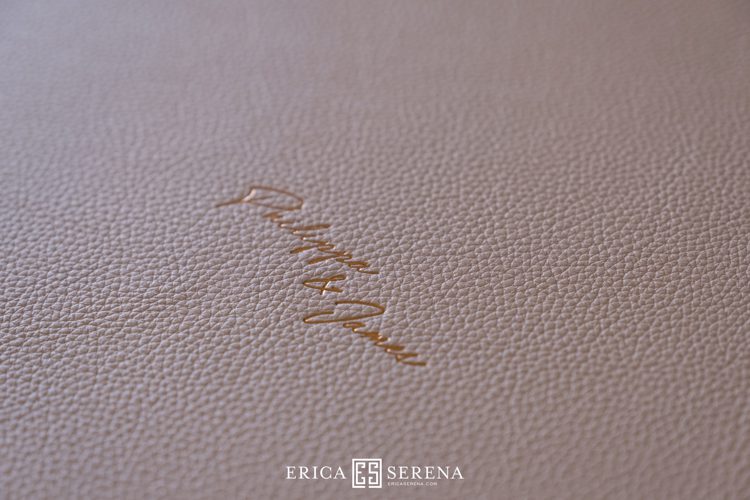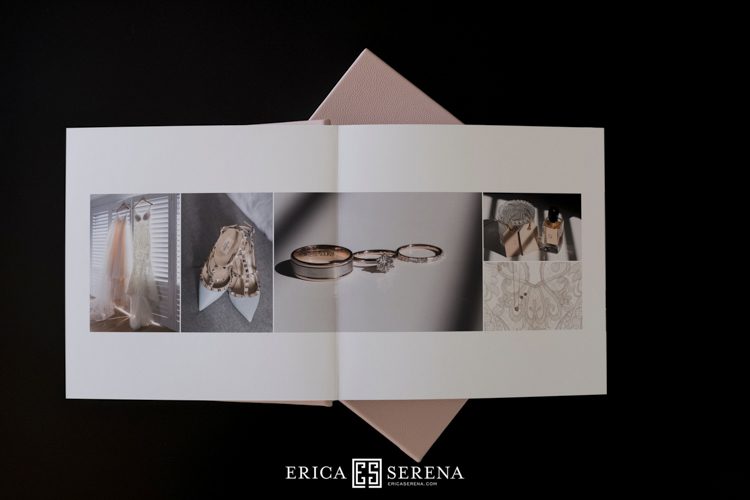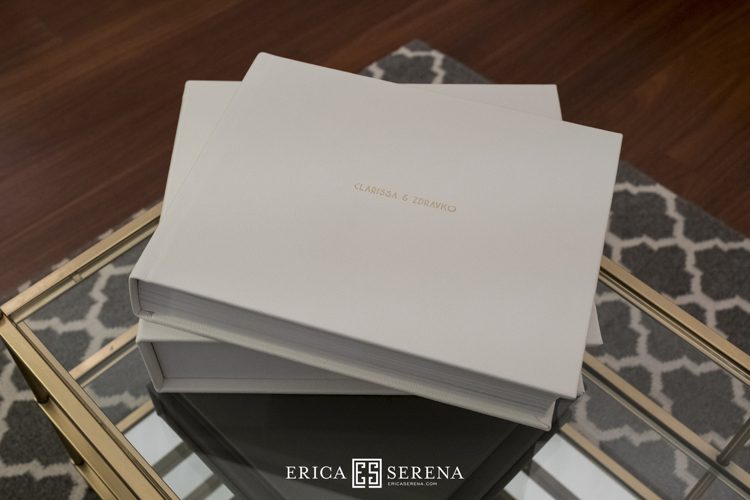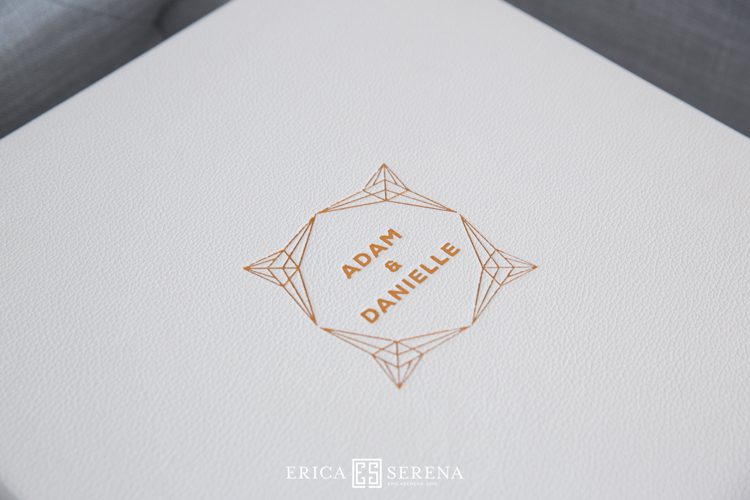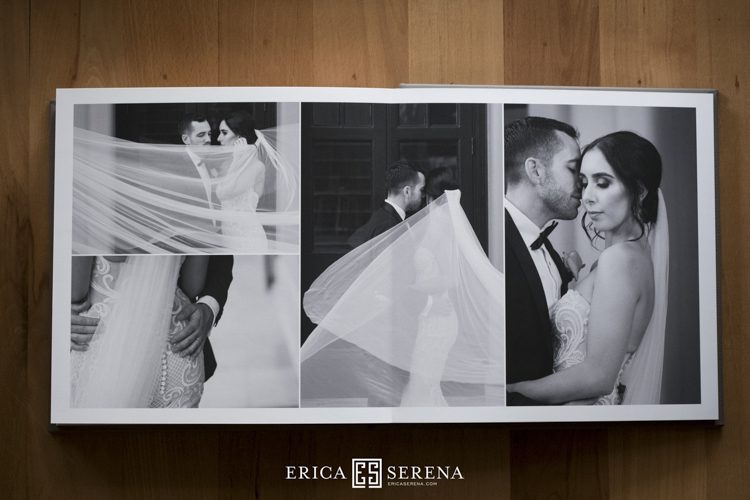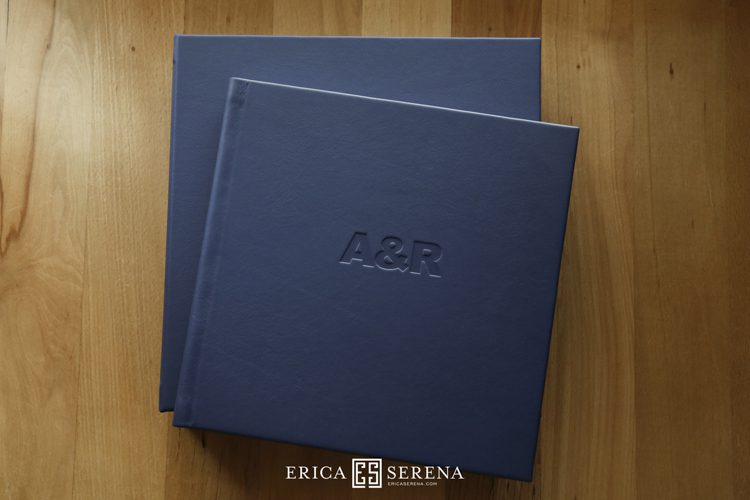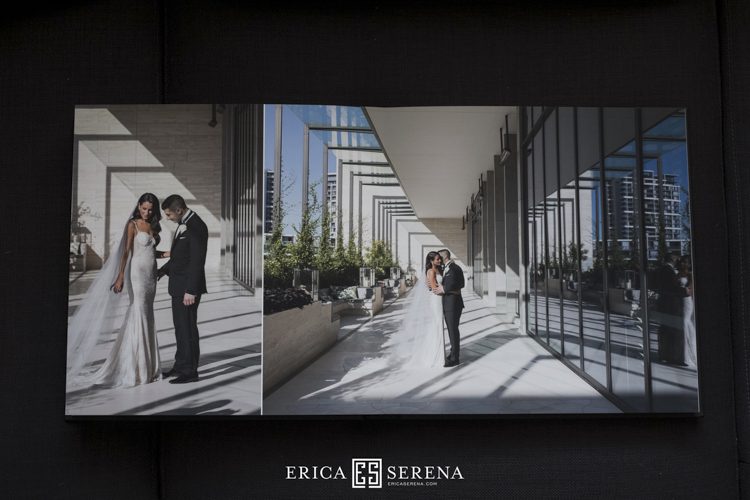 * YOUR WEDDING PHOTOS WILL APPRECIATE IN VALUE OVER TIME, and you won't even be able to measure how much more they will mean to you in 5, 10, 30+ years. Having lost my Mum when I was 24yrs old, and now being engaged myself, it highlights the fact that she will never be at my wedding. And I've missed out on sharing some pretty momentous occasions with her, along with daily life of course. Just yesterday, I was looking through some of our old family photos mostly from our time in Italy with our extended family too, and I couldn't help but share this gorgeous photo of my Parents on their wedding day.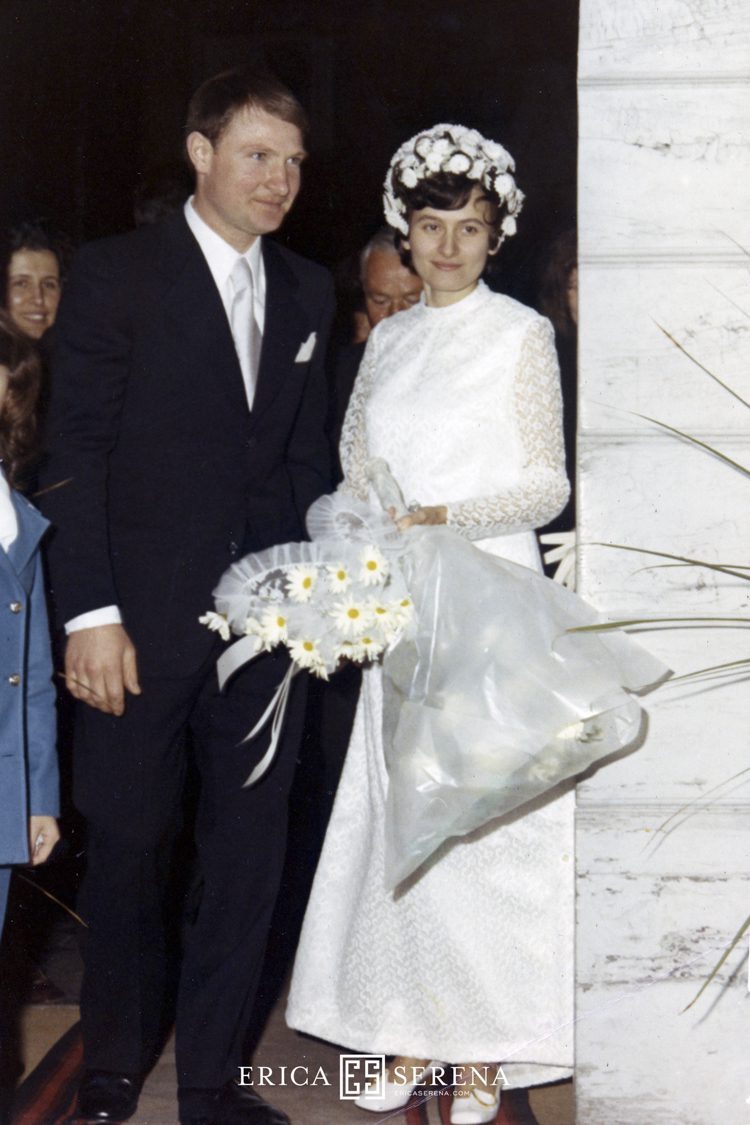 ABOVE: My Mum & Dad on their wedding day – 8th April 1972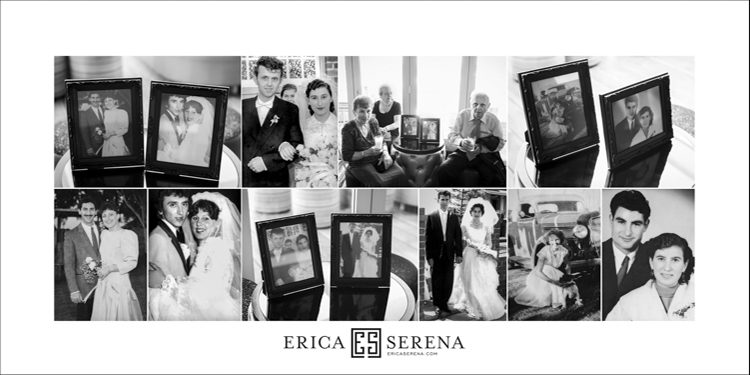 ABOVE: One of my all time favourite double page spreads incorporating old family photos, along with their display at Cassandra & Jacob's wedding day. Coincidentally the Grandparents ended up having a seat right next to their own wedding photo in the frame.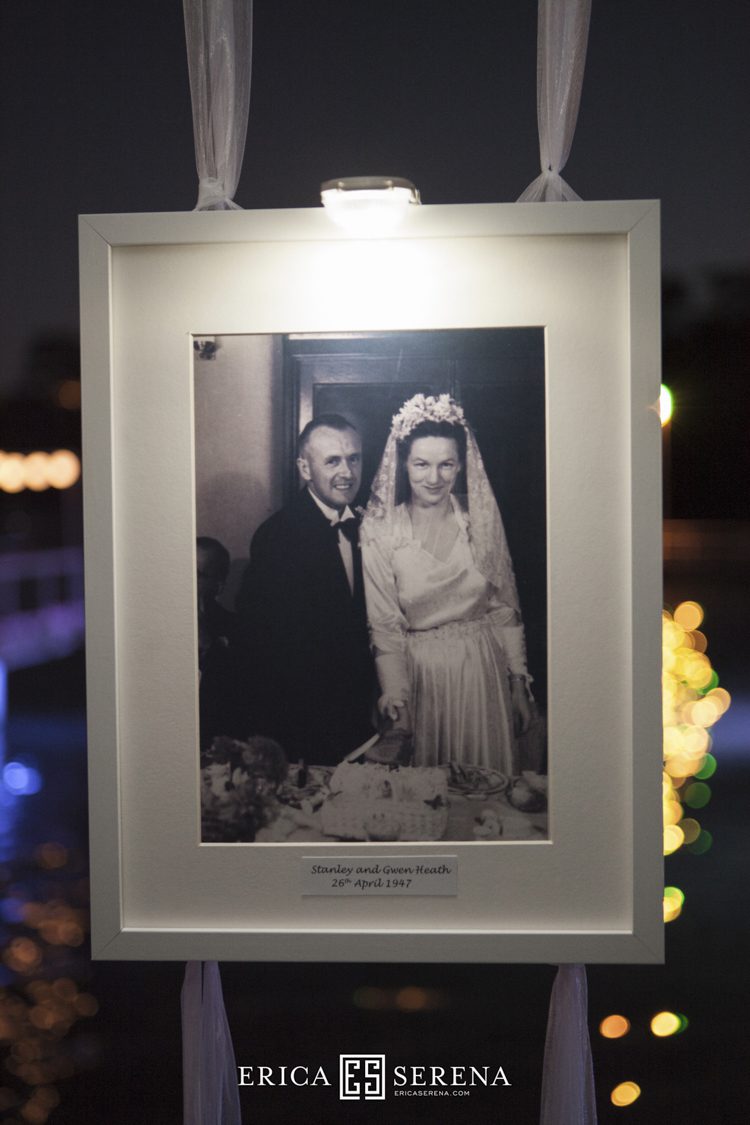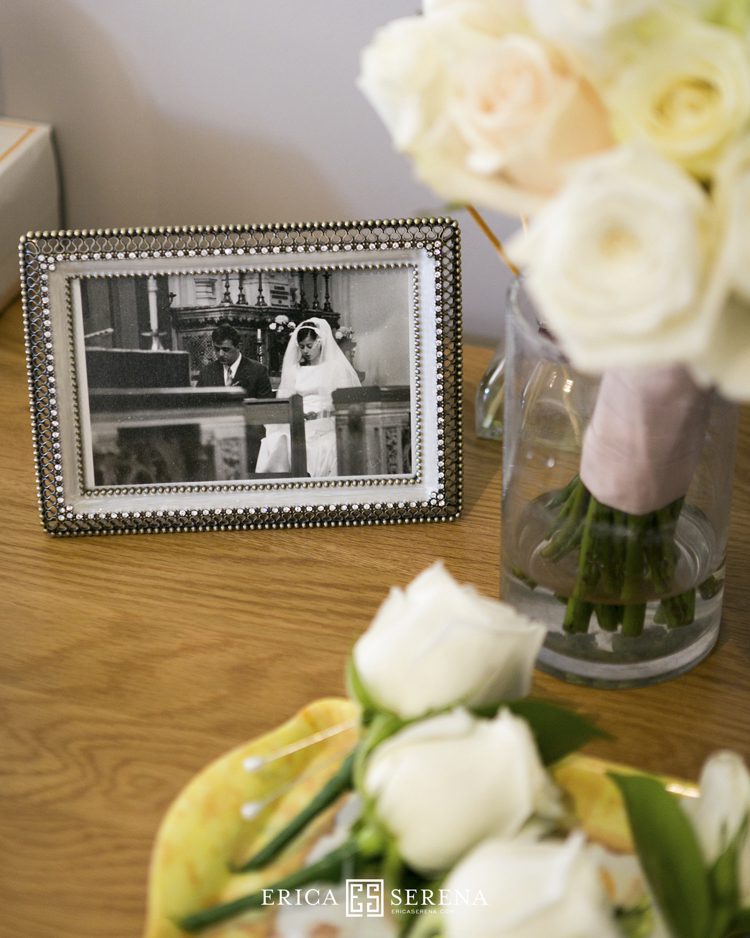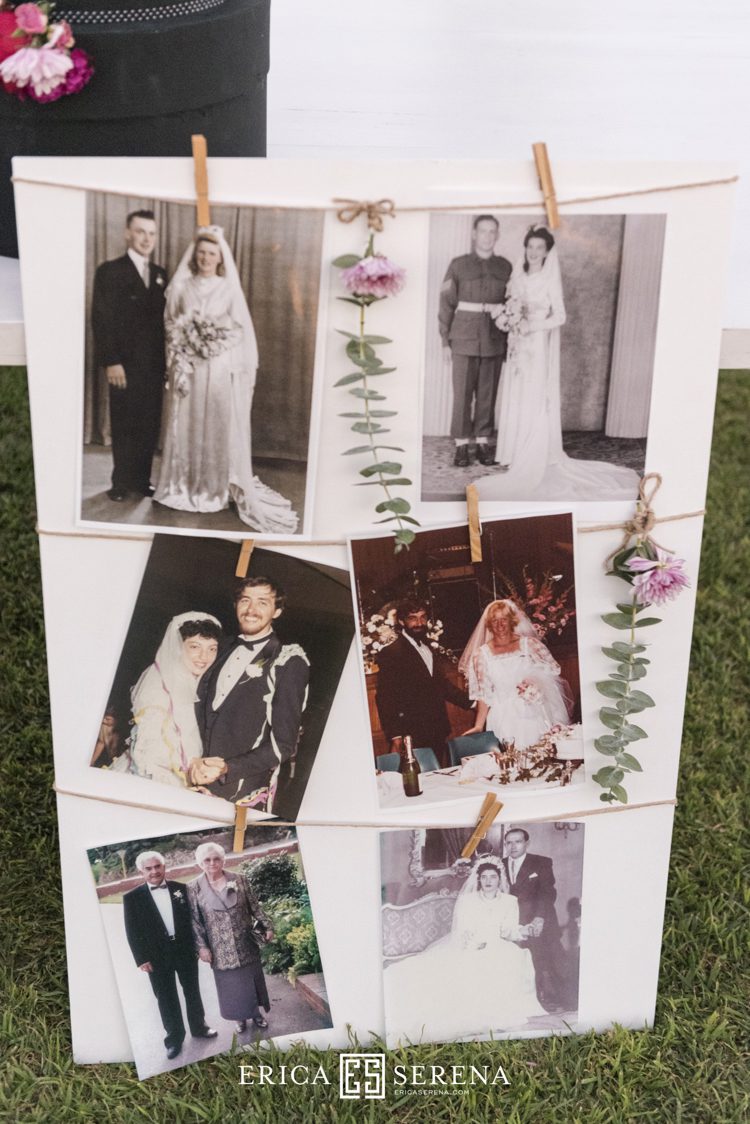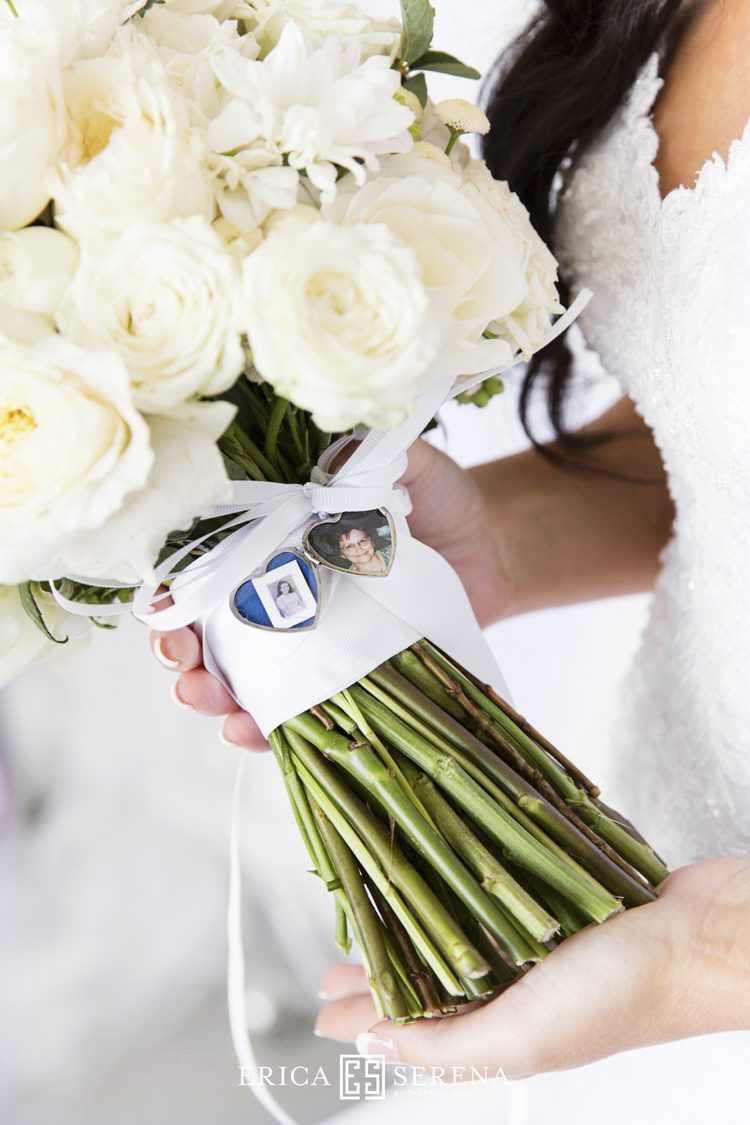 All these photos above, just highlight the importance of family photos like I mentioned in the earlier post about family…. "these photos are very important not just for the couple, but for your other family members too (including ones not yet born!)" ❤️
* TRADITION
Not to be confused with traditional photography! Although we always endeavour to take that classic photo of the couple in full length, in colour, with the dress arranged nicely where the Couple are looking at the camera and smiling for the Parents, I'm referring to traditional elements which are unique to many of the weddings I photograph.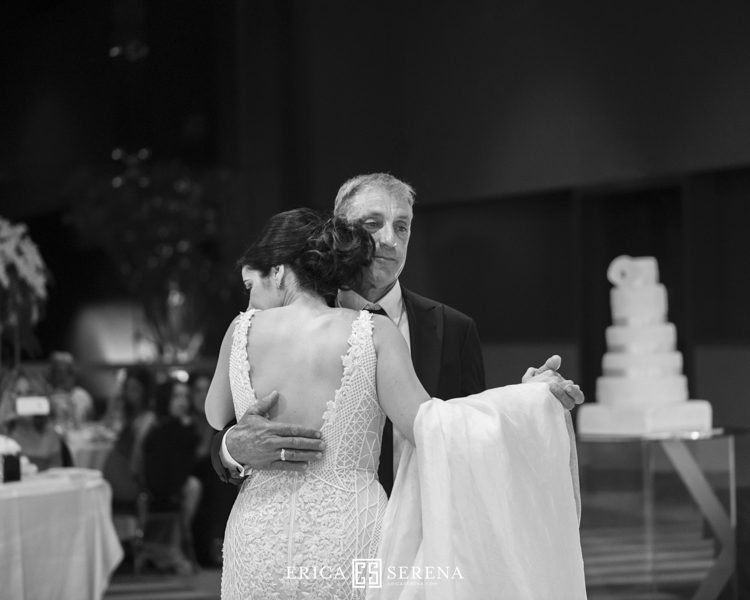 ABOVE: Those Father-Daughter special moments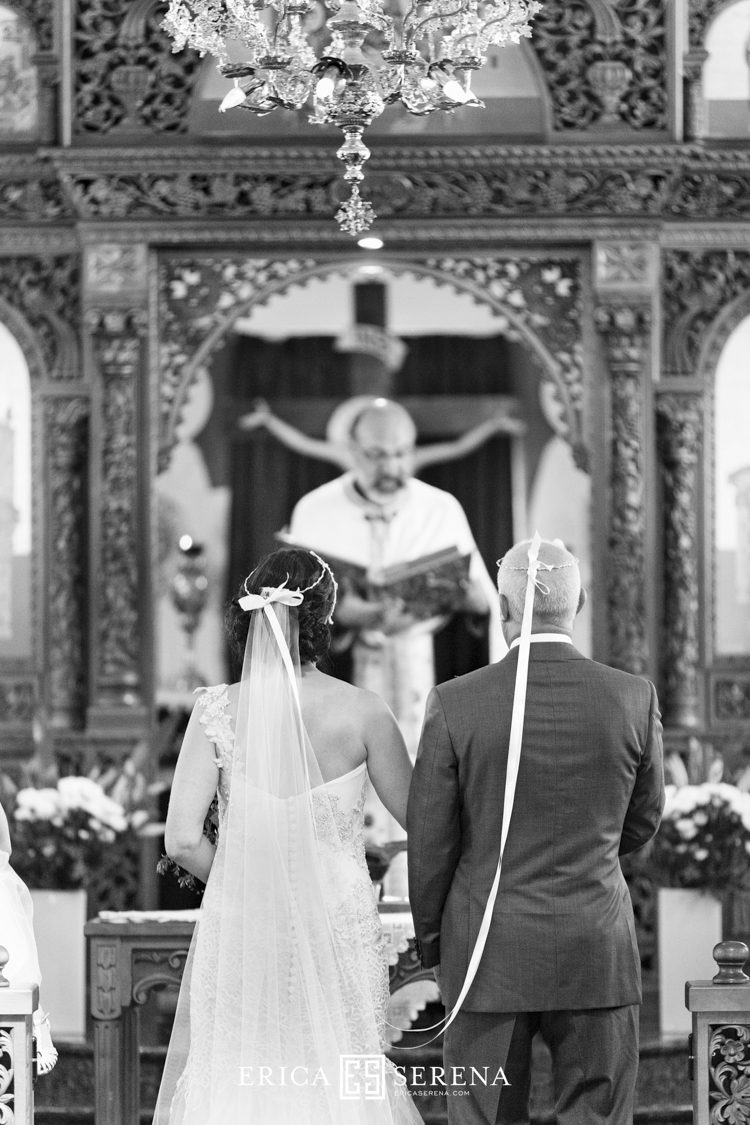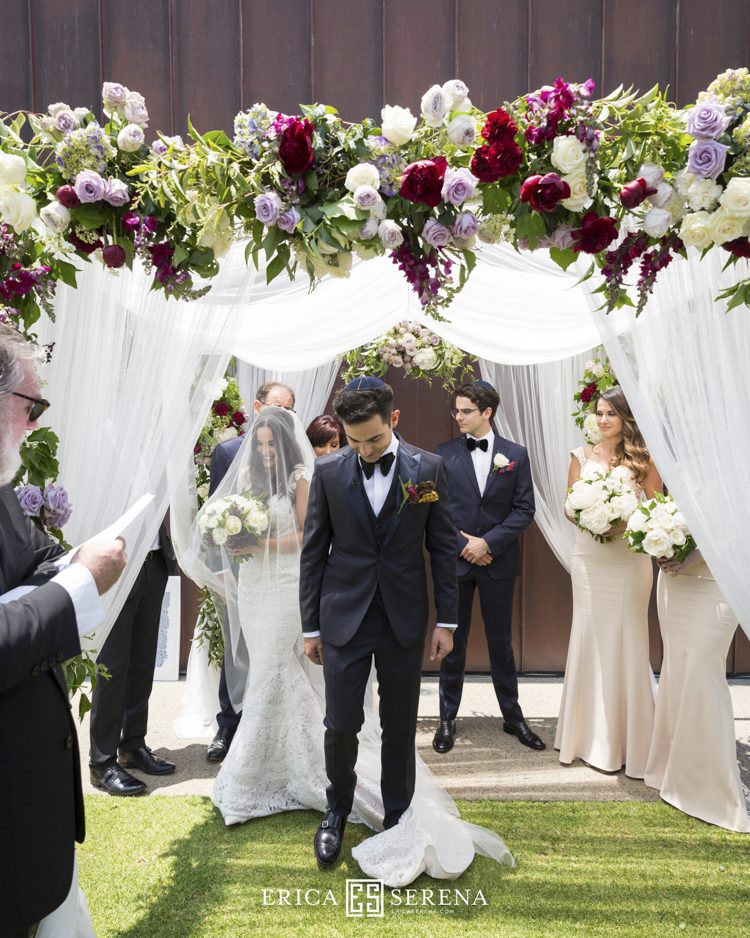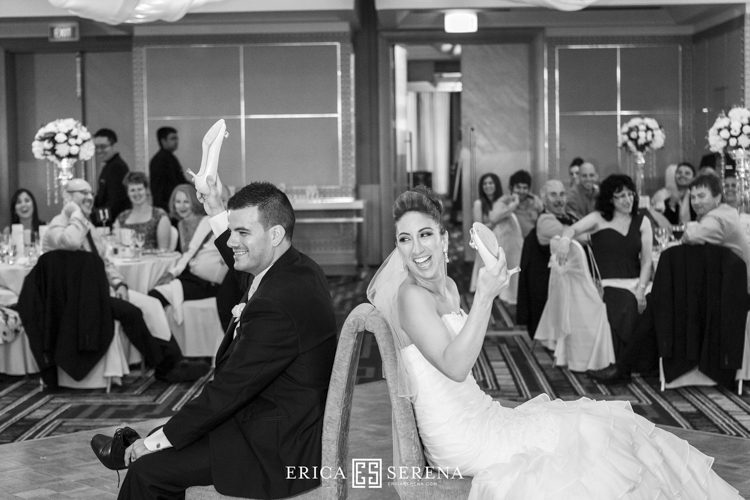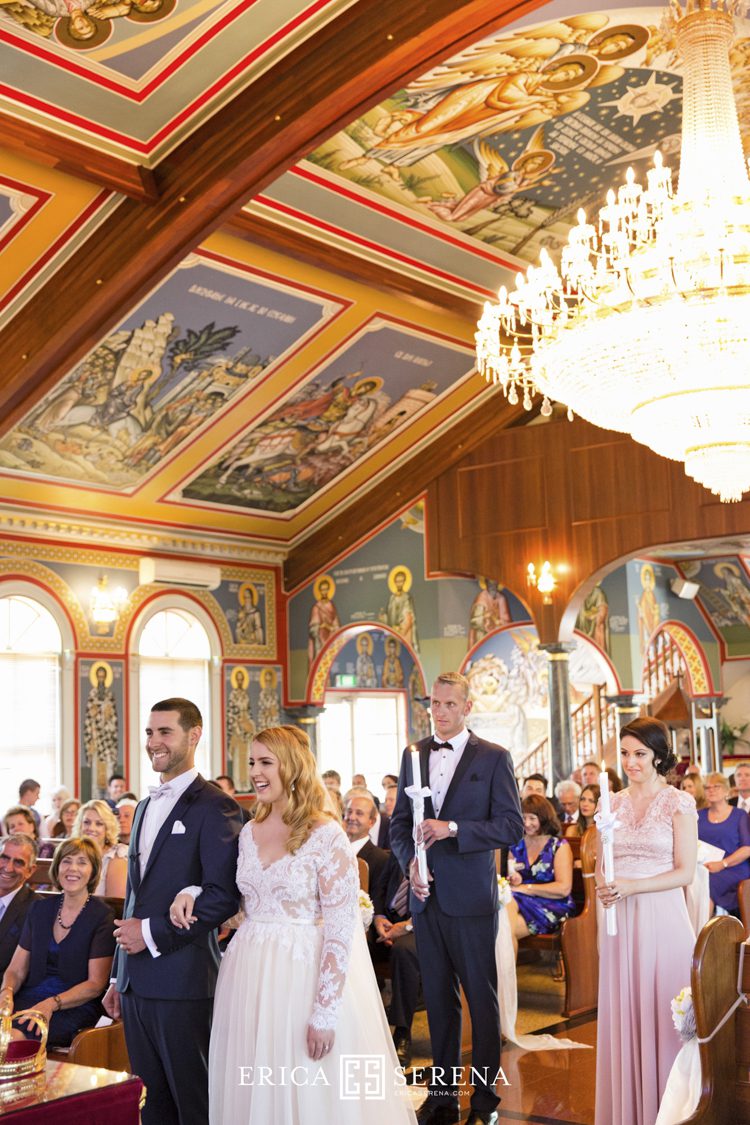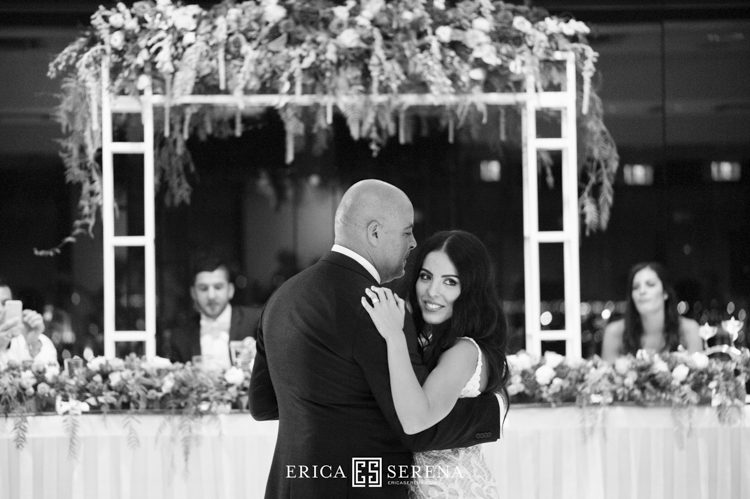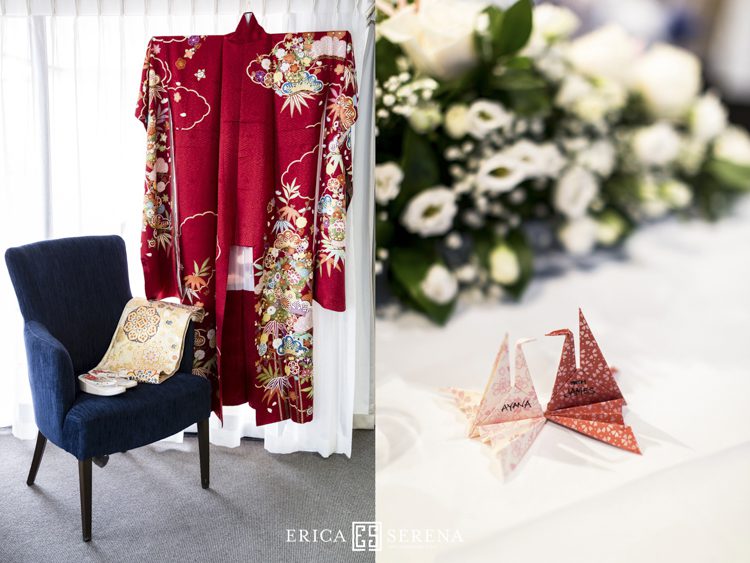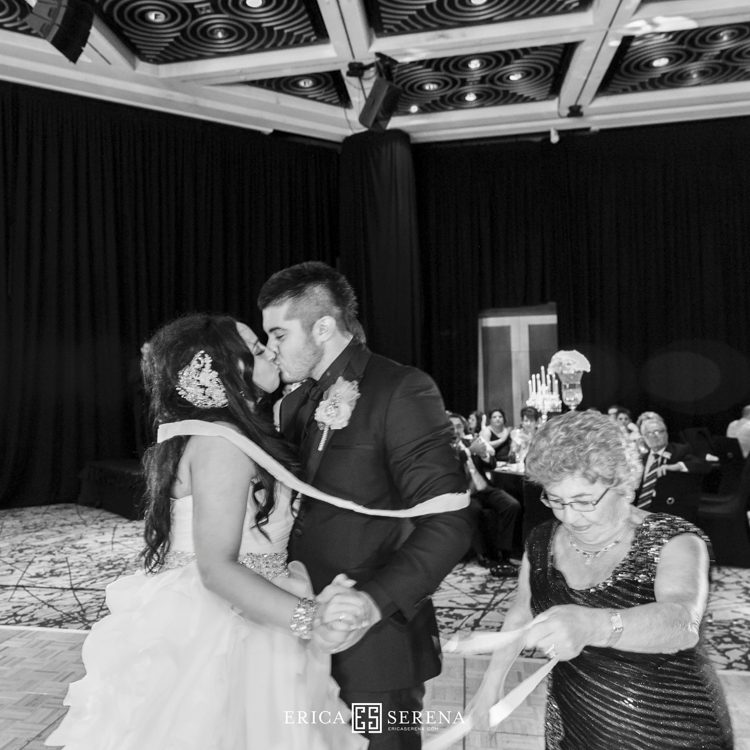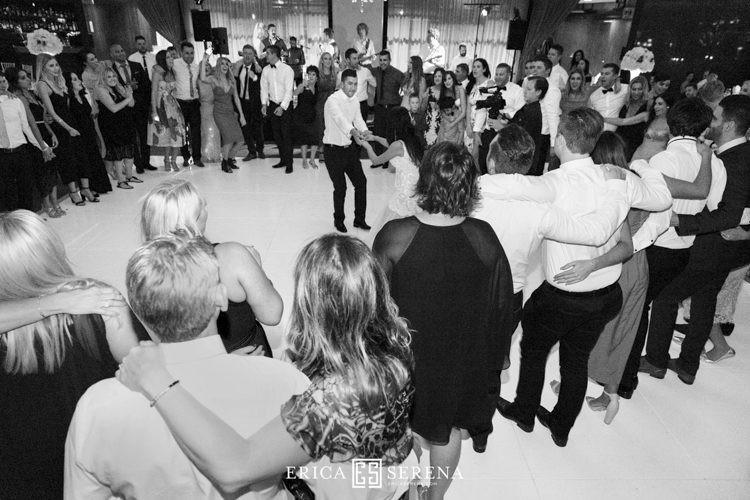 ABOVE: Renae & Jaiden during their goodbye circle at midnight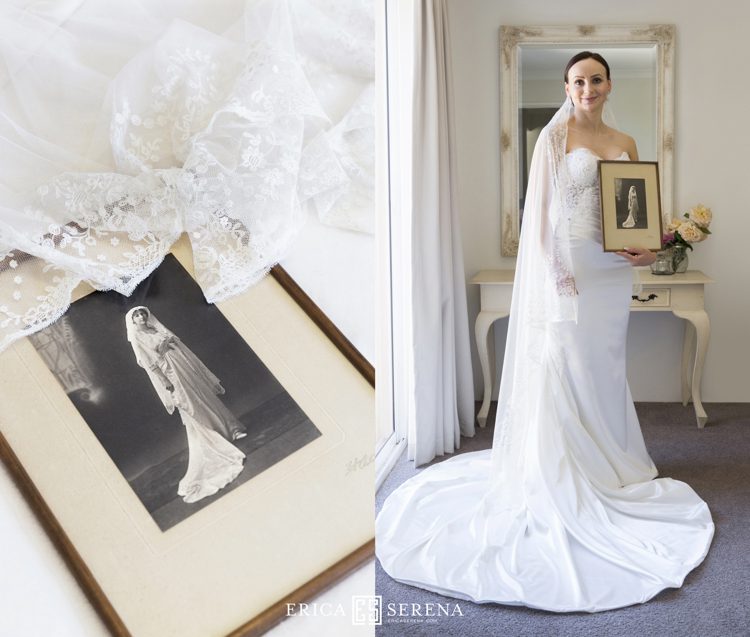 ABOVE: I love this story of Julia and the meaning behind this photo! The photo on the left belongs to Julia's Husband's family. I think it may have been a Great Aunty pictured on her wedding day. The Groom's family kept the gorgeous veil she's wearing in the left photo which is also surrounding the photo frame. So it was really special for Julia to get a photo of herself on her wedding day, wearing the veil from the Groom's Family and having a photo with it also holding the frame. It turns out, I unintentionally got her to pose in the same way as the original photo! I just love these unique moments of tradition. And you bet this featured in their wedding album!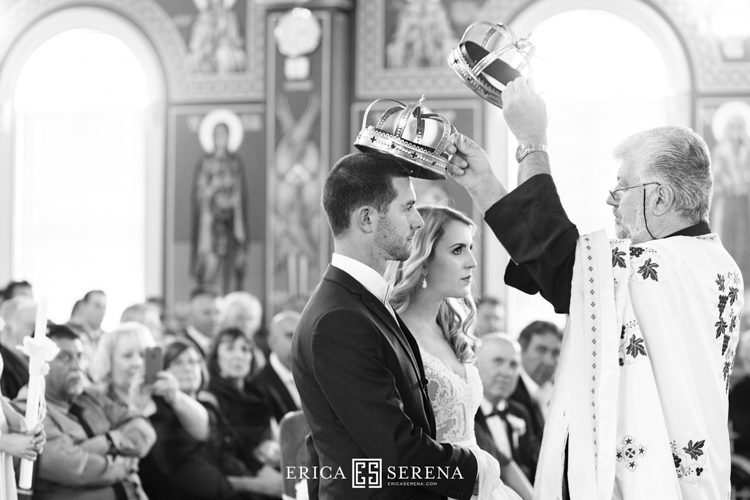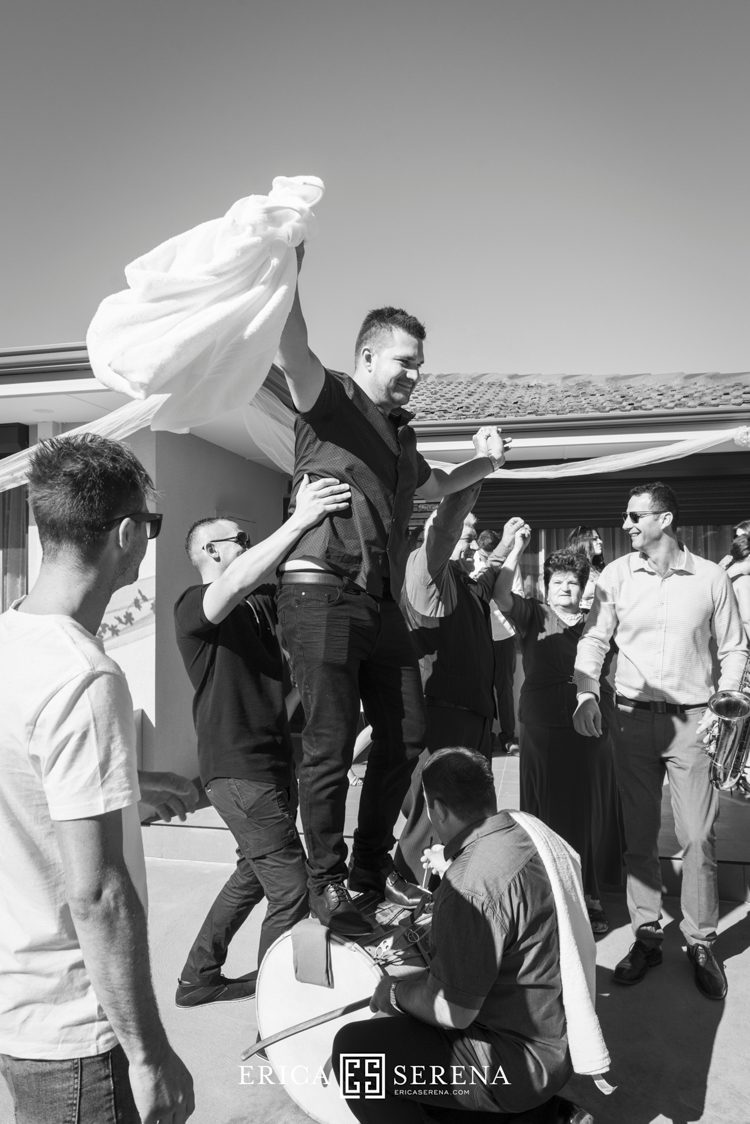 ABOVE: So many gorgeous Macedonian traditions on the Groom's side! It gets a bit wild before the ceremony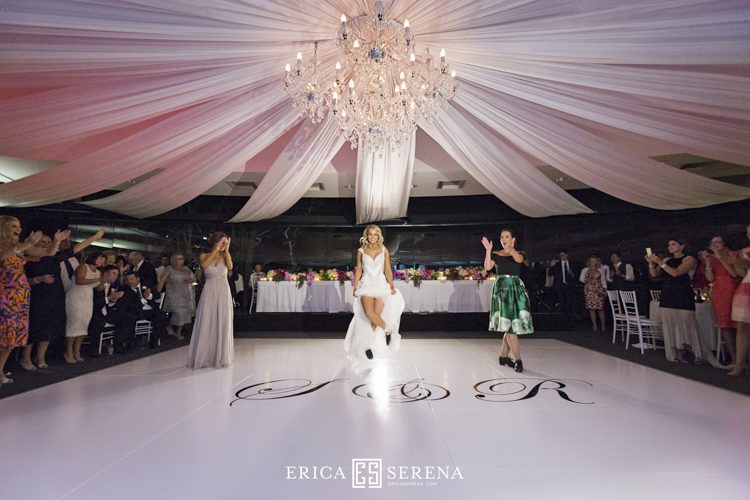 ABOVE: A surprise dance set from the Bride honouring her Irish heritage. What a performance!
BELOW: The tarantella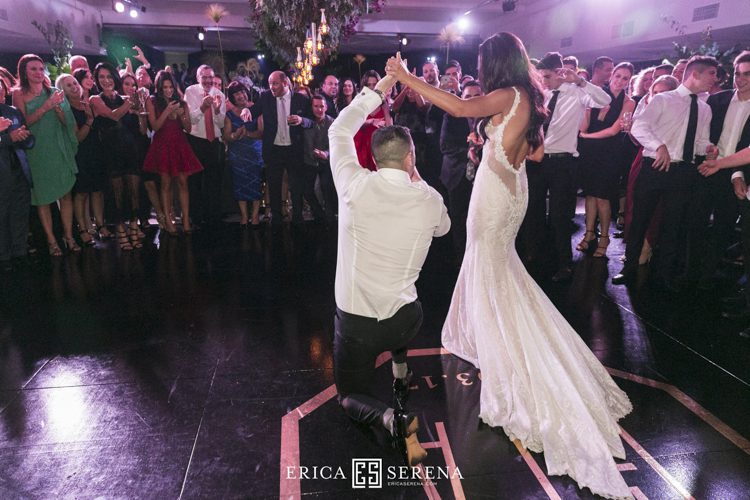 * TIMELESSNESS
Classic never dates, but trends come and go so quickly. A collection of recent work and some dating back to 2006. While I can't do anything about your choice of dress, or hair style or flowers, I always aim to create classic photos that don't look like they were taken in any particular year.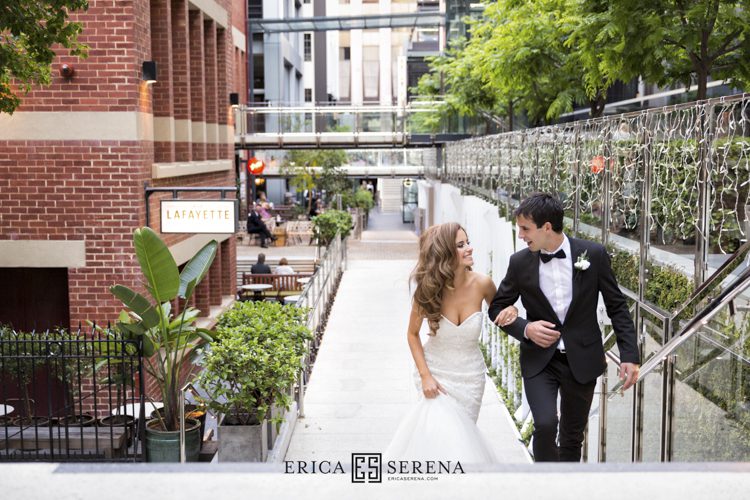 2014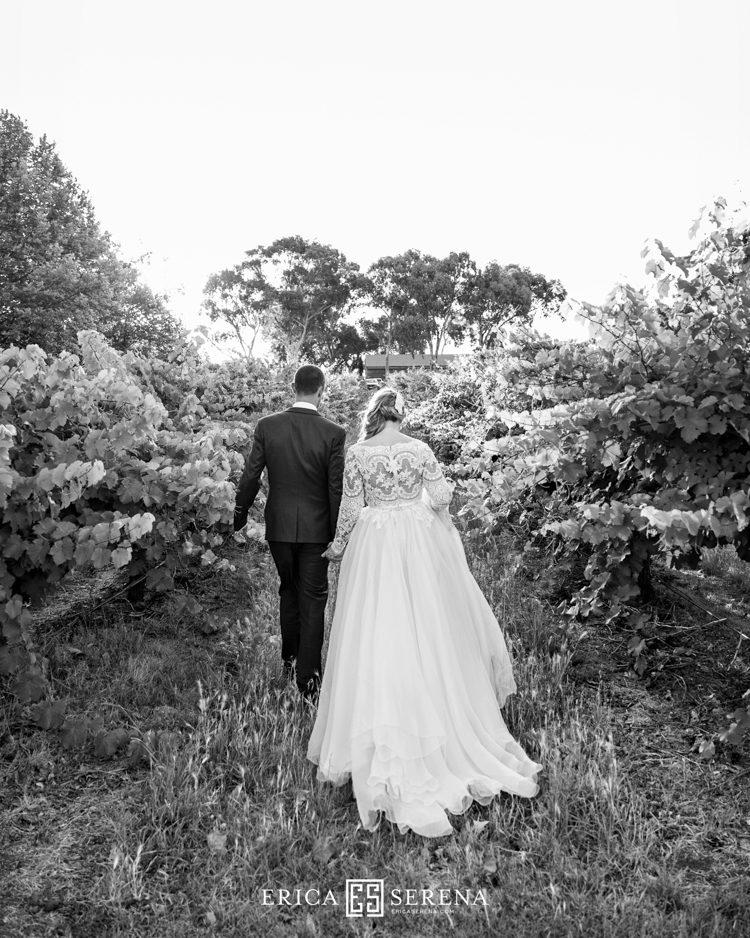 2014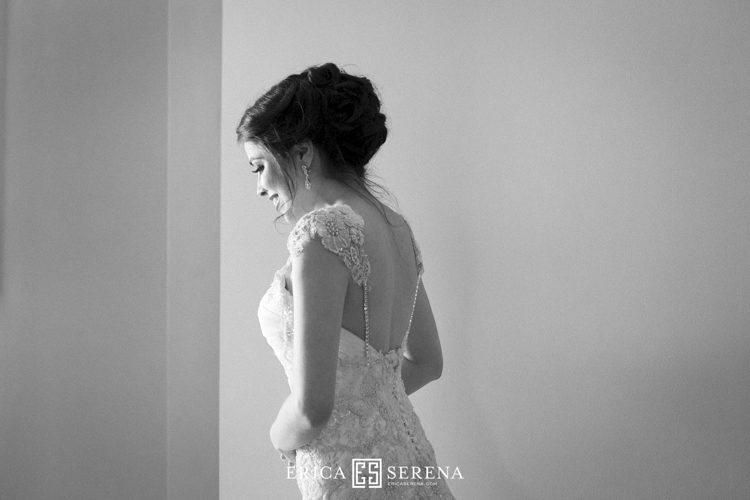 2013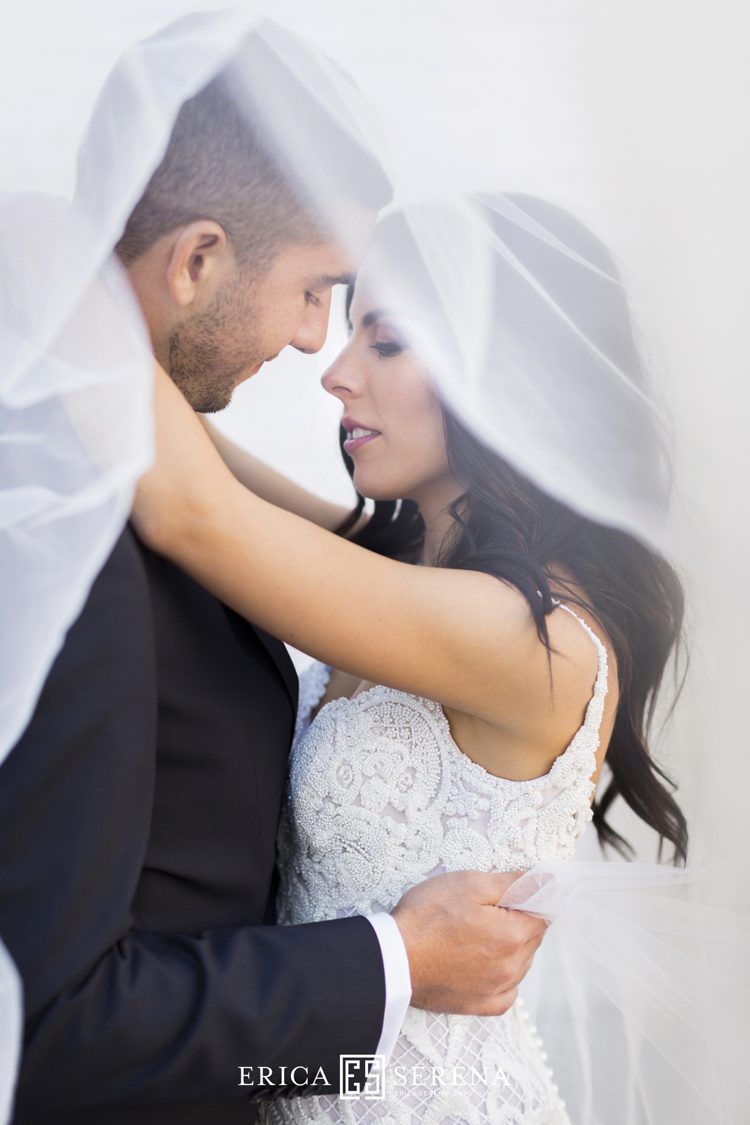 2016
2013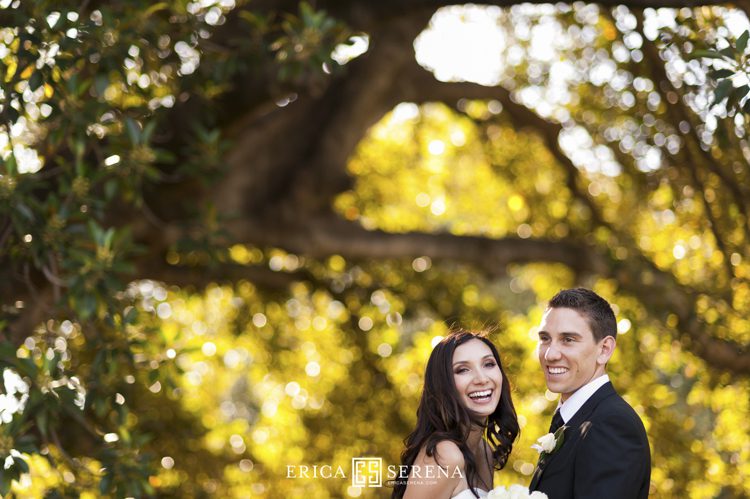 2013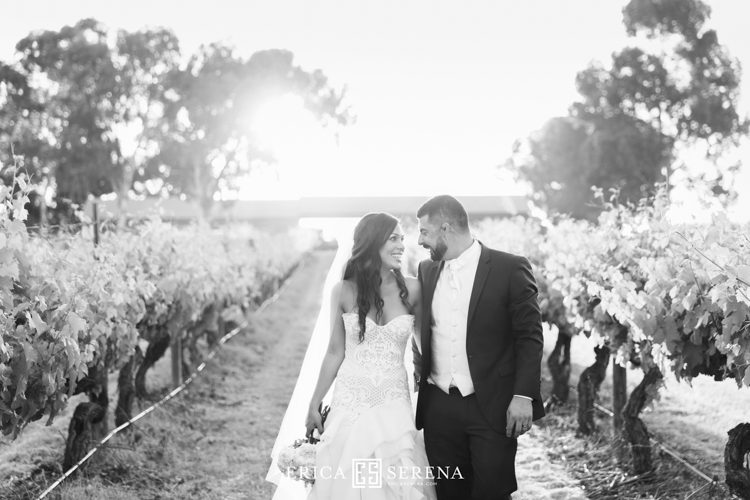 2015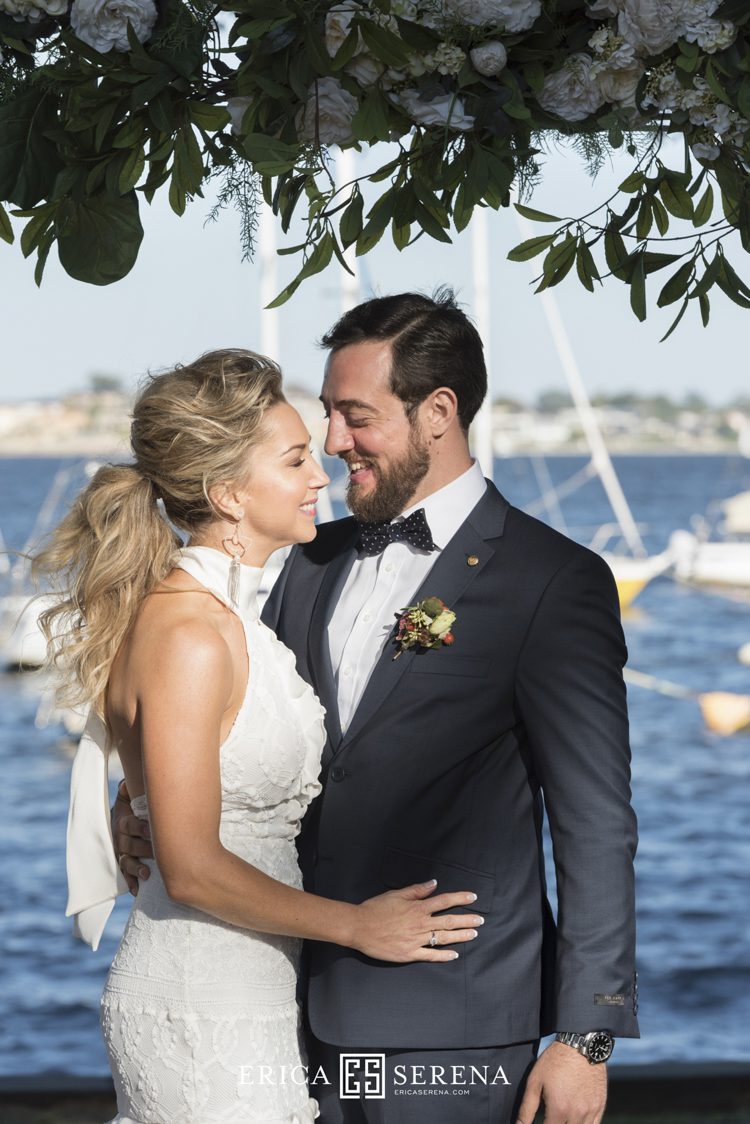 2015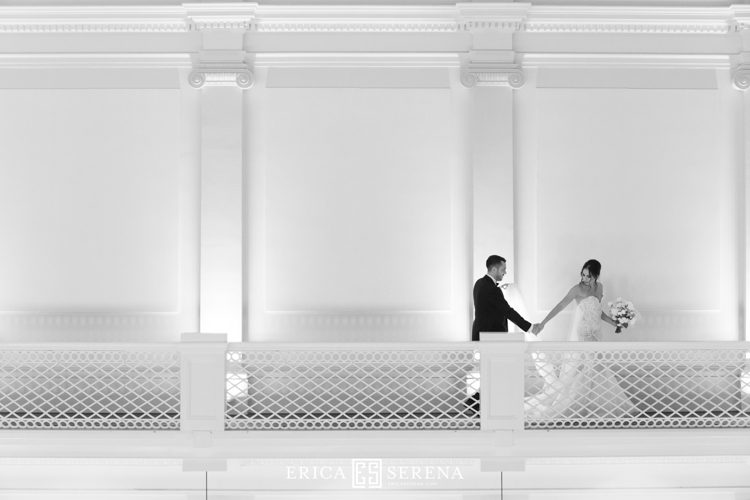 2017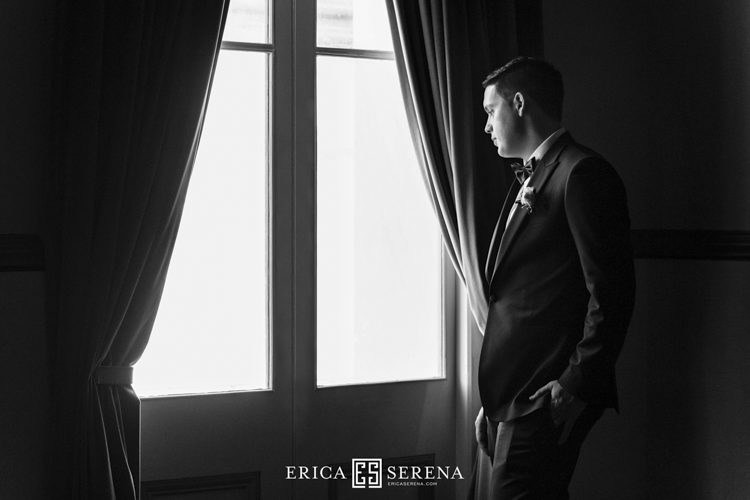 2015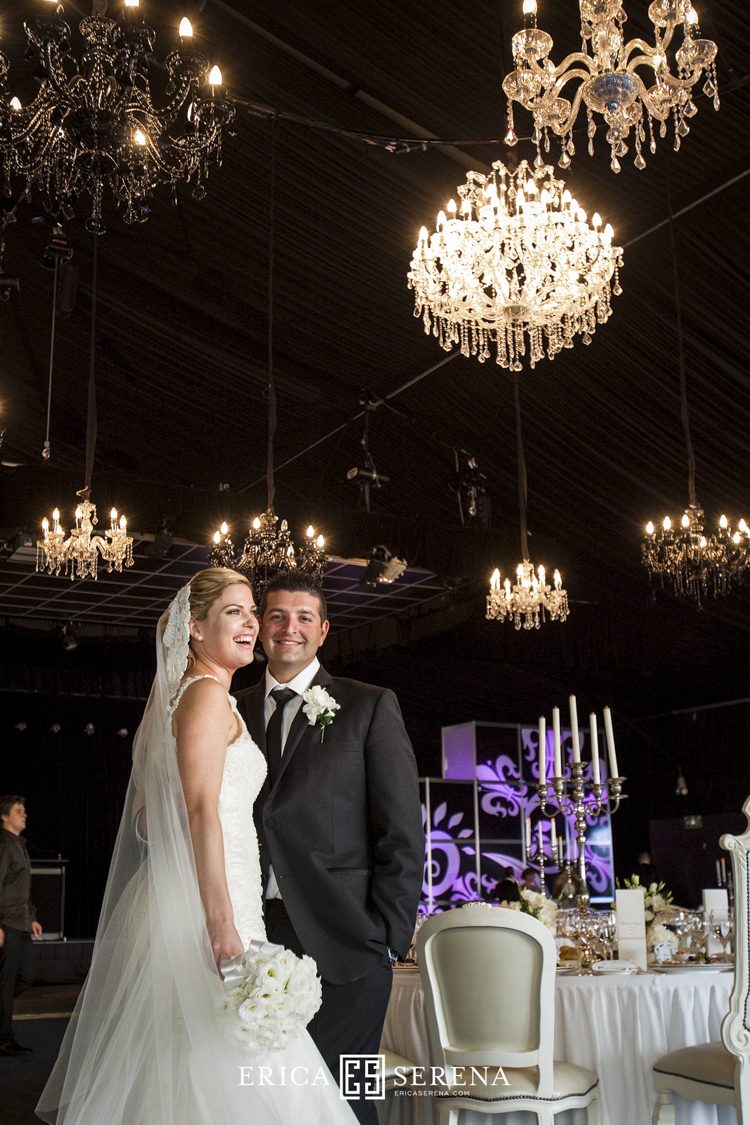 2012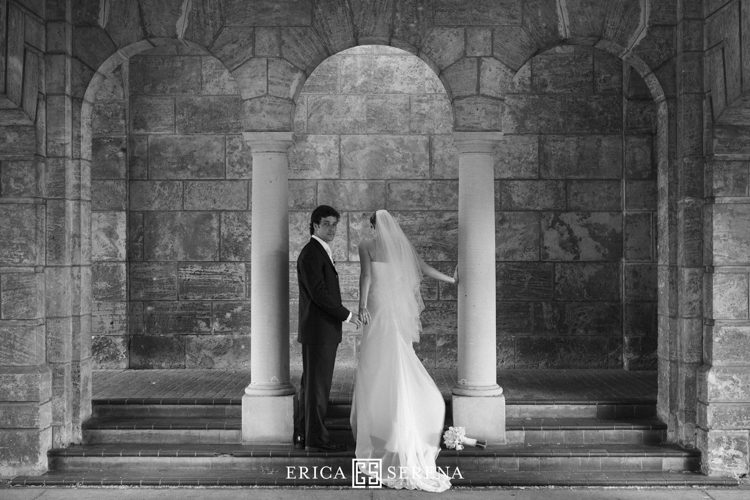 2006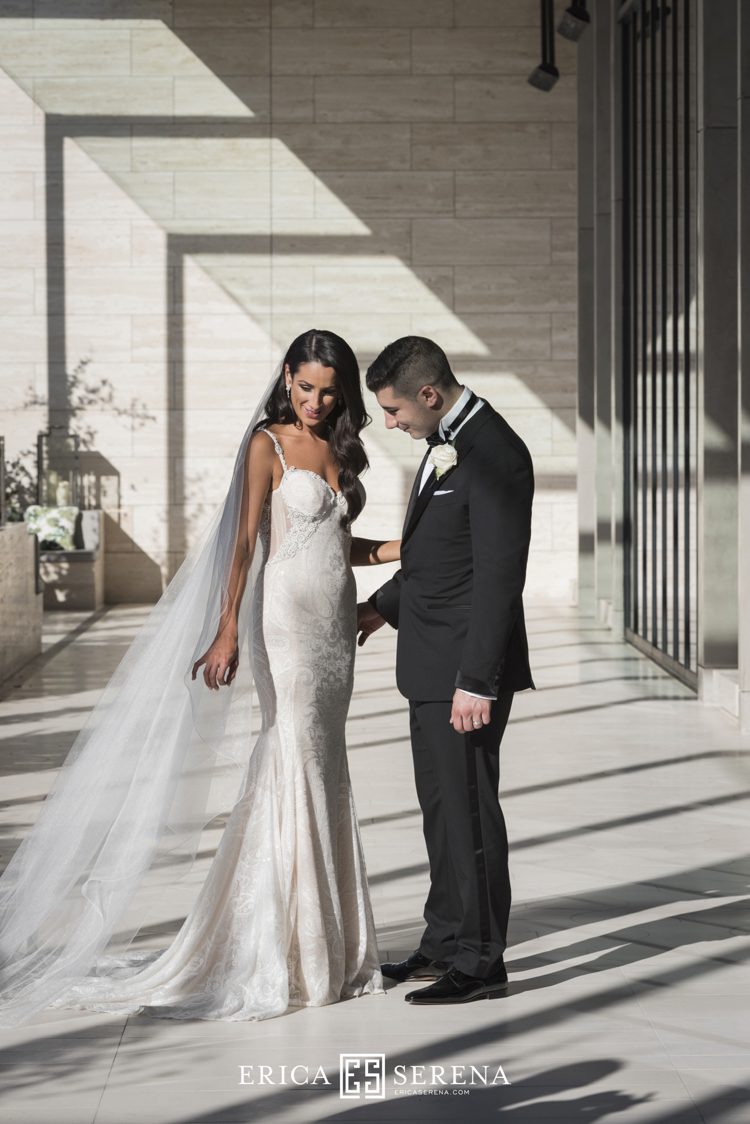 2017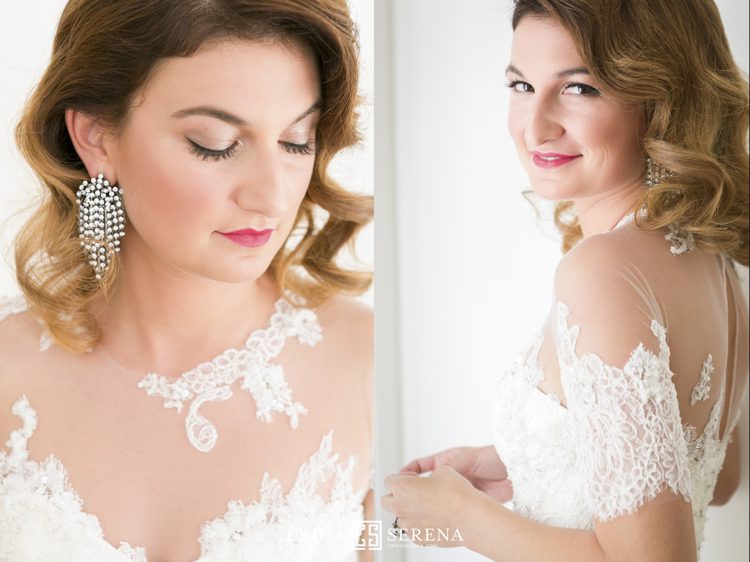 2013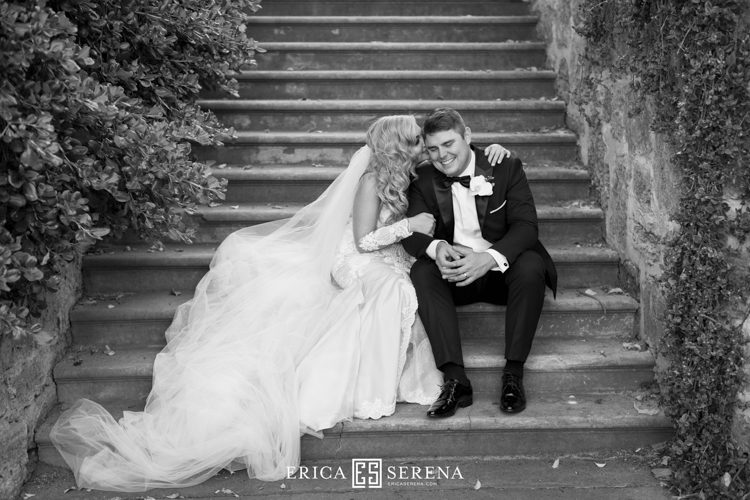 2017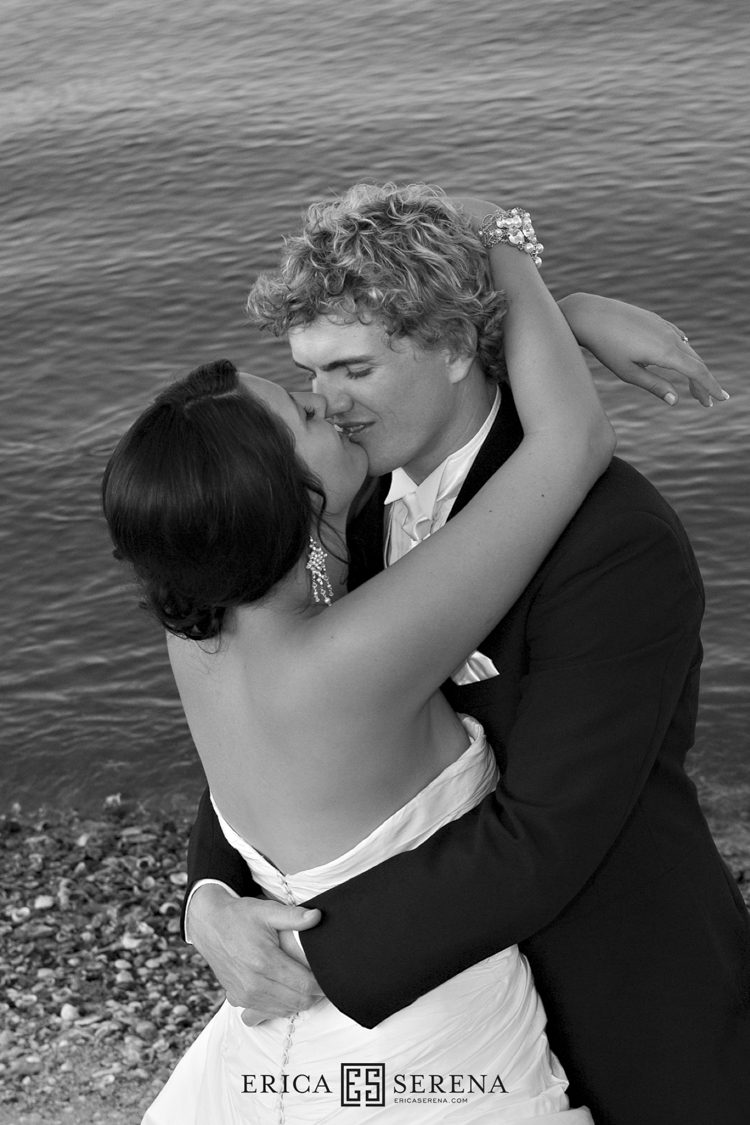 2007 – I had the pleasure of photographing Ebony & Sheldon above a couple of years ago with their kids. It's always an honour!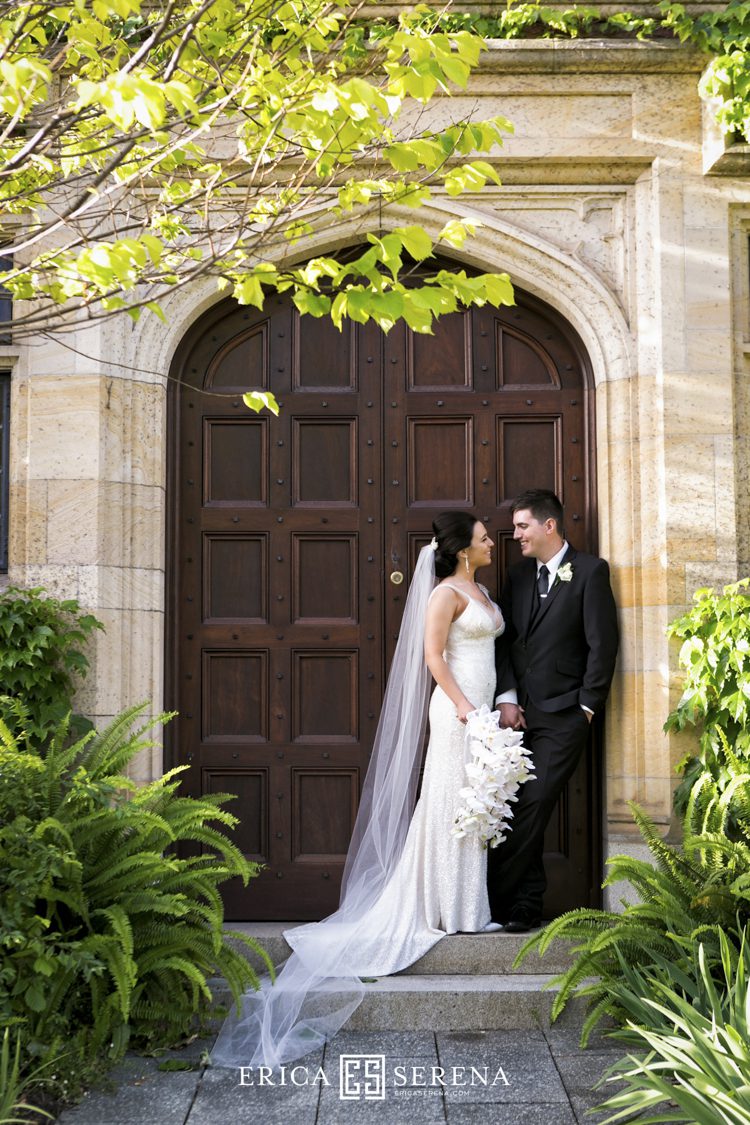 2013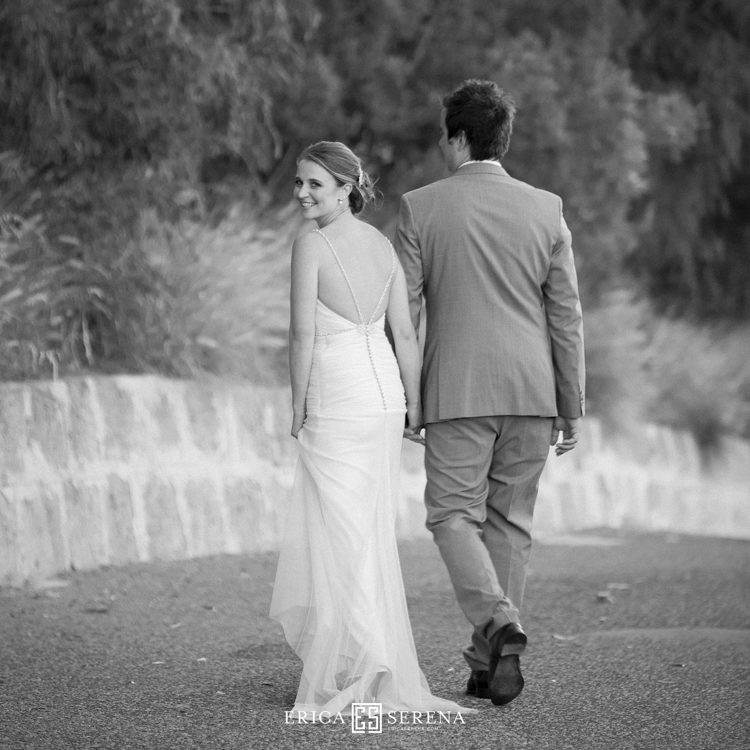 2012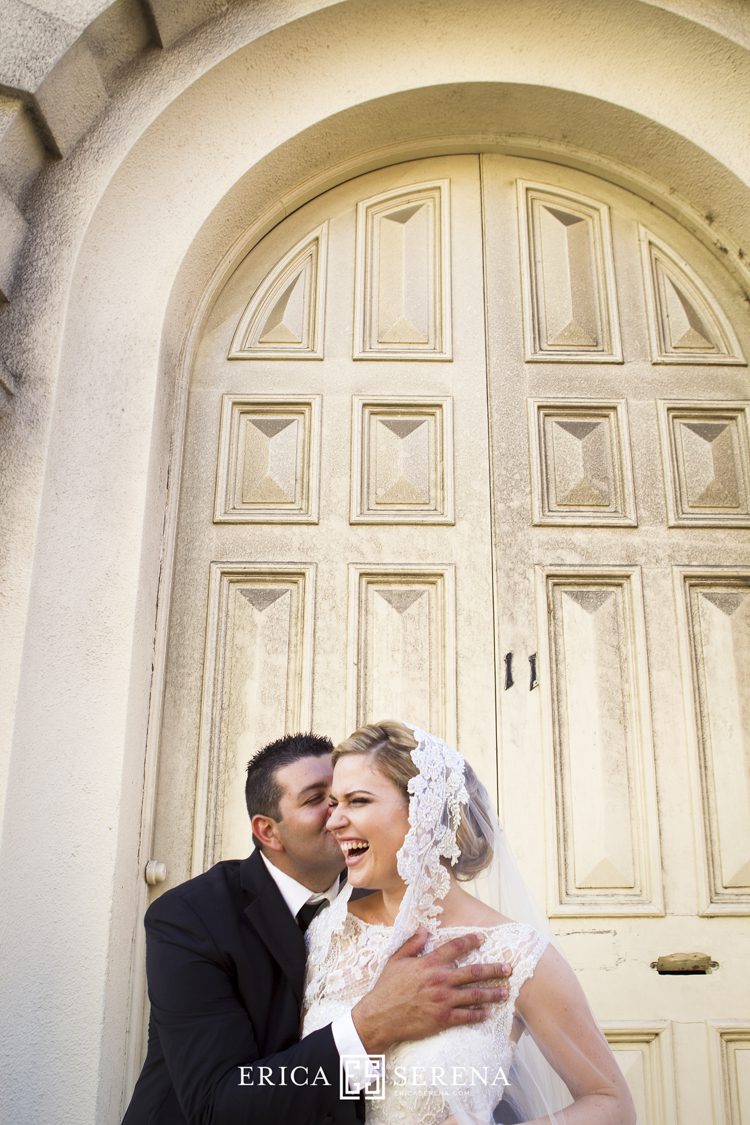 2012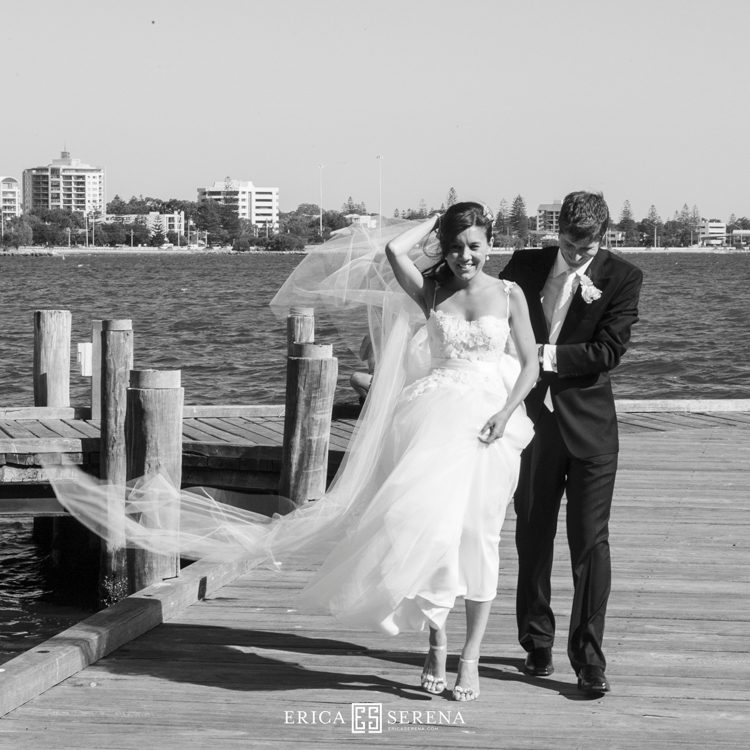 2009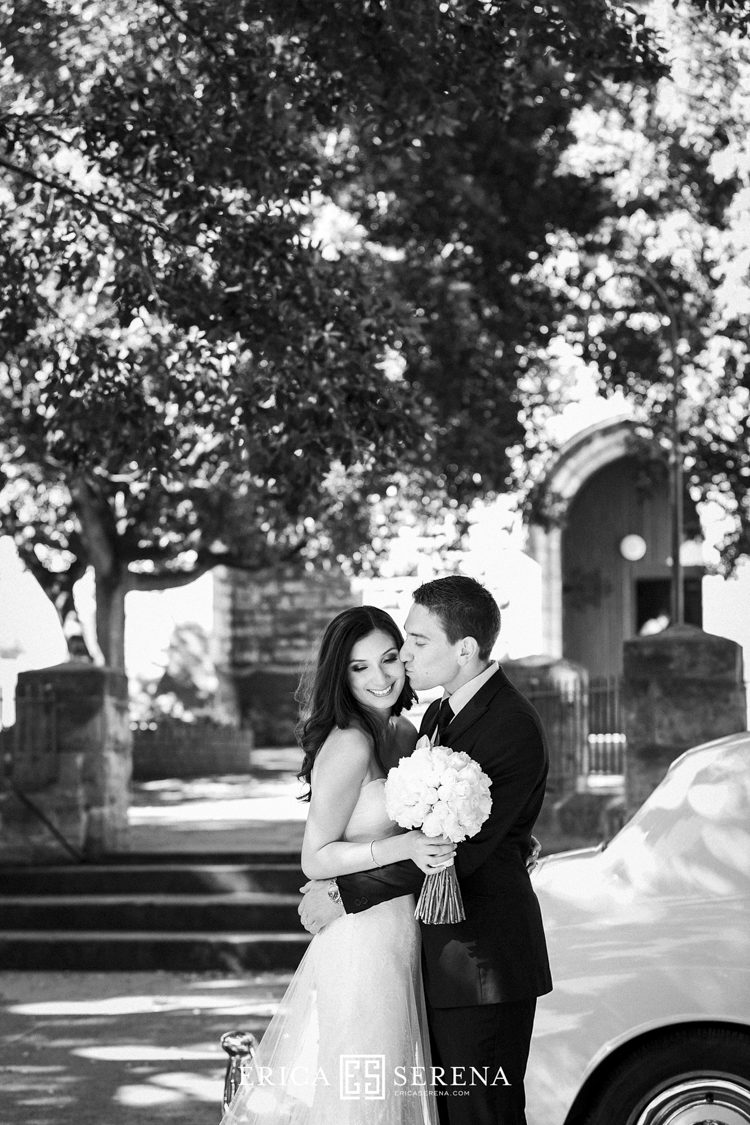 2013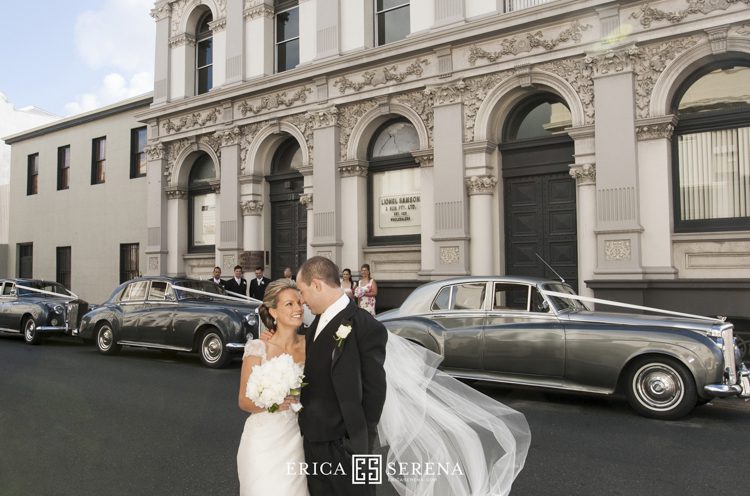 2007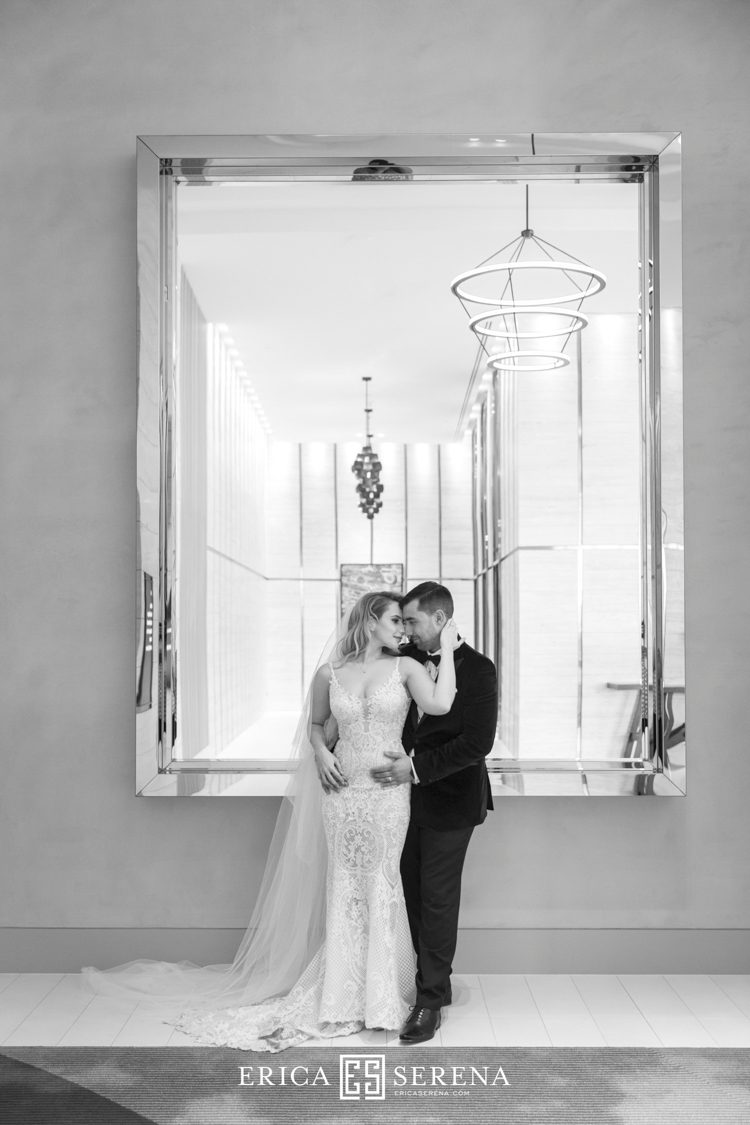 2017
* CLASSY WEDDINGS with a sense of glamour.
No cookie cutter weddings without any kind of individual style to reflect the Couple's personalities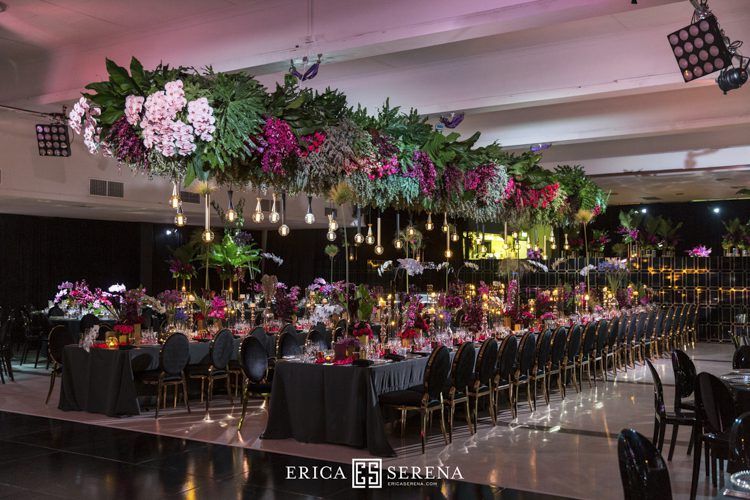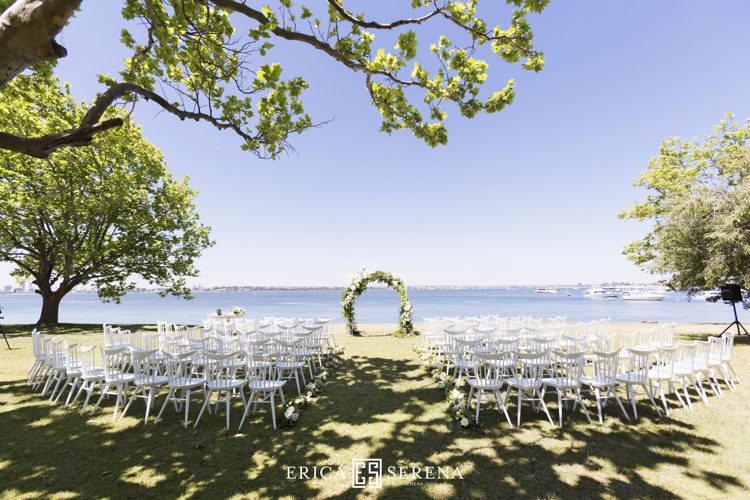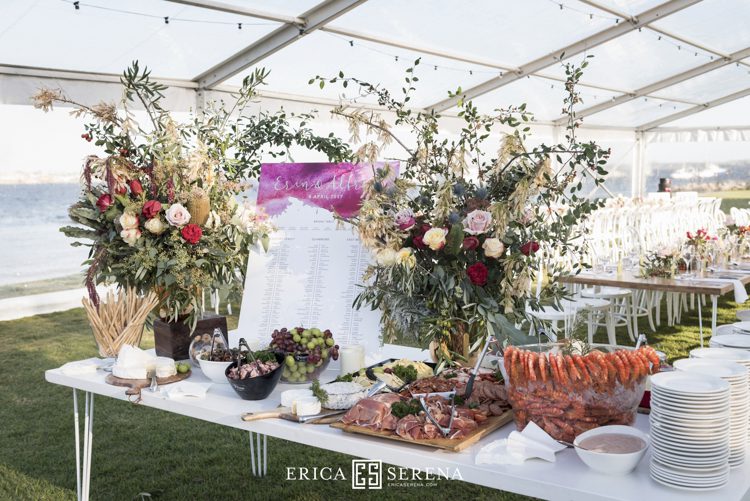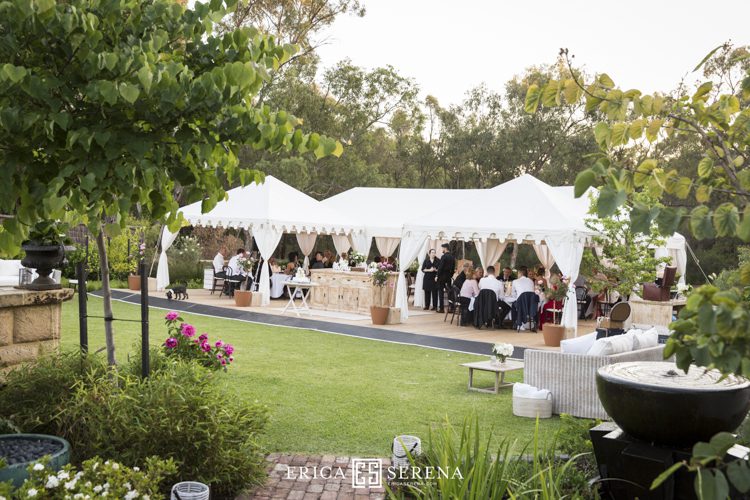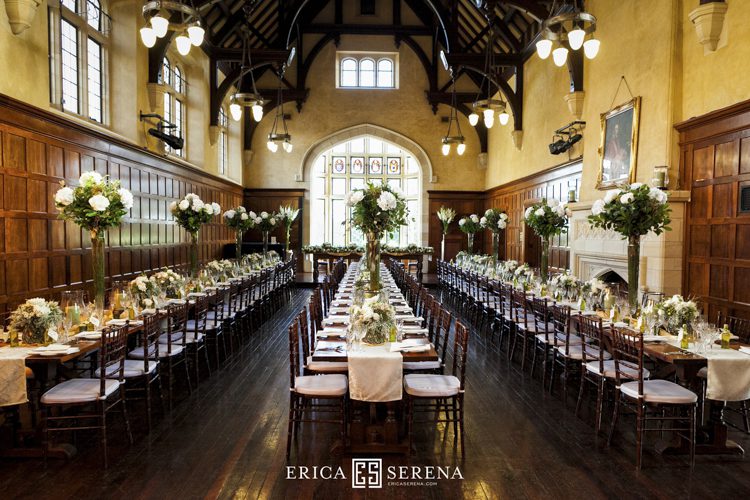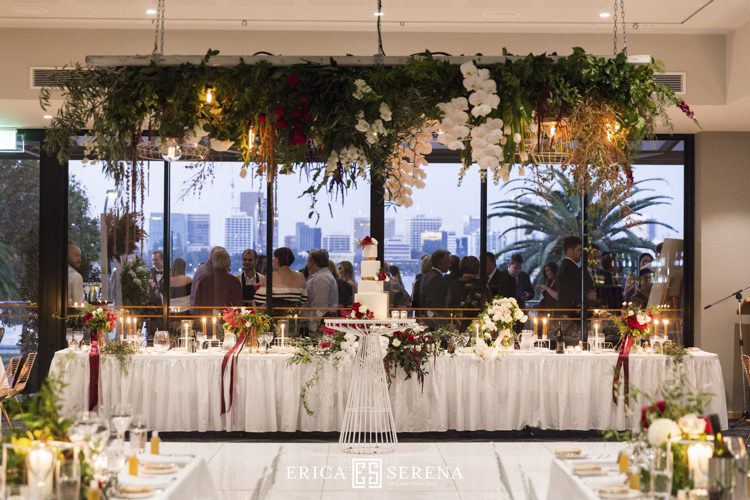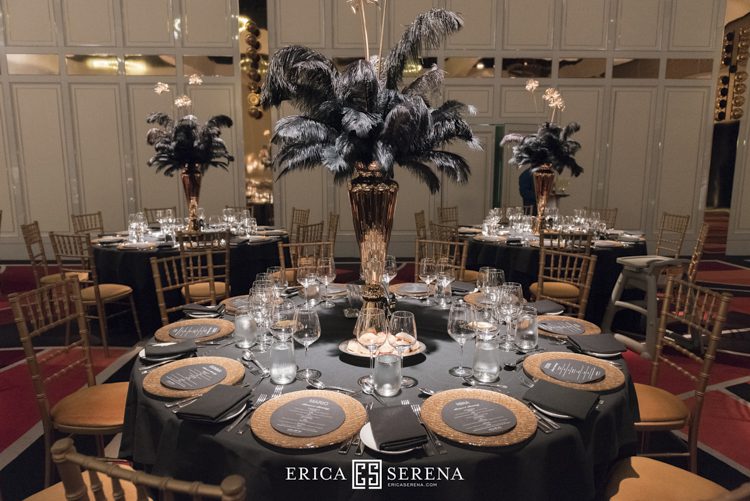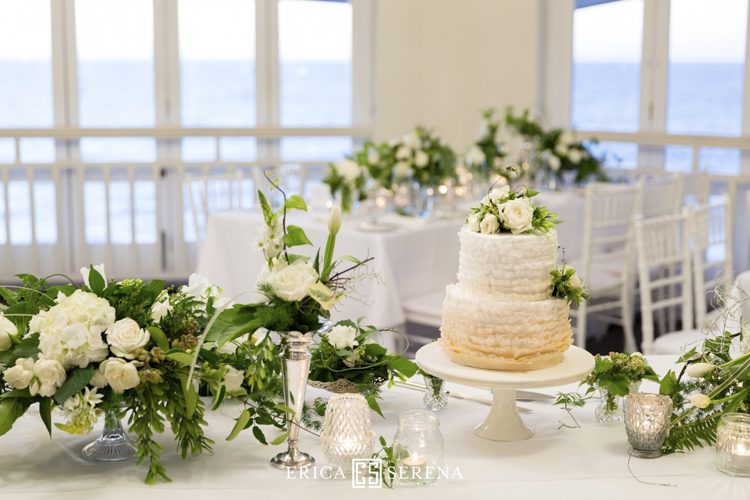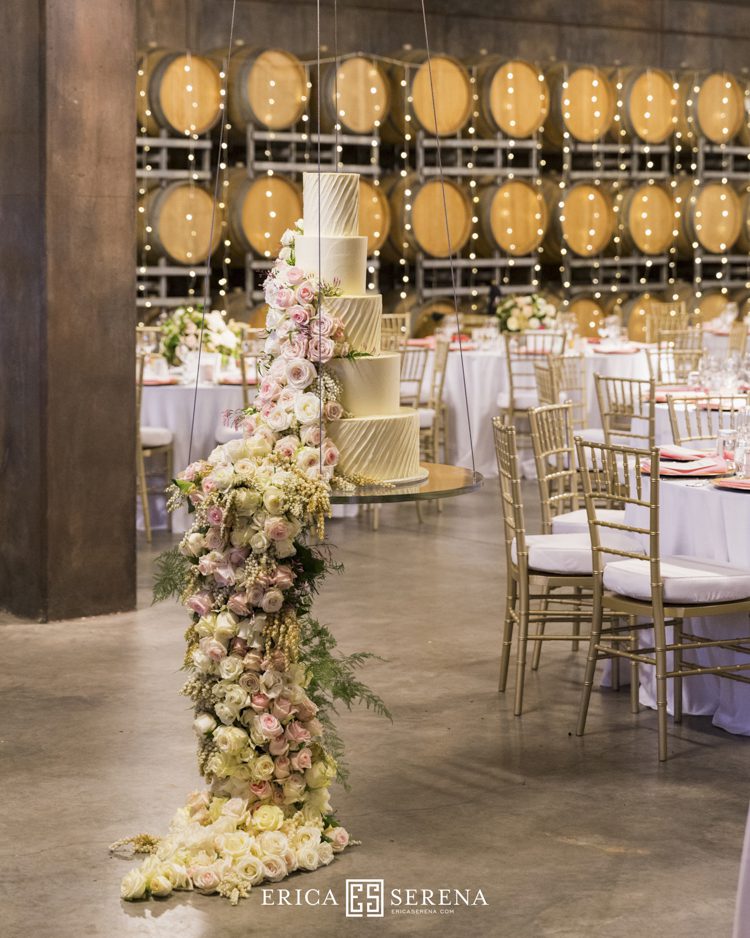 * WEDDINGS ARE NOT ABOUT 'STUFF'
As much as I adore couture wedding gowns and impeccable styling like the weddings featured above, at the end of the day, that's not what weddings are about. I would much rather photograph a Couple who feels like we're old time friends, who has minimal styling but highly values photography, than a wedding with a massive budget where the whole day just feels like a big production and I'm just not feeling the love from the Couple. First and foremost, weddings are about people in love ❤️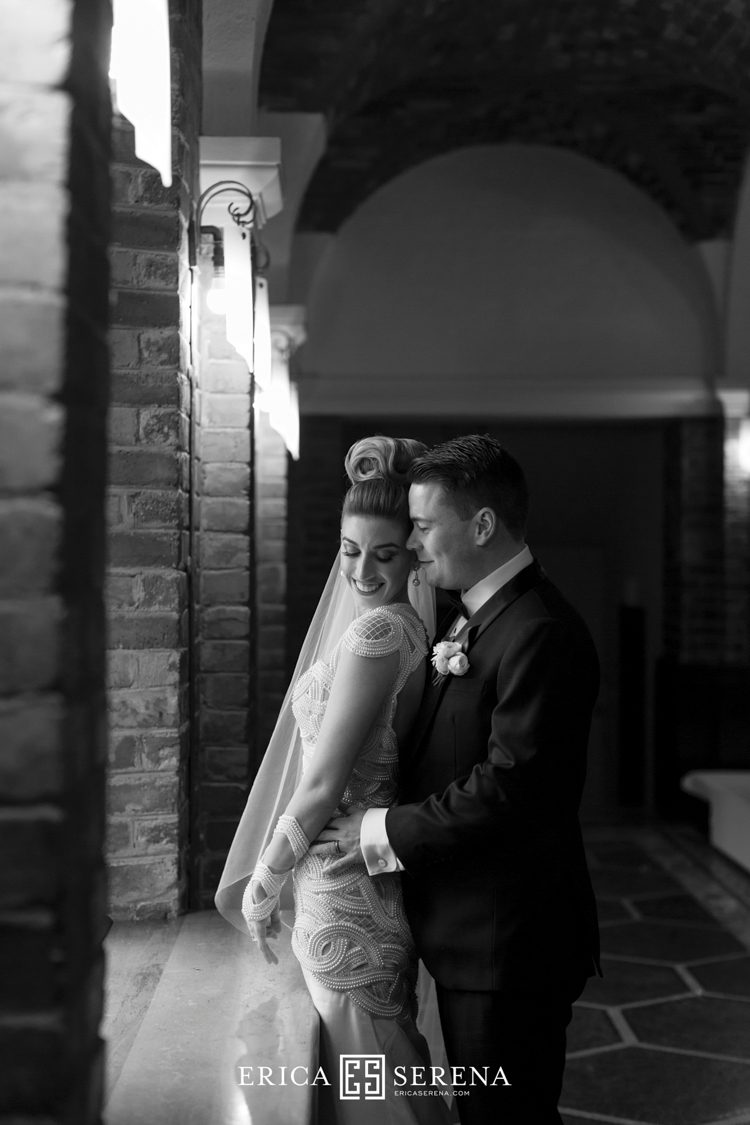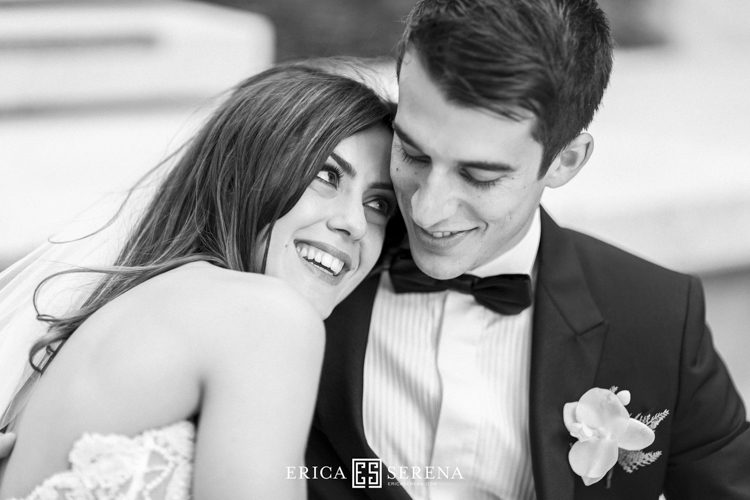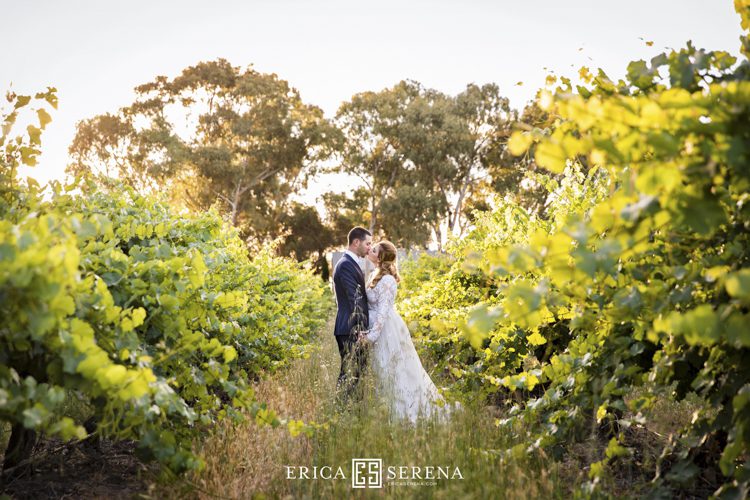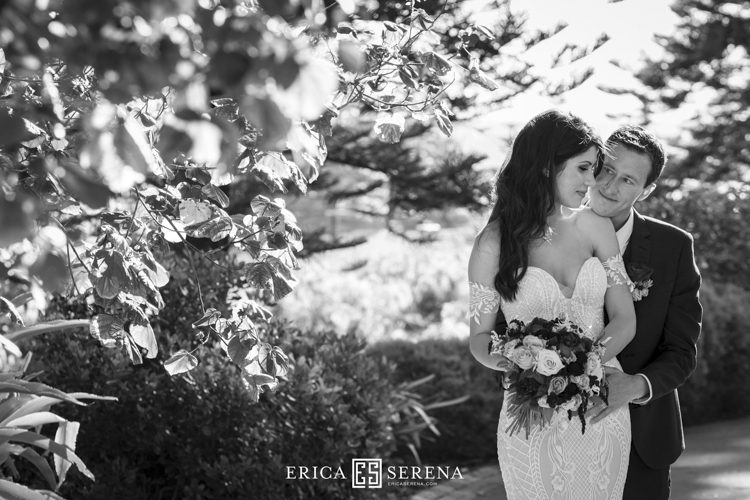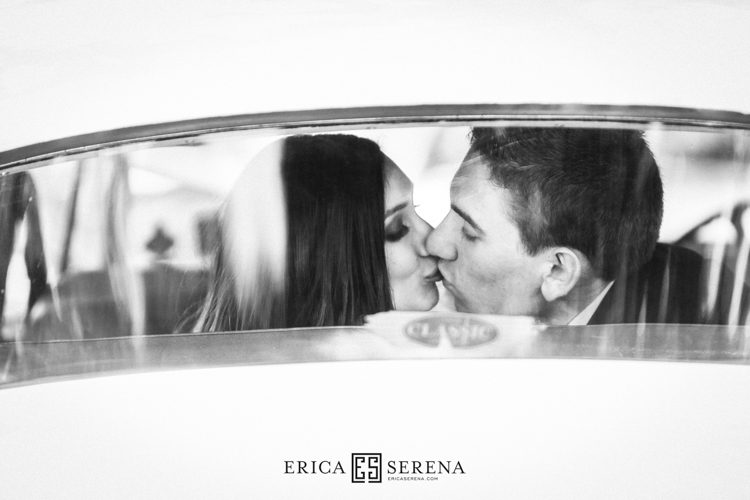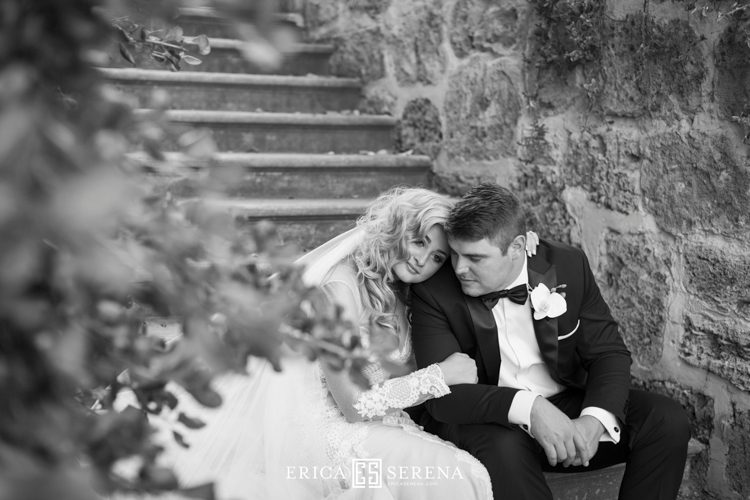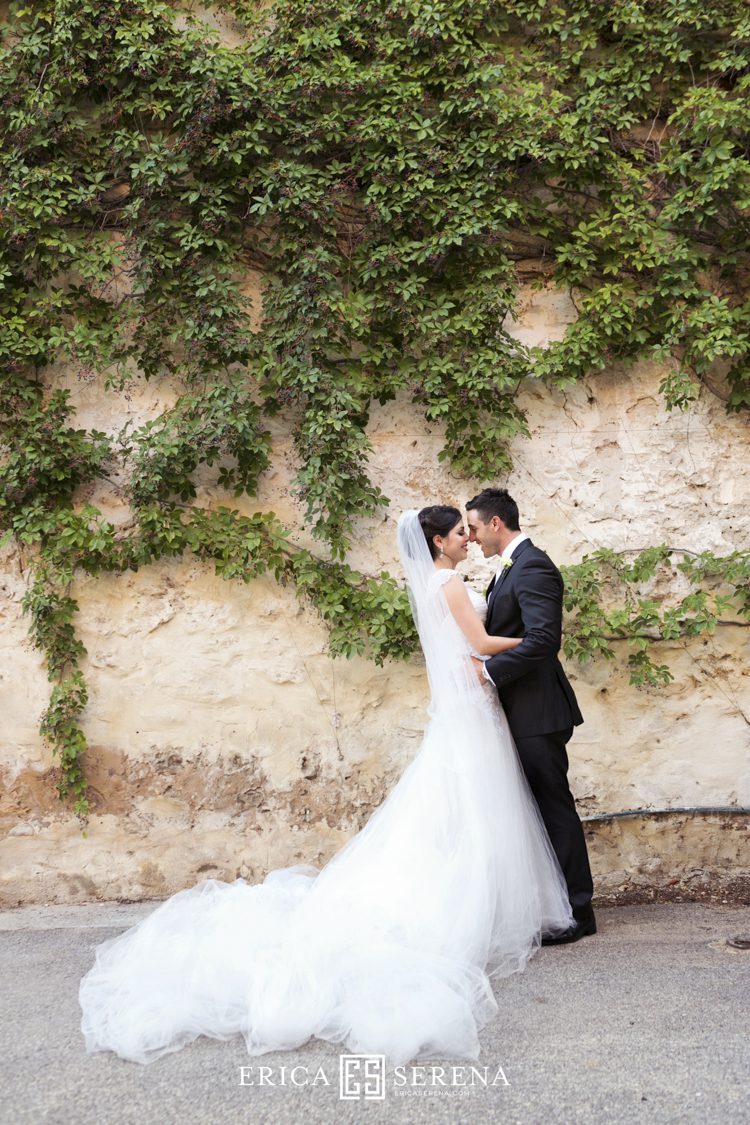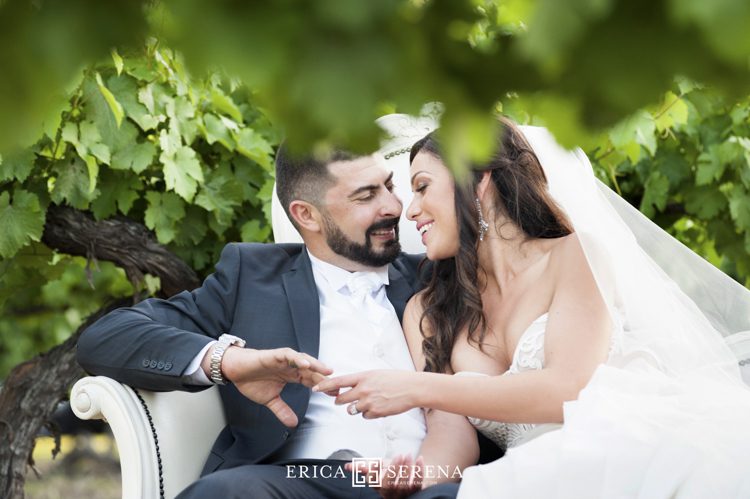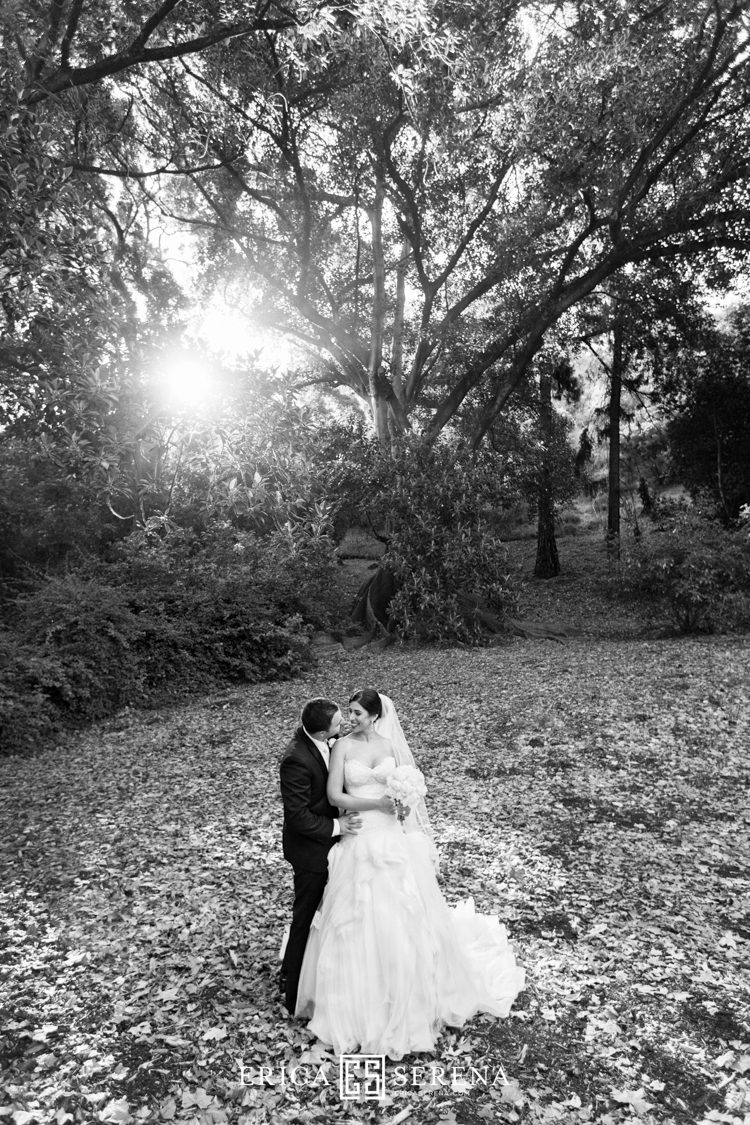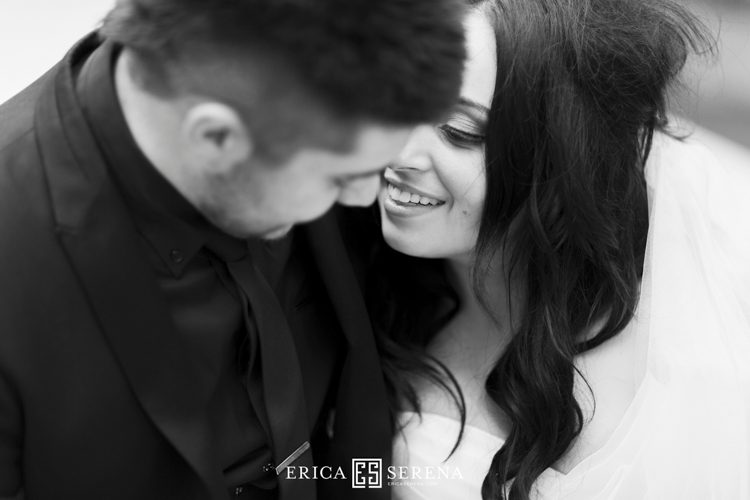 * I BELIEVE IN….
running my business differently than the other 95% of photographers in Perth. This means holding your hand throughout the entire photographic experience. My job doesn't end on your wedding day. I will be there after your wedding day to guide you through the process of choosing the best photos for your album as well as finalising the design and even choosing the cover materials. You'll be able to utilise my expertise so you don't have to do it alone in your own time. That's why you invest in true professionals! It goes so much further than just taking pretty pictures on your wedding day. It starts with a simple phone call to get to know each other and your vision for your wedding day, so I can begin to form ideas on the photos I'm yet to create especially for you.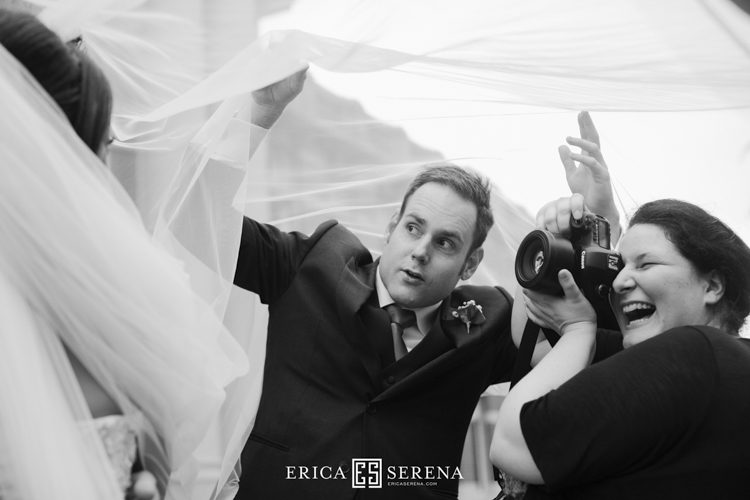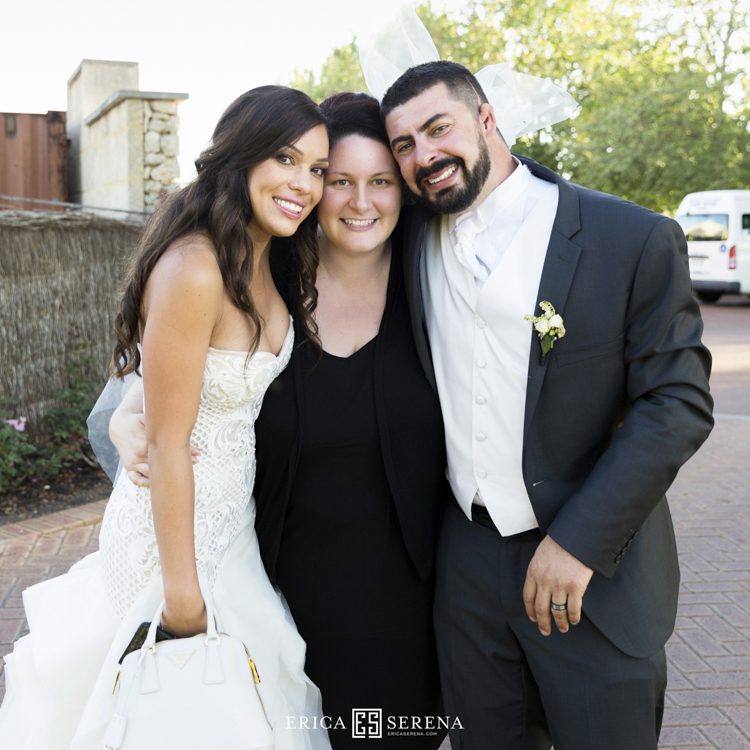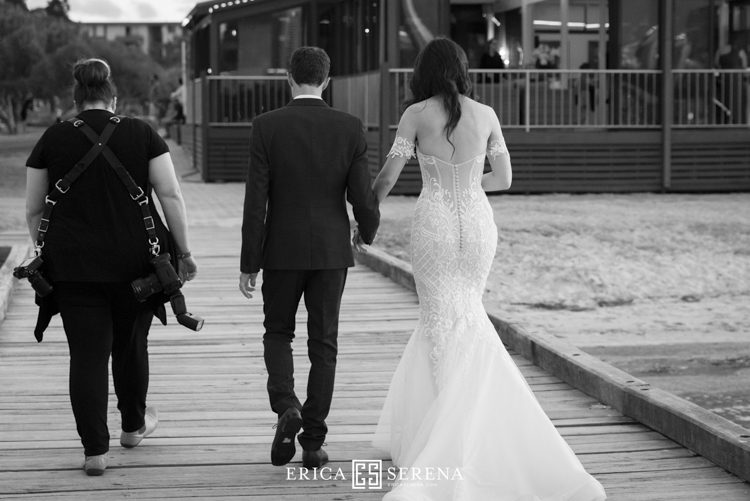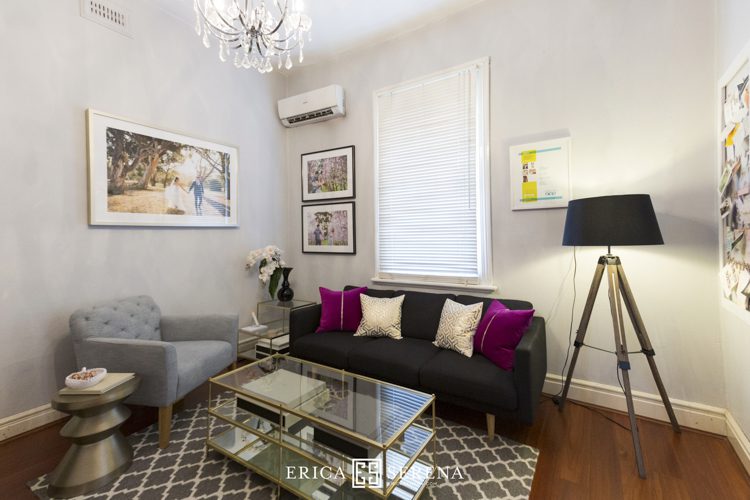 This is my Mount Hawthorn office I've just moved out of. I'm still setting up my new space in Subiaco, but it gives you a feel for the gorgeous environment we'll be meeting in.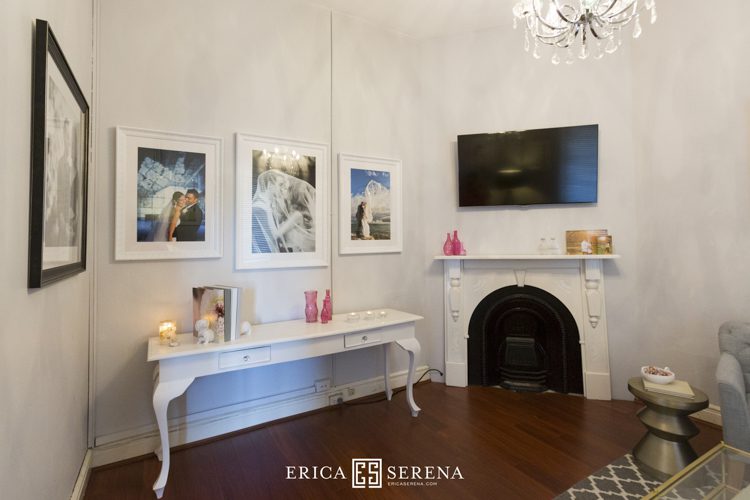 * LOVE IS LOVE!
All love is welcome here. One of the highlights of 2017 (aside from getting enGAYged myself!) was when Australia FINALLY recognised marriage equality! Oh the tears I shed!!! It was such an emotional ride. And while I'm yet to photograph my first same sex wedding (or just 'wedding' as I like to call them), it's super important for ALL Couples to know they are in a safe, non-judgemental space with me.
2019 UPDATE: You can see Luke & Joel's wedding here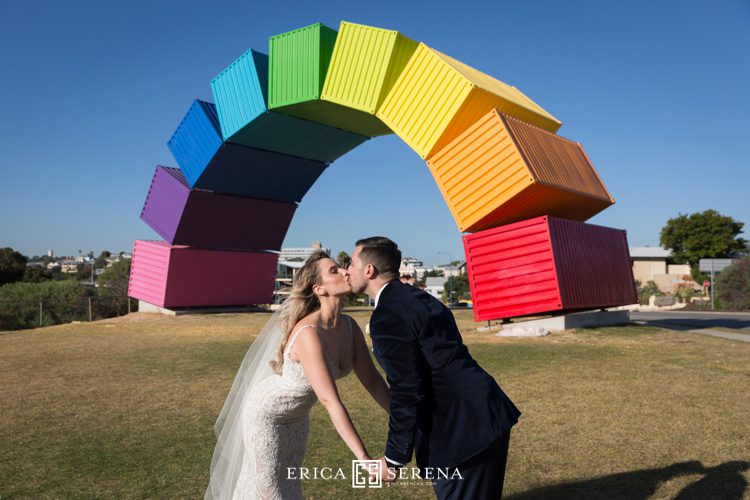 * CONSISTENCY
It comes from experience. SEVENTEEN+ years to be exact…! You can expect awesome photos throughout the whole day at every chapter of your wedding. Not just amazing Couple shots and mediocre family photos or detail shots. Every chapter of your wedding is important, and they each deserve to be photographed beautifully.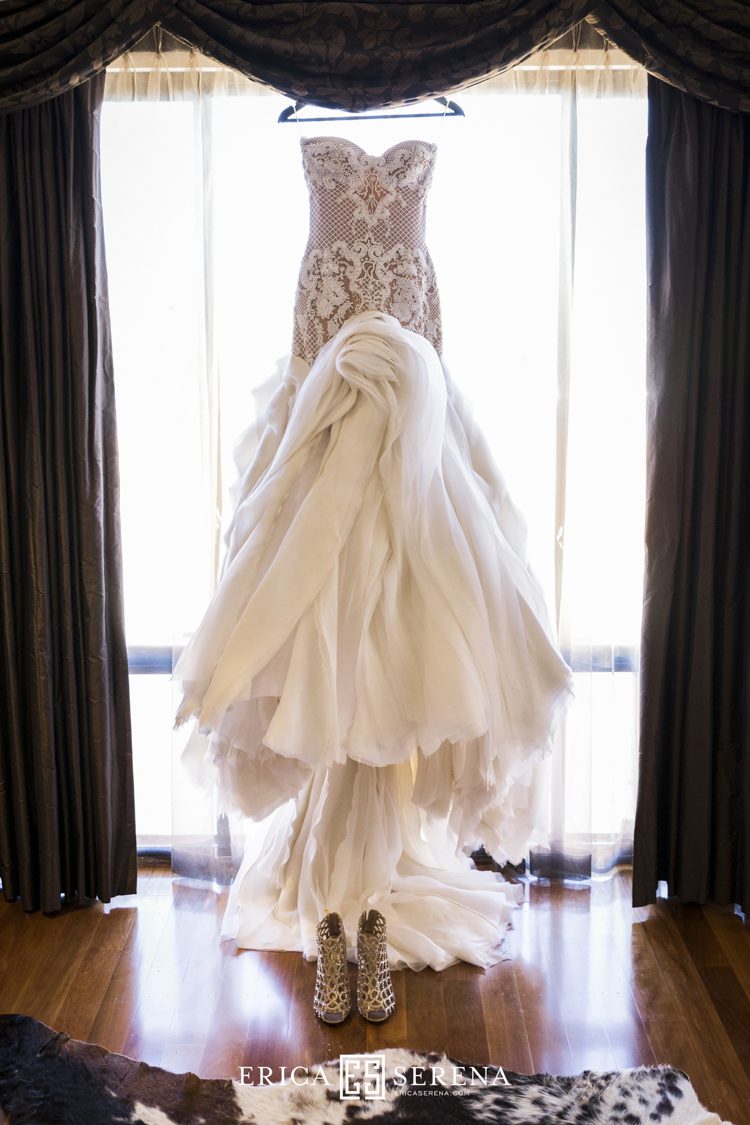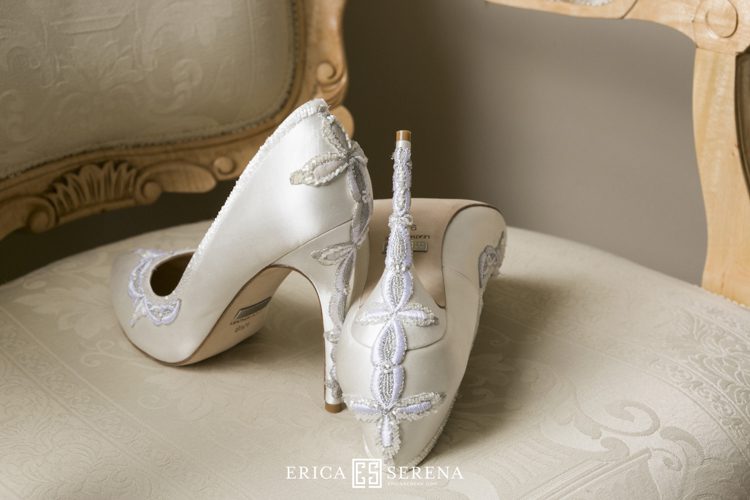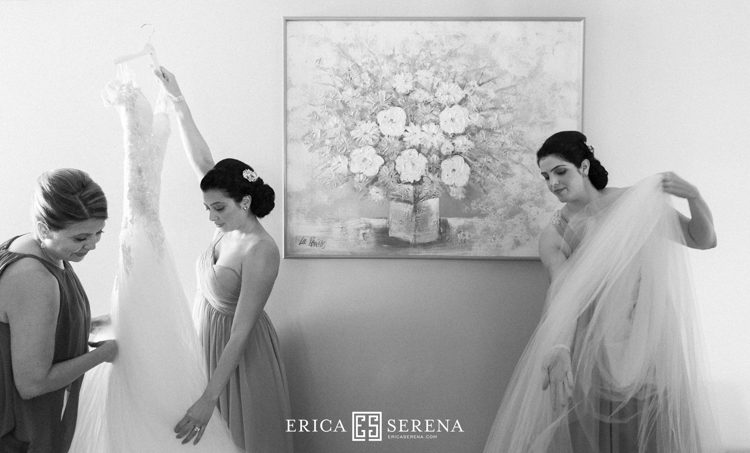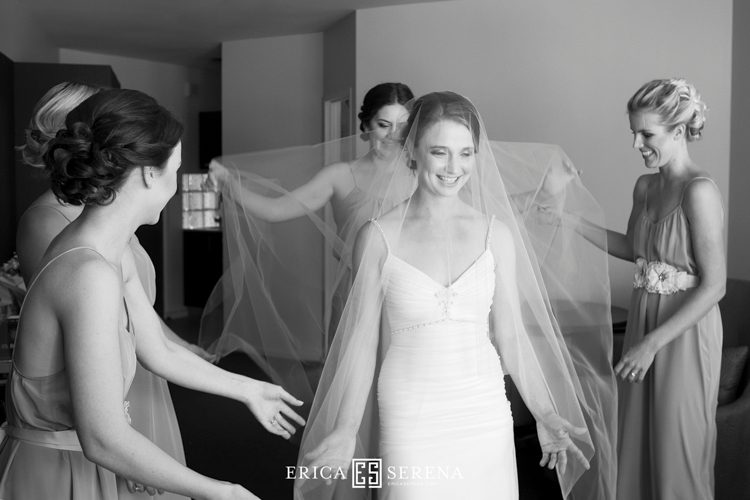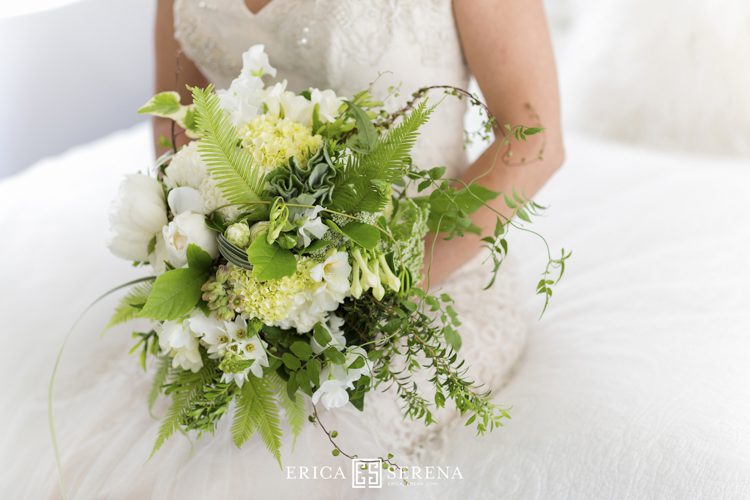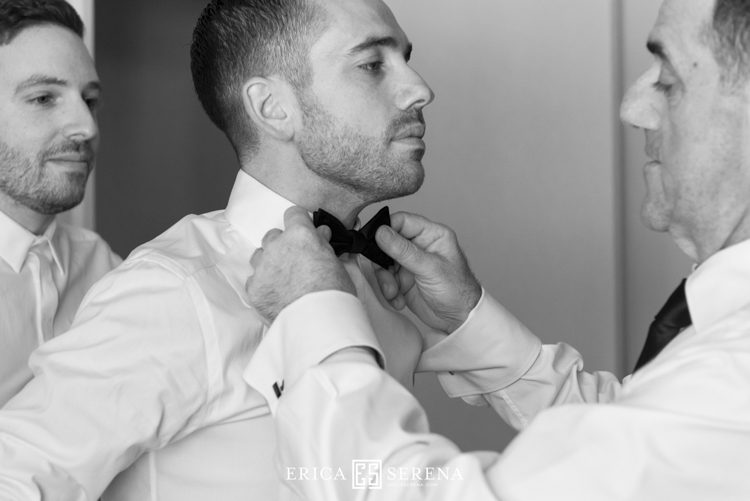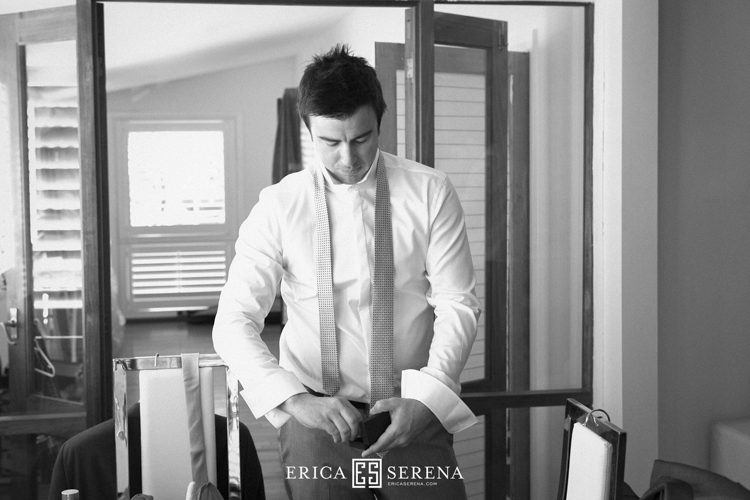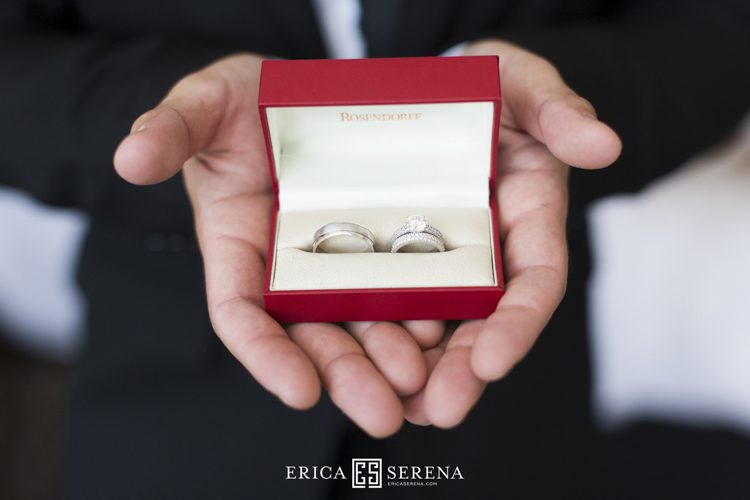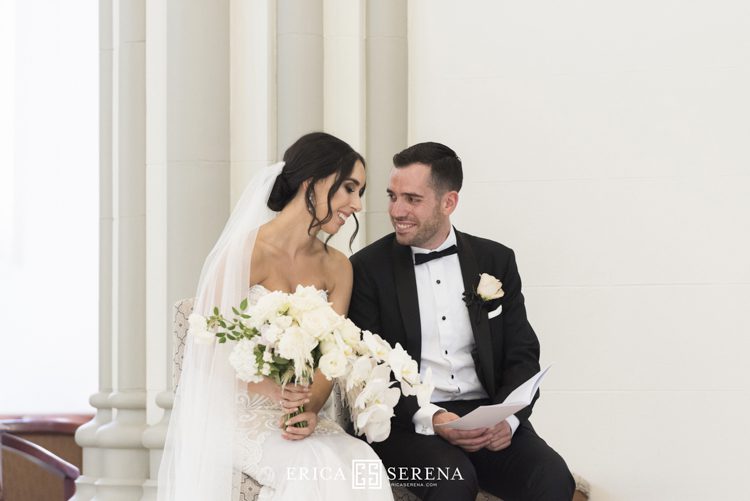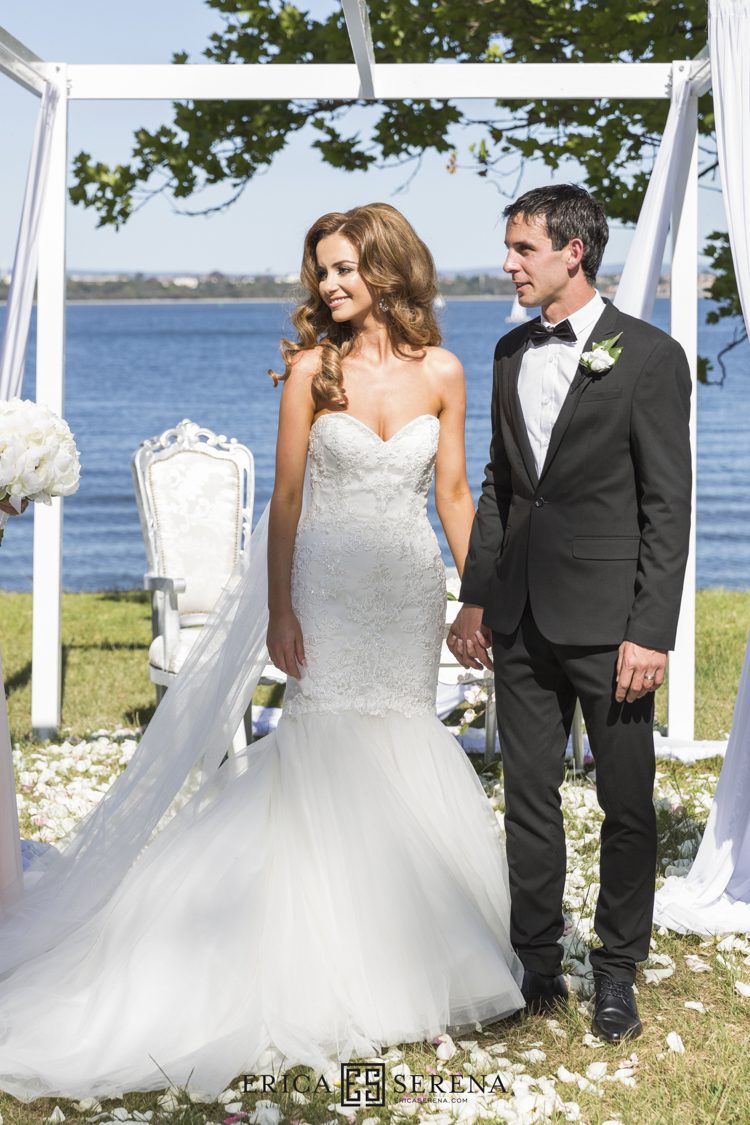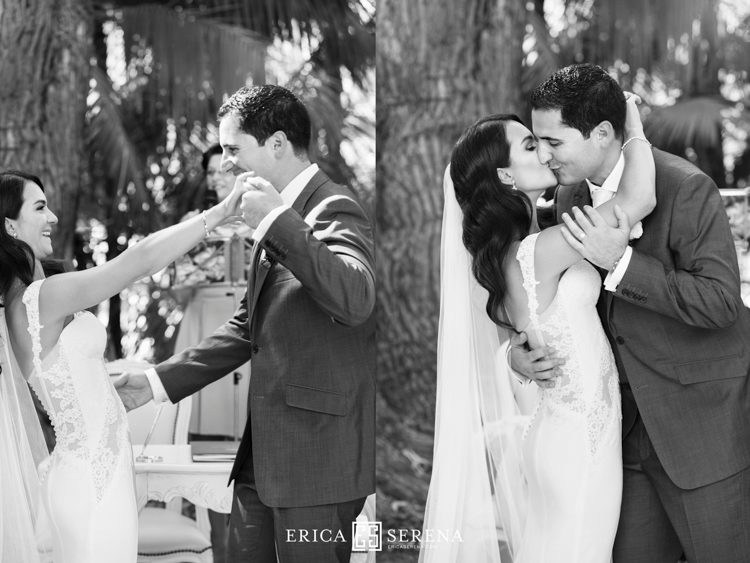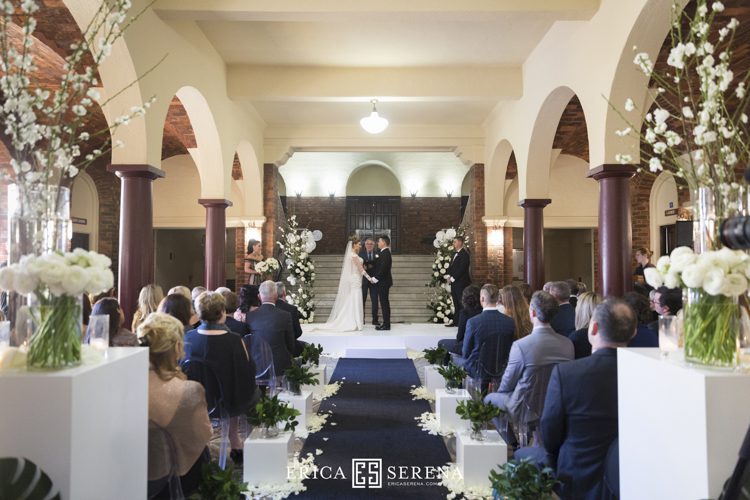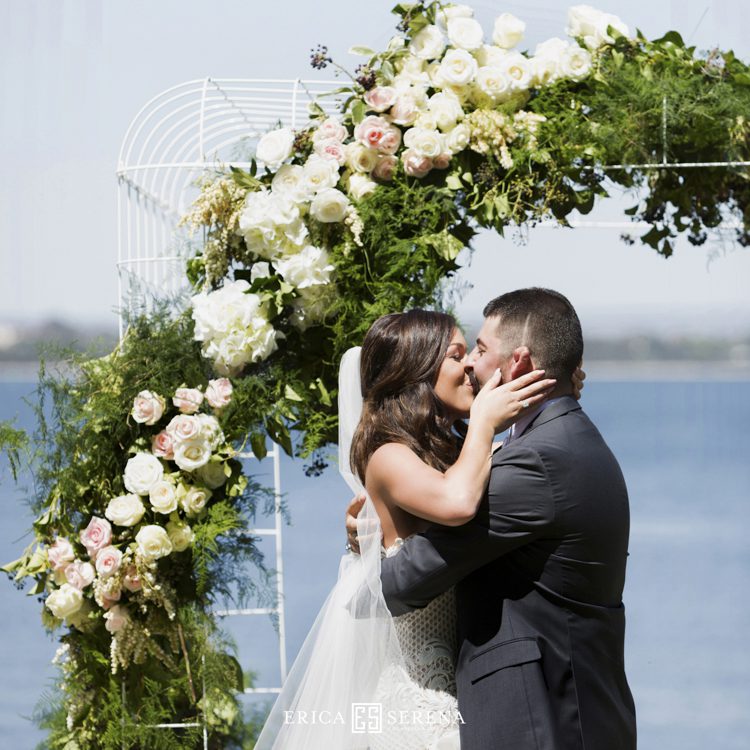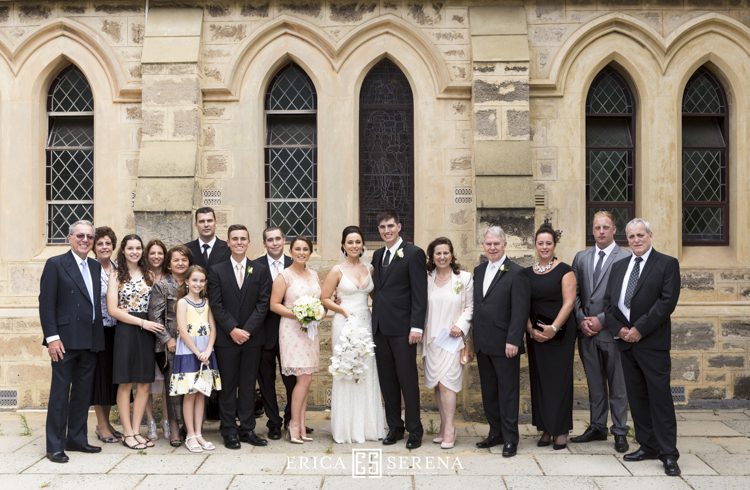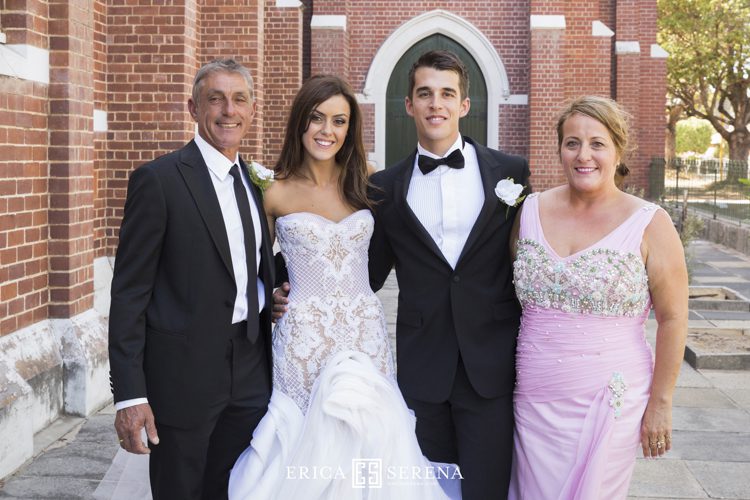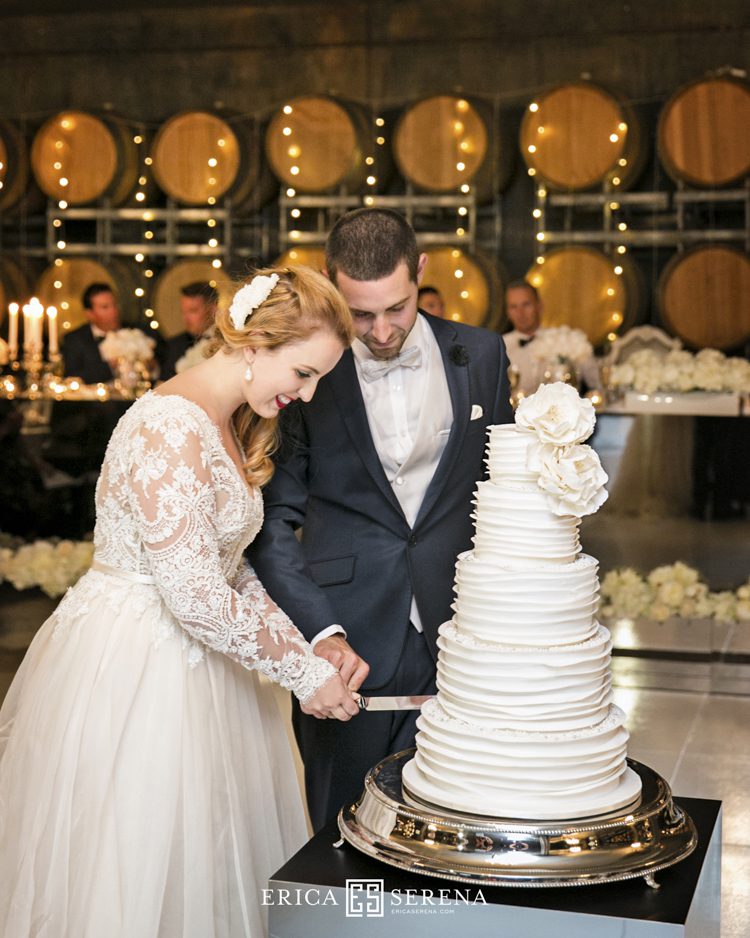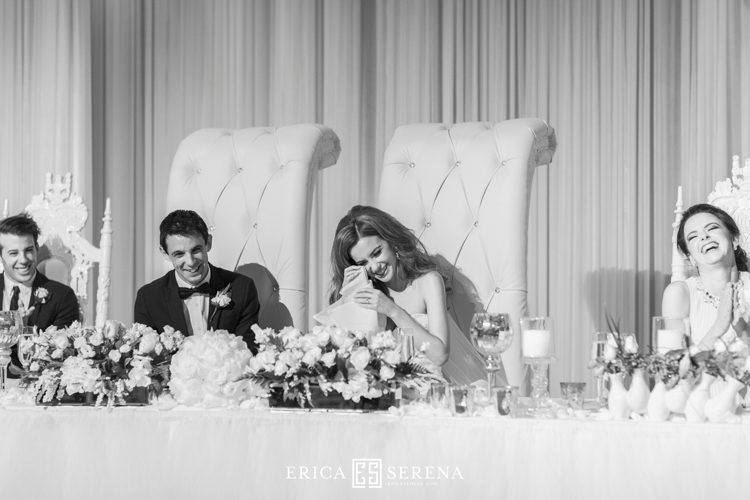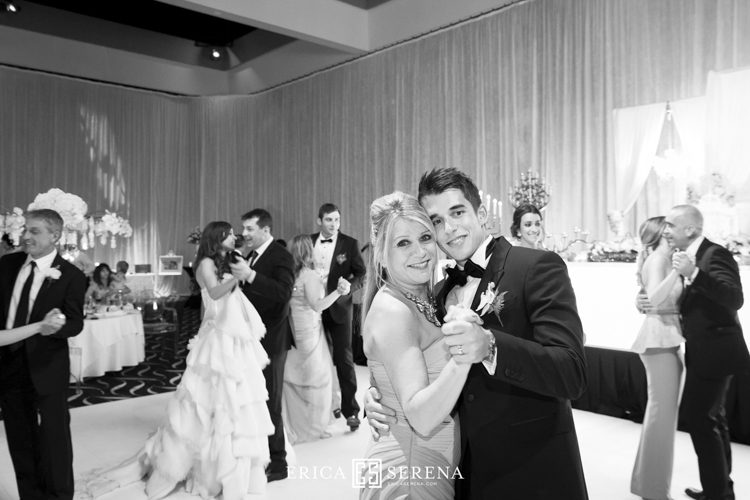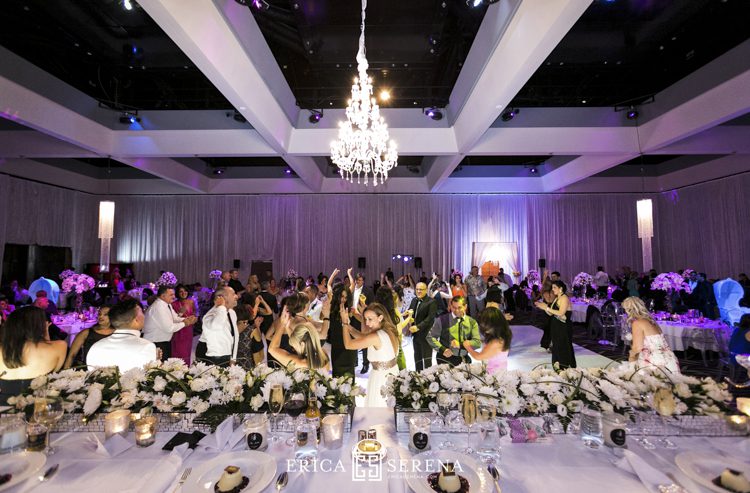 * QUALITY OVER QUANTITY
Less is more. You've heard it before. I'm not one of those photographers who gives you 1000+ photos from your wedding day. For two main reasons. Firstly, giving you too many photos of practically the same thing dilutes the impact of how great the really amazing ones are from that set. And secondly, imagine having to choose your favourites out of 20 almost identical, same-same but different photos? There is such a thing as too much of a good thing, so you will always get quality over quantity with me.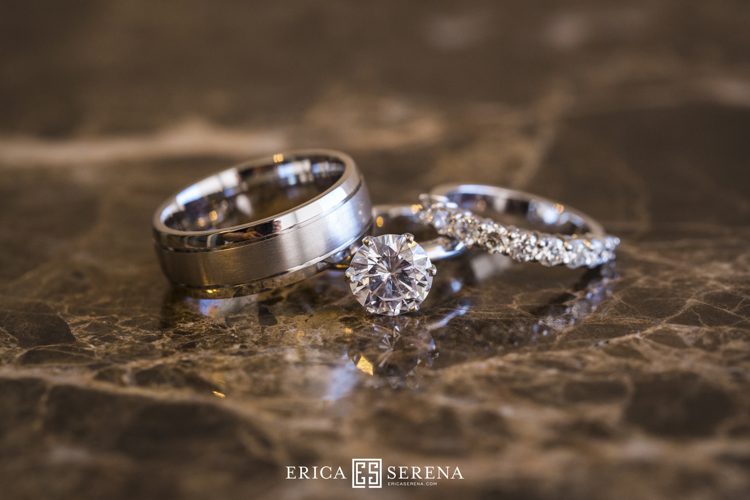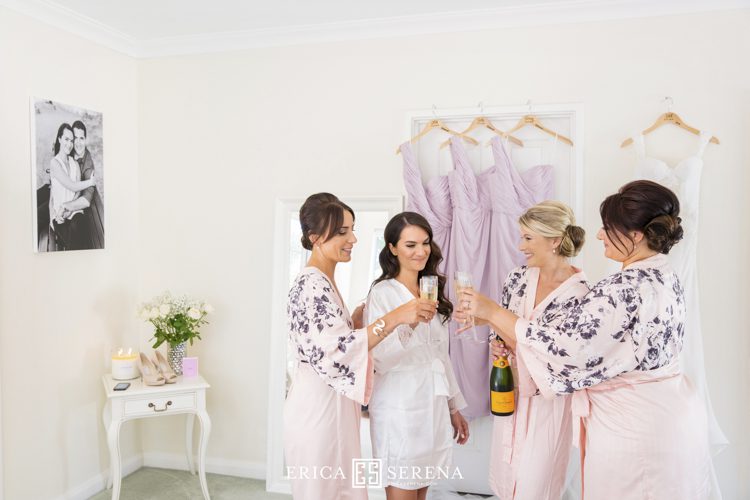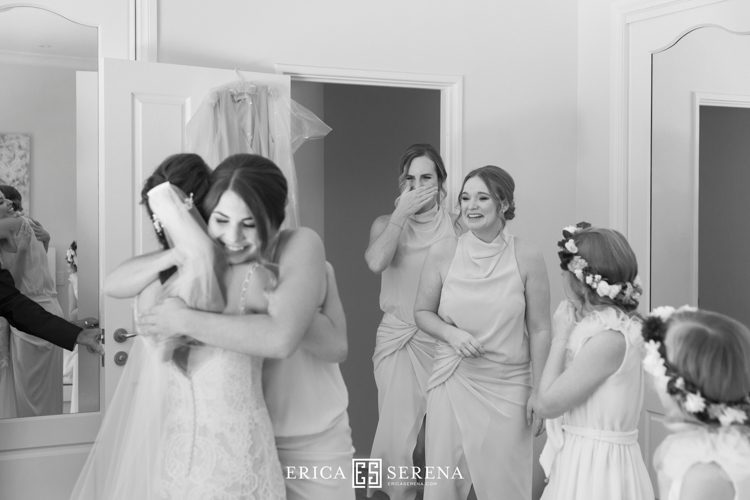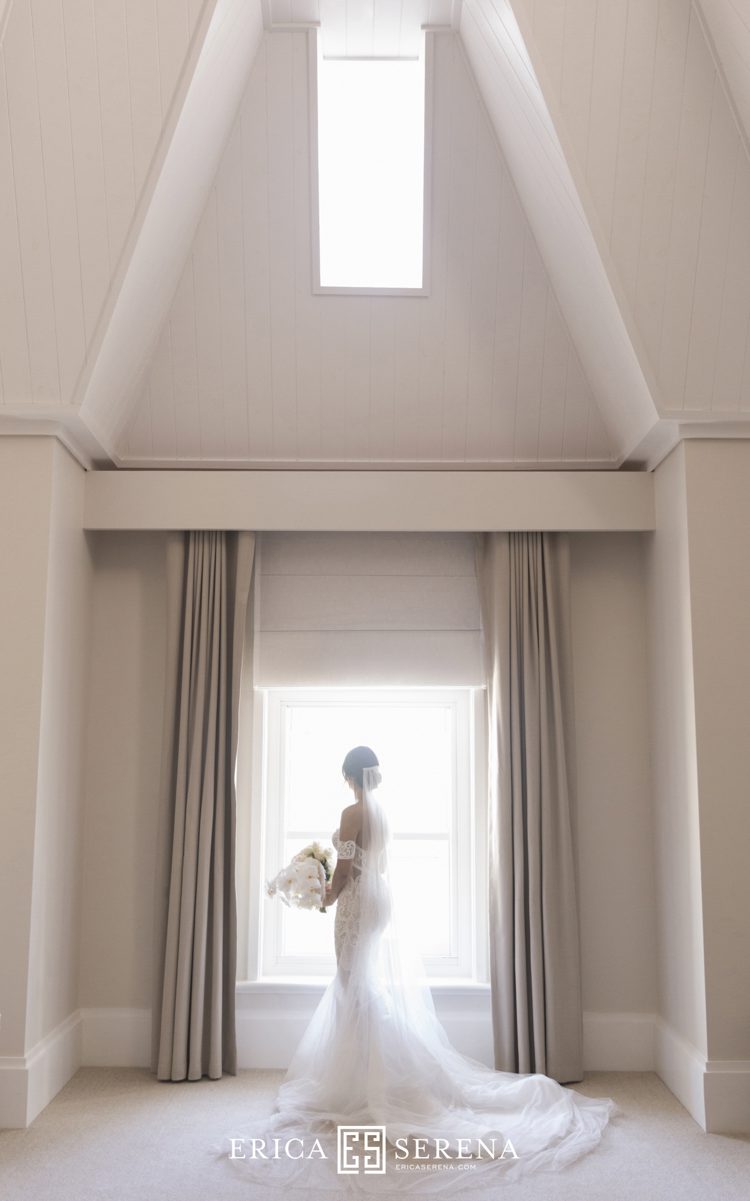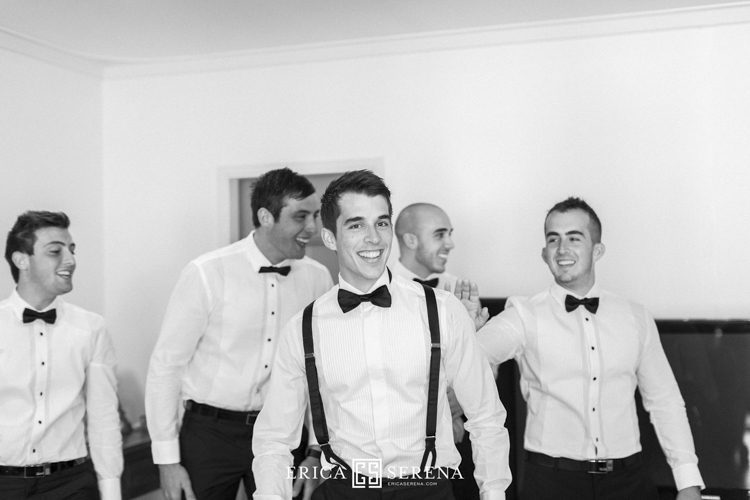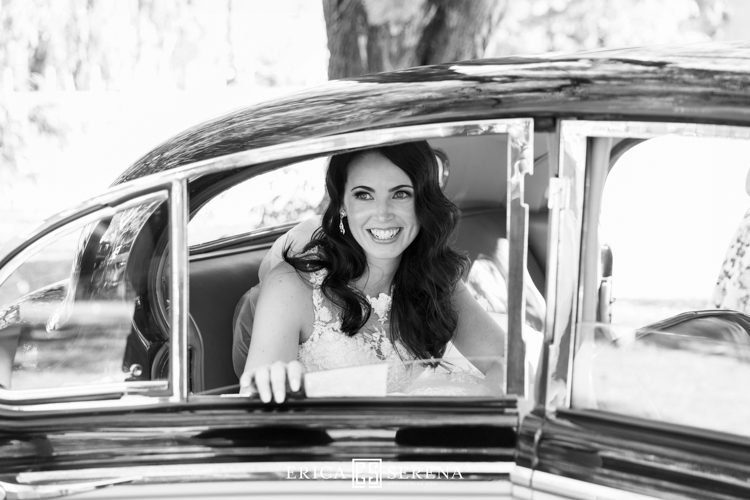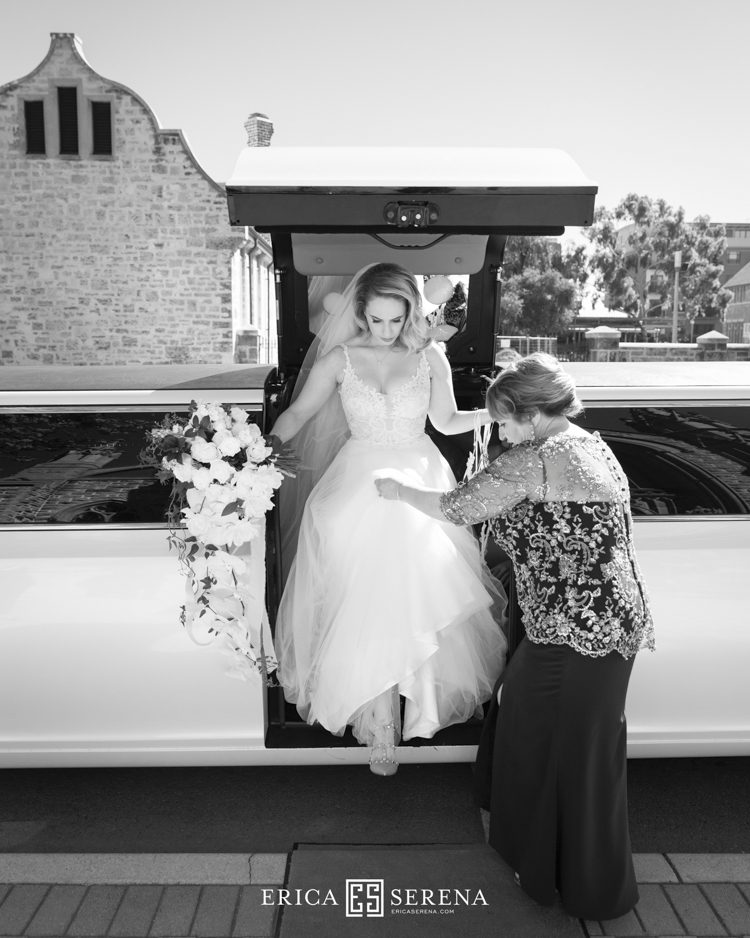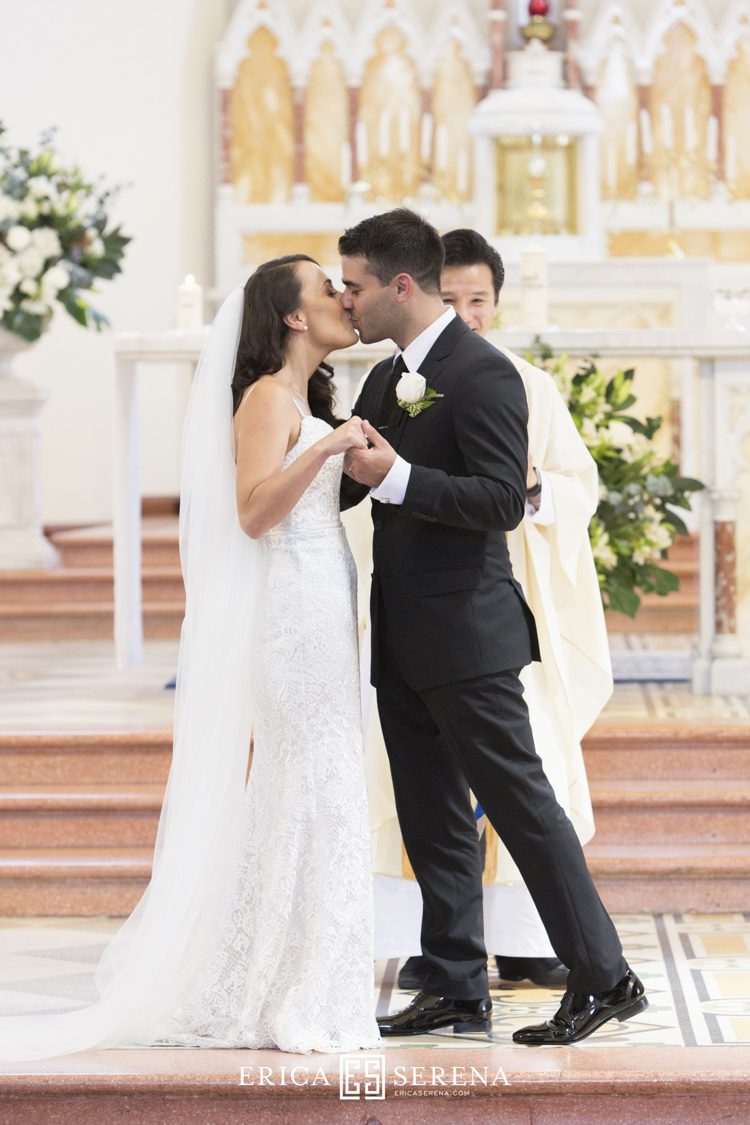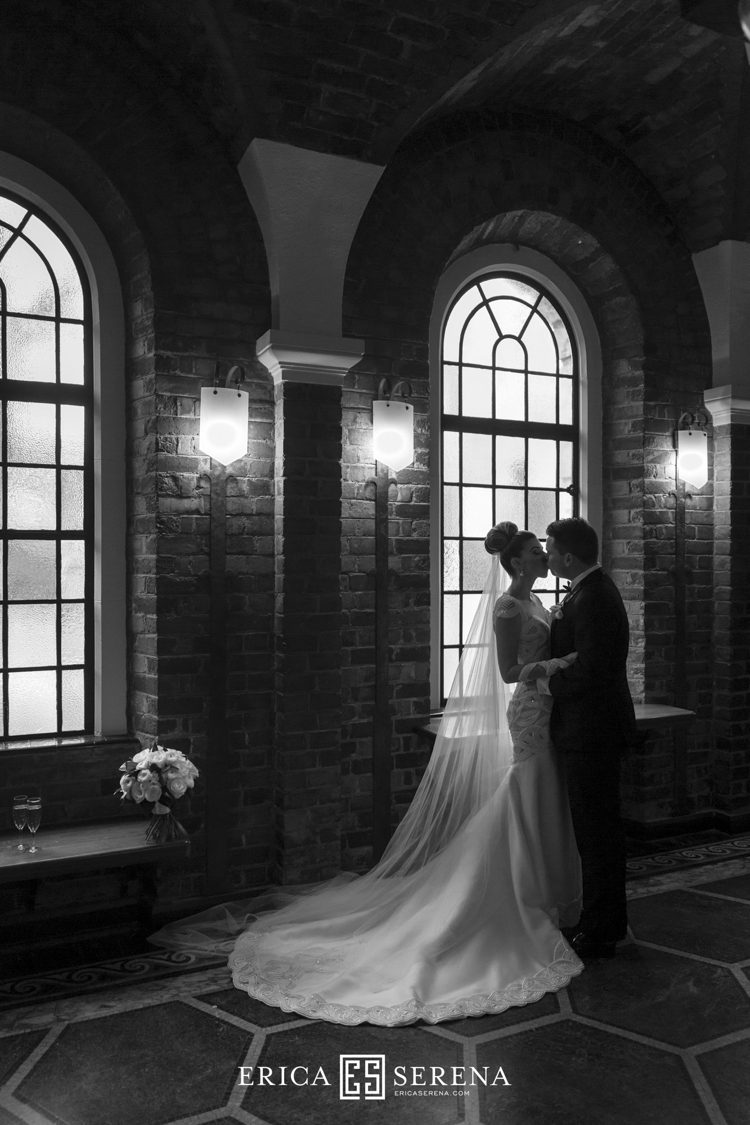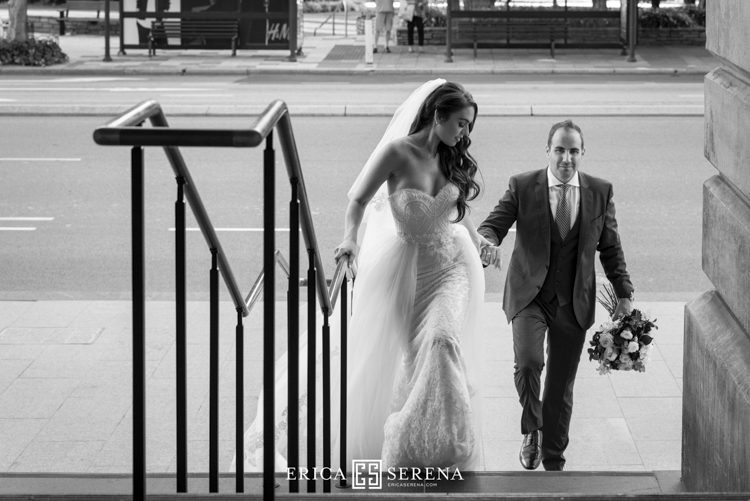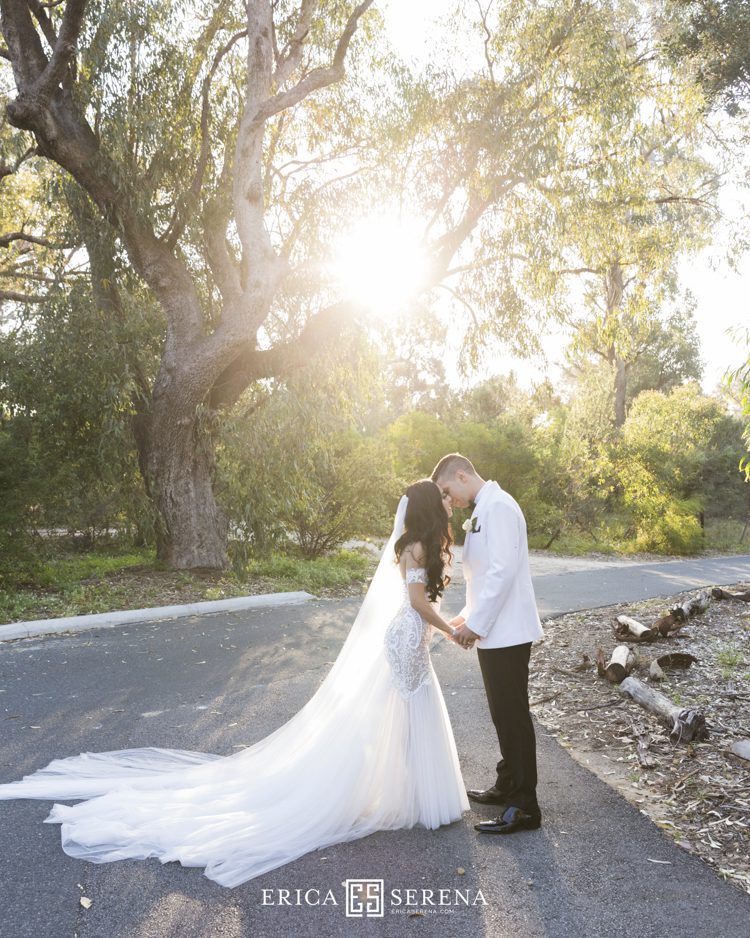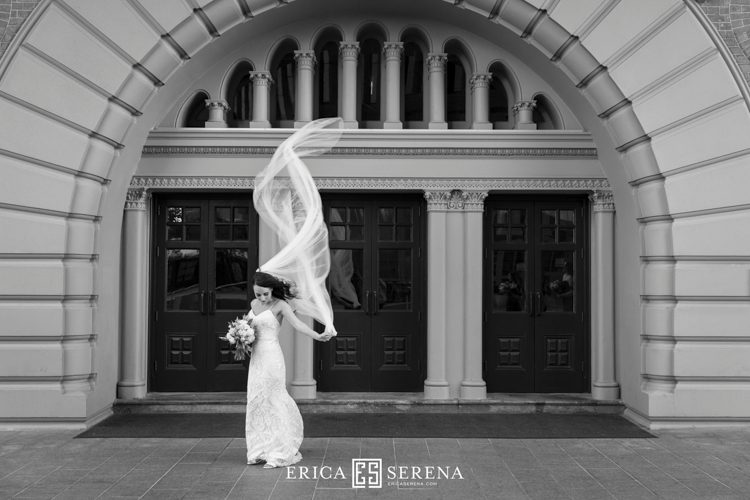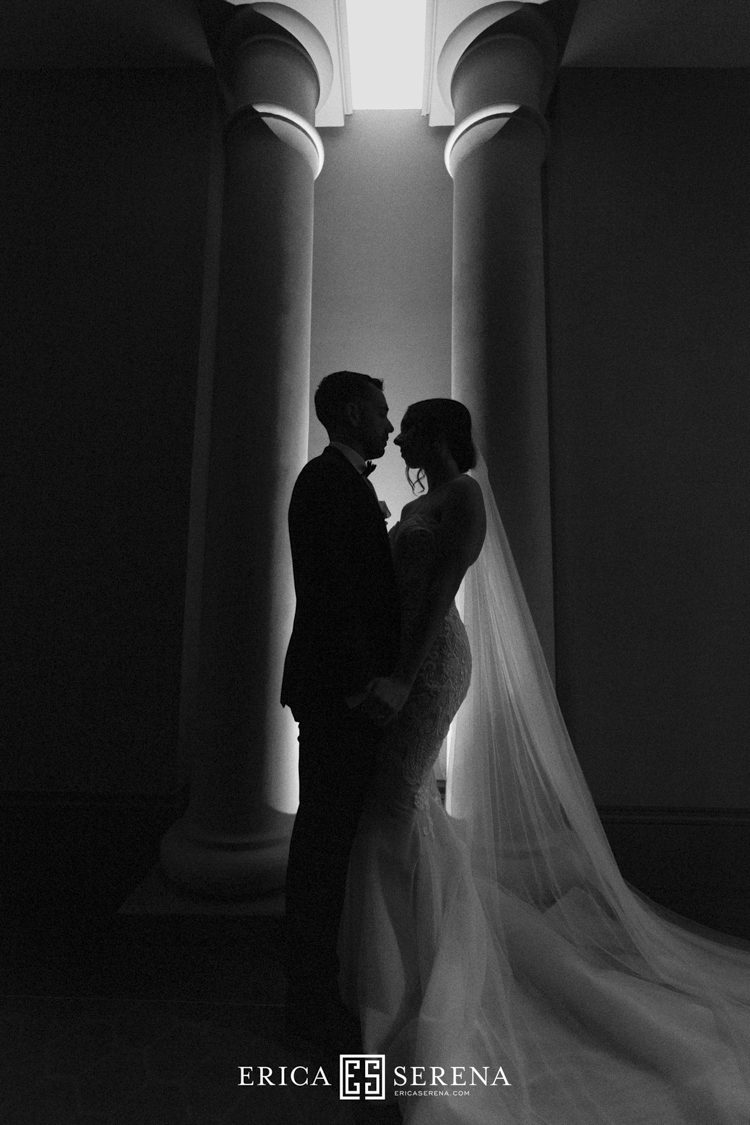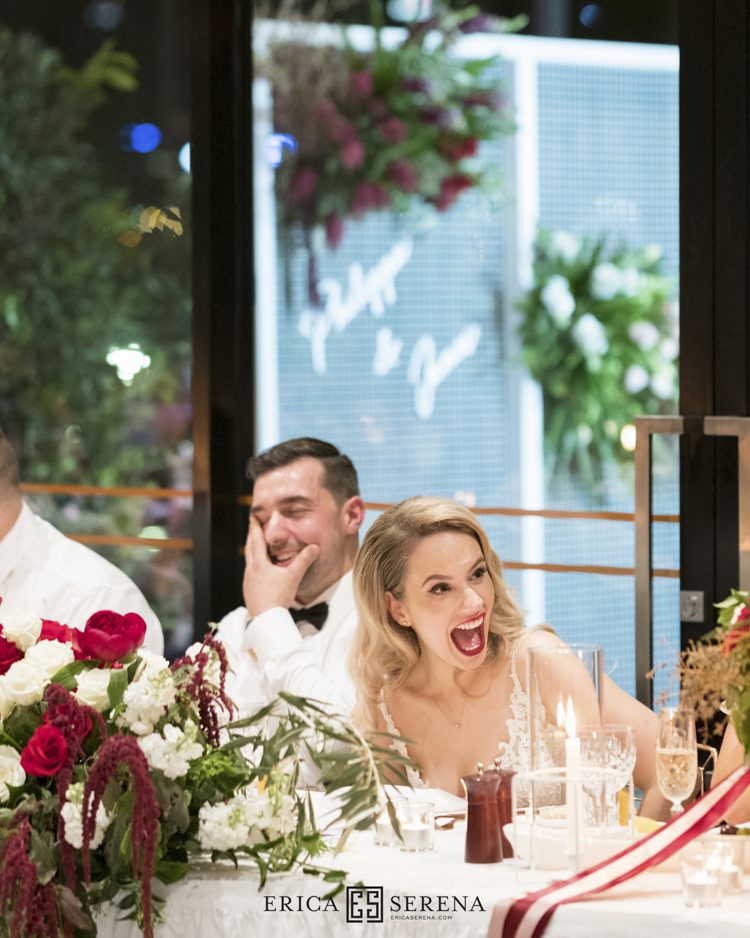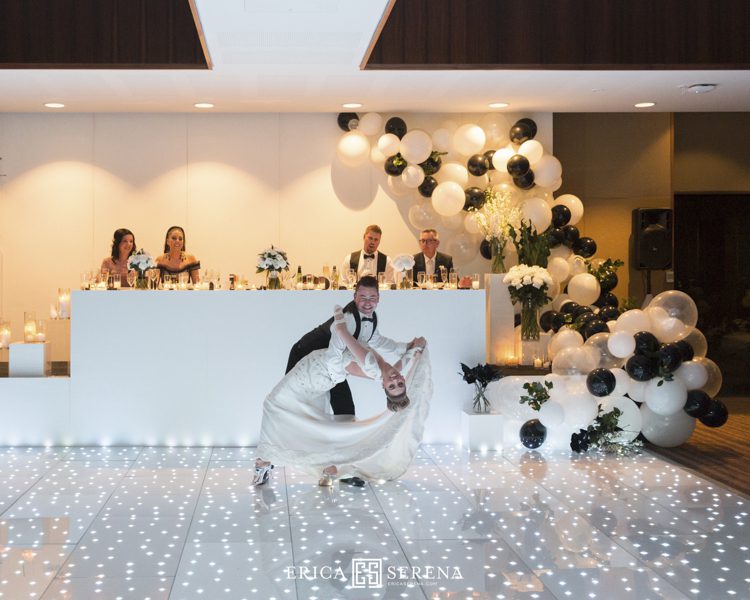 * BLACK & WHITE
If the colour isn't interesting or meaningful, it may as well be black & white. Someone once said "If you want to remember what someone wore, show it in colour. If you want to remember how something felt, show it in black & white". B&W strips away everything that doesn't matter, and lets you focus on the things that do. I've always been a big black and white lover and always will be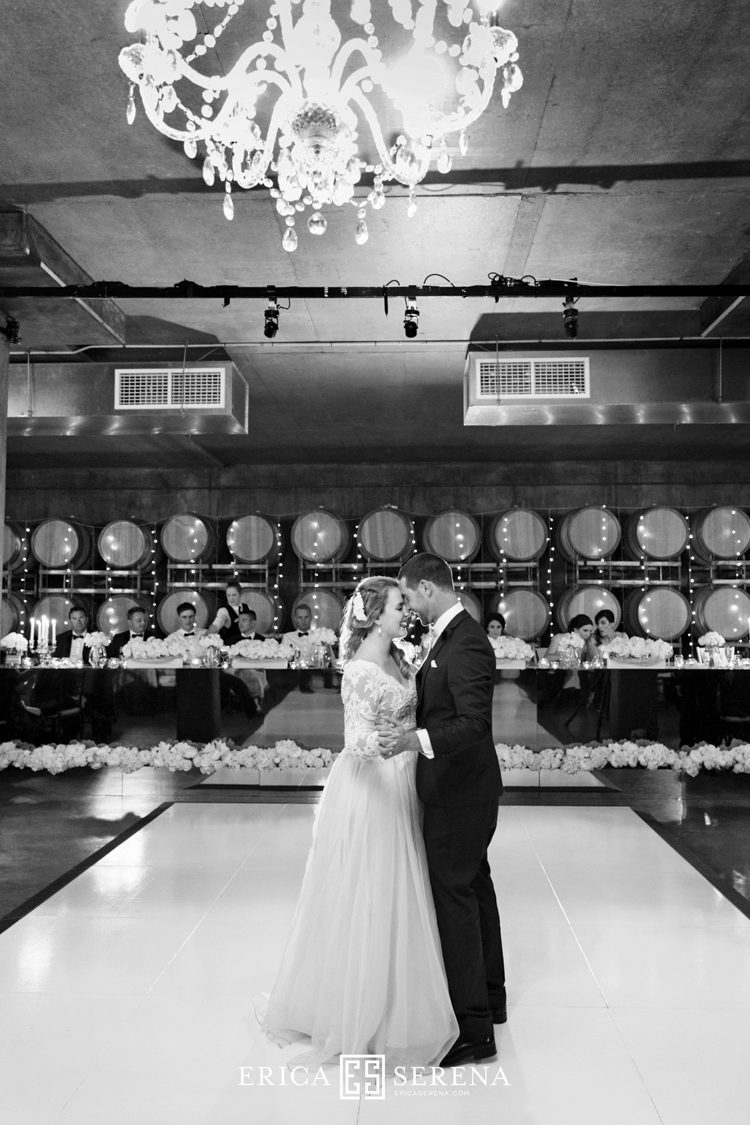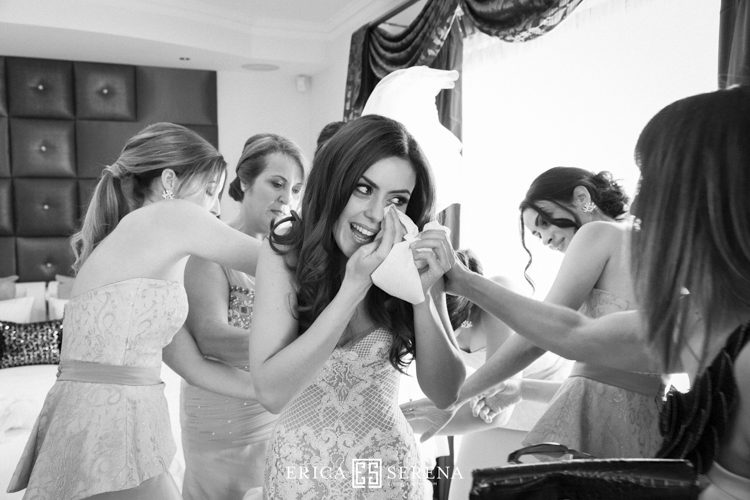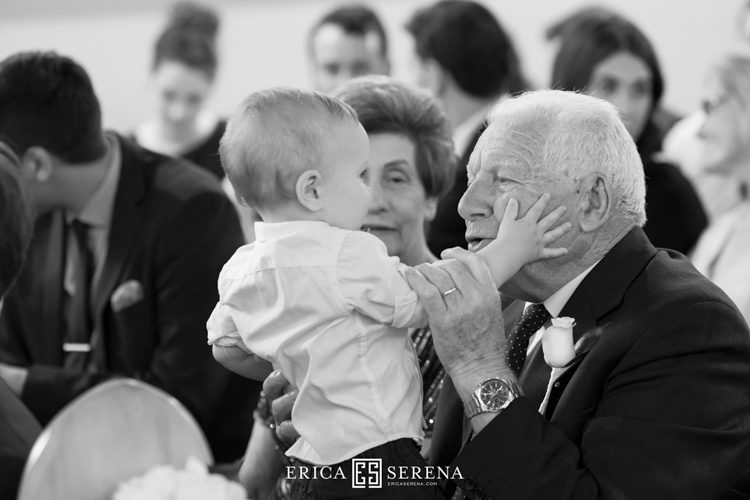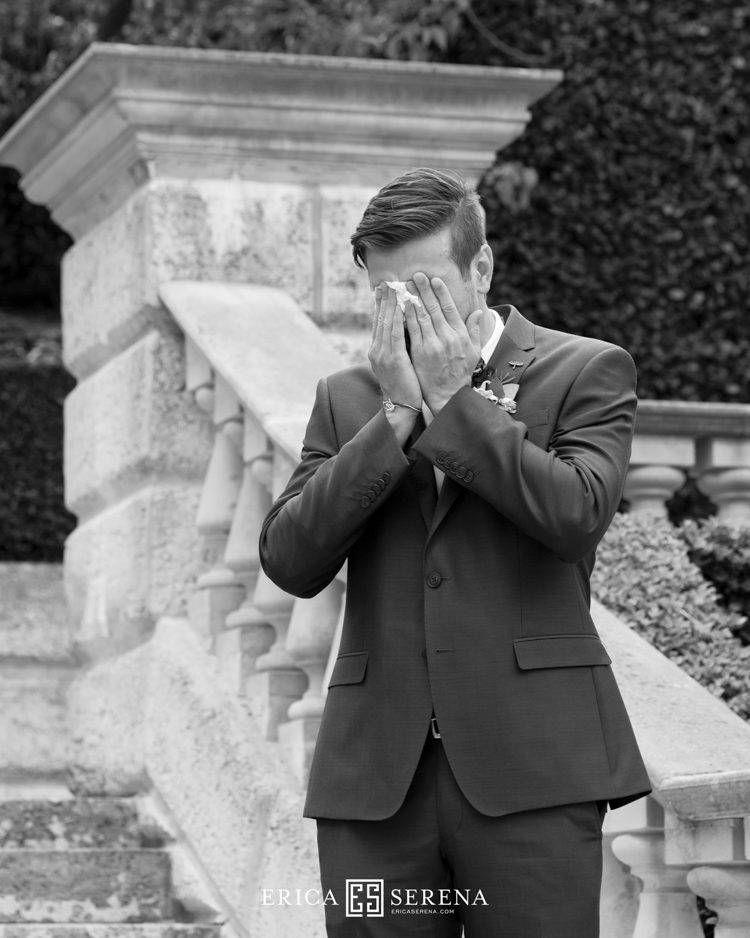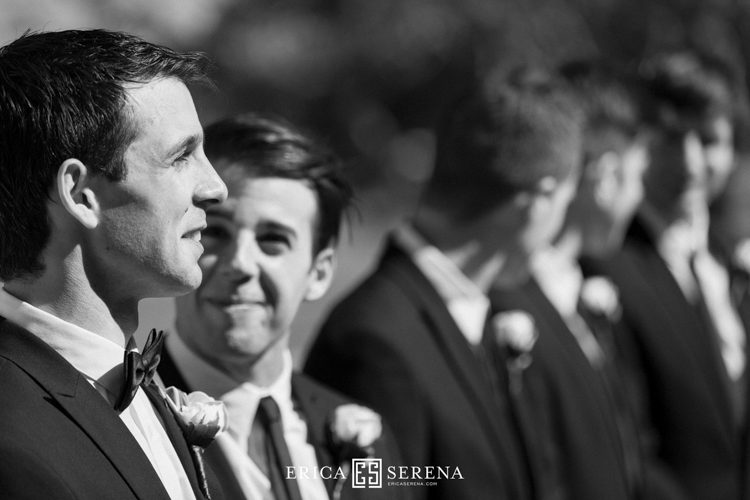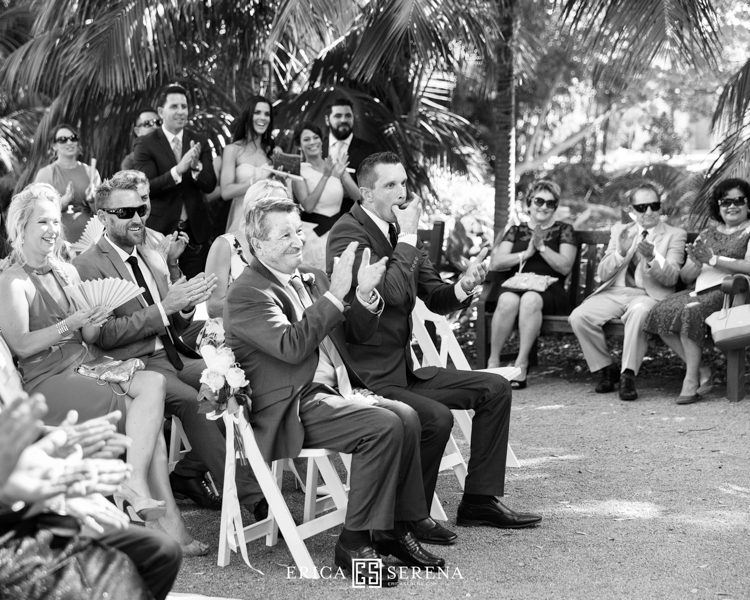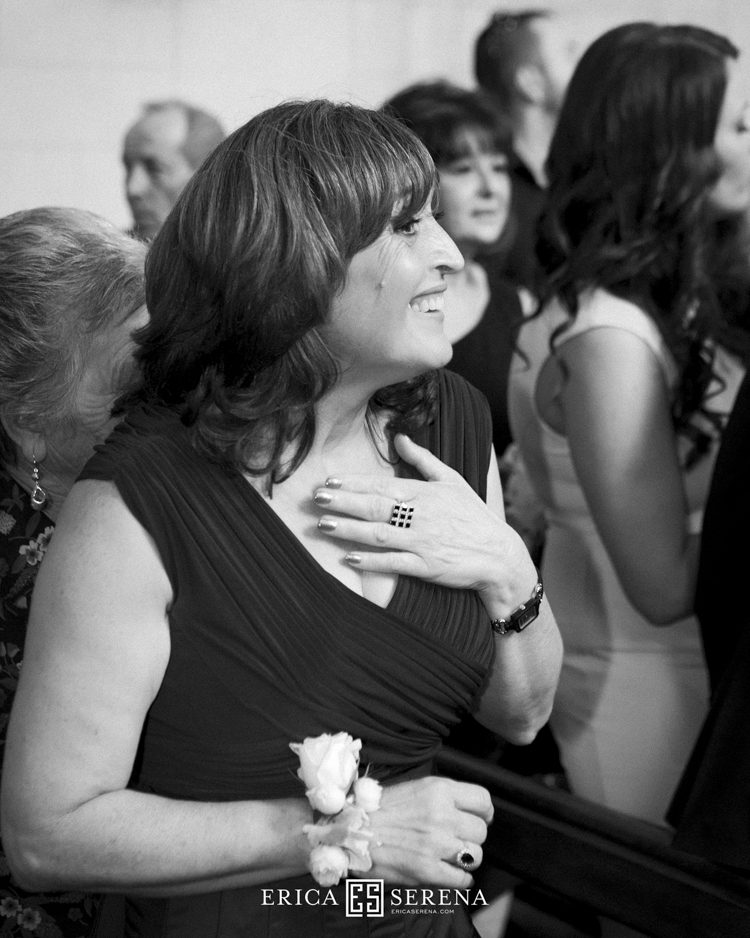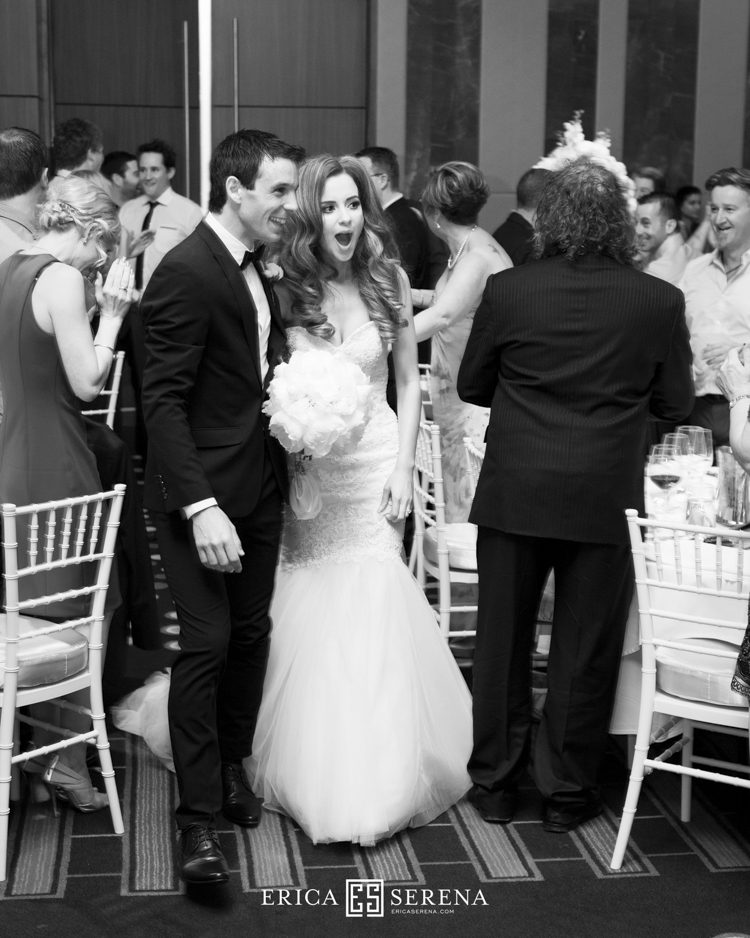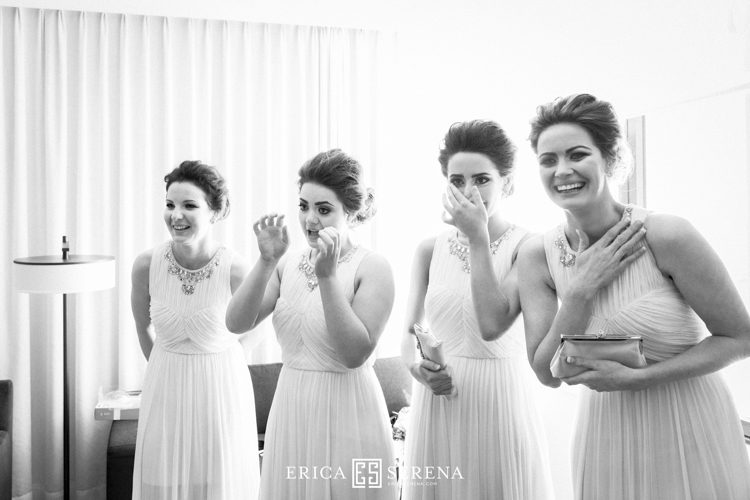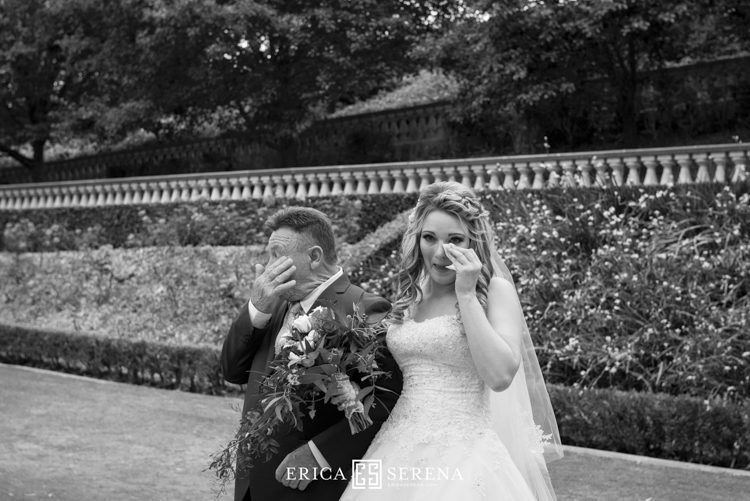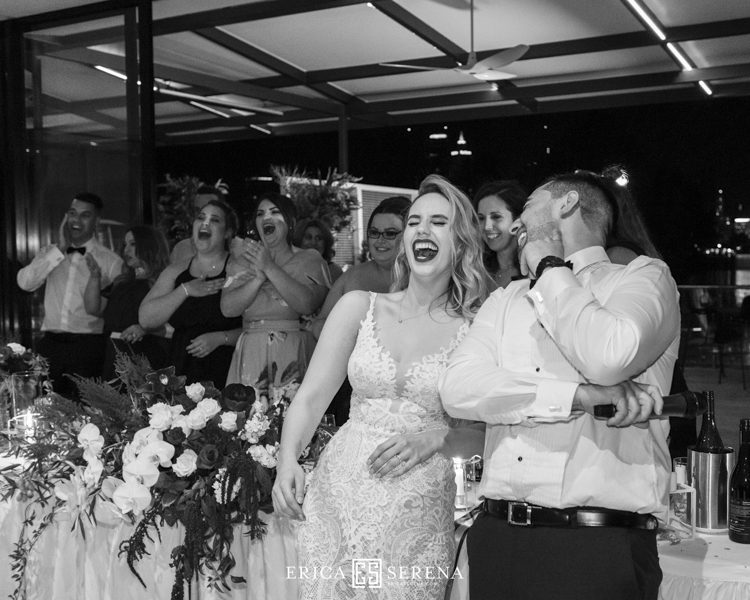 * FUN!
Last but not least, I believe in having fun! It's your wedding day after all, and like I mentioned earlier, my services go beyond just the photography on your wedding day, so I always do my best to ensure every meeting is enjoyable in its own way. Like I alway say, HAPPY PEOPLE ARE PHOTOGENIC, and it's pretty hard to not feel happy when you're having fun. Especially on your wedding day!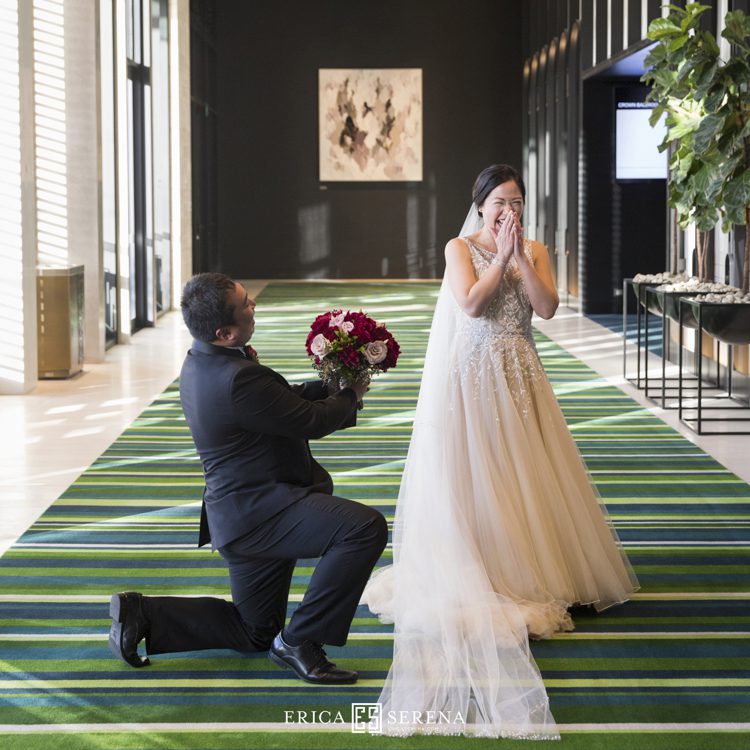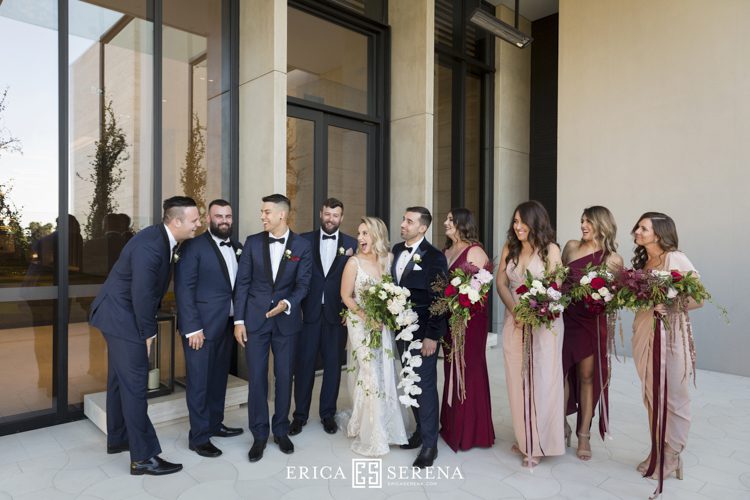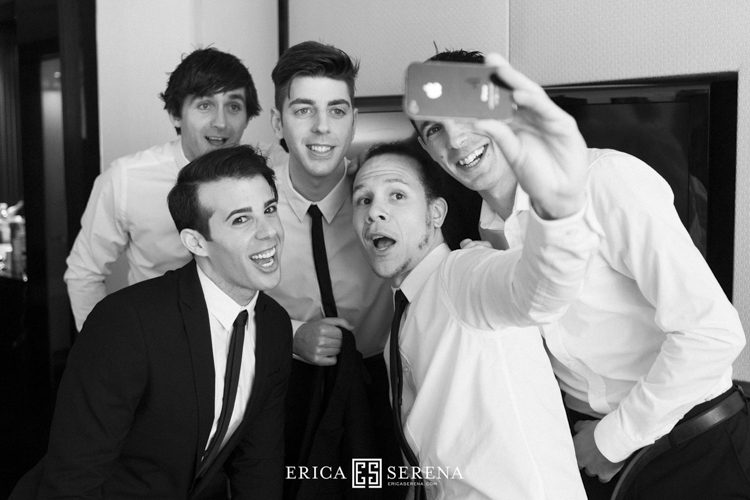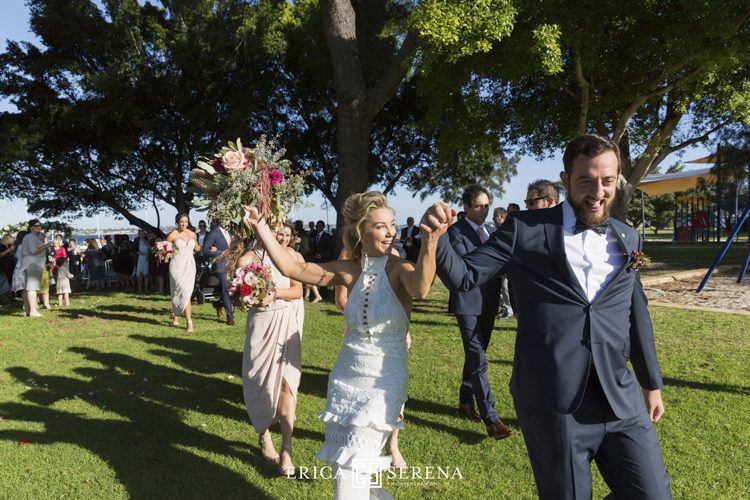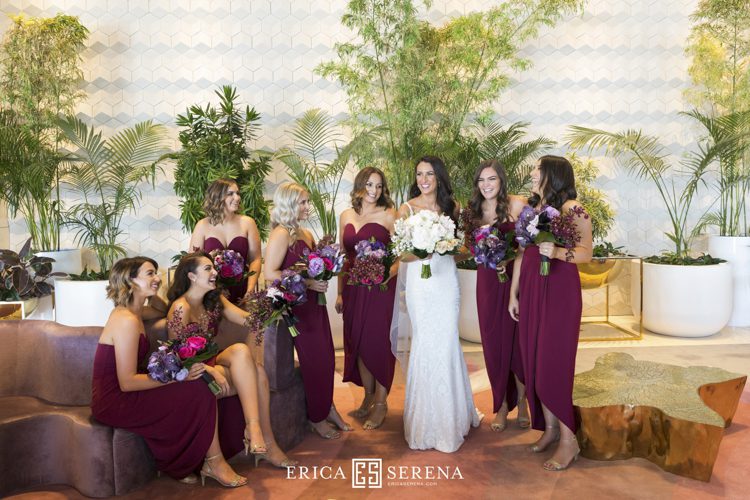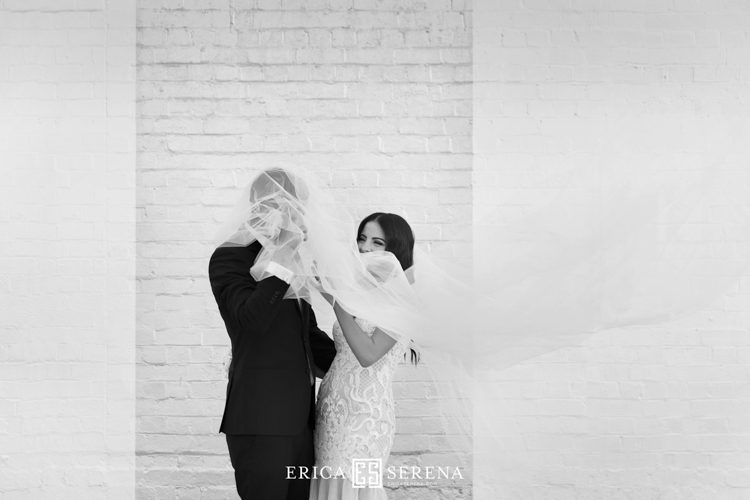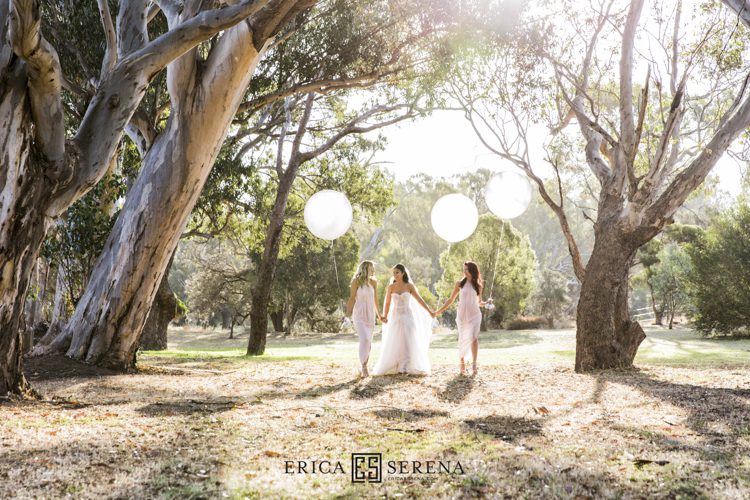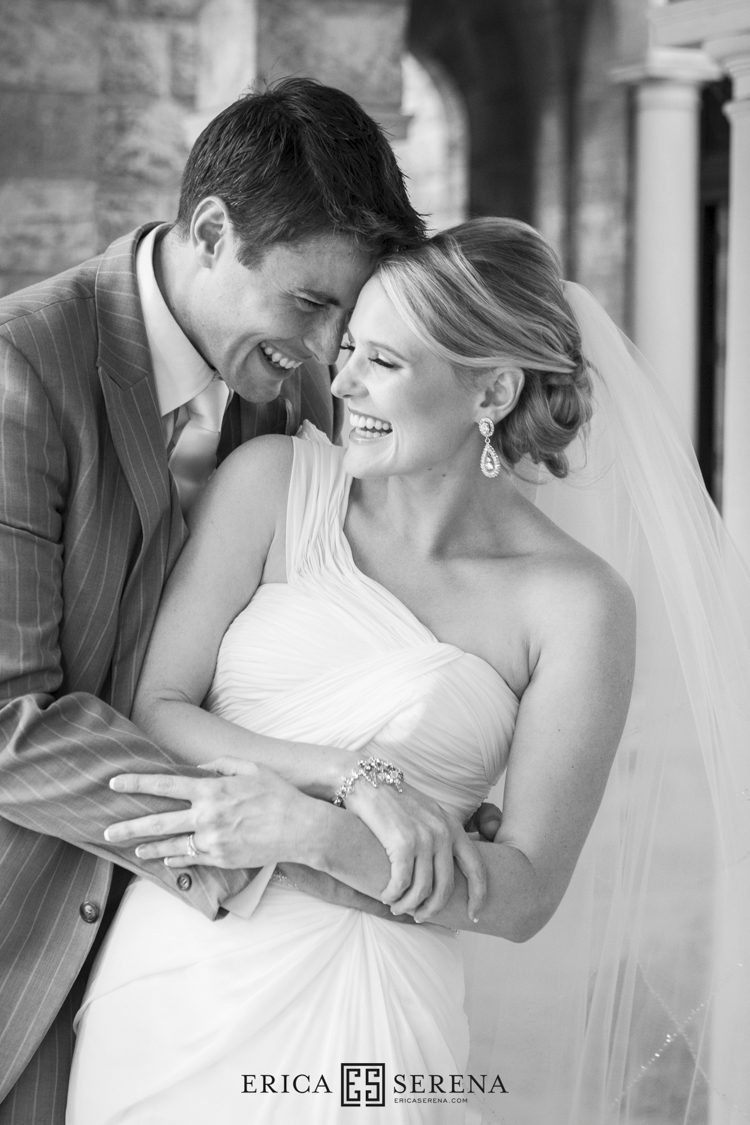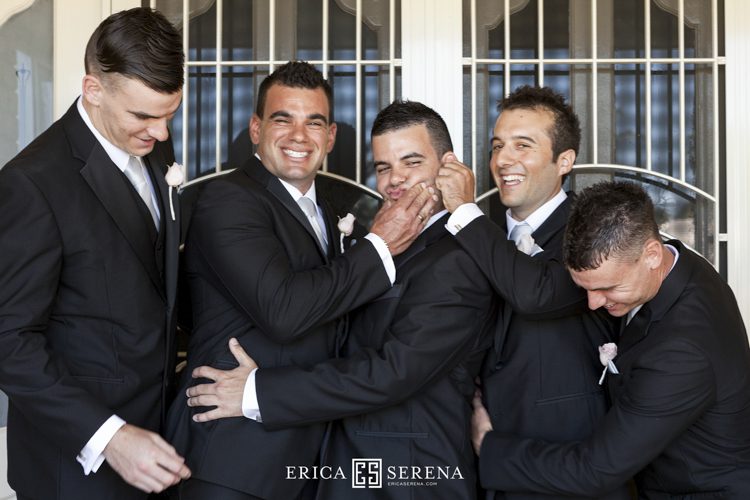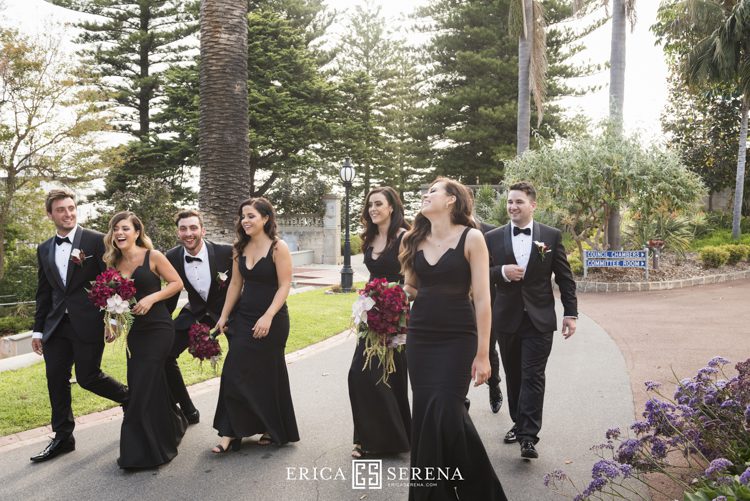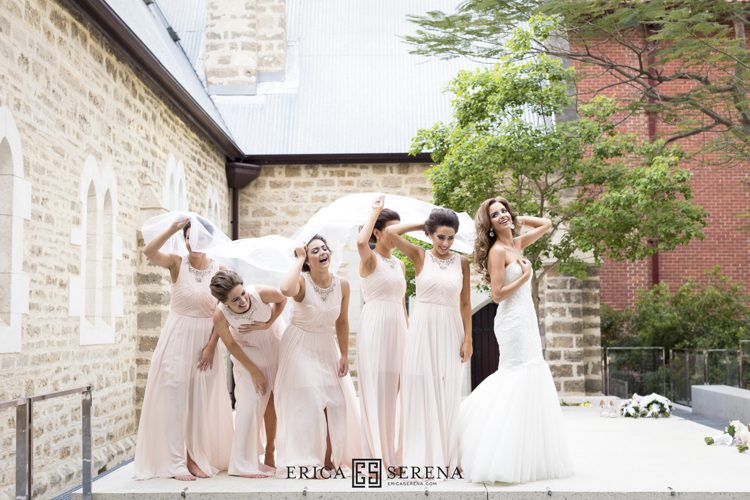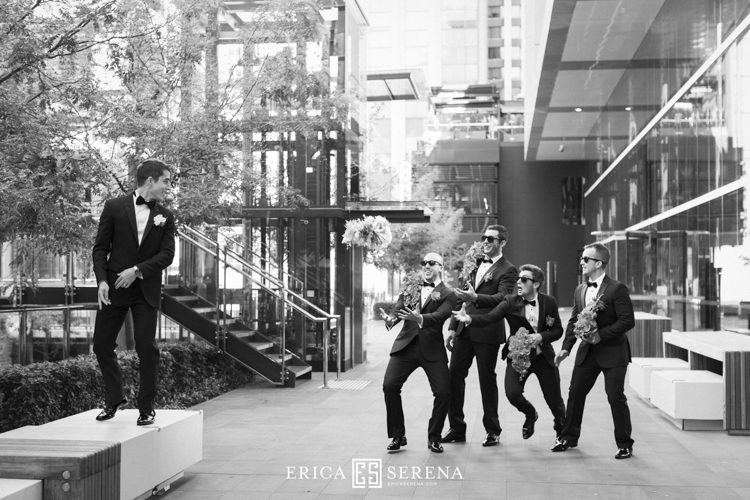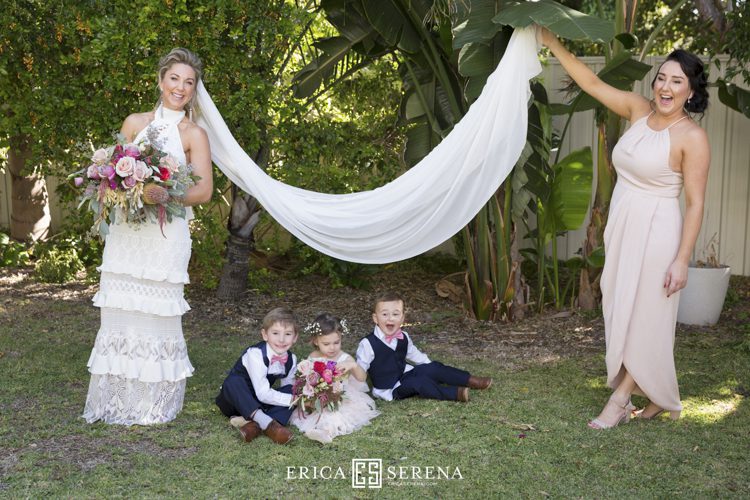 If you'd love to know more about my services, I would absolutely love to hear from you! Give me a call on 041 991 5651 or fill in the contact form here. You can read a bit about the investment and services offered here.
Goodnight lovers!!!