My gosh Elif made a stunning Bride! I know I often say that, but that's because I have such gorgeous Brides! On the inside and out.
Jacob is a bit of a character, and so were his Groomsmen, so I was predicting to have a really fun day. And we did!
They had a beautiful church service at Sacred Heart Highgate. While family gathered at Hyde Park for family photos, we took some beautiful photos down the iconic Mary St, and then headed to UWA and King St for some Couple and Bridal Party shots.
The reception at Frasers was absolutely gorgeous! There were heartfelt speeches, lion dancers and some pretty awesome dance moves!
A big thank you to my good friend Diane from Deray & Simcoe Photographers for second shooting with me at this wedding. And a big thank you to Frasers for the amazing food and service! We always get treated like guests whenever I have a wedding there.
Enjoy this gorgeous wedding!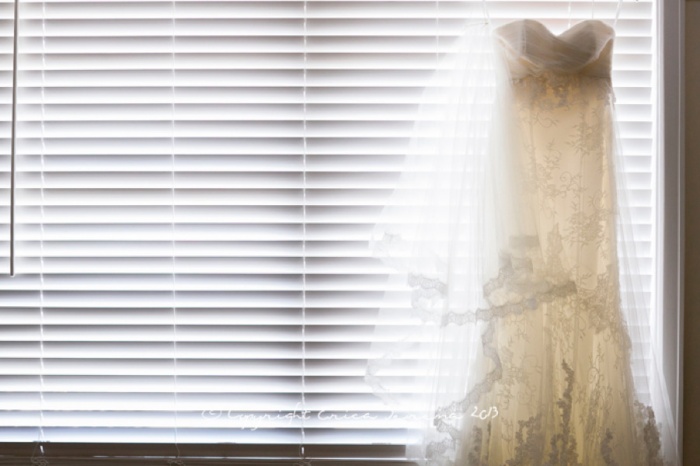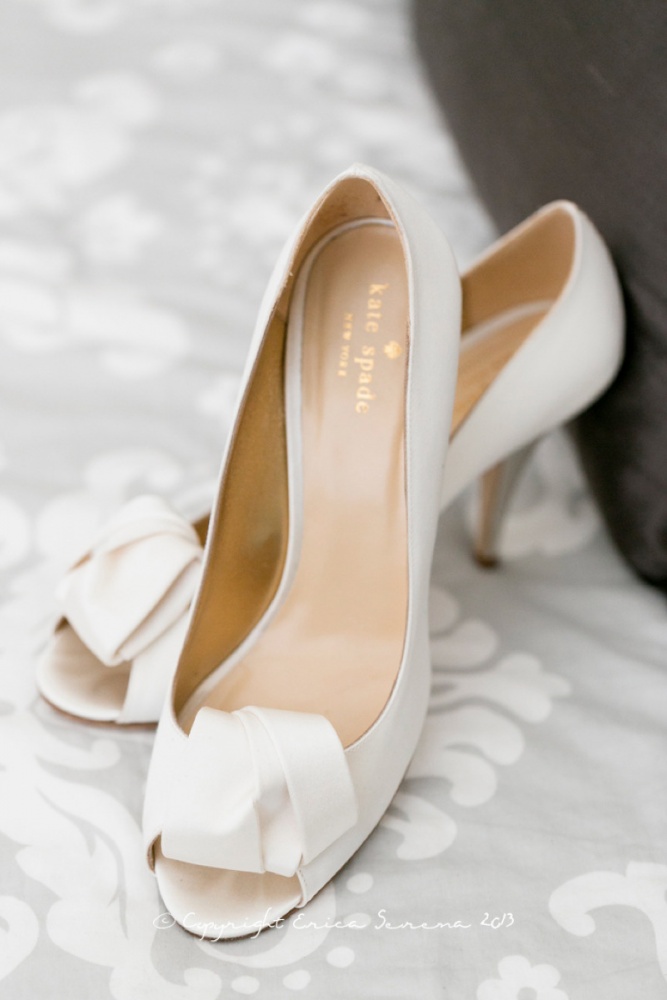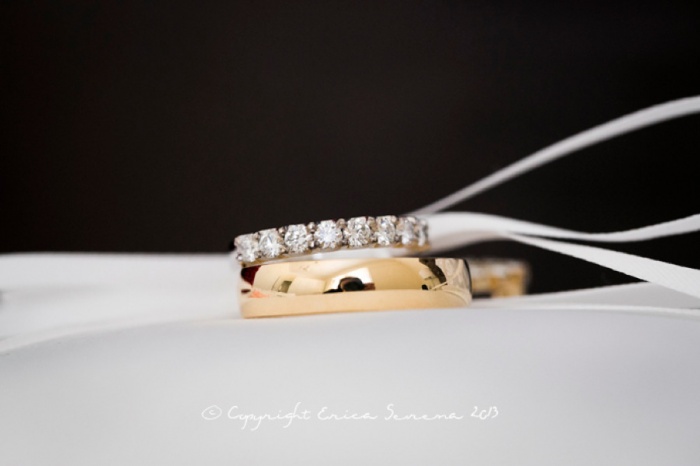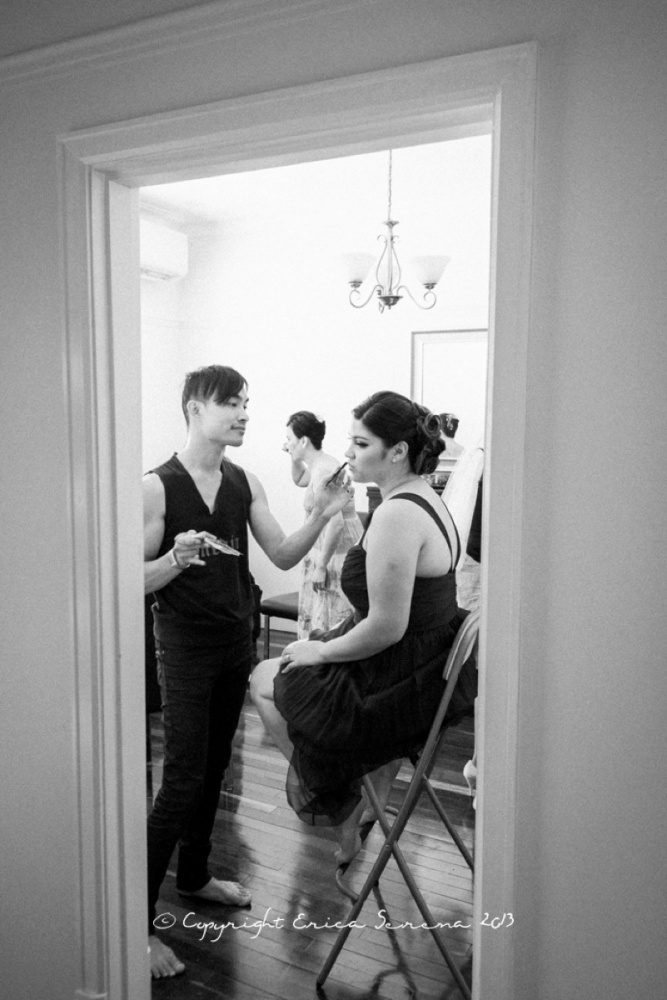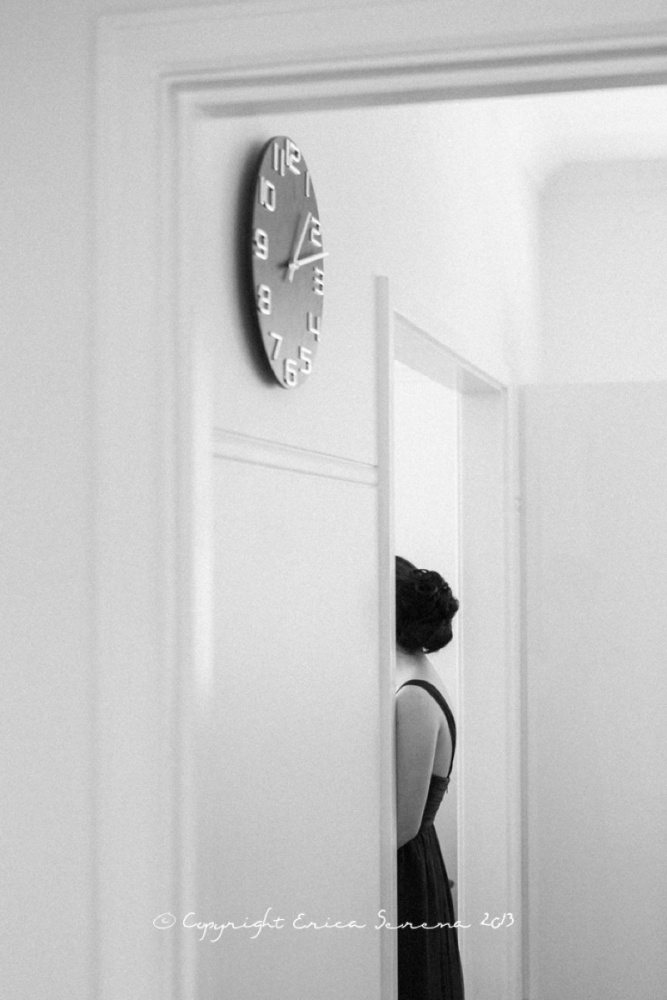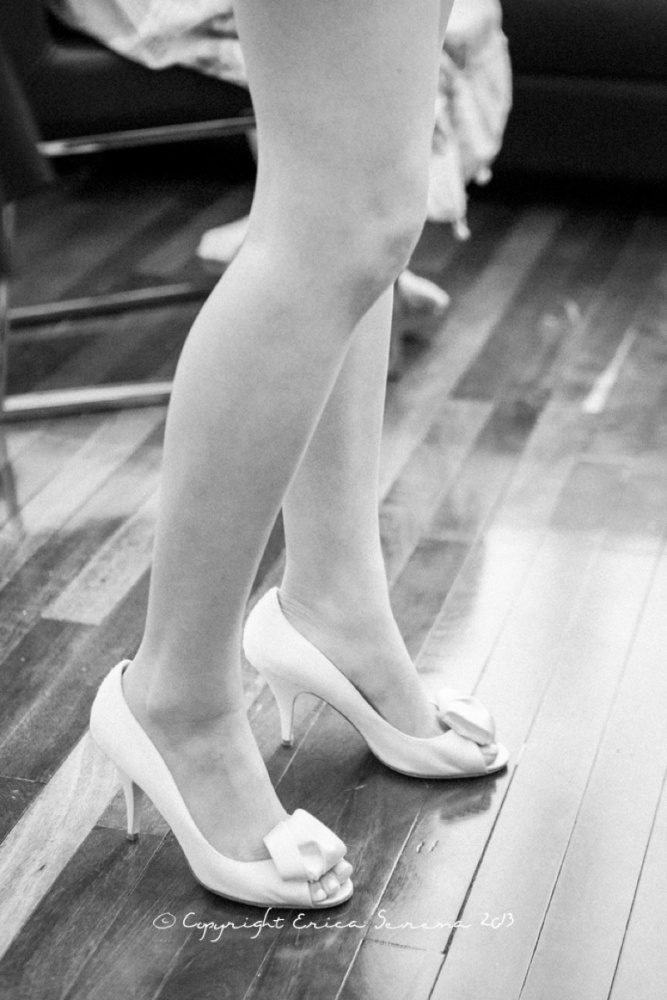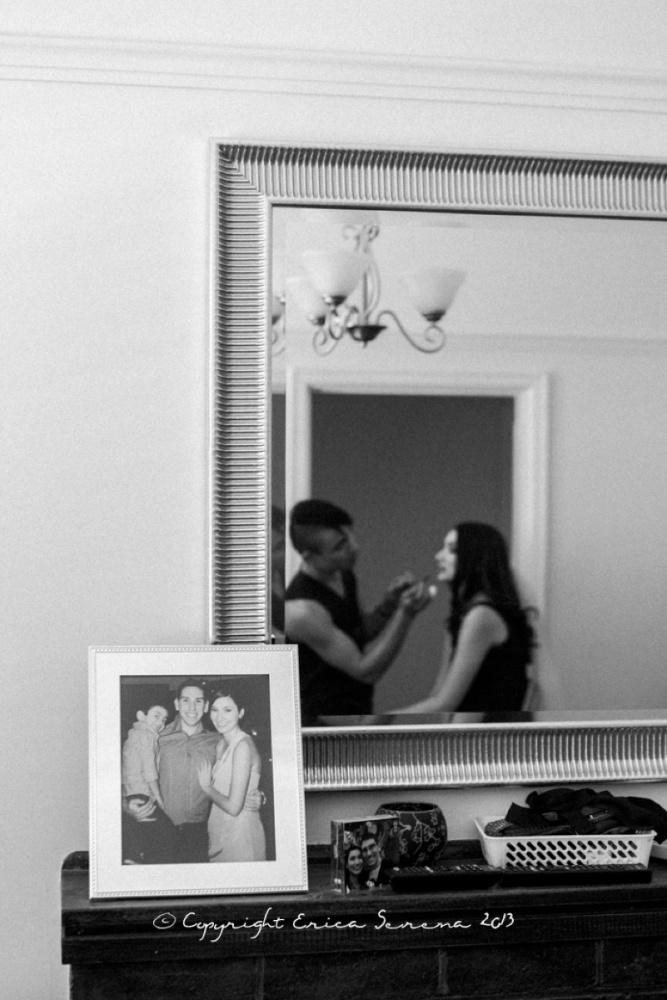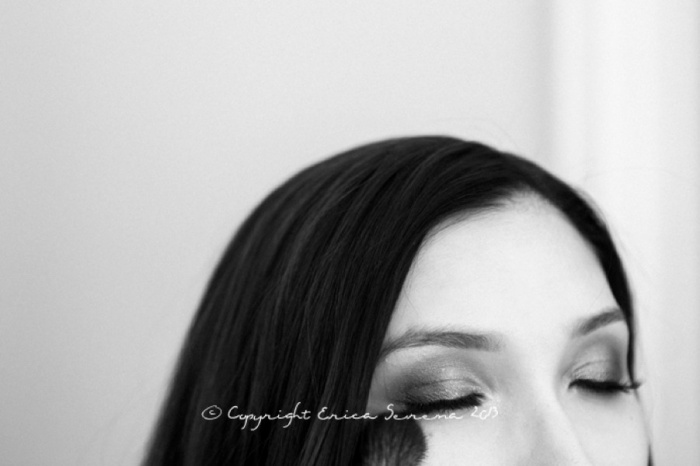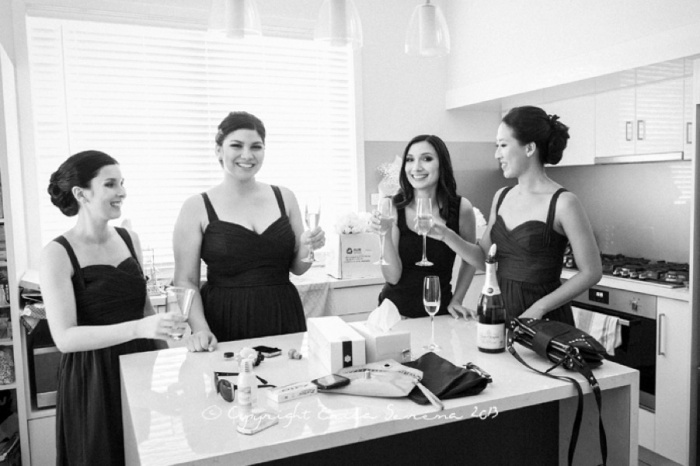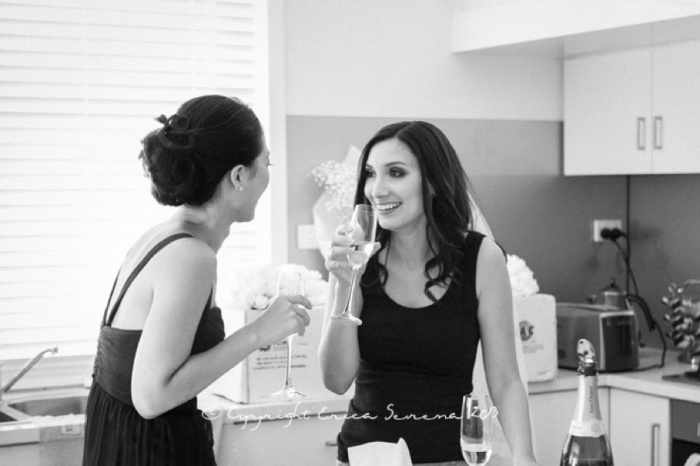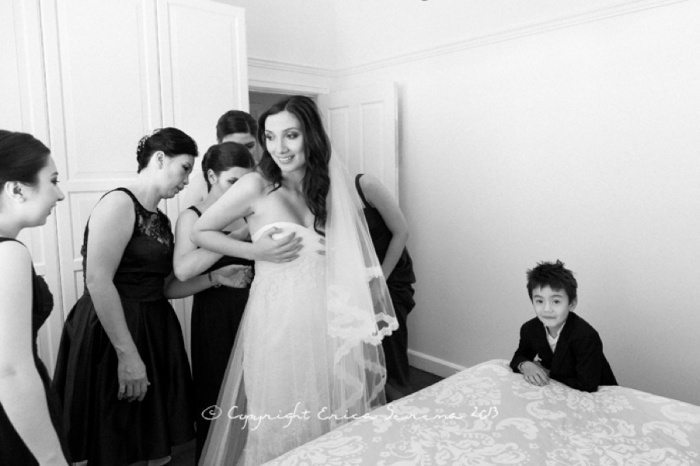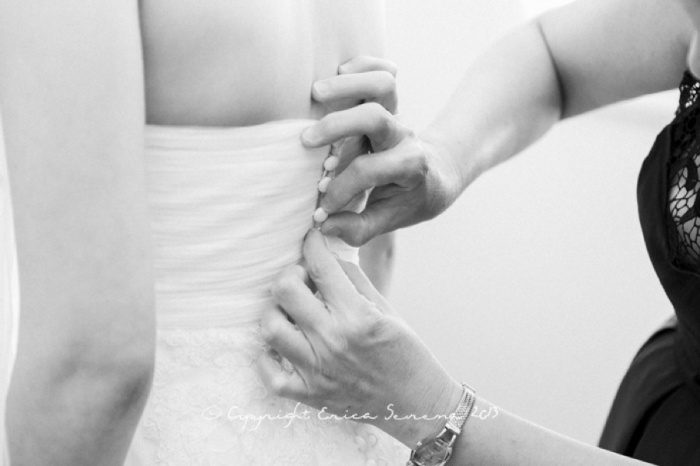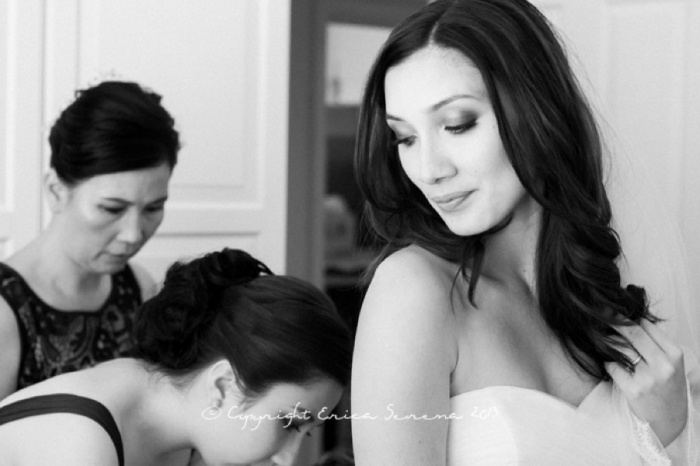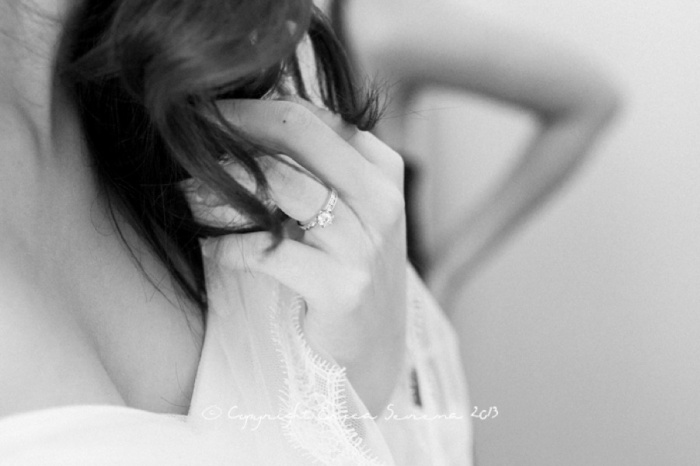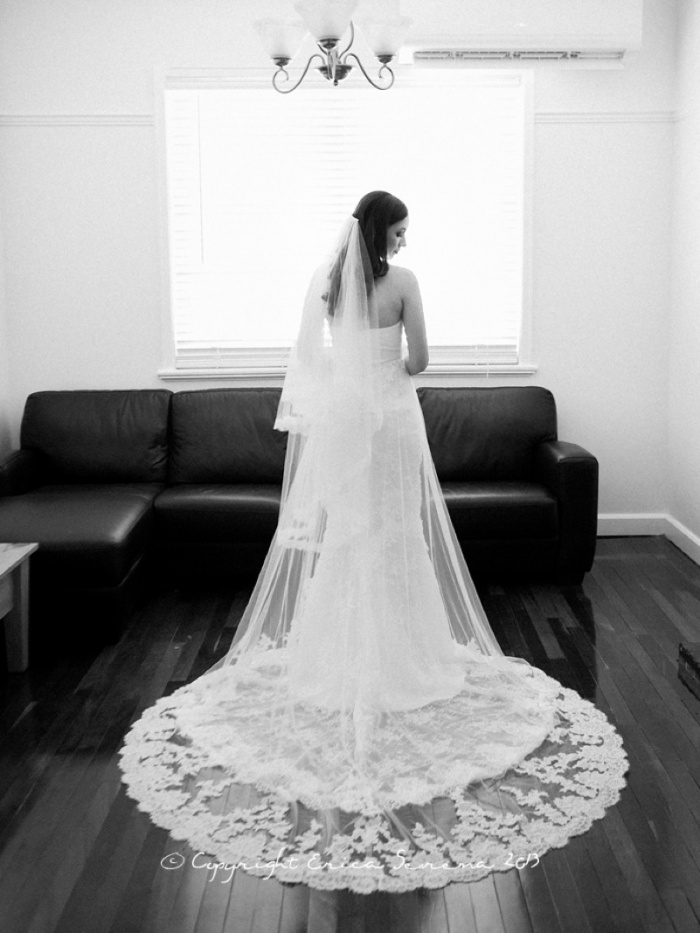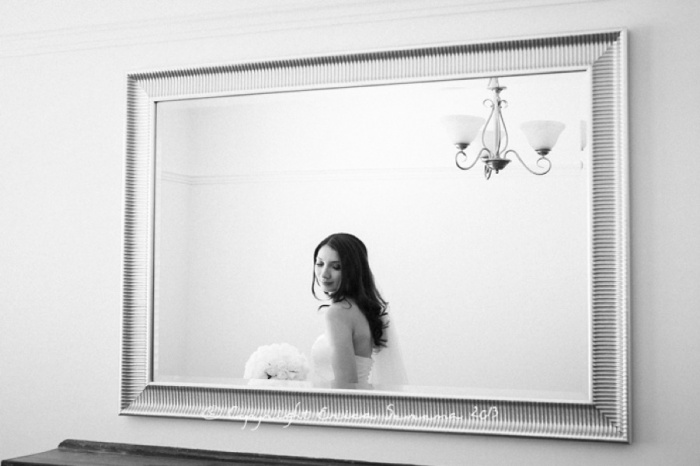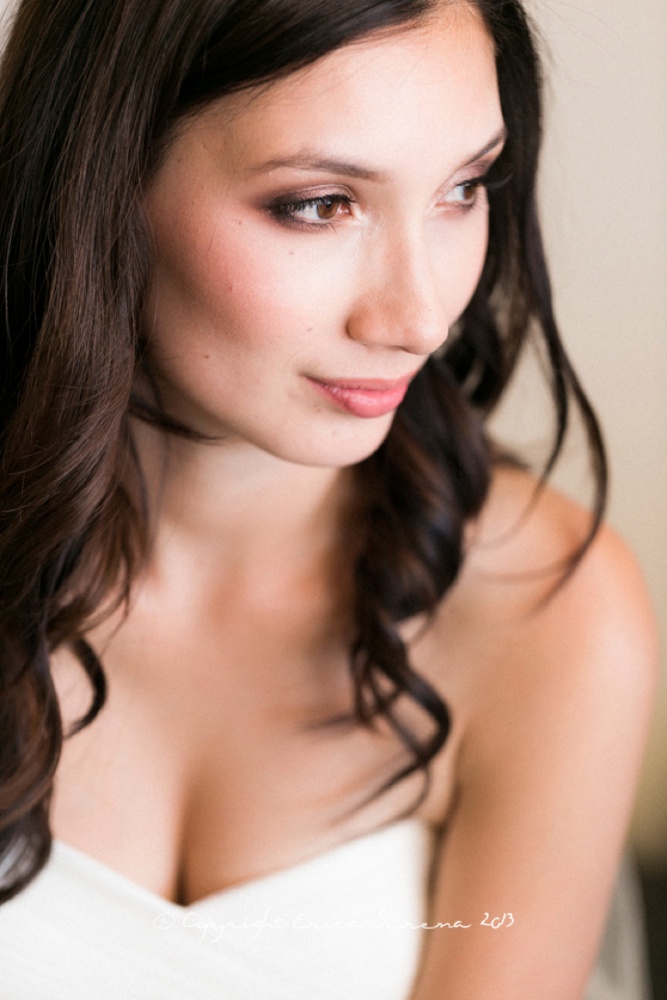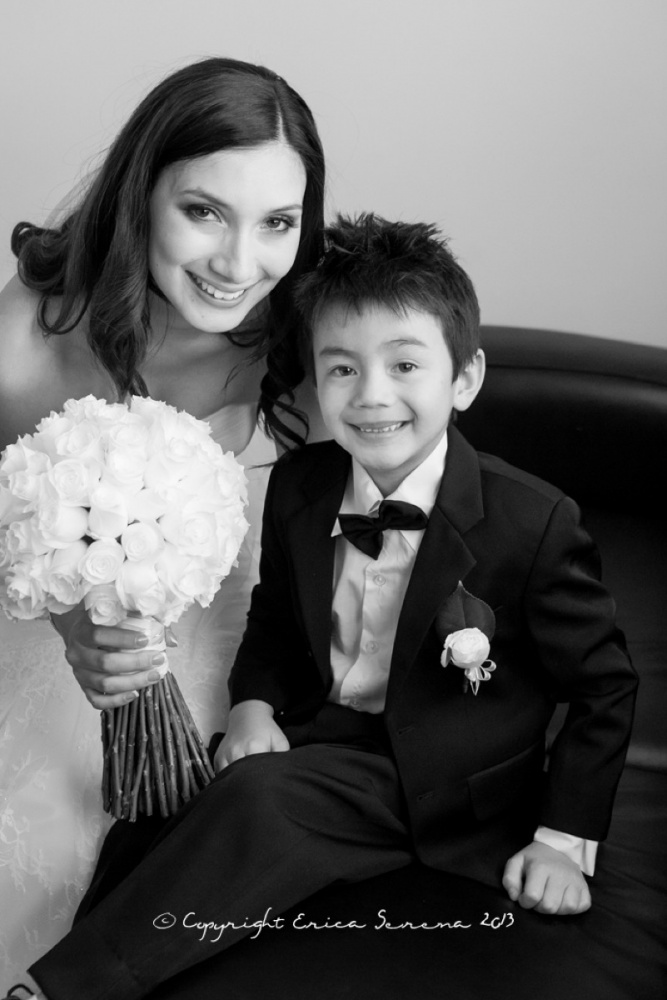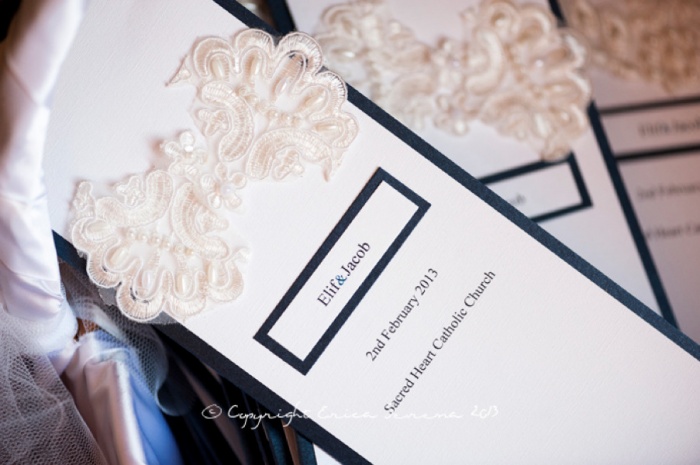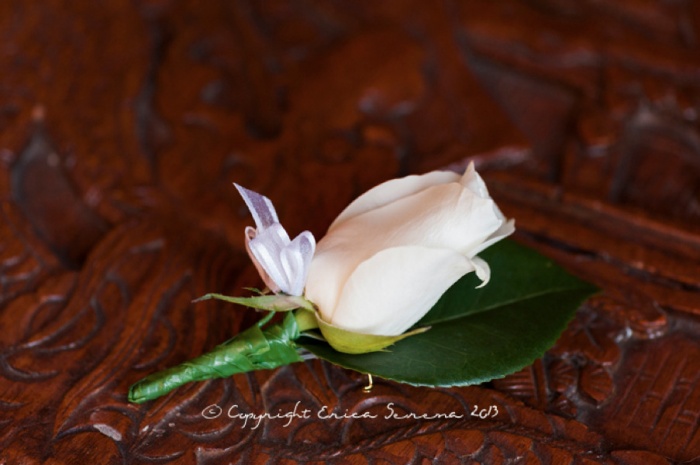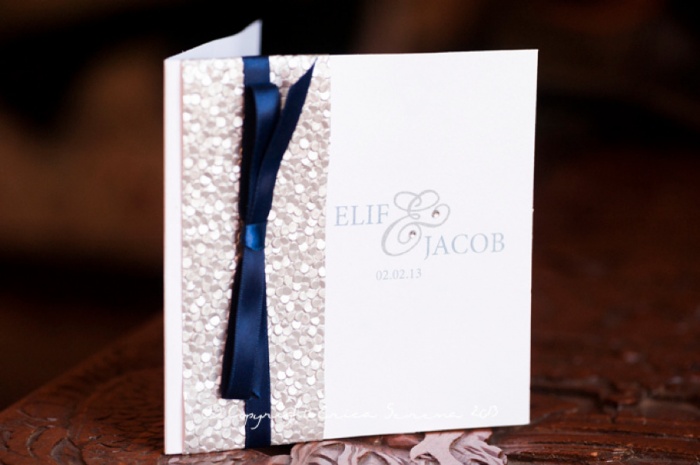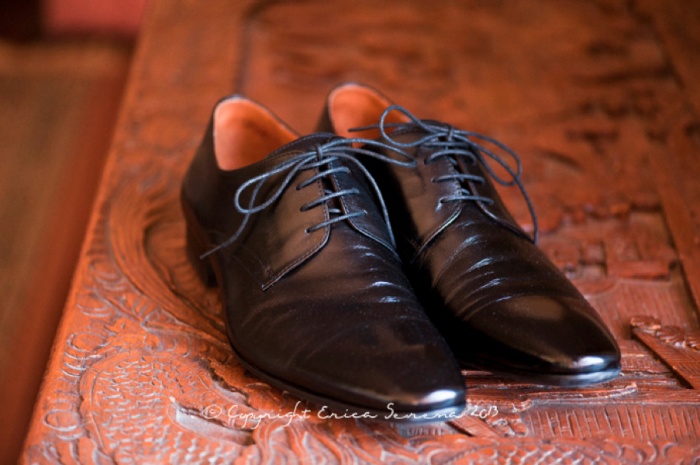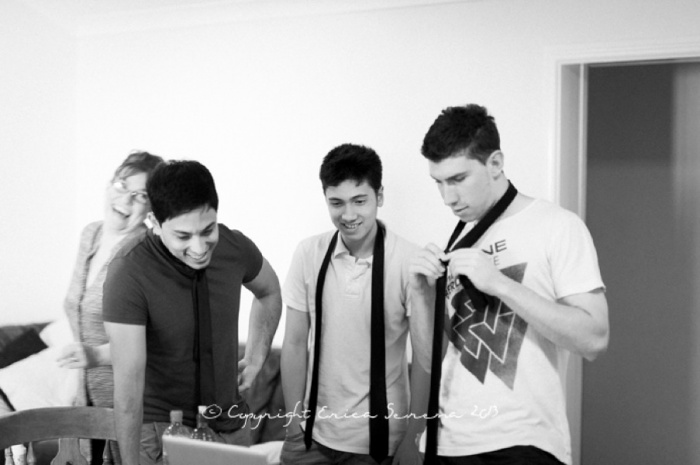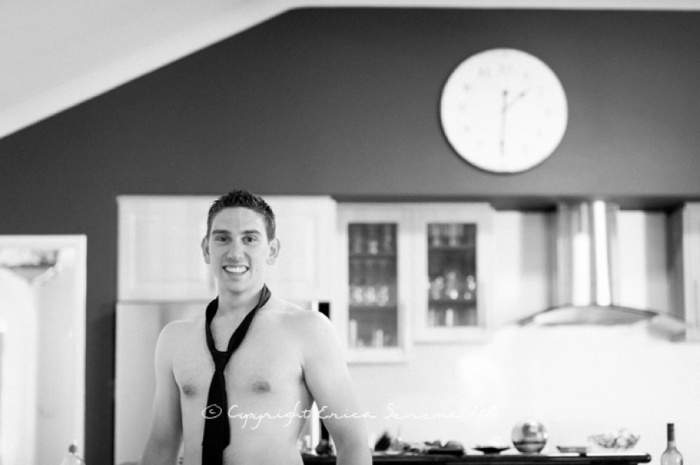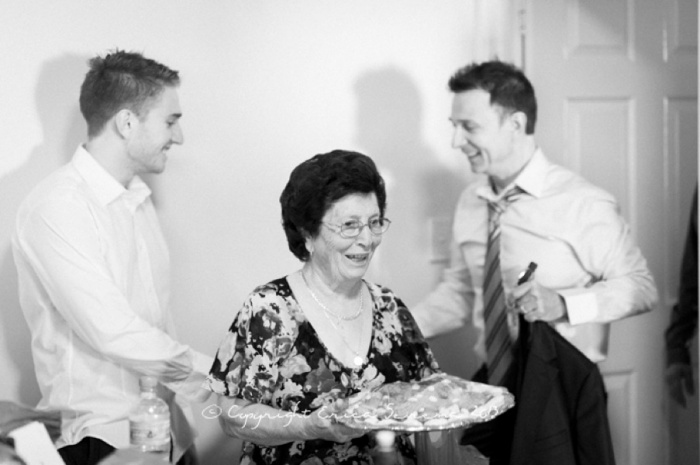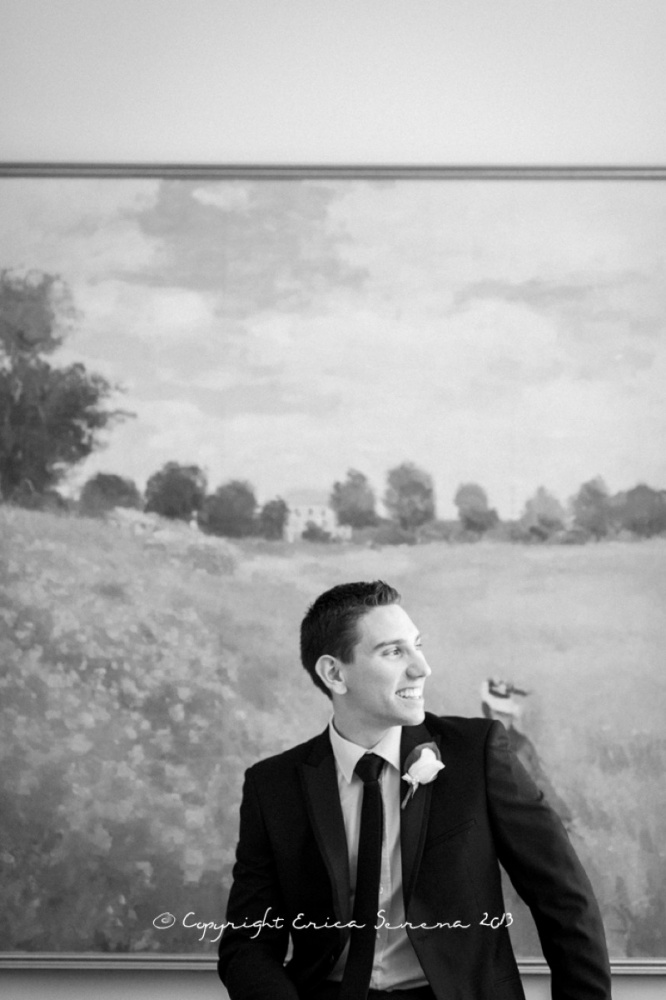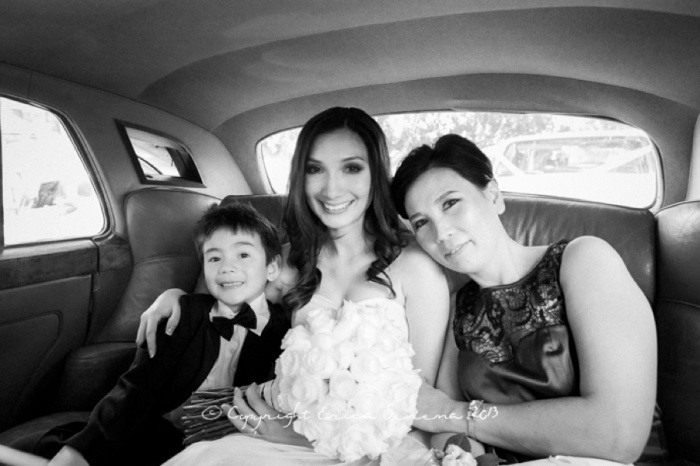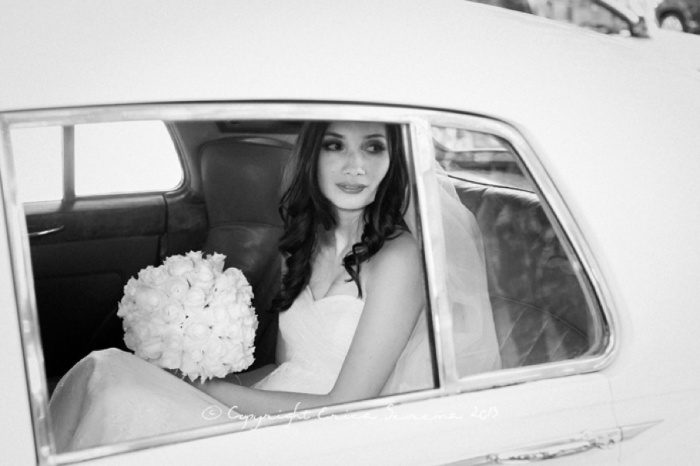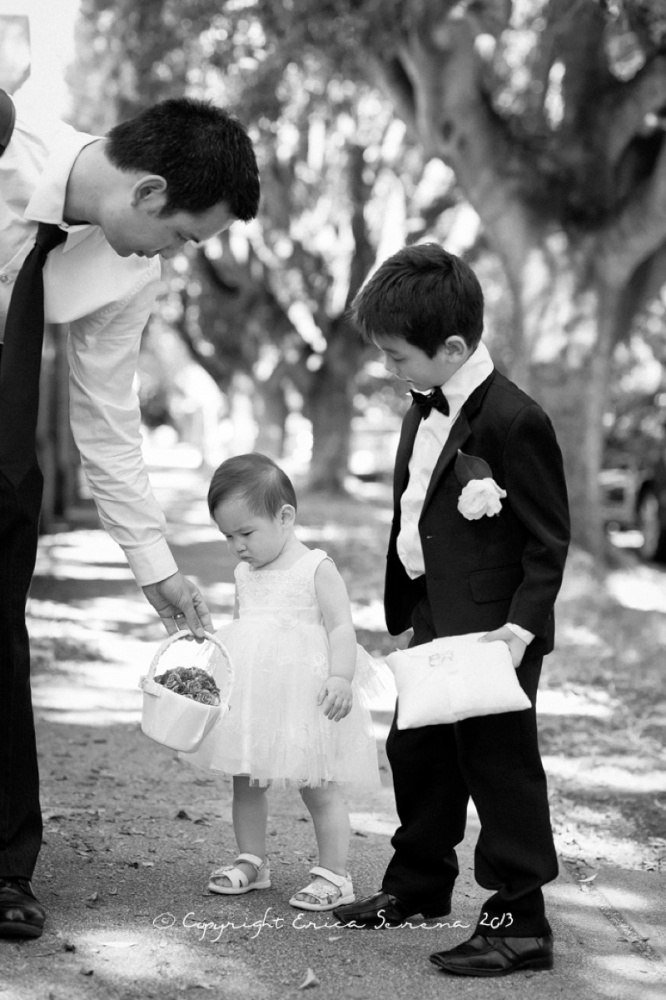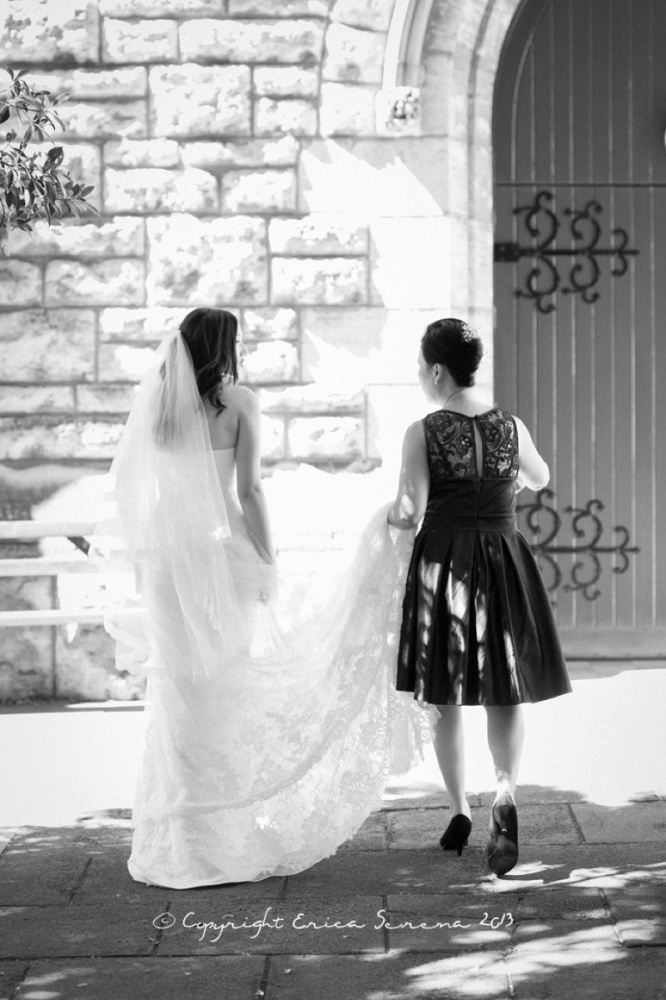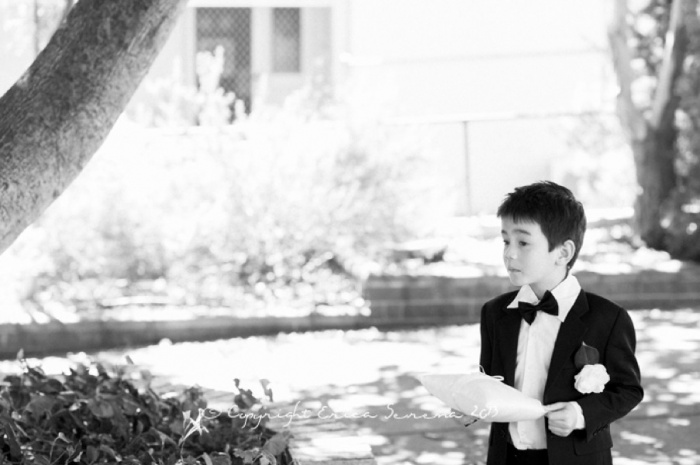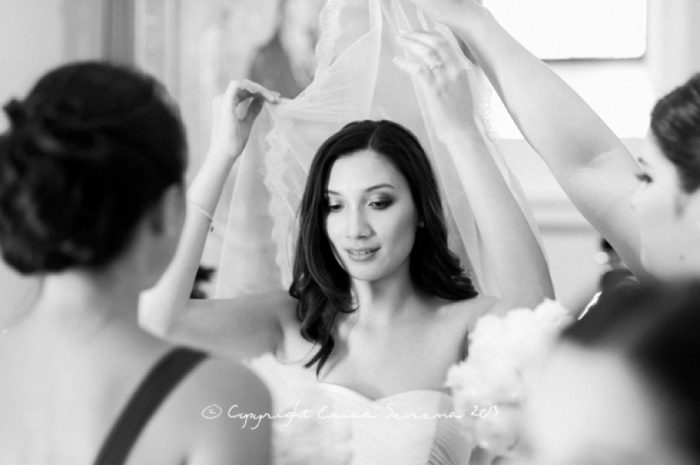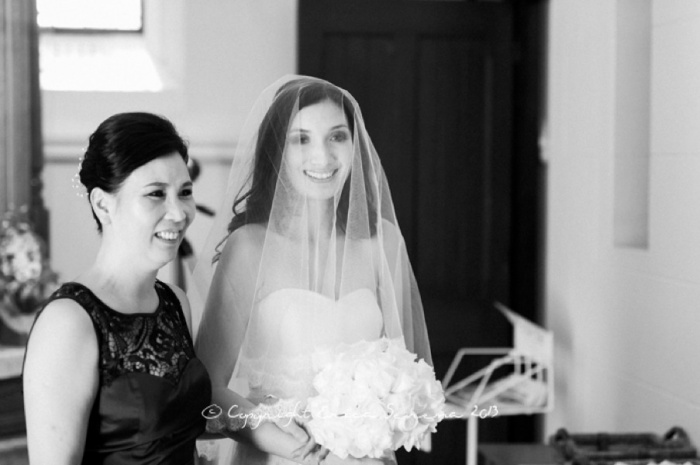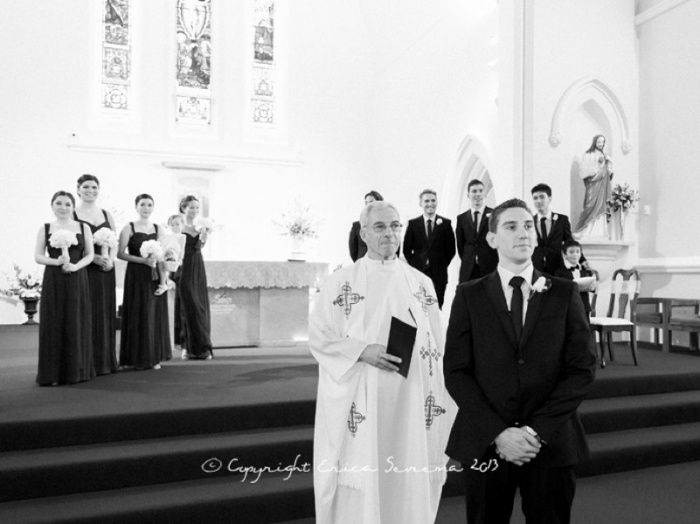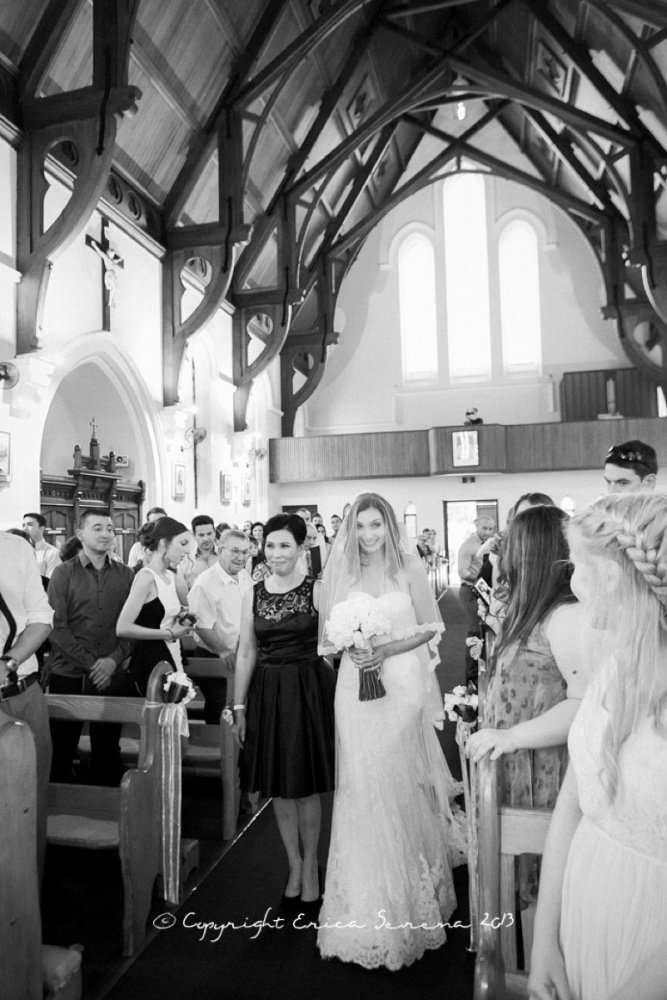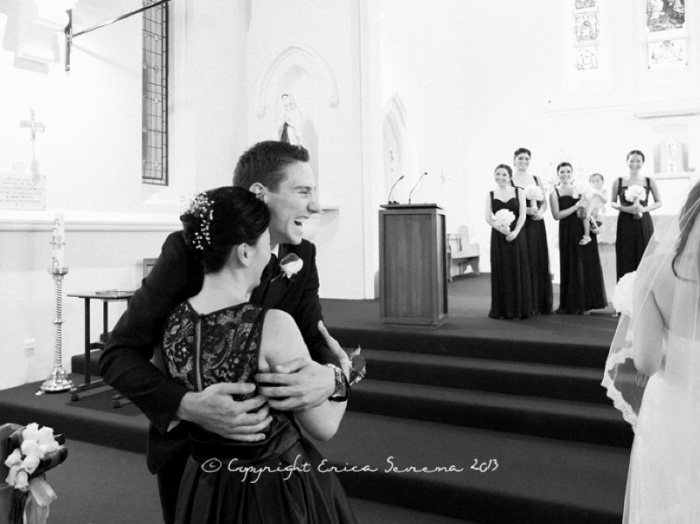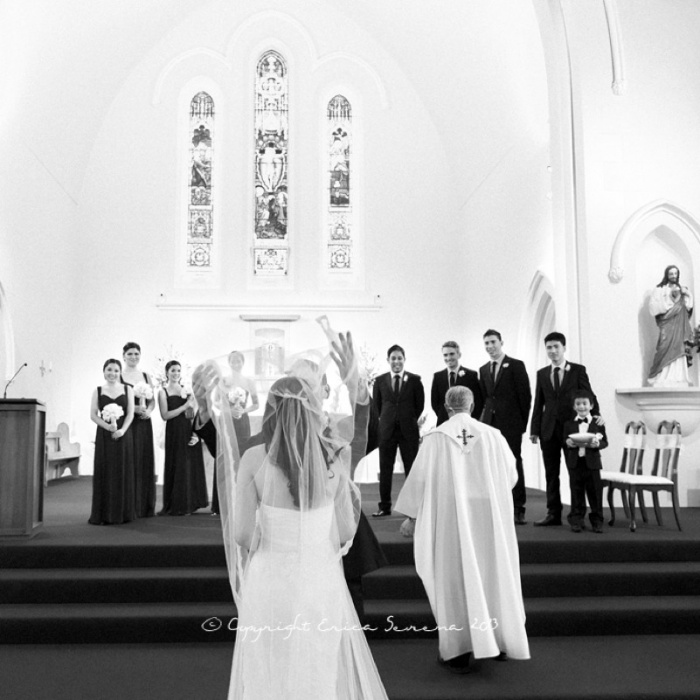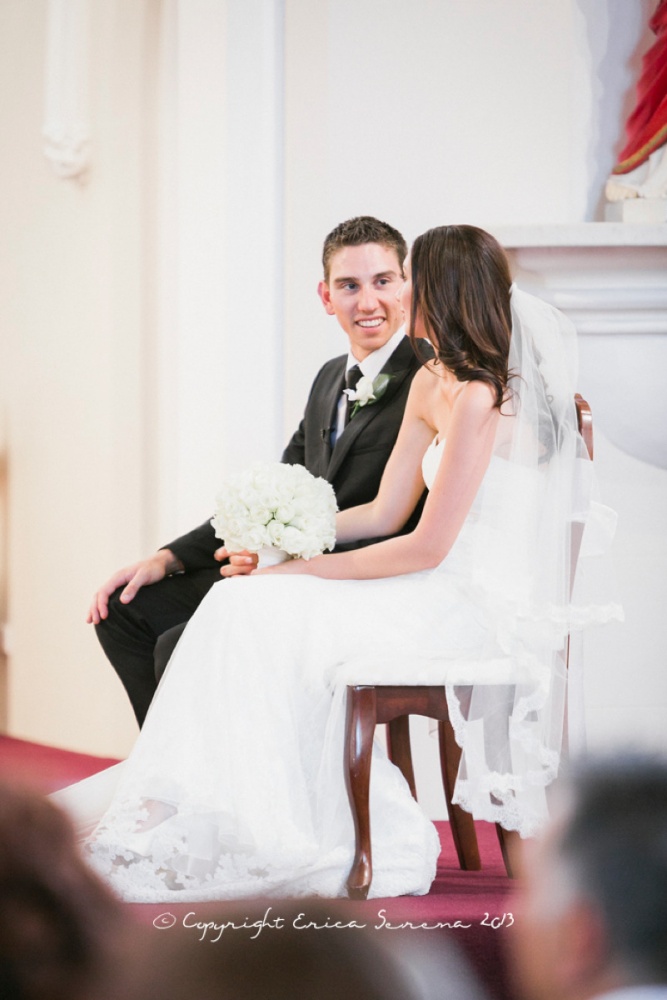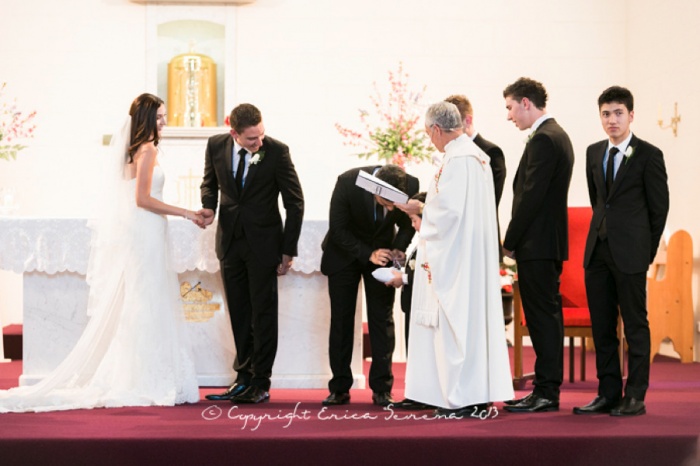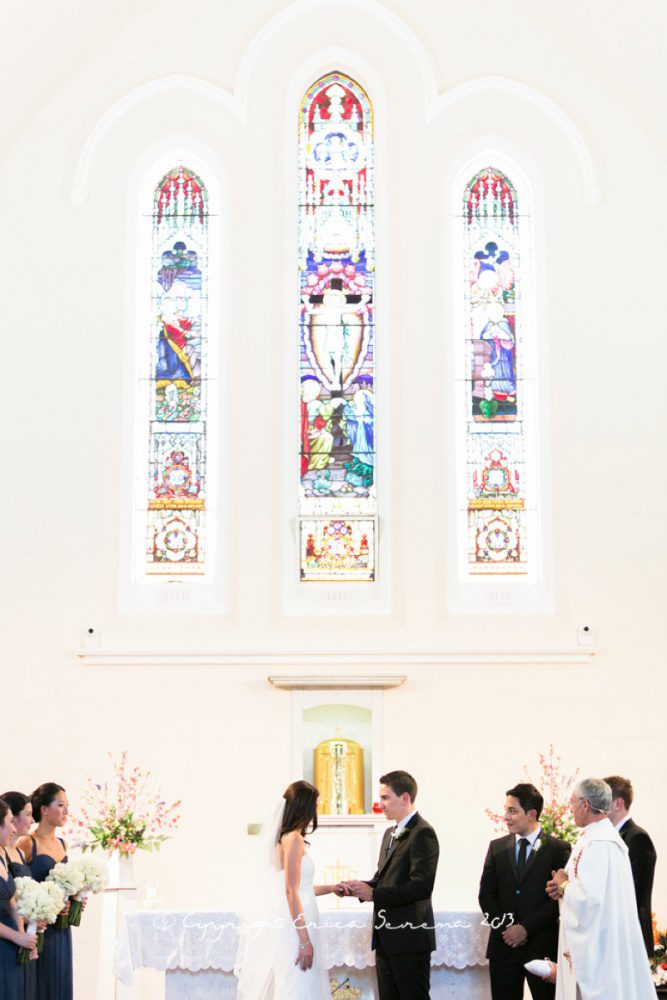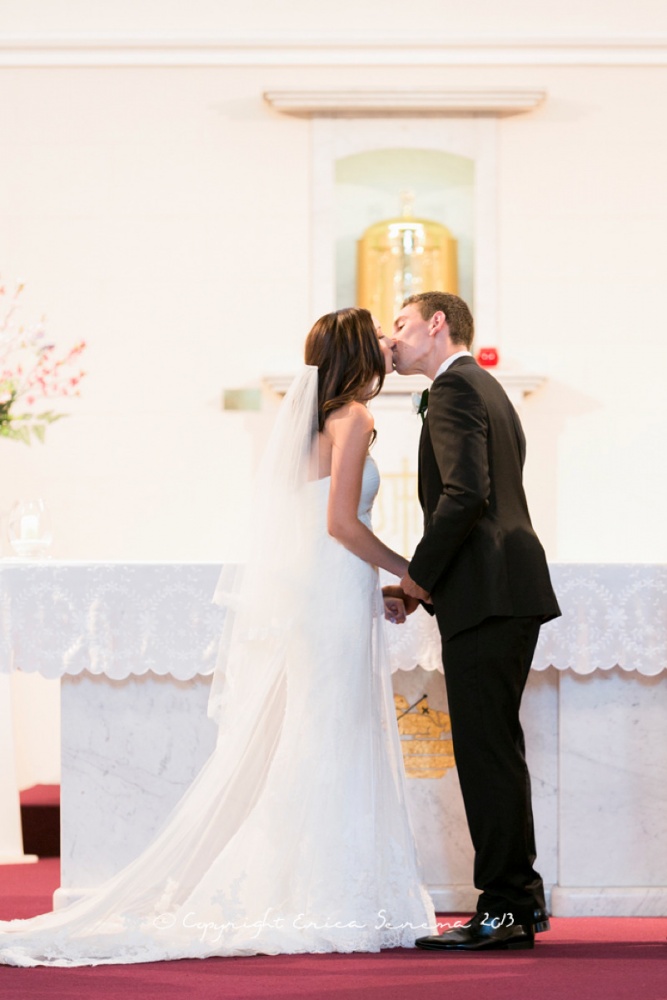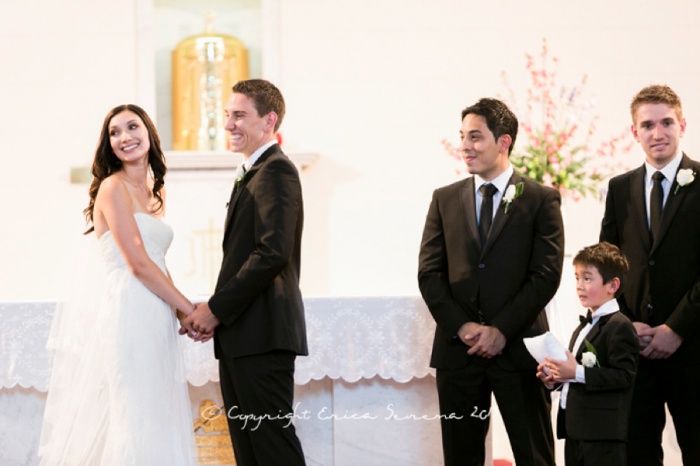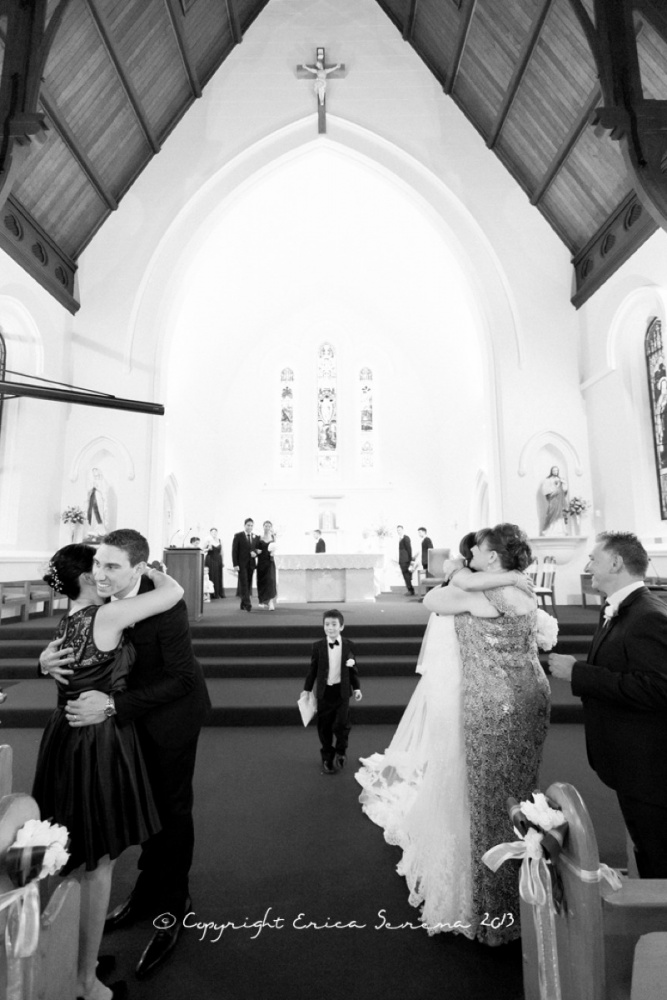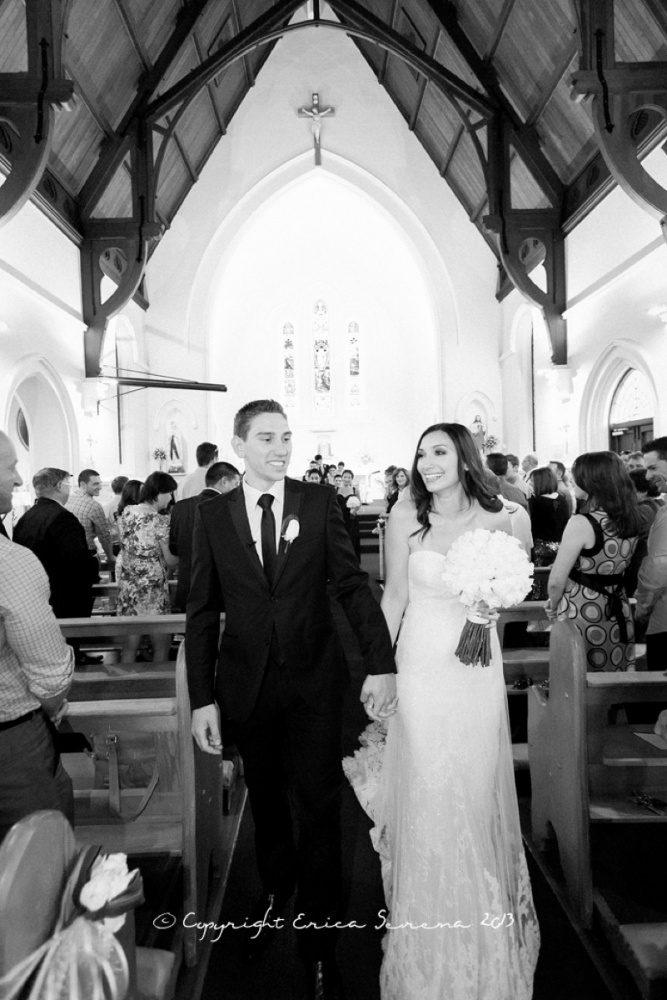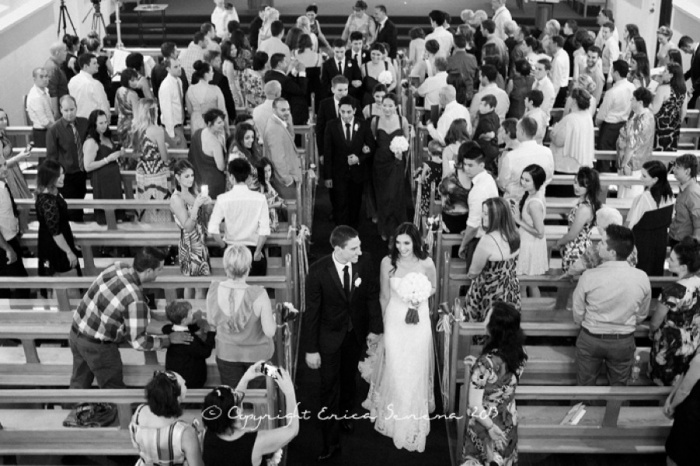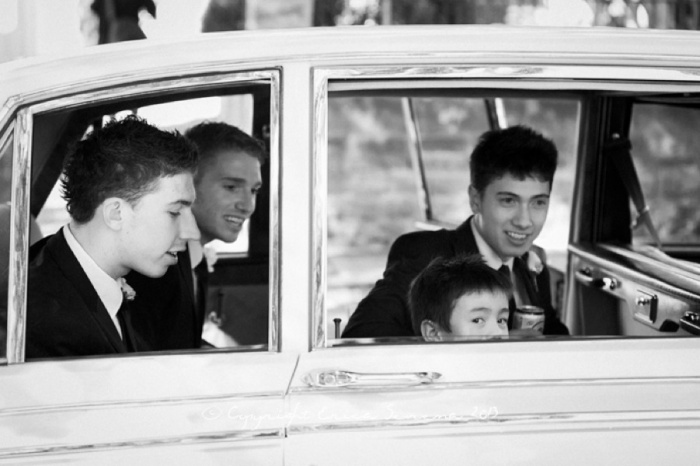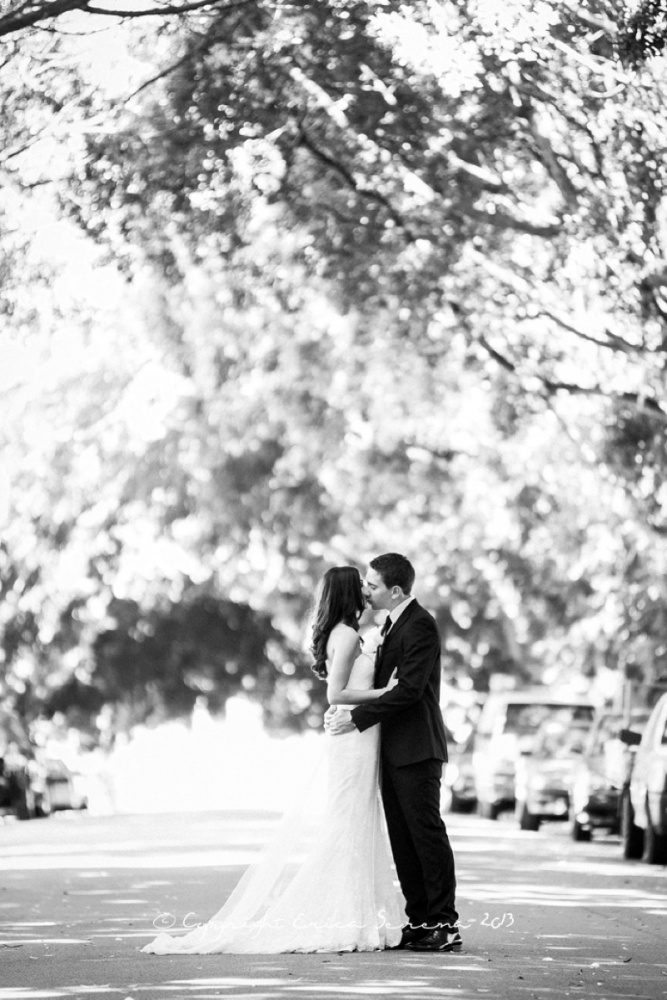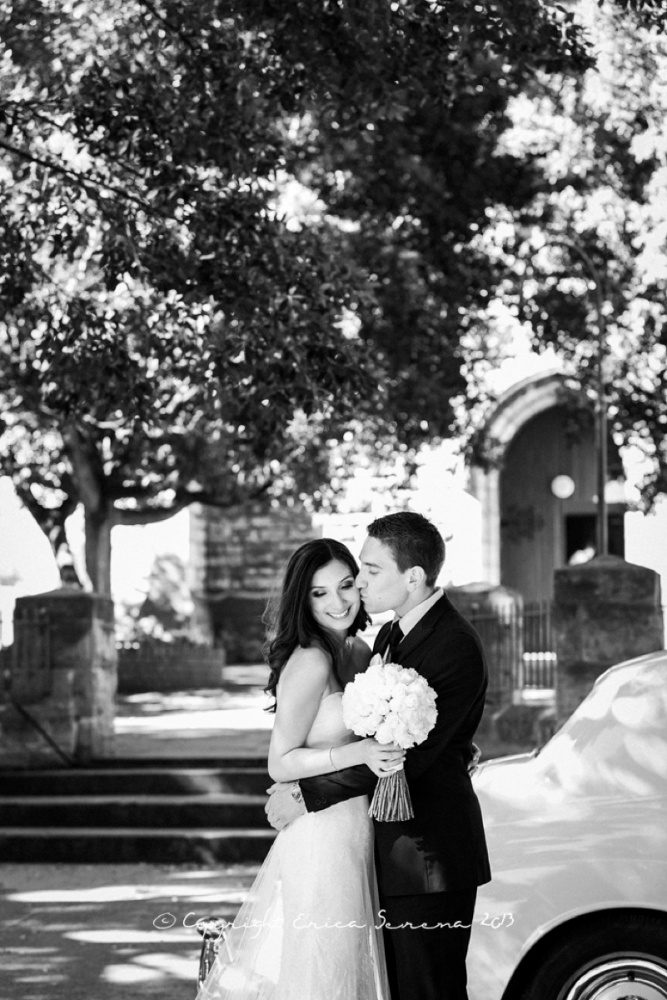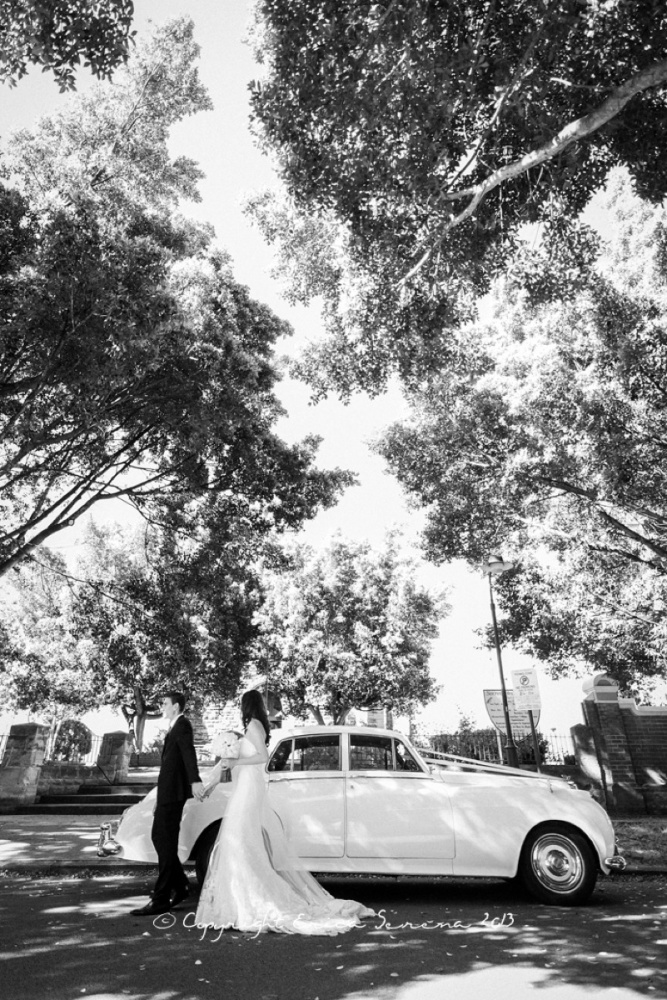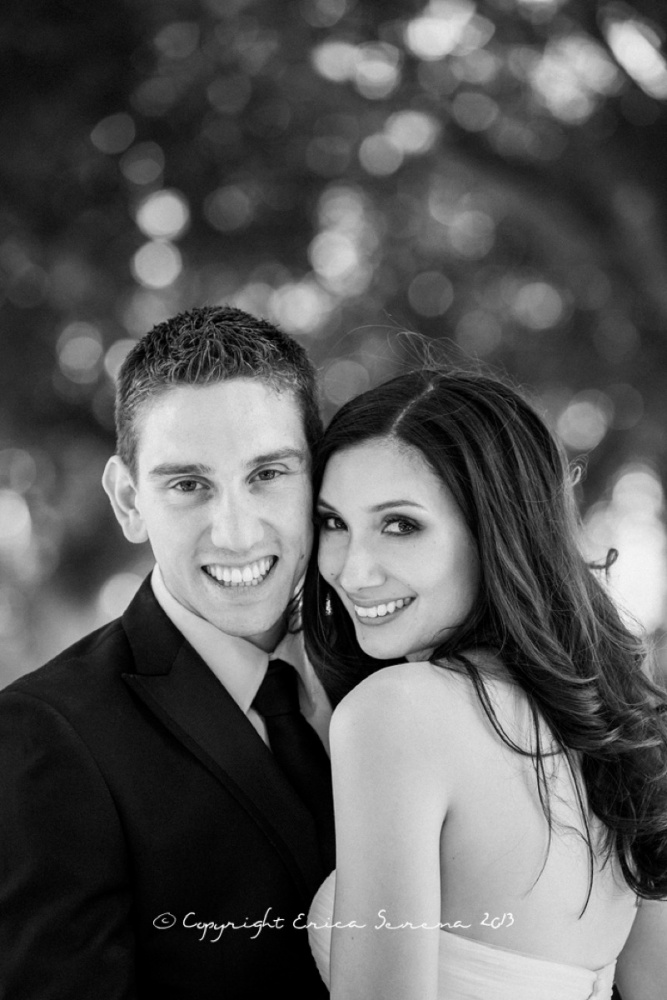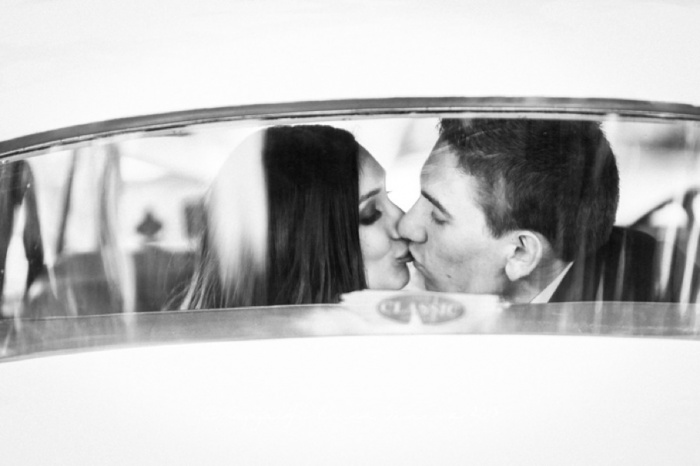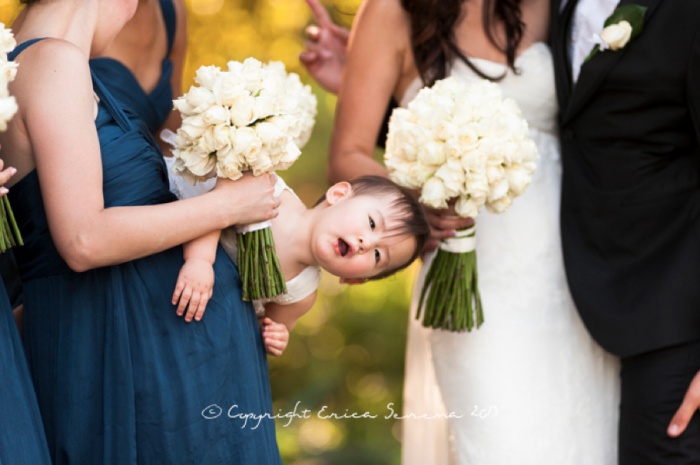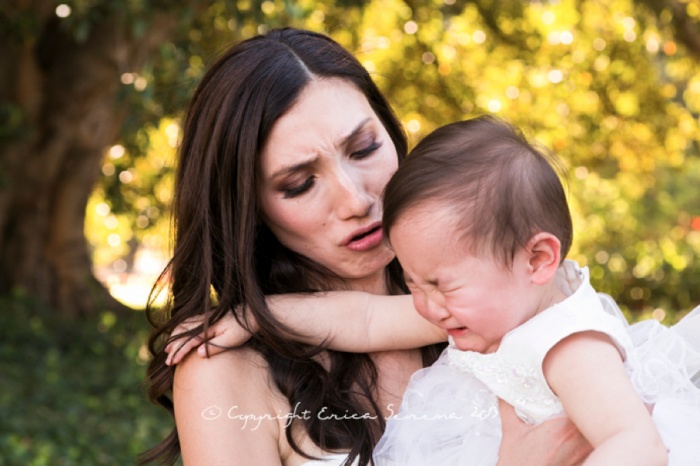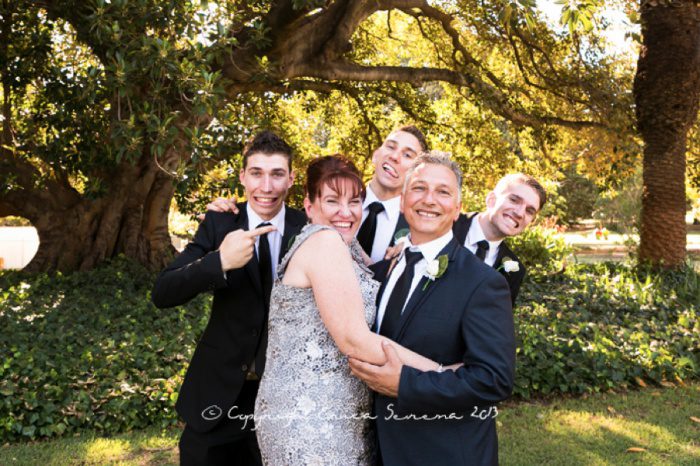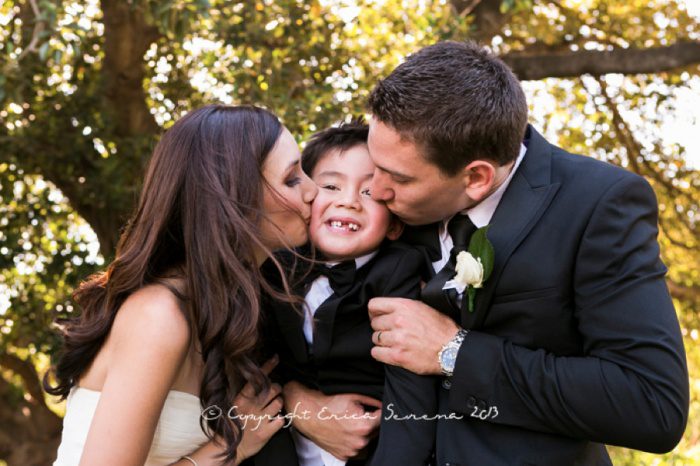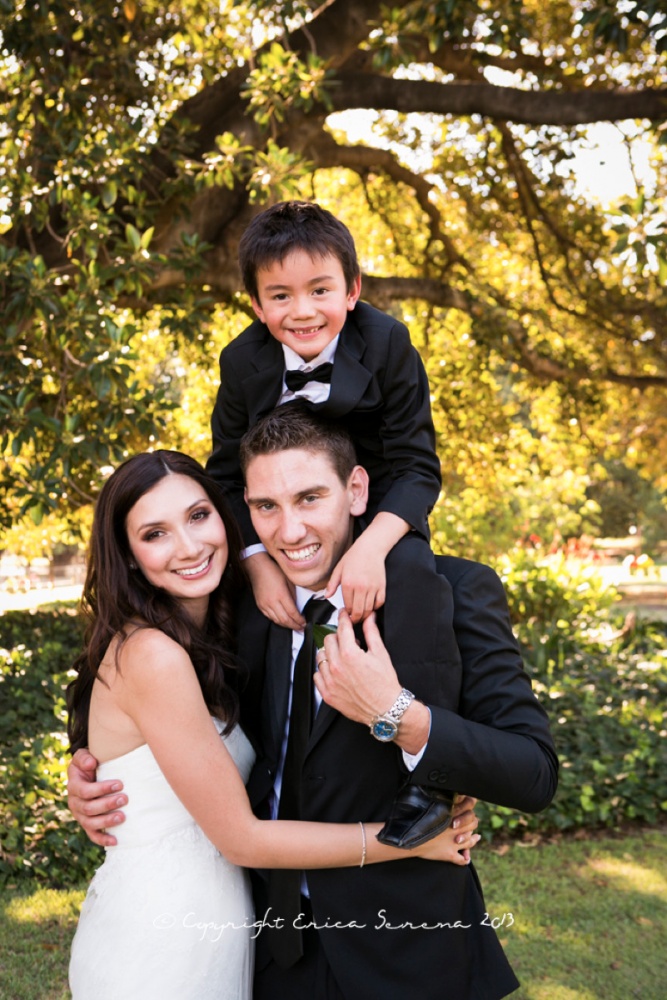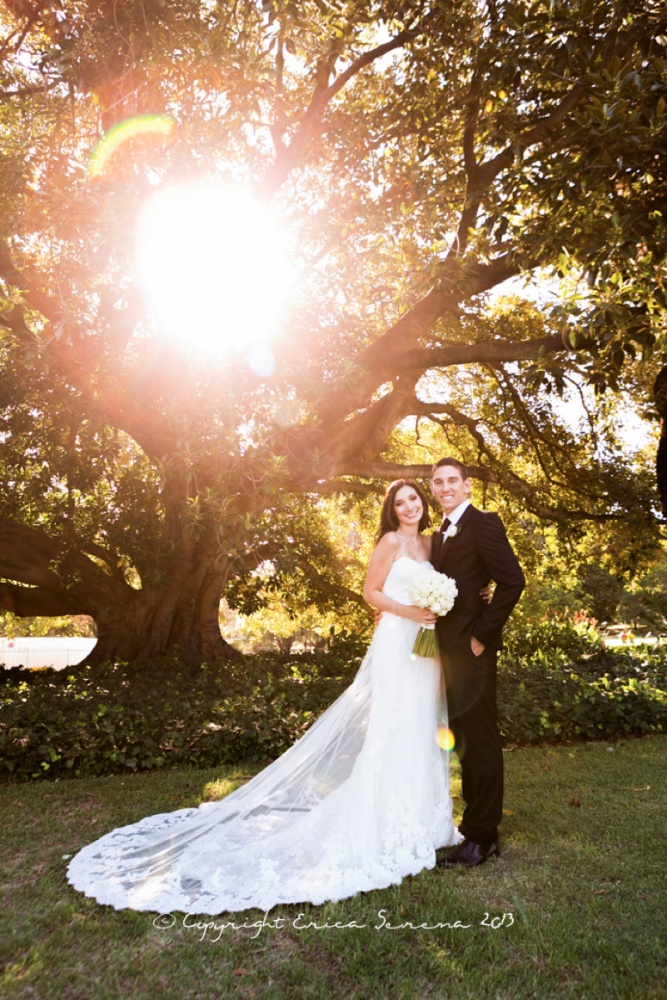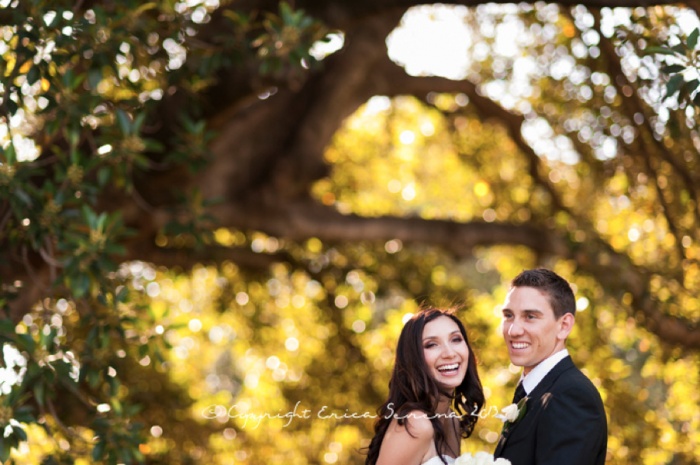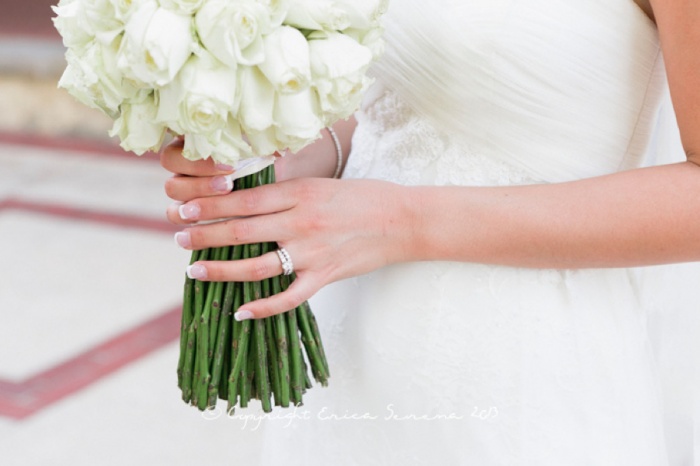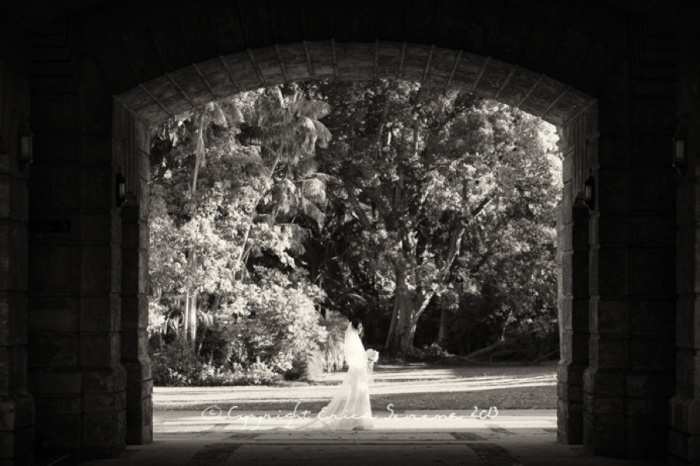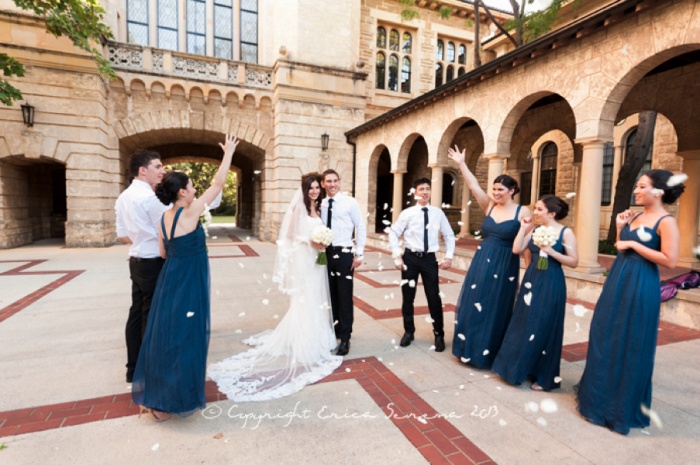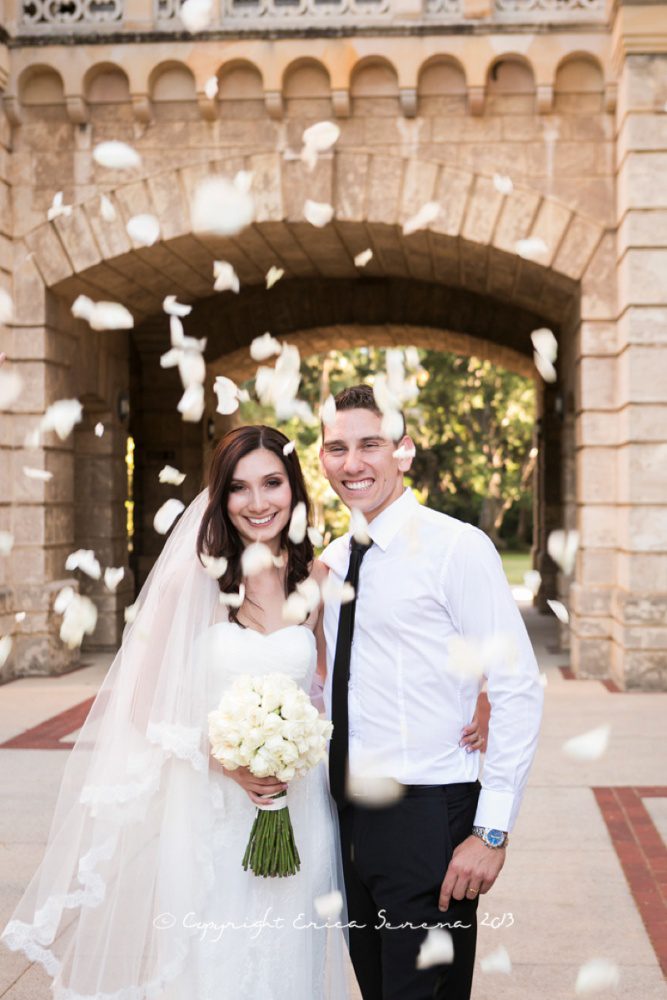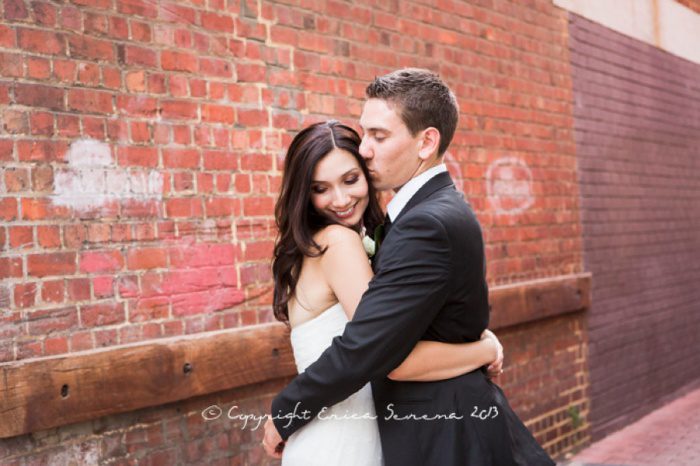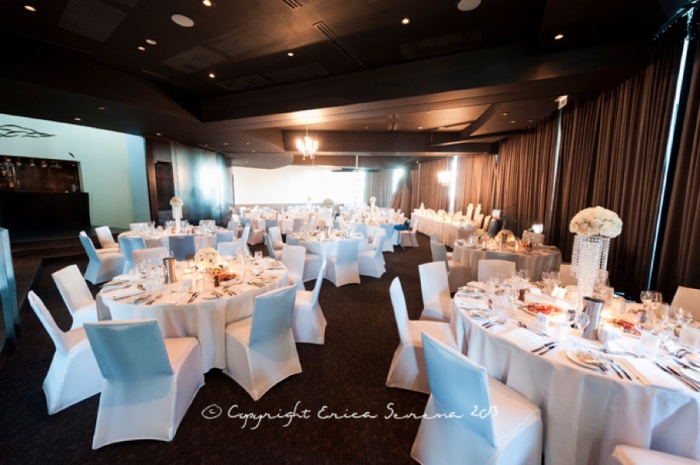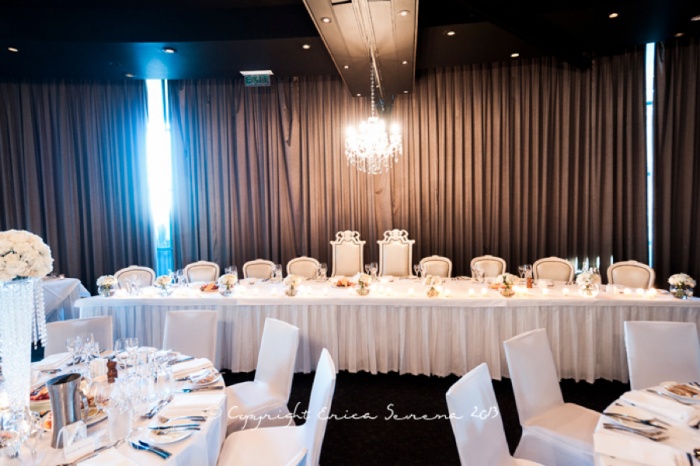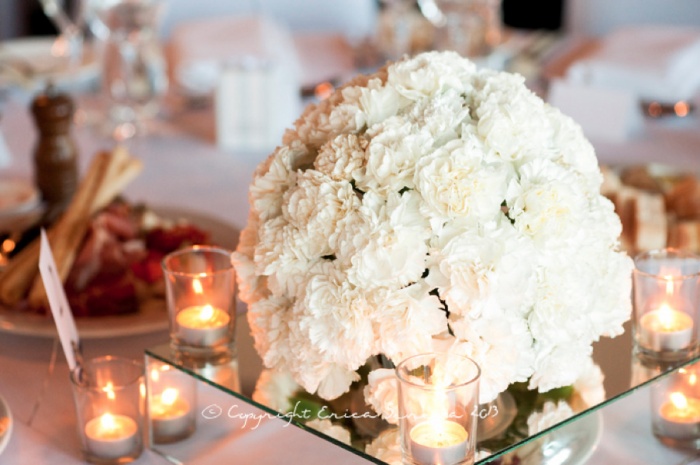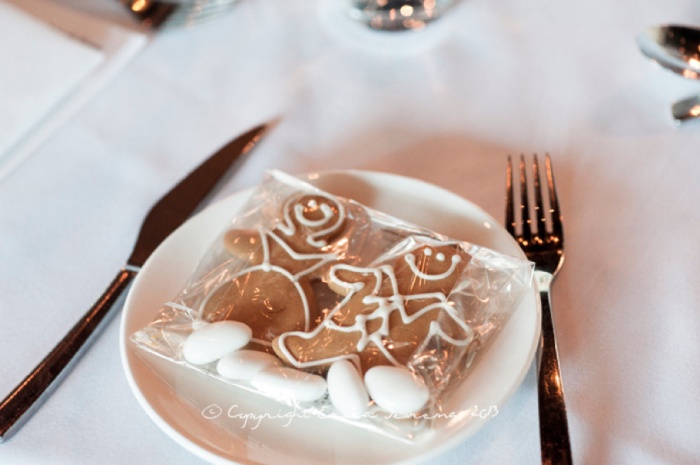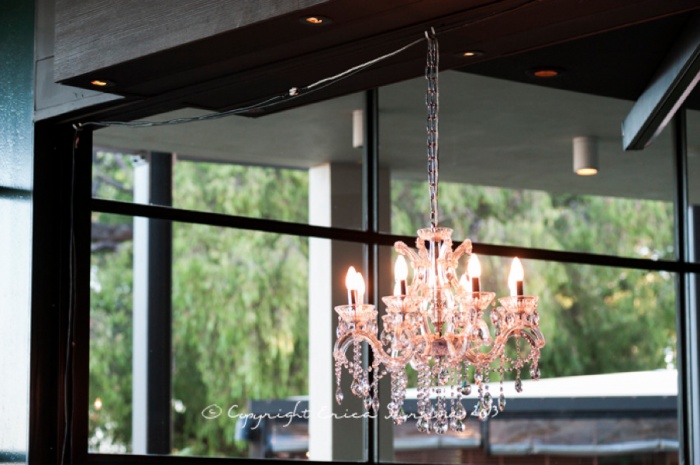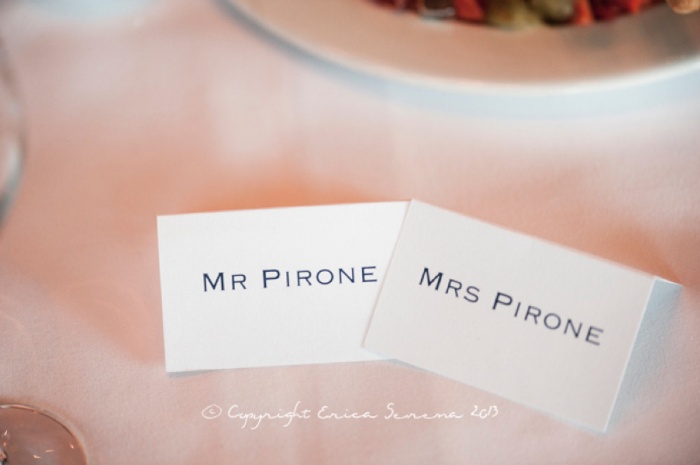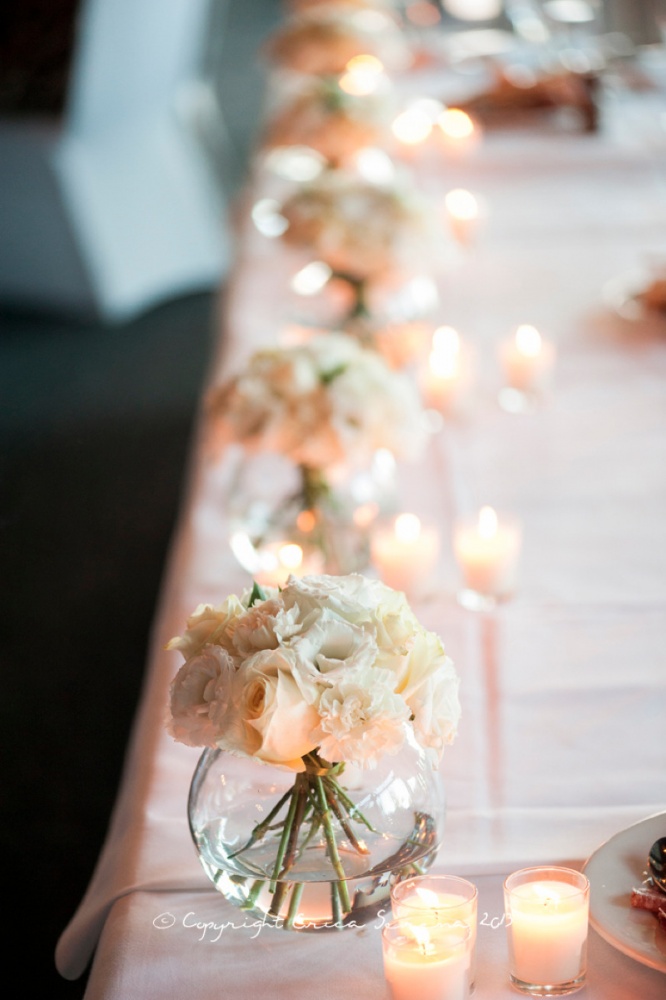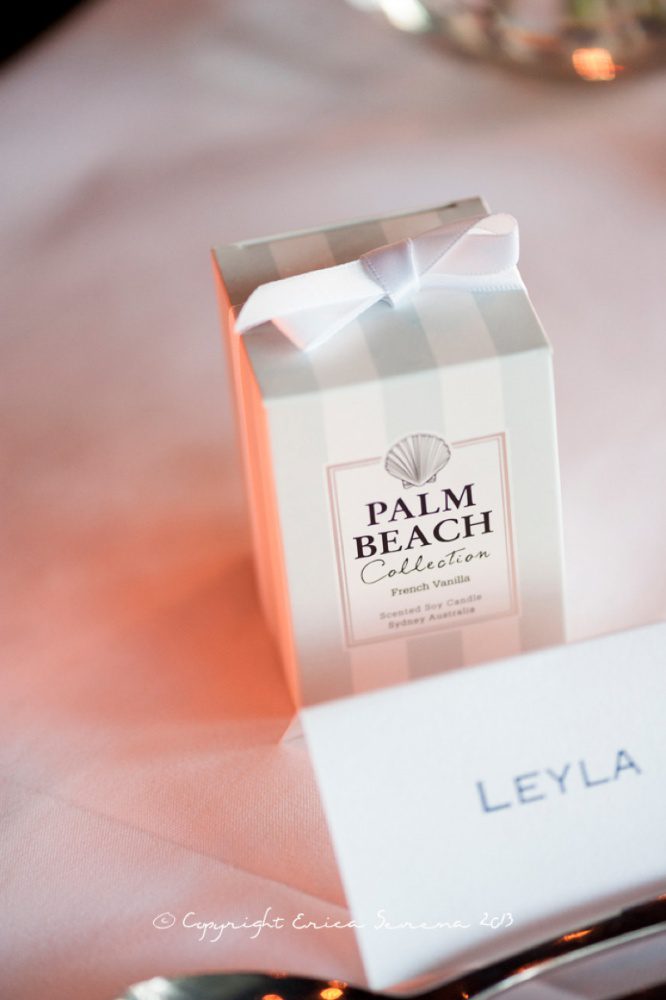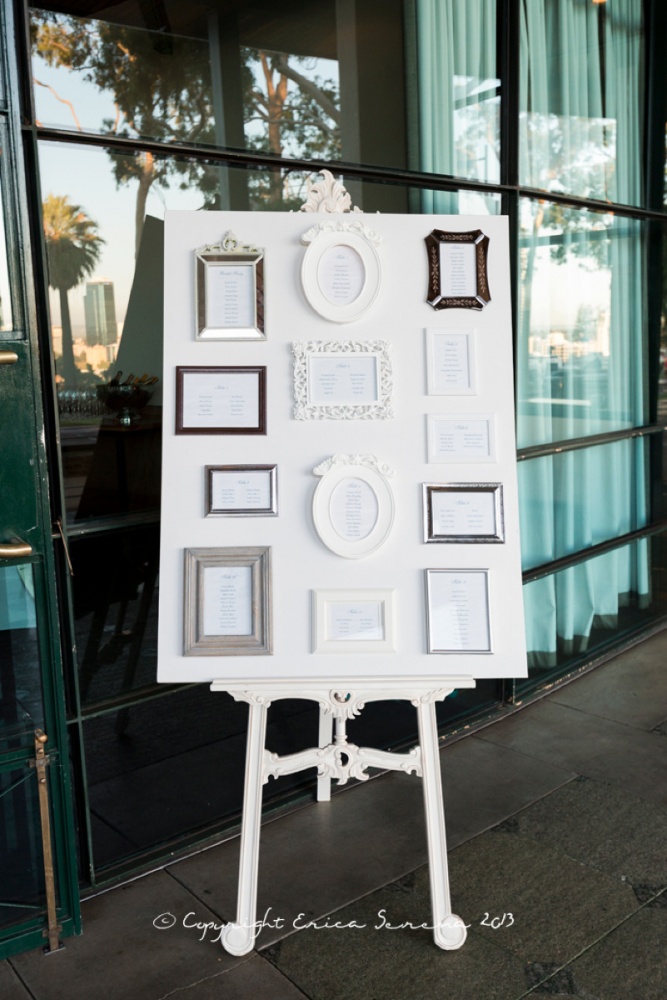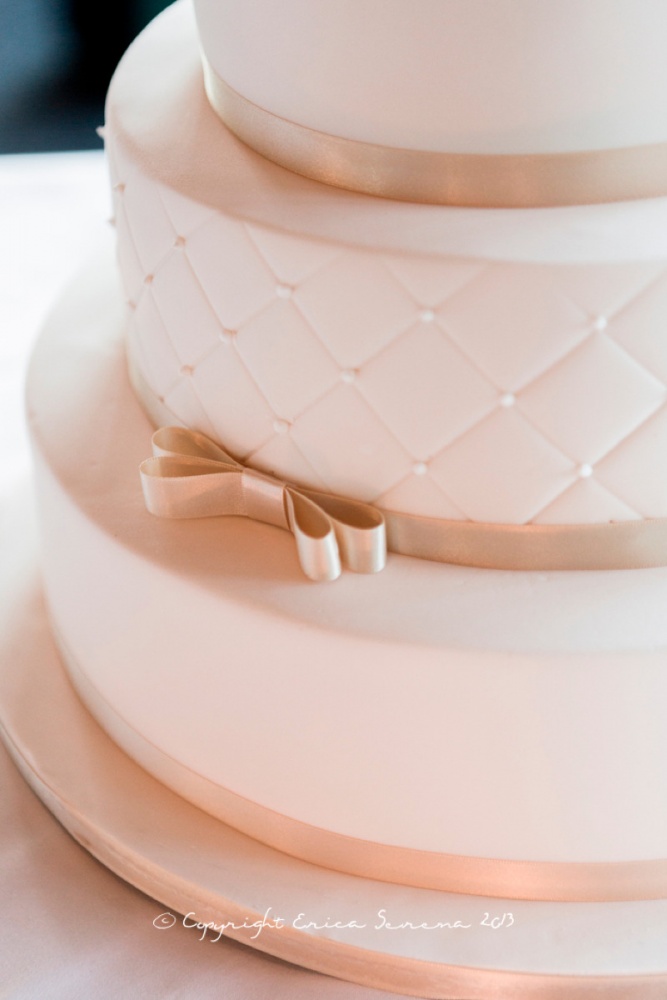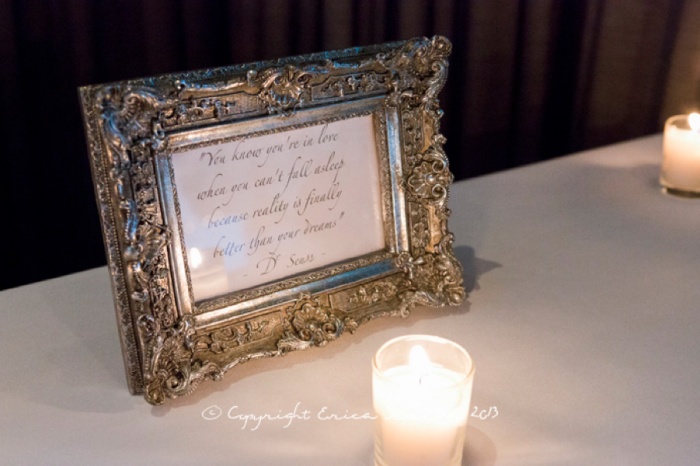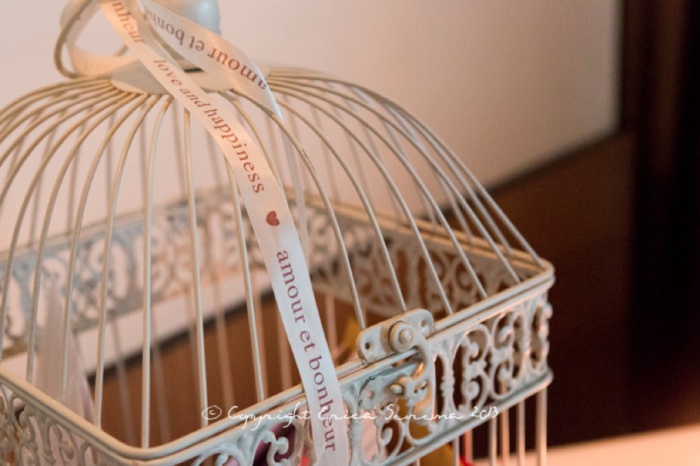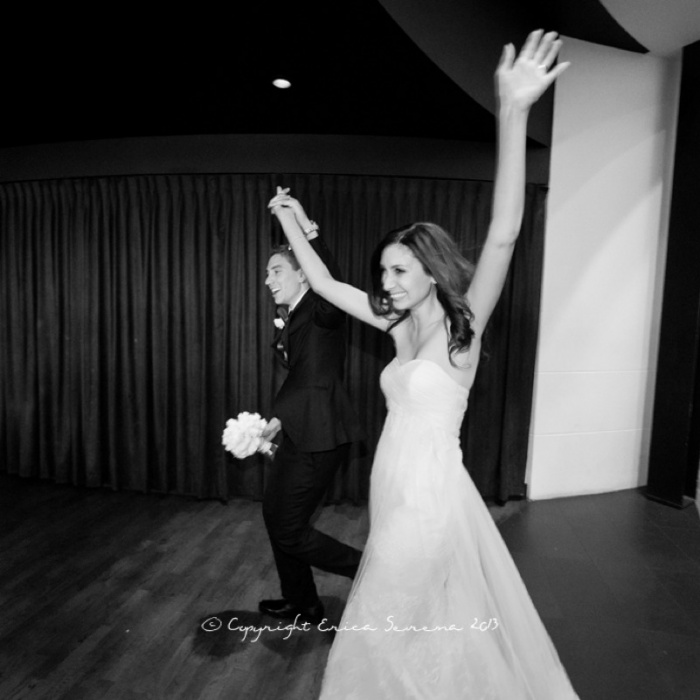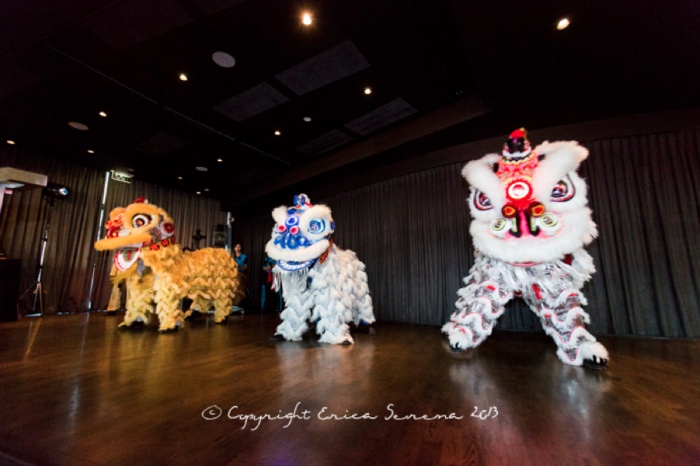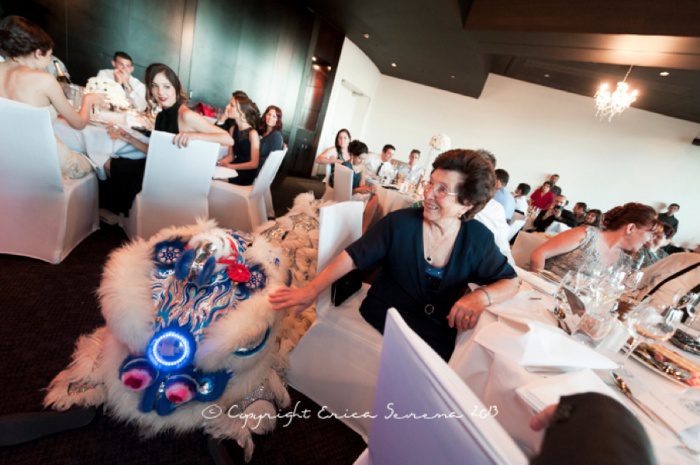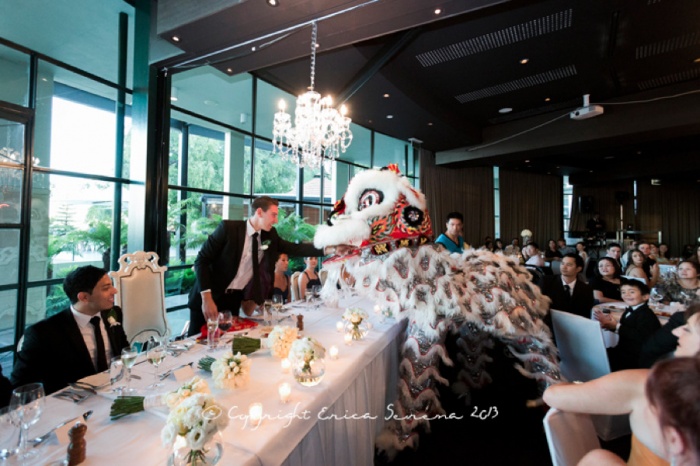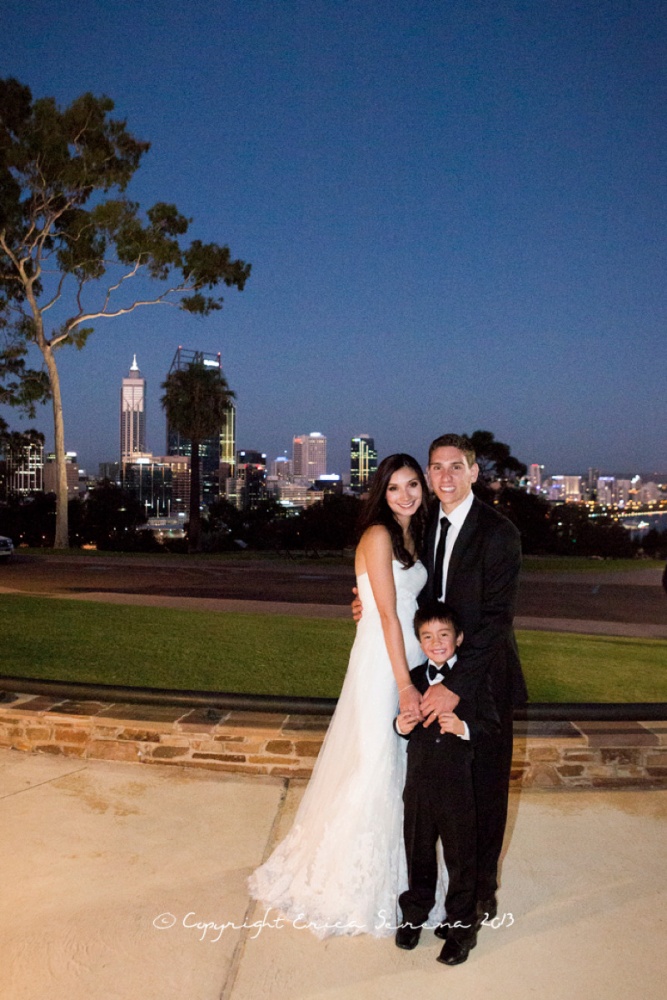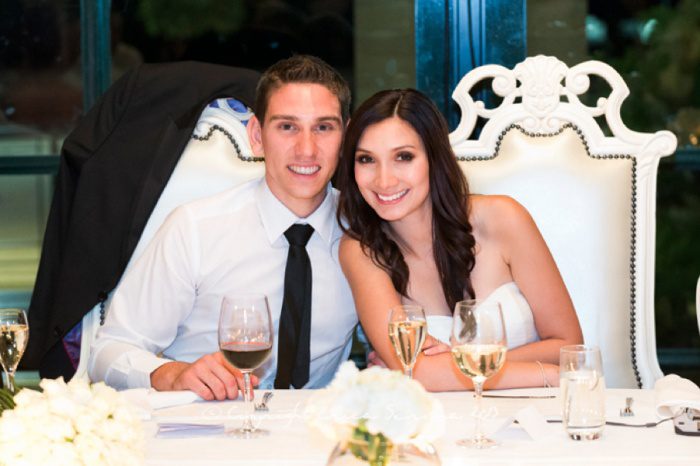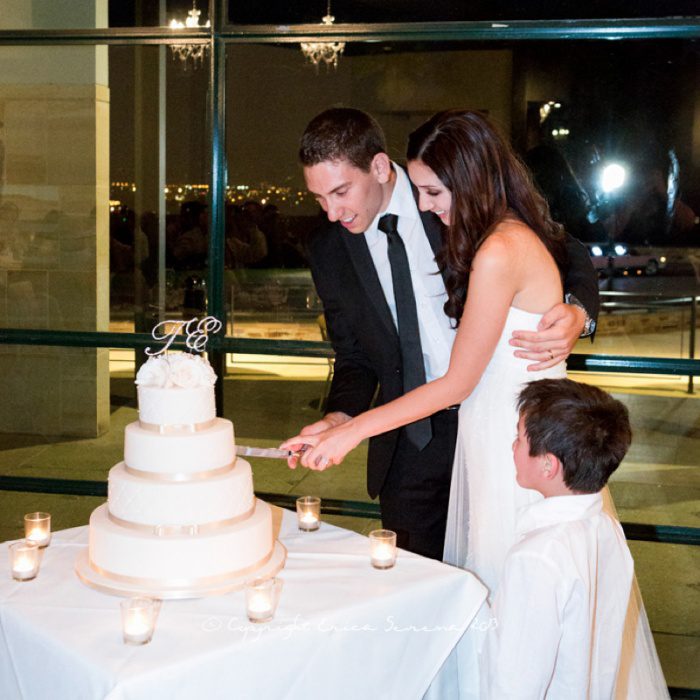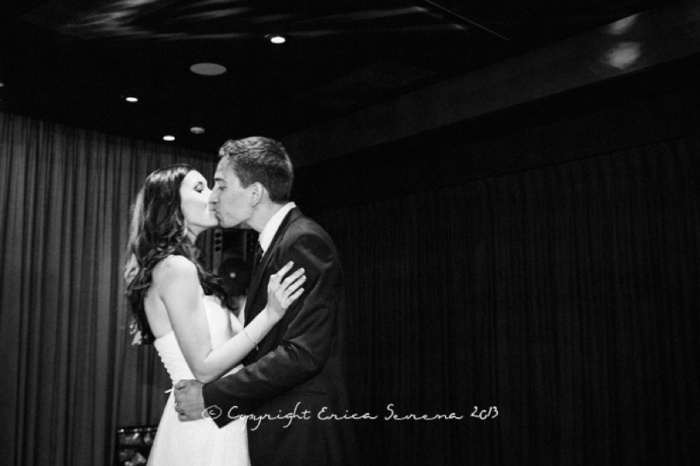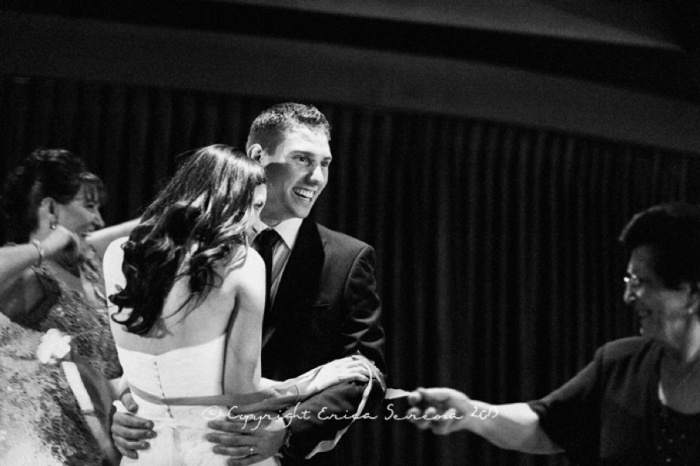 SUPPLIERS:
Reception Decor: Bridal Creations
Dress: Hob Nob
Make Up: Bruce Lim
DJ: Roadshow DJs
Cake: The Glory Box
Cars: Gently Bentley
Wedding Stationery: KCB Designs
Reception chairs: Orielle