I am so, so excited to be exhibiting at Caversham House for the first time this Sunday as part of the Swan Valley Open Day!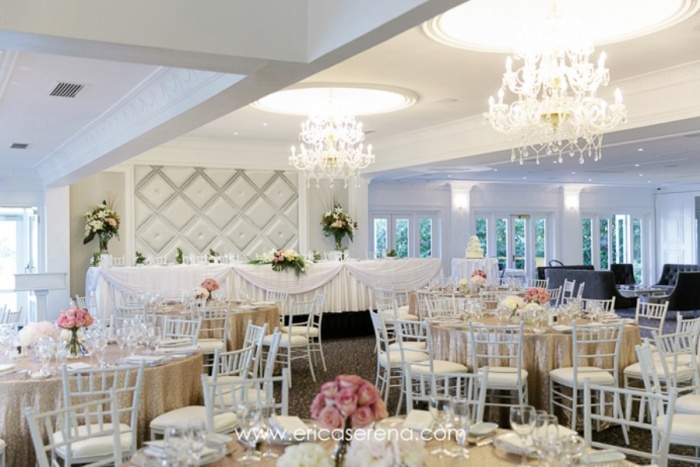 I'm expecting it to be crazy busy from what I've heard, and I know for a fact it will be fun, because my stand is right next to my great friend Jenn from The Original Wedding Company!
We're going to be side by side in the beautiful marquee, opposite the bar, so make sure you stop by to say hi to both of us! This will be my last expo/open day for 2014, so make sure you come by if you're planning a wedding, and take advantage of the special offer I will have available. There will be lots of beautiful albums for you to peruse, and I will be taking appointments that day for anyone who would like to meet with me at my studio in the coming weeks.
There will be food tasting, over 40 suppliers, and also your chance to win 1 of 3 major prizes valued at over $22 000!!! Including a gift voucher from me for $800!
It's going to be a spectacular event, with one of the largest wedding transport displays. The gardens will showcase a helicopter, a Ferrari, a boat, limousines and several wedding cars. As you can tell, there's plenty for the guys to see too 😉
The details are:
Where: Caversham House and other participating venues (141 Caversham Ave, Caversham)
When: This Sunday 6th July
What time: 10am – 4pm
How to find me: Go to the marquee and look for the bar! I will be directly opposite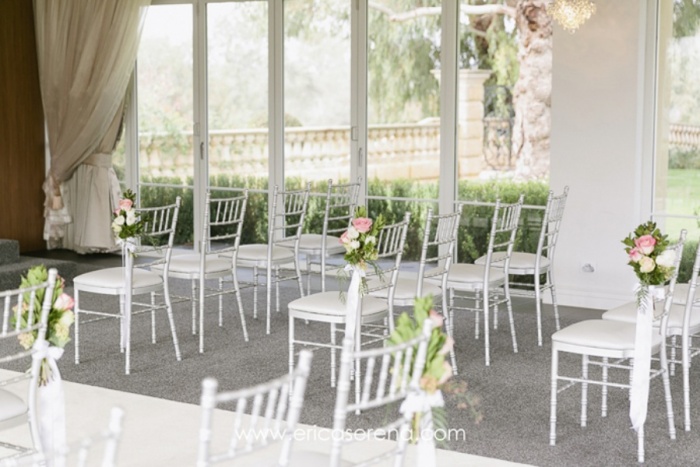 Other suppliers you don't want to miss!!!
Roadshow DJ's (they will have some pretty awesome prizes and specials for you to take advantage of, so make sure you stop by their stand!)
And of course me!
While you're here, make sure you check out Stacey & Matt's wedding which was all held at Caversham House earlier this year. And also a preview of Jaclyn & Guy's wedding also at Caversham House held this weekend just gone.
You're probably wondering what the story is behind these GORGEOUS photos all taken at Caversham House…. well, earlier this month, Jenn from The Original Wedding Company had a beautiful wedding there, and she asked me along to take some photos of her and her team in action, as well as some beautiful decor shots of the set ups that she created.
I'm so happy to share these here, just in time for the open day. You HAVE to come check out Caversham House if you're planning a wedding!
I really hope to see you there, and if you happen to have found out about the Open Day via this blog post, make sure you stop by and let me know on the day! And of course check out some of my beautiful albums while you're there 🙂
Erica xx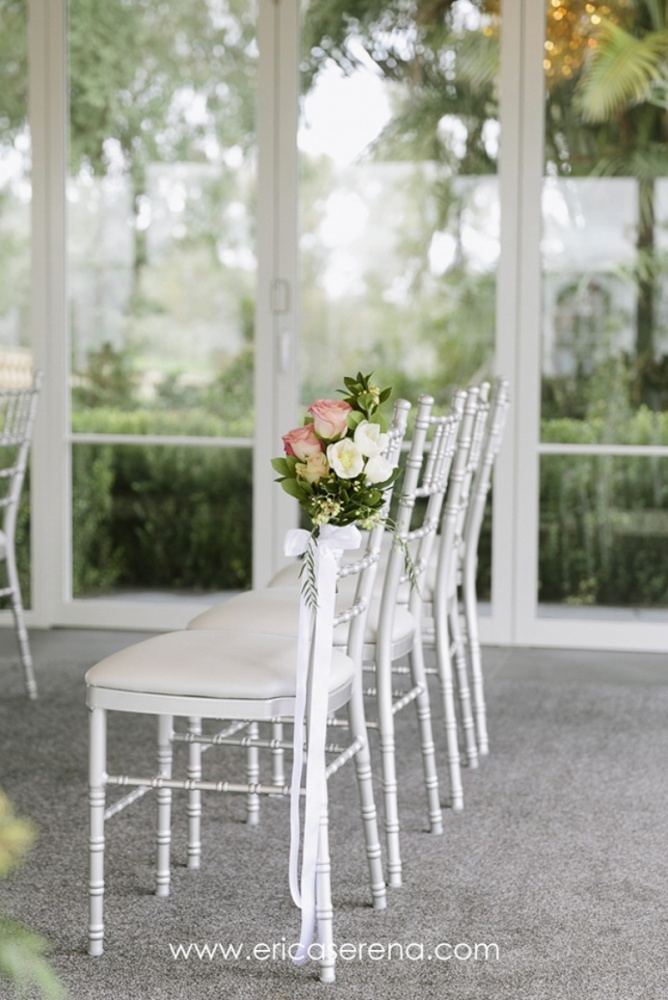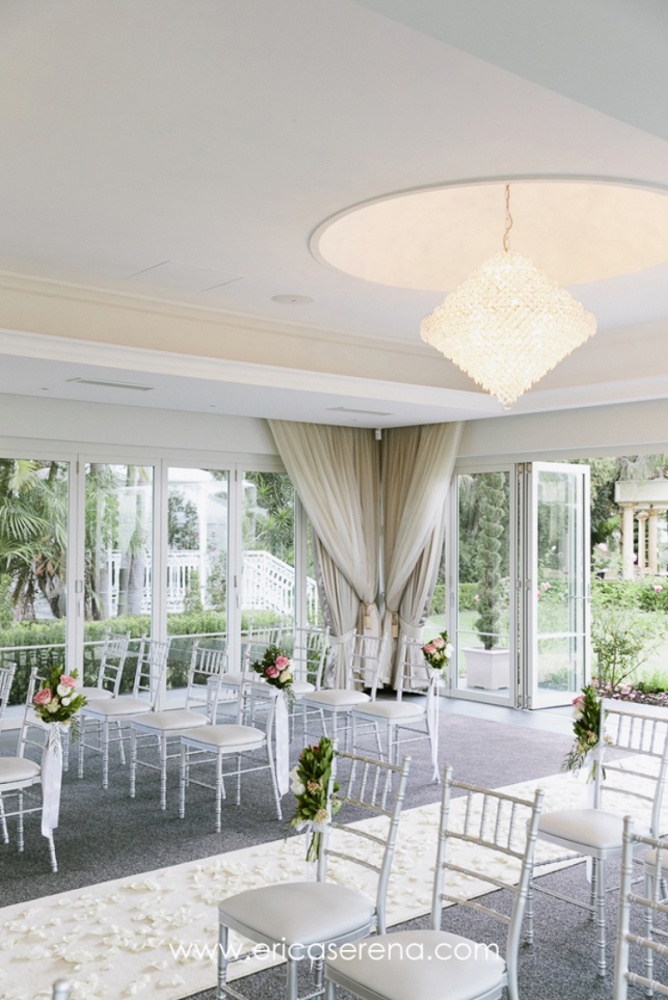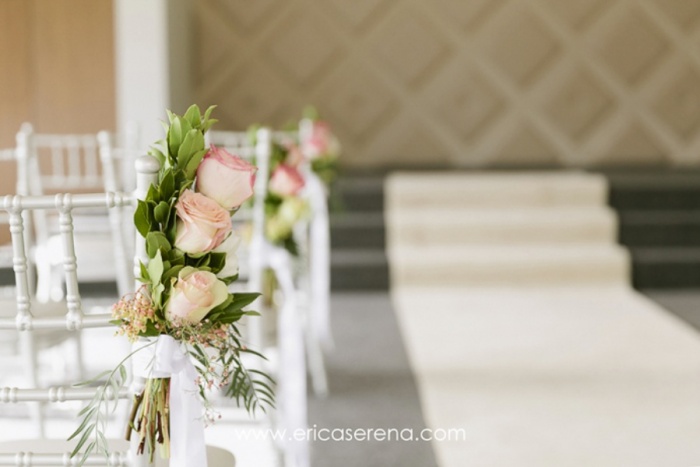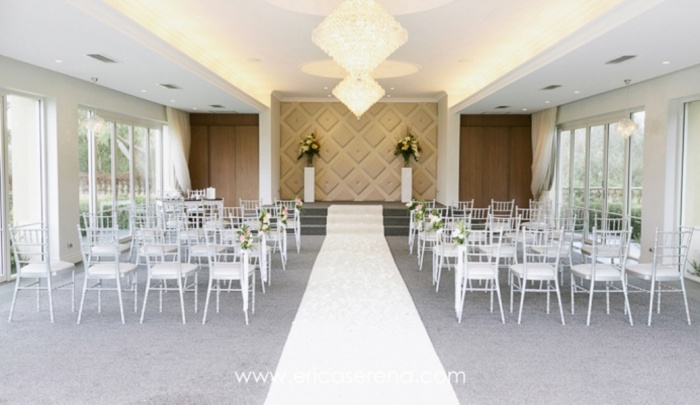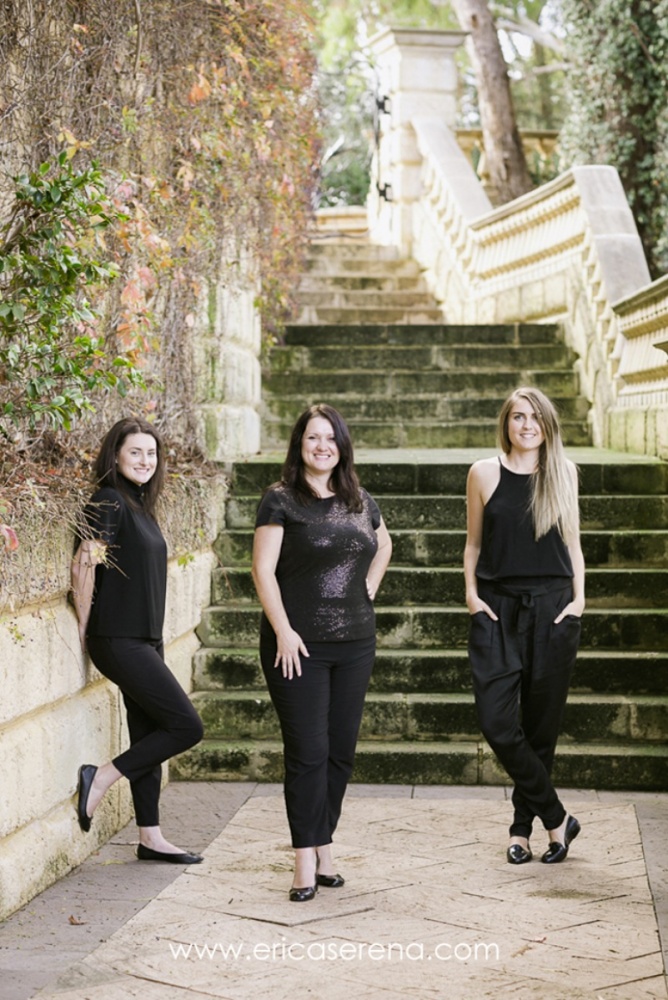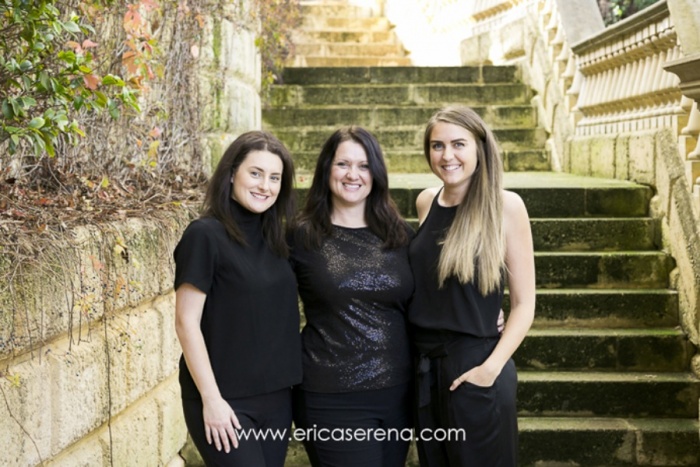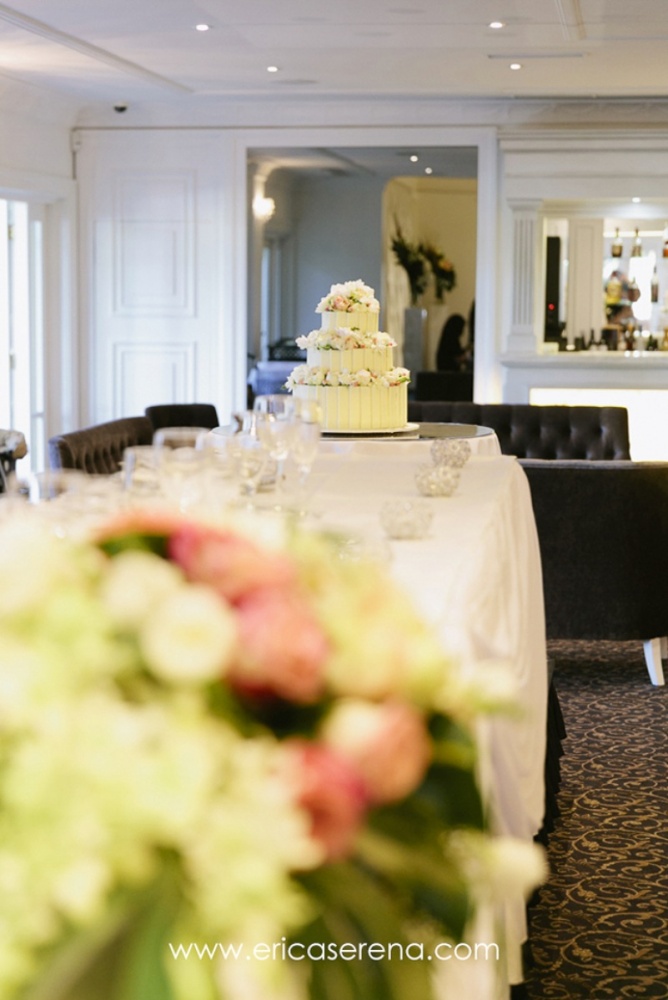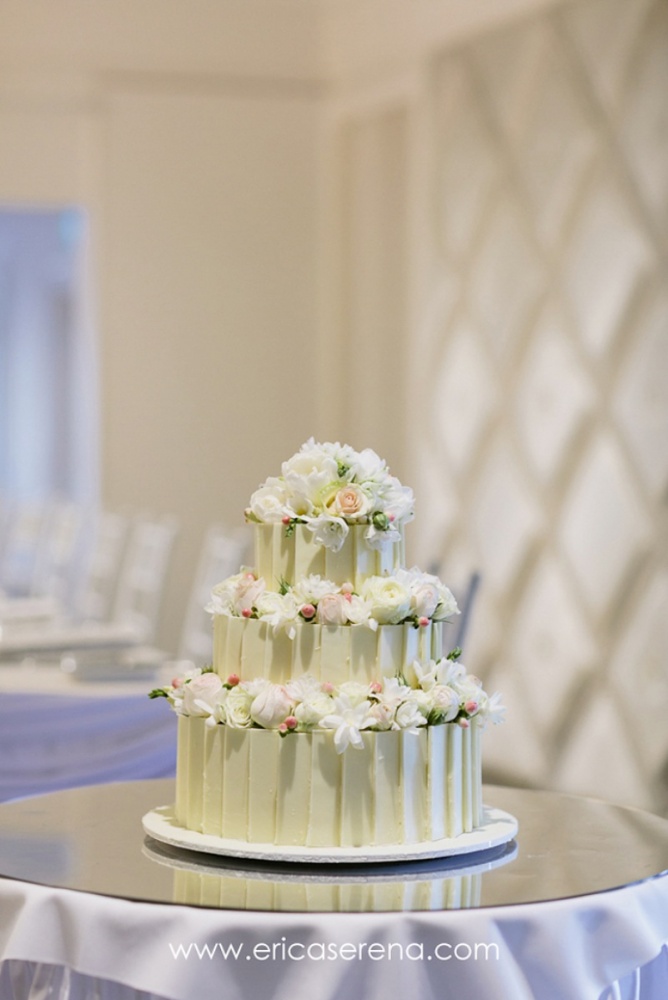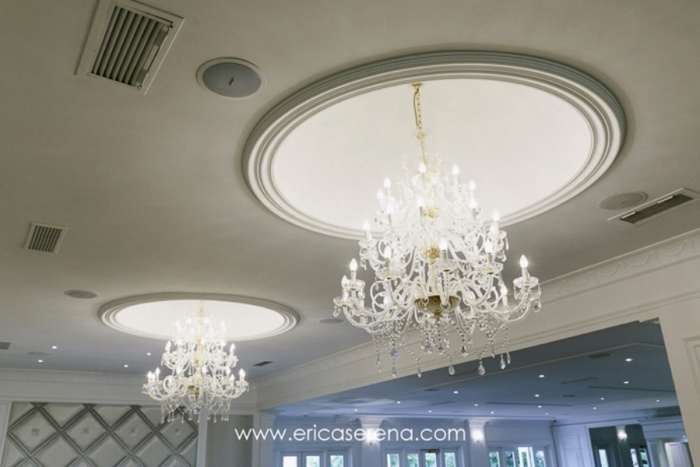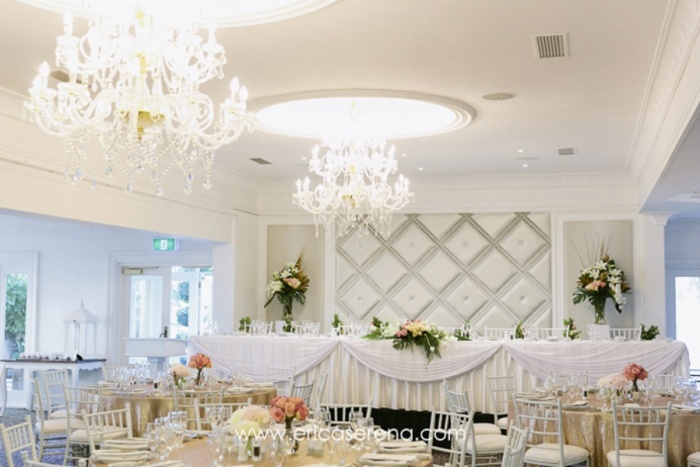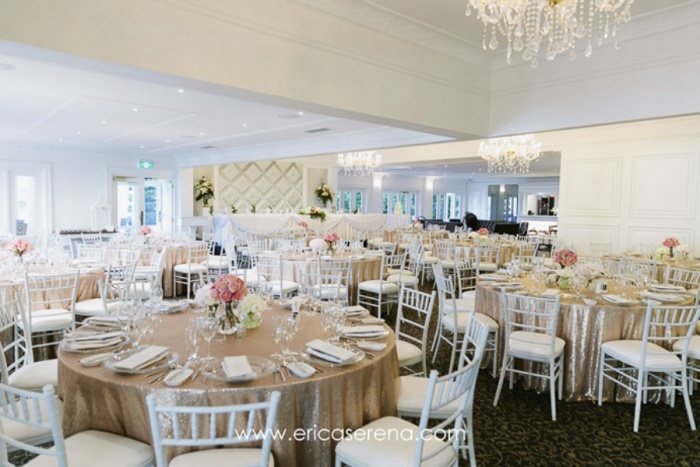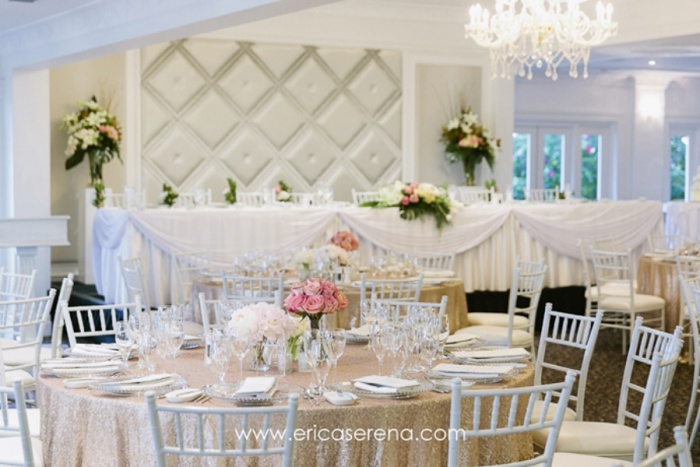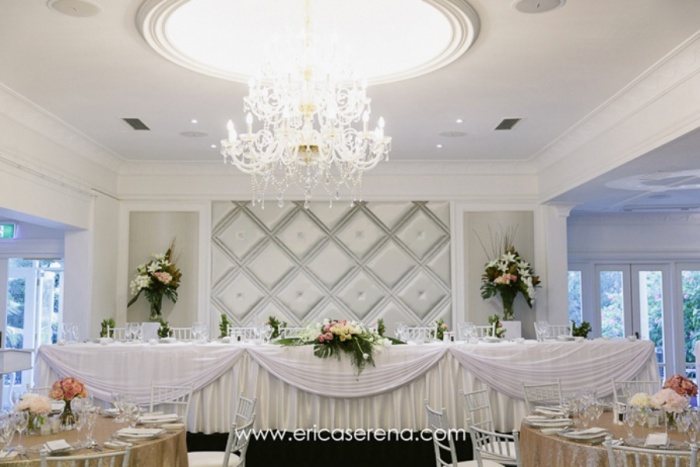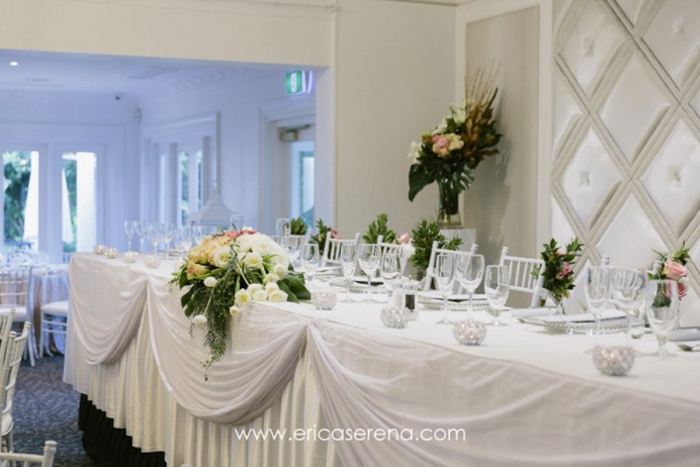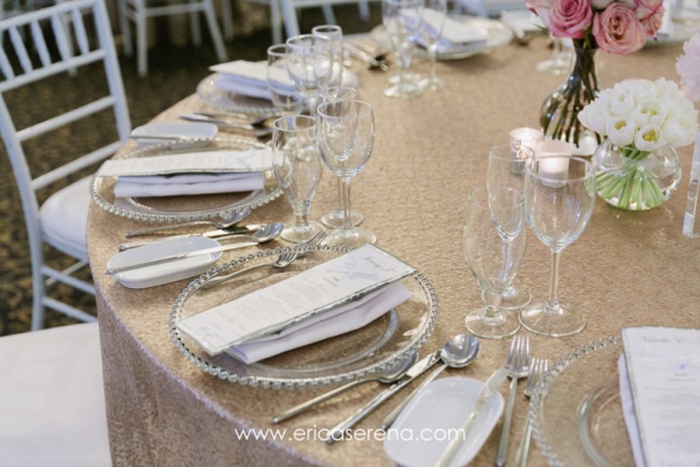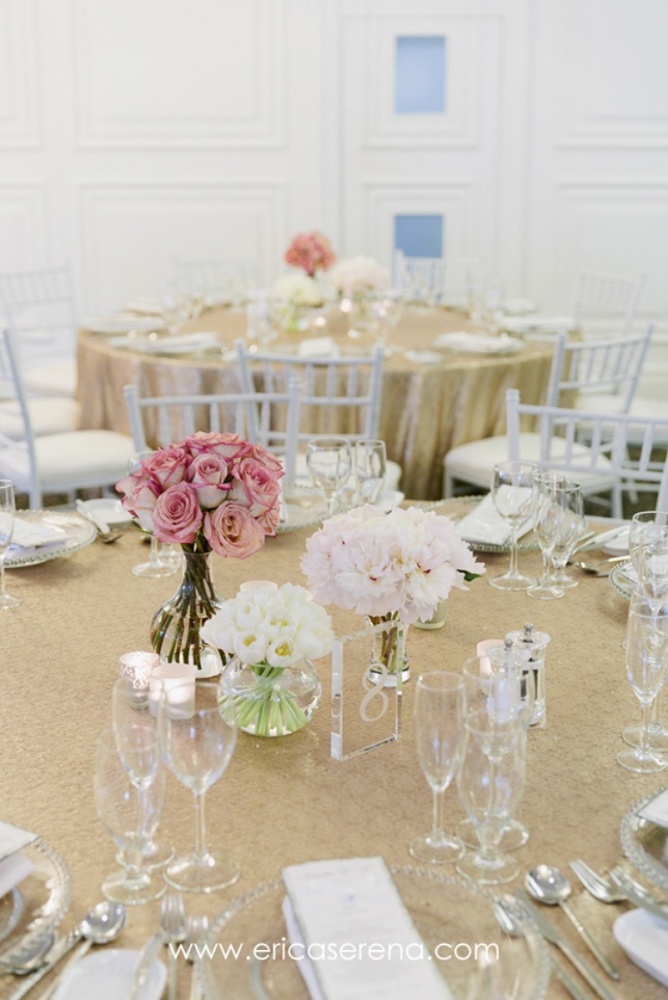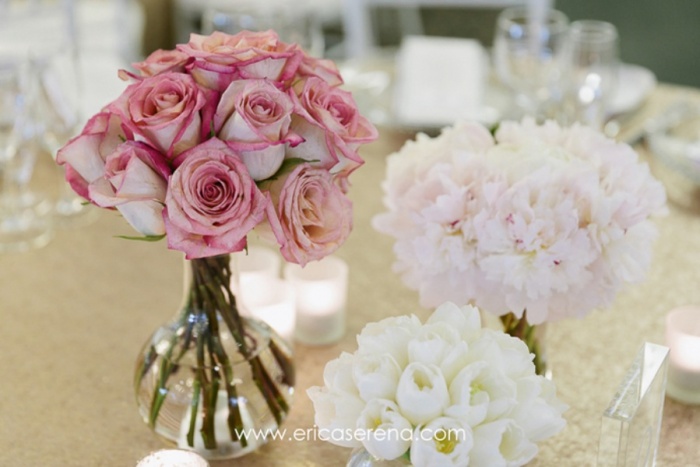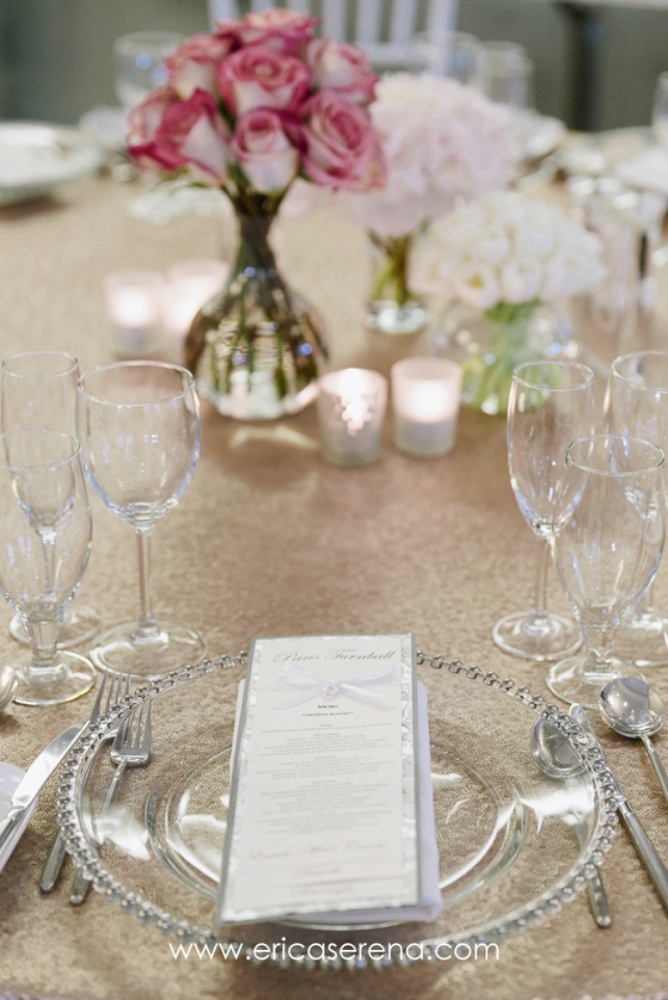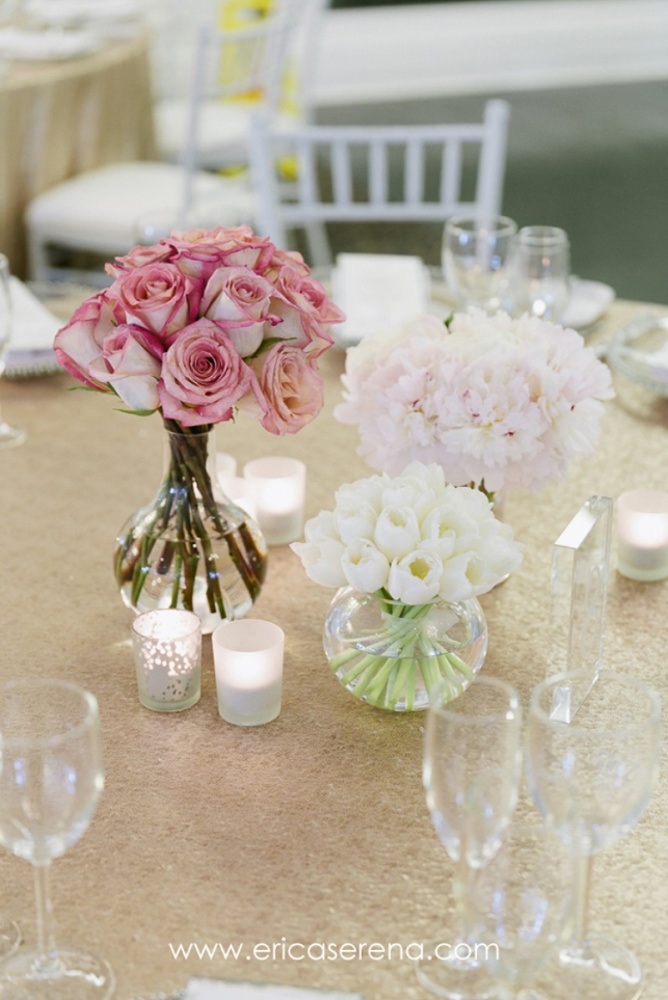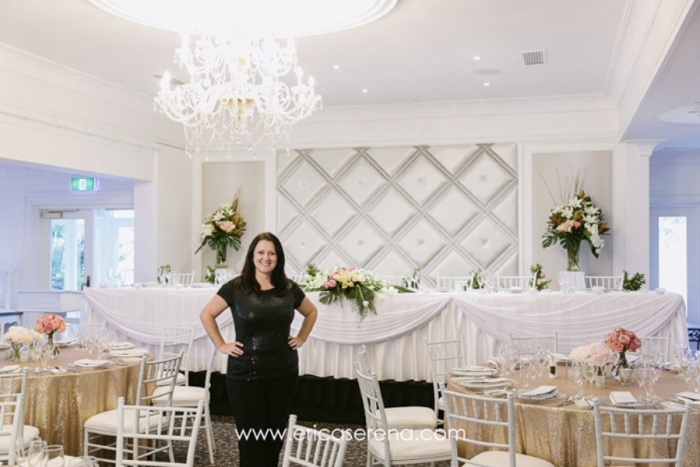 *** Could I please ask you one little favour if you've read this far??? Could you please, pretty please share this blog post with anyone you know planning a wedding? Please? It would be much appreciated if you could do that! Thank you in advance. ***