Exactly one year ago today, I photographed Andrea & Jason's wedding. It was definitely a favourite of 2013! I remember I had to schedule so much more time than usual for all our meetings, because we got so chatty that we ended up spending hours together. We have a lot in common. Especially food 🙂
Their wedding day was so personalised, and I absolutely loved that it was in winter! It was such a gorgeous day! Sadly, Andrea's Dad has passed away, but I adore the way in which she incorporated his presence throughout the wedding, and of course their wedding album. Andrea's Mum tied her Husband's wedding band to the inside of Andrea's pocket in her wedding dress, so she could walk down the aisle with him. And the flowers and candle displayed at the reception were a perfect and subtle reminder.
You could say Jason and Andrea are foodies, so it was perfect for them to hold their reception at Bistro Felix in Subiaco. Not a typical wedding venue, that's for sure! And our first location, was a stop at a beautiful restaurant in Subi too for some food and drink (and photos).
When I finished up for the day, Andrea handed me the most adorable greeting card she had especially picked out for me. It was so, so thoughtful! I left their wedding with a huge grin on my face. It was magical.
Happy 1st anniversary guys! I'm so happy to hear you went back to Bistro Felix last night to celebrate 1 year of married bliss!
xx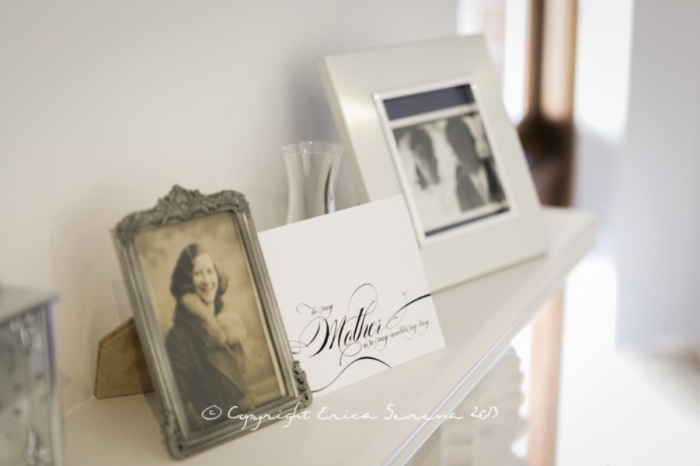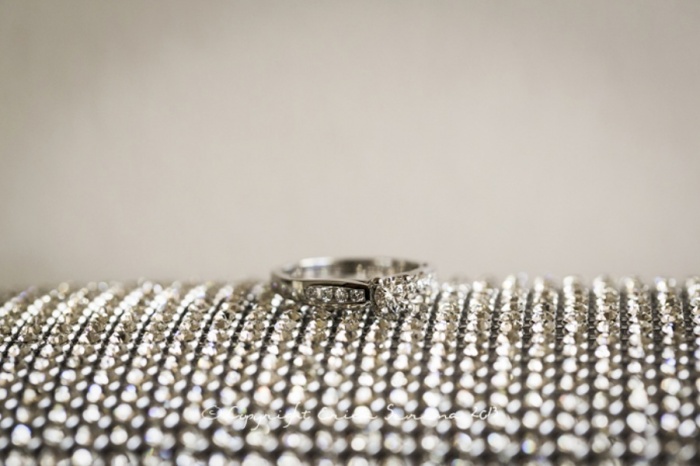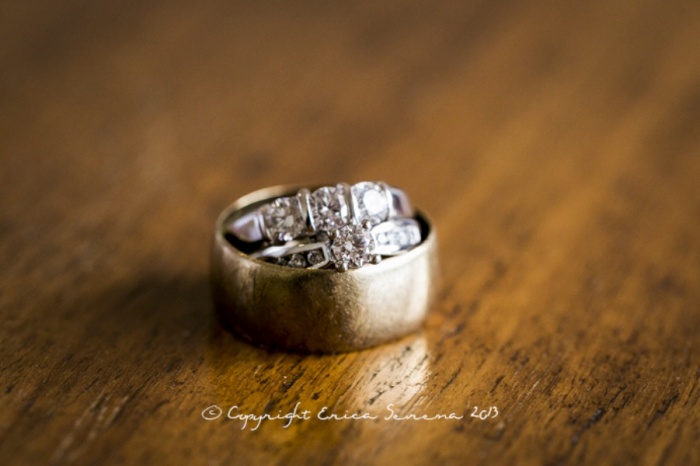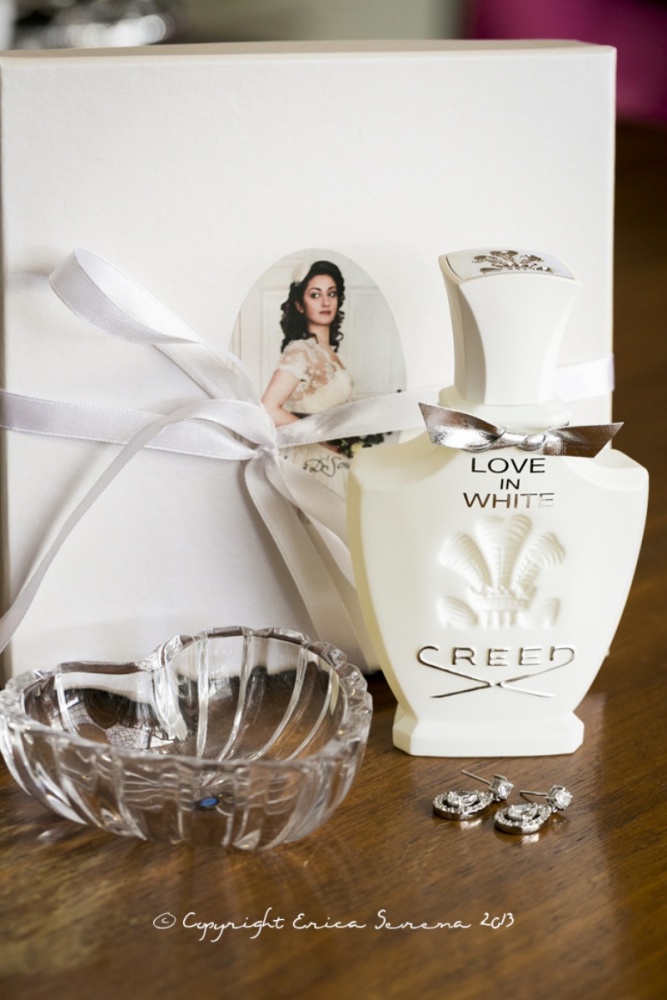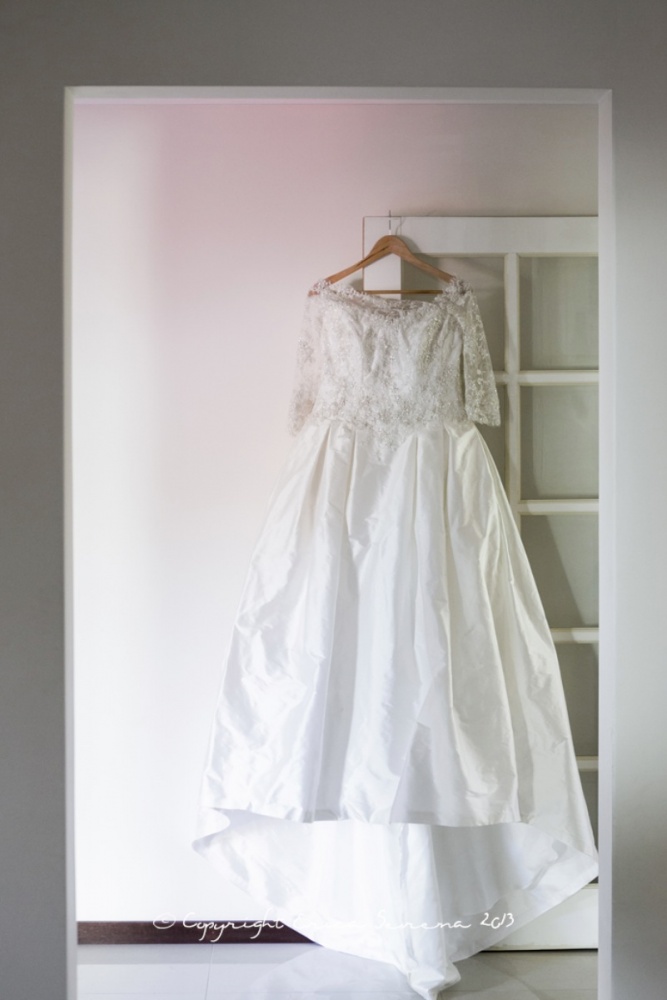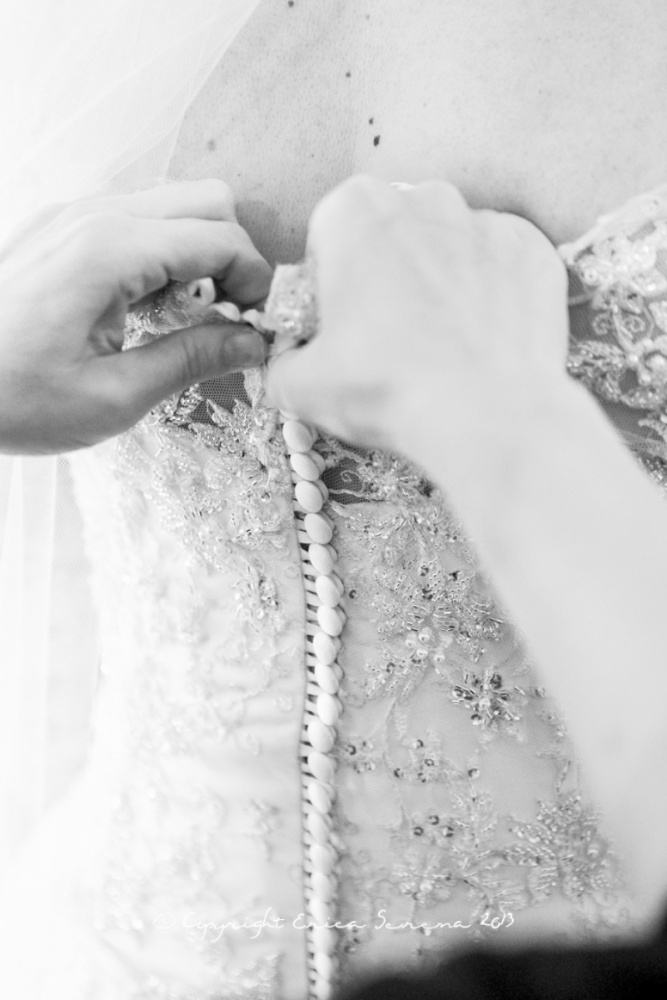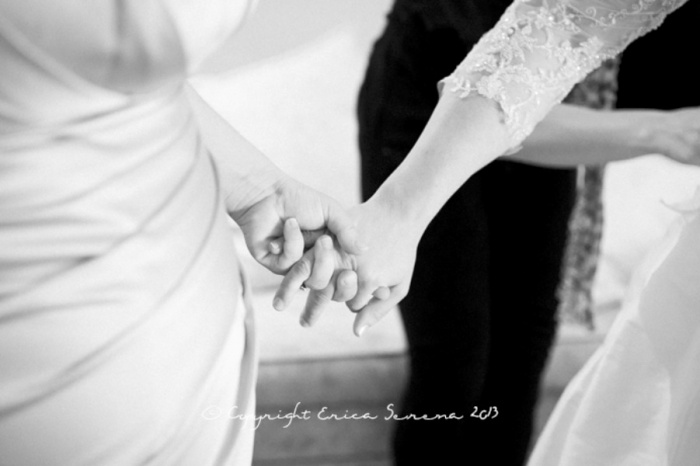 This photo above might not look like much, but it was Andrea and her Sister having a little moment together thinking about their Dad <3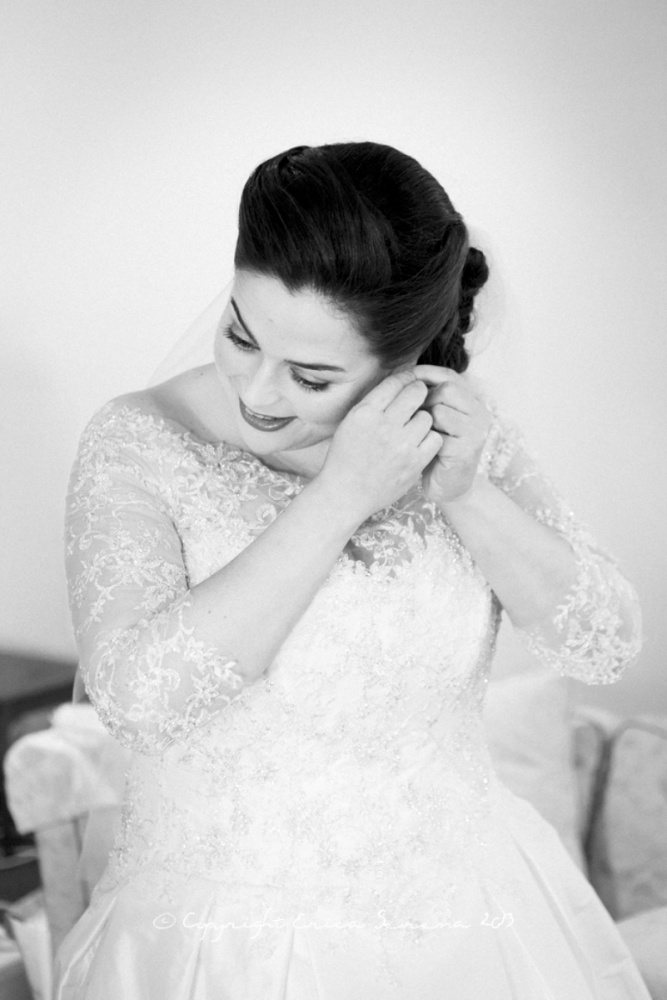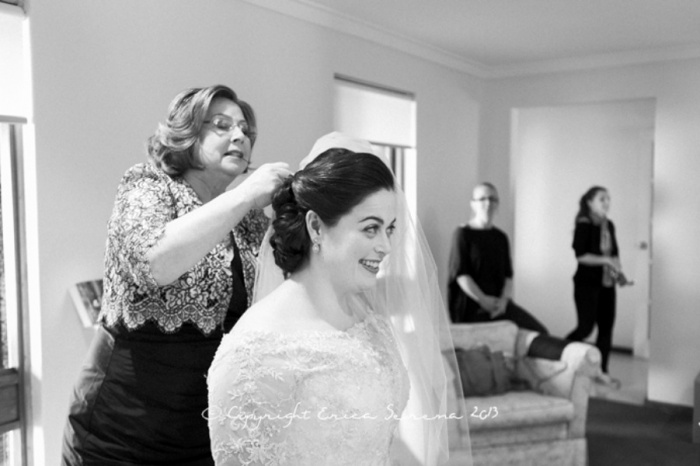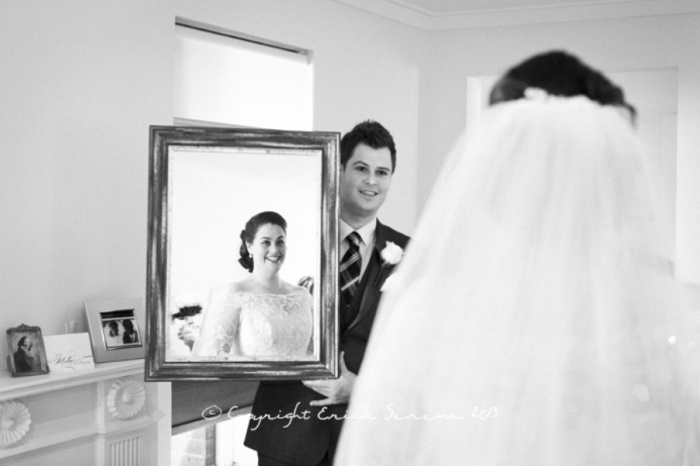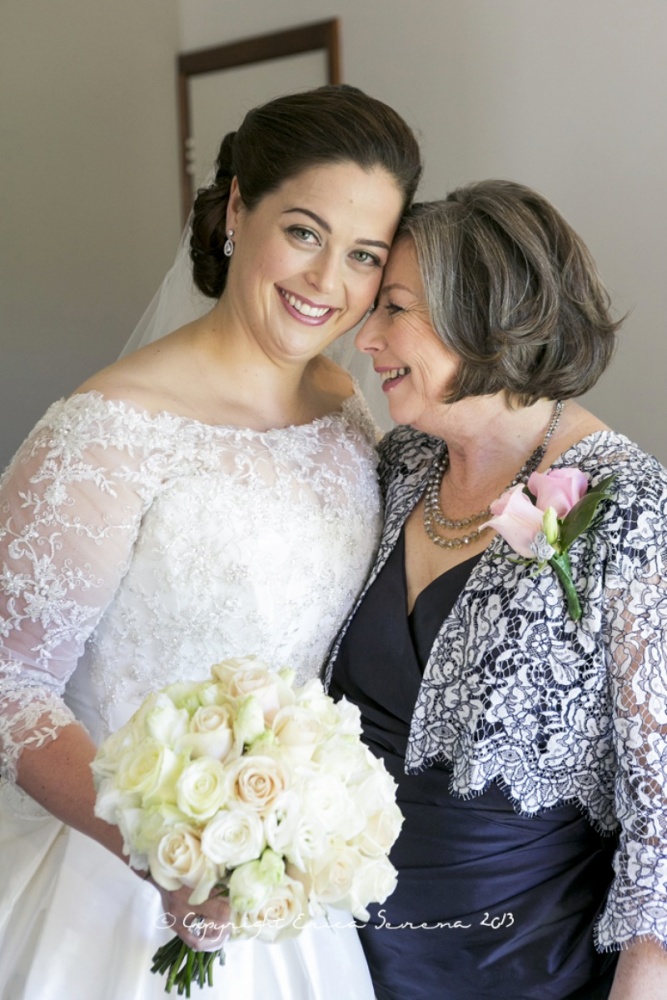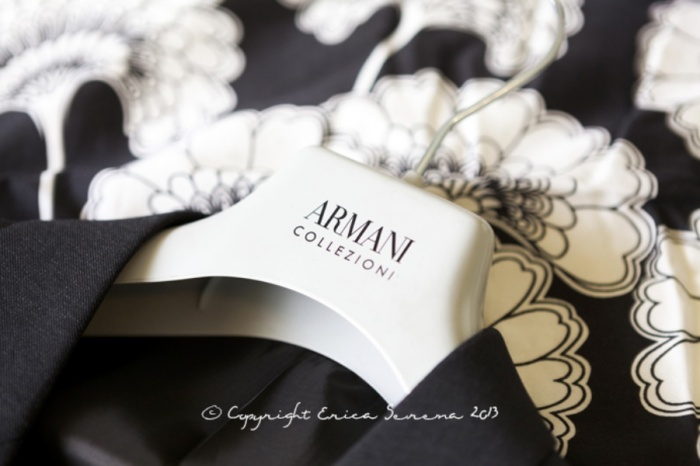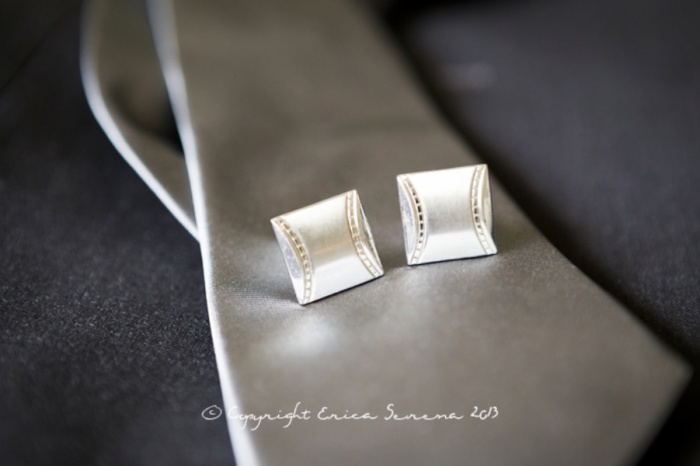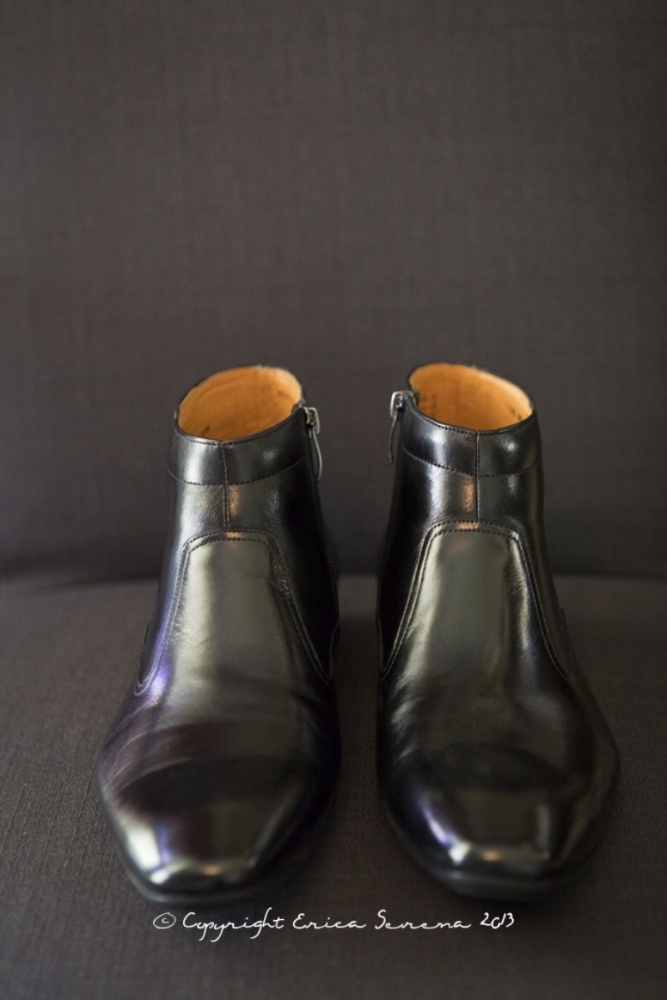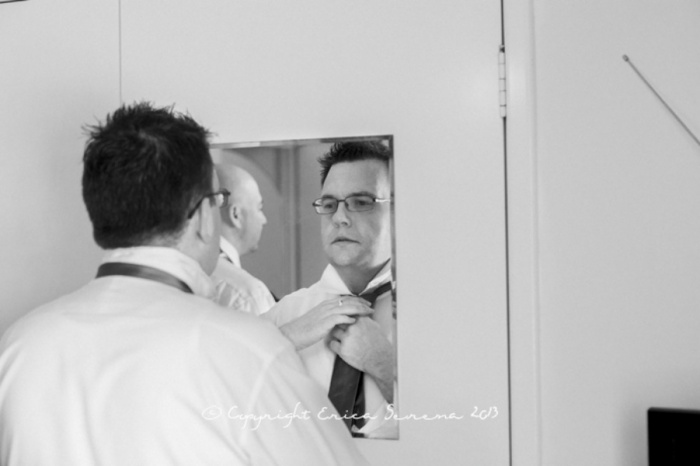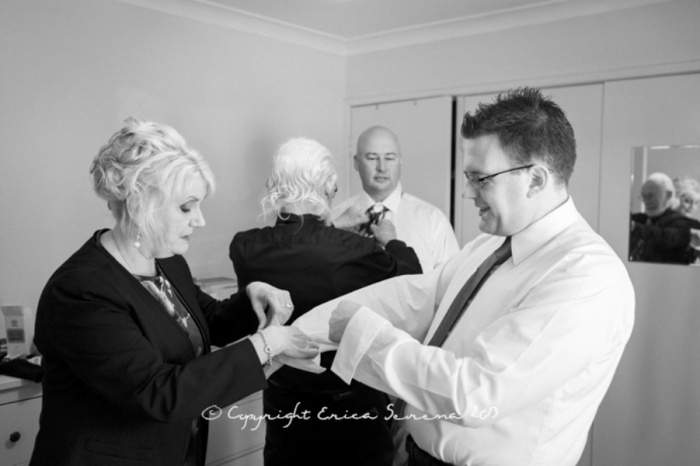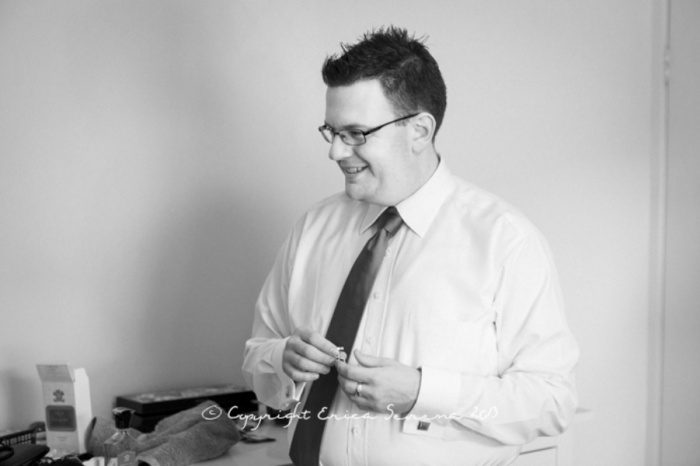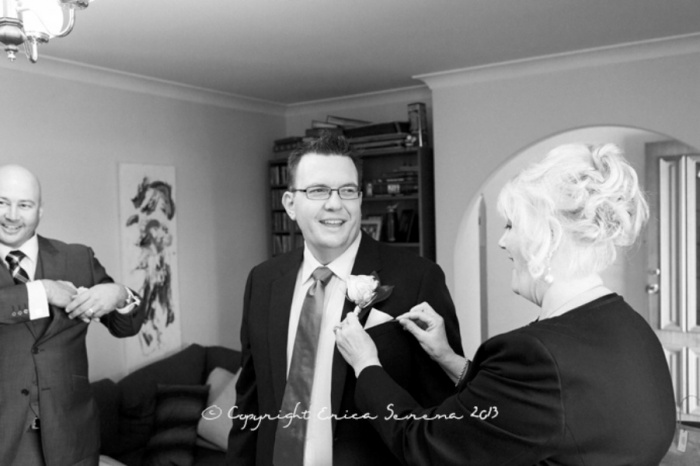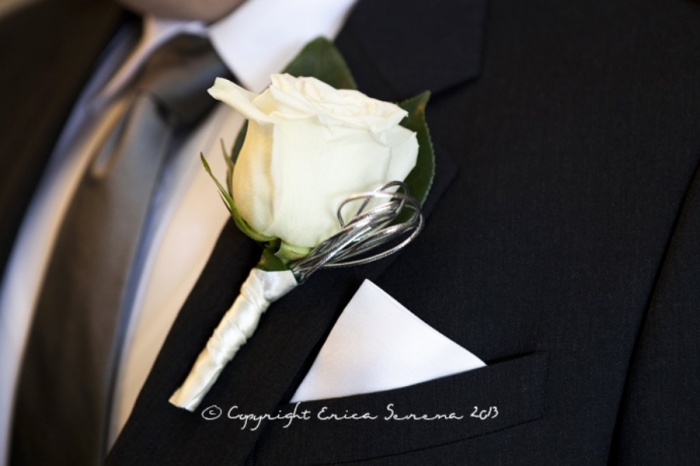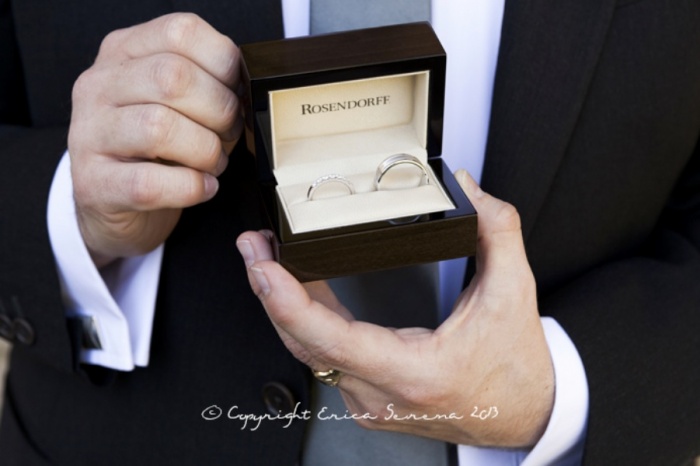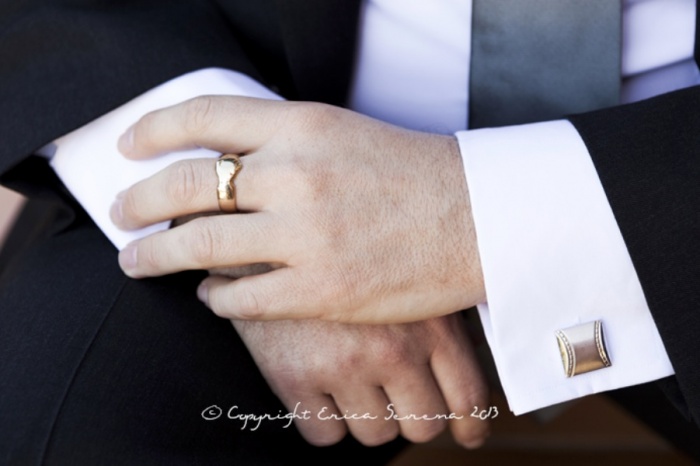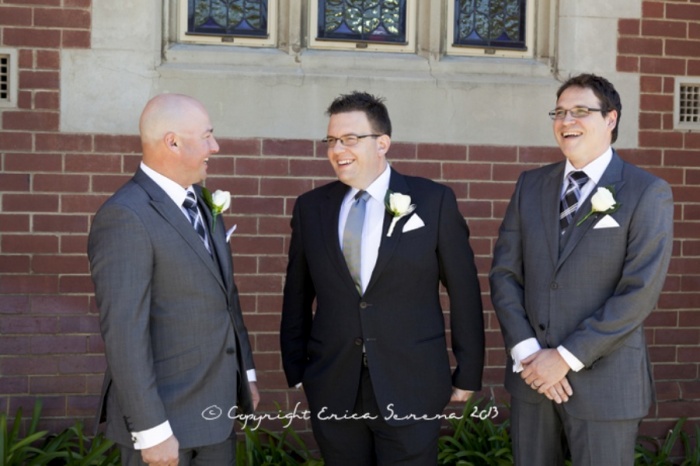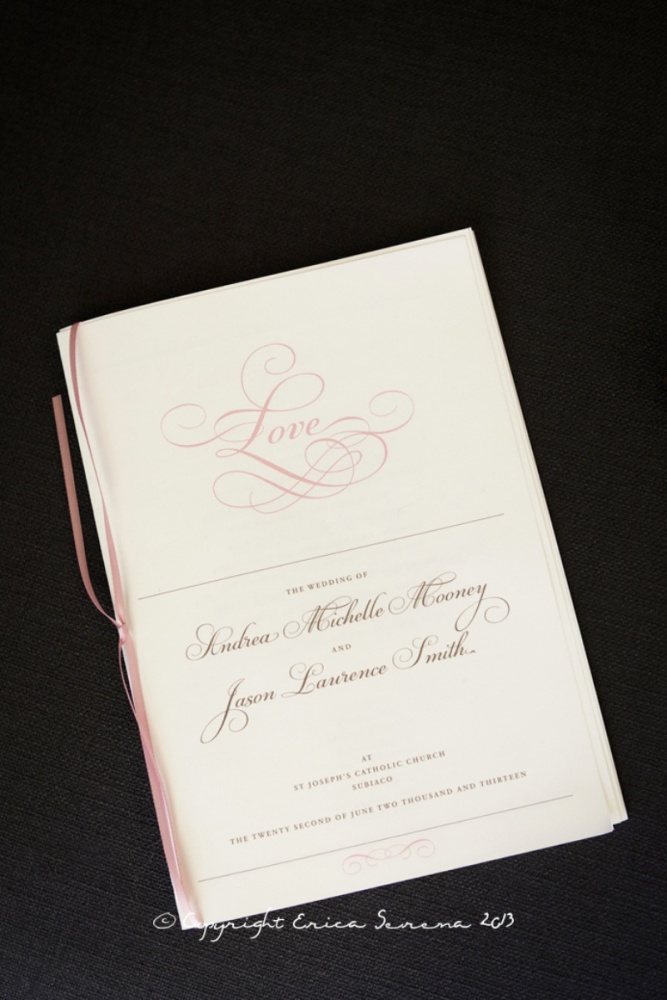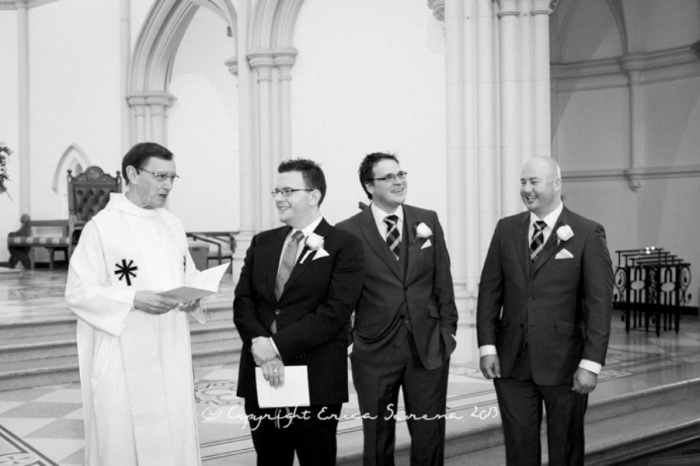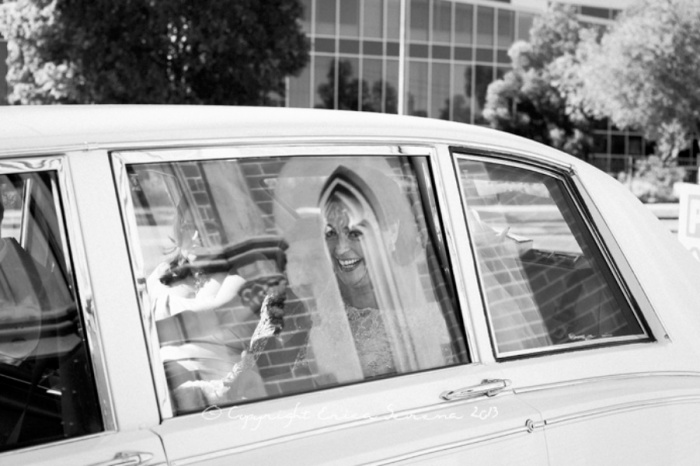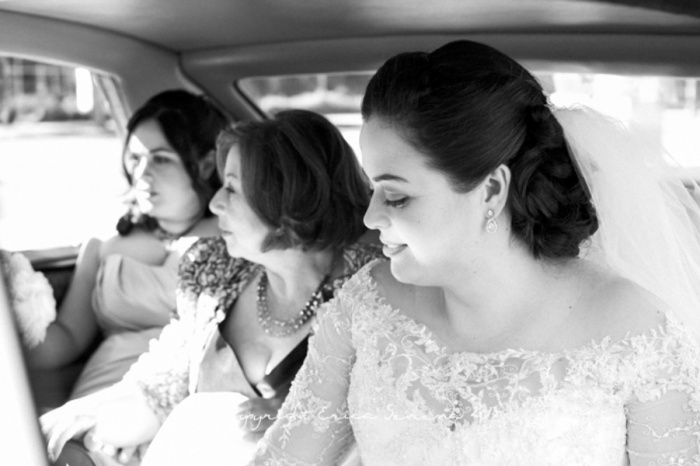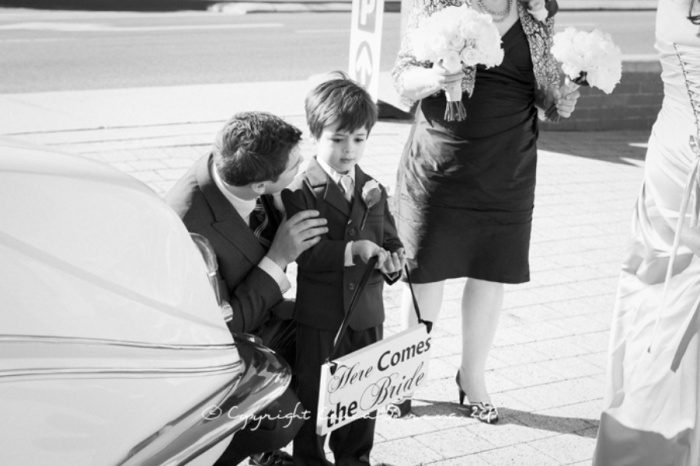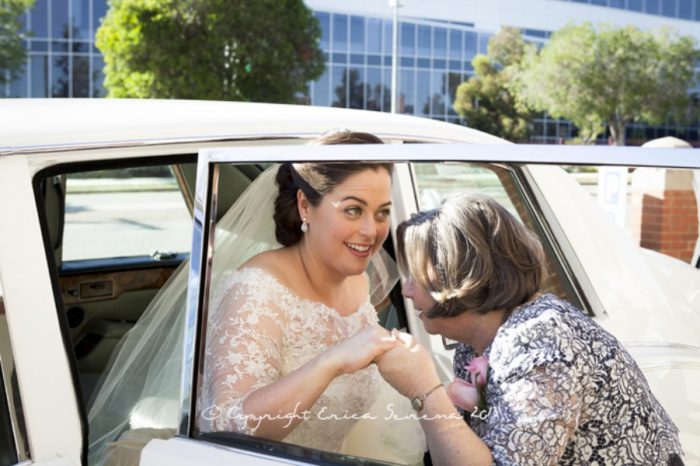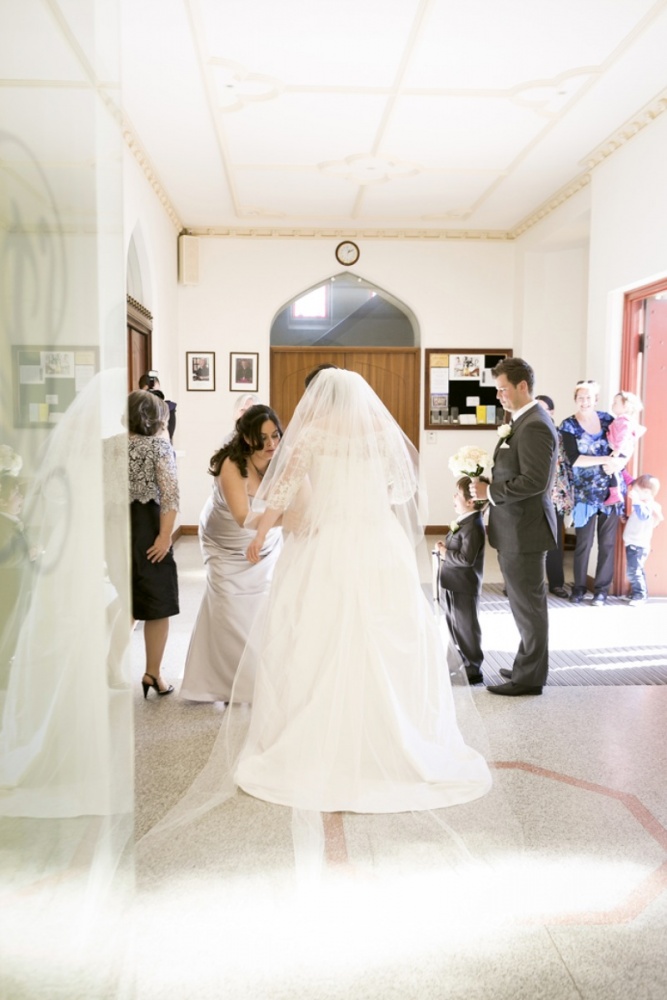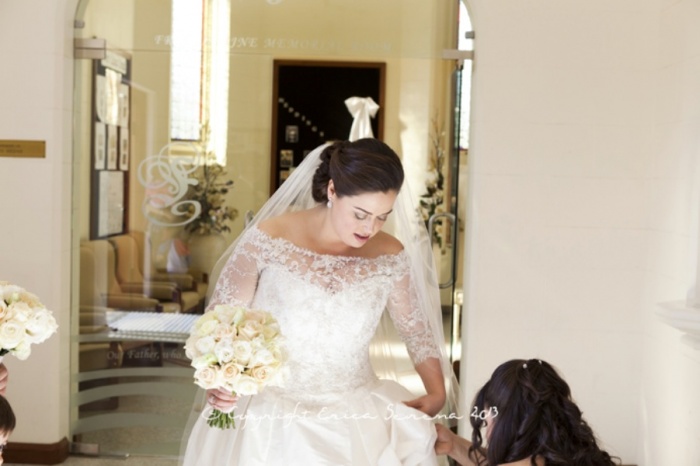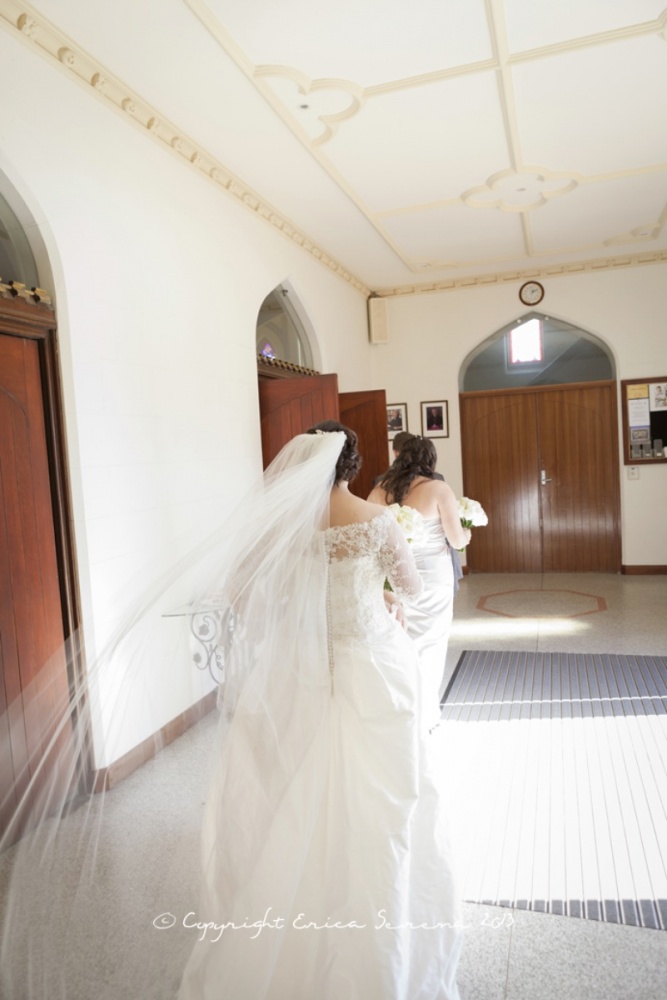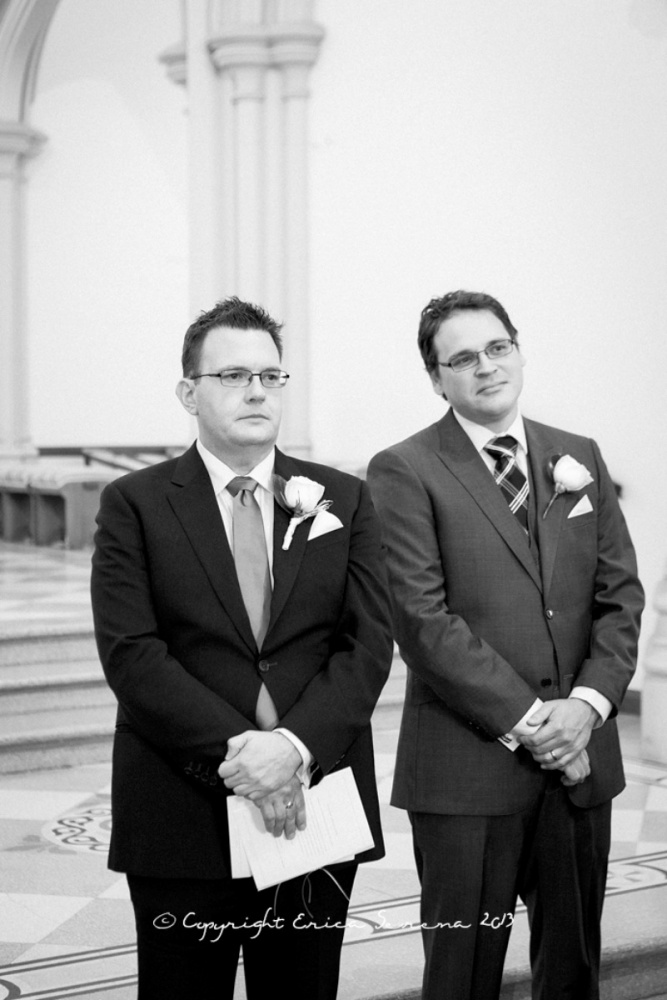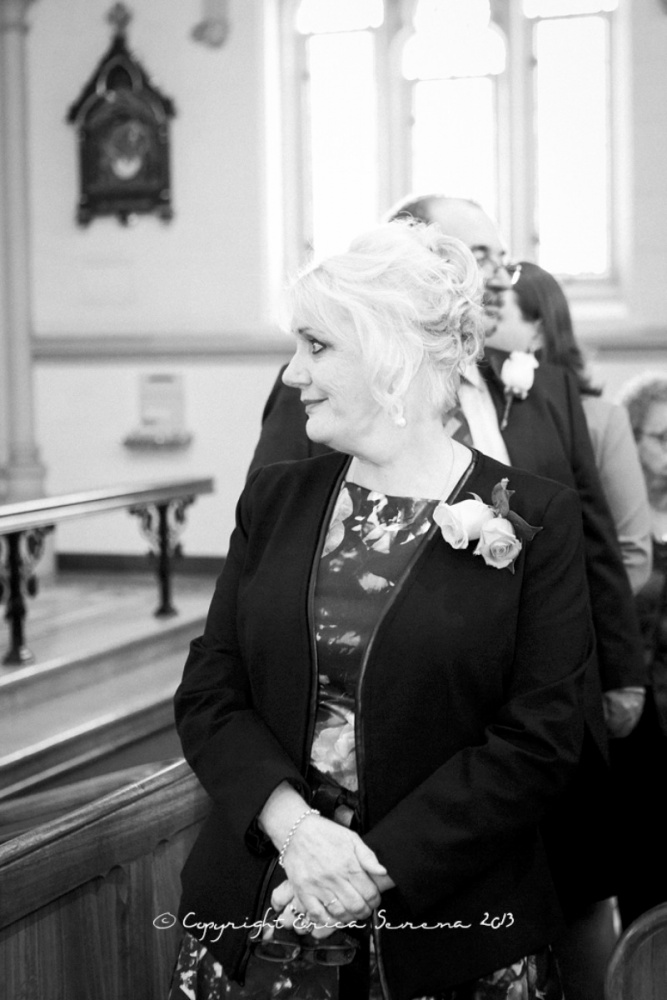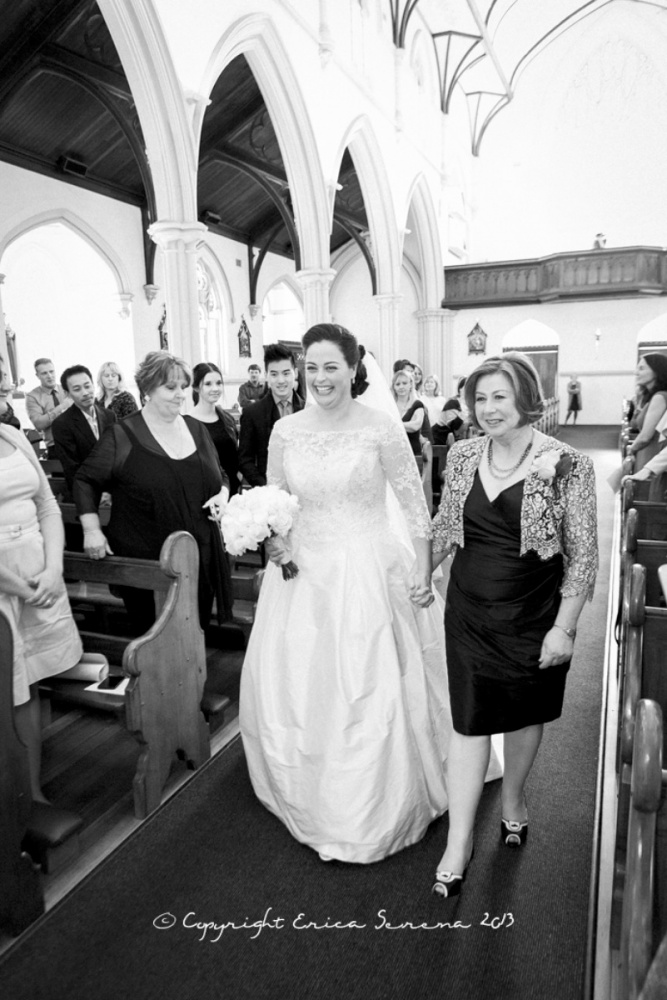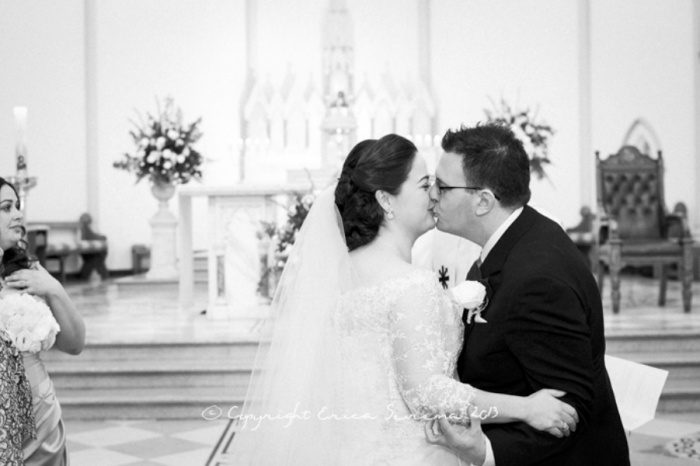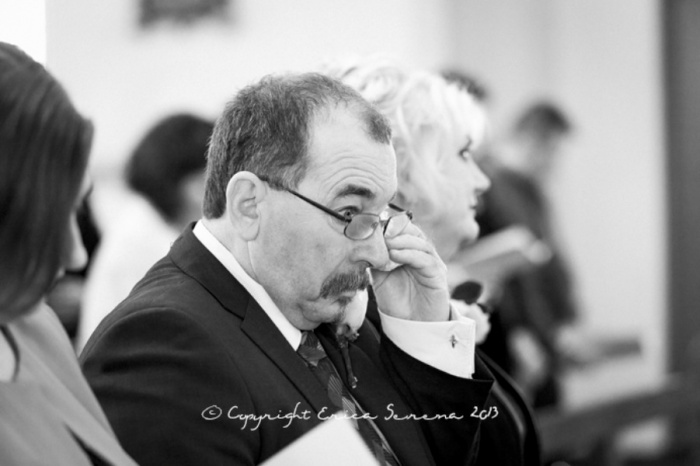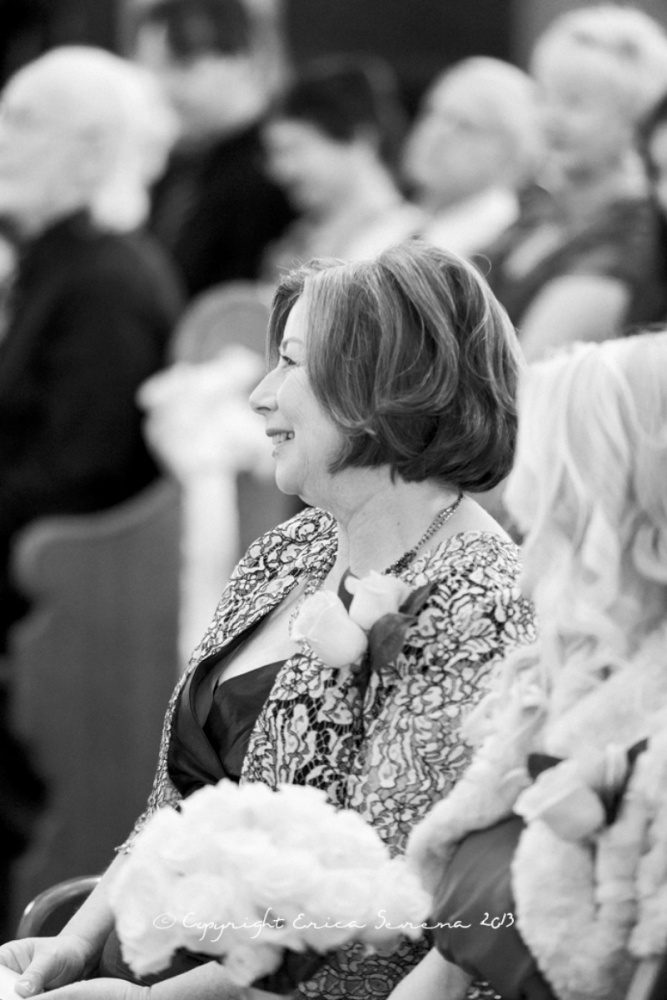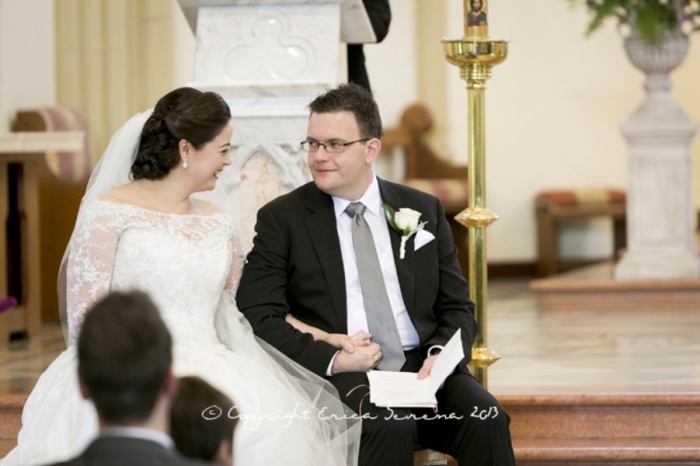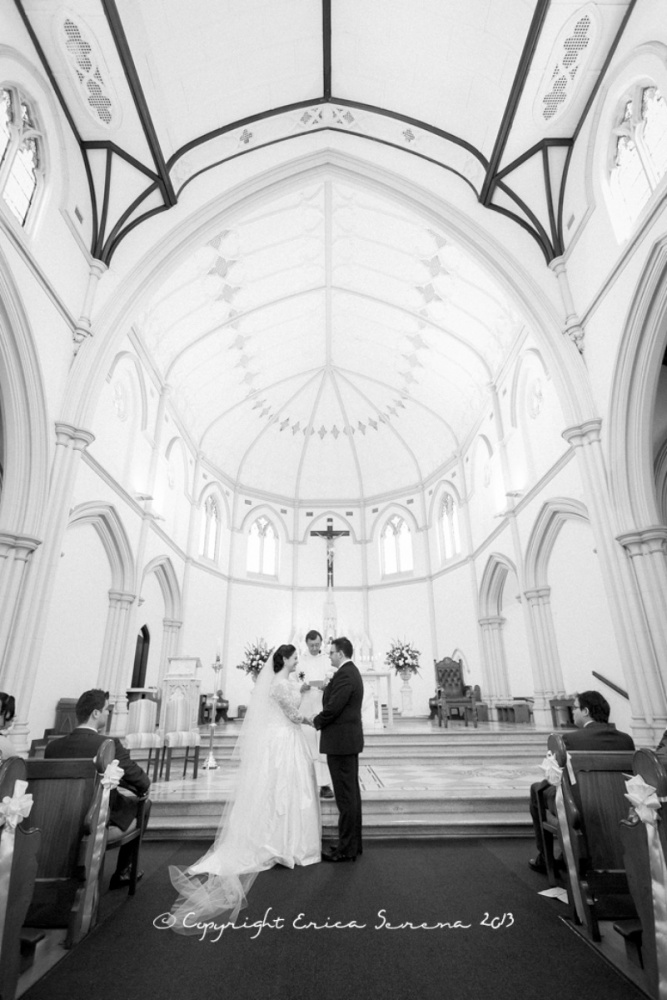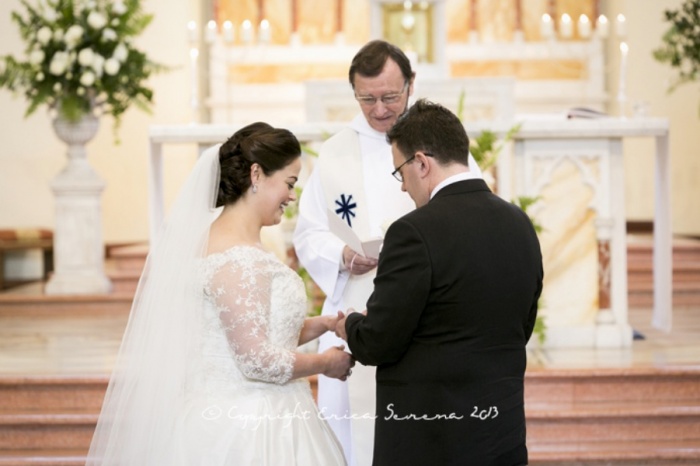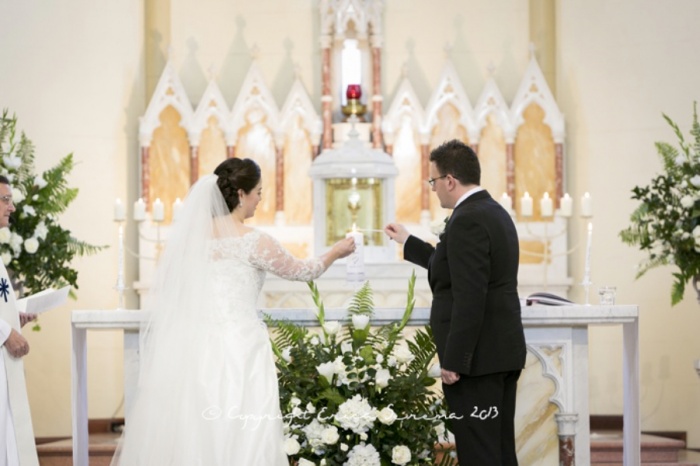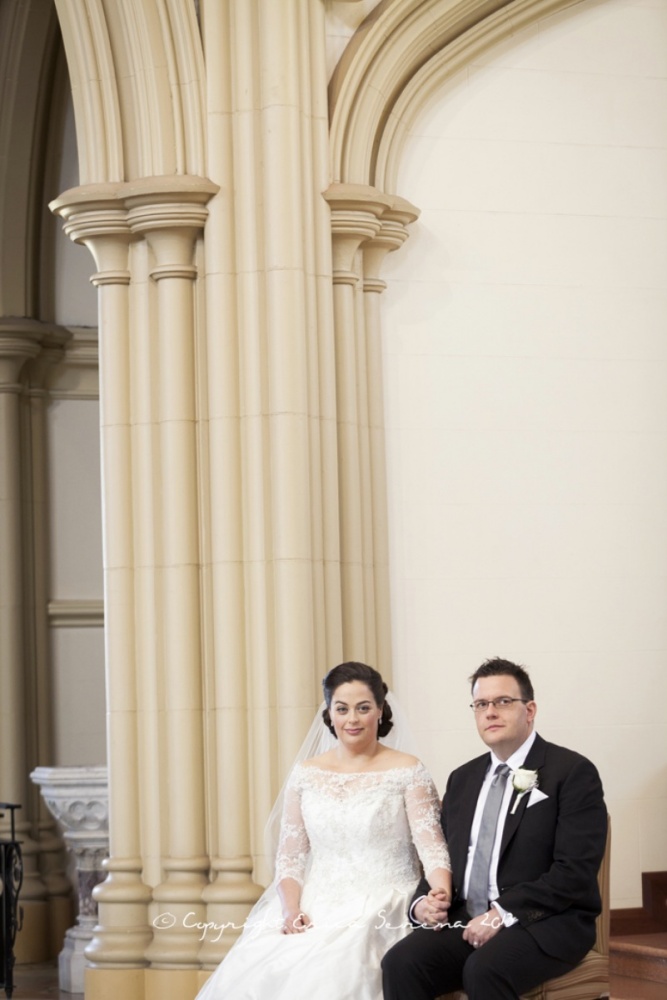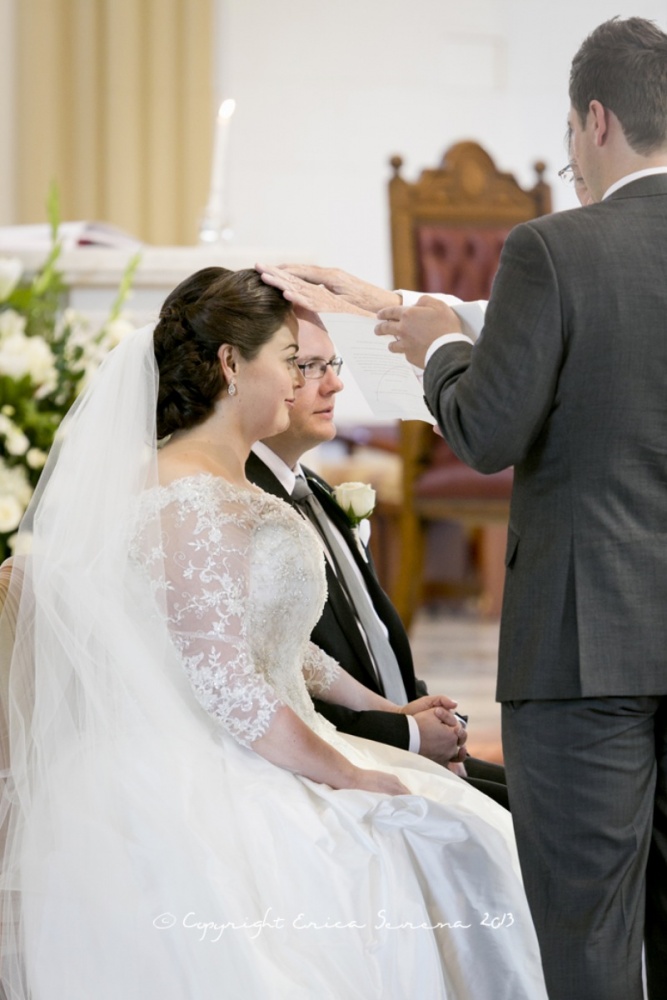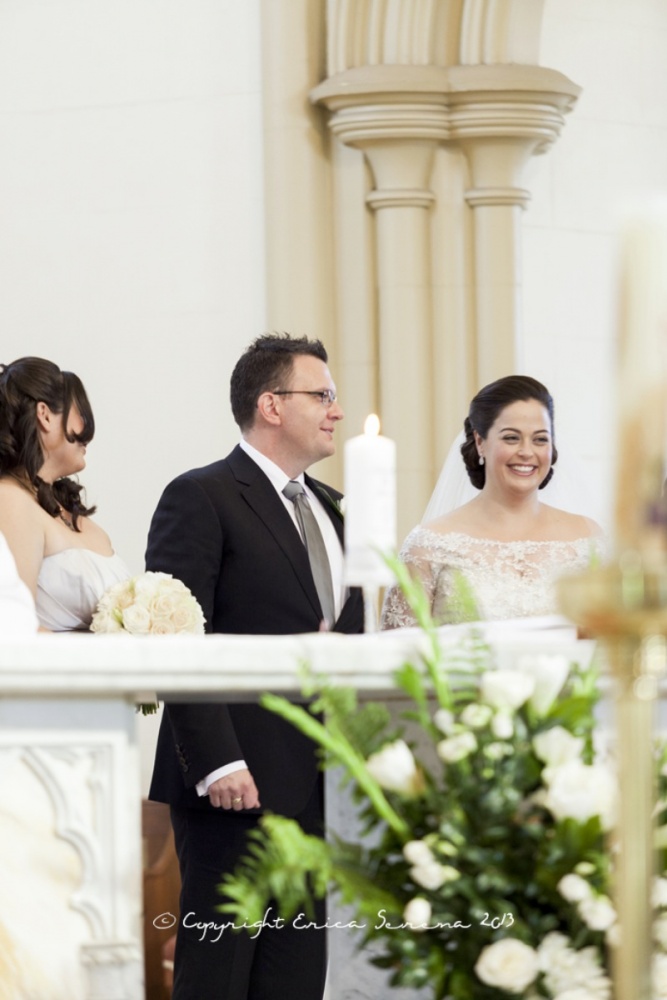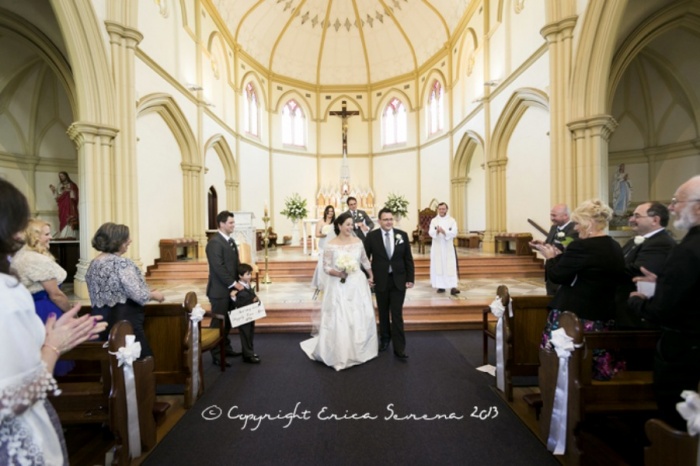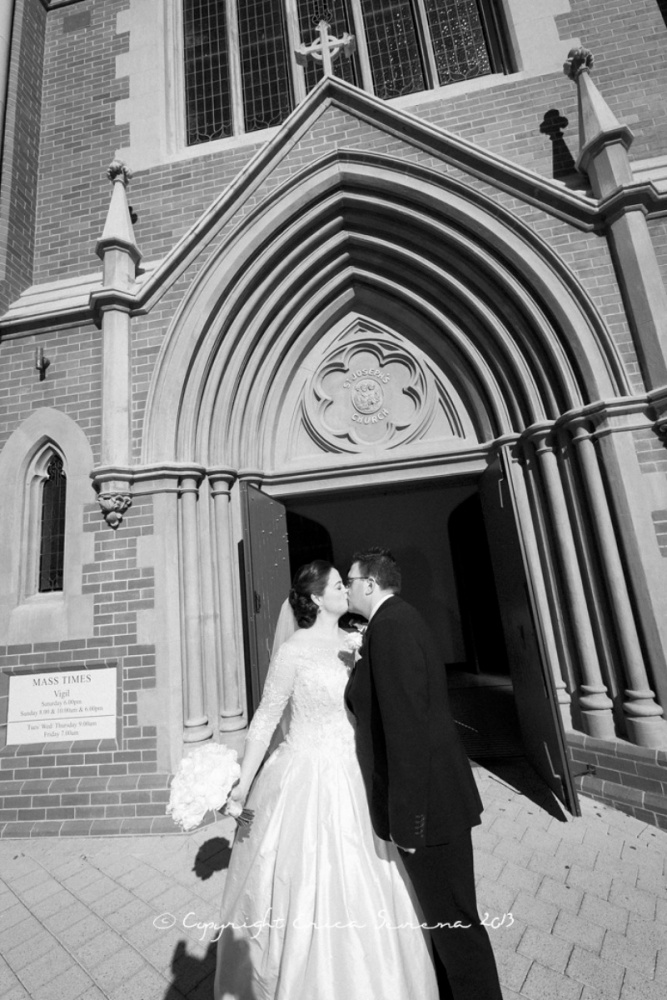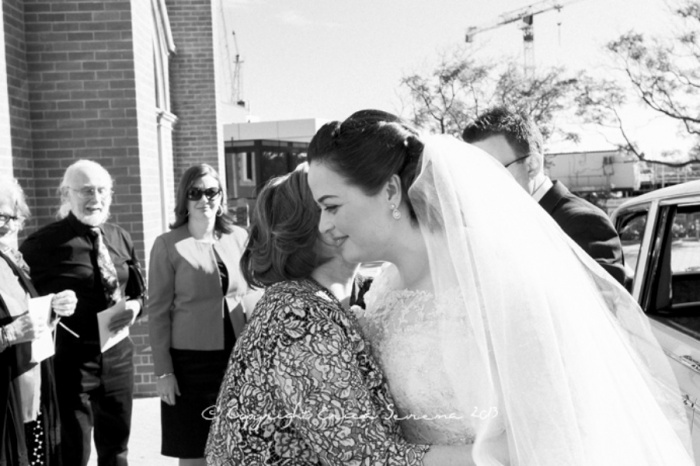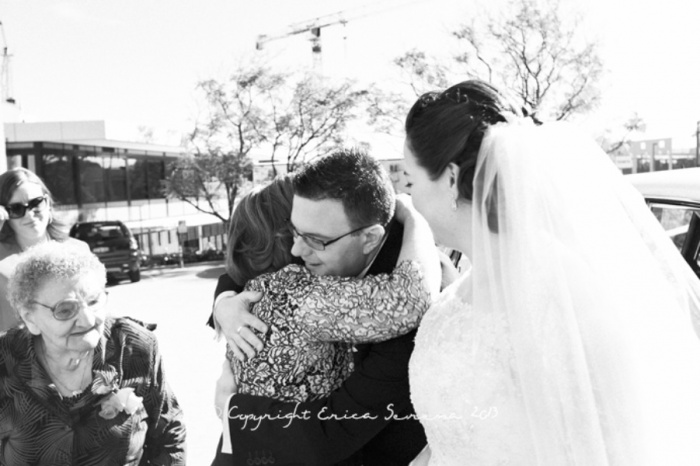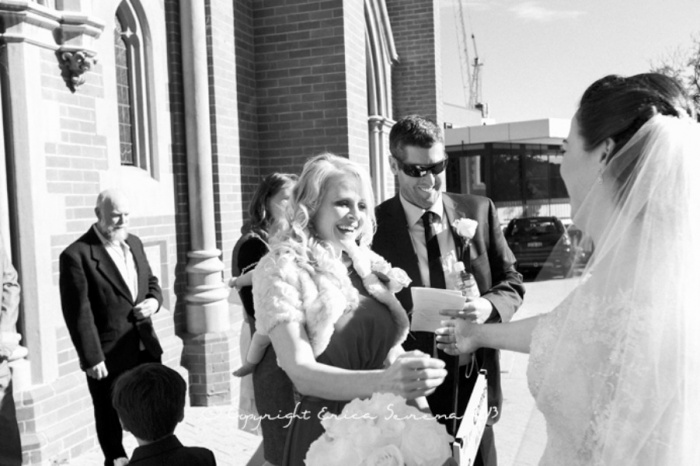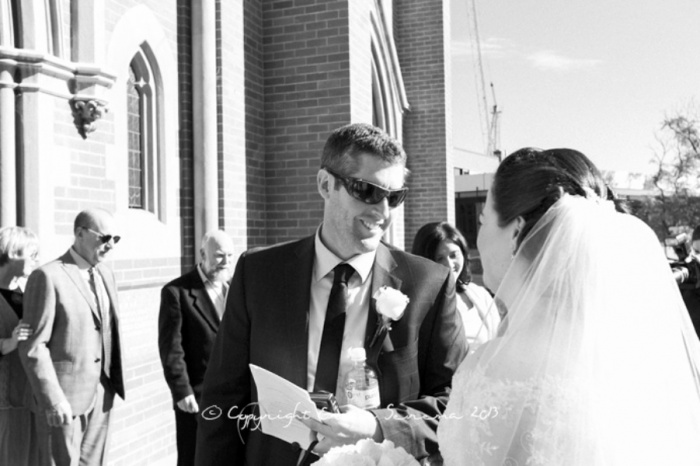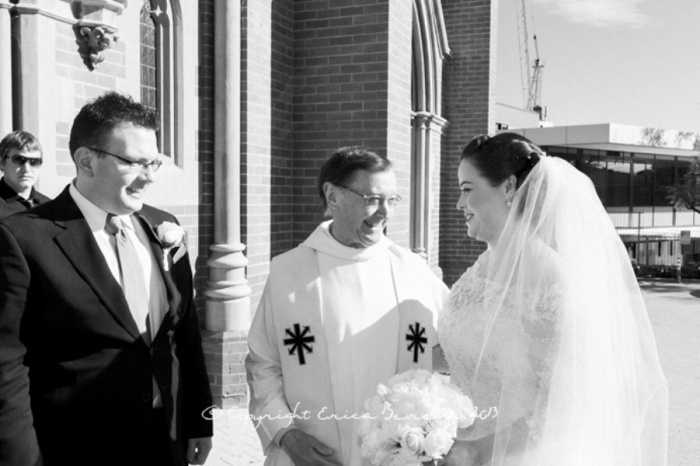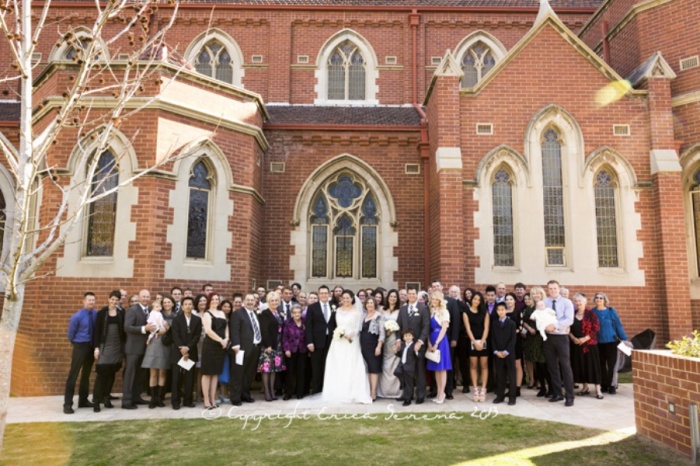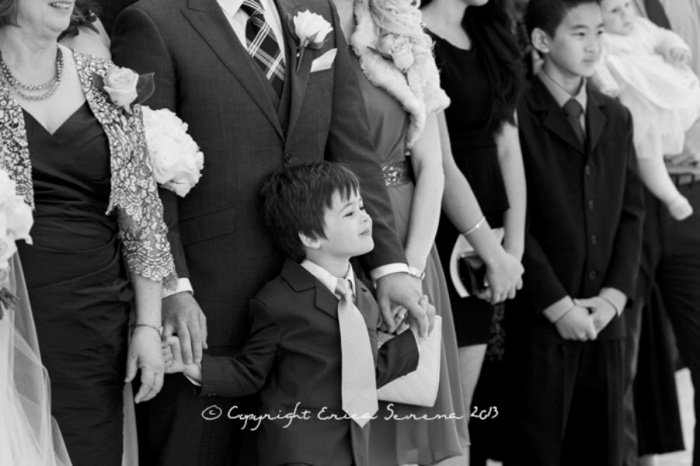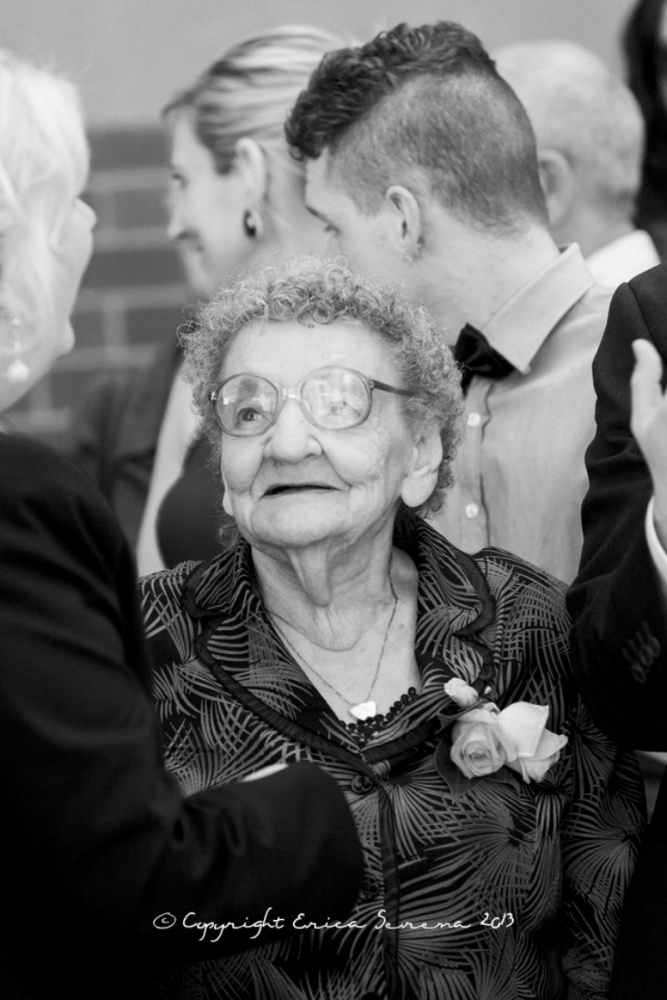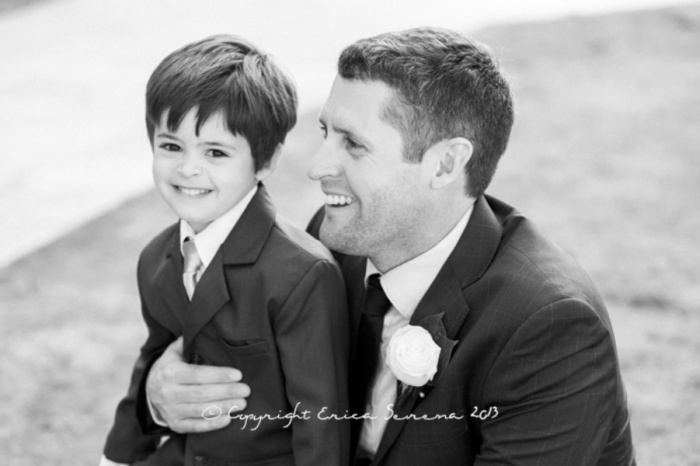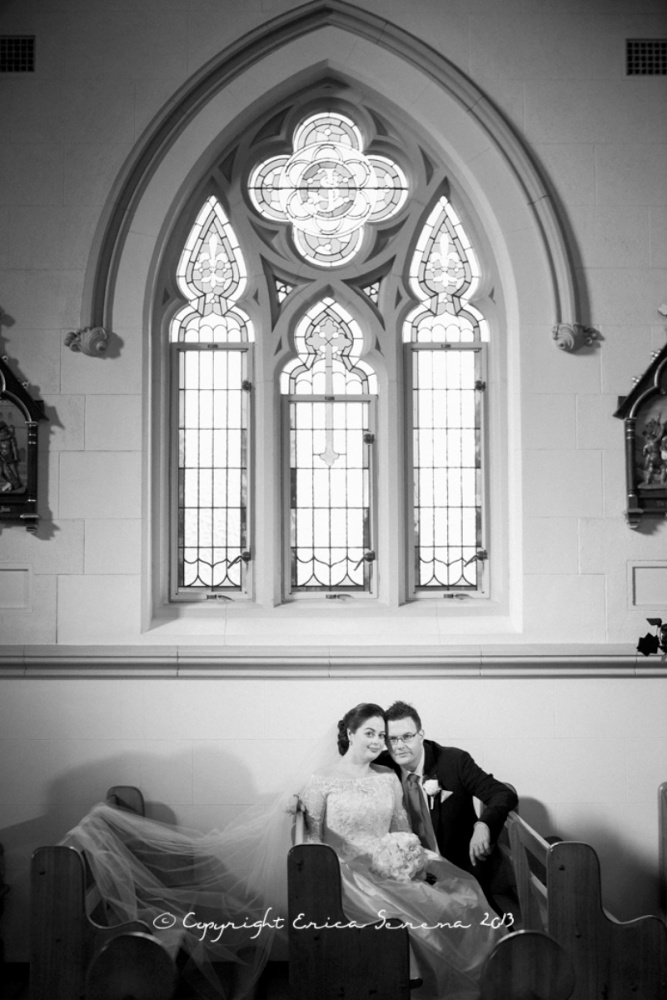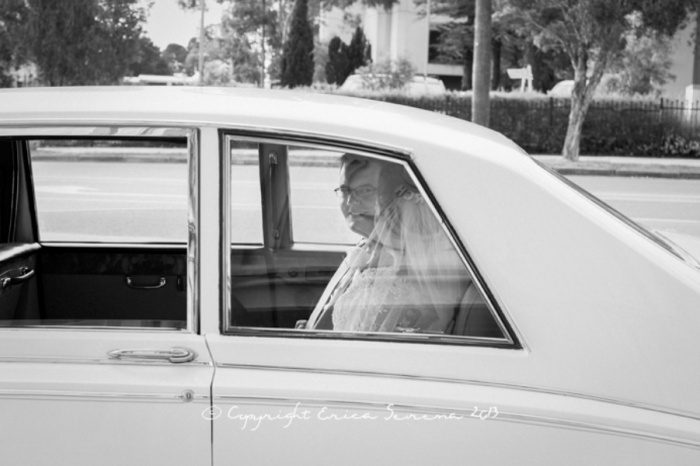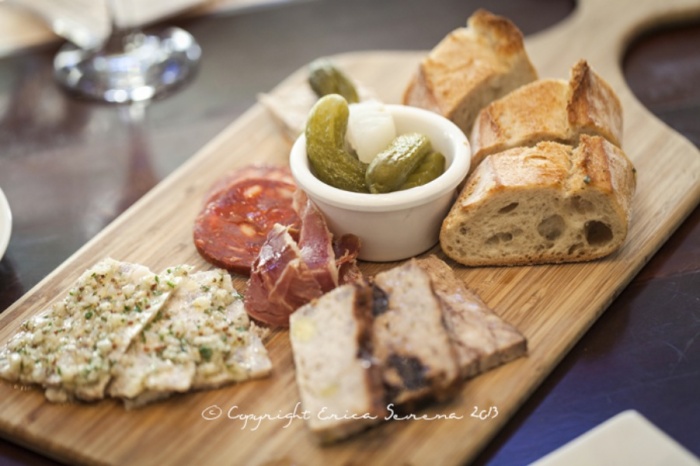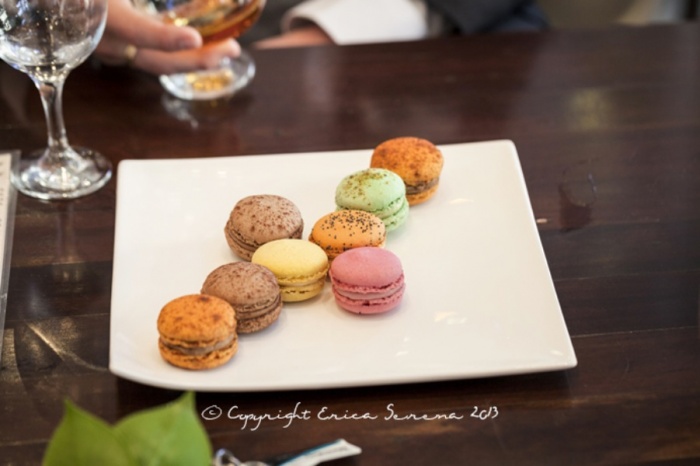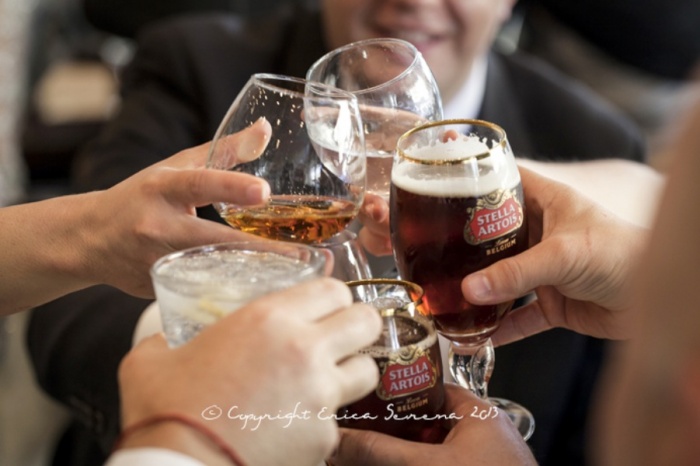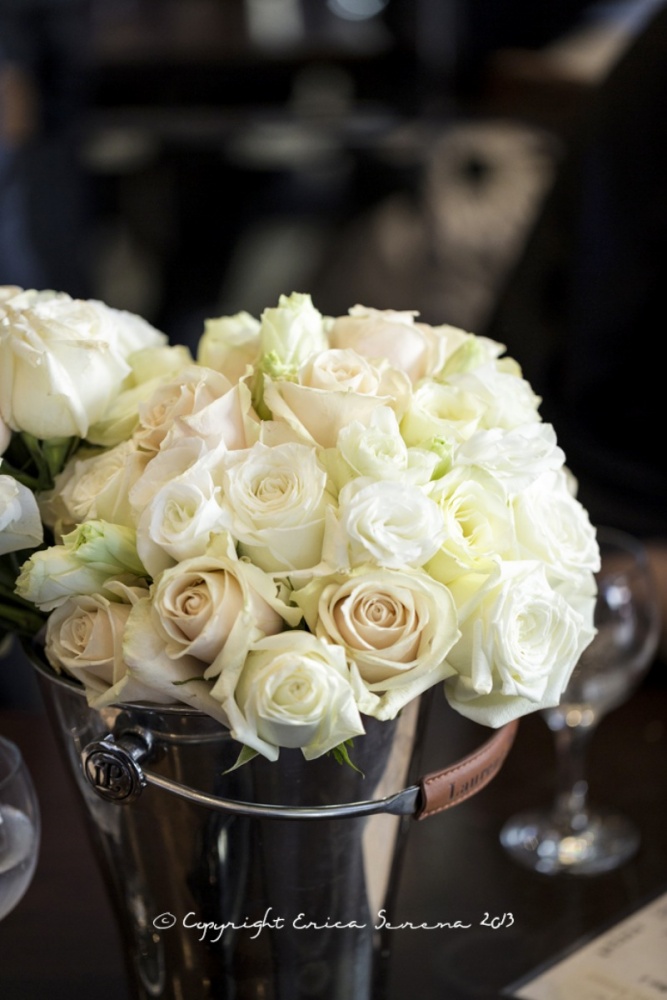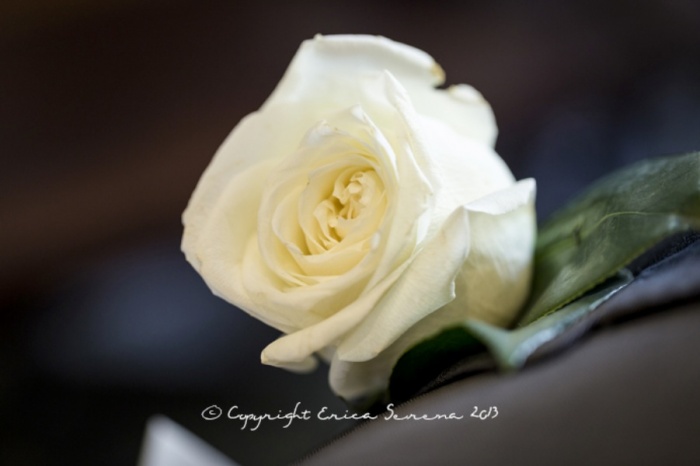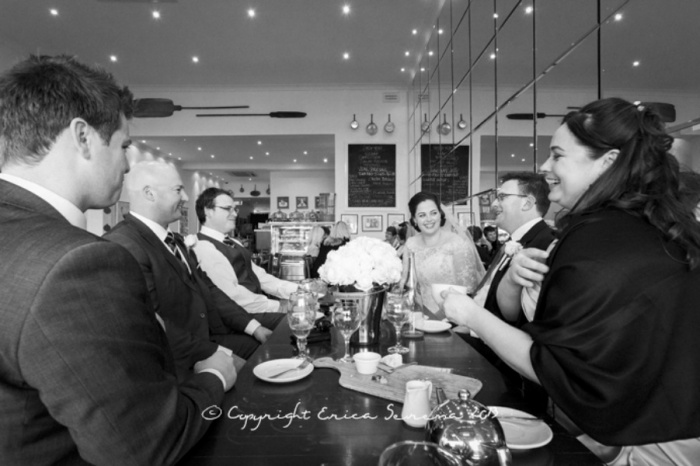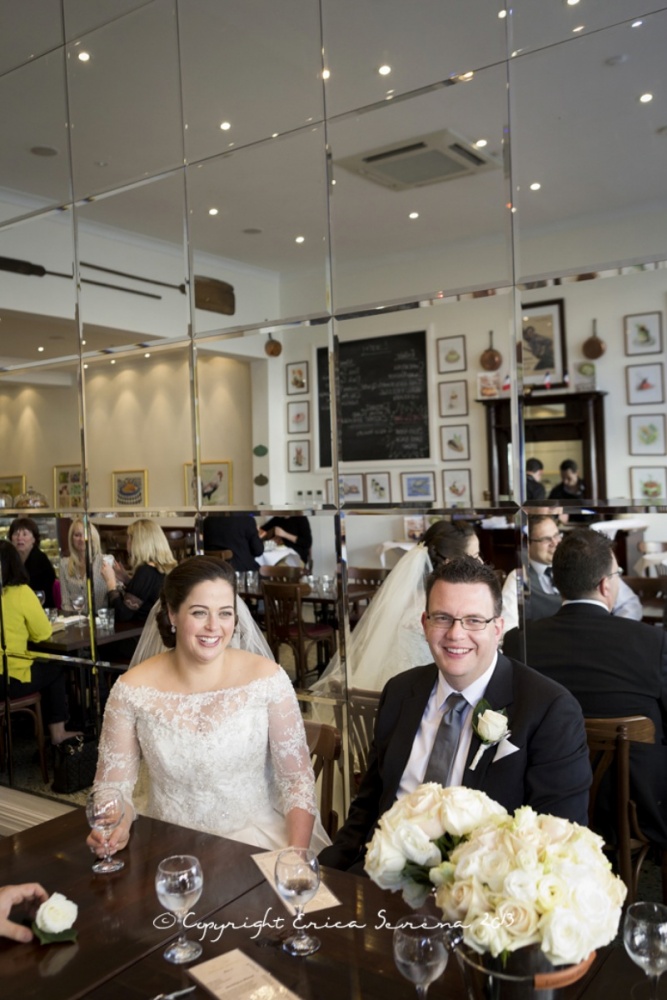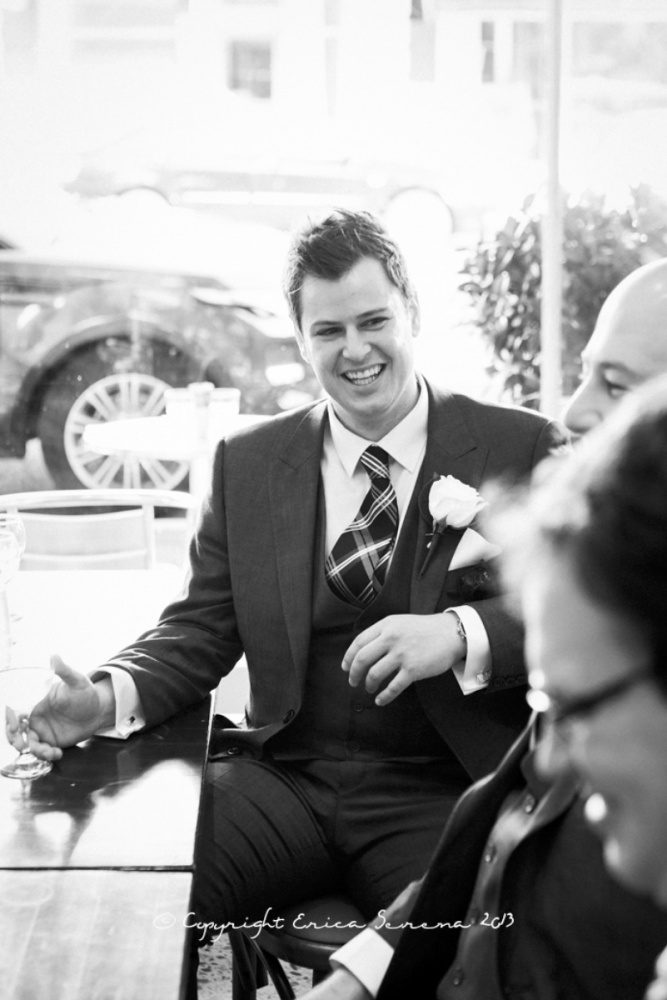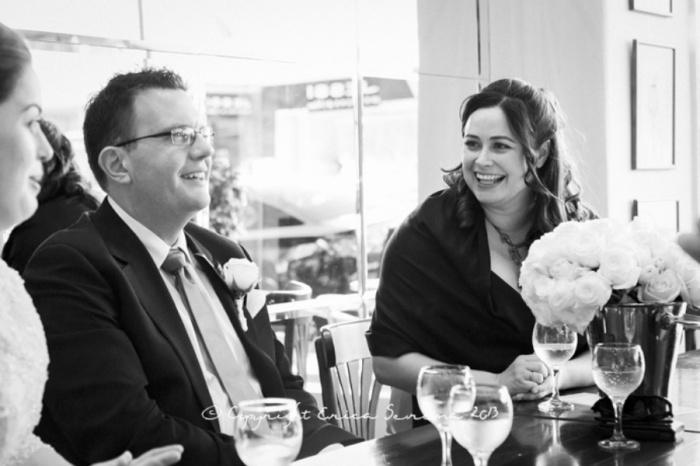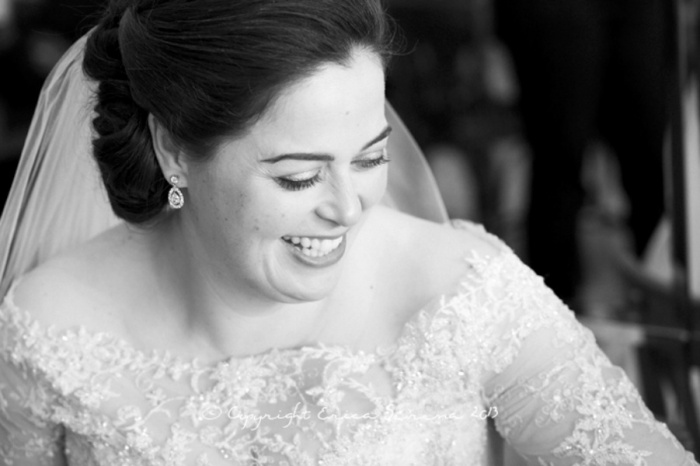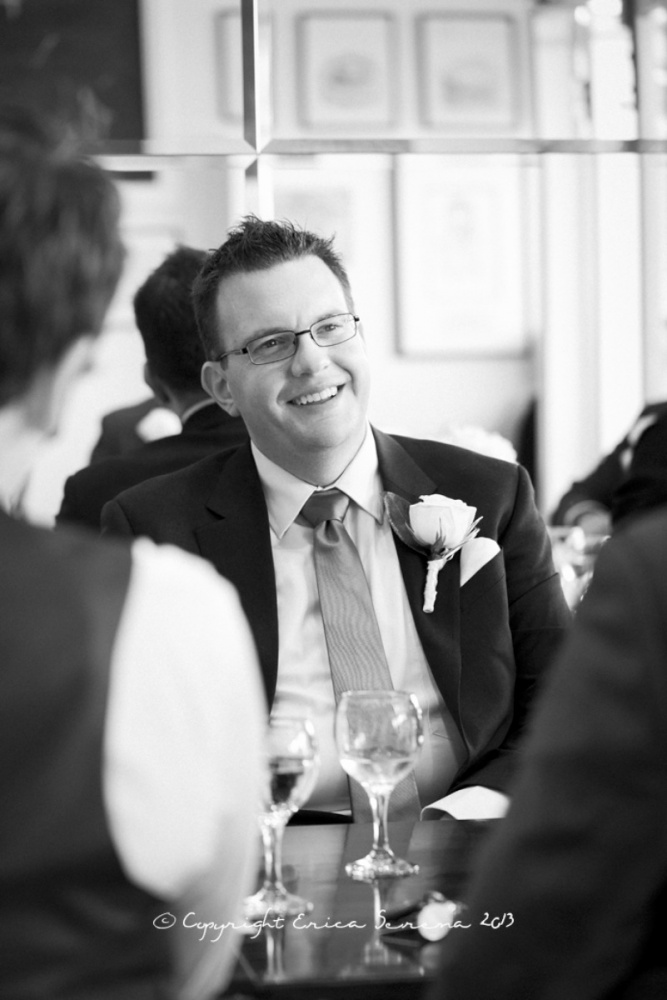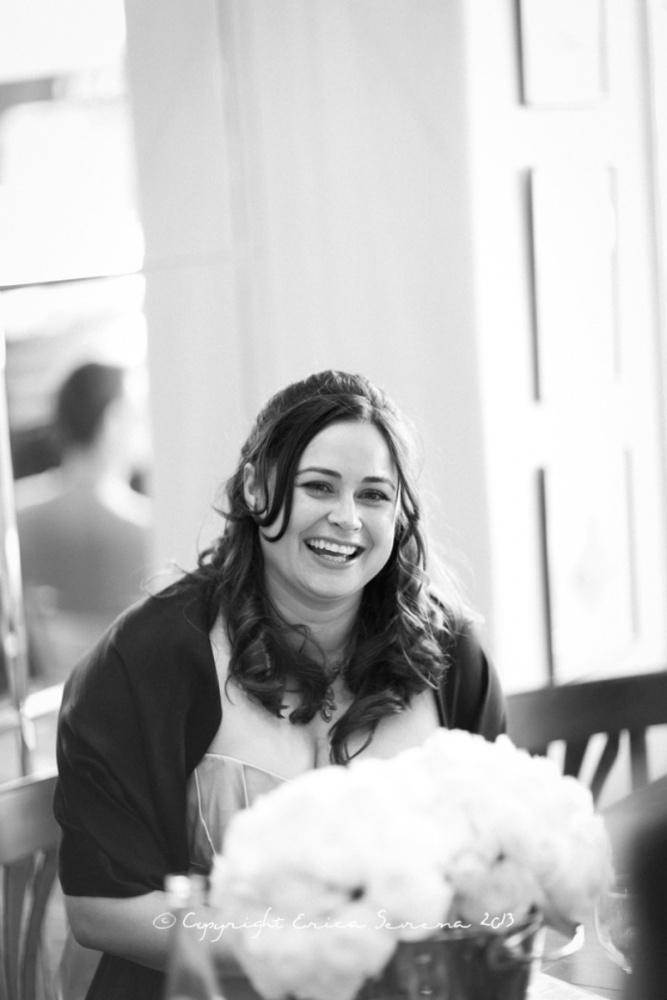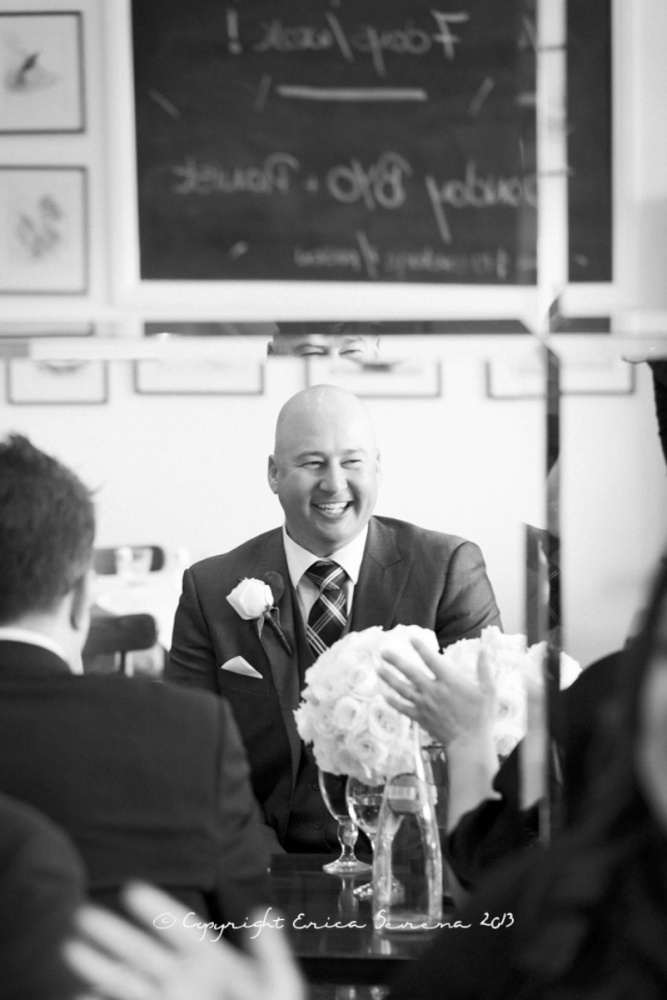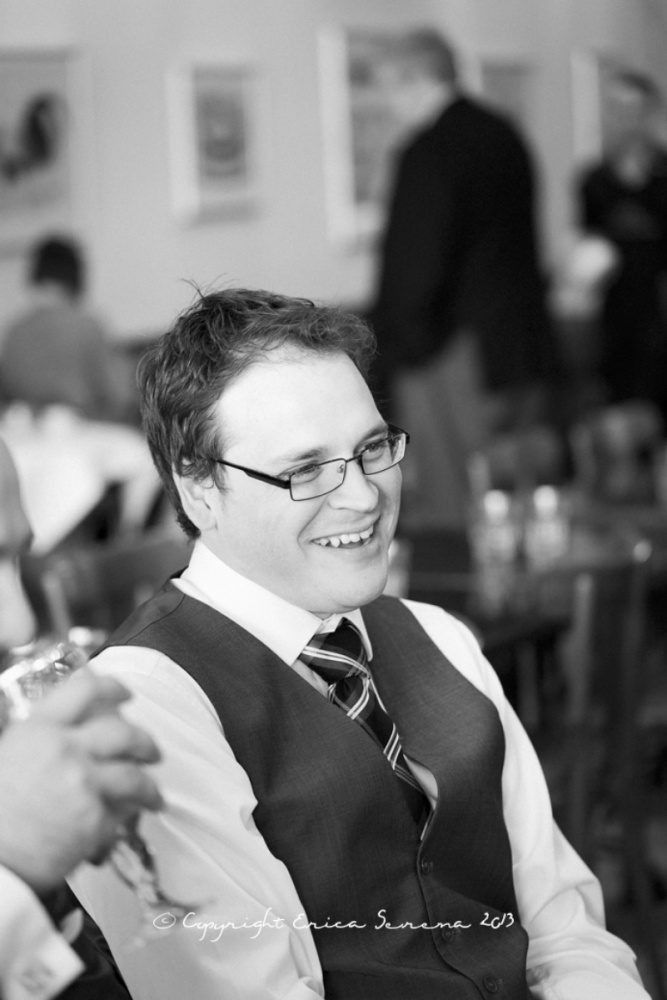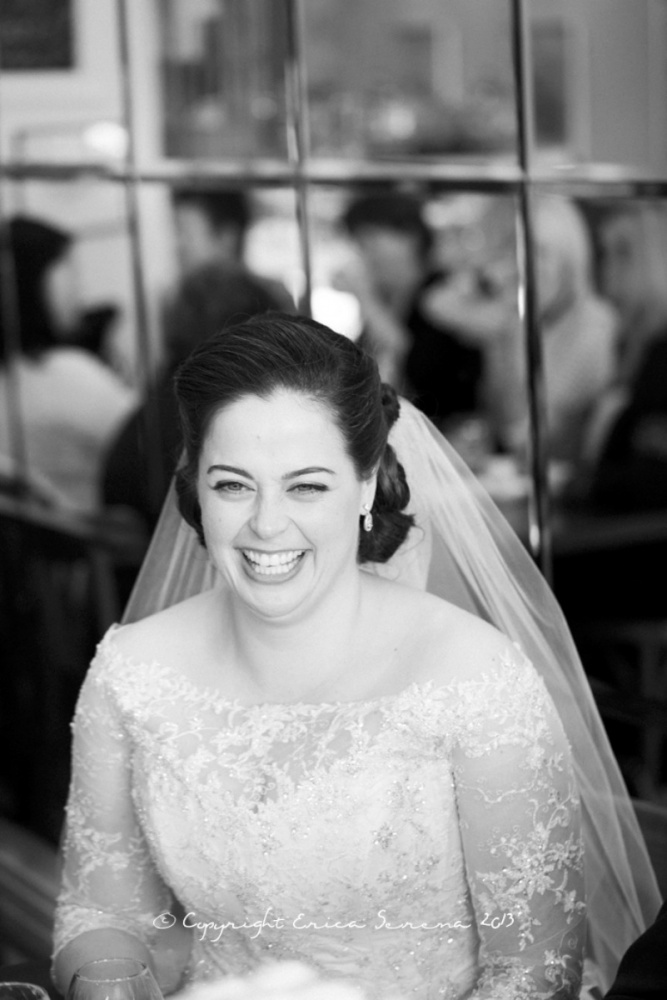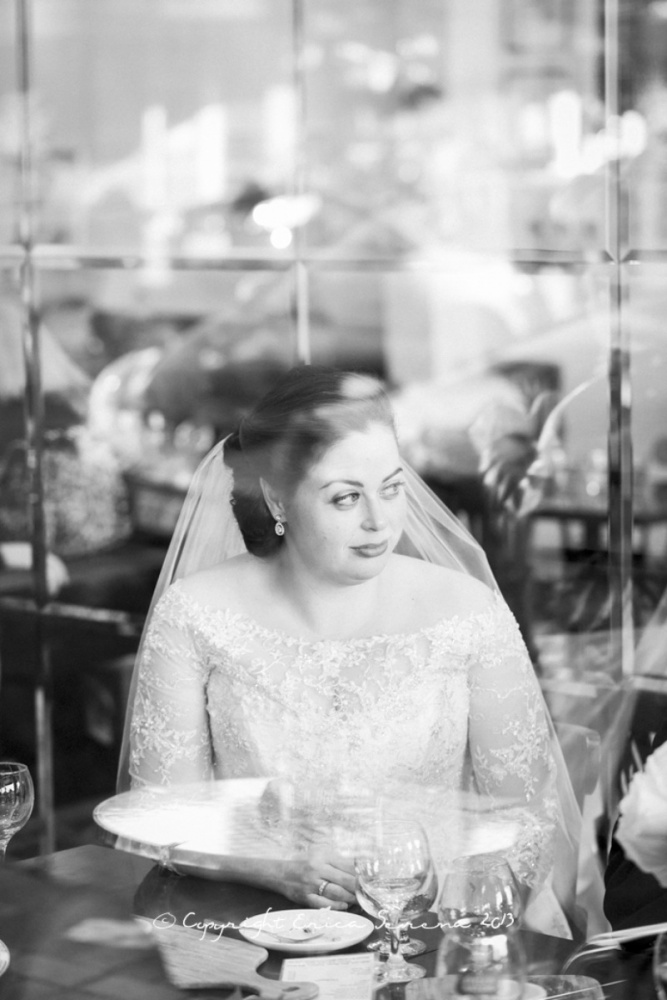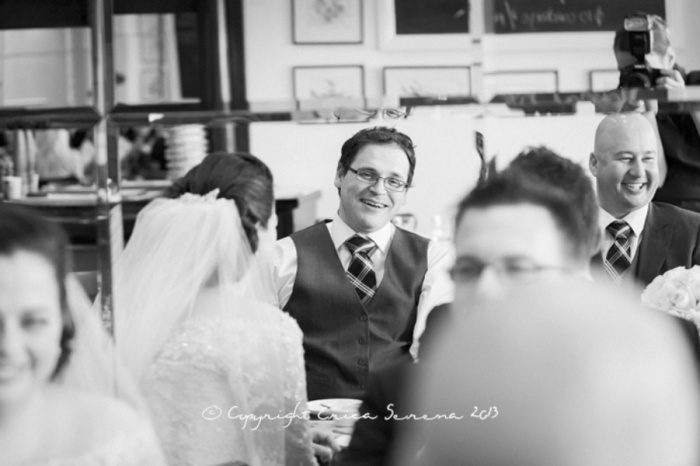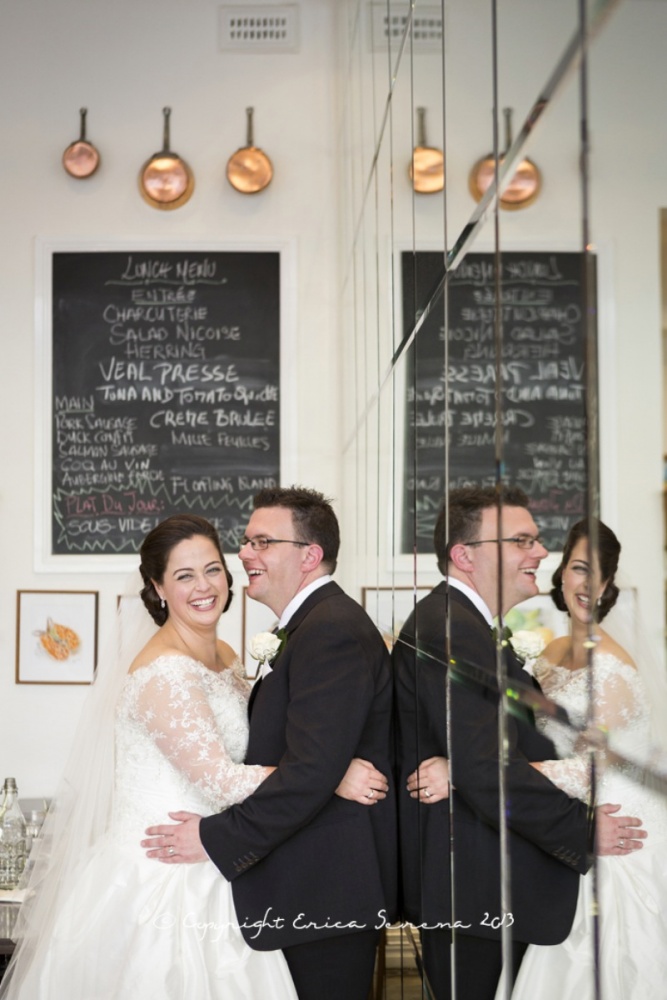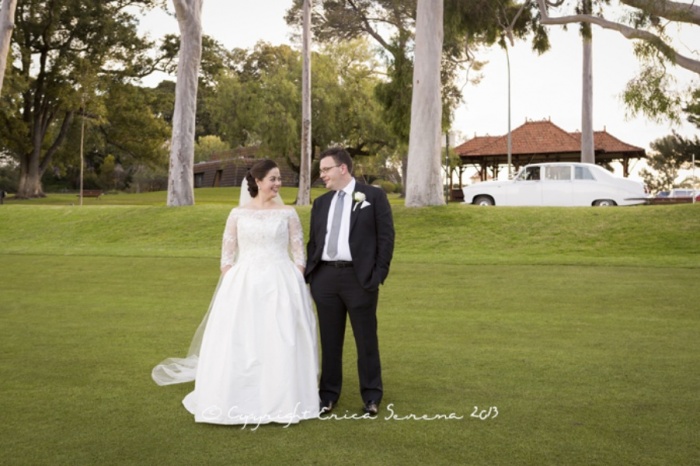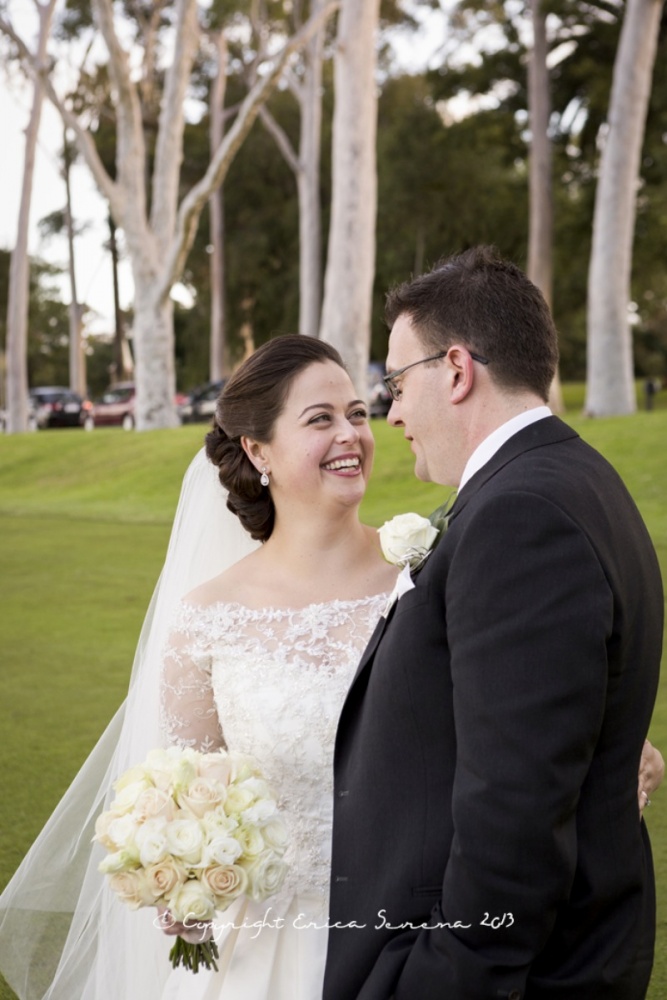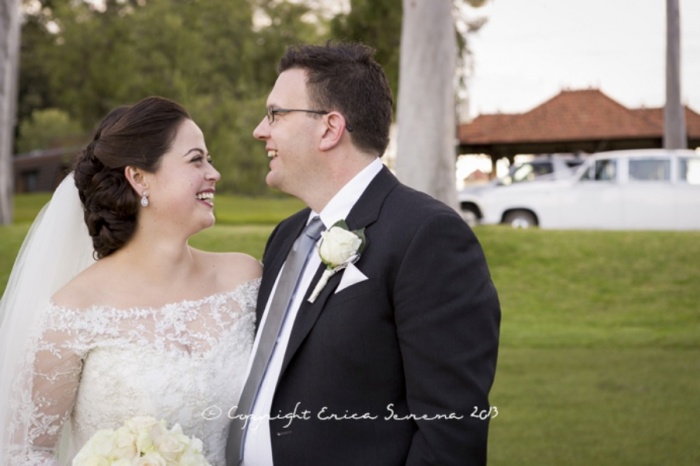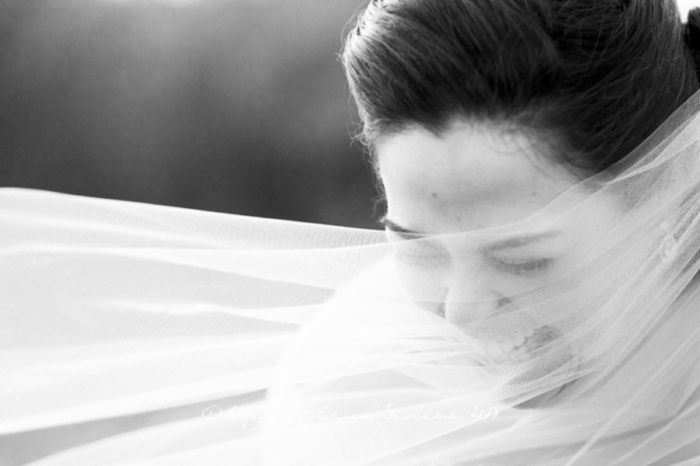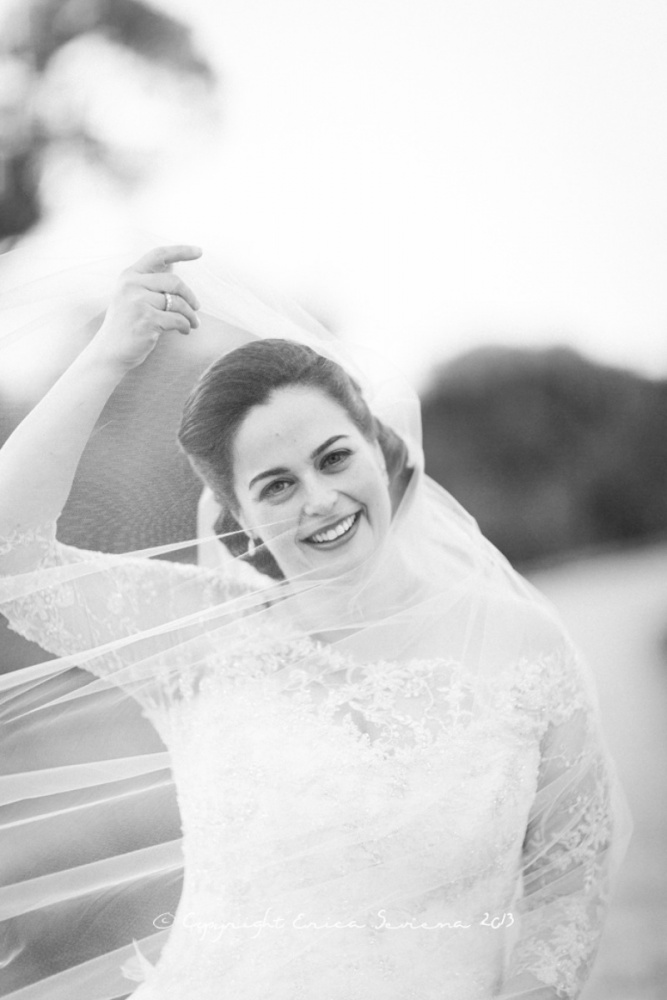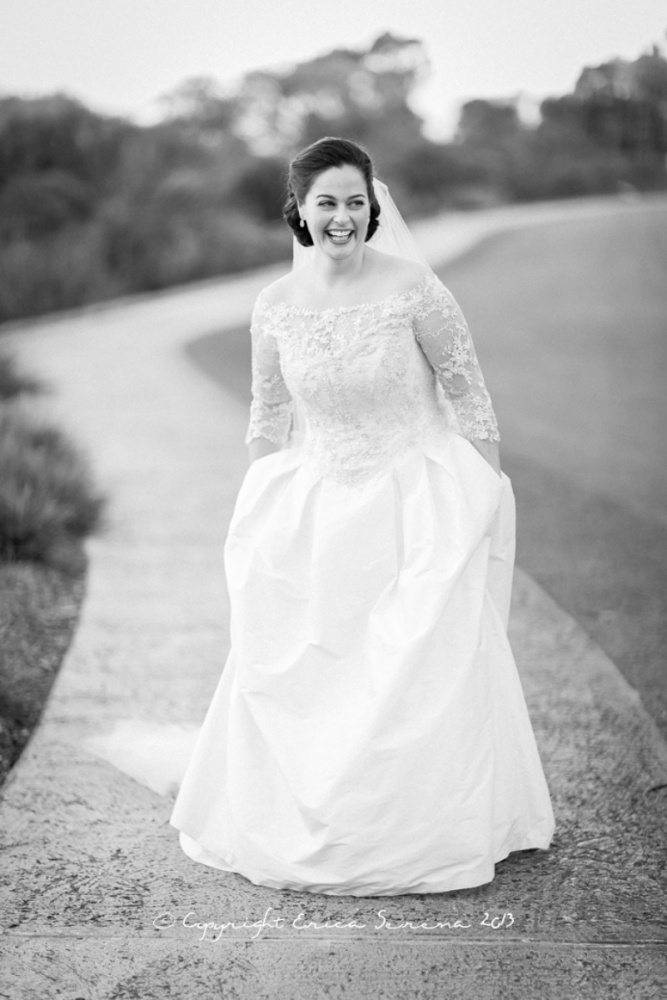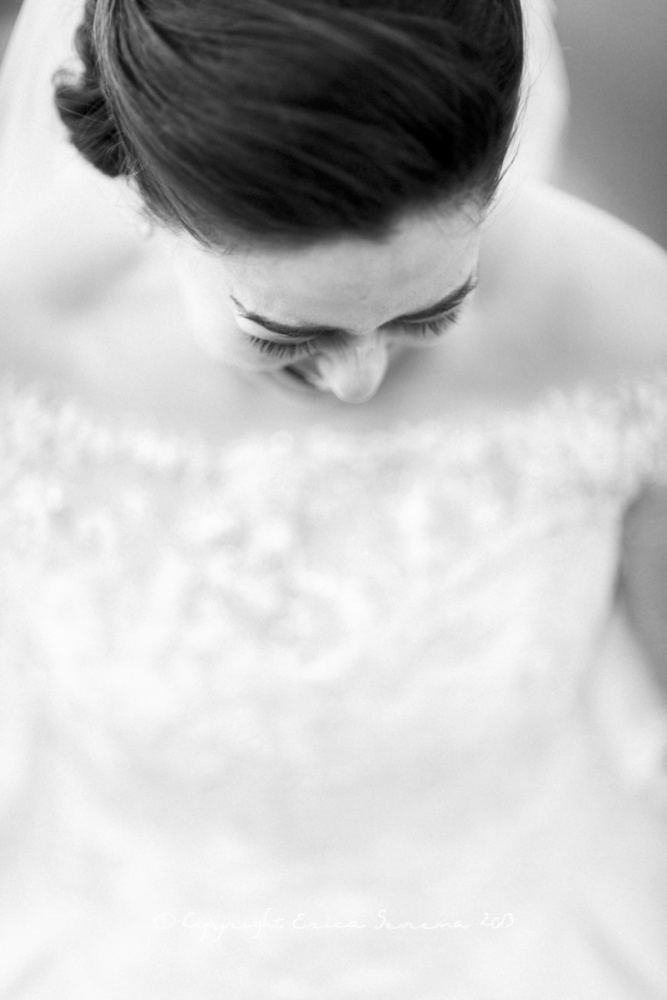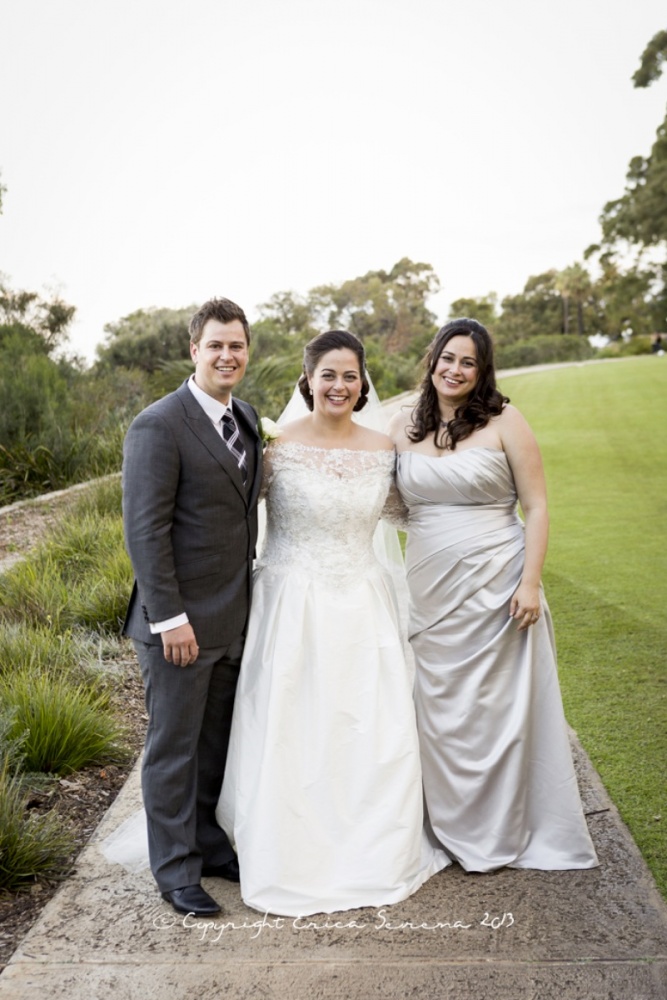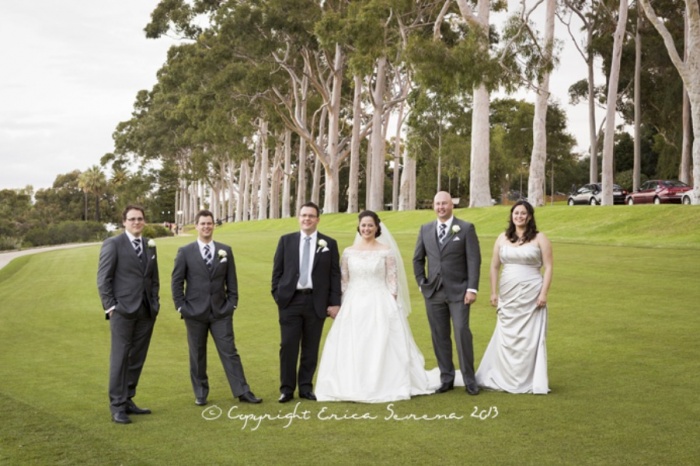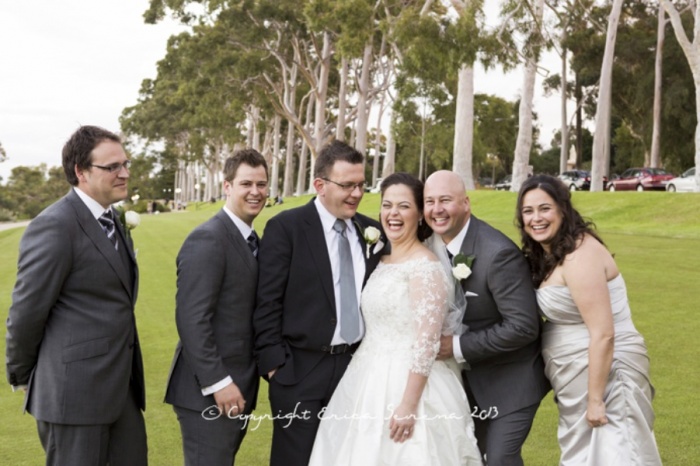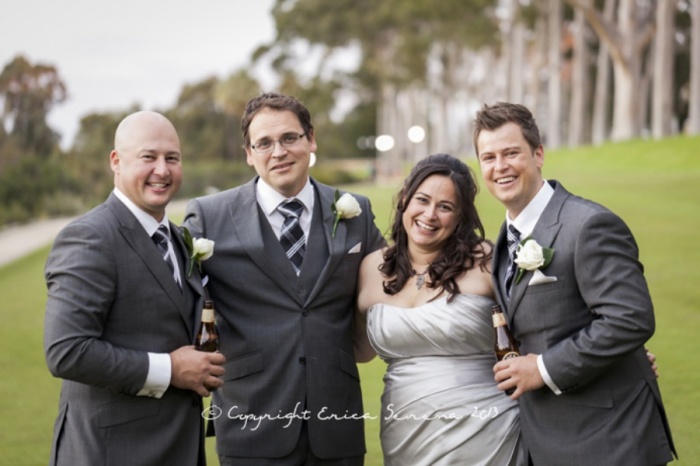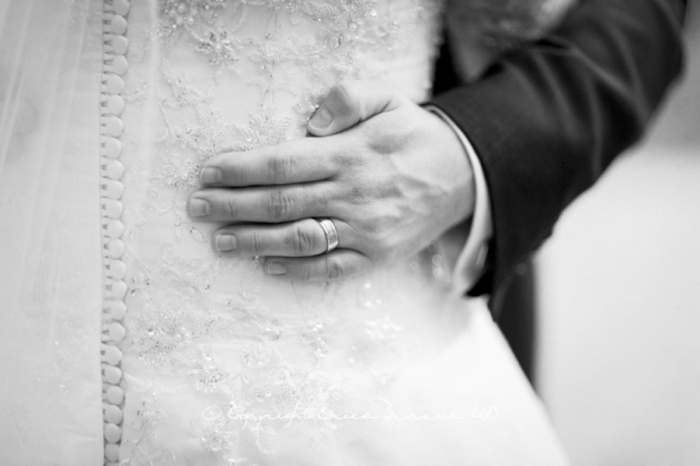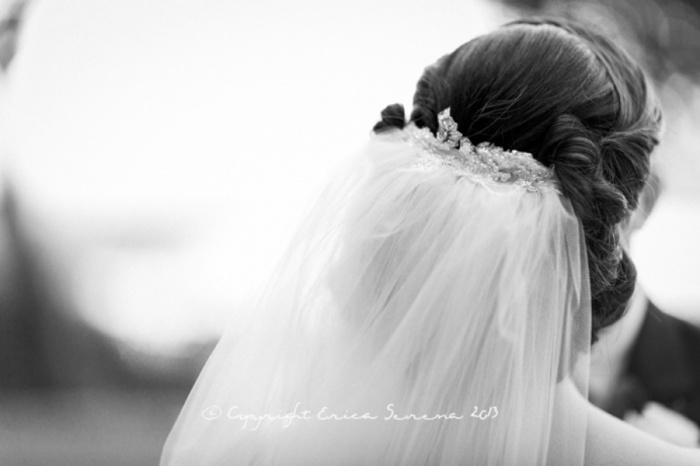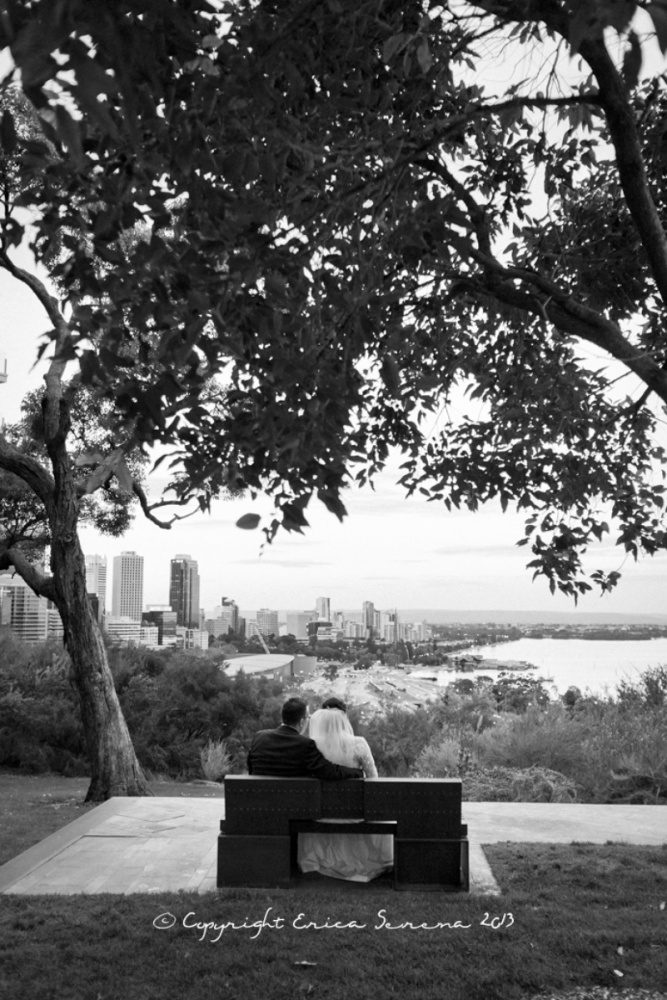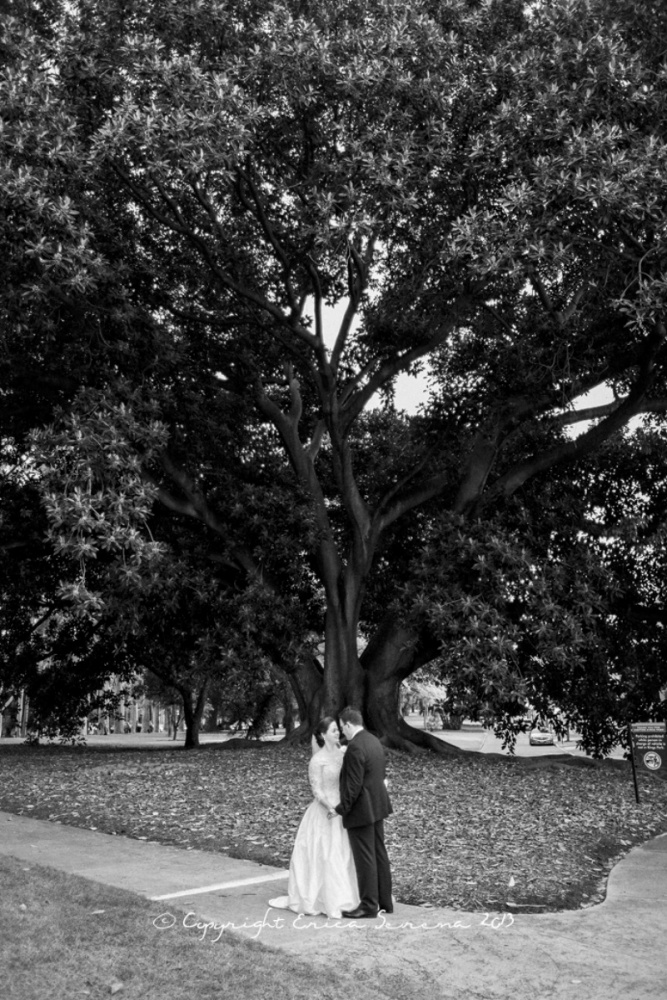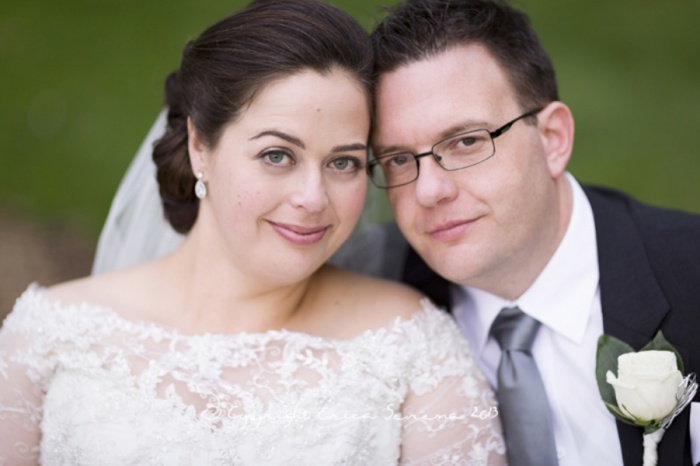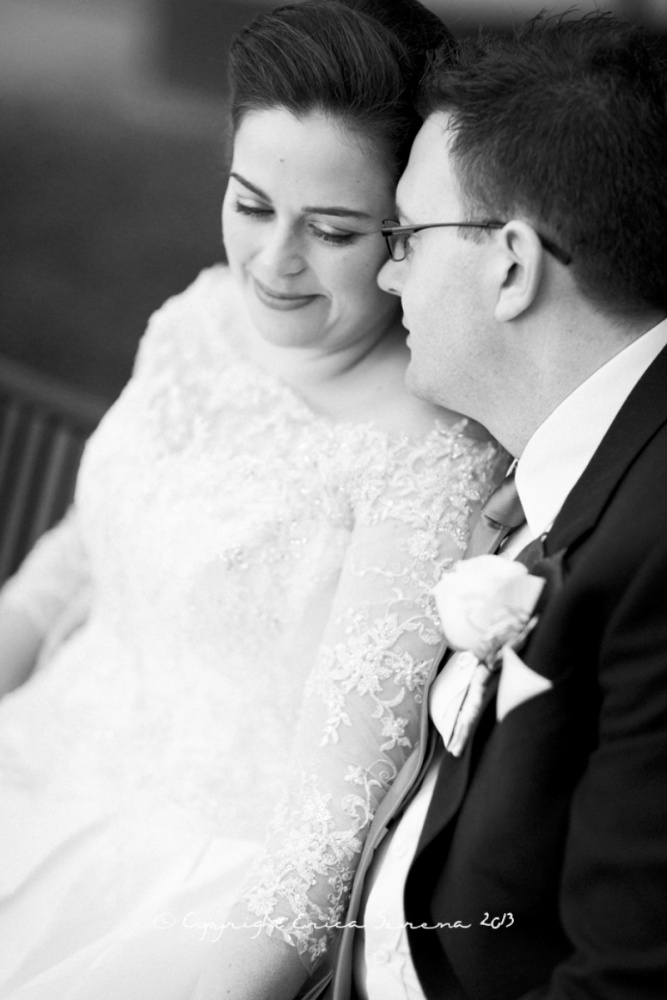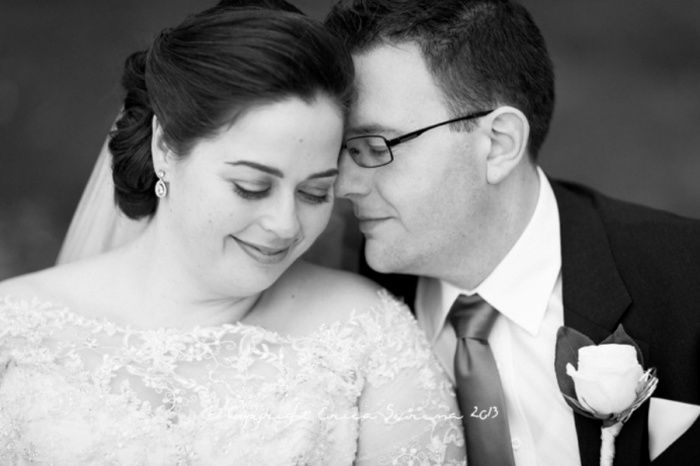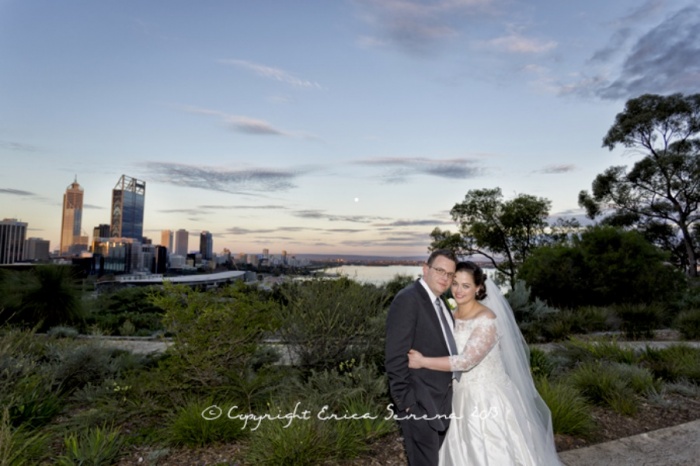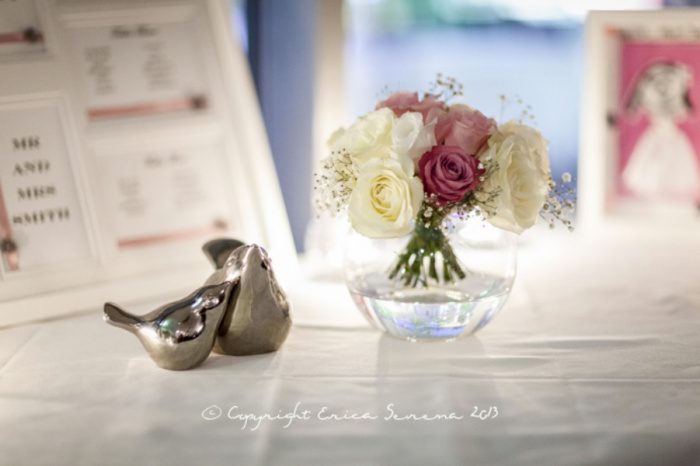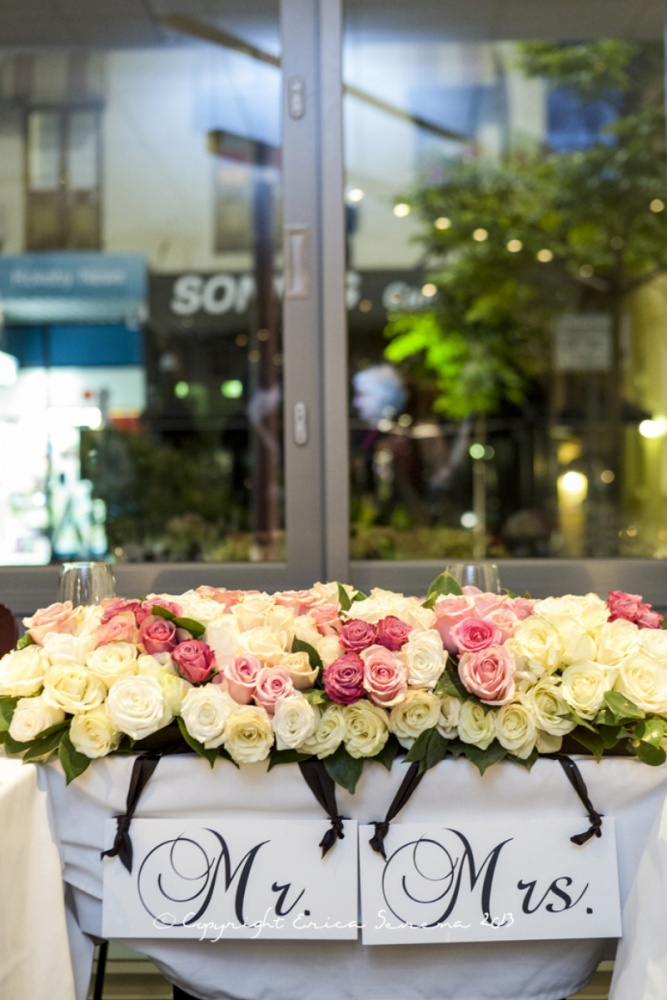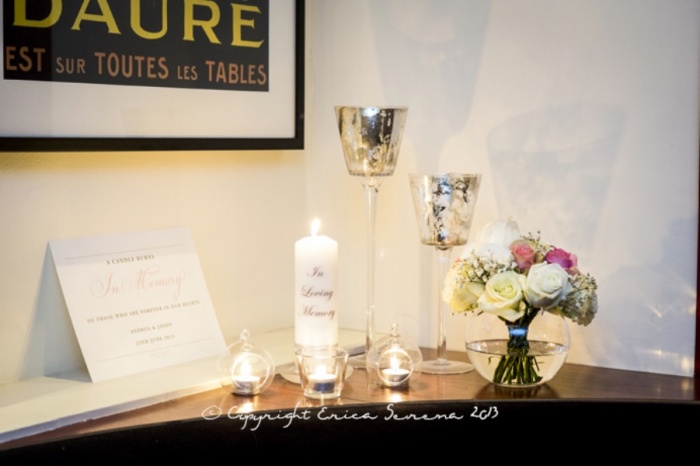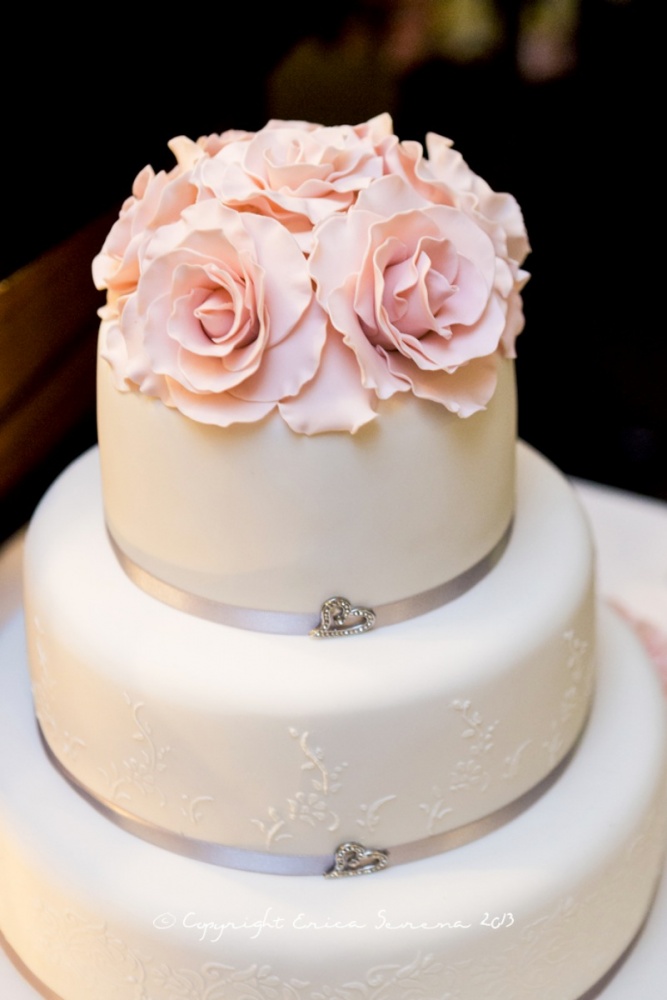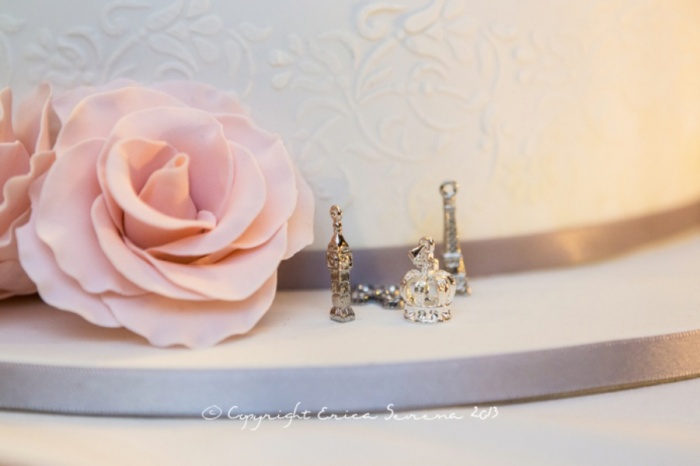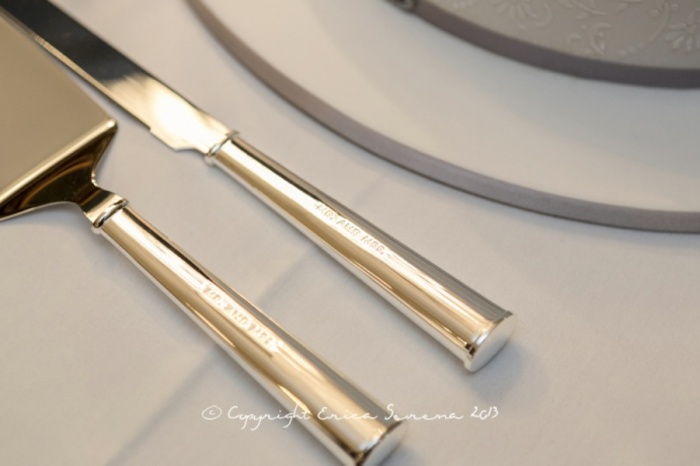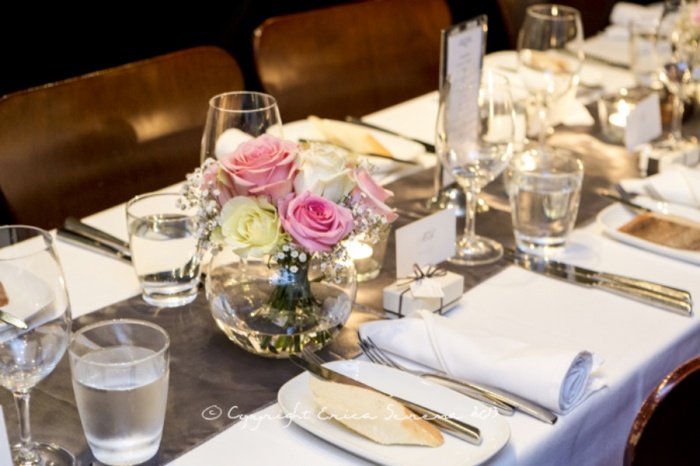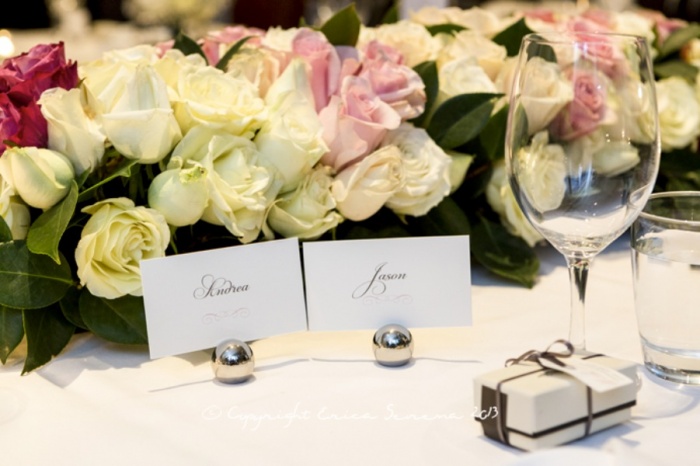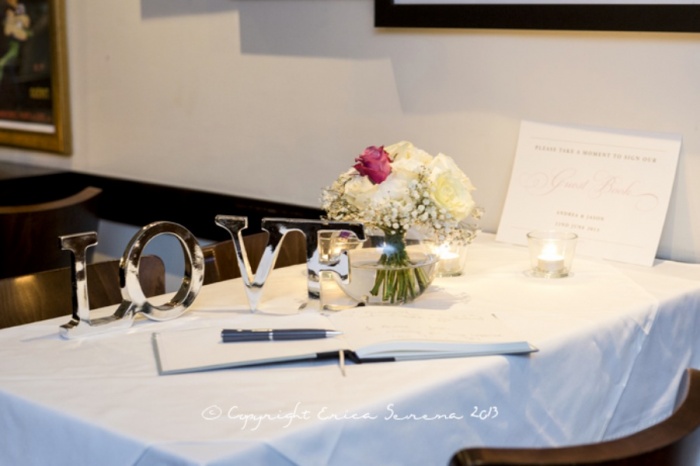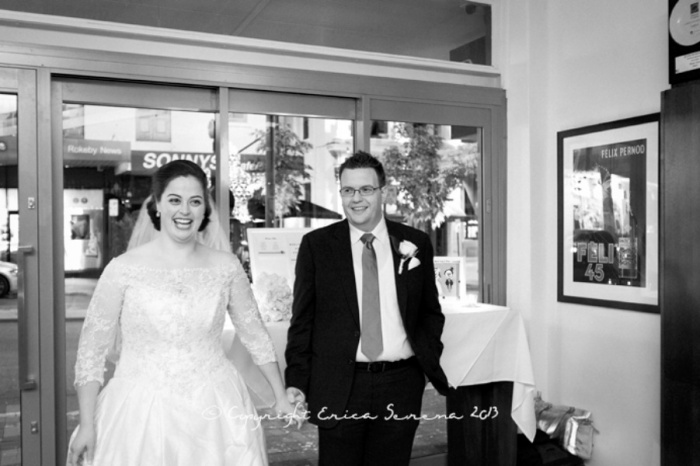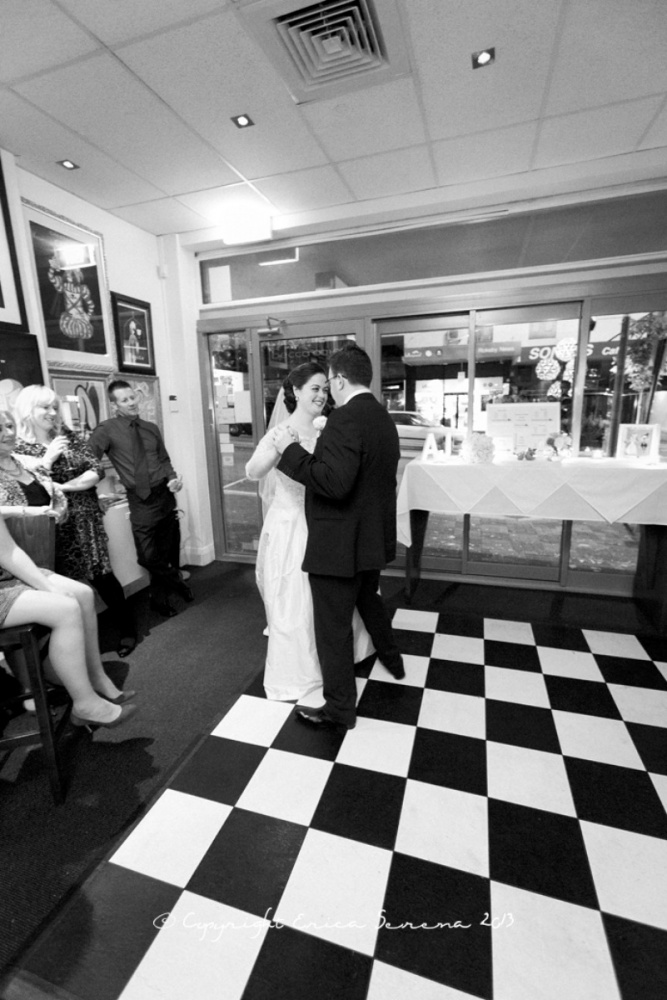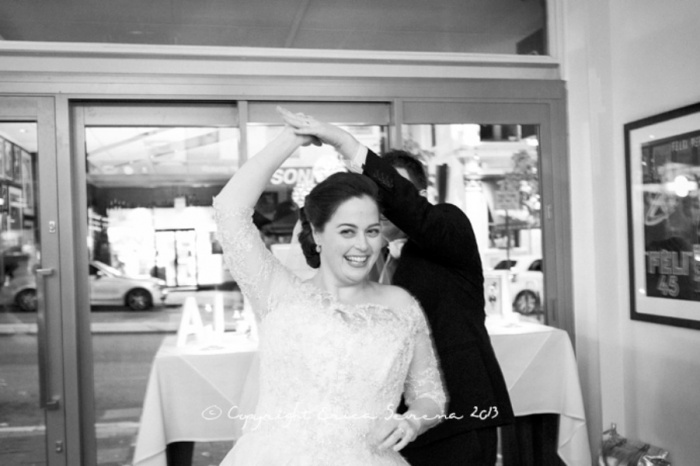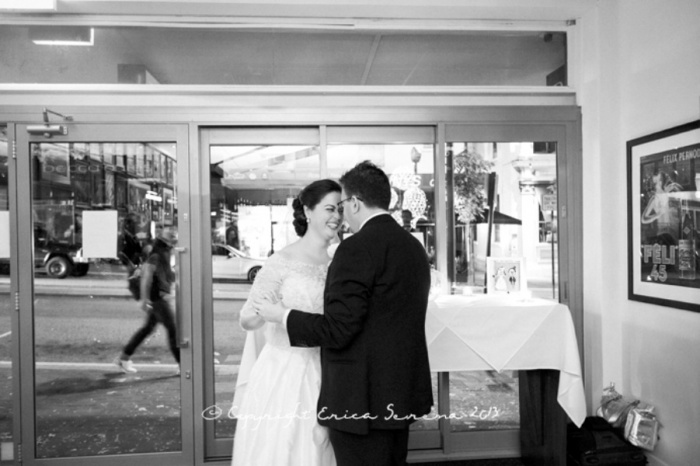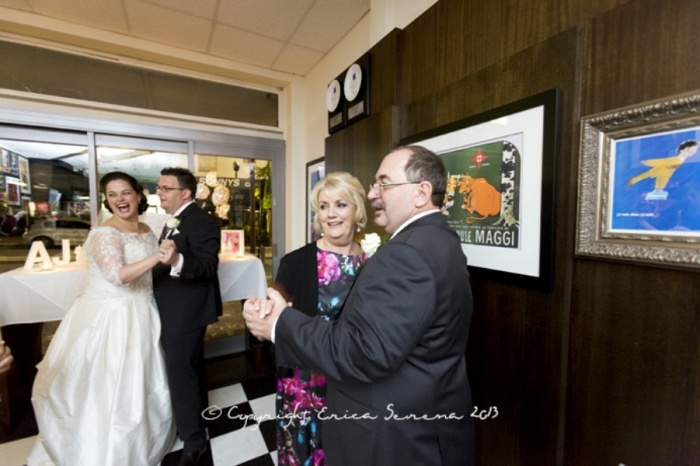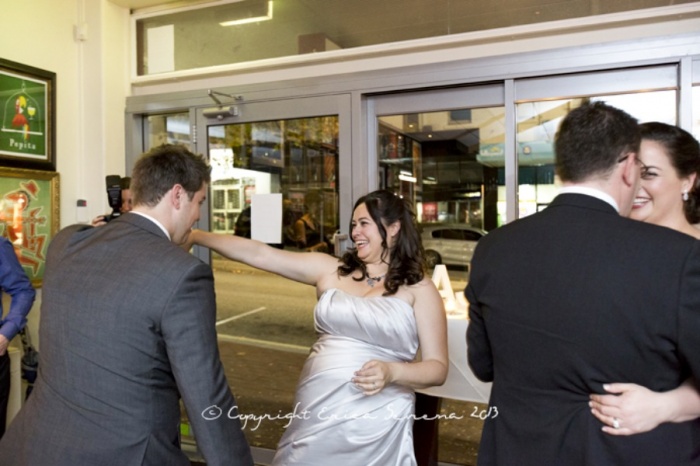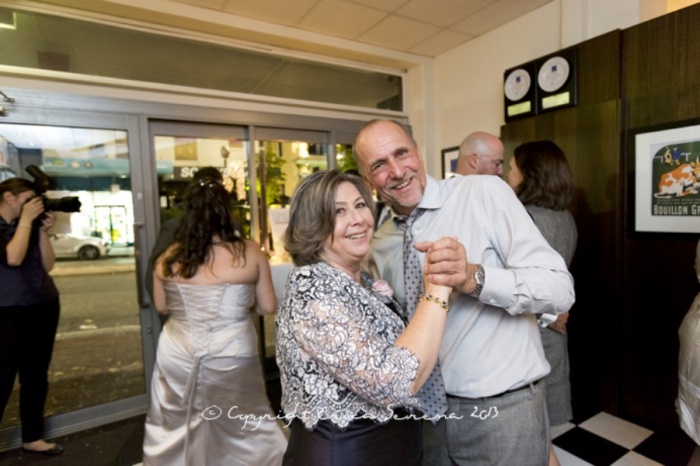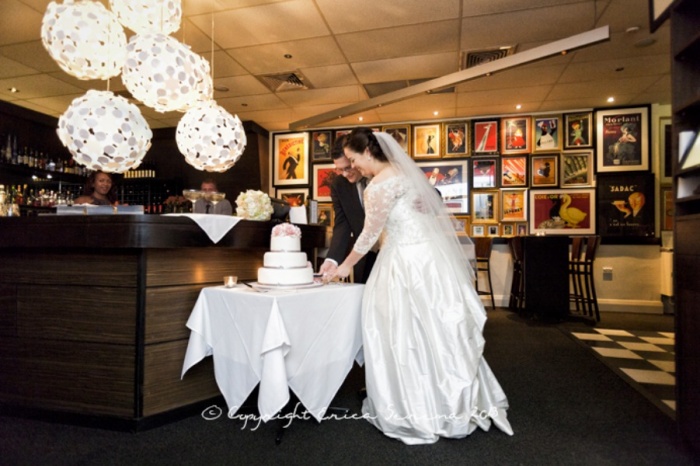 Please excuse the terrible quality of the 3 photos below of the thank you card and album. They were taken on my iPhone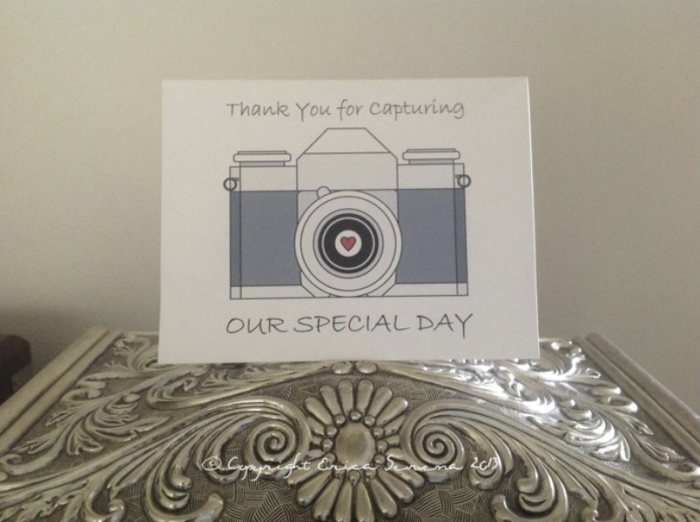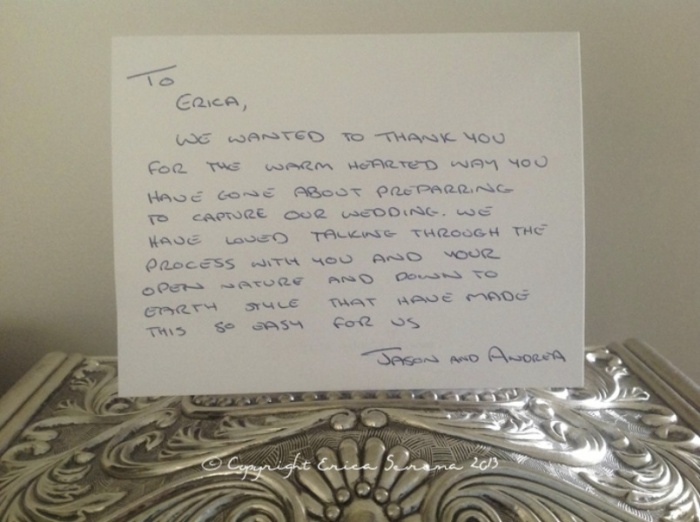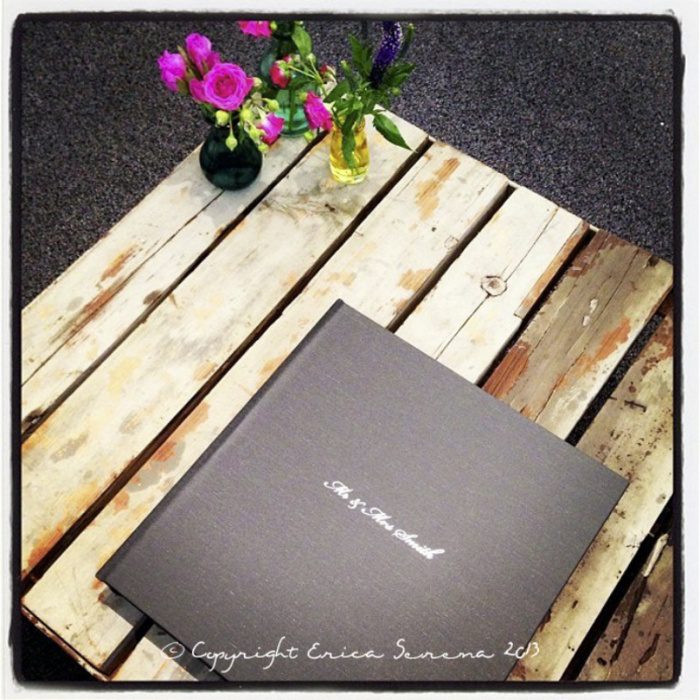 Wedding Gown: Ingrid Hocking
Make Up: Ali Price
Flowers and Reception decor: friends and DIY
Hair: Amelia Blunt
Ceremony Music: Les Trois Amies
Cake: Made by Jason and Andrea's parents!!!
Transport: Regal Limos
Stationery: Paper Fusion