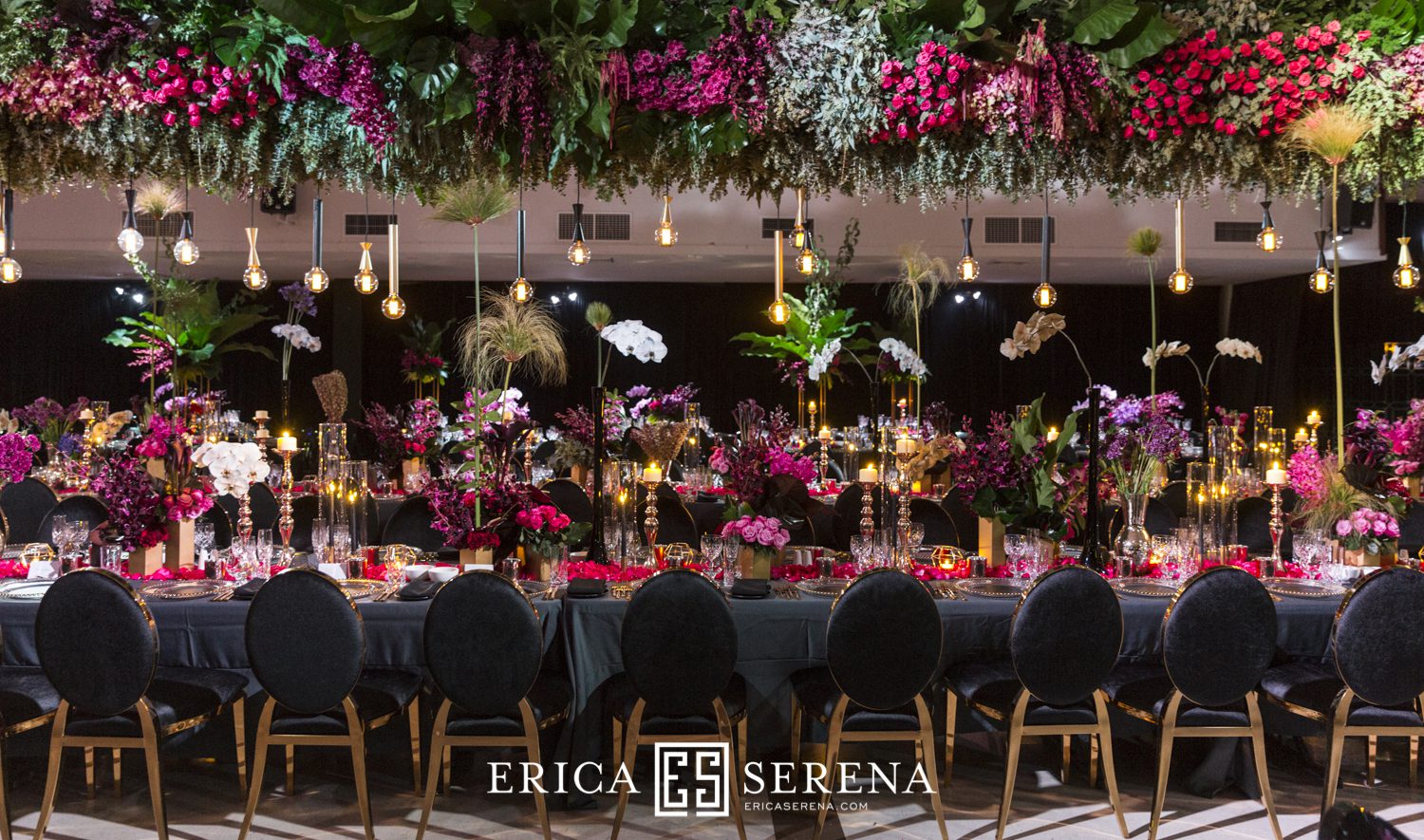 On Christmas day last year, we were having dinner at a gorgeous restaurant in New York City overlooking the ice skating rink at Rockefeller Centre. We witnessed a marriage proposal as the staff cleared the ice for one special Couple. It was one of the most romantic moments I've ever witnessed and it made me cry like a baby during our dinner! ?
Being engagement season right now, I can't help but wonder how many Couples got engaged over the Christmas holidays. And no doubt there's more to come with New Year's Eve around the corner ?
This time of year always brings space for reflection, and it's been fabulous reminiscing on 2017's gorgeous weddings. I'm excited to share a snippet of a year's worth of loved up Couples on their wedding day ?
I hope you enjoy watching this slideshow. I would be oh-so grateful if you shared it with family and friends who have recently become engaged or are looking for their wedding photographer ?
If you love what you see, take a look at this page which highlights what I do for my Couples. You can also contact me here ?
Bring on a ridiculously fabulous 2018!!! Happy New Year Lovers! ?‍❤️‍?‍???‍❤️‍?‍?
Erica & Alanna xx