These two!!! My gosh they are absolutely adorable! Maryanne and John could not be anymore loved up! ? Add in a fun and fabulous wedding party, and an adorable flower girl  and we got some amazing photos to tell the story of their day.
John and his Groomsmen's day started with a small hiccup… one very new box of shoes had two left shoes in it!!! ? So a quick stop was made in the city on the way to Matilda Bay for their ceremony. A timely reminder for our upcoming Couples to always check all your things before the day!
Brookfield Place in general is well known for being windy. At the top of Bob's Bar, the wind proved to be extra strong taking Maryanne's veil for a dance around the Print Hall Rooftop Bar! Oops! I thought we'd lost it for good, but the a kind stranger came to the rescue ?
The amazing planning and styling was done by Lara at White Events. This was our first wedding together, I can't wait to do another one with her early next year! A special mention also to Zinnia and The Cake & I for nailing Lara's vision and creating the most spectacular suspended cake I've ever seen! I have no doubt this was the original cake that created this trend. I'm yet to see one done to this calibre ?
Enjoy lovers!
Erica xx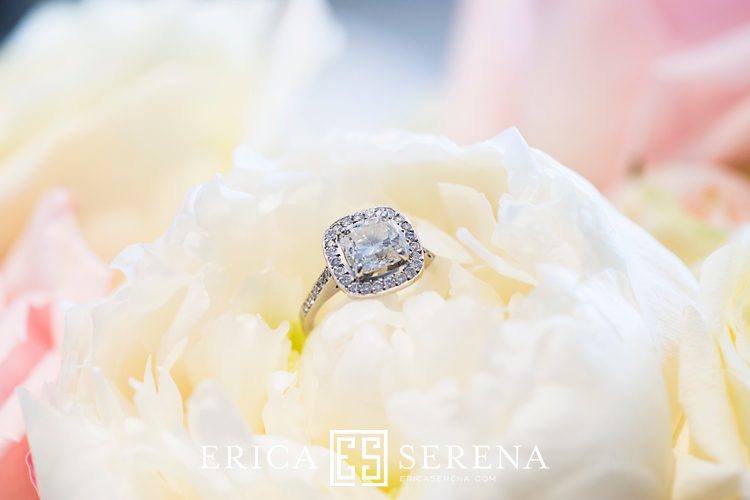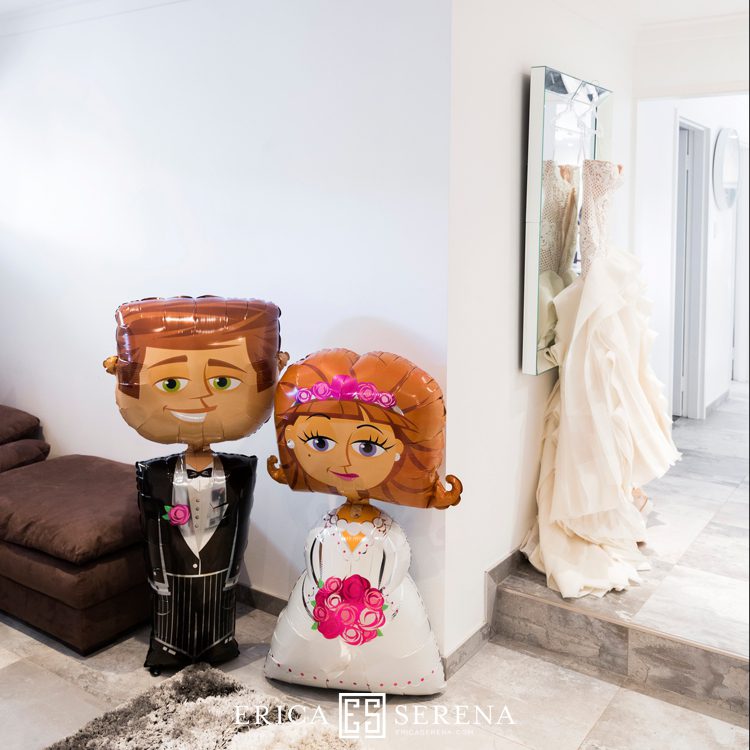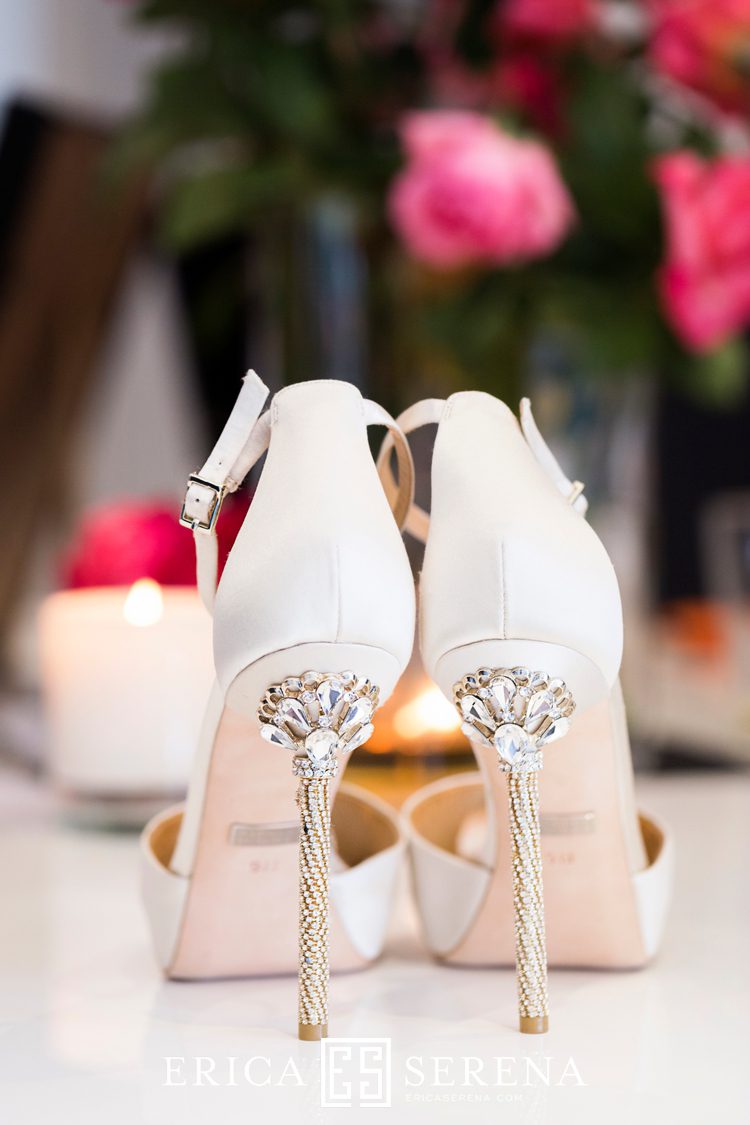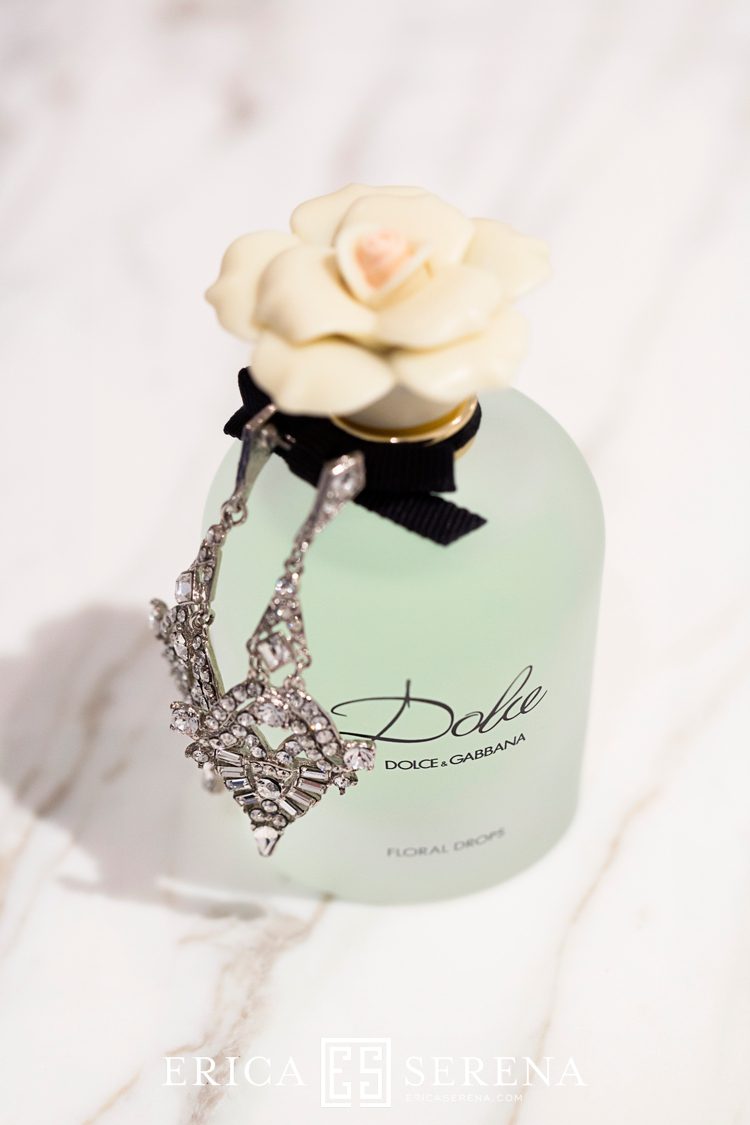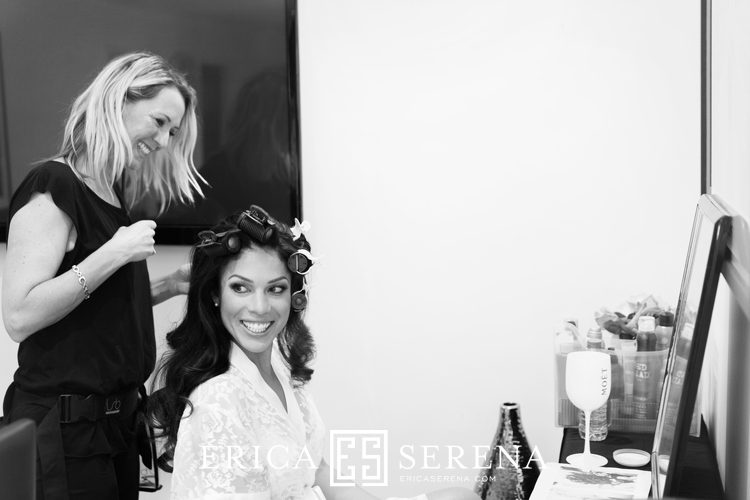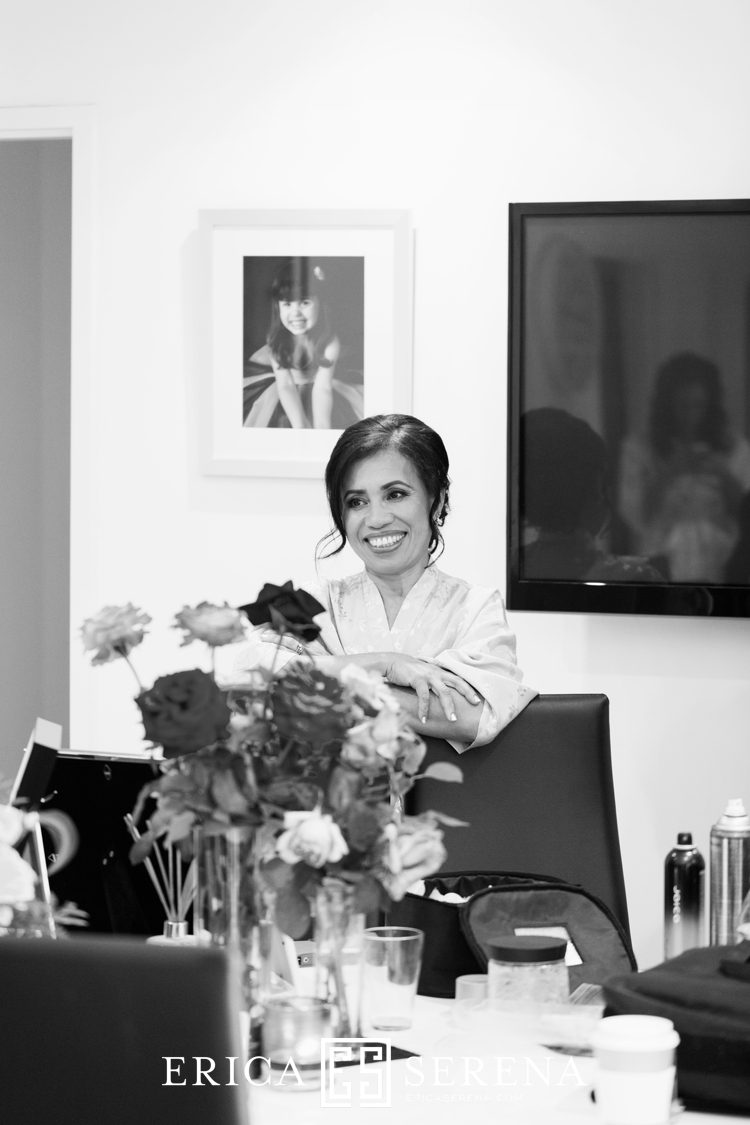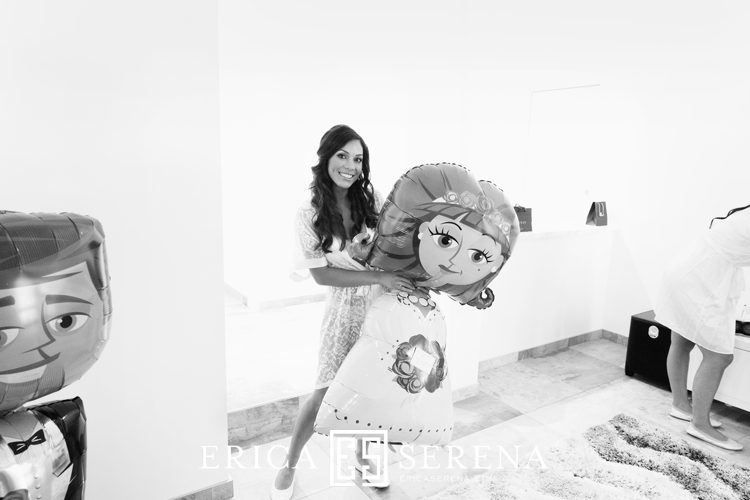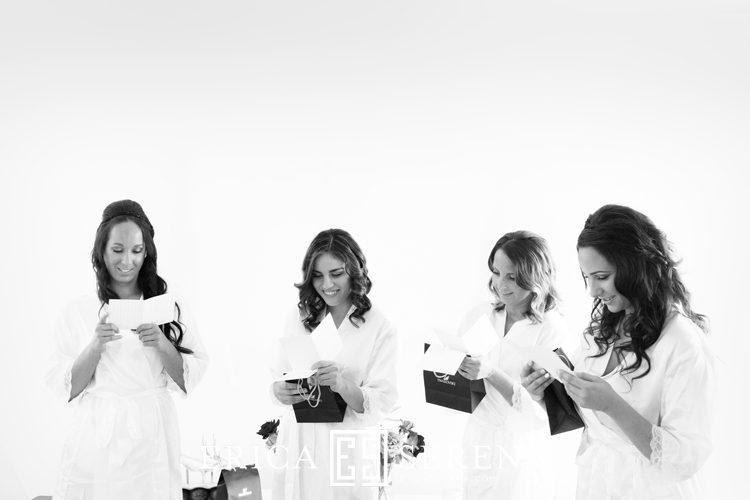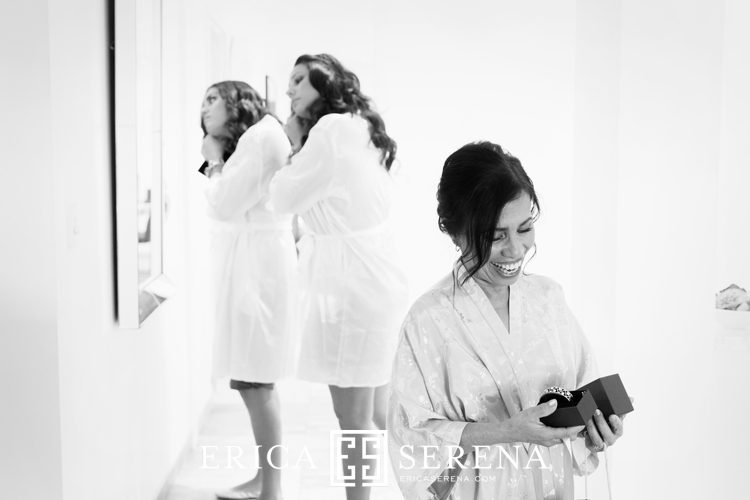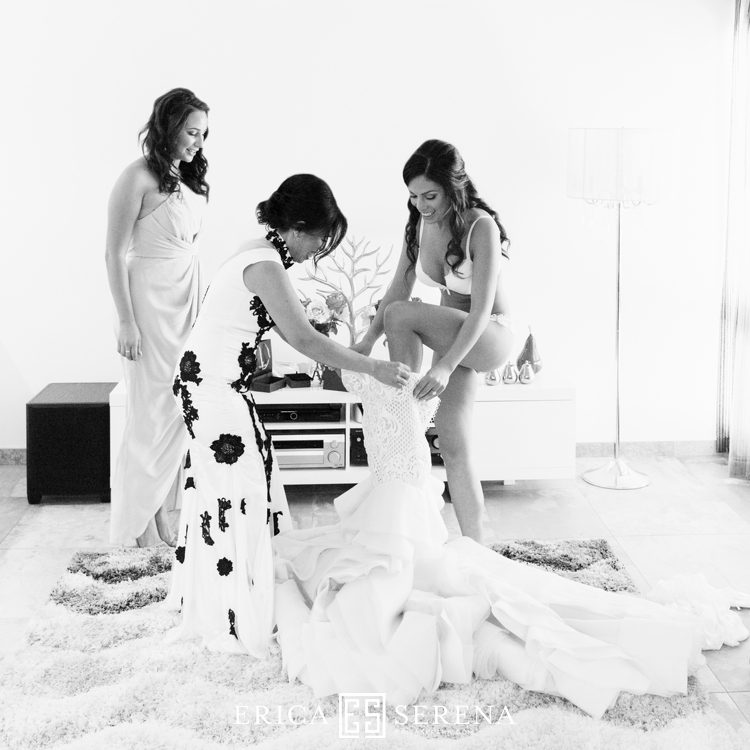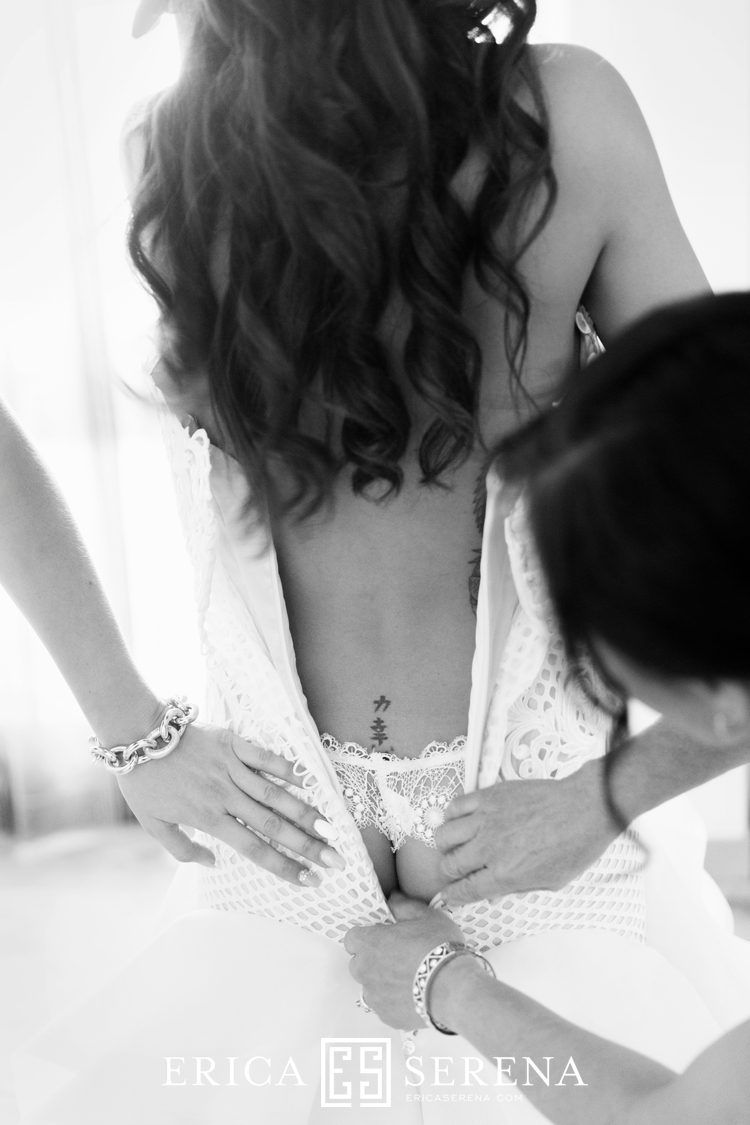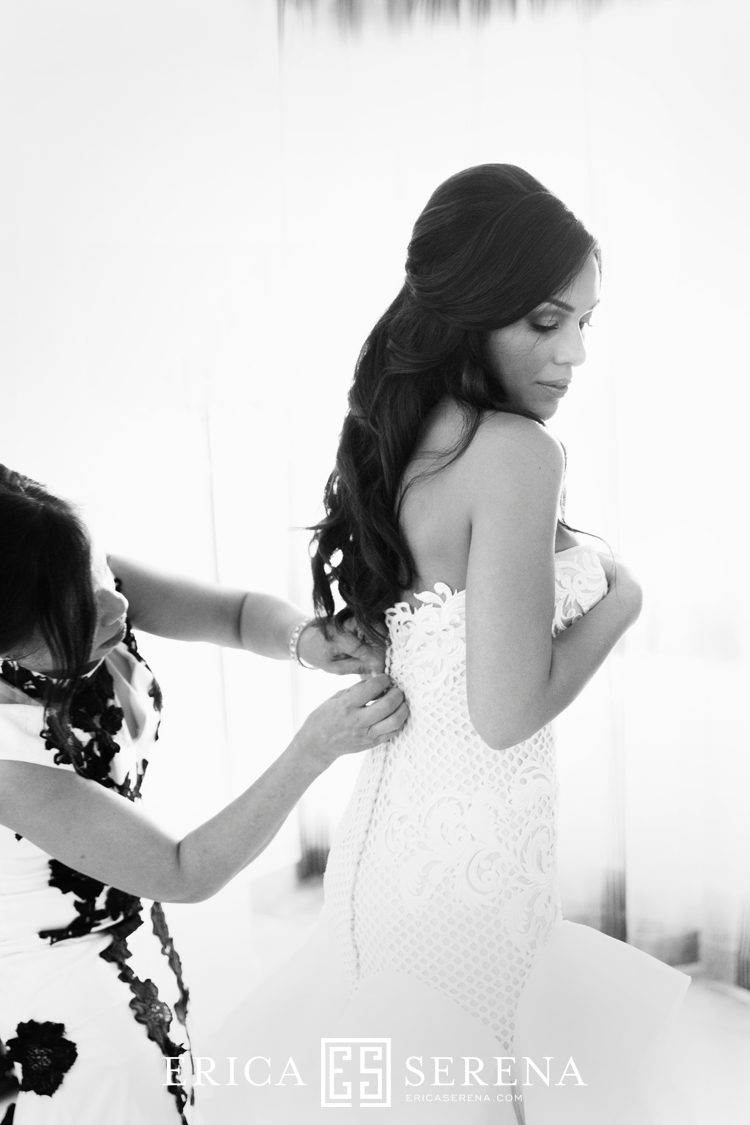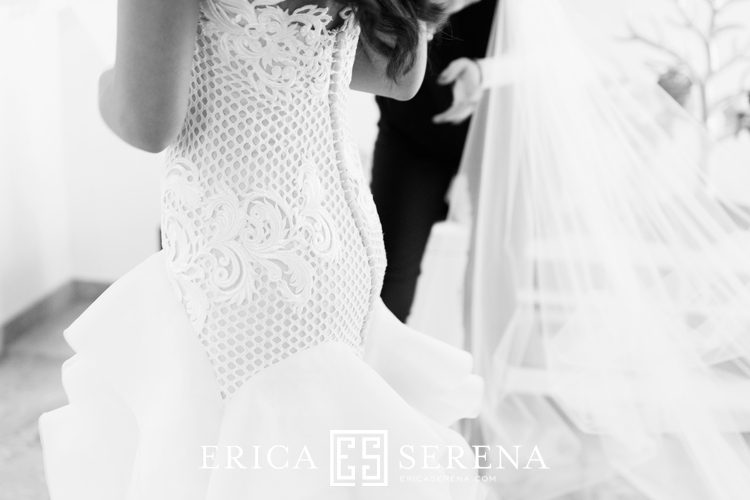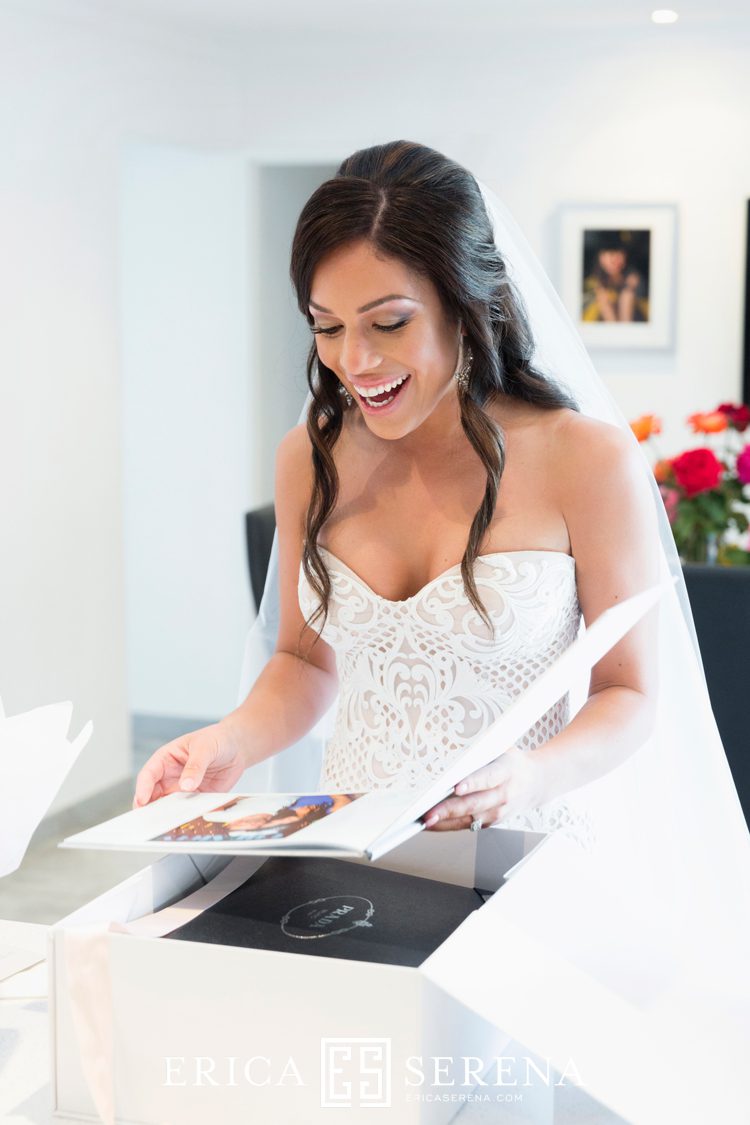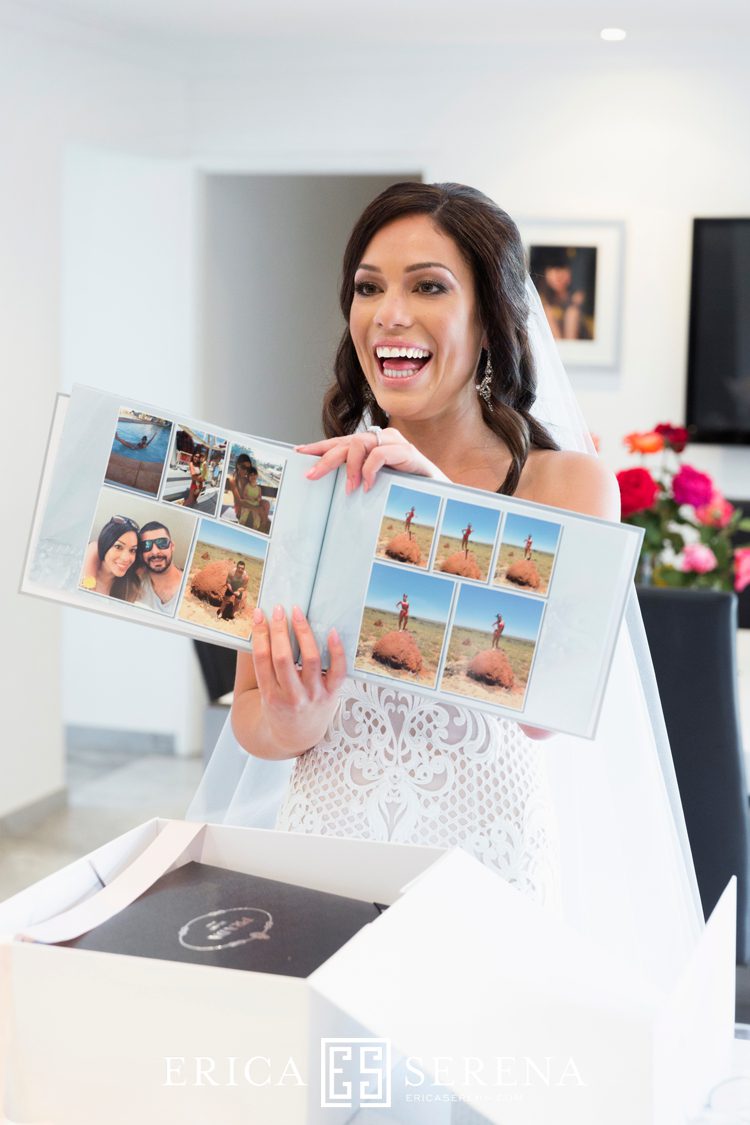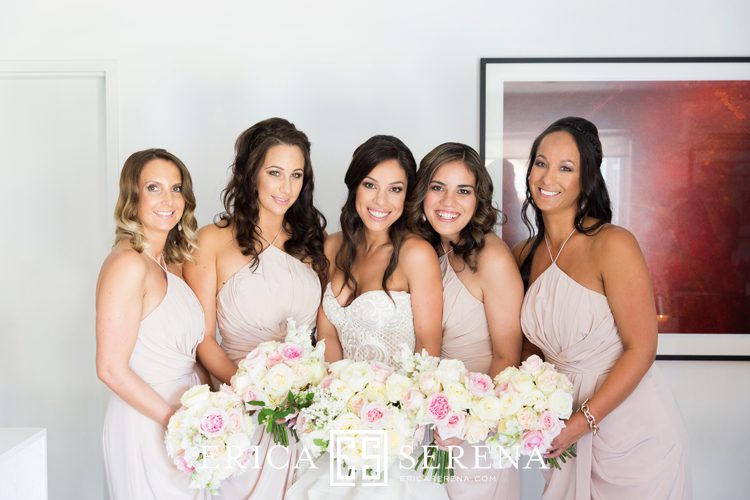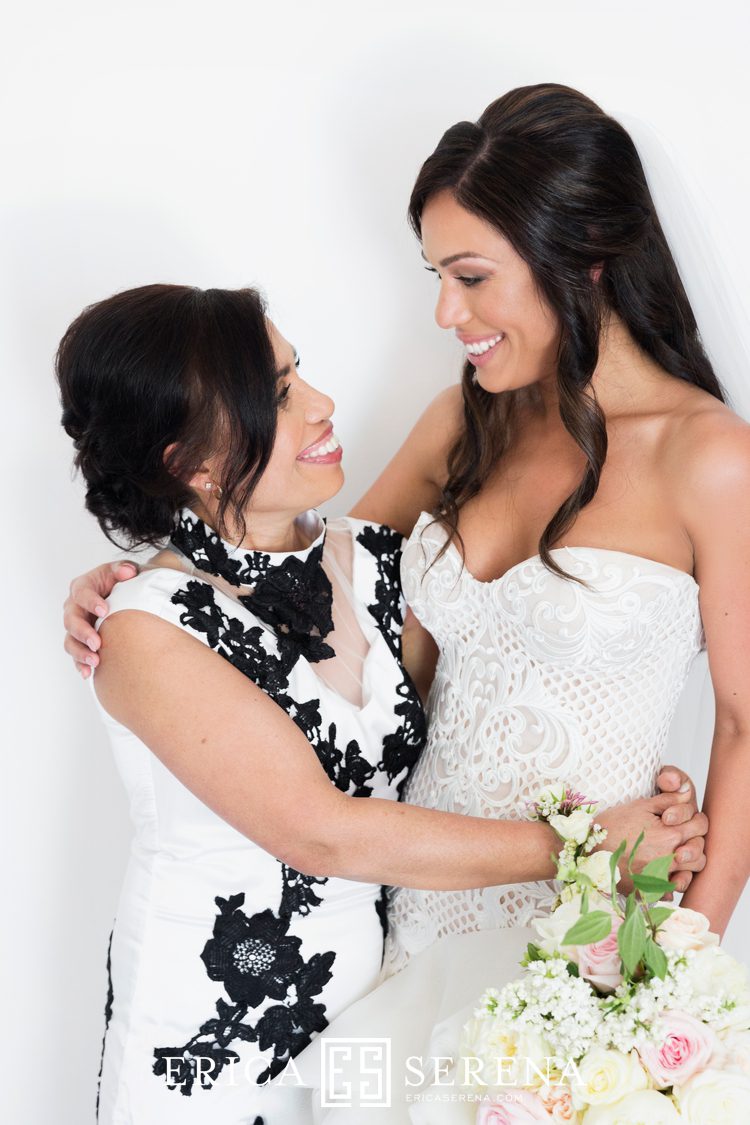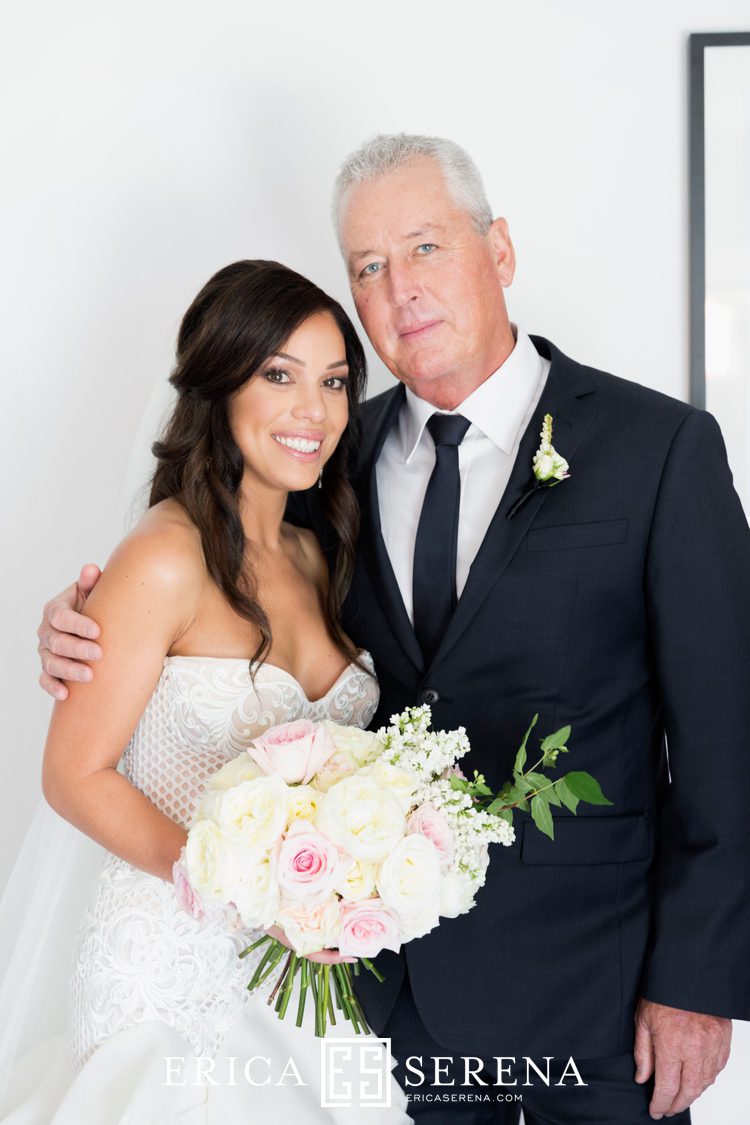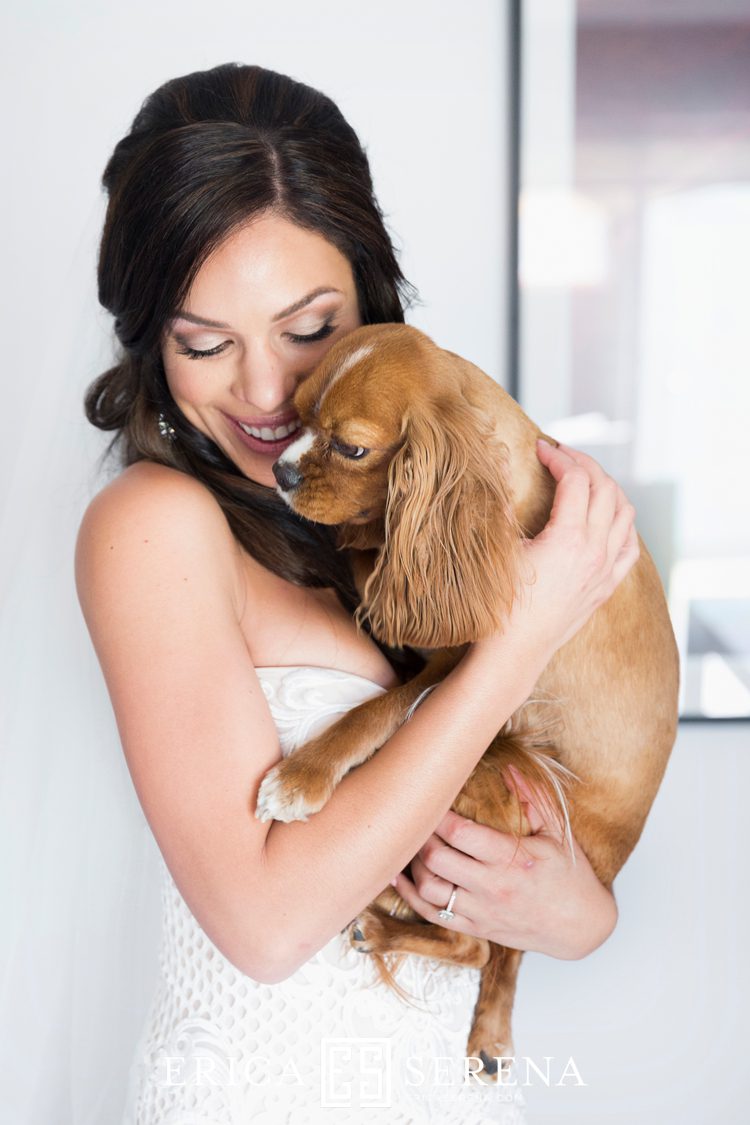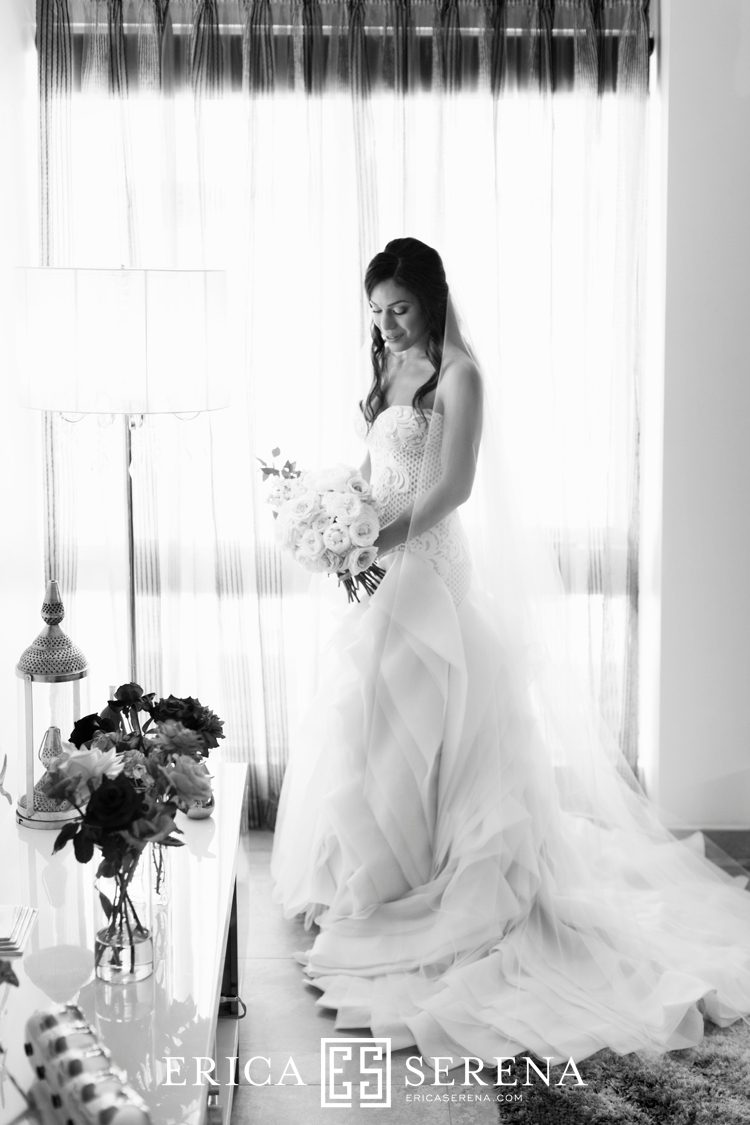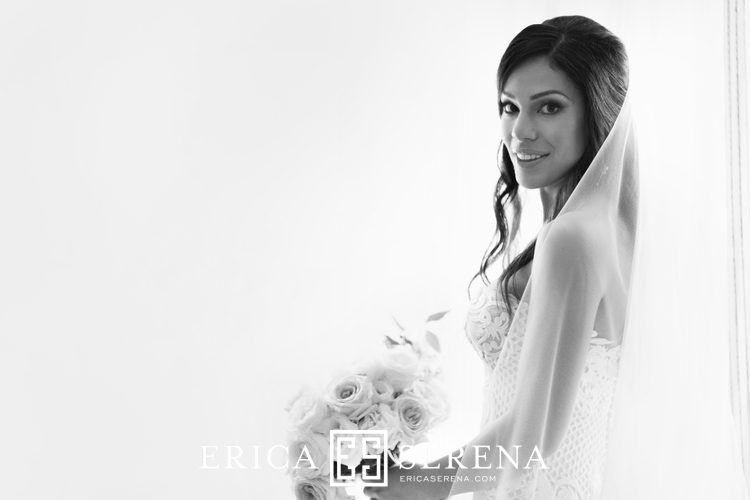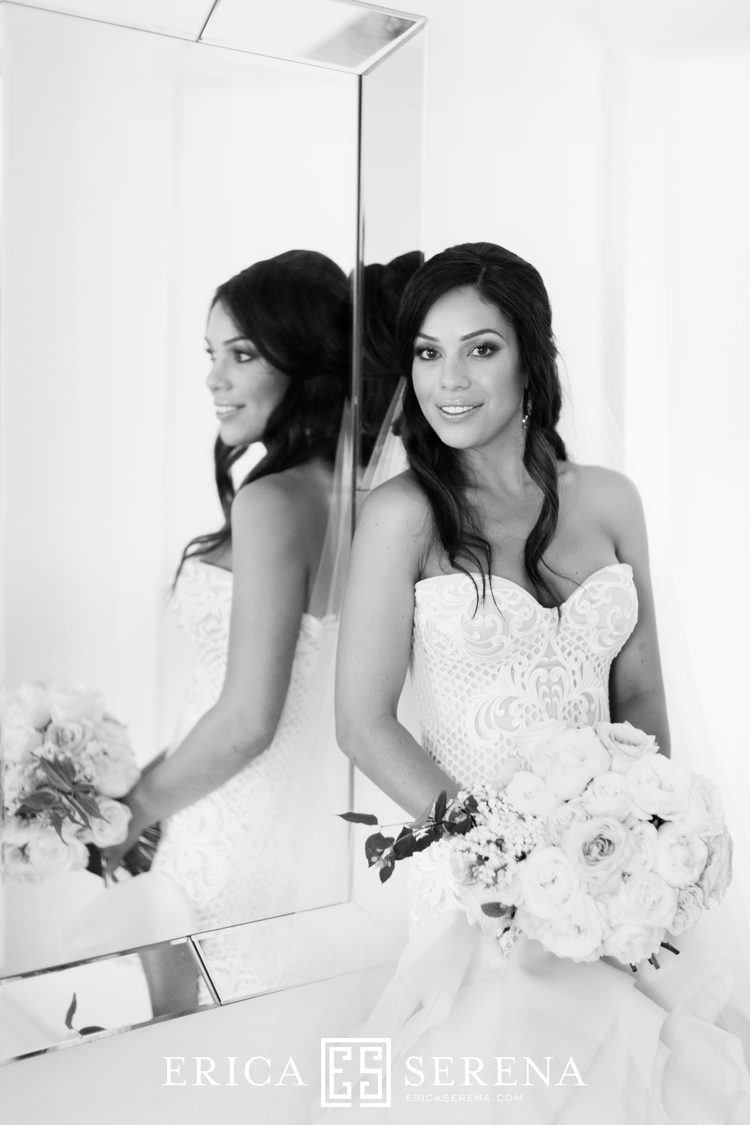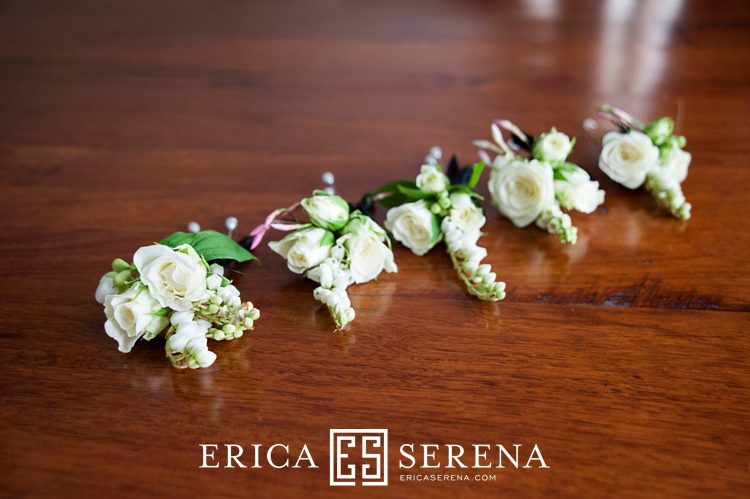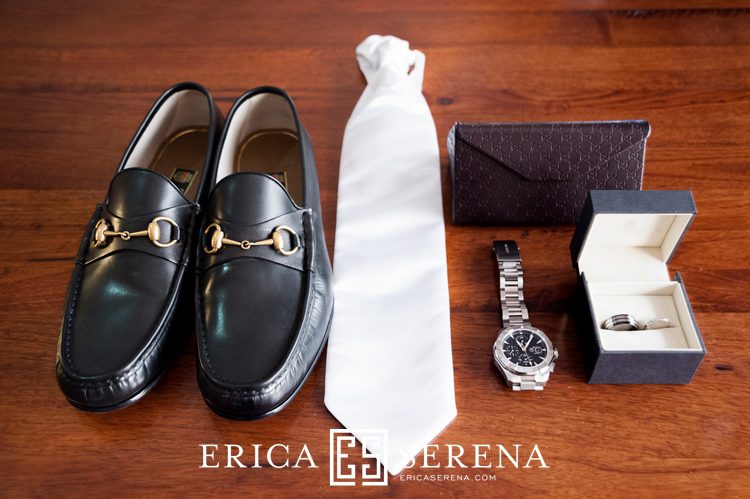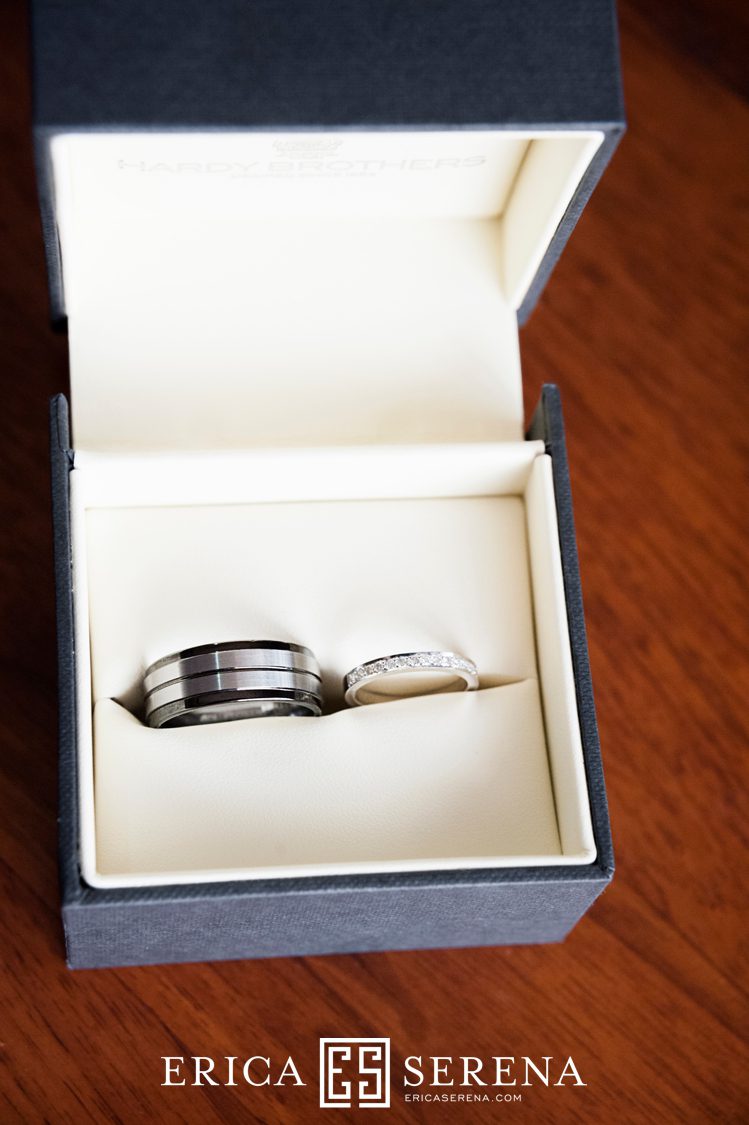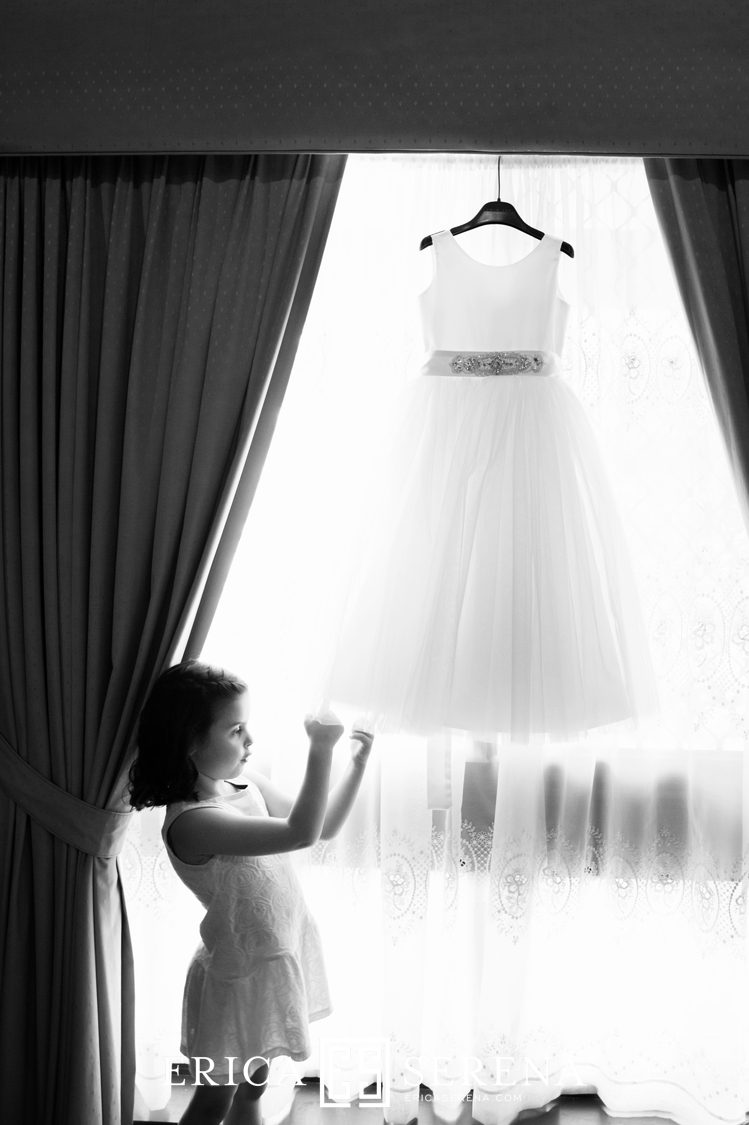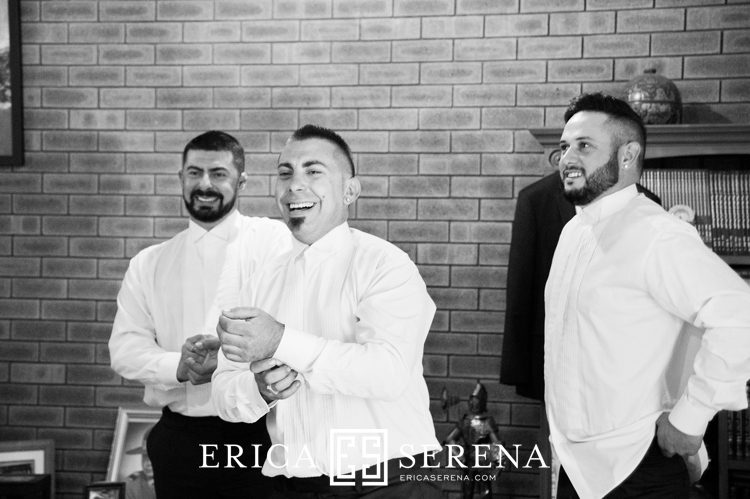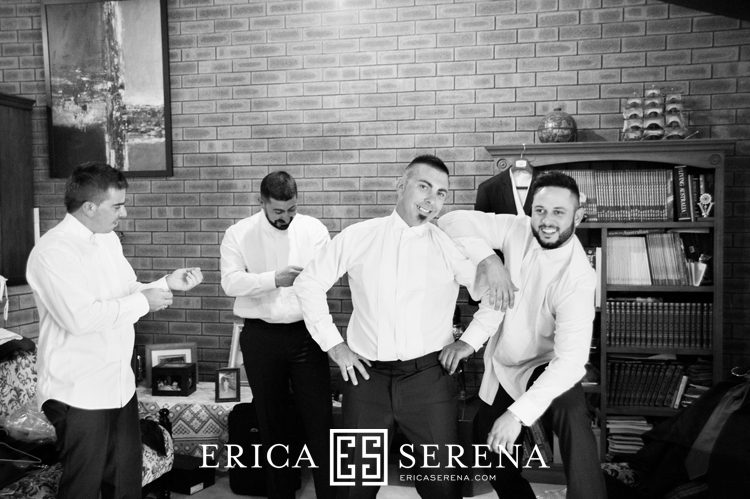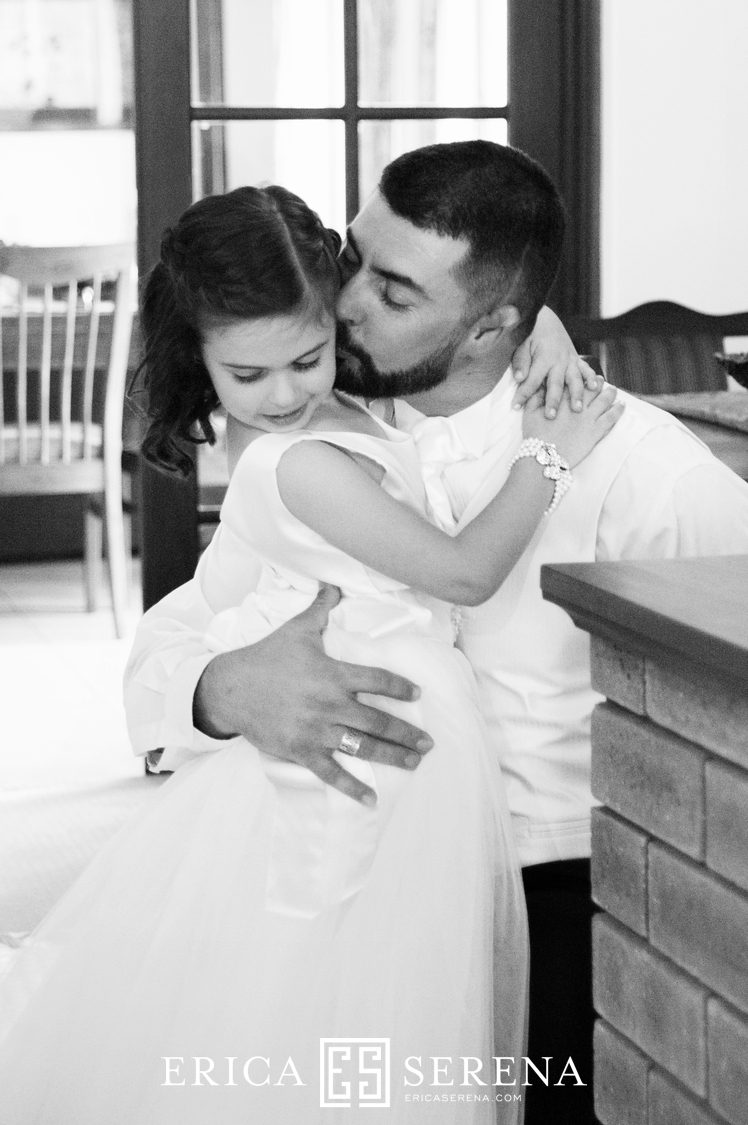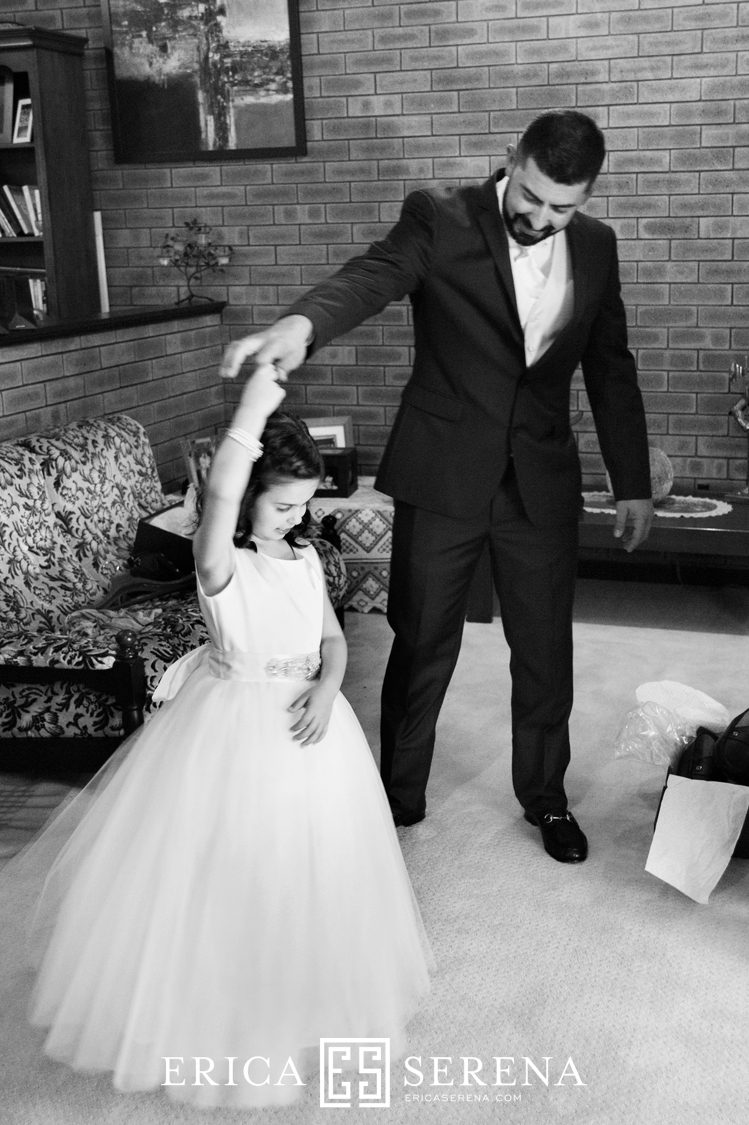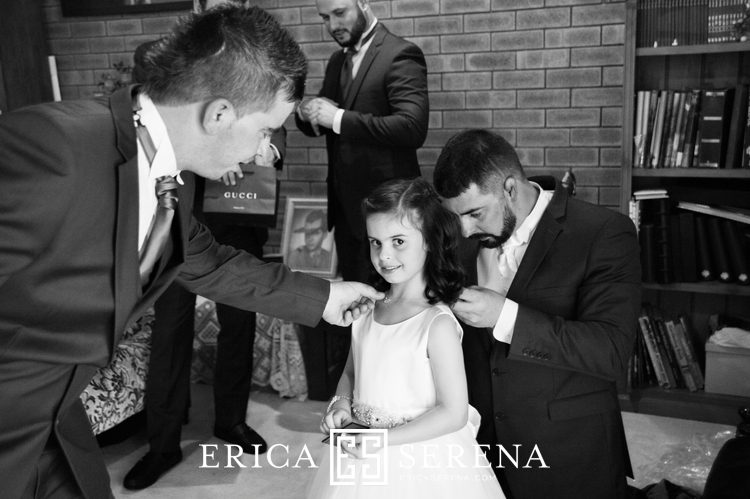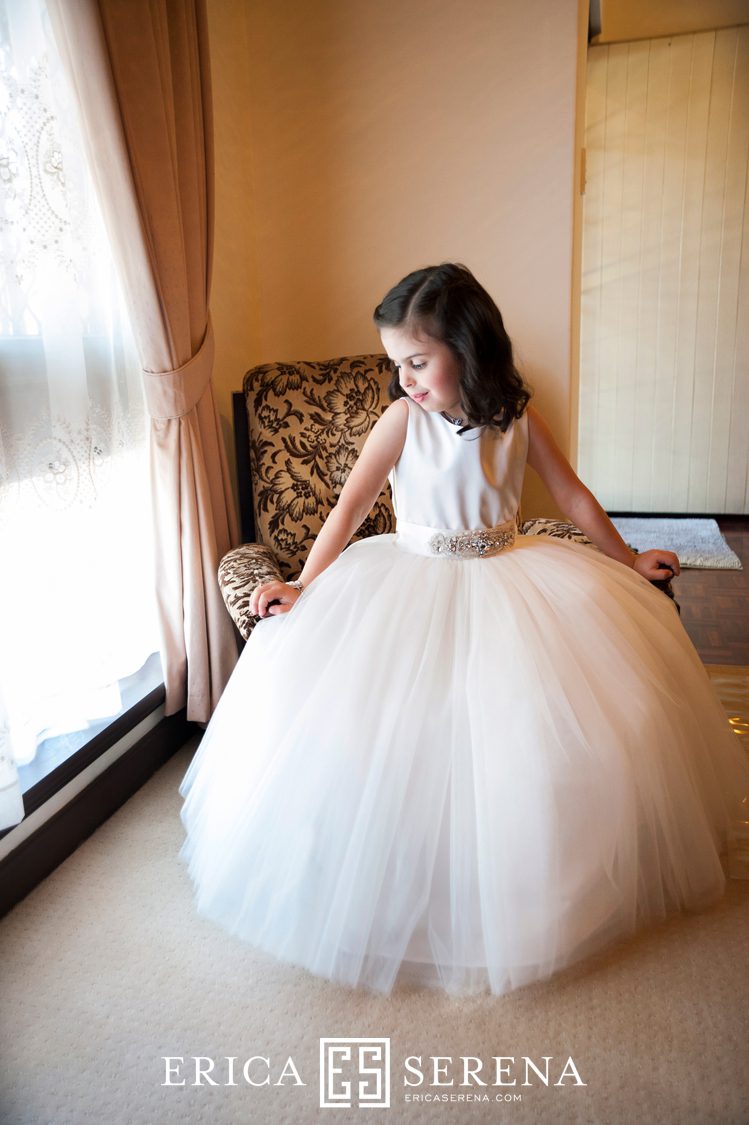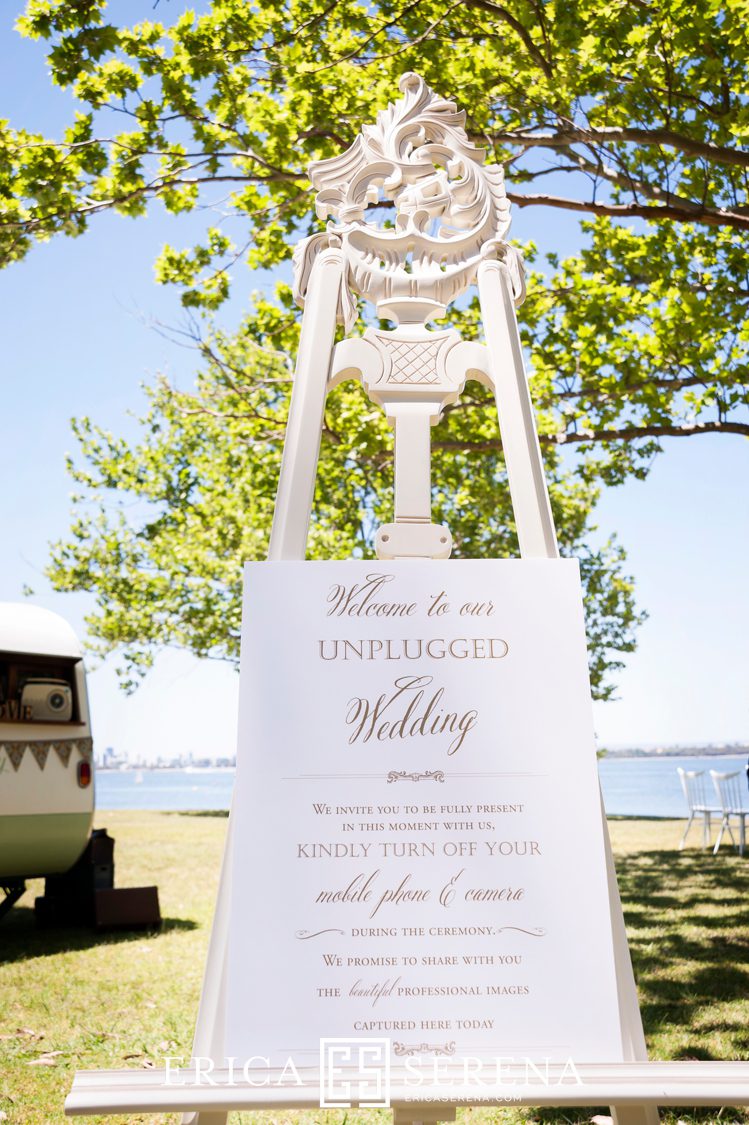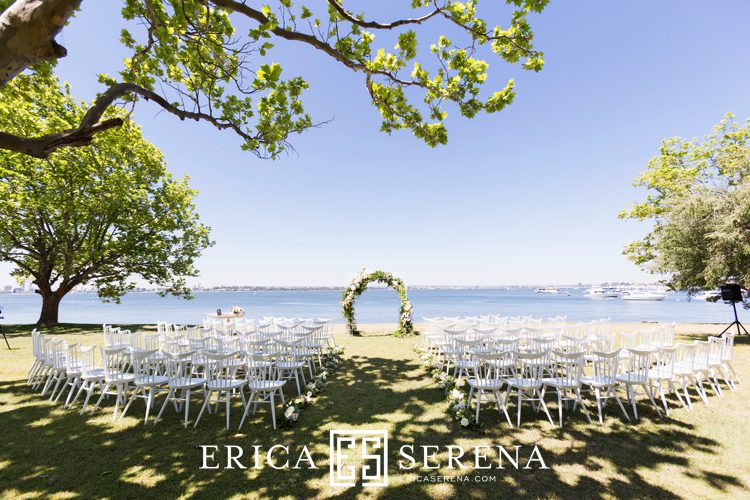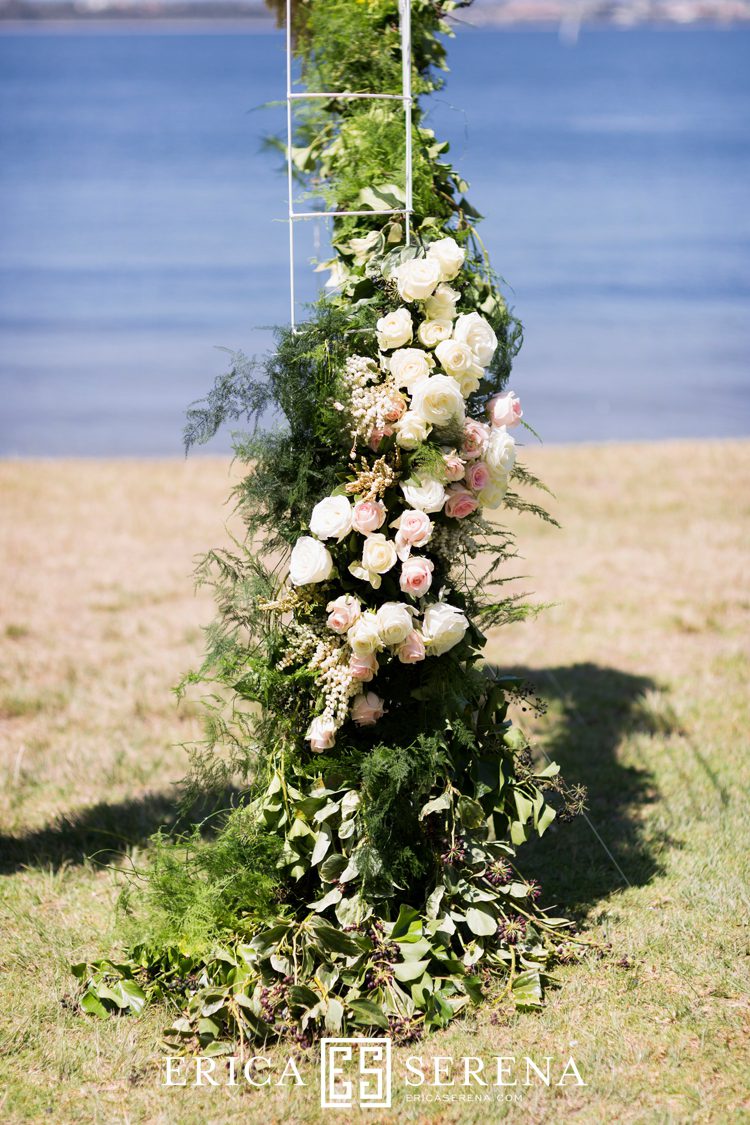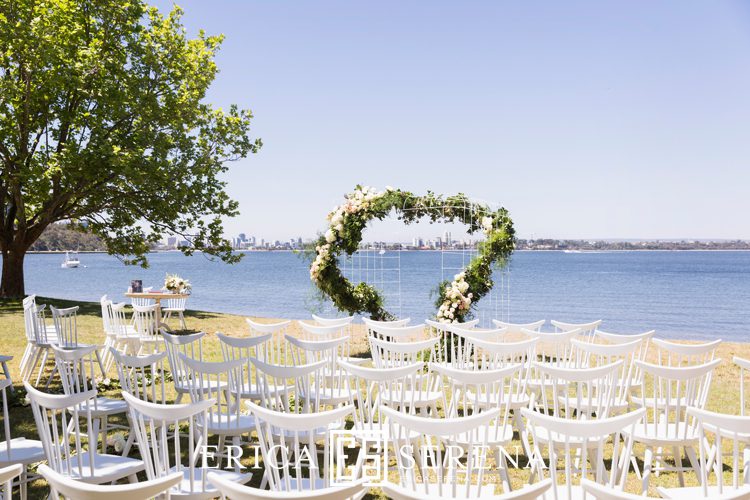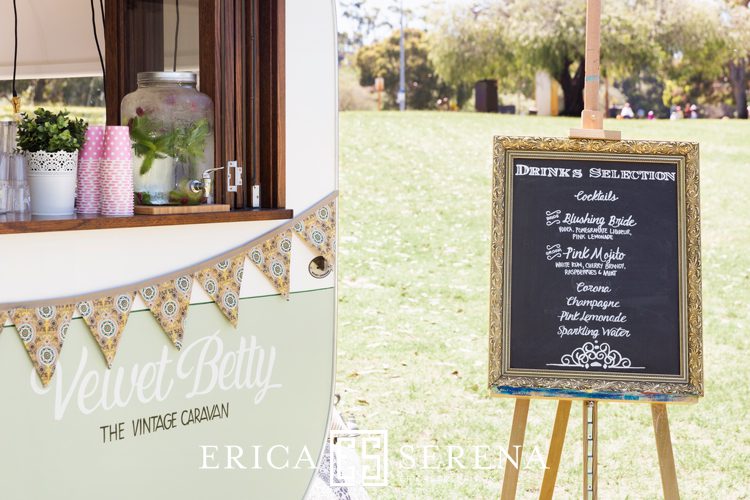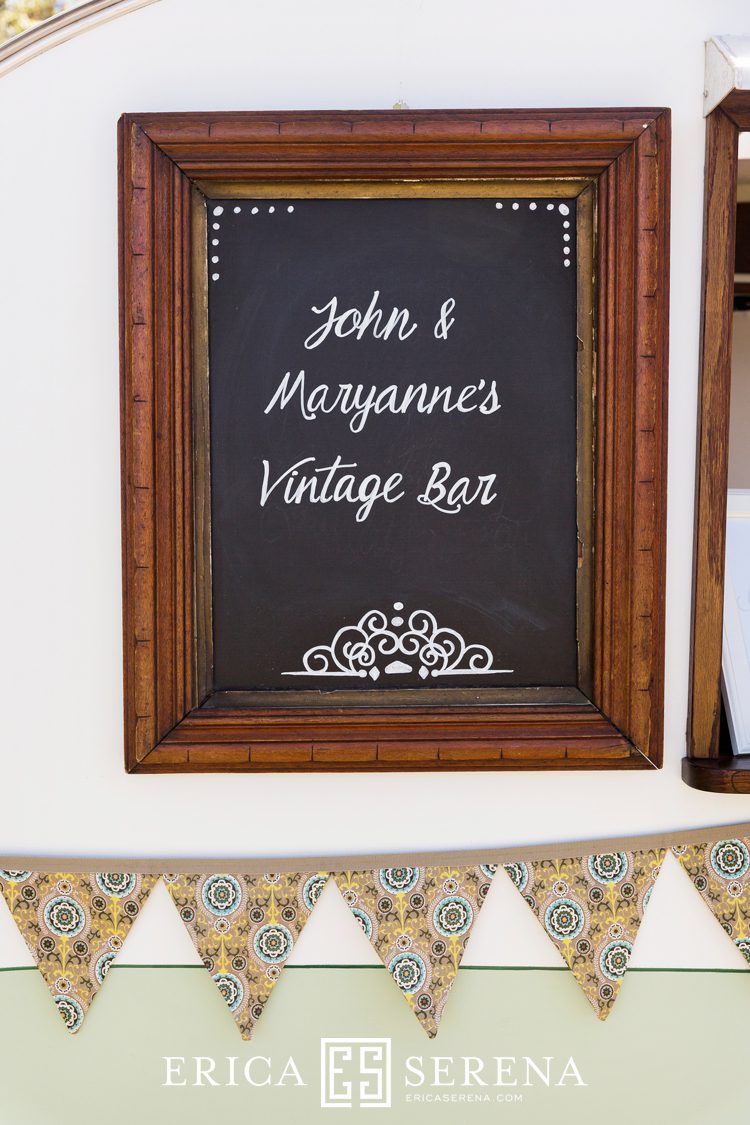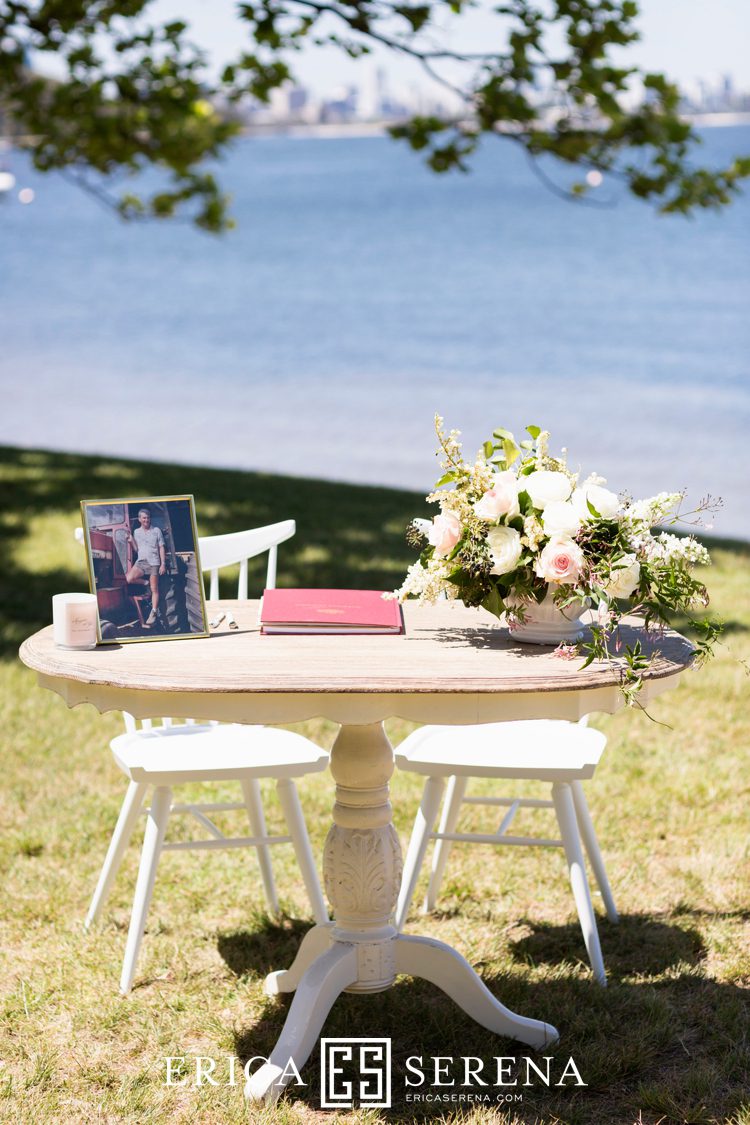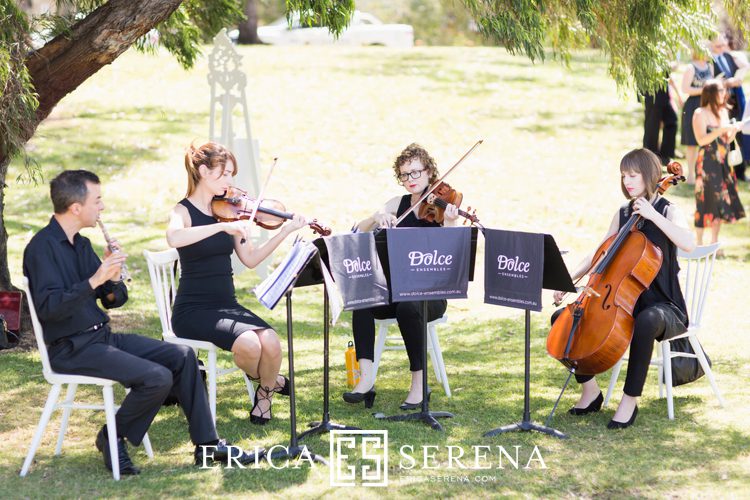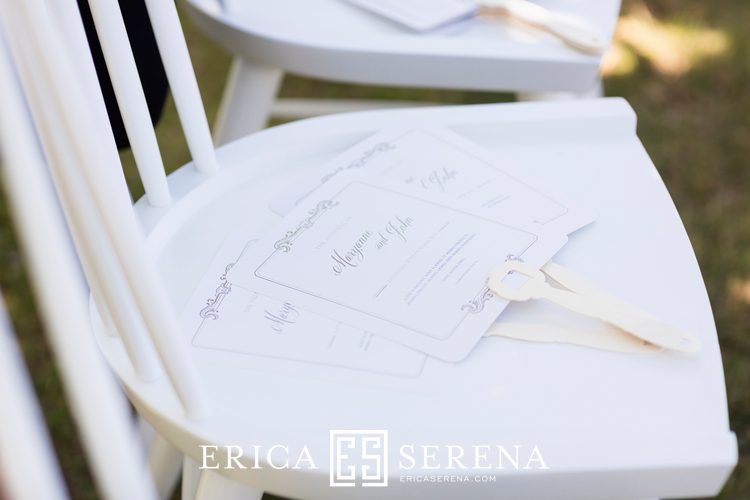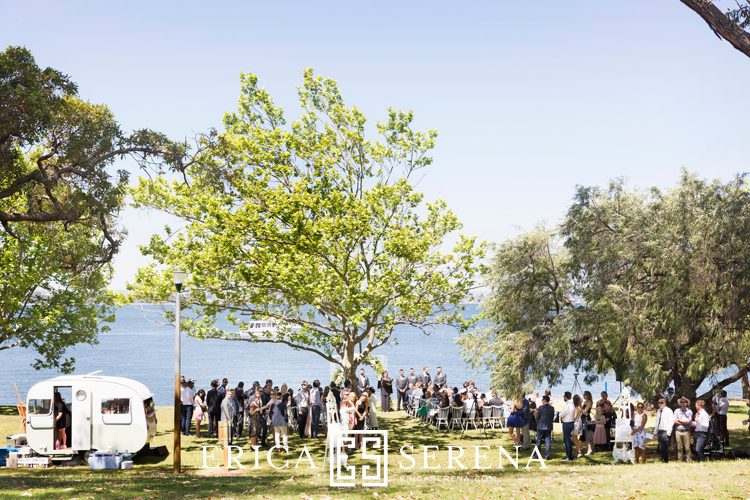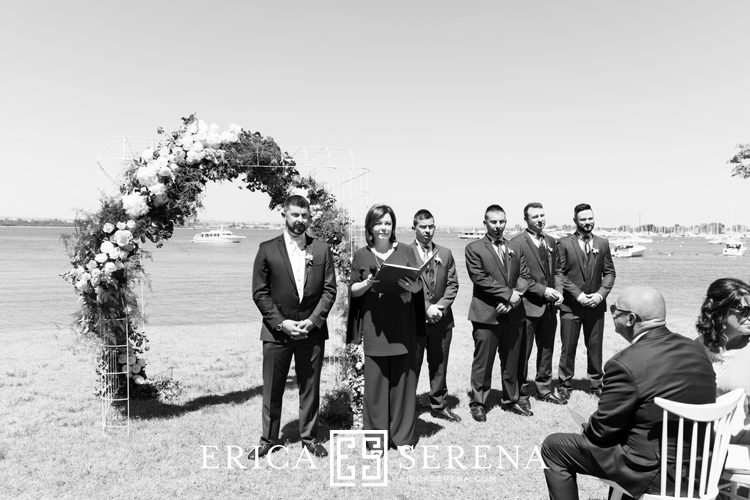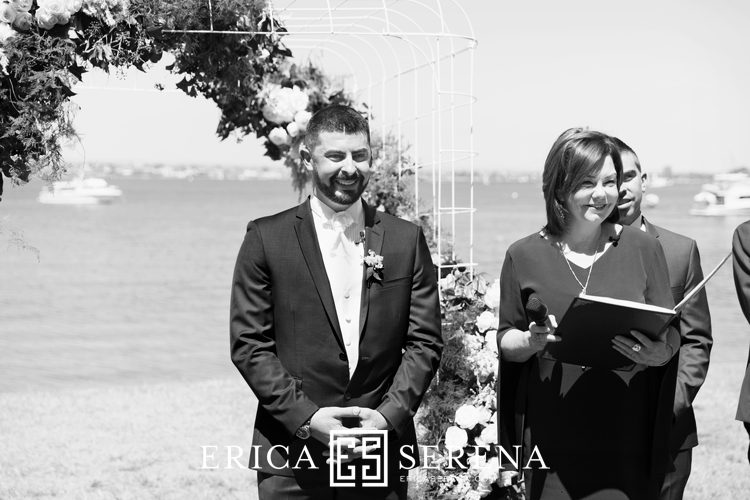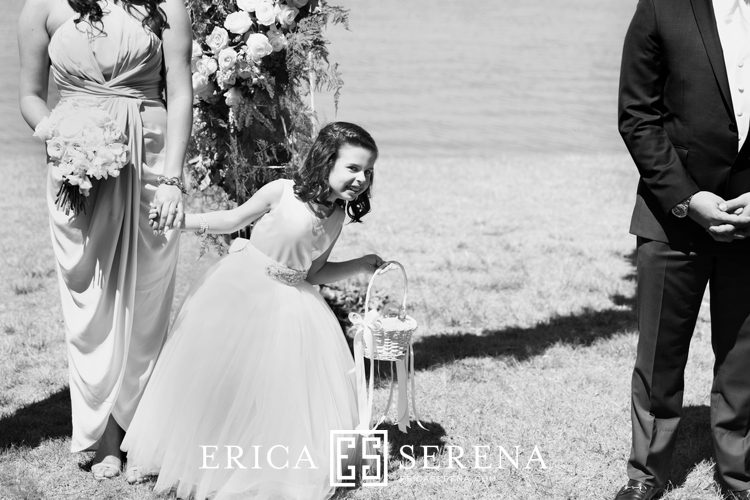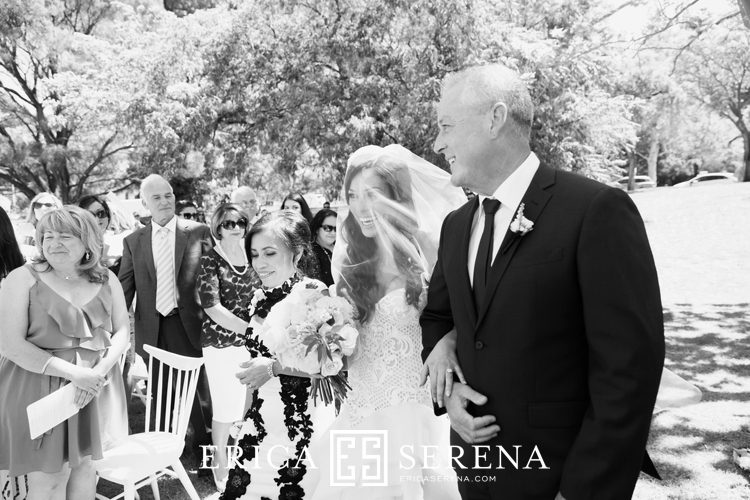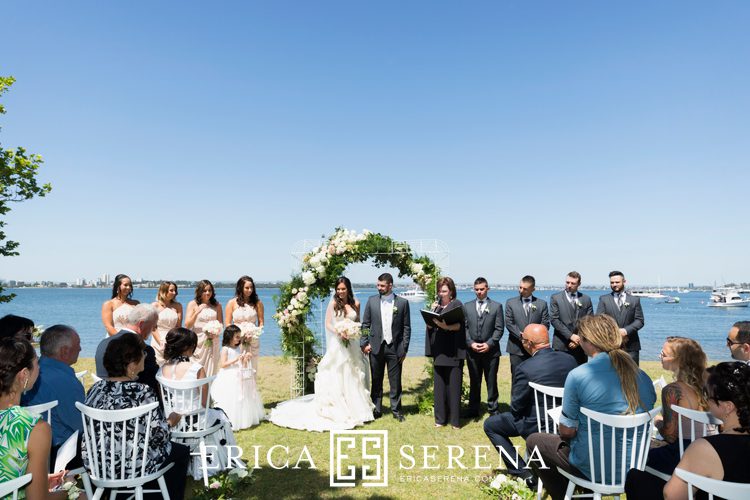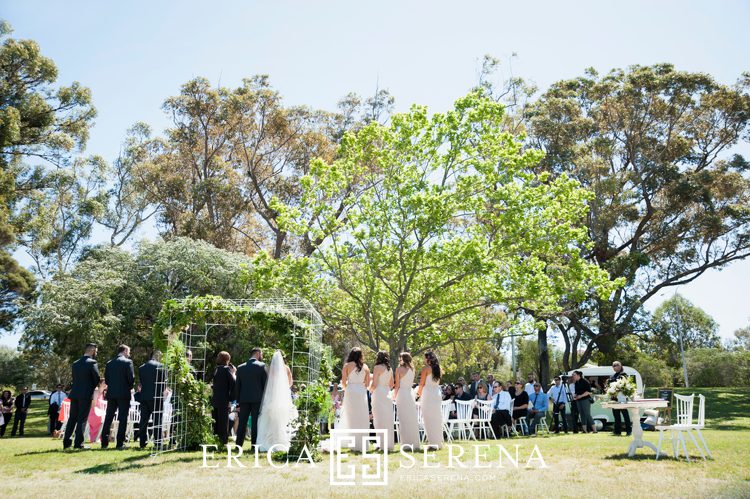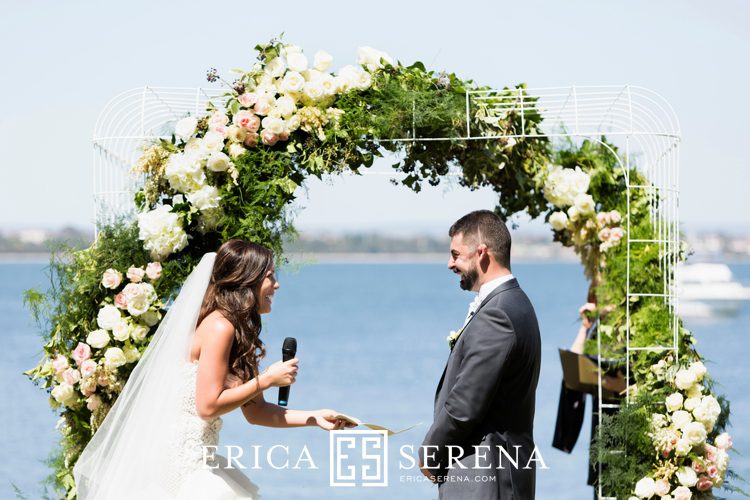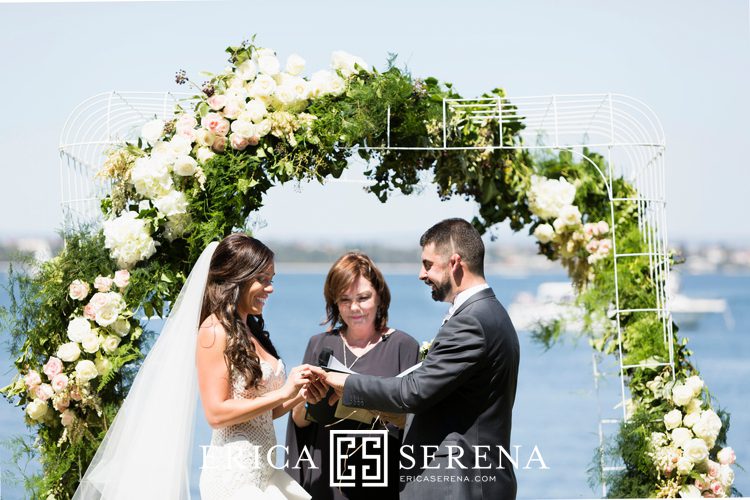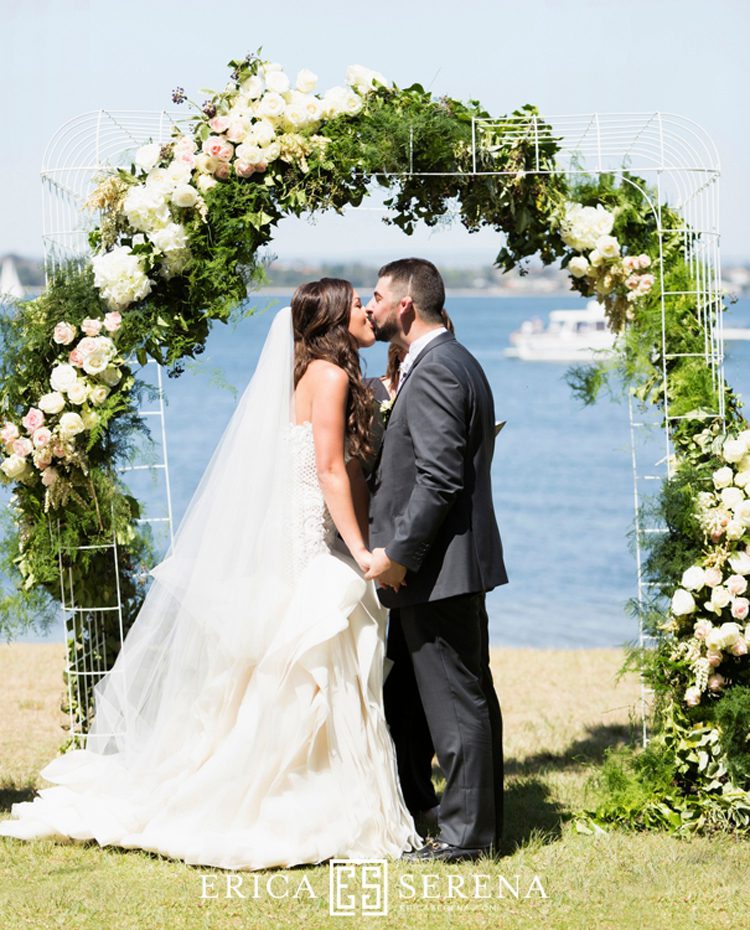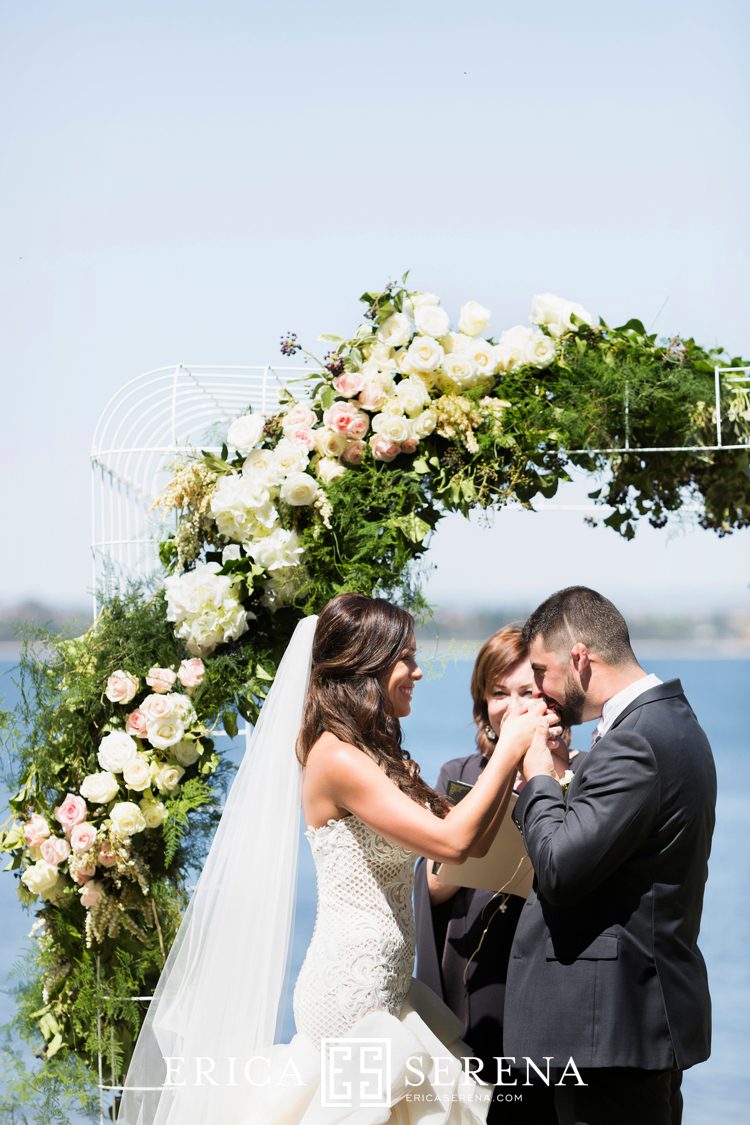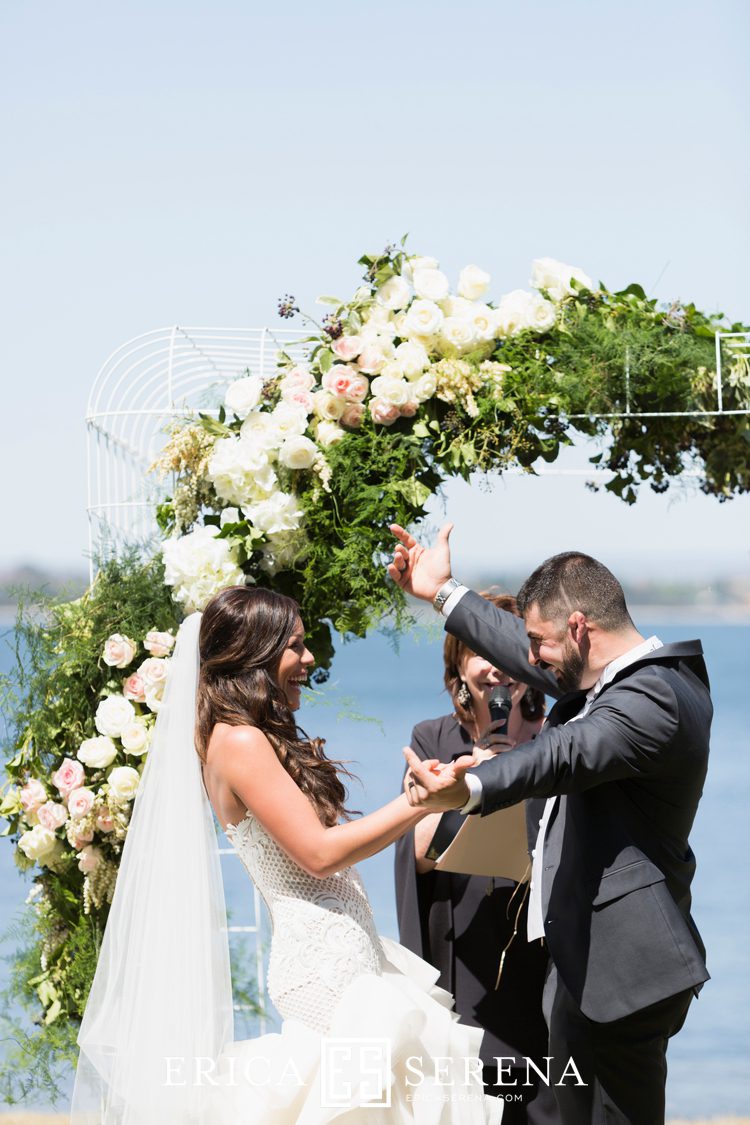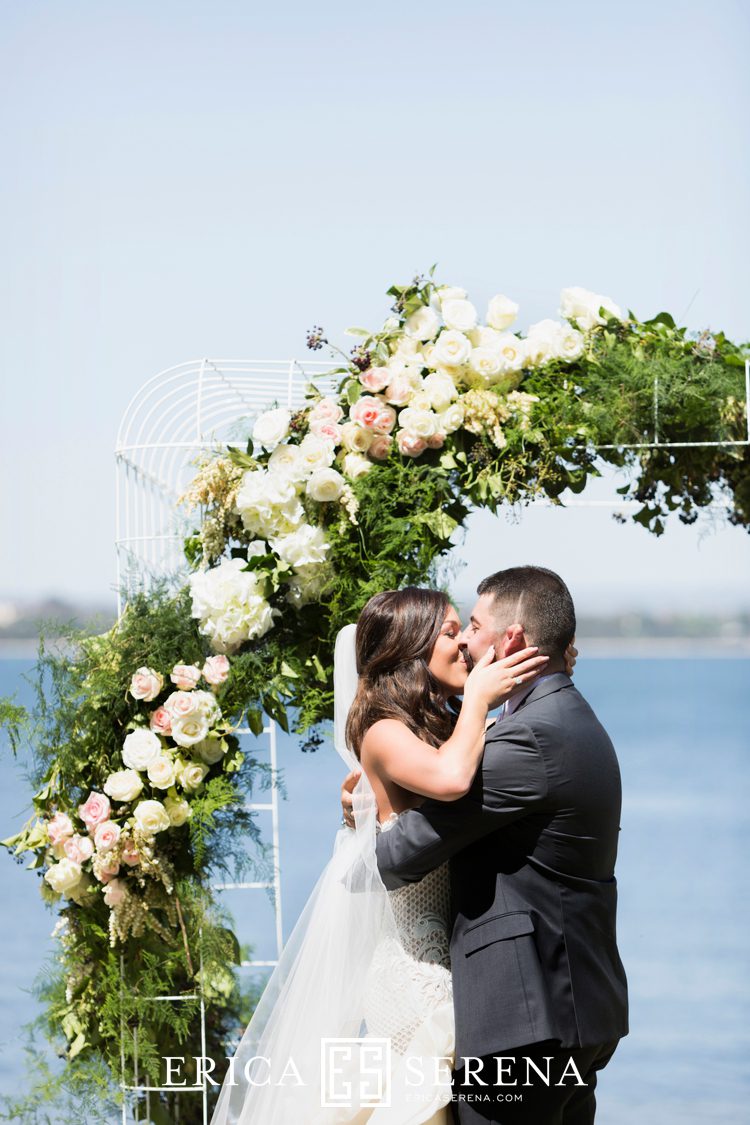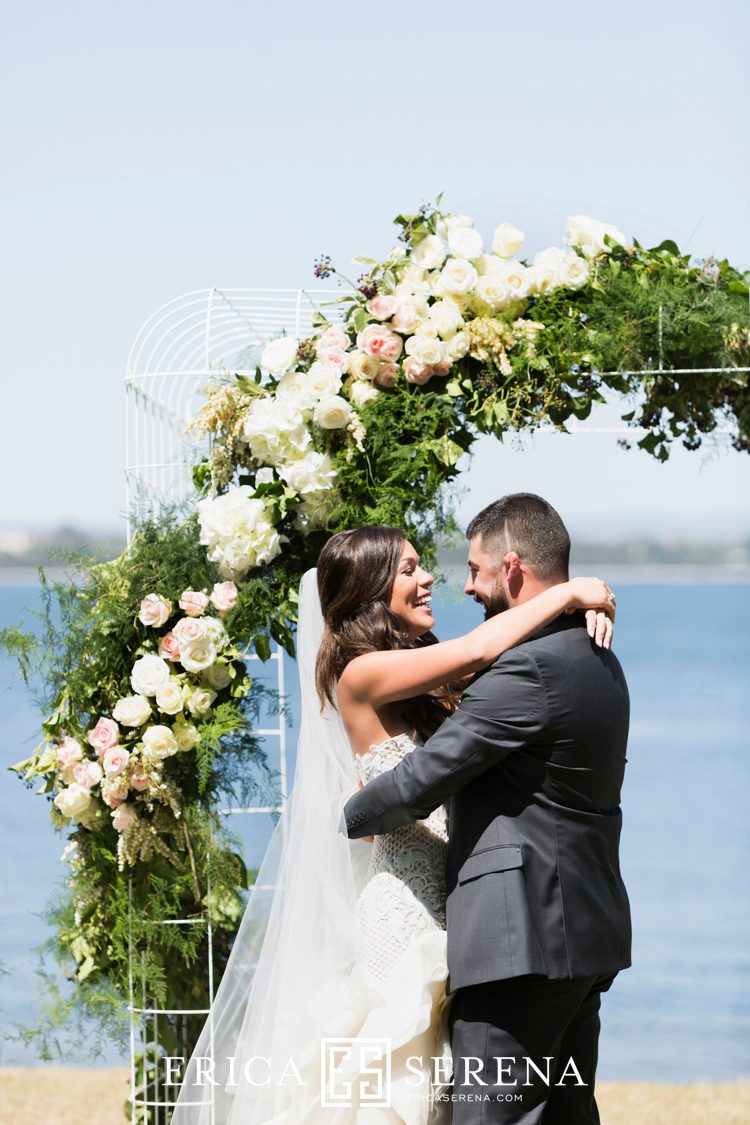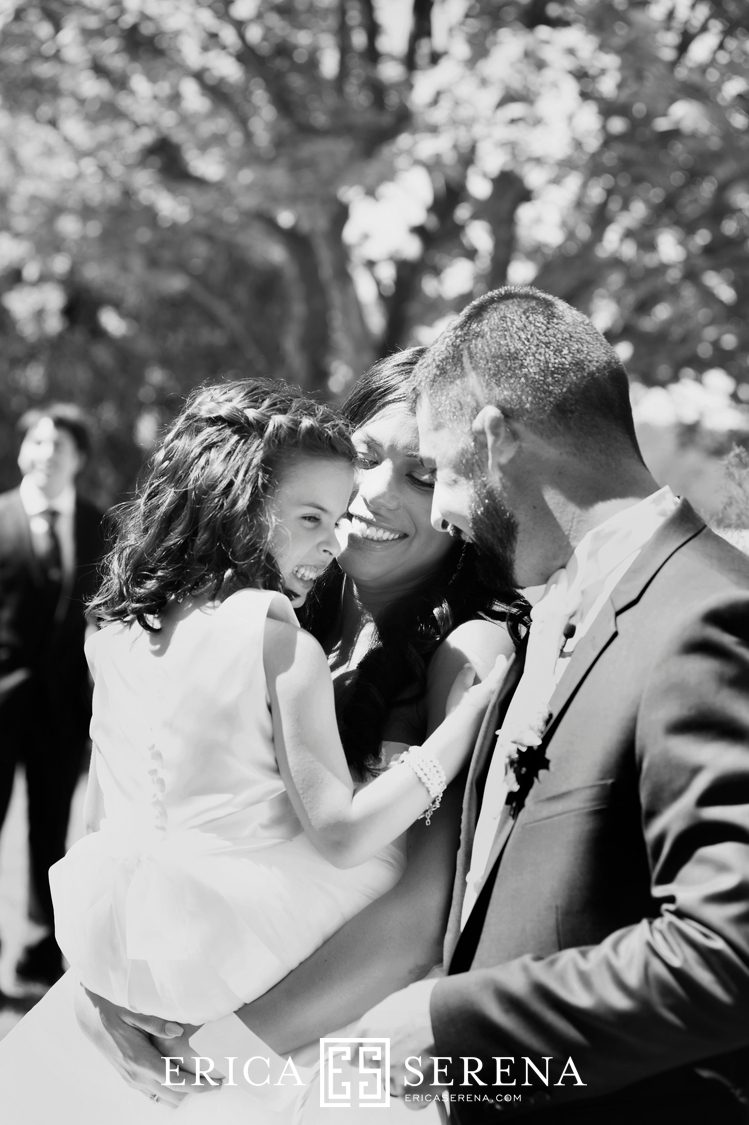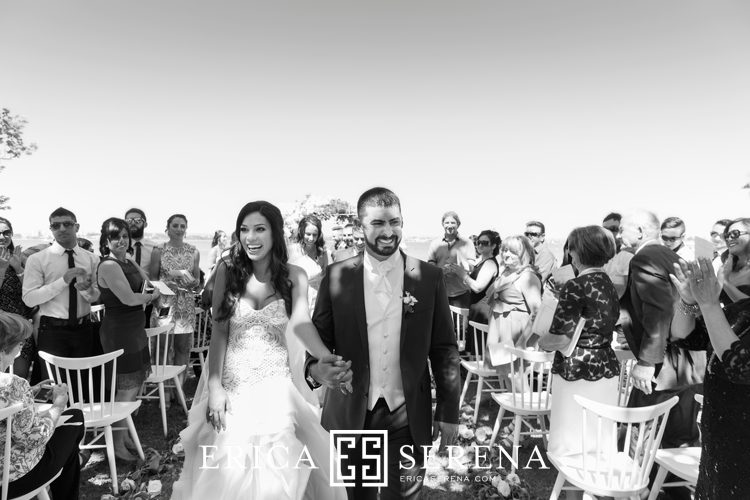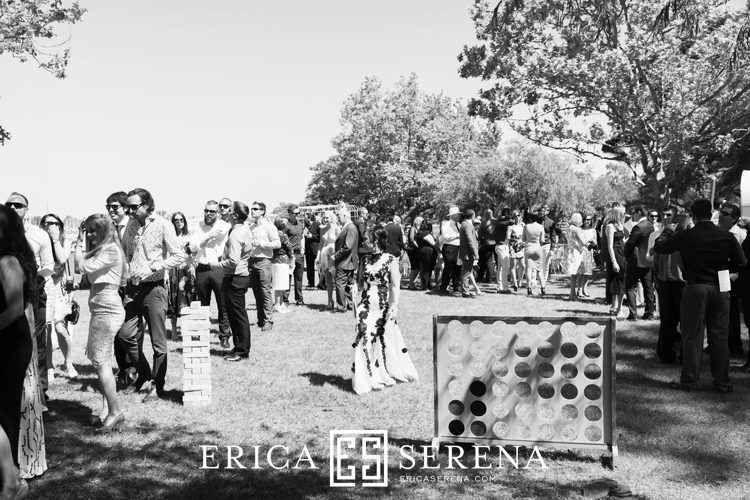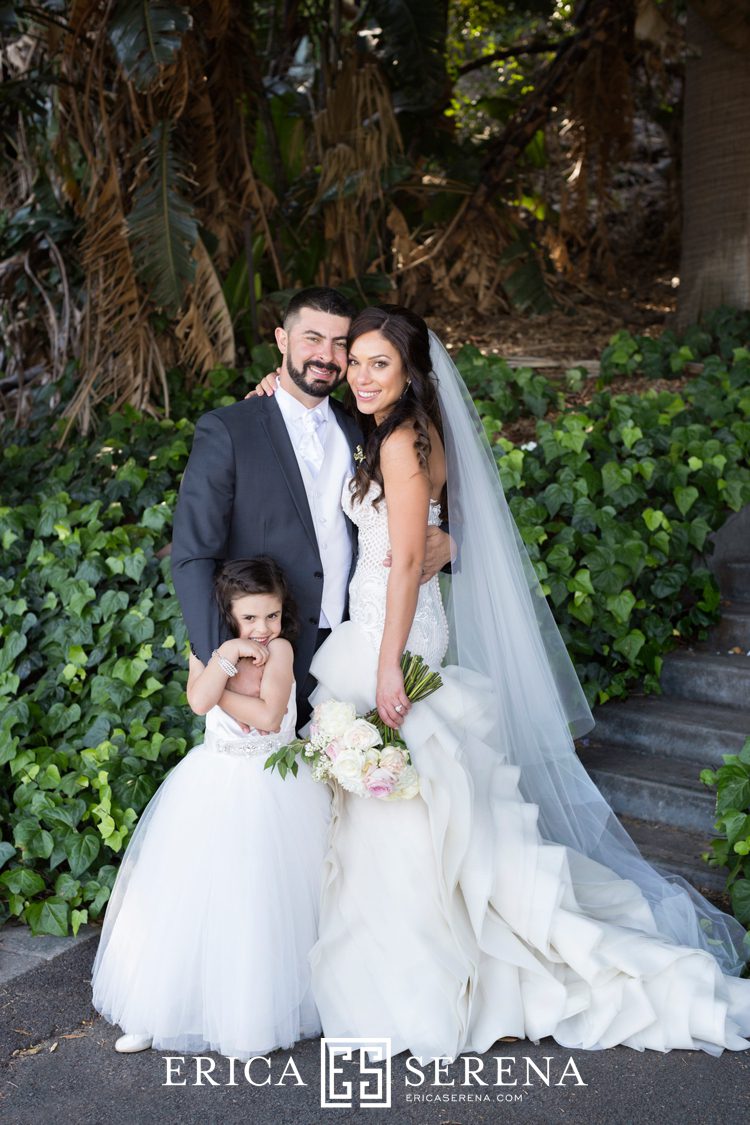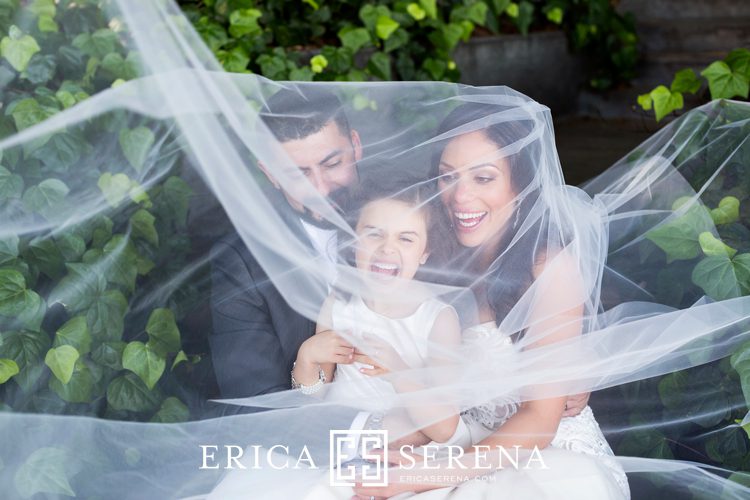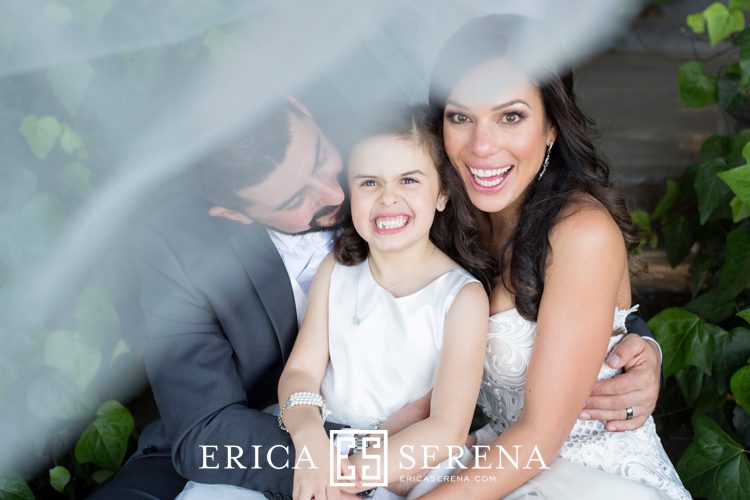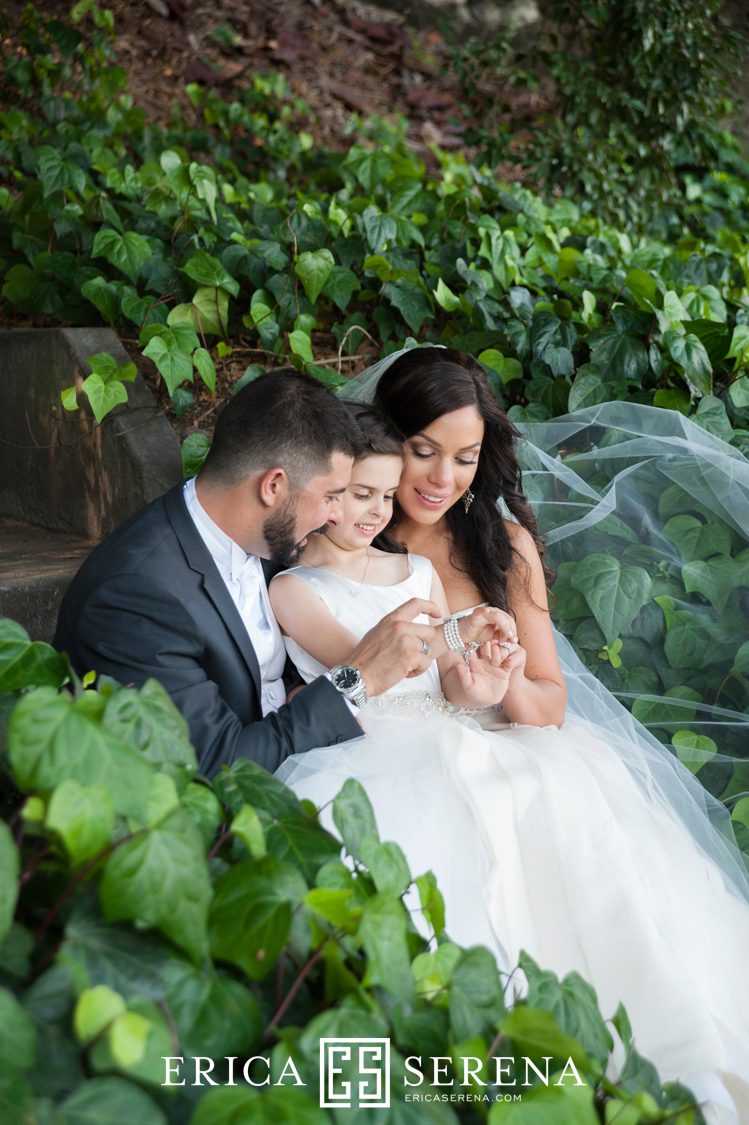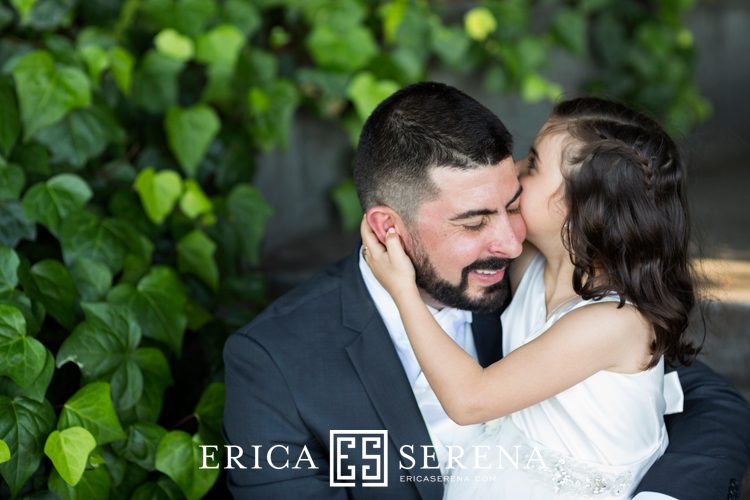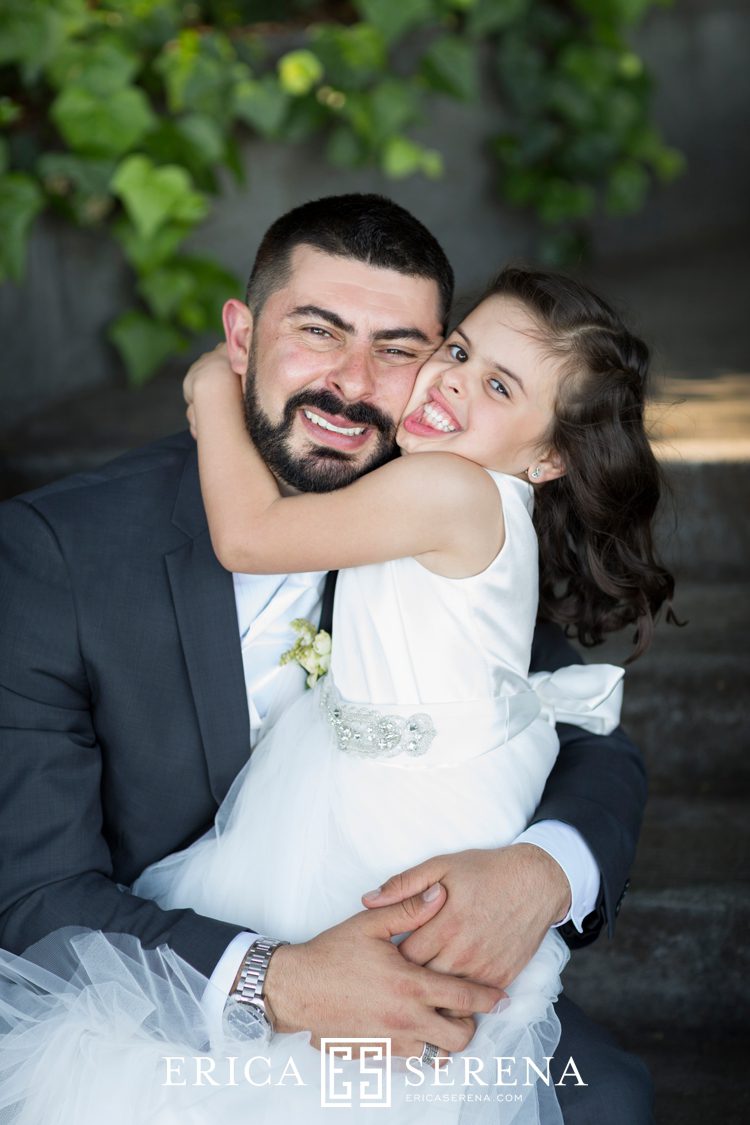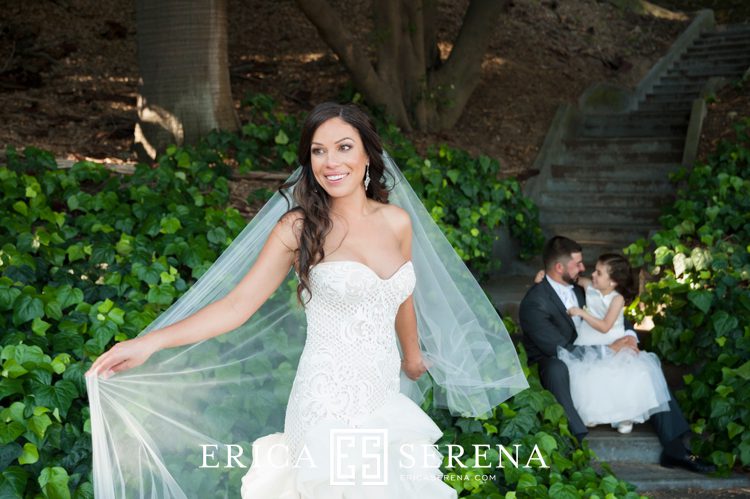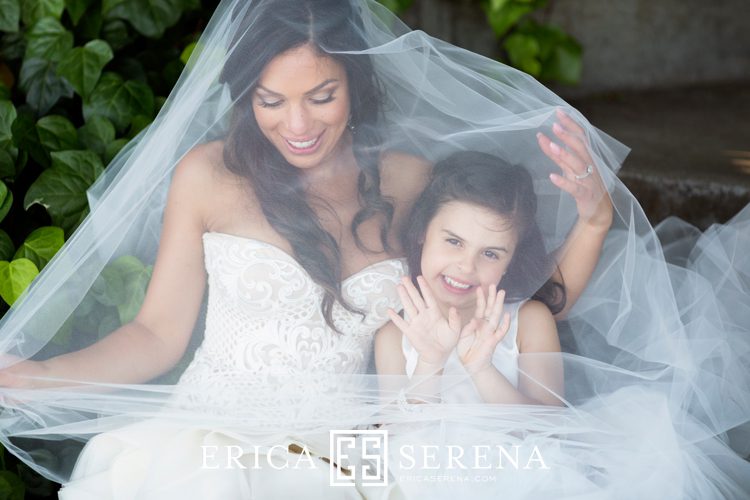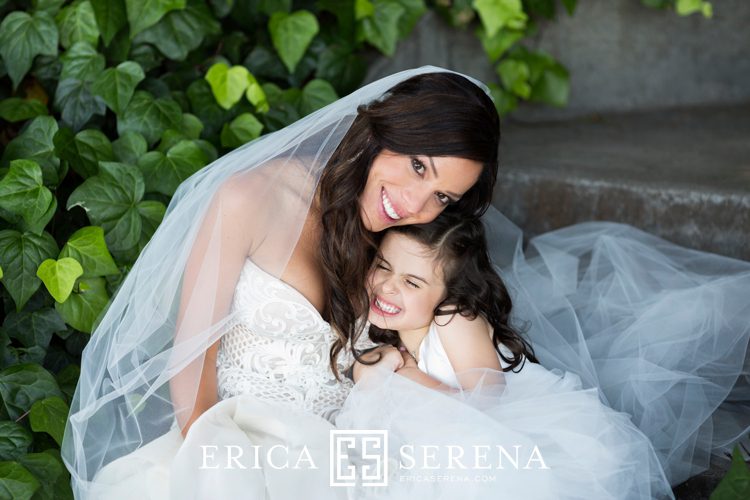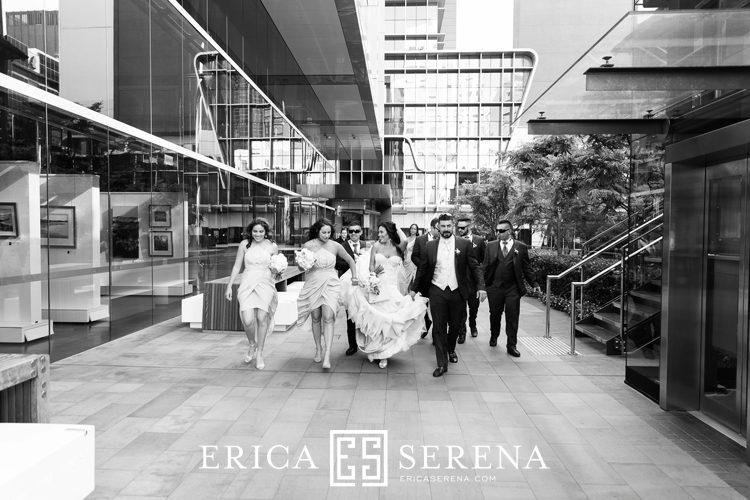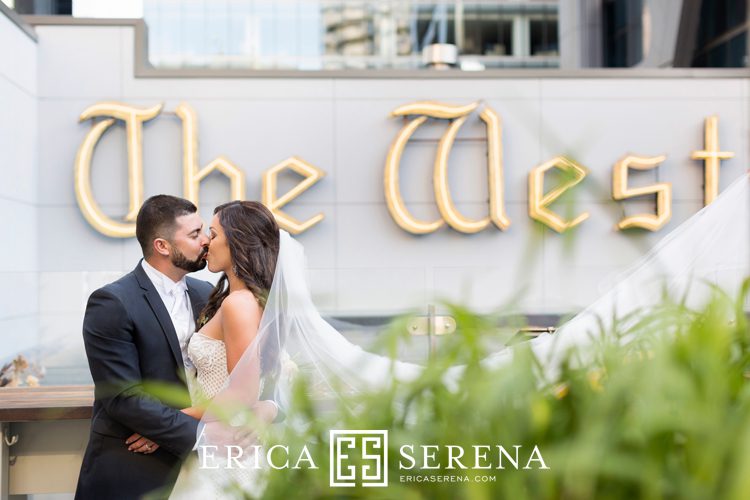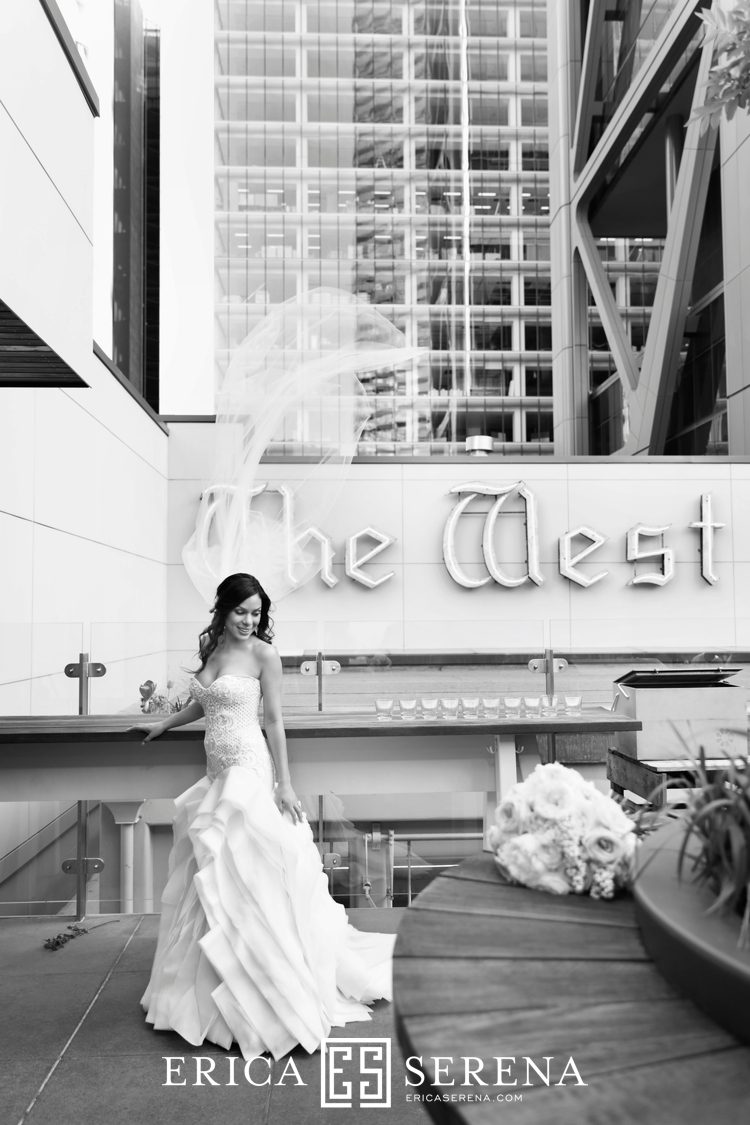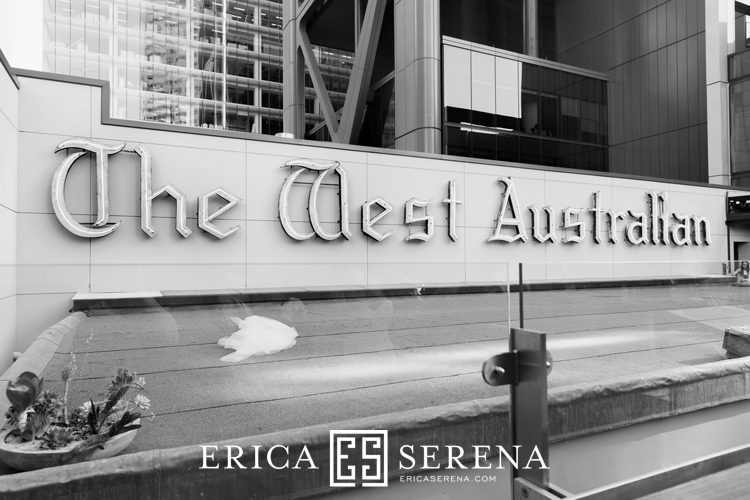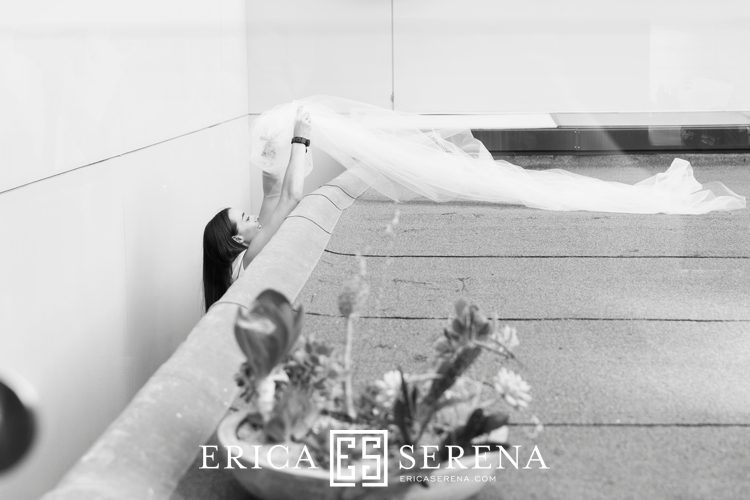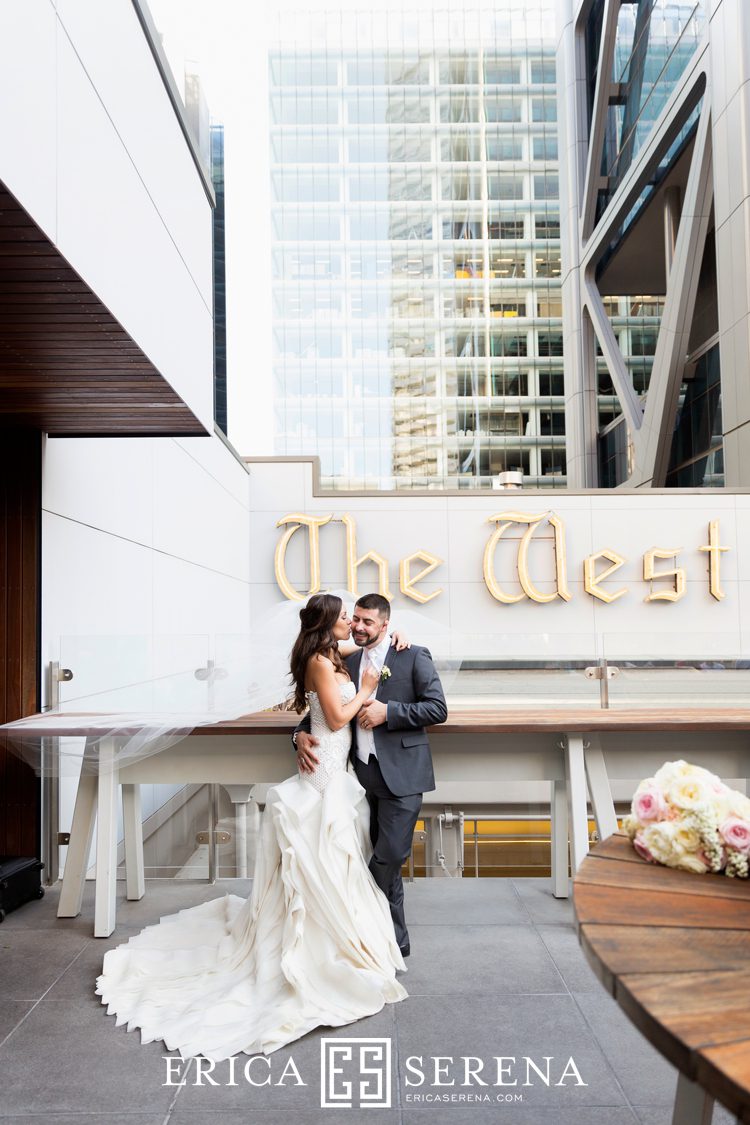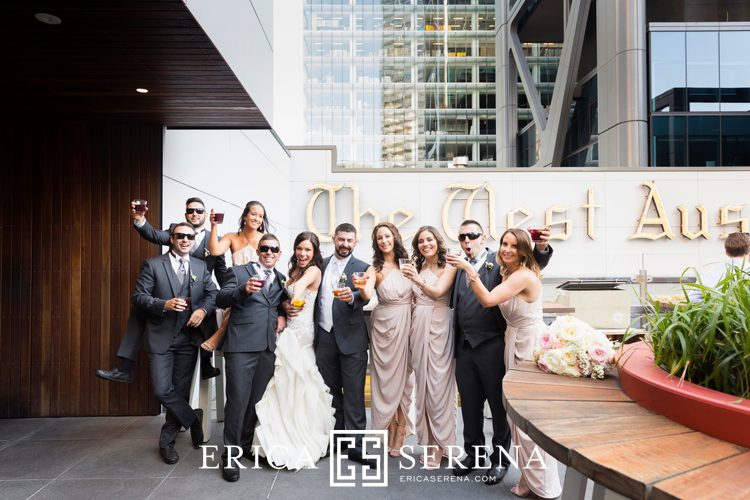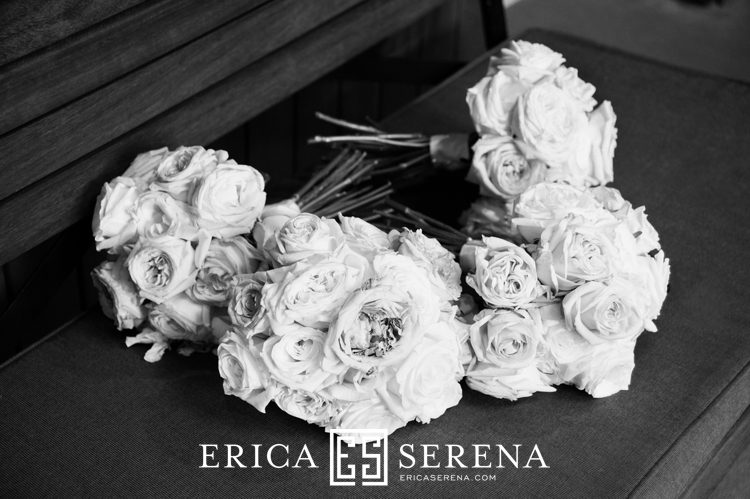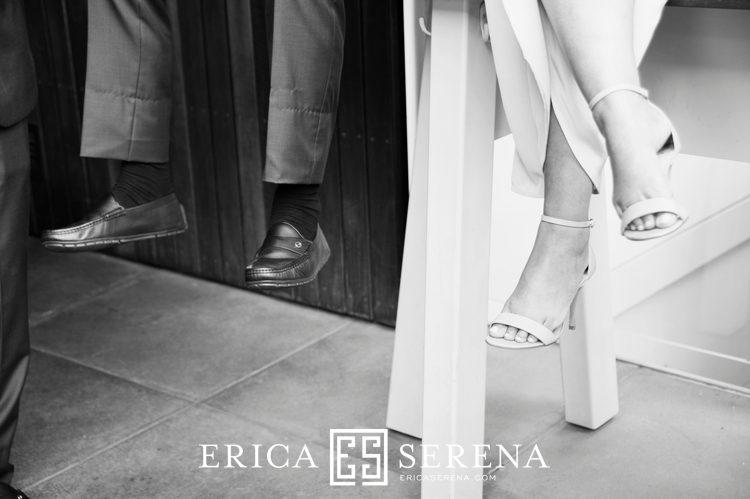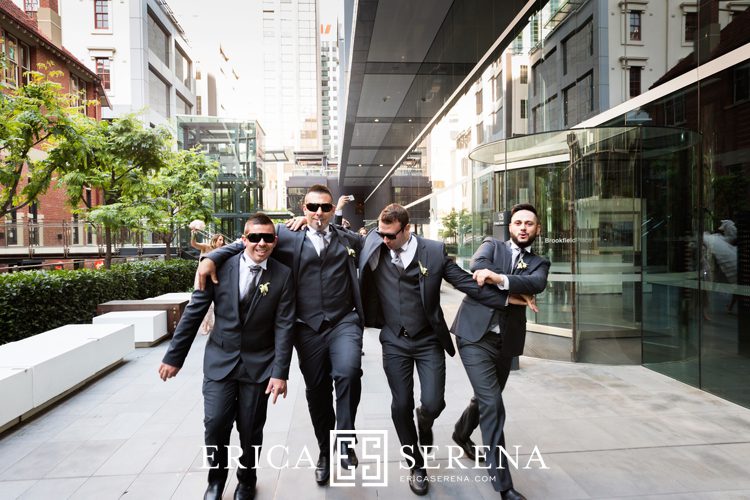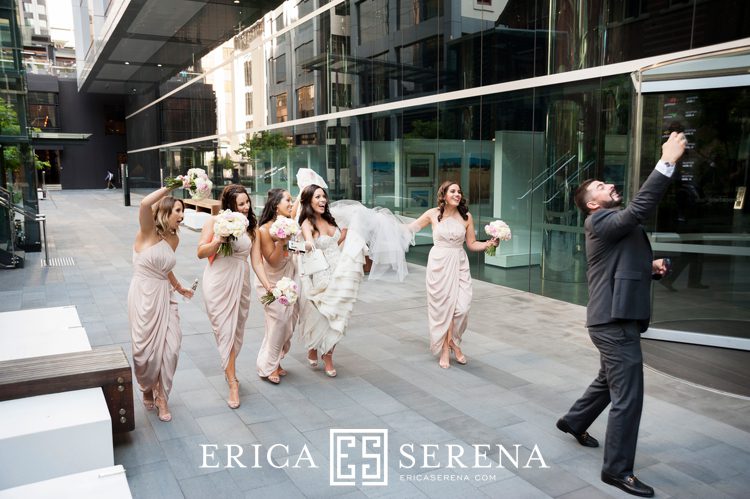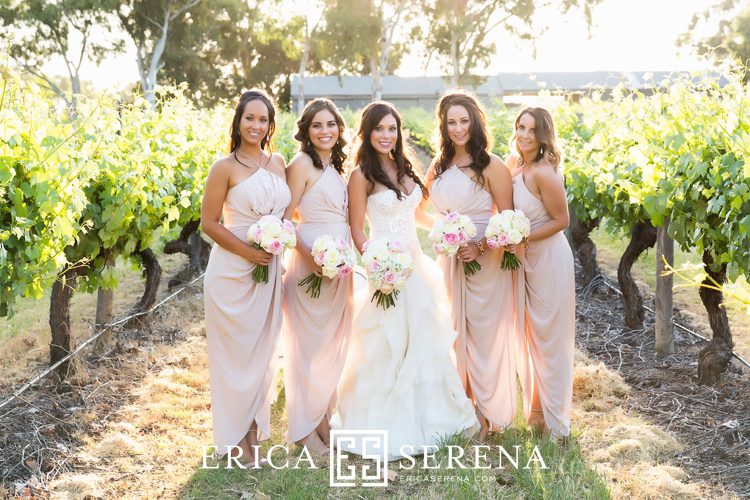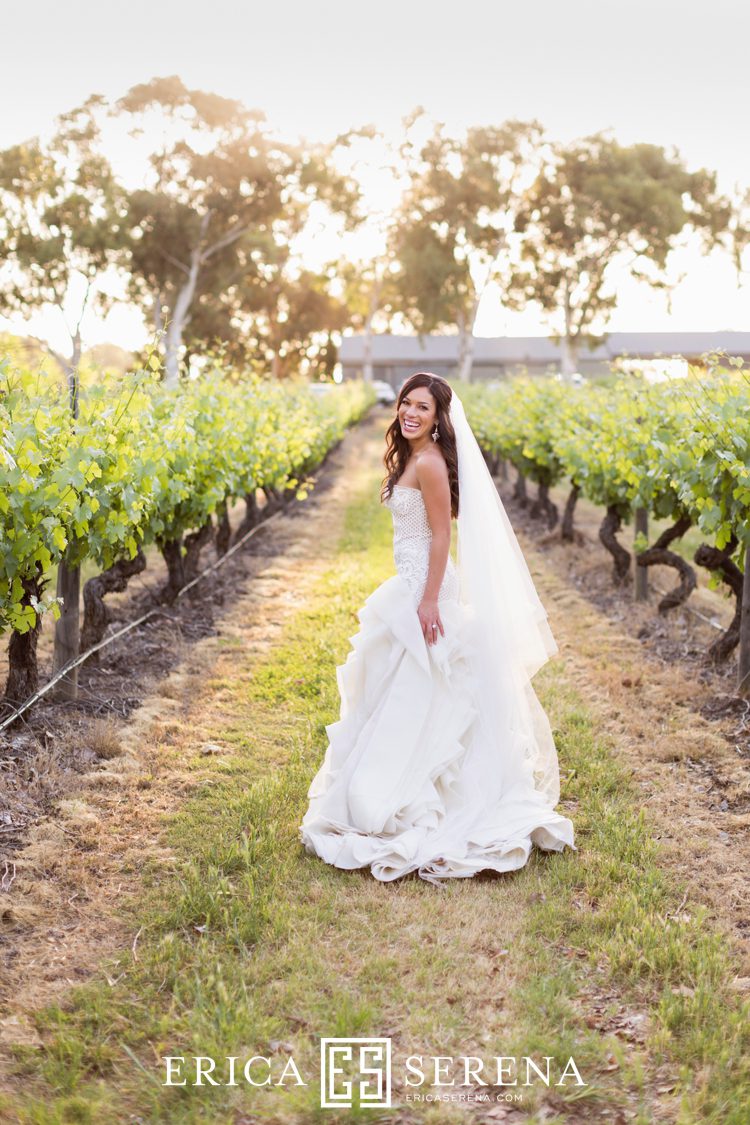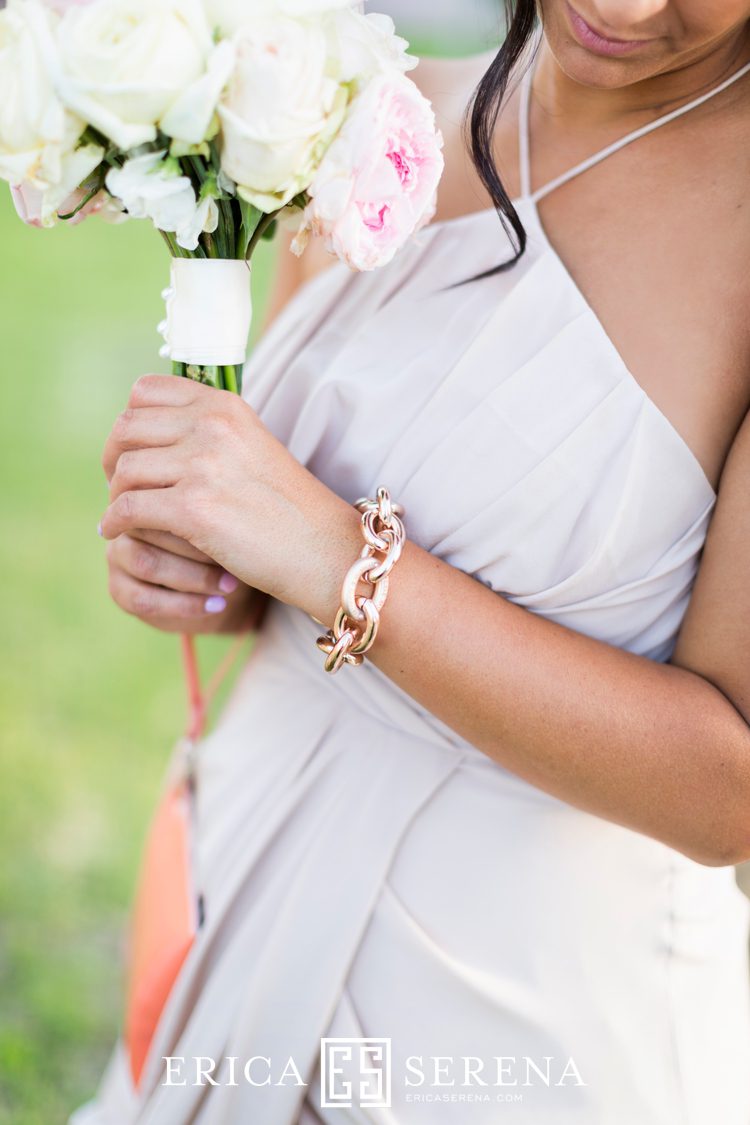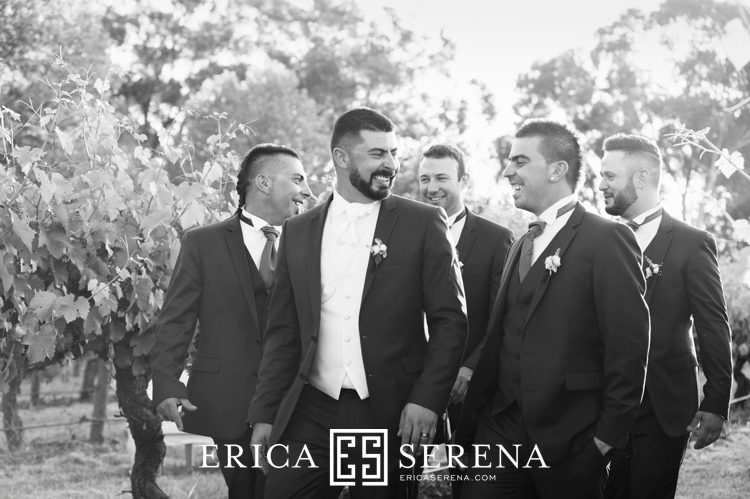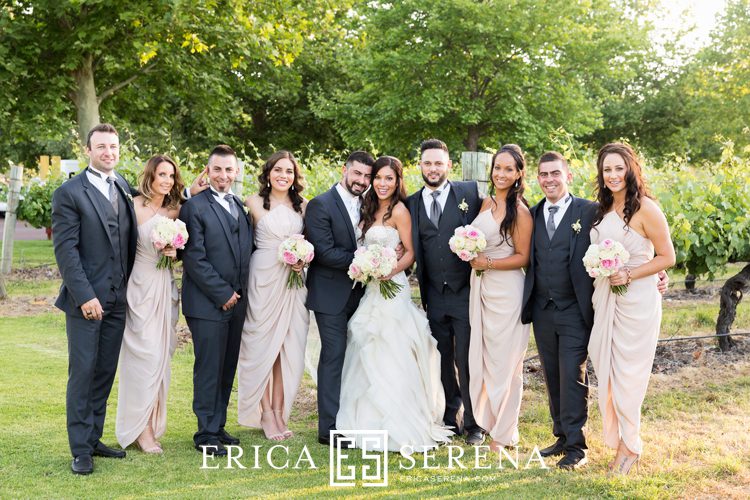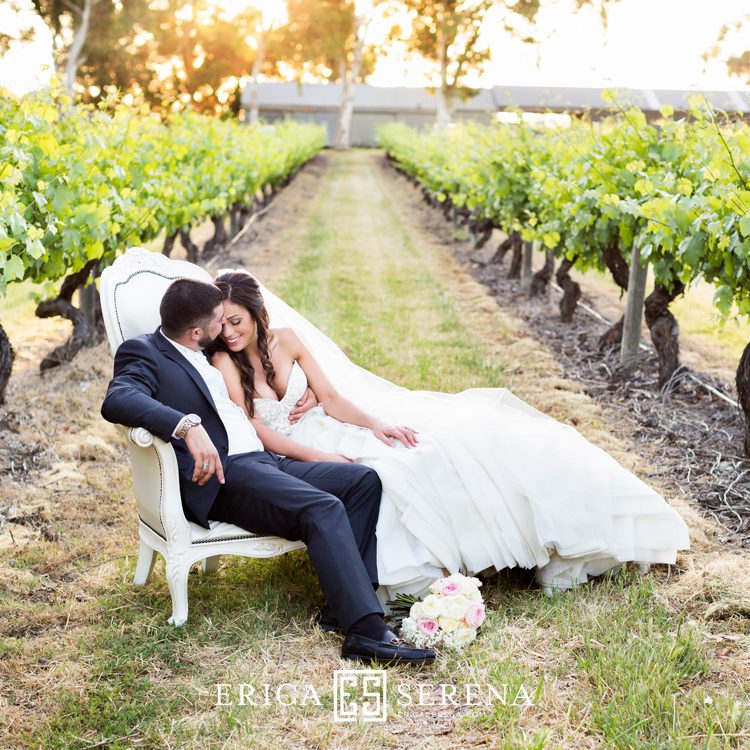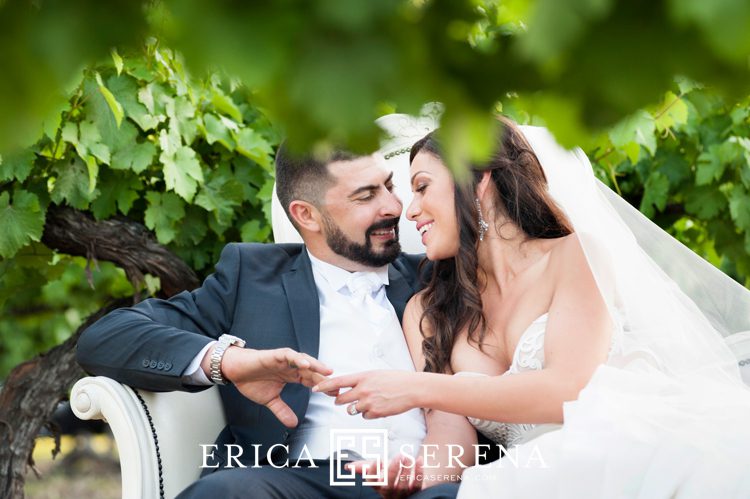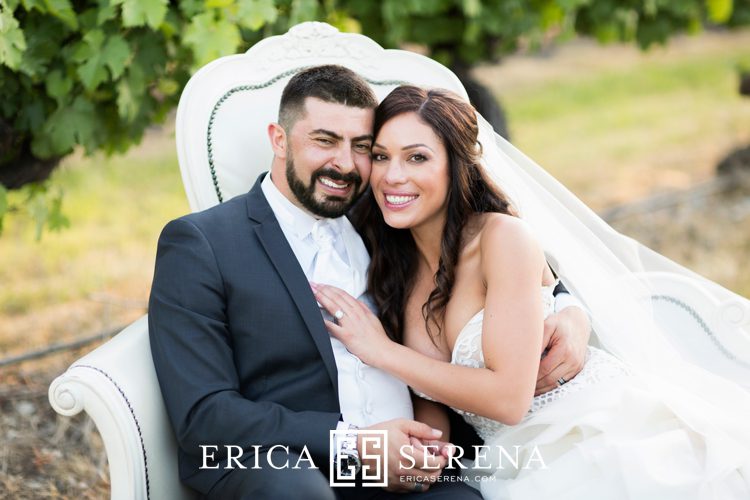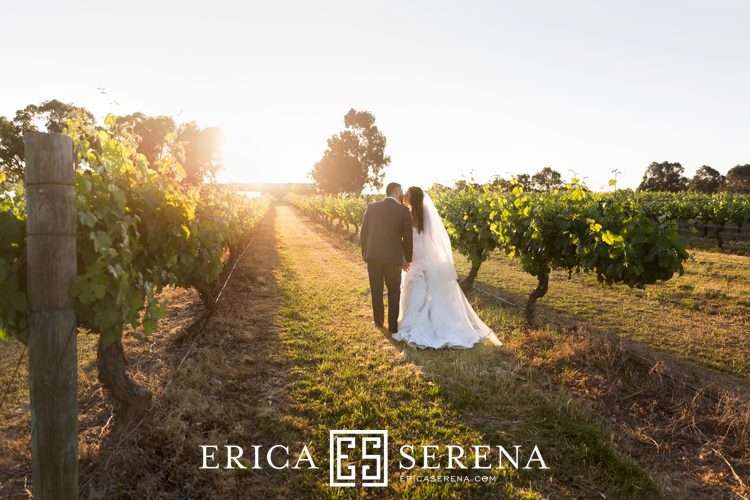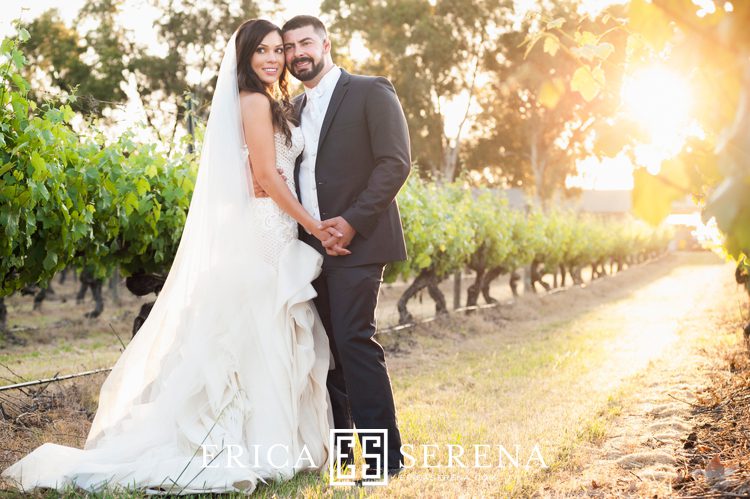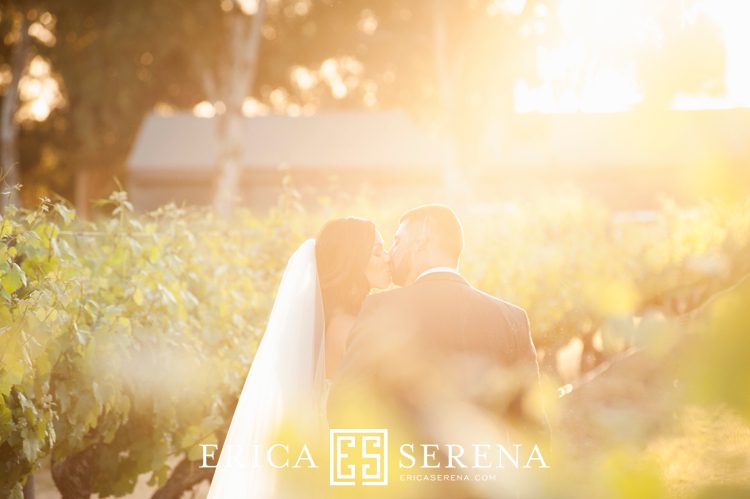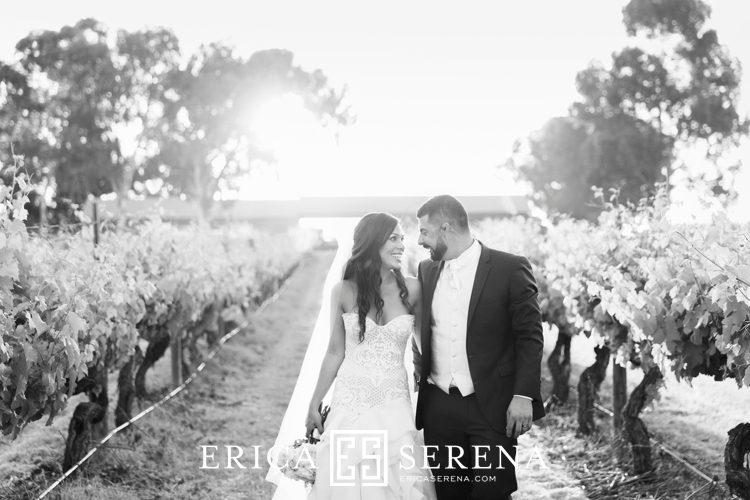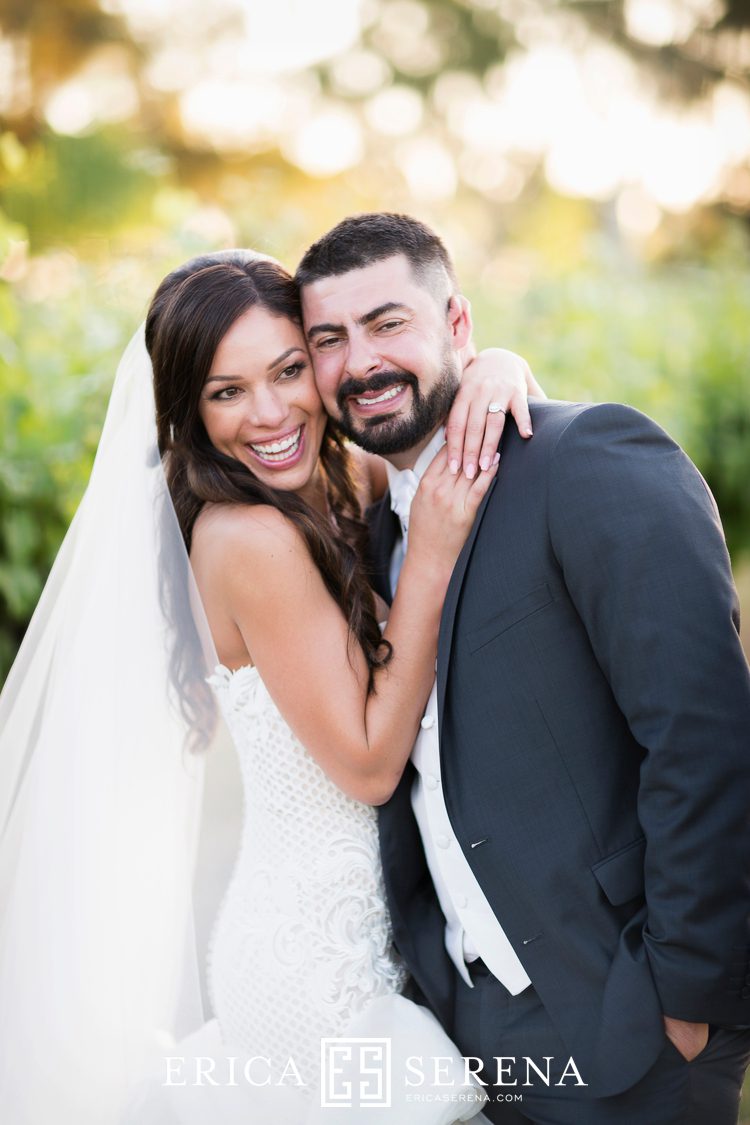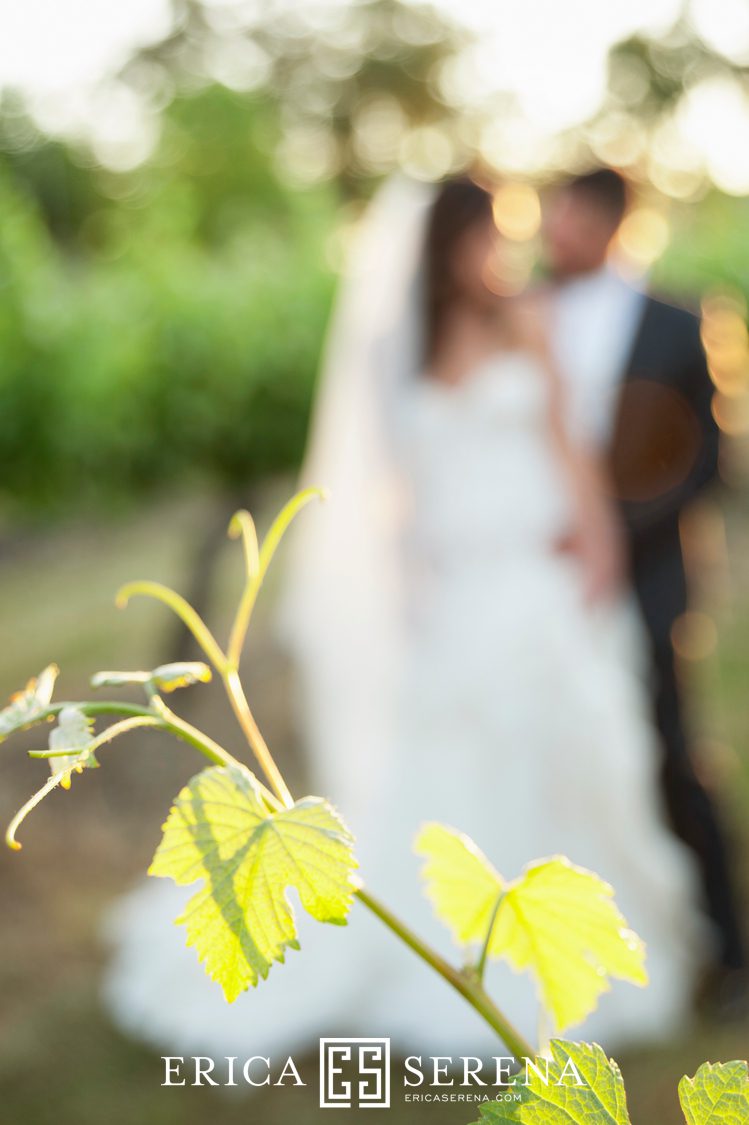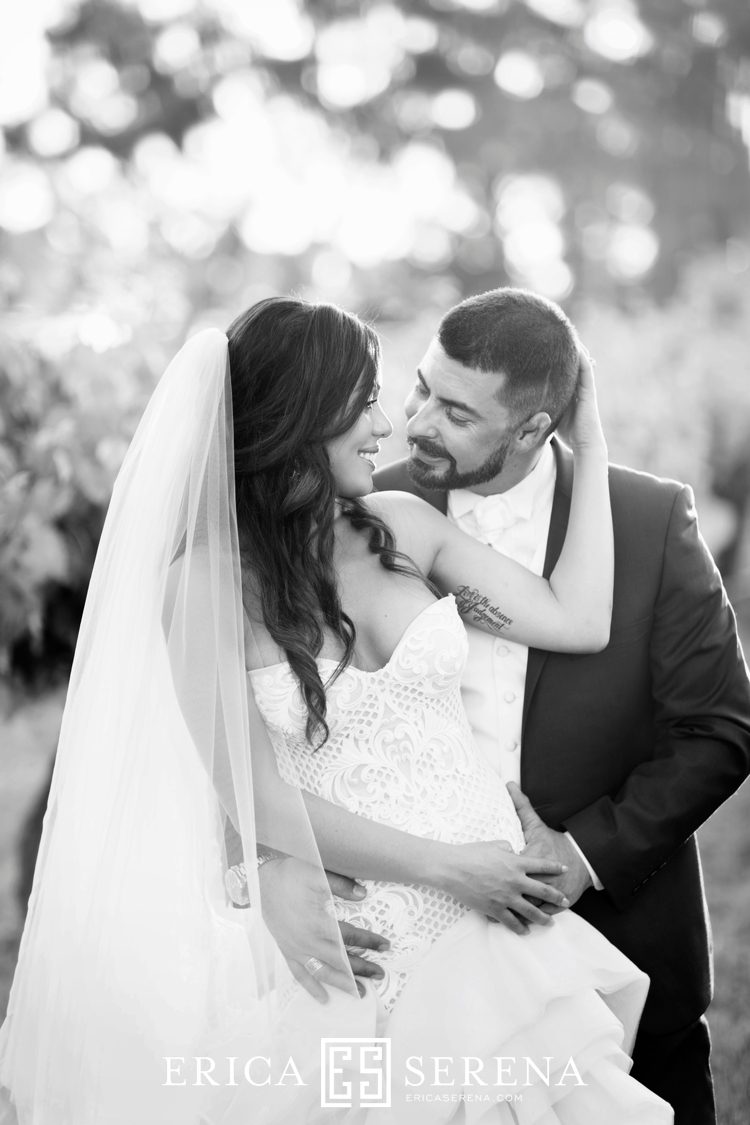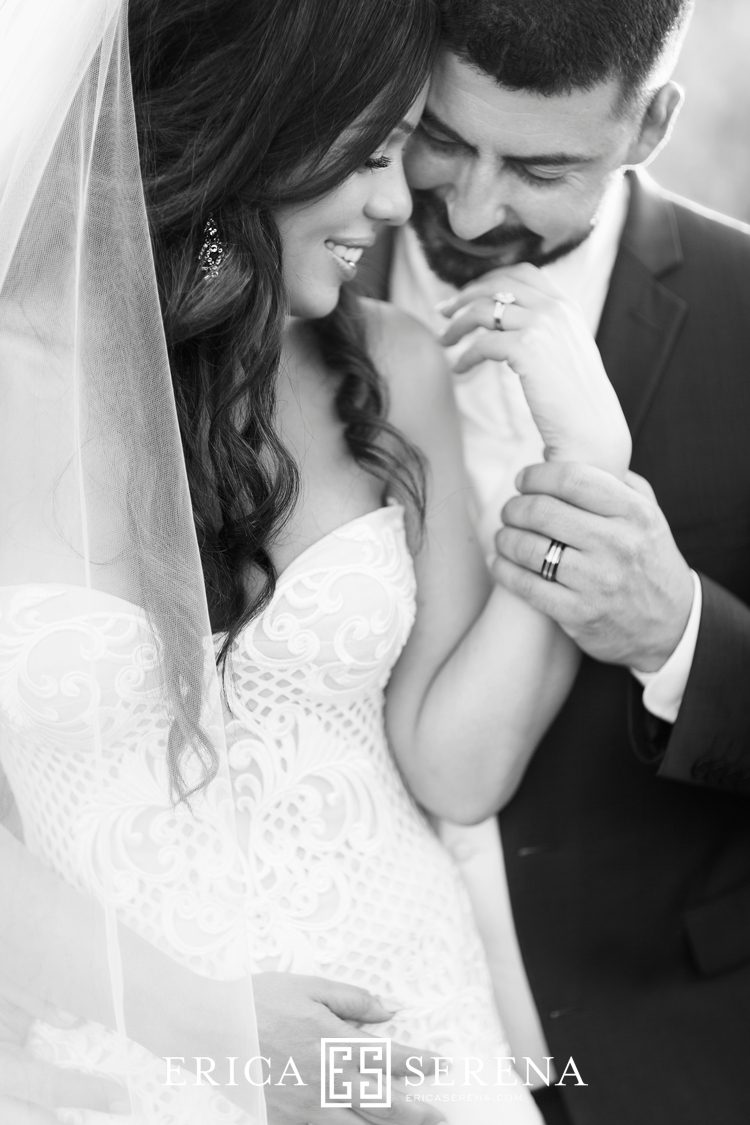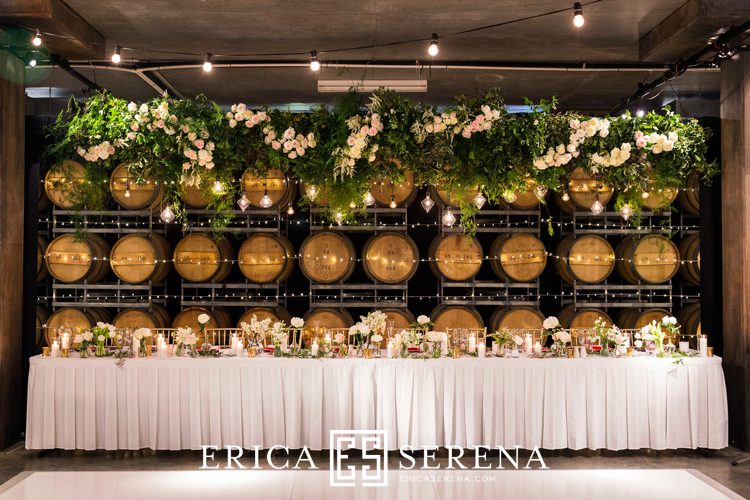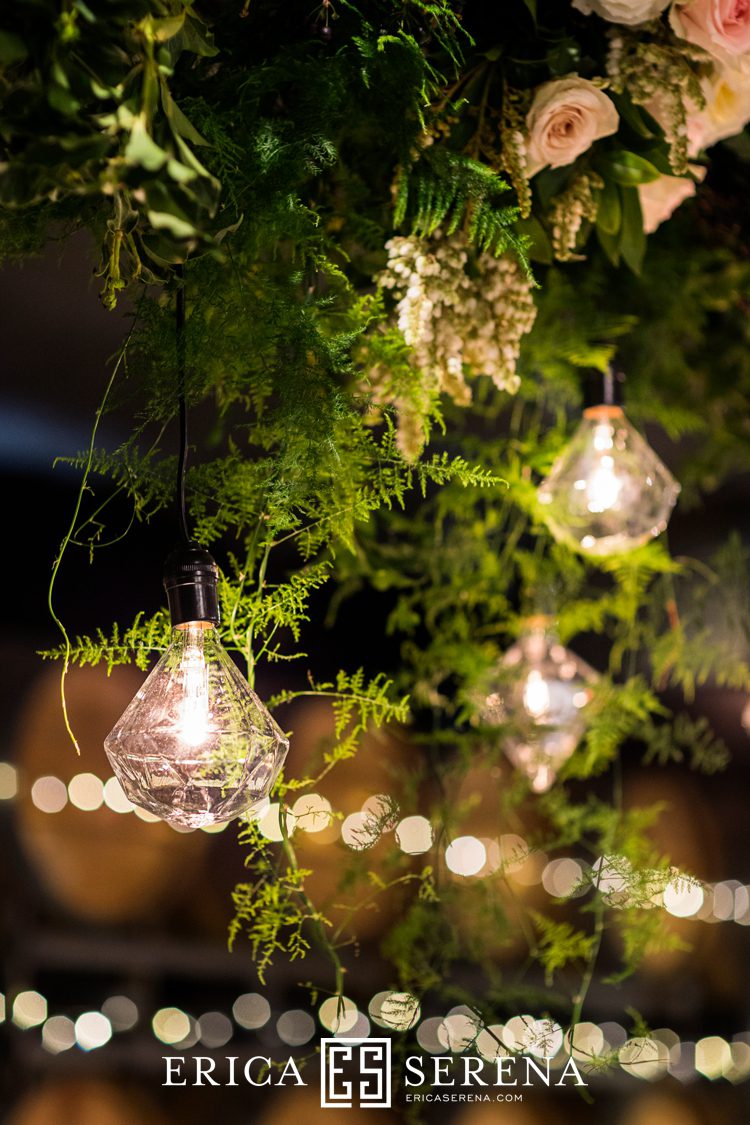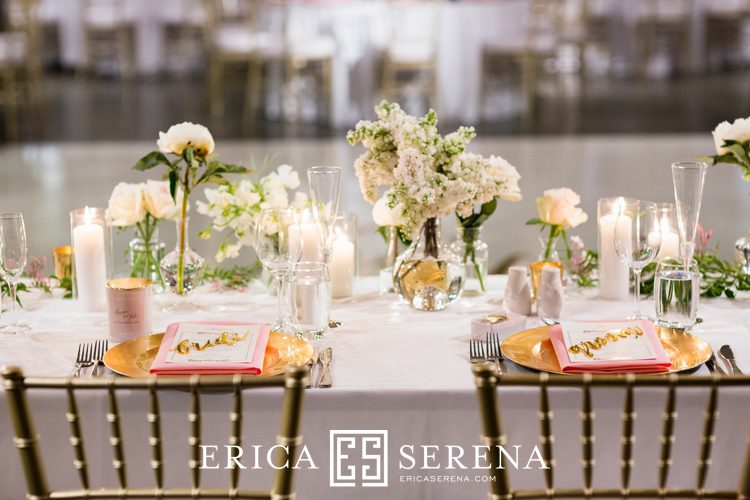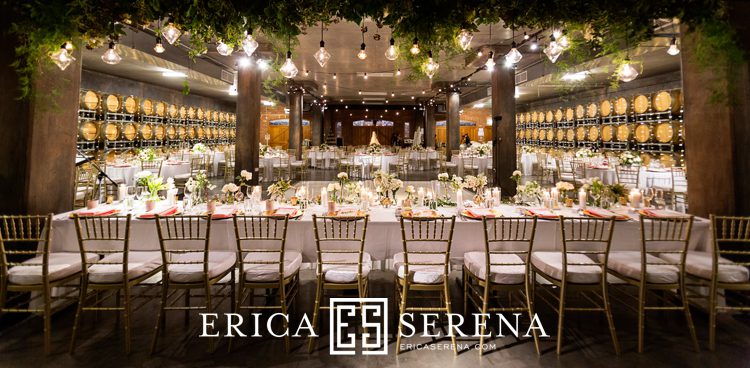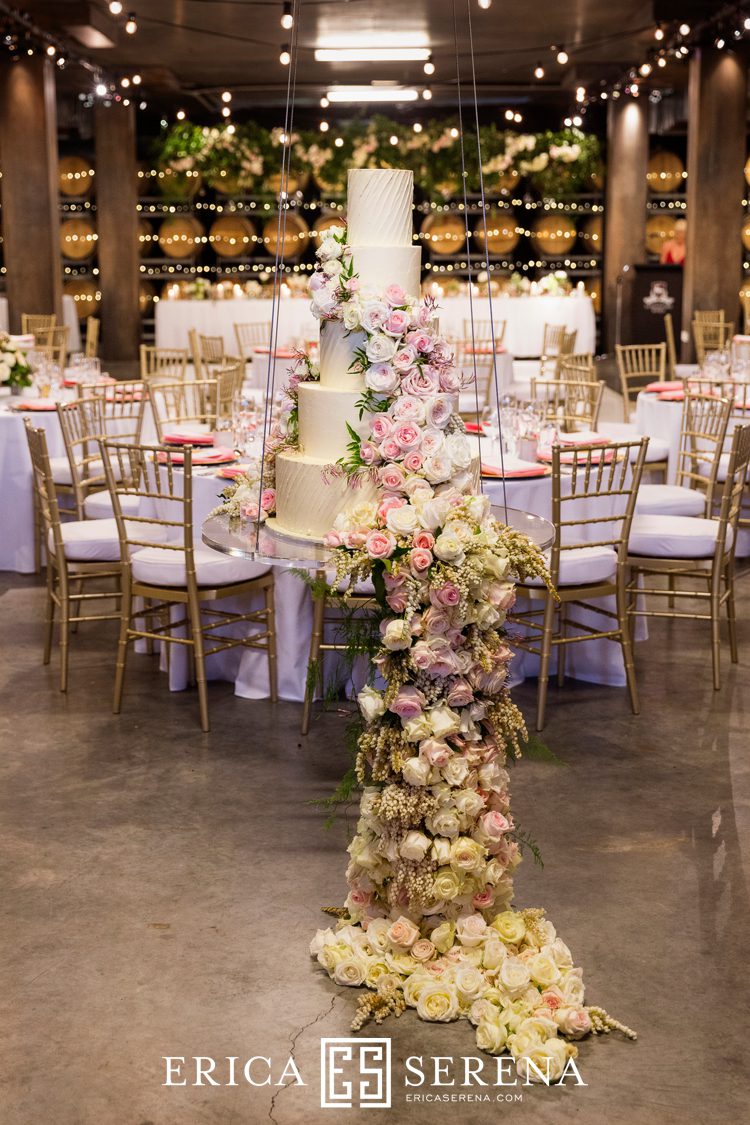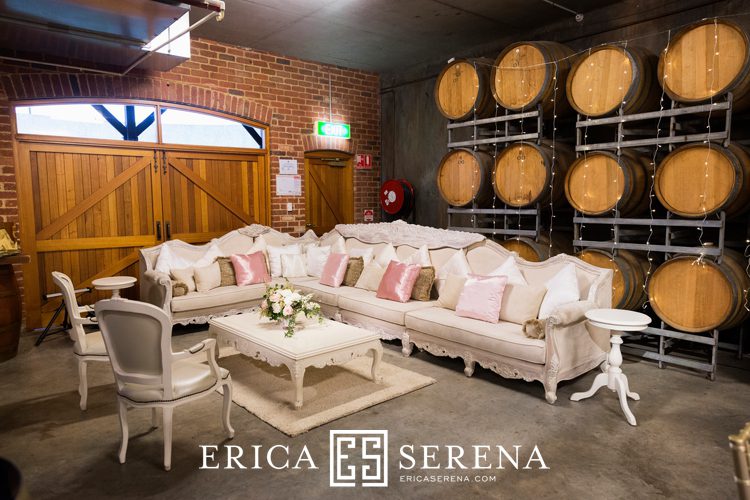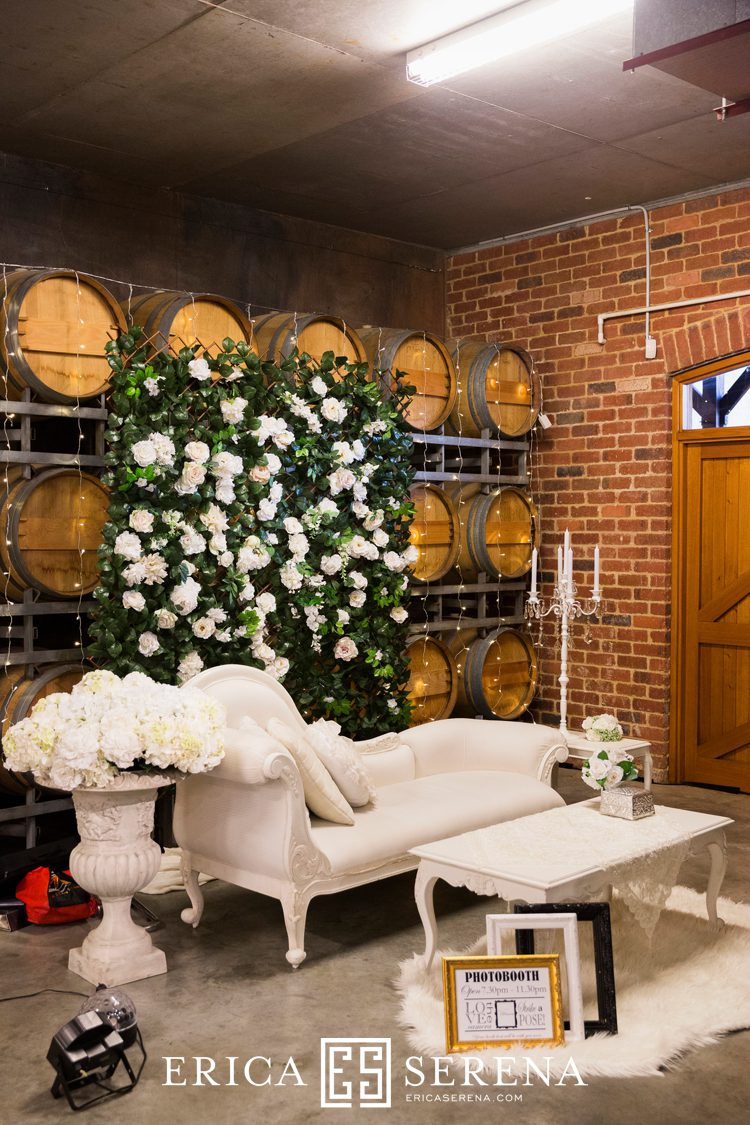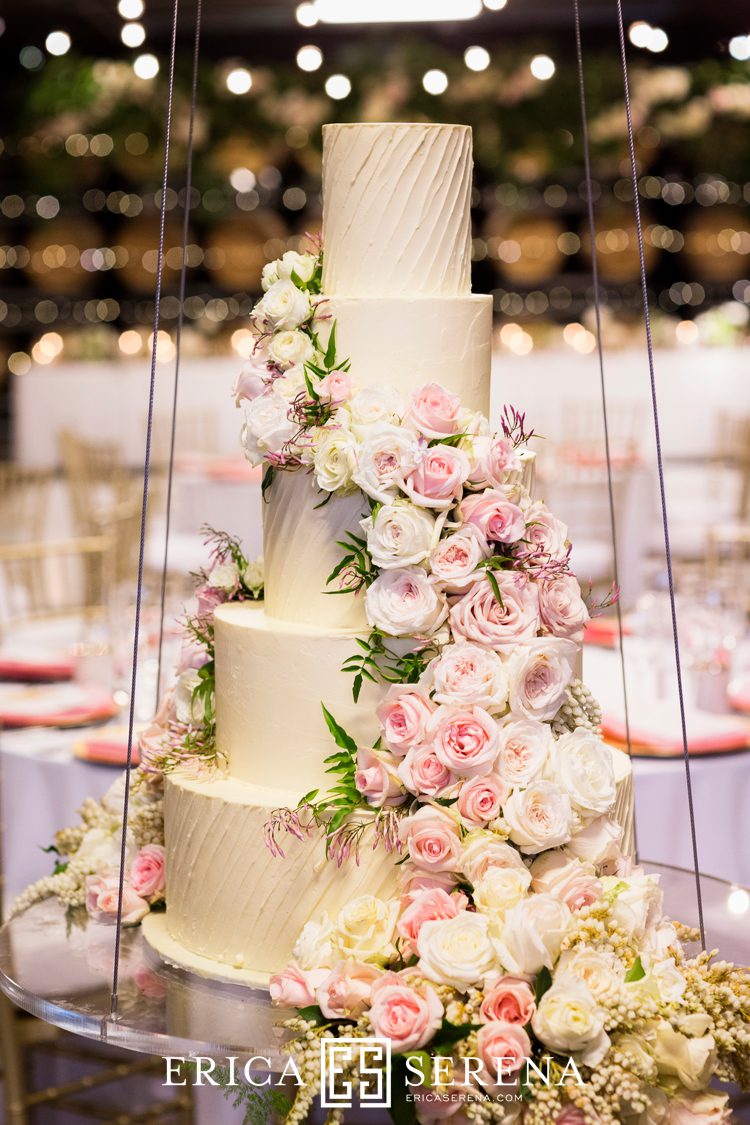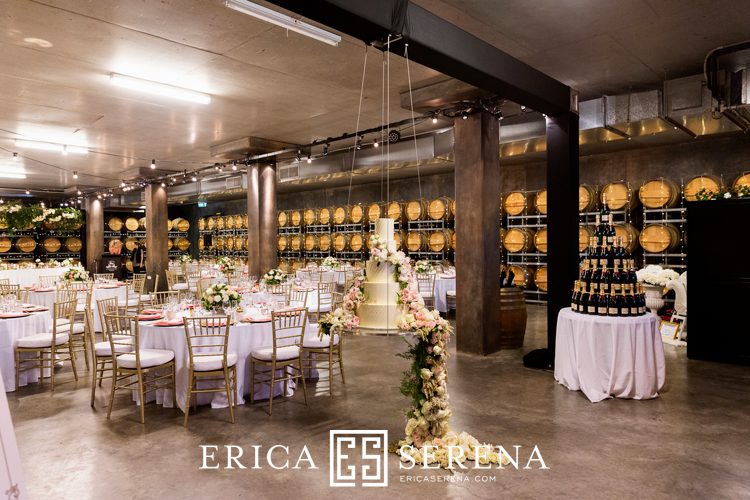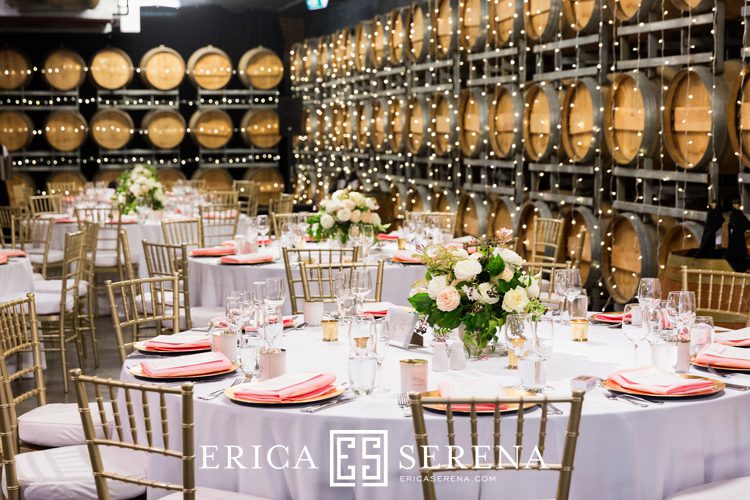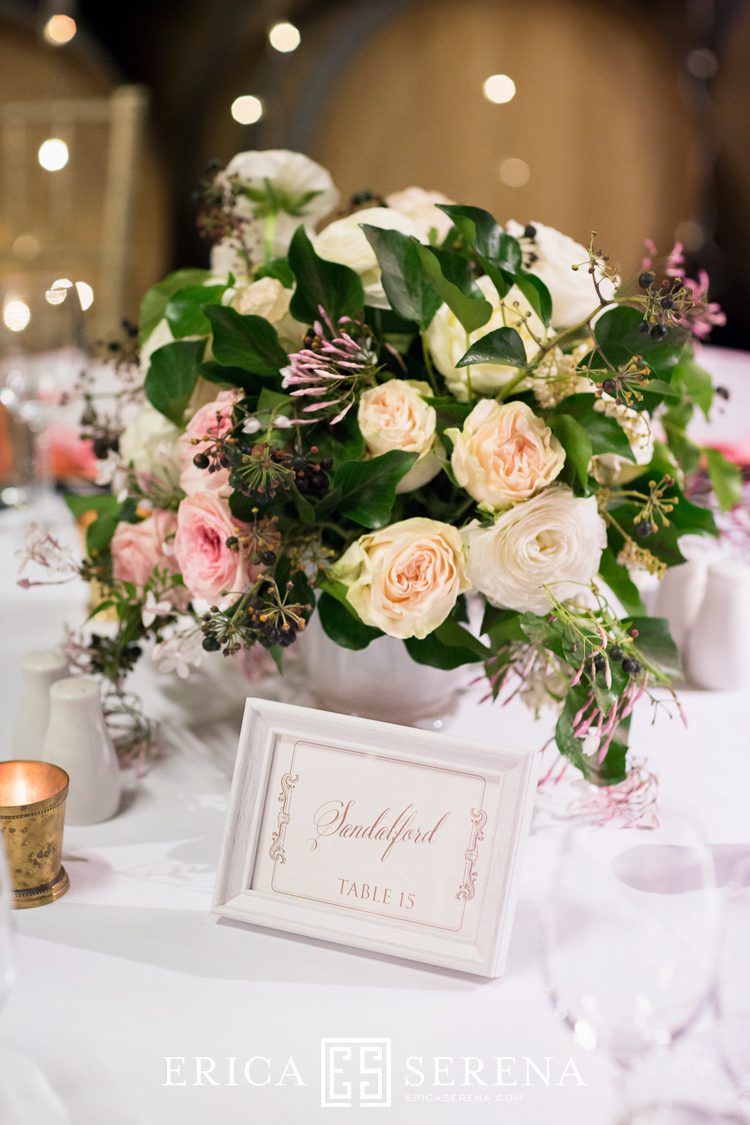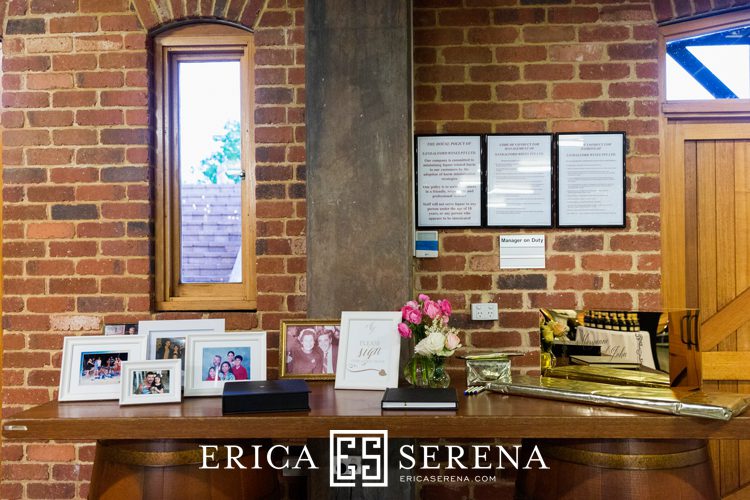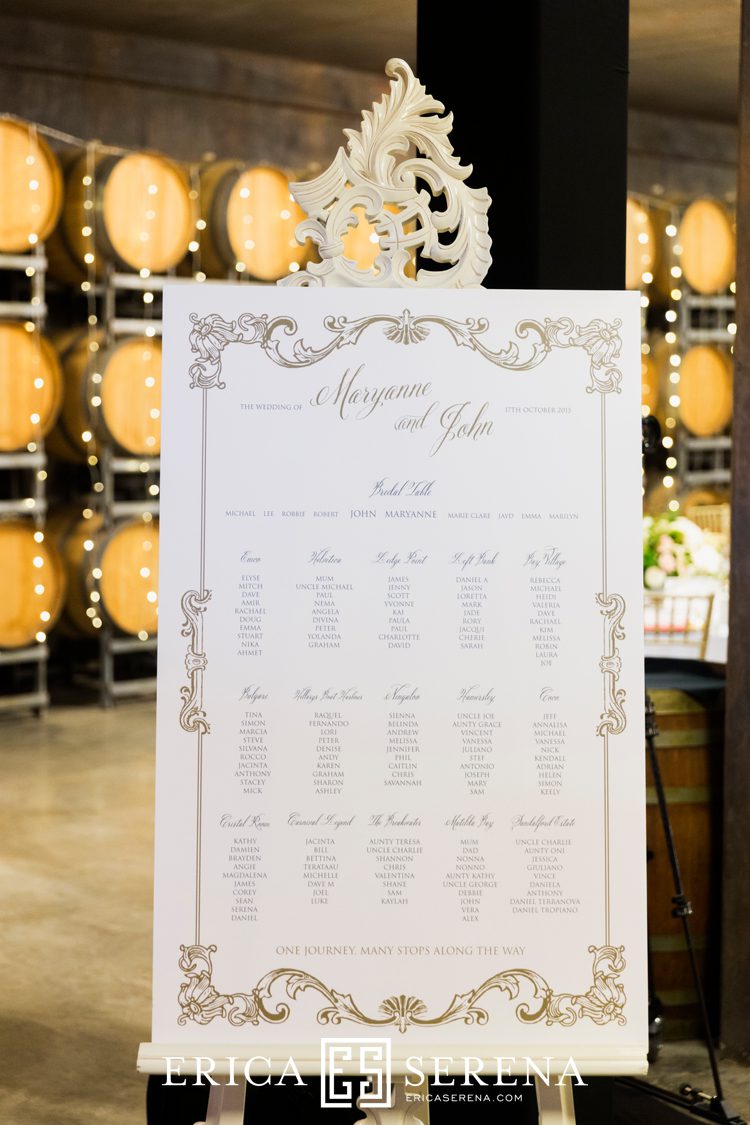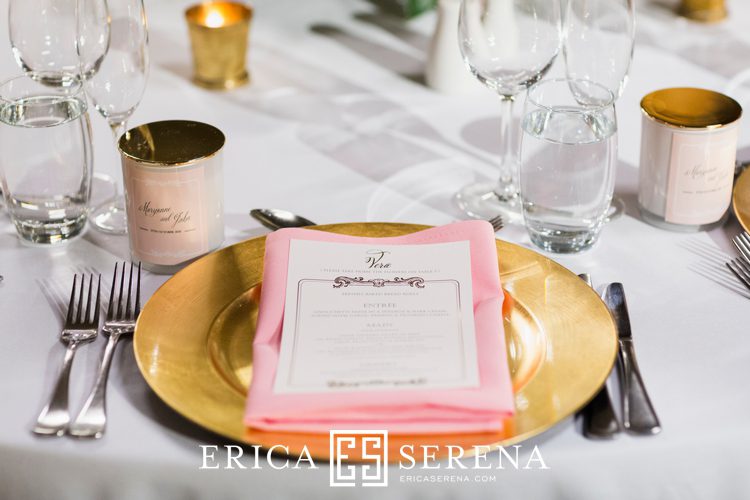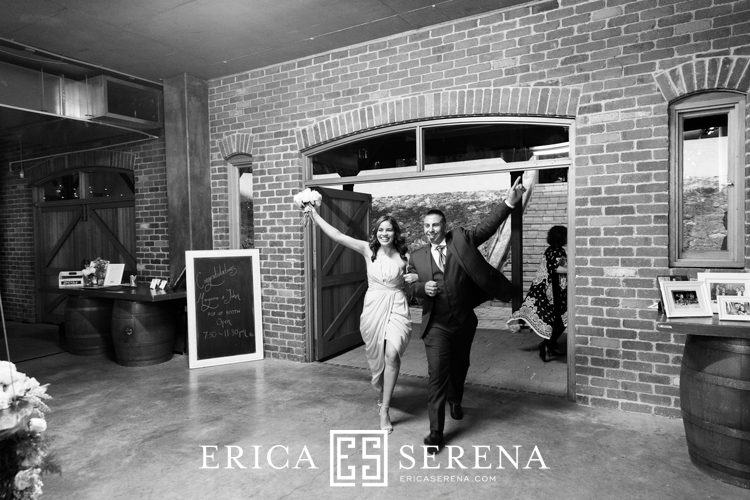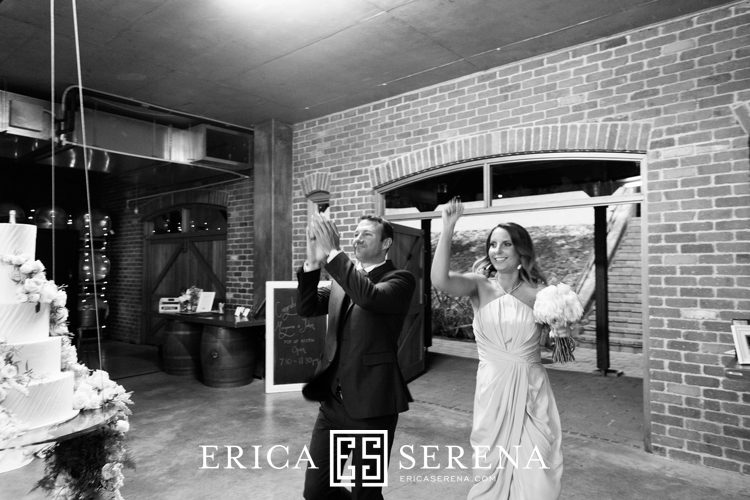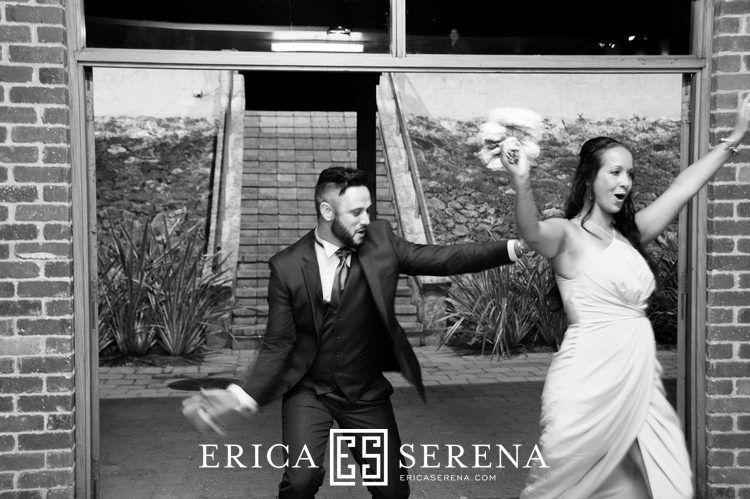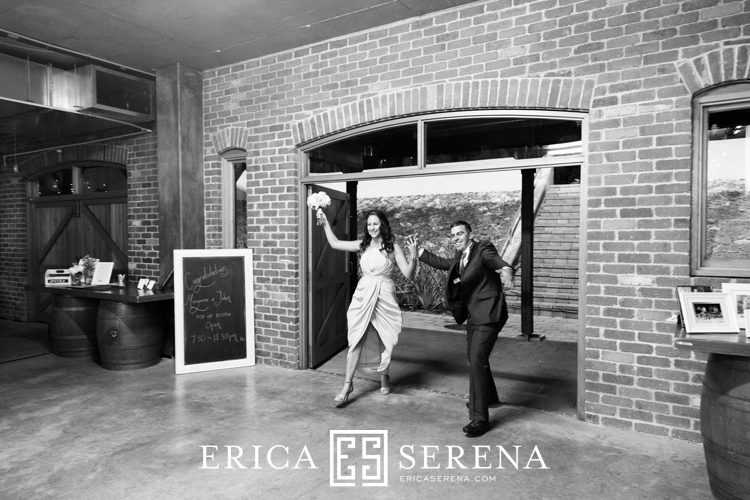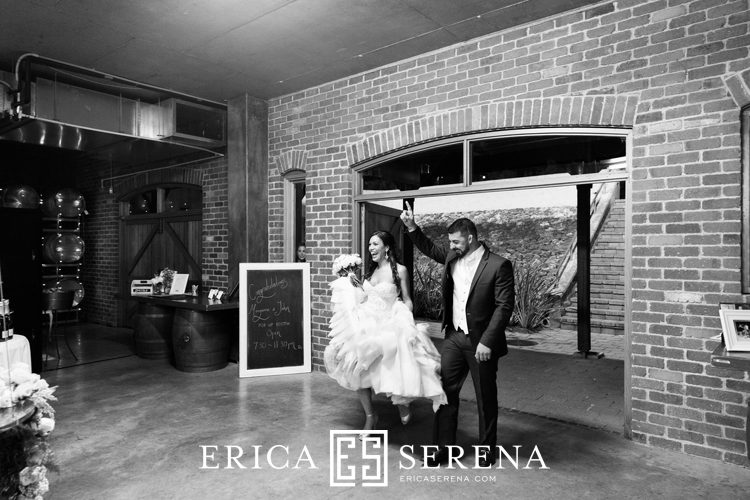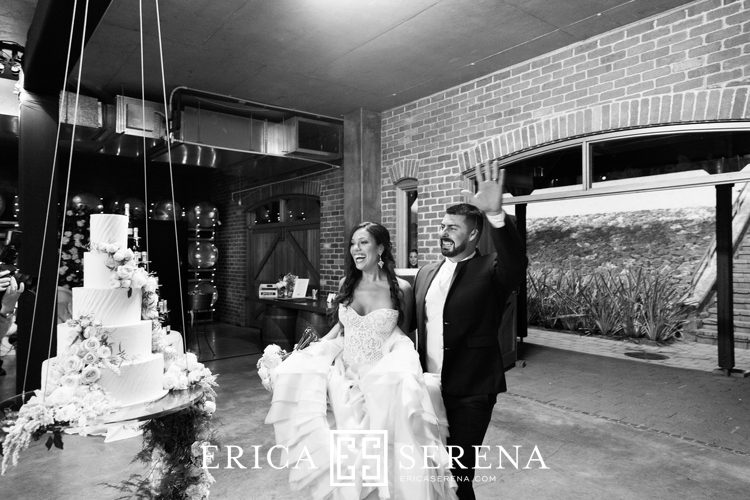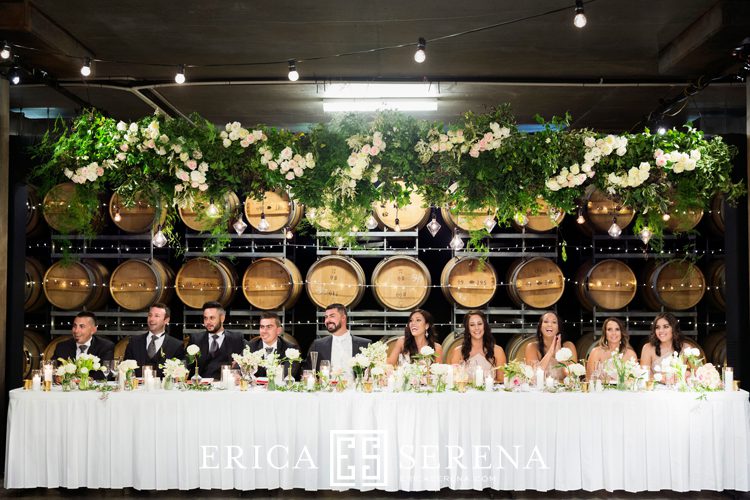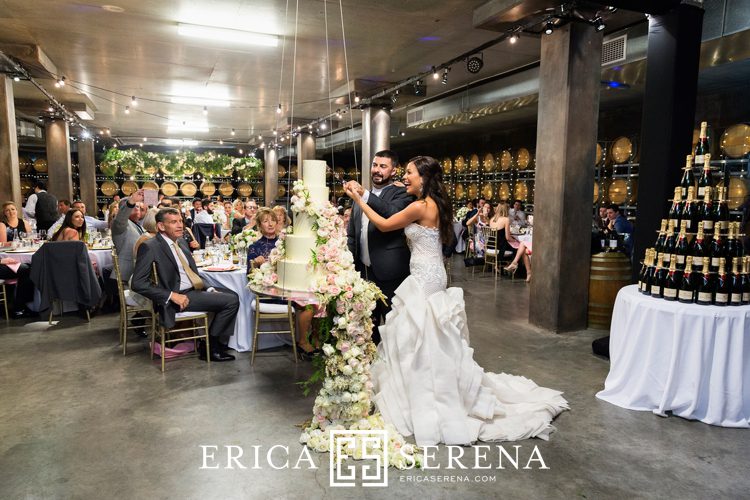 If you're newly engaged, have come across this blog post and are loving what you see, please feel free to take a look here and get in touch! I would love to hear from you ?
Suppliers for this wedding are listed below;
Planning & Styling: White Events
Ceremony location: Matilda Bay
Reception Location: Sandalford Wines
Bridal Gown: Brides by Design
Make up: Hendra
Hair: Nic Crellin – The Look By Us
Groom Suit: Penguins
Bridesmaid Dresses: Zimmerman
Flowers: Zinnia
Photo Booth: Vintage Photo Booth
Cake: The Cake & I
Furniture: Hire Society and Orielle
Celebrant: Nola Walters
Drinks caravan: Velvet Betty