HAPPY 1ST ANNIVERSARY LISA-MARIE & STEVE! This gorgeously grand wedding took place exactly 12 month ago tomorrow…………
Our handsome Groom married his beautiful Bride at Sacred Heart Church in Highgate. Lucky to have many family and friends in attendance, the church was at capacity and then some. Think 400 people + !
We headed off to the very popular Brookfield Place for the wedding party photos with all 22 members of the bridal party. Bar Lafayette was a great starting point to get into the groove of the photo shoot after the ceremony. What a fun bunch of people! The photo shoot flowed so beautifully, thanks to Lisa-Marie & Steve's fun nature, and some crazy fun veil times. Alanna & I loved capturing some beautiful romantic images of these two as well.
A stunning reception using all 3 of the Astral Ballrooms was held at Crown Perth. Cathy Fogliani did and amazing job styling this wedding and bringing it all together. Live music always adds a great atmosphere. They had the incredible talent of Alfredo Malabello singing with an orchestra to kick off the night, followed by Tarantella dancing and the tunes of DJ Rod Munzo.
Lisa-Marie and Stephen you are both gorgeous, congratulations and happy one year anniversary.
Hugs and Happy viewing Mr and Mrs Mansfield,
Erica & Alanna xx
PS: We are super excited to see these love birds again in March when Lisa-Marie's brother Anthony marries Grace. Yay!
PPS: Since you're here, why not take a look at my 2016 wedding slideshow too? Best viewed with a glass of wine 😉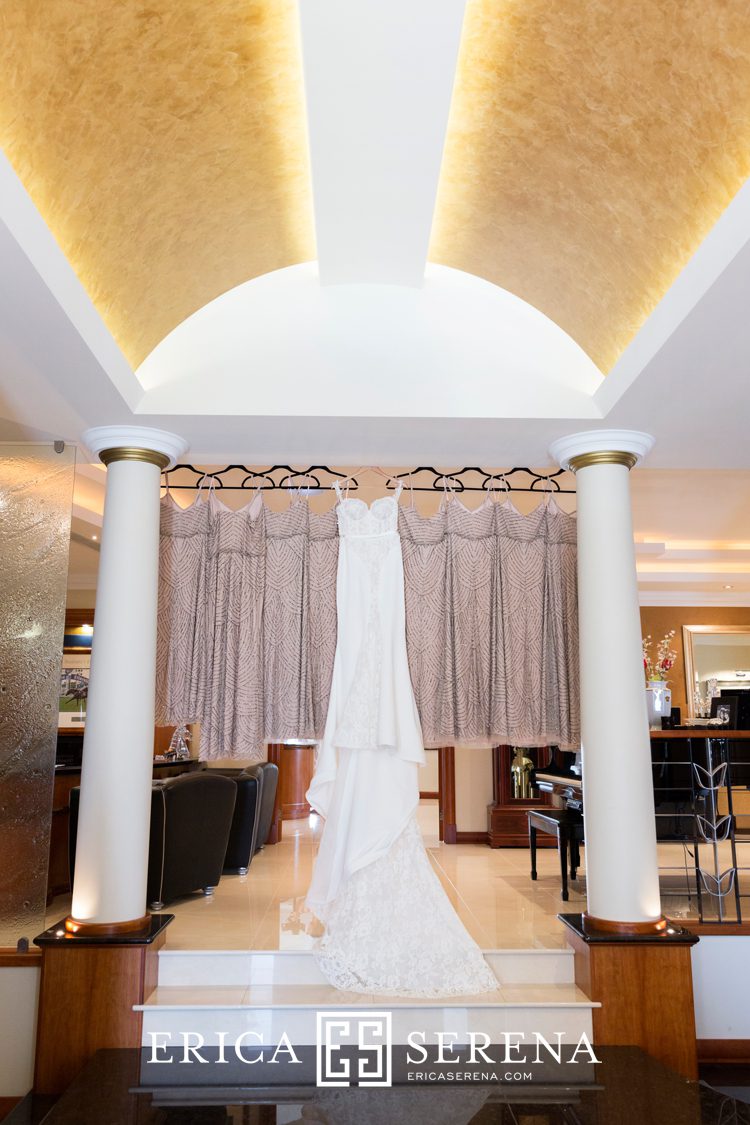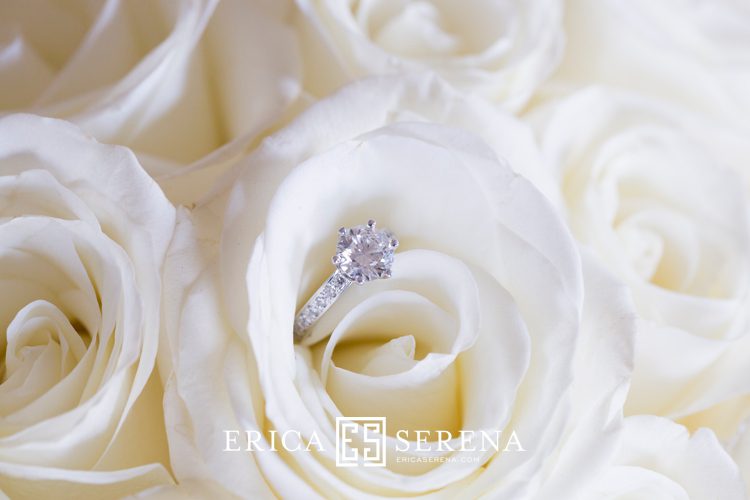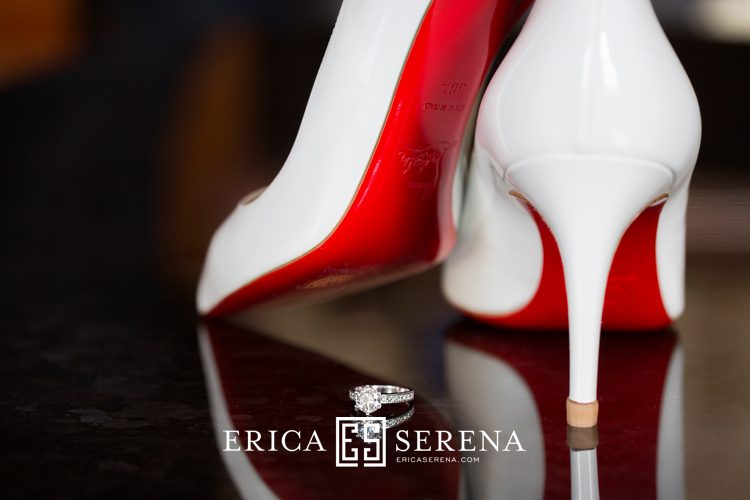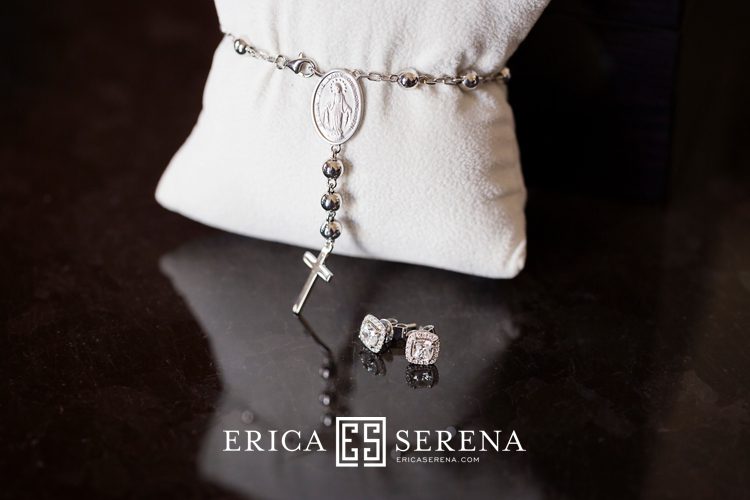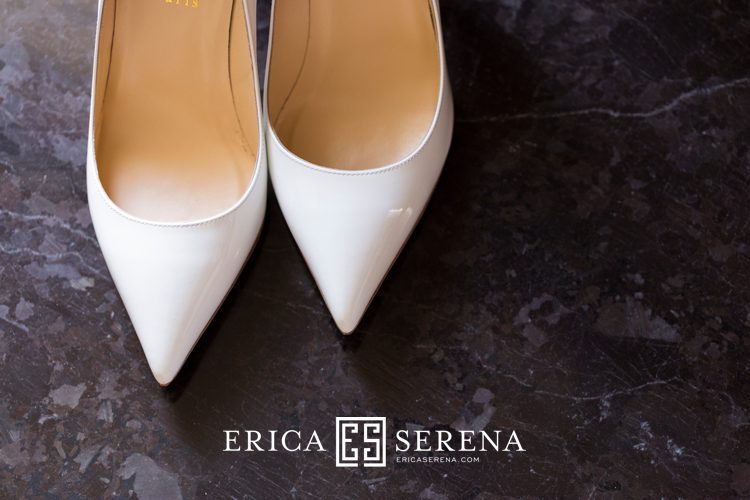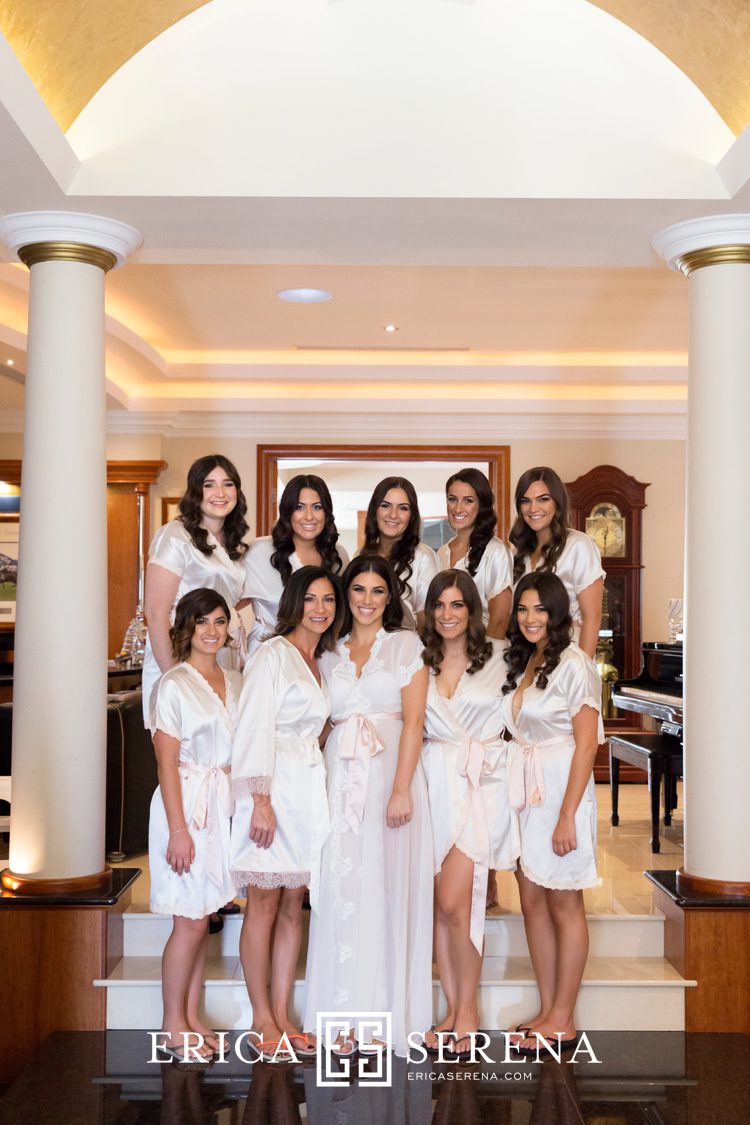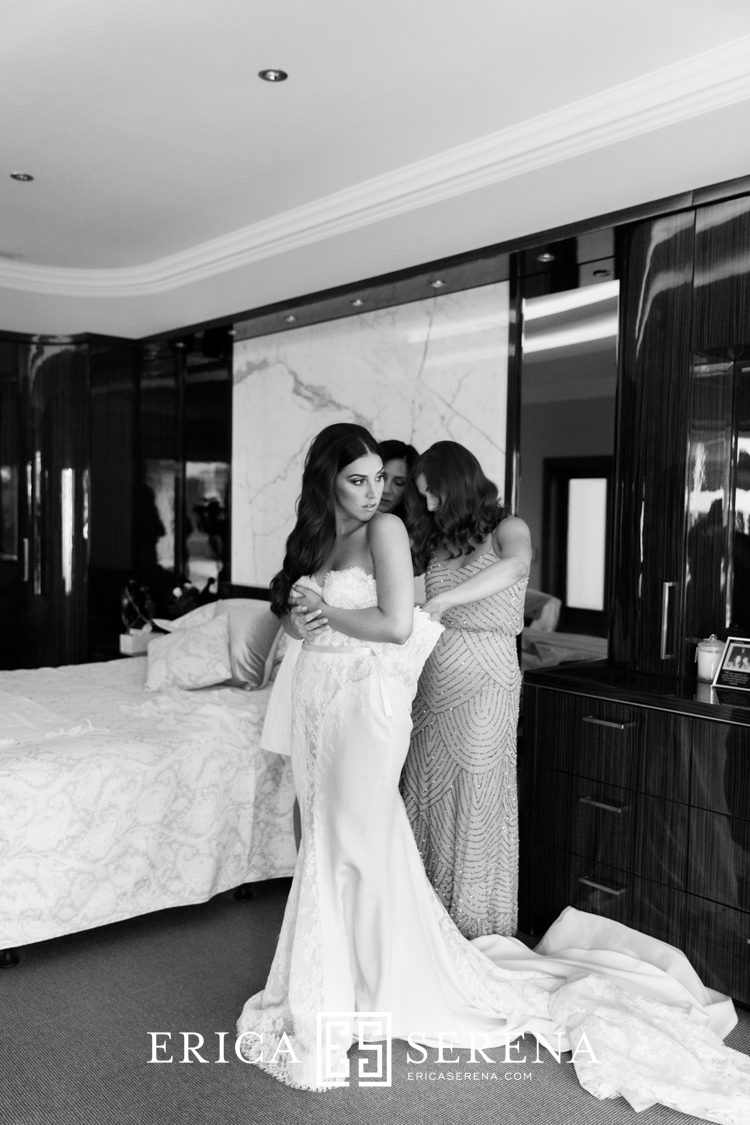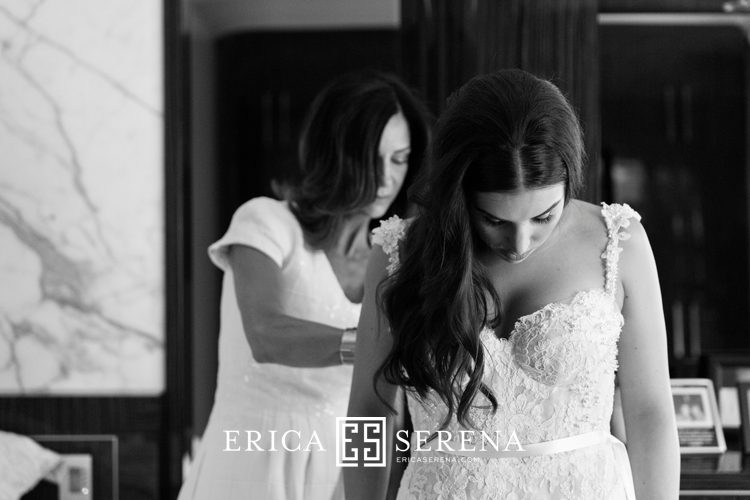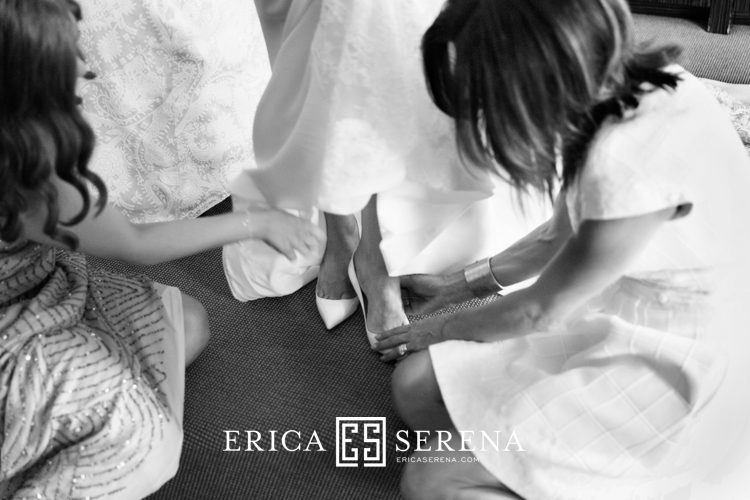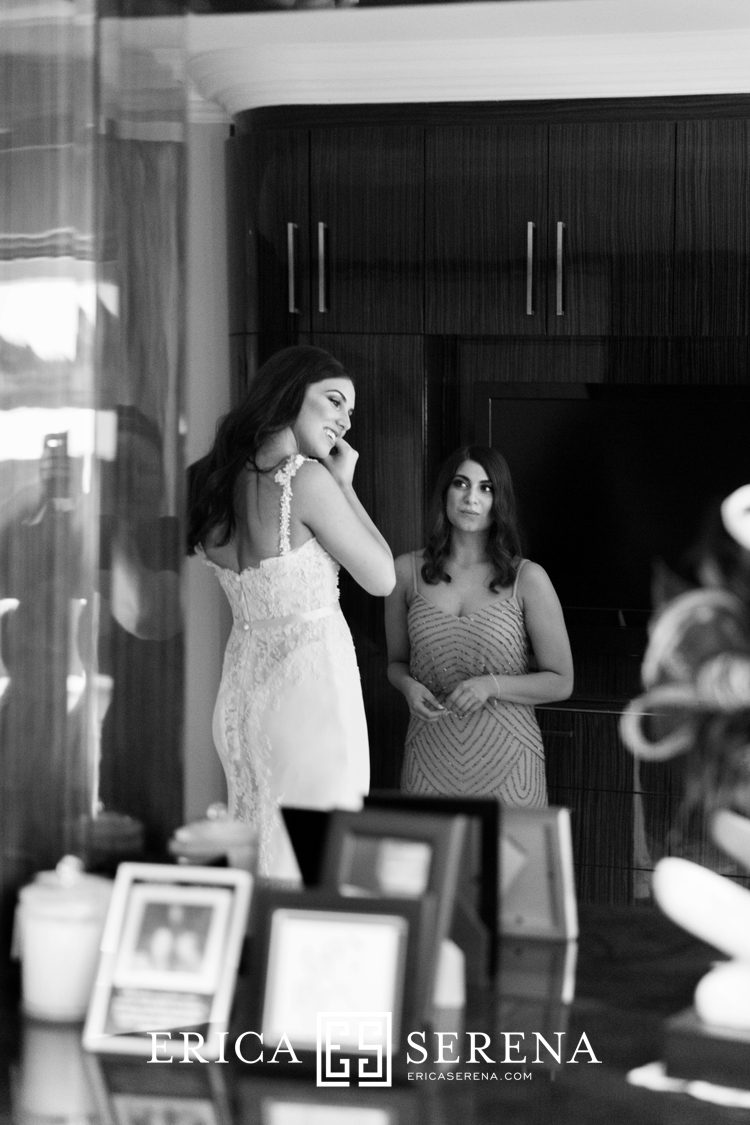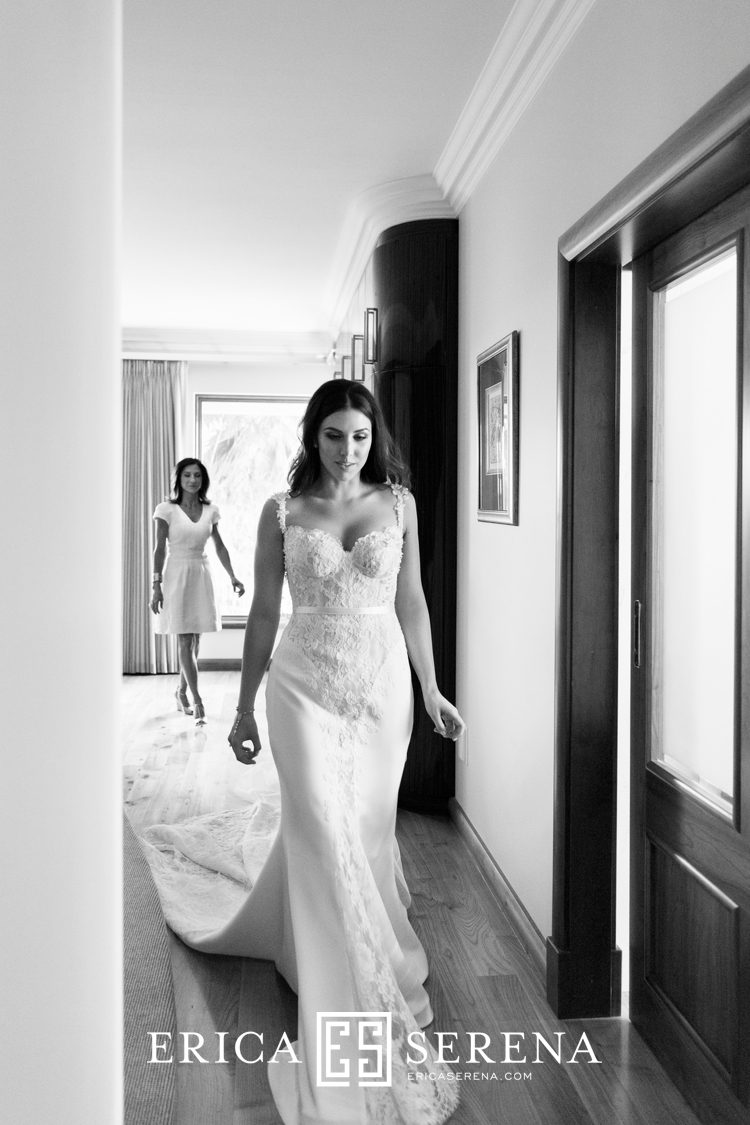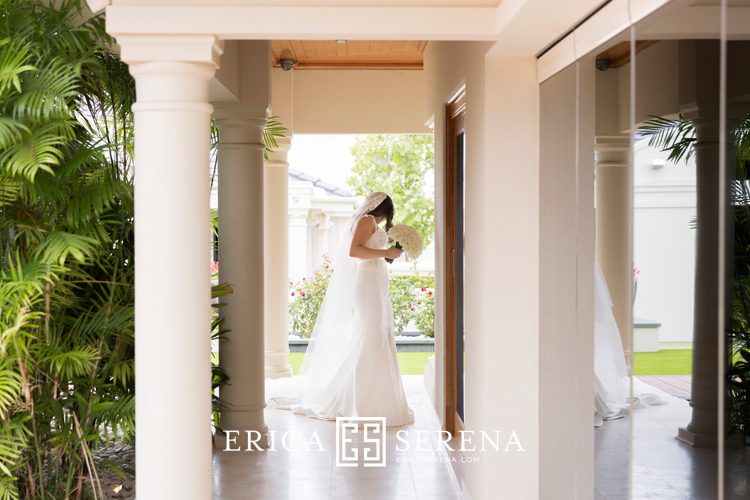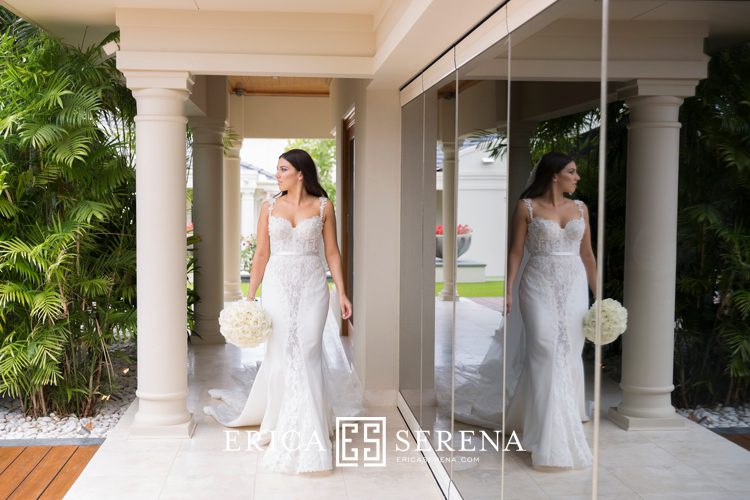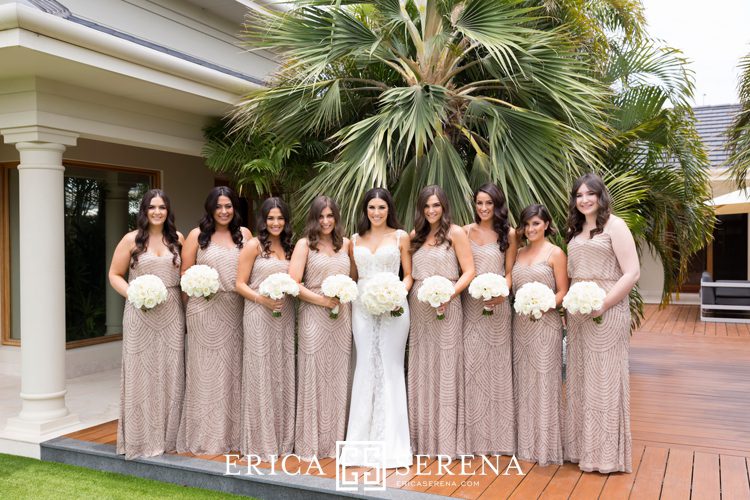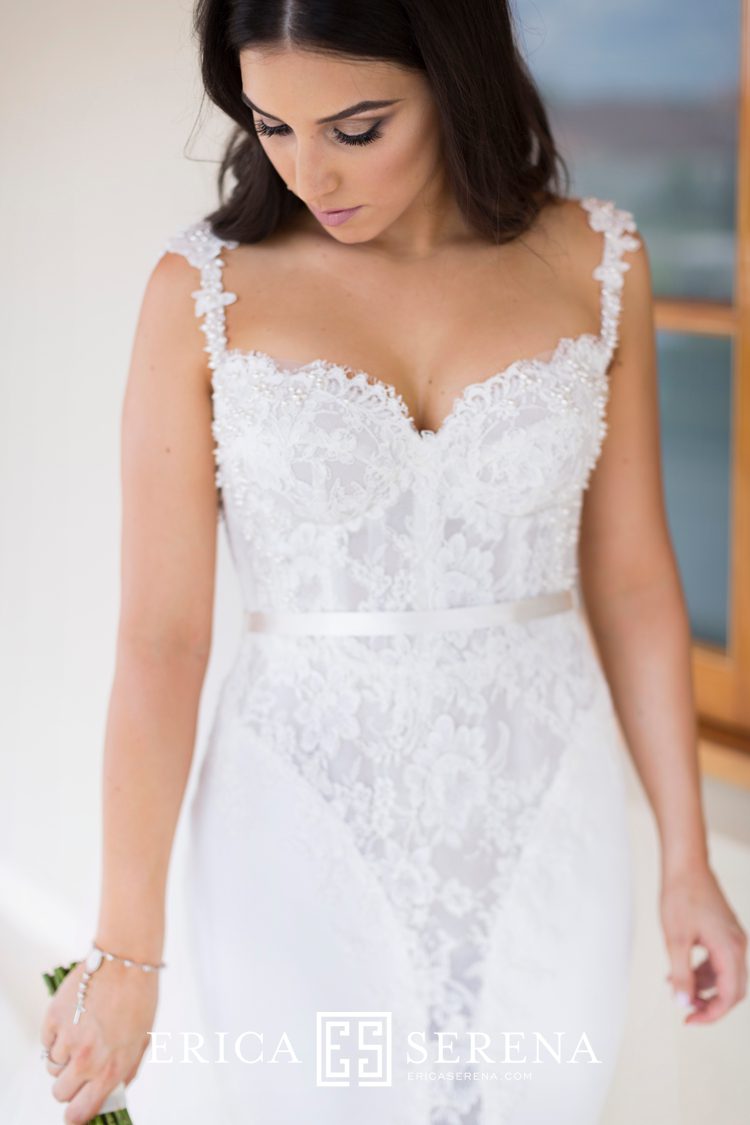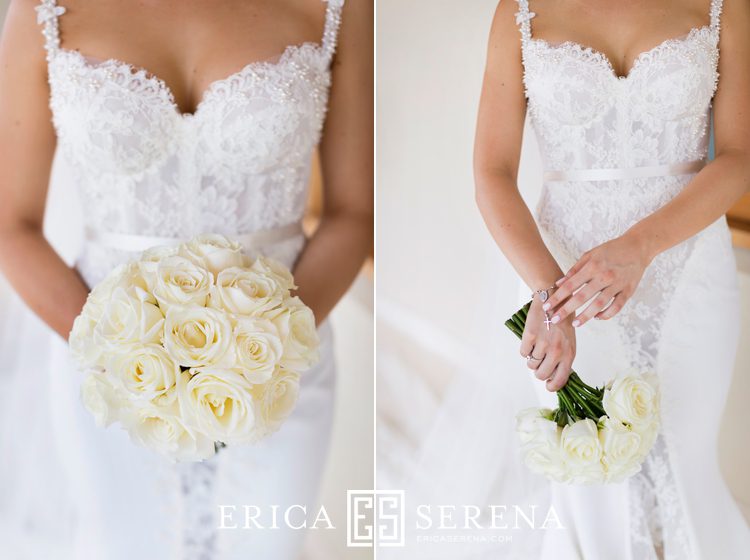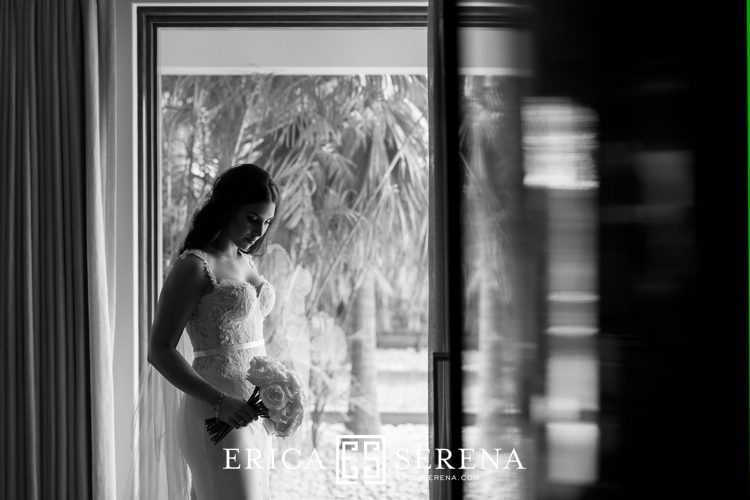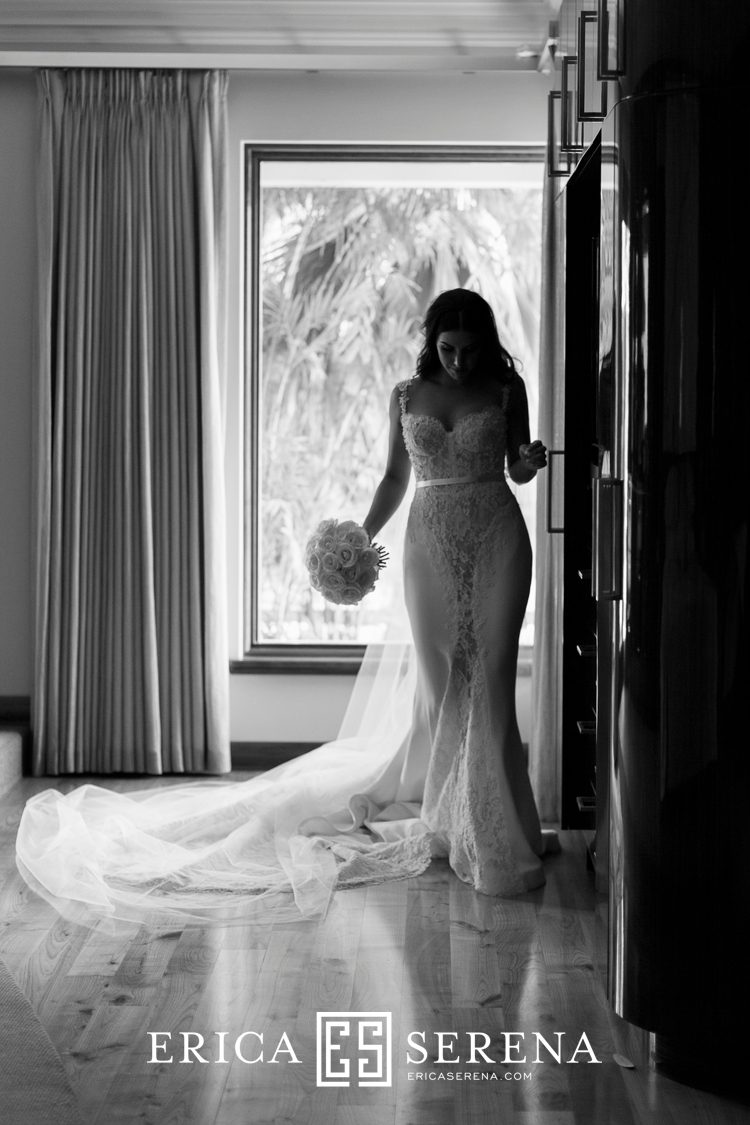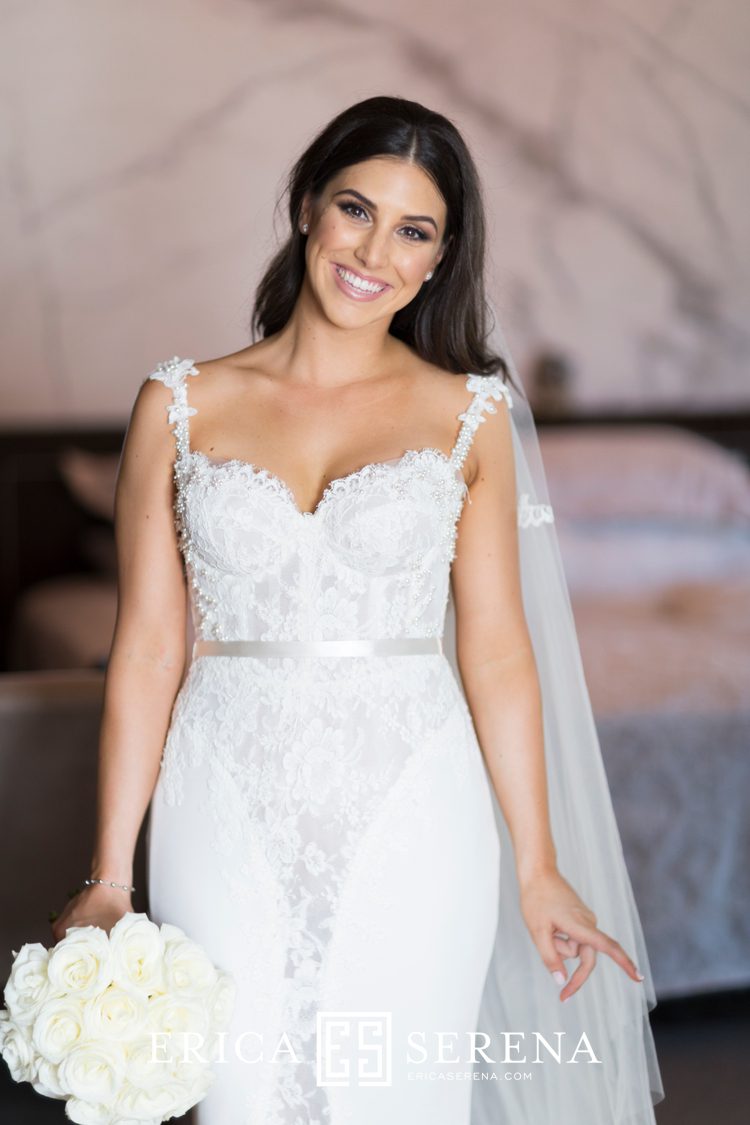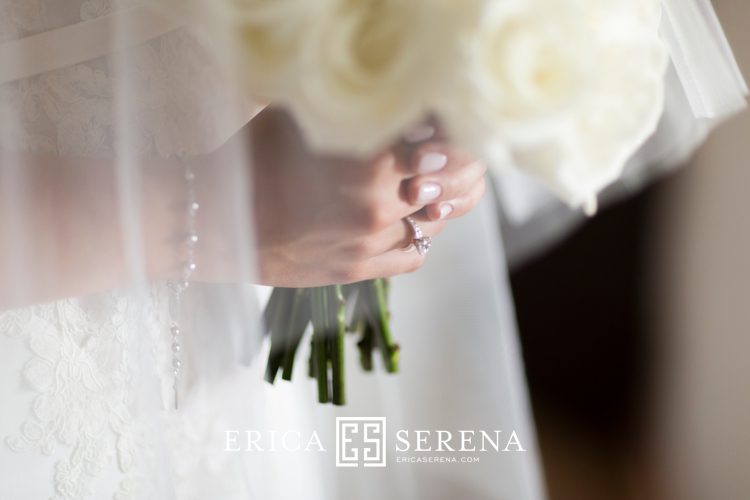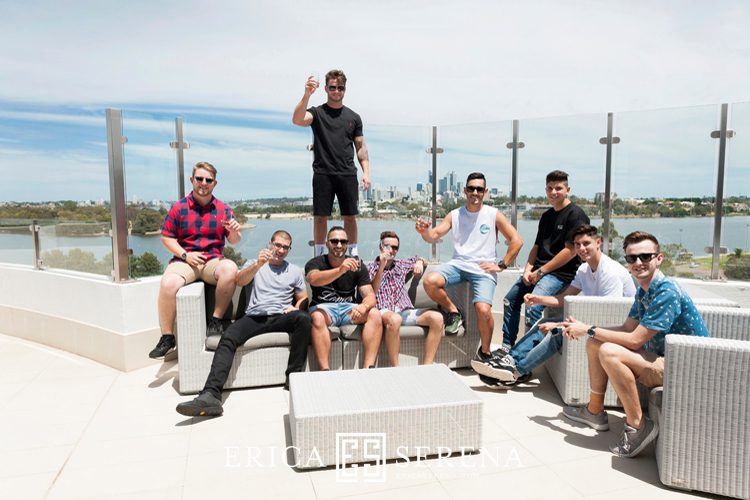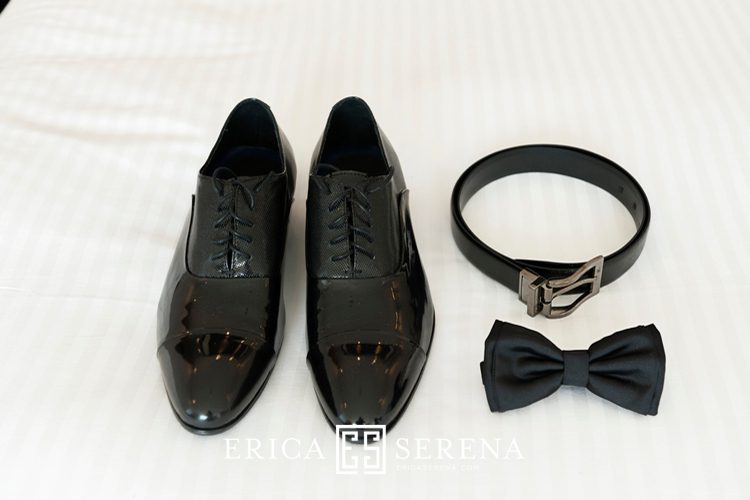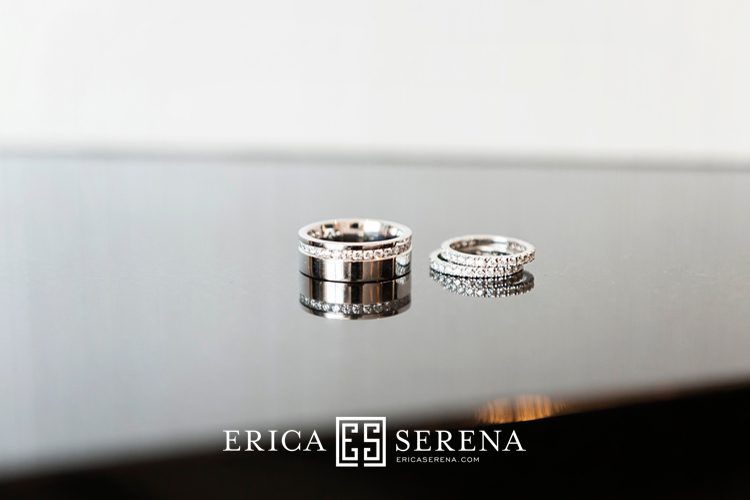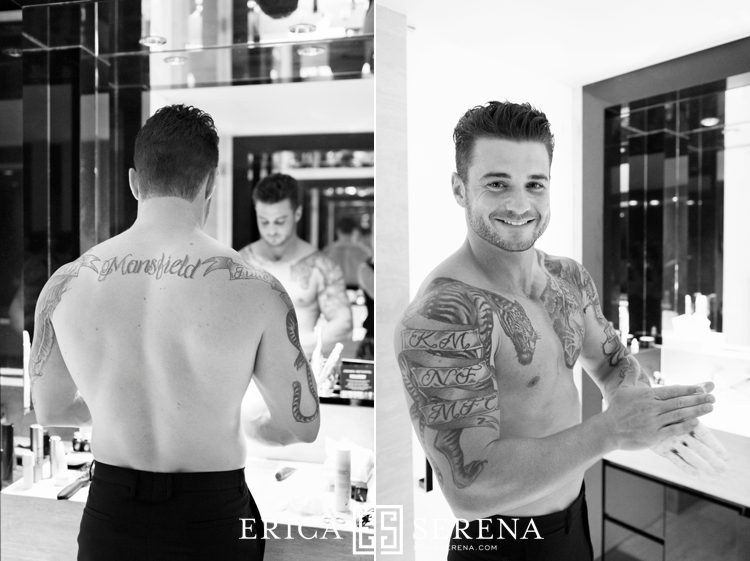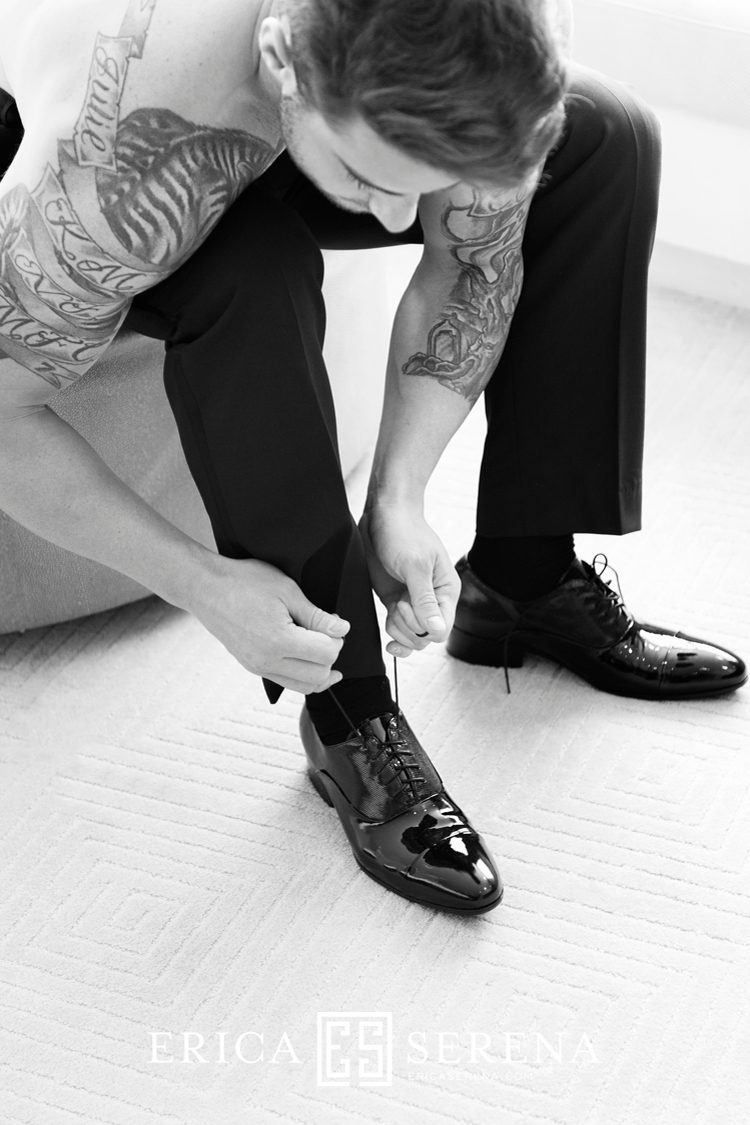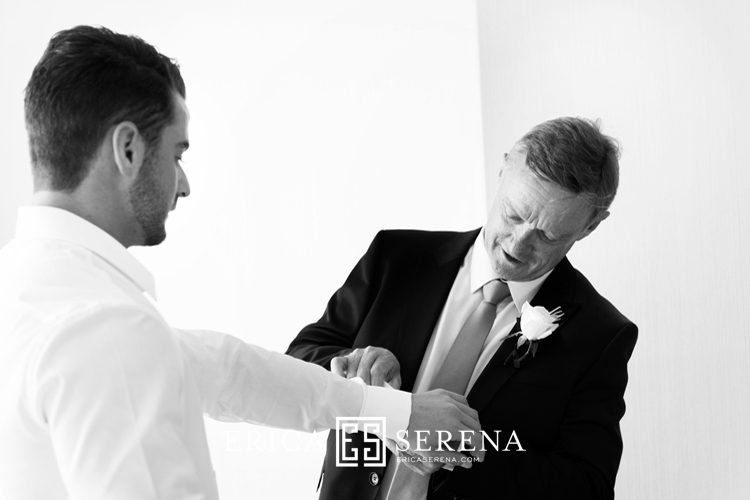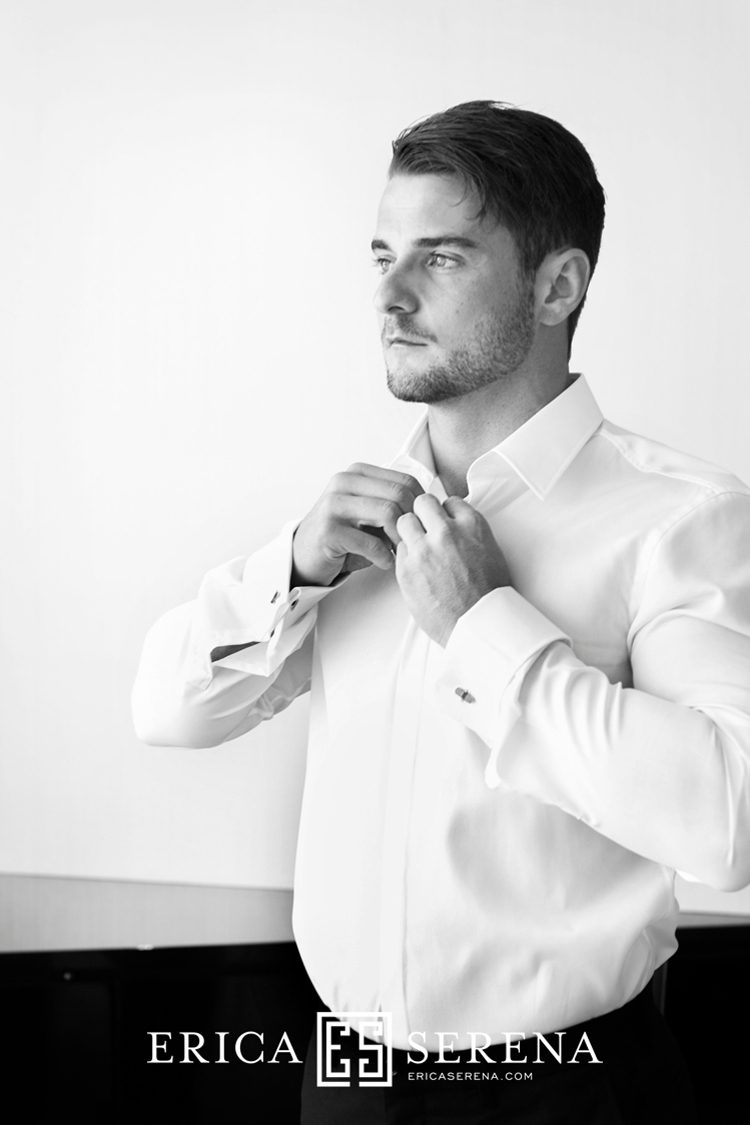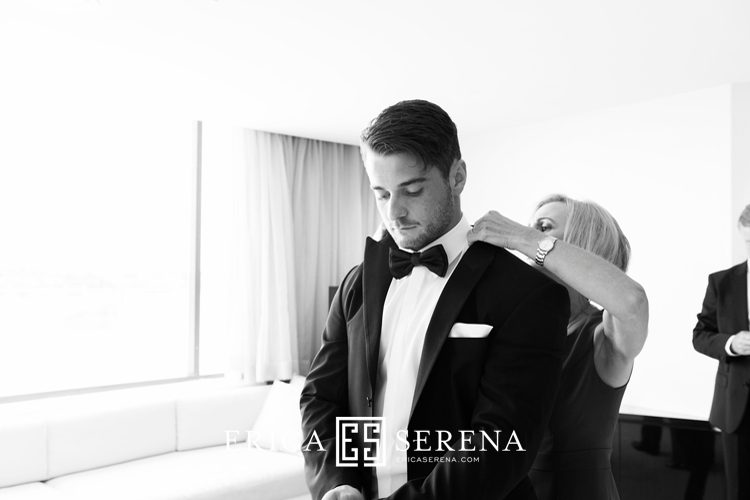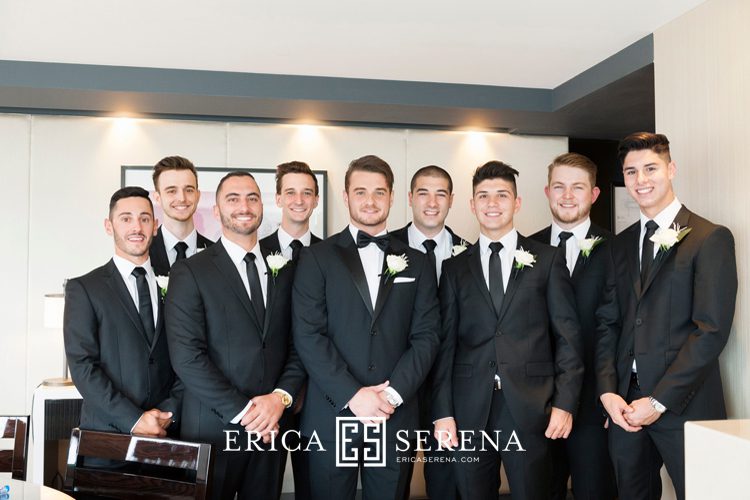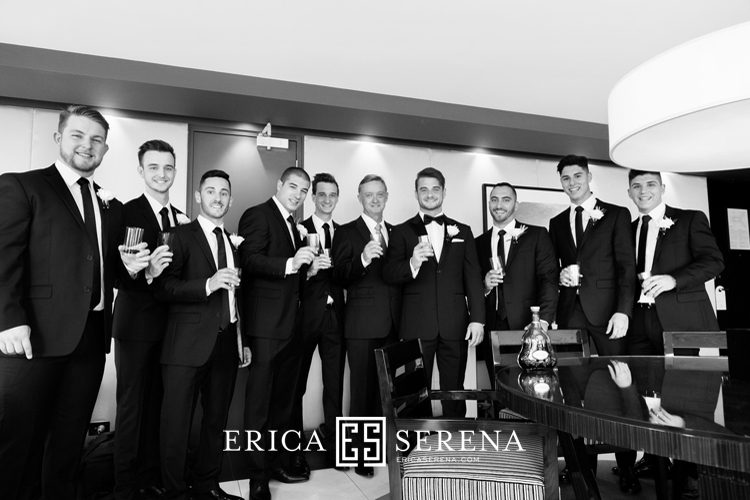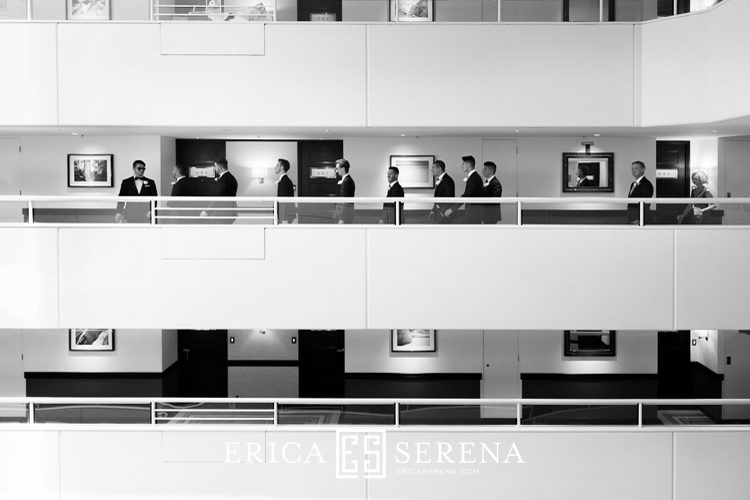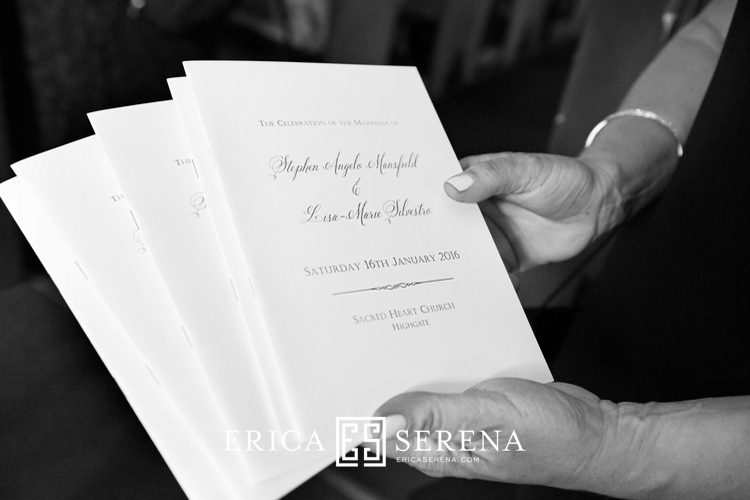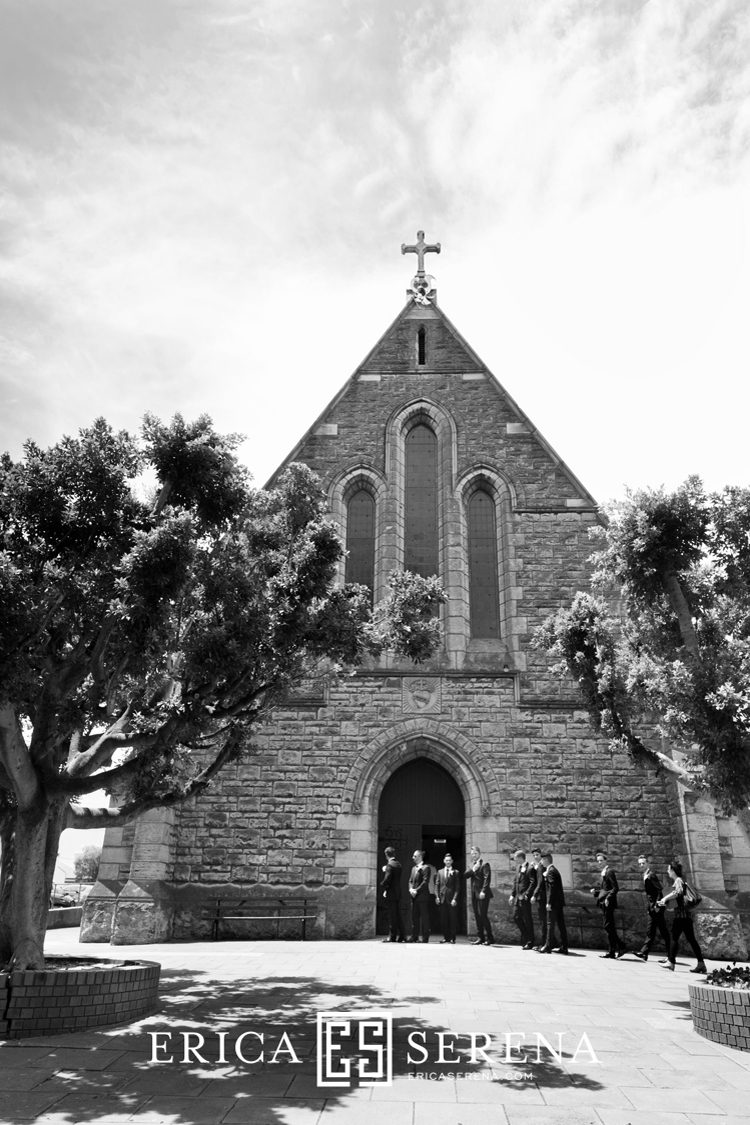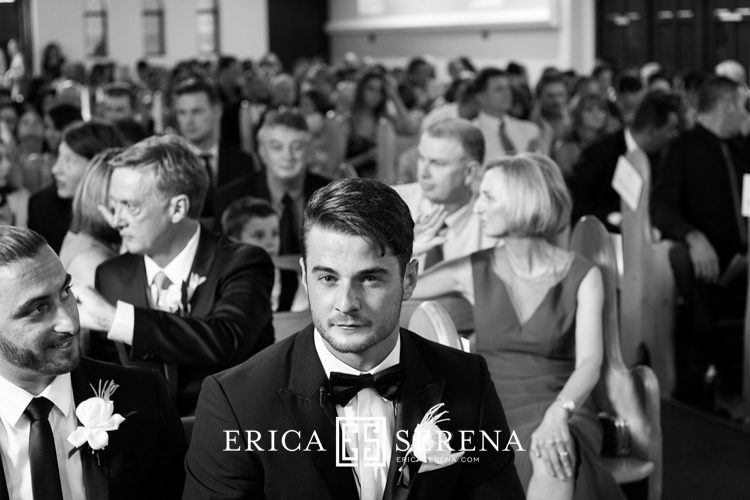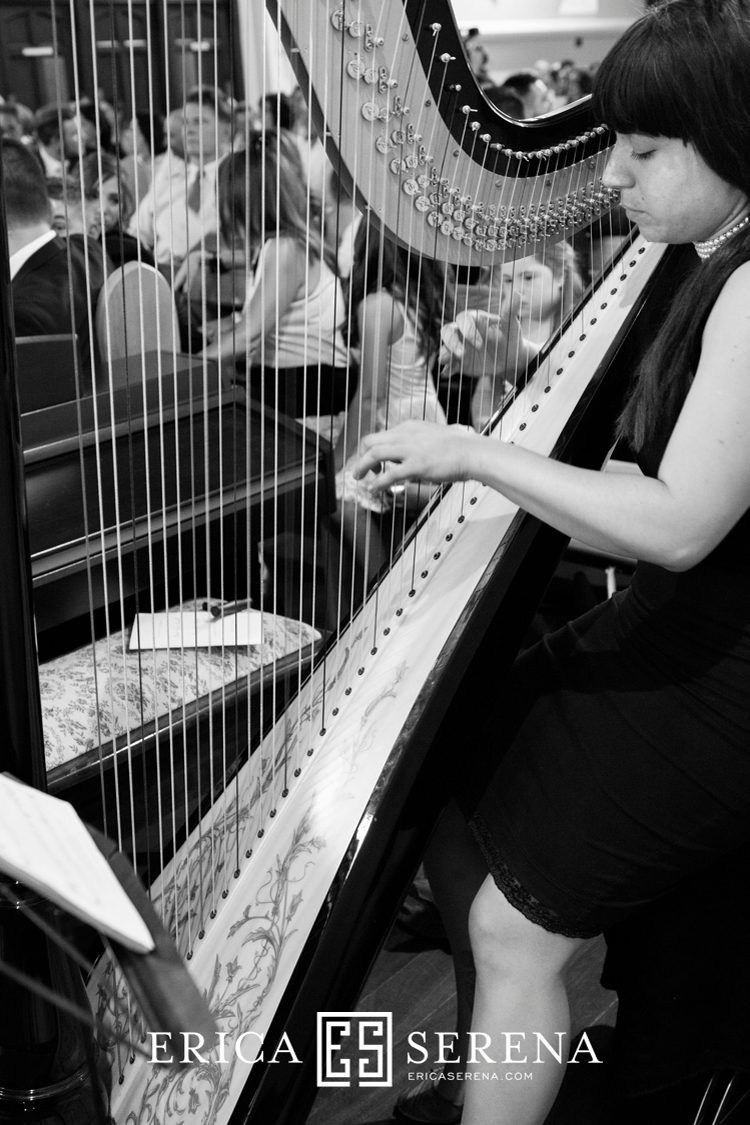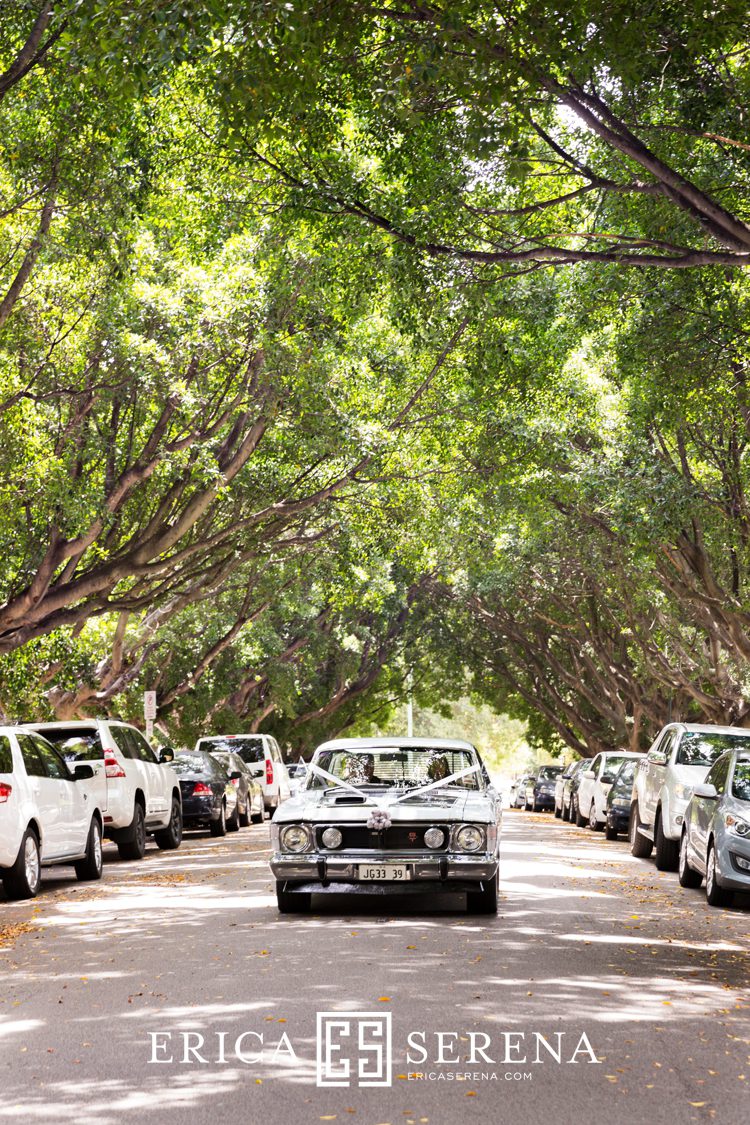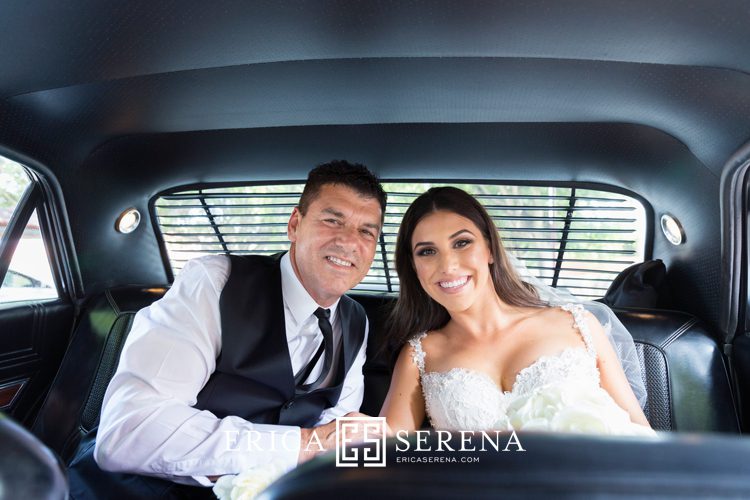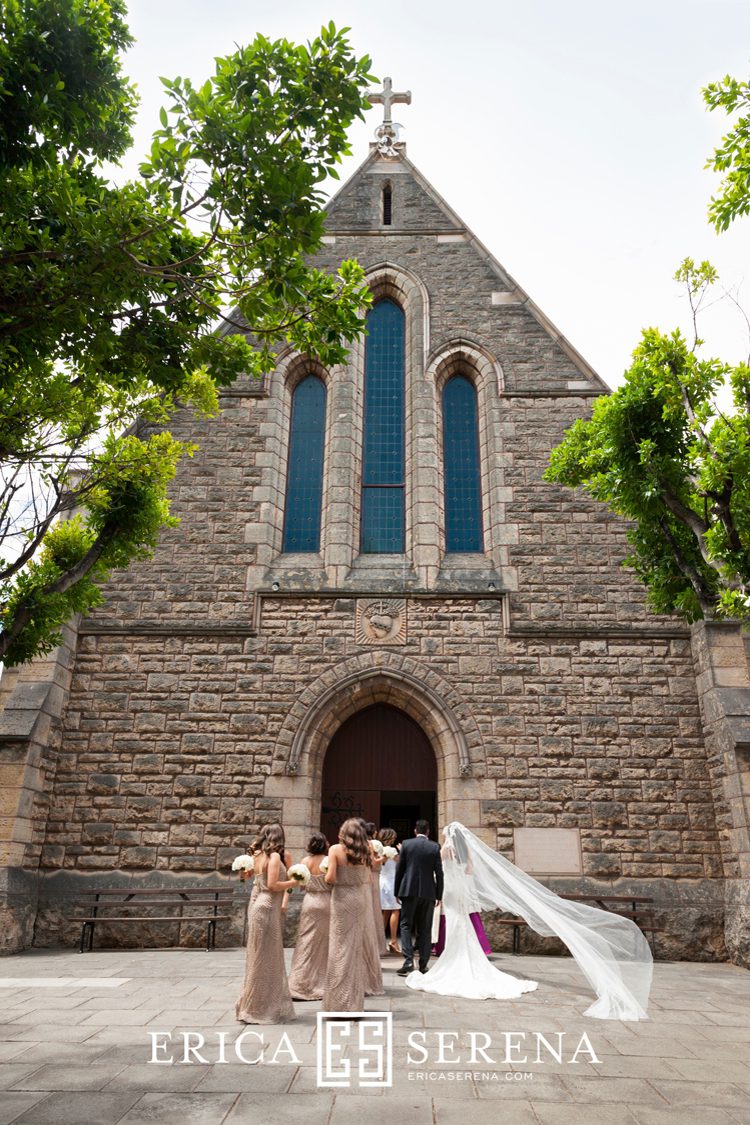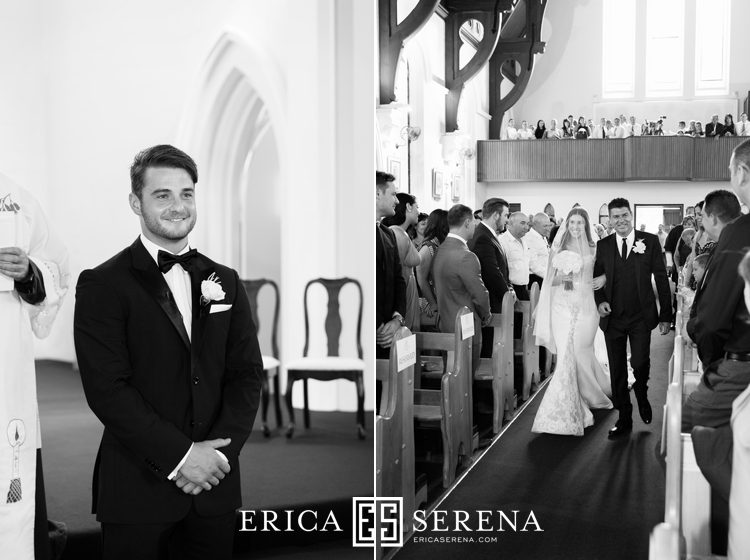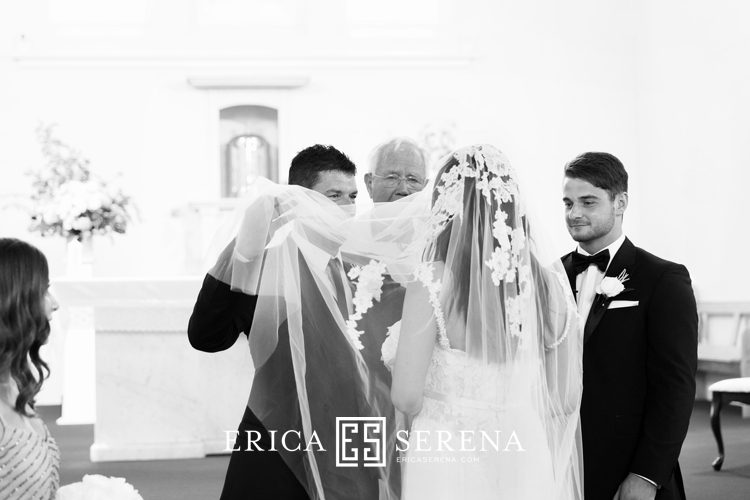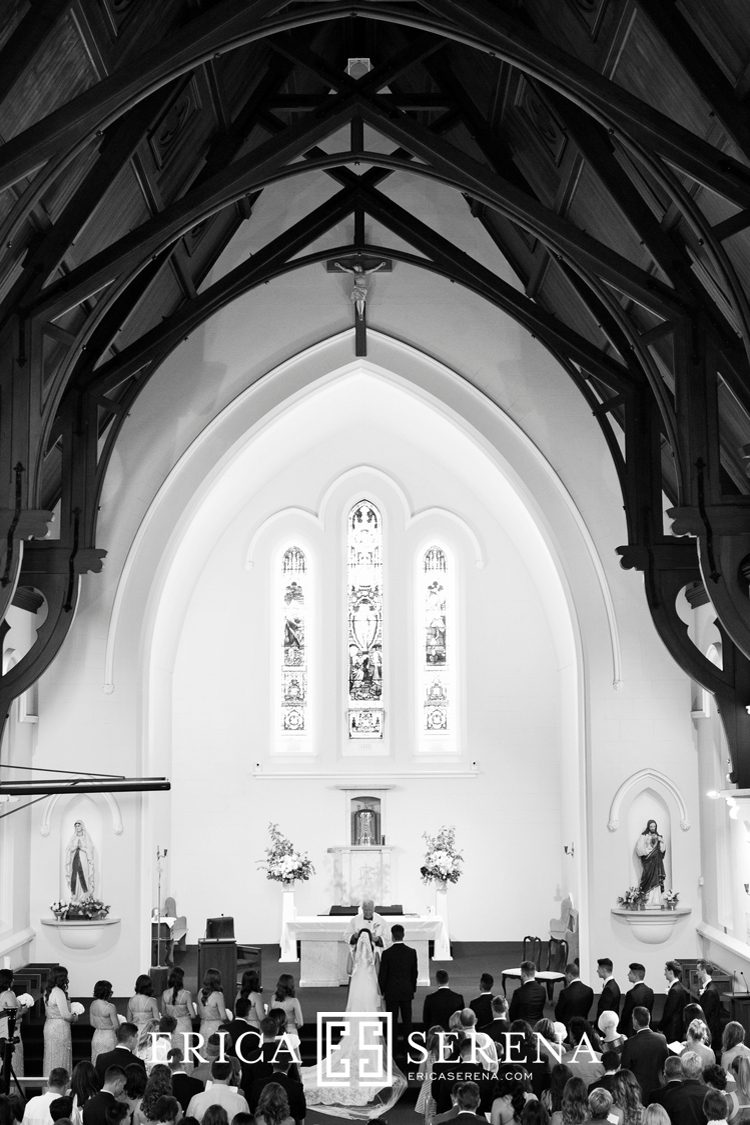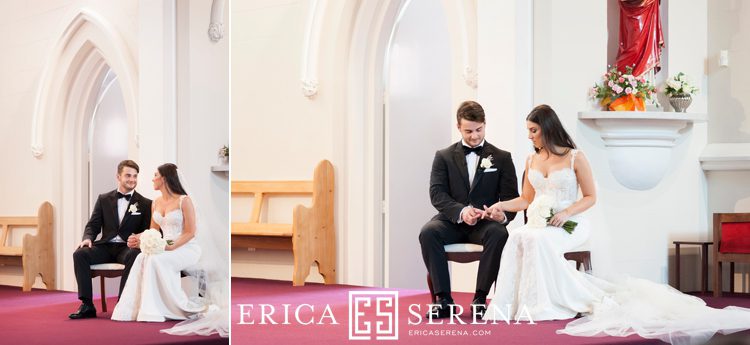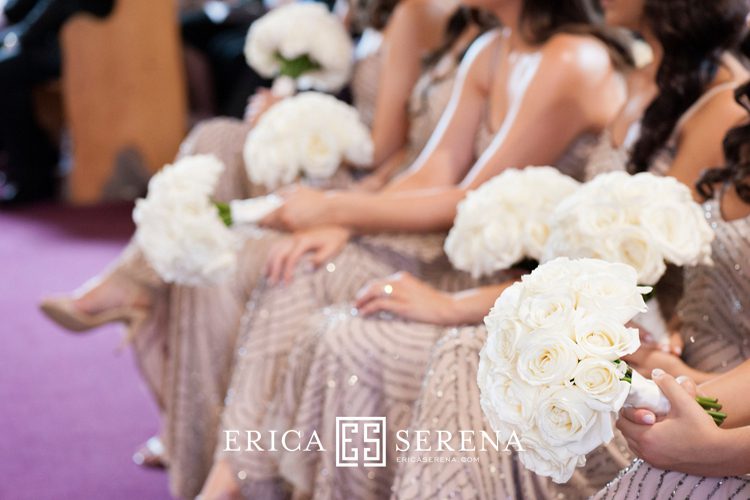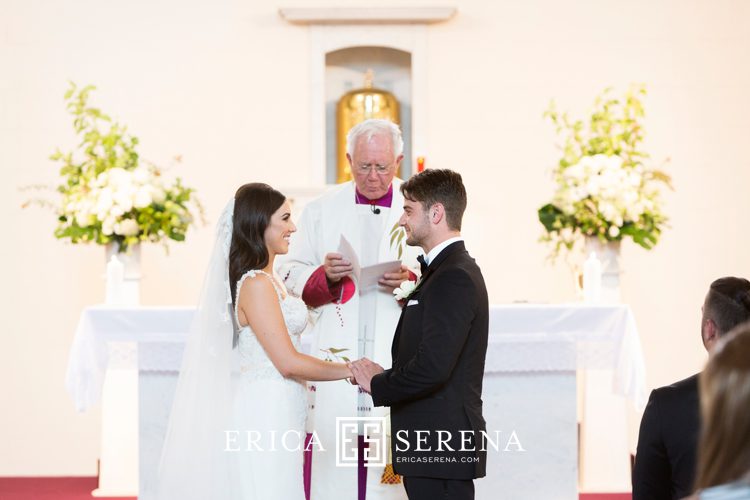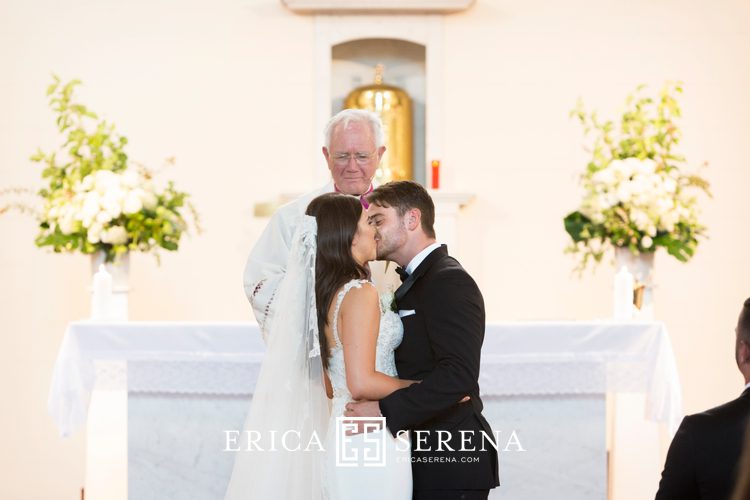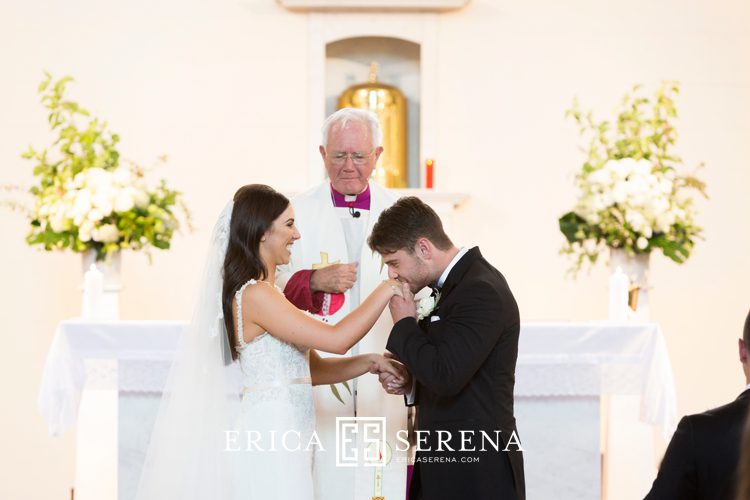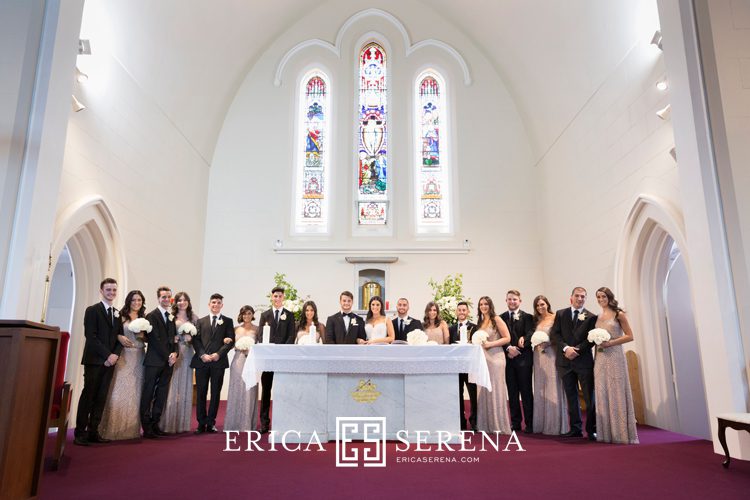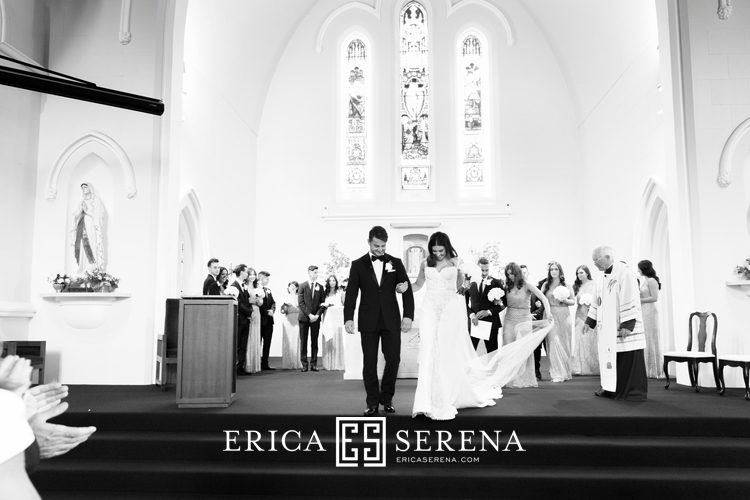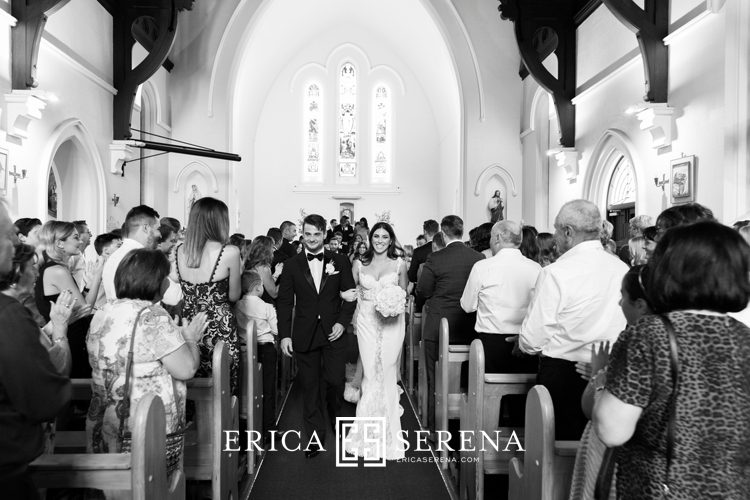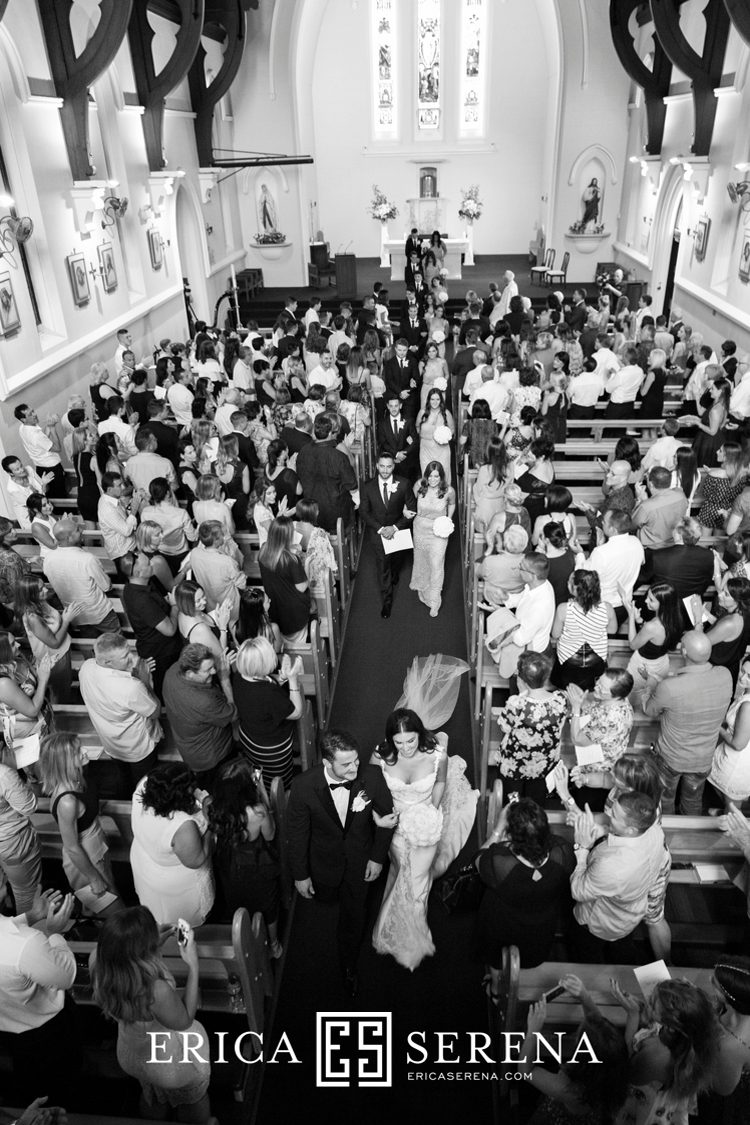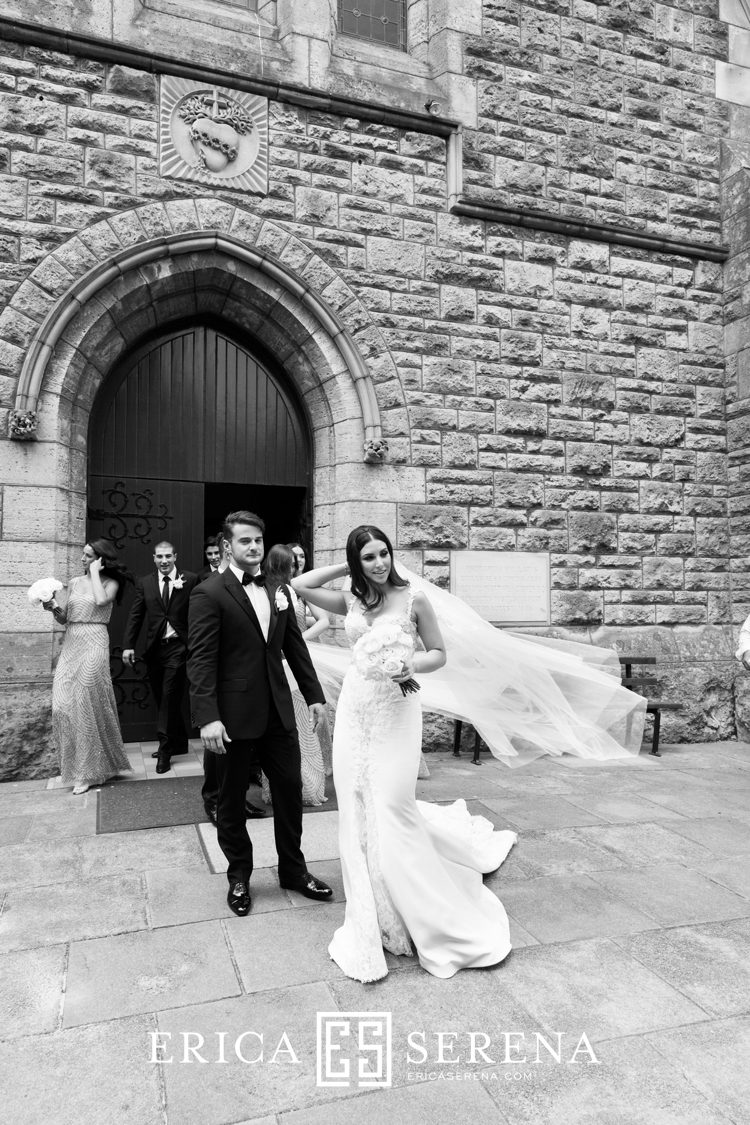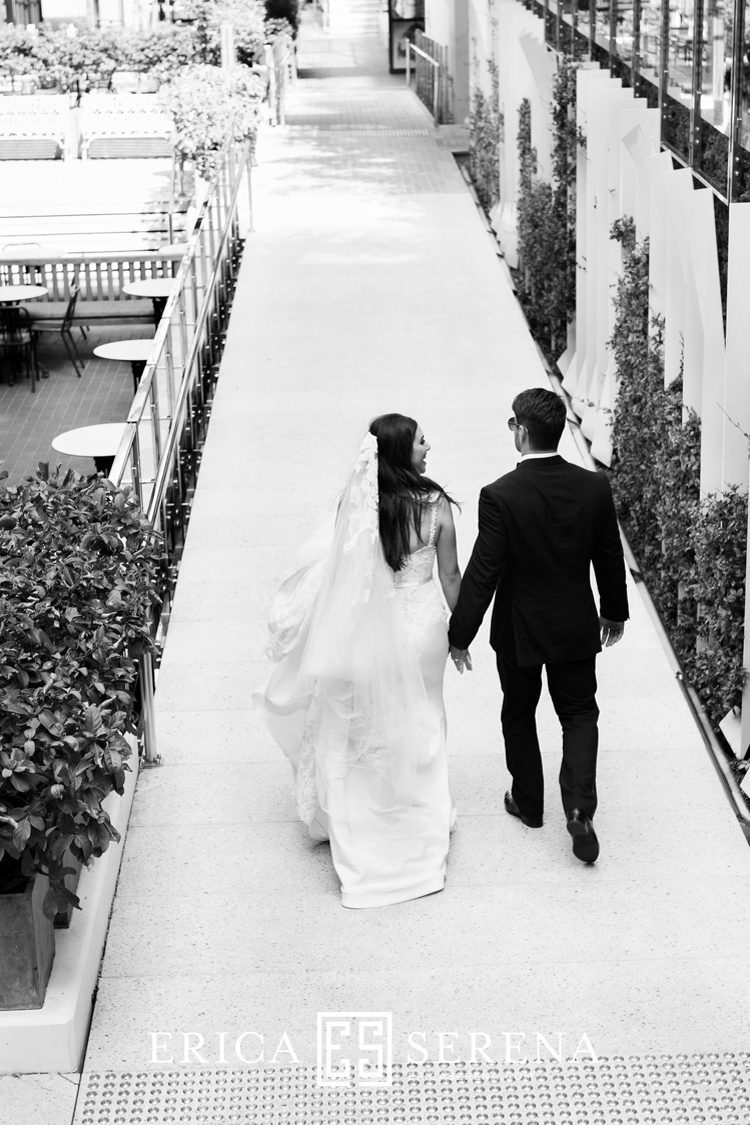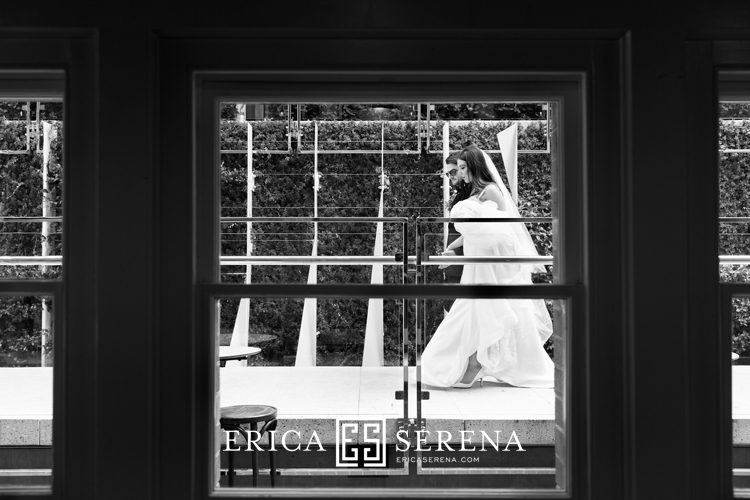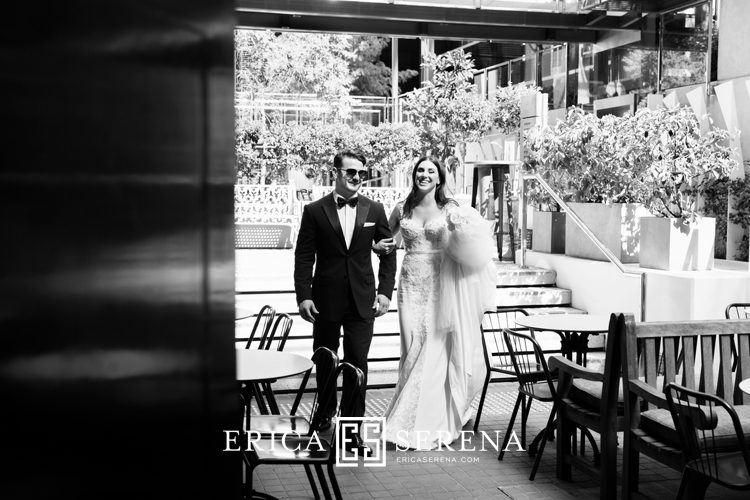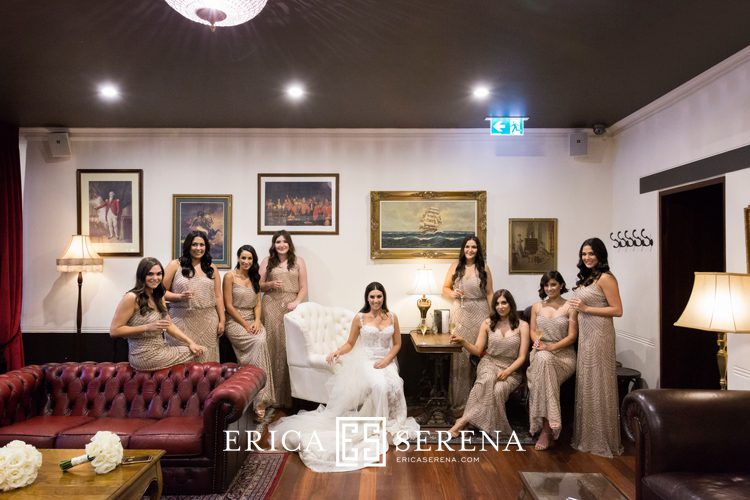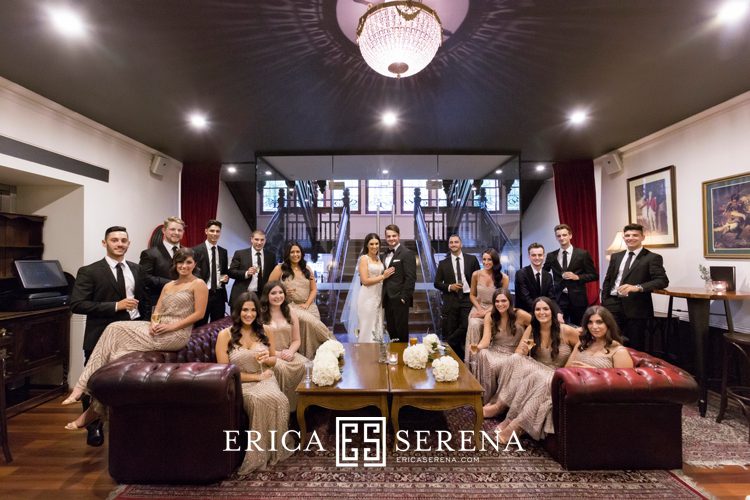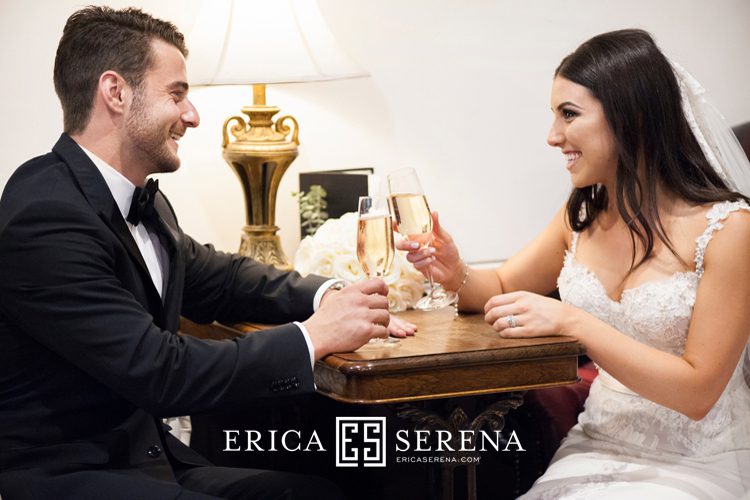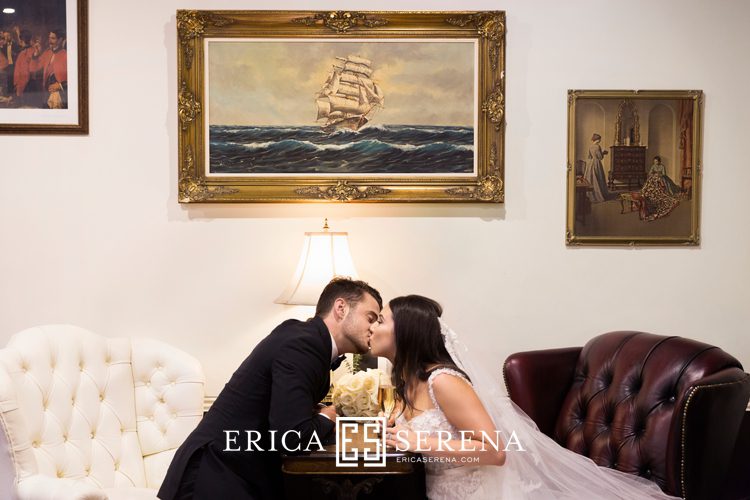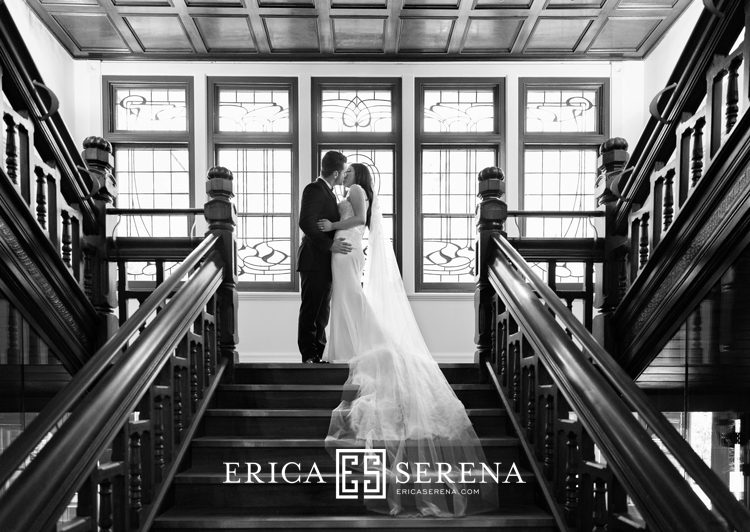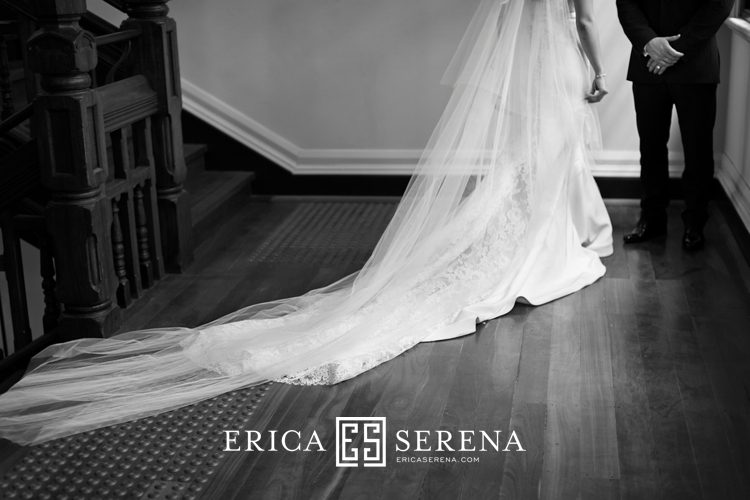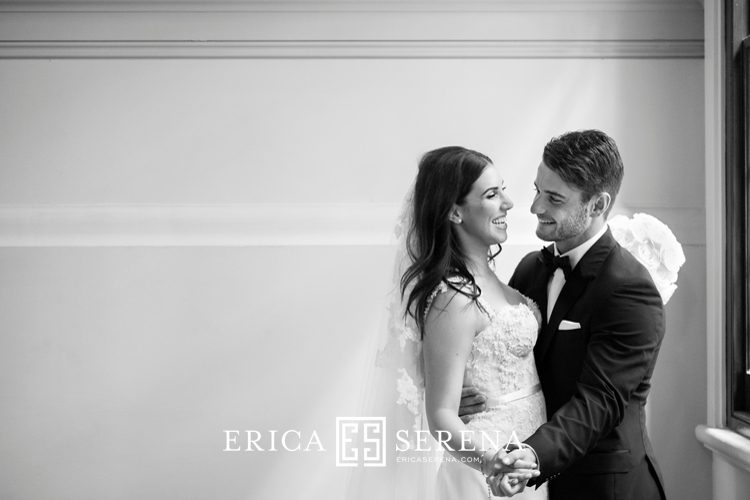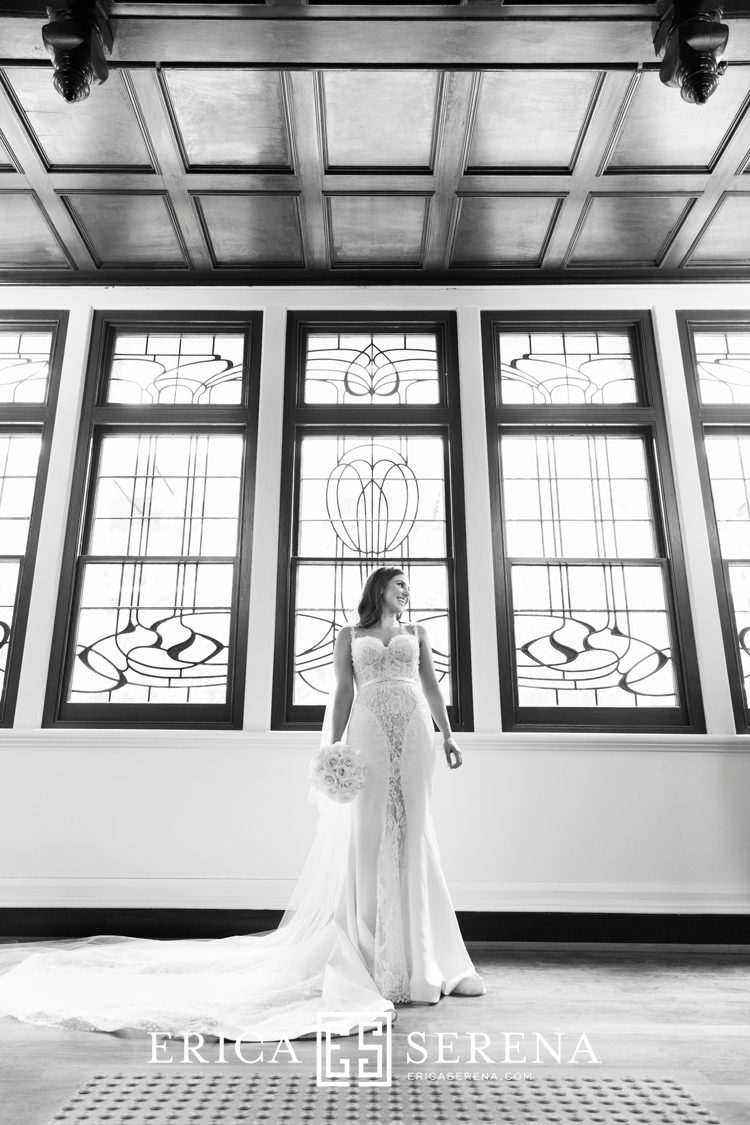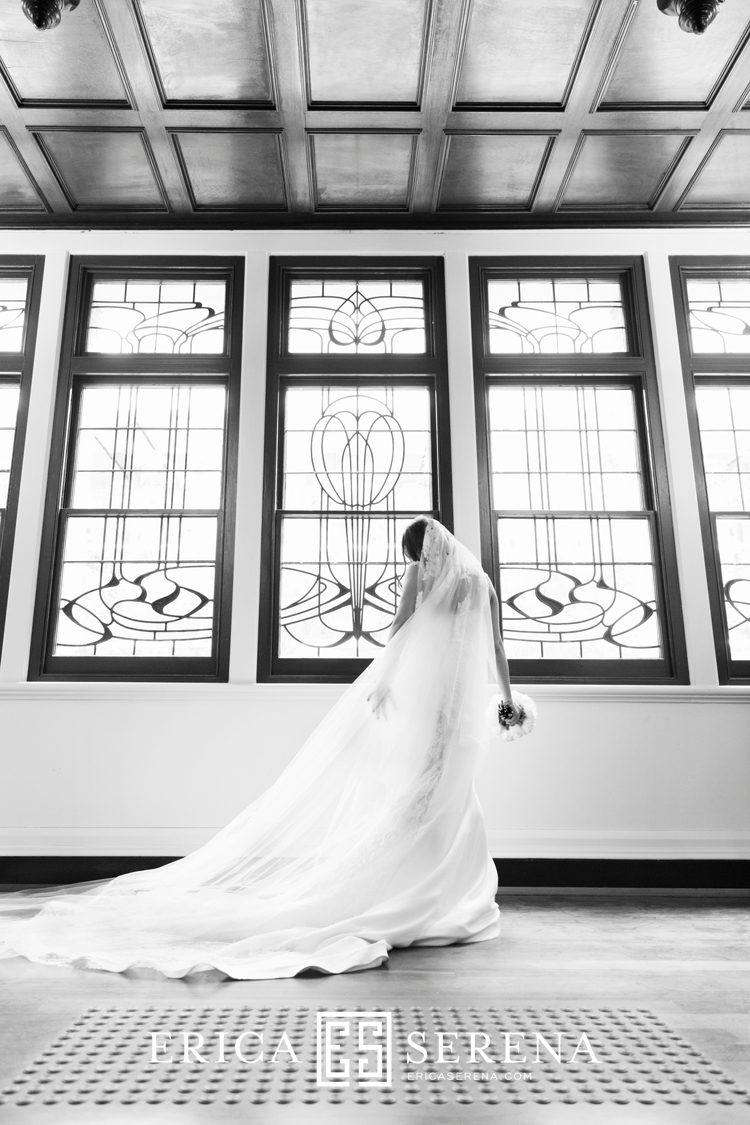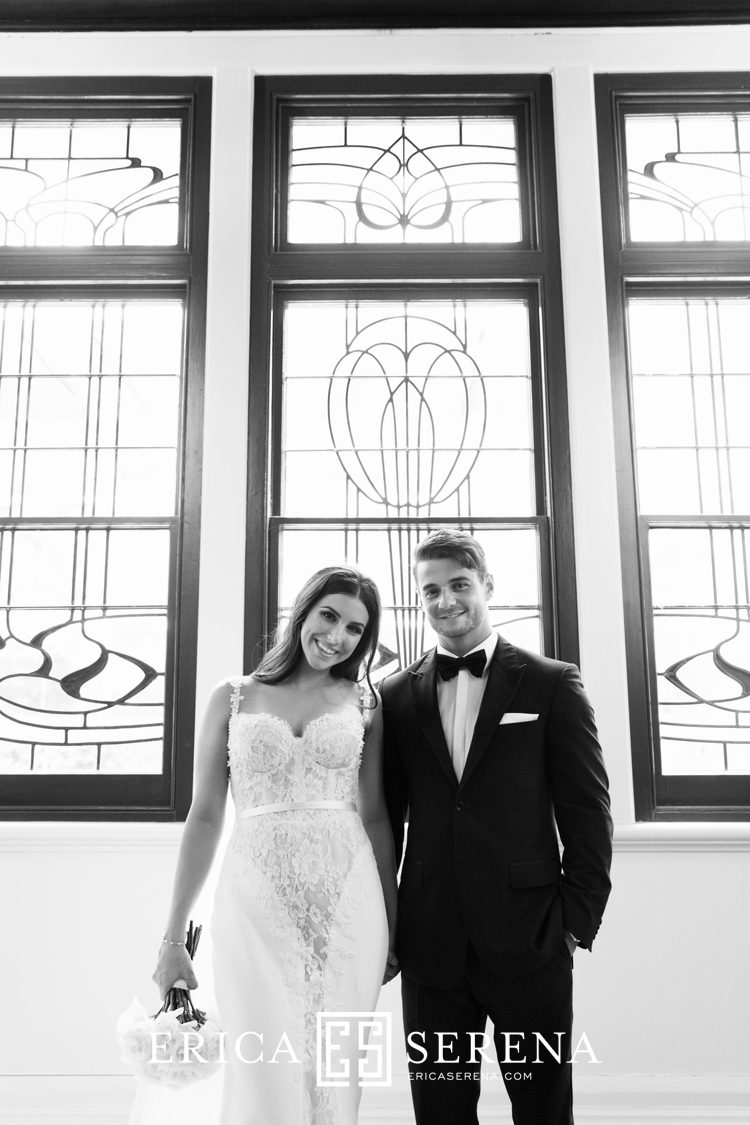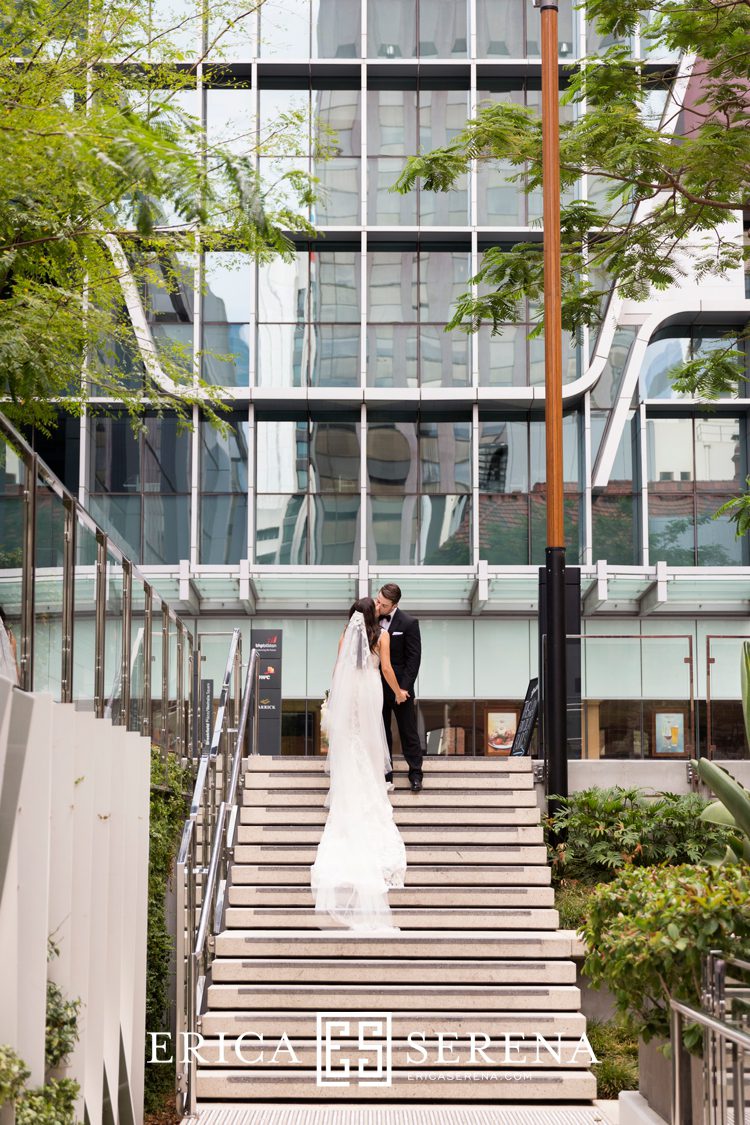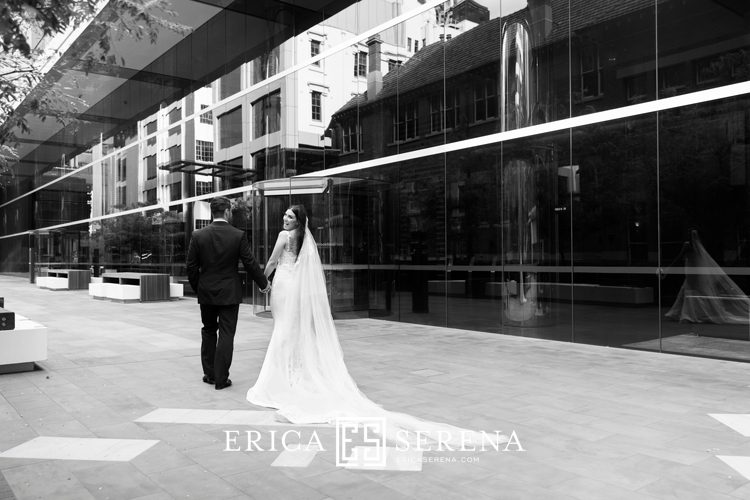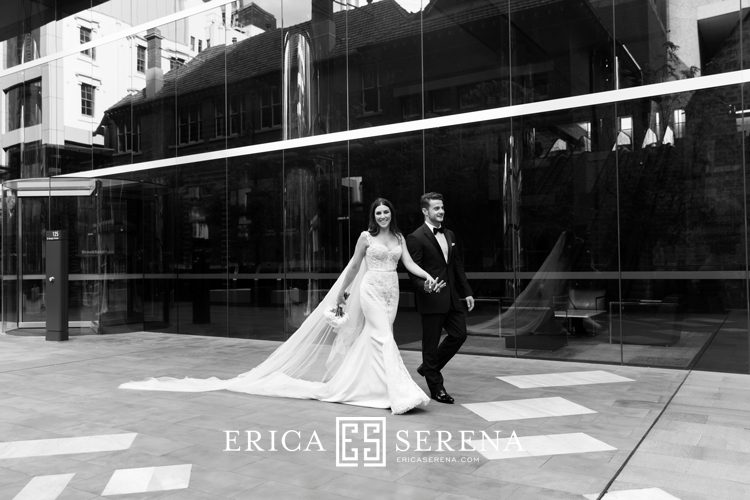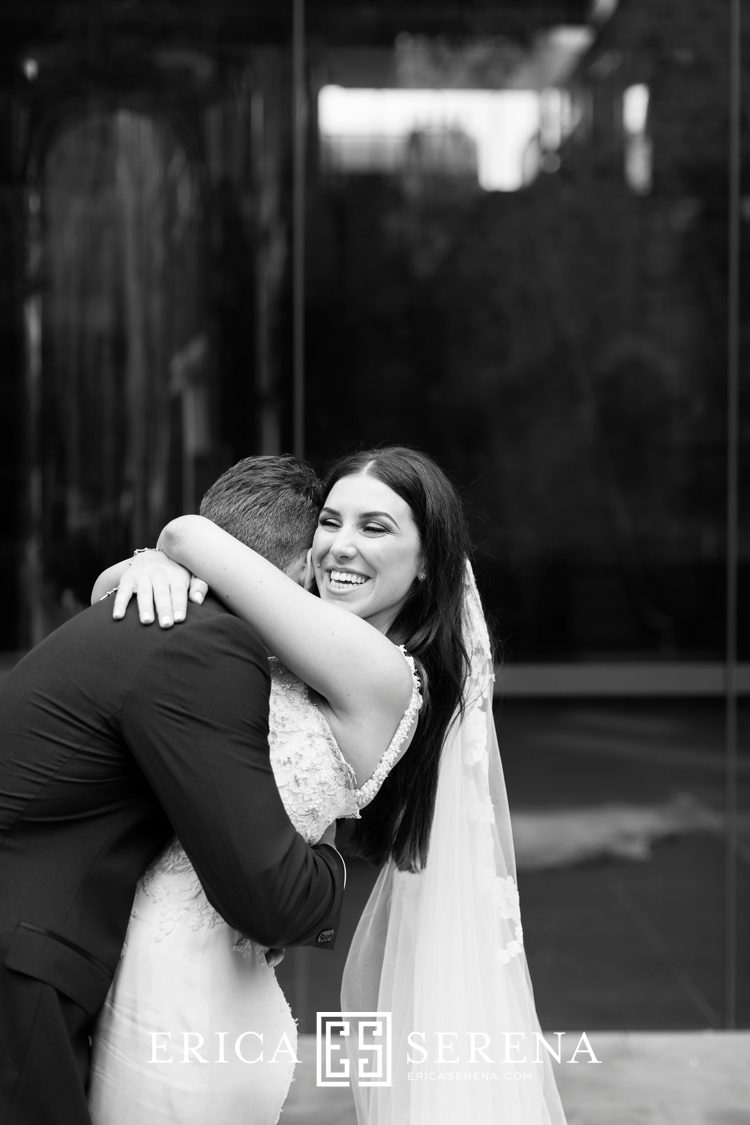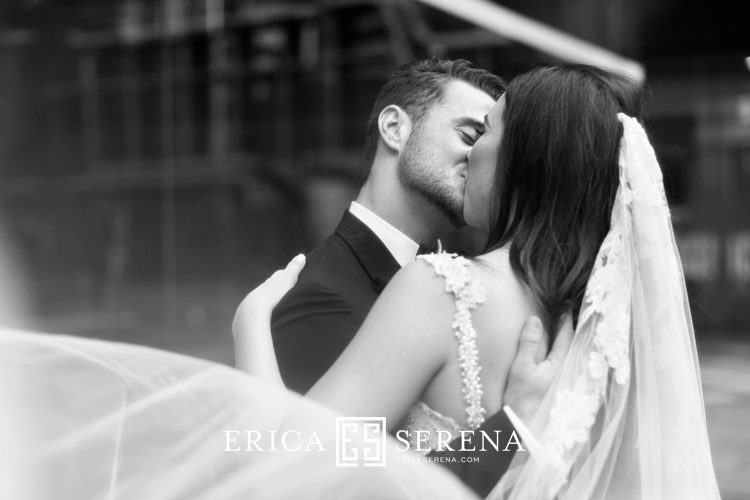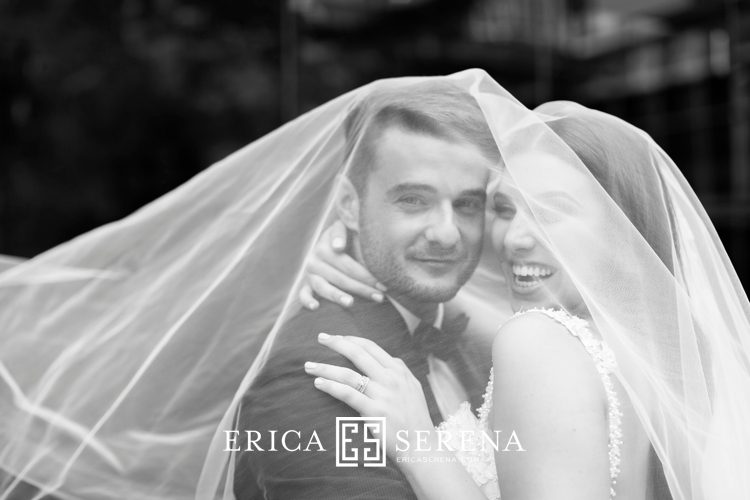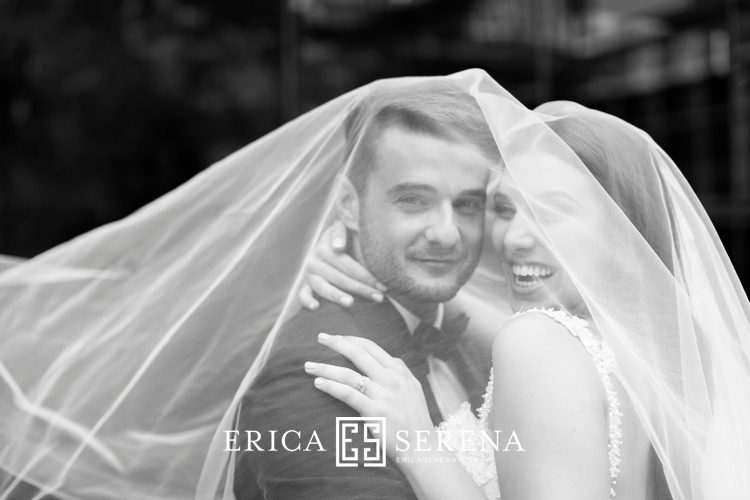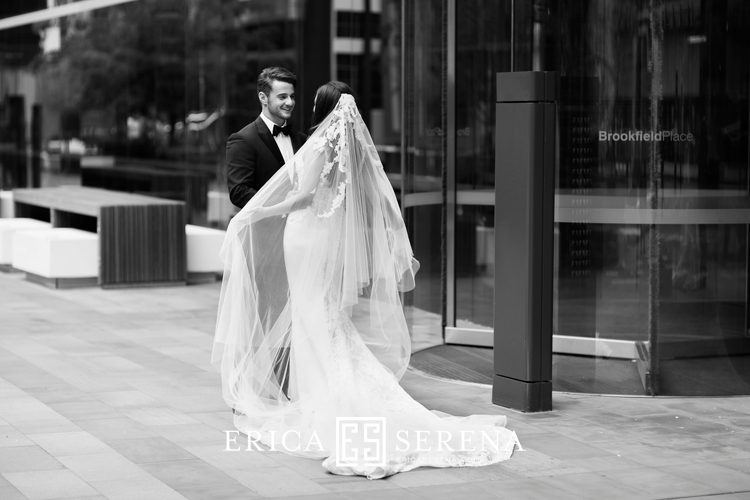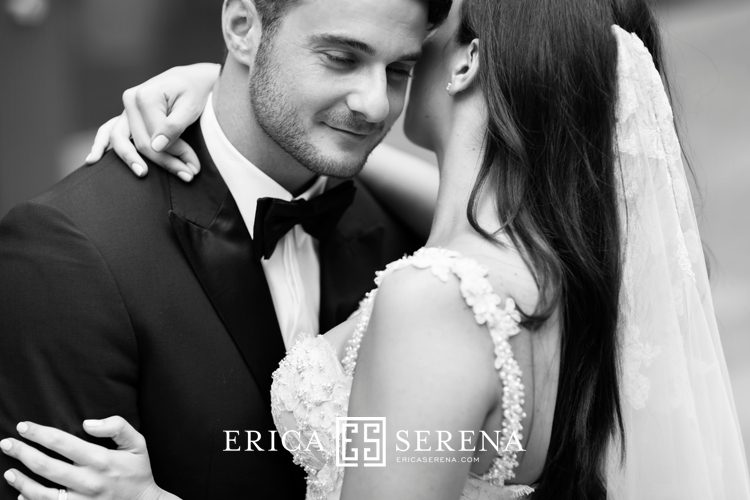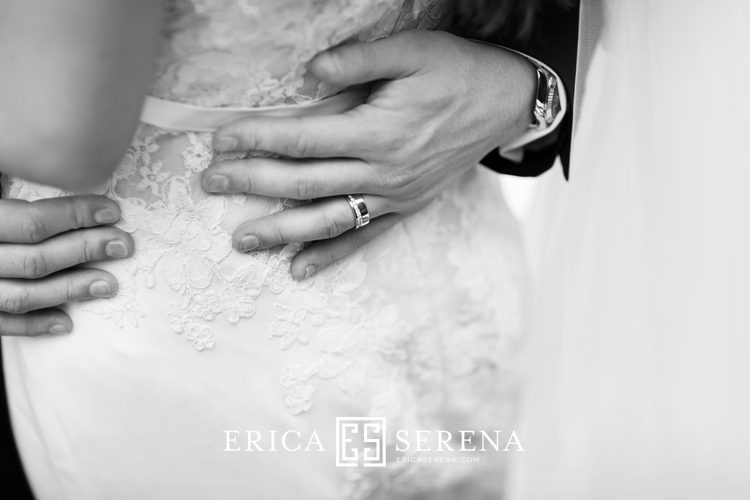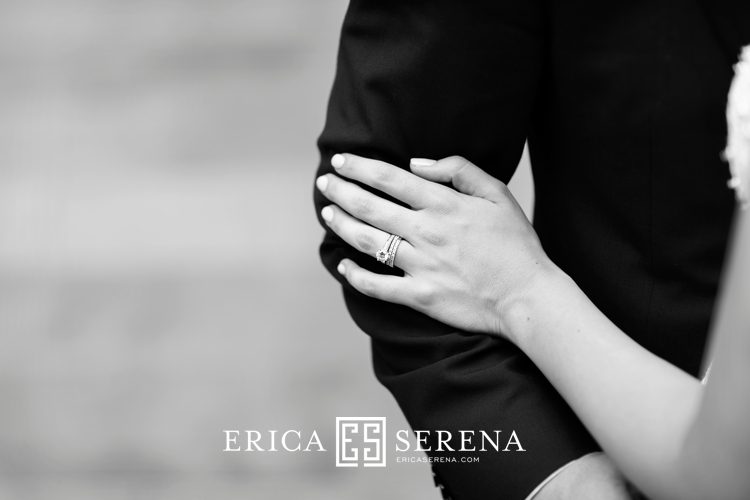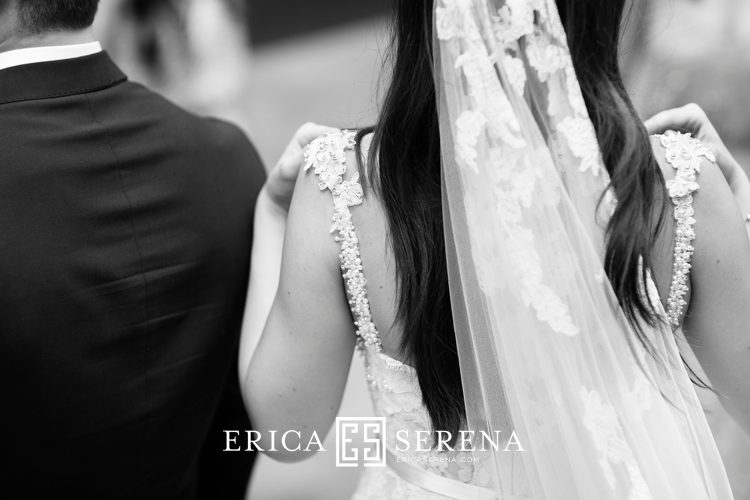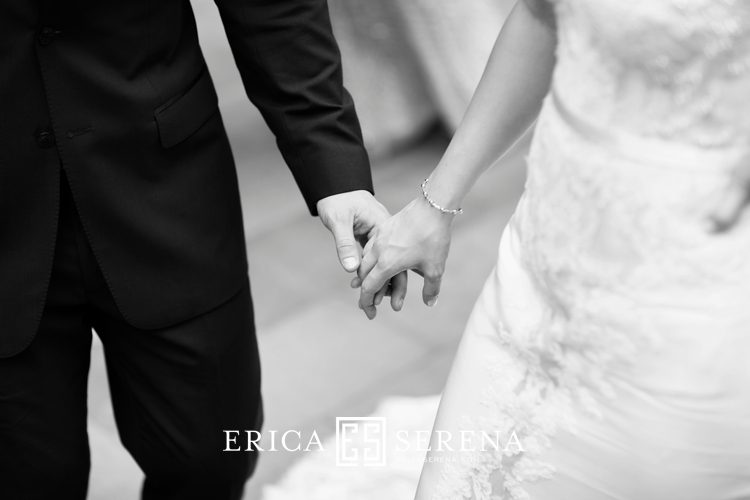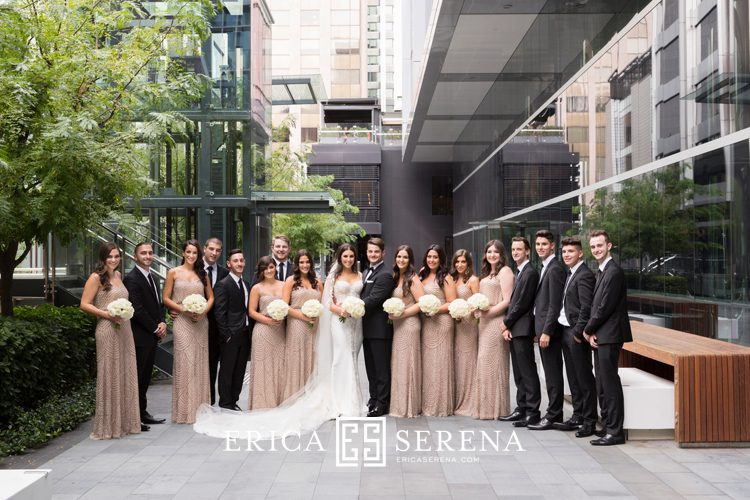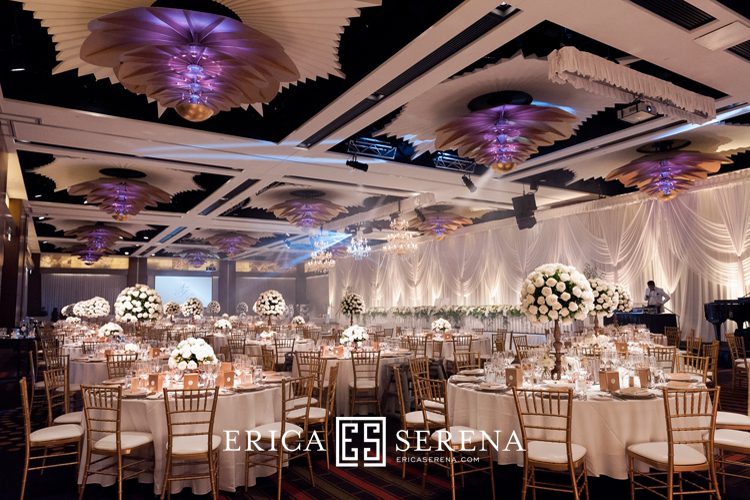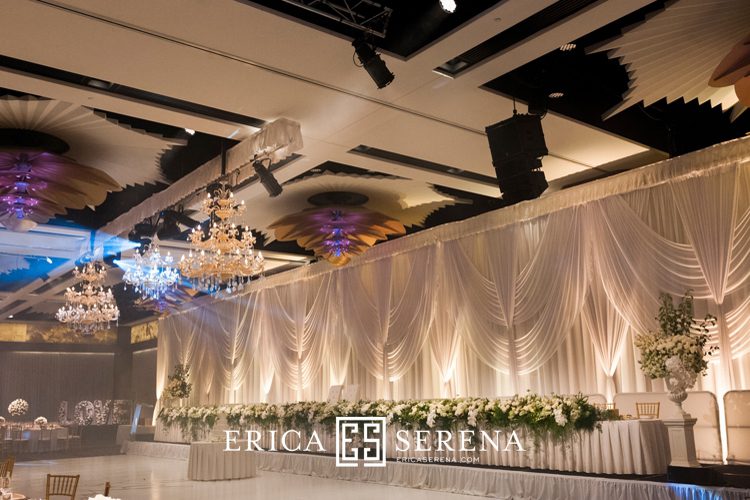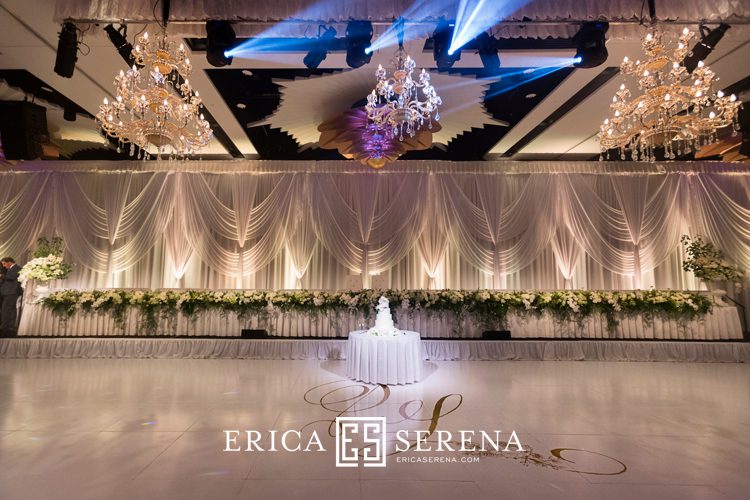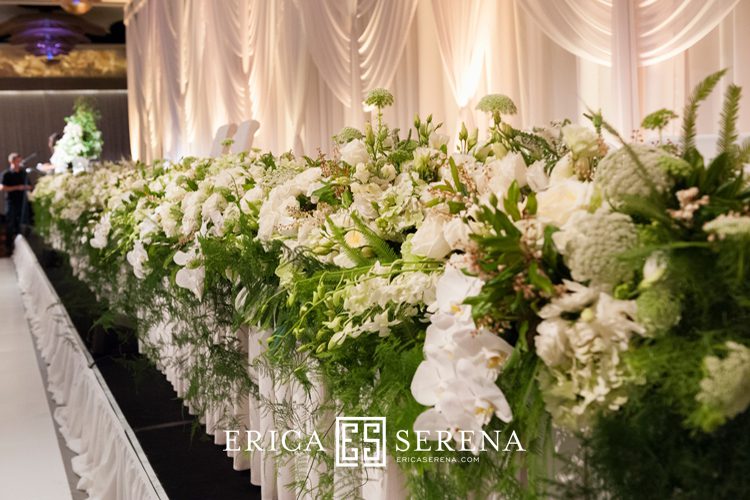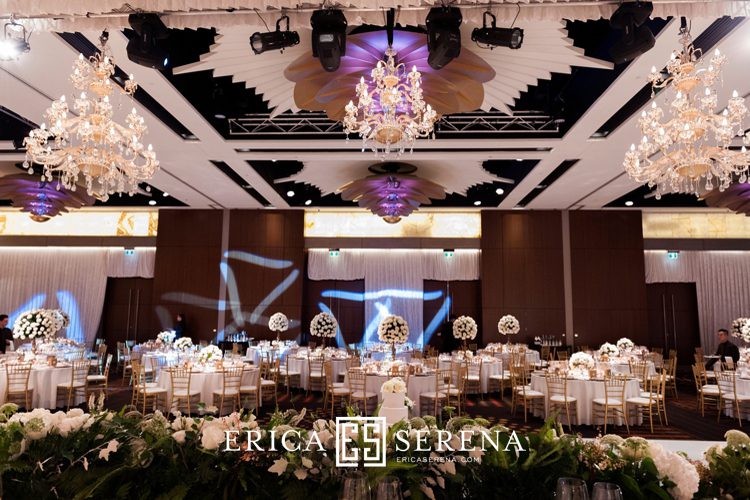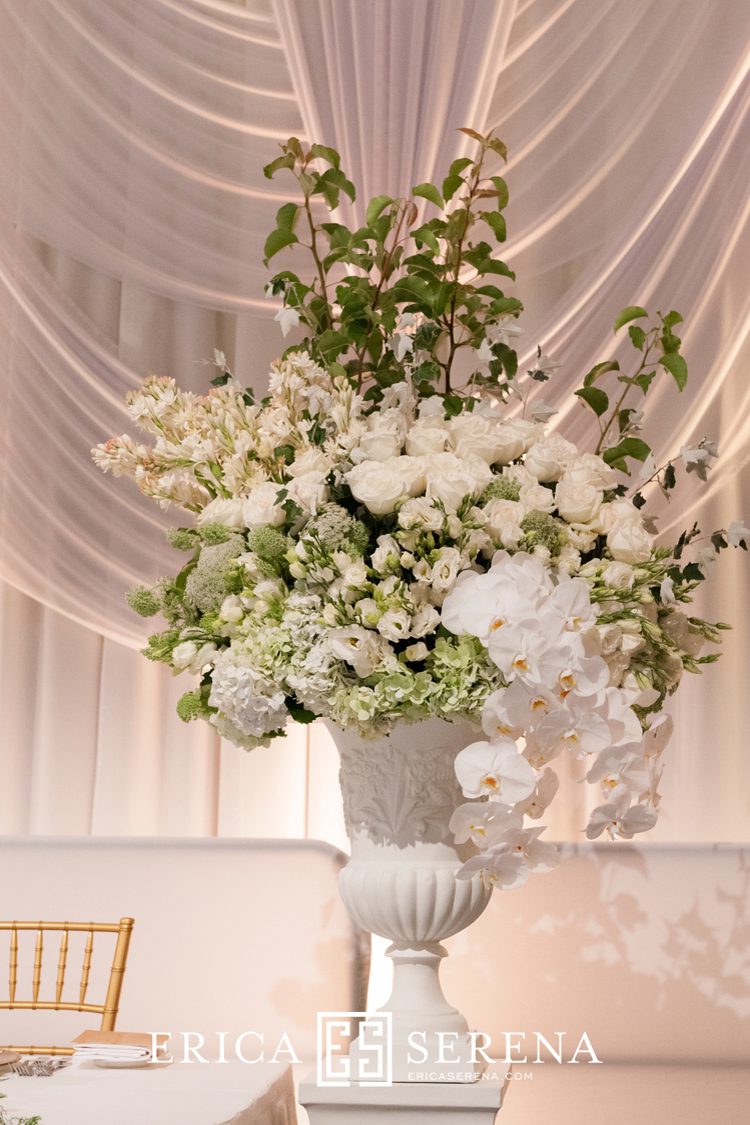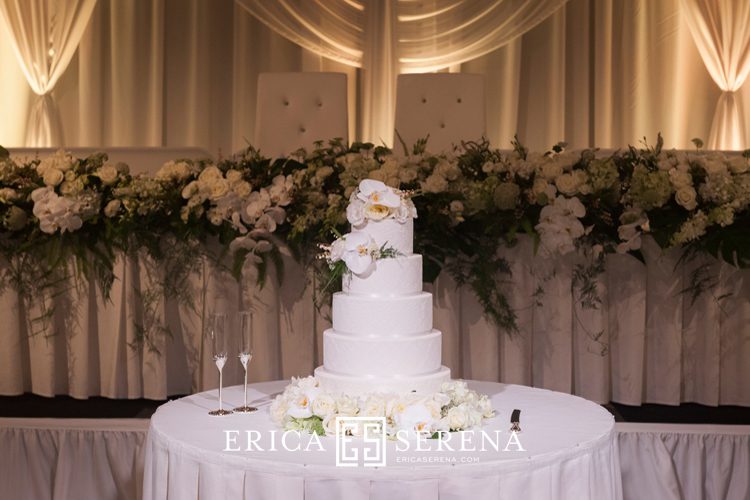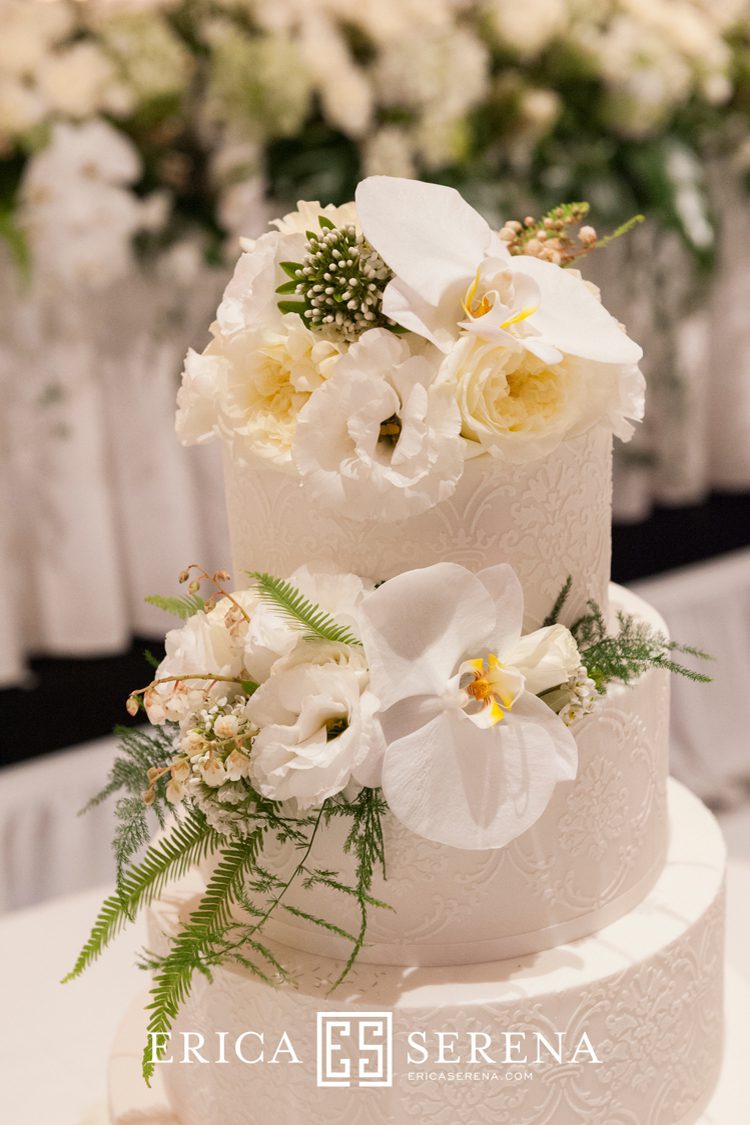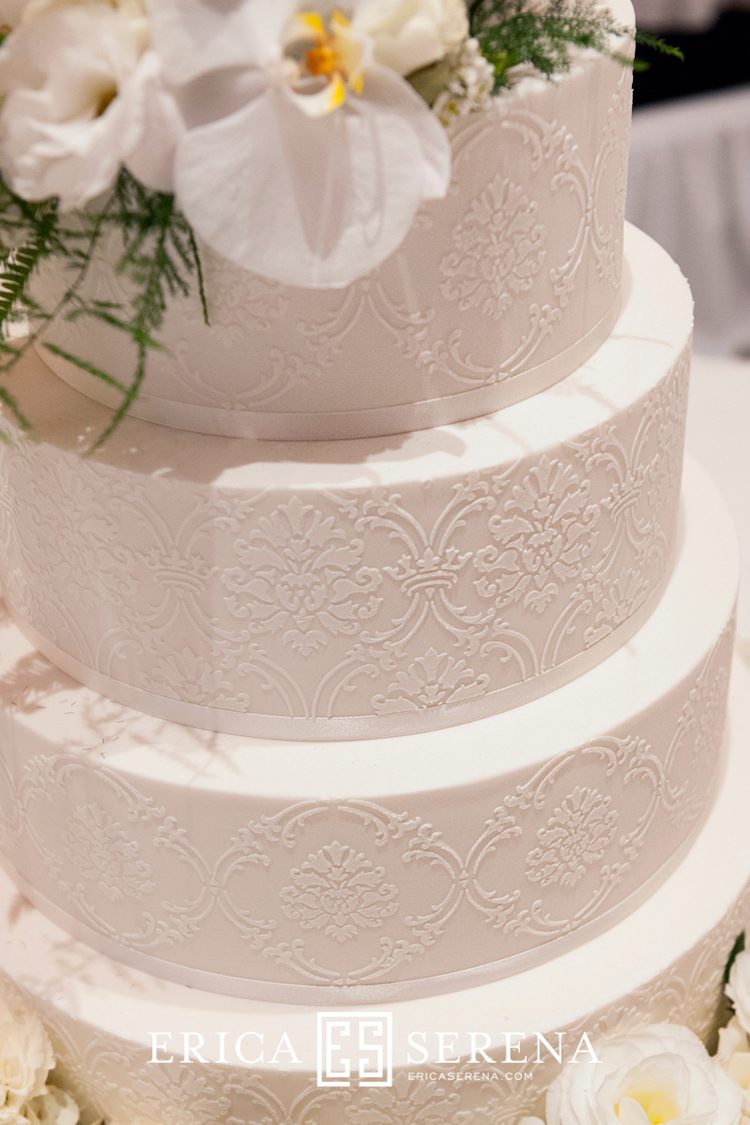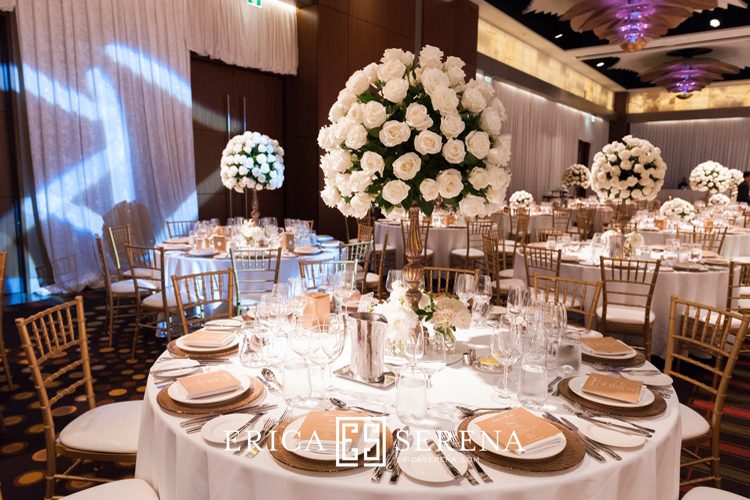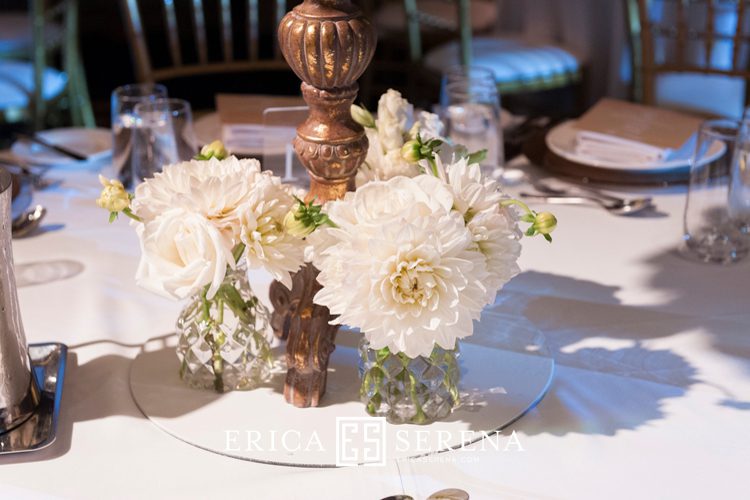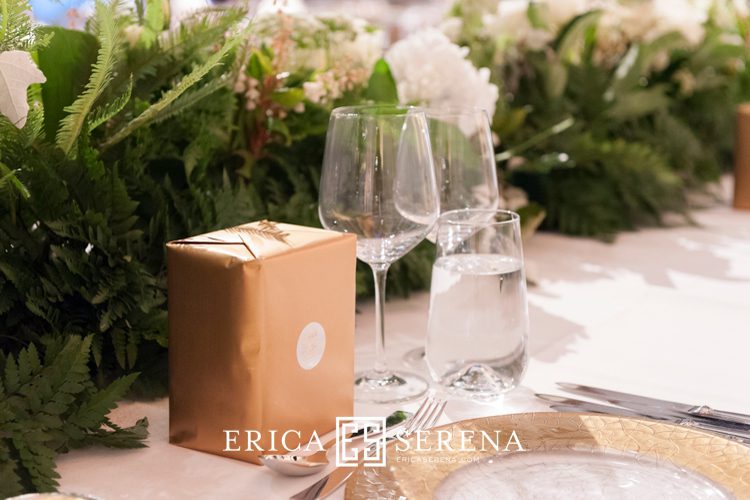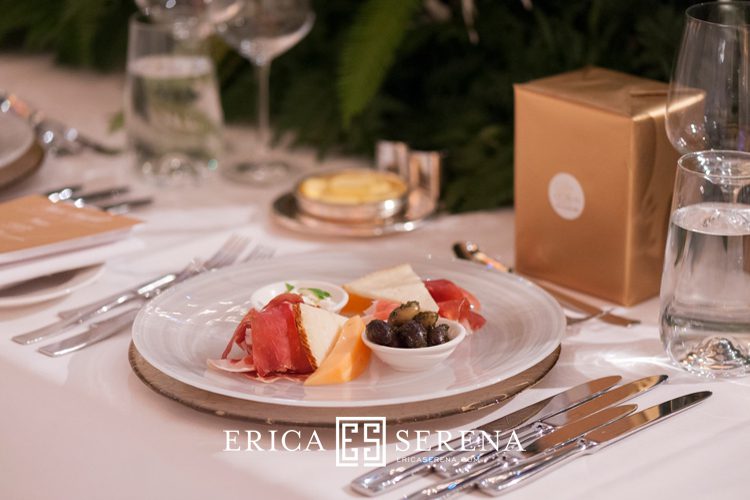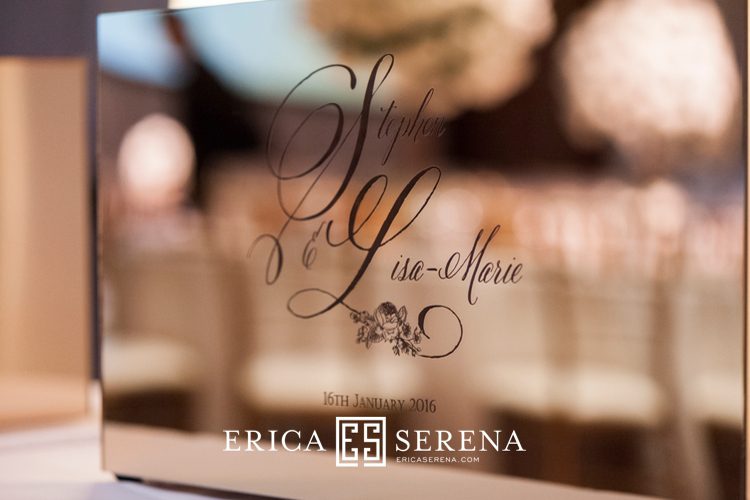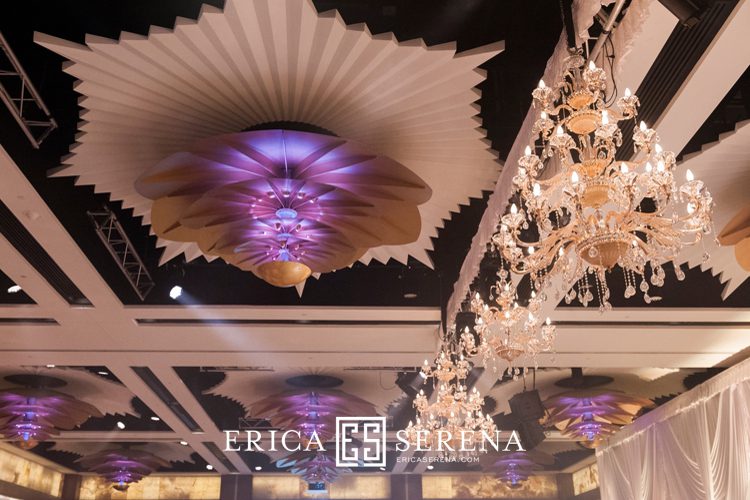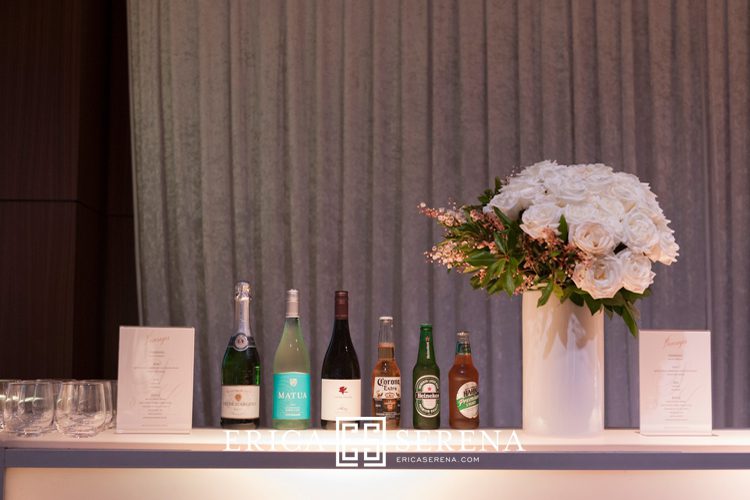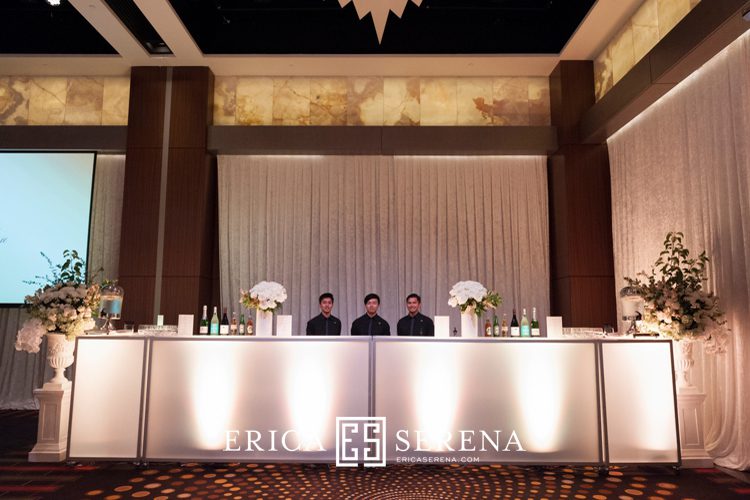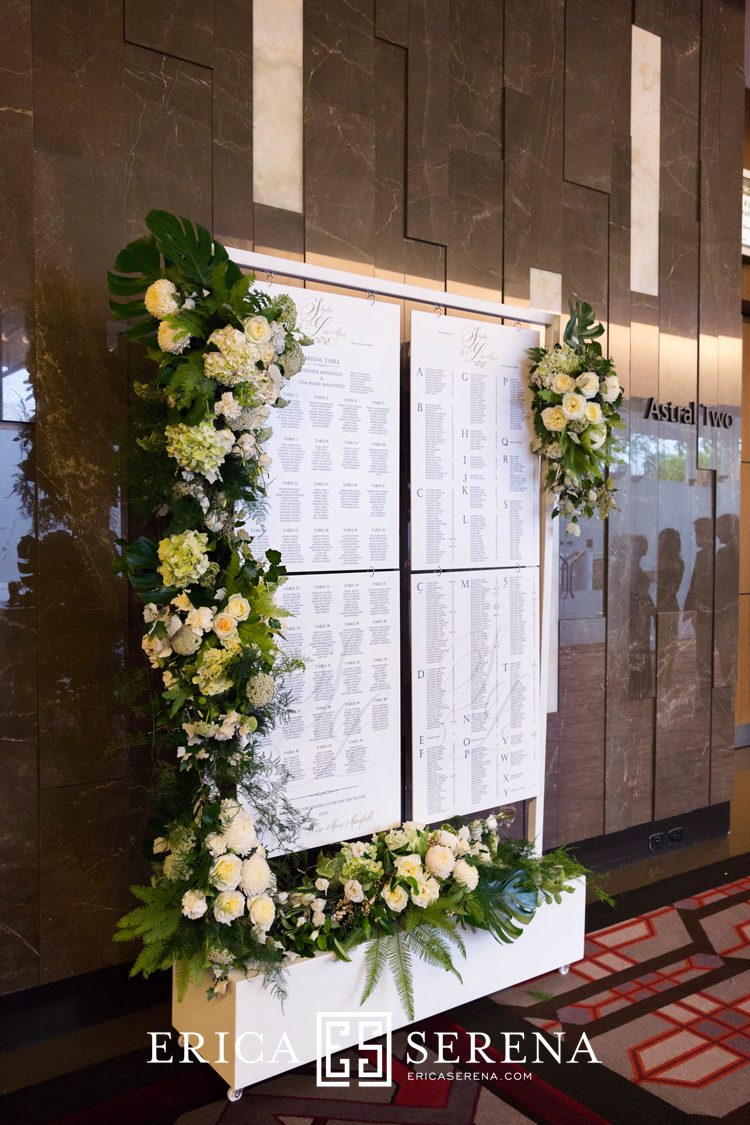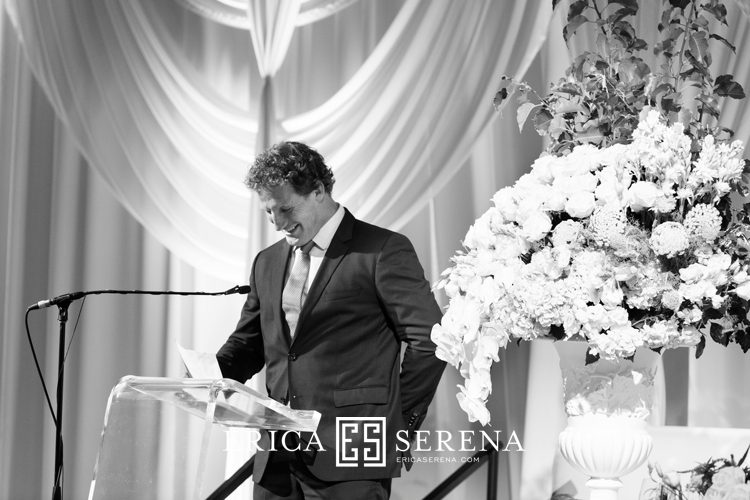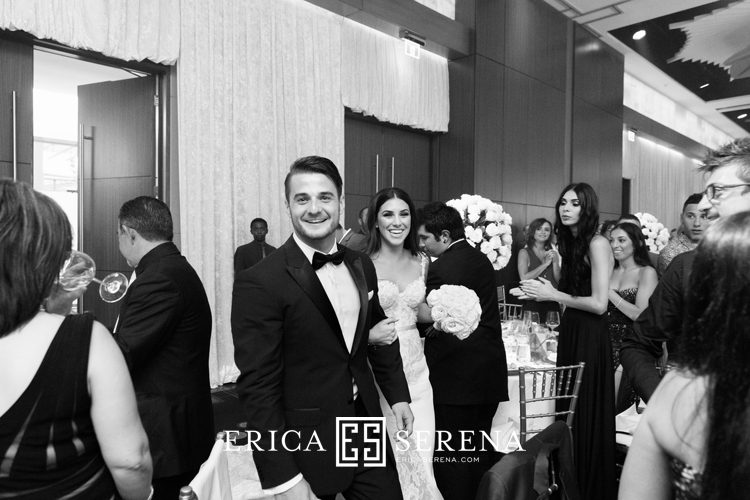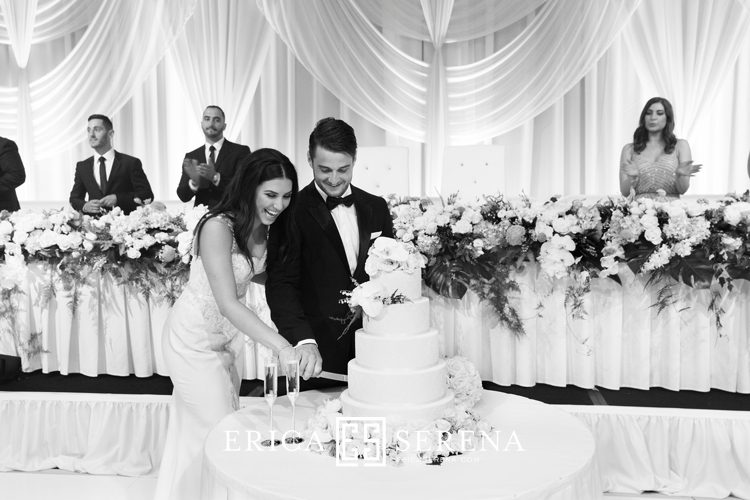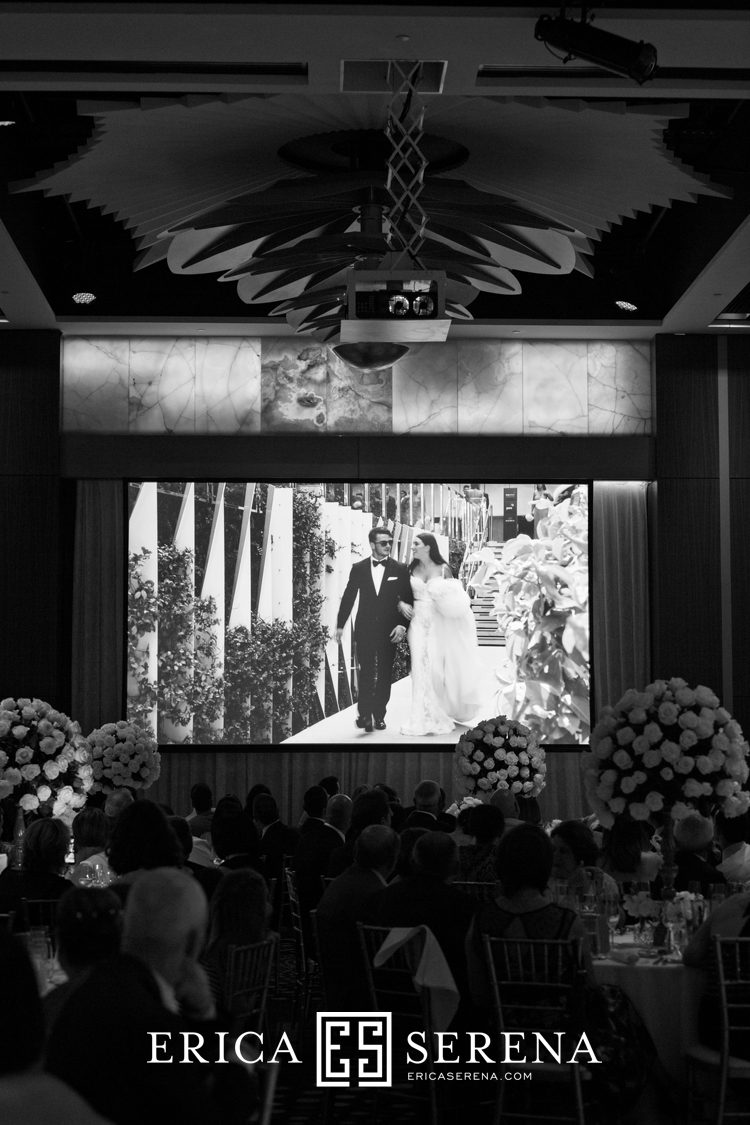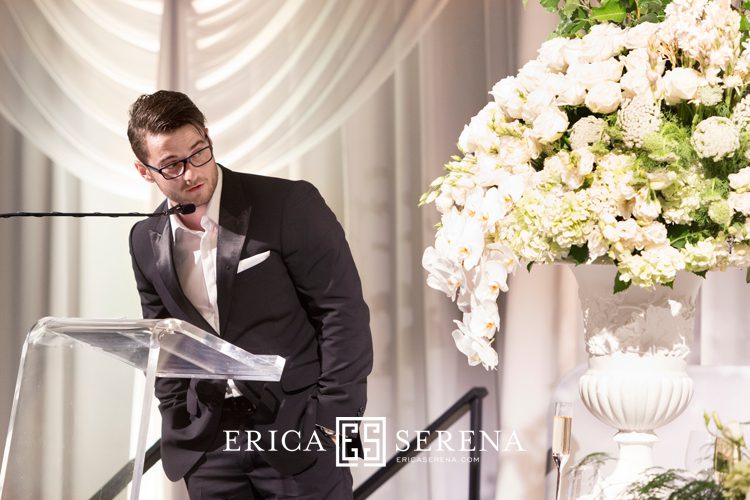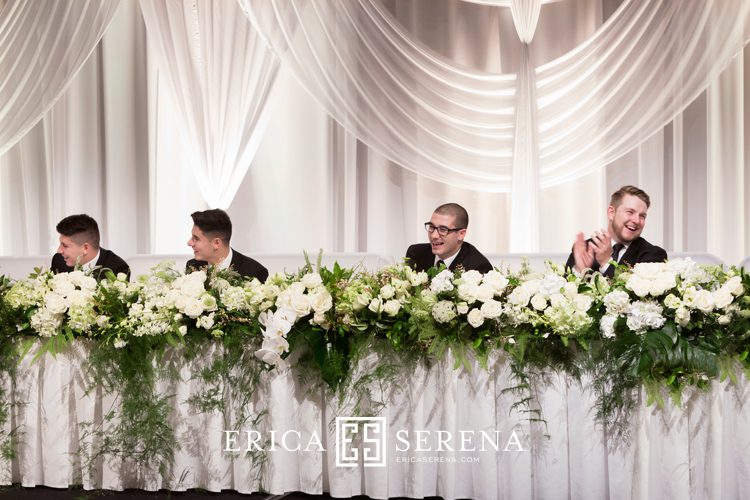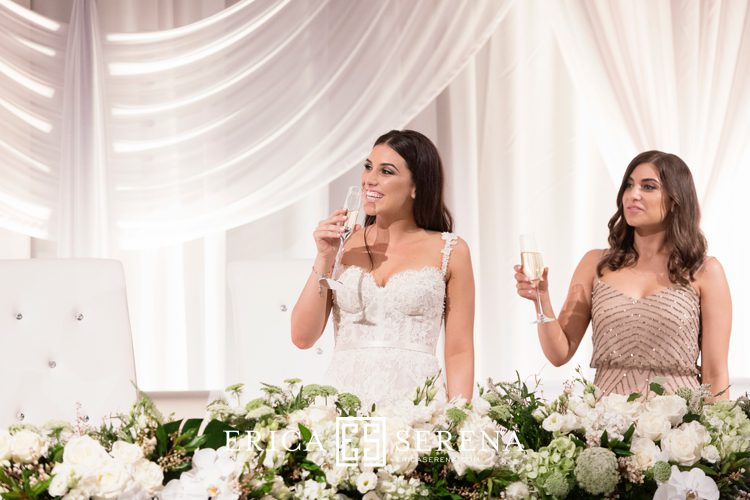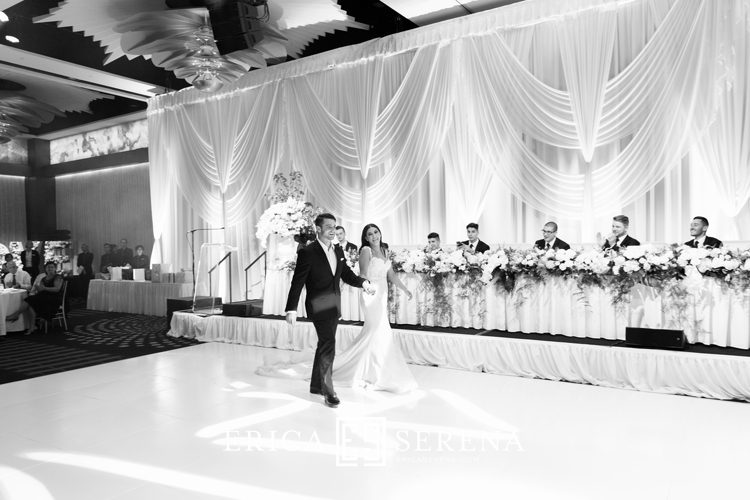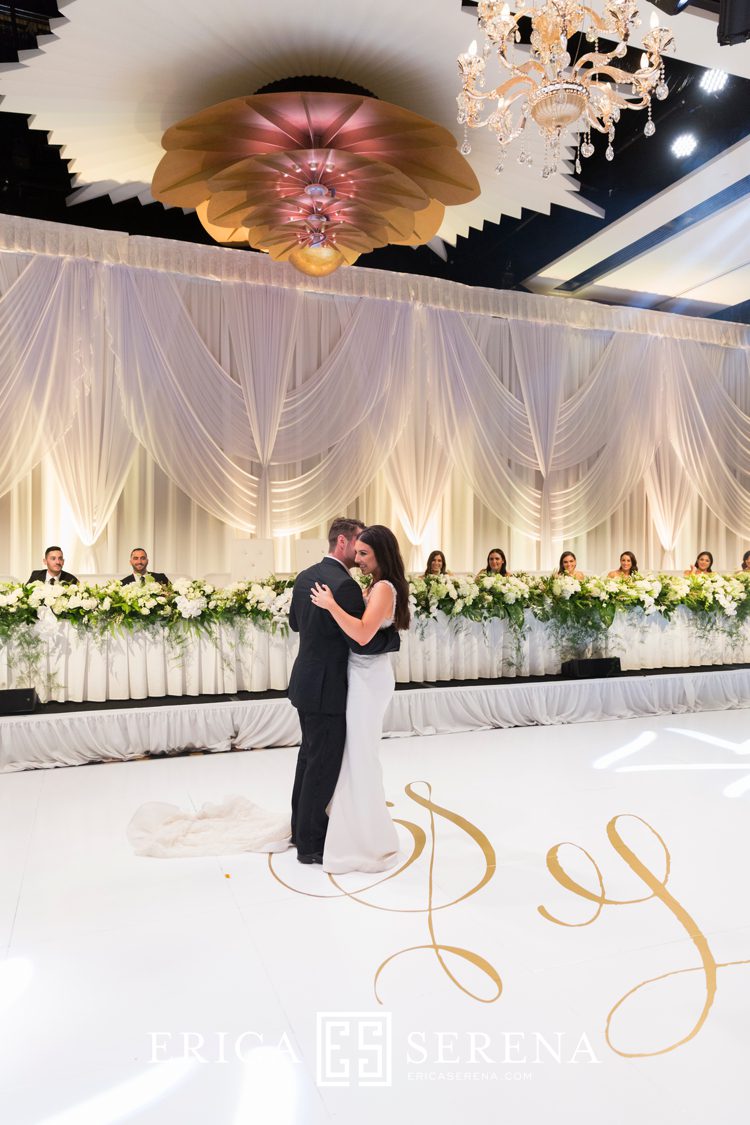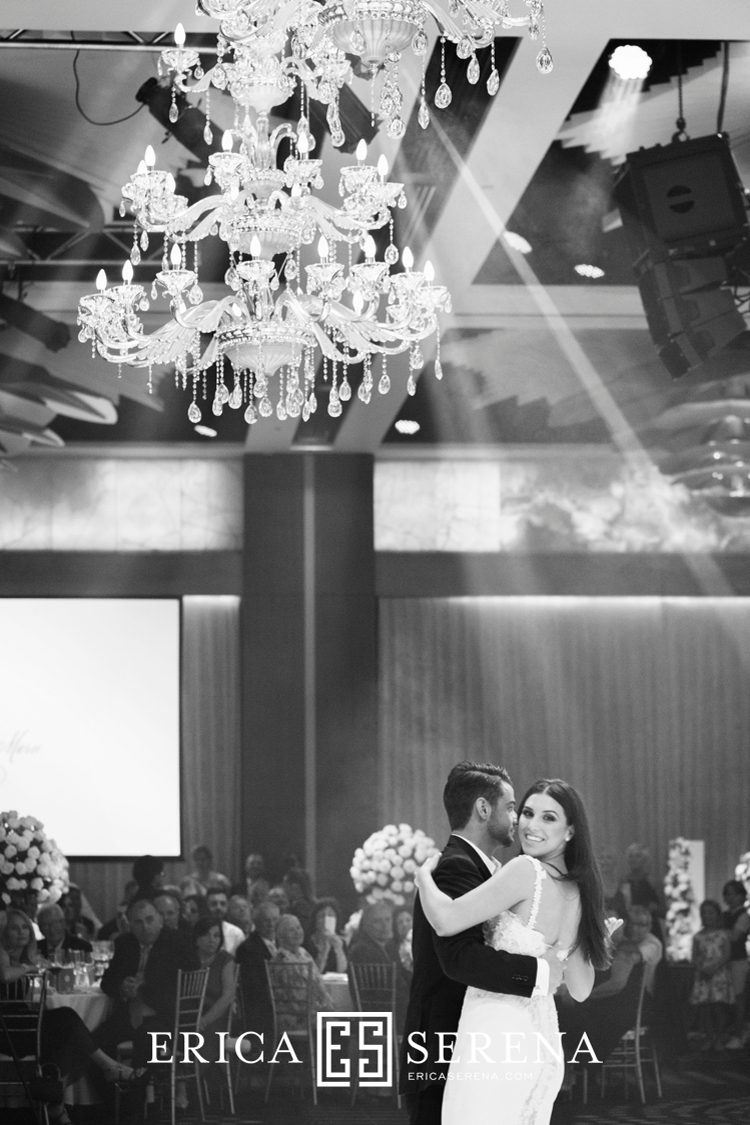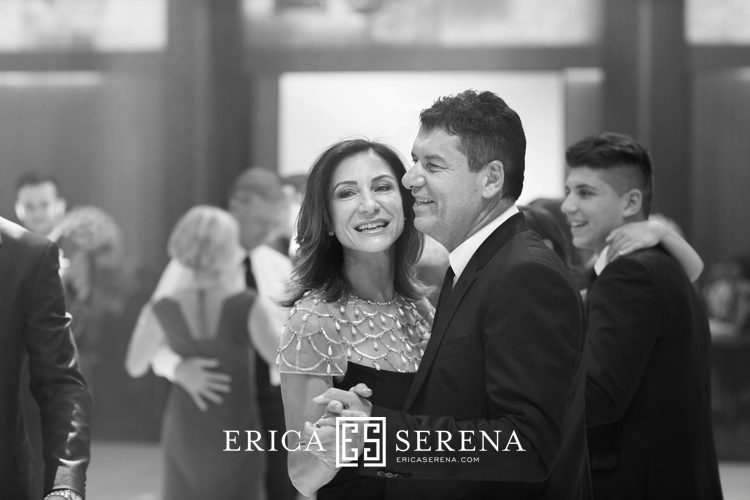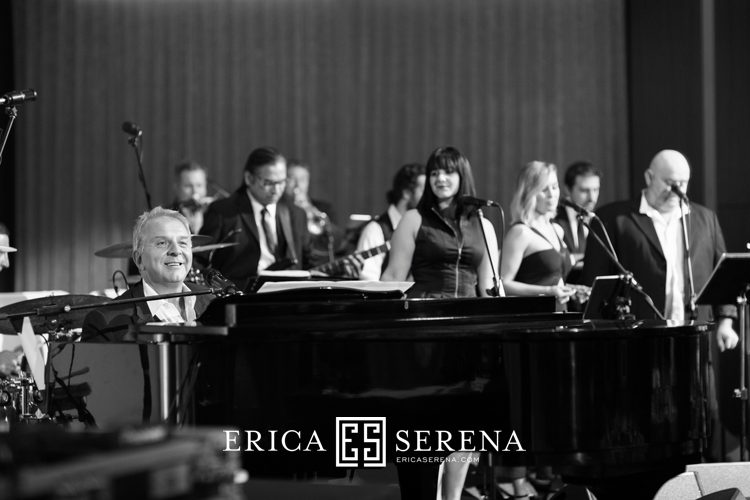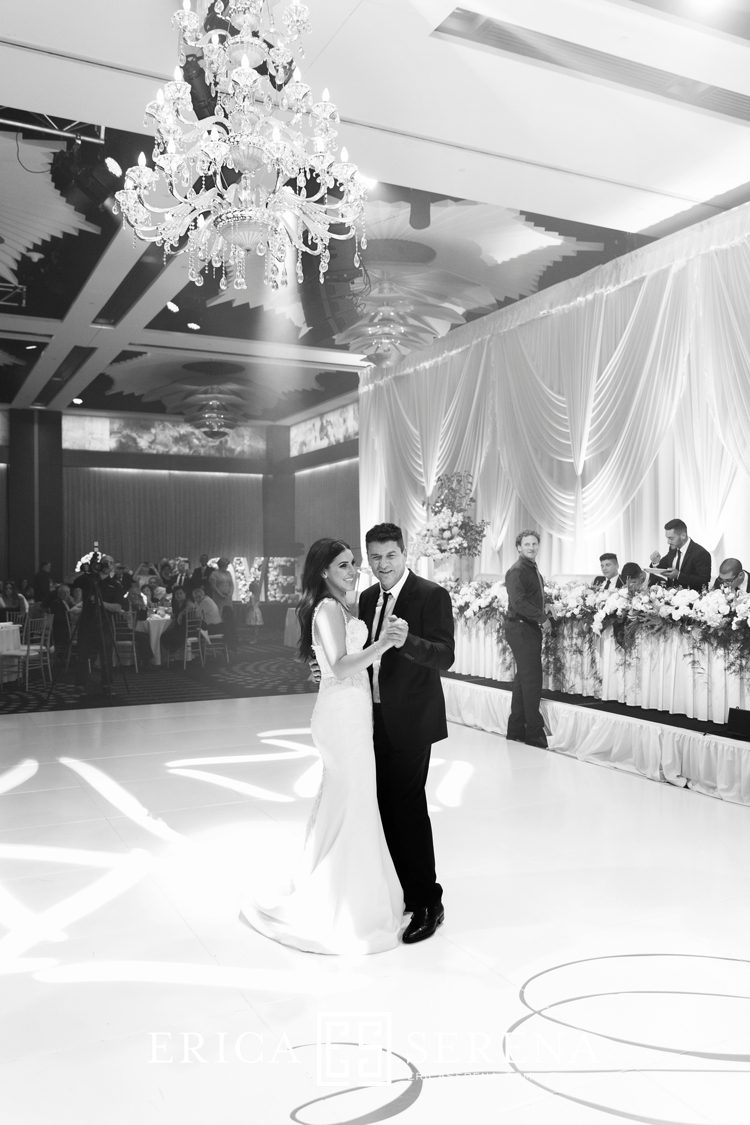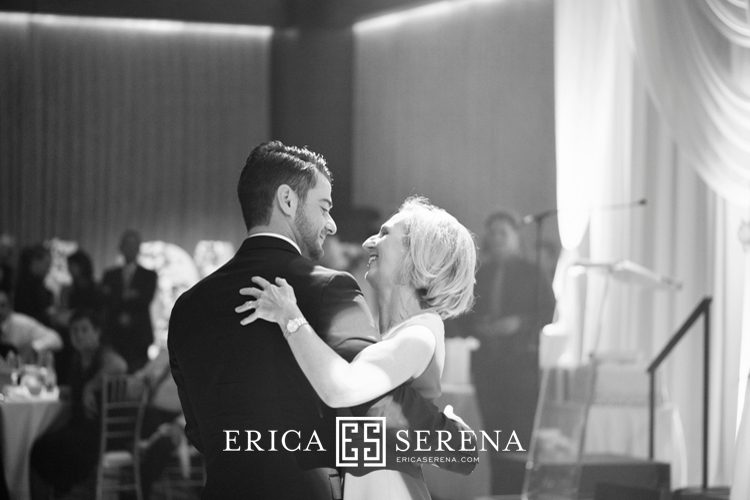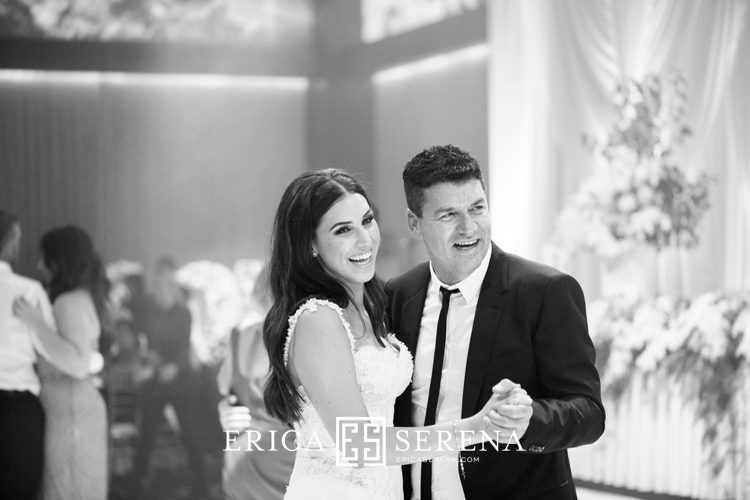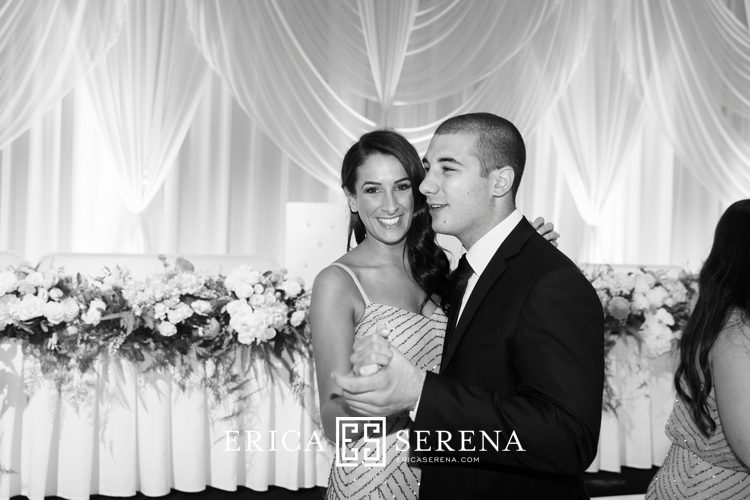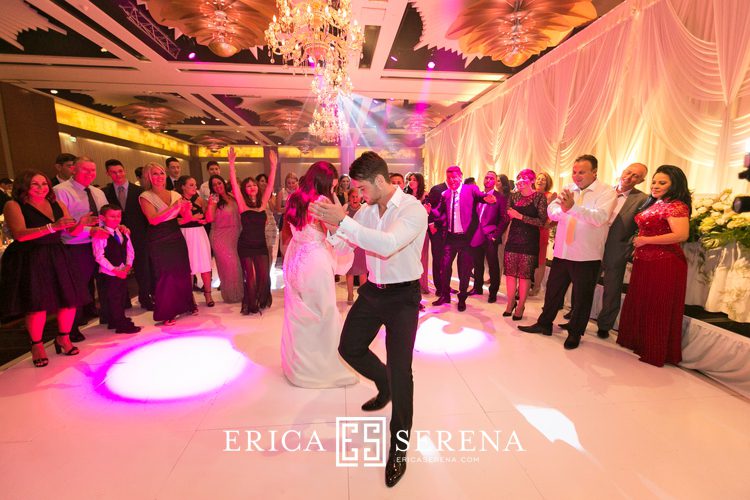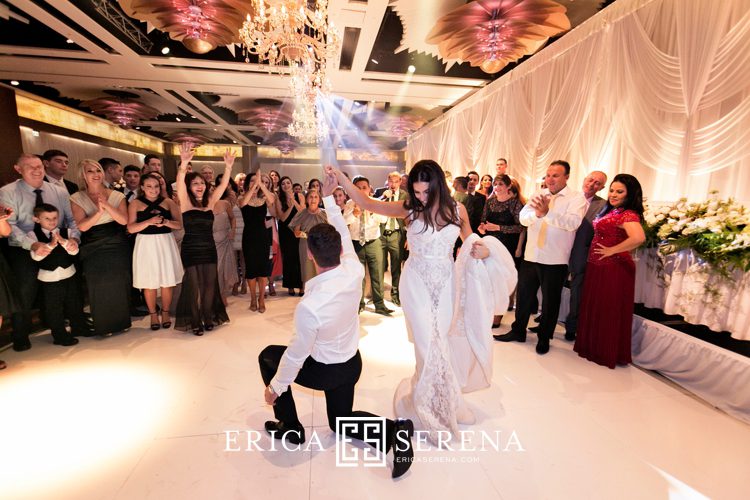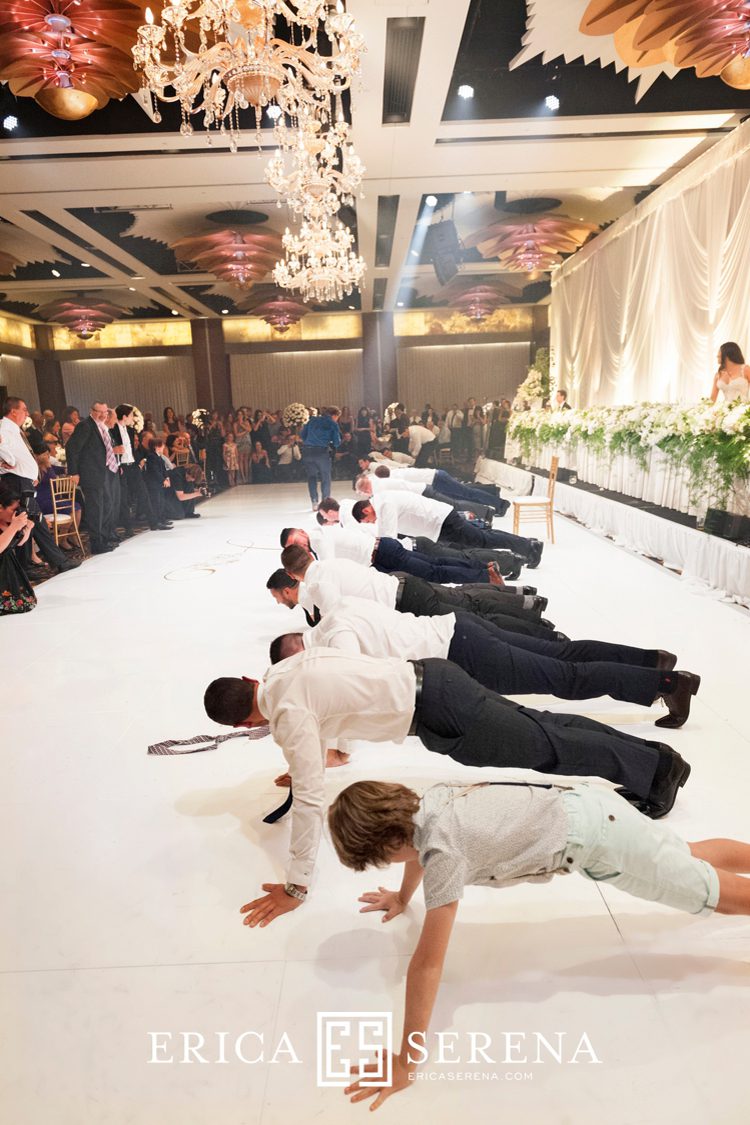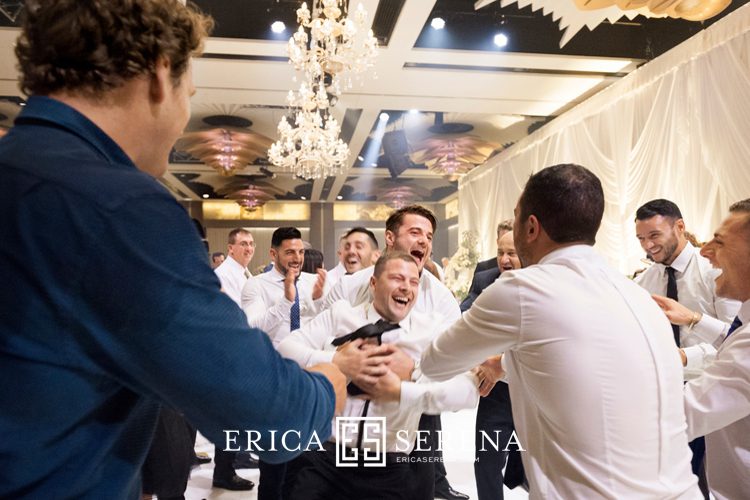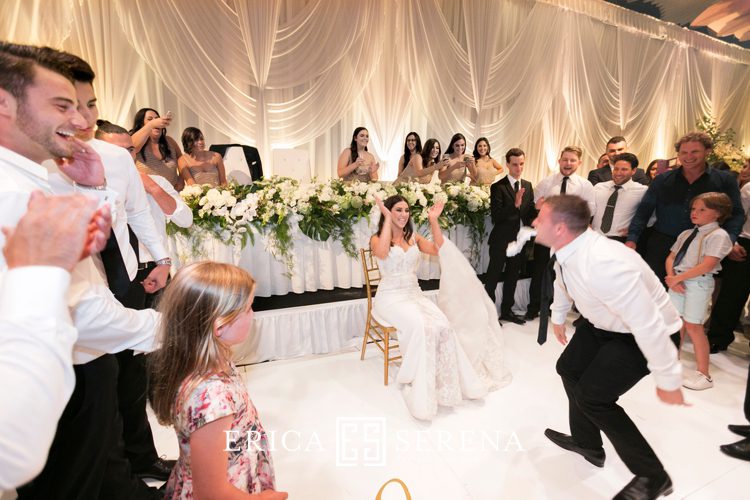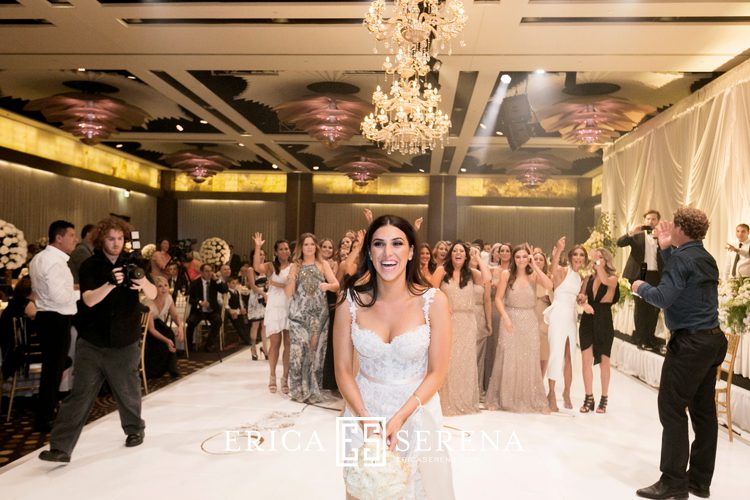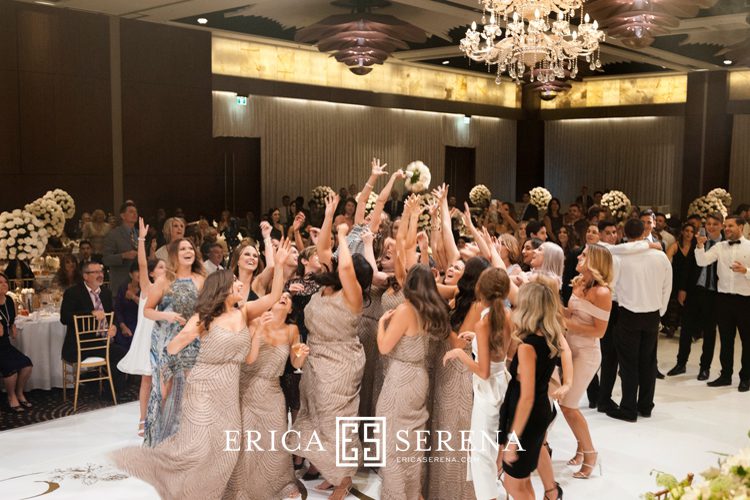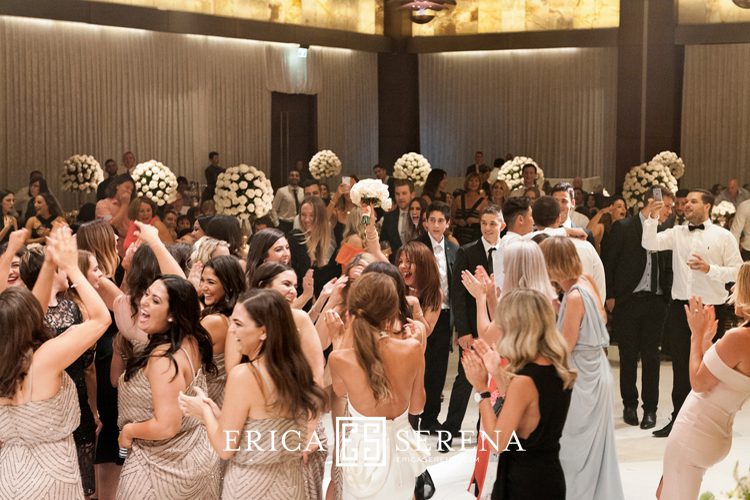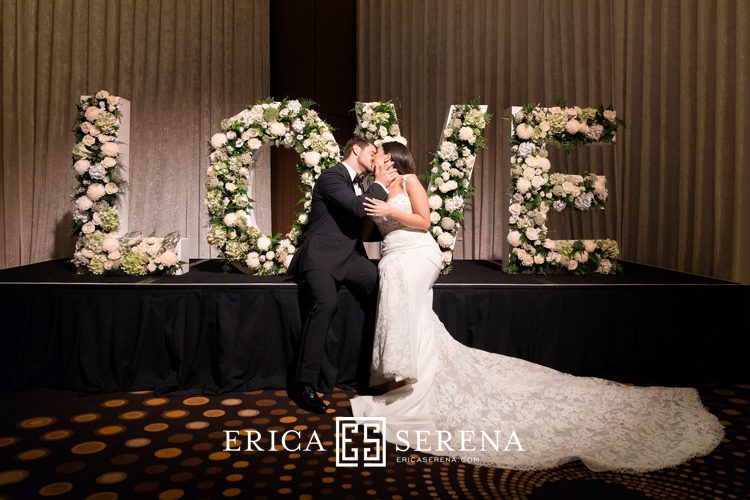 Below is a peak into Lisa-Marie and Stephen's wedding Album. It features a classic white leather cover with gold embossing on the front.
If you are newly engaged or starting to plan your wedding day and love what you see, please take a look at more of my work here or simply get in touch. I would love to here from you!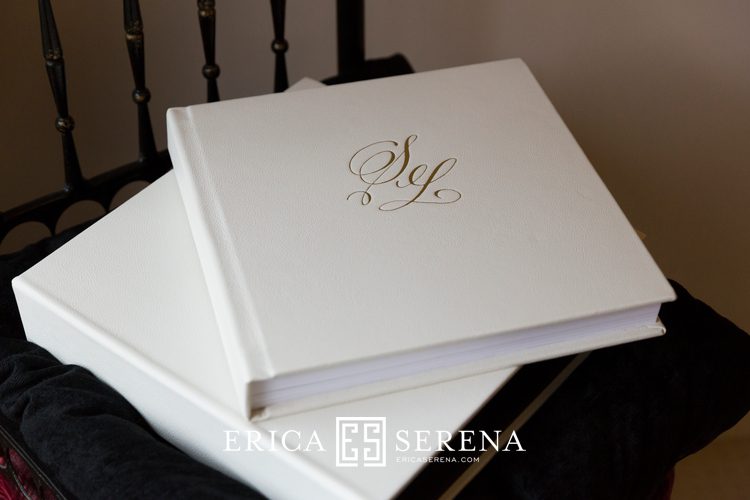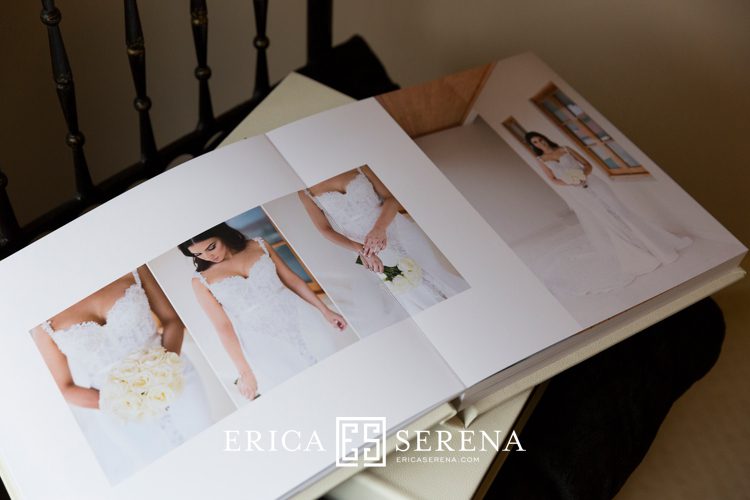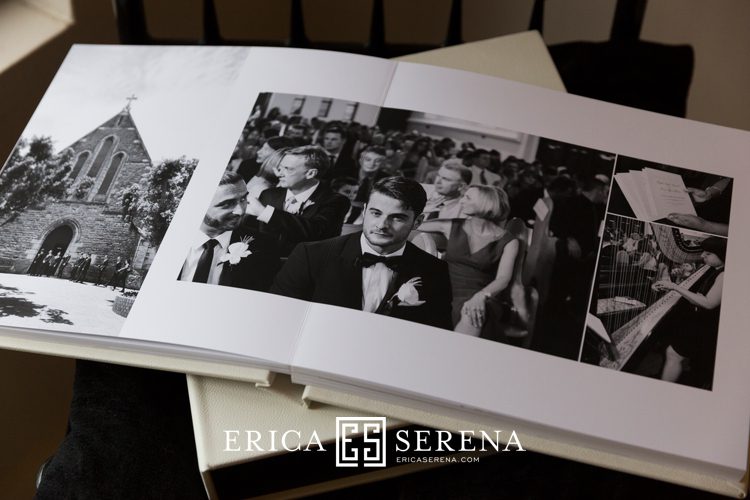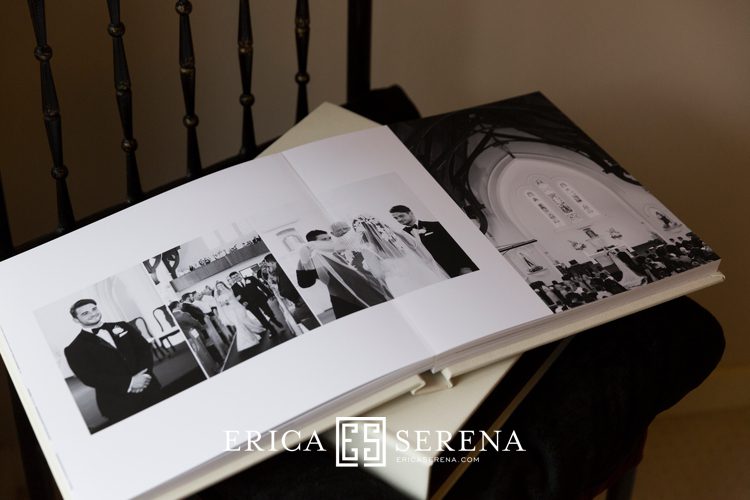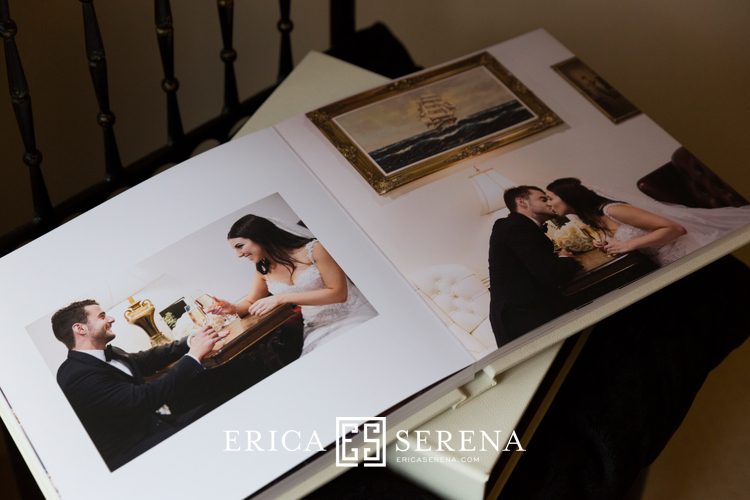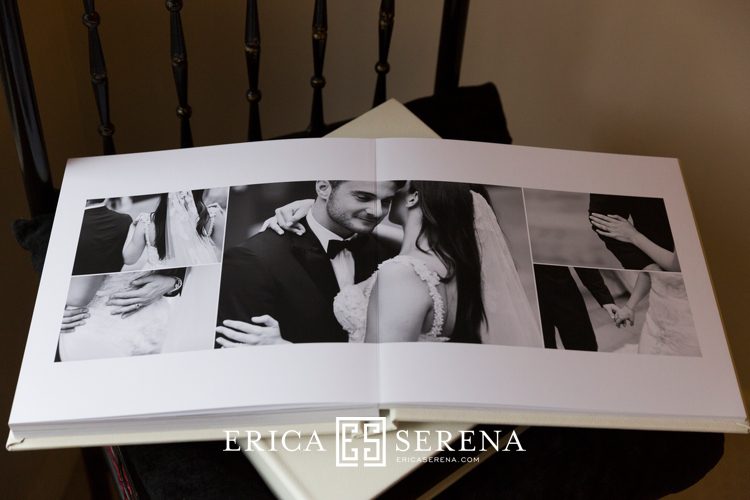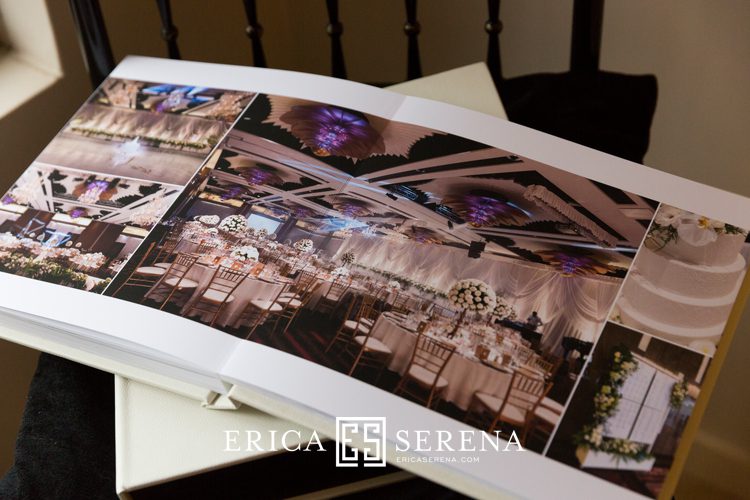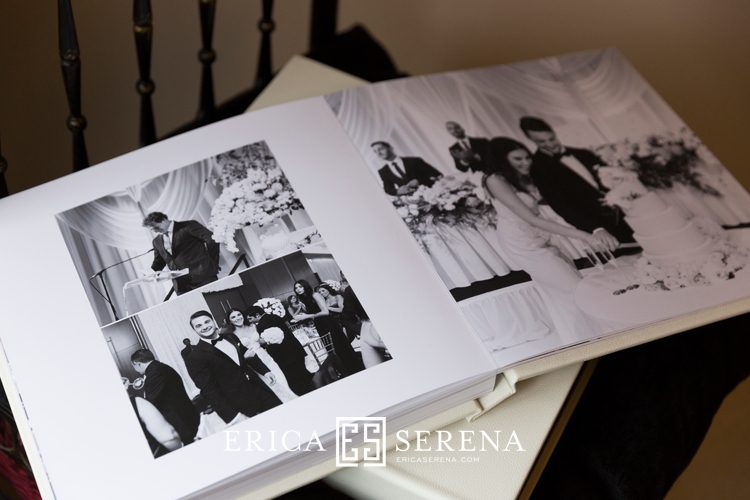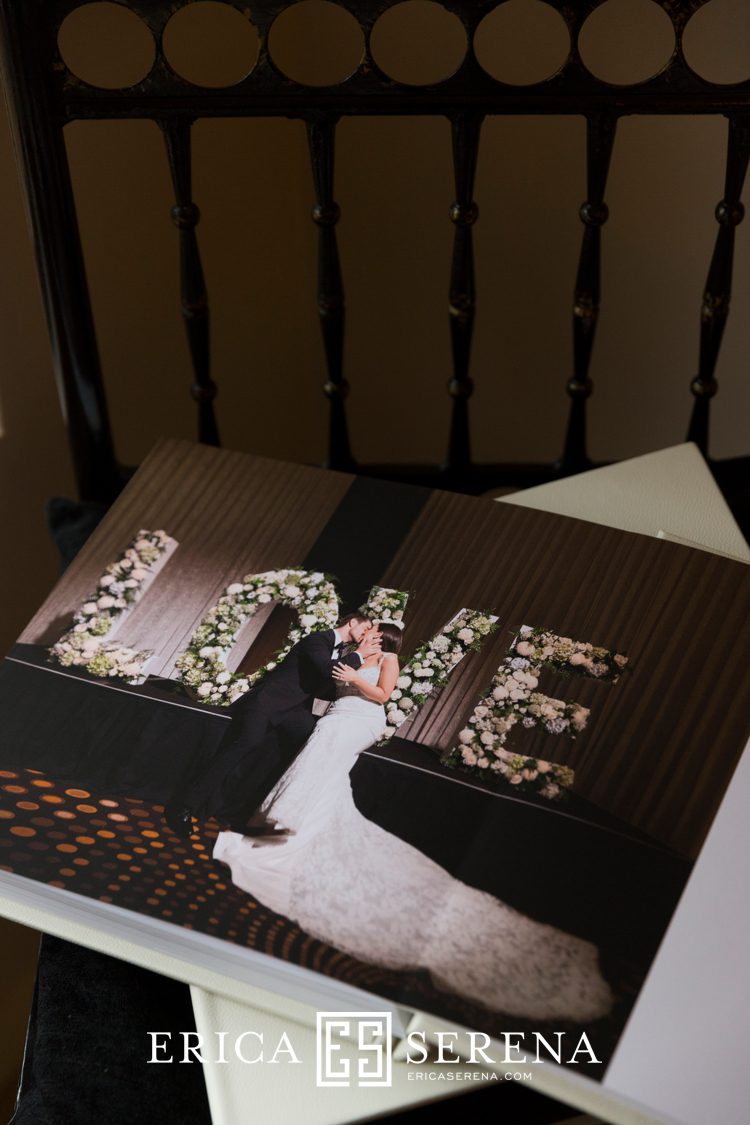 The amazing list of Suppliers :
Wedding Dress: Steven Khalil
Grooms Suit: Canali Suits
Styling and wedding planning: Cathy Fogliani
Flowers: Floret Boutique
Rings: Ross Ezekiel Jewellery 
Bridesmaid Dress: Dion for Brides
Hair: Adriana Wainstein
Make up: Hendra Widjaja
Ceremony: Sacred Heart Highgate
Reception: Crown Perth, Astral Ballroom
Cake: Edible Elegance
Stationary: Felicitations
Videographer: Inception video
DJ: Kaviar Entertainment, Rod Munzo
Entertainment: Alfredo Malabello with orchestra.