This week we had our WA AIPP (Australian Institute of Professional Photography) Awards. I didn't manage to enter any prints this year, but I did enter 2 wedding albums instead.
Here's Karla & Chris's design which scored 81 (Silver Award)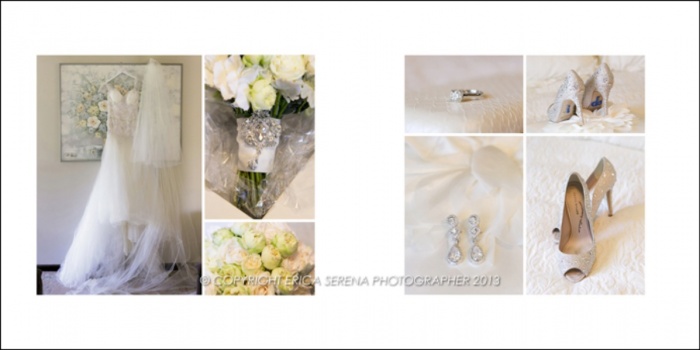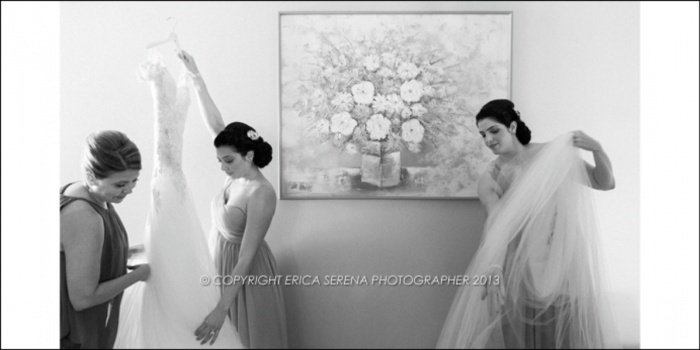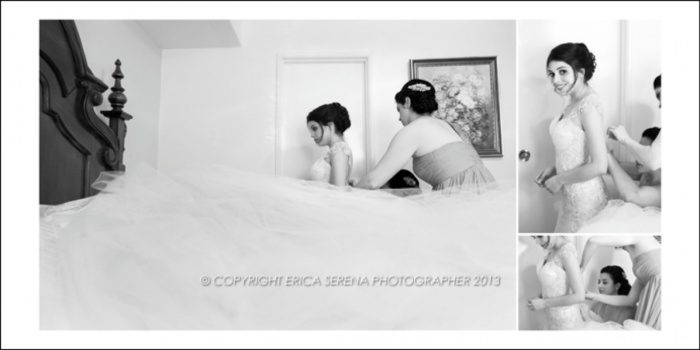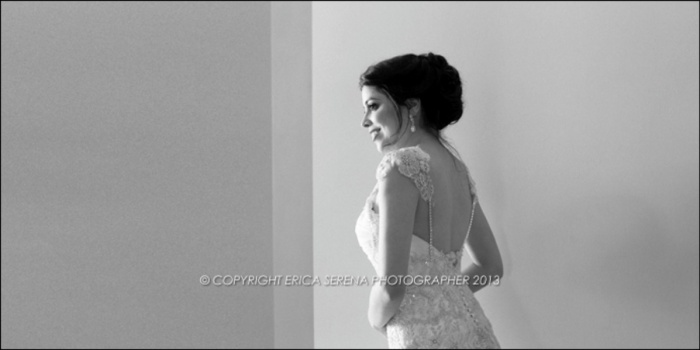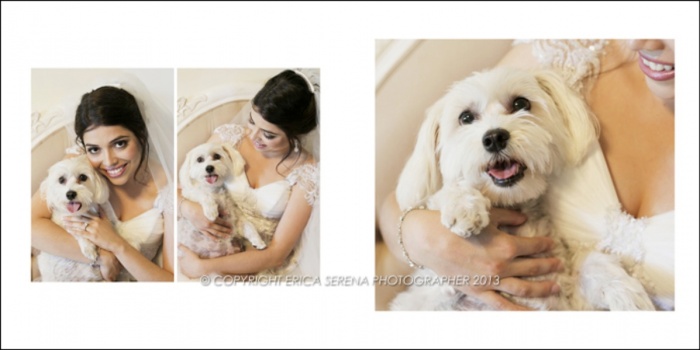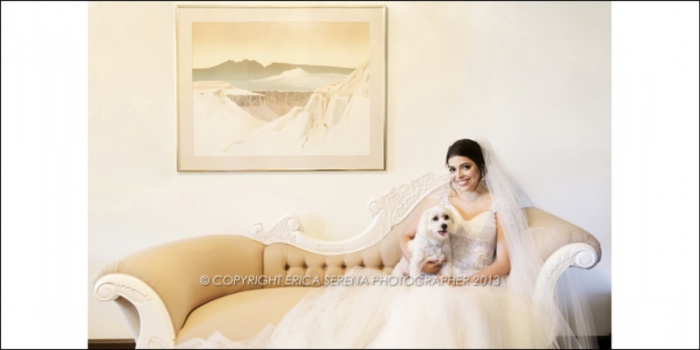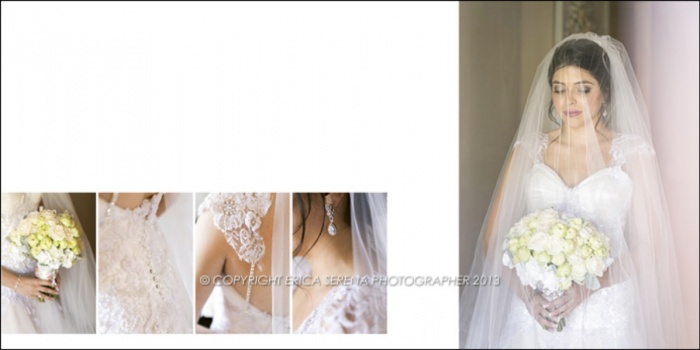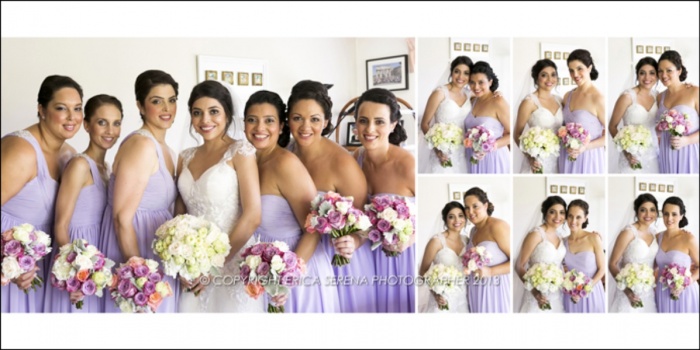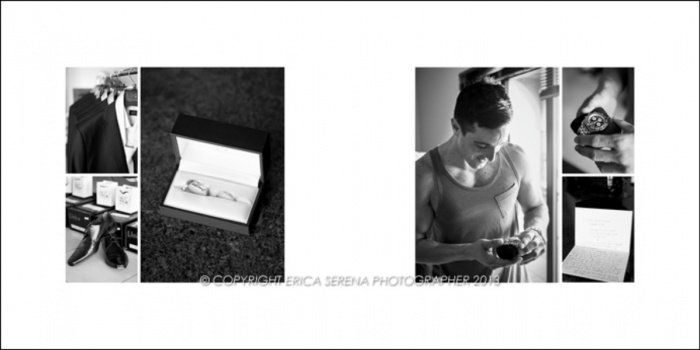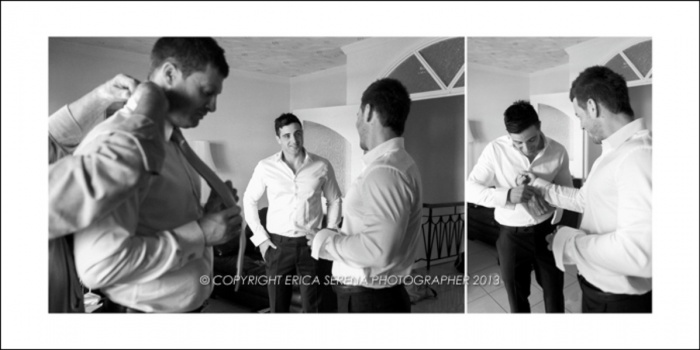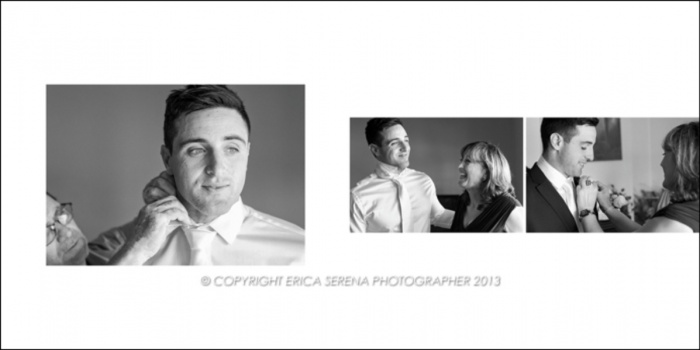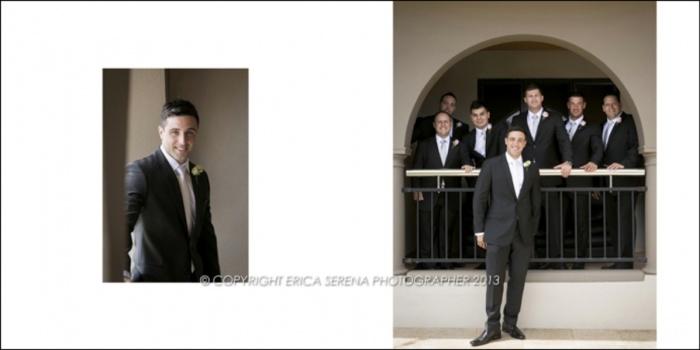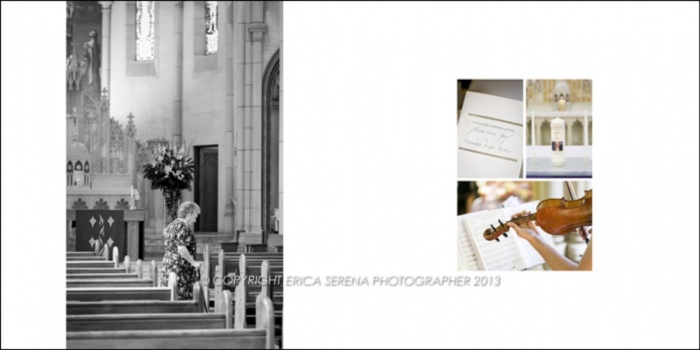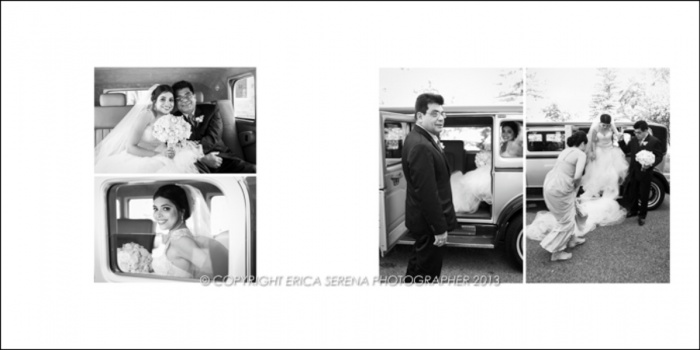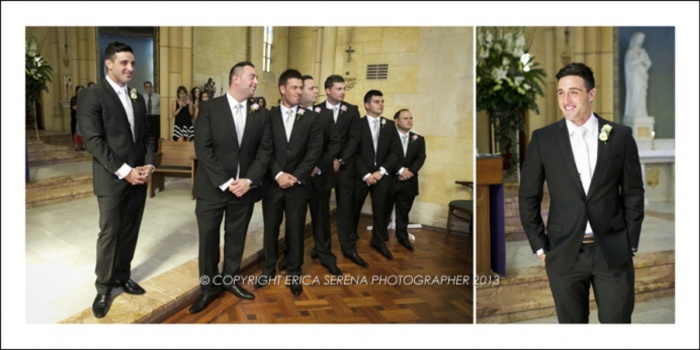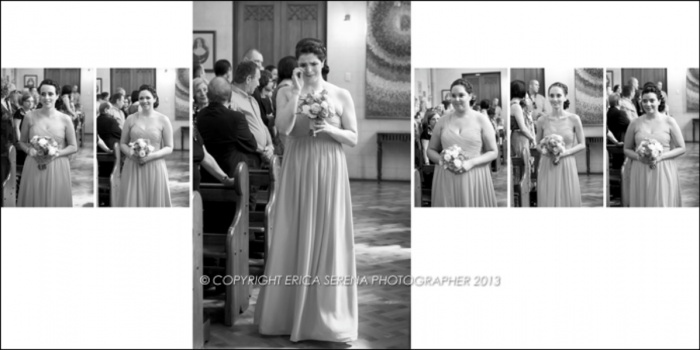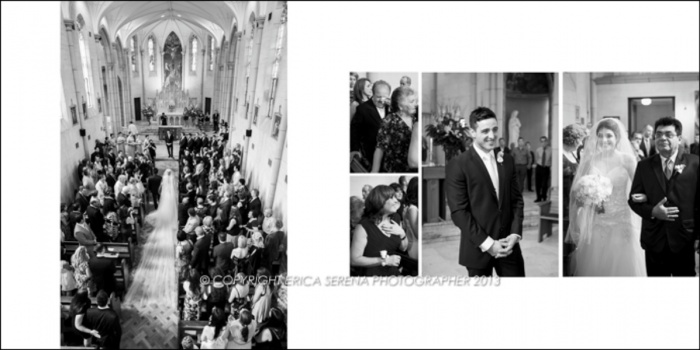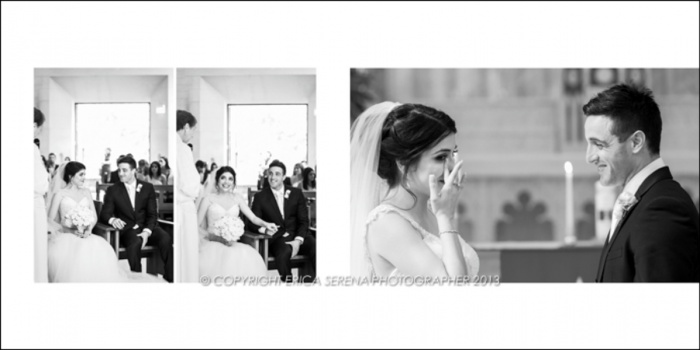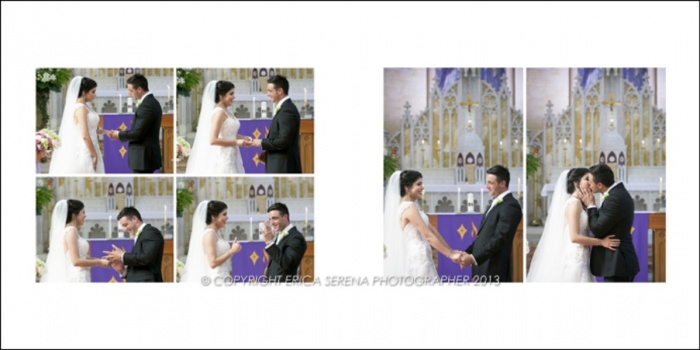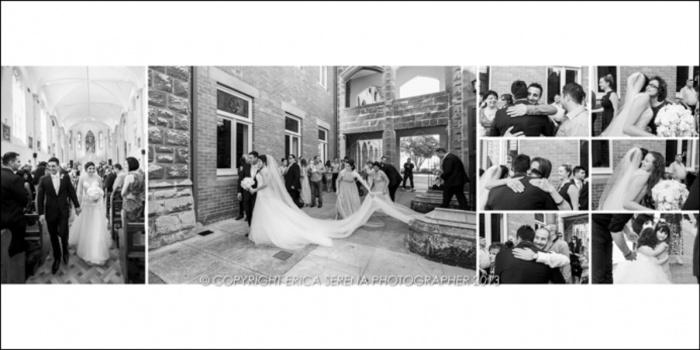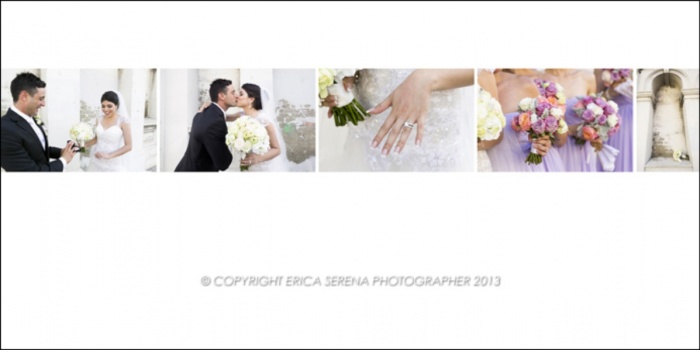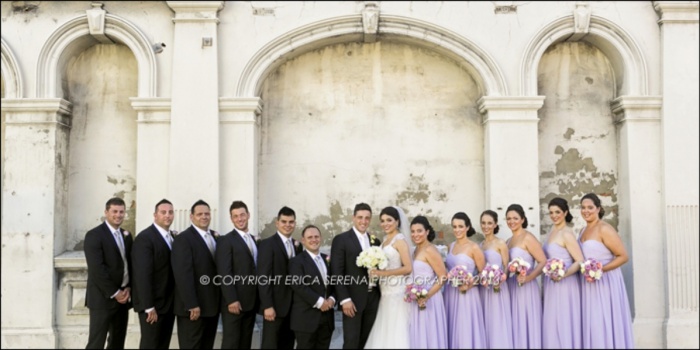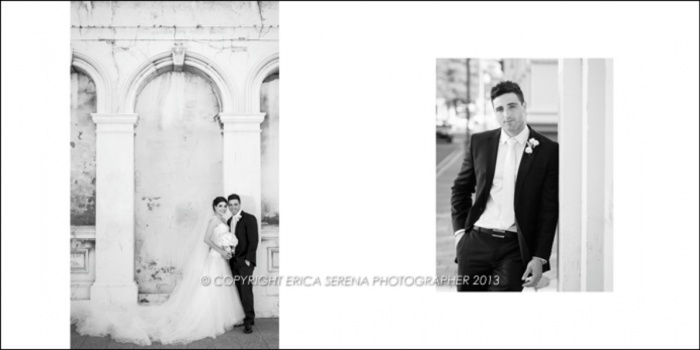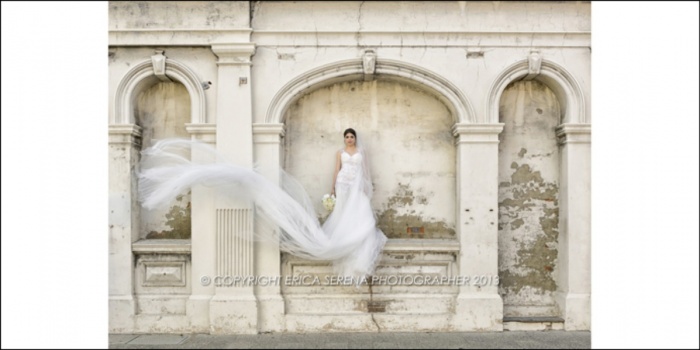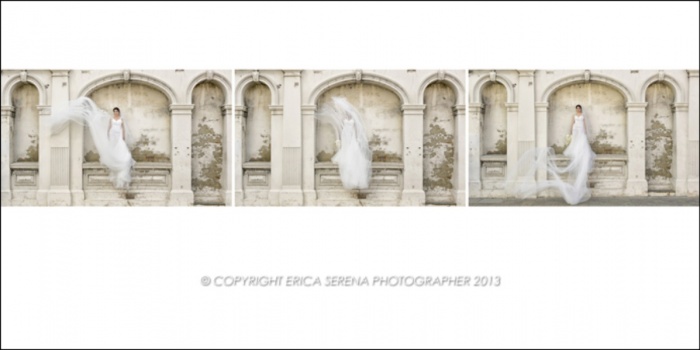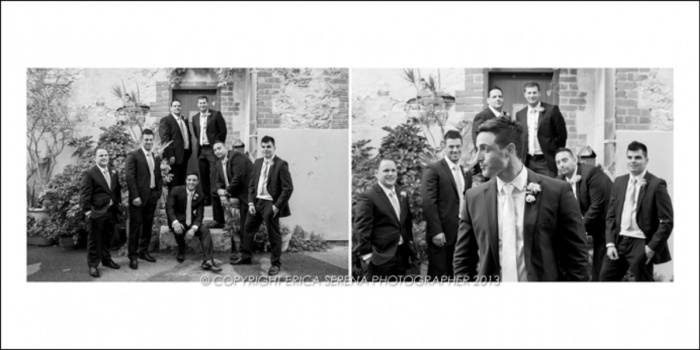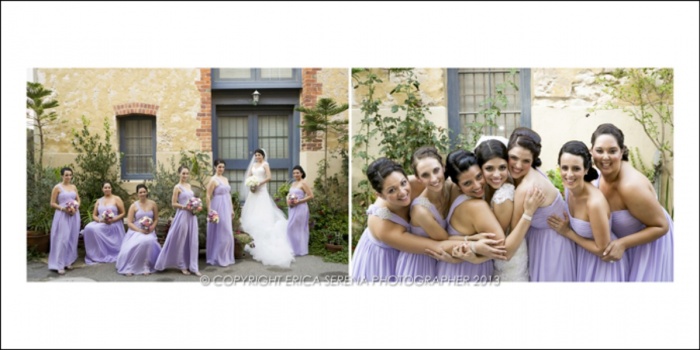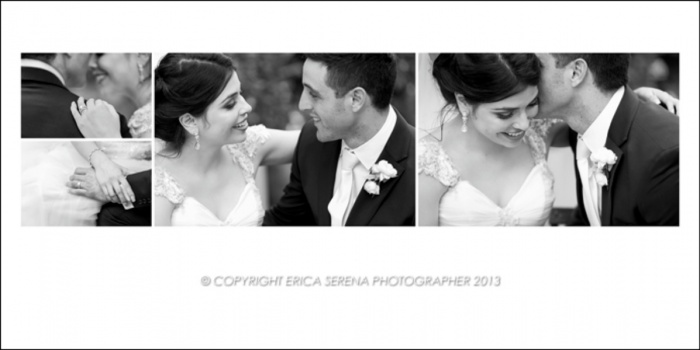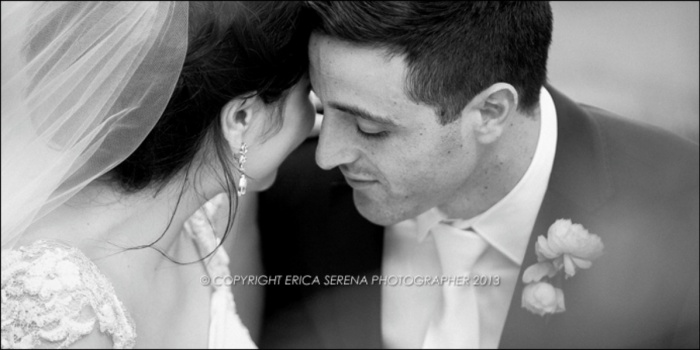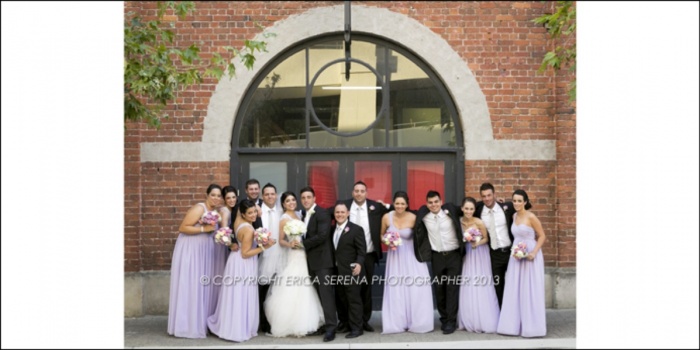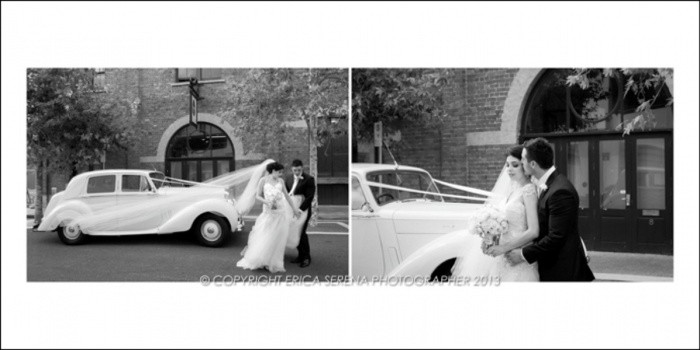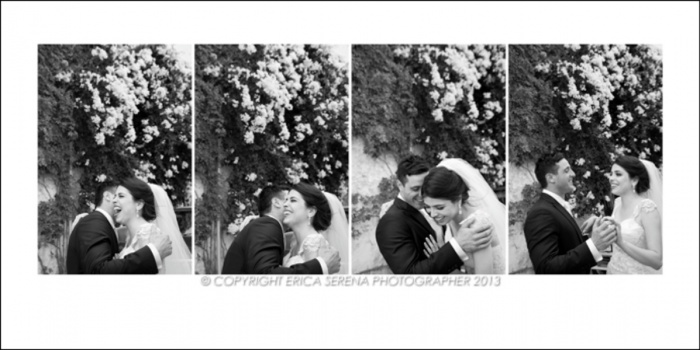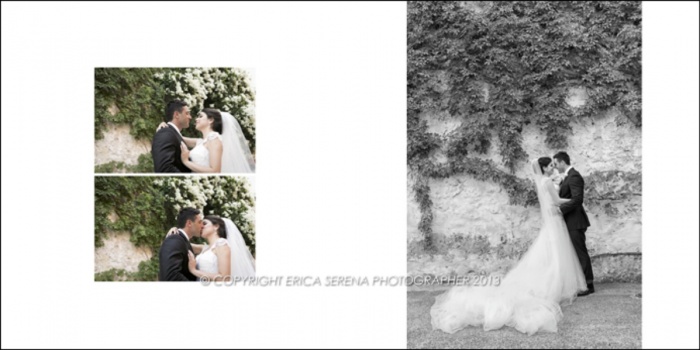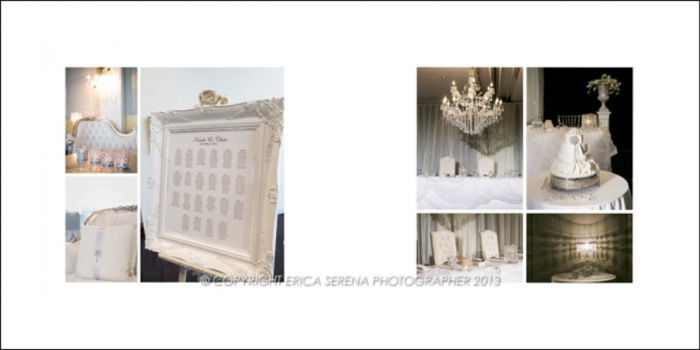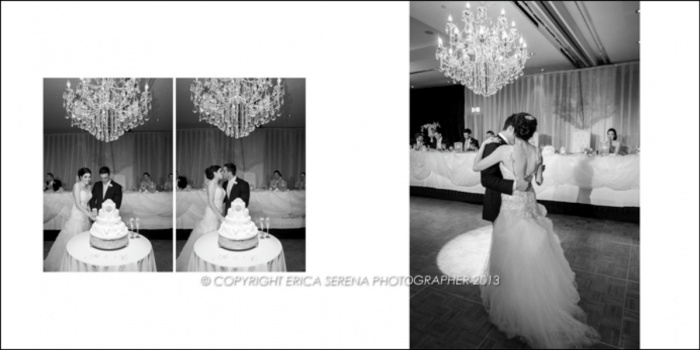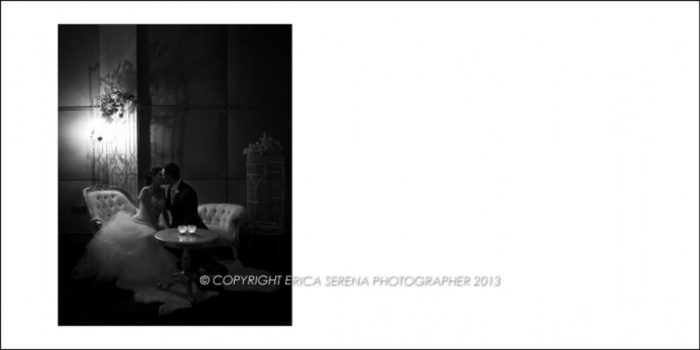 And Tania & Michael's album which scored 79. Just 1 point short of a silver award 🙁 I really thought it would do much better…. let's just blame it on the judges! What do they know, hey? 😉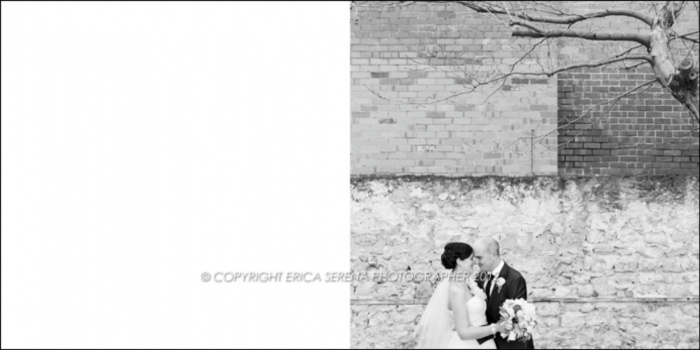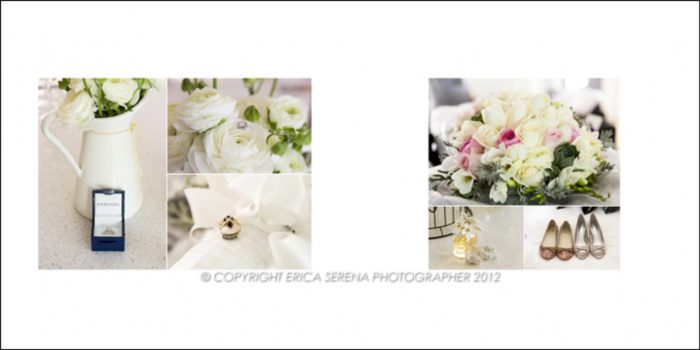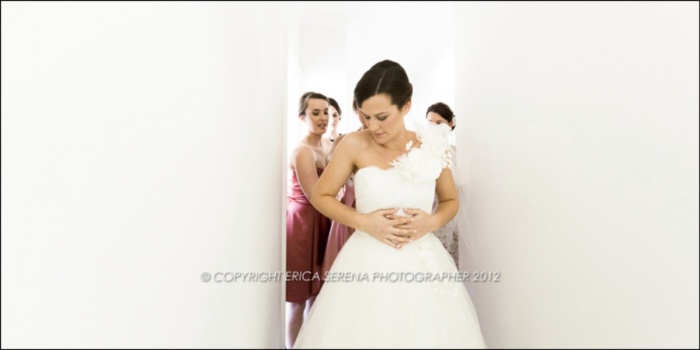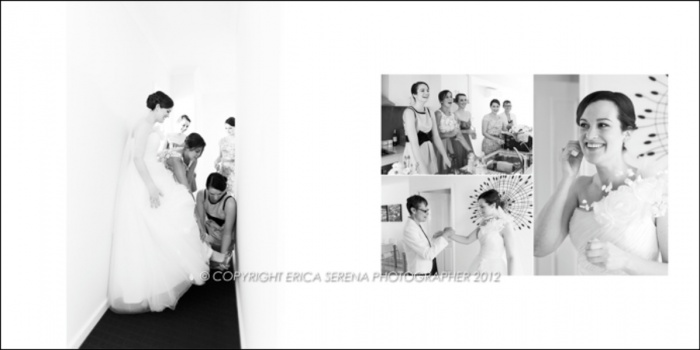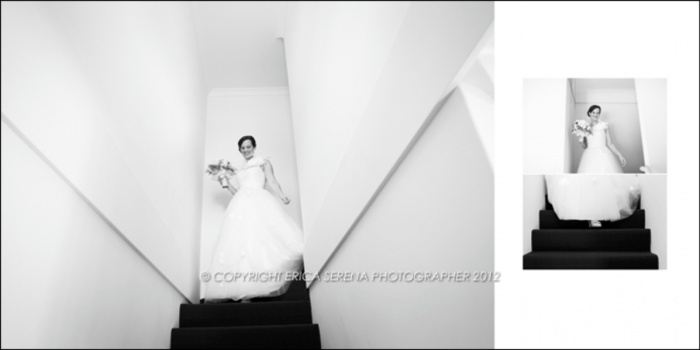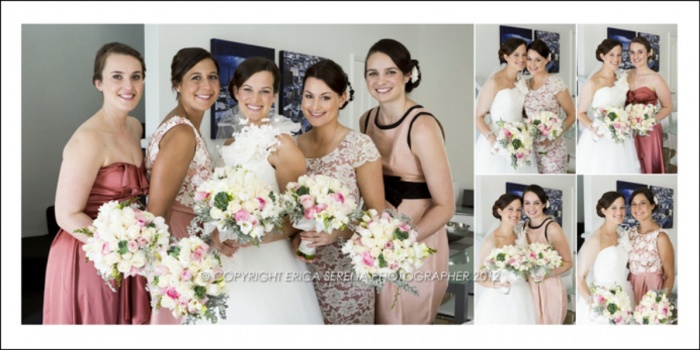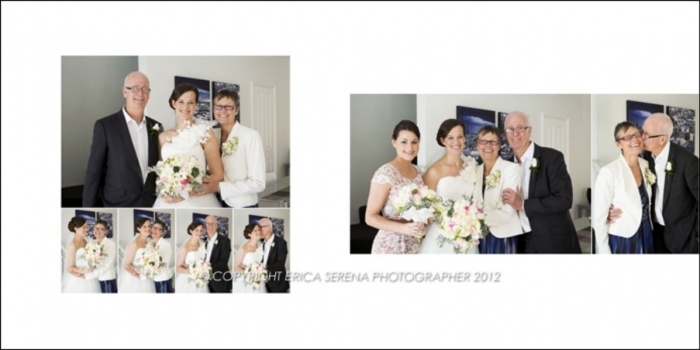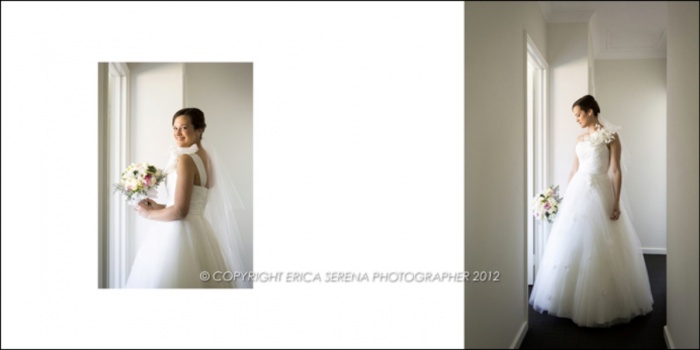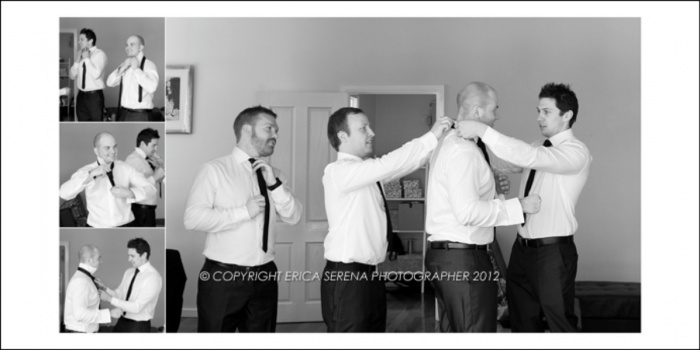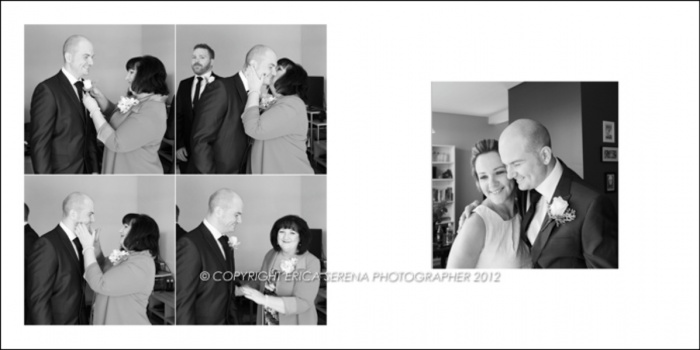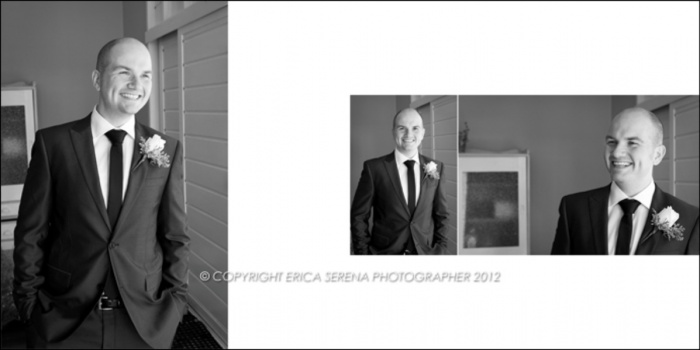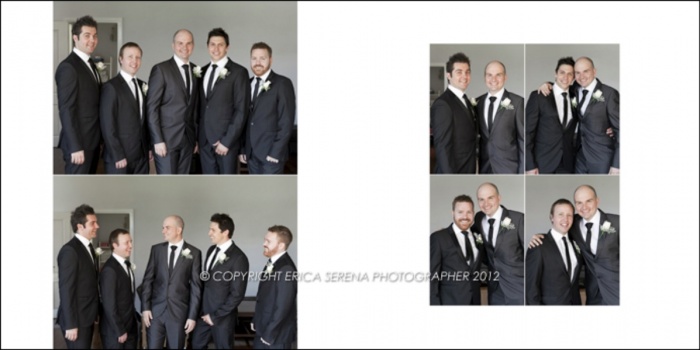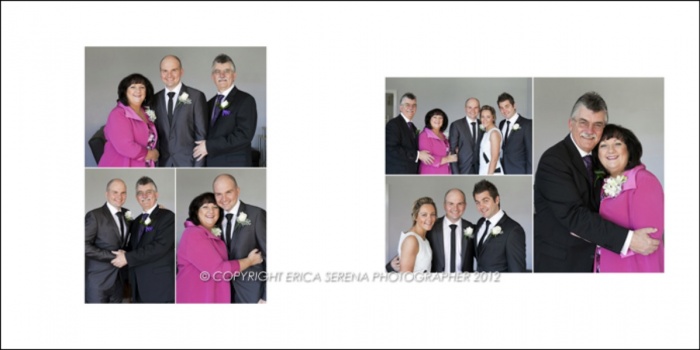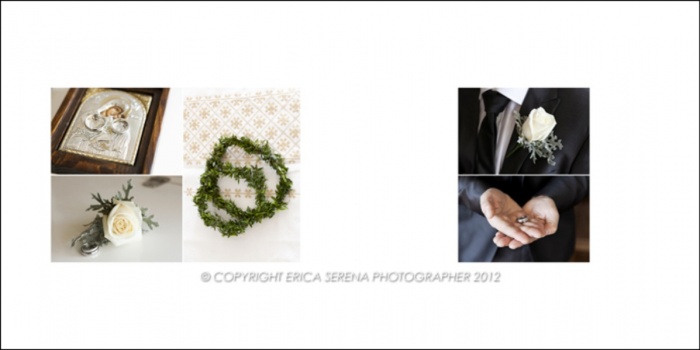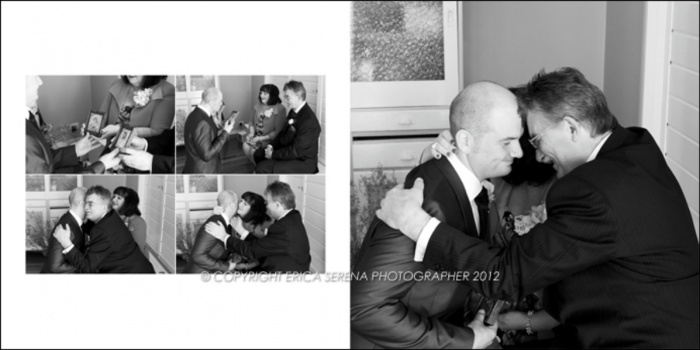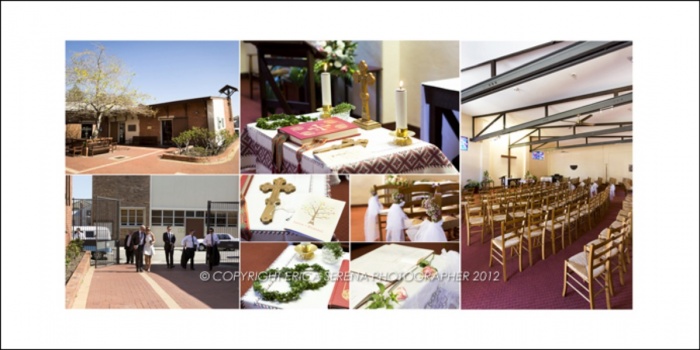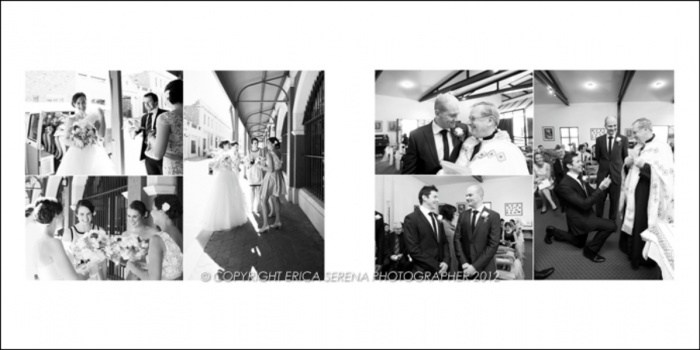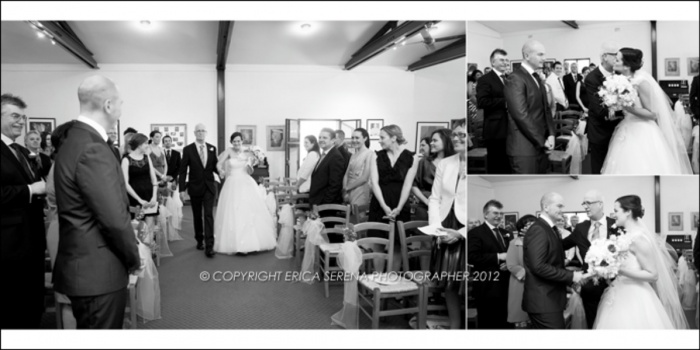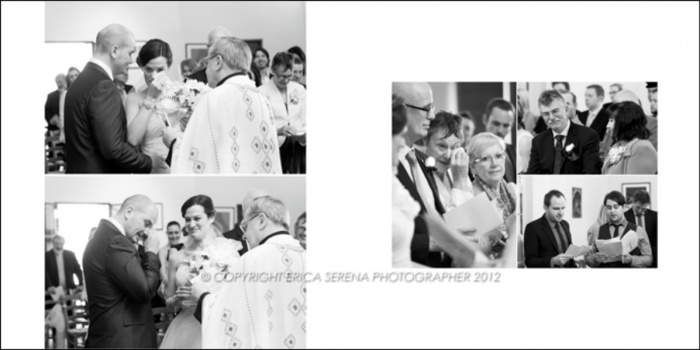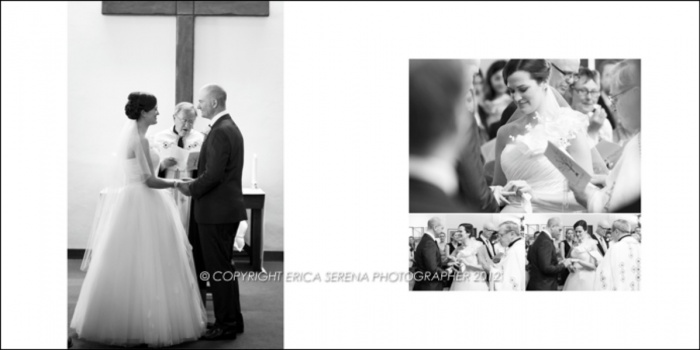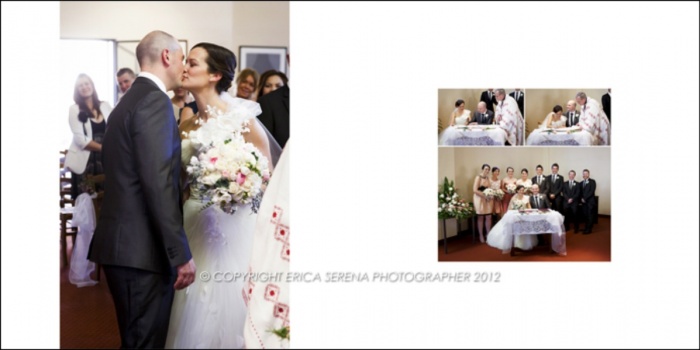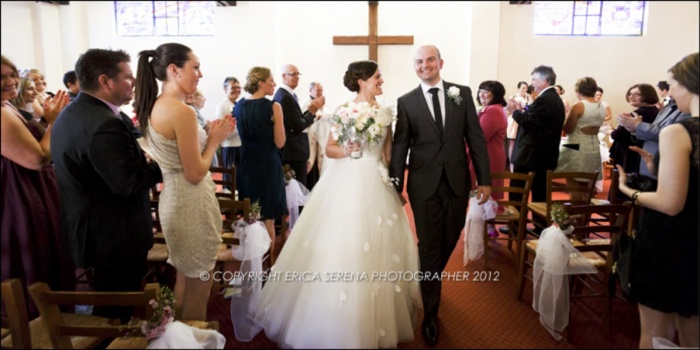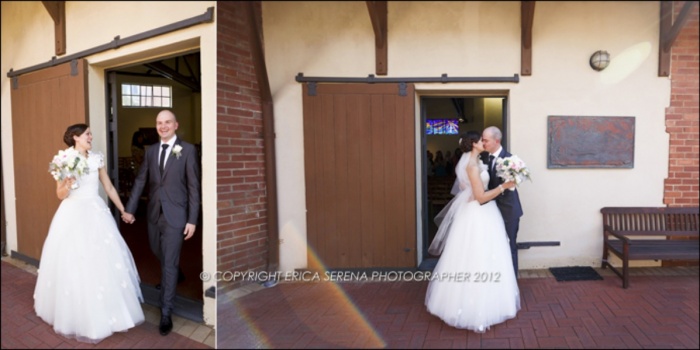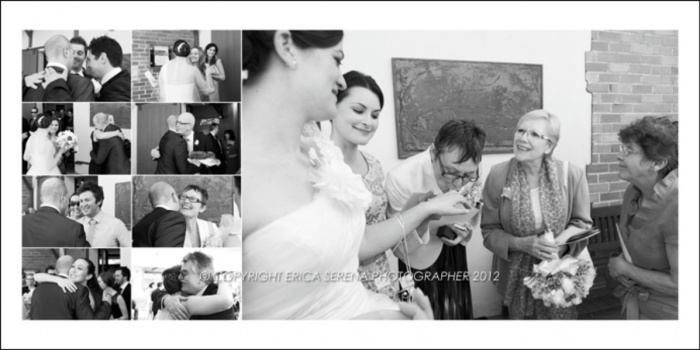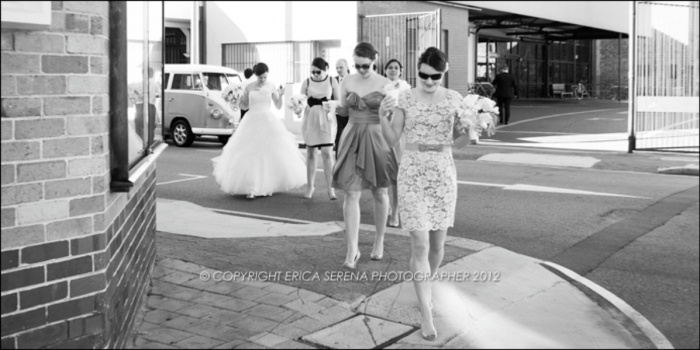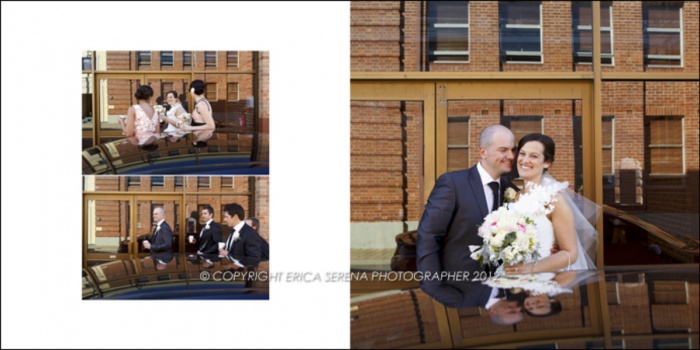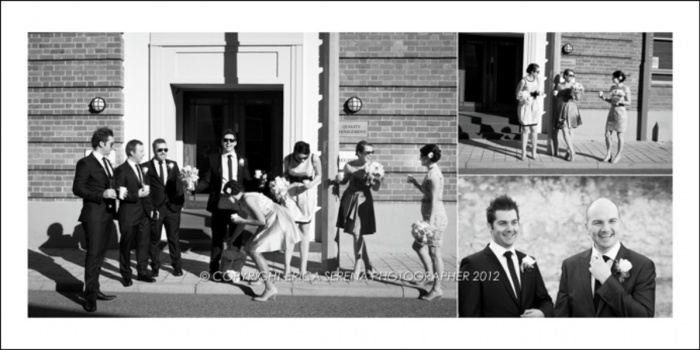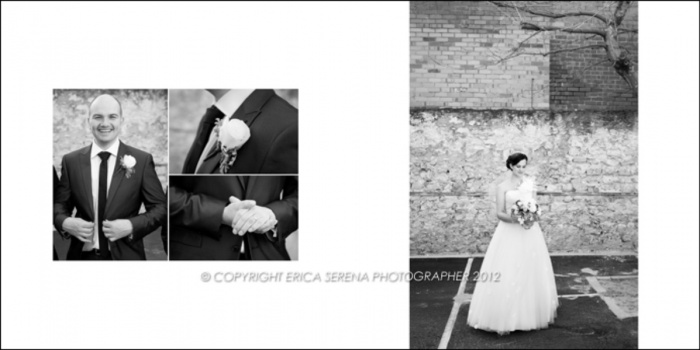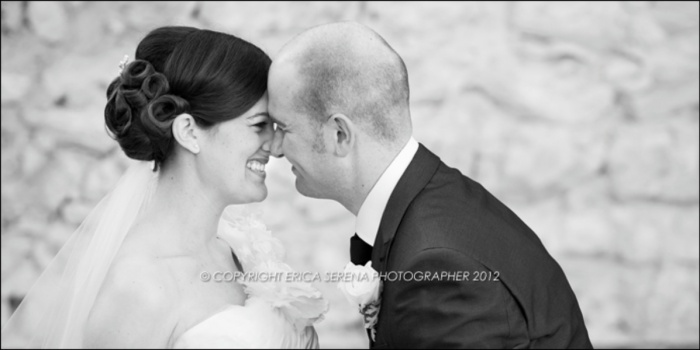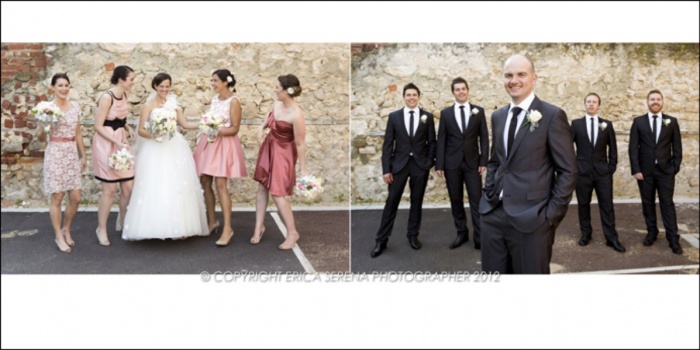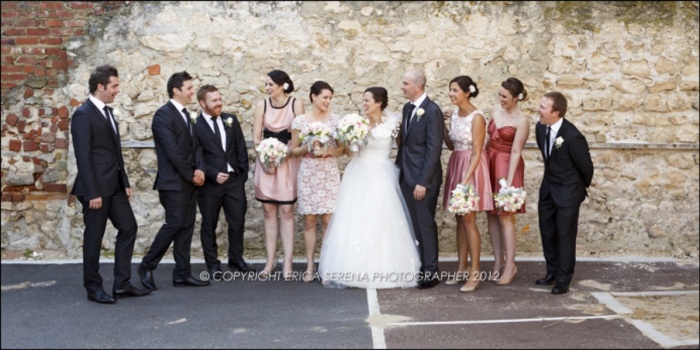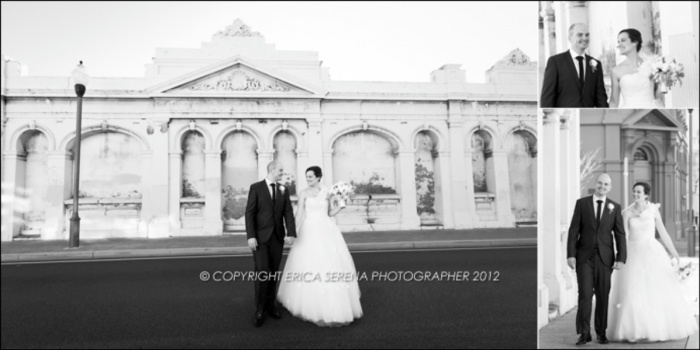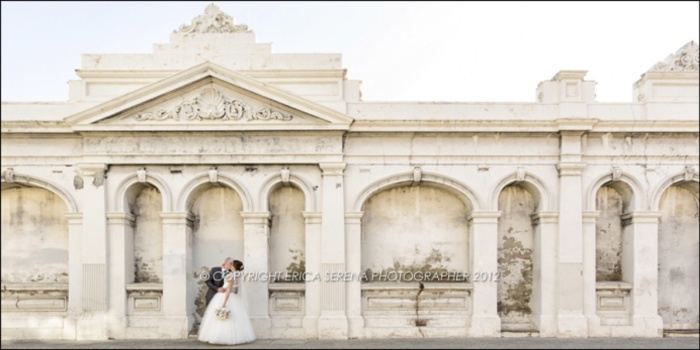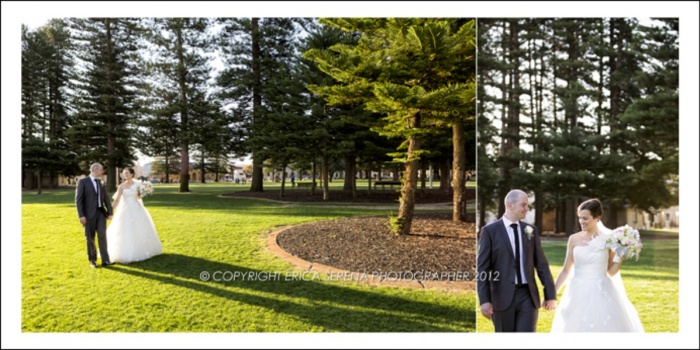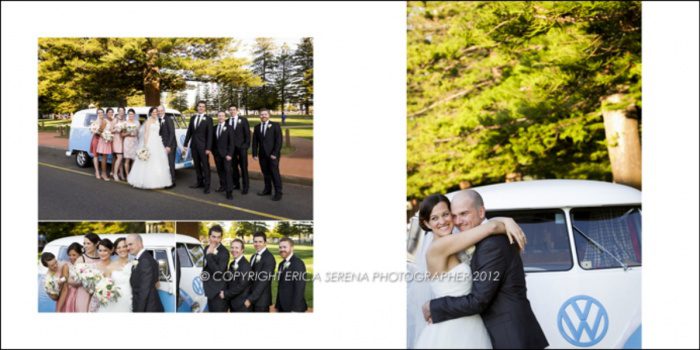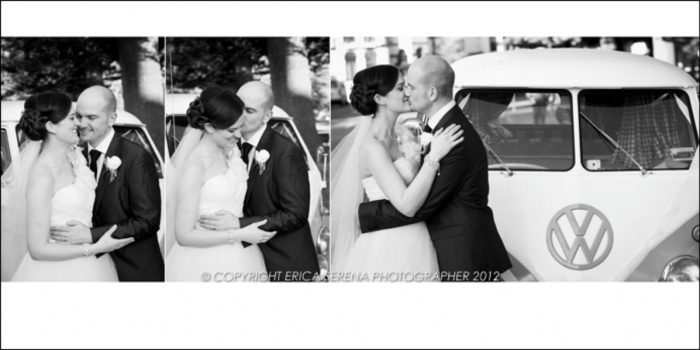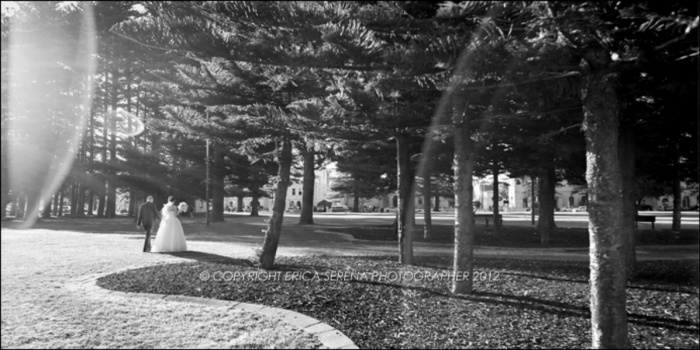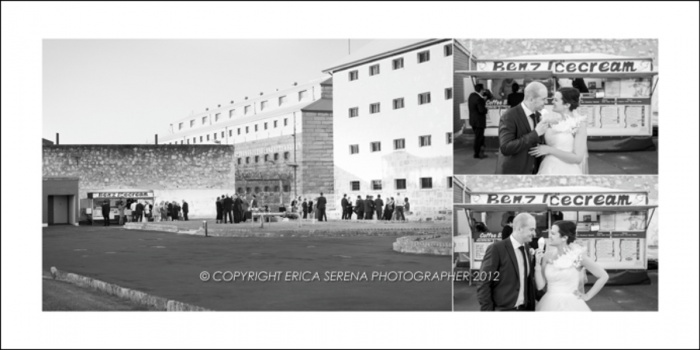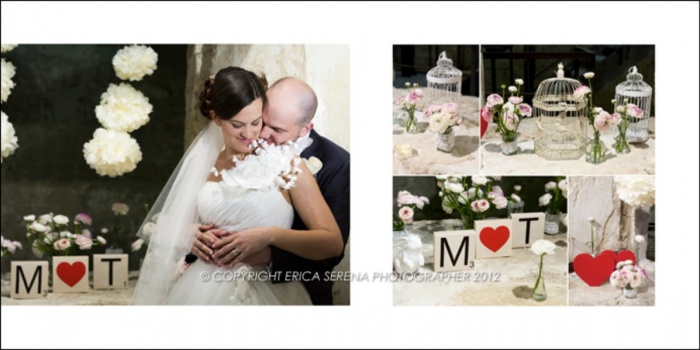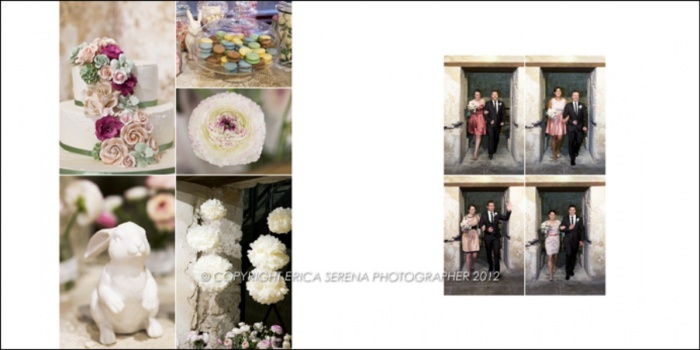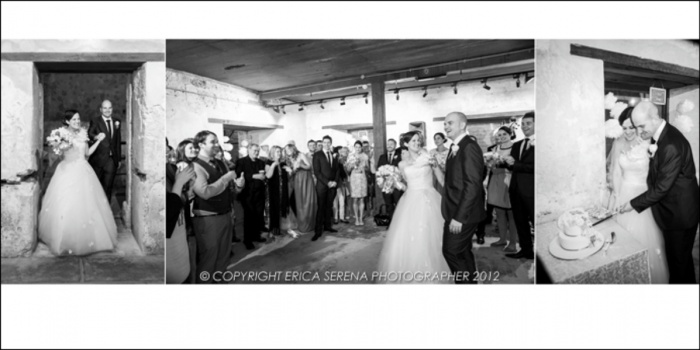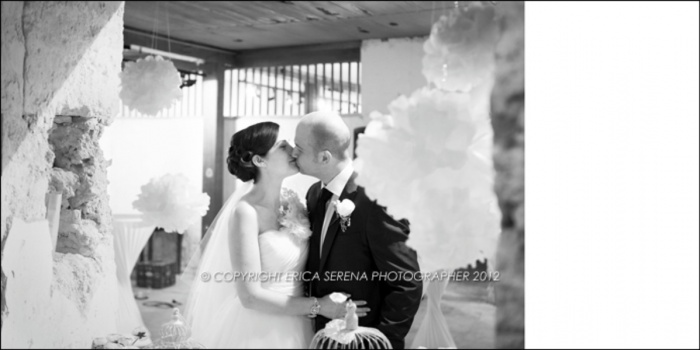 Can you tell I do a lot of Fremantle weddings?
Tania and Michael's wedding was also a Winter wedding… it was such a gorgeous day. I LOVE Winter weddings! I wish I had many, many more of them.
To see the winning entries, go here. A huge congratulations to everyone who entered and received awards. I'm proud to say many are good friends. Well done to all!