What a wedding to start the new year! Sandra & Steve got married on the 5th Jan 2013 at St Columba's South Perth, followed by a gorgeous wedding reception at the Astral Ballroom at The Crown.
I 'met' Sandra & Steve via Skype as they had been living in London for a few years. They were recommended to me by several of my Couples. In fact, funny story, every wedding I photographed in January, was in one way or another, referred to me from Jess & Matt who were married in 2010! I think that might need its own blog post! It's quite fun to see the same faces popping up in each of the 3 weddings I photographed in January 🙂
Now, back to Sandra & Steve… I left the Bride's house and made my way to the ceremony, and was starting to wonder what was taking the girls so long. My Brides are never late! When I was at the church, panic set in, after Alana, my second shooter said to me "did you hear what happened?"… The Bridal car which had Sandra, her Dad and all the Bridesmaids in it, had caught fire on the way to the ceremony!!!! Luckily no-one was hurt!
Several family and friends came to the rescue and picked up the girls to bring them to the church. The limo company (A Old Limos) luckily had an identical car available, which came to pick everyone up after the ceemony. Just as well, as they had a huge Bridal Party, and finding a way to transport everyone during the photo shoot, would've been a mission for sure. Now how's that for a wedding story to share with future Grand kids huh???
The rest of the day was gorgeous! Sandra & Steve didn't let this major incident spoil their day at all. We took some AMAZING photos at His Majesty's Theatre, followed by some fun and relaxed photos at King's Park, before heading off to the reception. Their album is stunning! I had to post of a few images of the real thing. We incorporated their wedding design which they had used on all their wedding stationery. It's a perfect way to tie everything together.
Enjoy looking through this post, and if you love their photos, you're welcome to leave a comment or share this link 🙂
Erica xx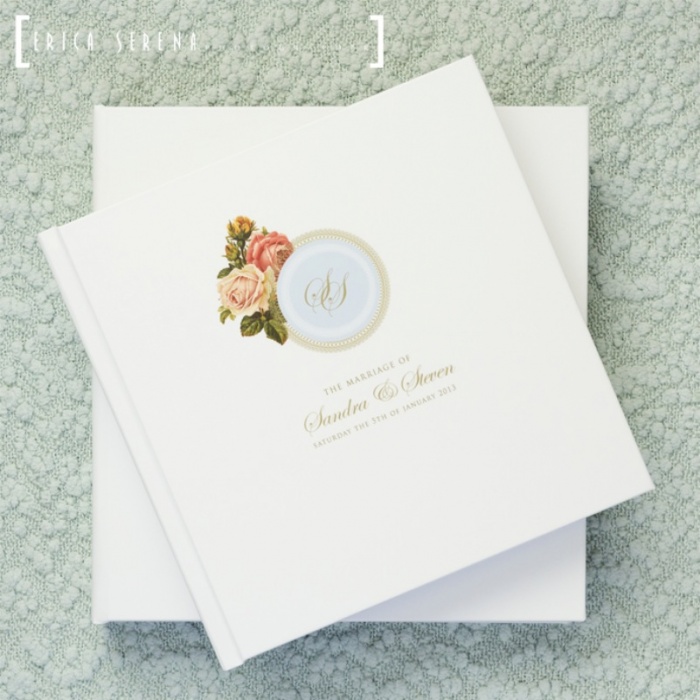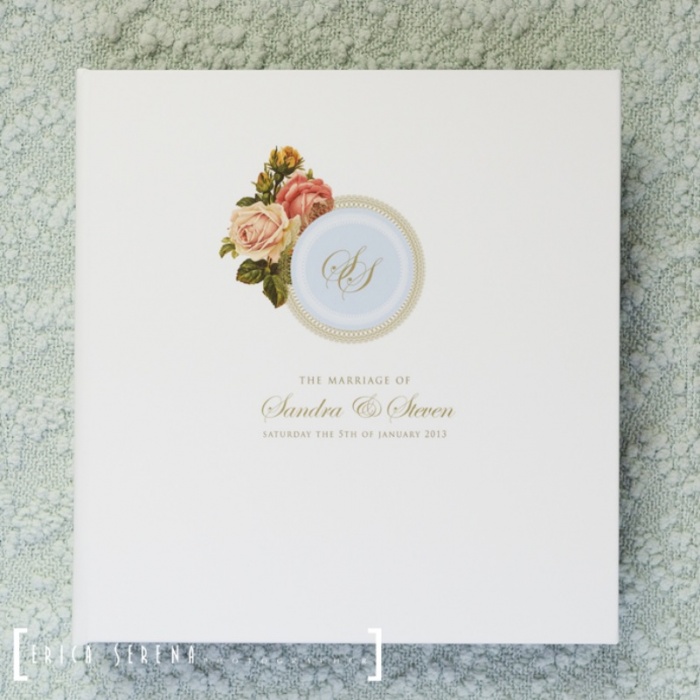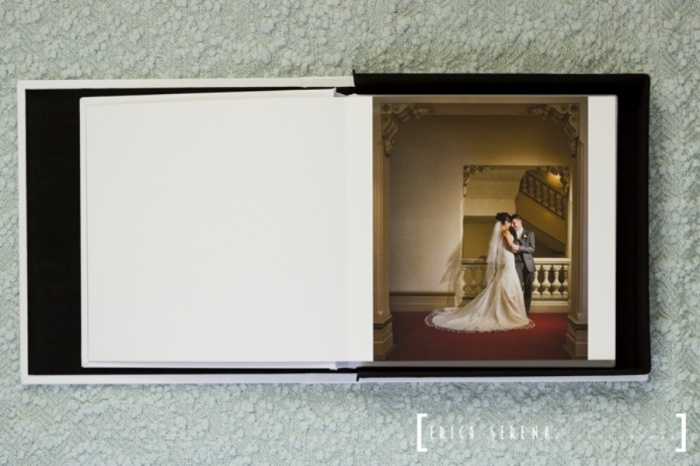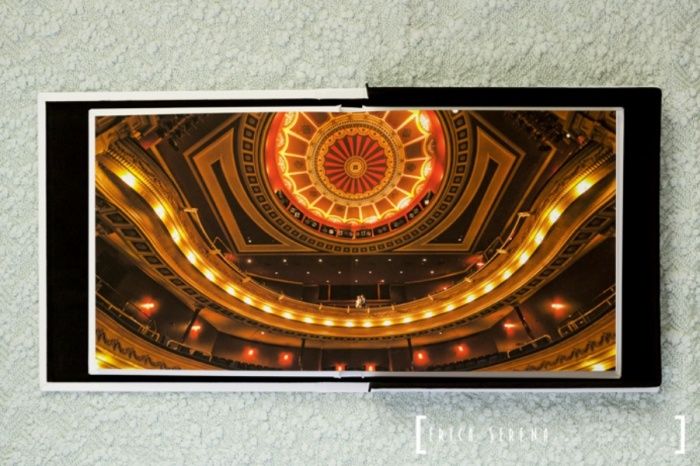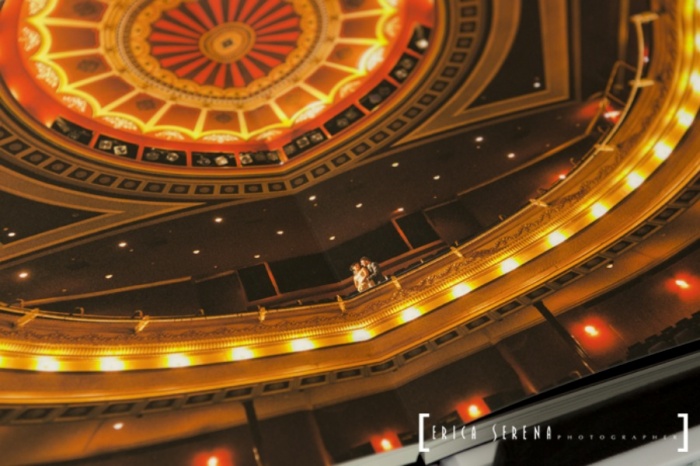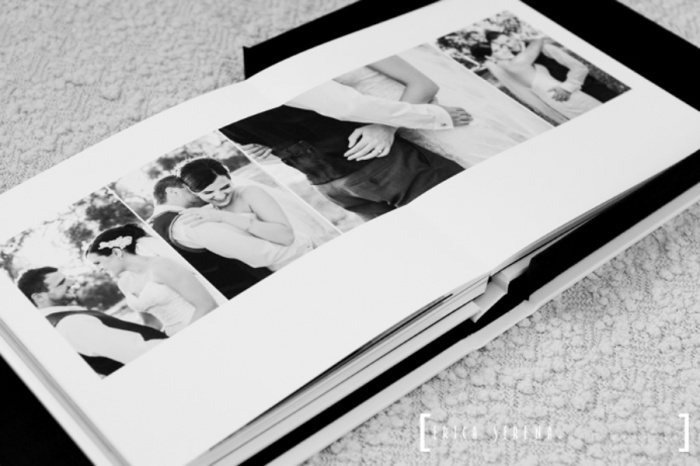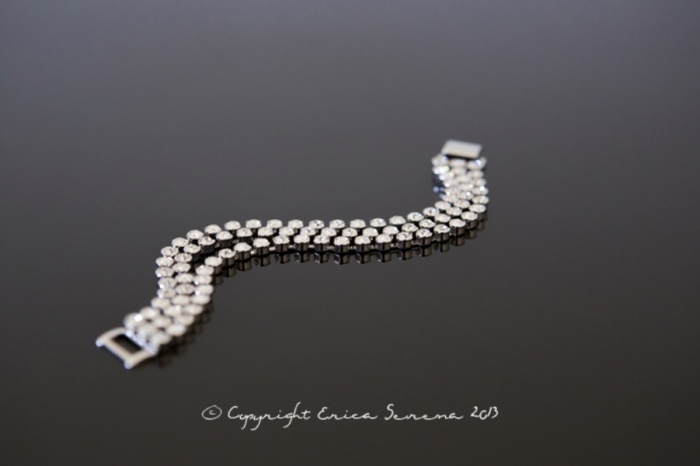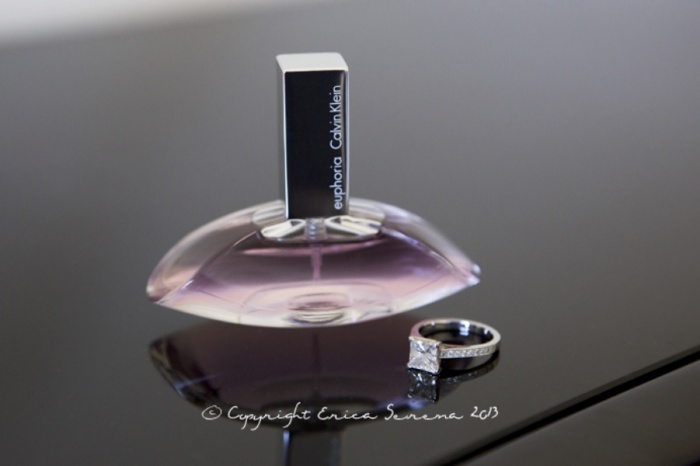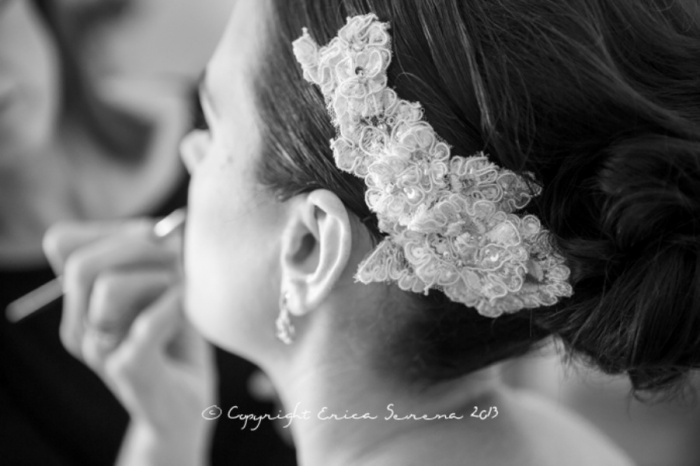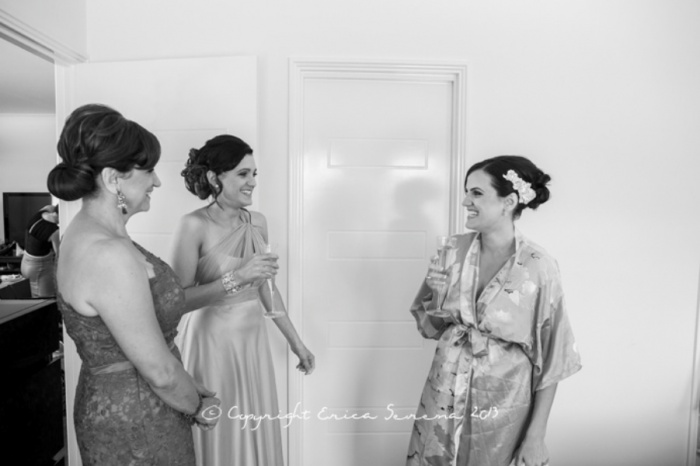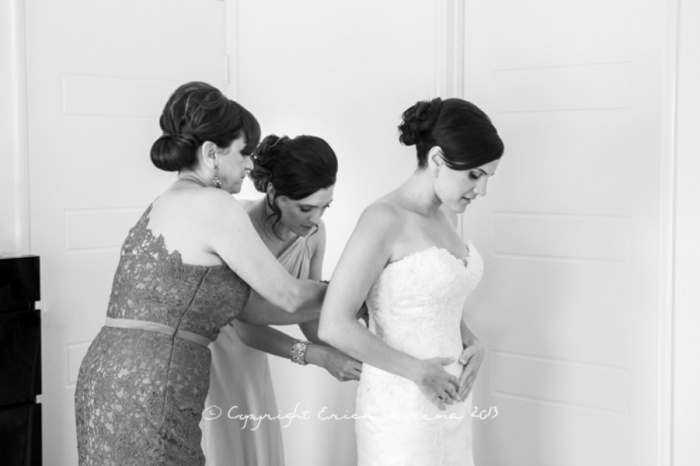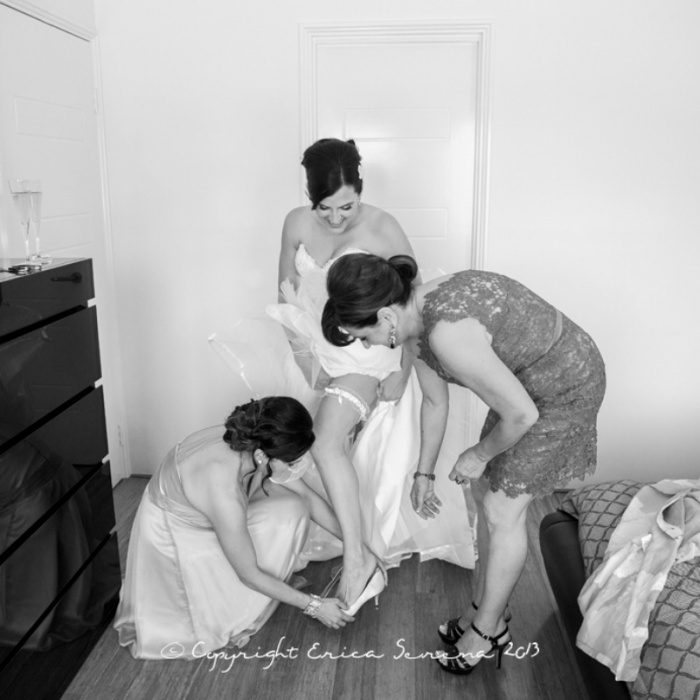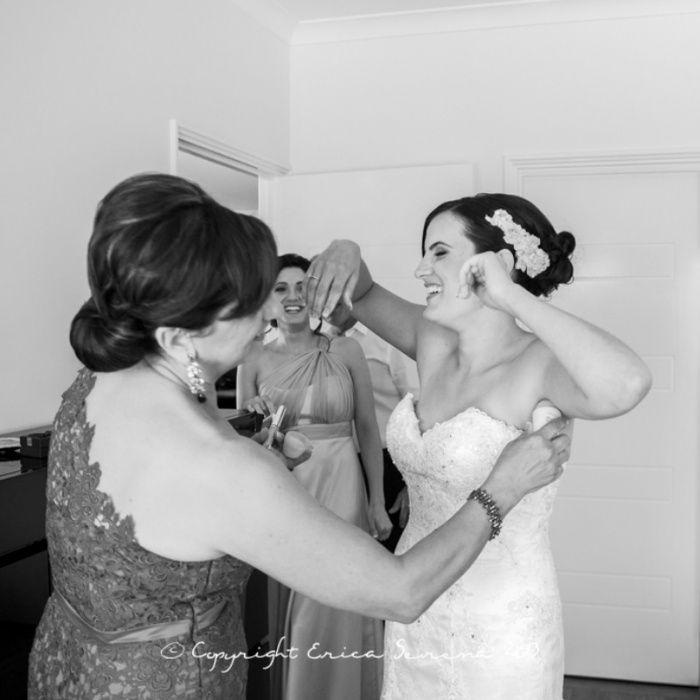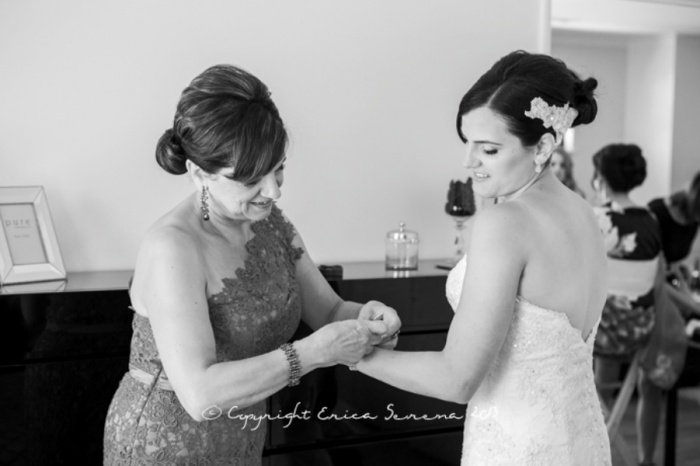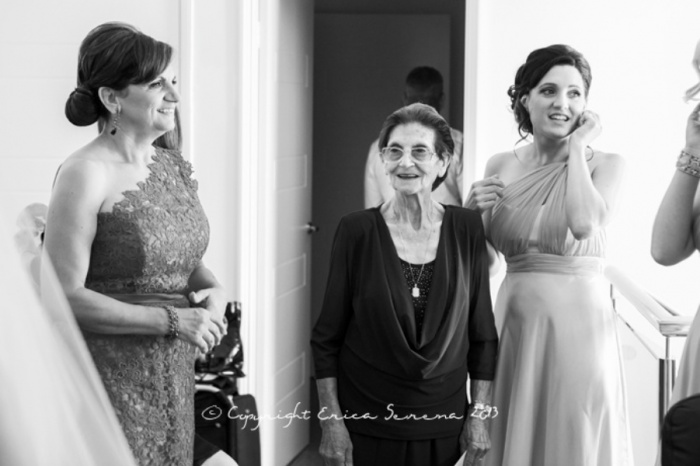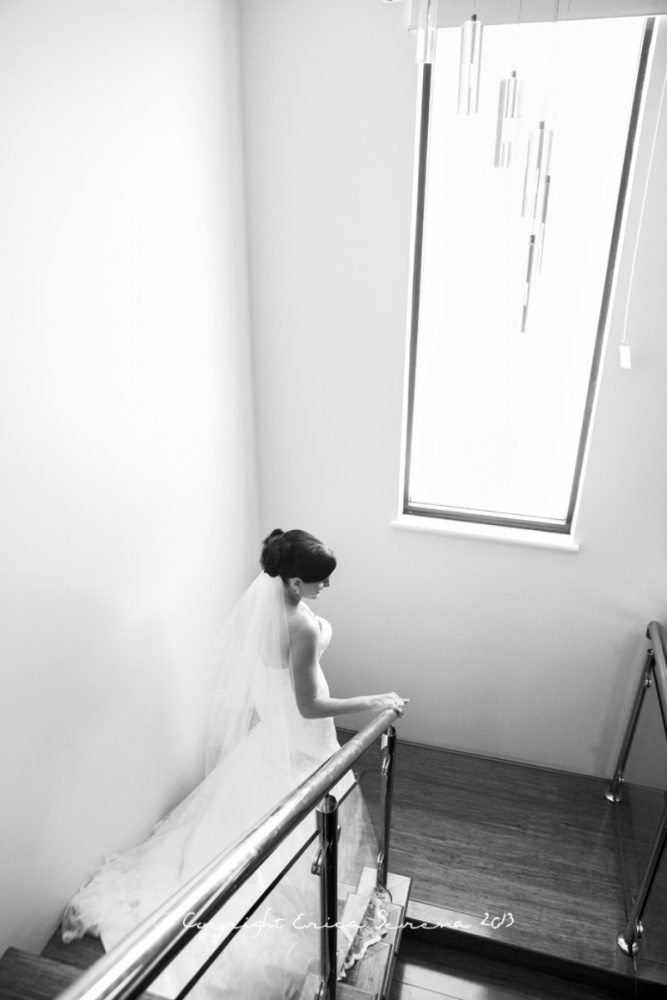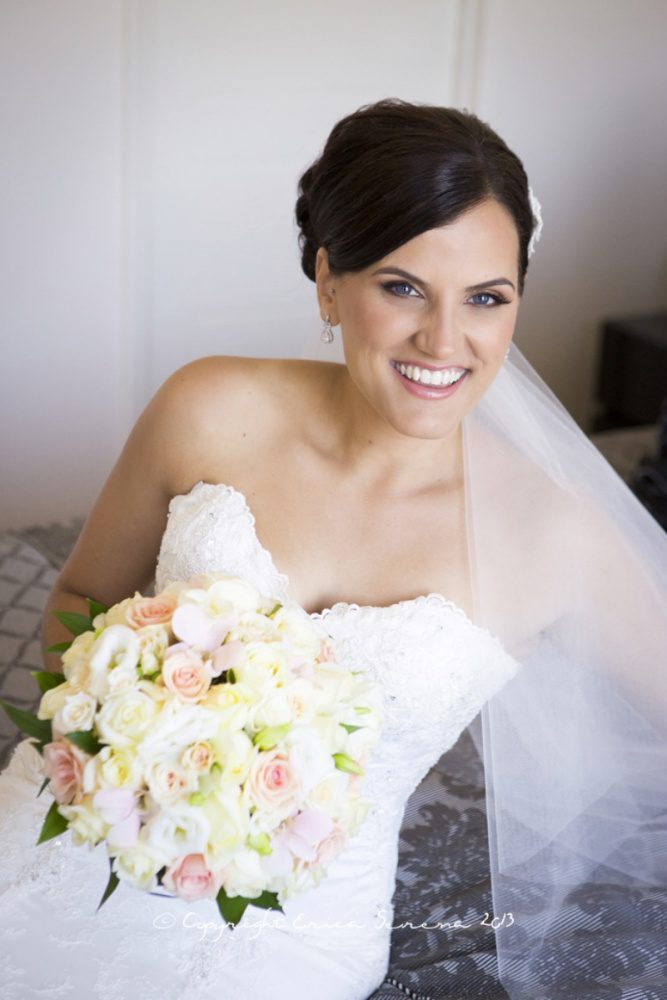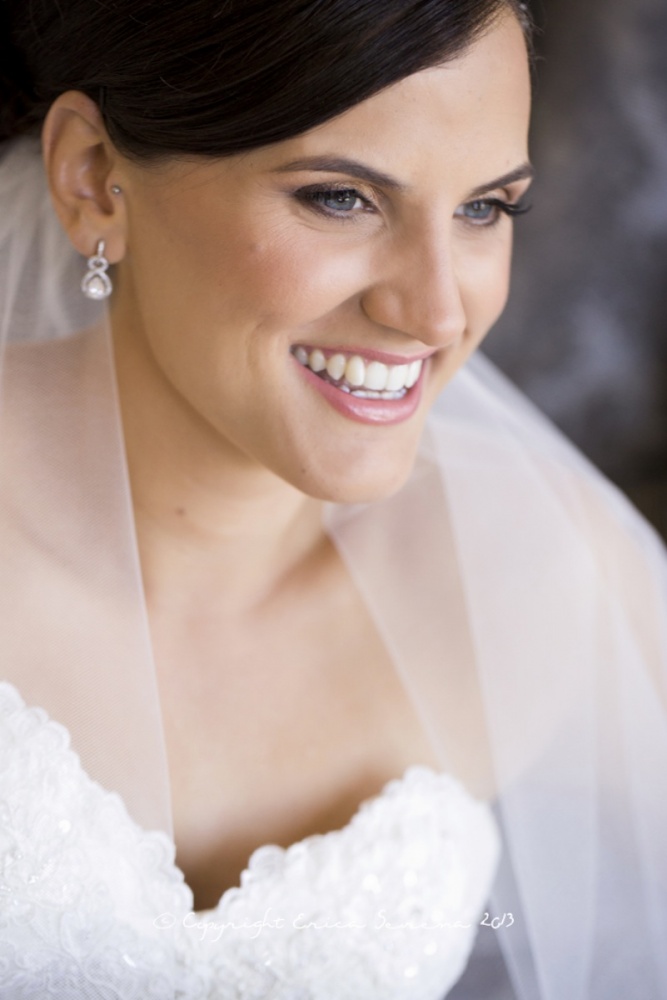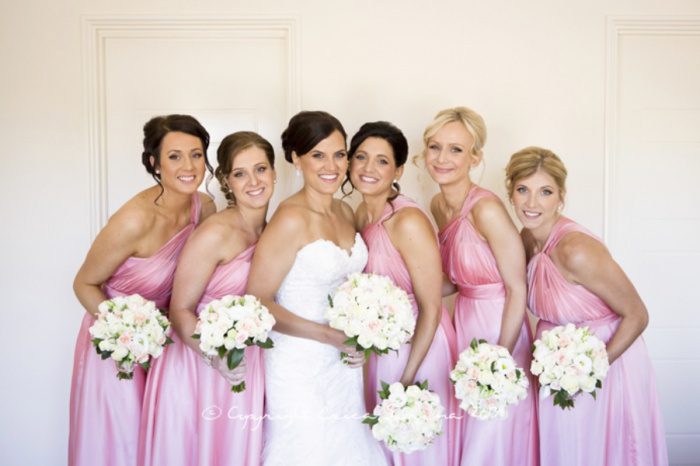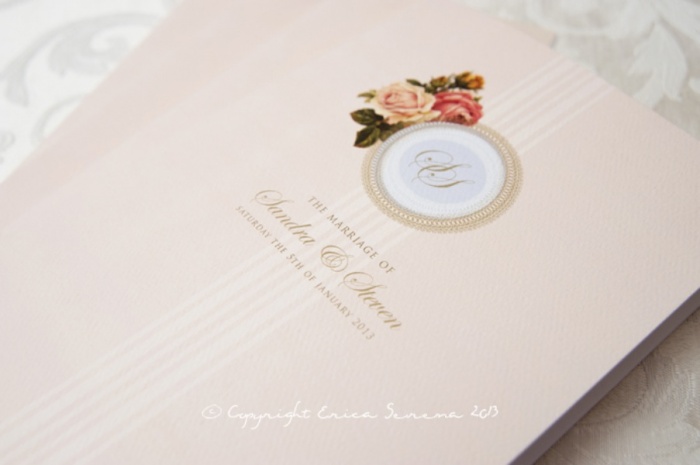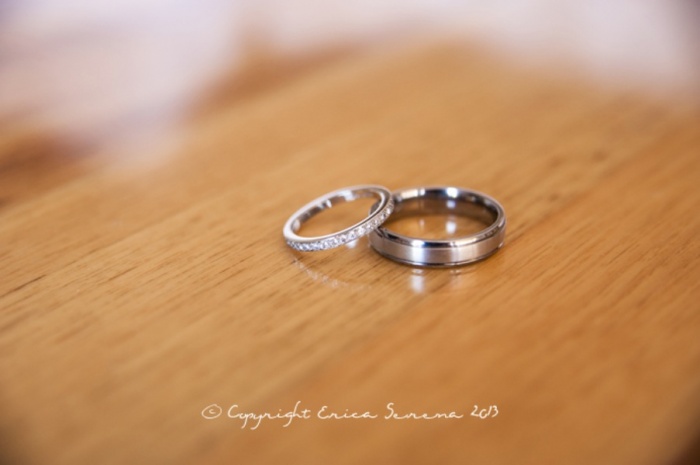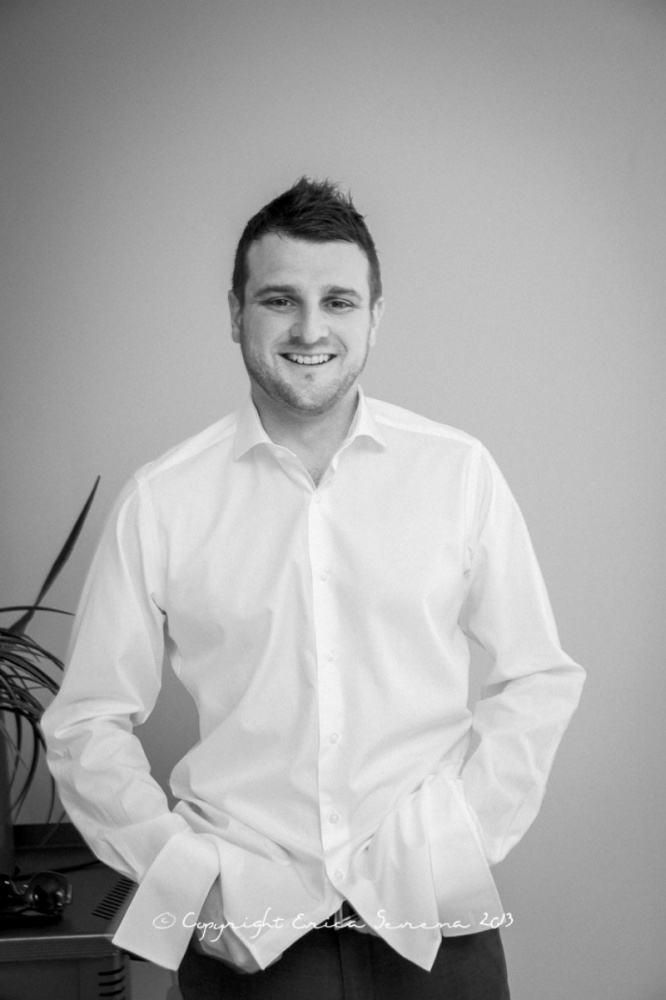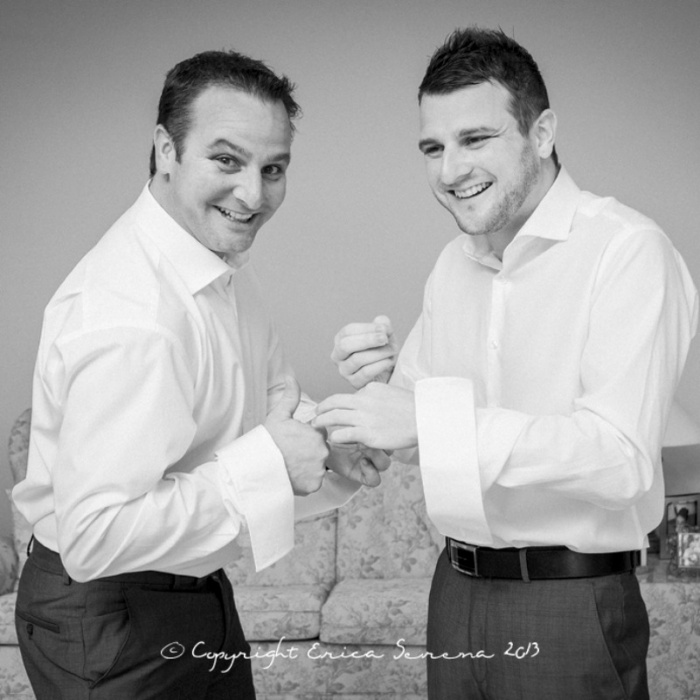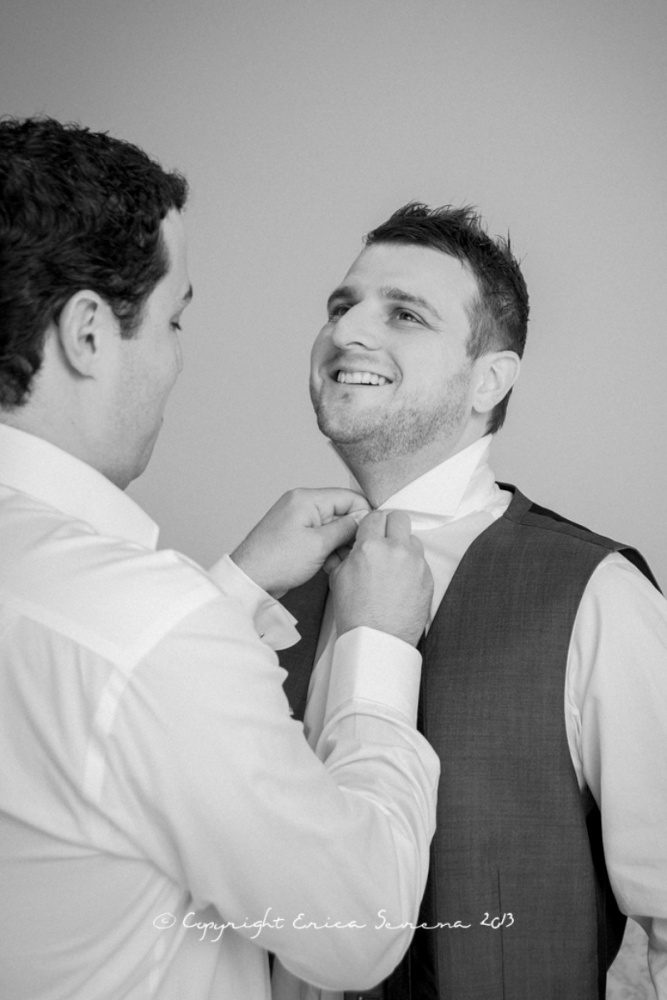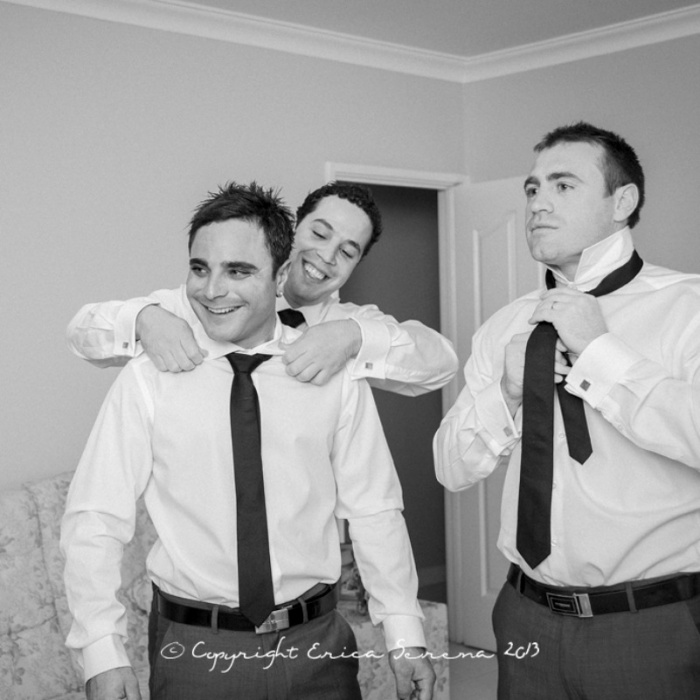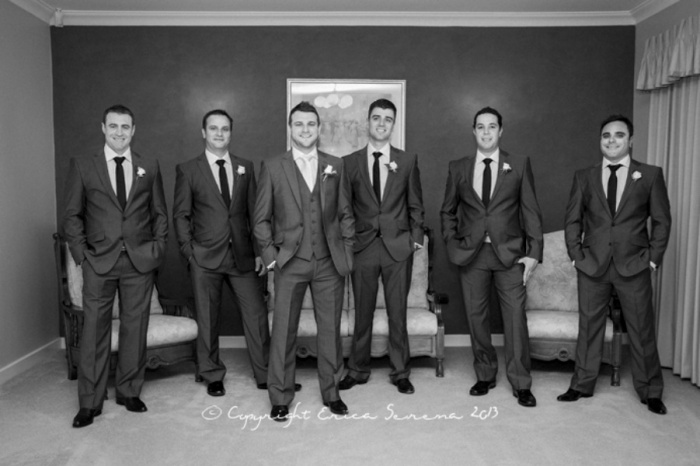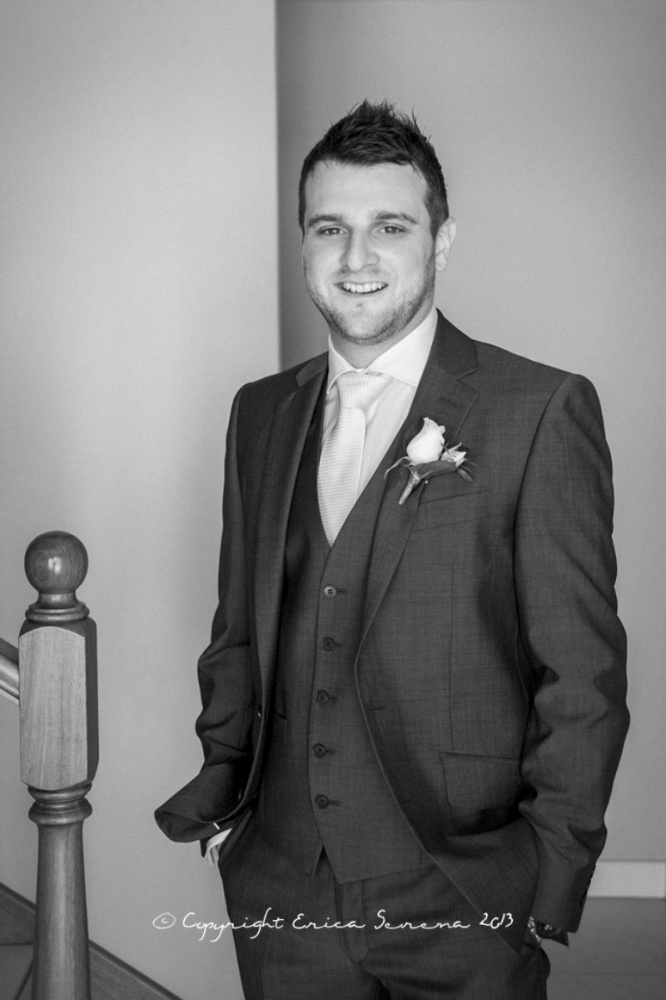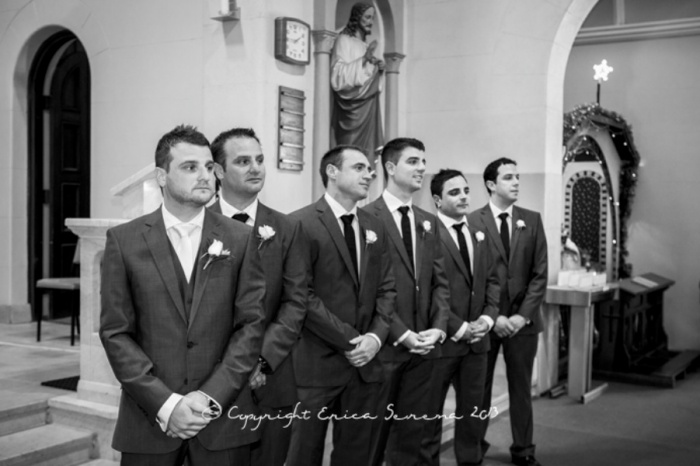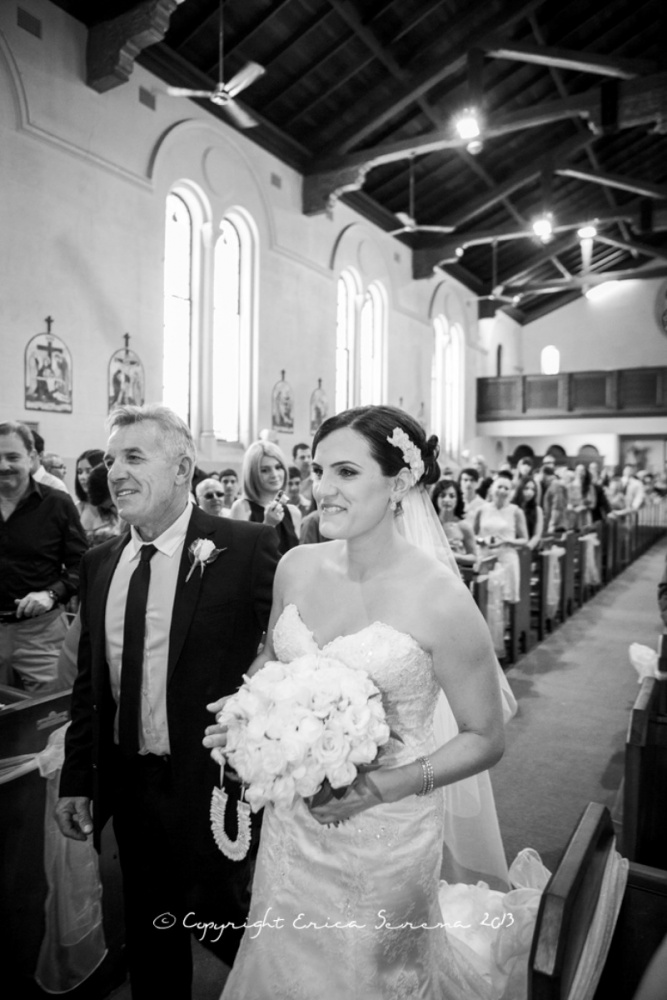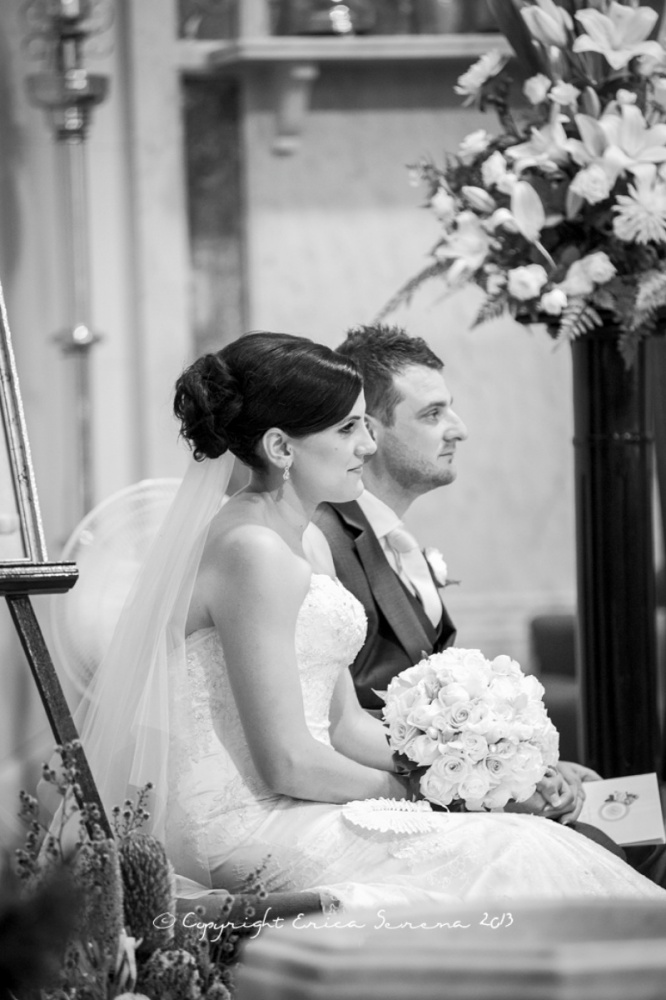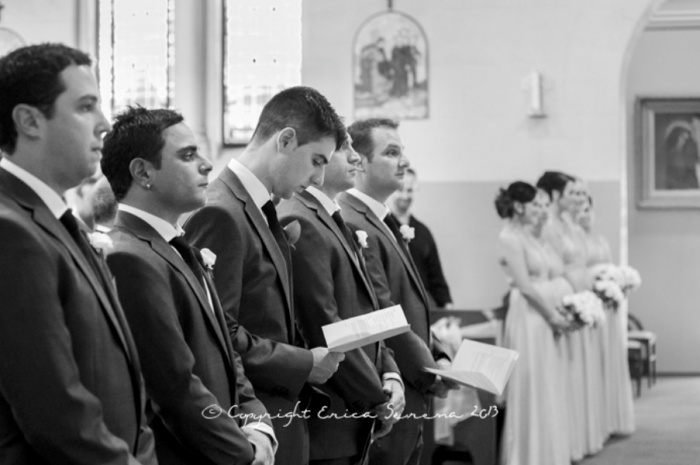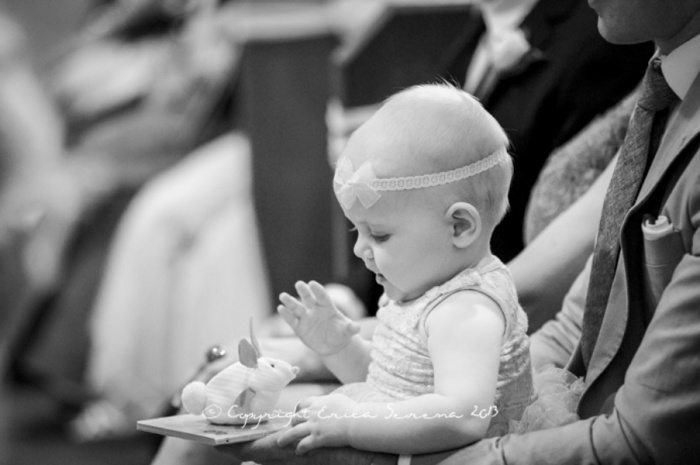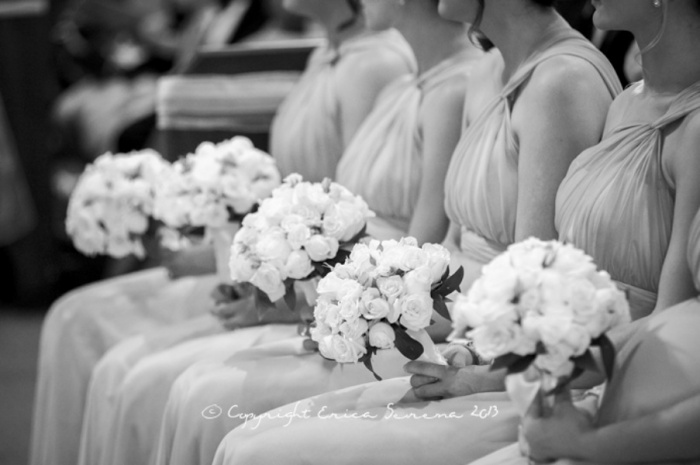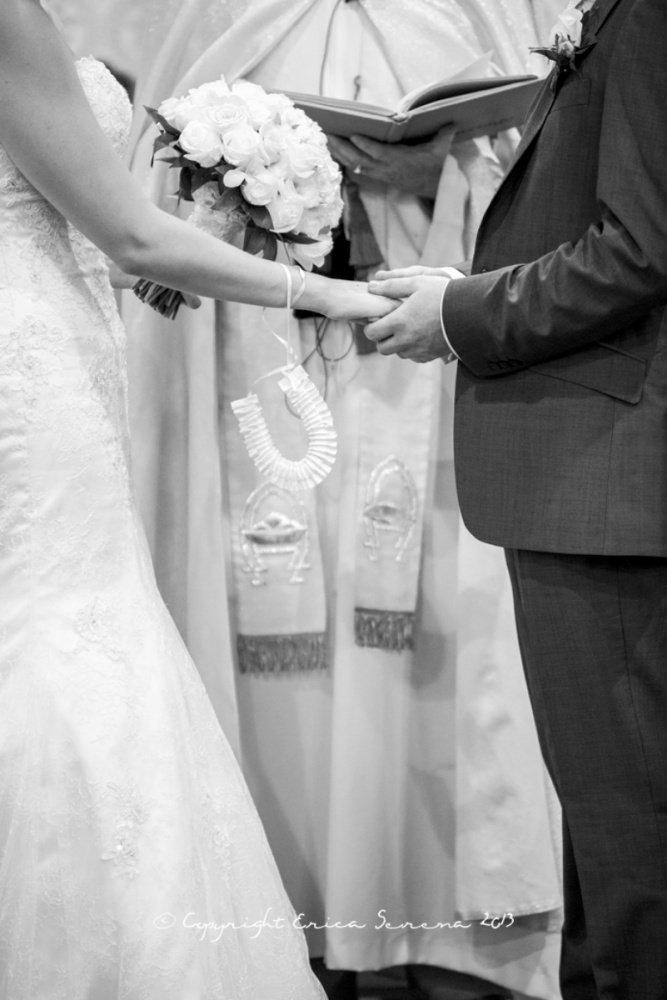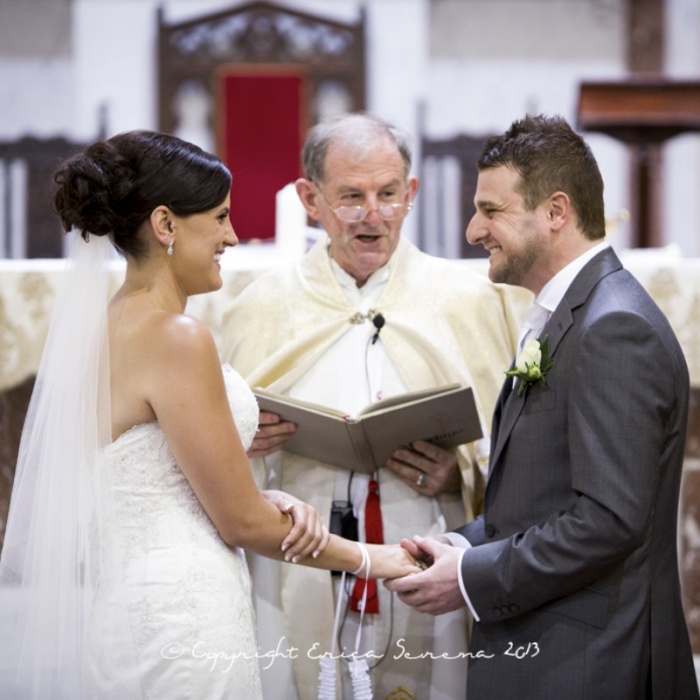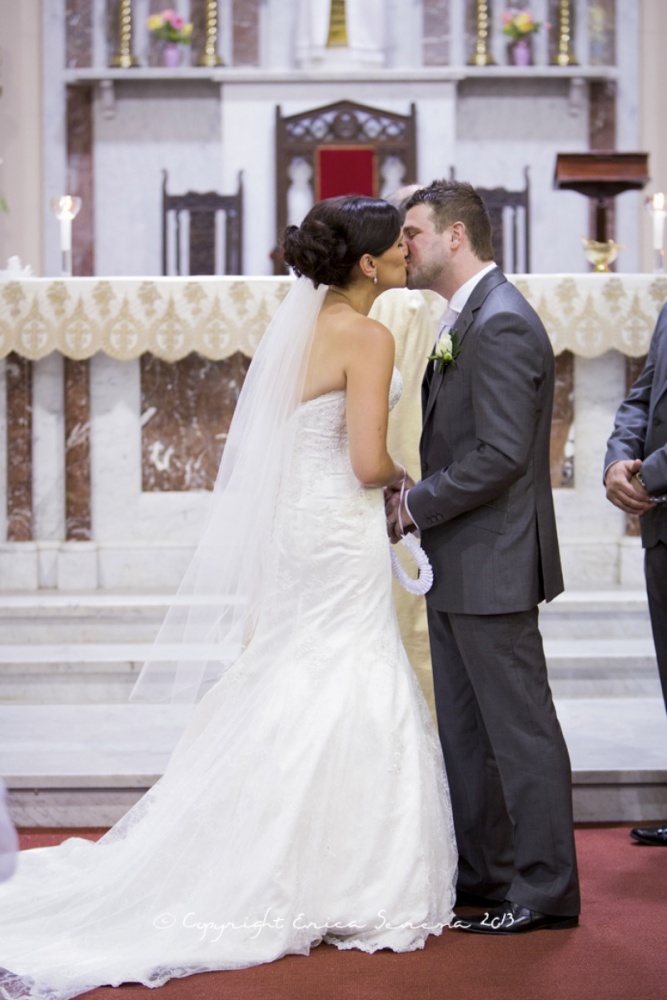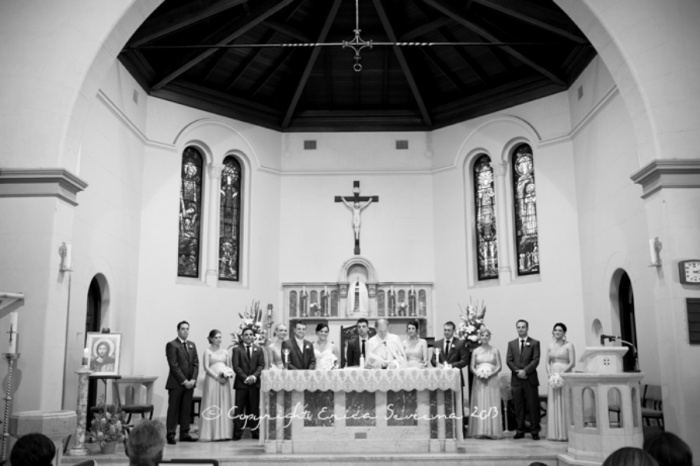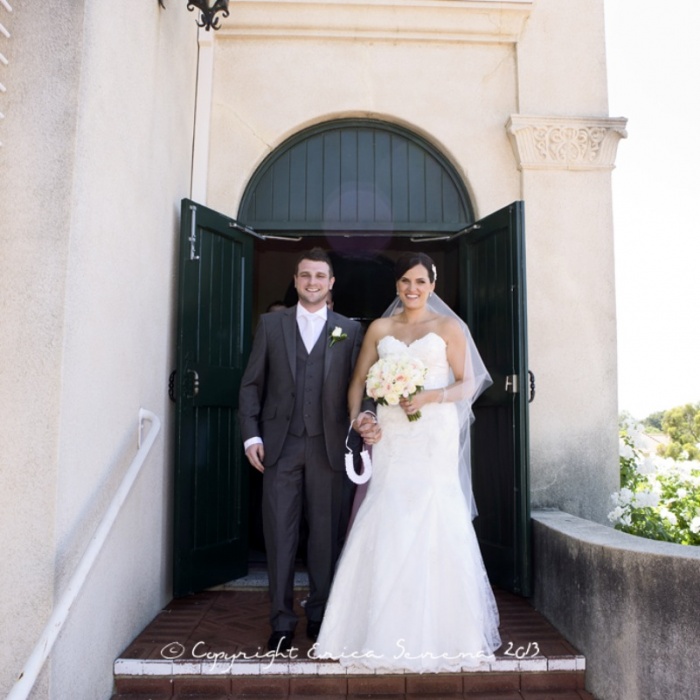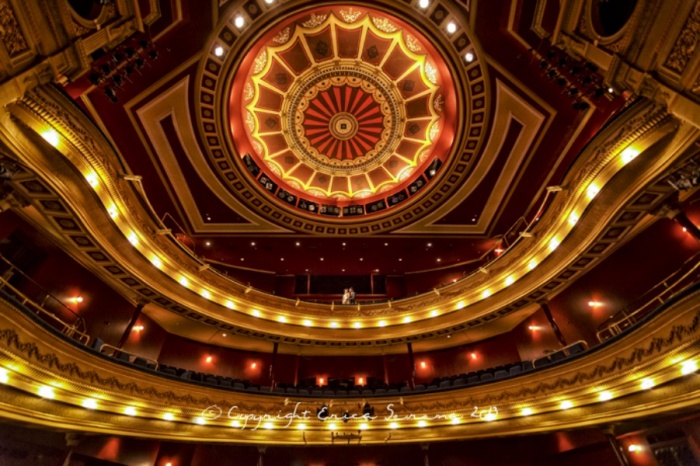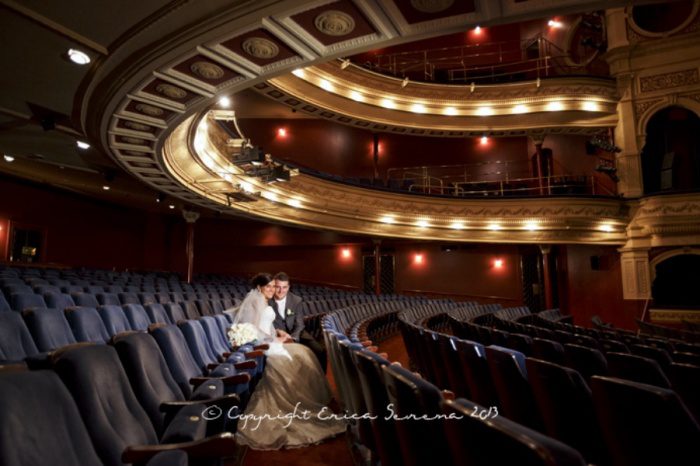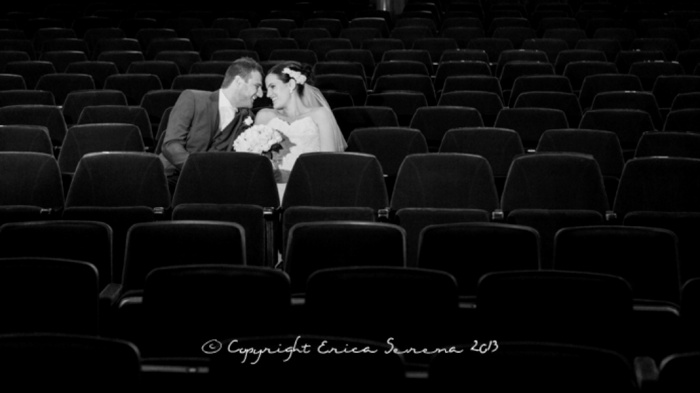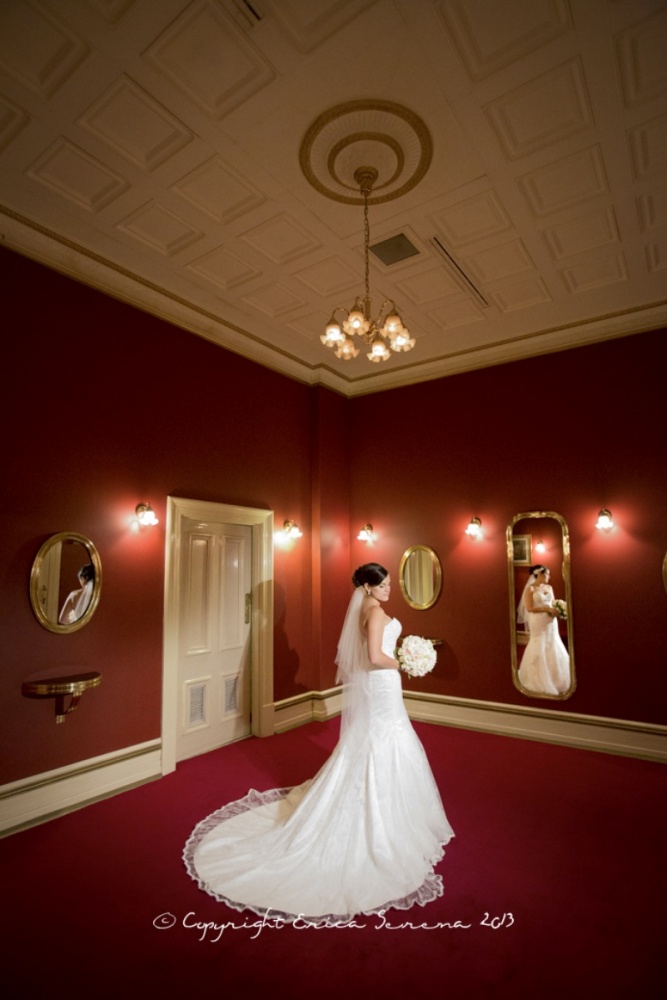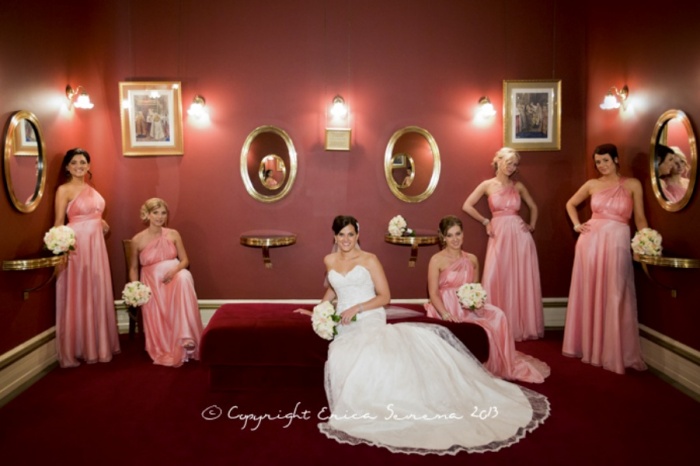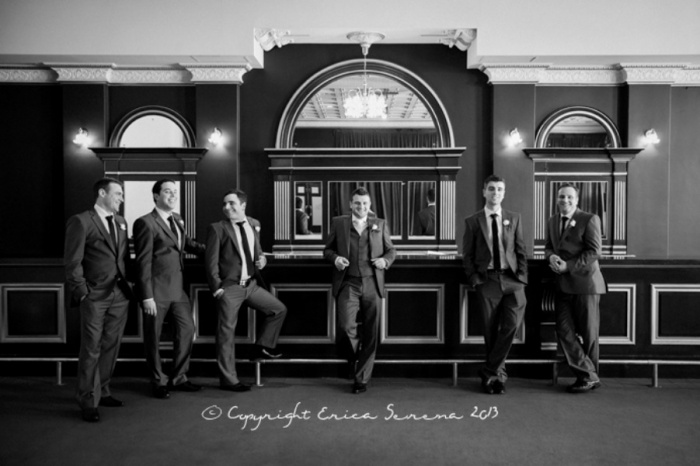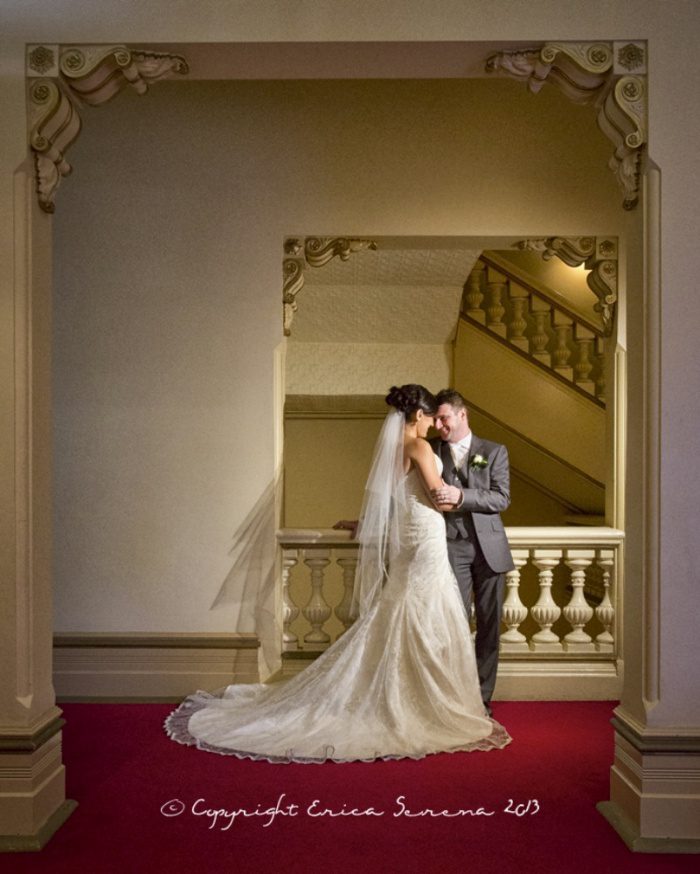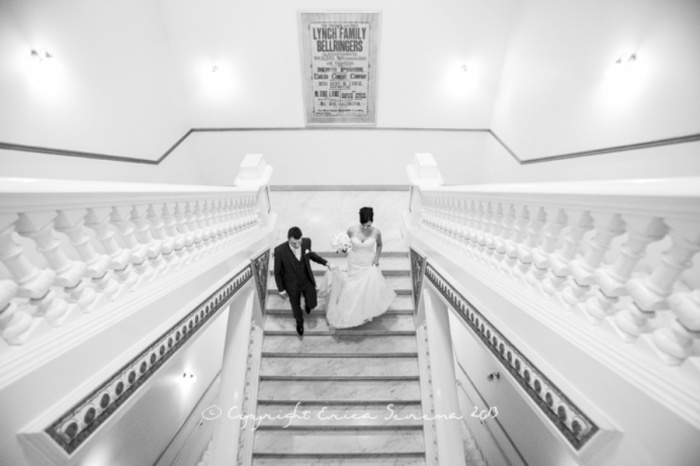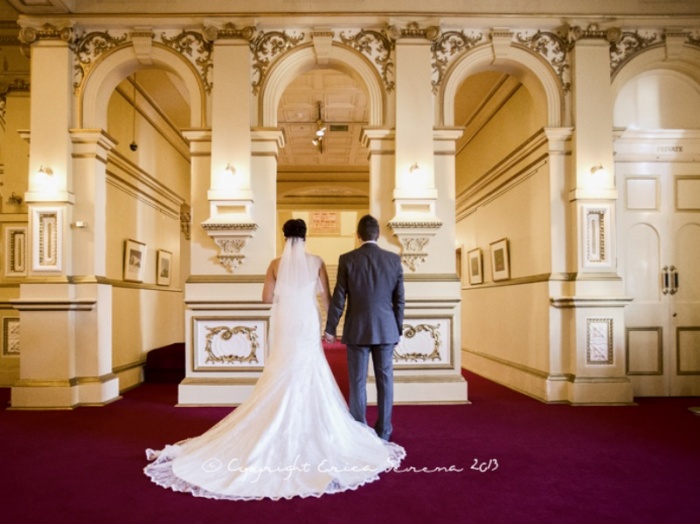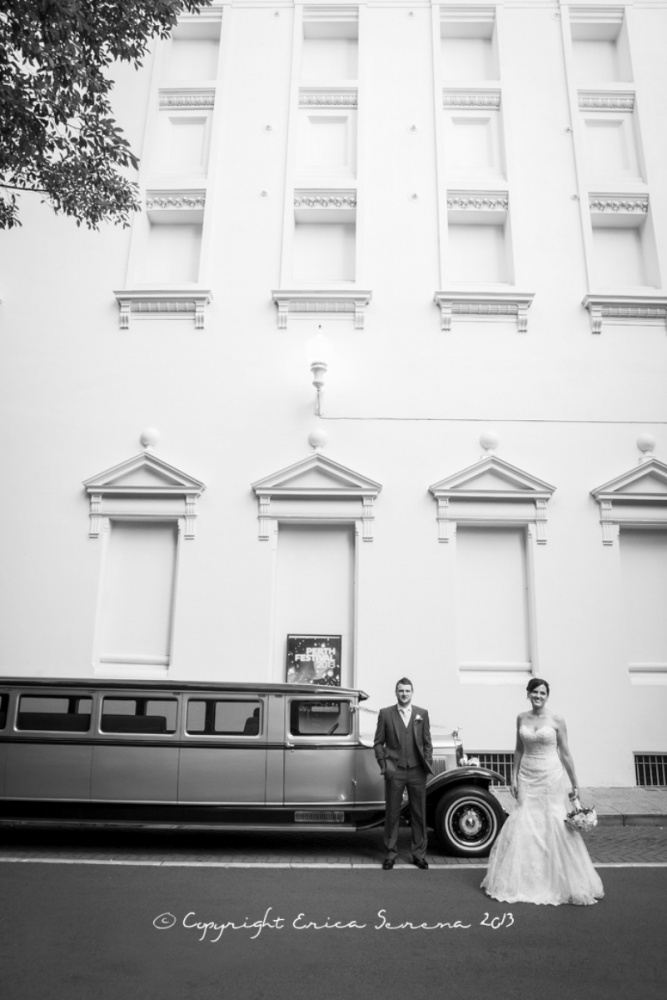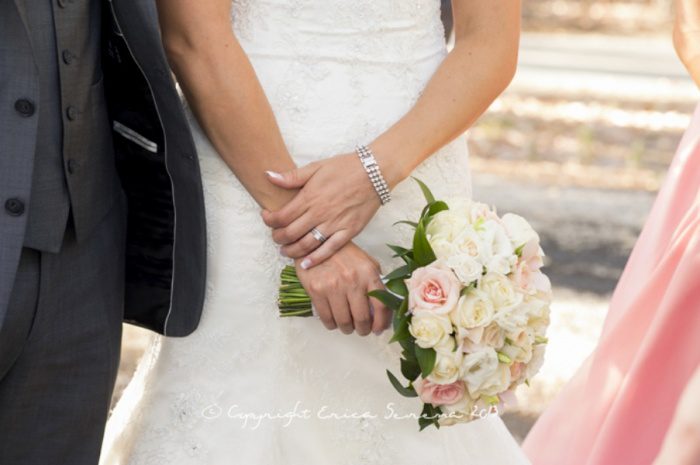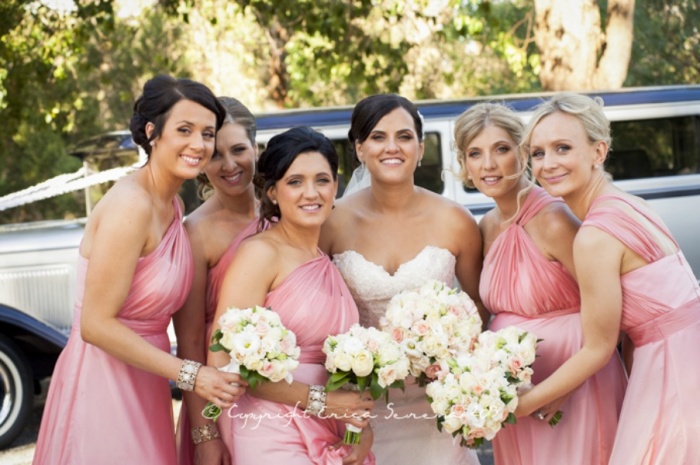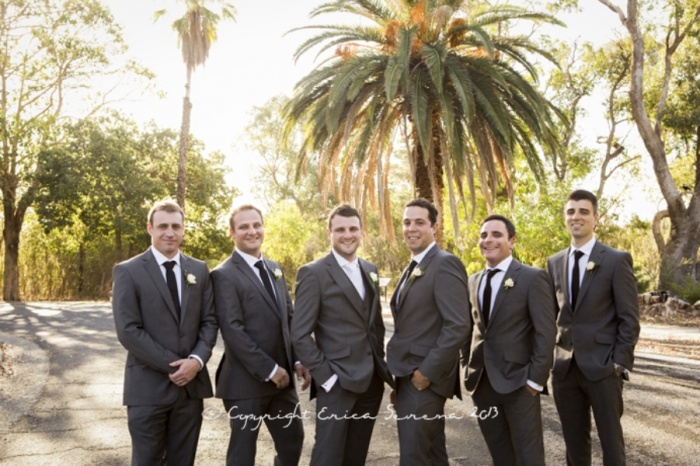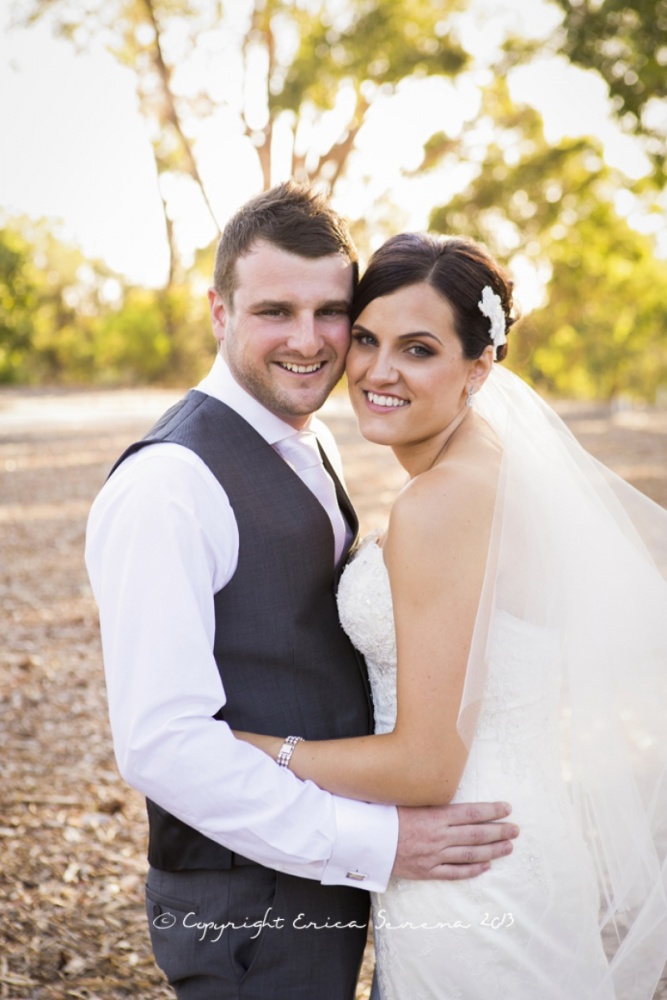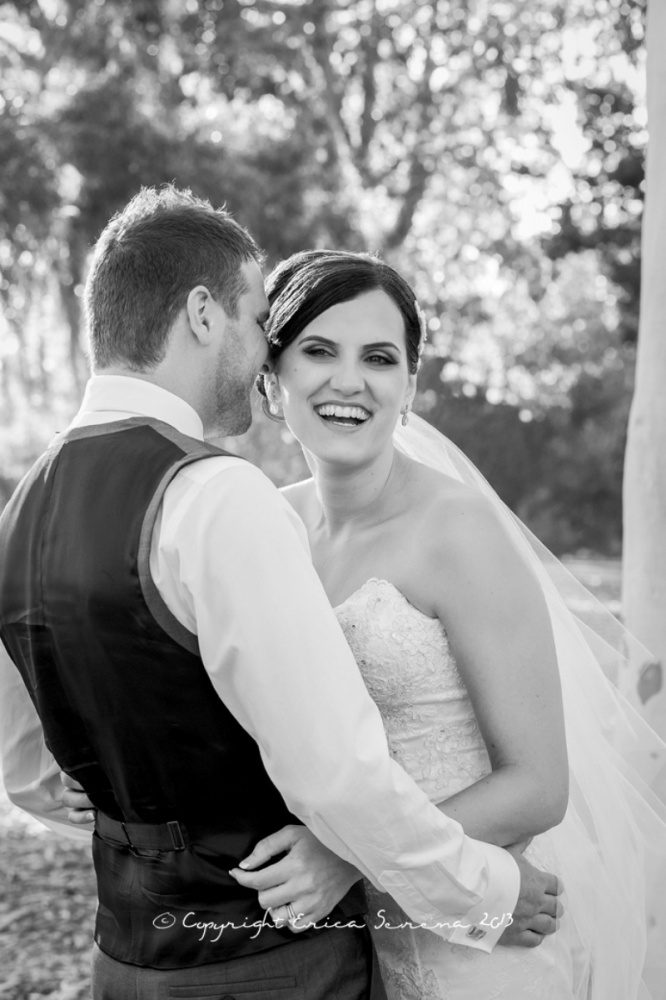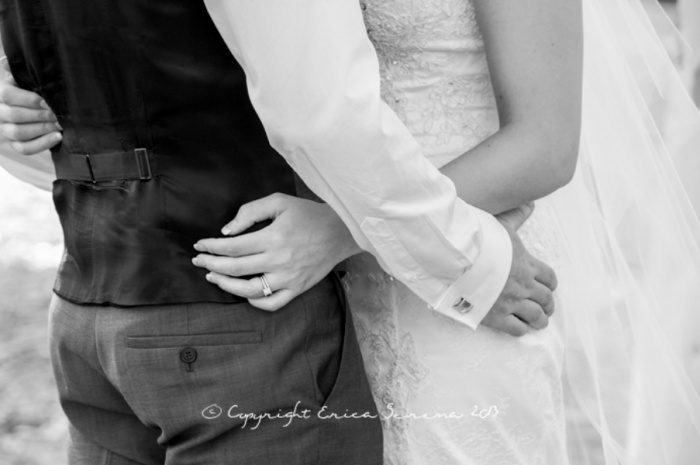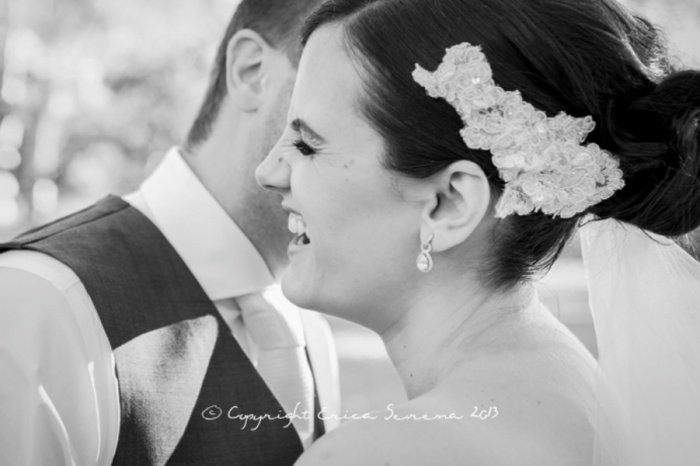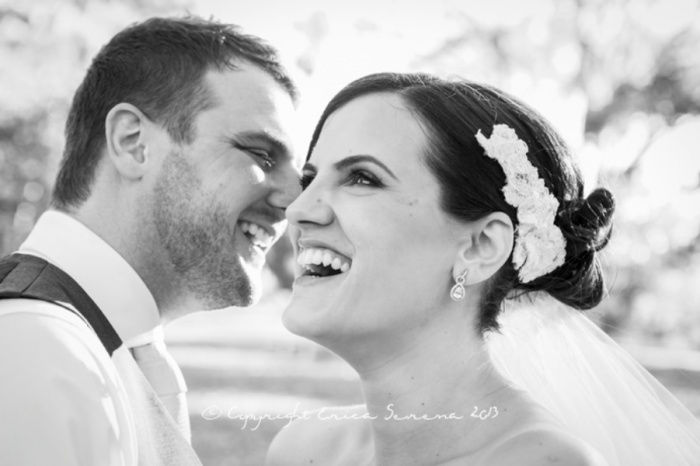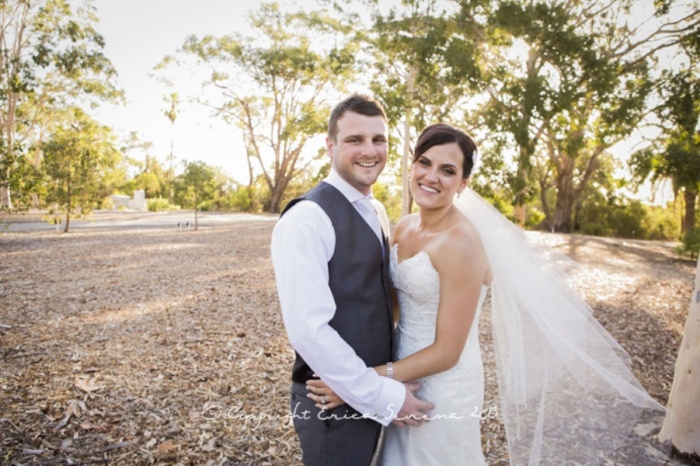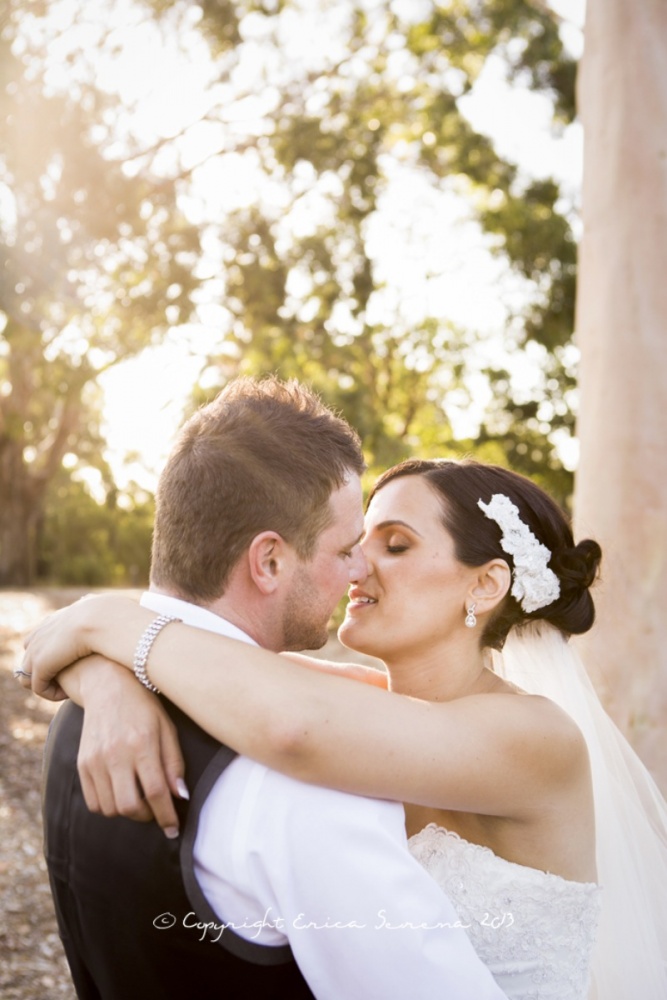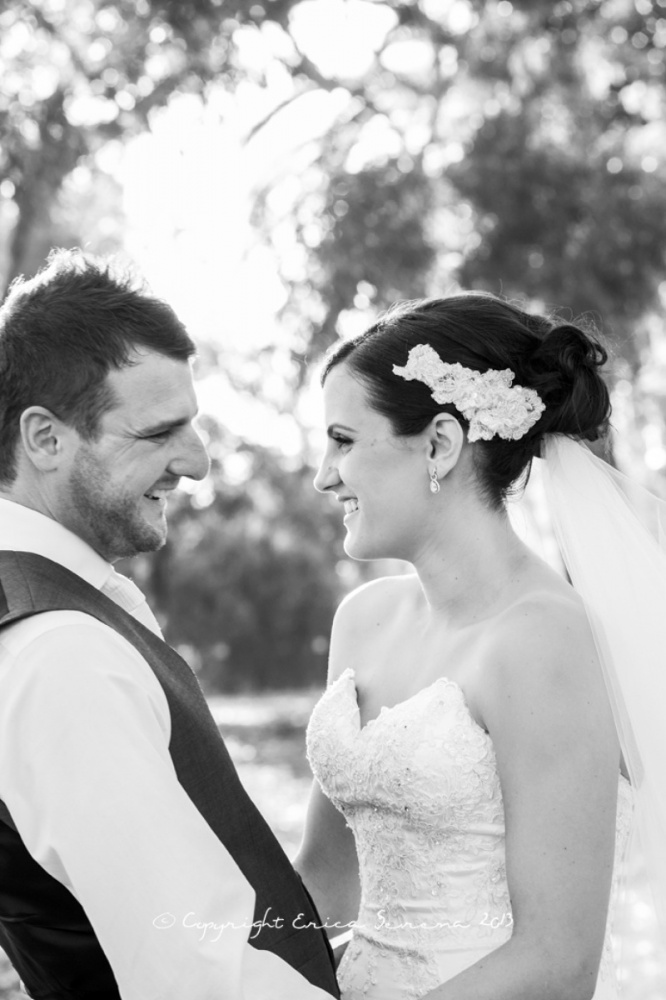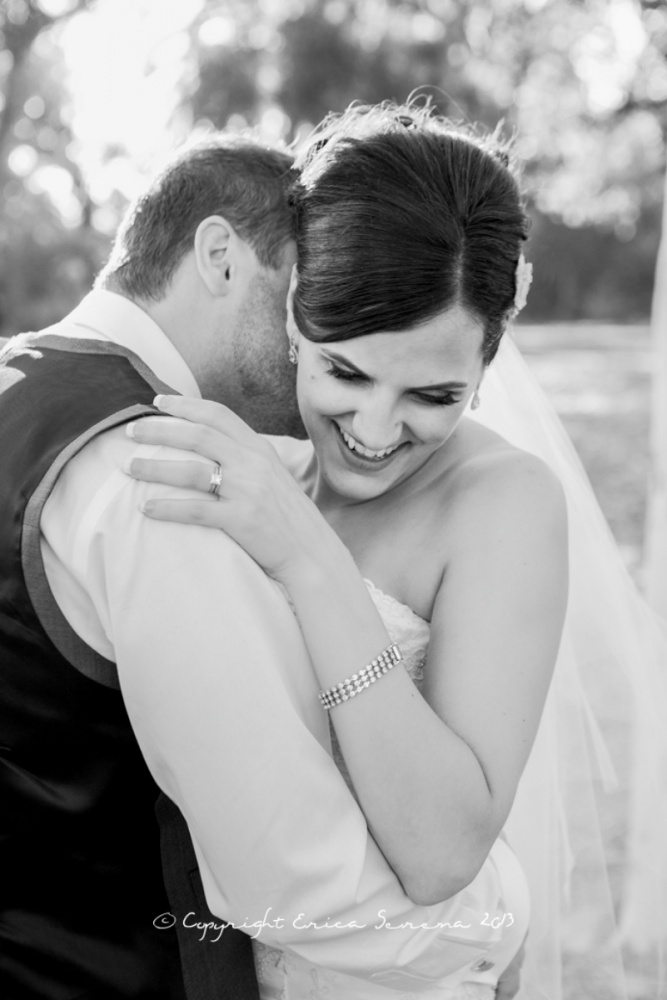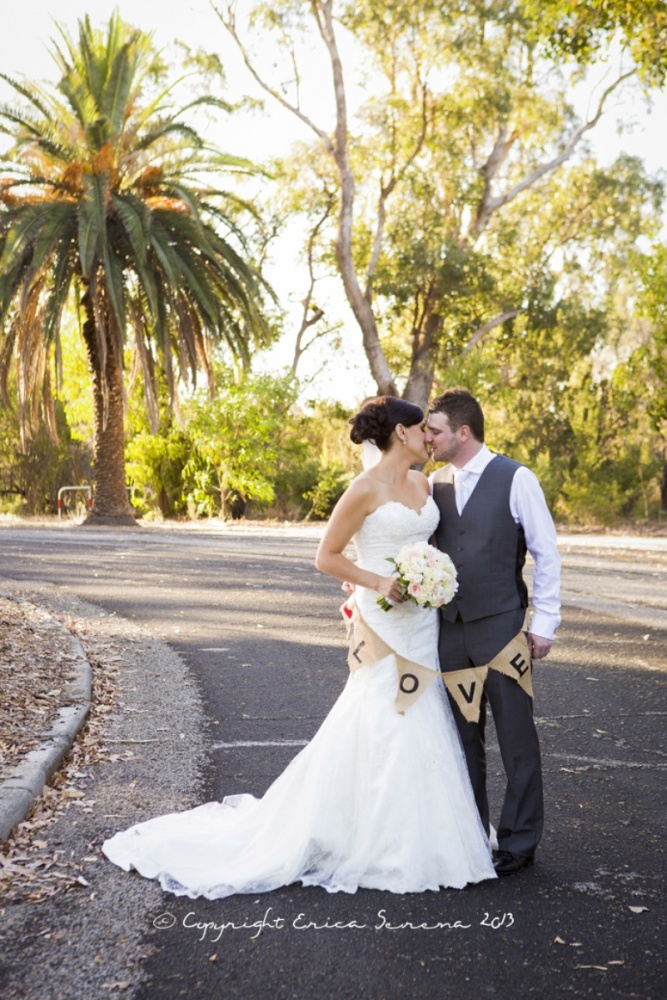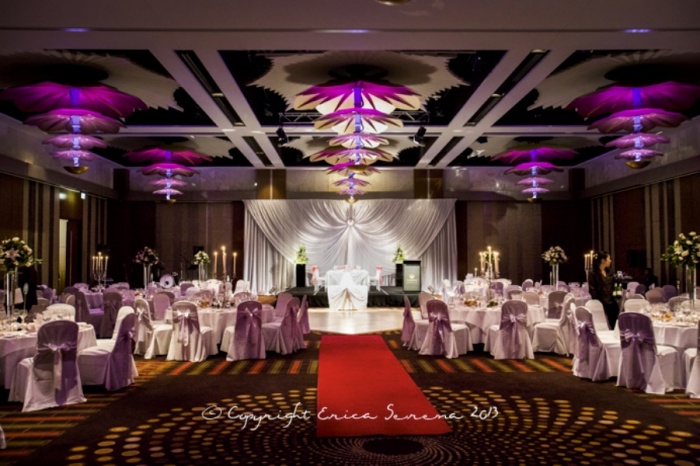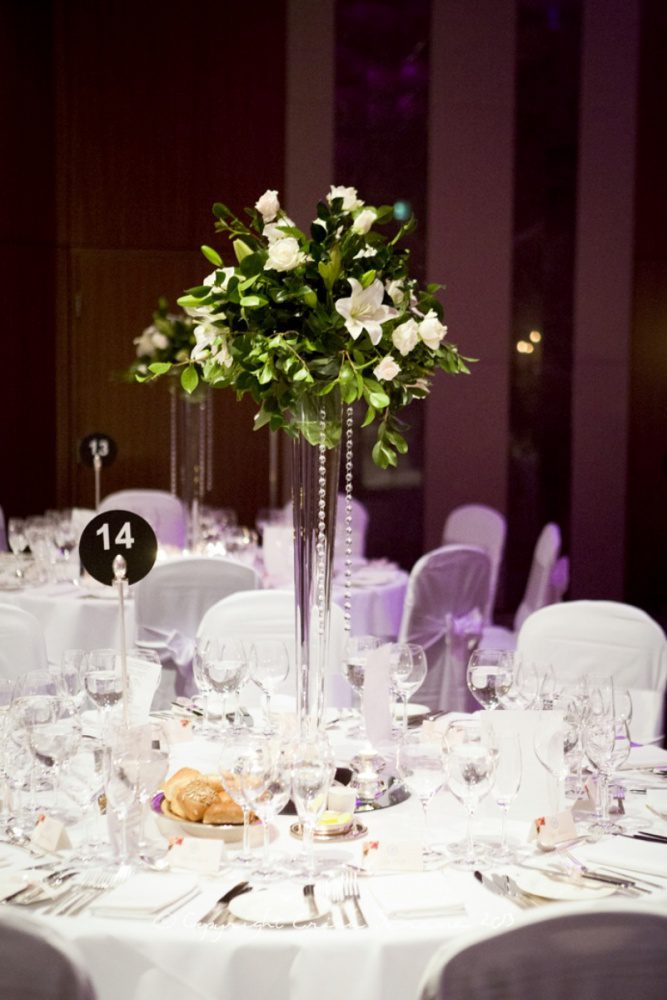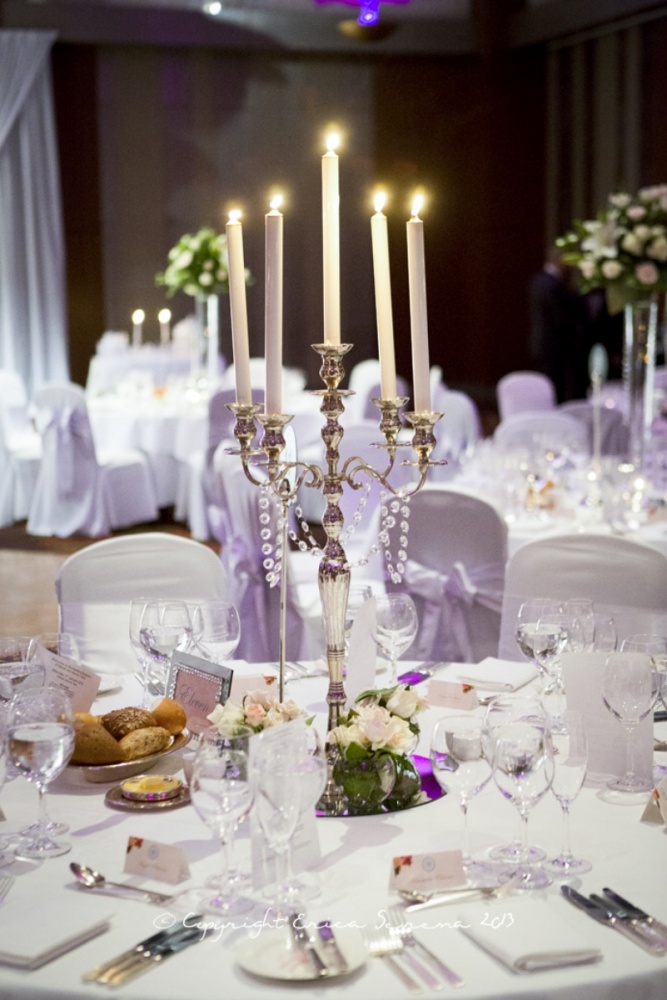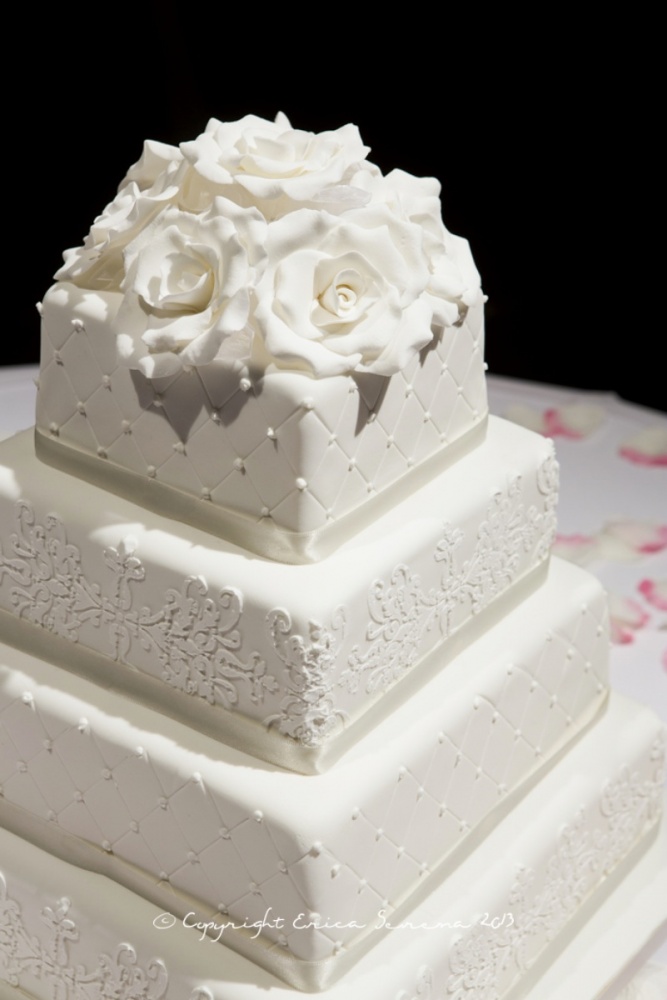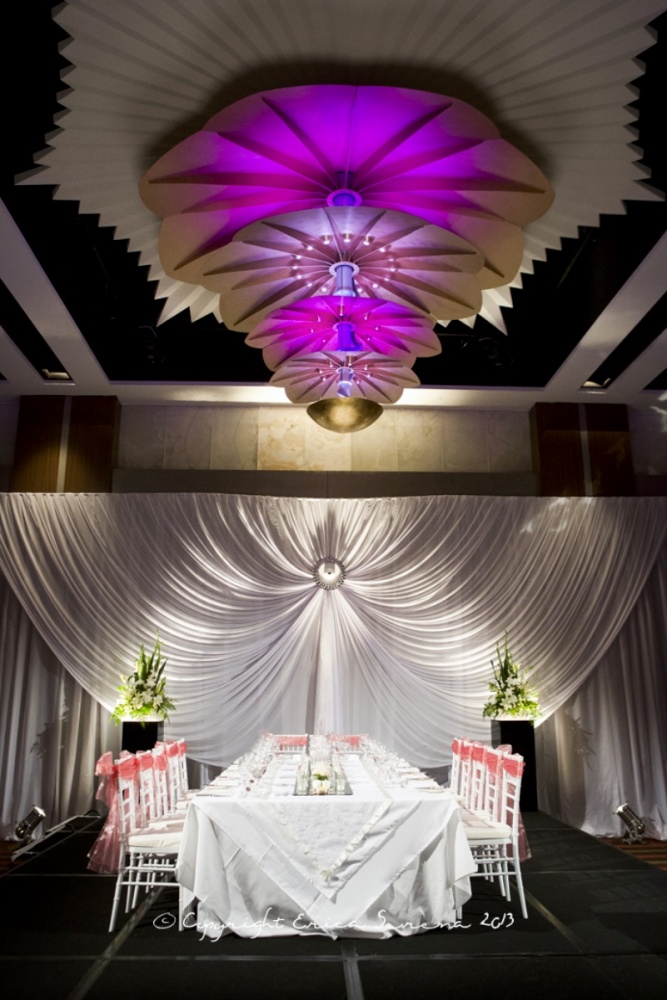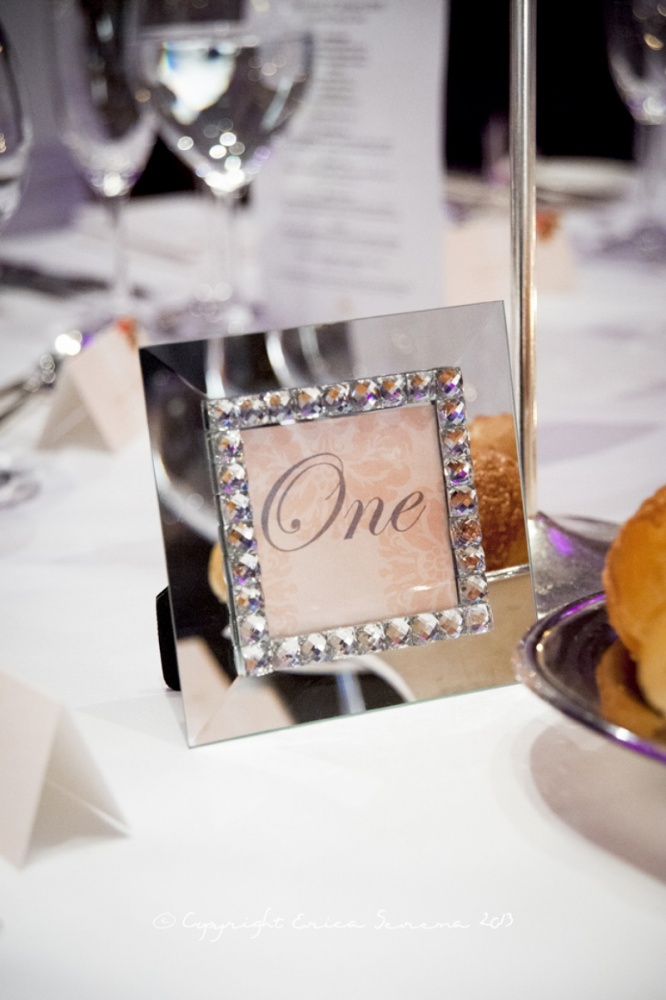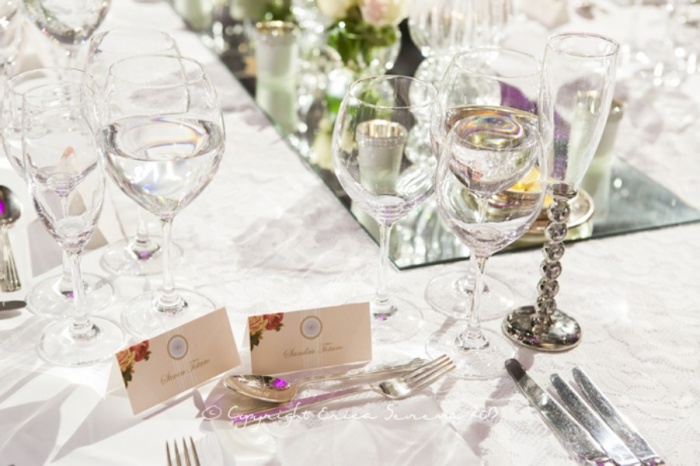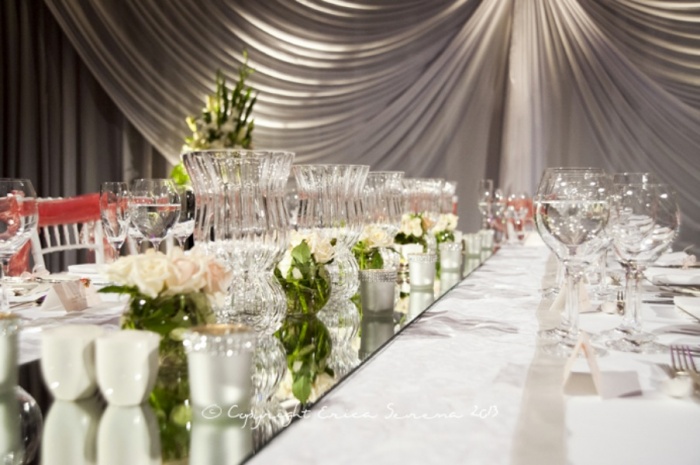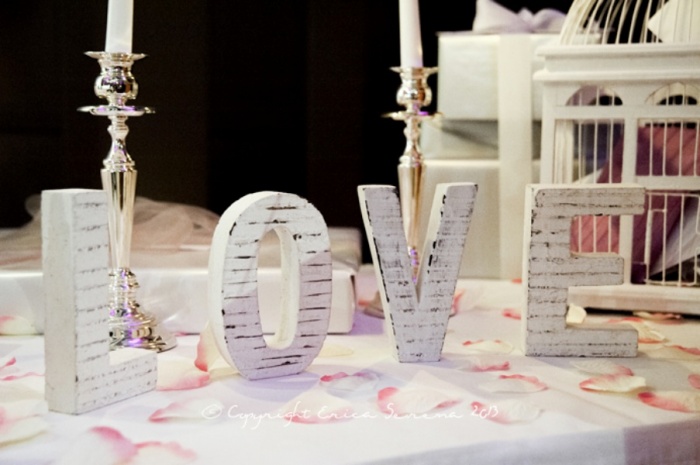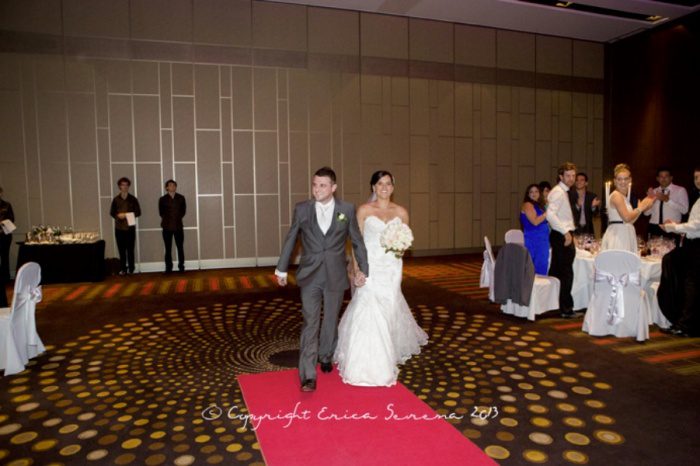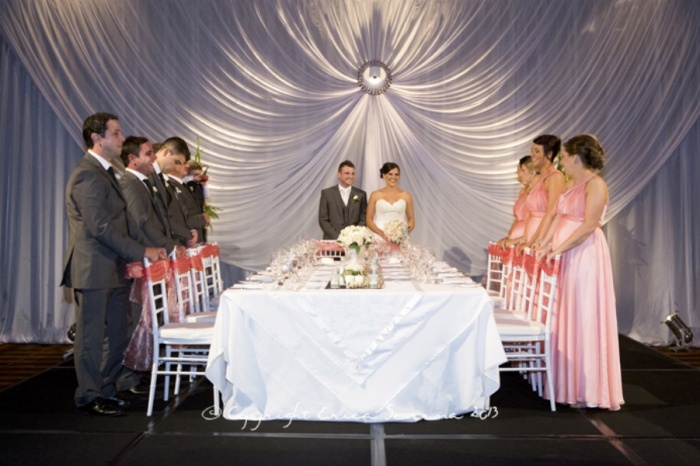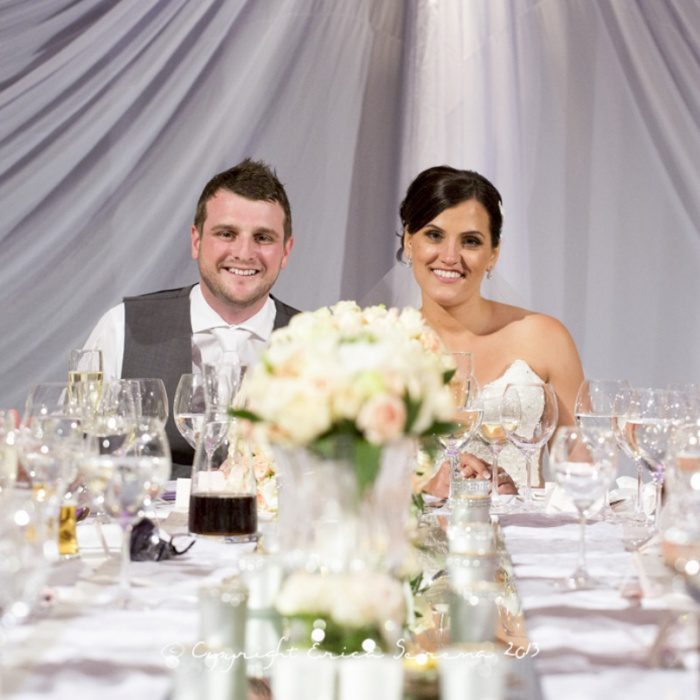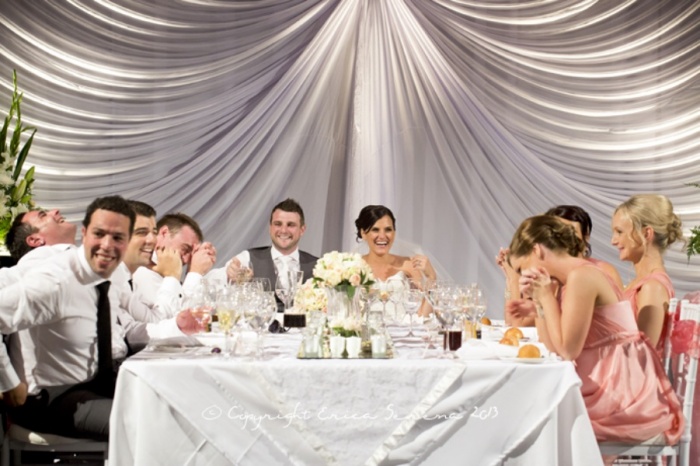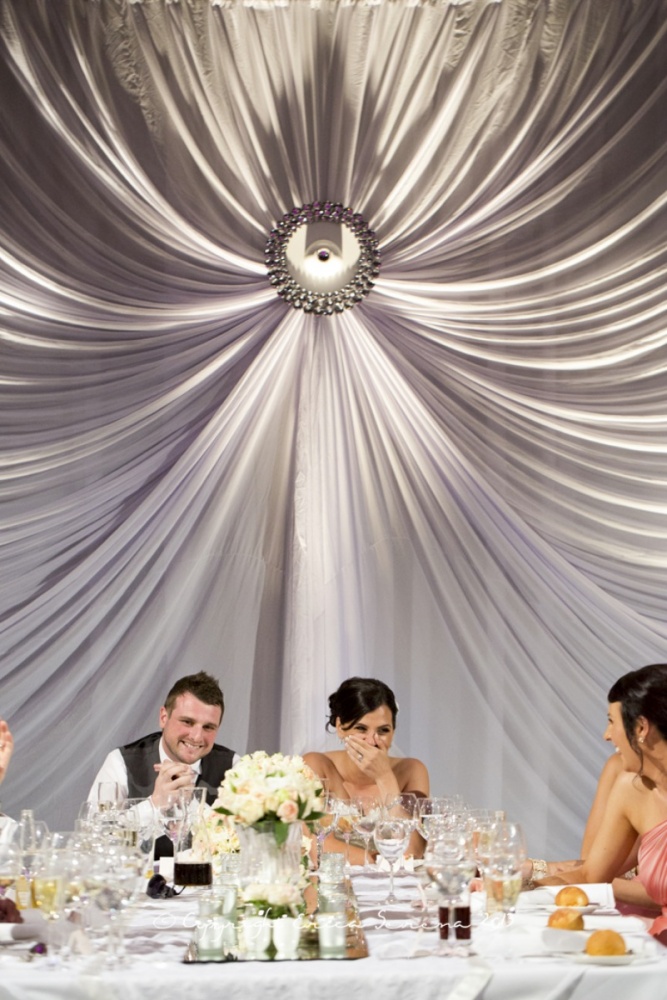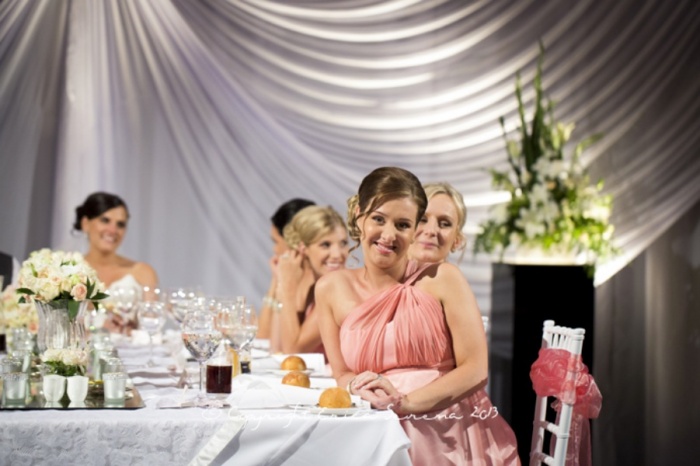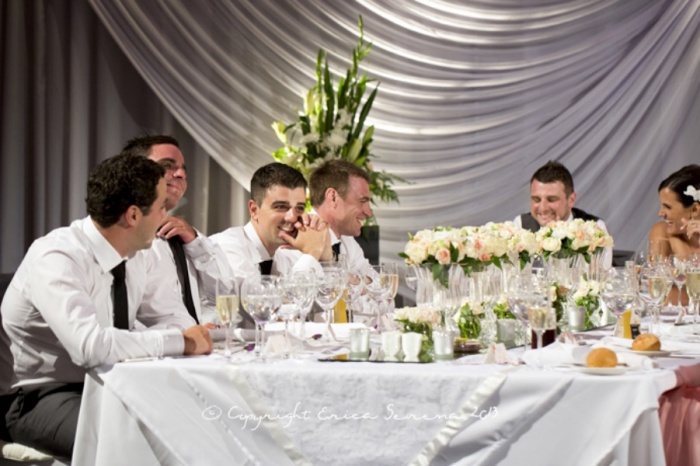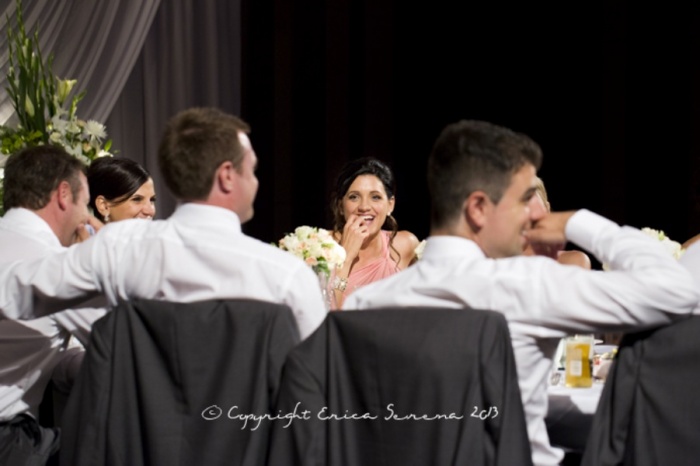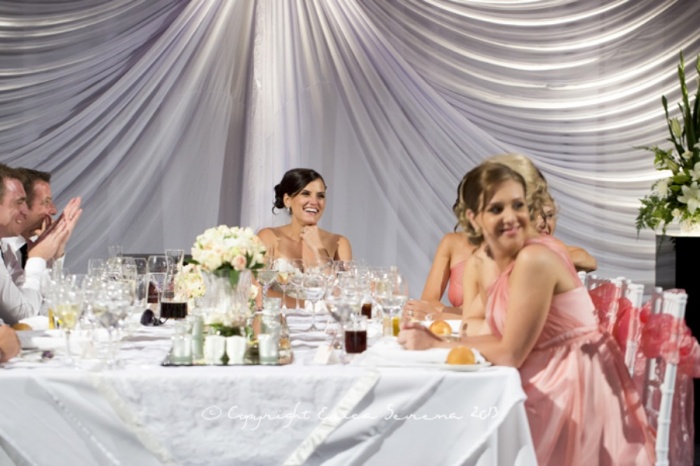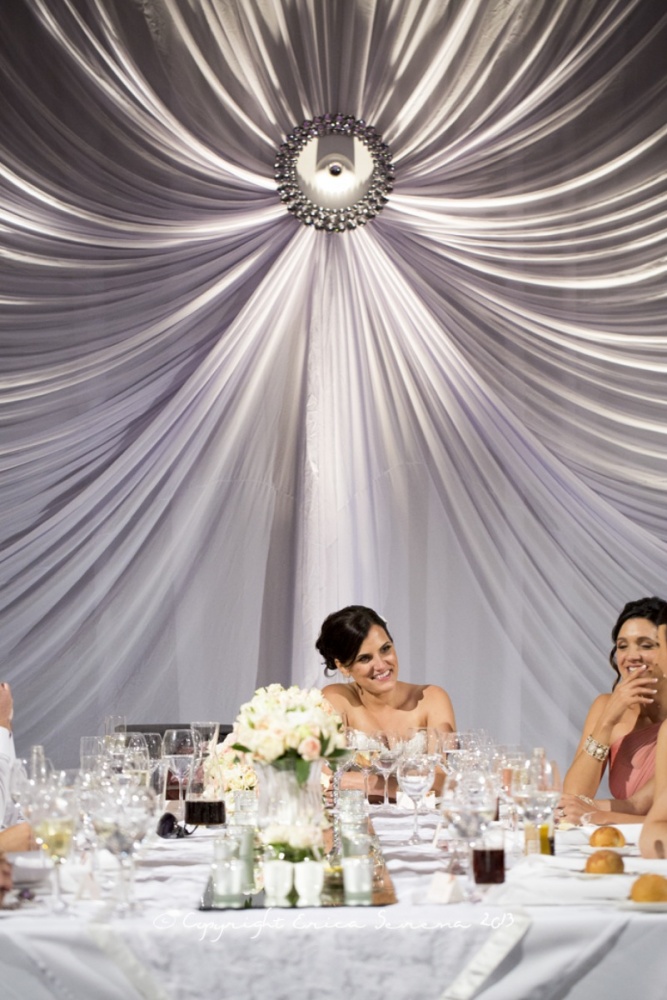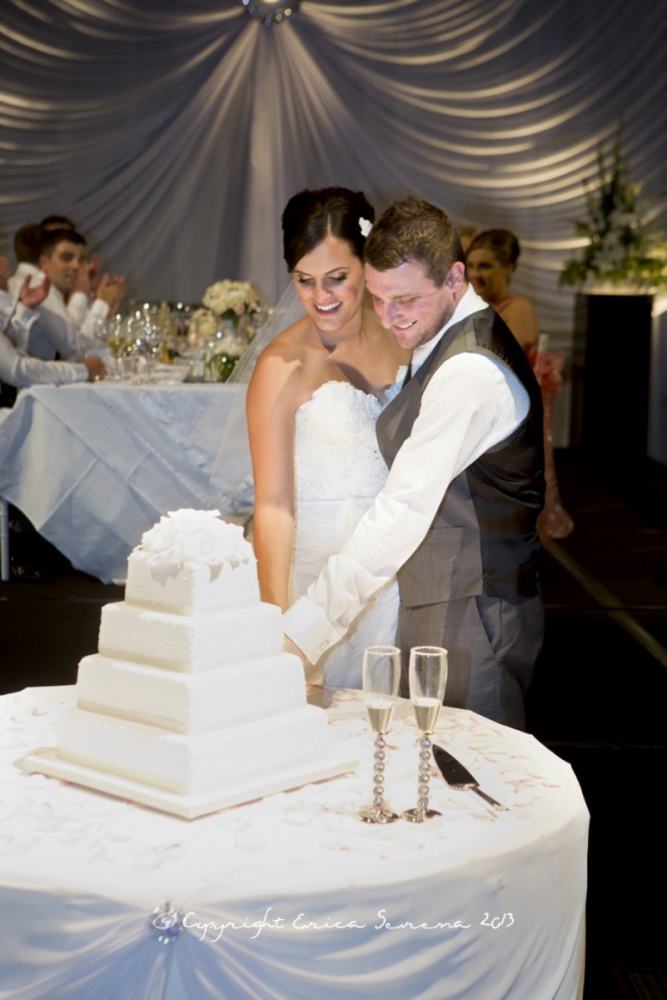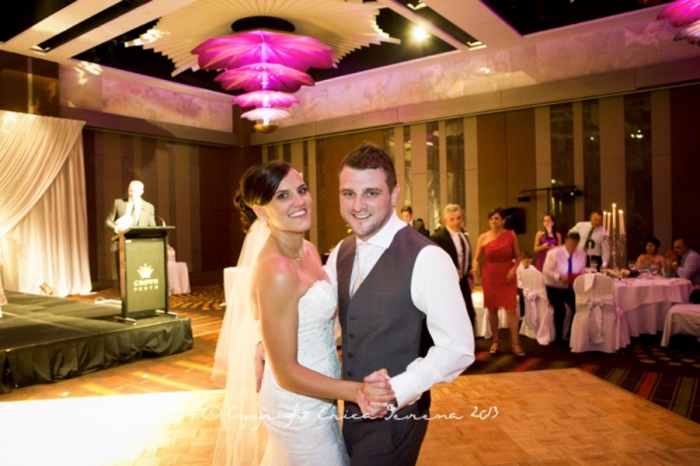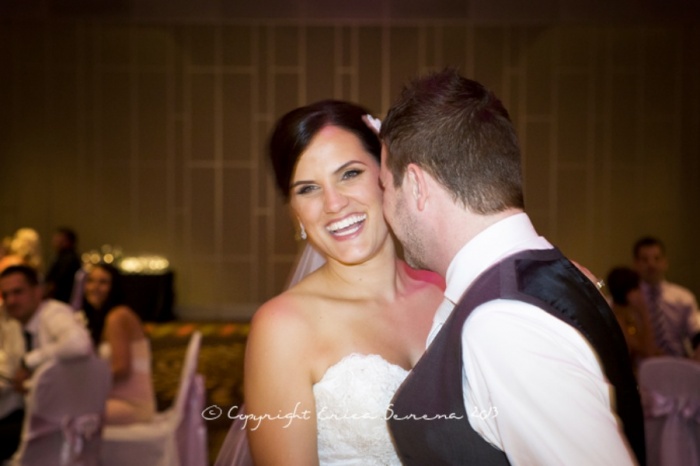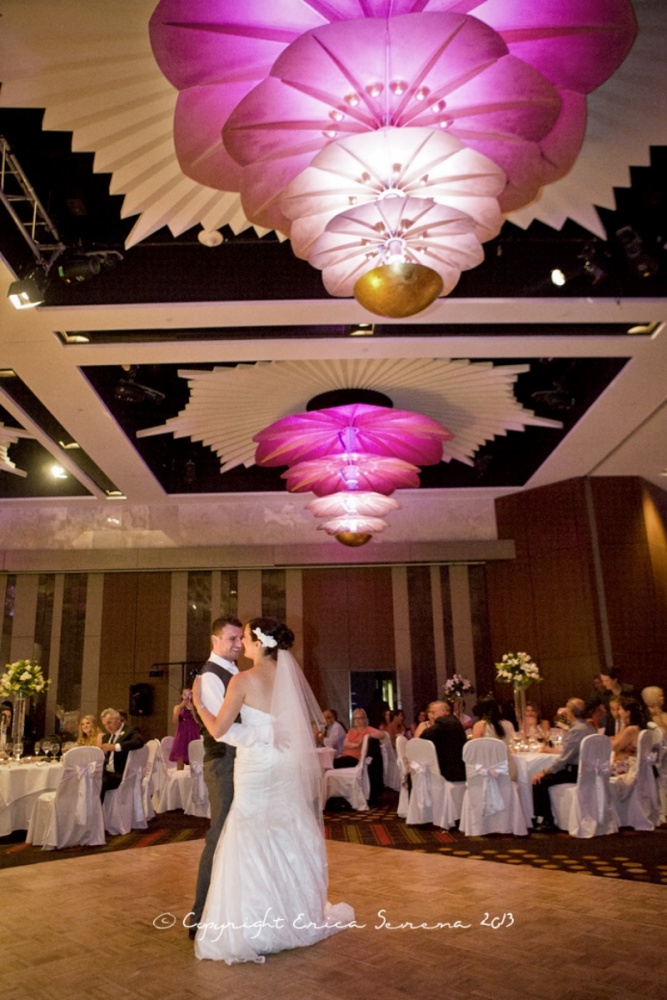 Wedding Dress: Tuscany Bridal
Flowers: Romance Roses
Reception Decor`: Touched By Angels and Wedding World
Hair: Melissa from Hair Avenue
DJ: DJ mULLI
Cake: Anna's Cakes
Cars: A Old Limo