I can't believe it's already been one year since this gorgeous wedding!
Rhiannon did an amazing job bringing together their ideas. The planned to have a relaxed day surrounded by family and friends, with natural rustic styling along with plenty of personalising throughout. And that's exactly how it all came together.
The ceremony held place at the Chapel of St Michael the Archangel in West Leederville followed by a night of celebration under the stars in the Swan Valley at Oakover Winery. As the sun was setting, and we were taking the last lot of photos for the bridal portraits, we were treated with a spectacular lightning show! There was a tiny bit of drizzle during the outdoor reception, but luckily it wasn't enough to stop the party and bring it all indoors.
Michael and Rhiannon's day was filled with love, laughter and happy tears. It was wonderful to be apart of it. Happy belated first wedding anniversary lovelies, and congratulations on the bub in the making!
Erica xx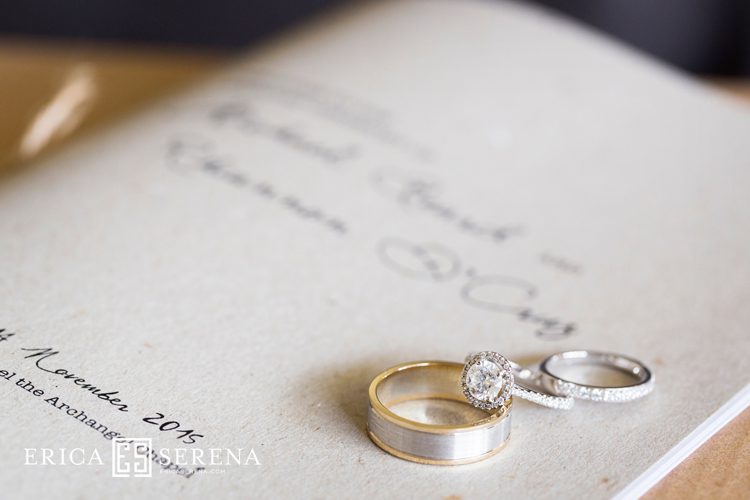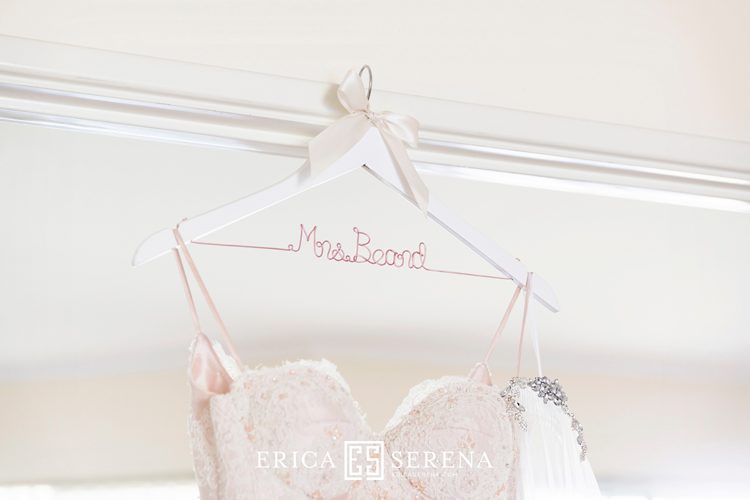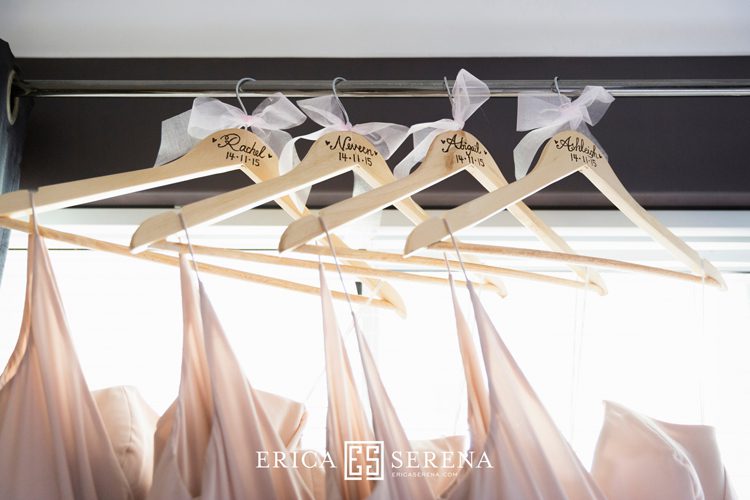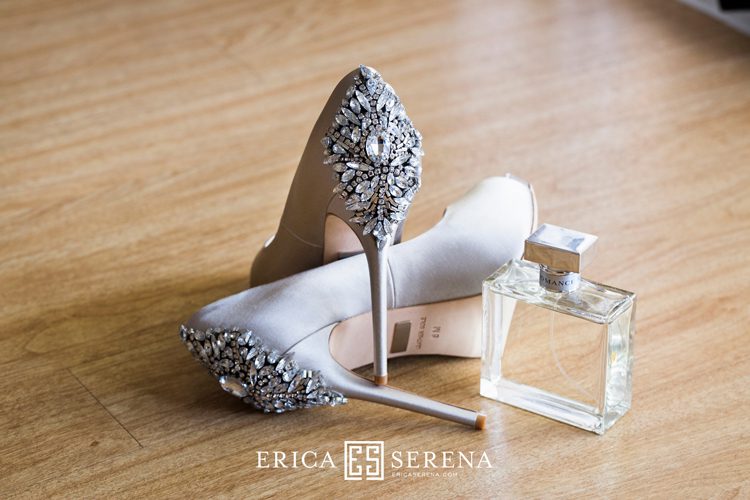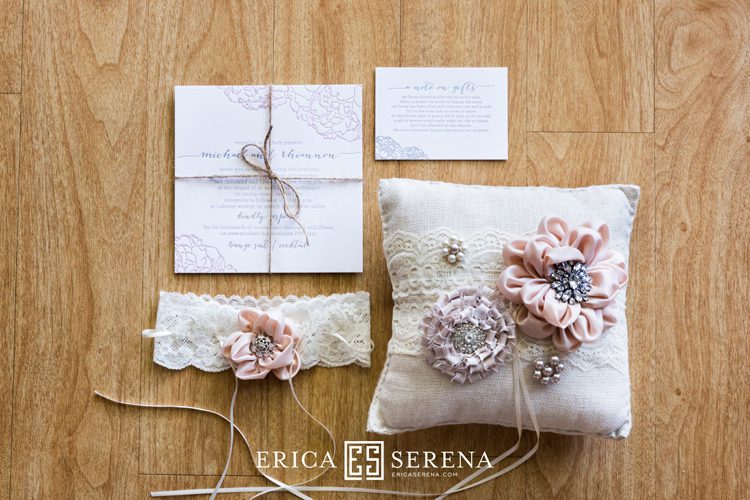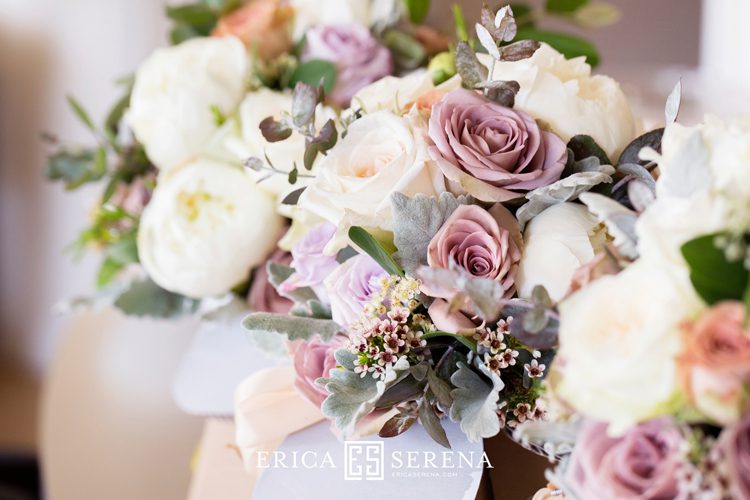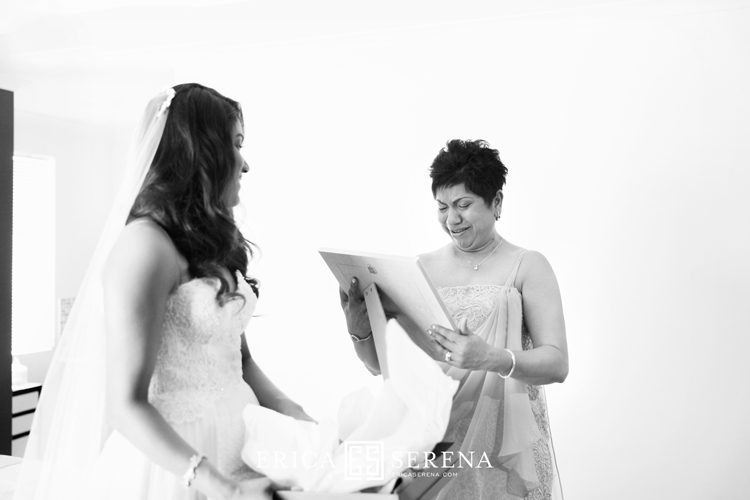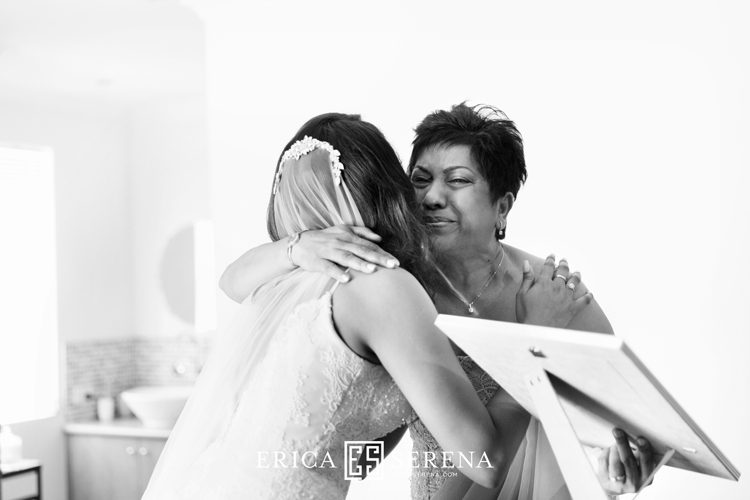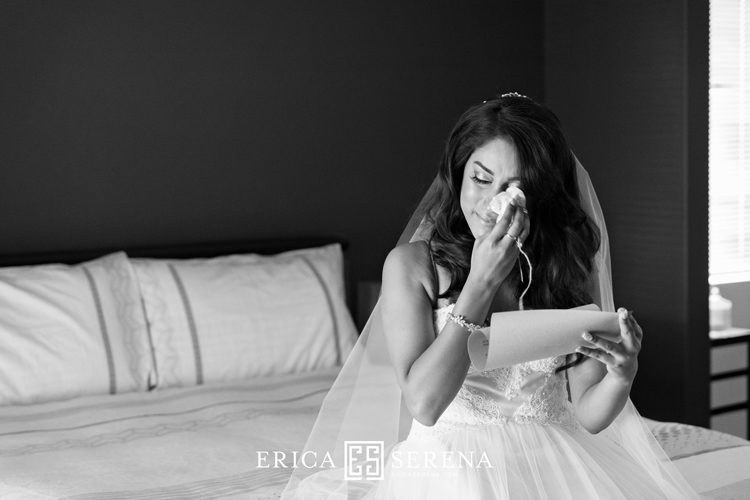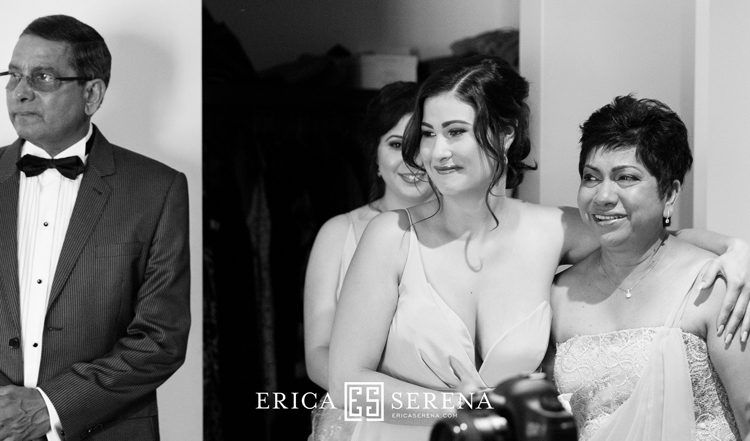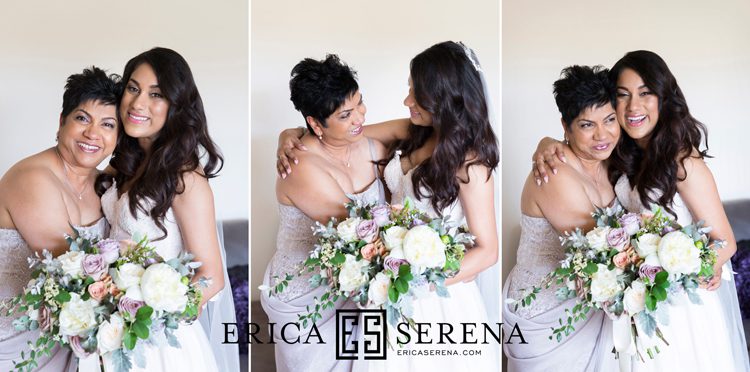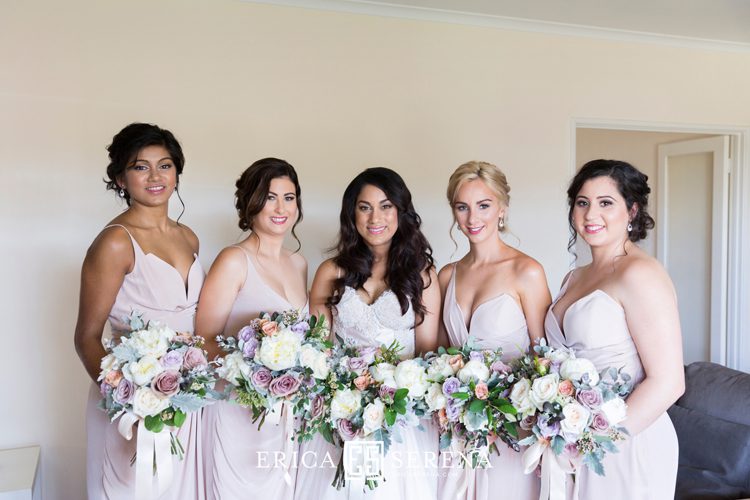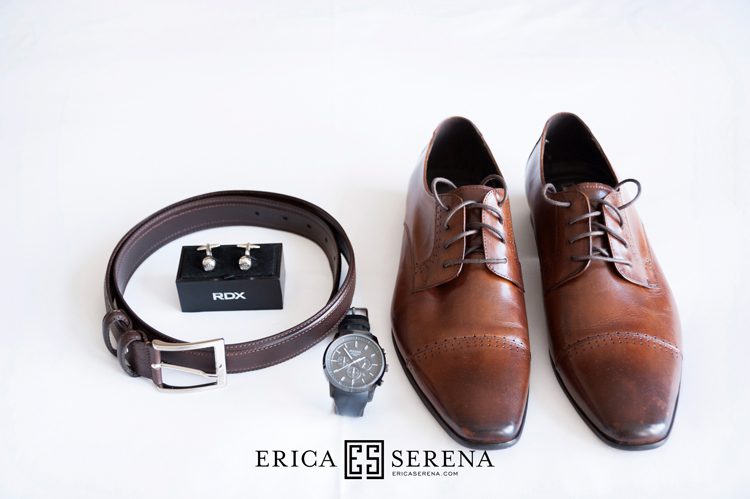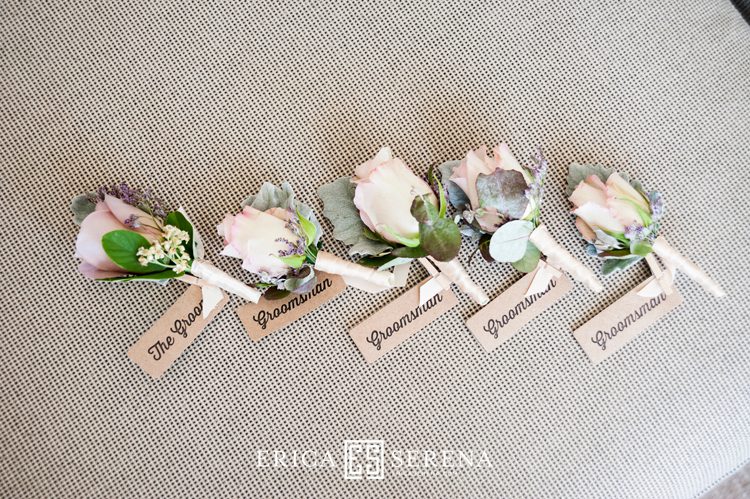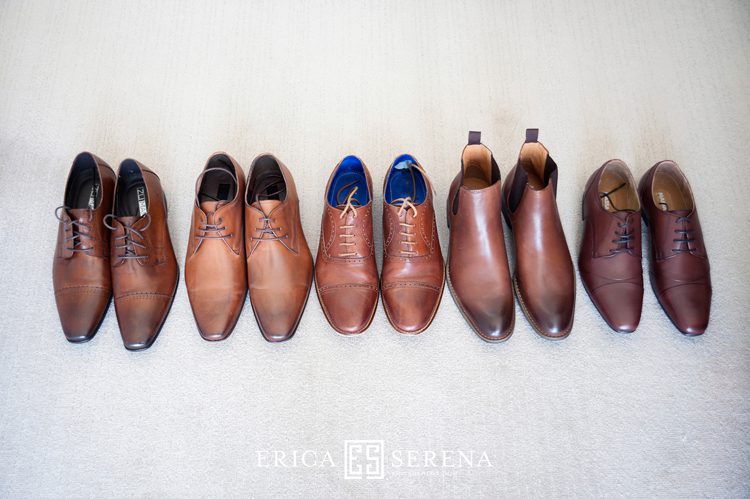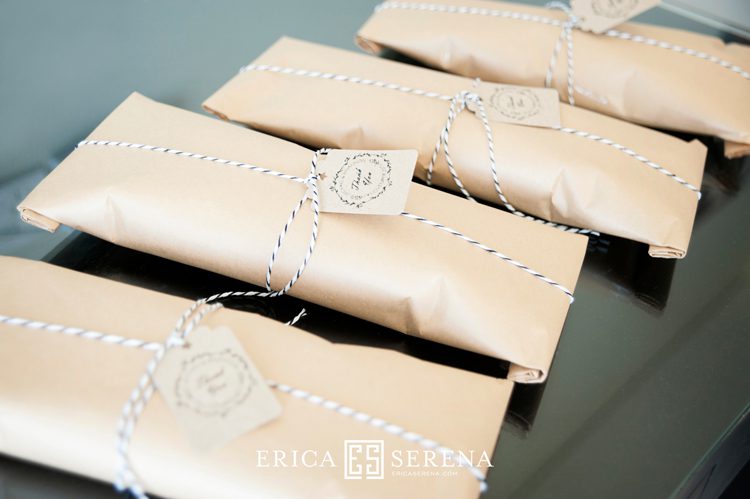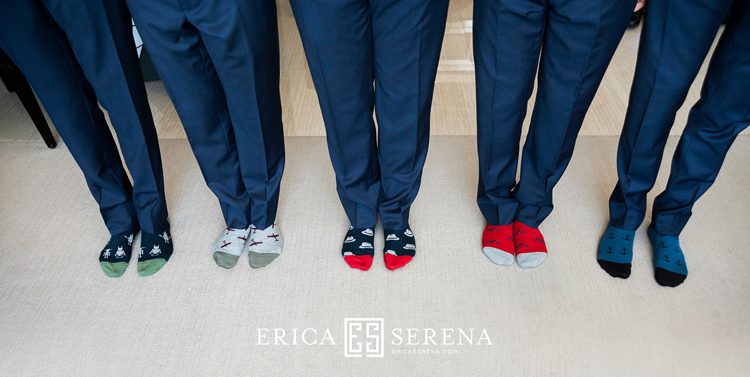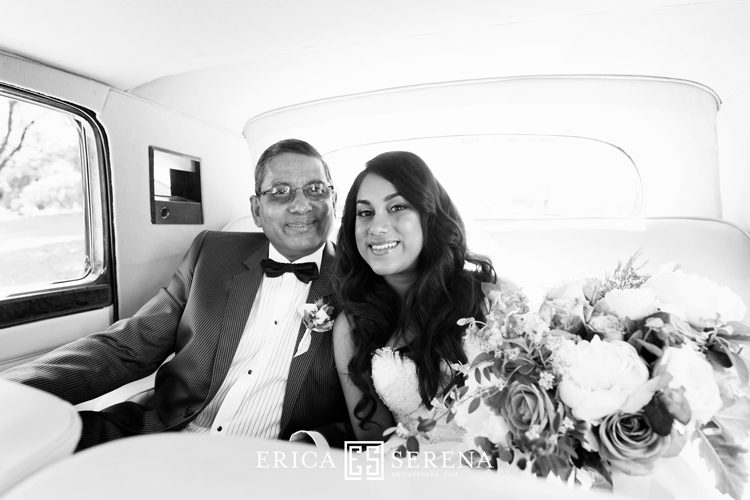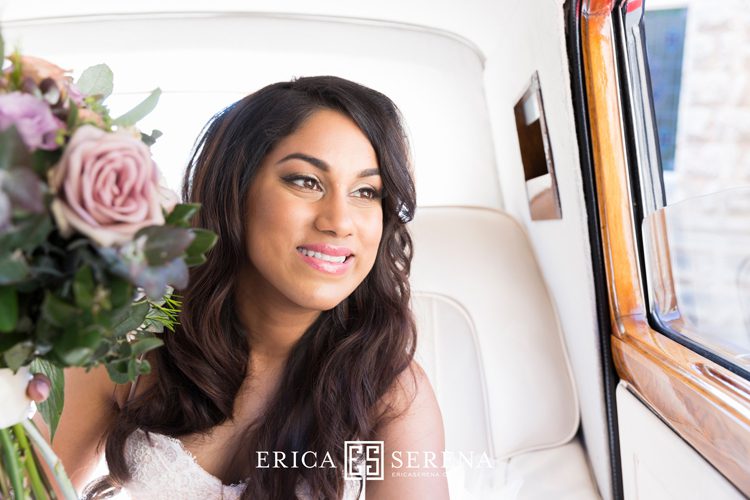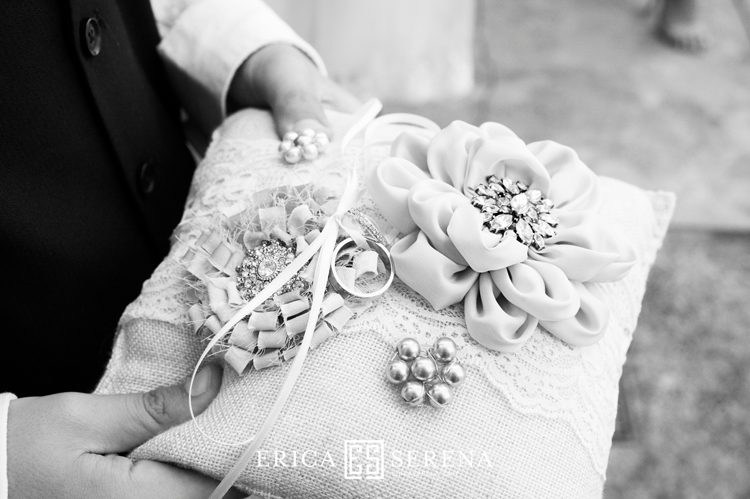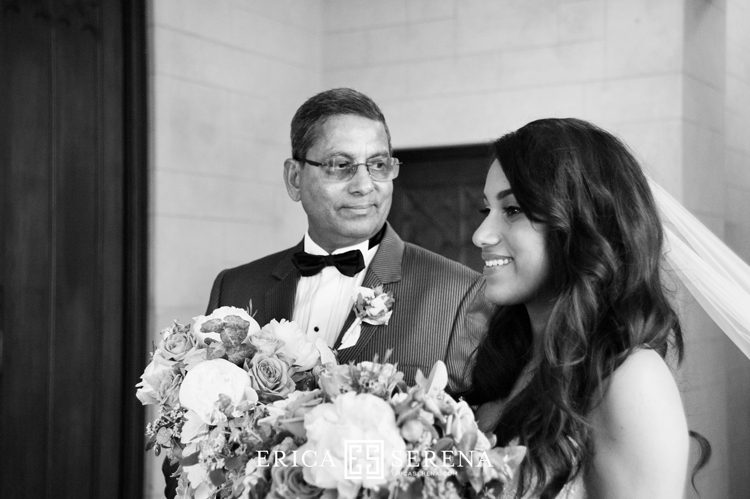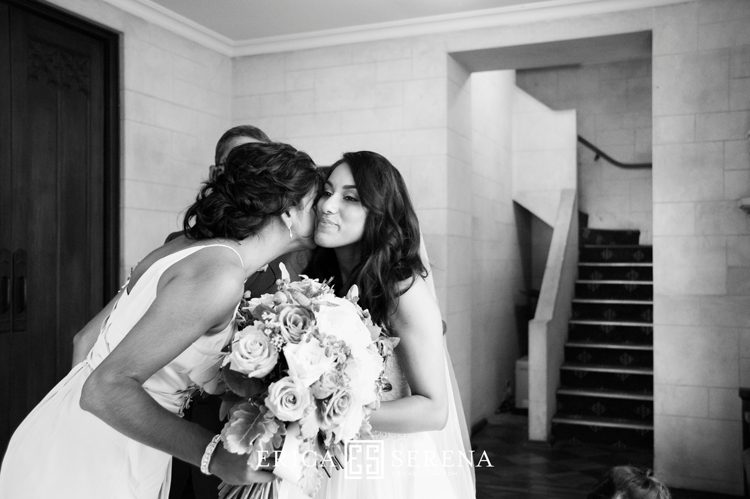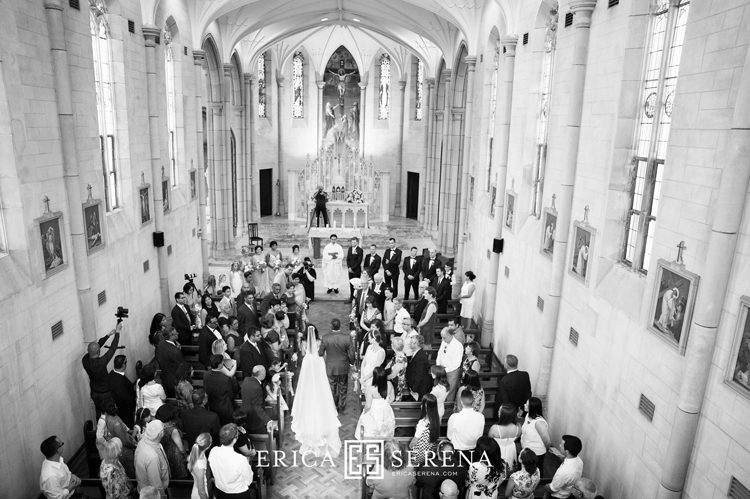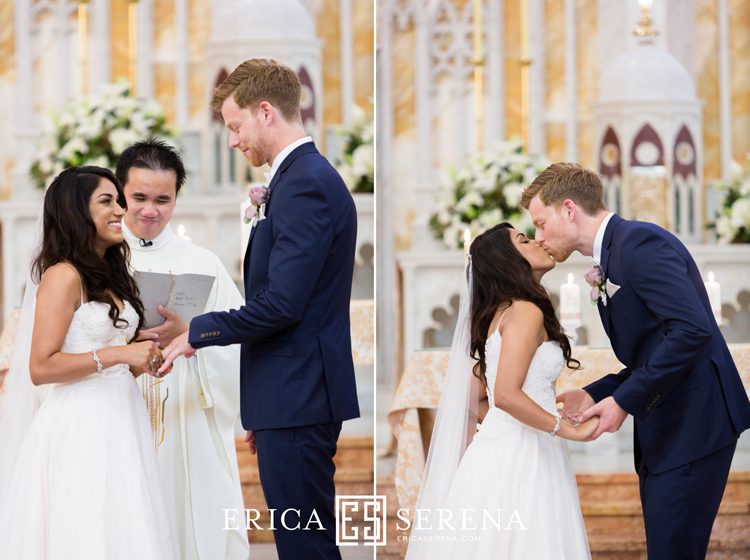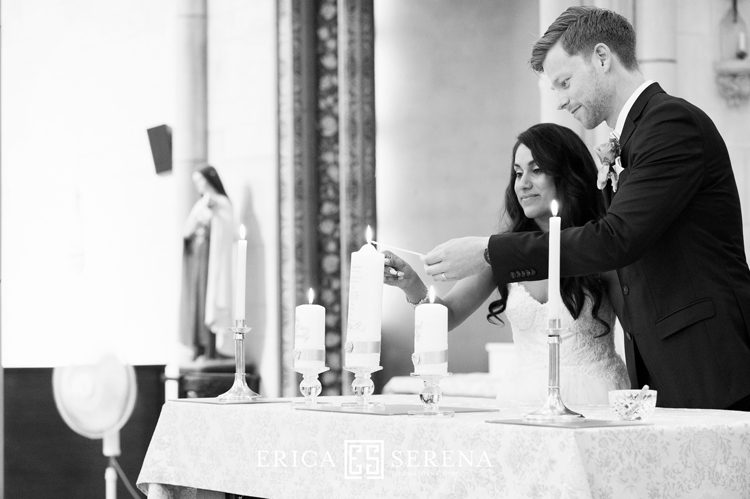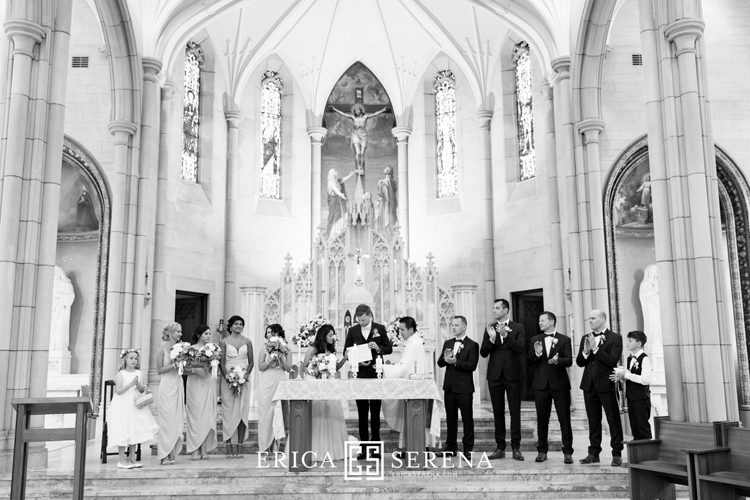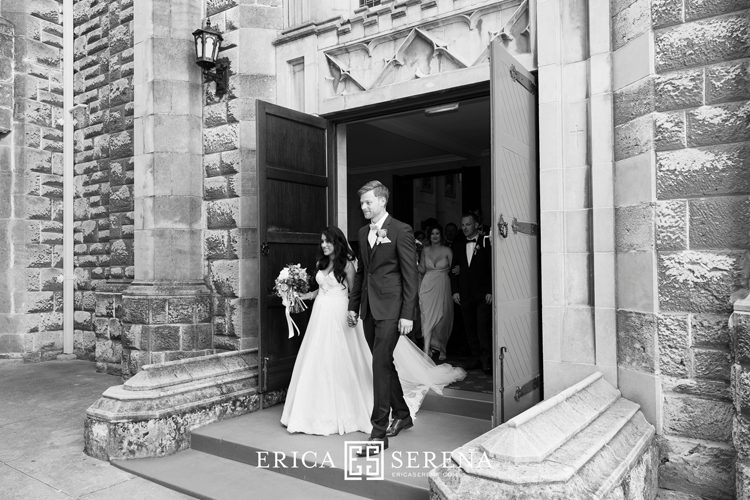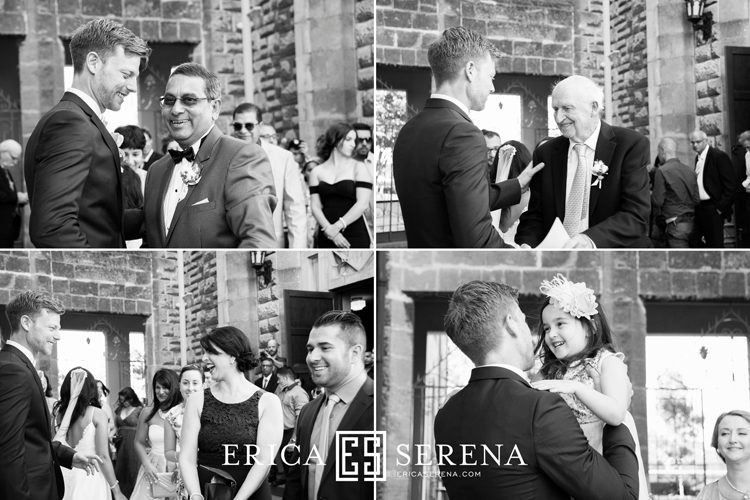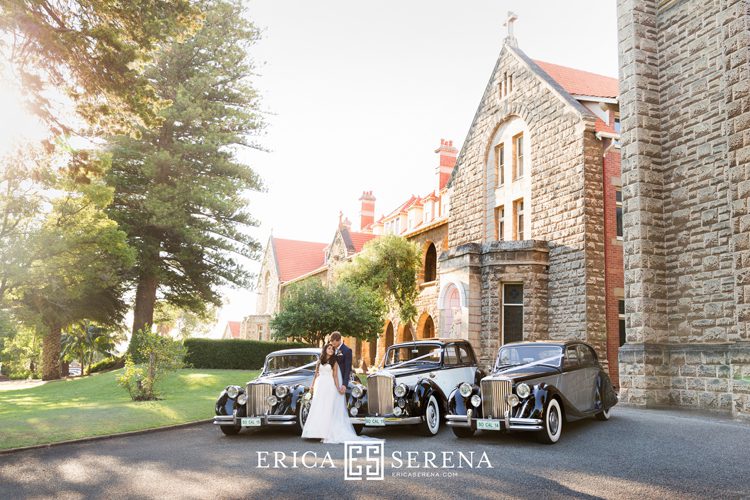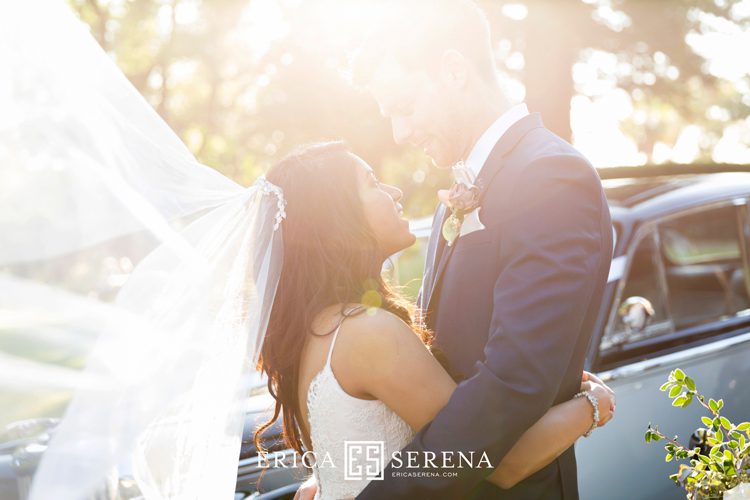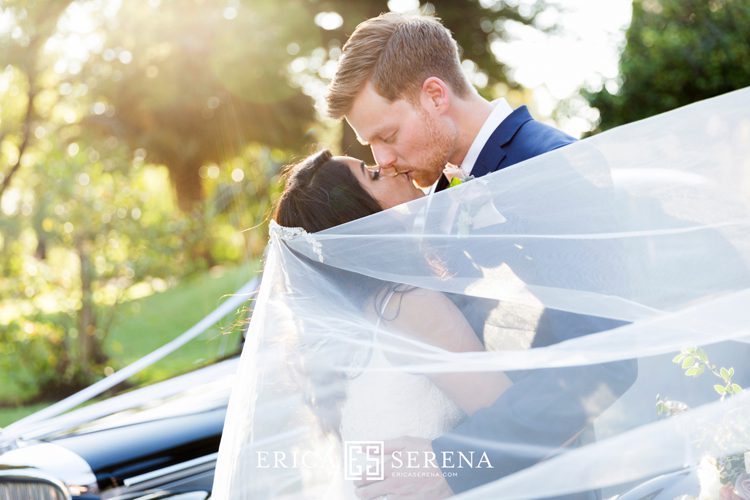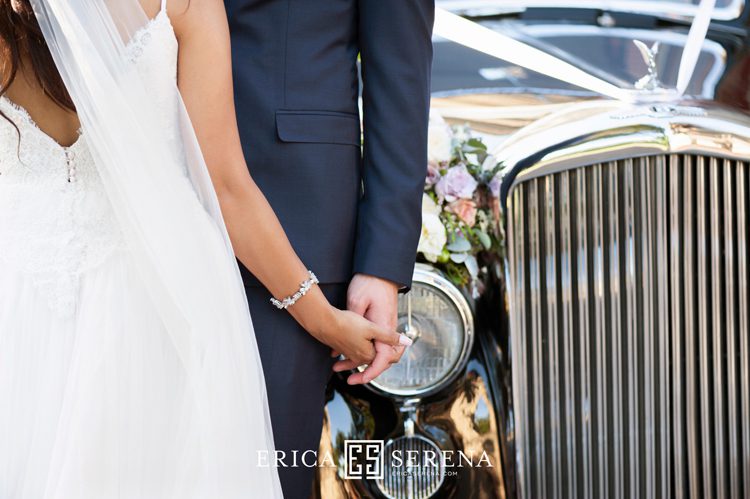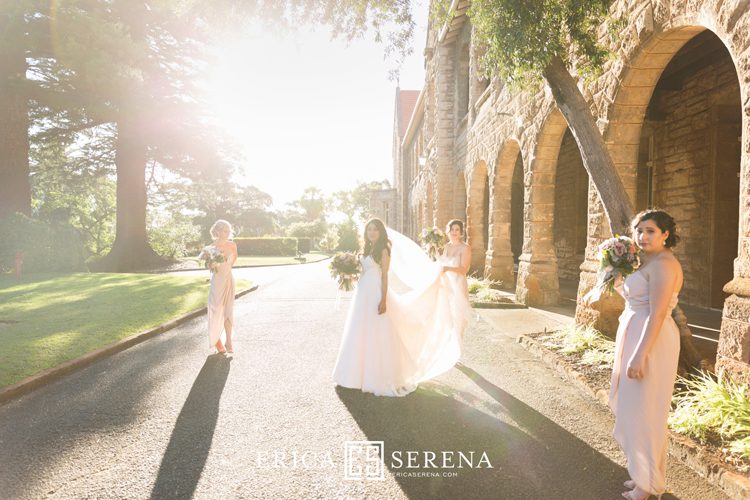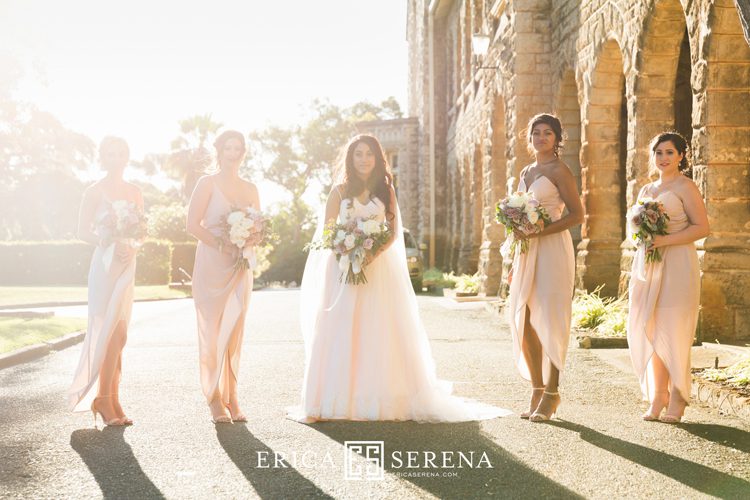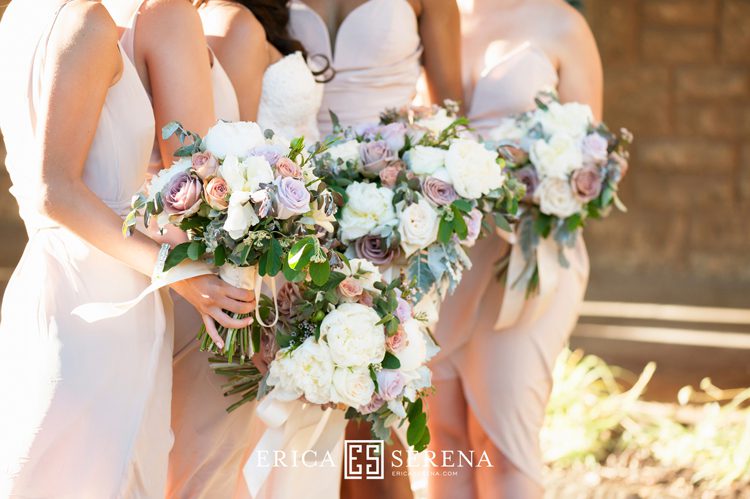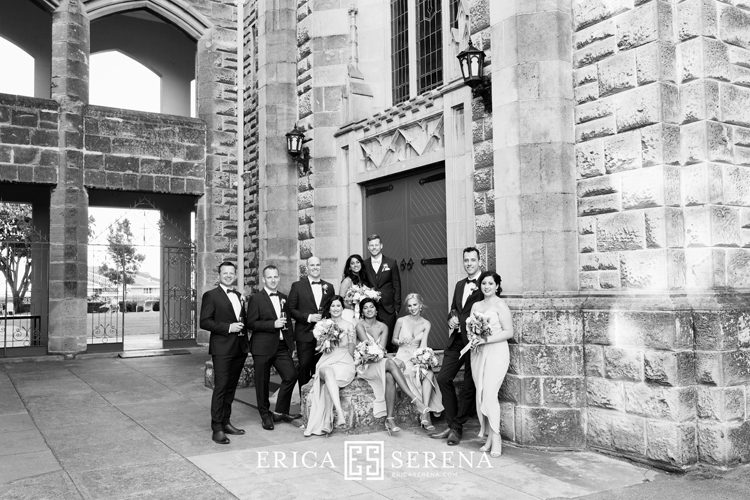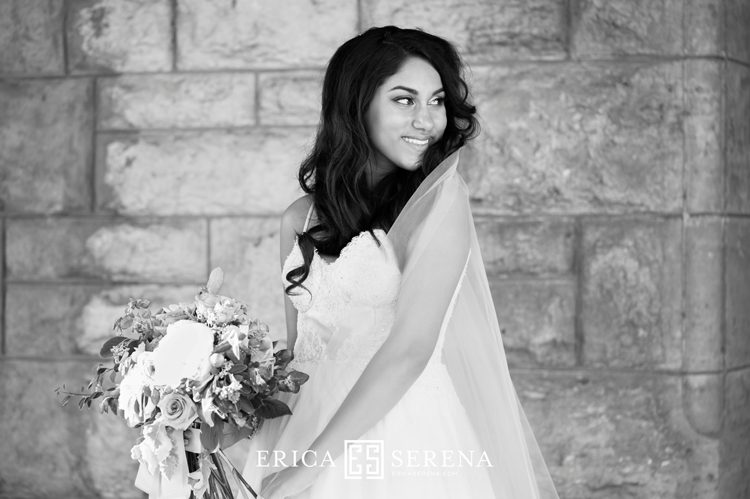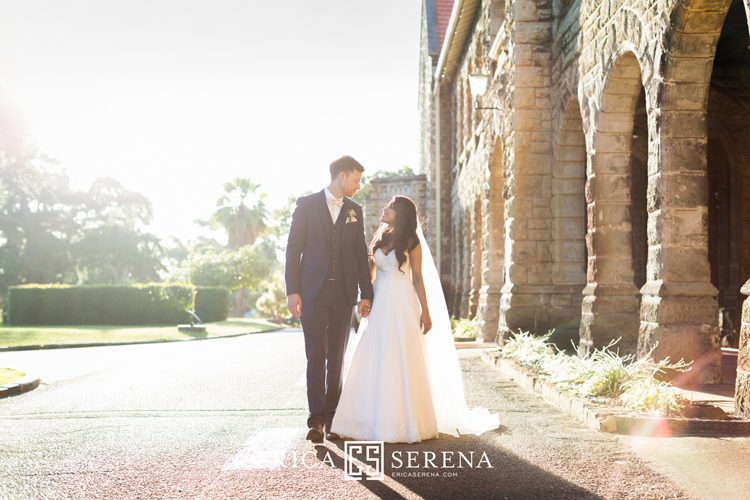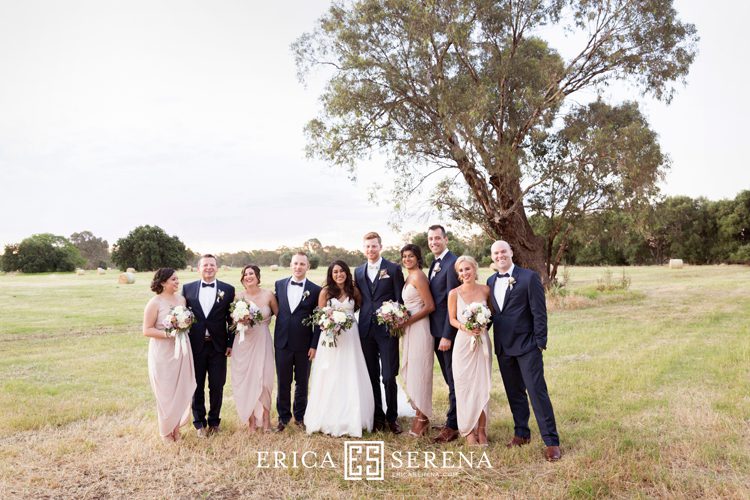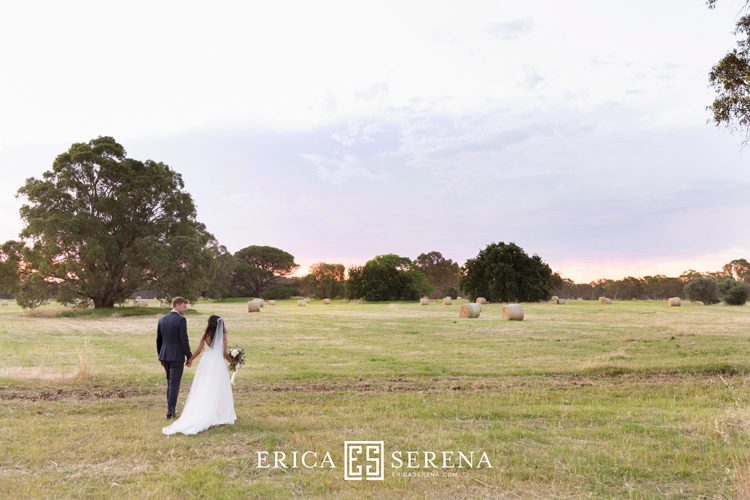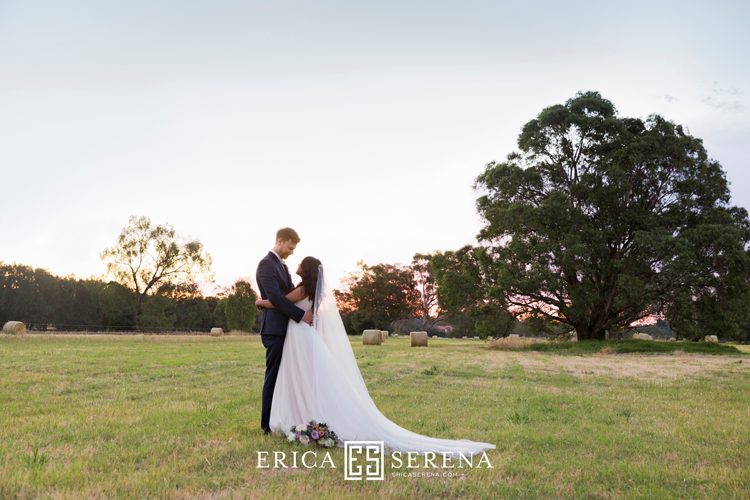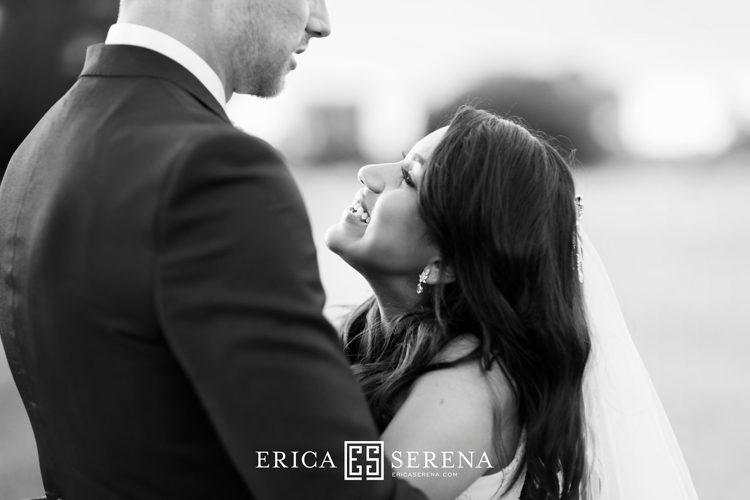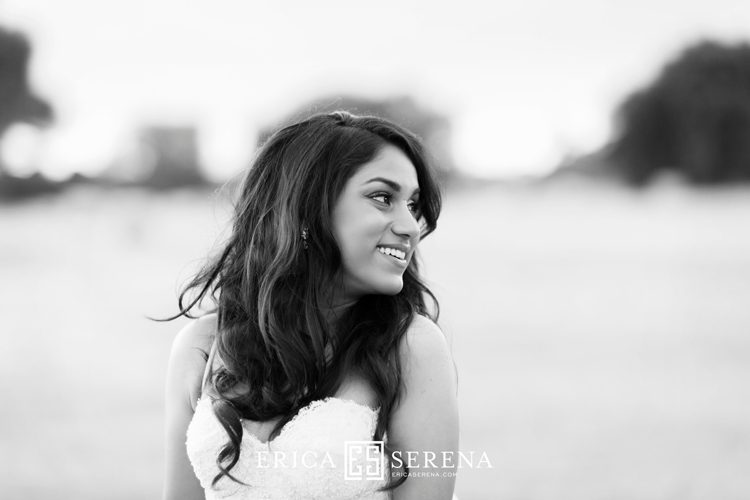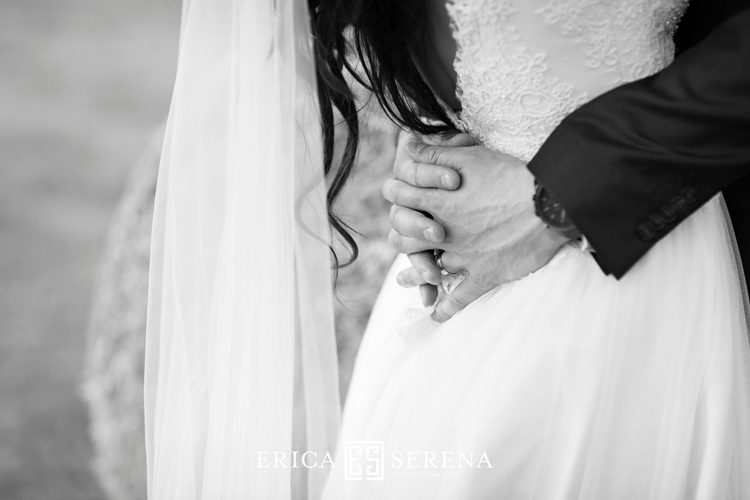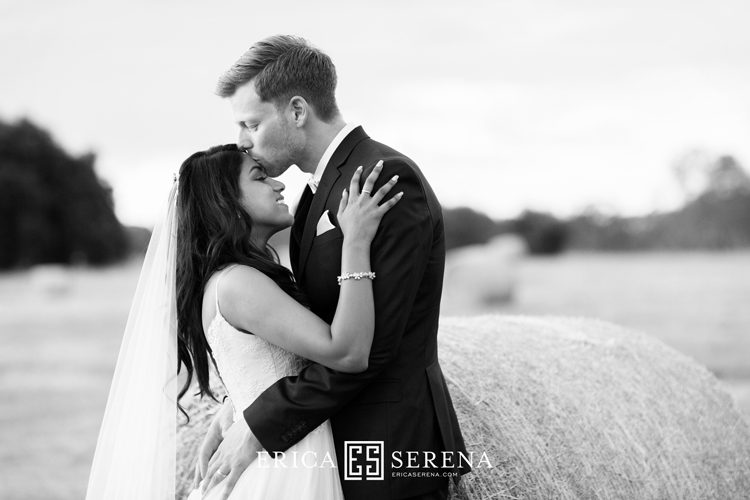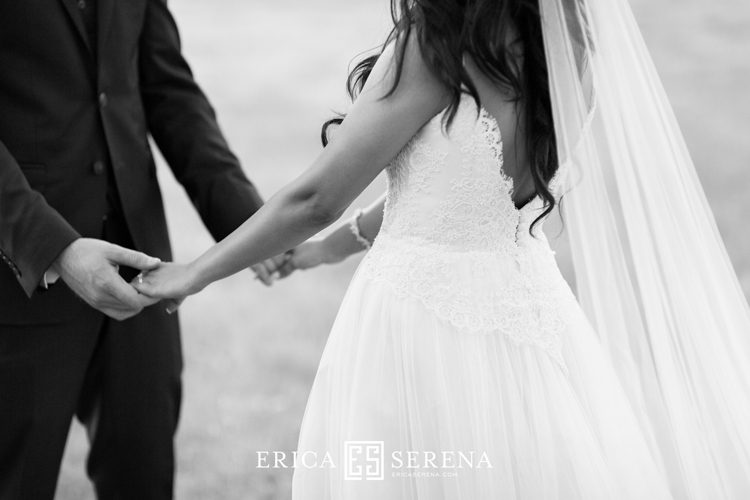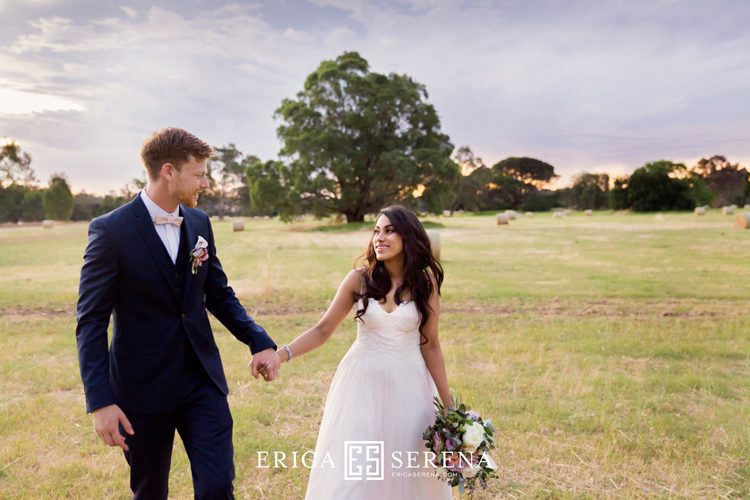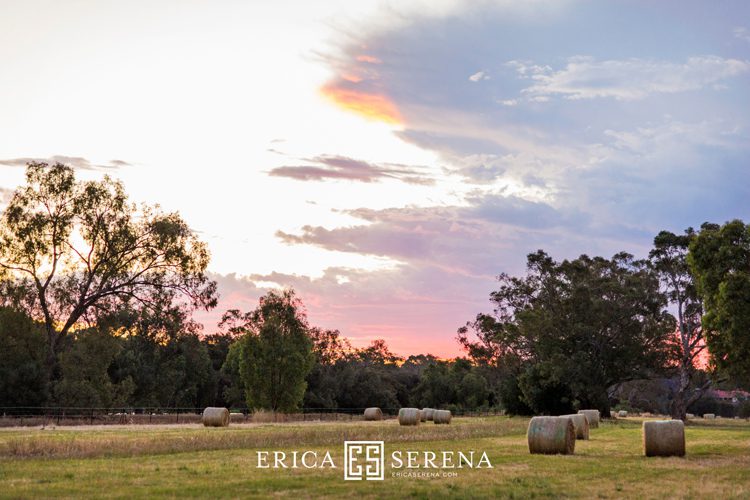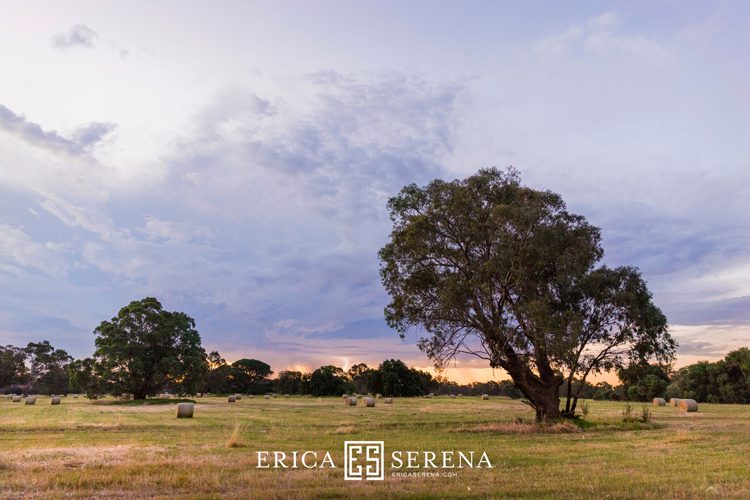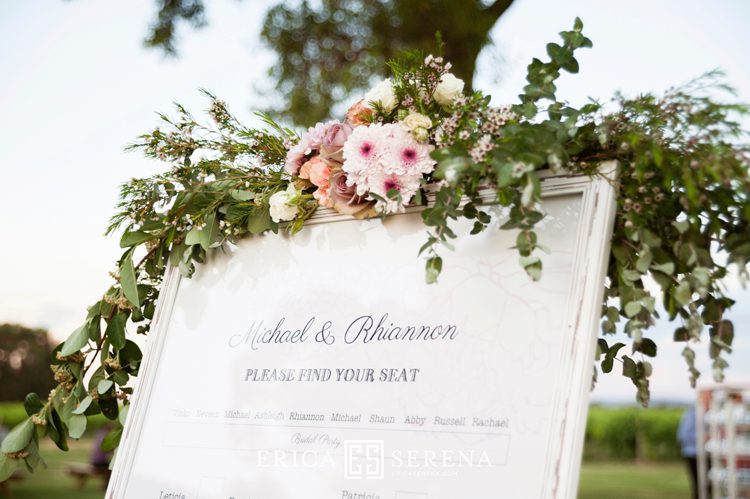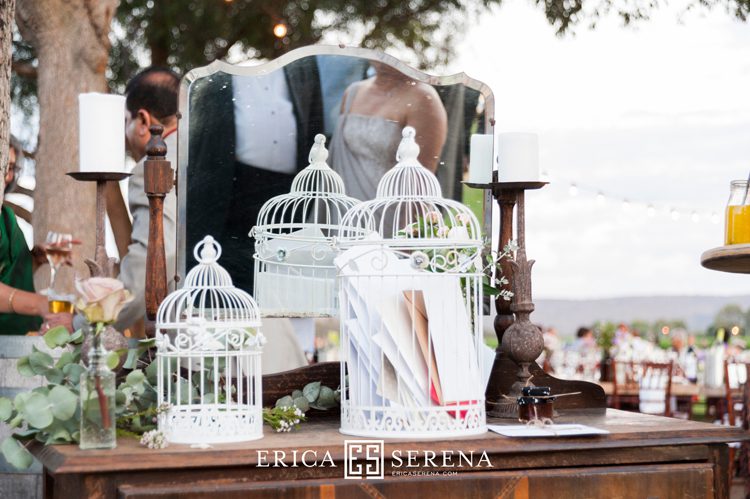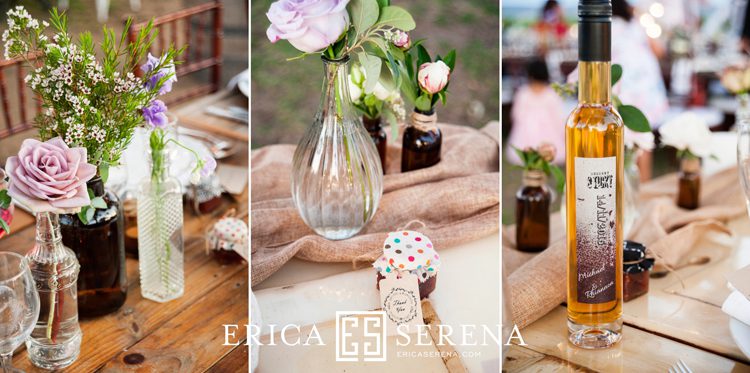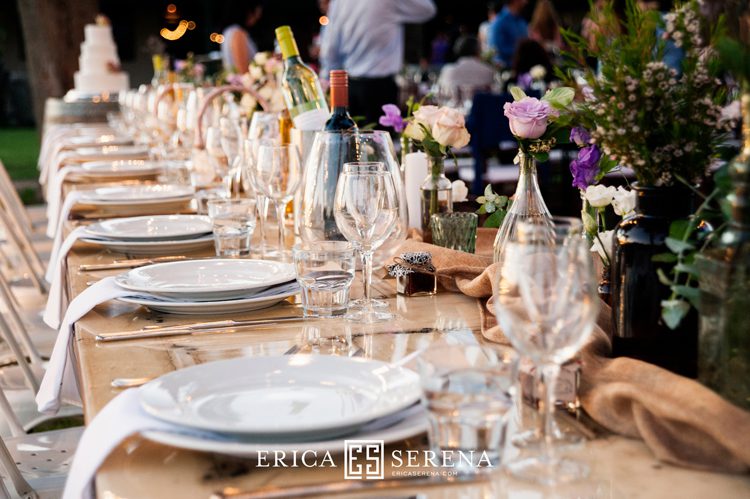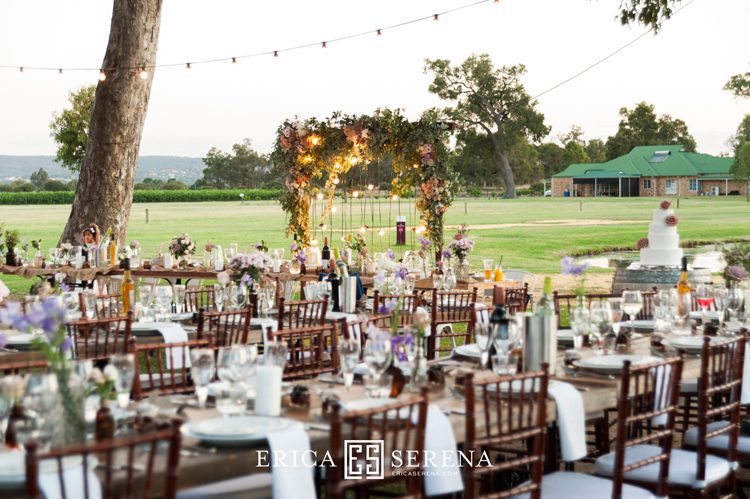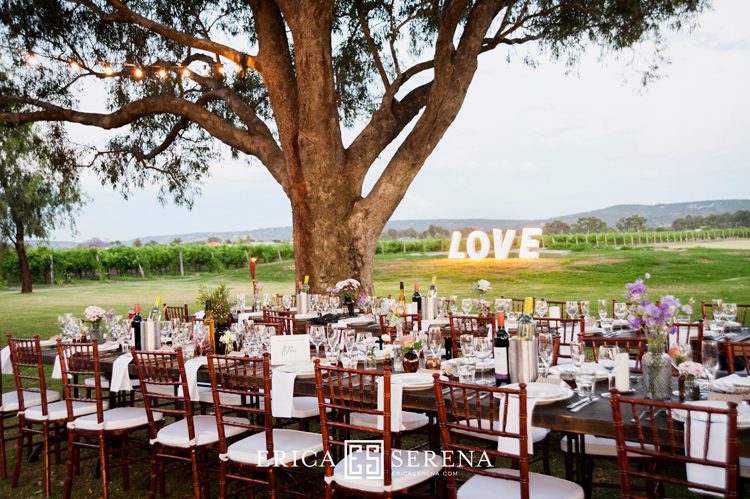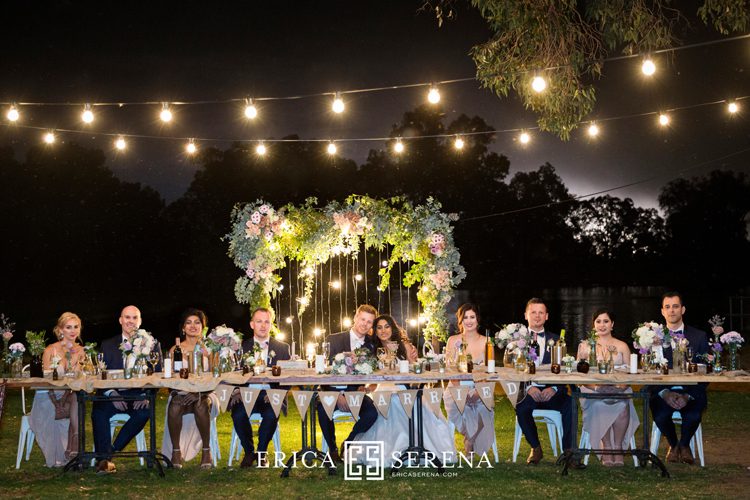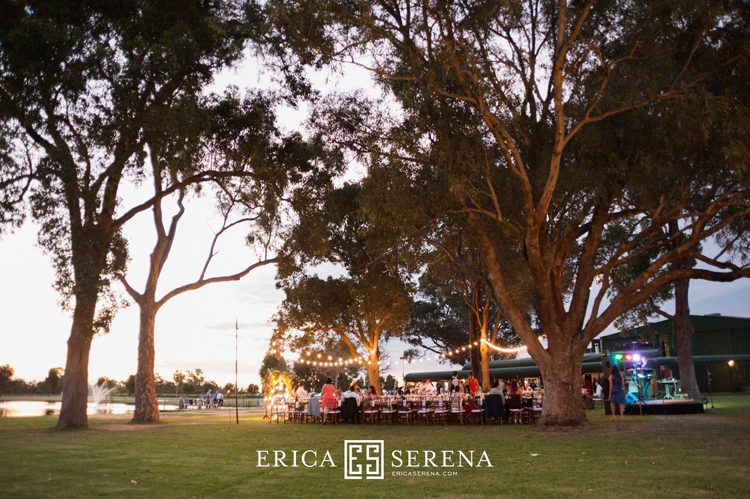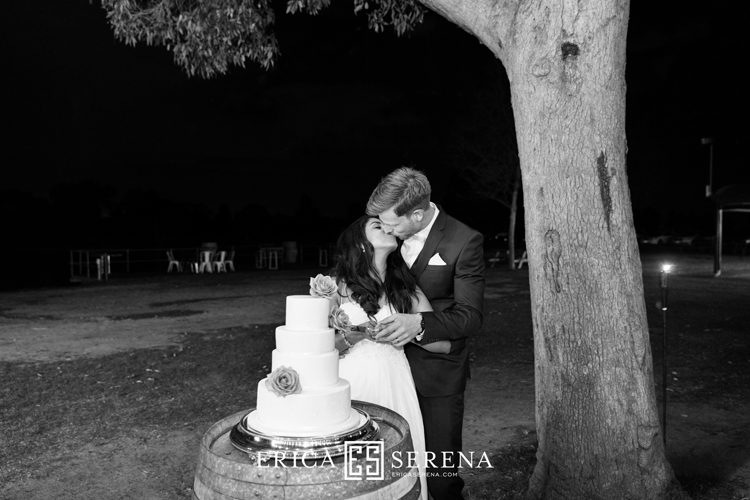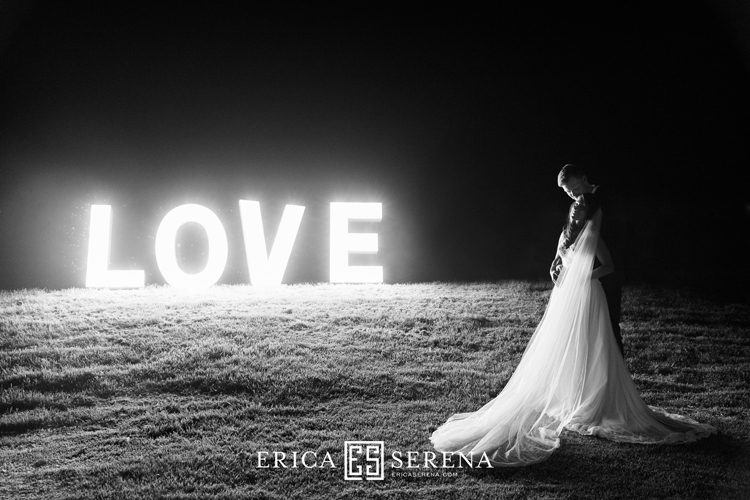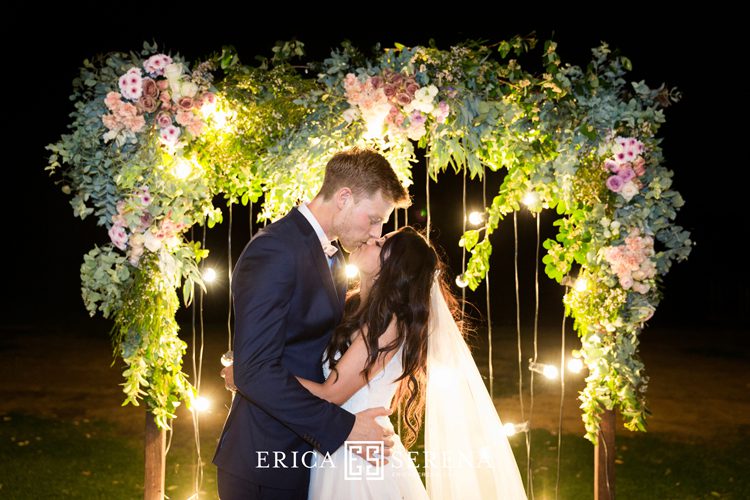 Here is Rhiannon and Michael's beautiful white leather wedding album. We used the artwork from their invitations to match the styling of the wedding.
If you're newly engaged and have come across this blog post and are loving what you see, please feel free to take a look at this page here and get in touch! I would love to hear from you 🙂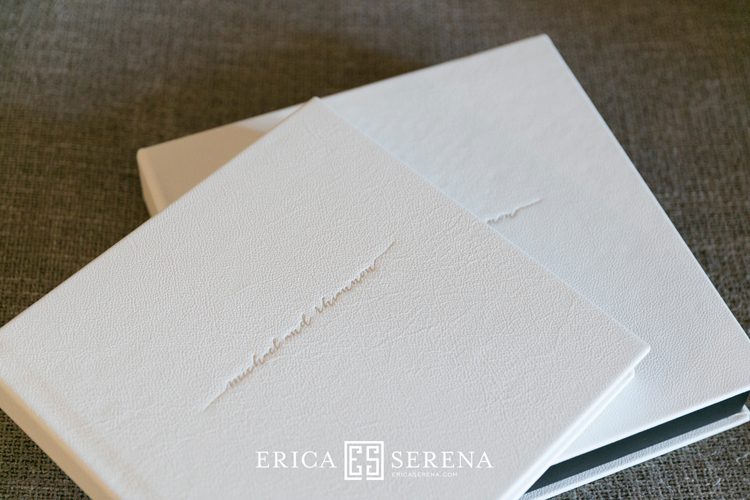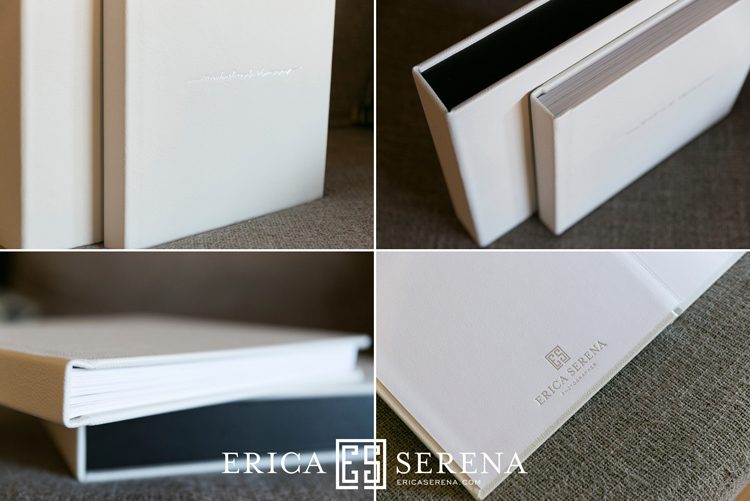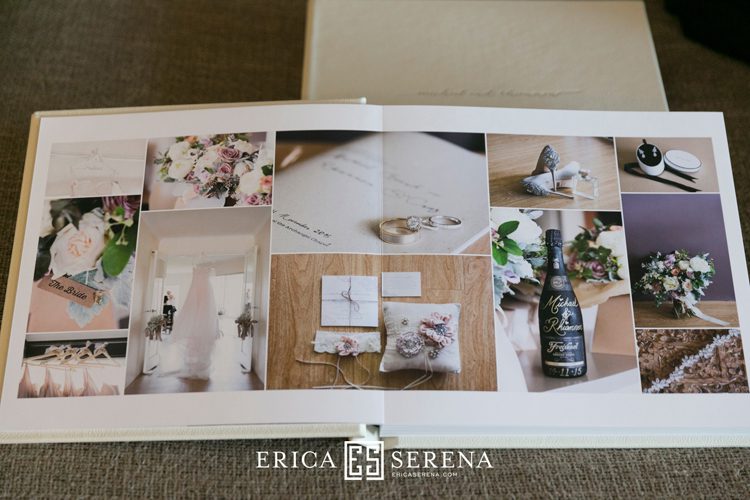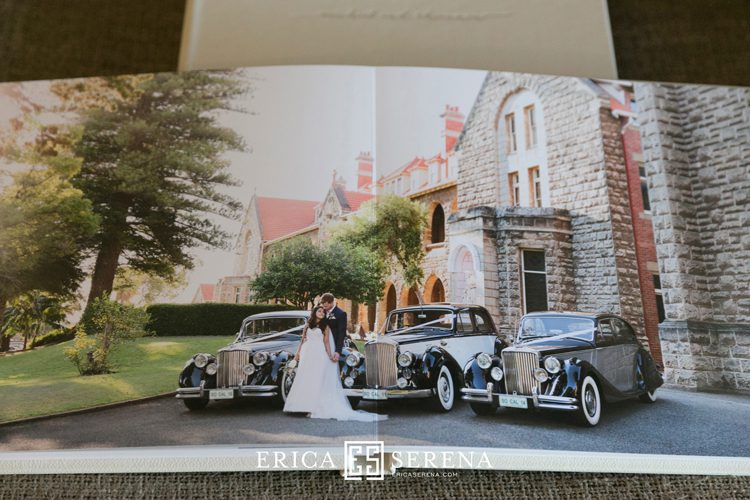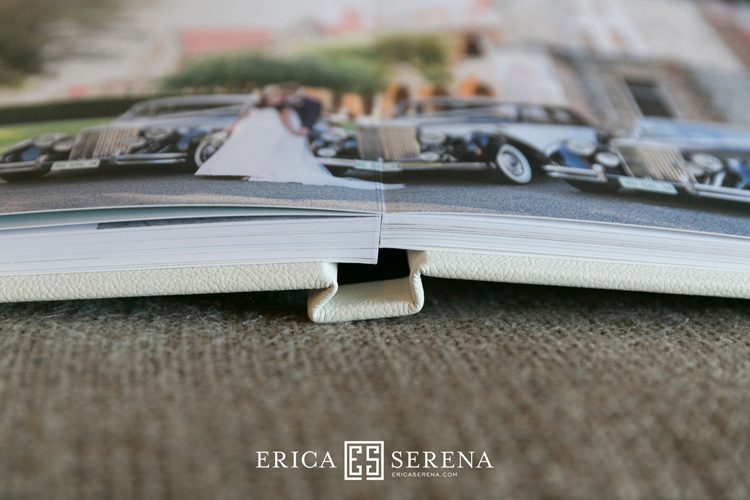 SUPPLIERS:
Flowers and Styling: Poppy and Willow Bloom Stylist
Wedding Dress: Paula and Jo
Bridesmaid Dress: Zimmermann
Grooms Suit: Marchesi Mensware
Hair and Make up: HAM Creative
Cake: De La Rosa Cupcakes
Transport: SoCal Limo's
Stationary: Fenton Ink
Light up Letters: Love Letters
Videographer: Derek at Urban Light