Welcome to the 4th post in my how-to-book series! Today, I'm showcasing the very talented Jenn from The Original Wedding Company.
Jenn is one of my all time favourite wedding planners, and ever since our first wedding together in 2011, we've become great friends. We've also recently worked on some collaborations together. I'm looking forward to our future weddings we have booked and also working on some more projects together! Watch this space!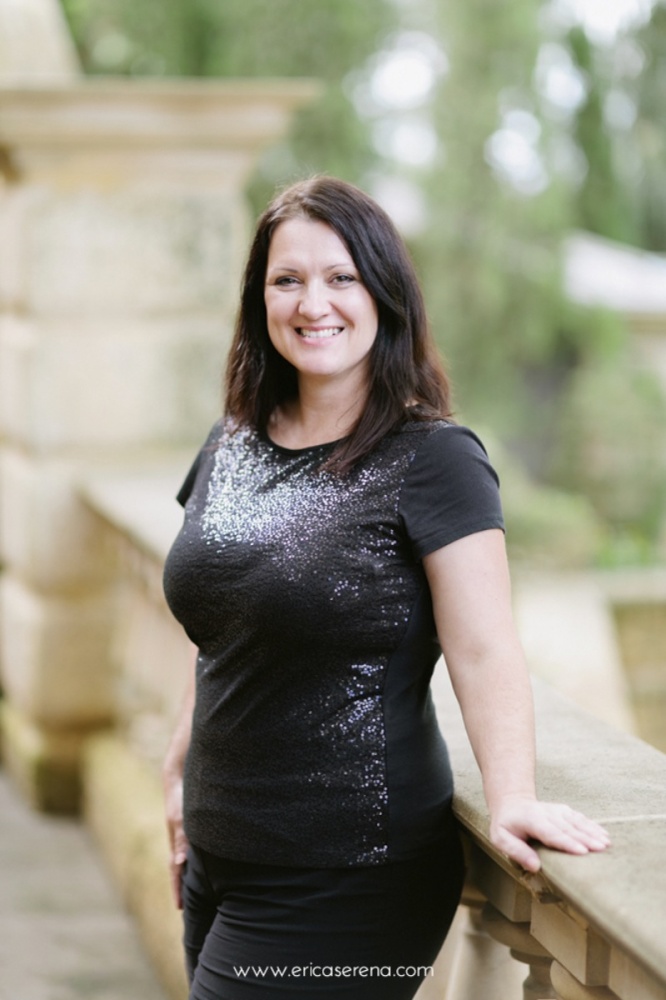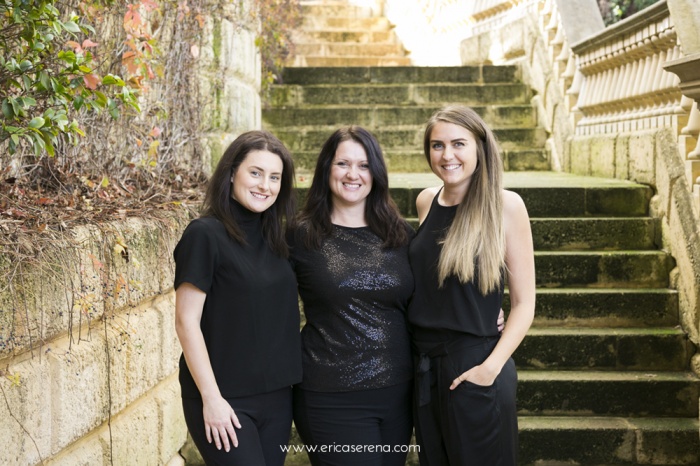 Here's some fabulous advice from this gorgeously talented lady on how to choose your wedding planner:
Congratulations, you're getting married! This must be really exciting time for you and your partner. Lots of plans to make and dreams to realise. Once the engagement party is over, it's time to get to work and start the journey towards your amazing wedding day.
For many couples, a busy work schedule and limited knowledge of event planning makes it easy to choose between hiring a professional wedding planner or going it alone. The question is – how do you find the best wedding planner for you?
As a leading expert in Wedding Planning, we've put together a few pointers to help you on your way to finding that perfect planner to make the next few months stress-free and lots of fun.
* A professional wedding planner will have a history of fabulous events. Once you've stalked your potential planner on Facebook, Instagram and Pinterest, search the internet for the wedding planner's name and the business name. An experienced and expert planner will have lots of articles and references on the internet, as well as testimonials from past brides. This can give you a great picture of the success and experience of the wedding planner. Experience is essential. There is no substitute.
* The availability of your wedding planner is paramount. Are they able to meet on weekends or evenings? Are they available during business hours when you have a day off work? A wedding planner who is limited in their availability due to having another job can cause problems when you need to see them during the day, or they need to contact suppliers for you. For a few wedding planners, this is their full-time job and their office hours are usually 9 to 5, with availability on evenings and weekends.
* A face to face meeting with your potential wedding planner is essential. It's absolutely vital that you get a good vibe from your planner and actually like them as not only are you trusting them with a very important task, but you will be spending lots of time with them! Does the planner appear organized and confident? Do you feel that they have listened to your ideas? A visit to their office for a coffee and a chat can also help you to determine the success and experience of their business, and a chance to meet the rest of the team.
* A simple and transparent fee structure is essential. You don't want any surprises just before your wedding day. Your planner will be able to clearly explain any fees and charges you will incur, and may let you pay in installments making budgeting a lot easier.
Planning your wedding should be fun and exciting, so take the time to choose your planner wisely and enjoy the journey
How wonderful was that?! There is some really great advice in there that can be applied to almost any other wedding vendor you need to hire too.
——————–
This is Jenn's beautiful office that I photographed a few weeks ago for a special event she held there. Isn't it beautfiul? And I loved seeing so much of my work on display in her space 🙂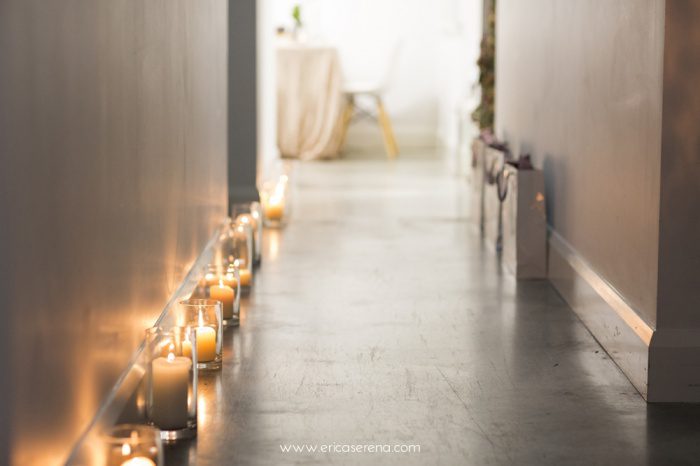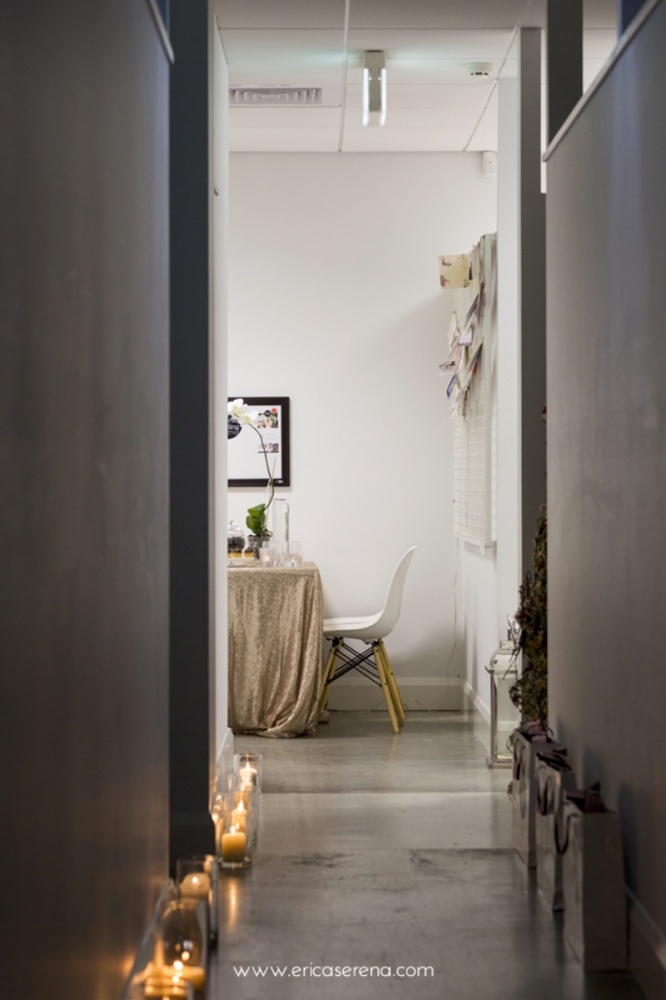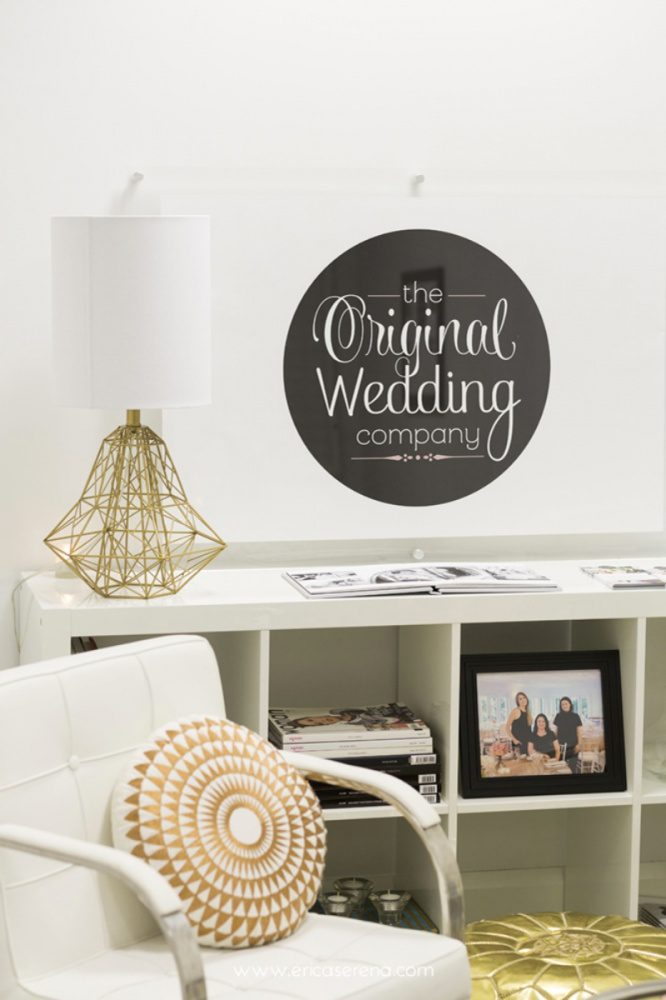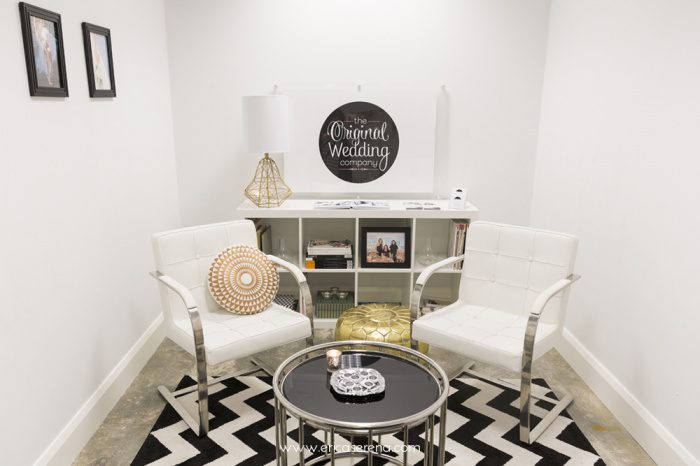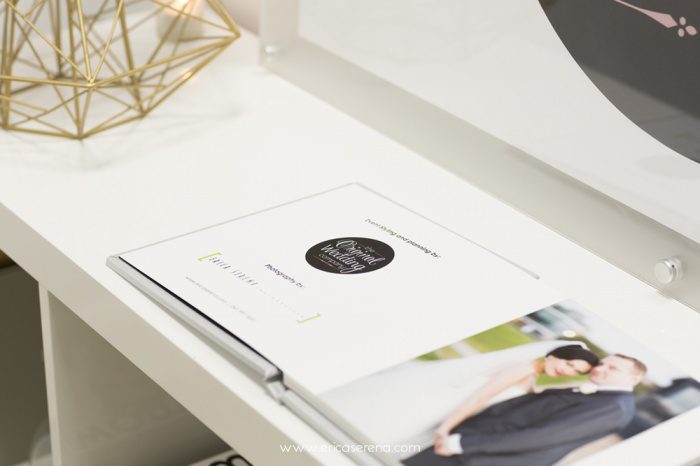 Jessica & Terry's wedding – Sep 2013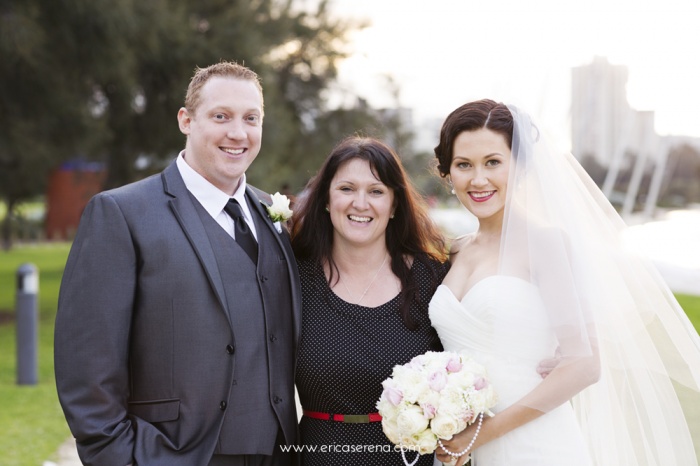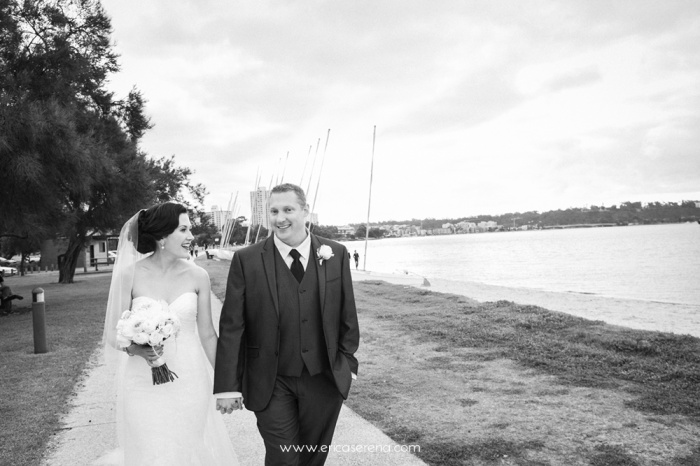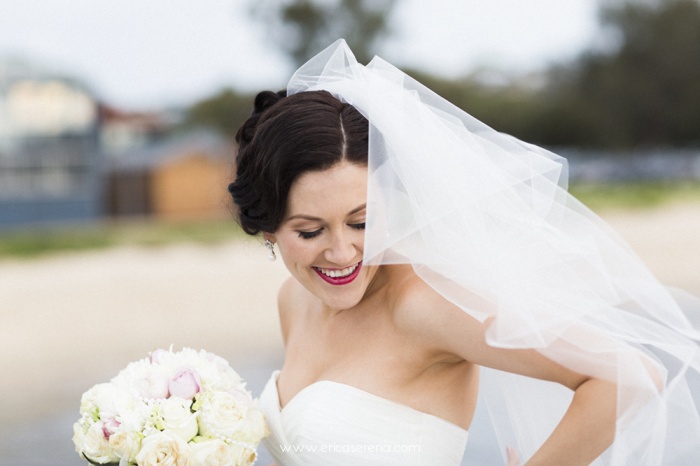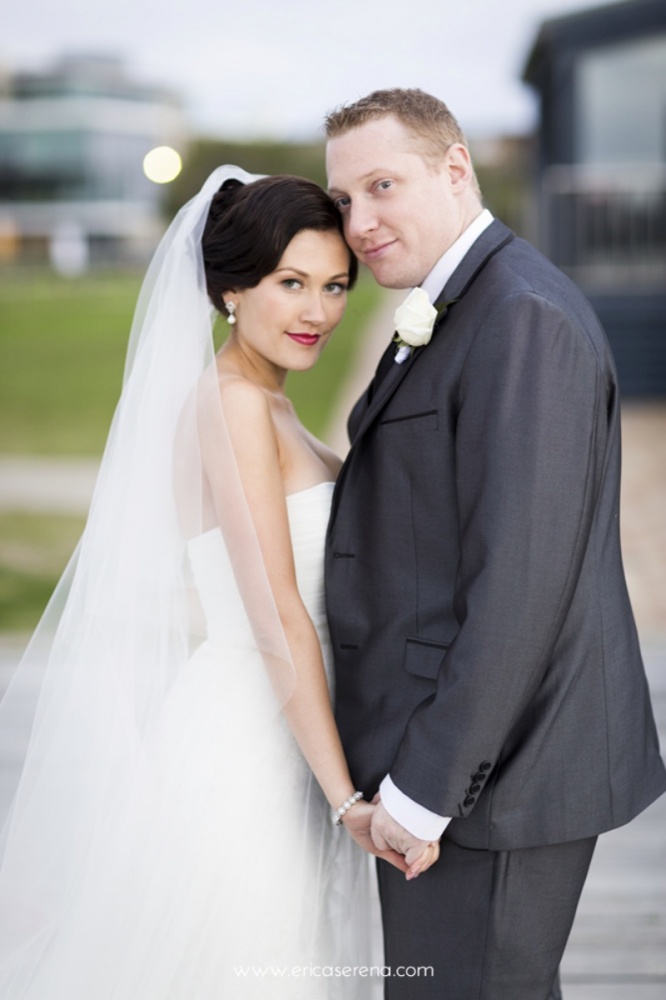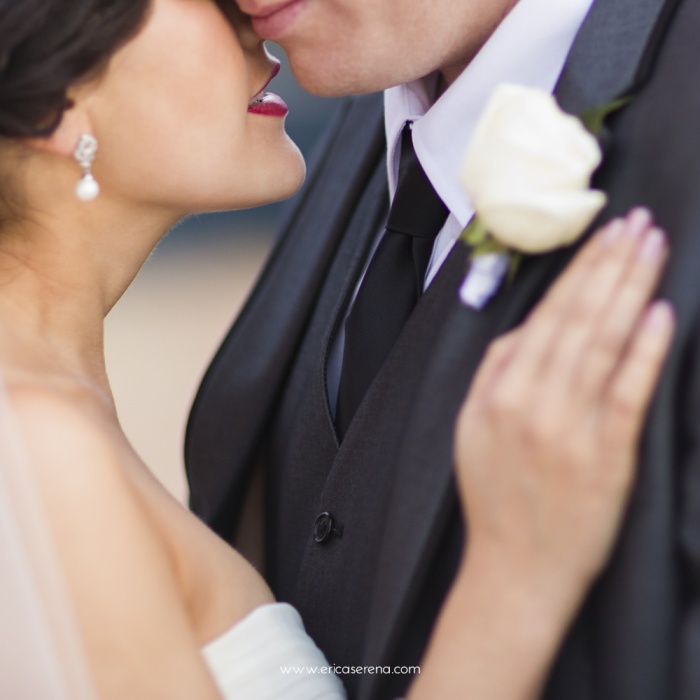 THANK YOU SO MUCH FOR STOPPING BY! WE HOPE YOU FOUND THIS POST HELPFUL DURING YOUR WEDDING PLANNING JOURNEY. WE WOULD LOVE FOR YOU TO SHARE IT WITH ANYONE YOU FEEL MAY BE INTERESTED, AND WE WOULD LOVE FOR YOU TO COMMENT OR ASK ANY QUESTIONS YOU MAY HAVE. WE WILL ENDEAVOUR TO RESPOND QUICKLY FOR YOU.
Since you're here, why not check out the other 4 posts from this how-to-book series?
You can find some great tips on how to choose your perfect wedding venue here.
How to choose your wedding photographer here,
How to choose your wedding videographer here,
and how to choose your wedding DJ here.
Thanks for reading 🙂