Next up on my how-to-book blog post series, is Mike from Inception!
If you're new here, check out my intro and first post from this how-to-book series here. First up was how to book your wedding reception venue, featuring Frasers Restaurant in King's Park.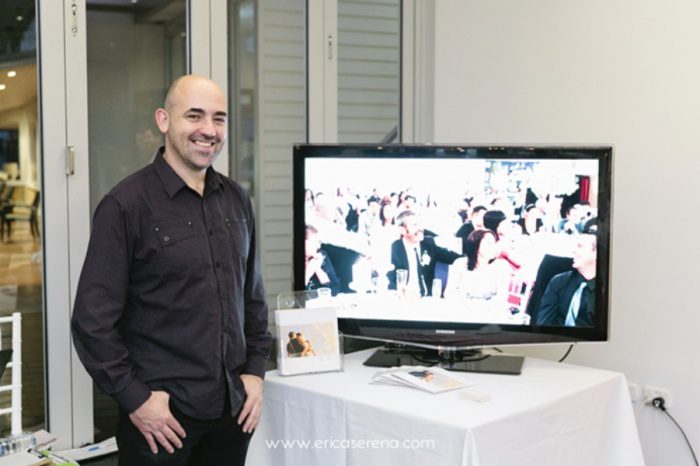 Mike and I do quite a lot of weddings together! He's a rather fun guy to be around and share your wedding day with 😉
See what advice he has to offer Couples wanting to know what to look for when choosing a videographer for their wedding day:
I'm flattered to be asked by the lovely Erica Serena to write an article about Wedding Videos for her blog. Erica and I have been working together for so many years, capturing the memories for wonderful couples, and she has asked me to pass on a couple of tips, from my experience, as to what to look for in your Wedding Videographer.
* Phone the Video Company: Please don't groan, this is essential. It is far too easy today to send out a handful of emails, read through the replies and book based on price. But how does this tell you whether that company's style and approach is a great match for your day? Phone them and have a chat, hear the passion the company has for their work, hear their interest in your day and your details. From a phone call, you should be able to ascertain if they have experience at your venues, working with your photographer, and if they are passionate about capturing your story. I love hearing about the details of the couple's day. I want to know more than what can be filled out in an enquiry form. And most importantly, I want the Bride and Groom to know if I am a great match for what they want from their day.
* Watch their Video samples: Like your photos, your video is going to be one of the most important keepsakes from your day. Something that you will treasure and pass on to future generations. So you must make sure the company you are looking at, makes the style of wedding video that you want. I recommend that you look at a range of clips on their website (if they only have one, be wary, you want to know that they get it right every weekend – not just once). Ask for links to their youtube and vimeo channels and make sure that you love many of their videos and not just one. Inception Video usually posts a new highlight clip every fortnight. We love to share our Couple's clips with everyone as we are really proud of the work, creativity and care that has gone into each clip.
I hope those couple of pointers really help you as you look for your Wedding Videographer. If you do have any questions or want to know more, feel free to email me at info@inceptionvideo.com.au or better yet, call me on 0412 400 930. (and make sure you tell Mike that you saw this post on my blog!)
Filming couple's weddings is an absolute honour and it is so rewarding to be able to work alongside creative people like Erica.
——————–
There's some great advice here! Not too different to choosing a photographer, which I will post about at the end of the series. Make sure you check out some of Mike's work here:
His website. His YouTube chanel, and Vimeo chanel – be sure to check out Steve & Juliana's highlights! They had a gorgeous wedding which we did together in May last year.
And why not follow him on Facebook too 🙂
——————–
IF YOU FOUND THIS POST USEFUL, I WOULD LOVE FOR YOU TO SHARE IT AND ALSO LEAVE A COMMENT! FEEL FREE TO ASK ANY QUESTIONS YOU MAY HAVE TOO.
To read the other articles in this series of how to book series of blog posts, click on the links below
How to book your wedding photographer
How to book your wedding planner
How to book your wedding venue
THANKS FOR STOPPING BY!
Here's just a small handful of recent weddings Mike & I did together last wedding season.
Juliana & Steve – May 2013 – Filmed by Mike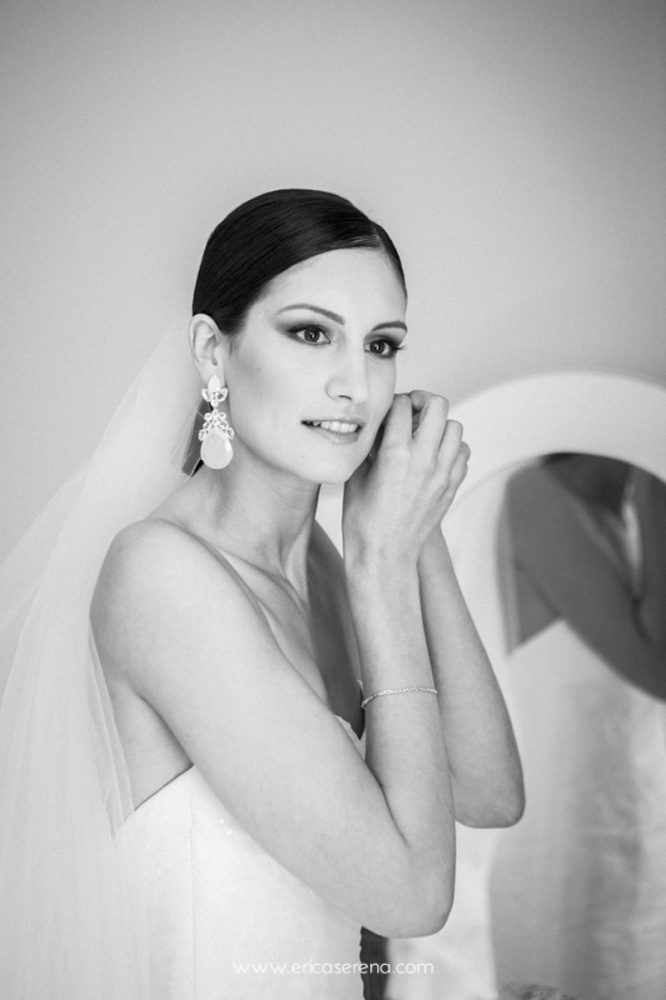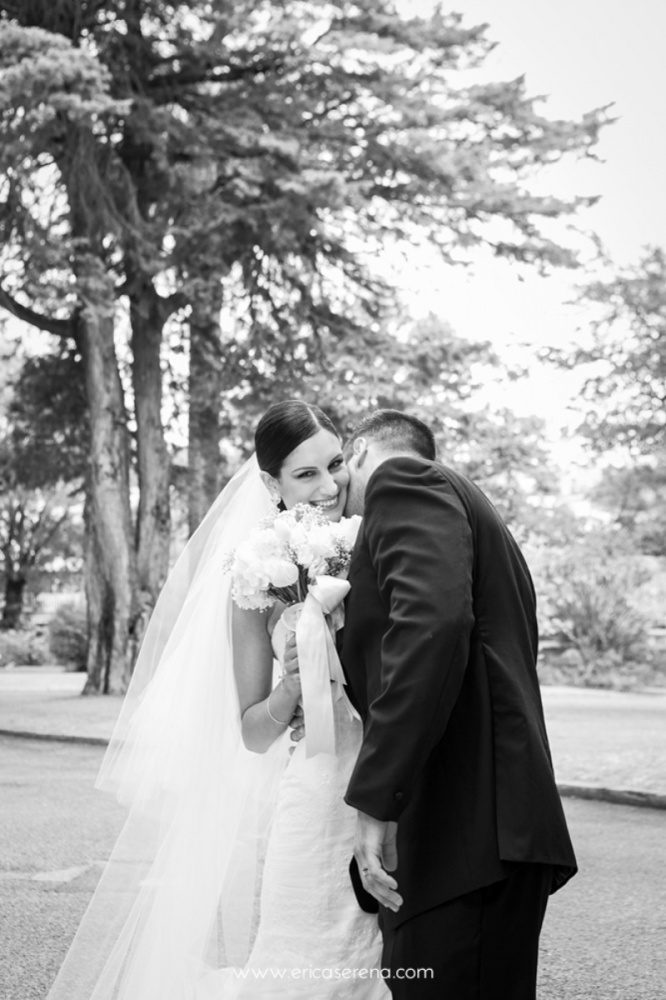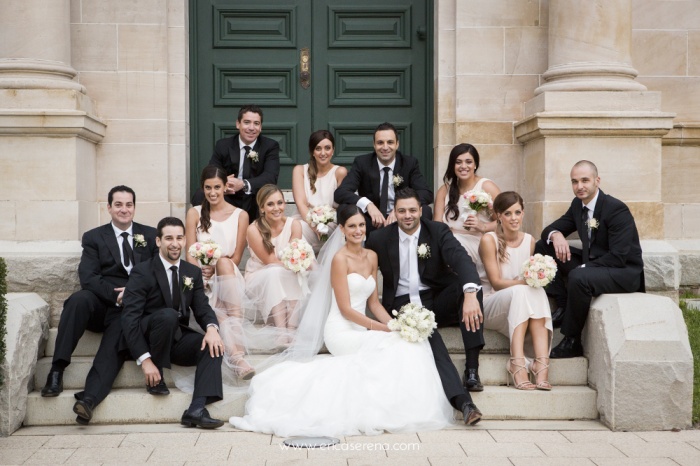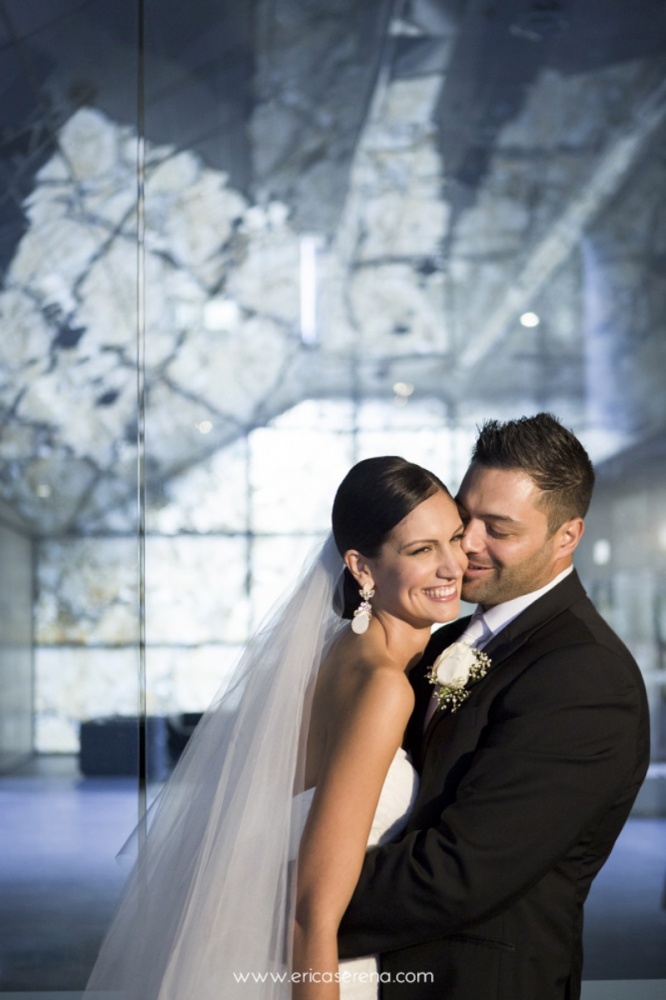 Louise & Joe – November 2013 – Filmed by Mike & Tamara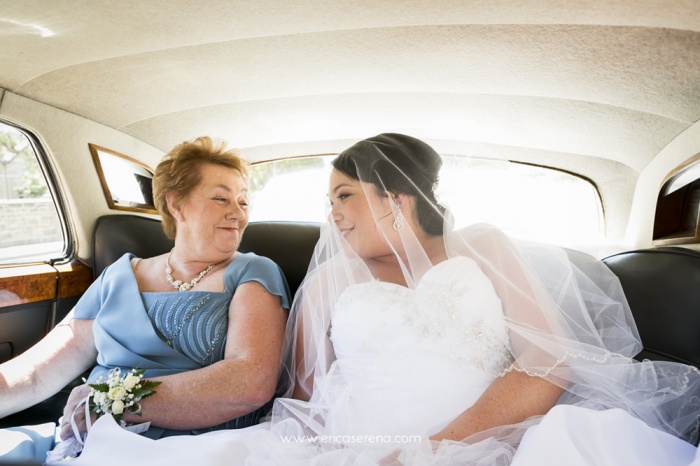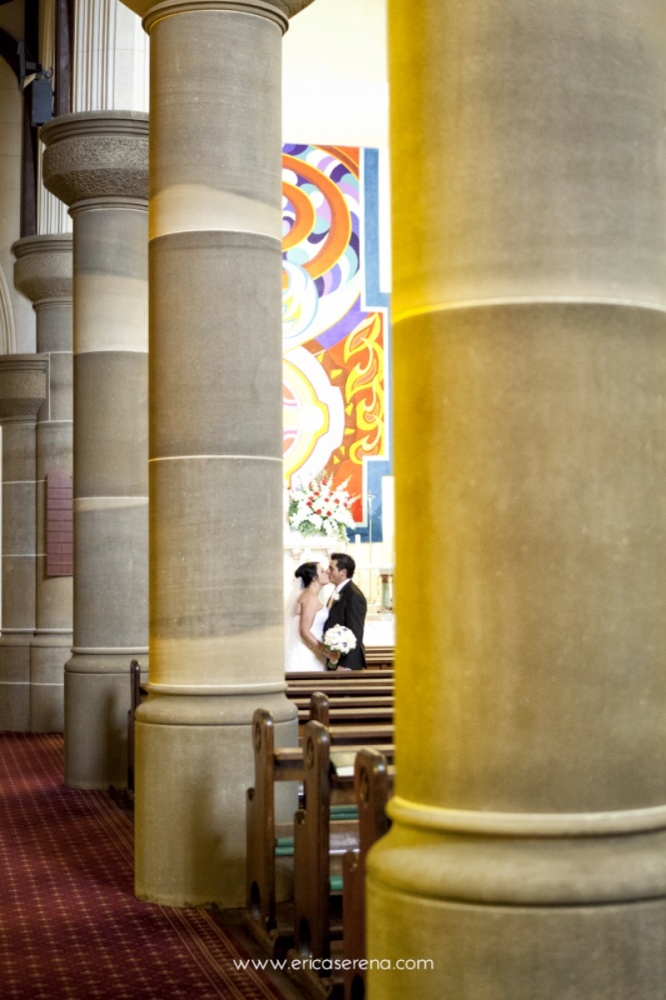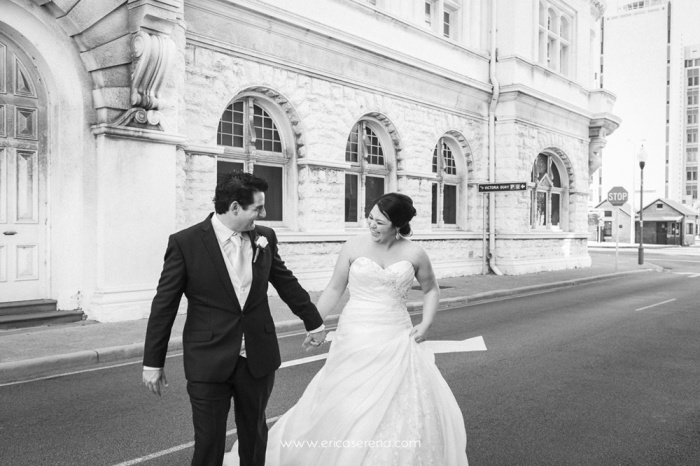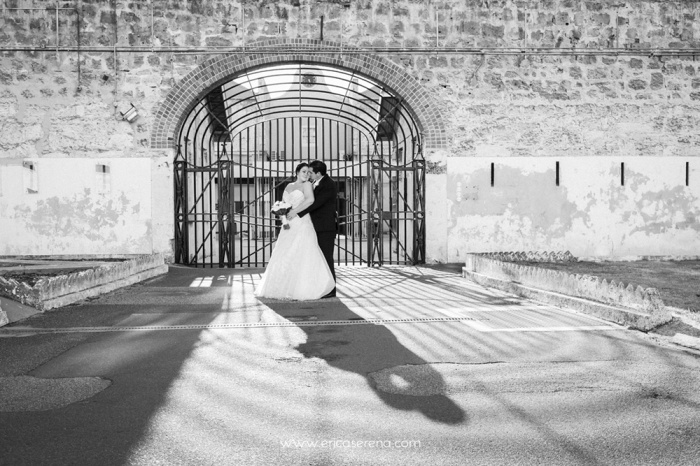 Erin & Rowan – March 2014 – Filmed by Mike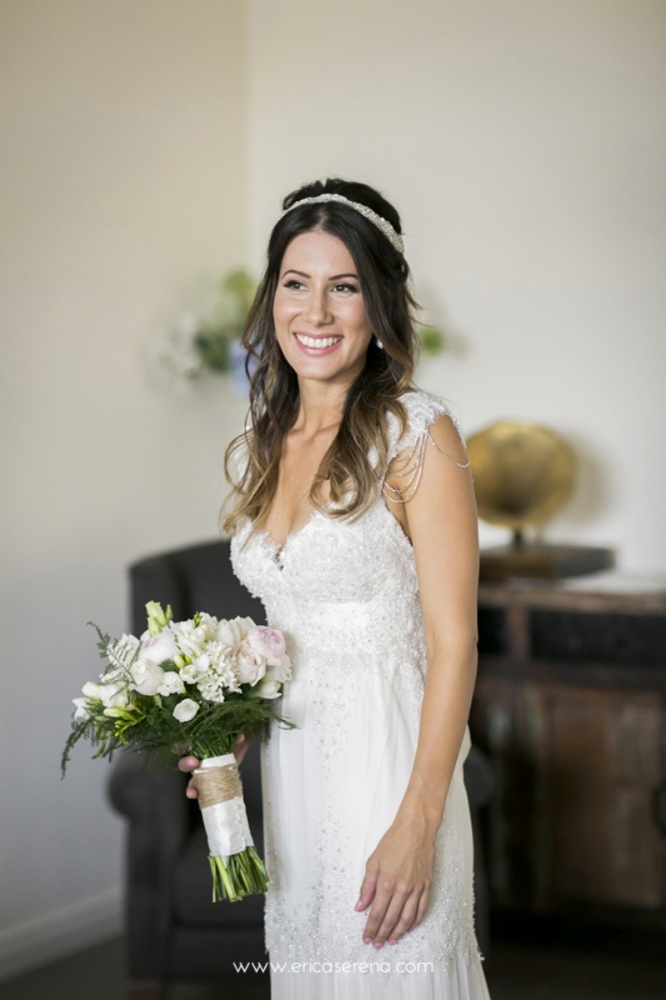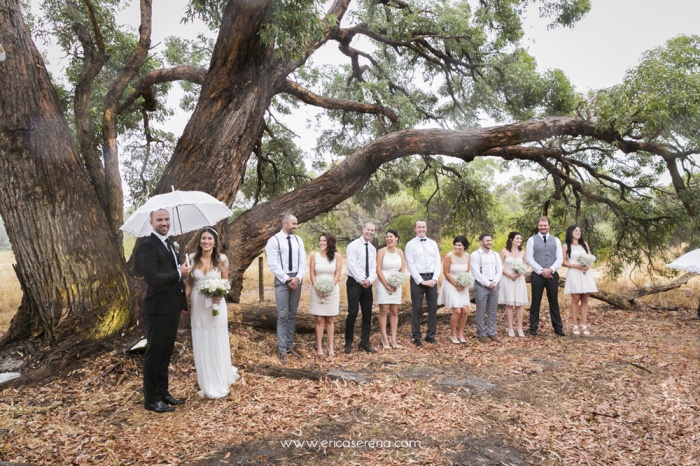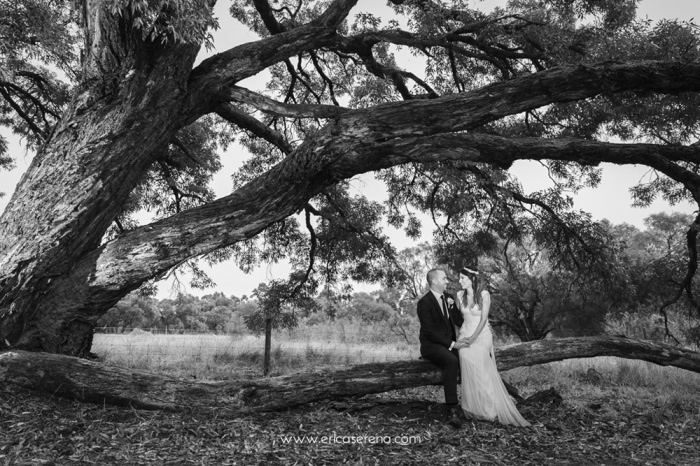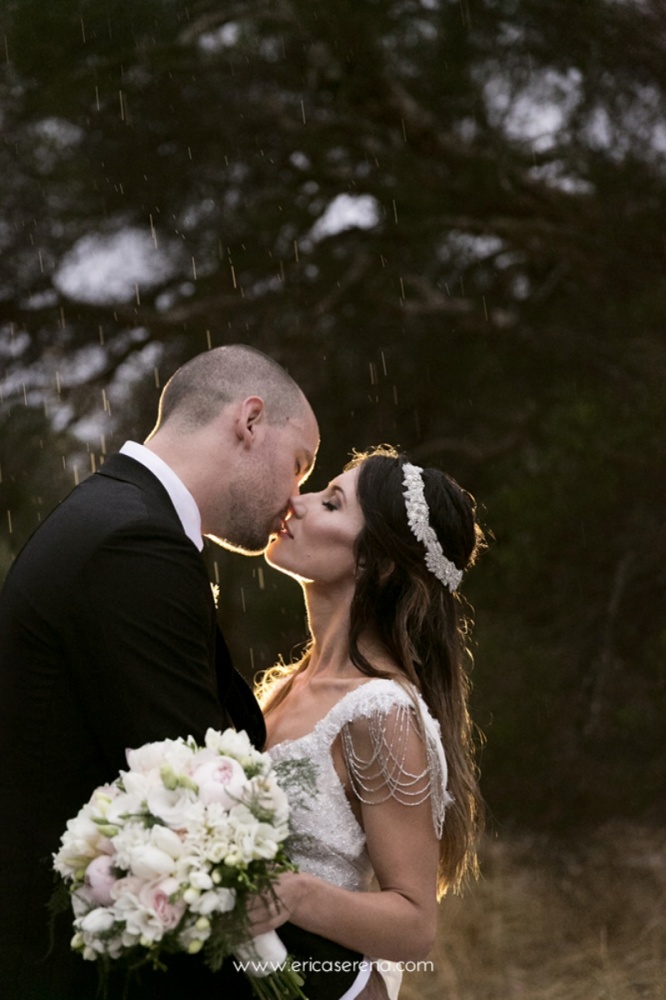 Rose & Anthony – April 2014 – Filmed by Tamara