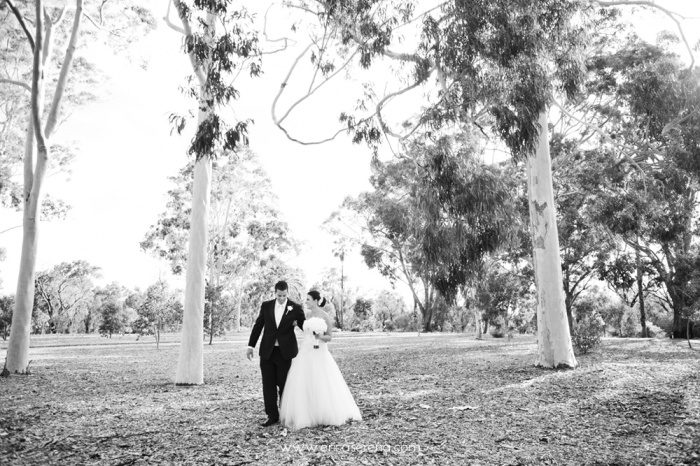 INTRO
One thing I love about being in the wedding industry in Perth, is supporting a group of my absolute favourite wedding suppliers.
I have worked closely with many of Perth's top wedding vendors for many, many years, and these relationships, as well as my Couple's feedback, has helped me create my preferred suppliers list. This list (which I'm currently revamping into a beautiful e-magazine) is given to all my Couples who book me for their wedding day.
The reason I love to recommend other vendors, is because I know it makes my Couple's wedding planning journey easier! And I know it gives them confidence knowing my other Couples have also happily used the services of the suppliers on my list.
It's always nice working with people whom you've already worked with before. I'm sure this gives piece of mind to my Couples, knowing their 'wedding team' know each other and work well together! It makes for a much more fun wedding day!
So basically, this post is the first in a short series, showcasing some of my absolute favourite suppliers to work with. I can also proudly say that I'm on their preferred suppliers lists too 🙂
——————————
To start you off in this 'how-to-choose' blog post series, is Brooke Brodie, the wonderful wedding co-ordinator at Fraser's Restaurant. One of my all time favourite wedding venues! The food and service is AMAZING by the way!
Here's some advice Brooke has to offer on how to find your perfect reception venue!
Your wedding reception venue is where the celebration of your special day begins, so you want to ensure you choose a venue that understands how important this is, and makes the experience as exciting and stress-free as it should be!
With over 20 year's experience, the award winning team at Fraser's will work with you to understand what you require to make your day perfect.
Our personalised services include:
* A choice of 4 unique areas: Private Dining Room, Botanical Cafe, Function Centre, or State Reception Centre. These various areas accommodate any size wedding and budget, from an intimate lunch, to a more lavish affair for up to 400 guests seated, or cocktail party for 700.
* Contemporary seasonal and signature menus designed by Executive Chef, Chris Taylor to ensure your guests leave impressed. A complimentary menu tasting for all Function Centre, and State Reception Centre bookings, so that you're assured of a menu that best represents you as a Couple.
* A dedicated wedding co-ordinator to assist you through the entire reception planning process and to welcome you on the day, also ensuring all of the finer details are taken care of.
* Strong relationships with Perth's top suppliers to help bring together all the elements of a great wedding reception.
Known for its commitment and dedication to providing only the best food, wine and service, Fraser's is located only minutes from the CBD in the tranquil surrounds of King's Park. Taking in stunning views of Perth City and the Swan River, there is no better place to celebrate your big day!
——————–

One other great thing that I love about Fraser's, is that you're not restricted to only being able to confirm your booking 6 or 9 months before your wedding date. There are some venues which will only guarantee your date within this short time frame. And while I understand the reasons why they have to do this, I do love that Fraser's don't have this restriction. It's very hard to lock in all your wedding suppliers if you can't book your venue as soon as you've decided! Especially if you're a very organised Couple, and are booking in the big things 18-30 months in advance like some of my Couples.
Fraser's hosts so many wonderful weddings, that you'll be able to have a look at the rooms all set up generally on Saturday afternoons. No guessing what your wedding might look like. This will really help you envision your own wedding day, and perhaps also give you some ideas and inspiration.
Just look for Brooke's lovely face, and she will happily welcome you to Fraser's and show you around.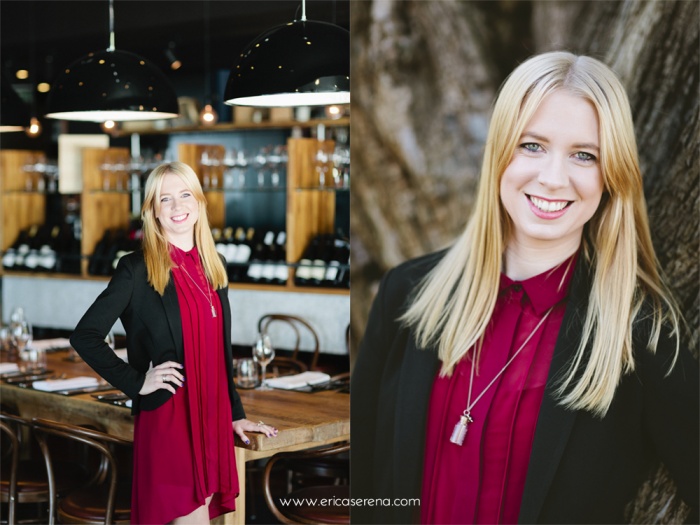 I asked Brooke some questions about her role as wedding co-ordinator at Fraser's, so you could get to know her a little better, and this is what she had to say:
Q1) What is your favourite part of your role at Fraser's?
Brooke: There are a multitude of reasons why I love my role. Firstly, the venue itself is located in one of Perth's most coveted wedding locations, amongst beautiful fauna and overlooking Perth City and the Swan River. Secondly, I'm always inspired by the versatility of our spaces, and seeing them set up in the numerous different ways that best represent the diverse range of couples I work with and their particular taste. I am always learning! Lastly, (but certainly not least!) are the people – the Frasers team that I work alongside every day, the professional and accommodating range of external wedding suppliers who frequent the venue and of course, the great Couples that I work with, all bring so much energy, vision and joy to the day-to-day.
Q2) What do you love the most about weddings?
Brooke: Being a part of one of the most exciting and special days of people's lives is such a privilege. I really get swept up in the whole experience! I get to form great relationships with my clients in the lead up to their wedding day, and we always look forward to welcoming Couples back to Fraser's for future and various occasions.
Q3) What's the one major feature that you think Fraser's has to offer above other venues in Perth?
Brooke: Fraser's is the whole package in one: Pillar-less function rooms in a scenic, central and romantic location, alongside consistently outstanding food, beverage and service quality. No two weddings are ever the same, and at Fraser's, we ensure that each and every Couple experiences a day that is as unique and romantic as they've always imagined!
——————————
I have some spectacular weddings coming up in the new year at the State Reception Centre, and I'm so excited about them! They're going to be incredible! I'll also be at the Old Swan Brewery, Bluewater Grill and Indiana's later this year too. They're all part of the Fraser's group too, and I love them all for different reasons! Maybe check out their other venues if Fraser's isn't the perfect fit for you.
Here's a handlful of shots of some beautiful Fraser's weddings and around King's Park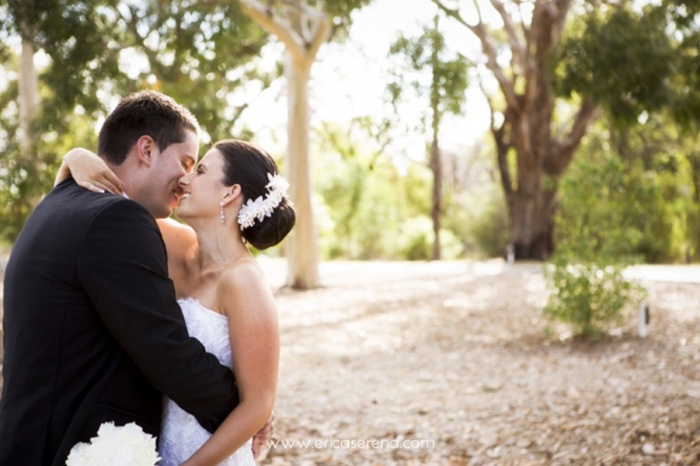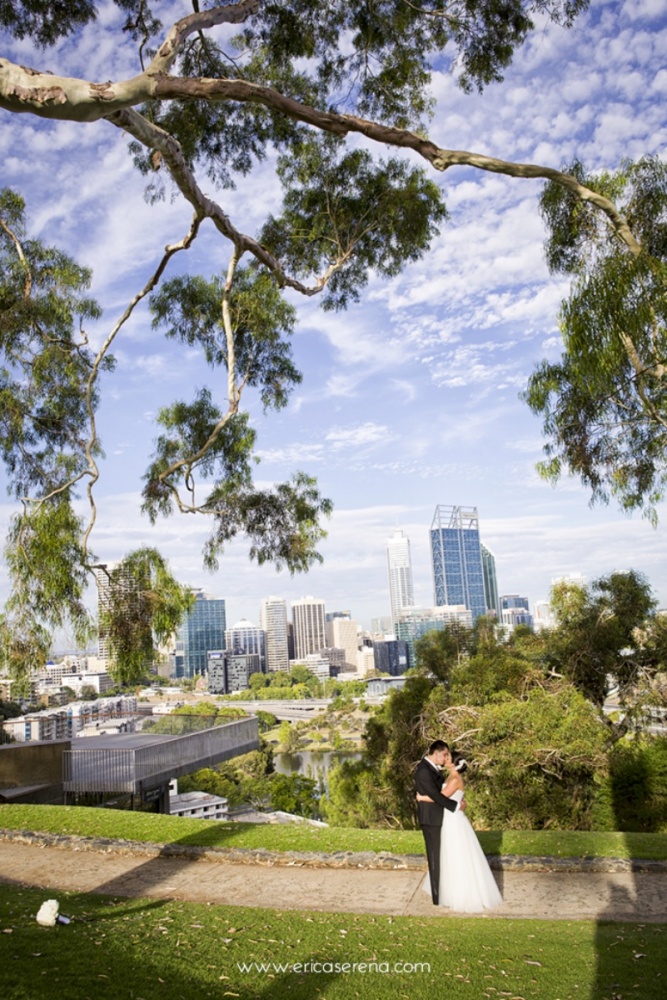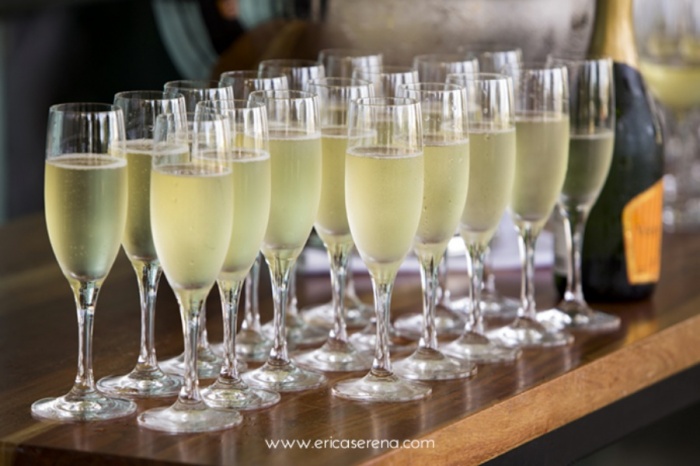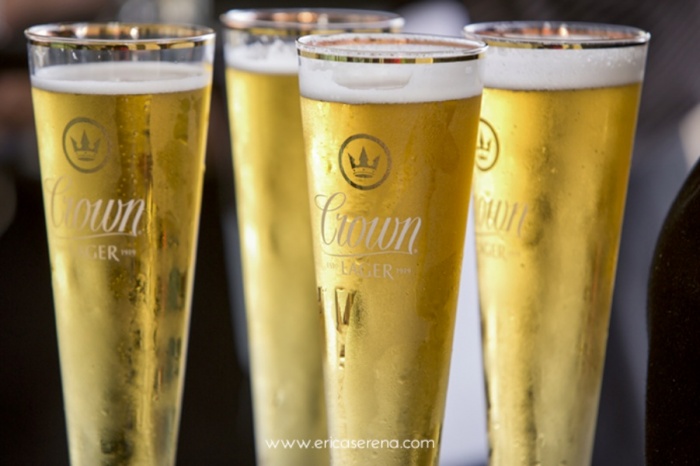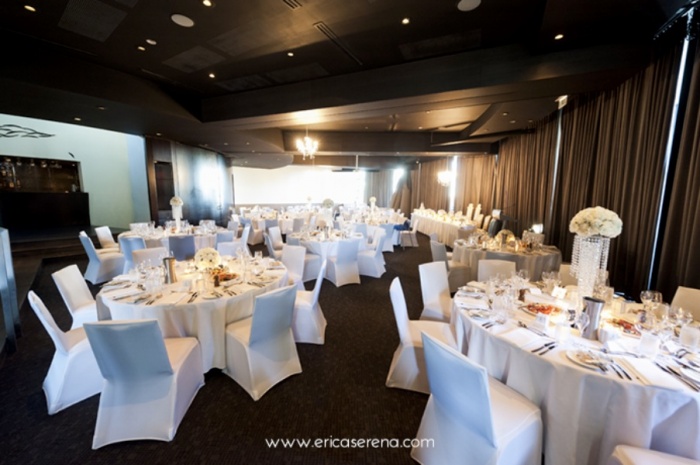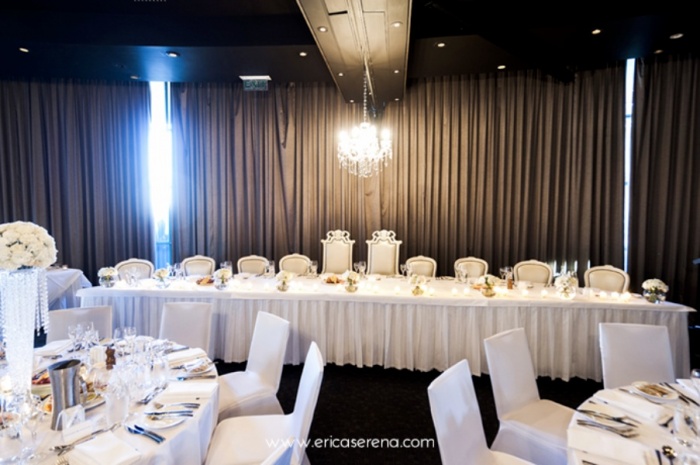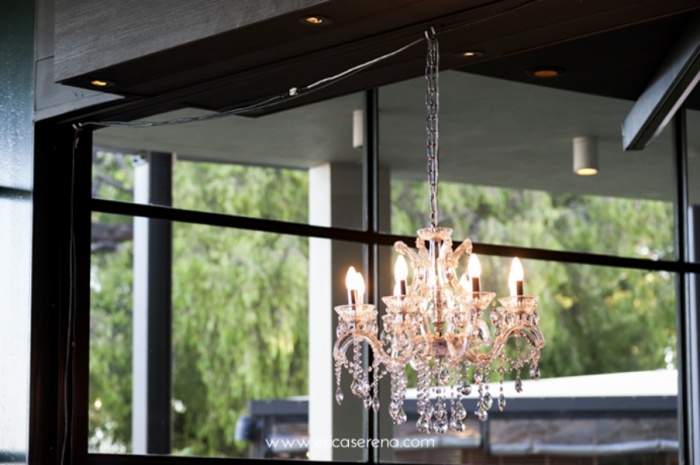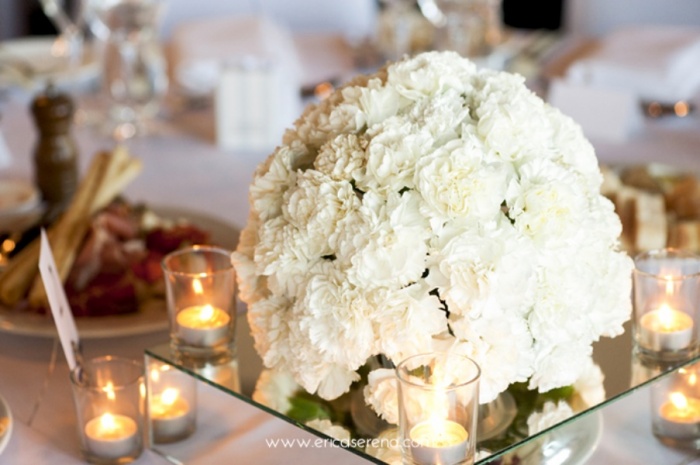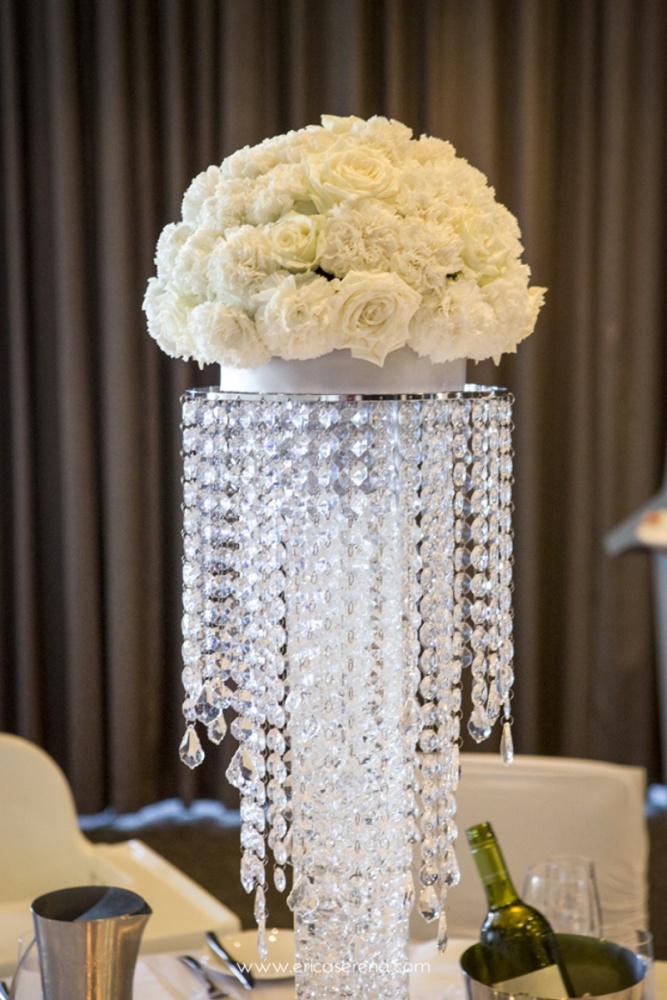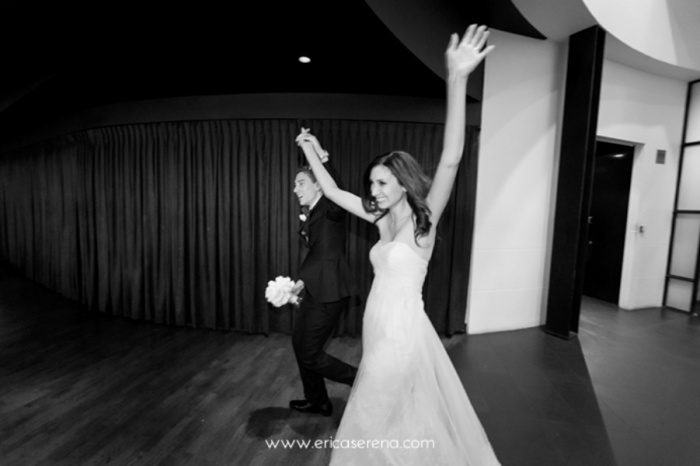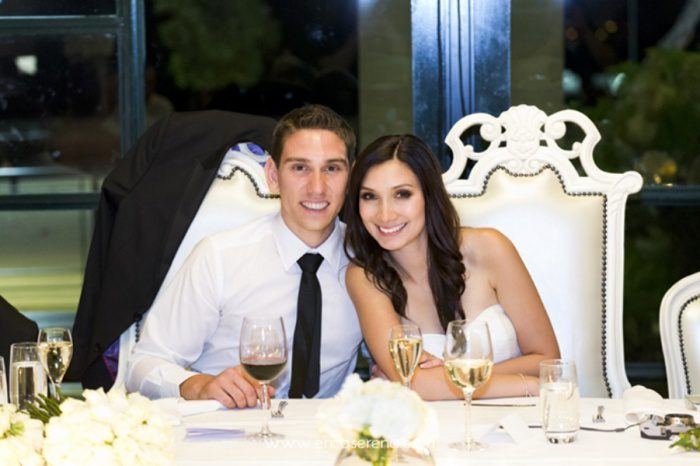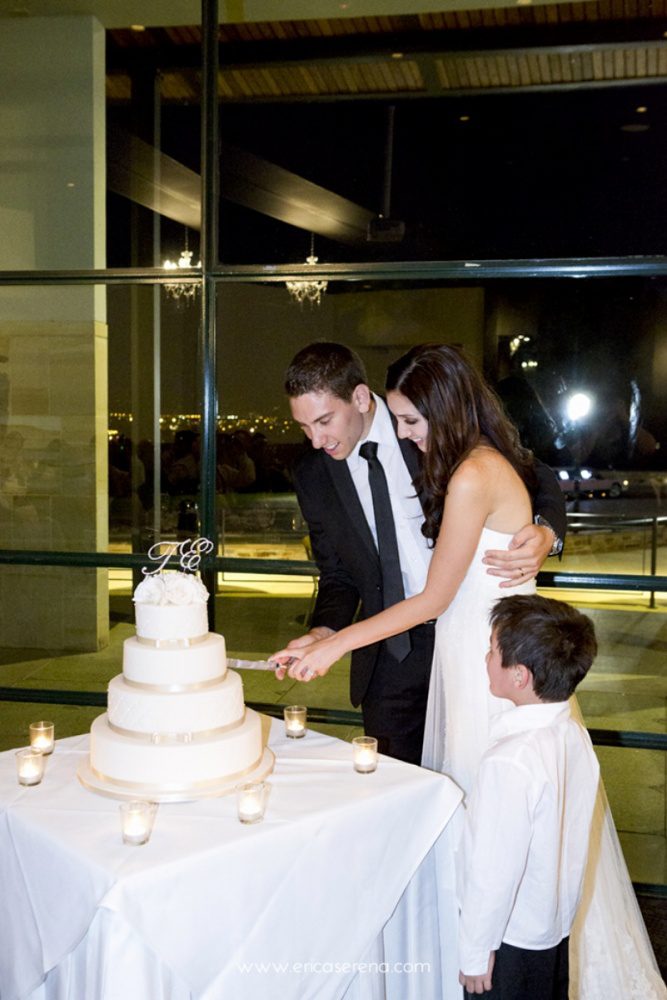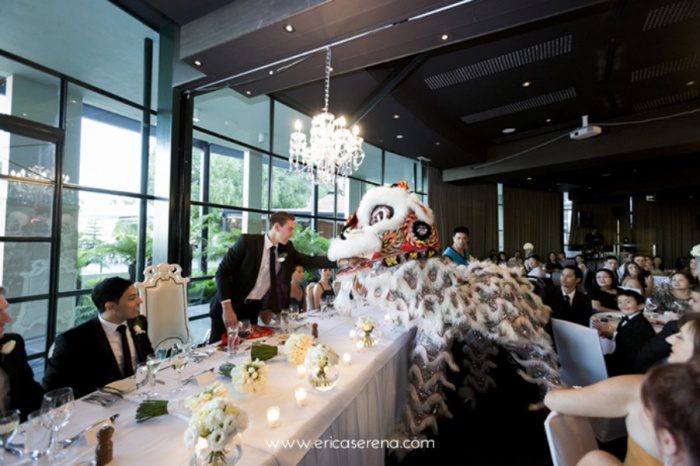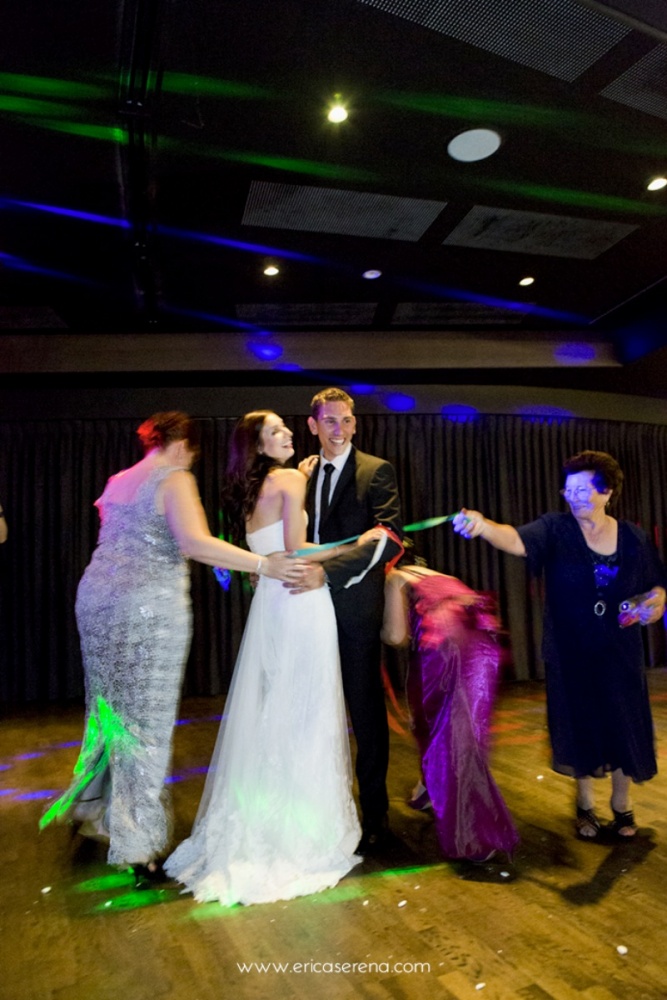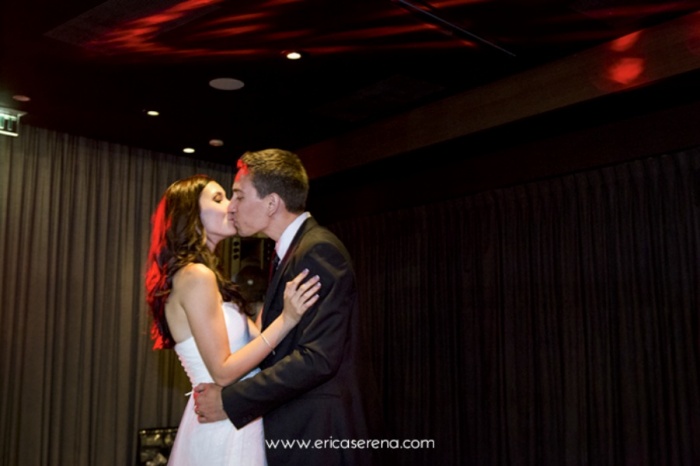 I hope you found this article helpful in planning your wedding. I would love for you to share it with anyone you feel may be interested, and also leave a comment if you loved it! Or feel free to ask any questions too!
Thank you for stopping by.
You can read the other instalments in this how-to-book series, here:
How to book your wedding photographer
How to book your wedding planner