What a magic day with these two and their pooch! It will always be a YES from me if you want to include the fur kids on your wedding day!
This was my first wedding at Rambla On Swan, and it didn't disappoint! They had THE funniest garter game I've ever seen! Not too many couples do this anymore, but I must admit, the dirty dancing game between the guys to win the garter was absolutely HILARIOUS! It was so funny I wanted to put my camera down and just enjoy it instead of shoot it ? Make sure you scroll right to the end to see the photos and hilarity!
And can we just stop for a moment and appreciate the insanely STUNNING Galleria Couture dress Pip wore? OMG… divine! And those florals??? Katie Cooper, they were drop dead gorgeous. But more importantly than the pretty stuff, these two and their families were just the best. I loved their wedding so much, and I'm thrilled to finally be able to share it with you all!
Erica xx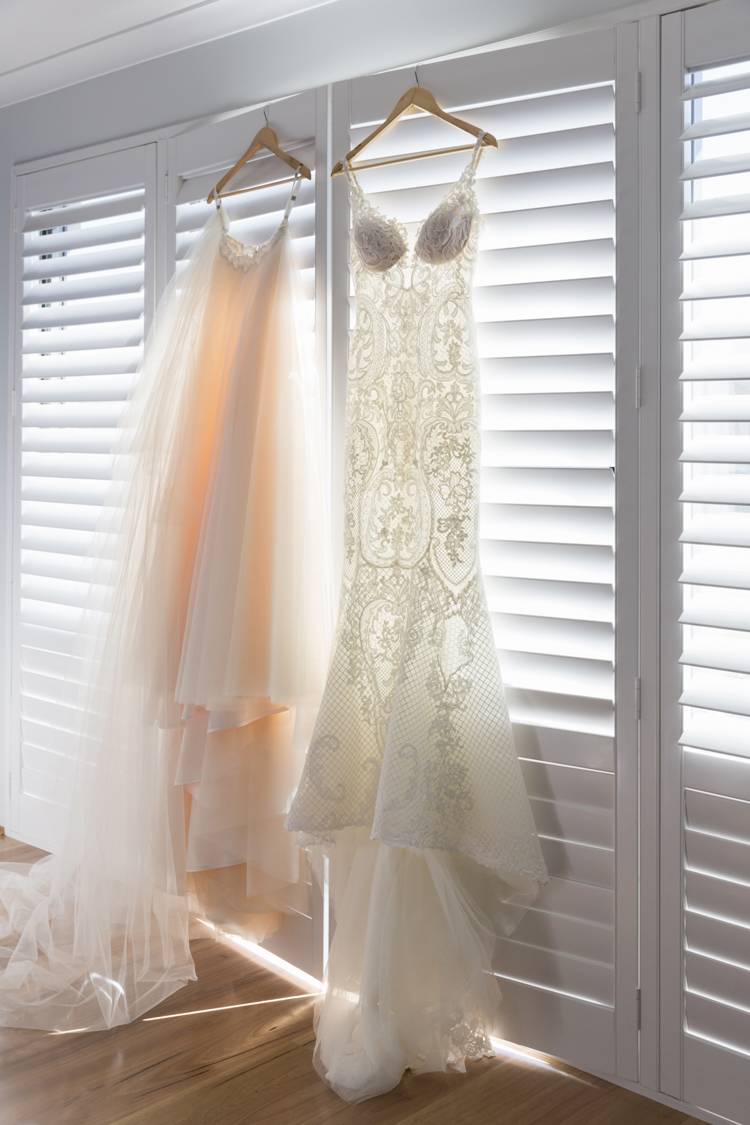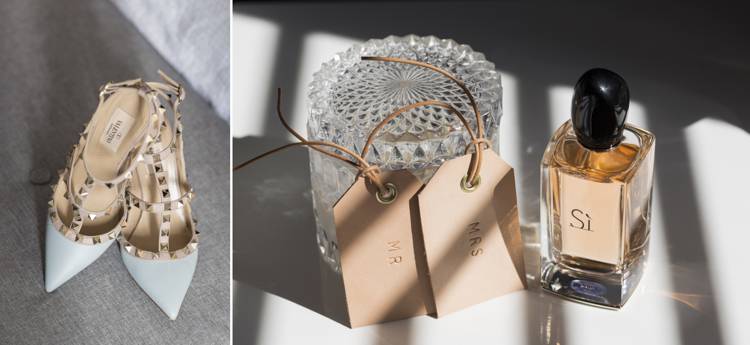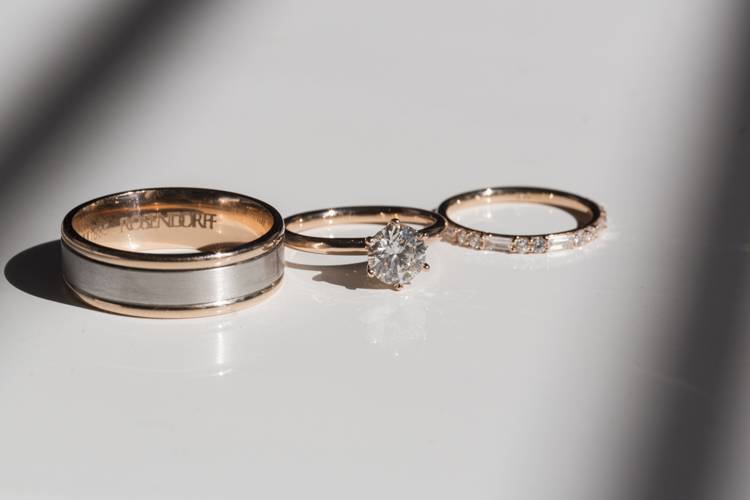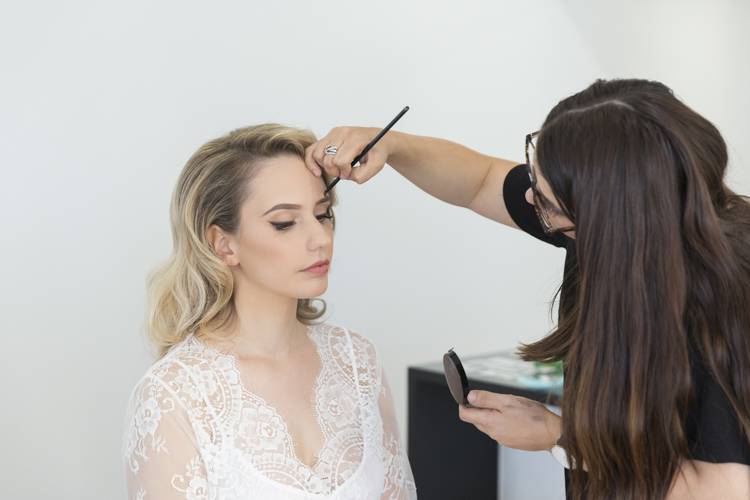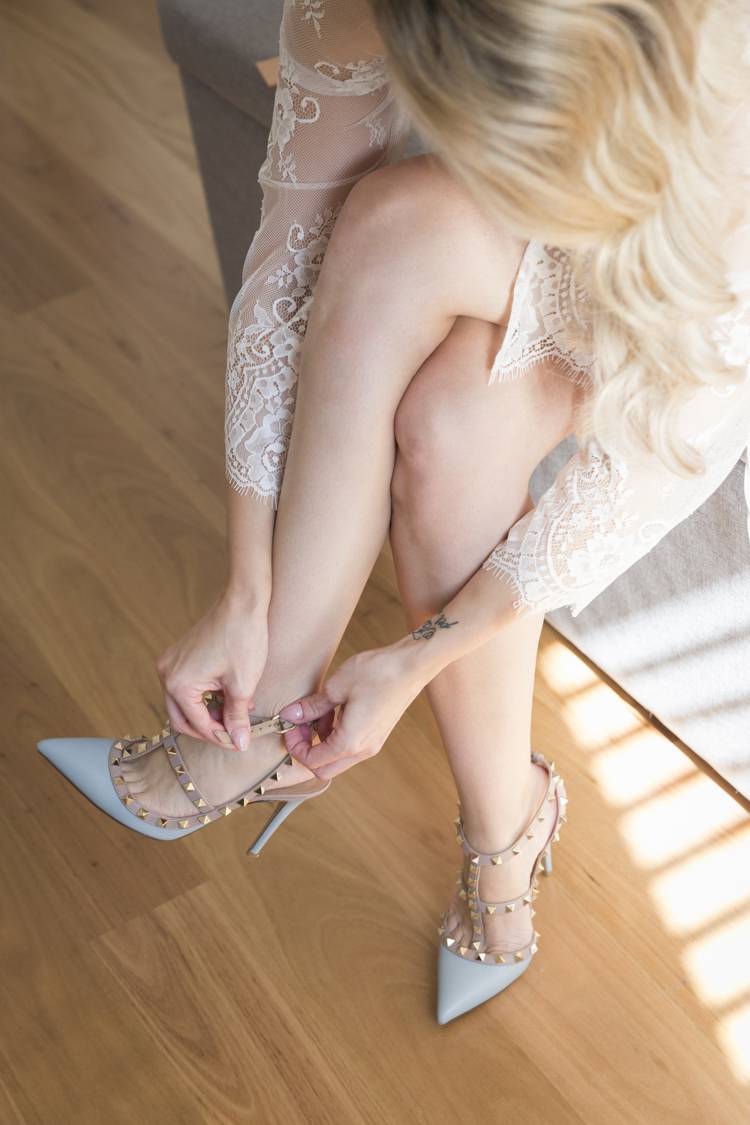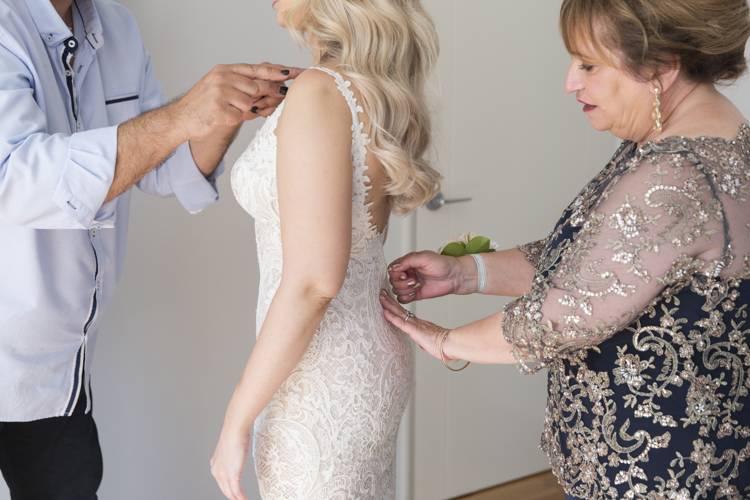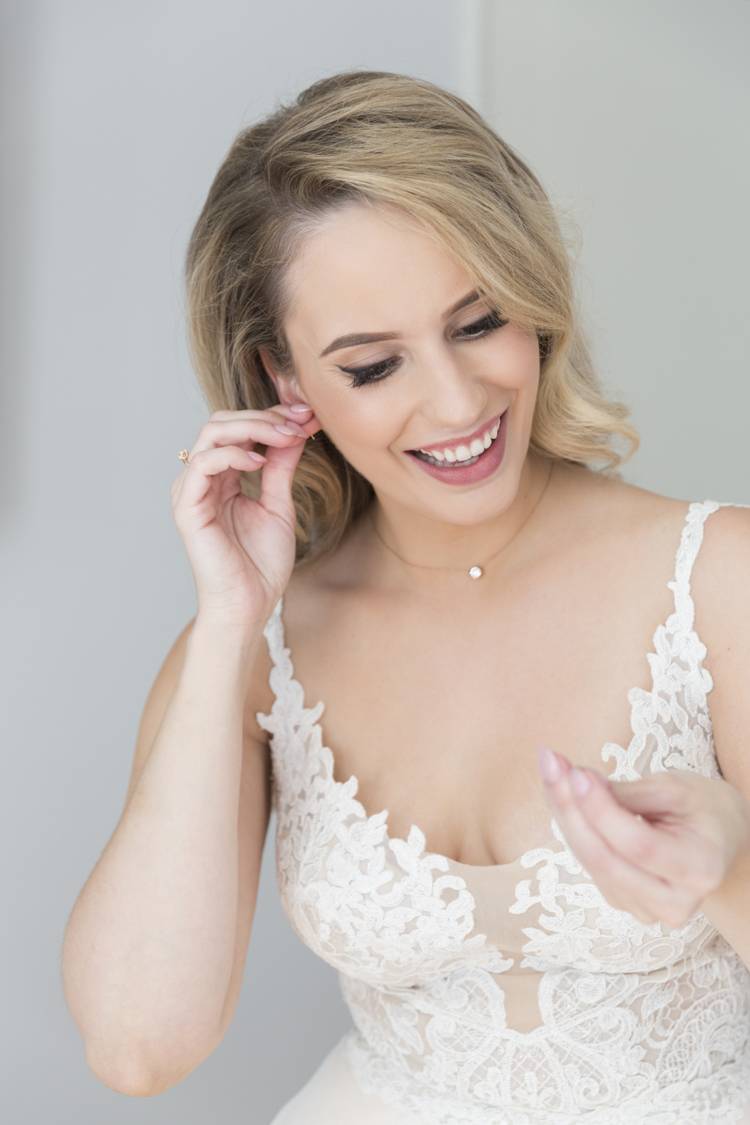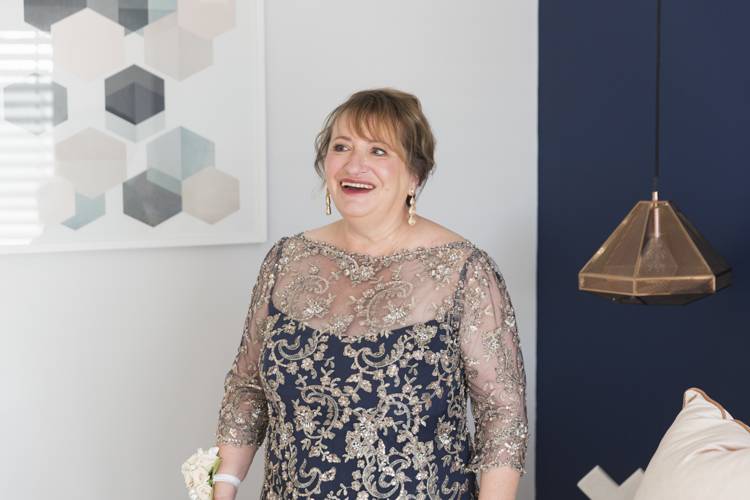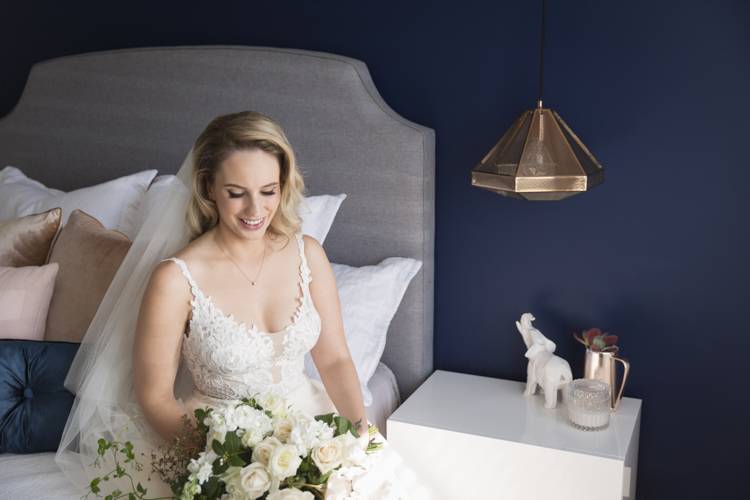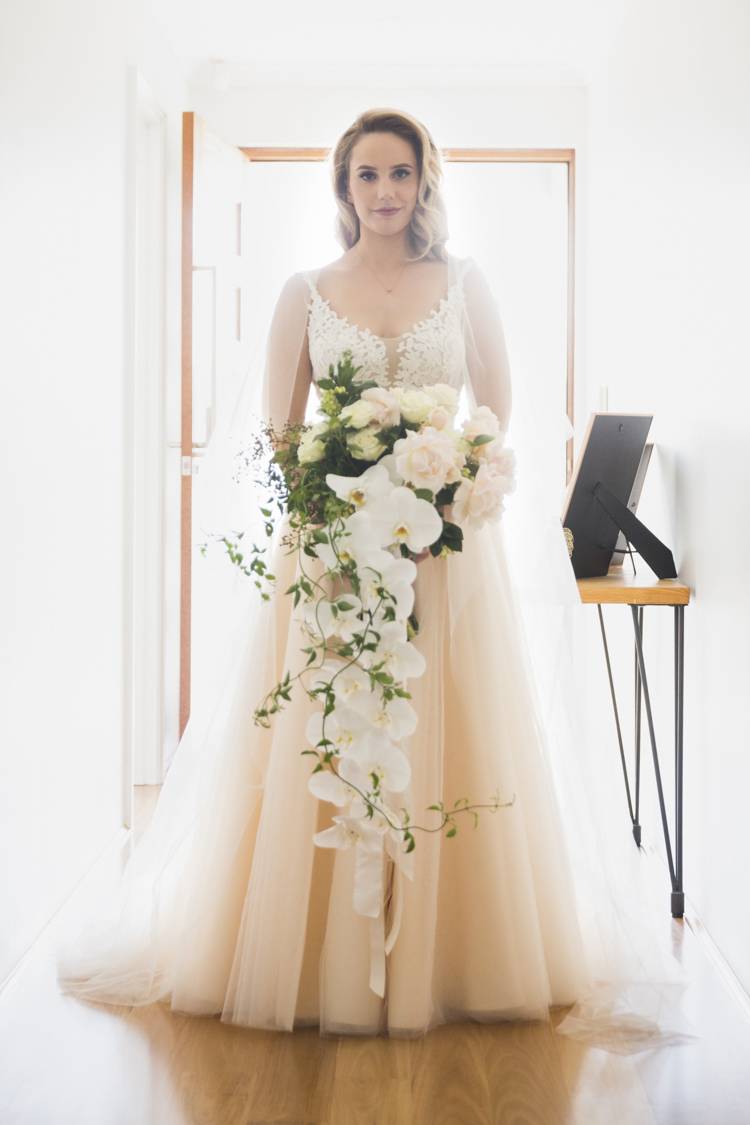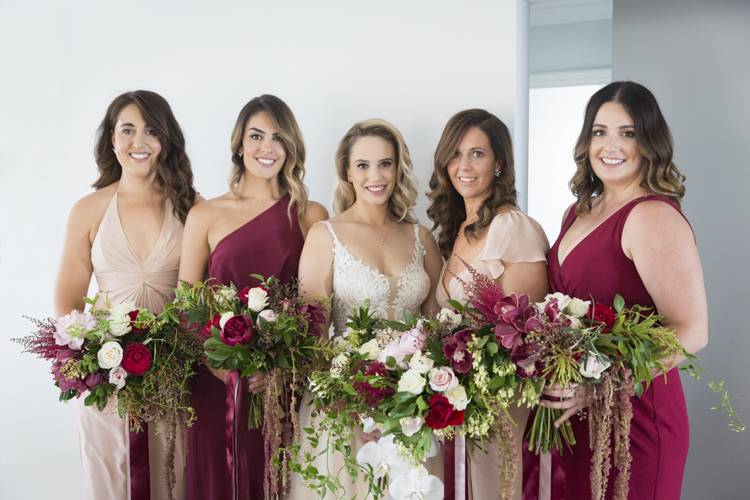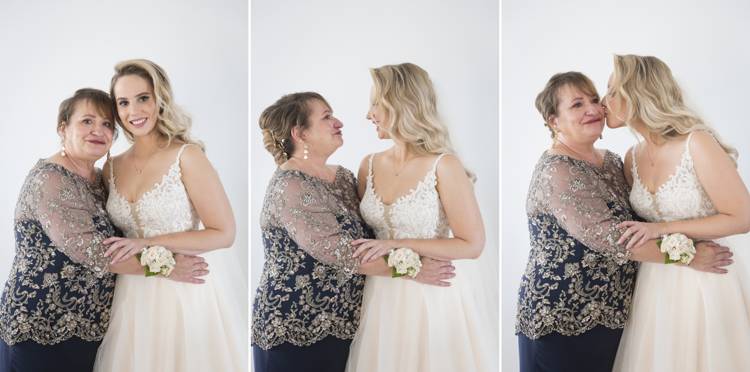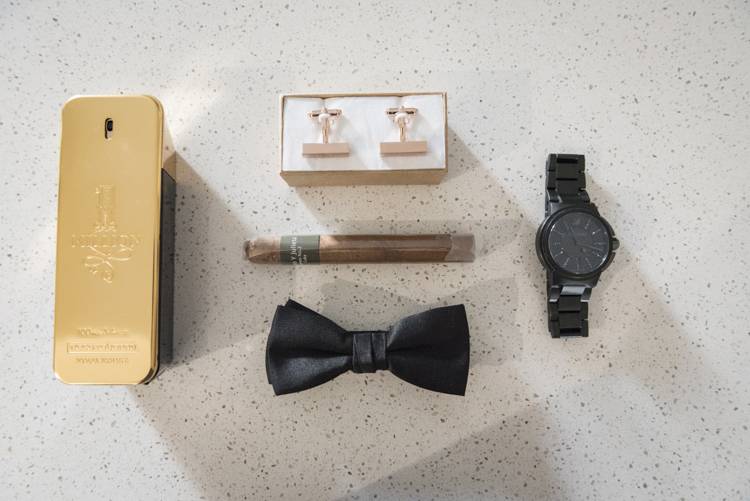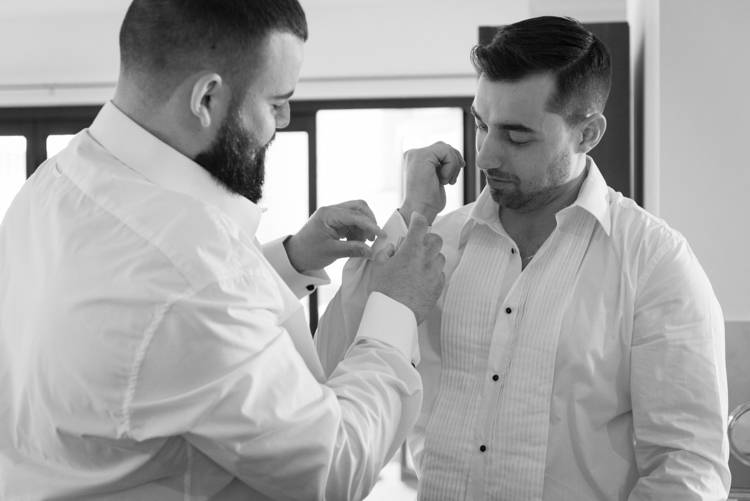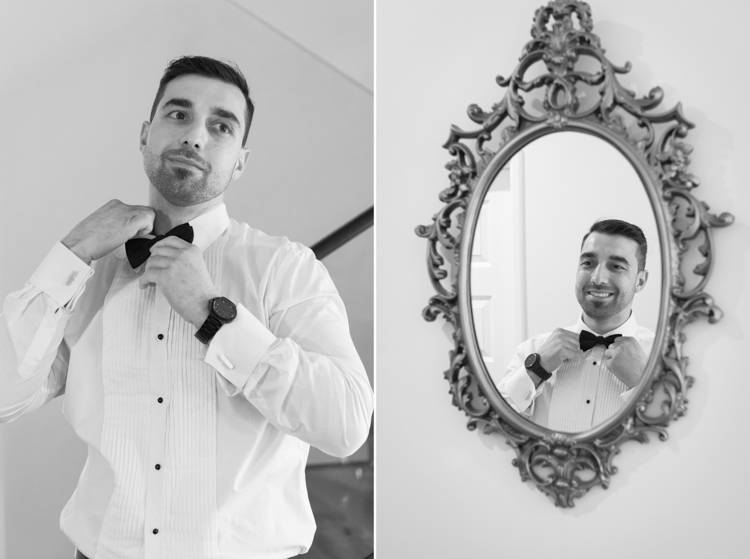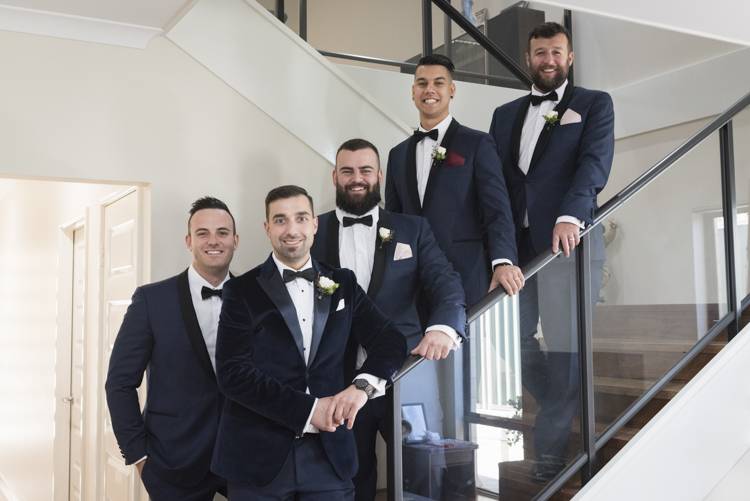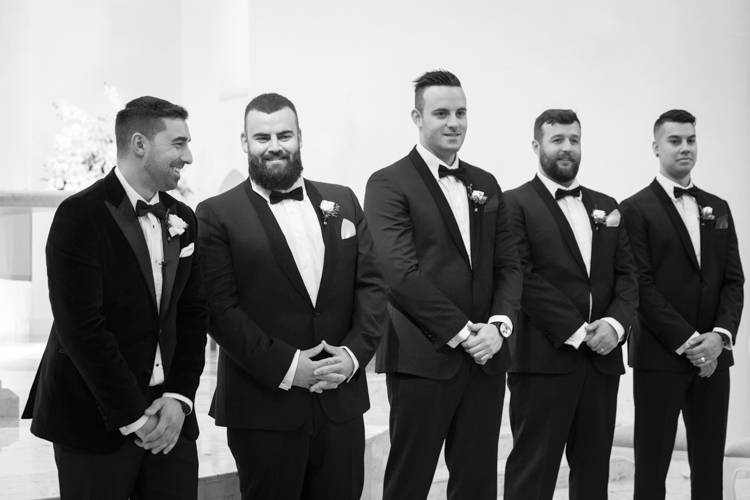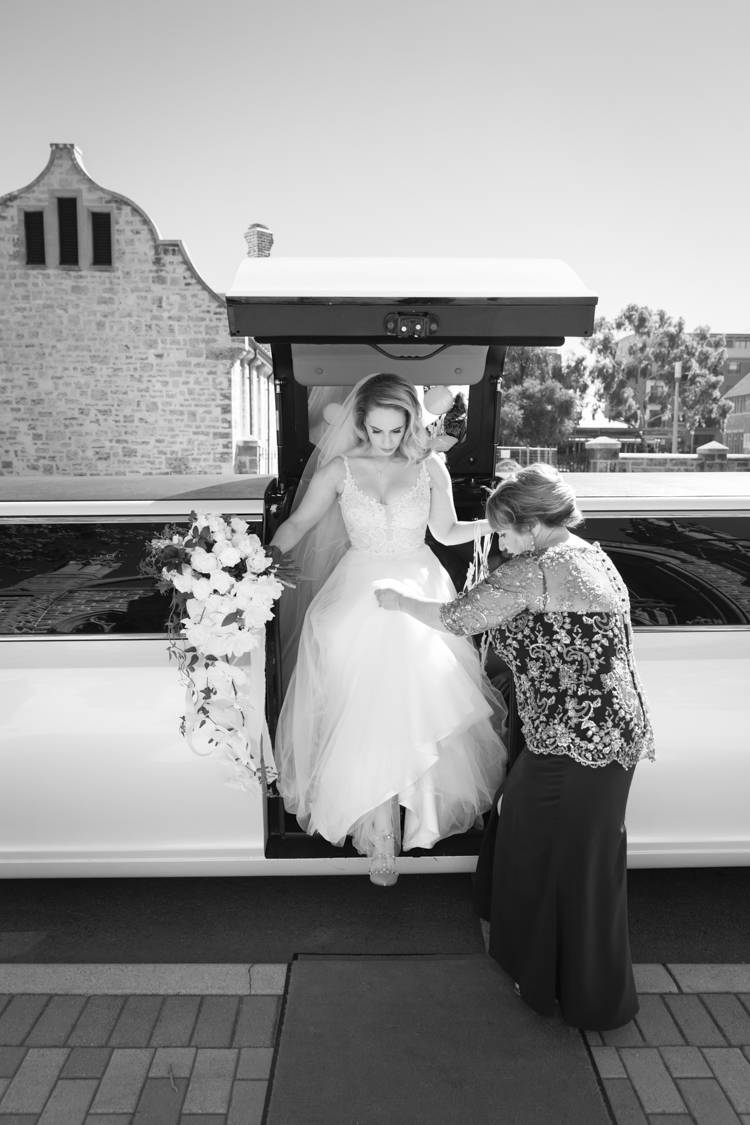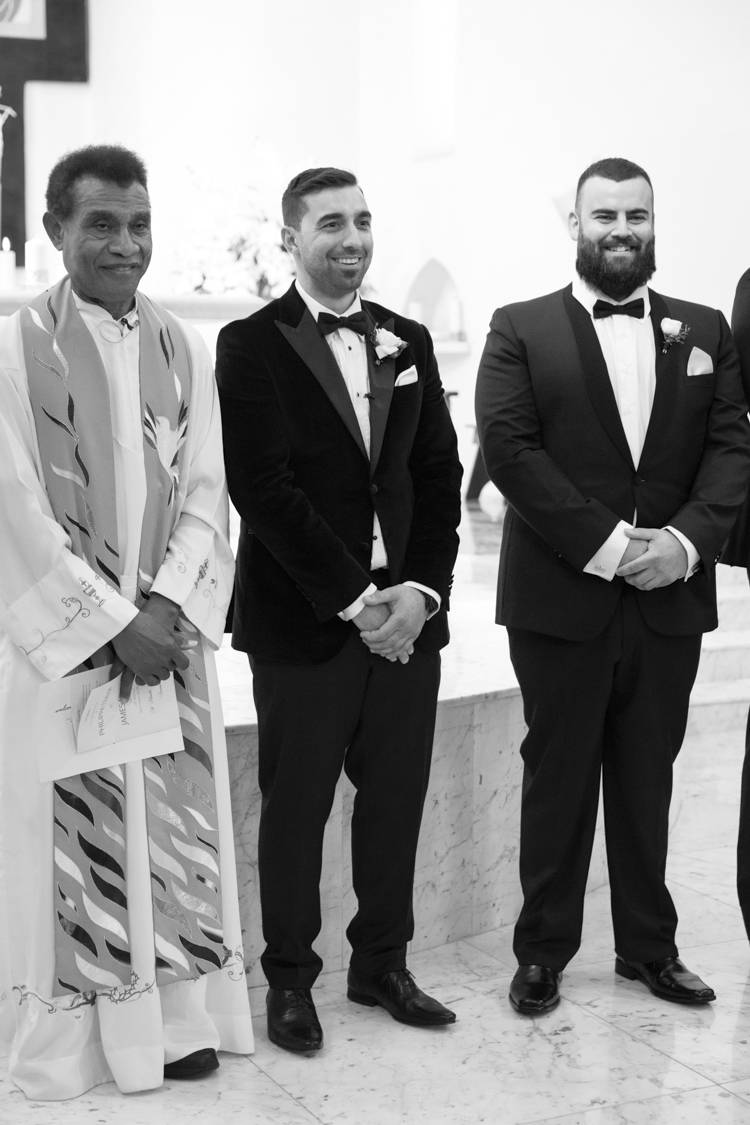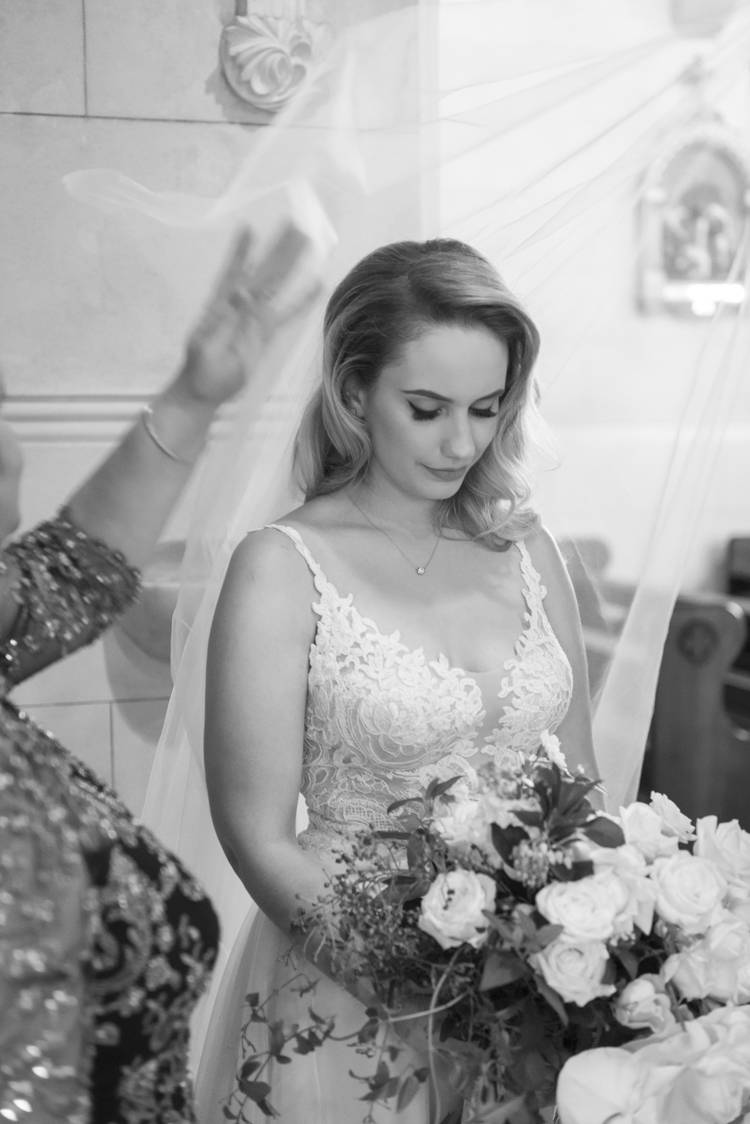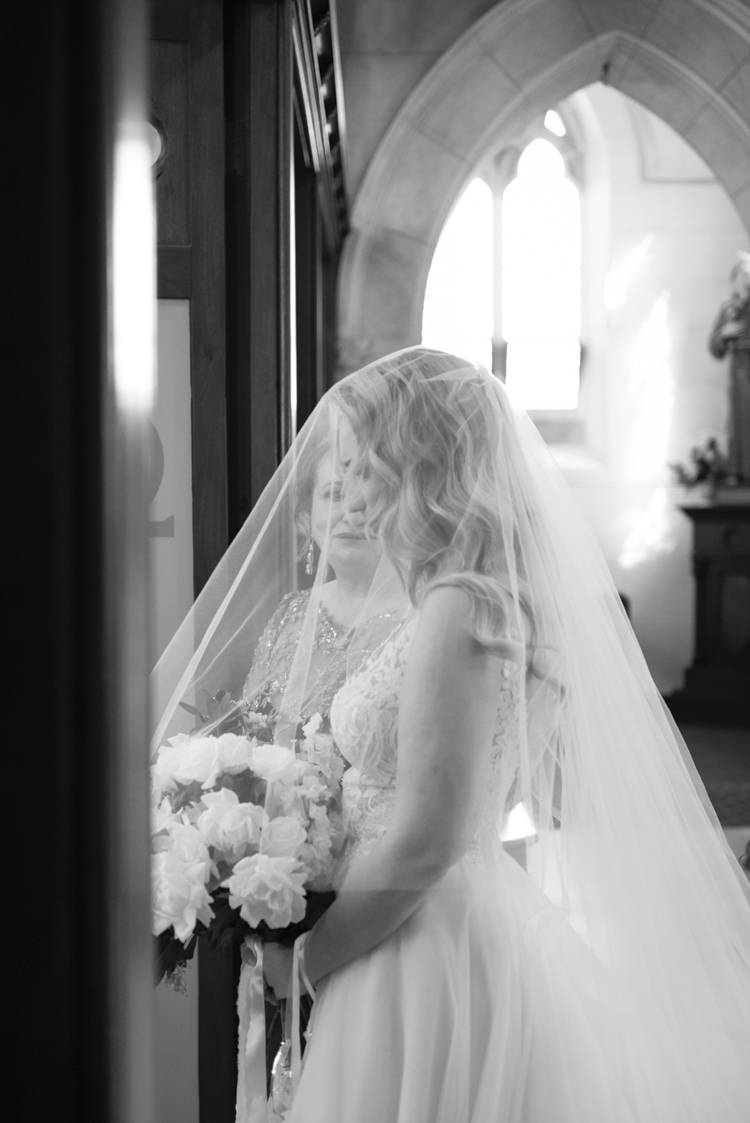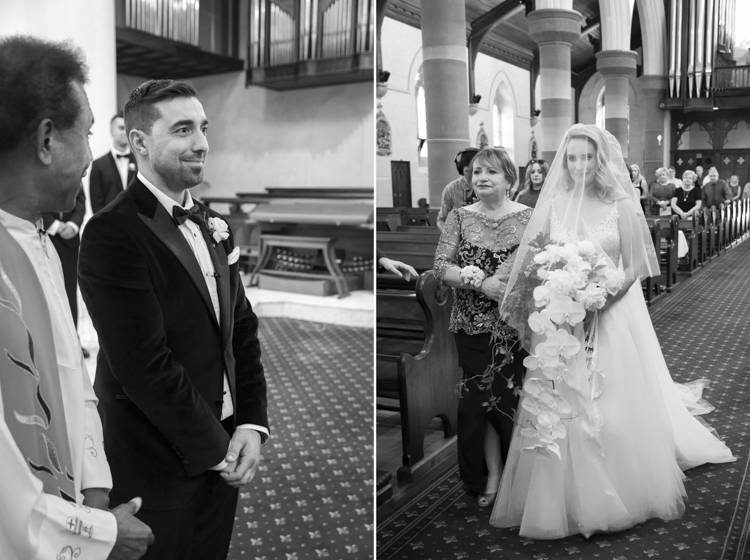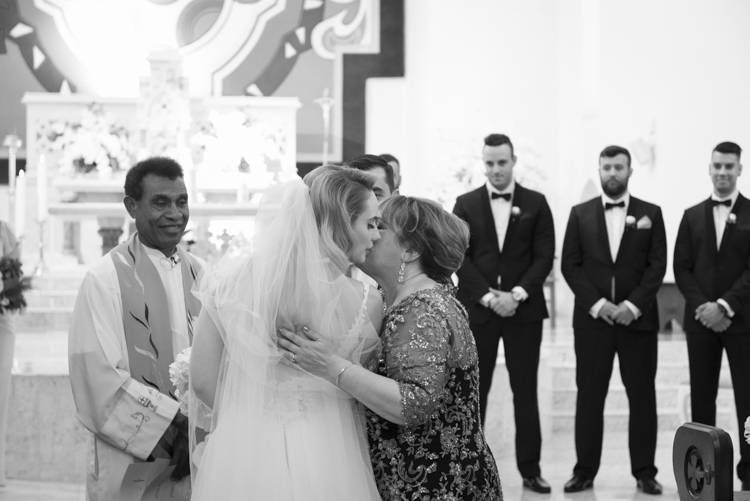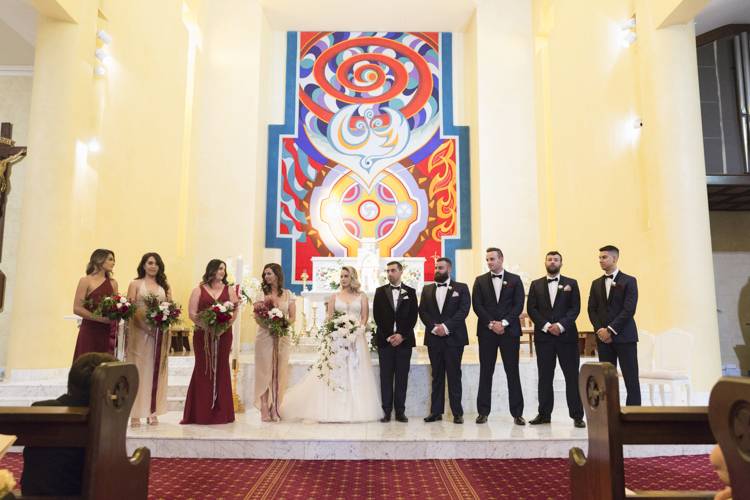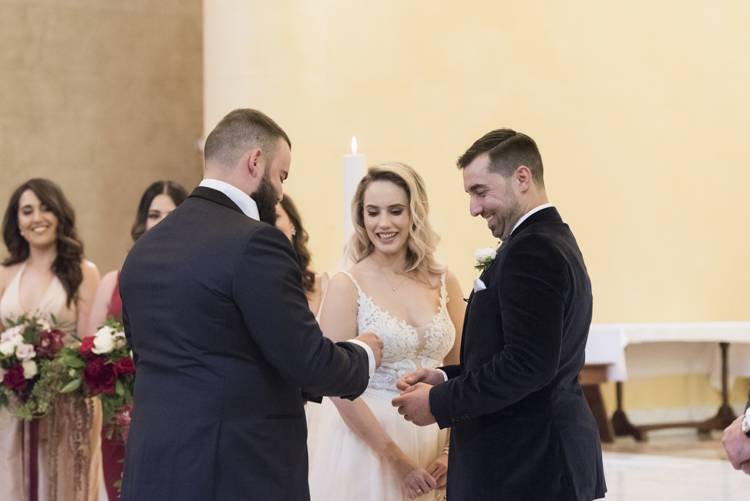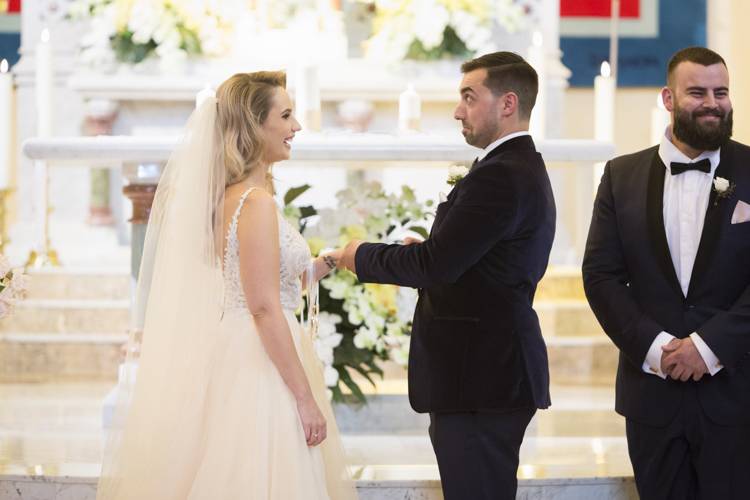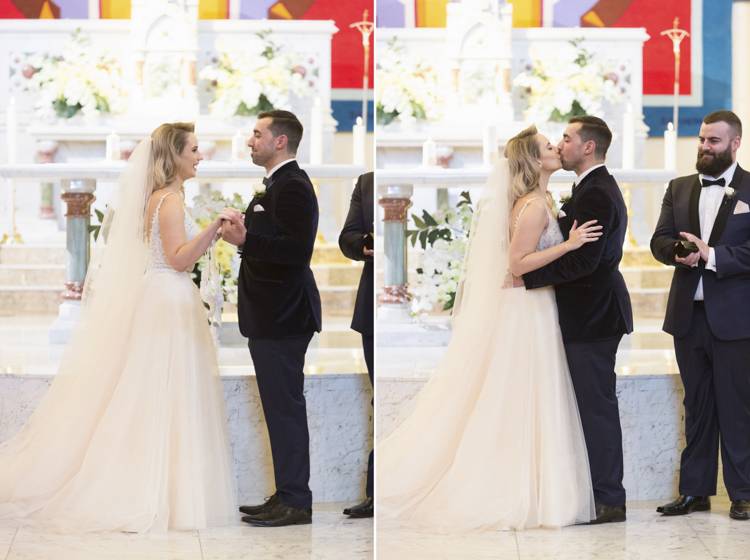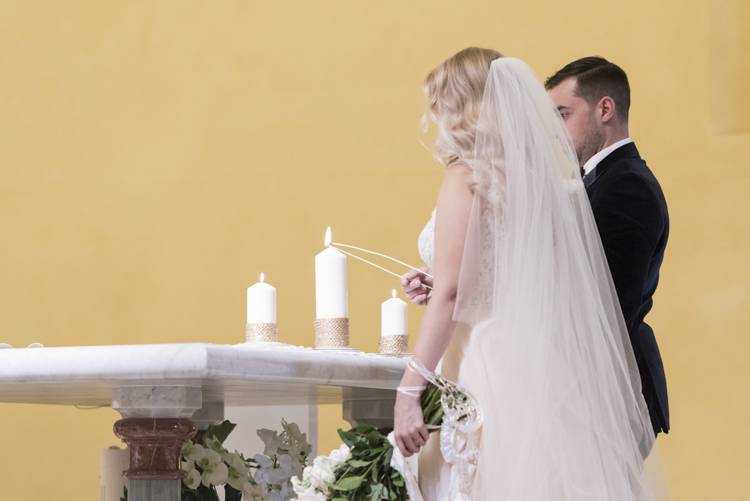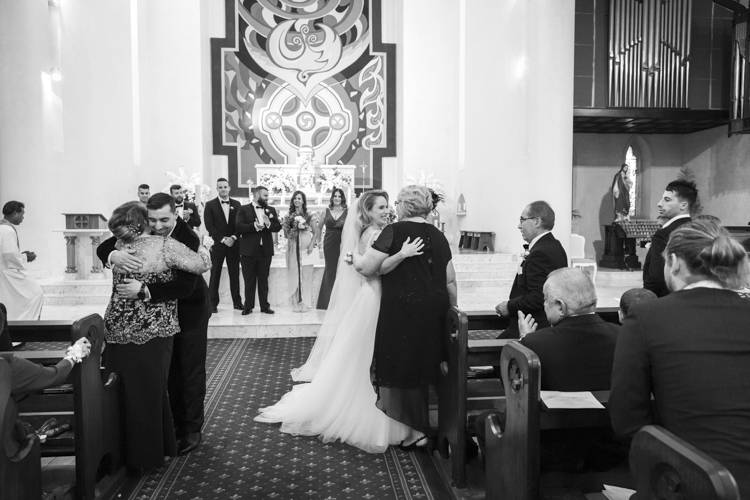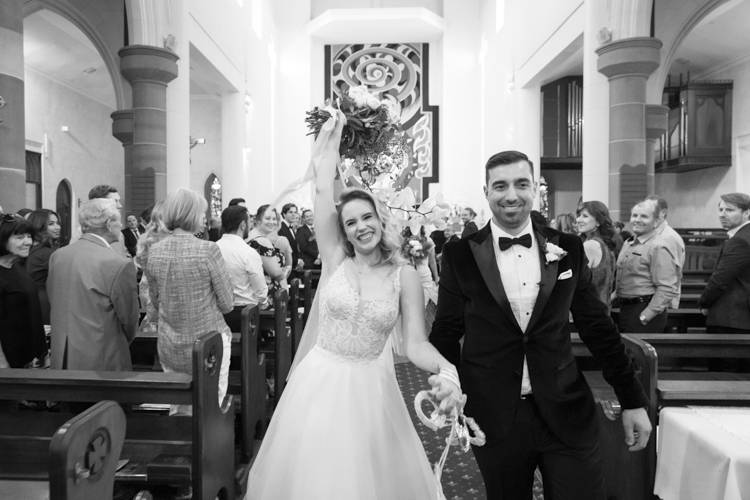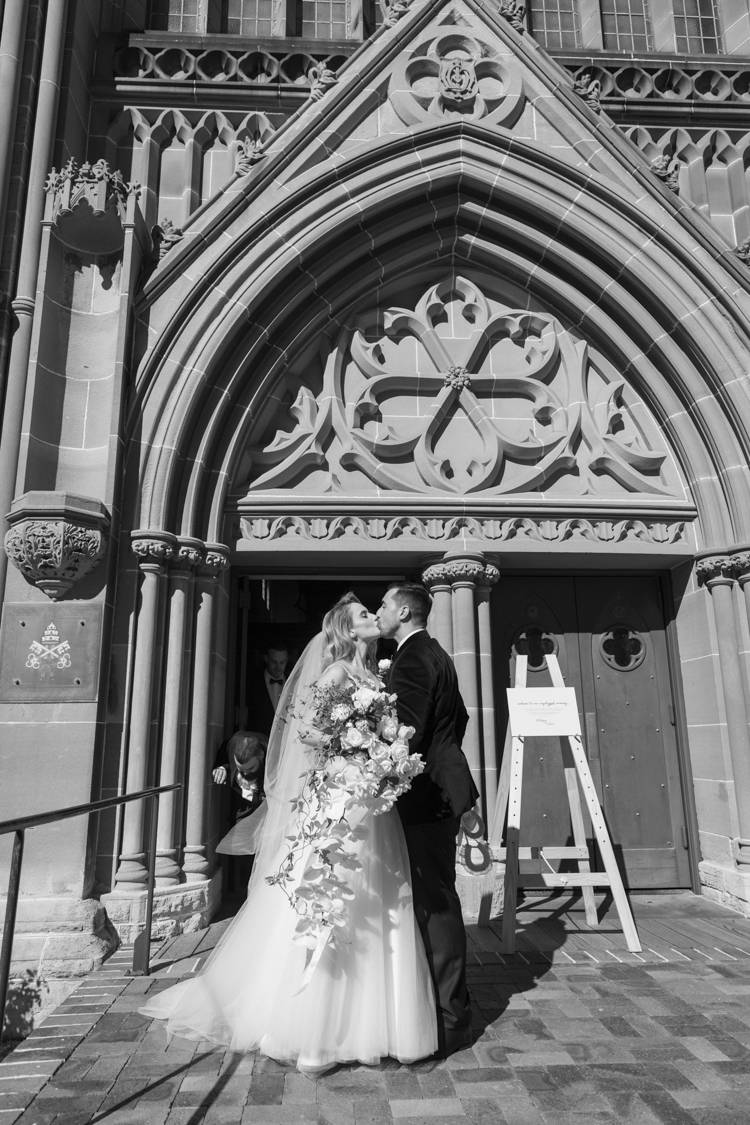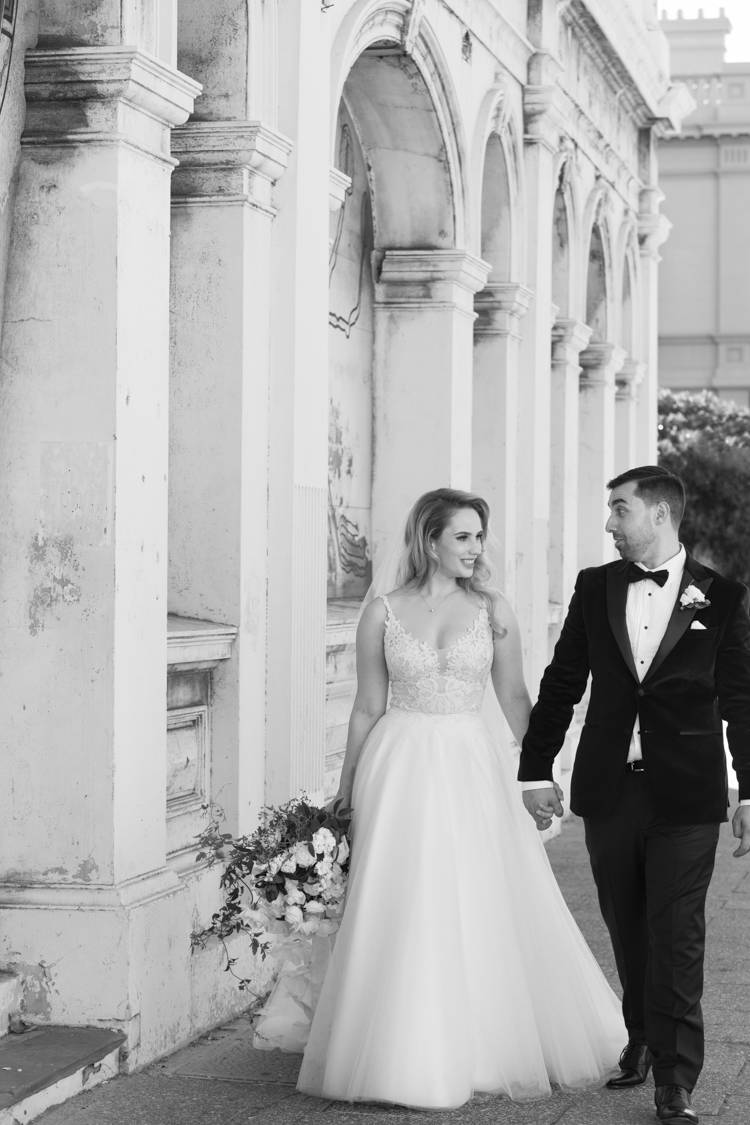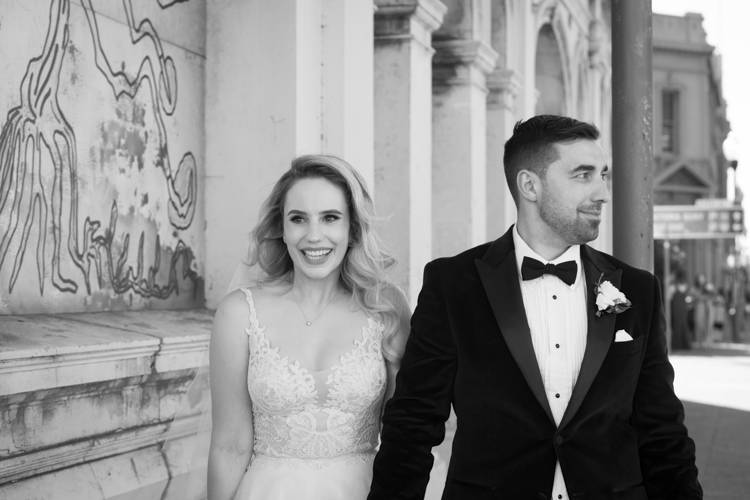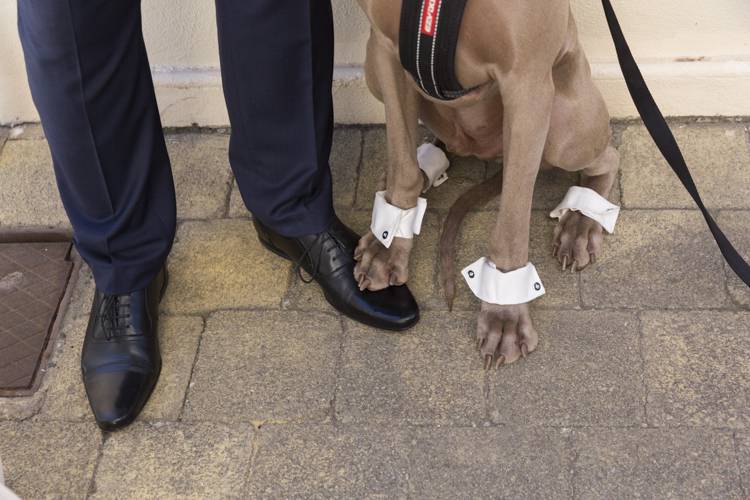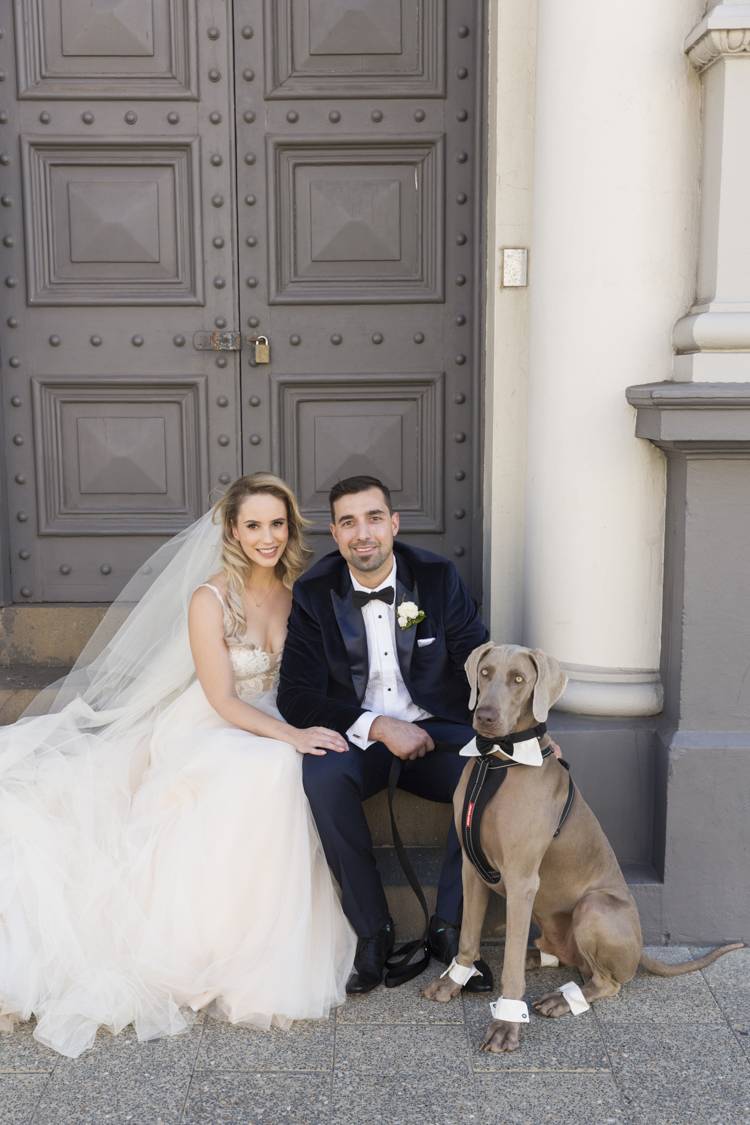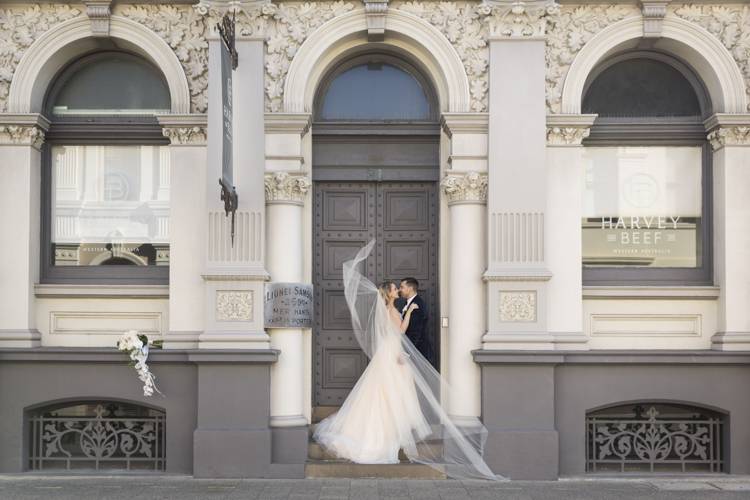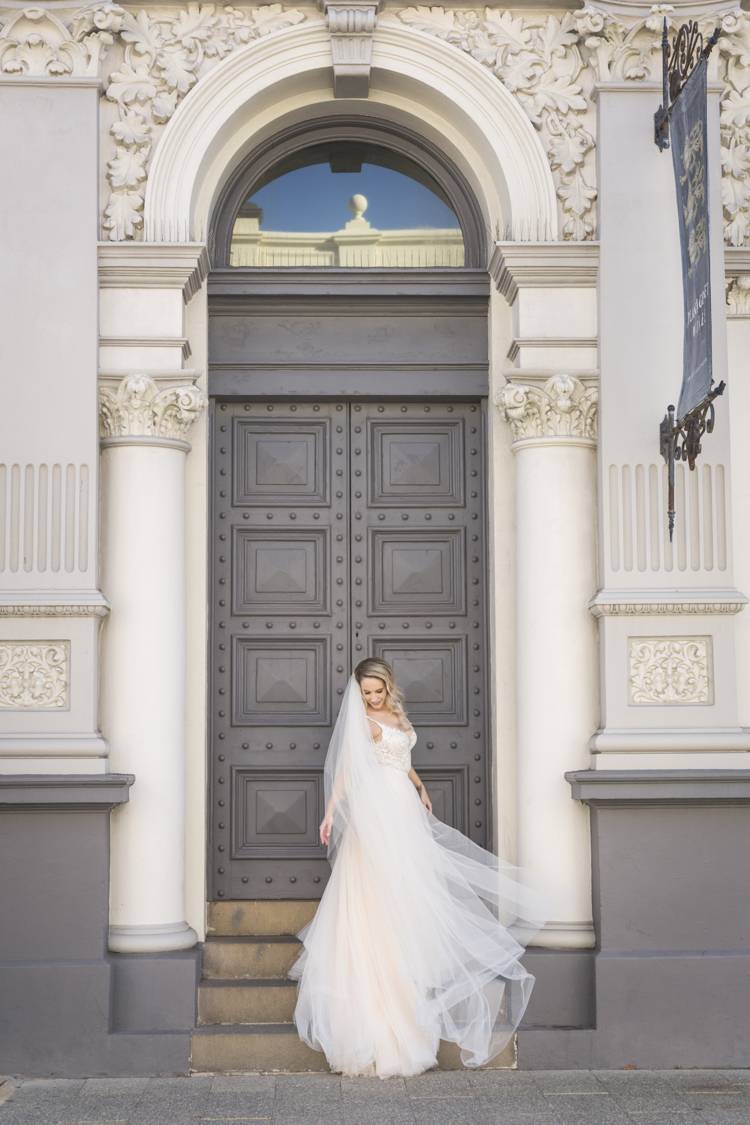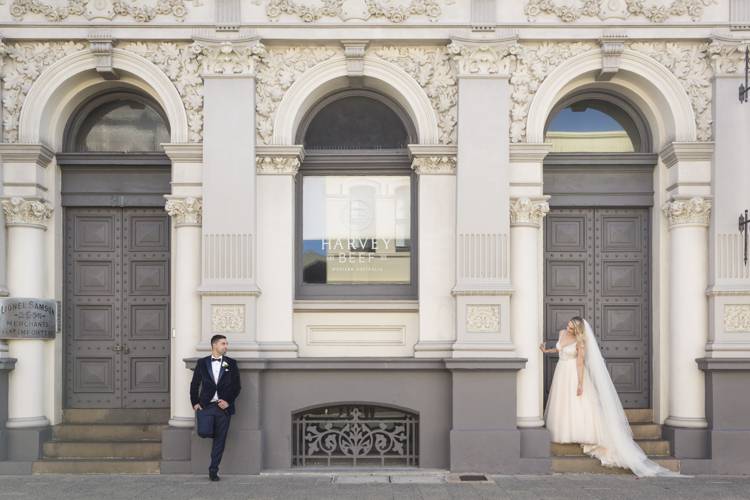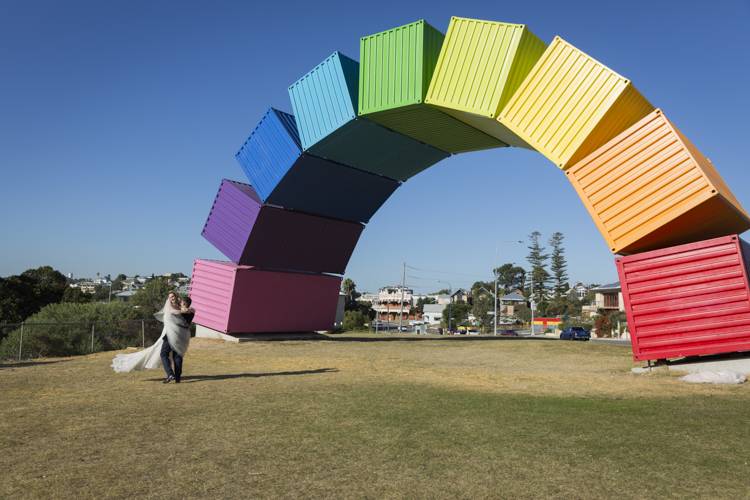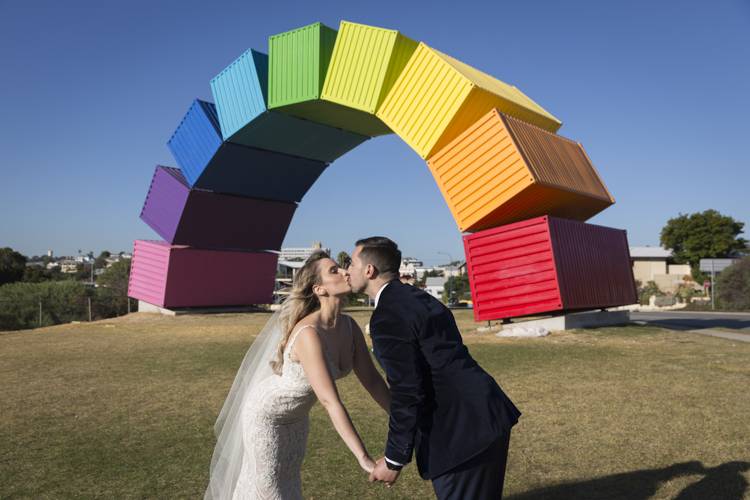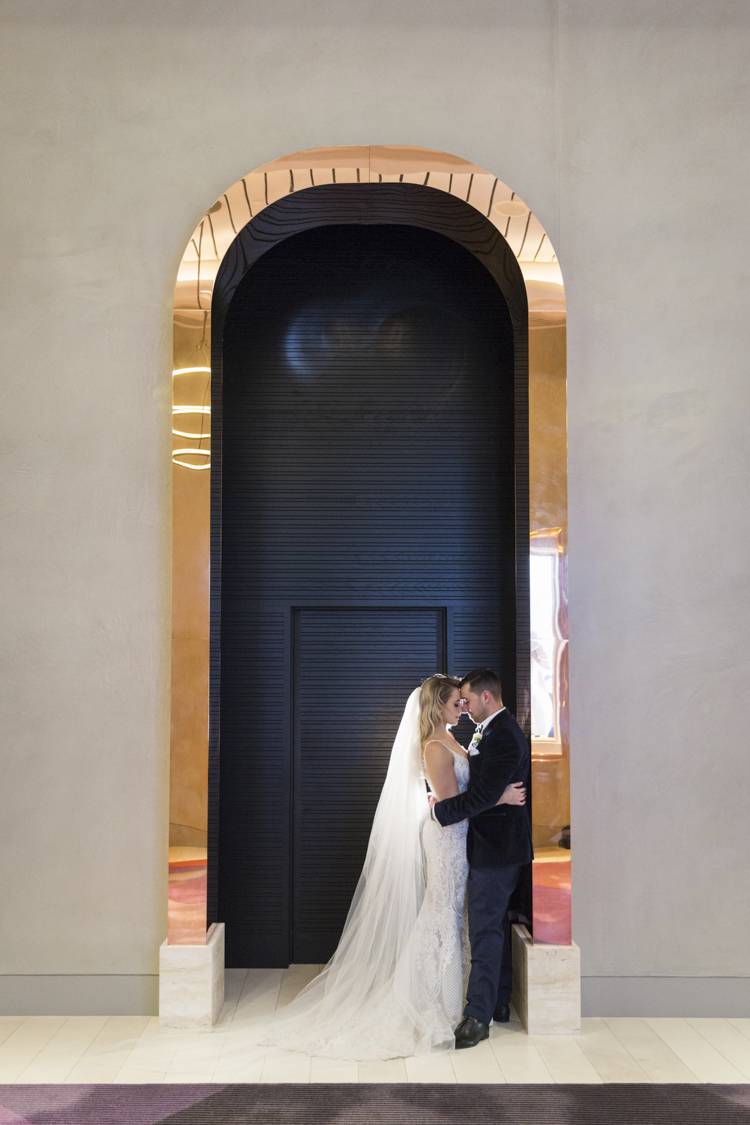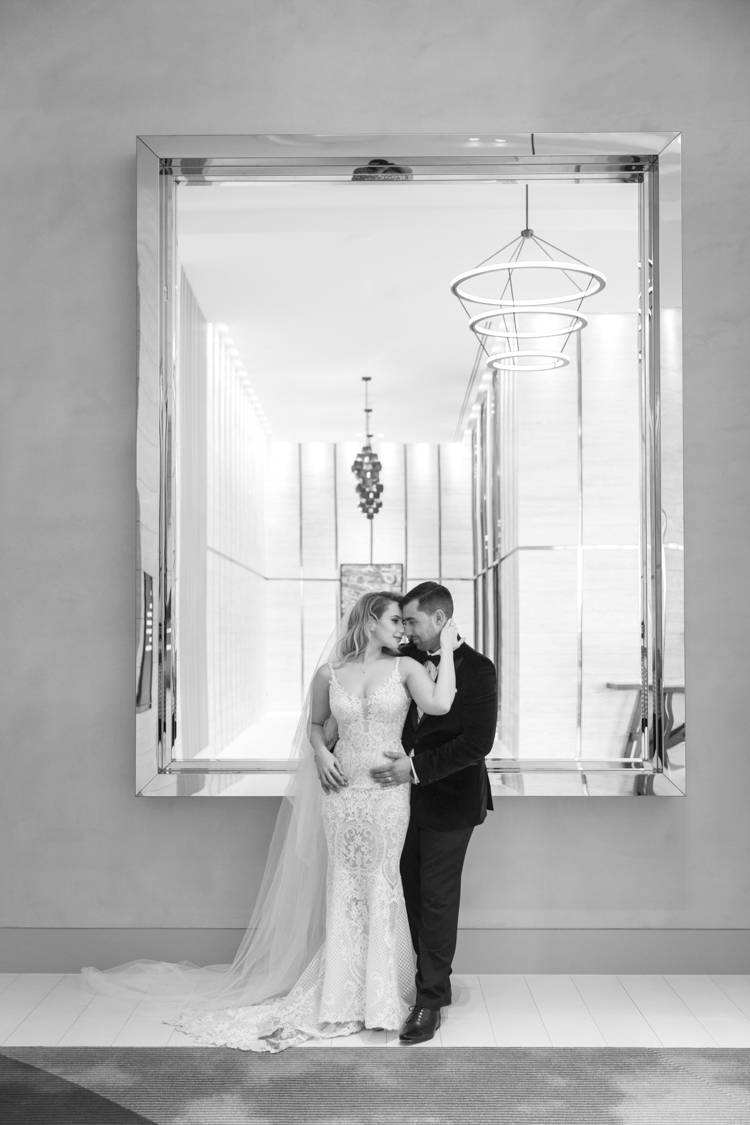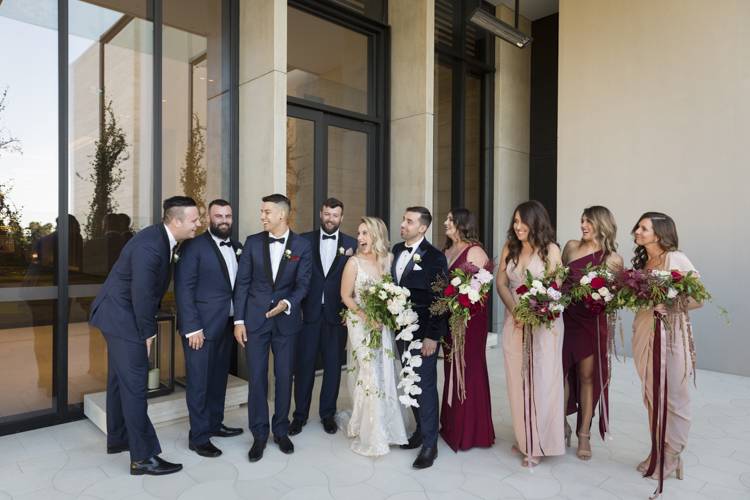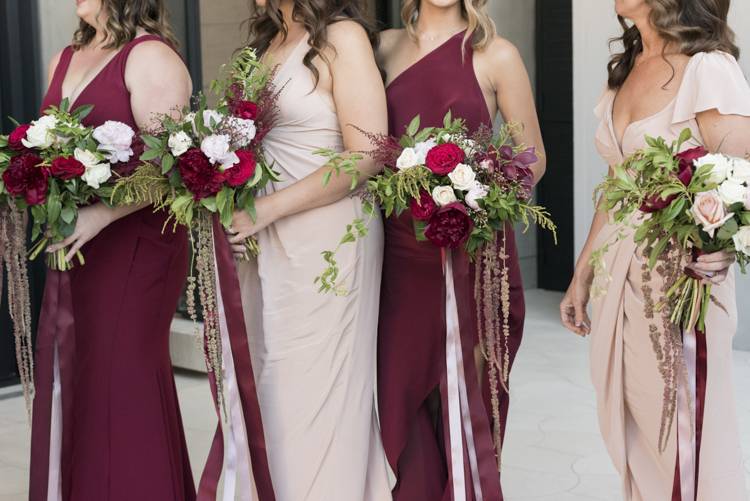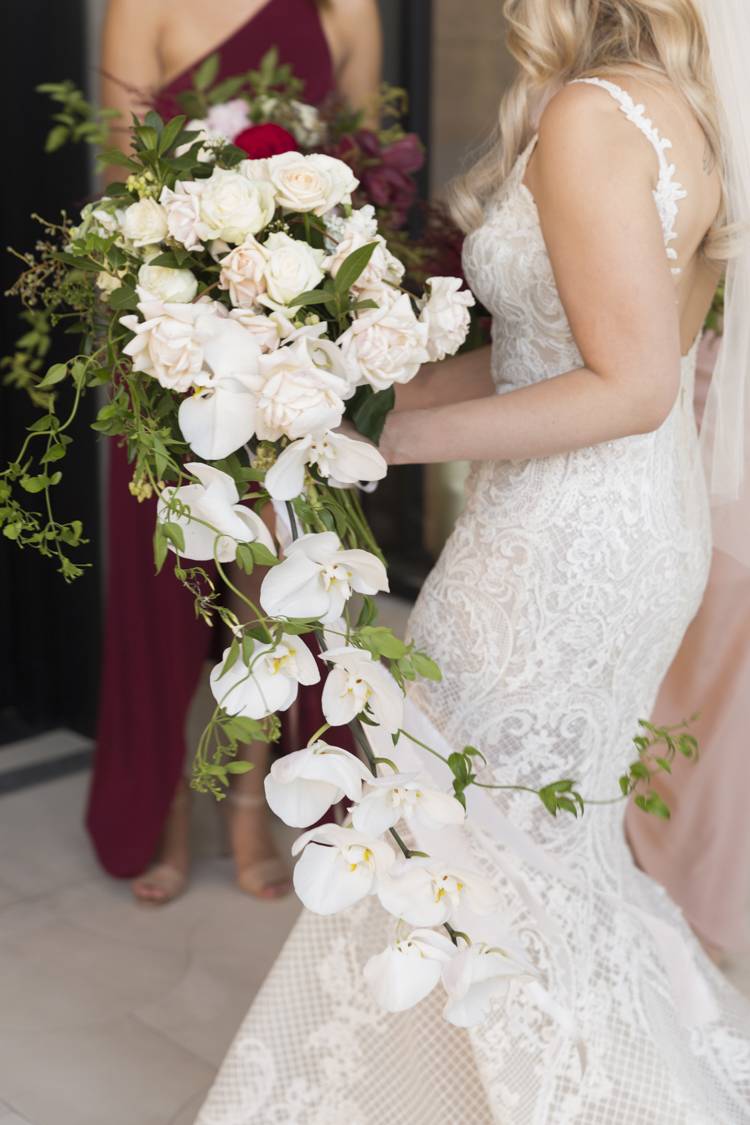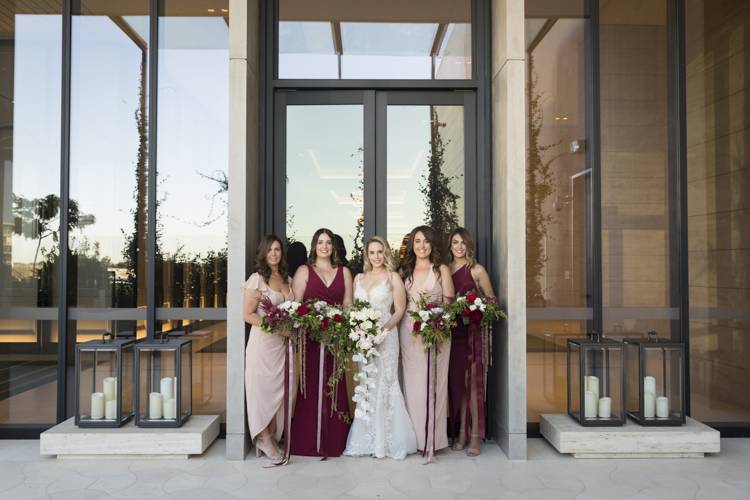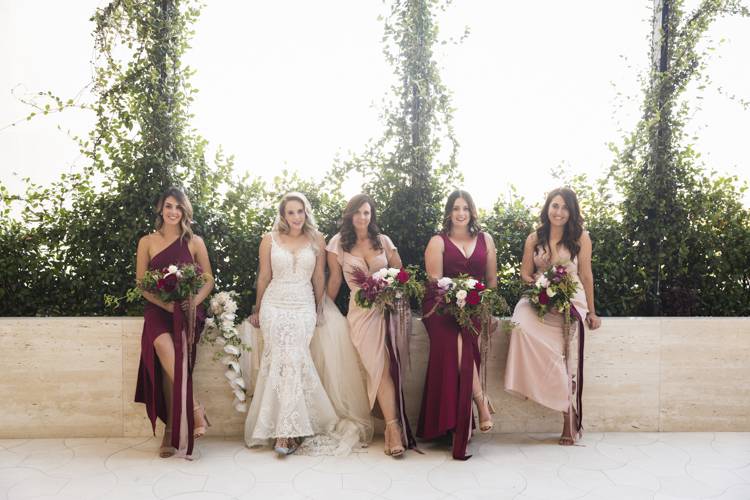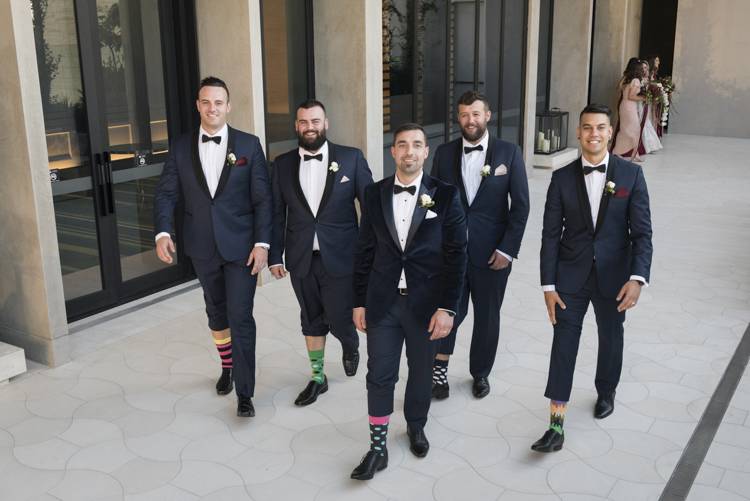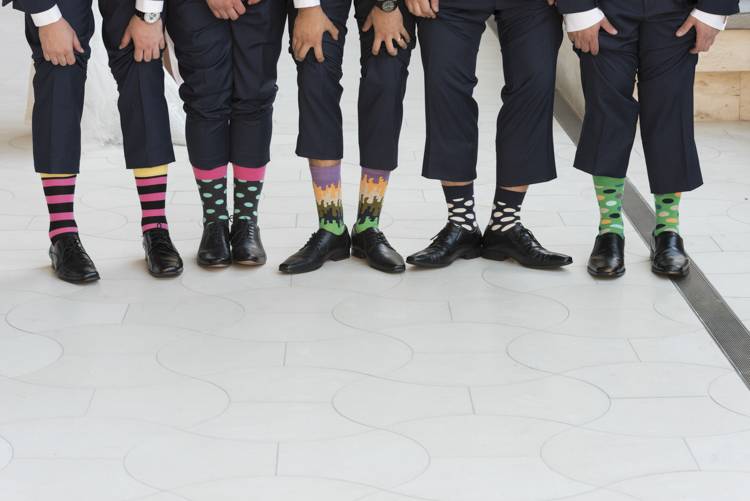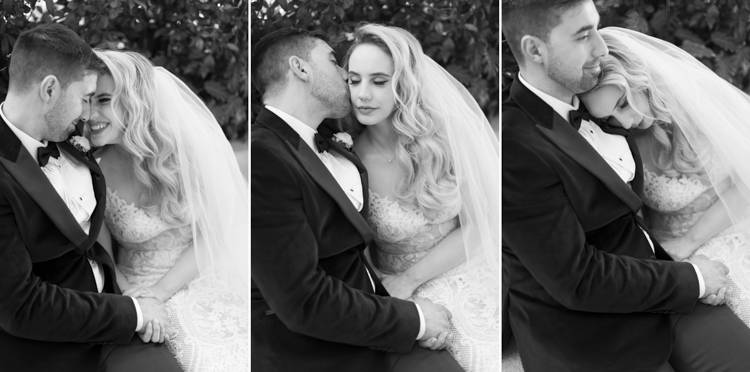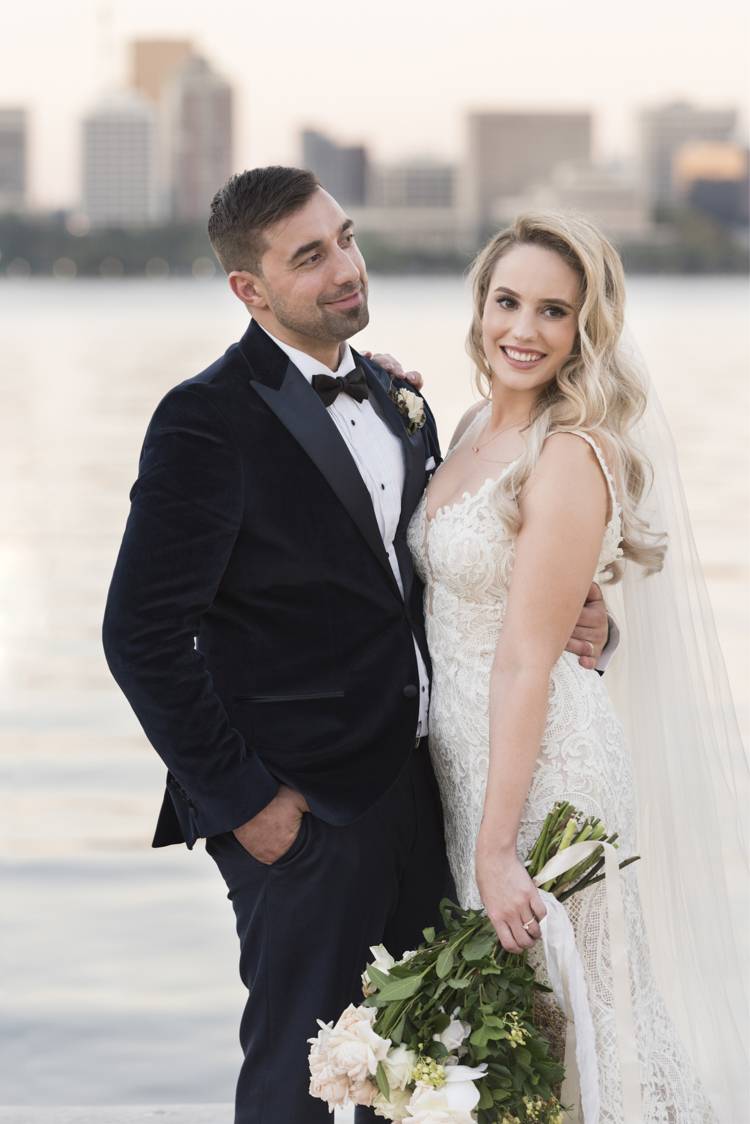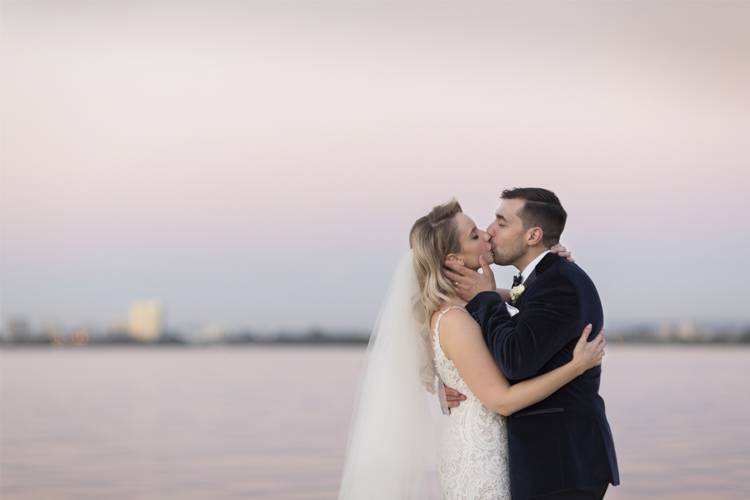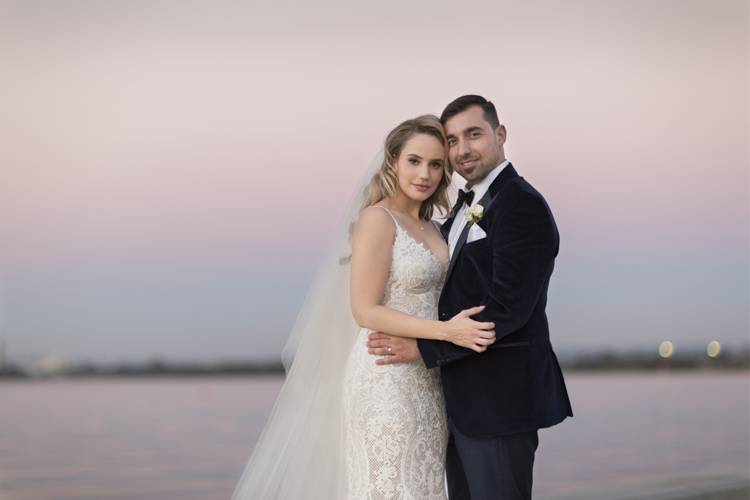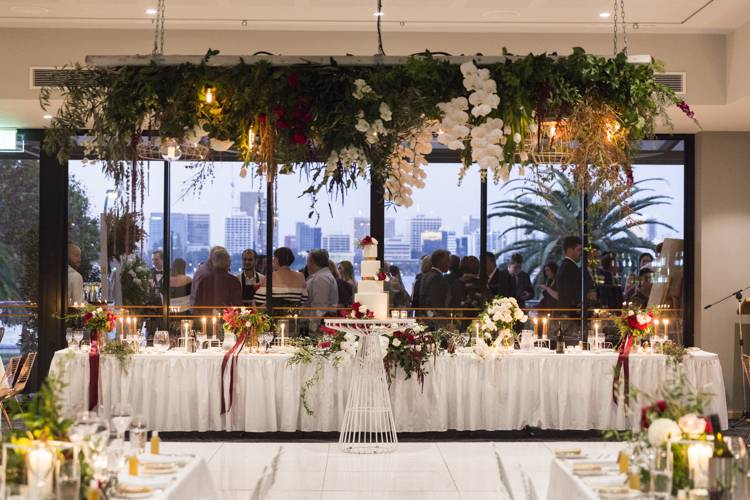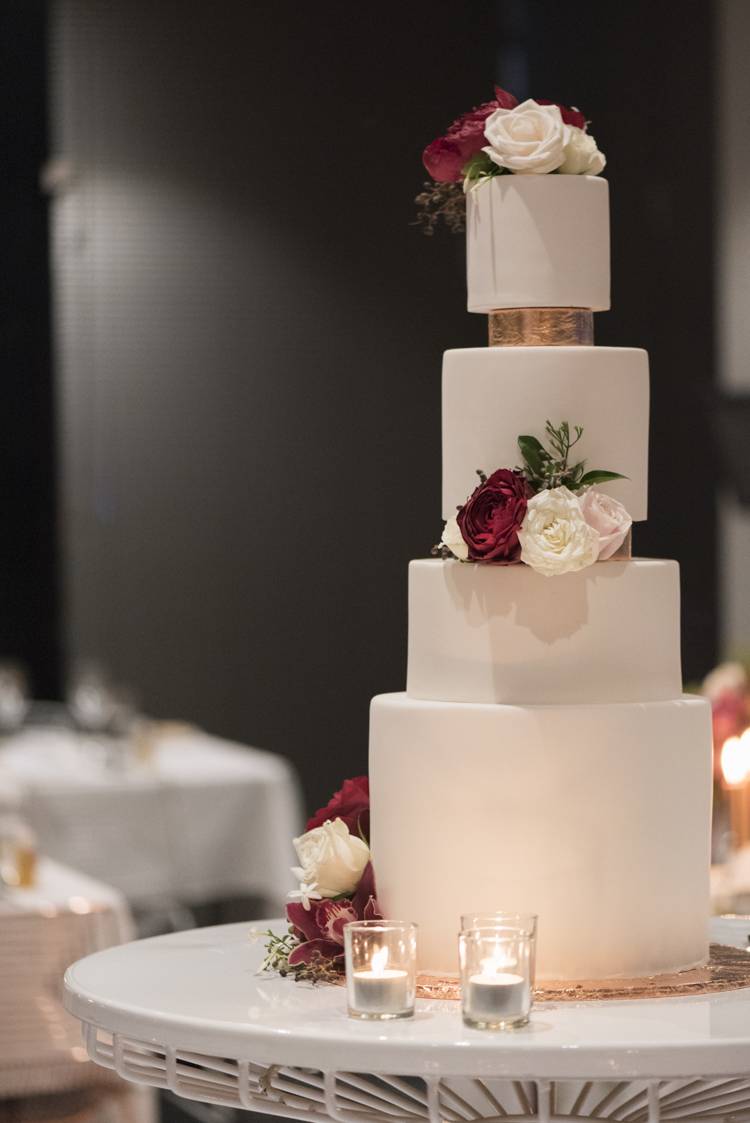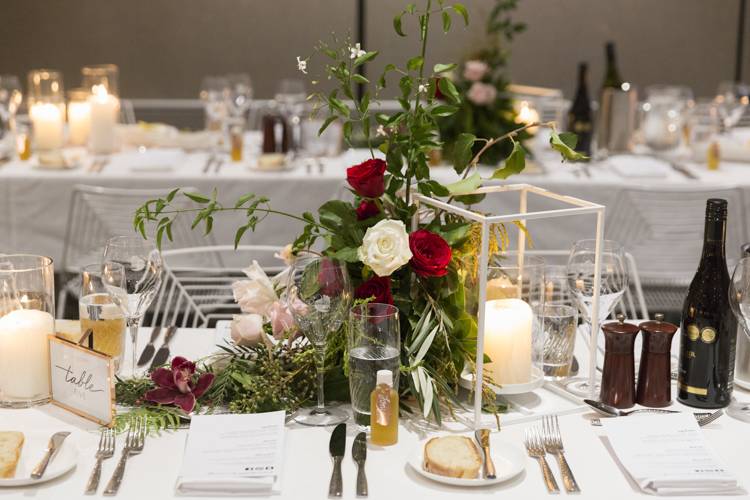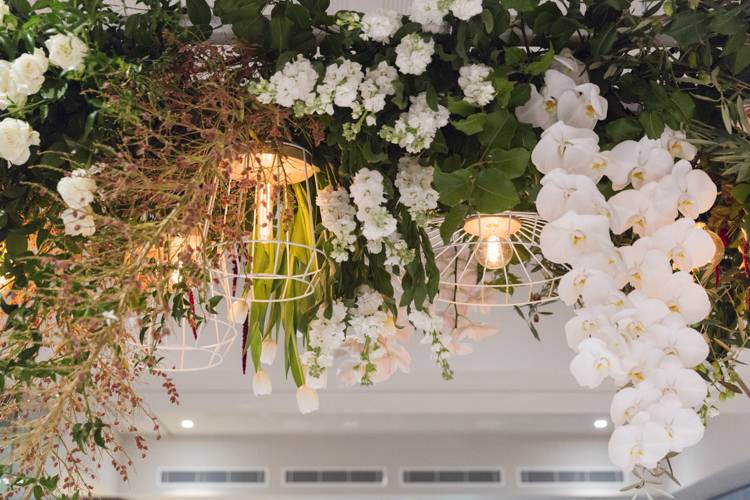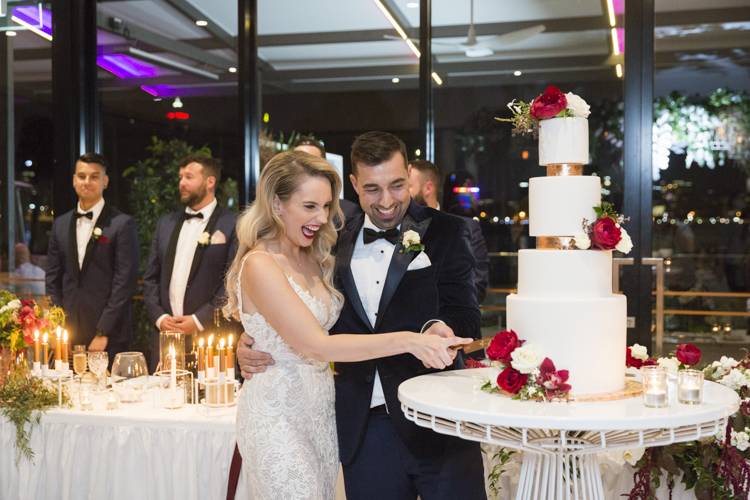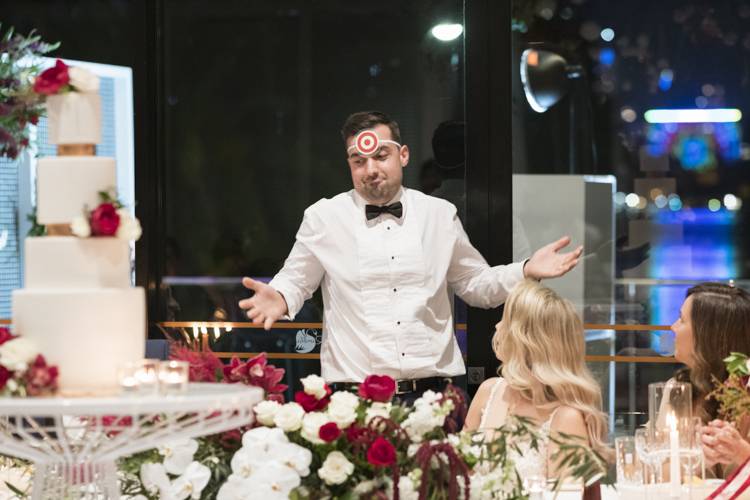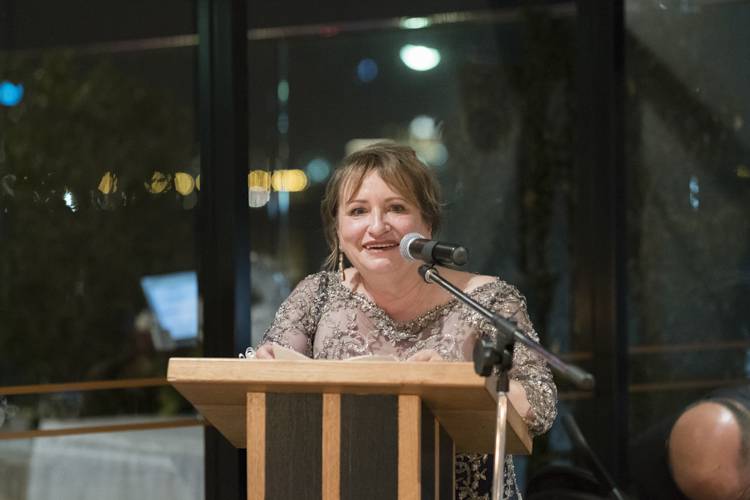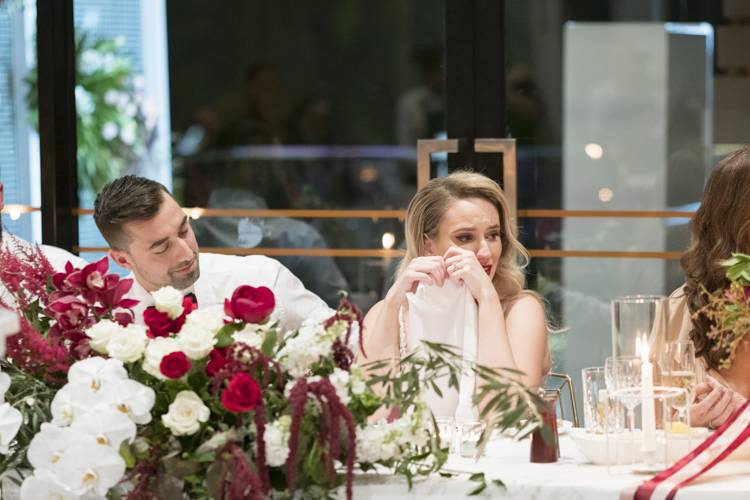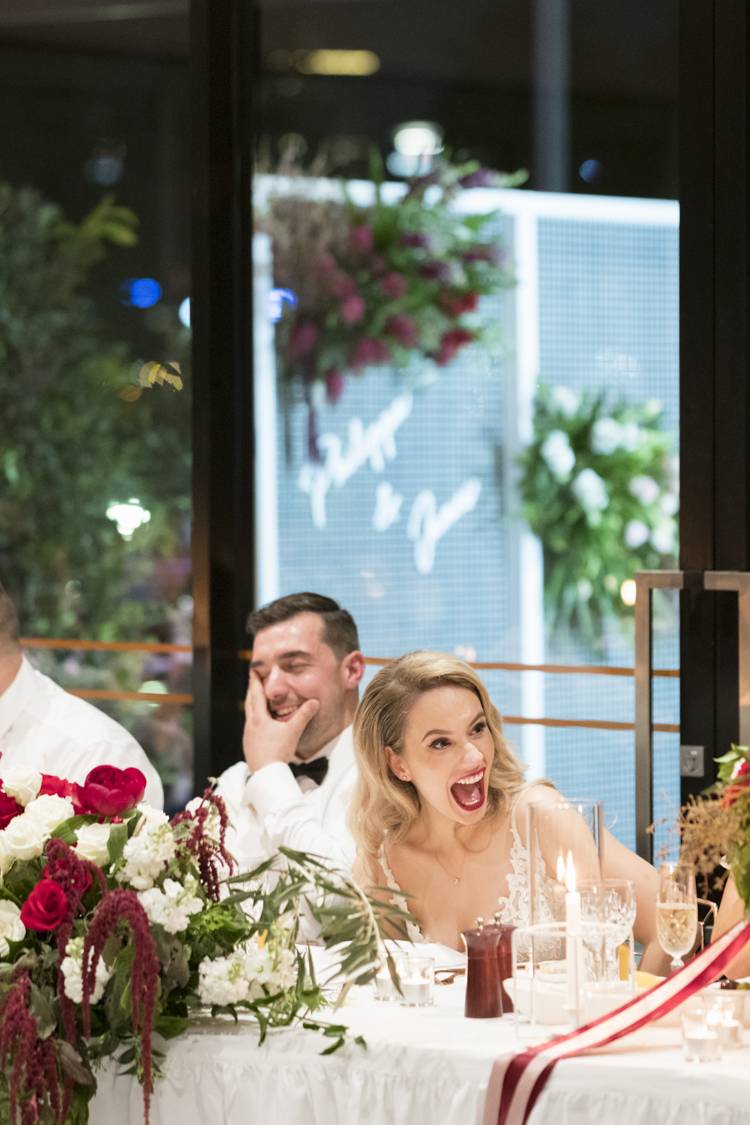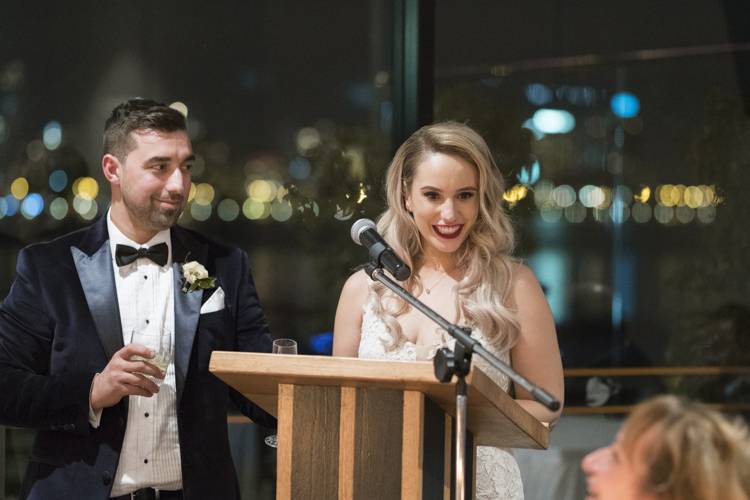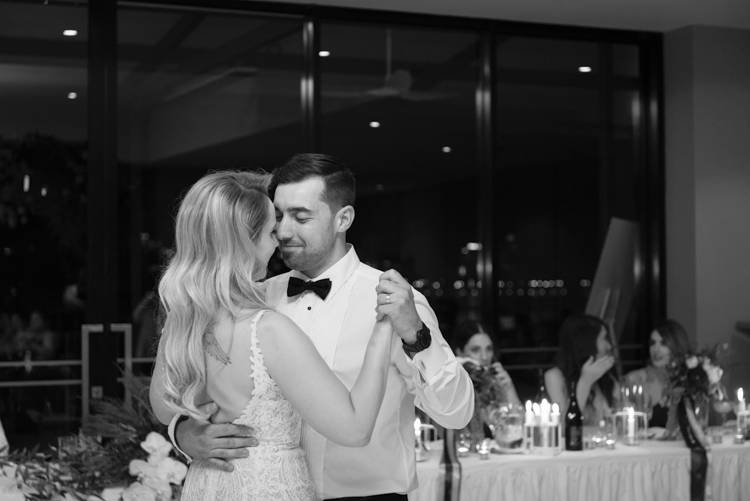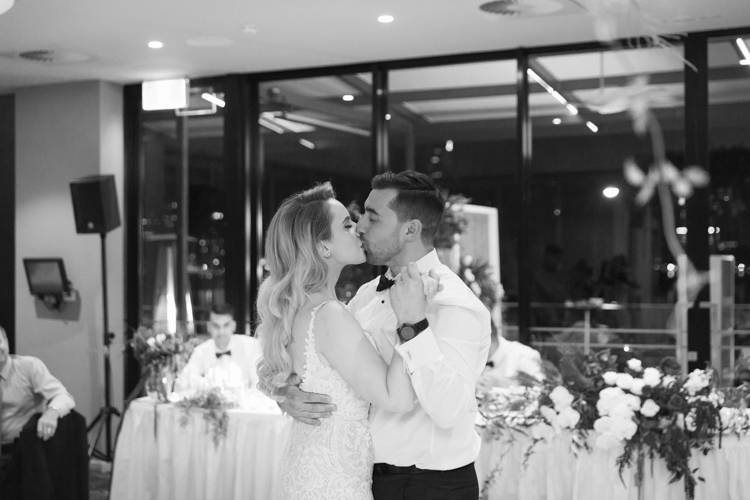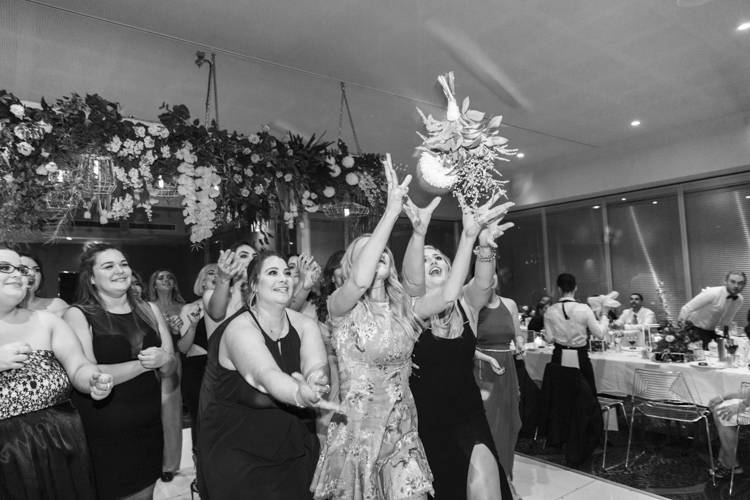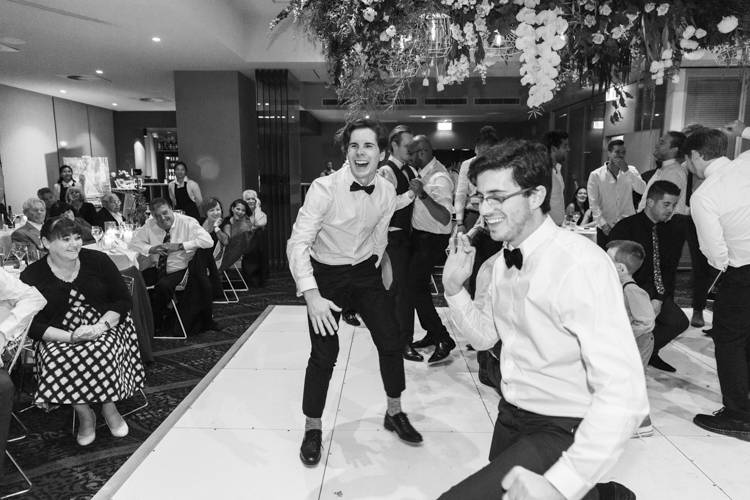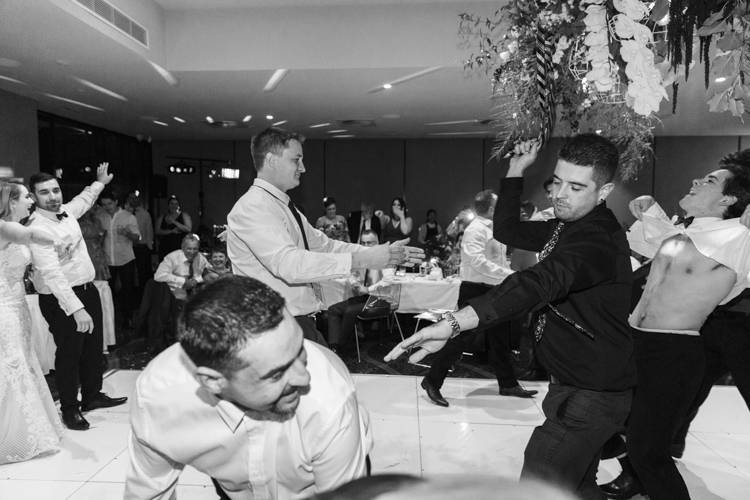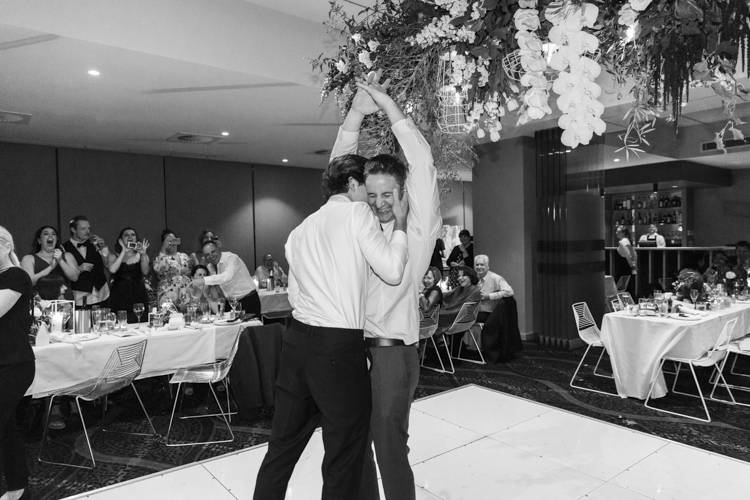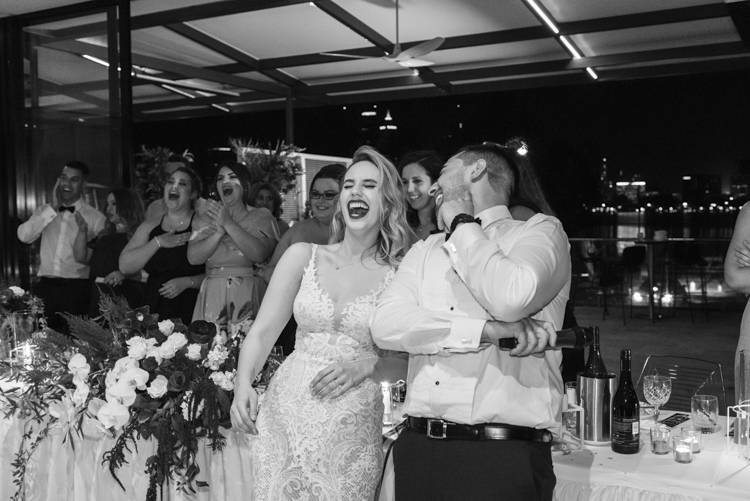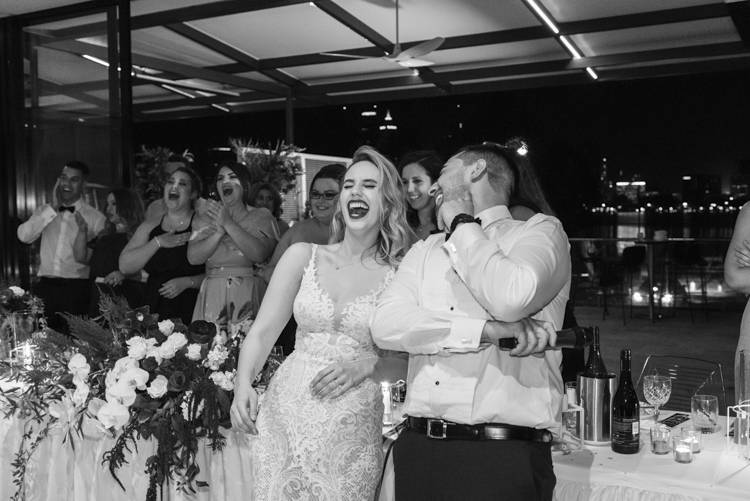 SUPPLIERS:
Reception Venue: Rambla on Swan
Dress: Galleria Couture
Flowers: Katie Cooper
Hair: Studio Luxe
Make Up: Alana Santos
Cake: Pink Orchard Cakes
Entertainment: Brandon Chowdhurie – off the wall promotions