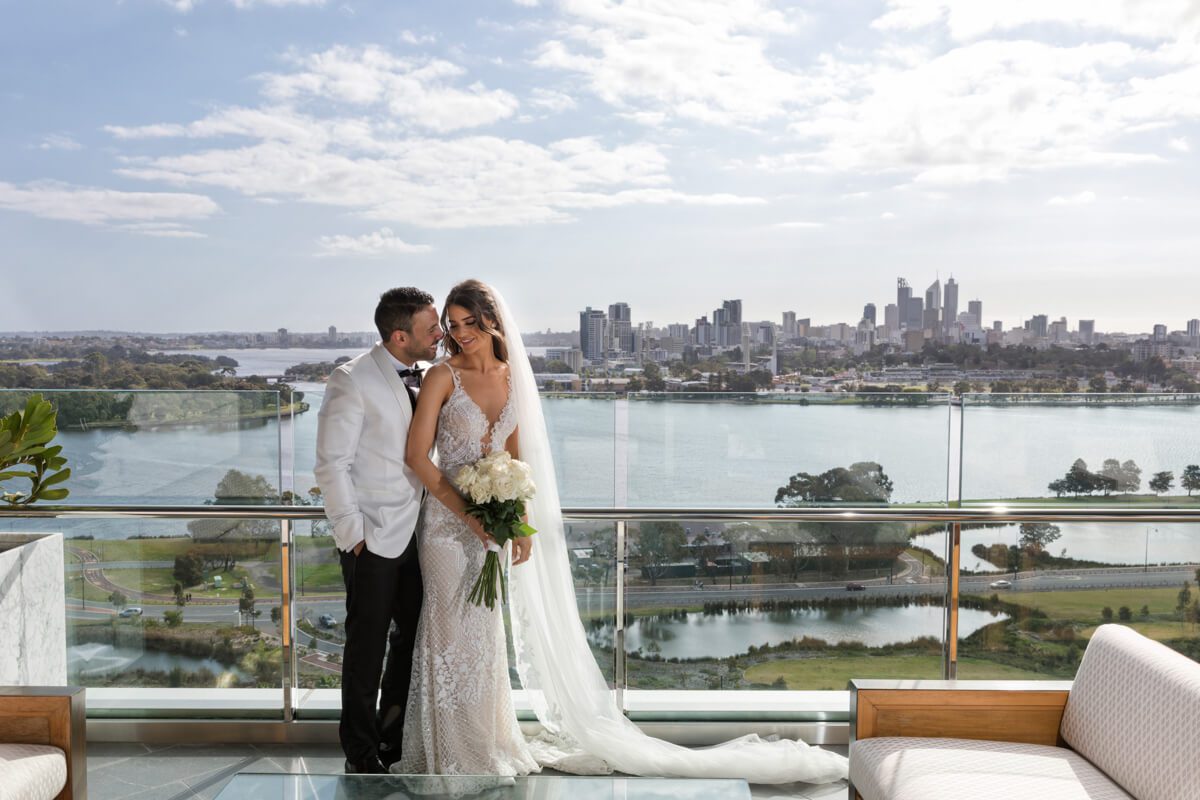 TWENTY NINETEEN weddings all wrapped up in a nice and neat little slideshow for you to enjoy! I adore doing these at the end of the year! It's such a beautiful way to go back to feeling all the love and happiness I was lucky enough to experience with my Couples this year.
2019 consisted of 22 weddings, 13 portraits and a handful of corporate functions and commercial shoots. It's been a big year with my own wedding in the mix as well!
Huge, huge thanks to all of my Couples and portrait clients for their love and trust. You are amazing and I'm grateful for every one of you.
I hope you love the slideshow and I would be forever grateful if you would share it.
Thank you for being here. Erica xx
*** Best enjoyed at 1080p resolution ***