Vicky, Dave and I go way back… I just adore these guys. Our relationship started several years ago when I first photographed their first baby's (Zoi) Greek Christening. Fast forward a couple or so years later, and I get a call from Vicky letting me know not only they got engaged, but were then expecting twins! So then I got to photograph Ella & Poppy's Christening, and a few months later, their beautiful wedding day. Earlier this year, we headed down to the beach on a super windy day to capture some updated family portraits. I promise I'll share those in the coming weeks, but for now, let me tell you about their beautiful wedding day!
Vicky and Dave married on a gorgeous November day at the Greek Orthodox Church of Evangelismos in West Perth. It was a small intimate service with just family and close friend. Straight after the ceremony, we attempted to get a beautiful family photo of Vicky, Dave and the girls. It was ridiculously hilarious trying to get a good shot with 3 little ones of that age, but we got there in the end! We then took the couple for a little exploratory wander through the streets of Mt Lawley for some coffee and alone time, before arriving in Cottesloe for their beach side reception at Indiana's. Our last stop for the day almost had Vicky loose her veil to the winds of Cottesloe Beach but Super Dave saved the day and came to his Wife's rescue.
This beautiful family have given me the privilege to be their official family photographer through all these exciting life events, and I couldn't be more honoured to have been able to see them grow from a family of 3 to 5. Thanks so much Vicky, Dave, Poppy, Ella and Zoi. You will forever hold a very special place in my heart.
Erica xx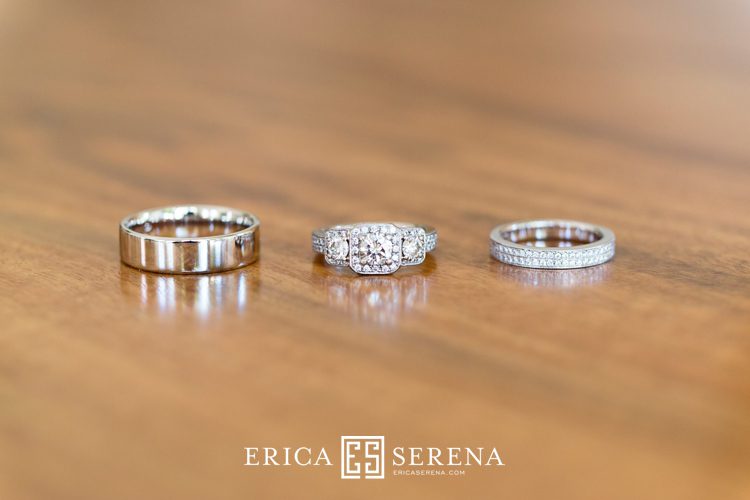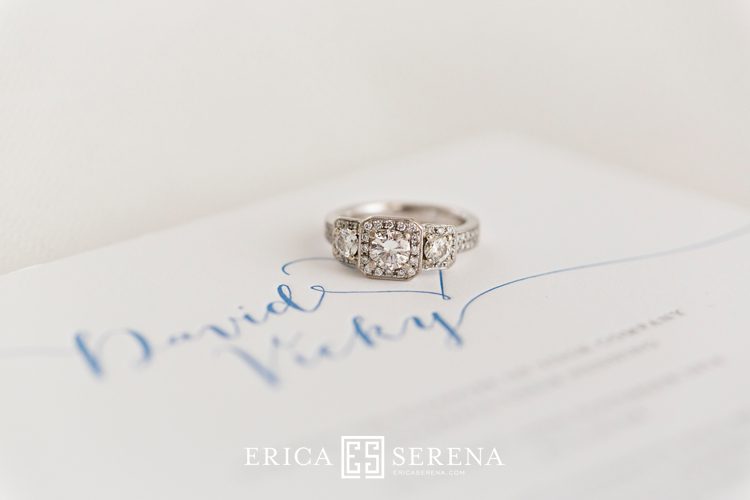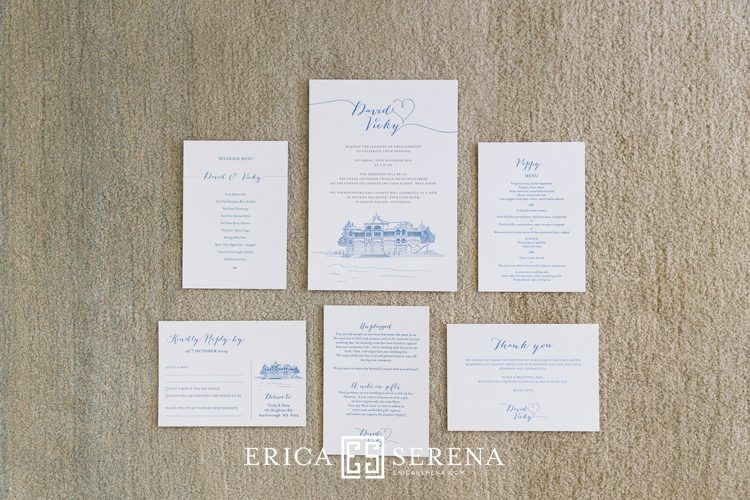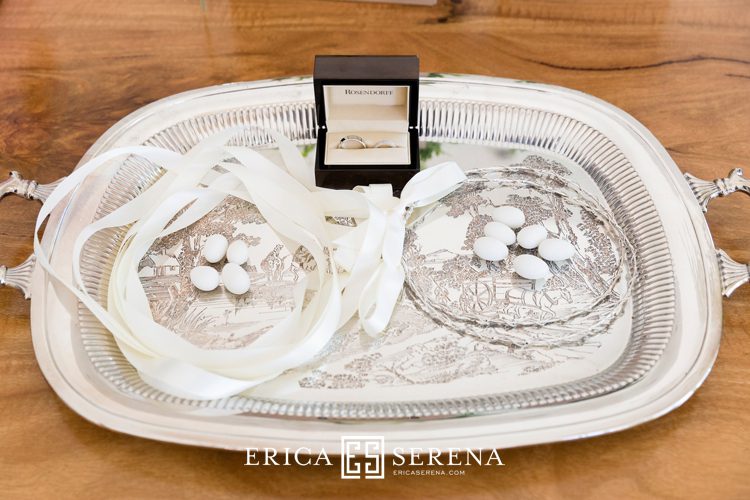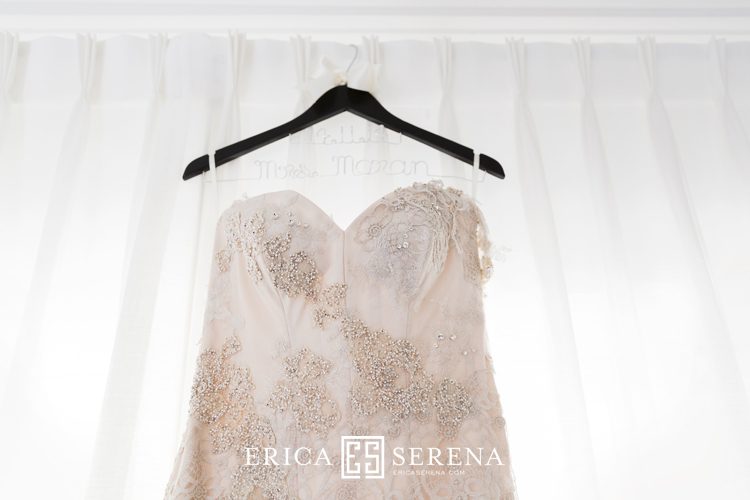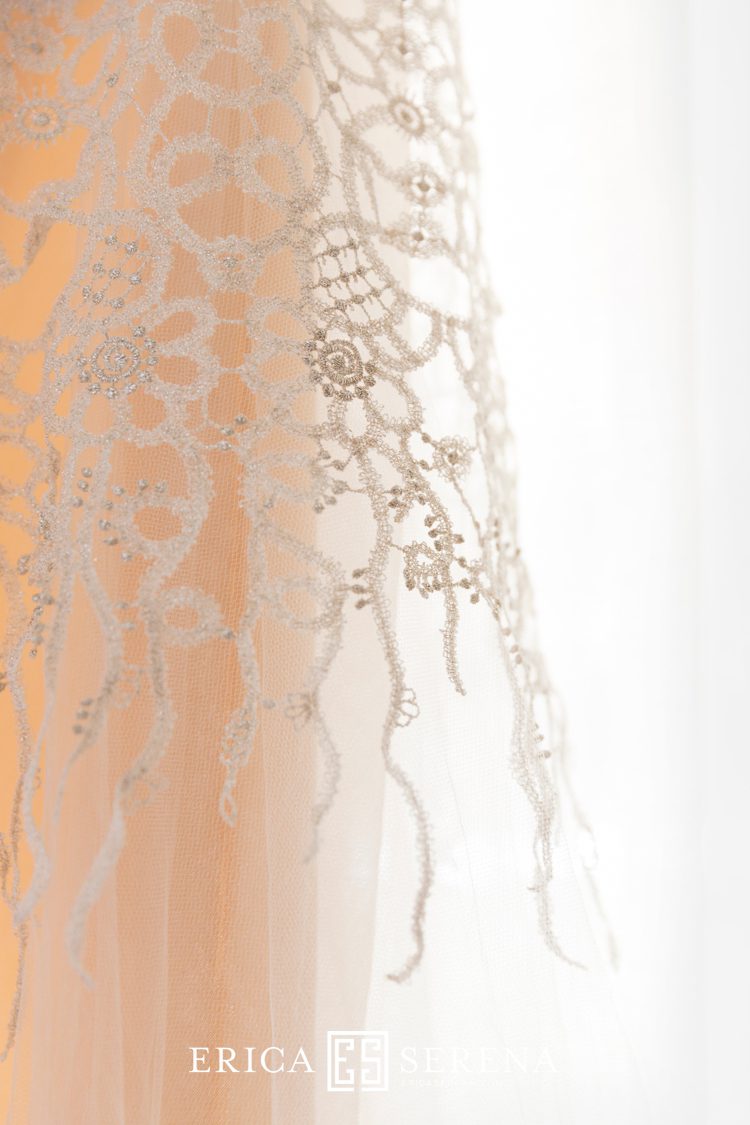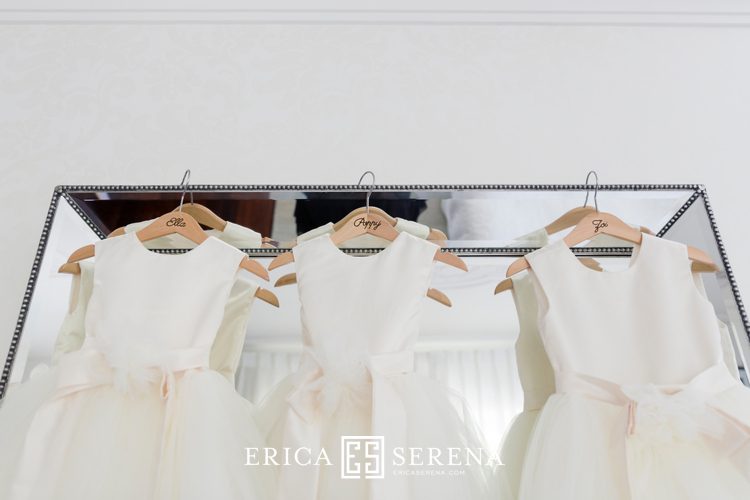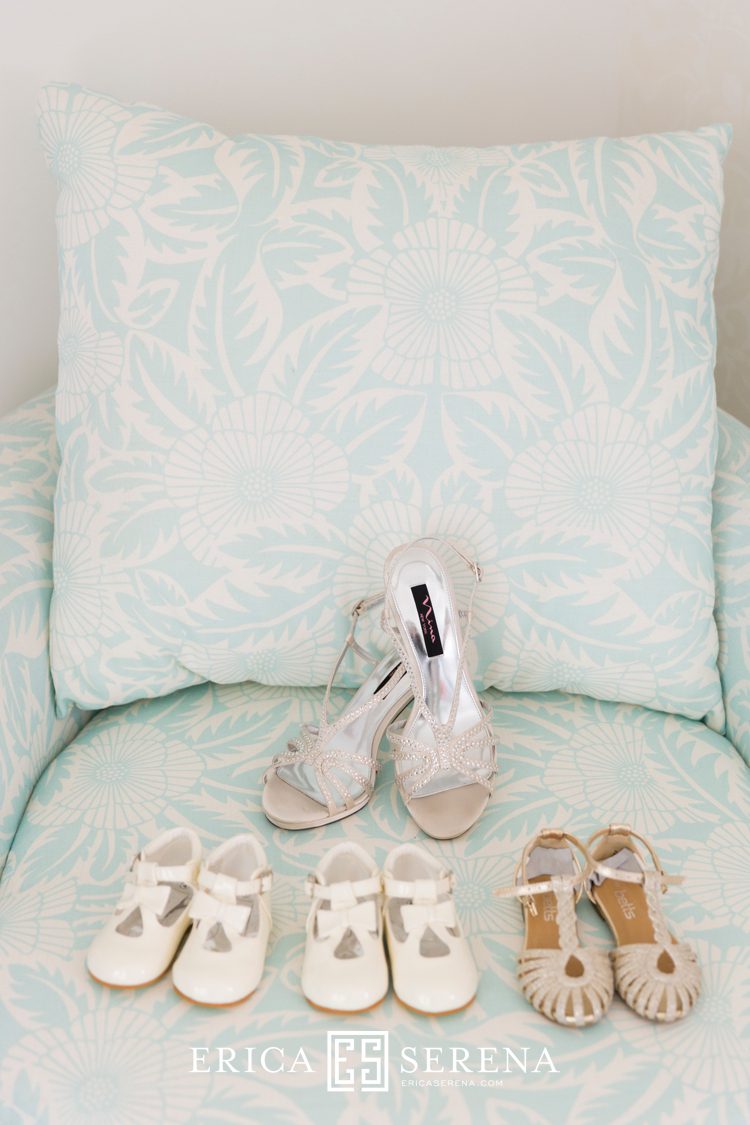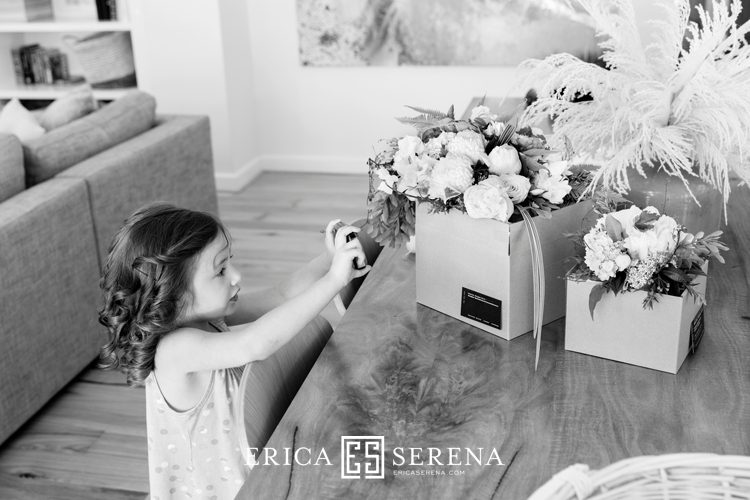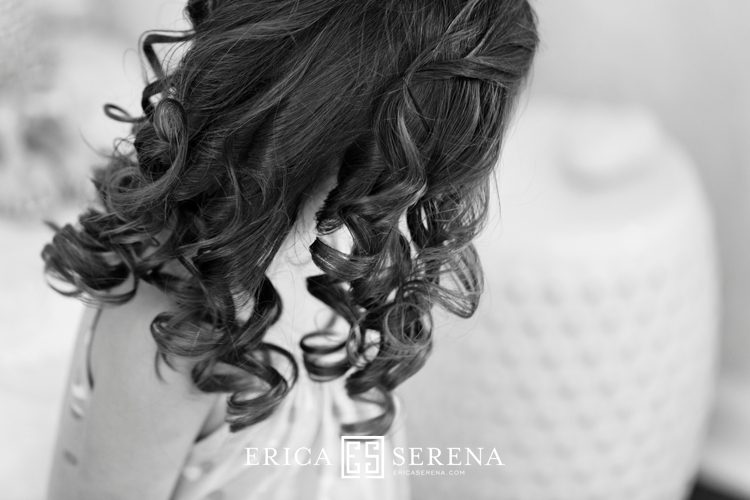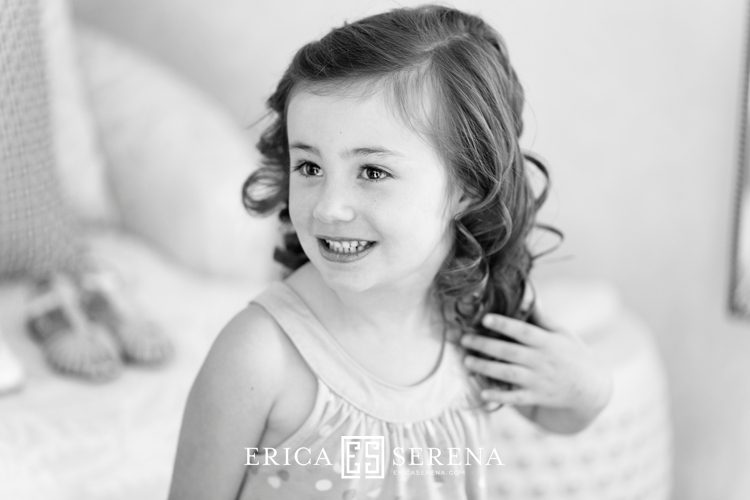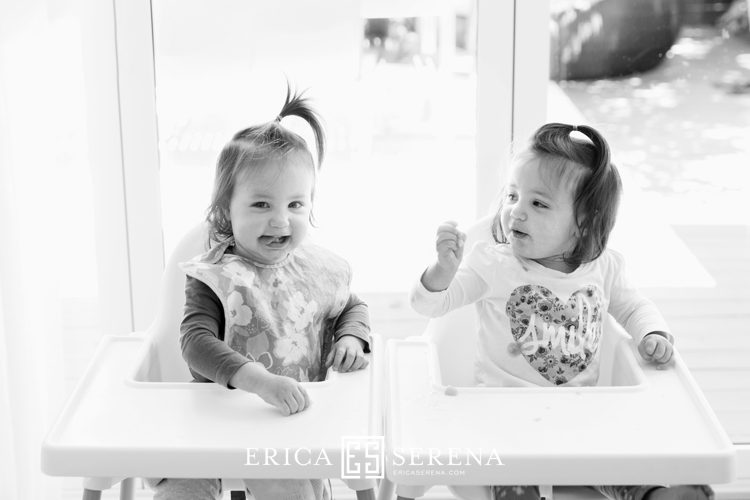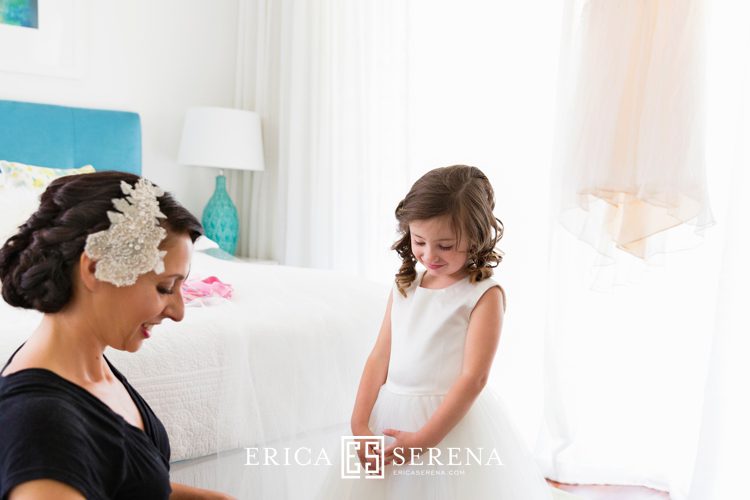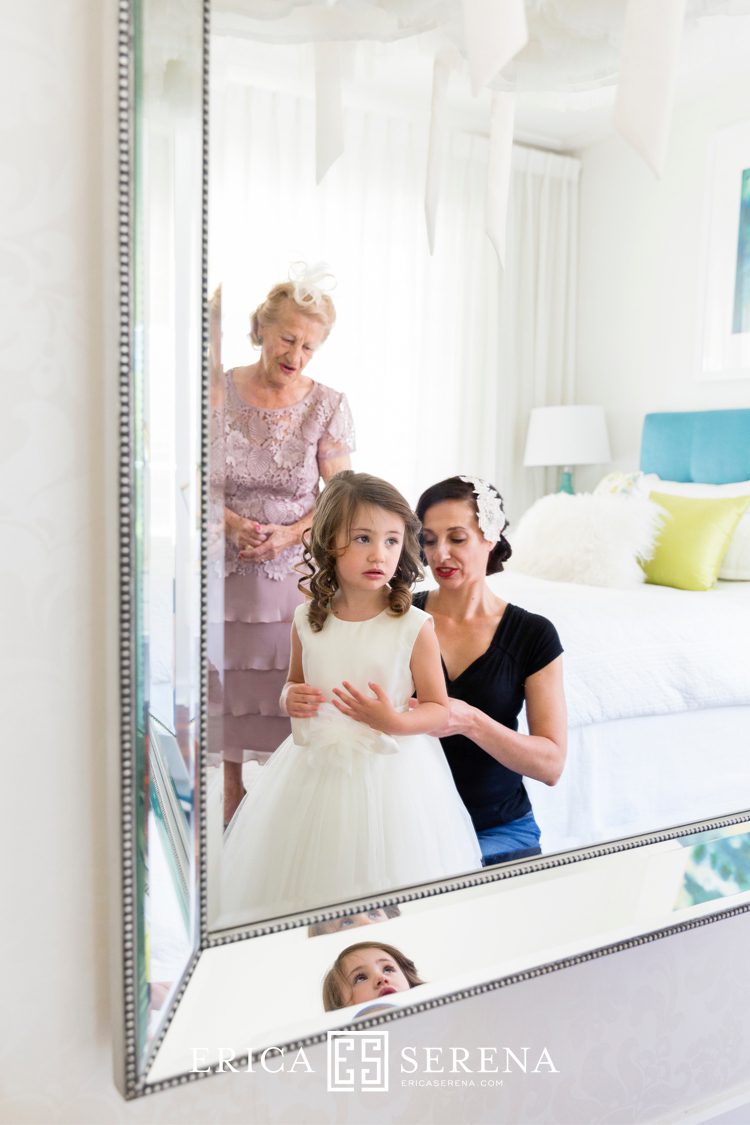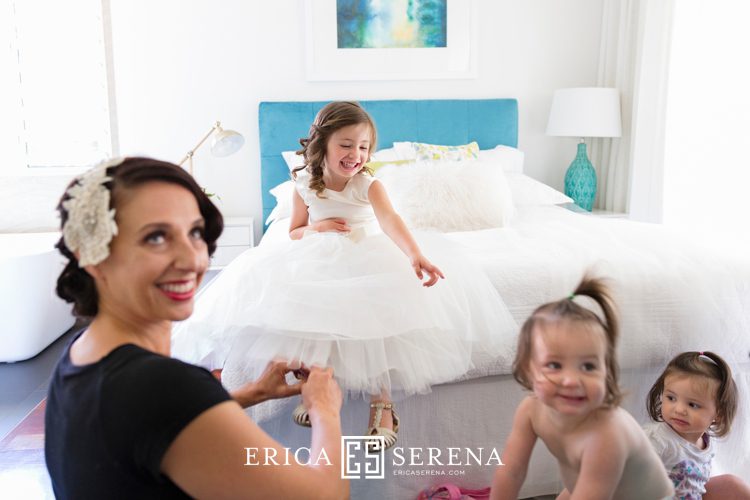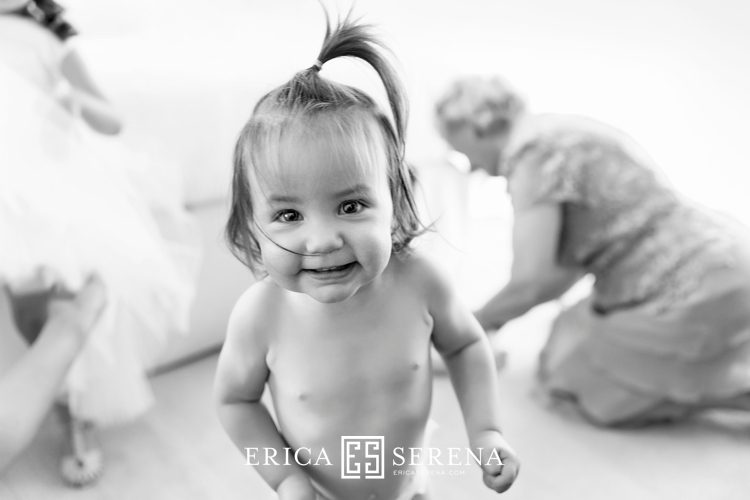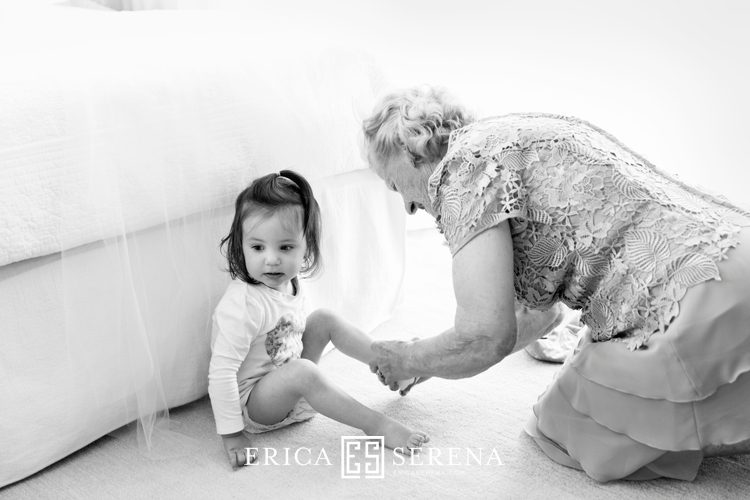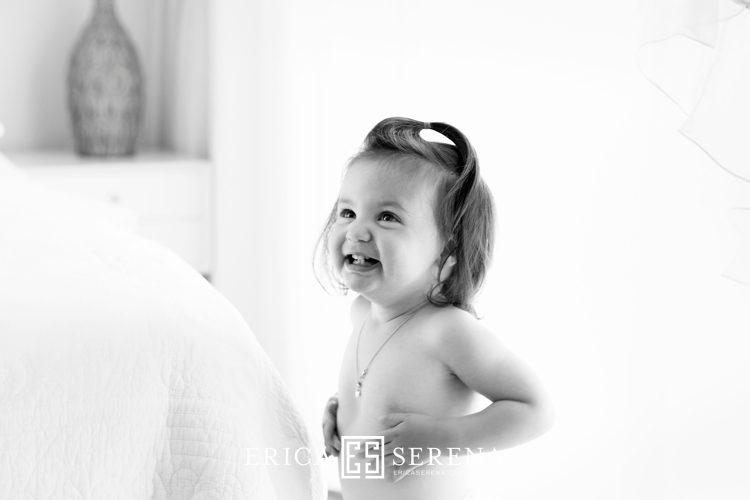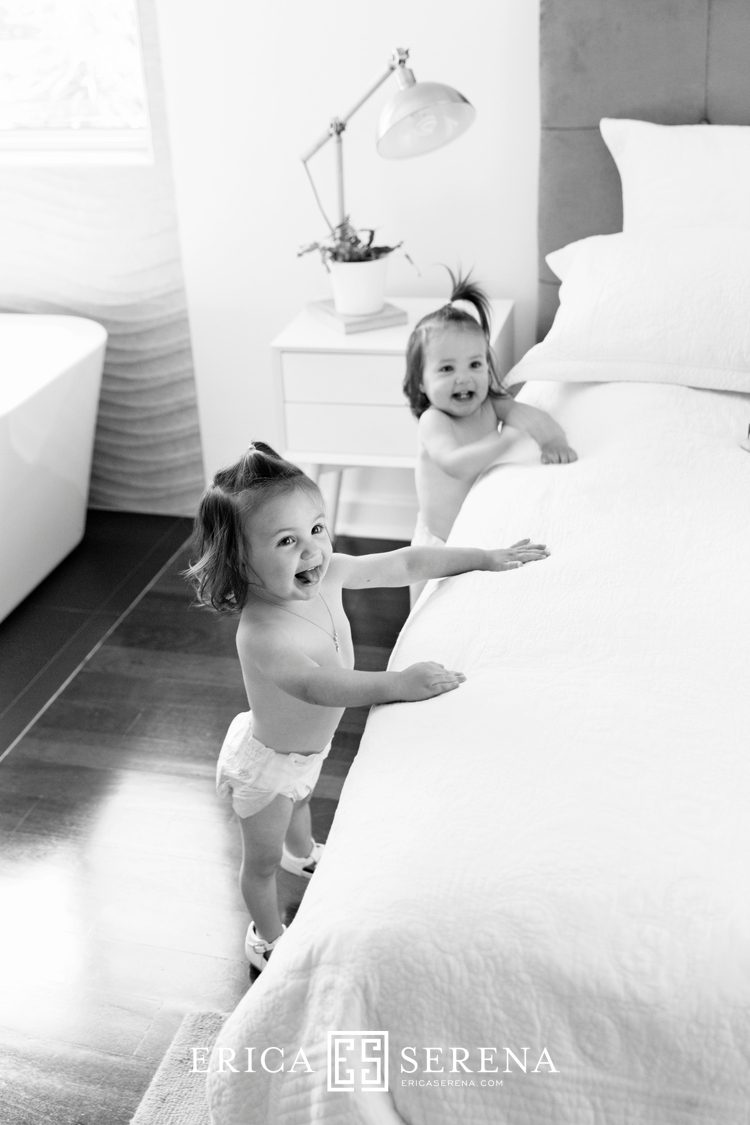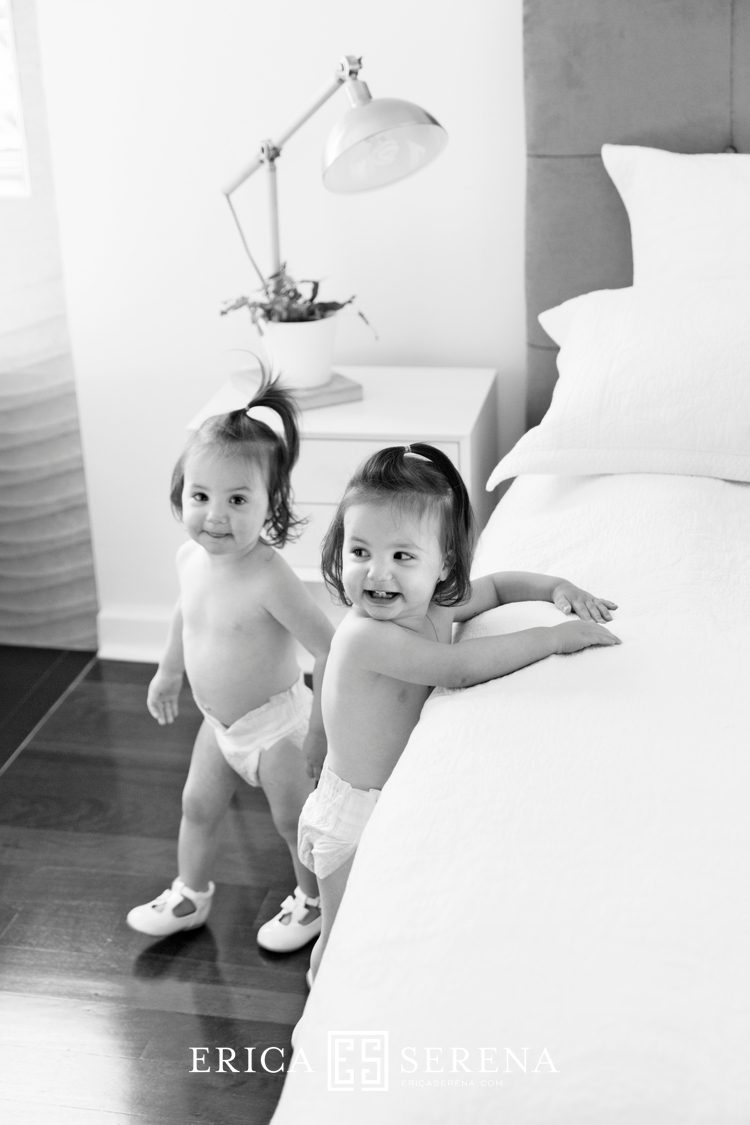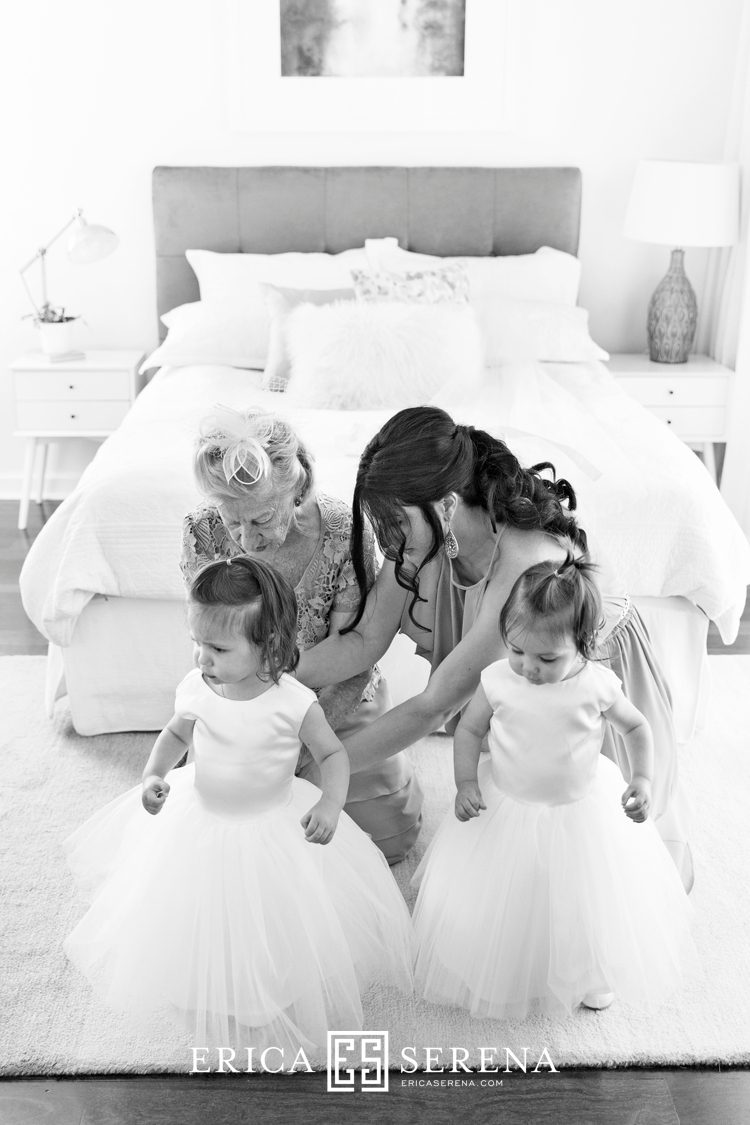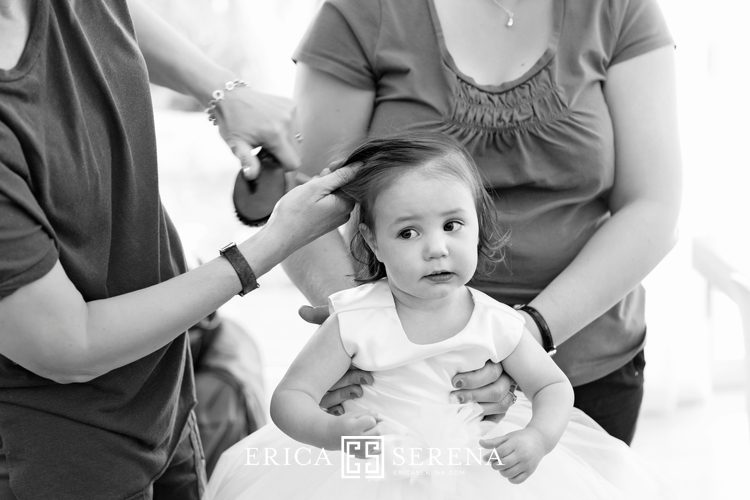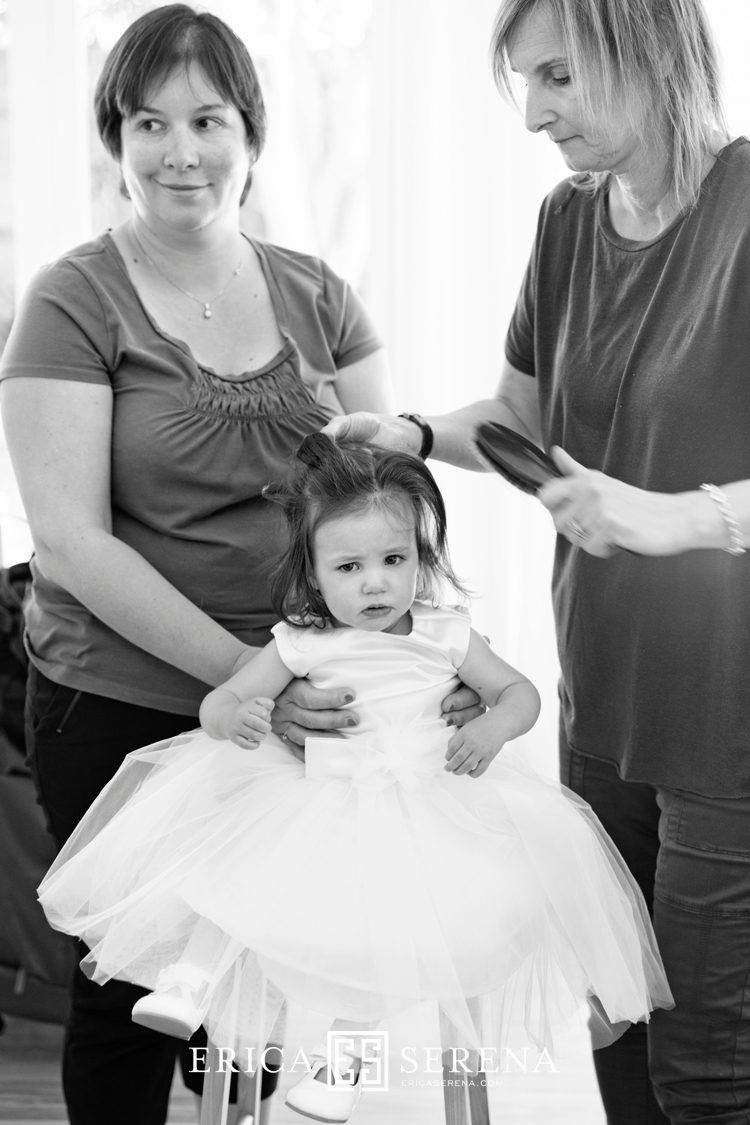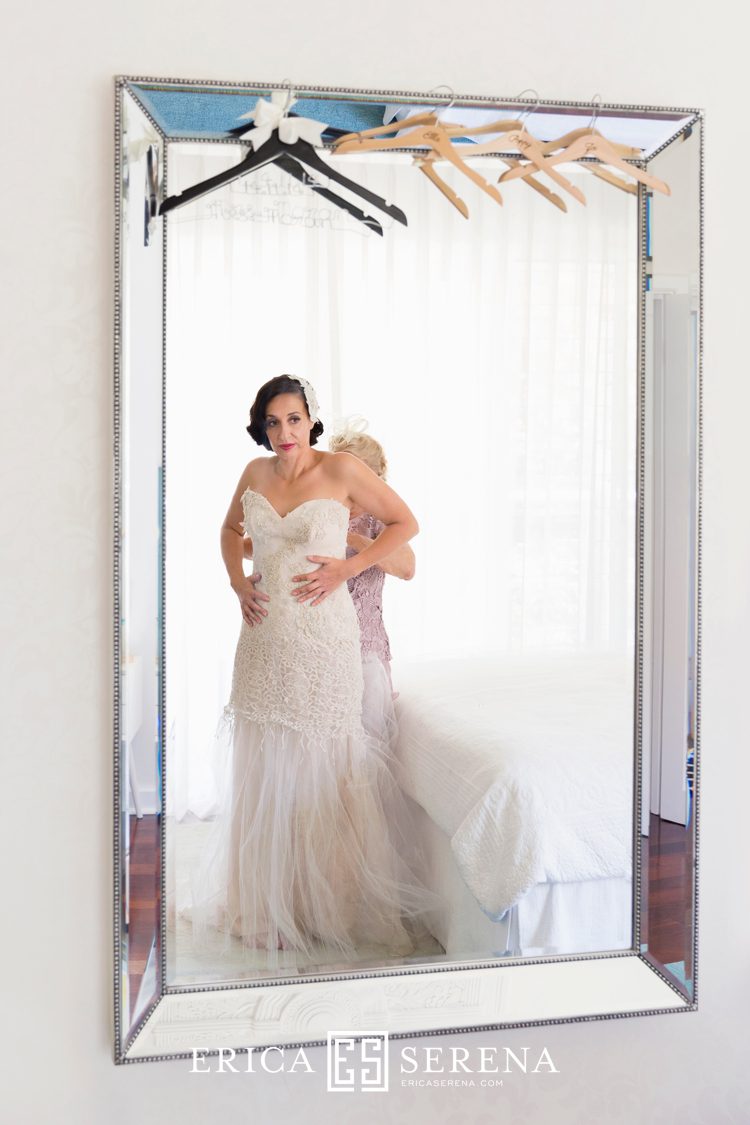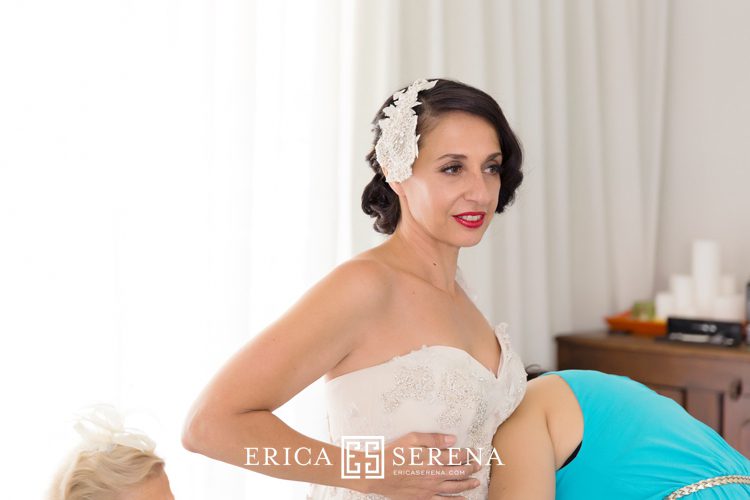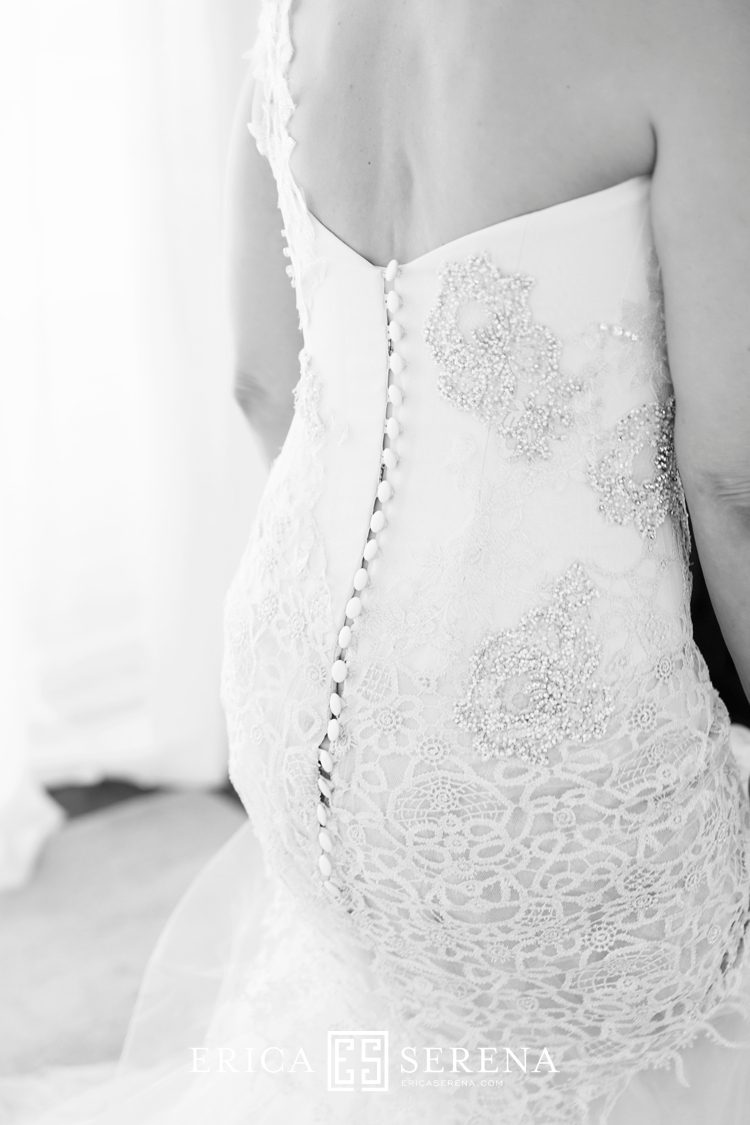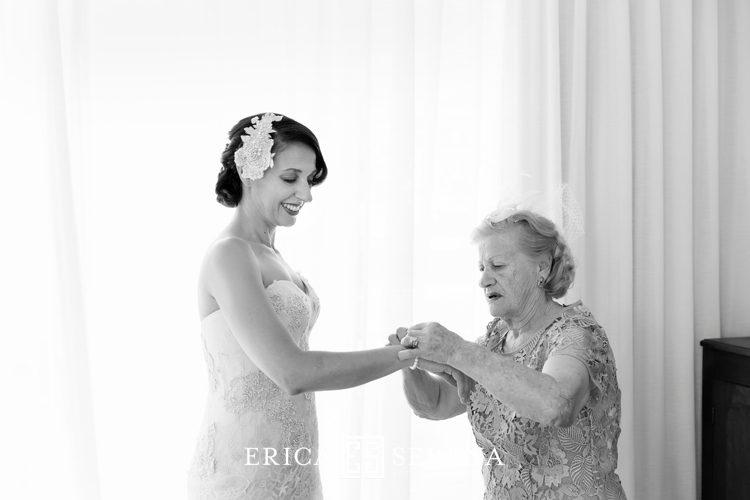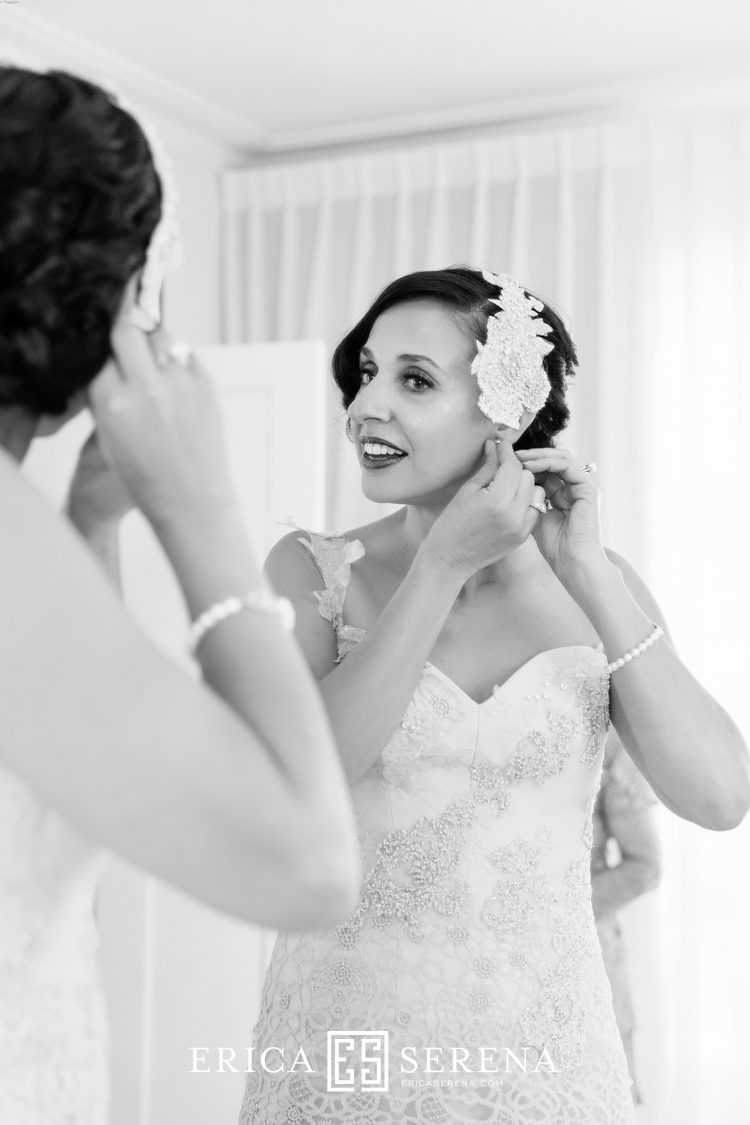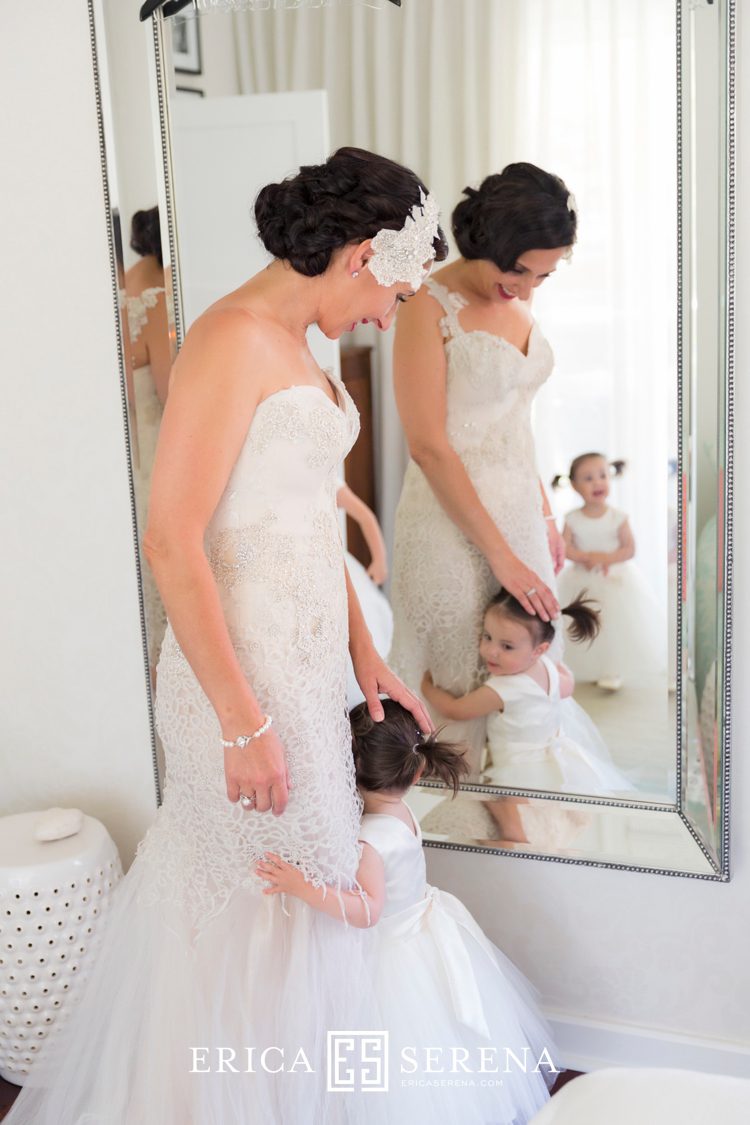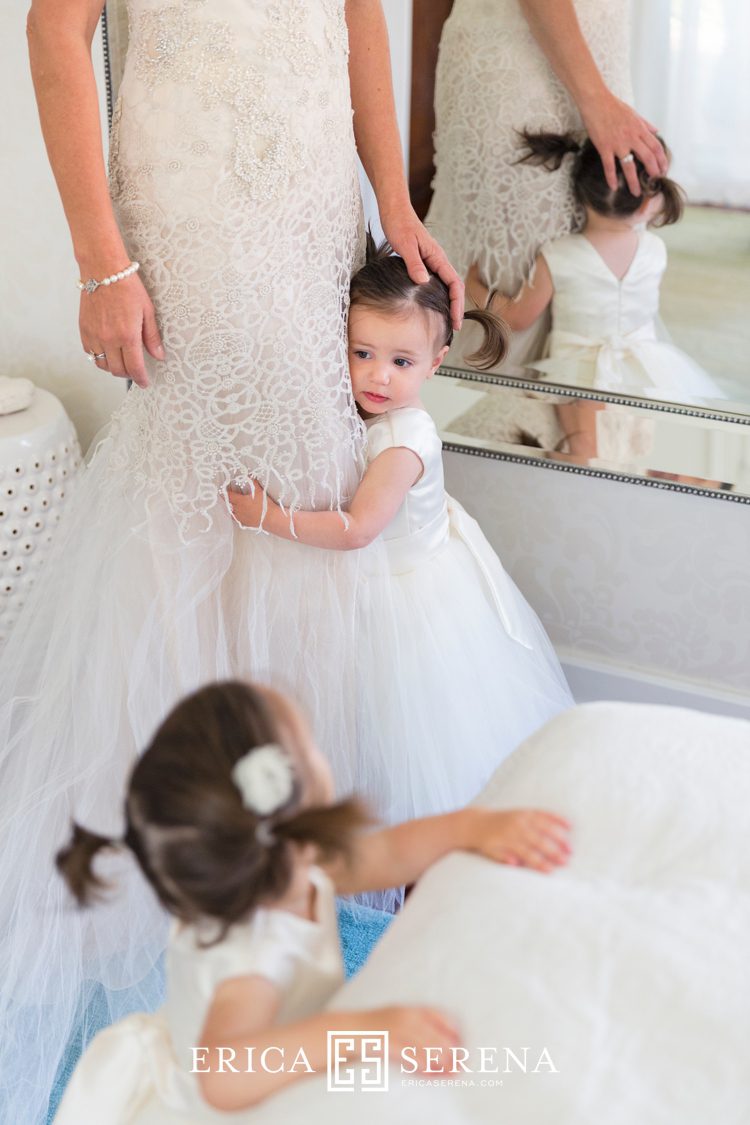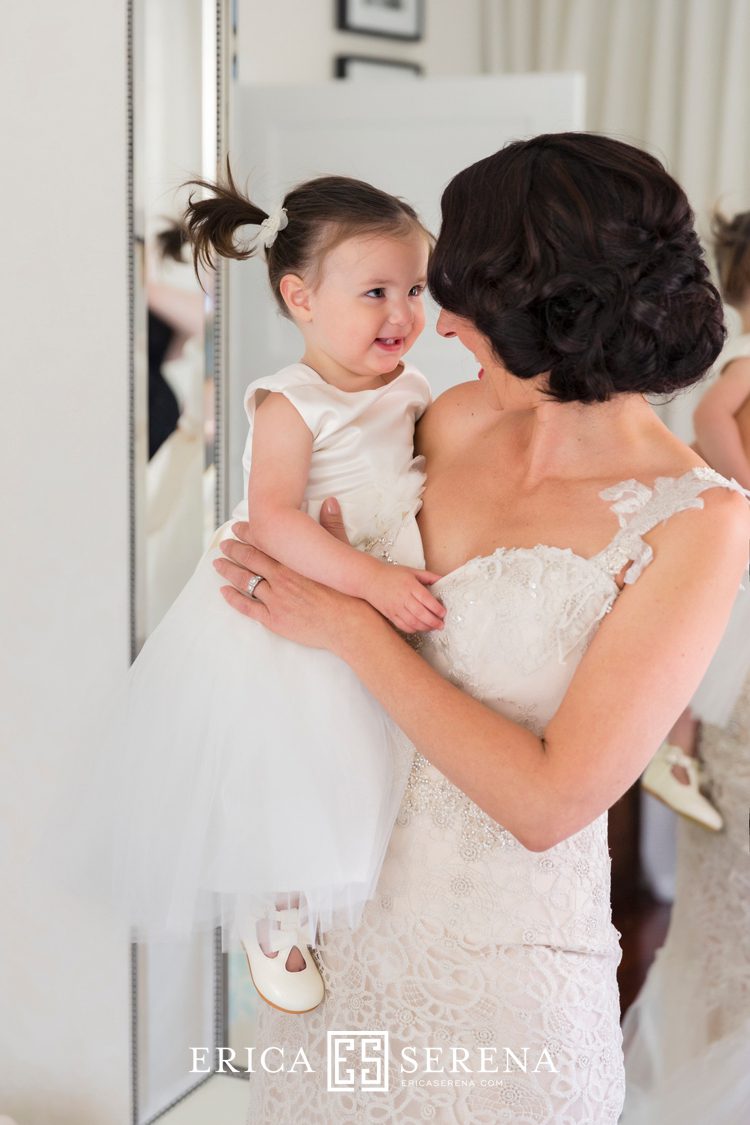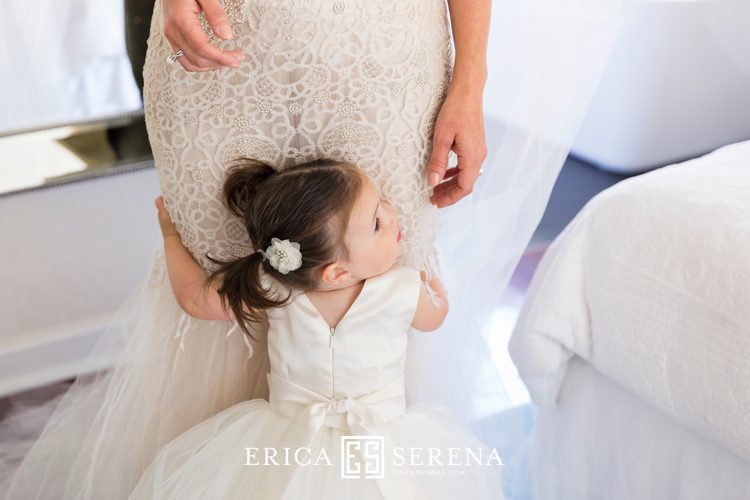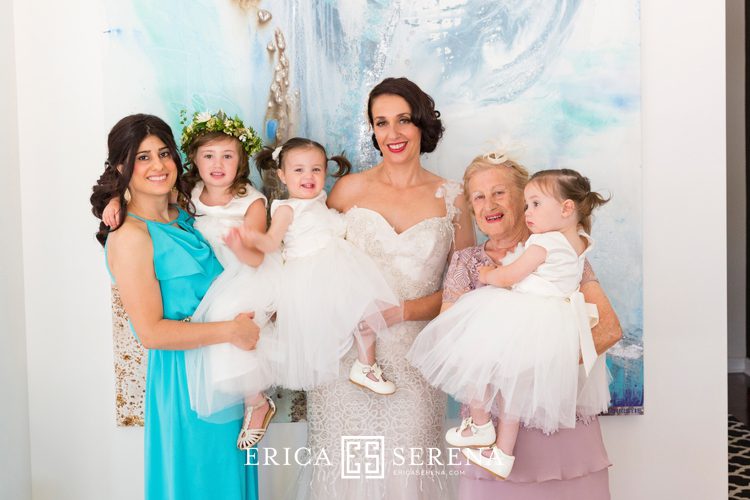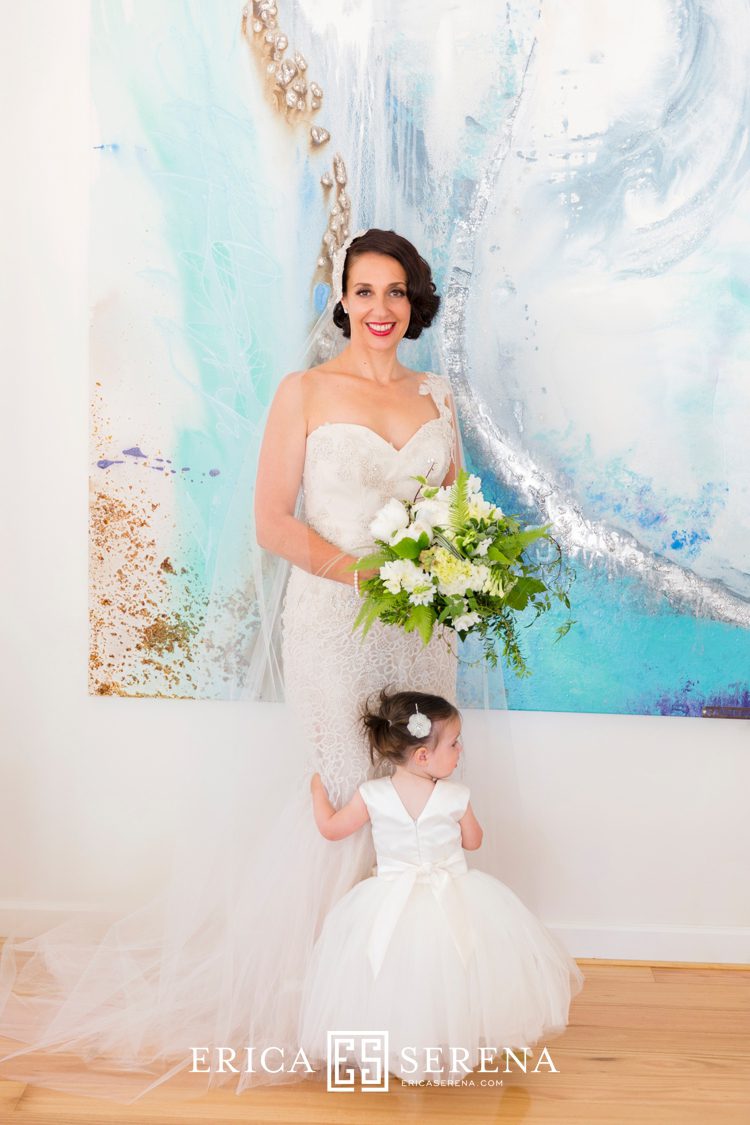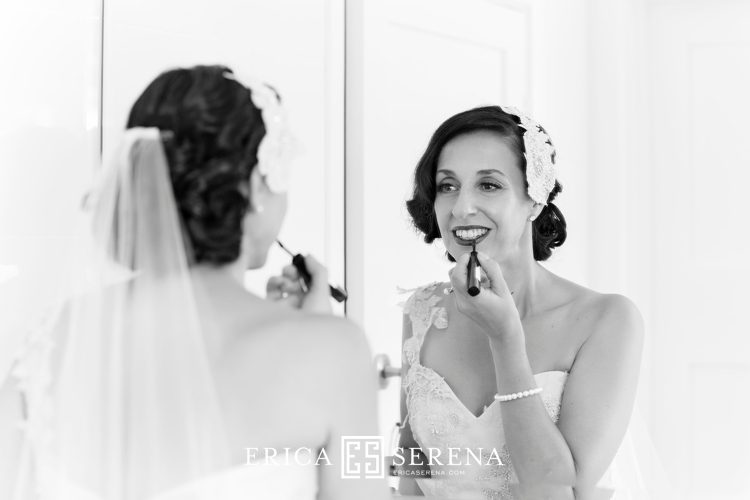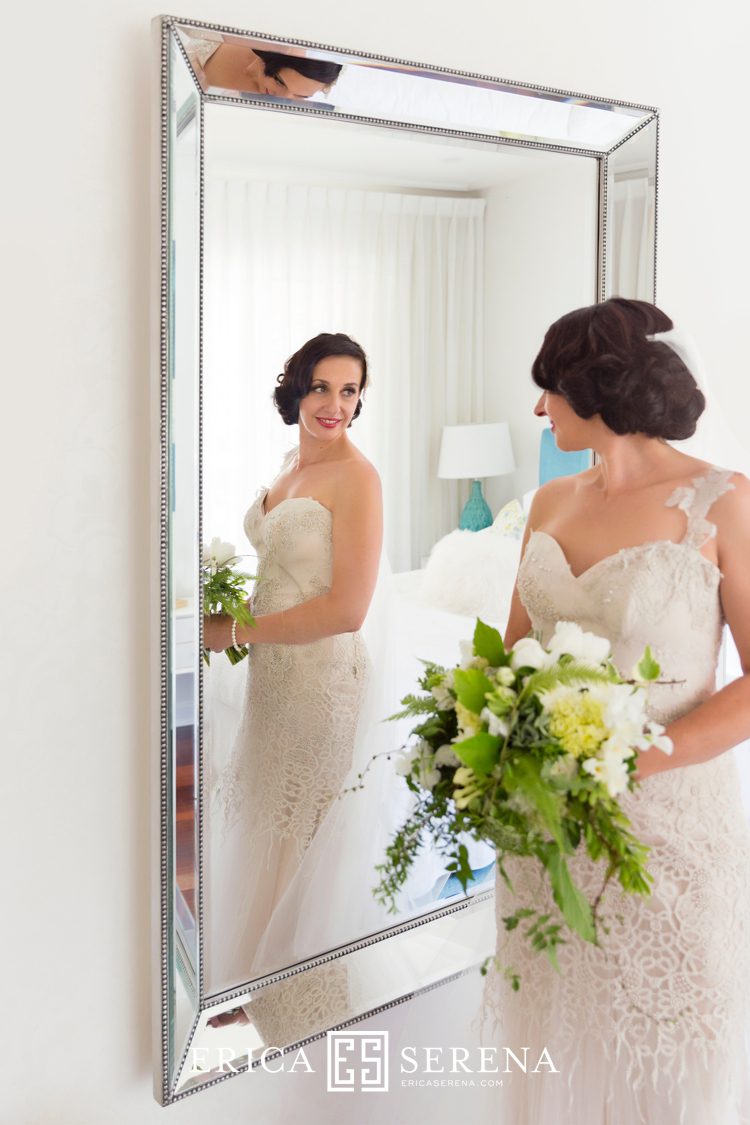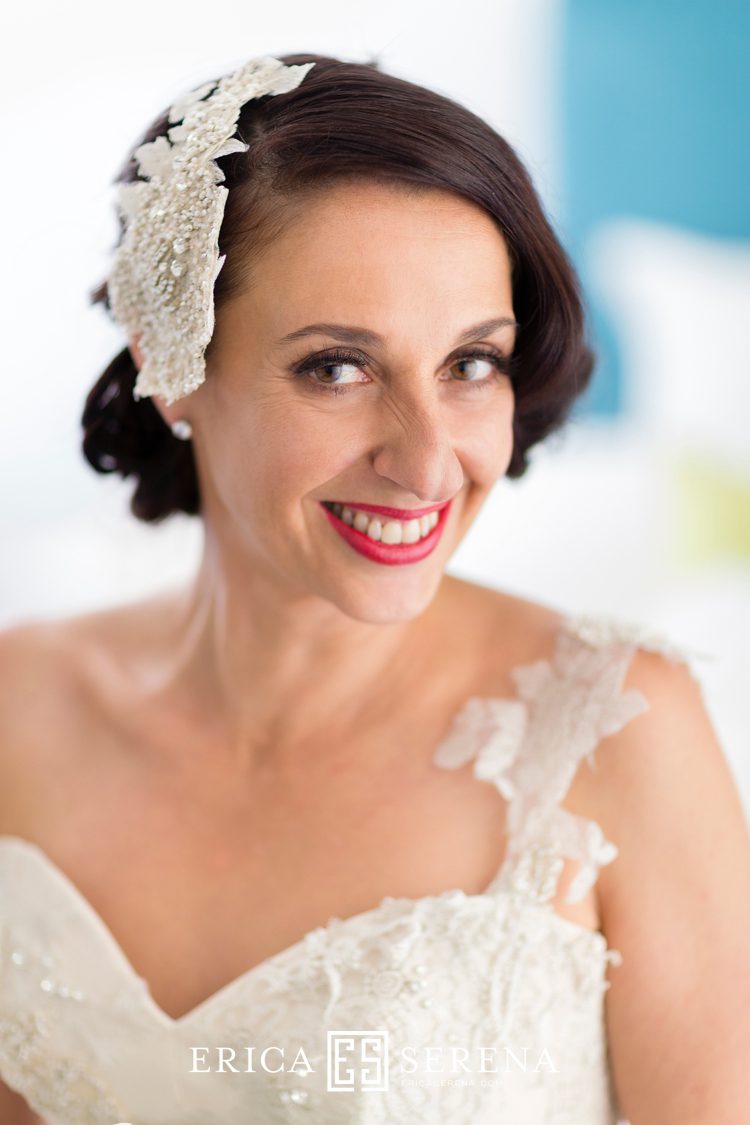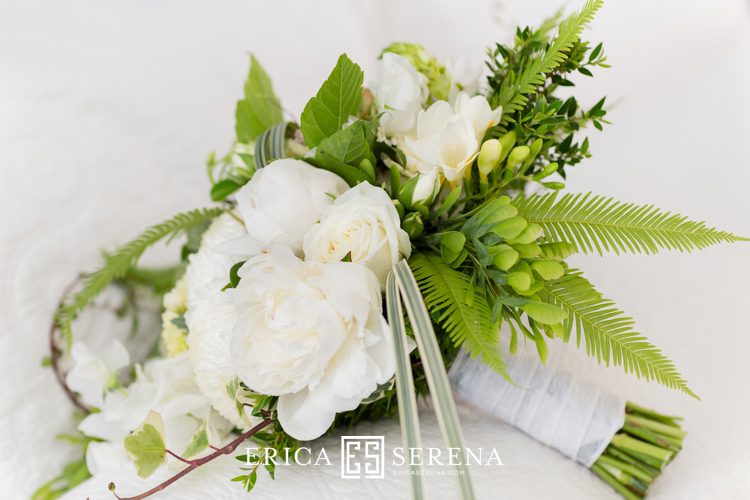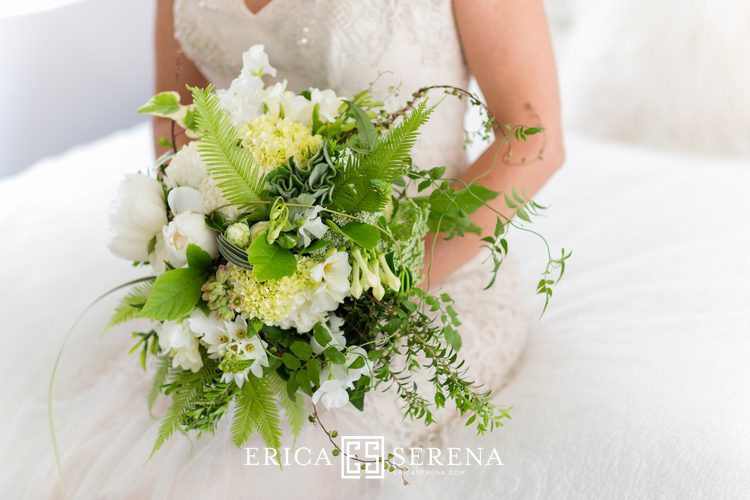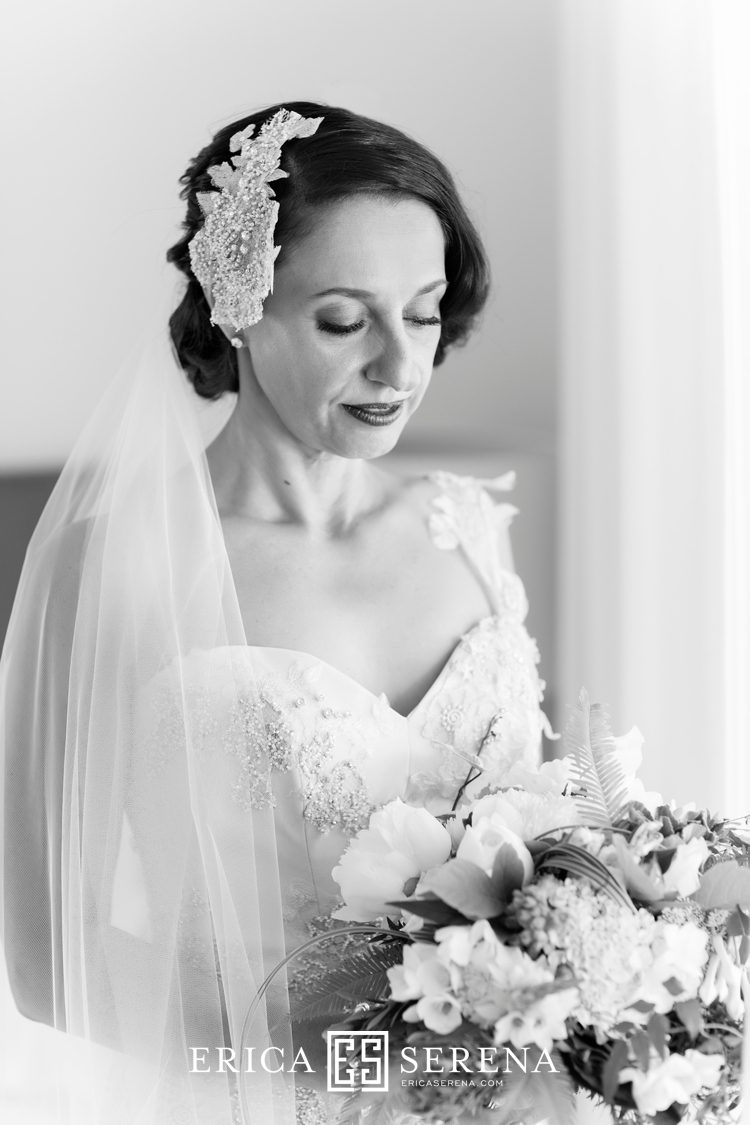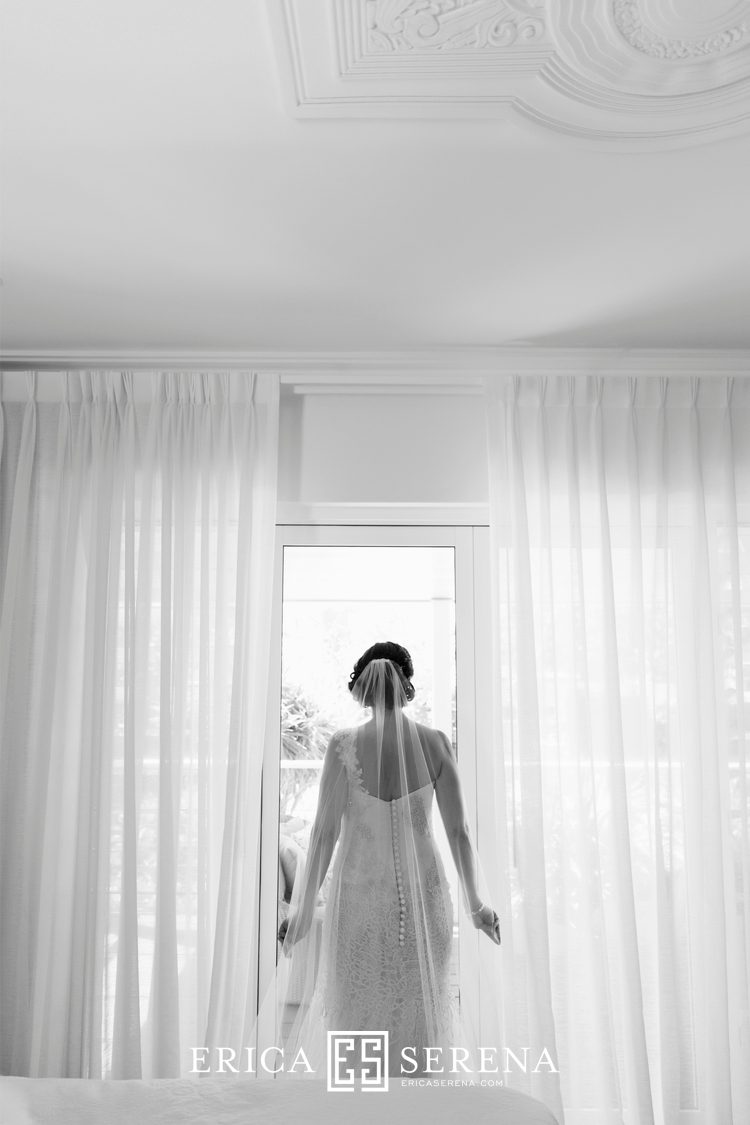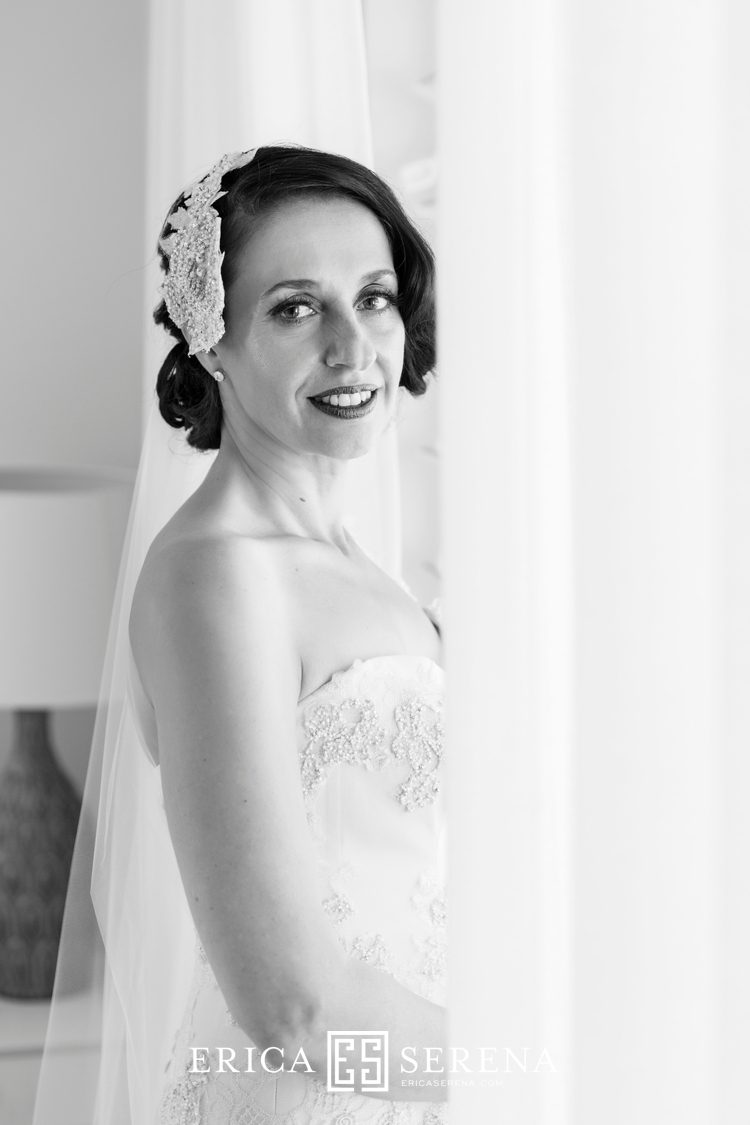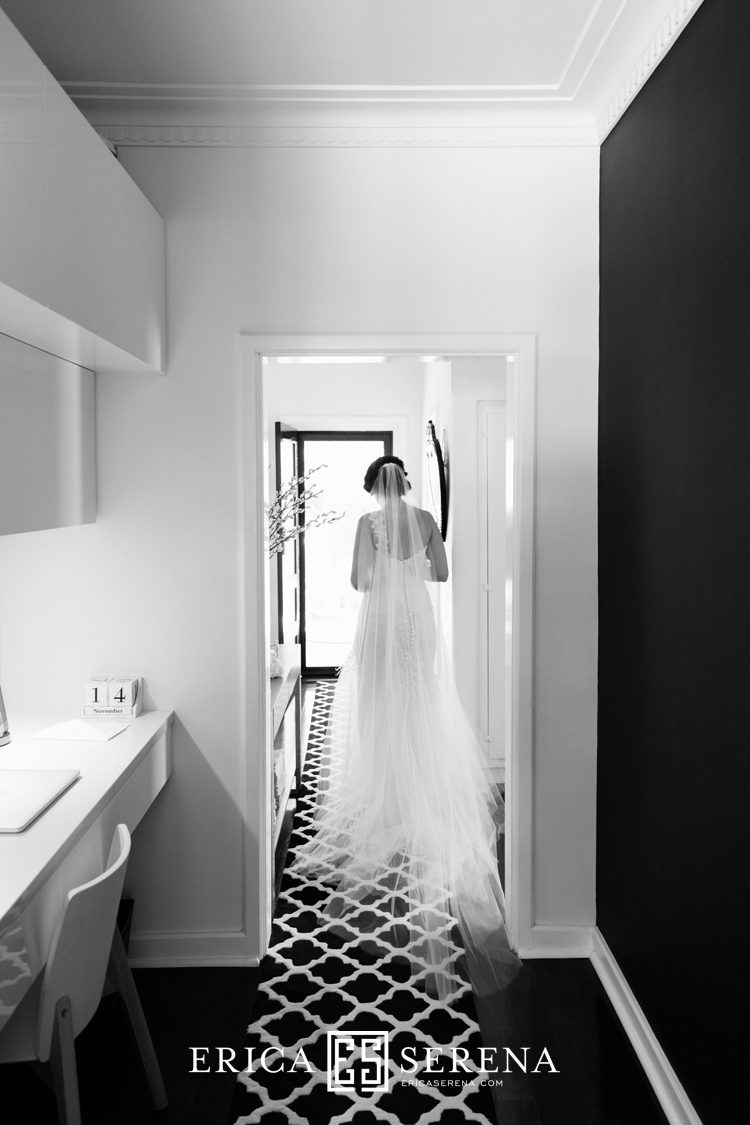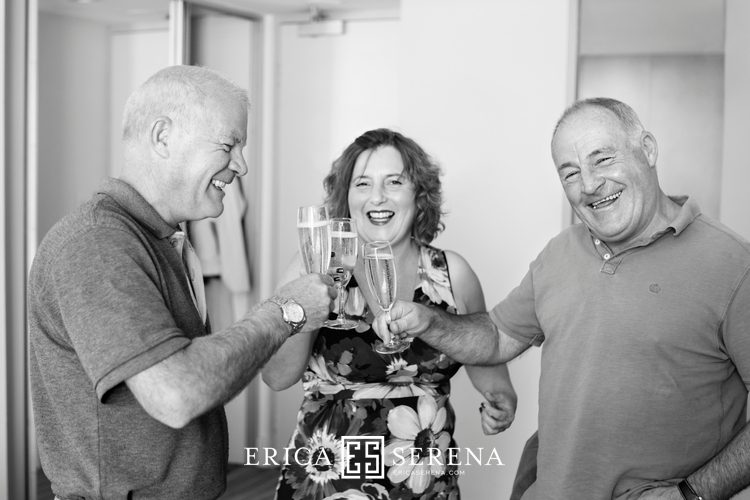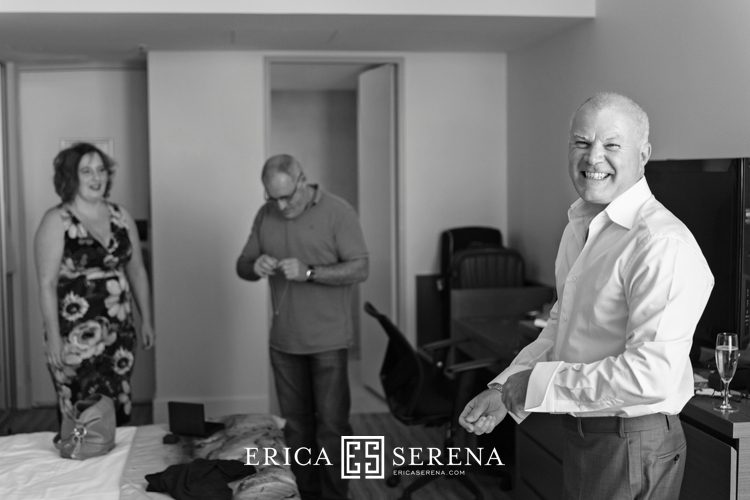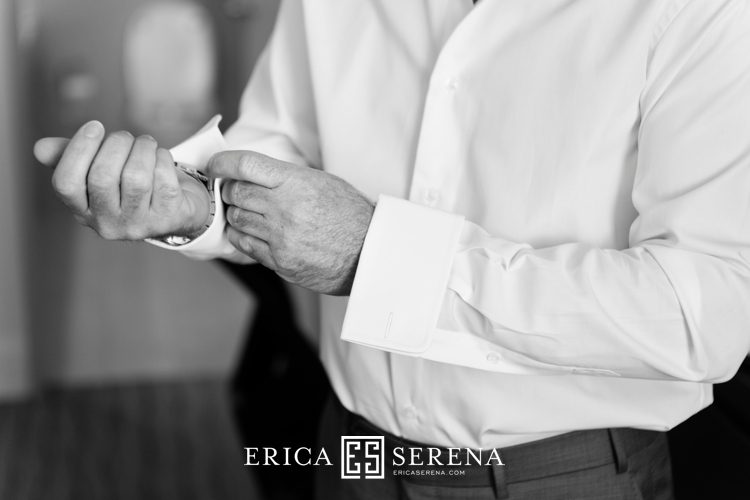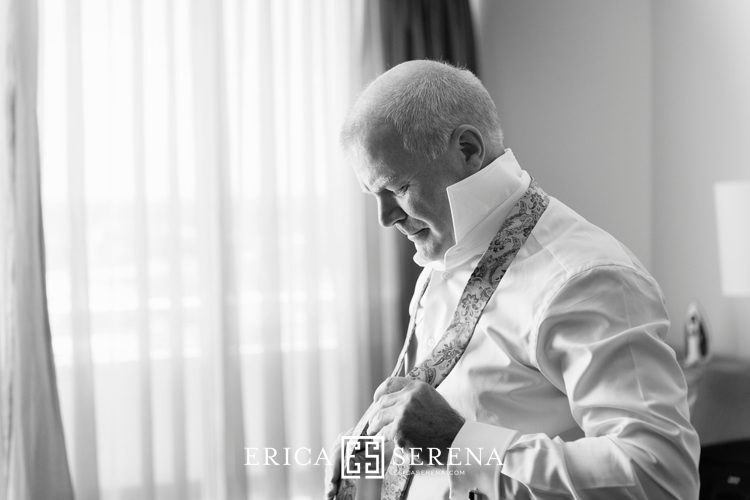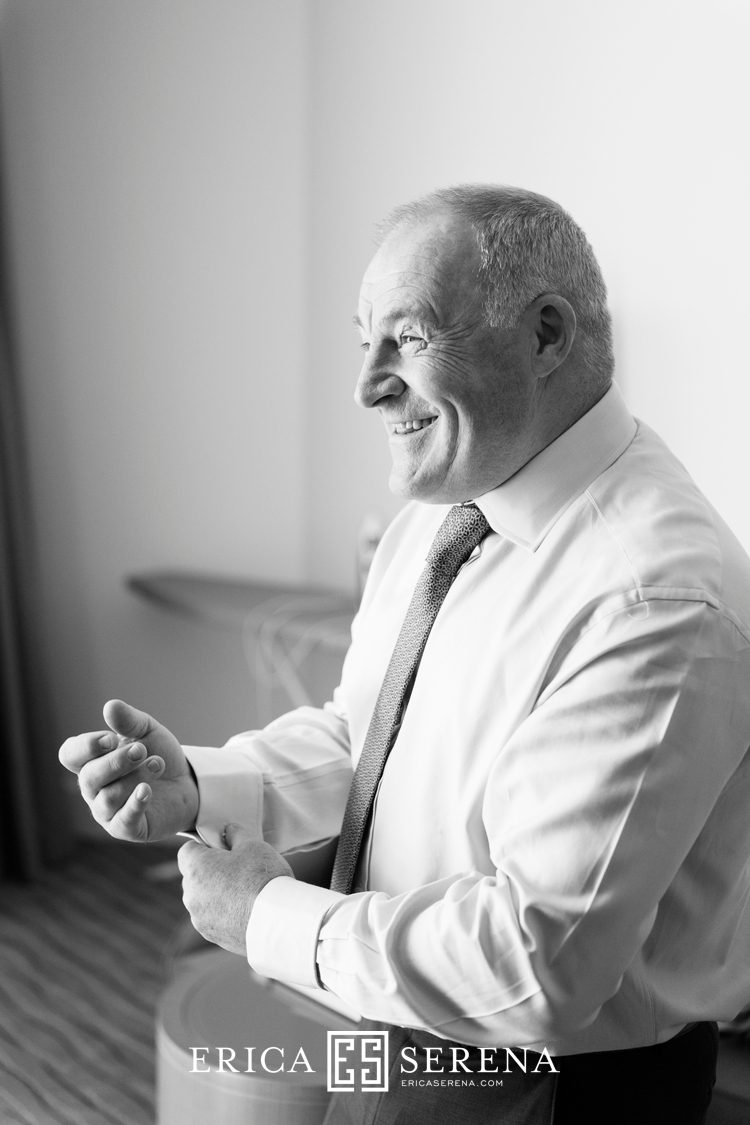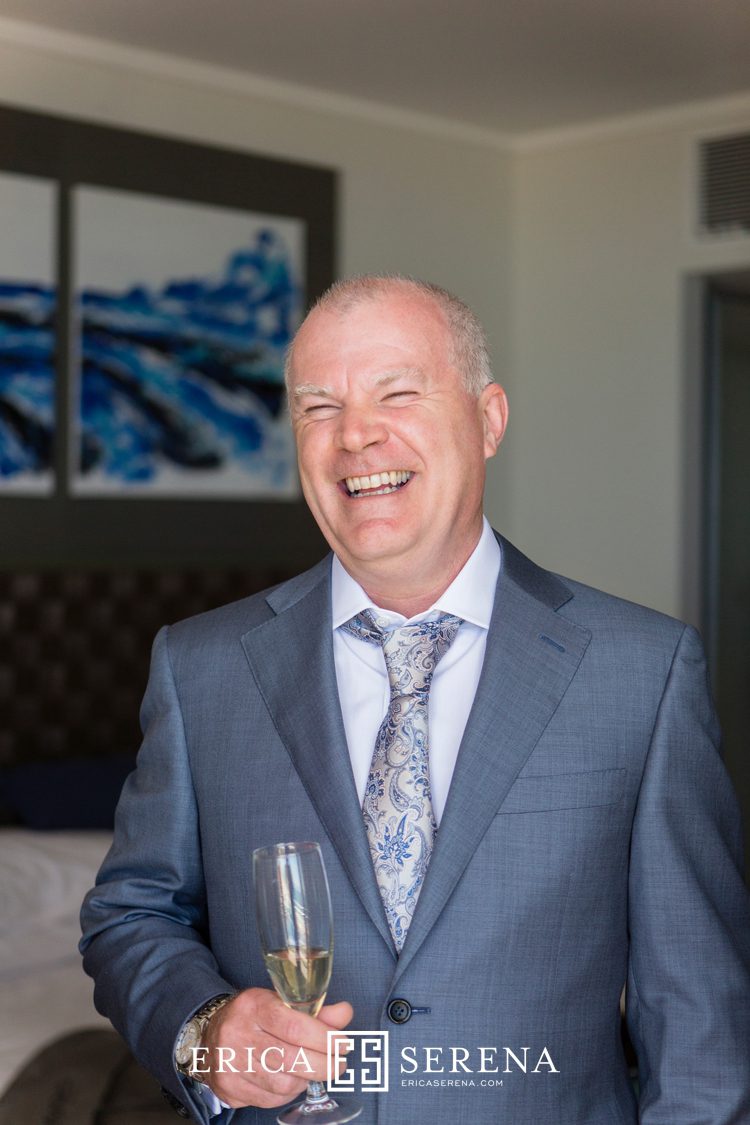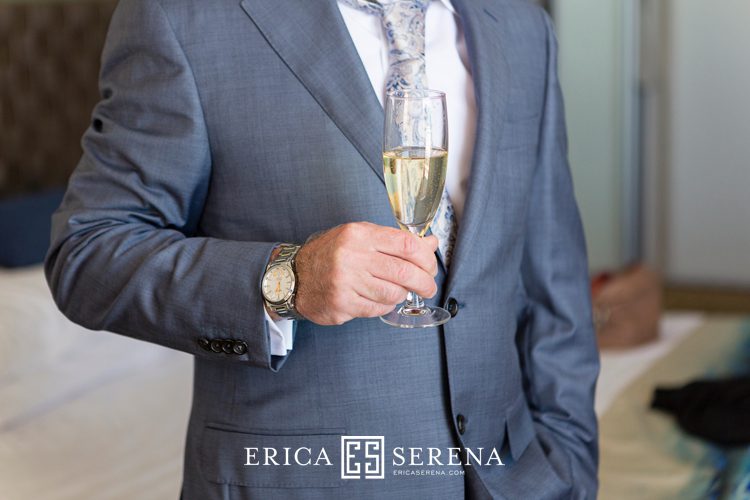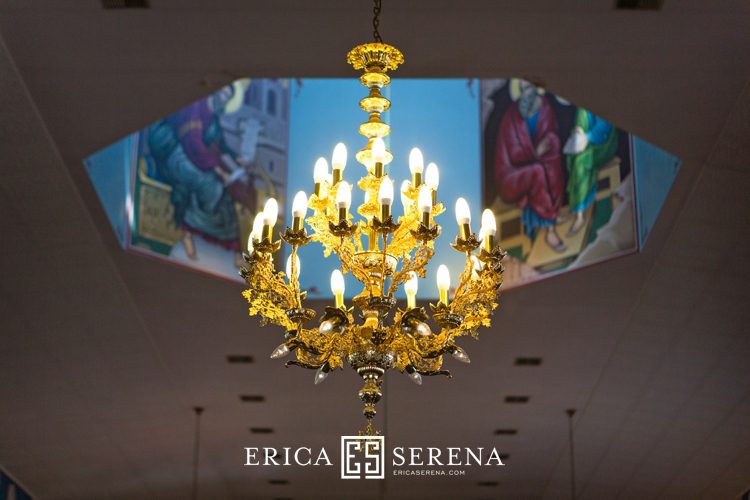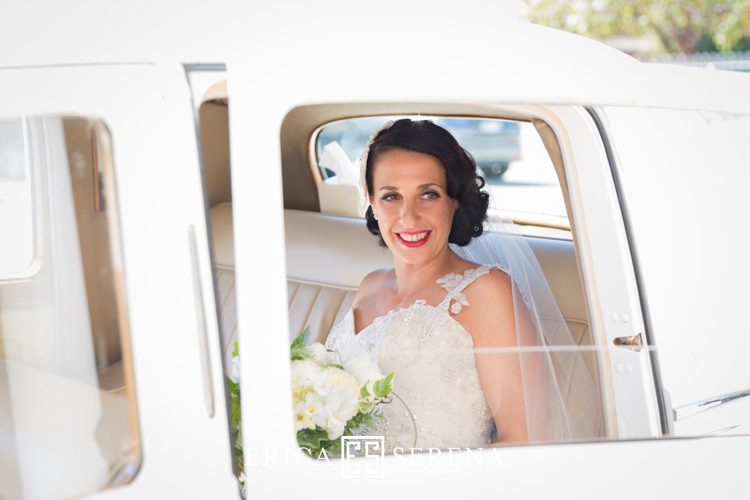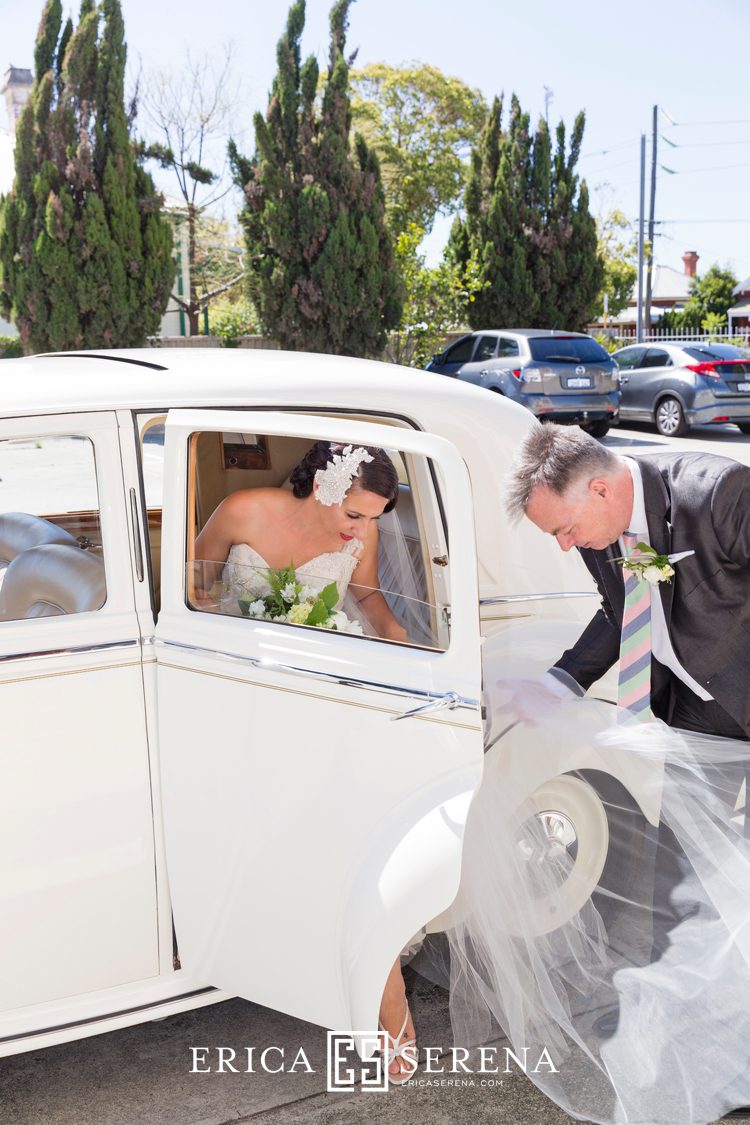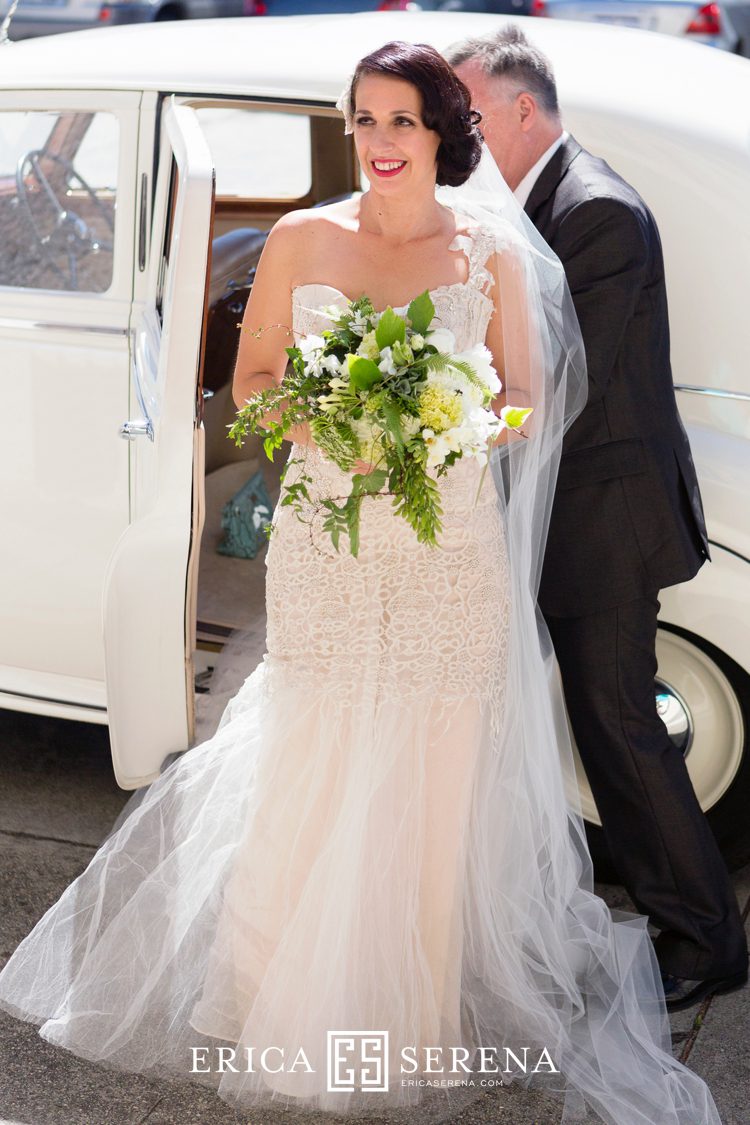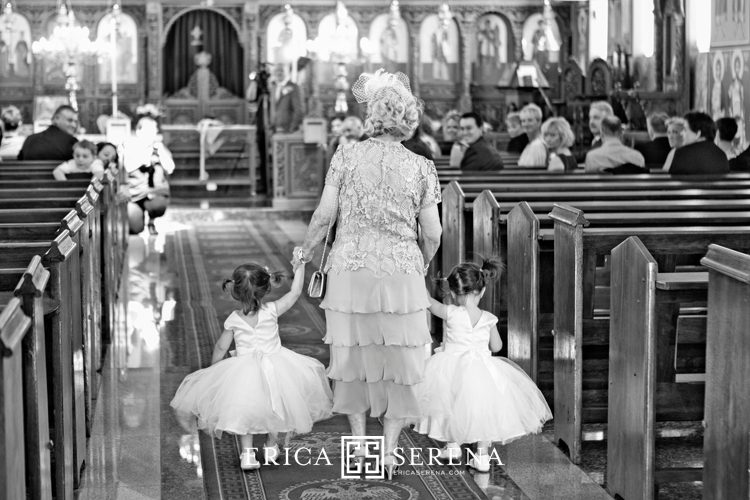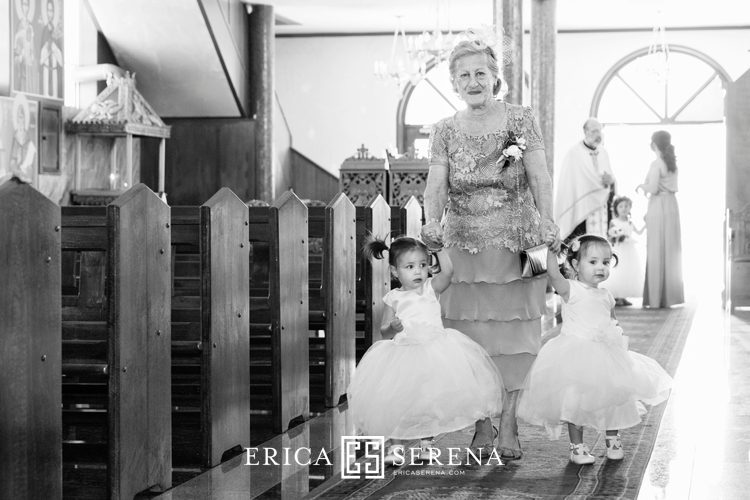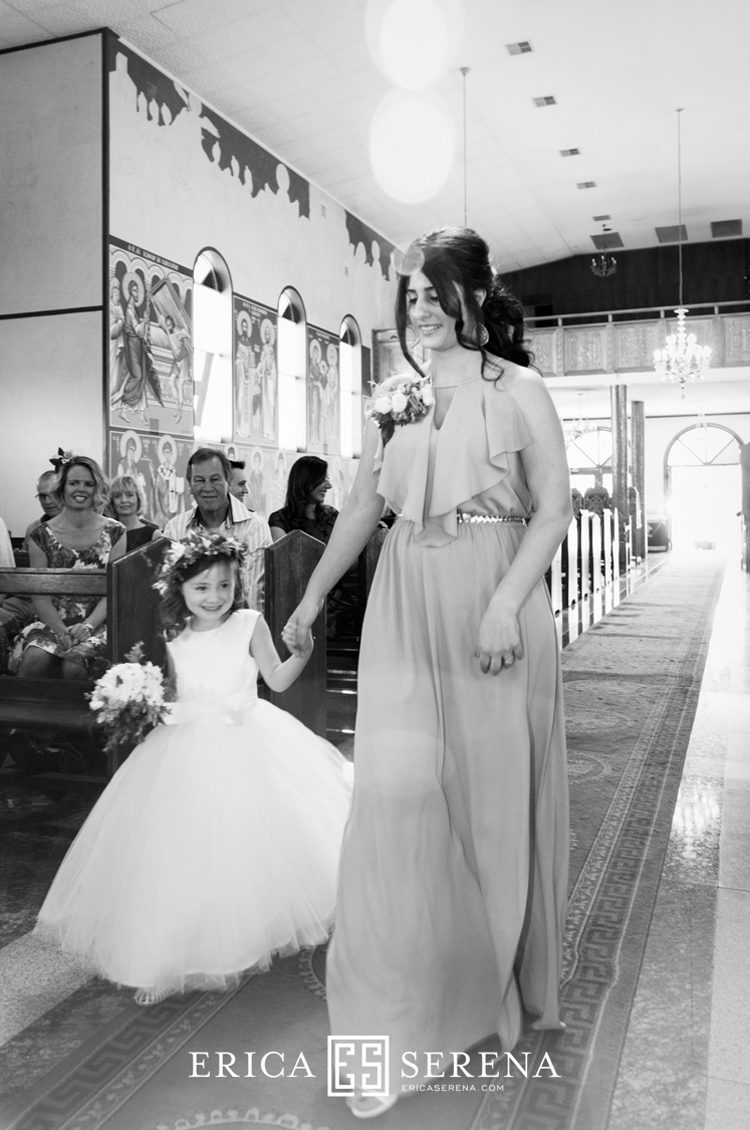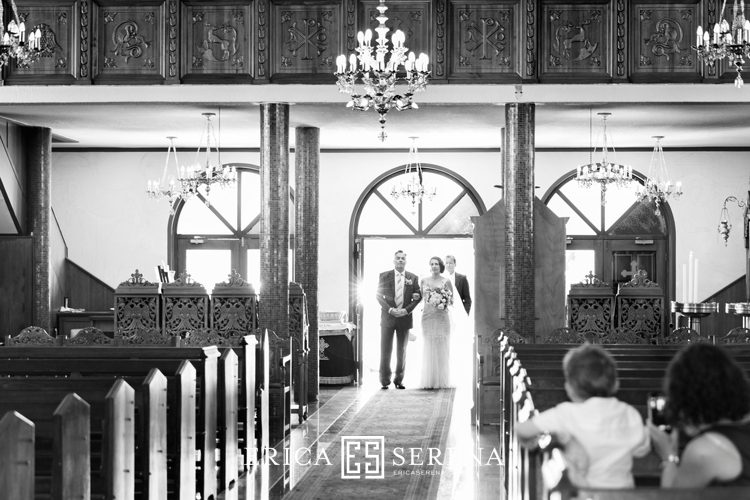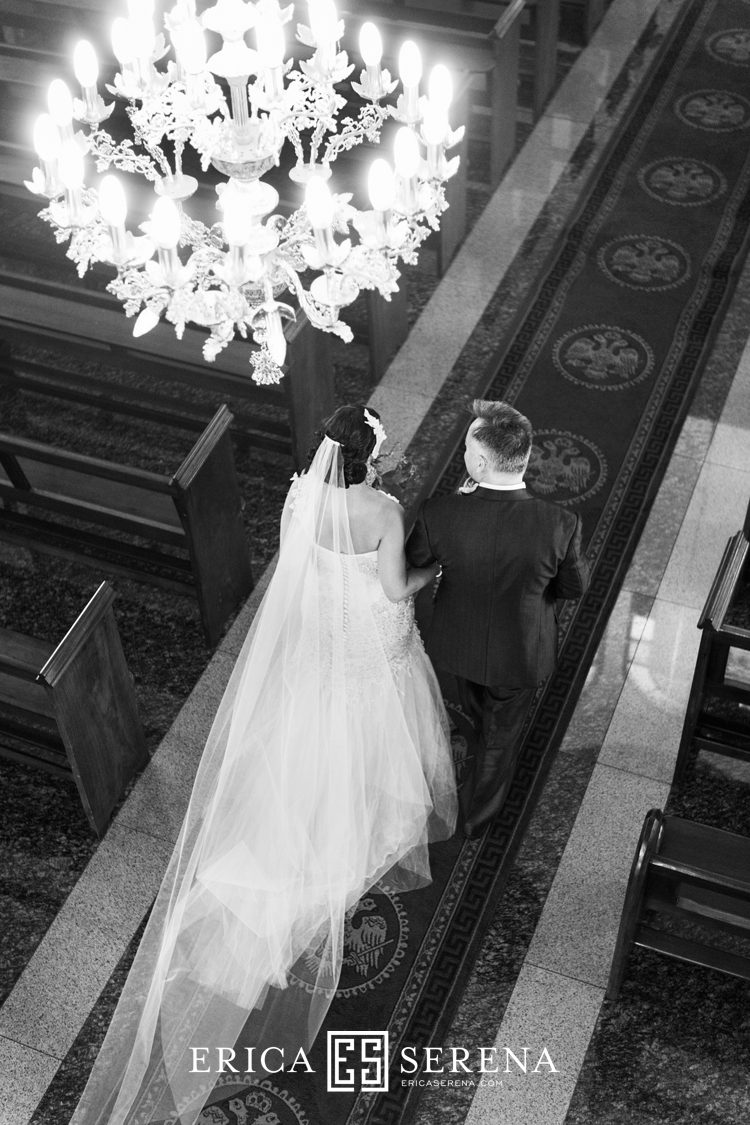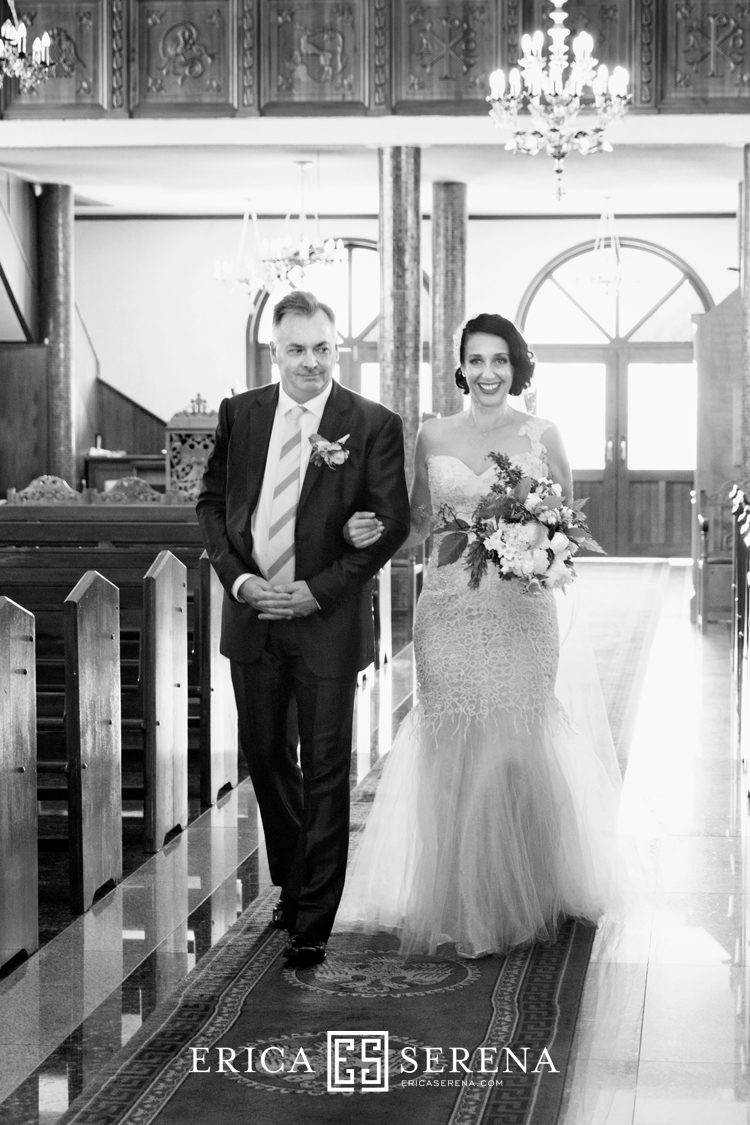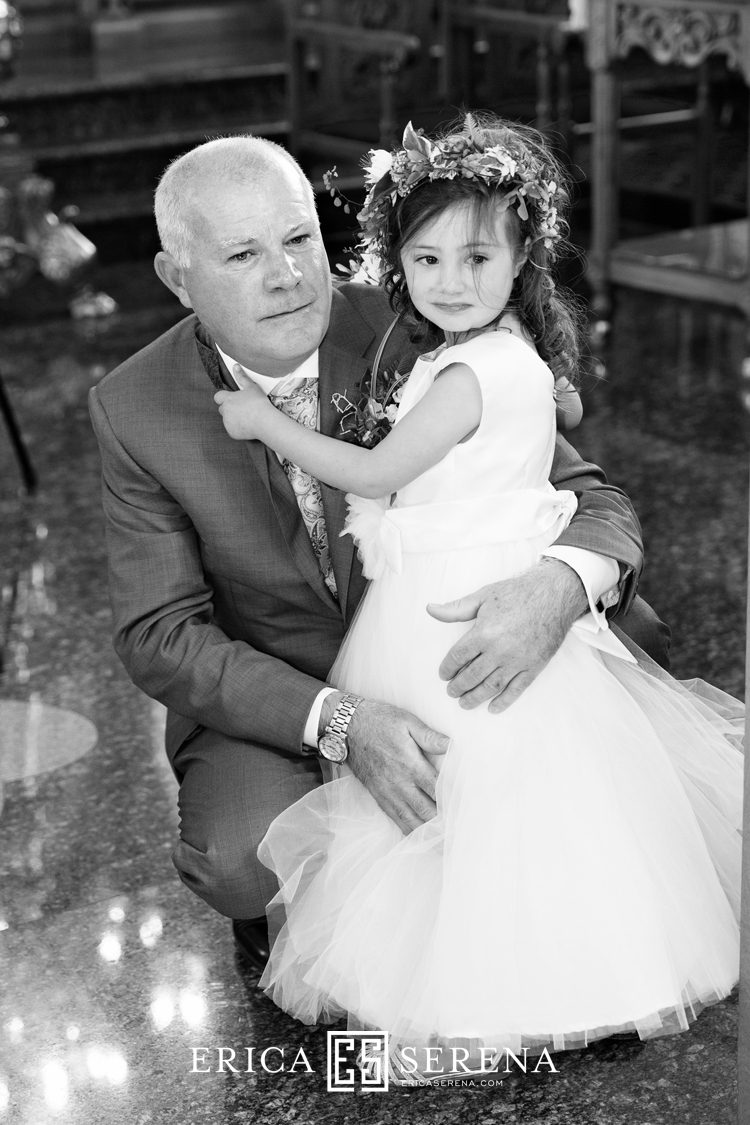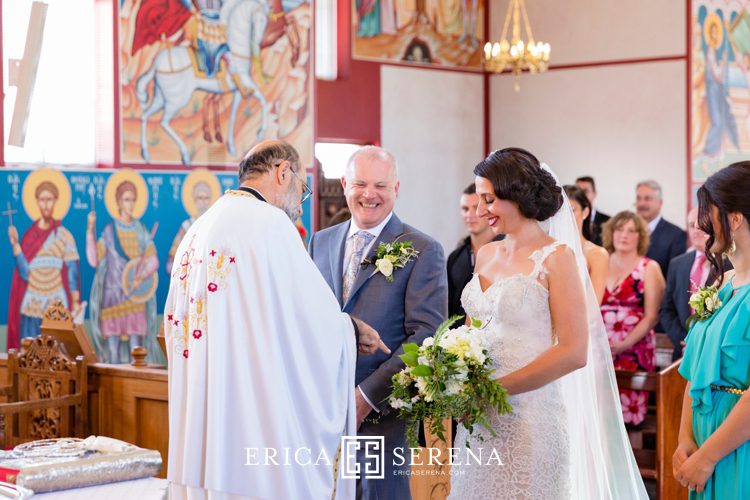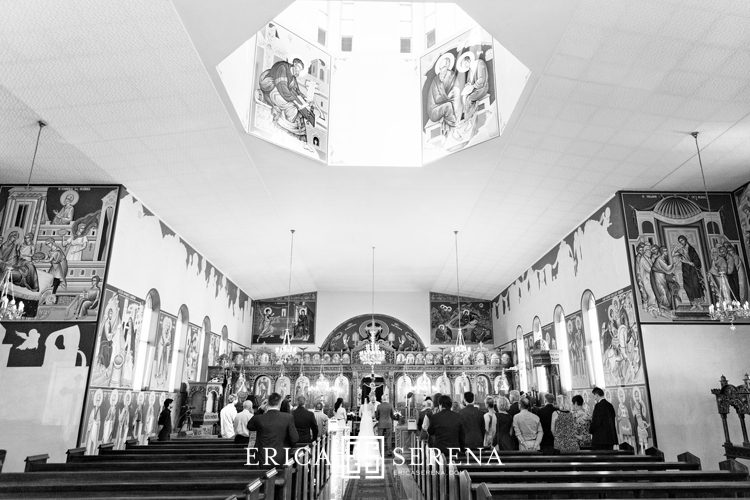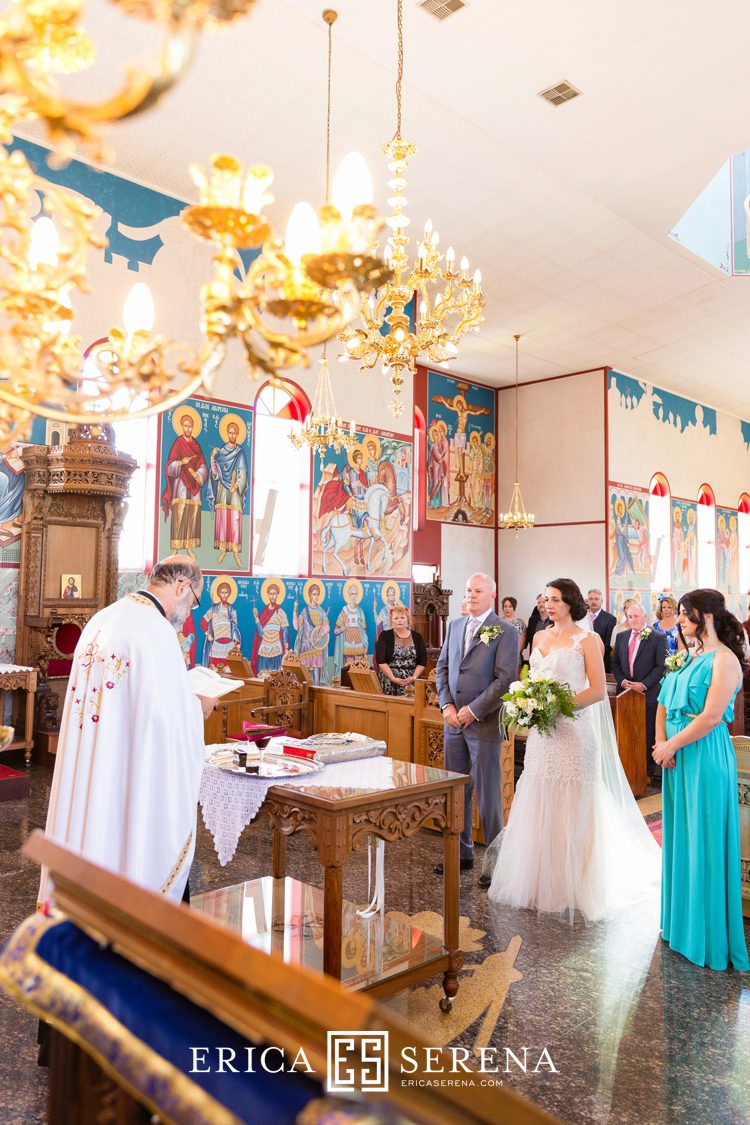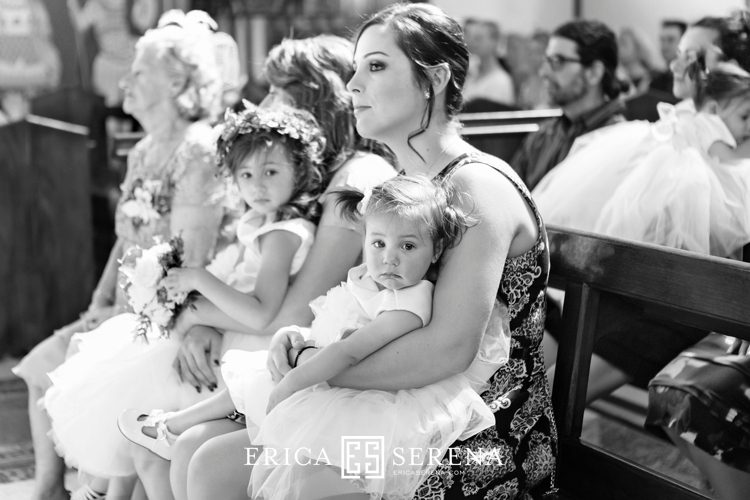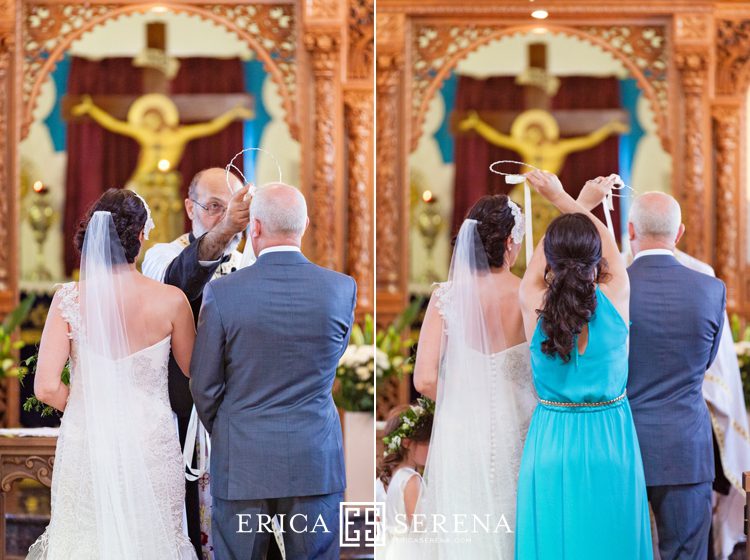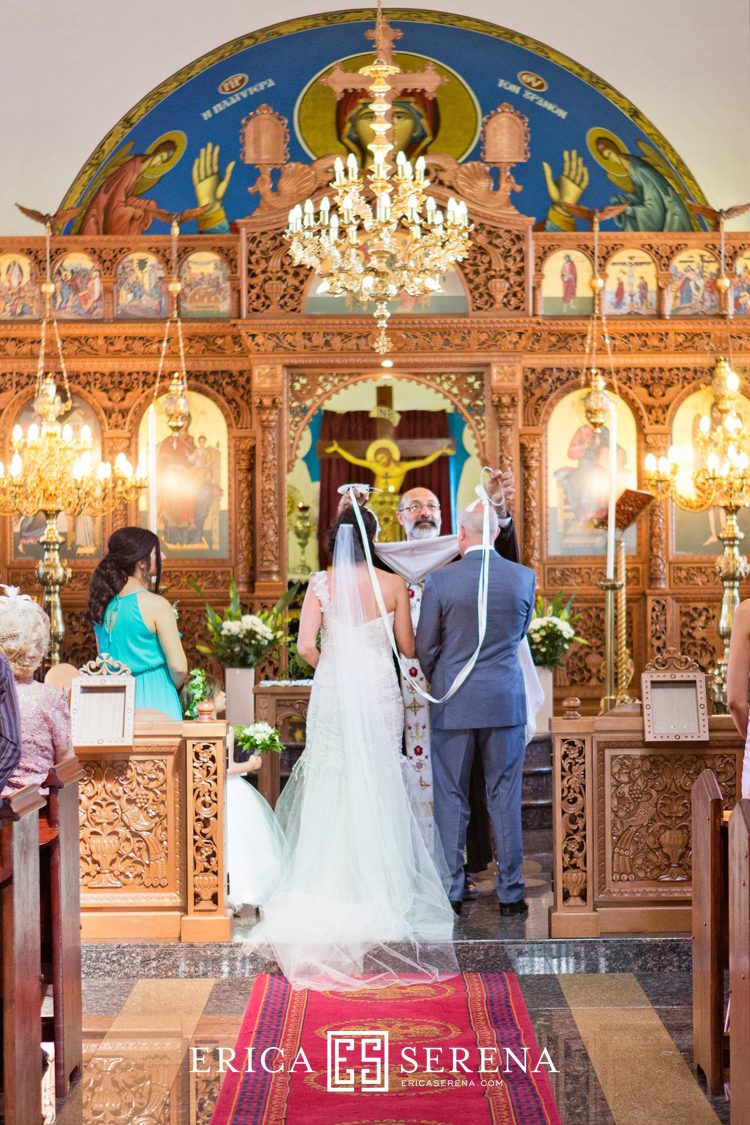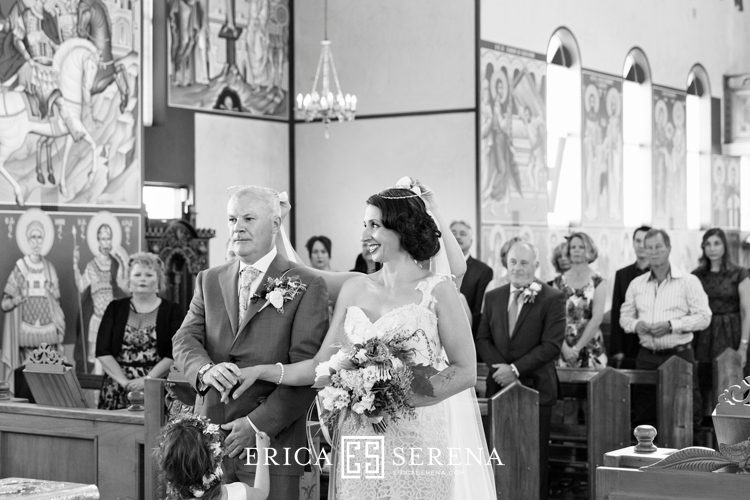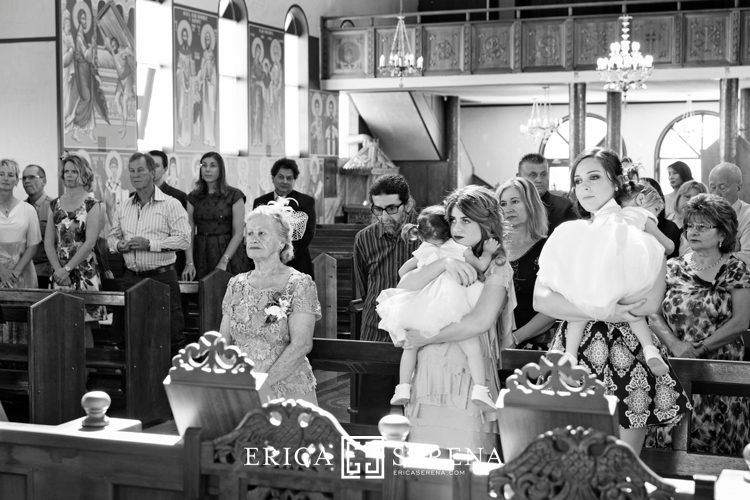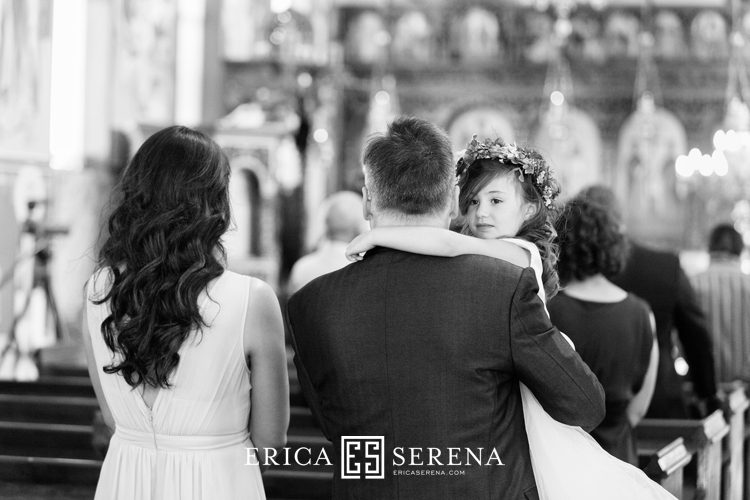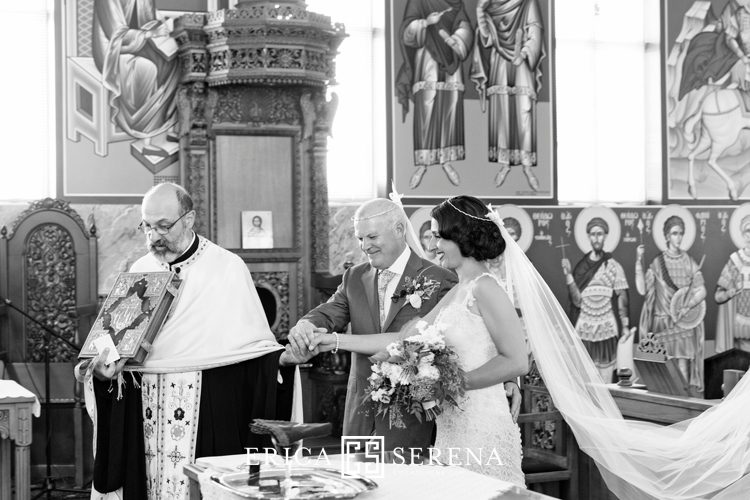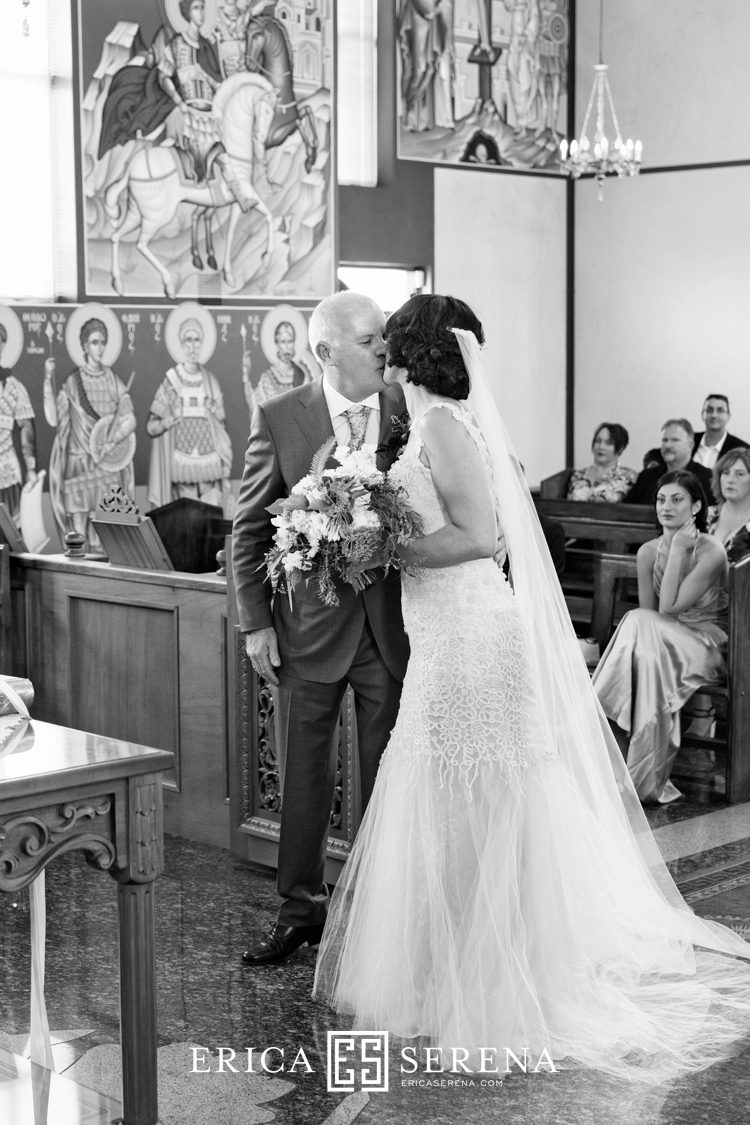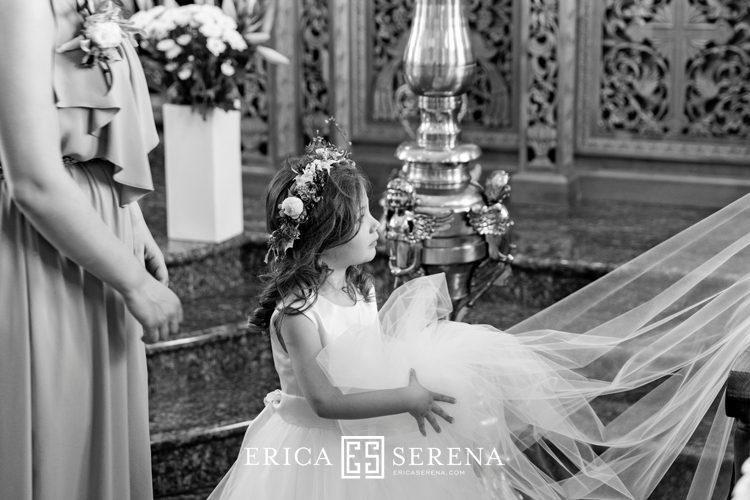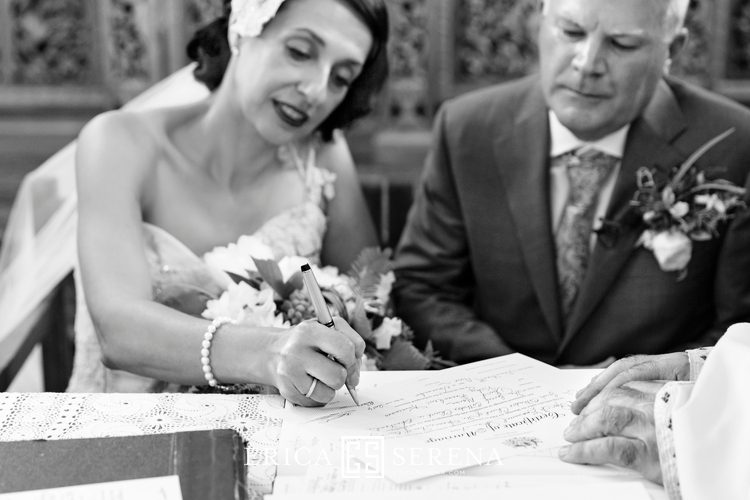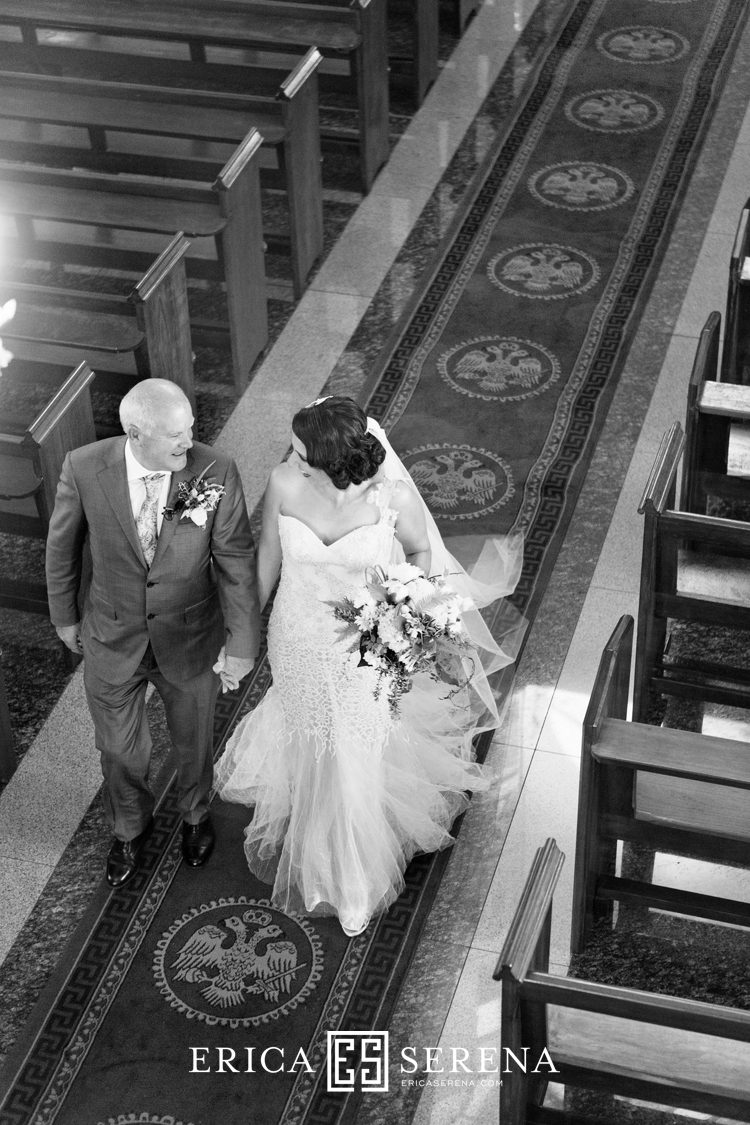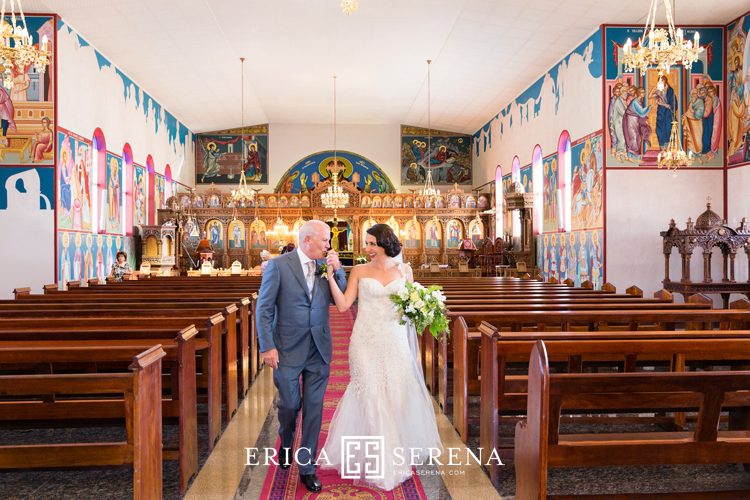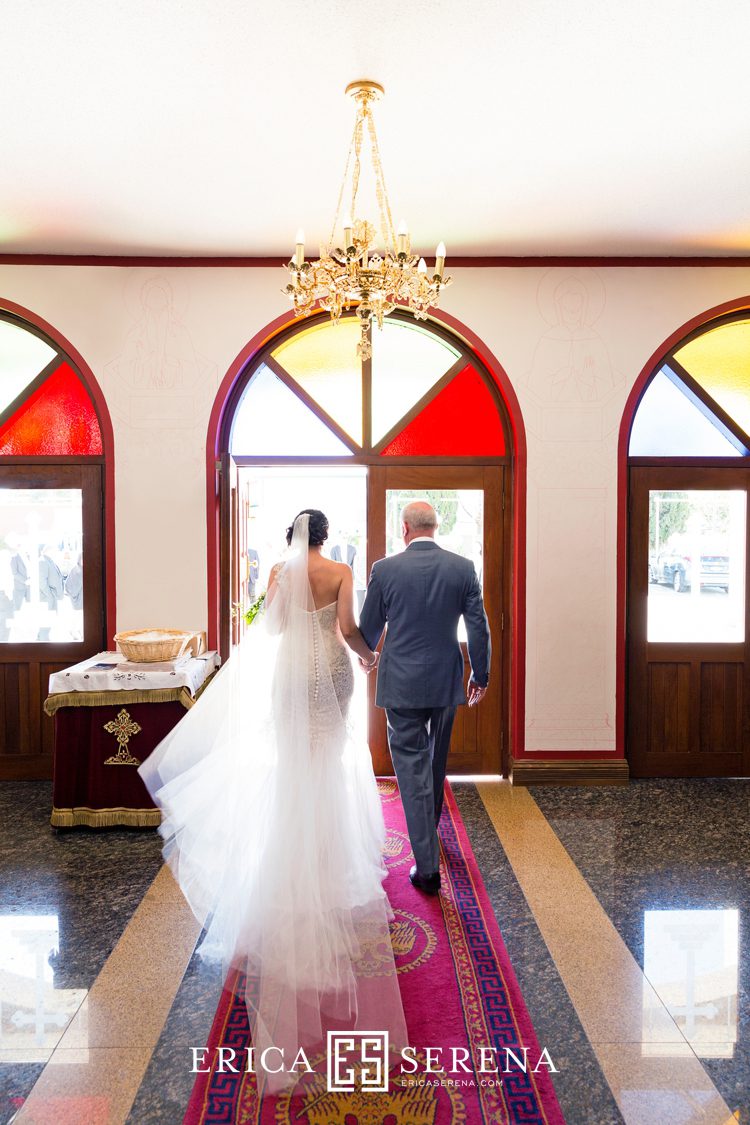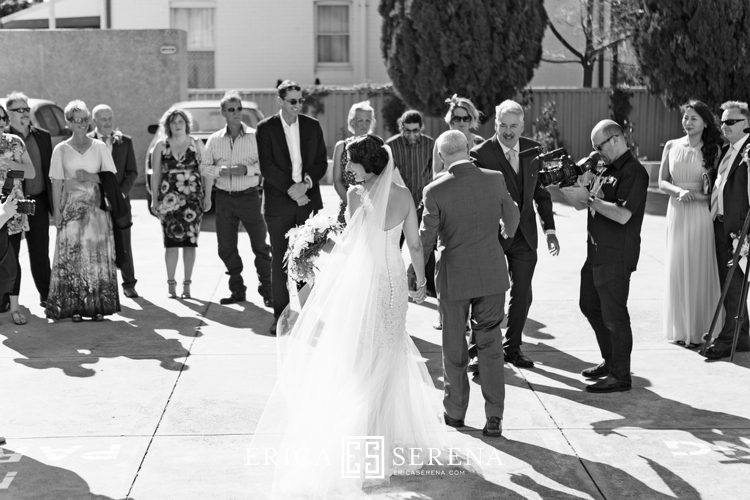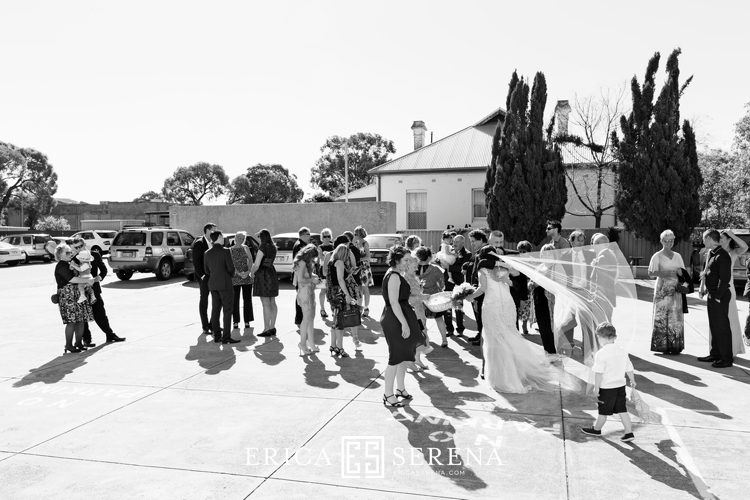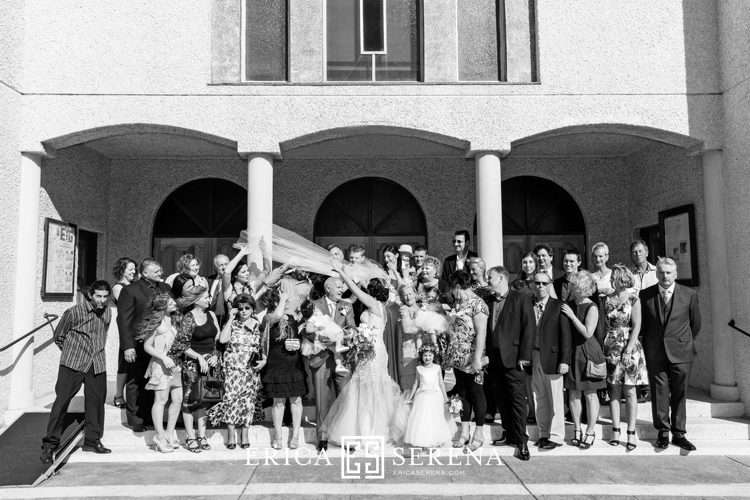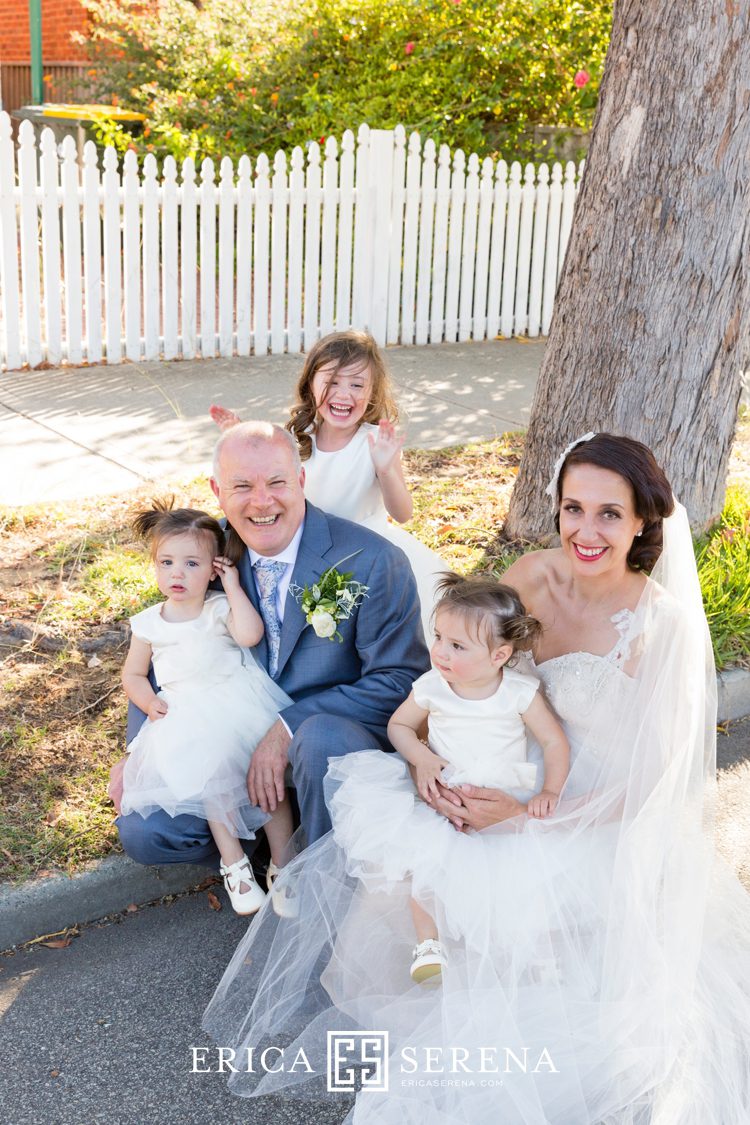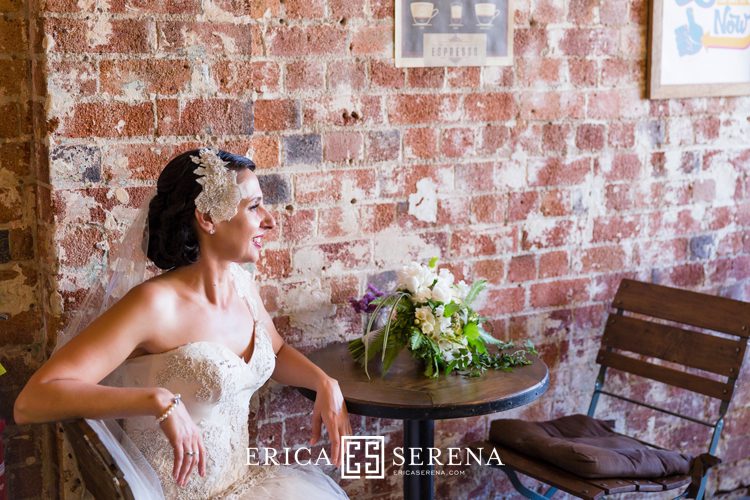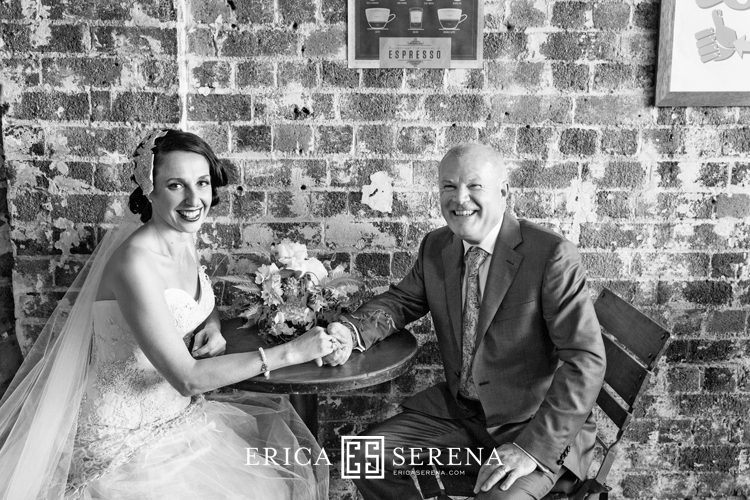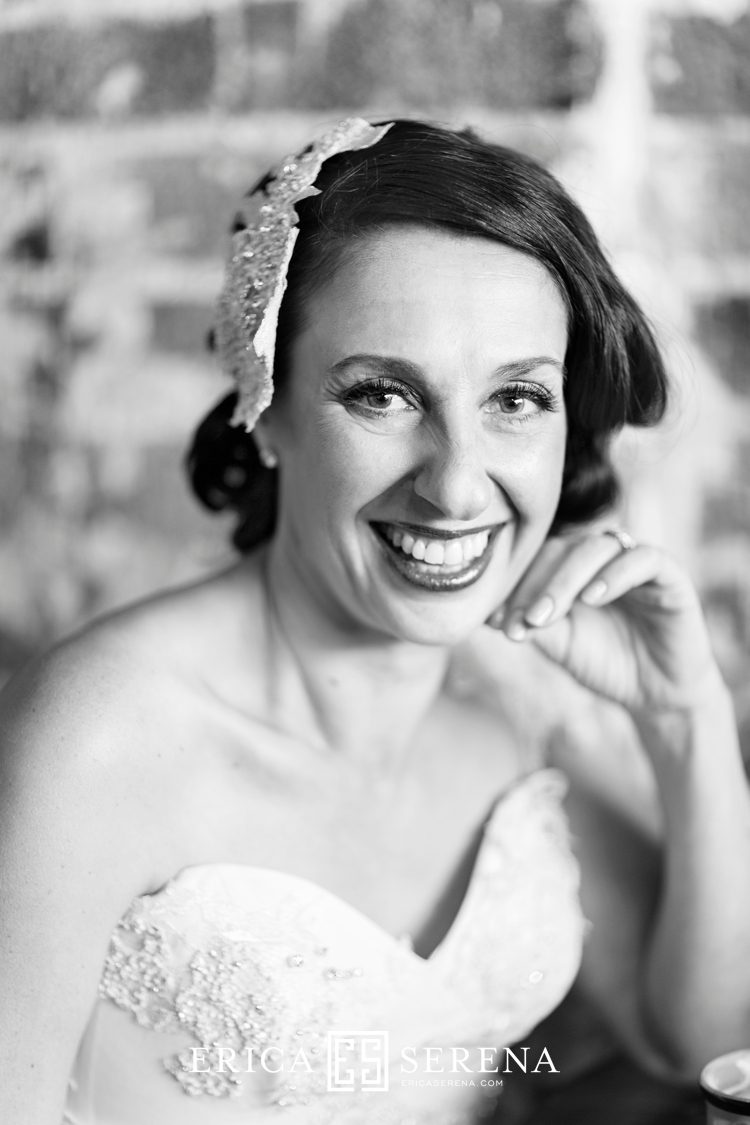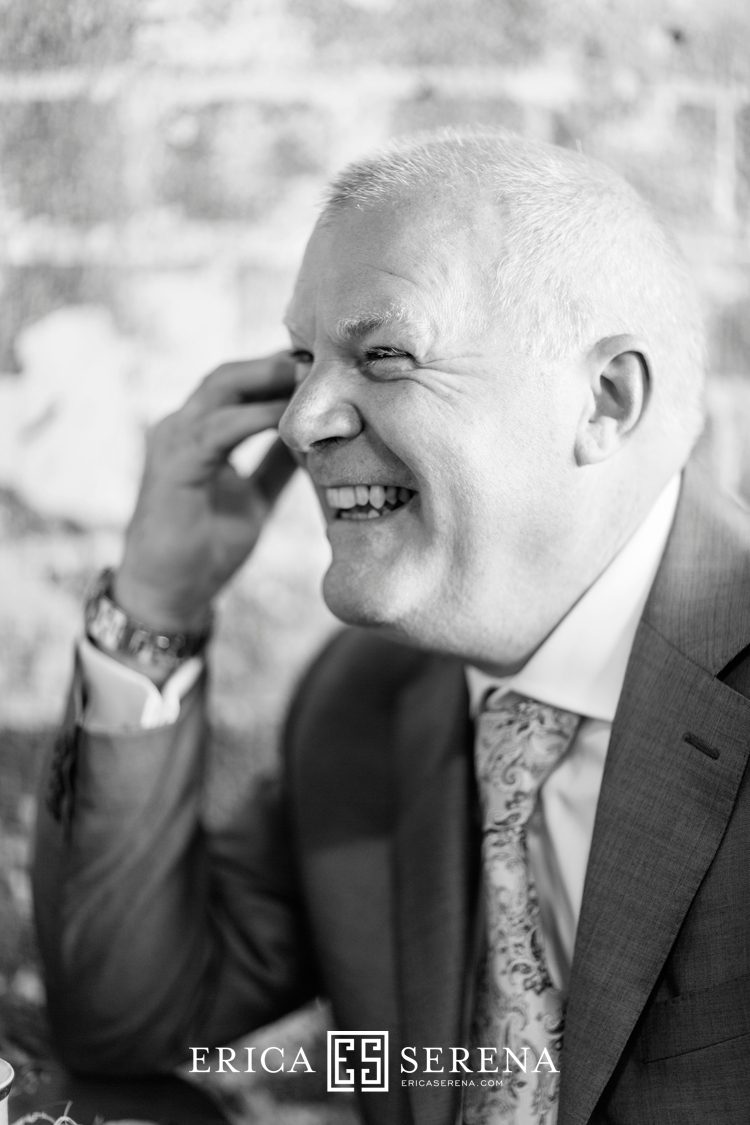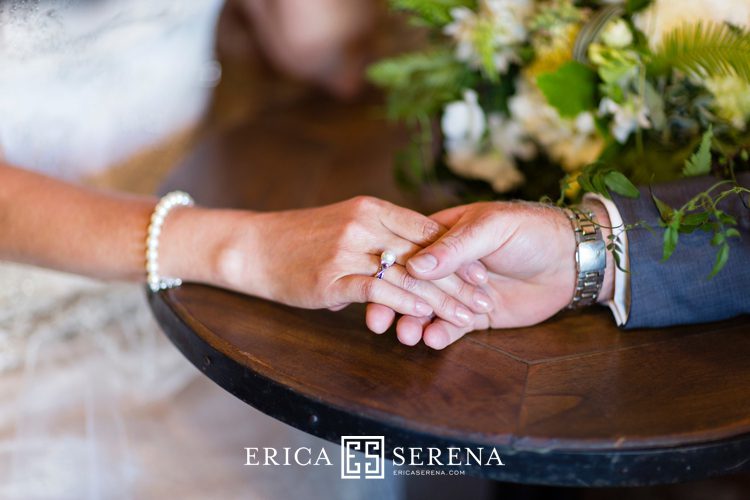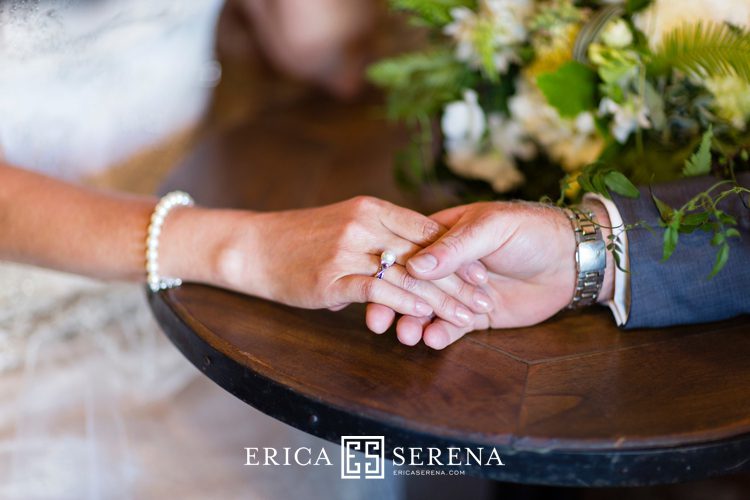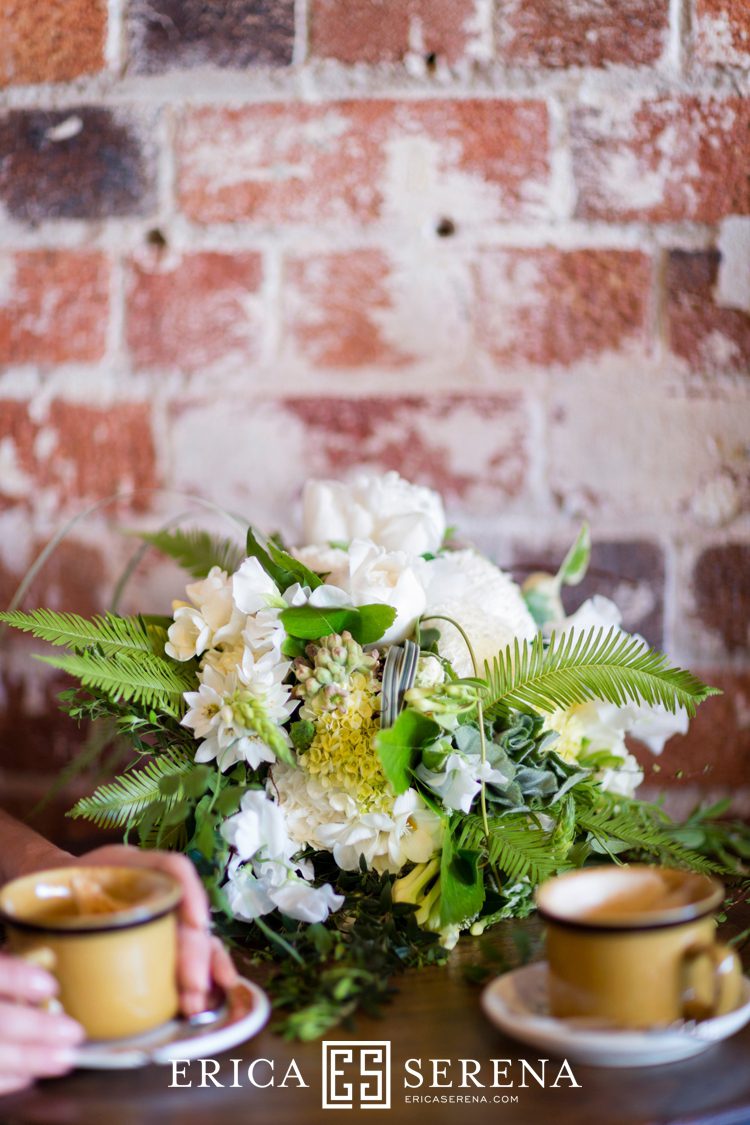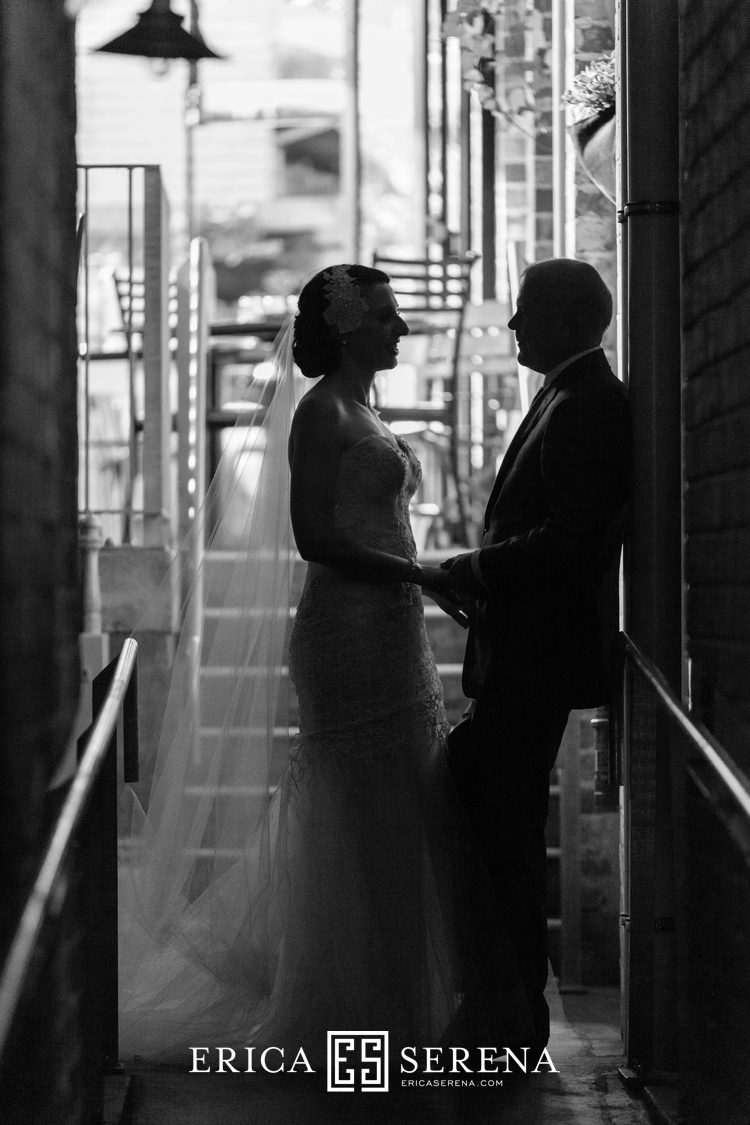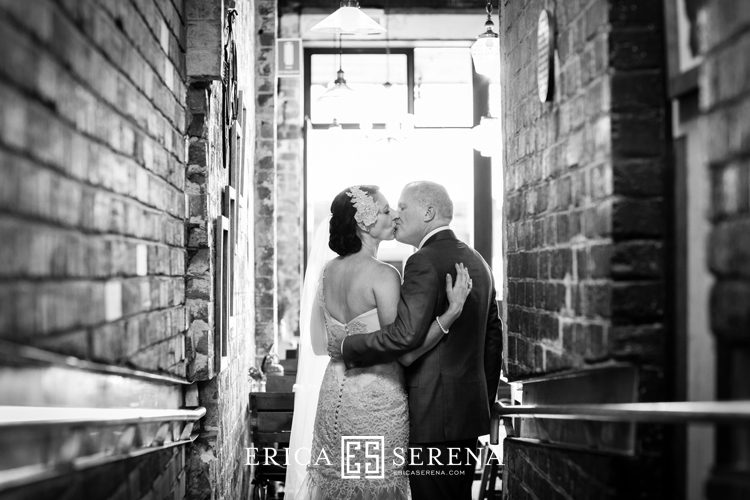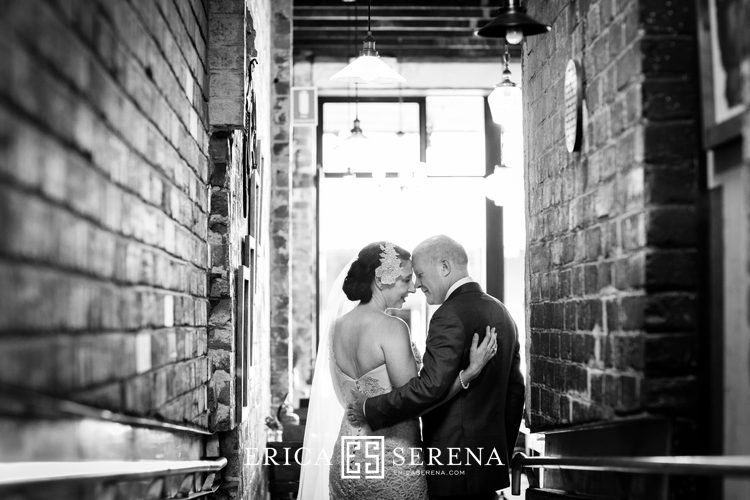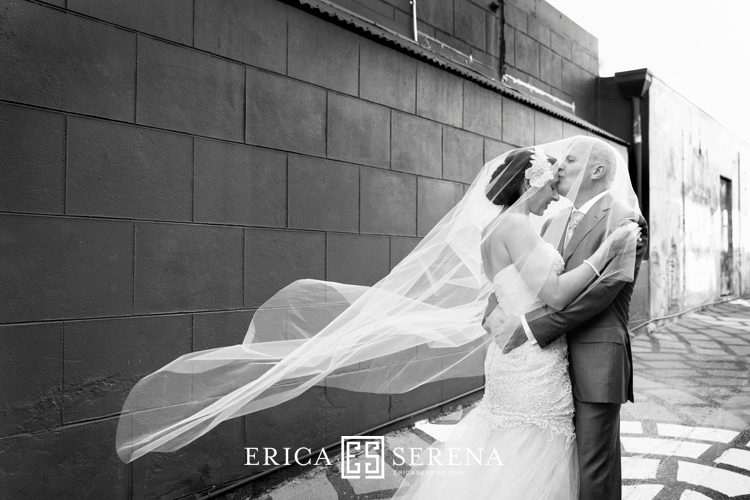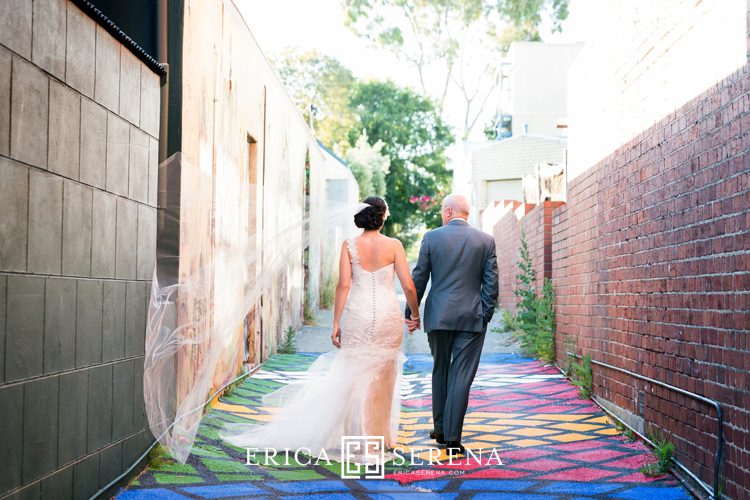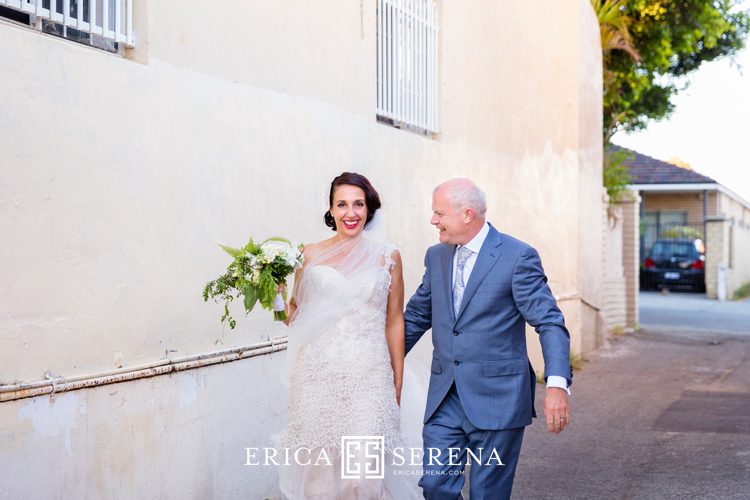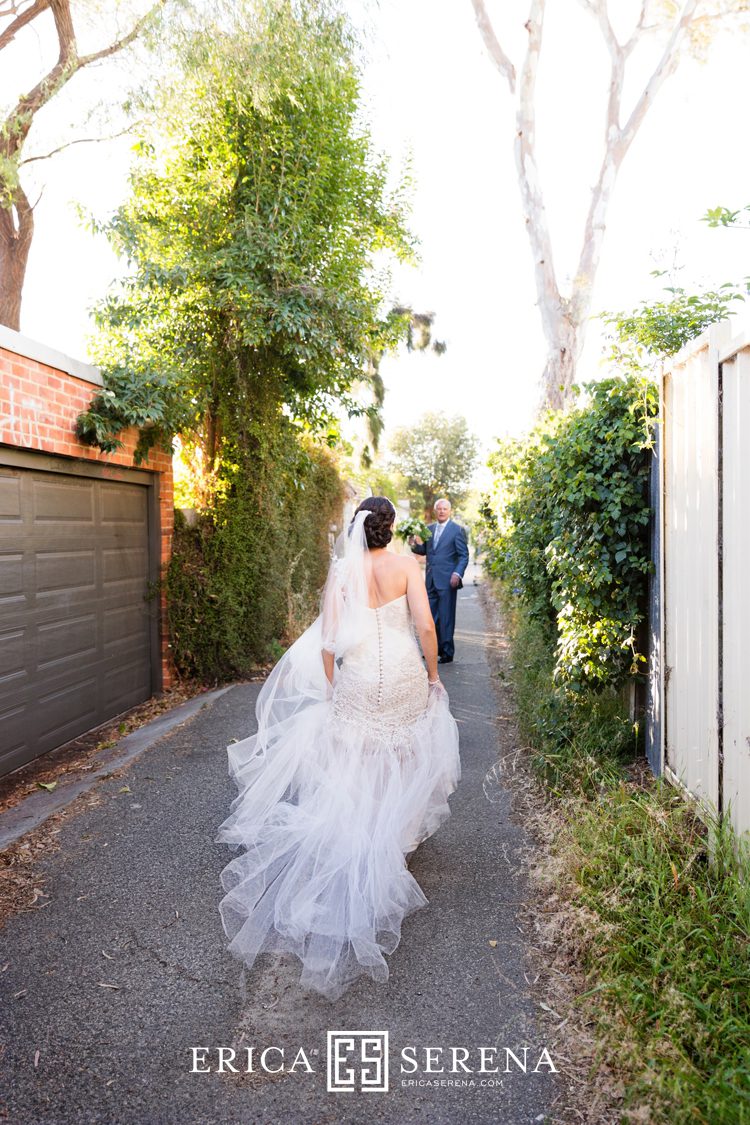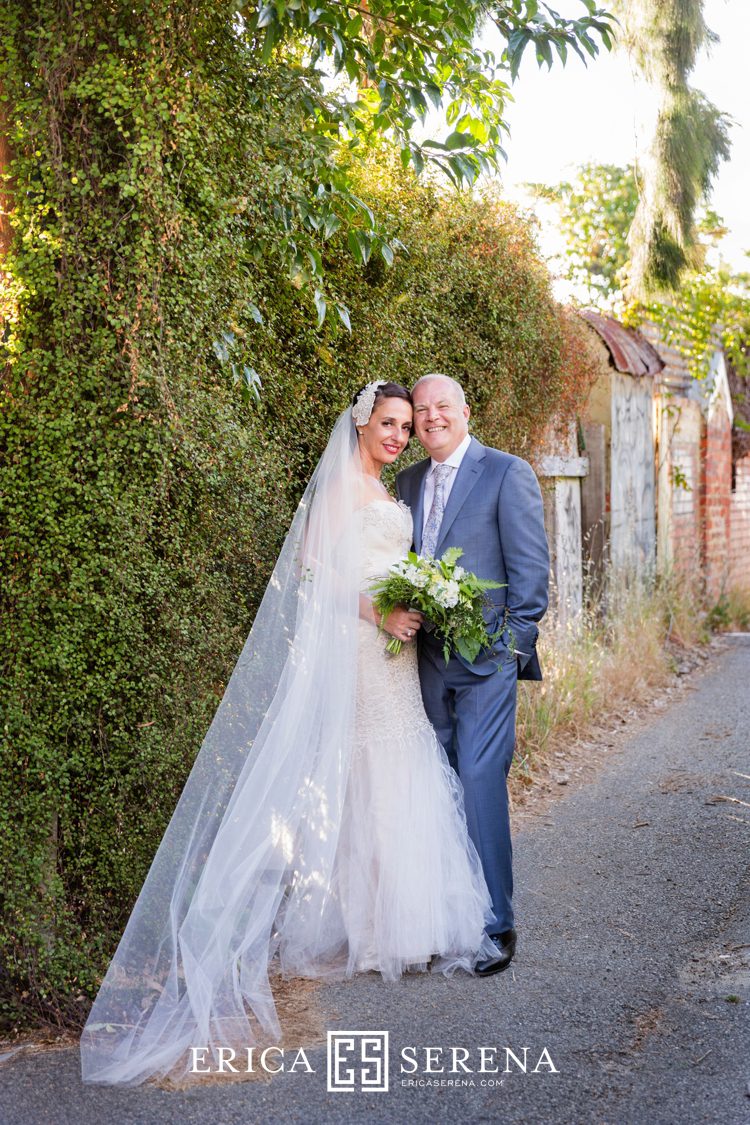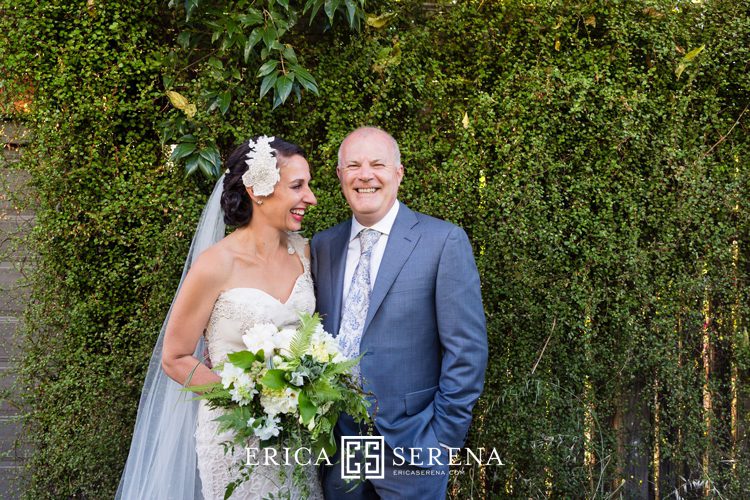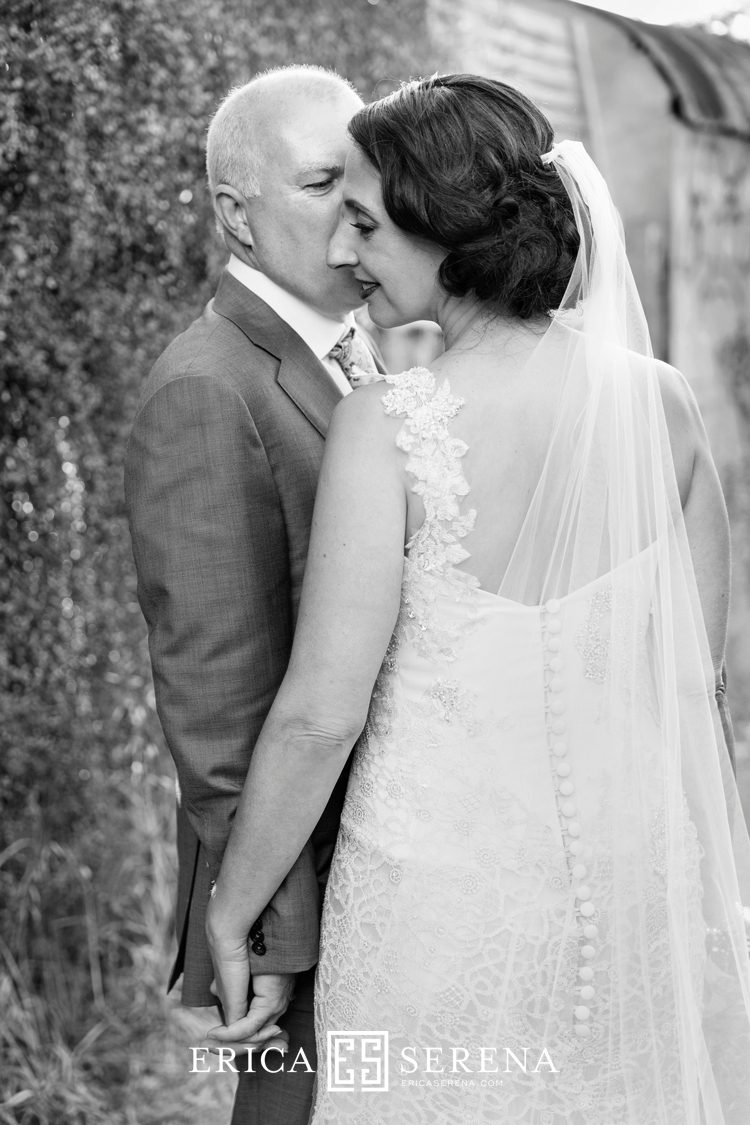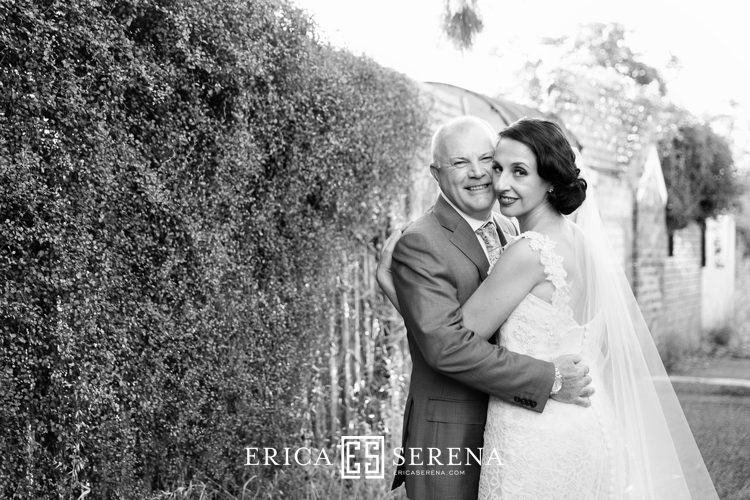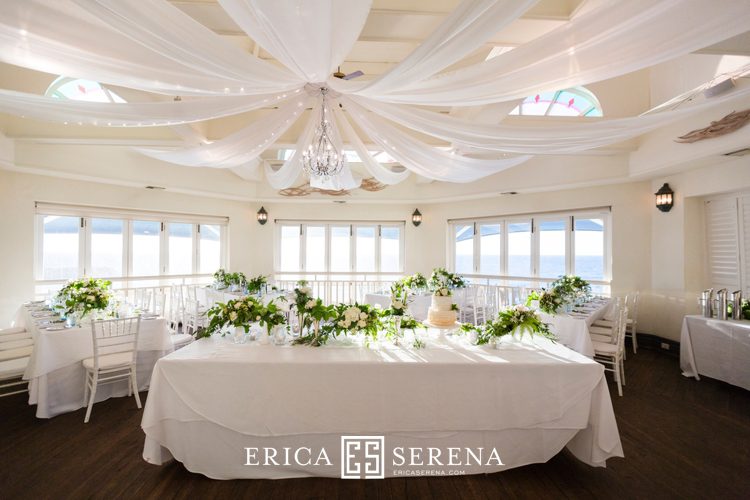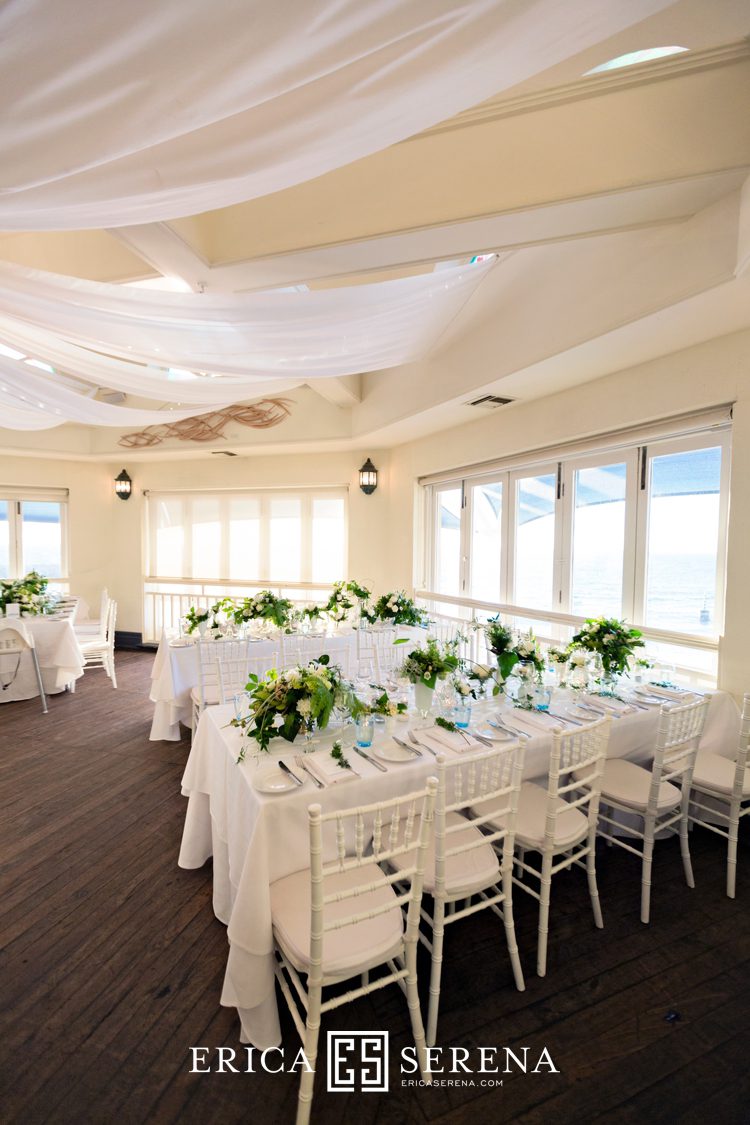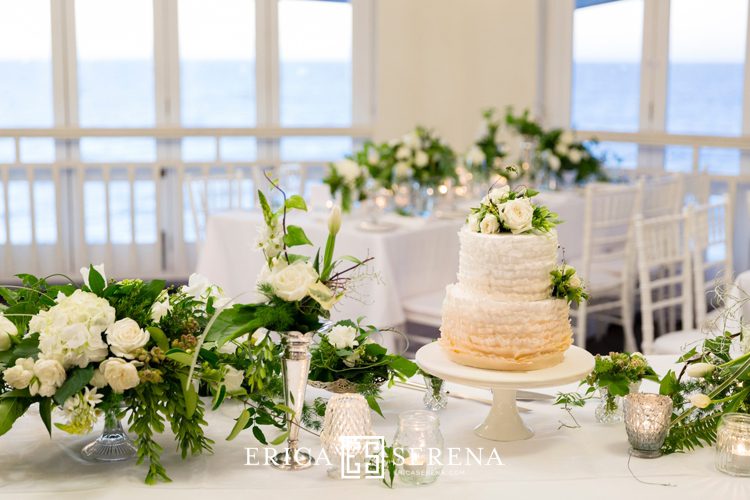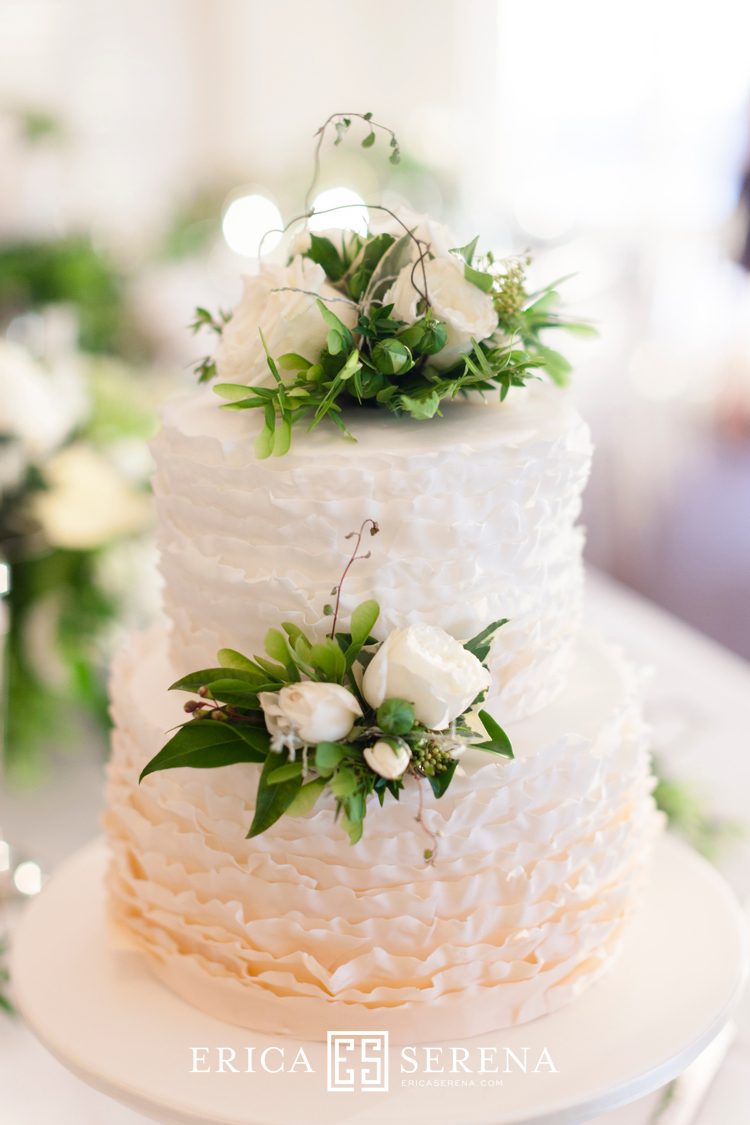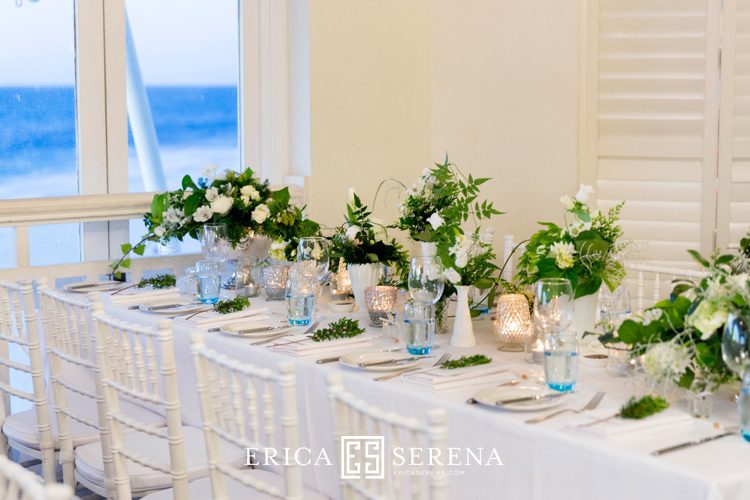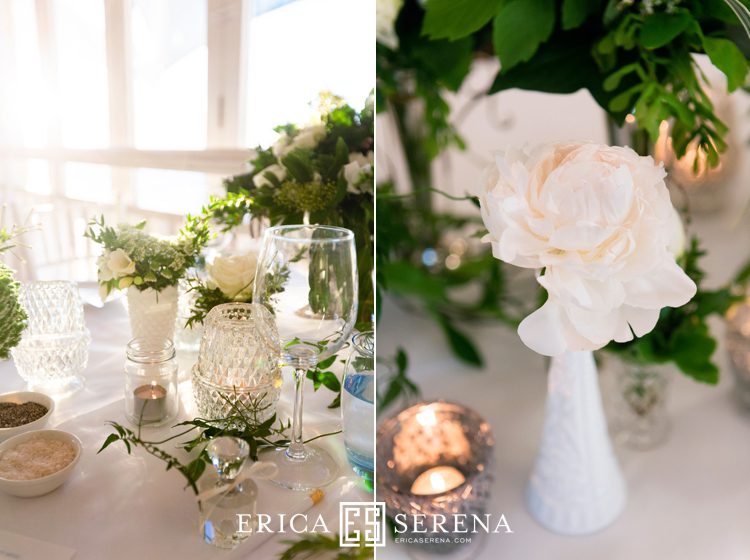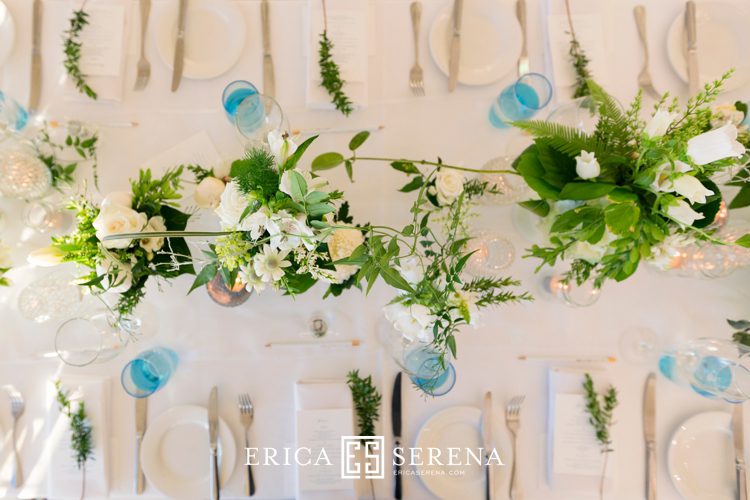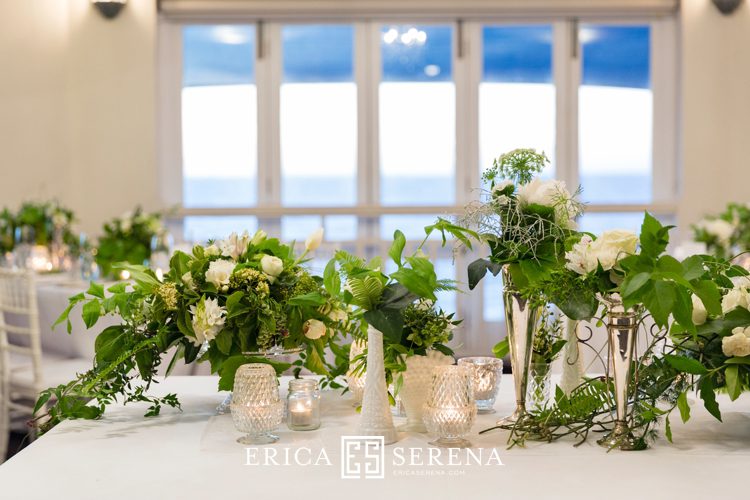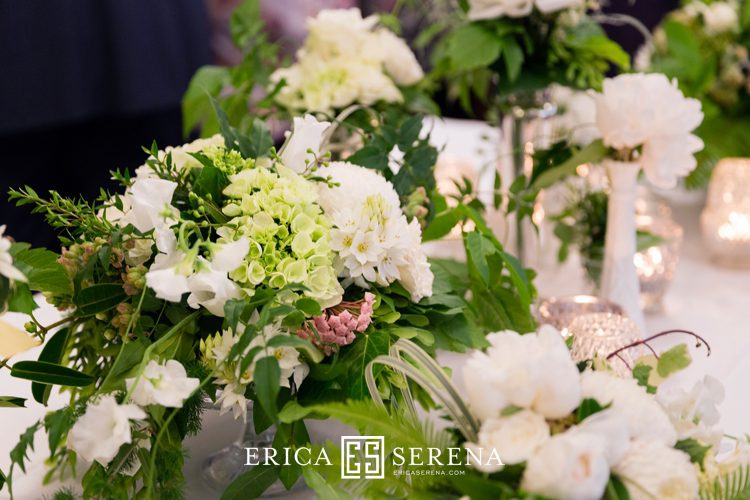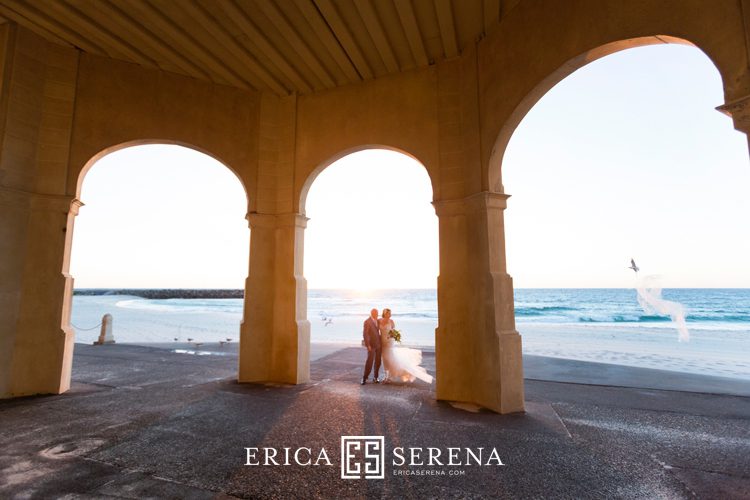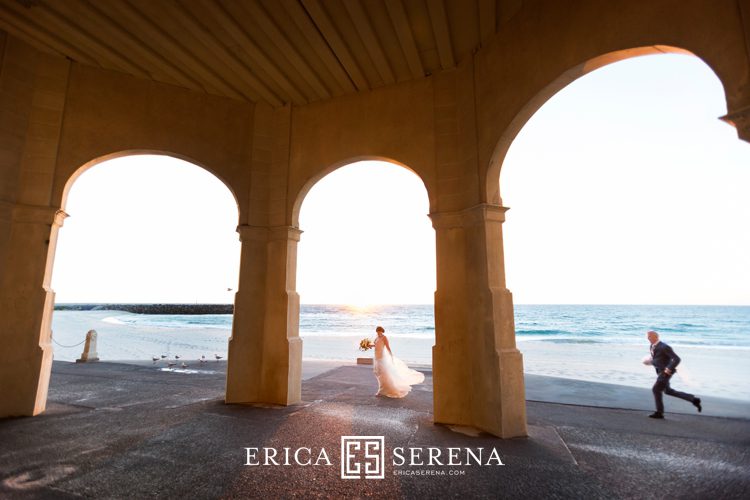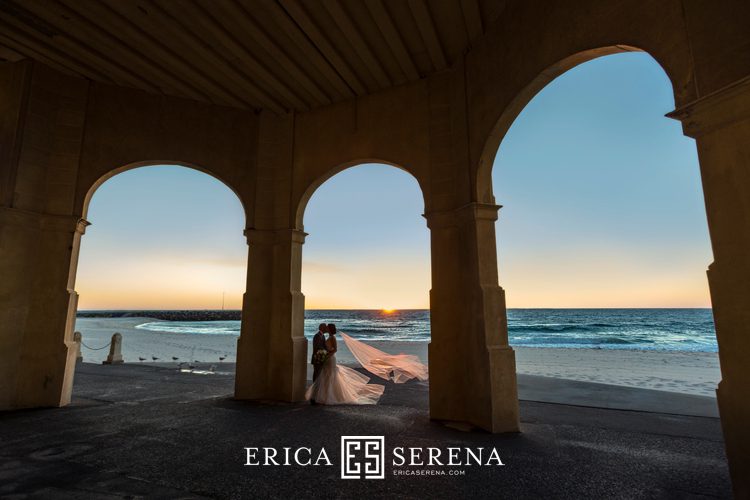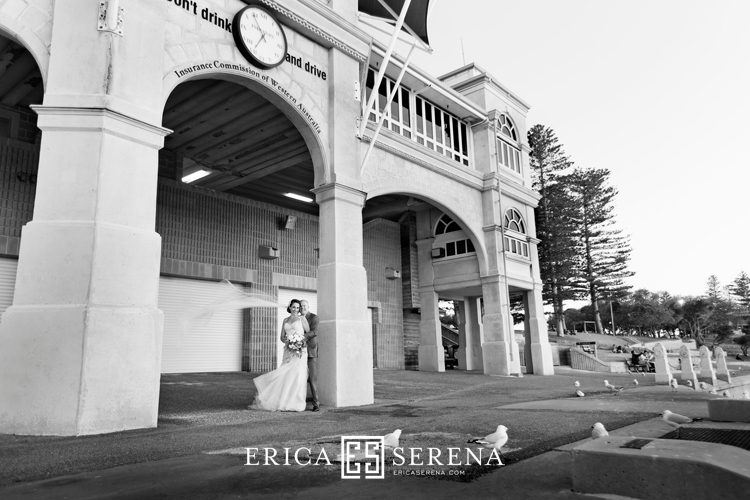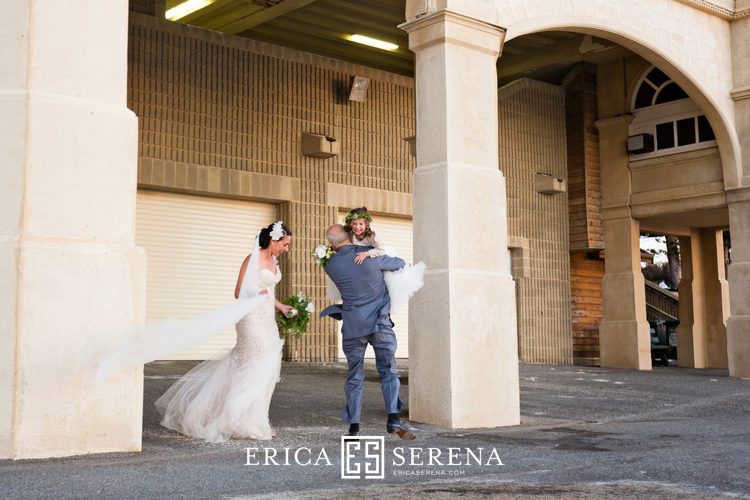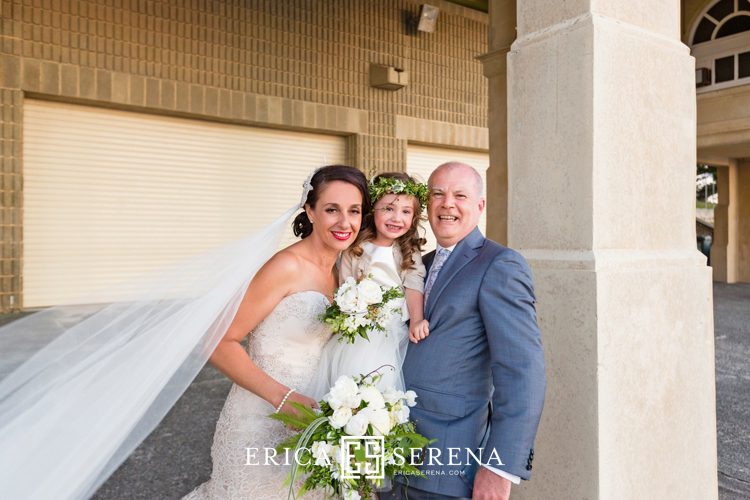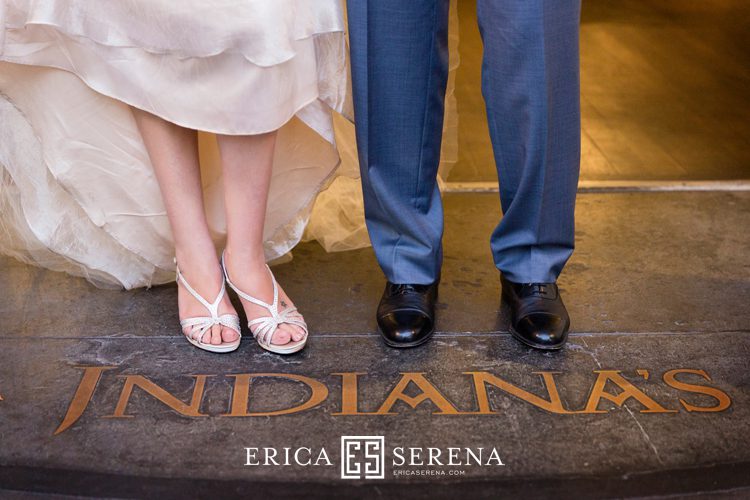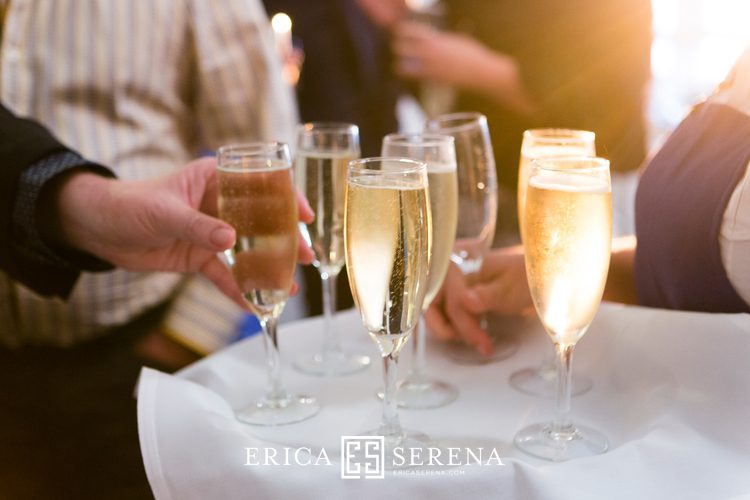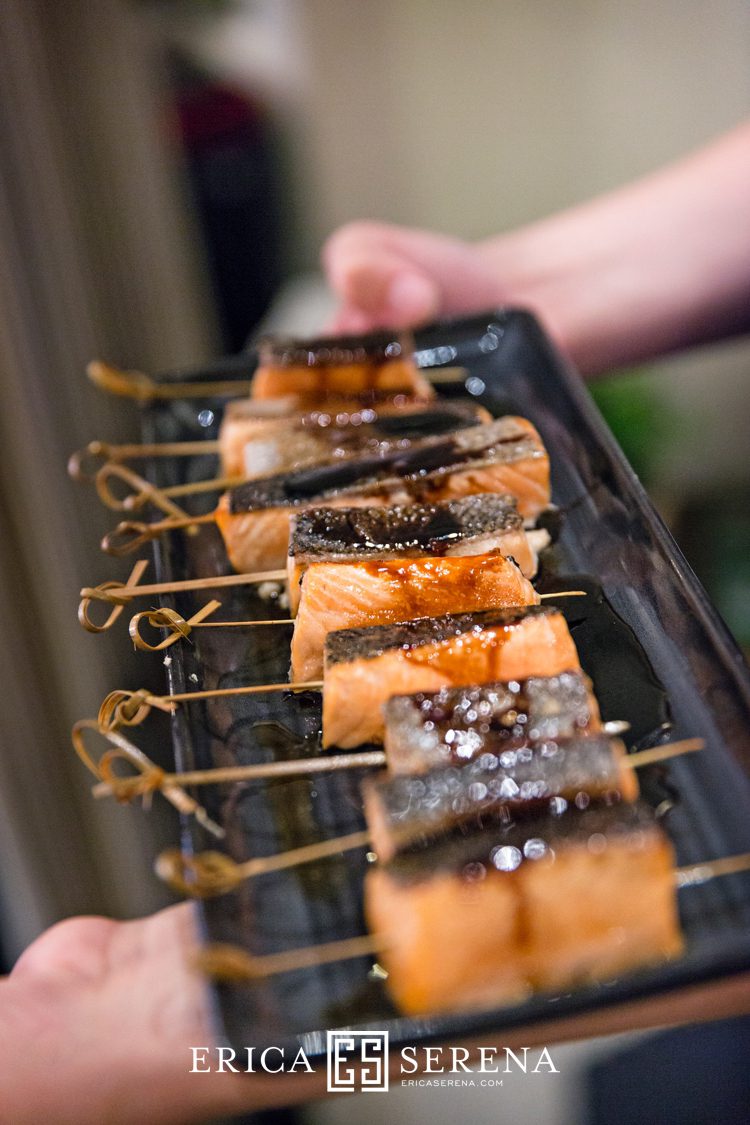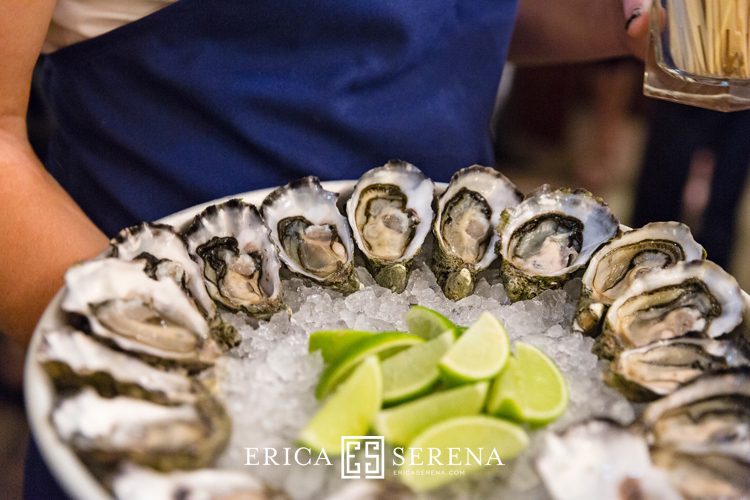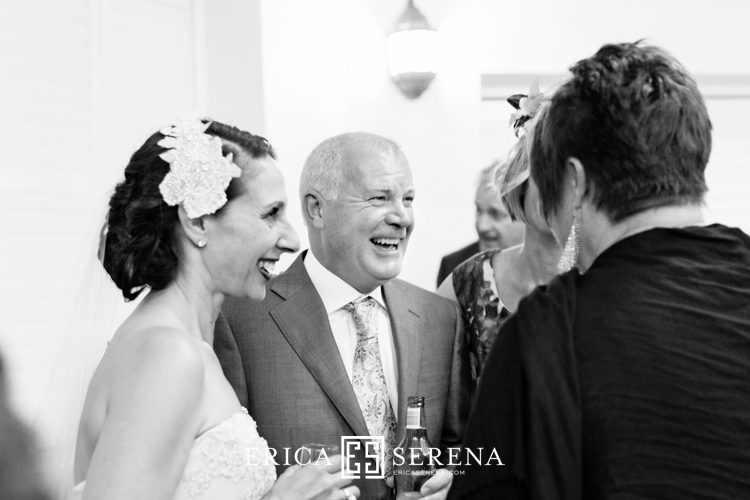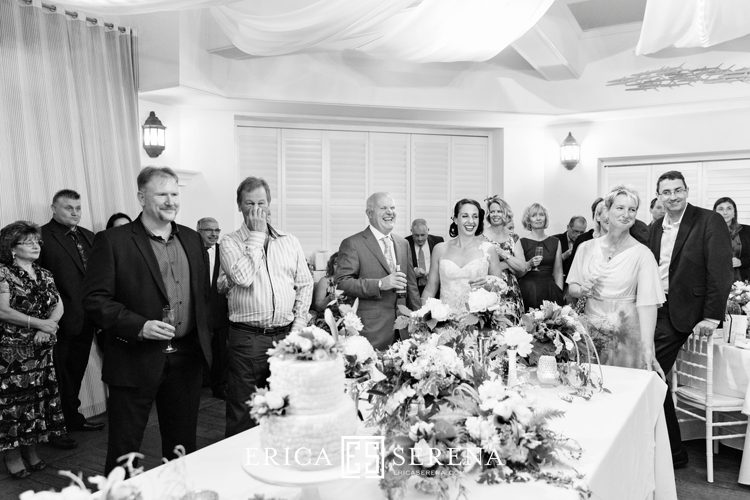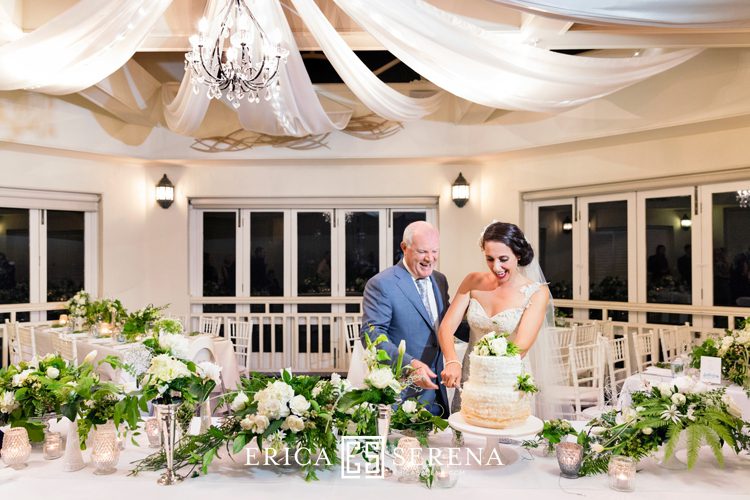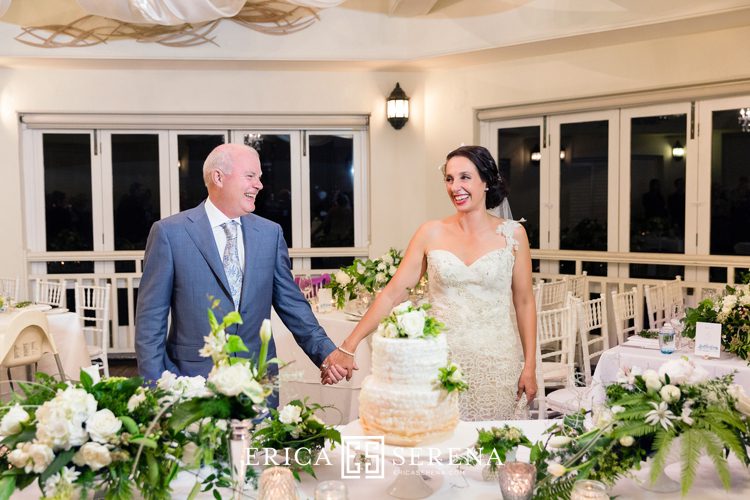 I absolutely adored Vicky and Dave's two volume wedding album and two parent albums! Volume one is in classic white leather, and volume two is a navy leather. We used the artwork from their gorgeous wedding stationery to personalise the covers. On the back two pages, they included 'advice to the Bride & Groom' notes, which was left during the reception by all the guests. I loved being able to incorporate this idea into their album.
If you are newly engaged or starting to plan your wedding day and love what you see, please take a look at more of my work here or simply get in touch. I would love to hear from you!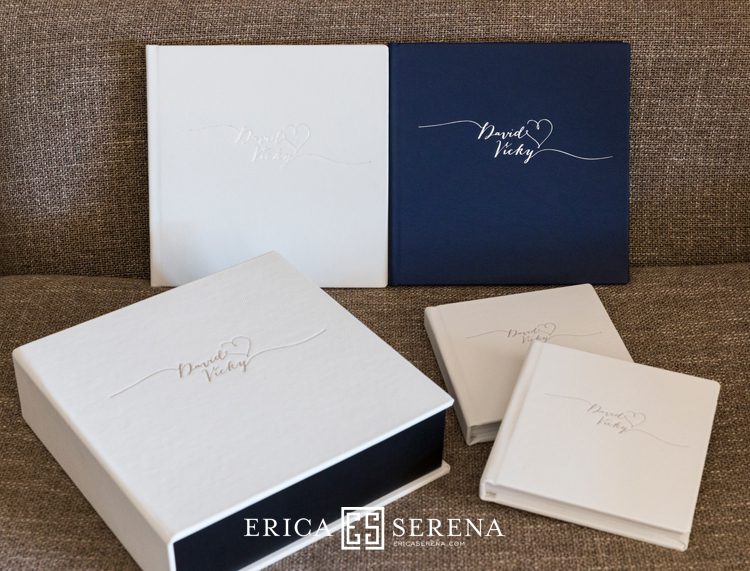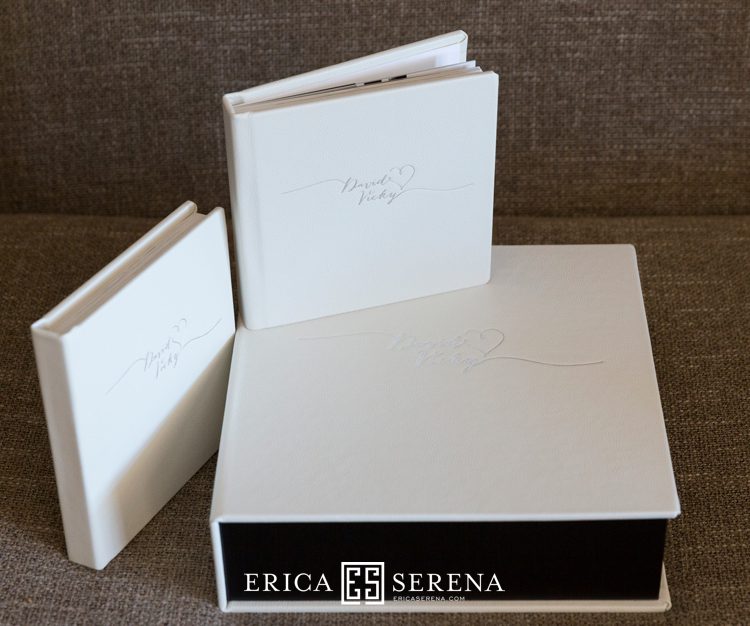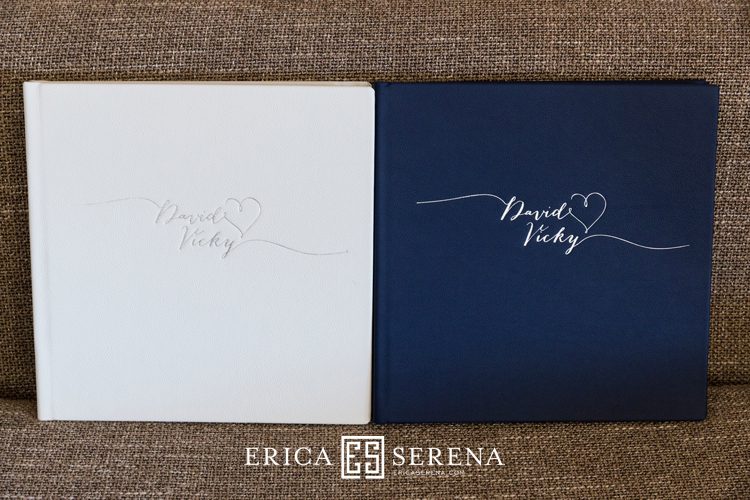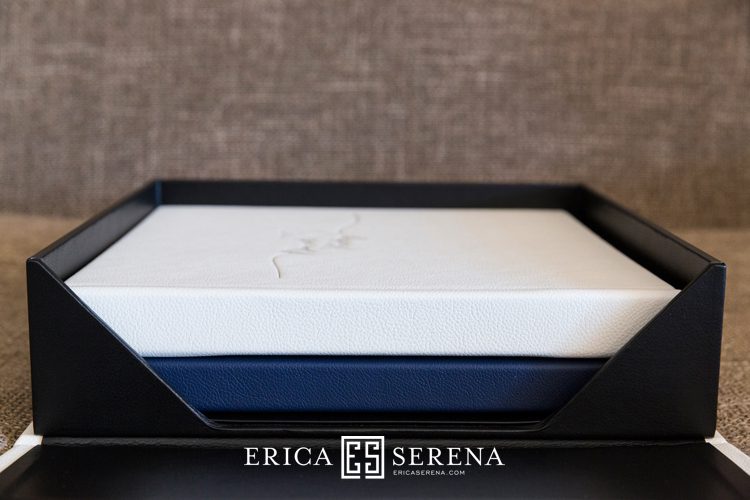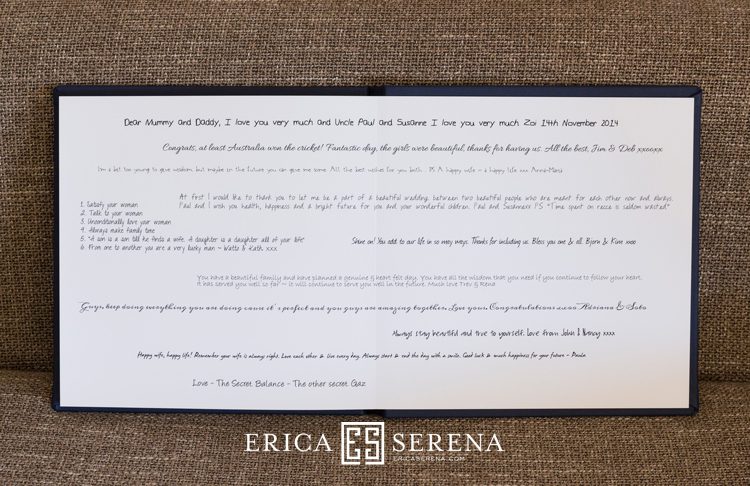 Suppliers featured here are:
Wedding Dress: Zanzis Couture
Grooms Suit: Parker & Co
Styling: Bridal Creations
Flowers: Anette Hotger Hill, Master Florist
Rings: Rosendorff Diamonds
Hair and Make up: Michelle, Living Dolls Make up Artistry
Ceremony: Greek Orthodox Church of Evangelismos
Reception: Indiana's Cottesloe Beach
Cake: Cake Love Couture
Stationary: The Distillery Letterpress Printing
Videographer: Inception video
Transport: Bridal Bentleys