Oh my! What a stunning, elegant and timeless wedding this was! Monique wanted everything white, and wow! It was gorgeous! A stunning, classic wedding. I'm so lucky to be able to photograph so many weddings in this style. I just love them.
Even though we got stuck in the car for almost half an hour waiting for the rain to pass, we got lucky for the rest of the day! I have to admit, the raindrops and wet ground added a little something extra to the photos.
Enjoy! Erica xx
Wedding gown: Donna Tobin
Make up: Rebekah Clark
Hair: Reno's
Reception Decor: Bridal Creations
Cake: All You Need Is Cake
Flowers: Event Flowers
Car: Bellagio
Stationery: Wren Press
Video: Tellygram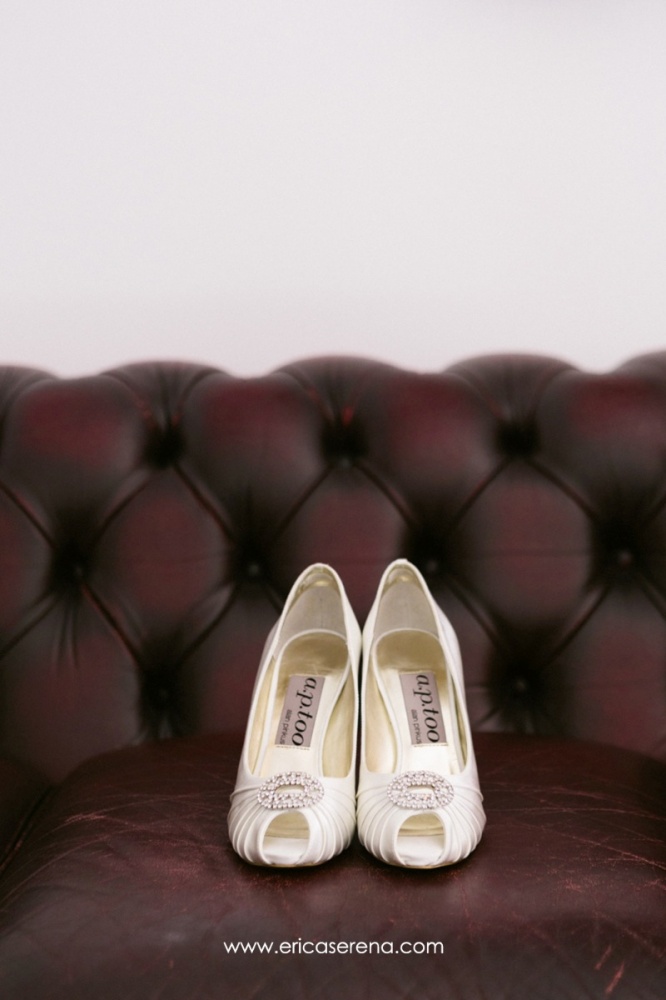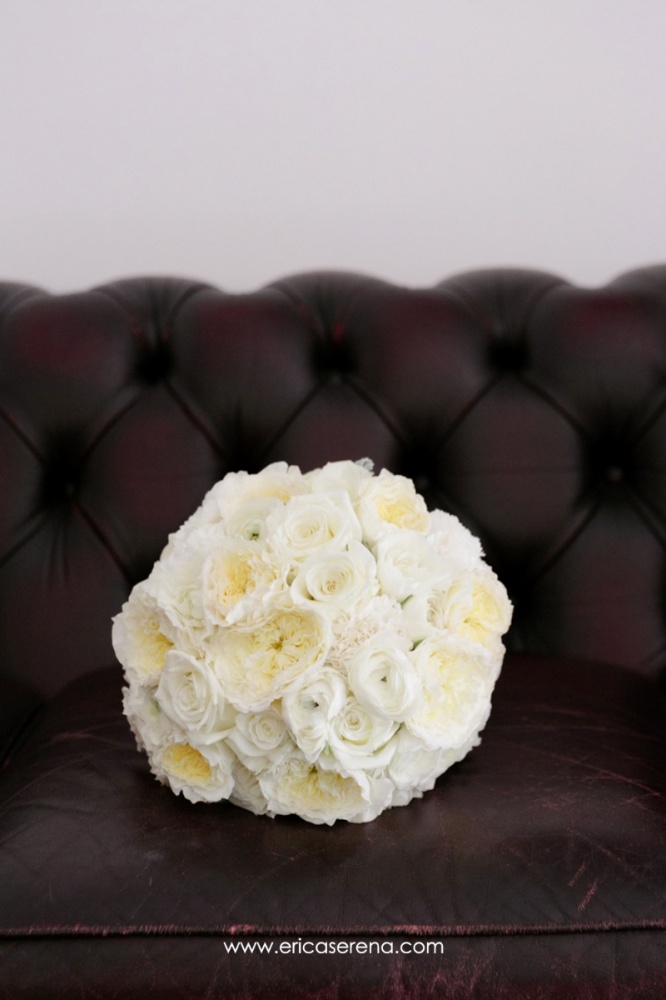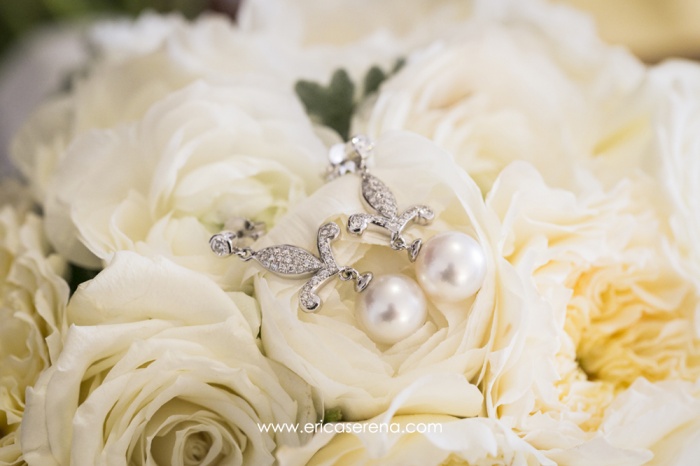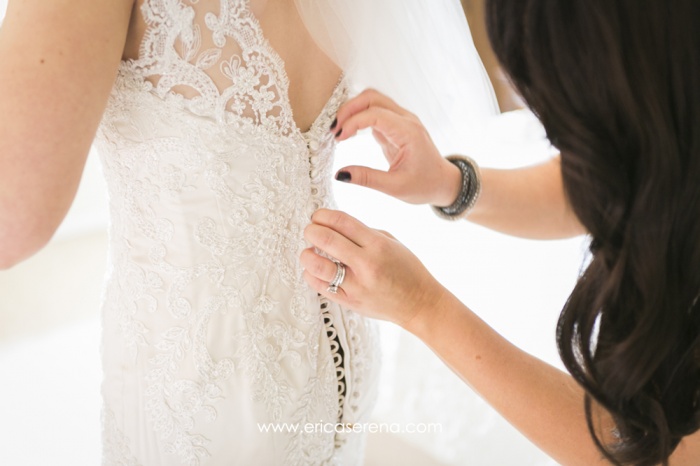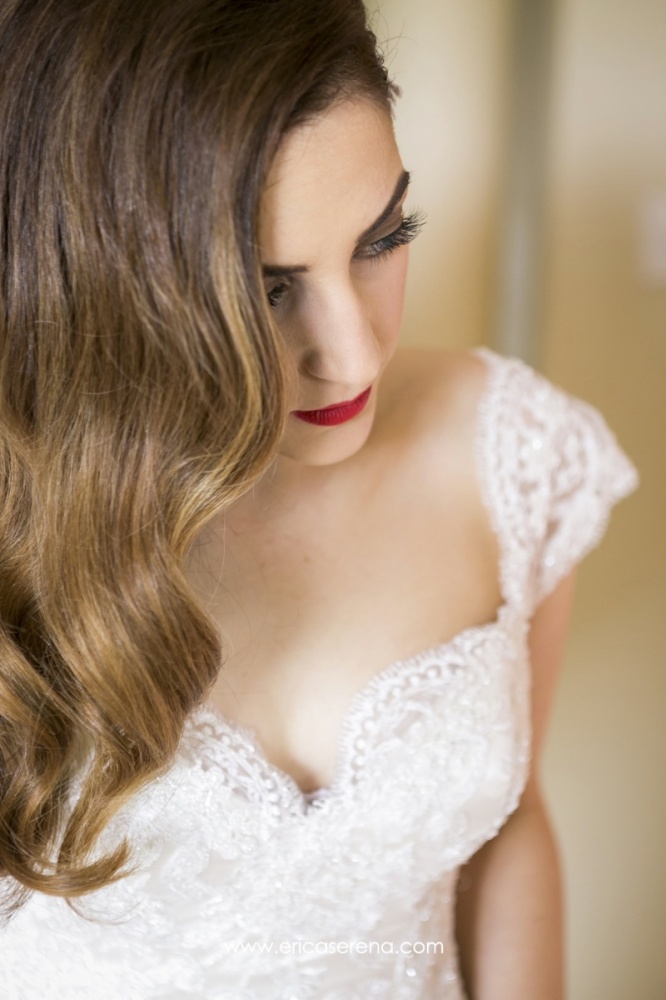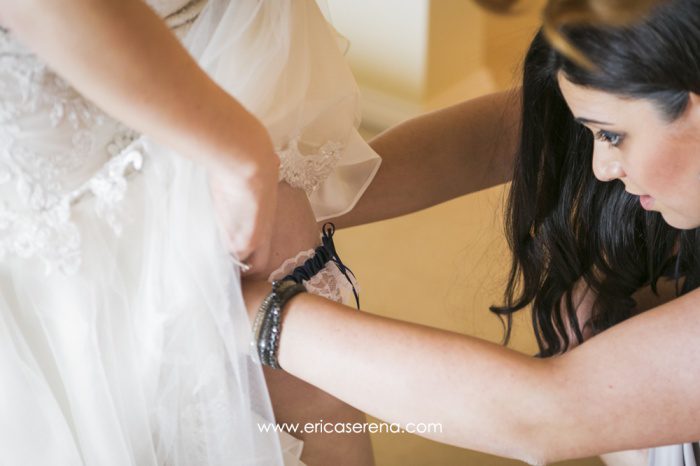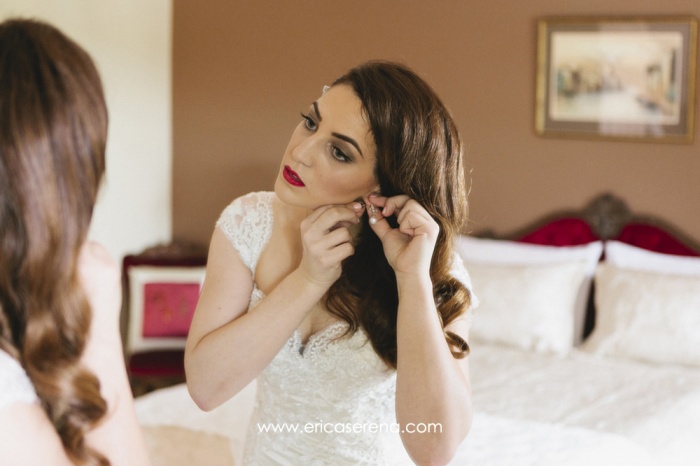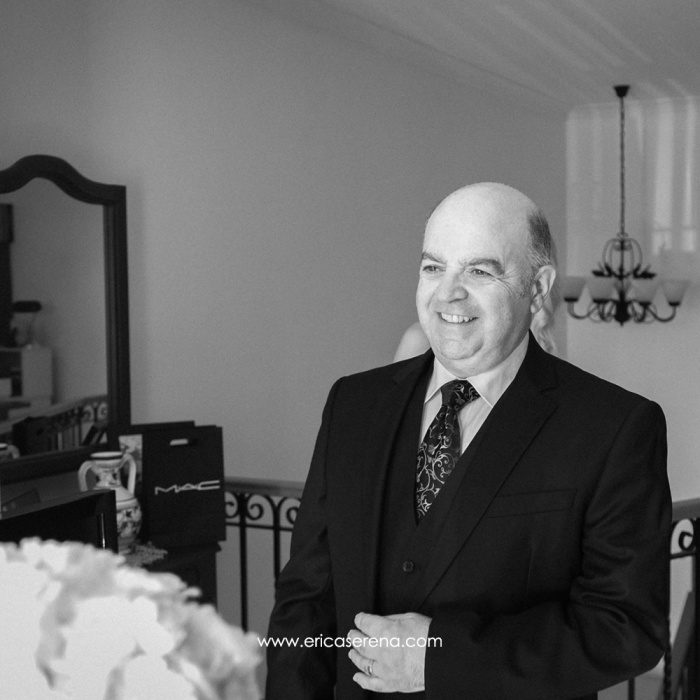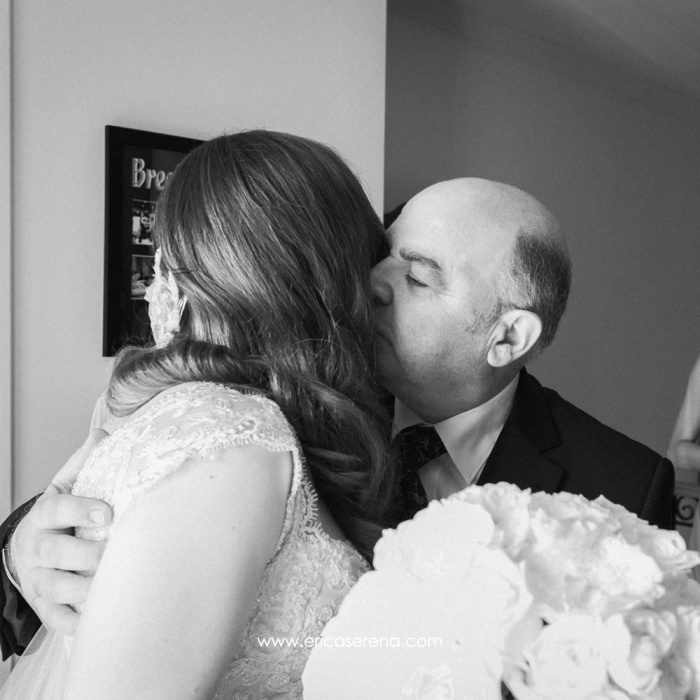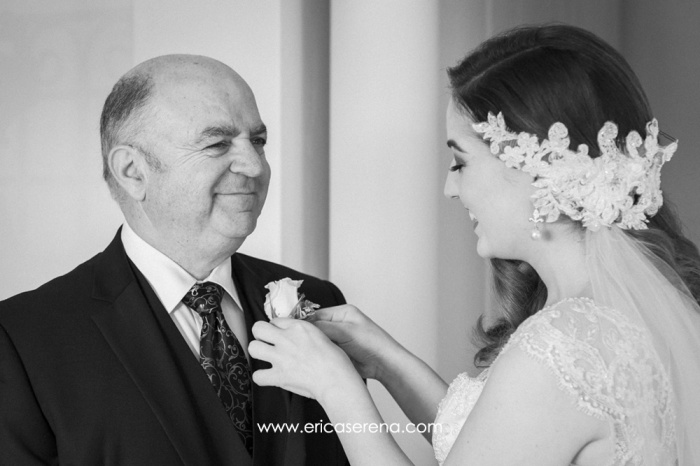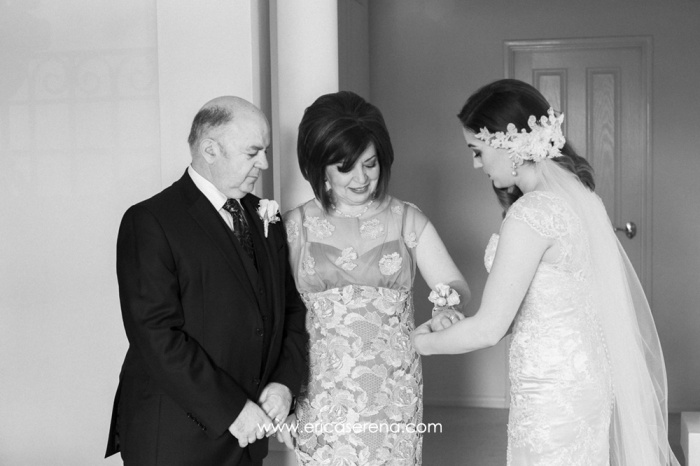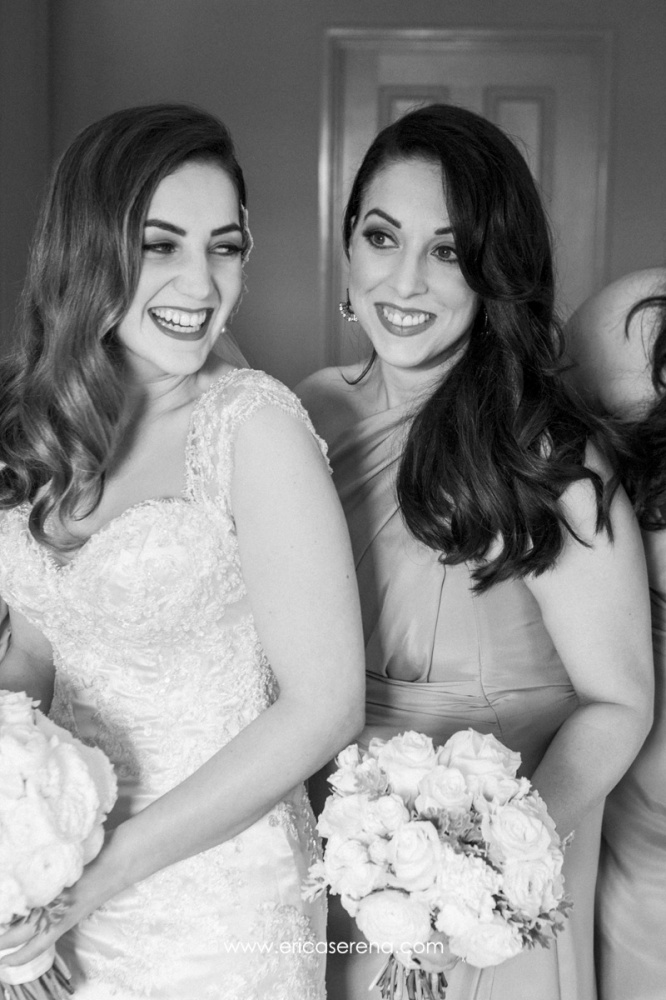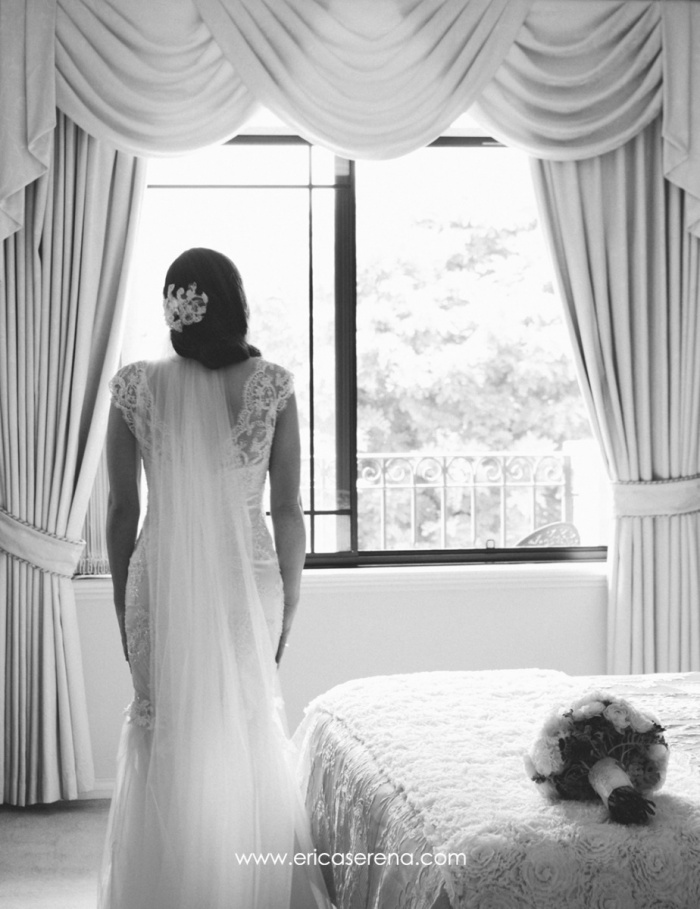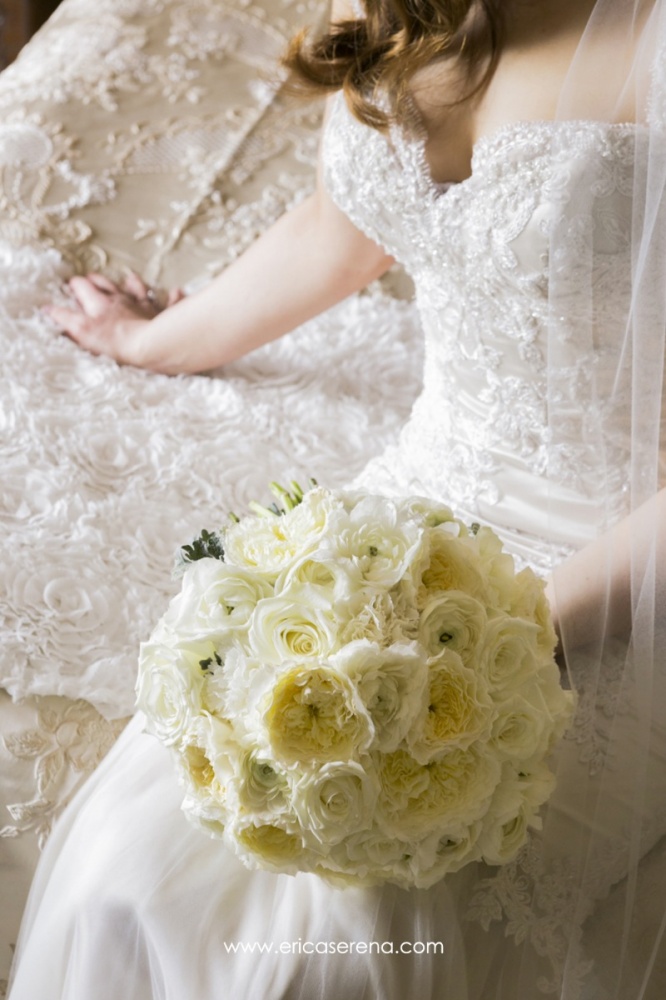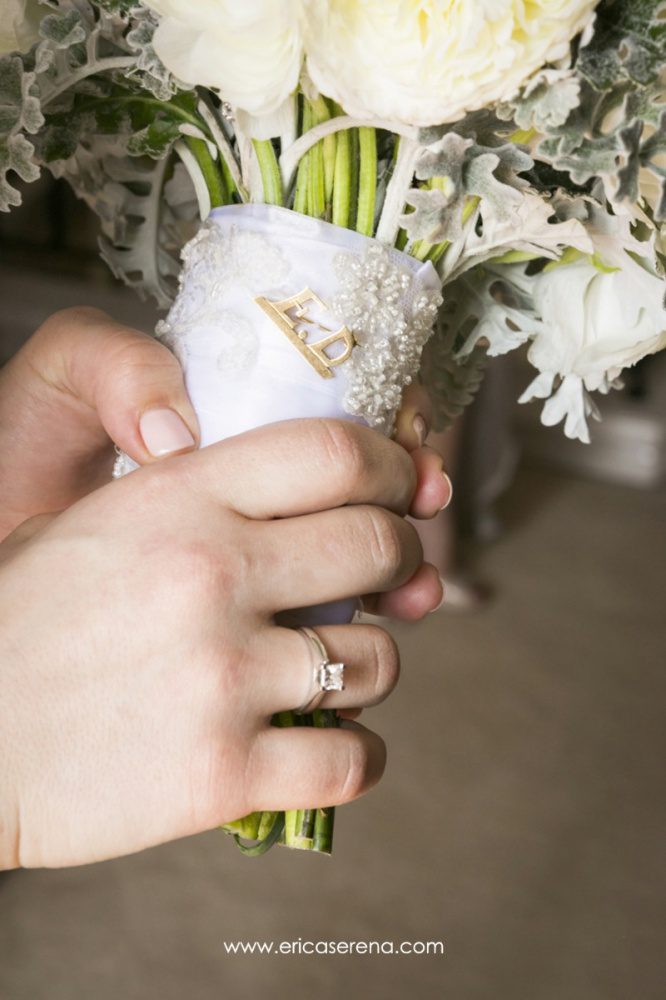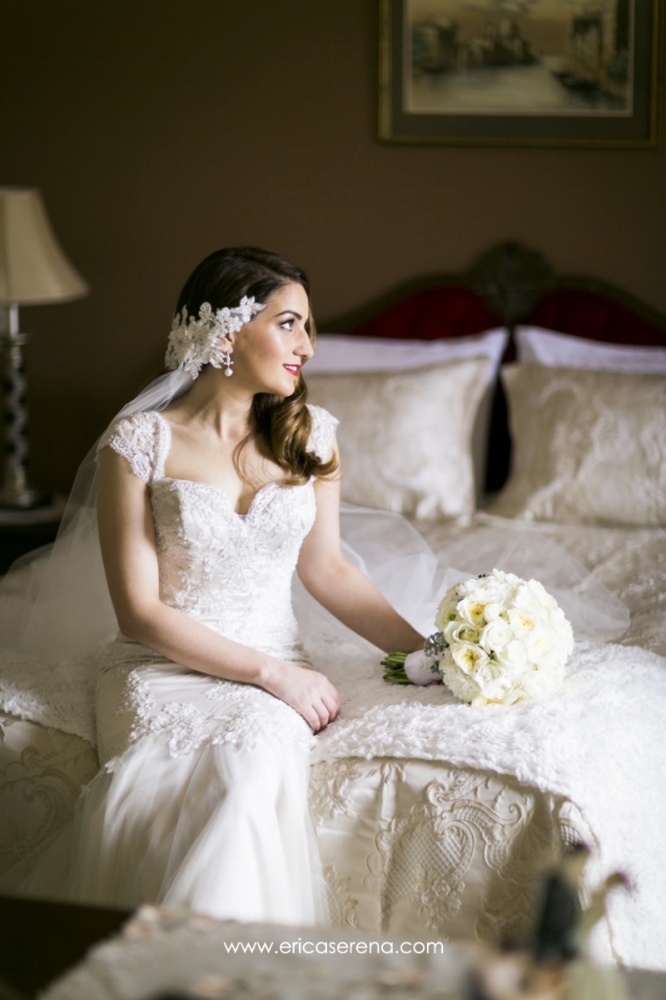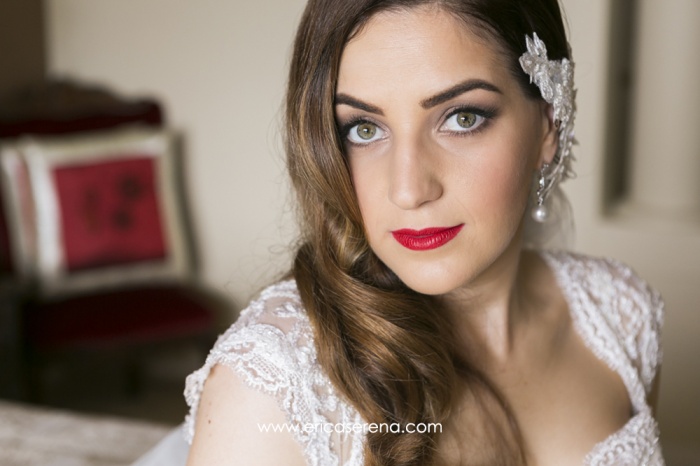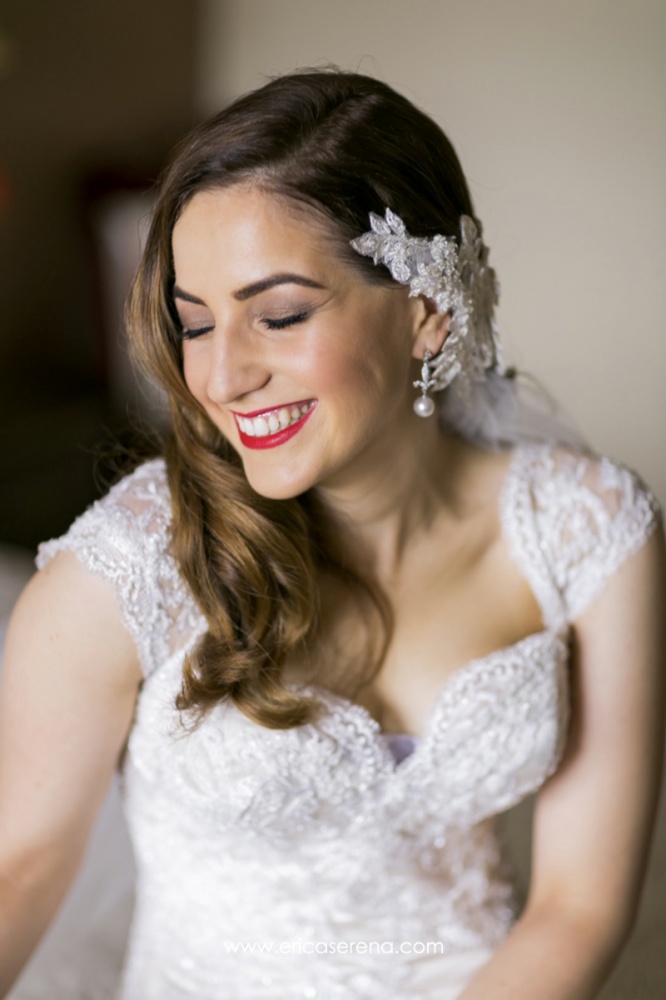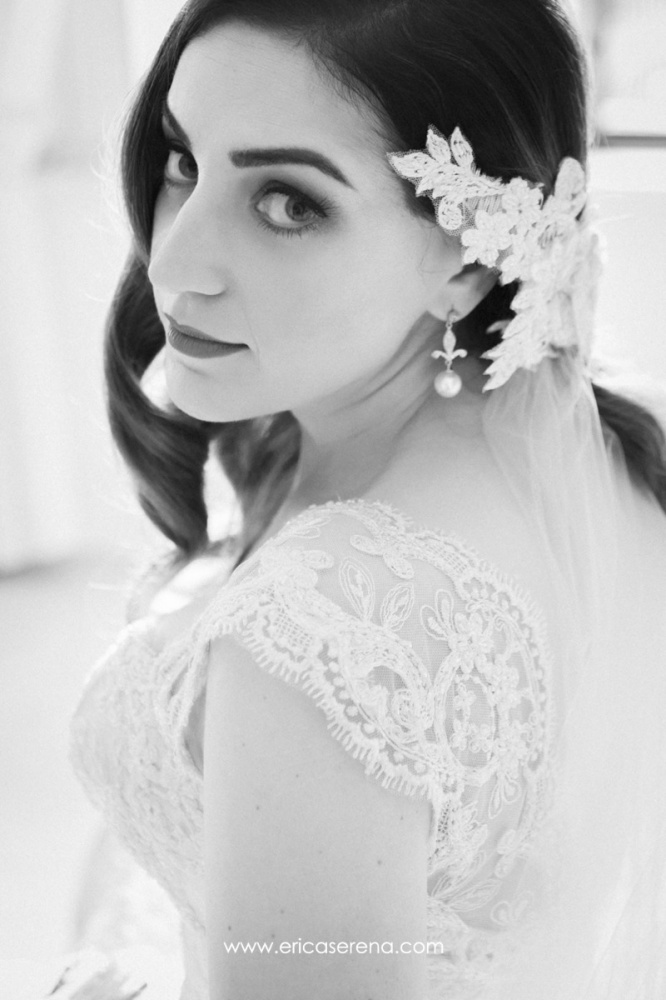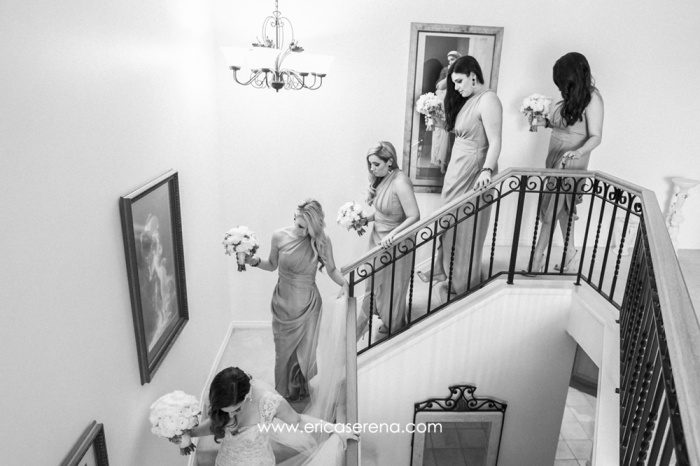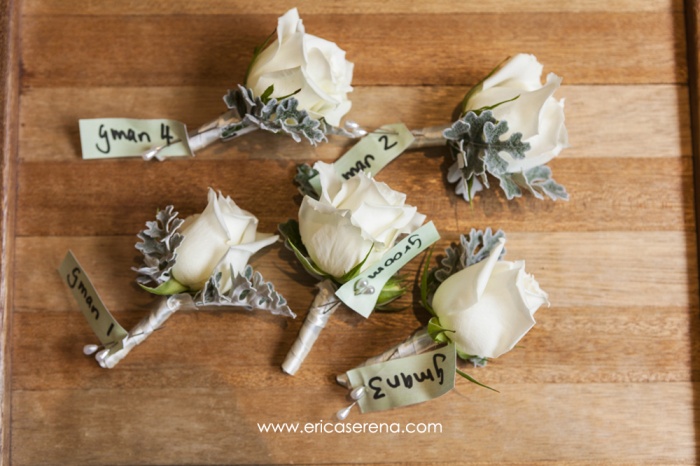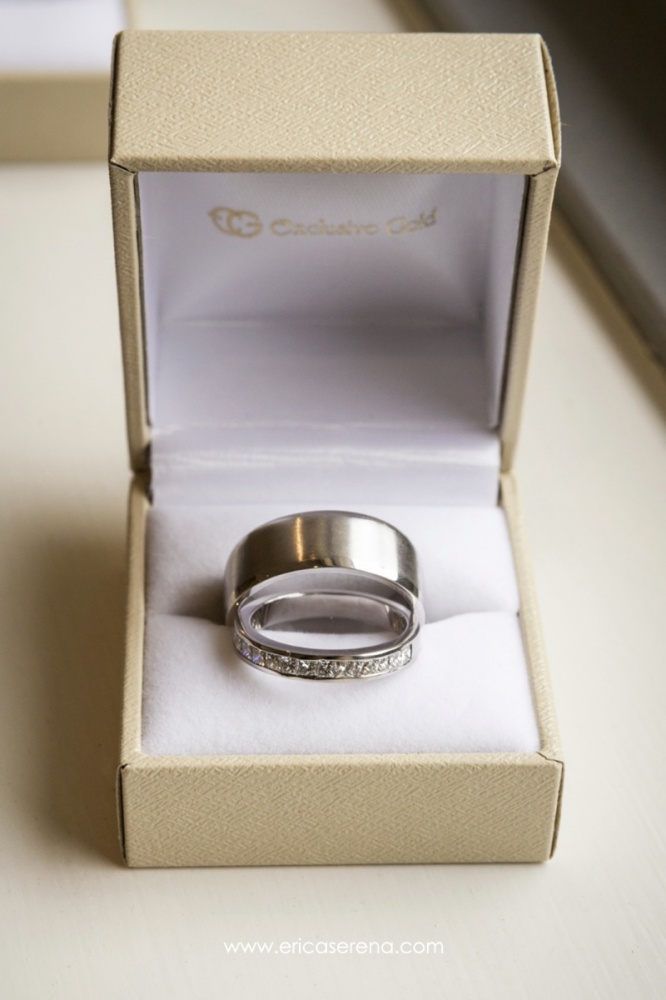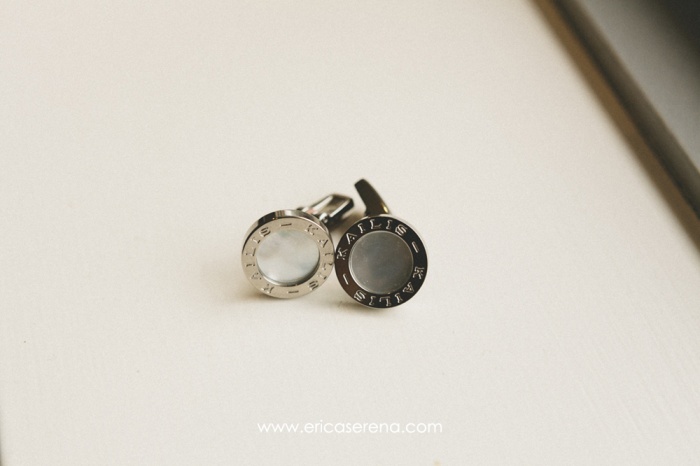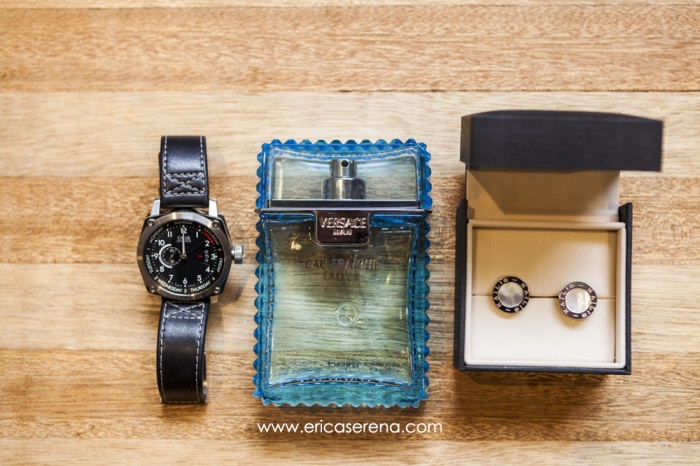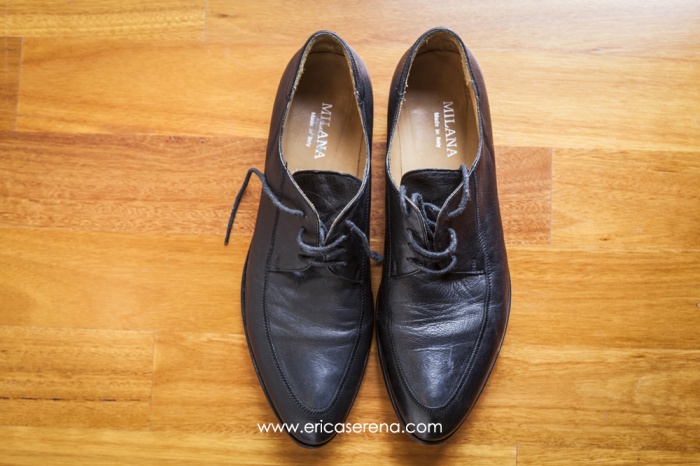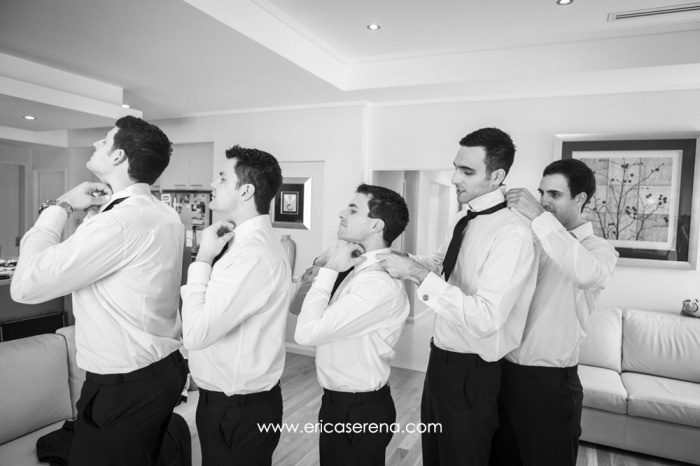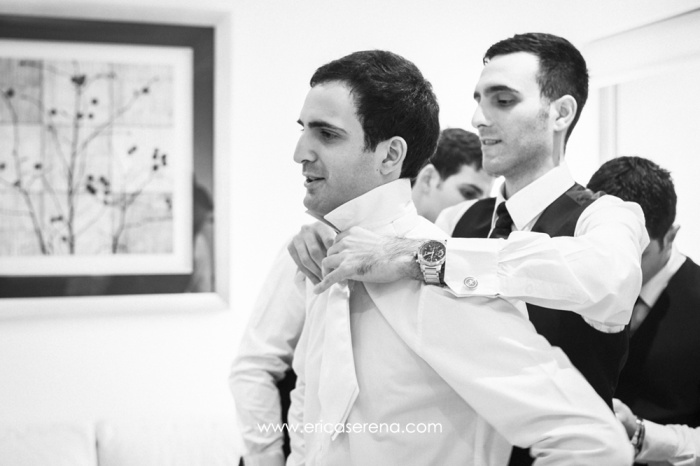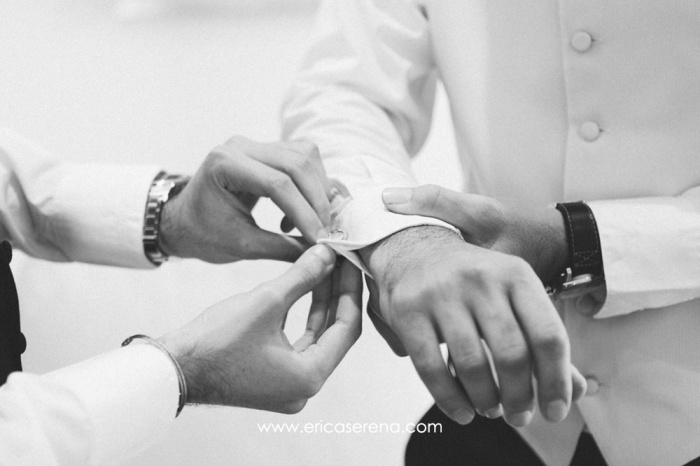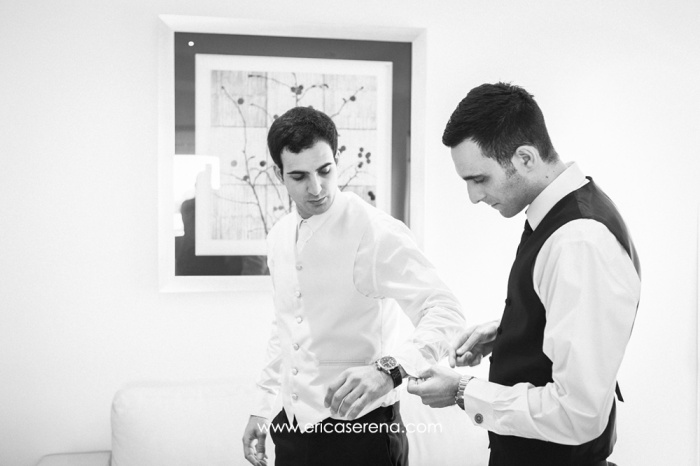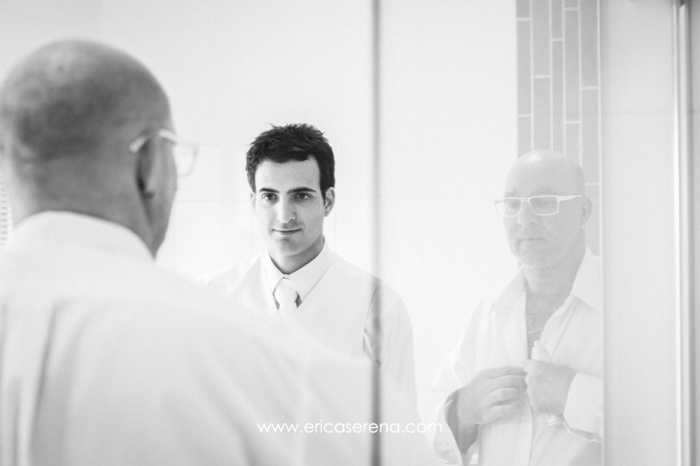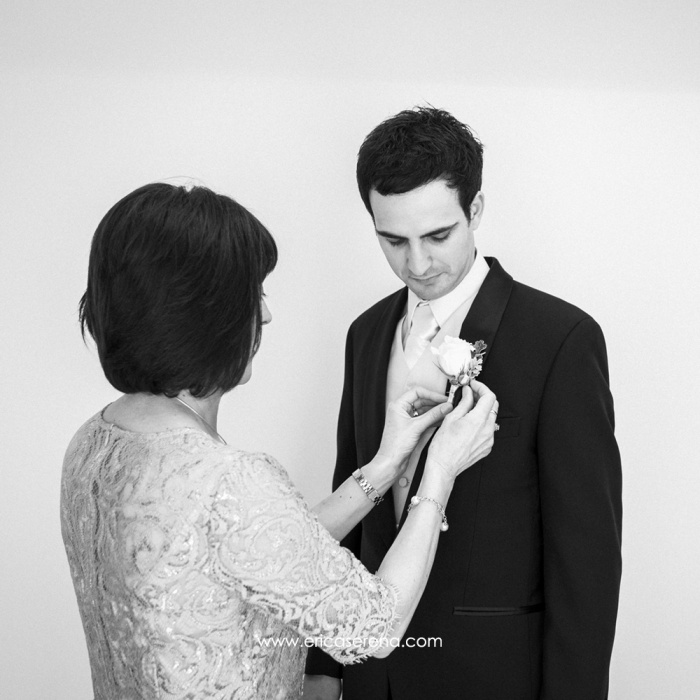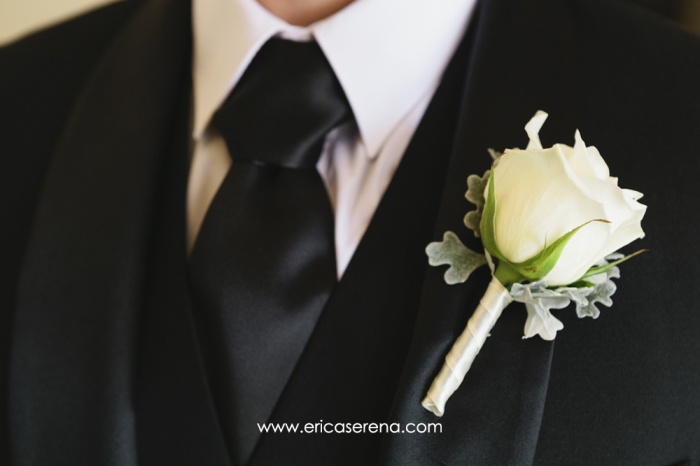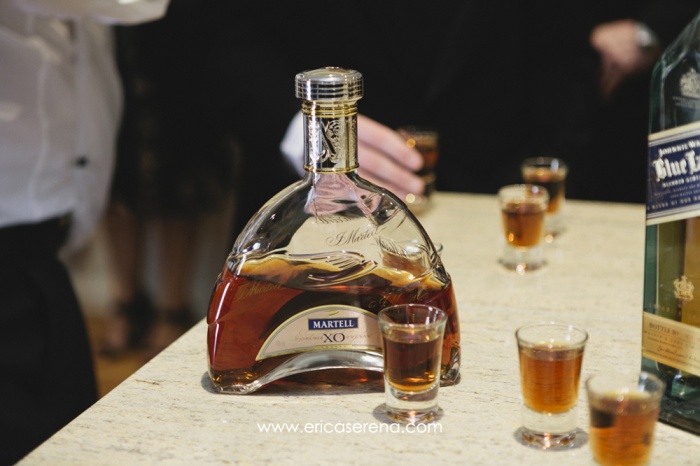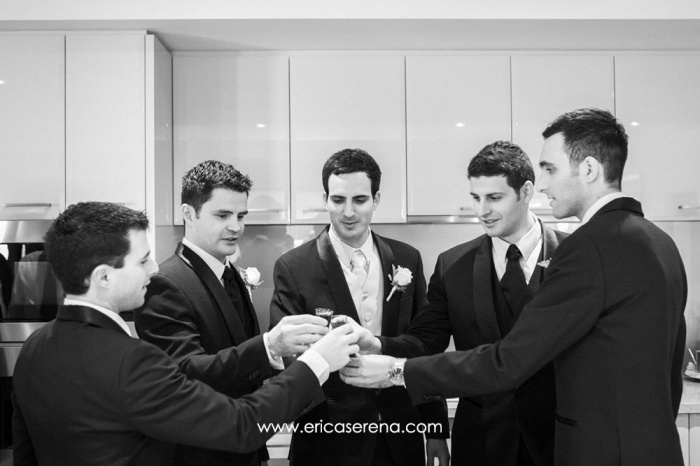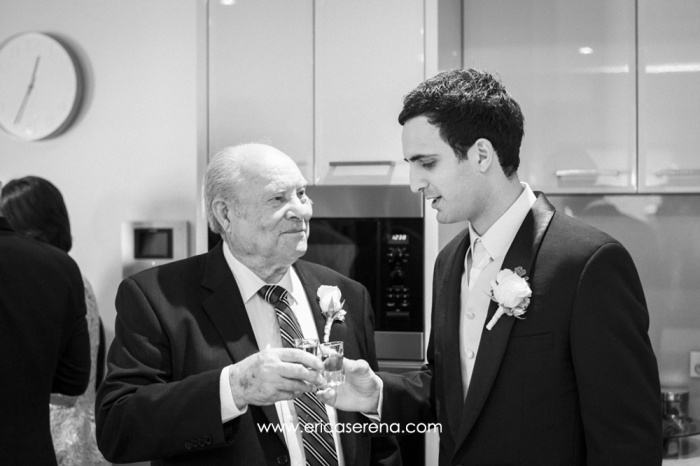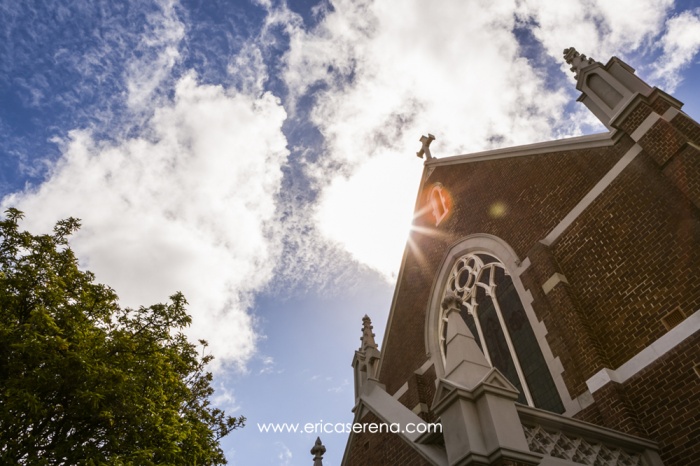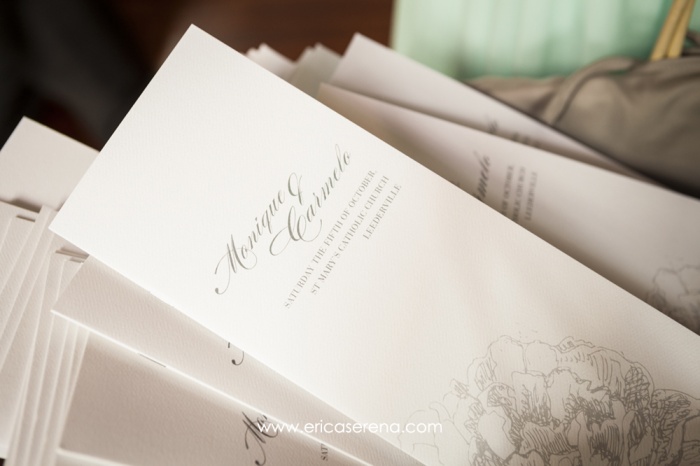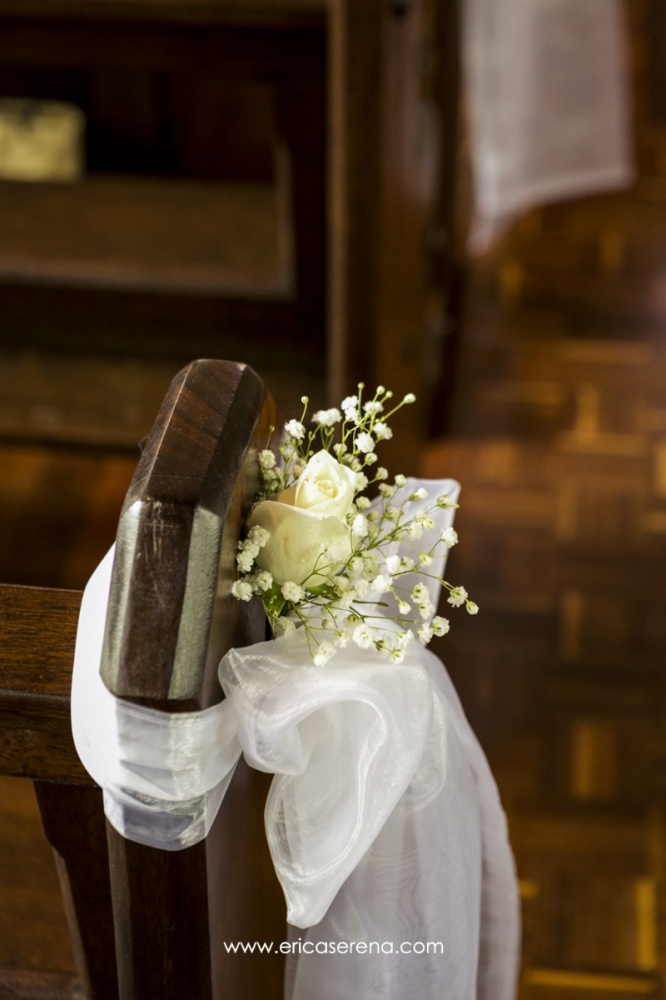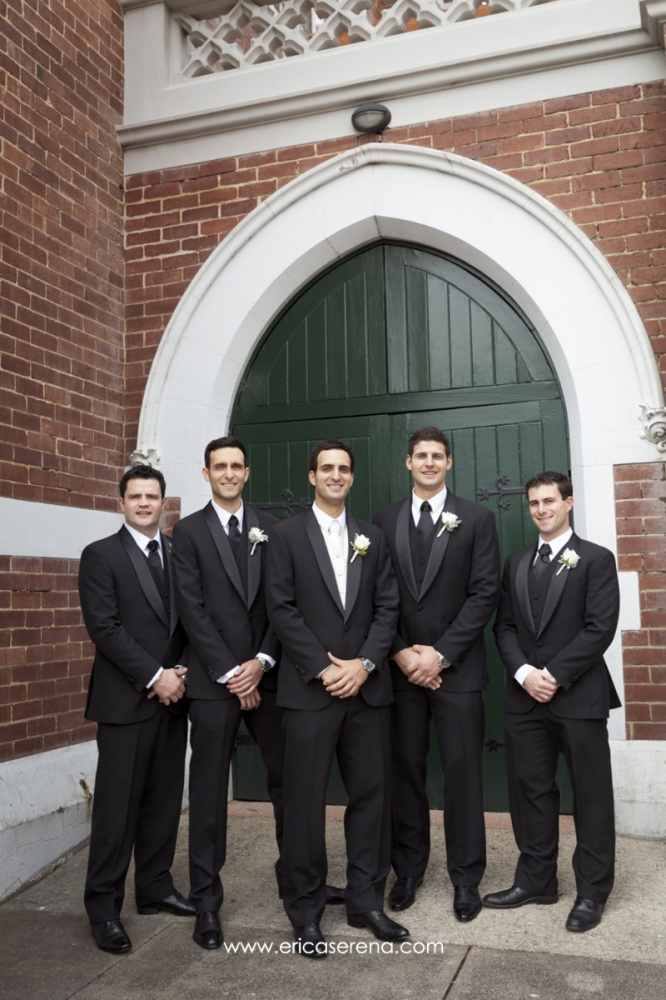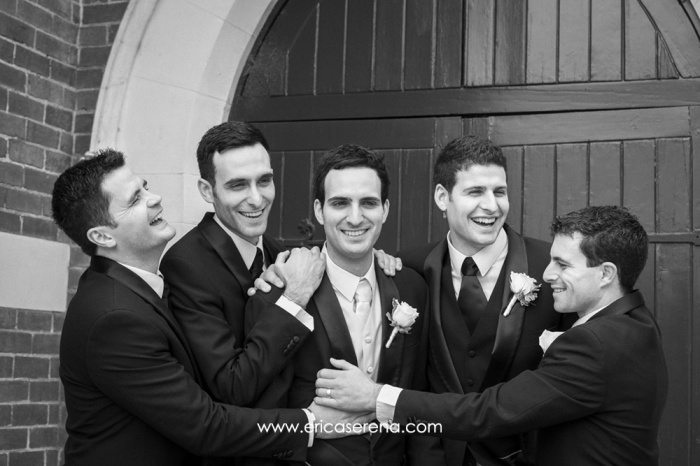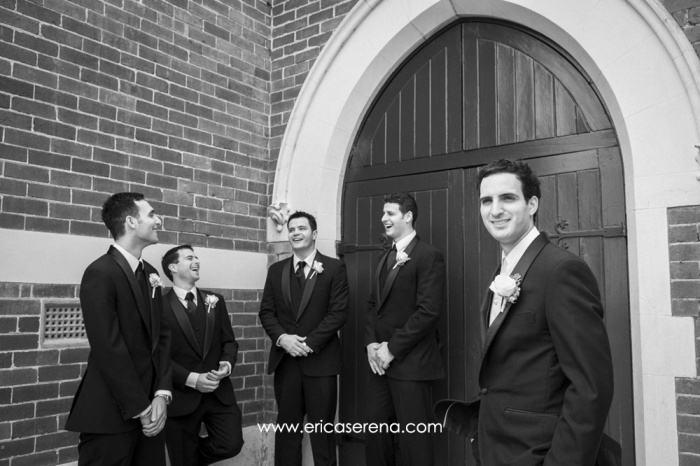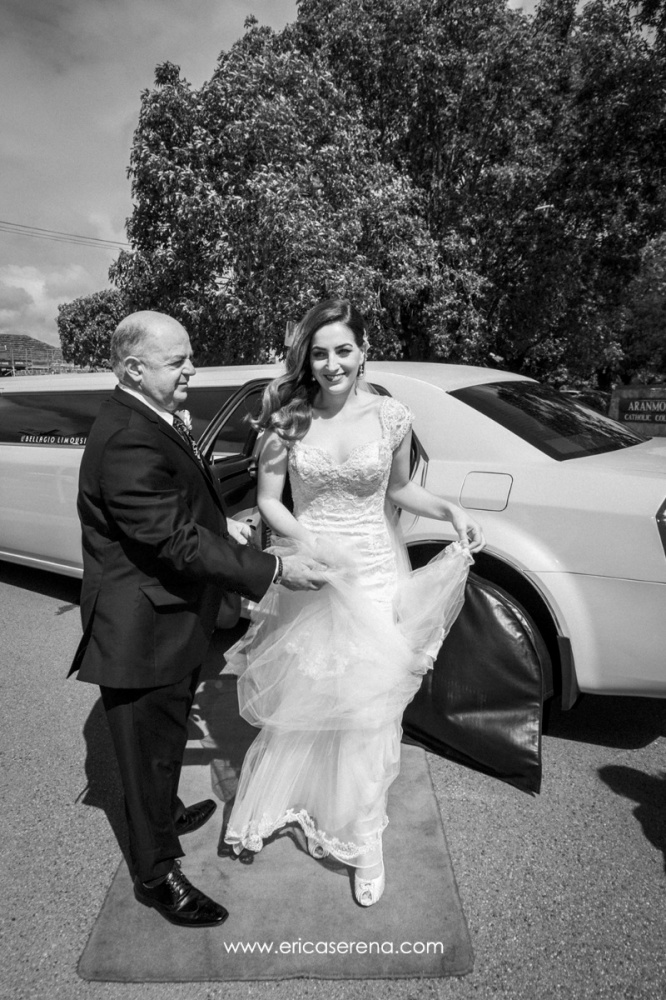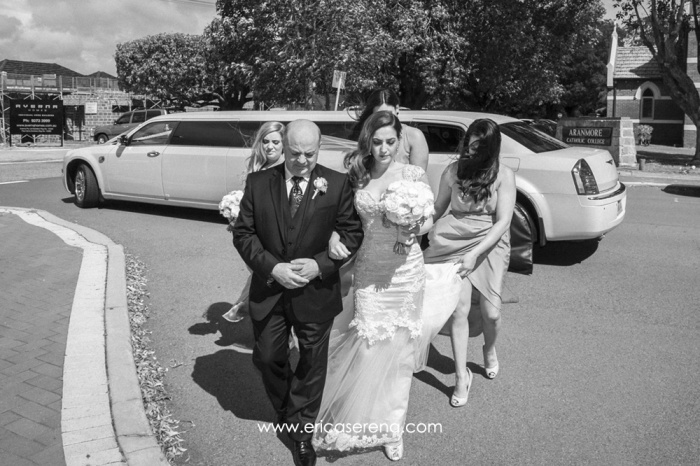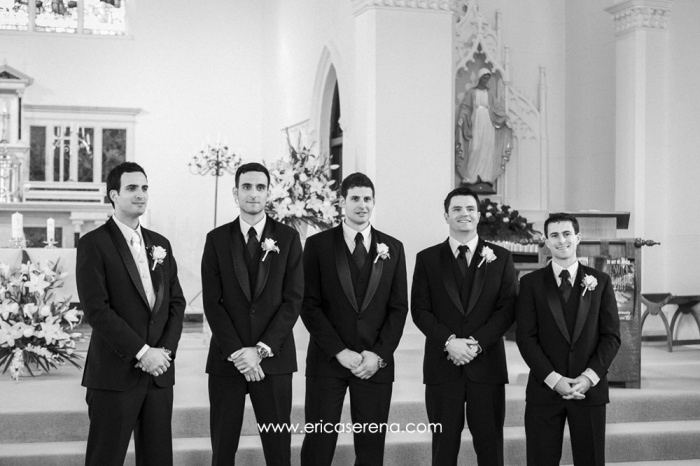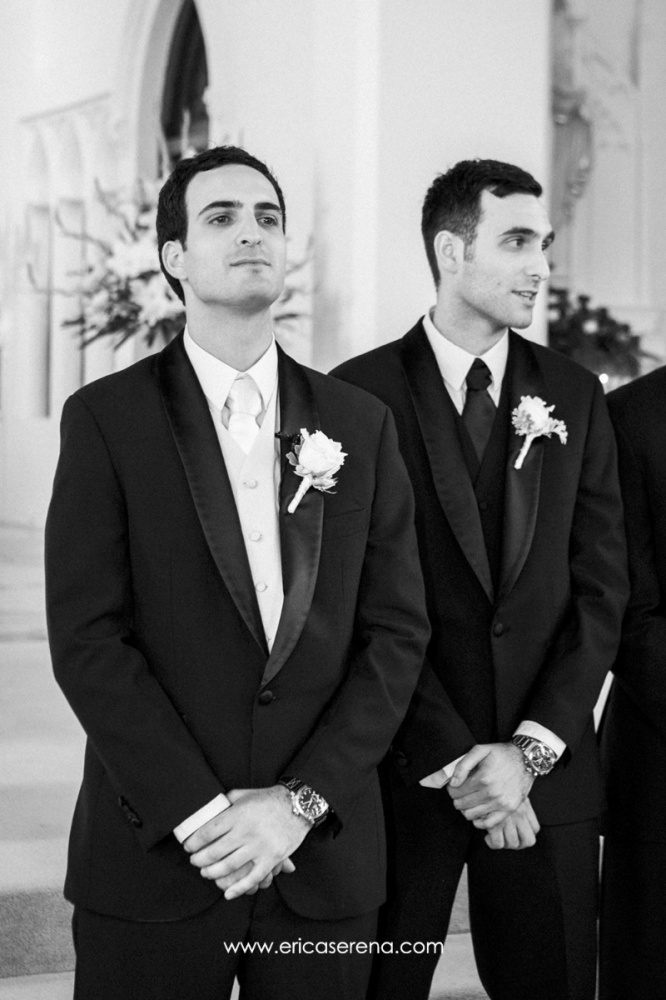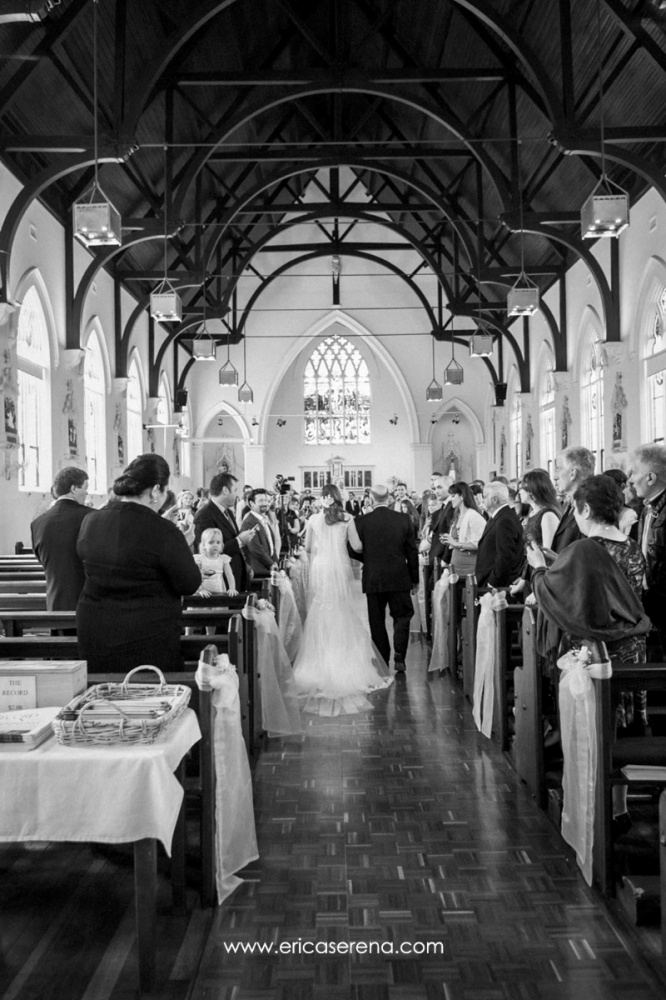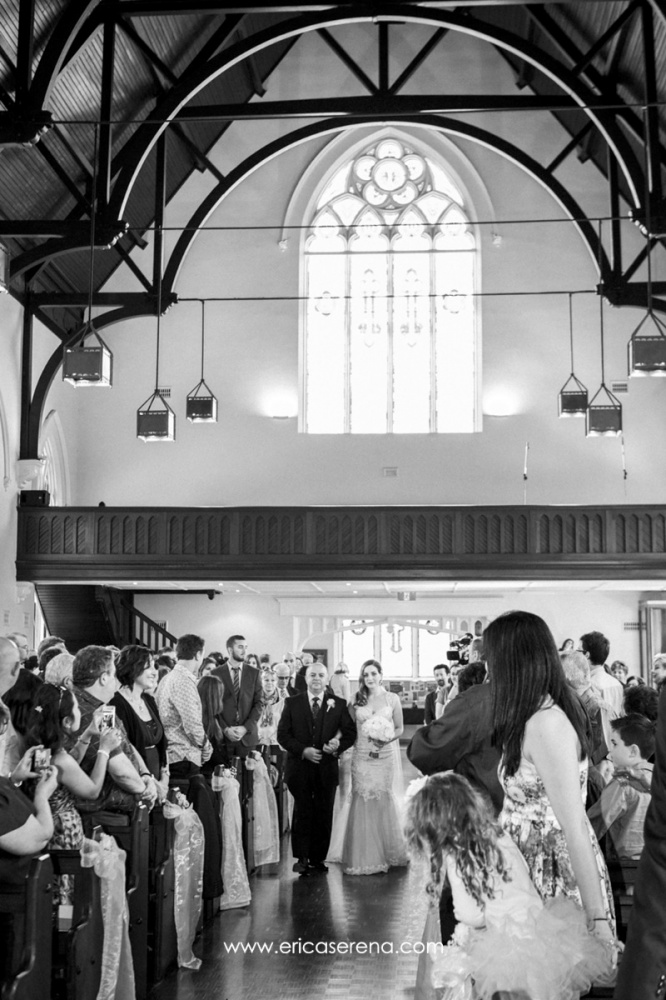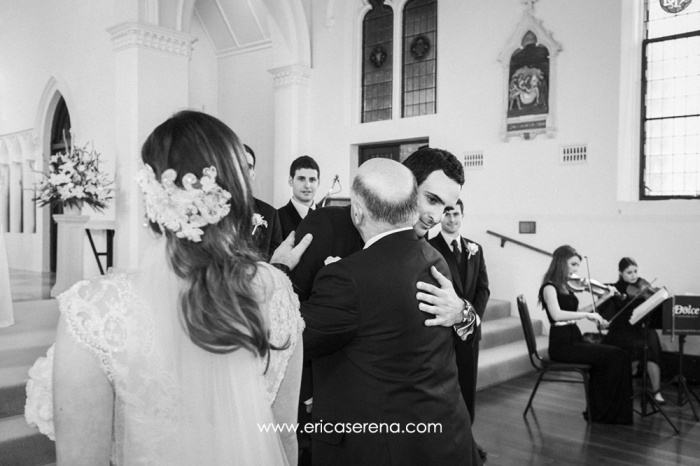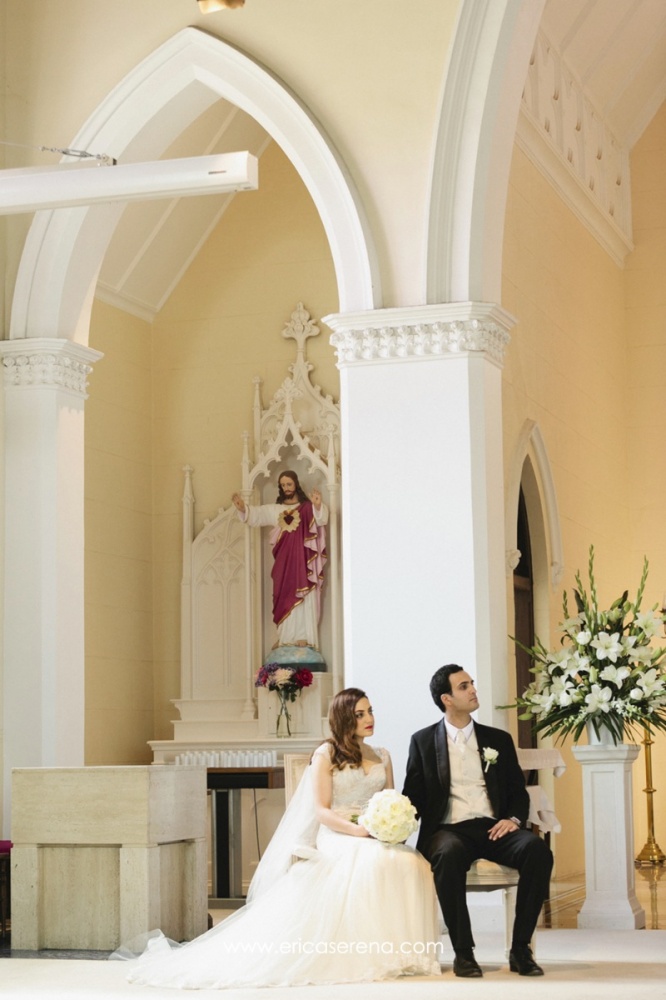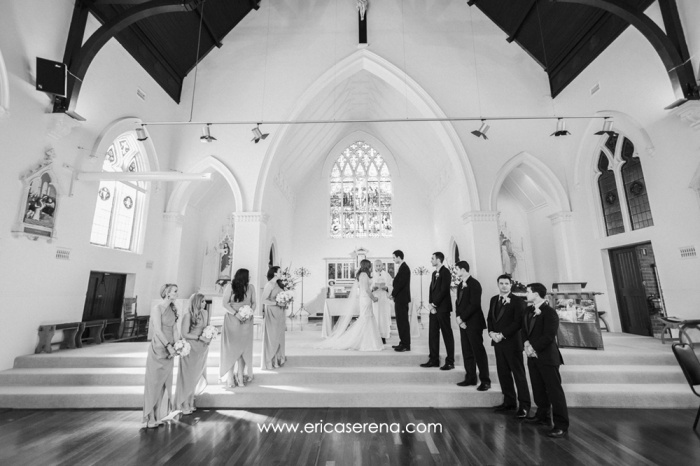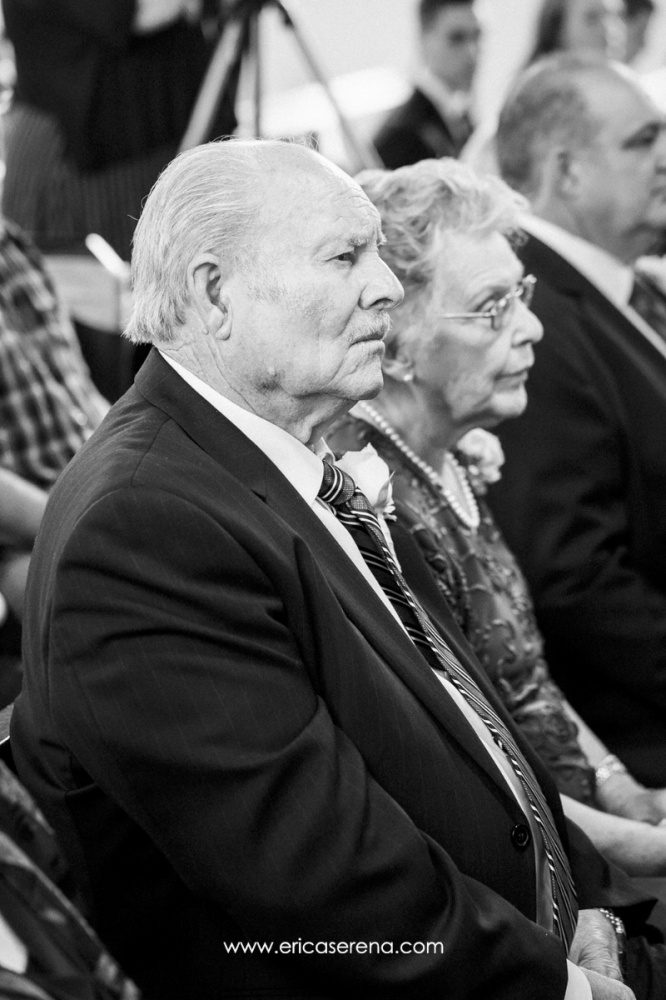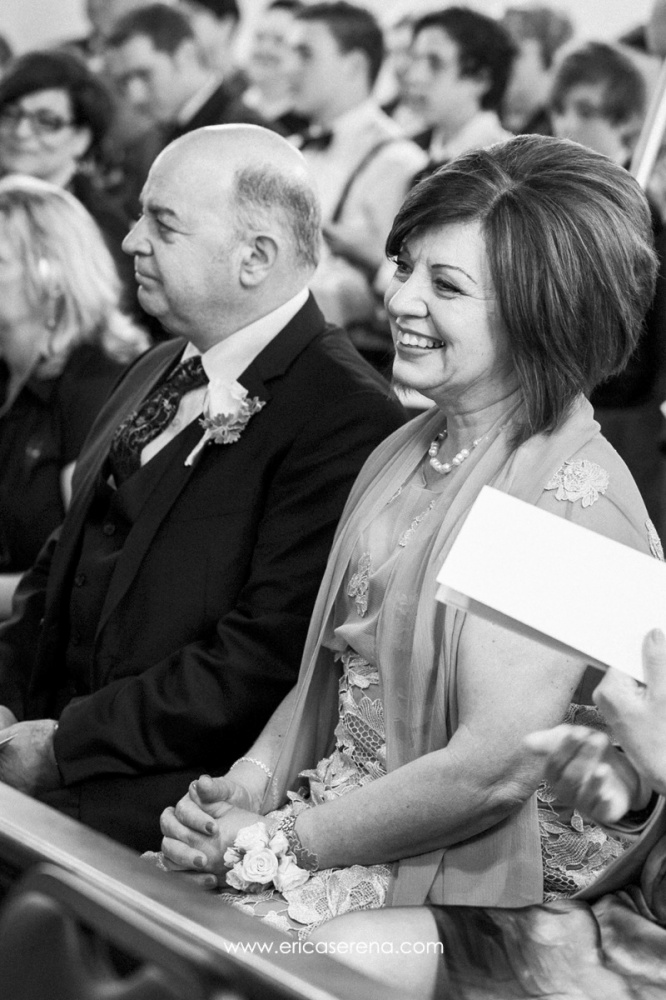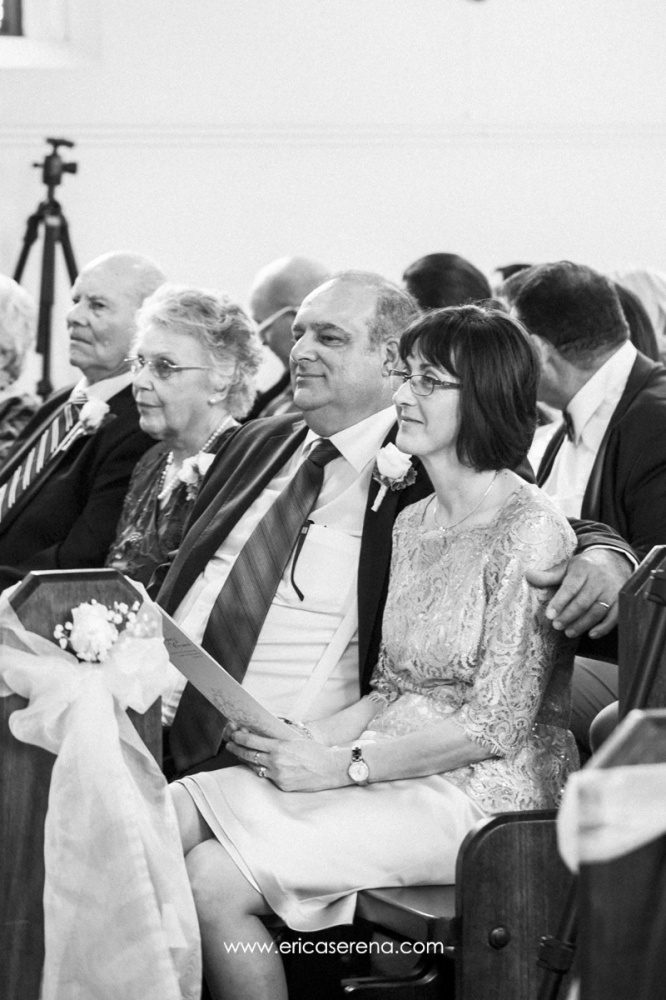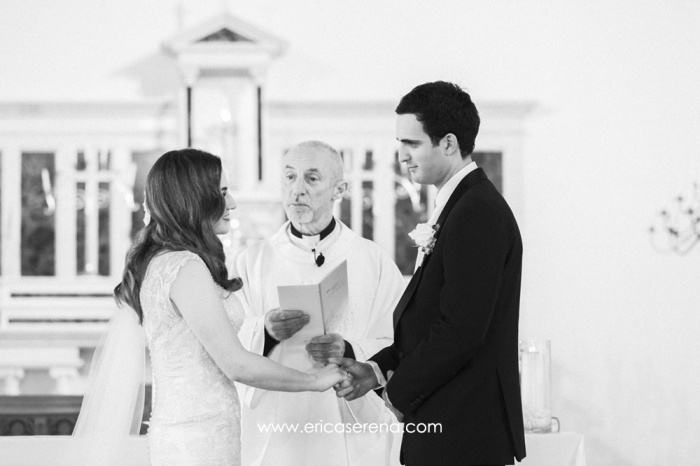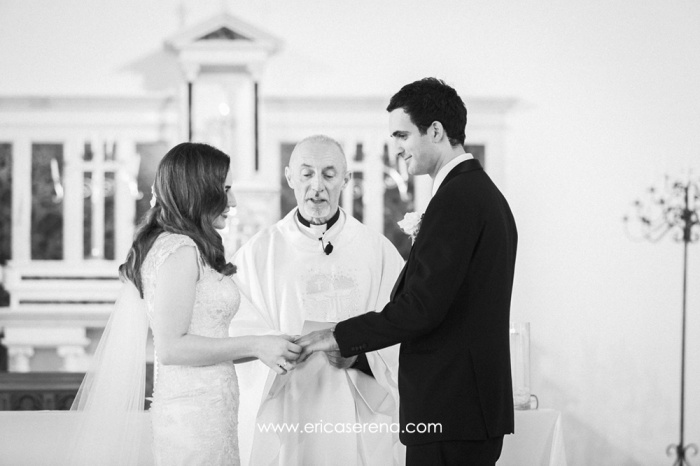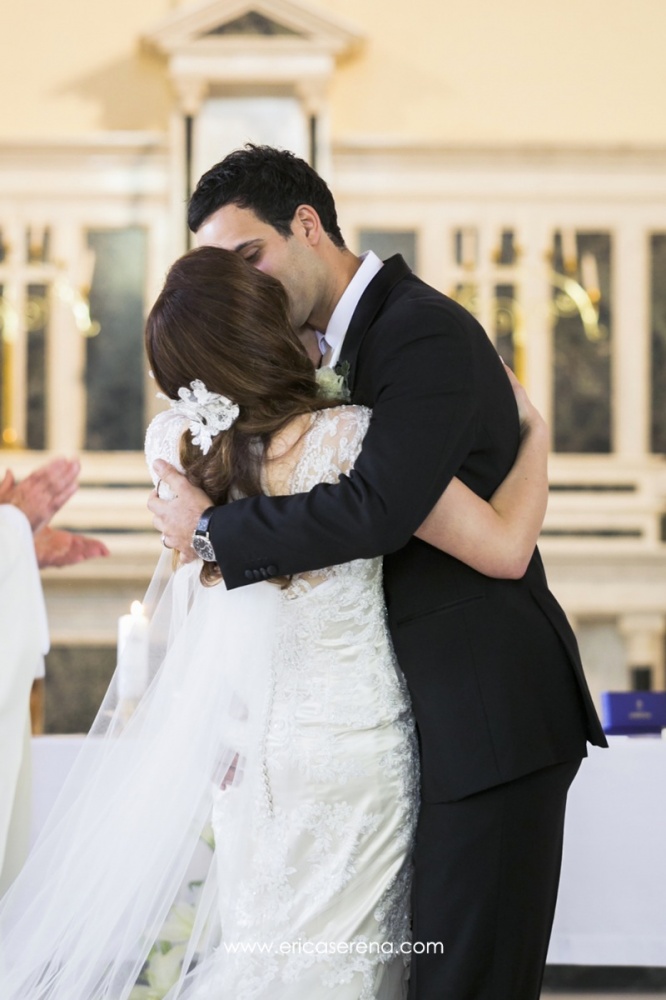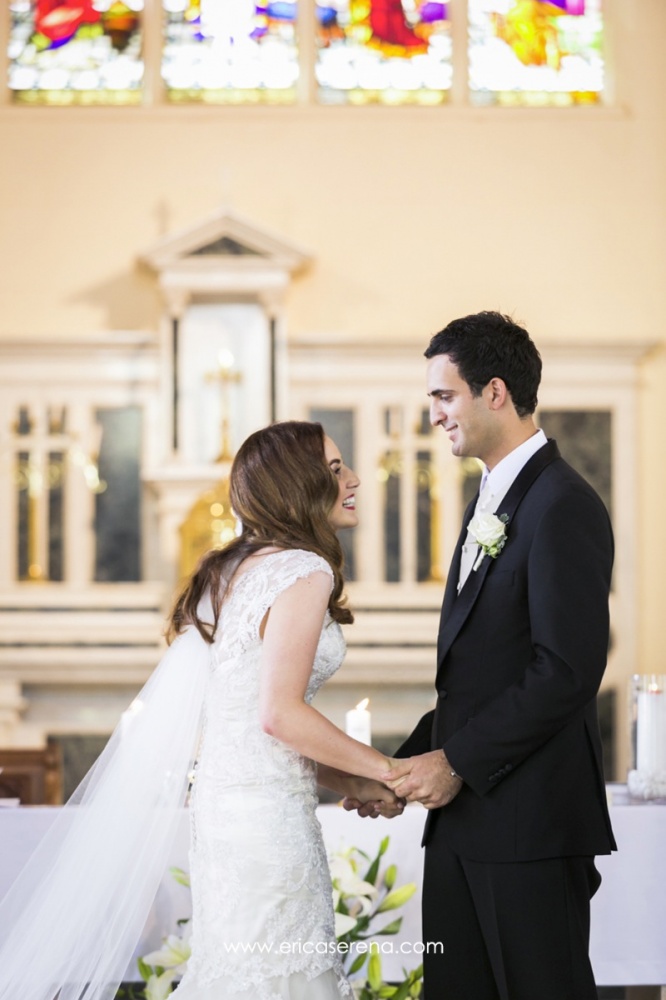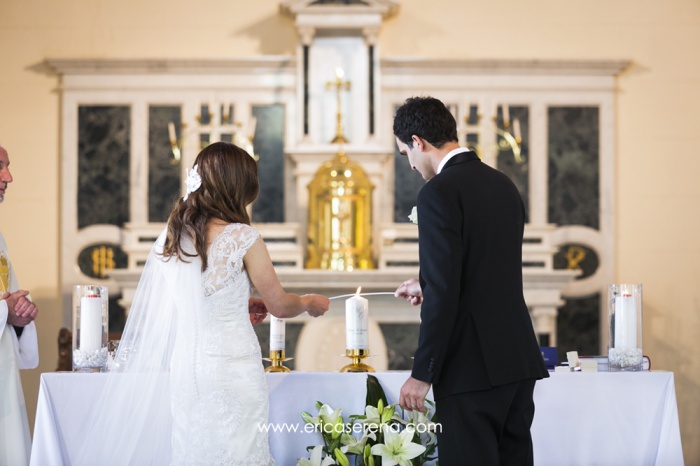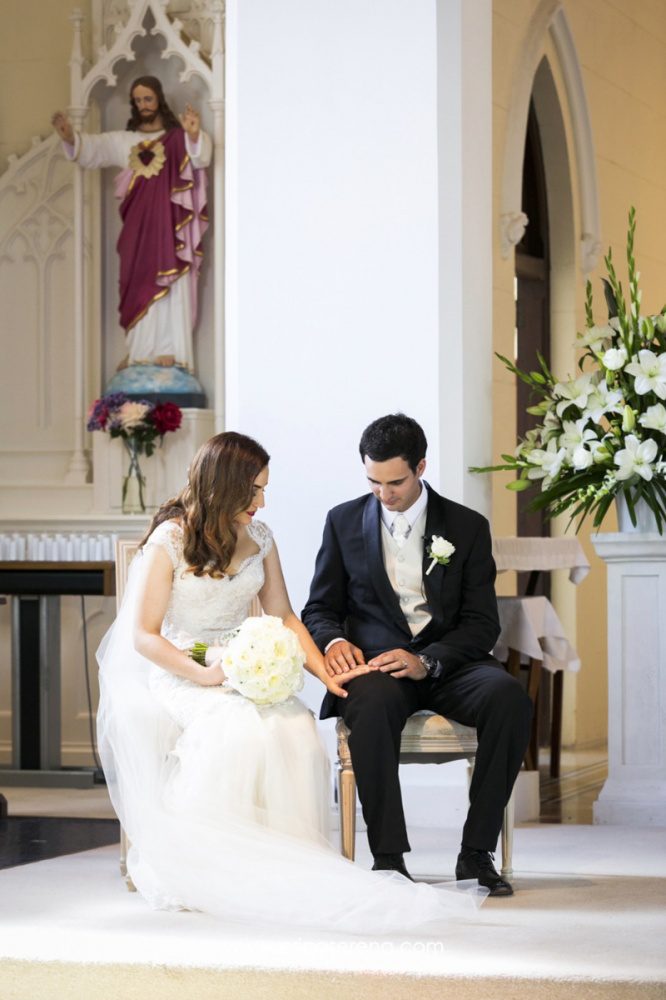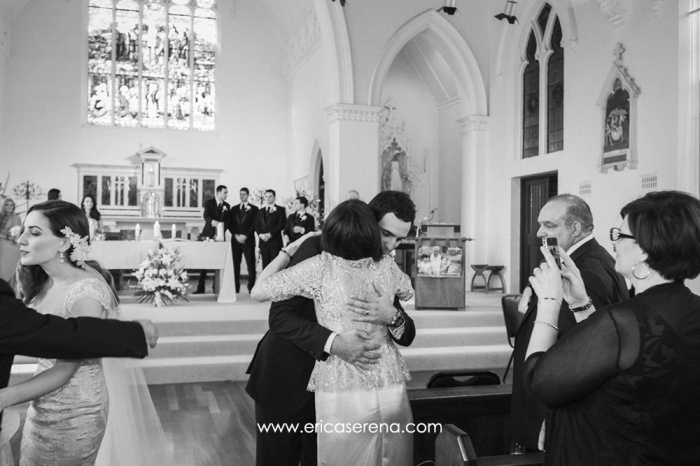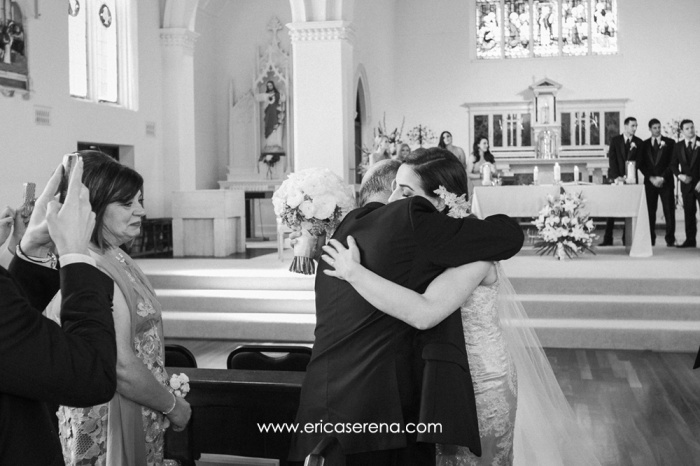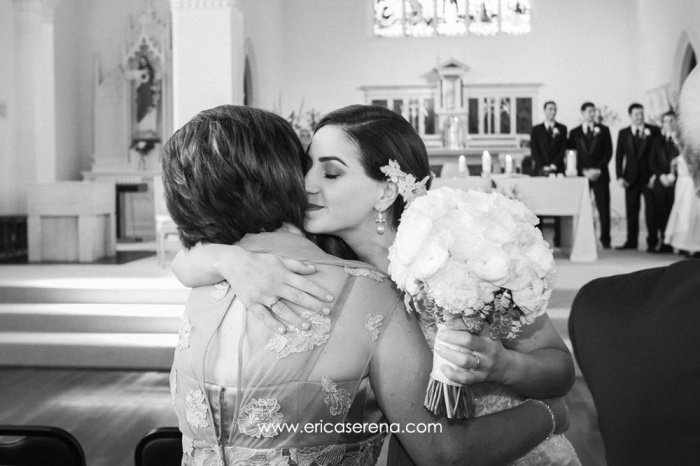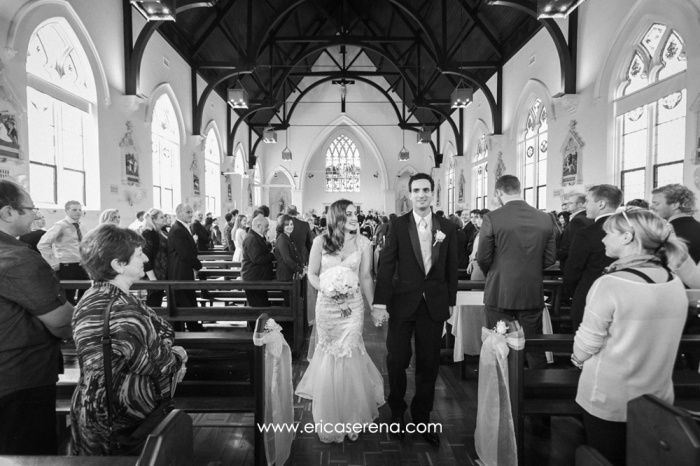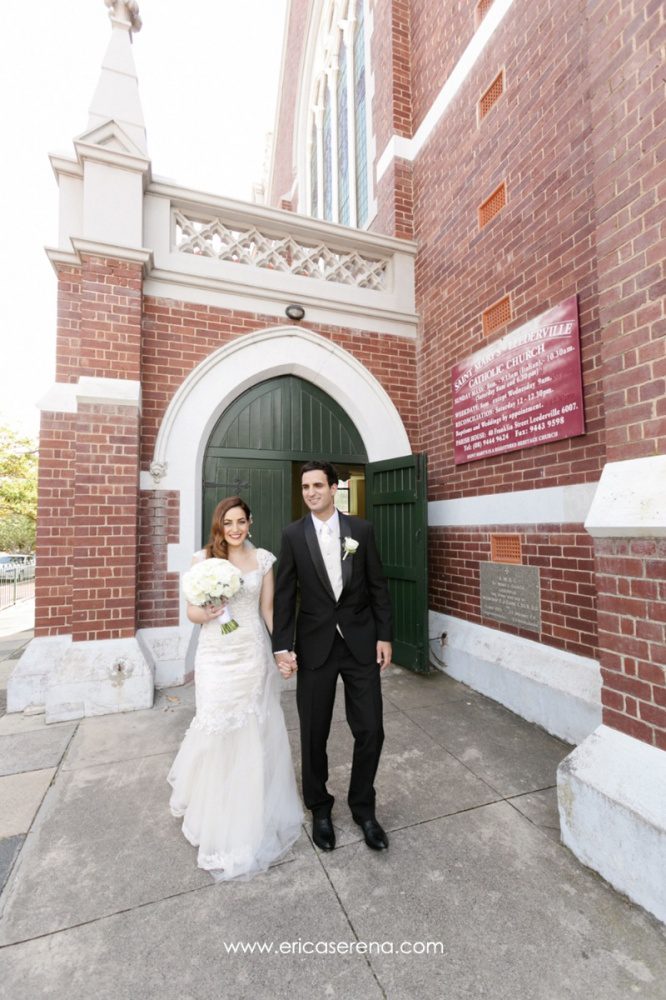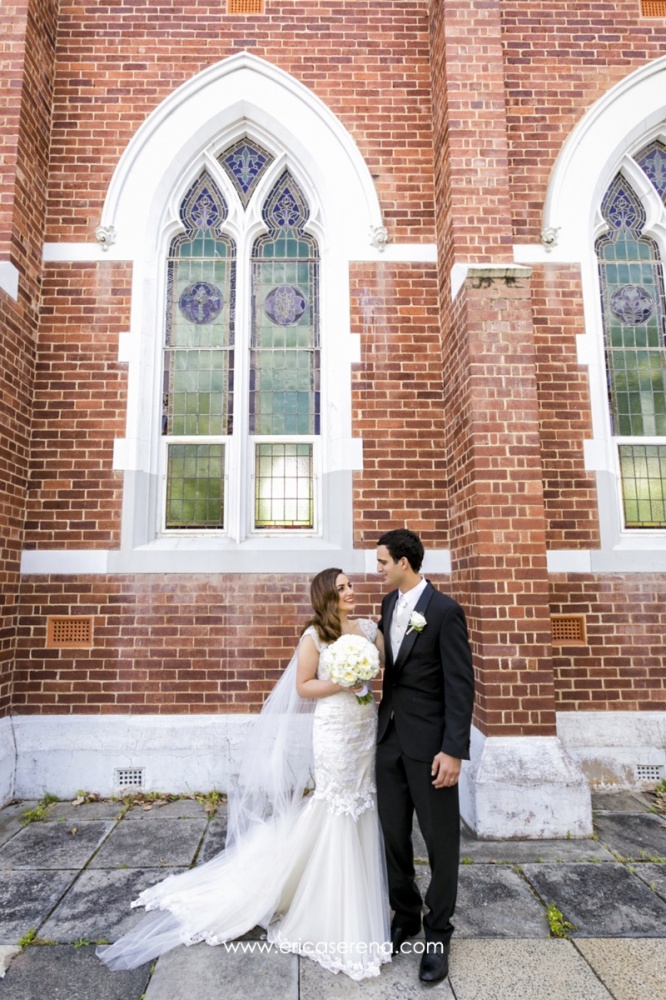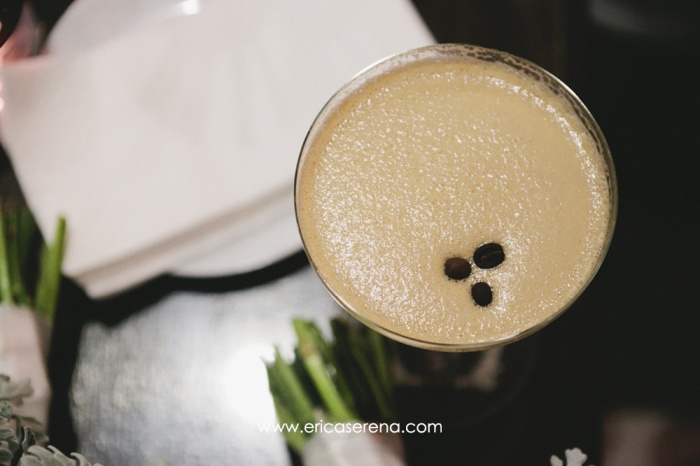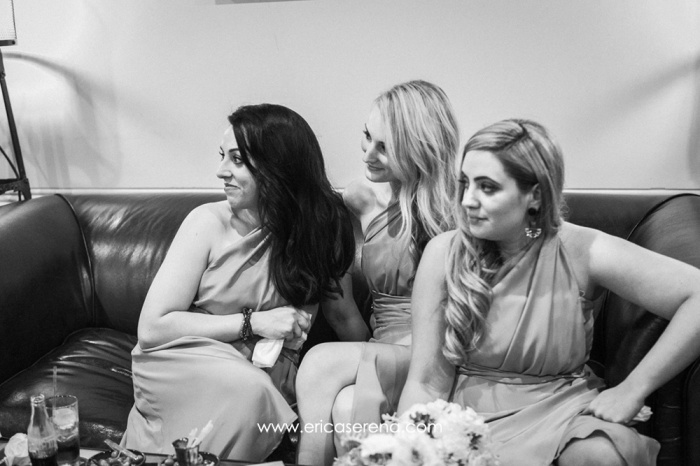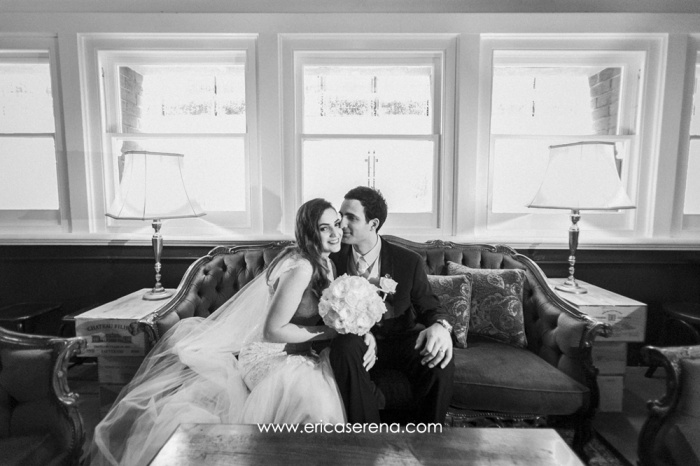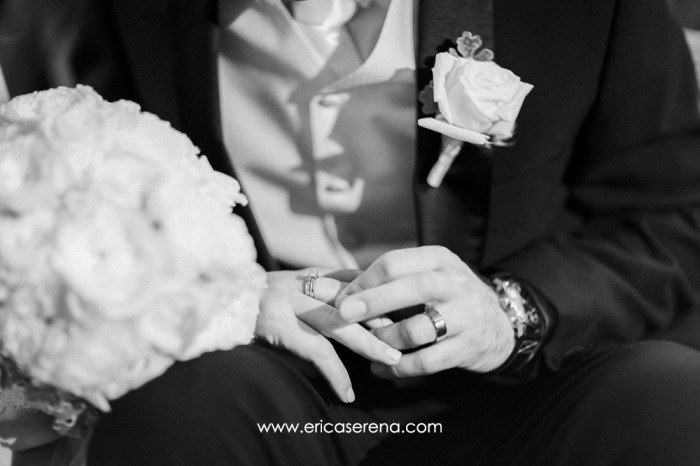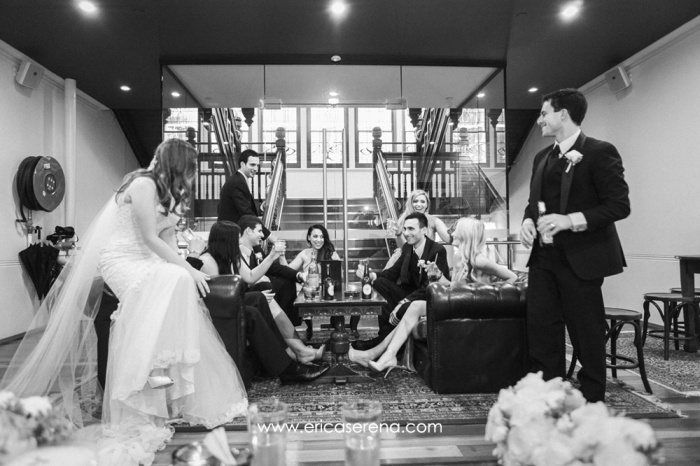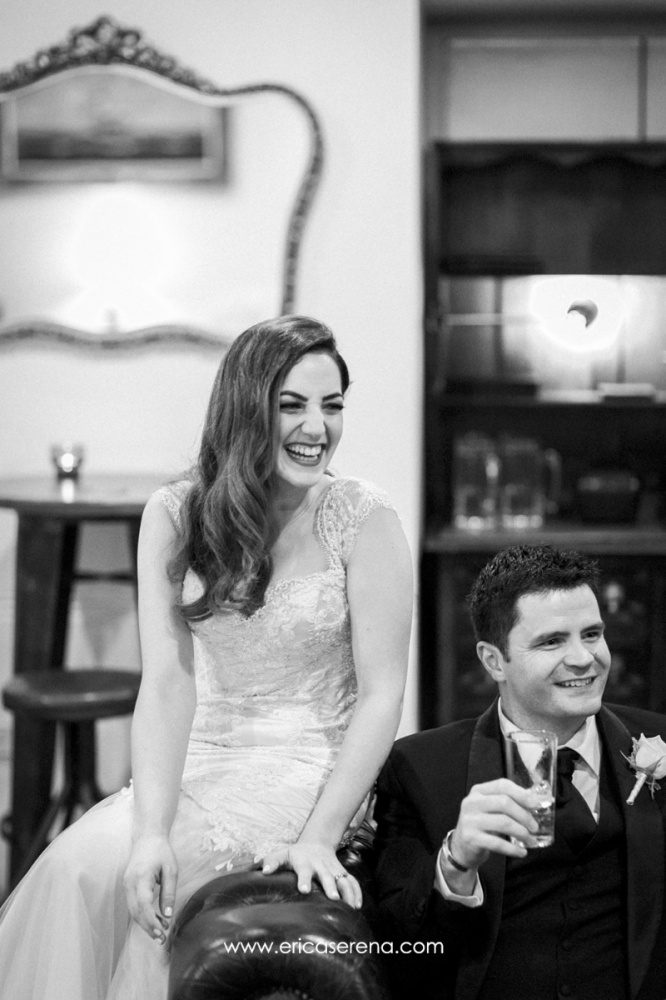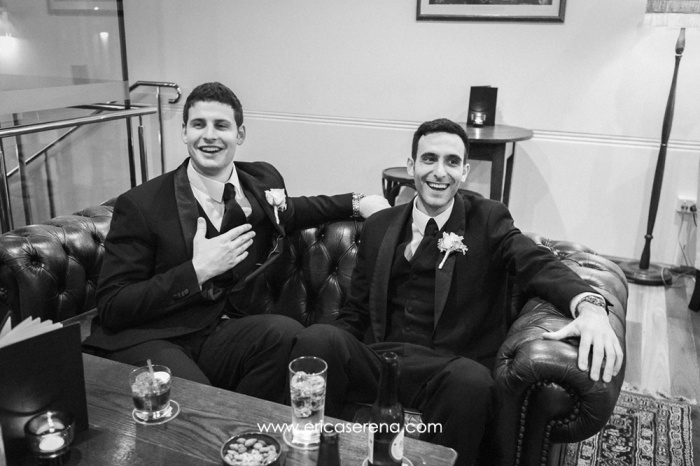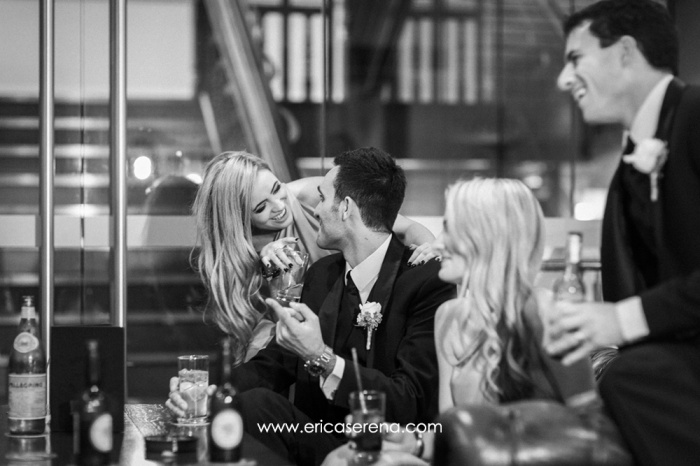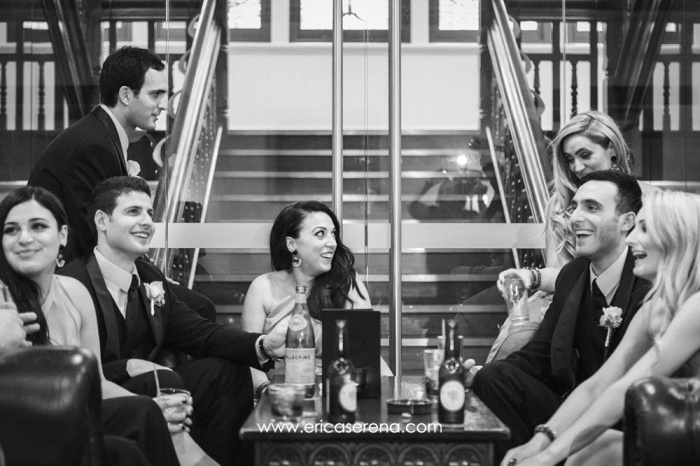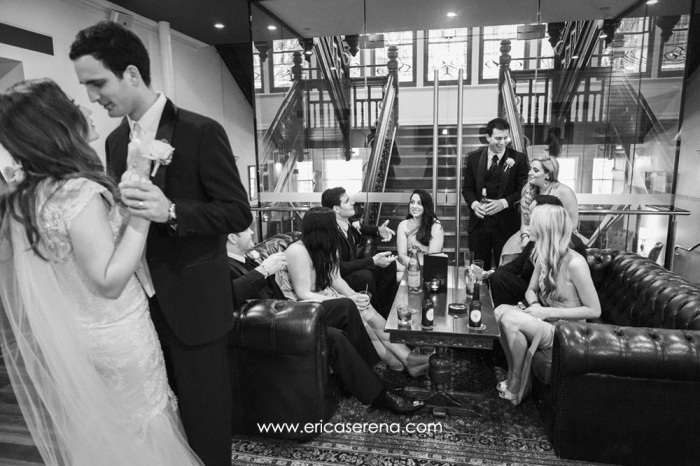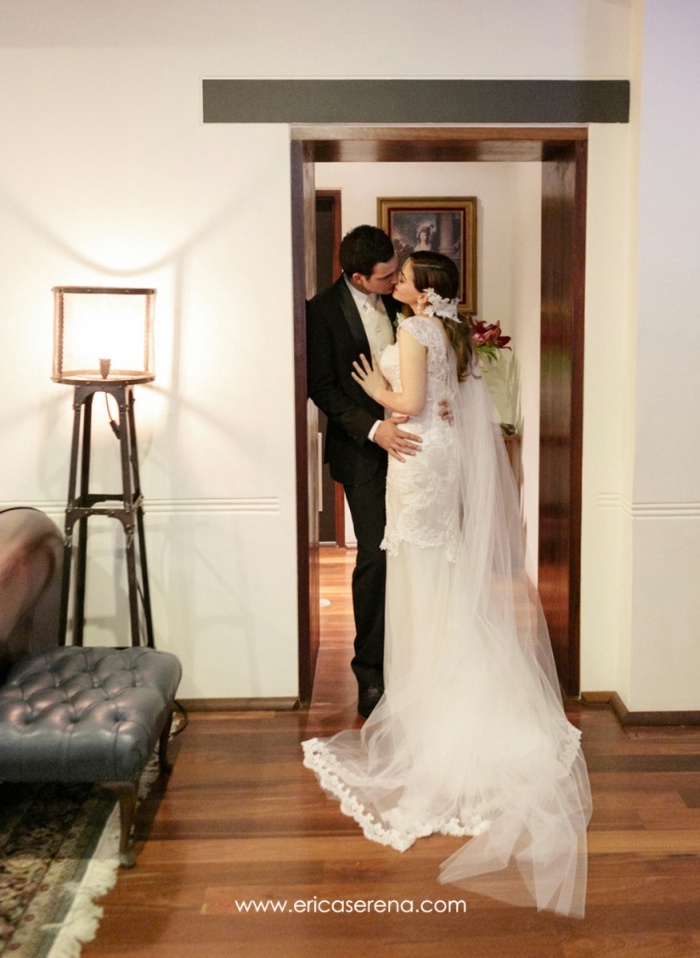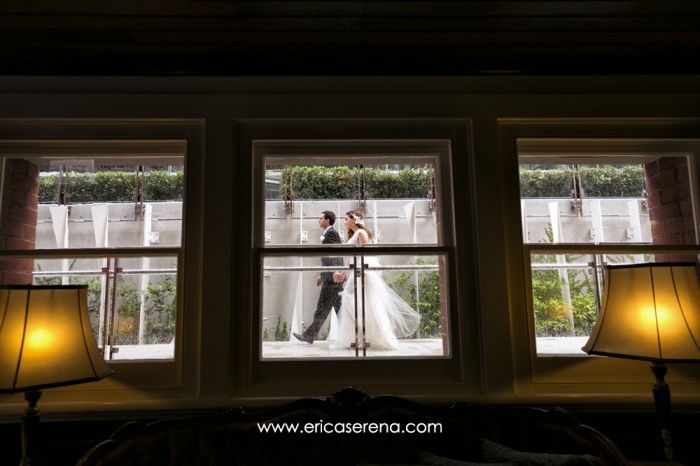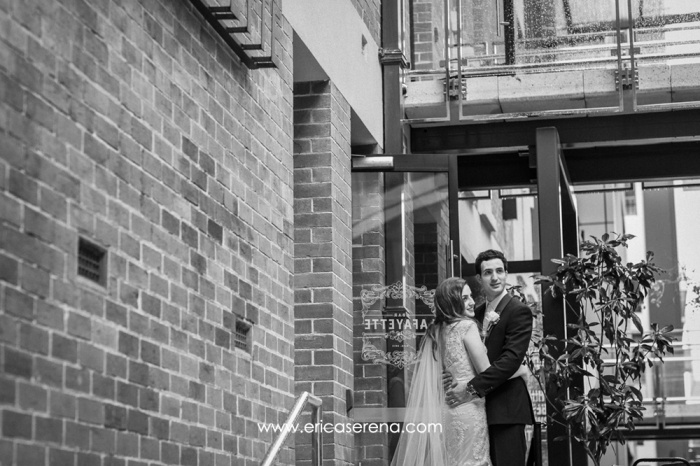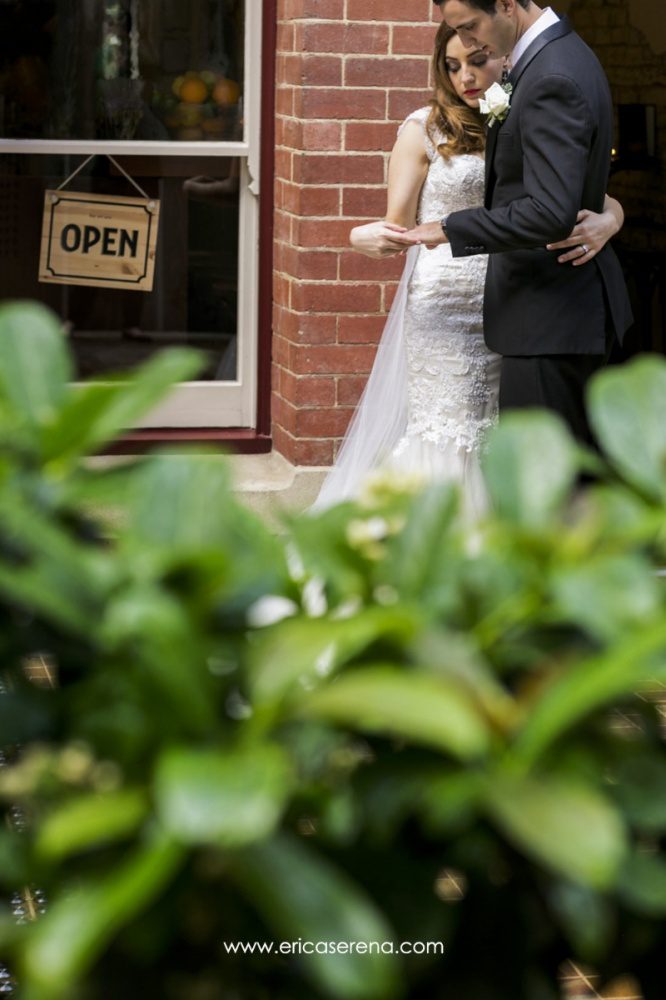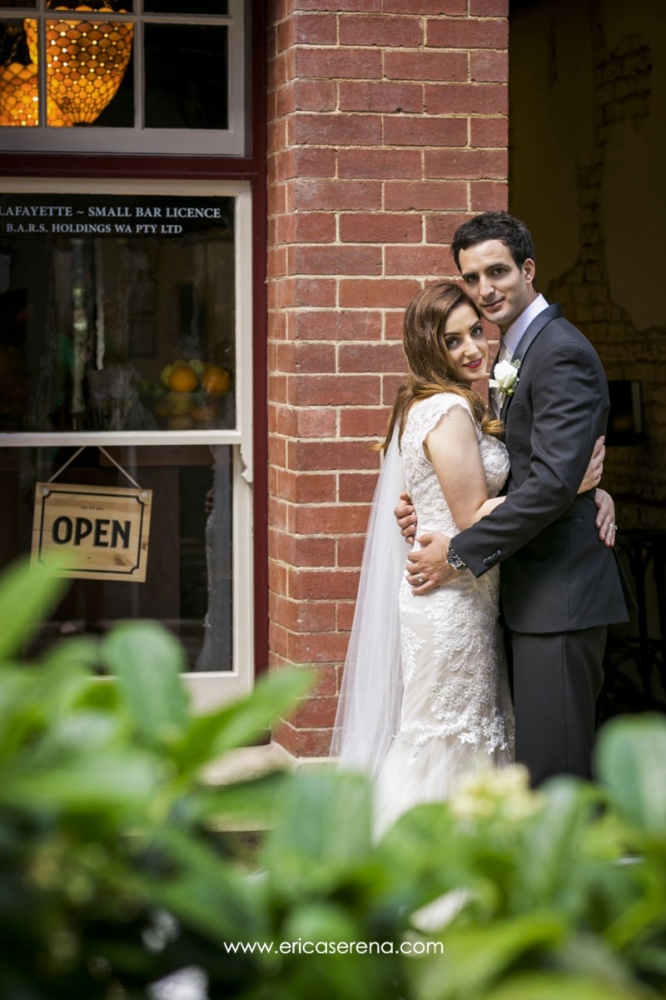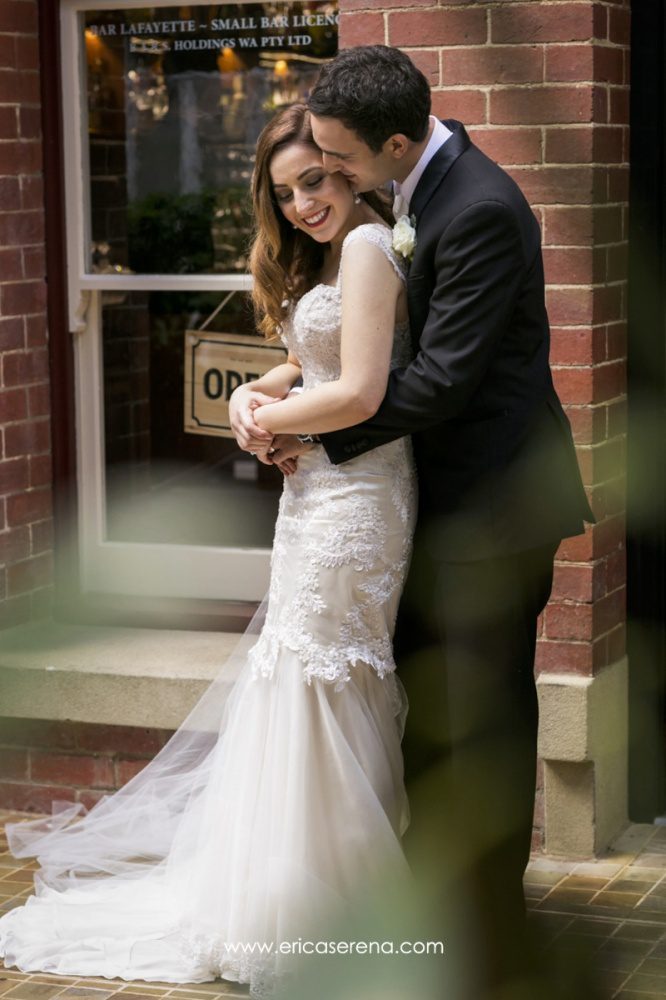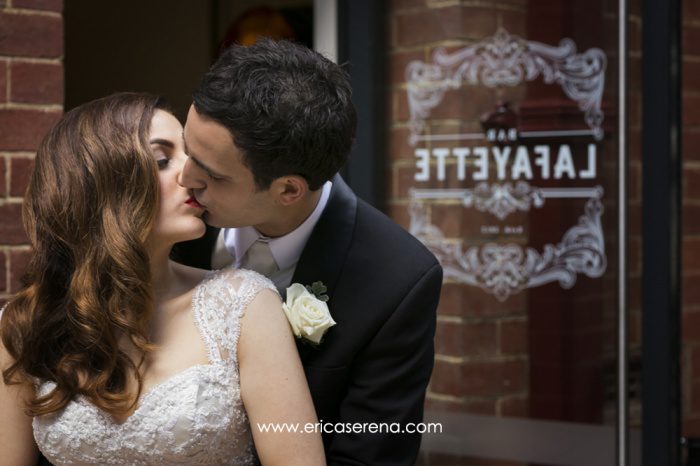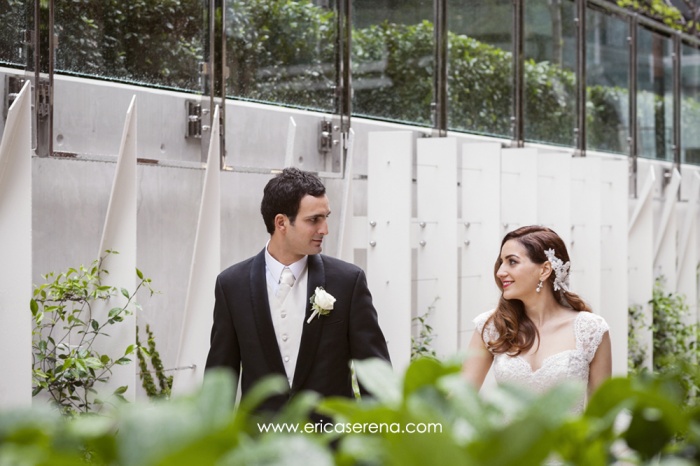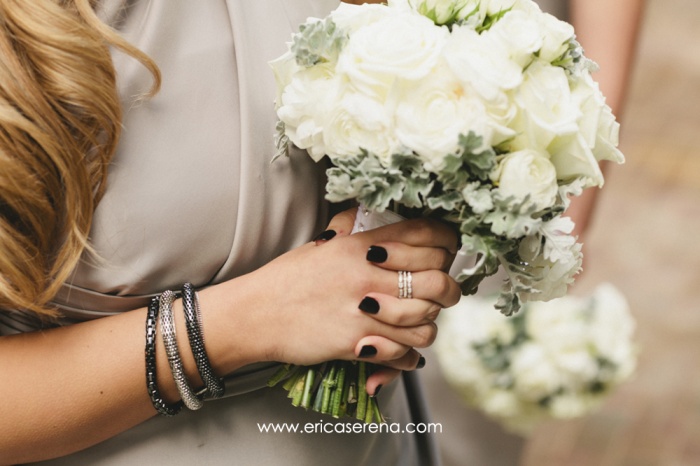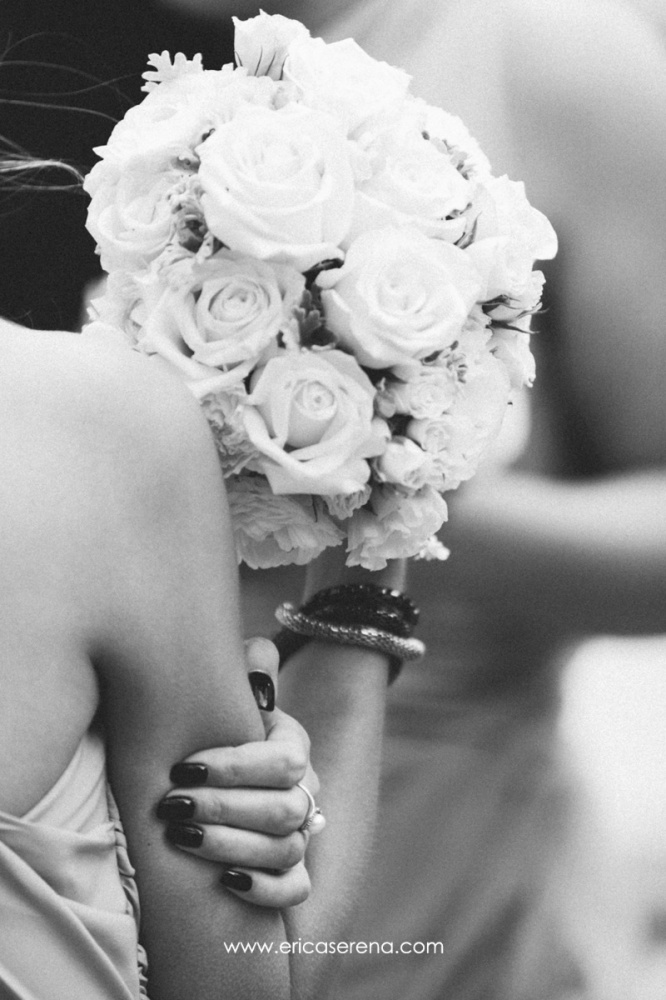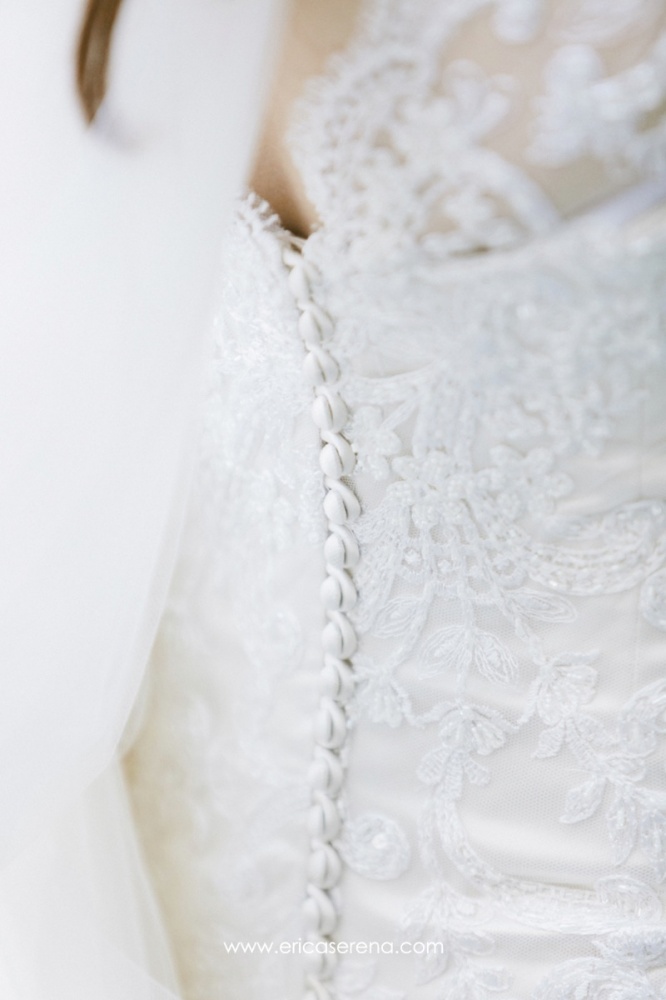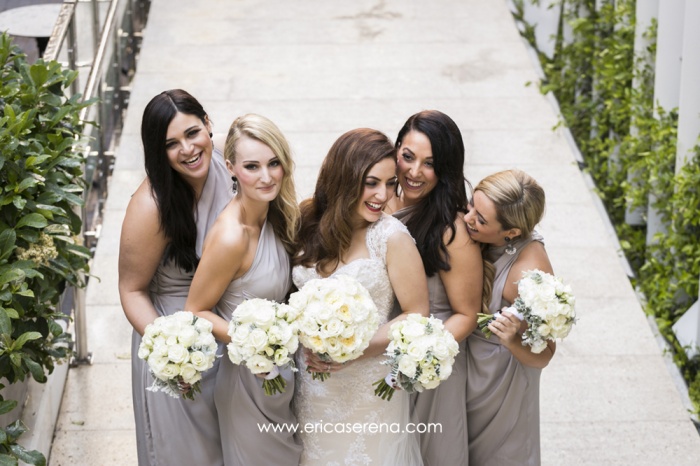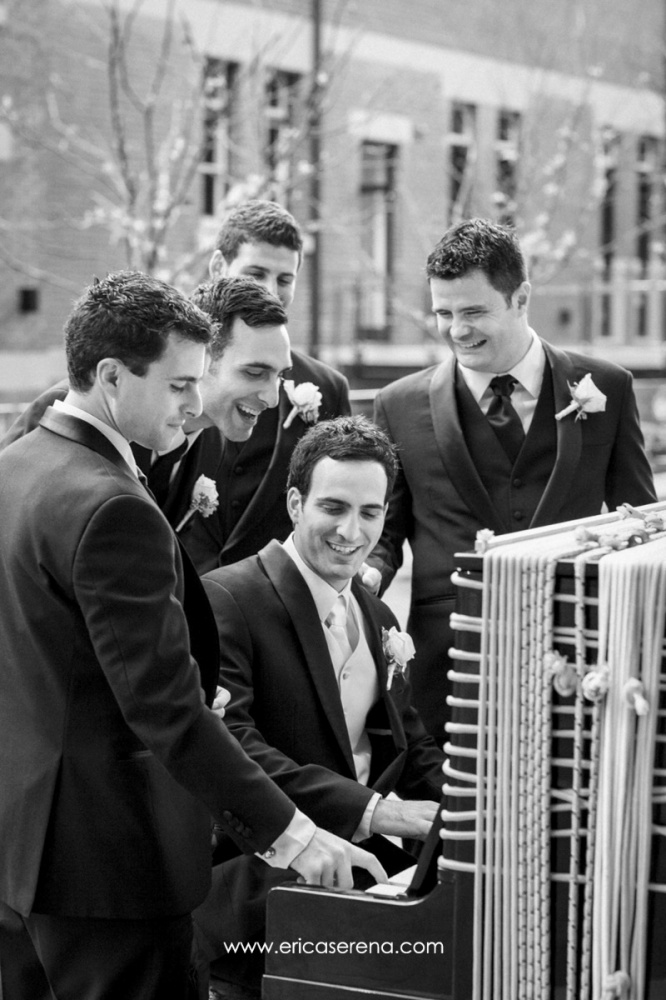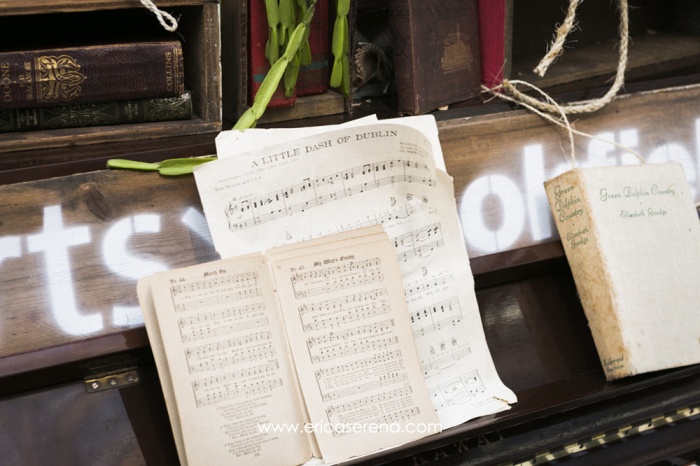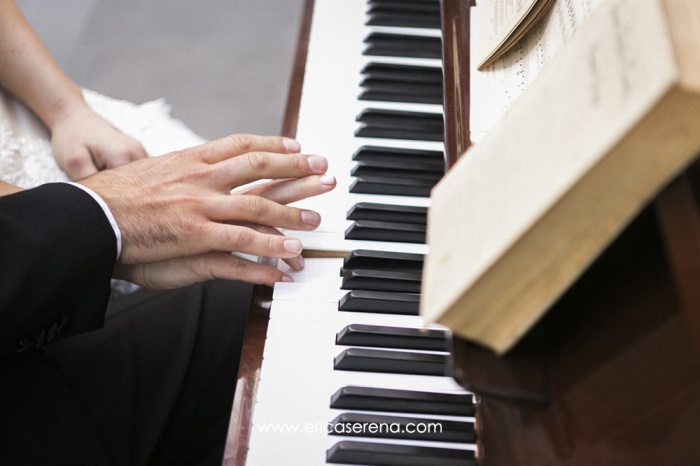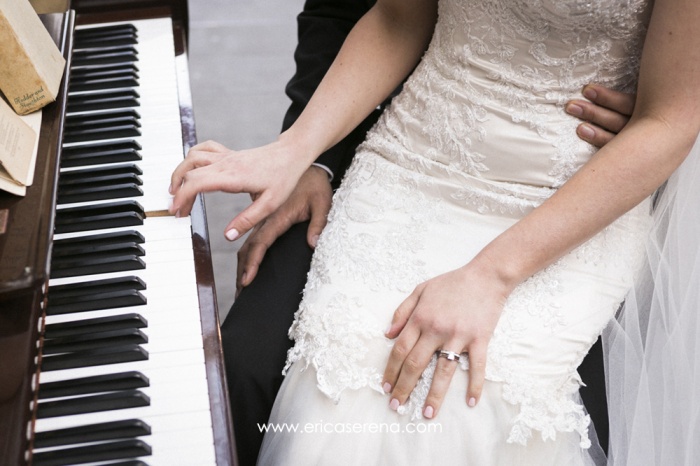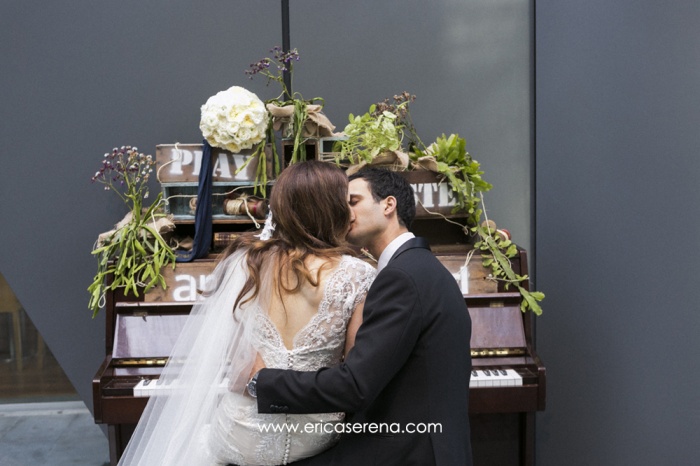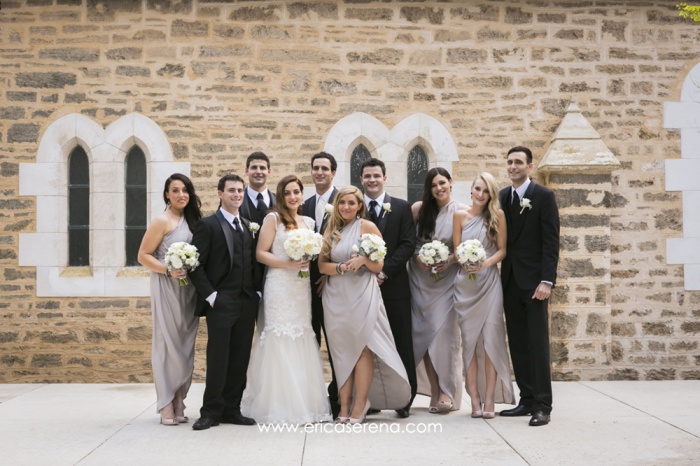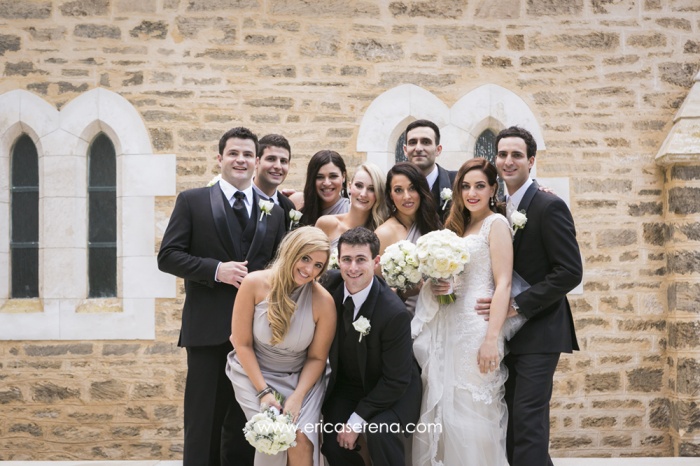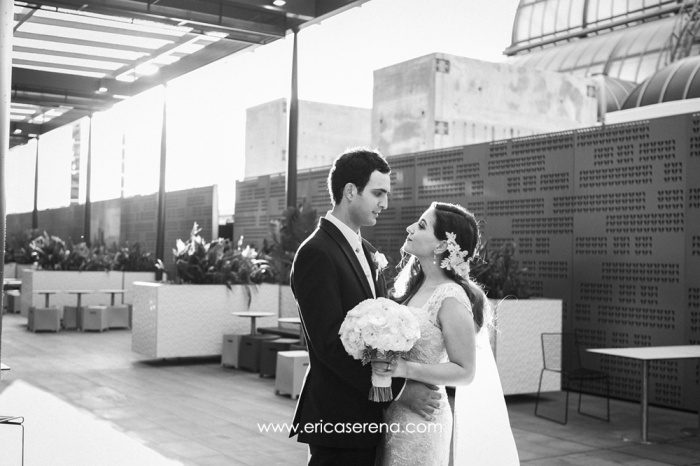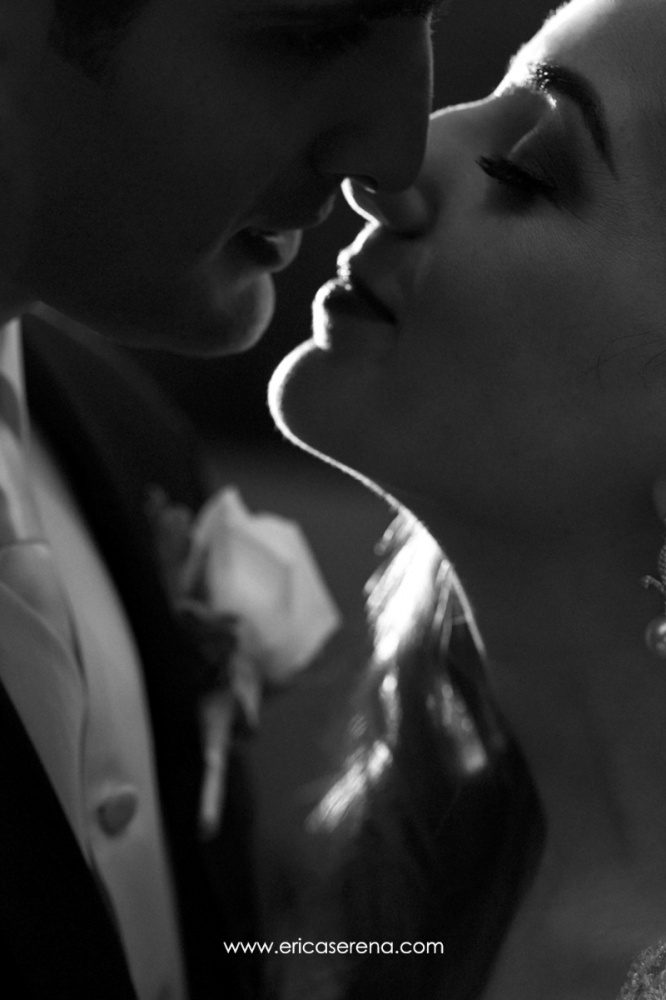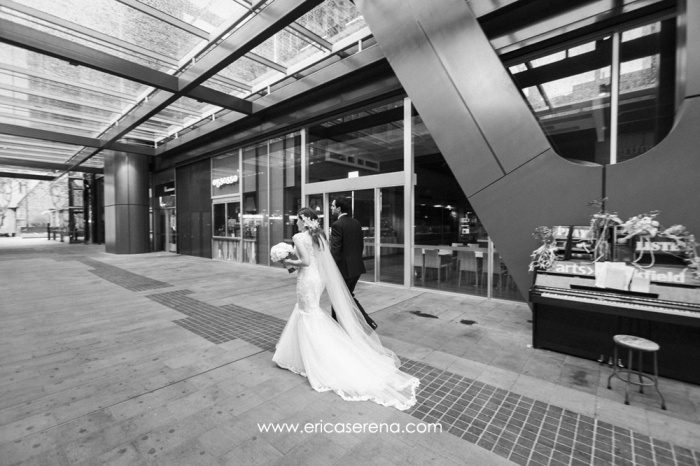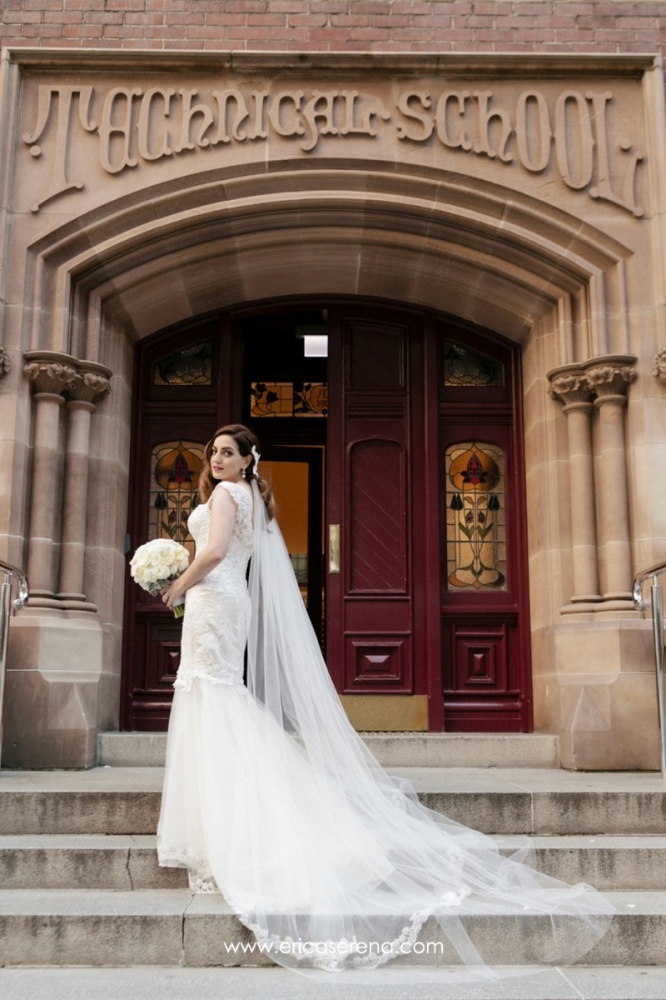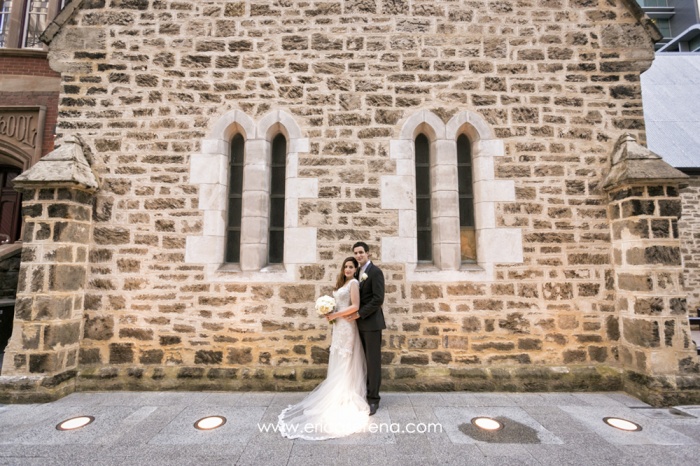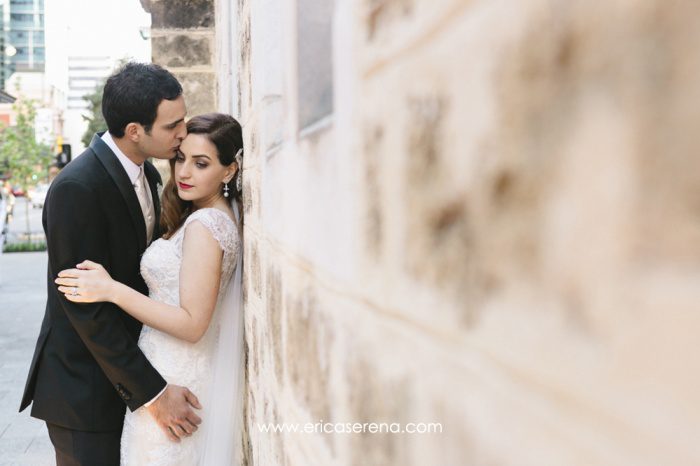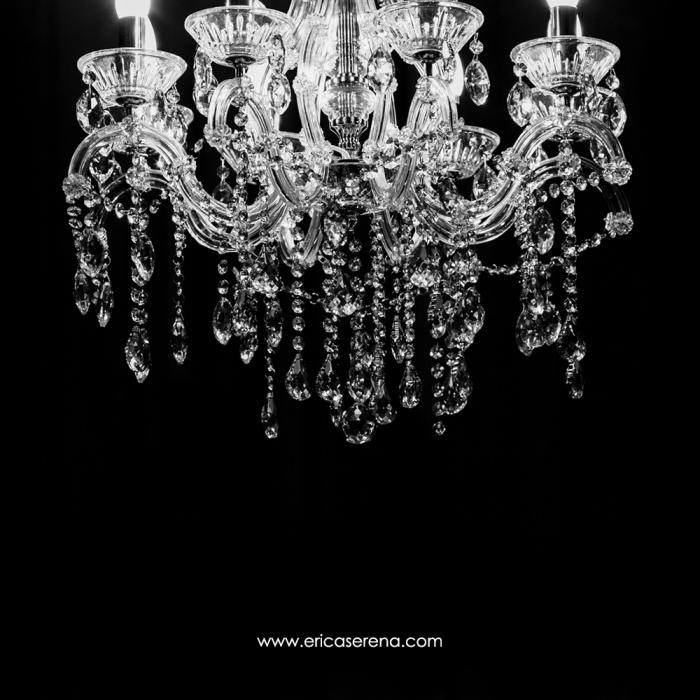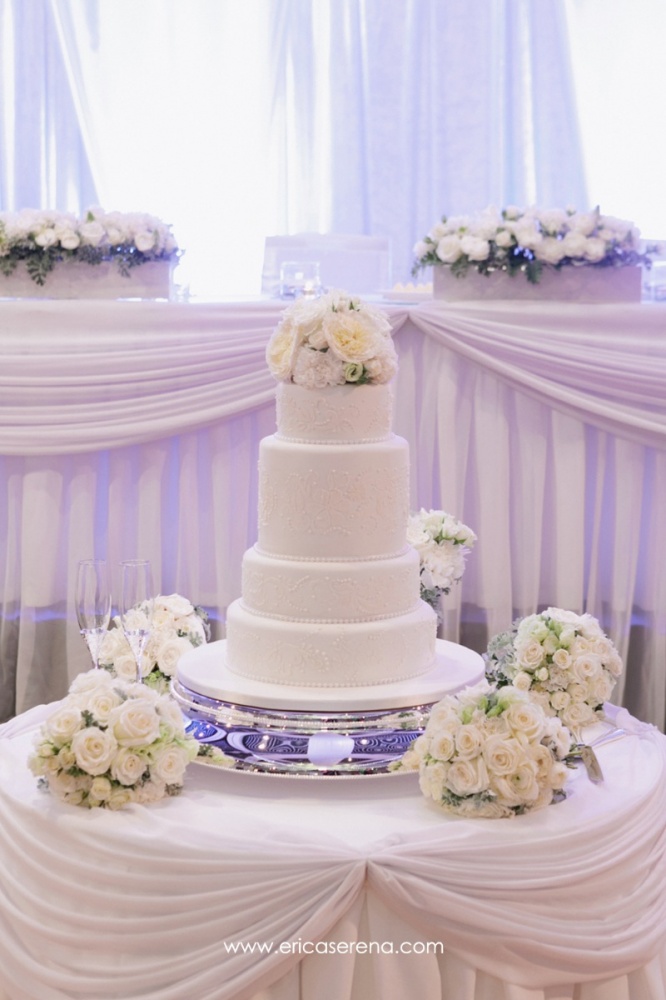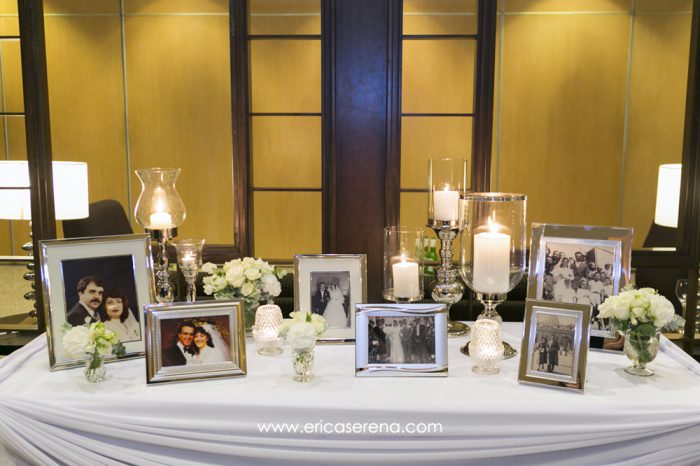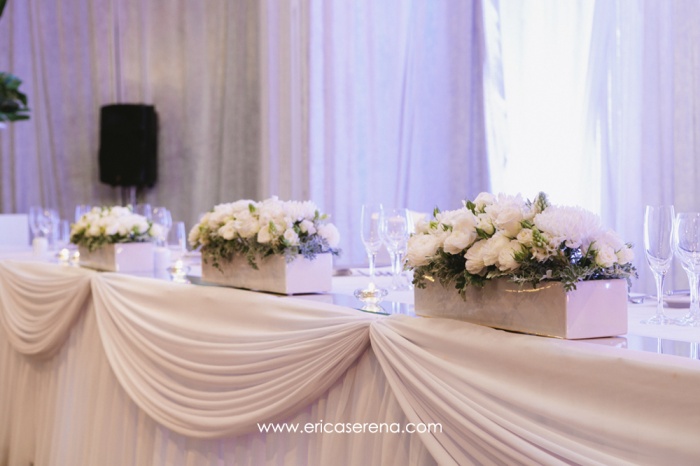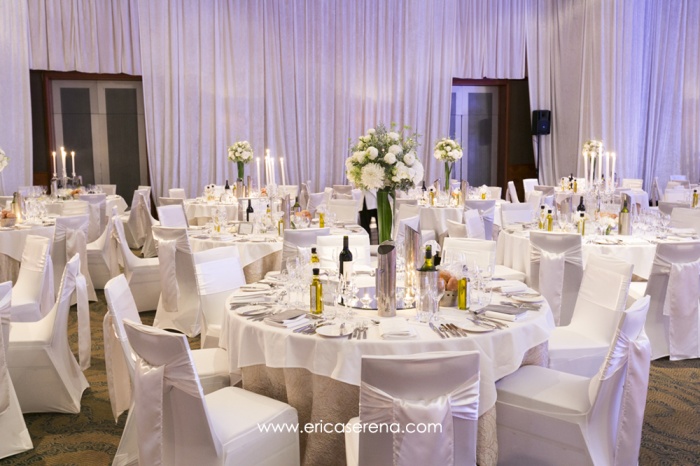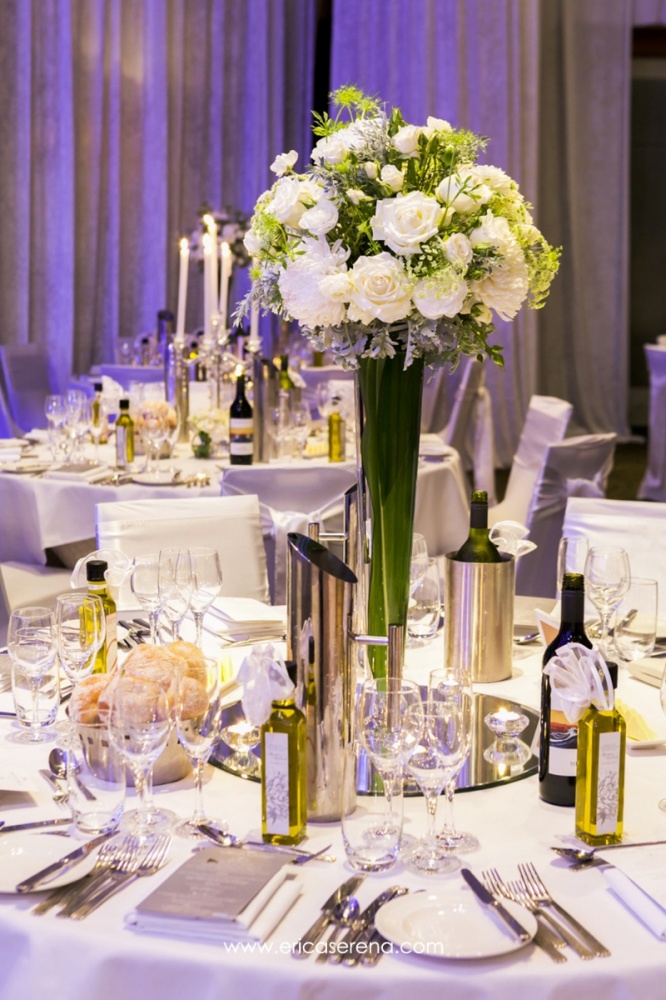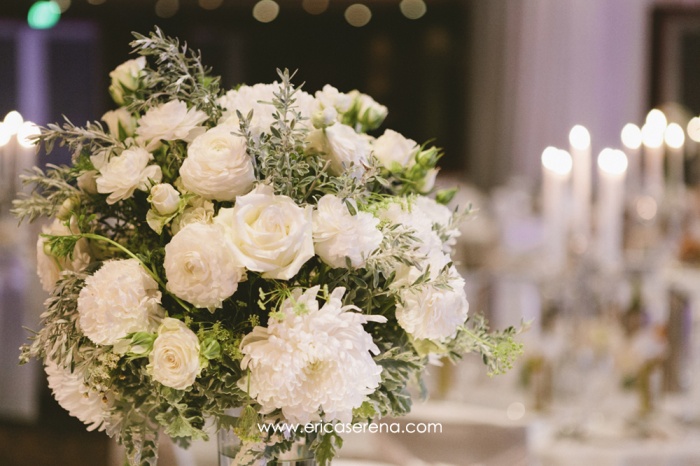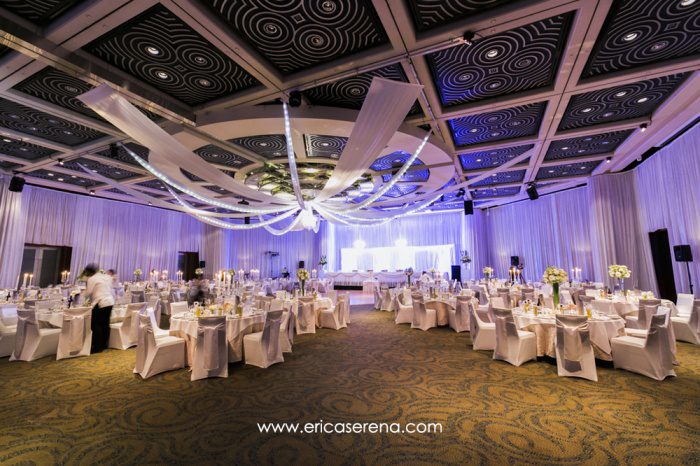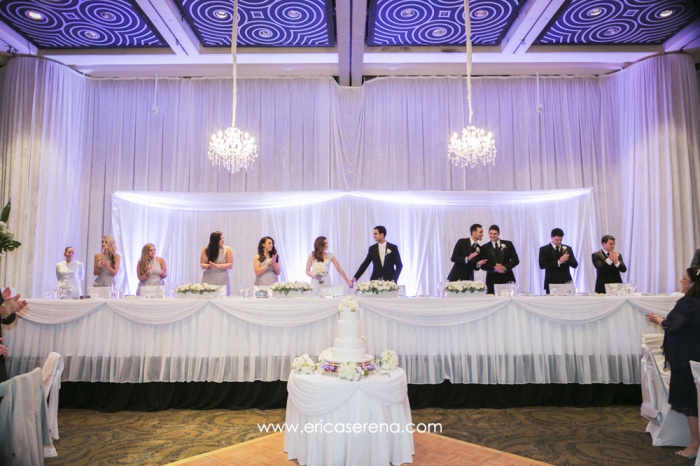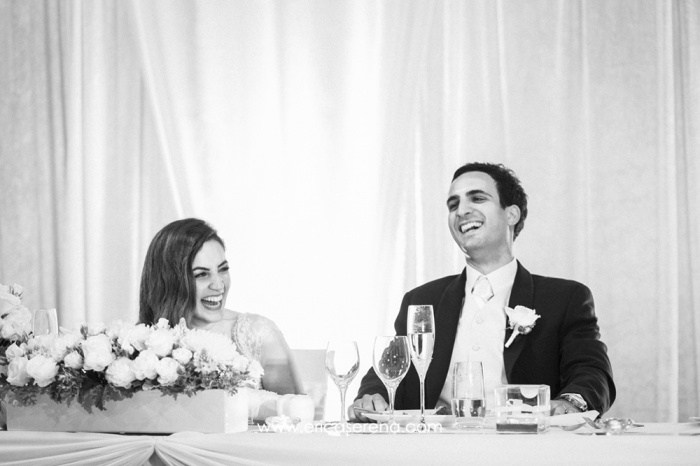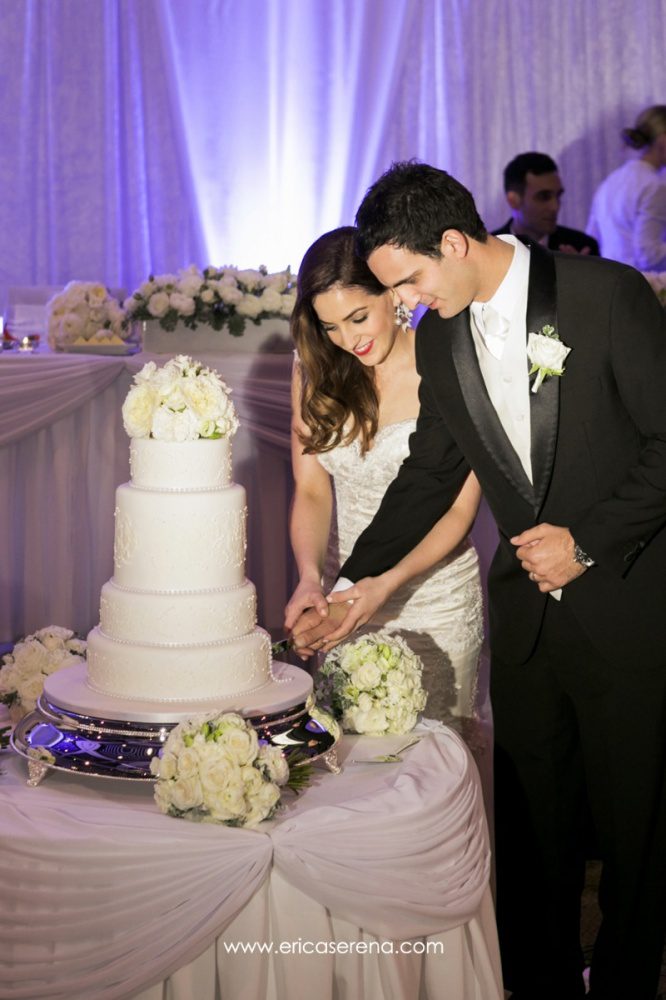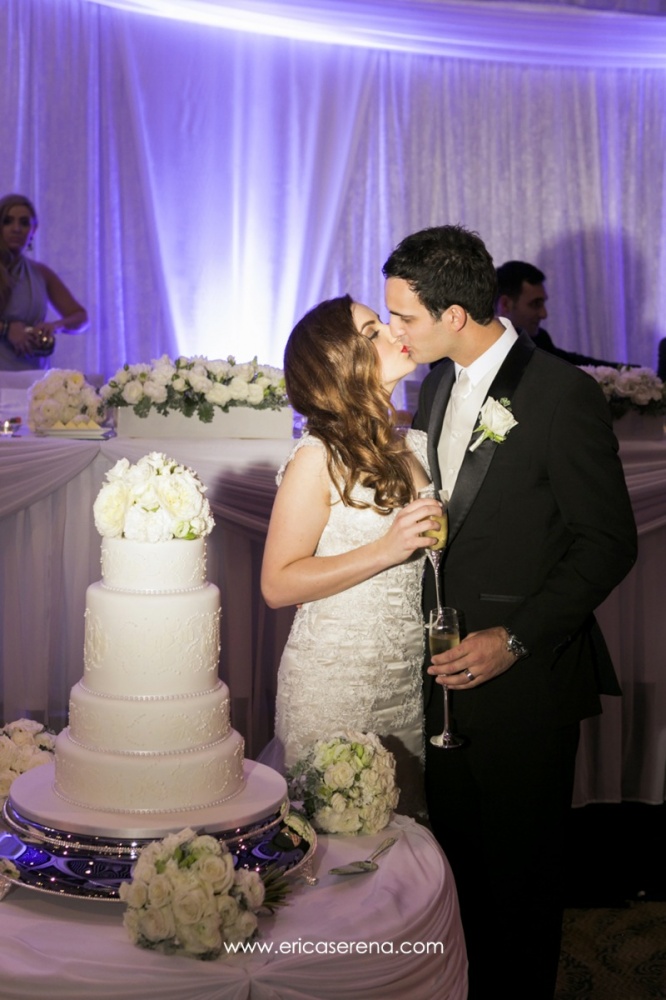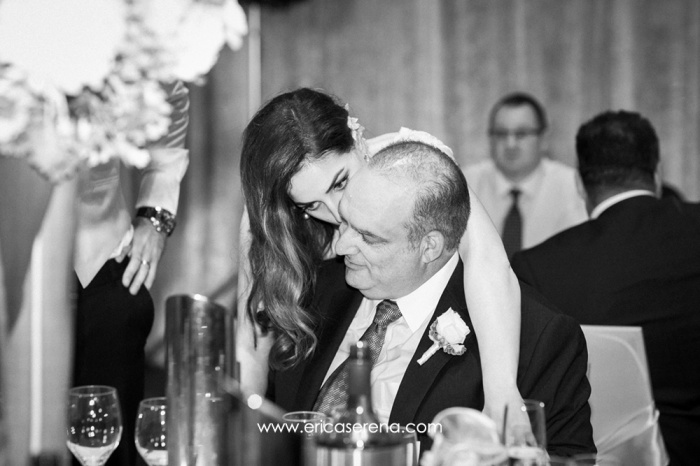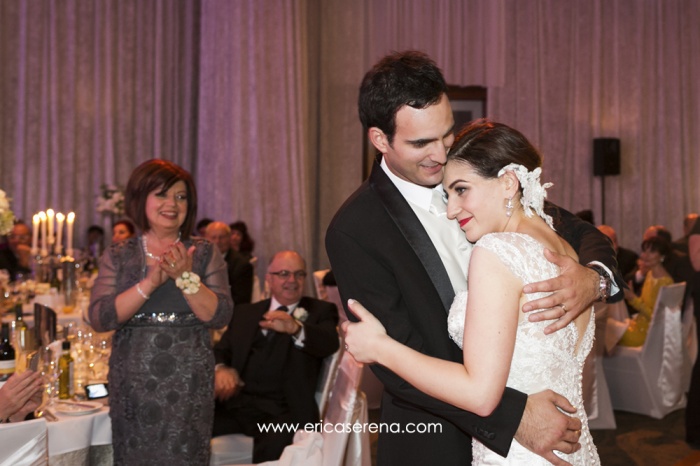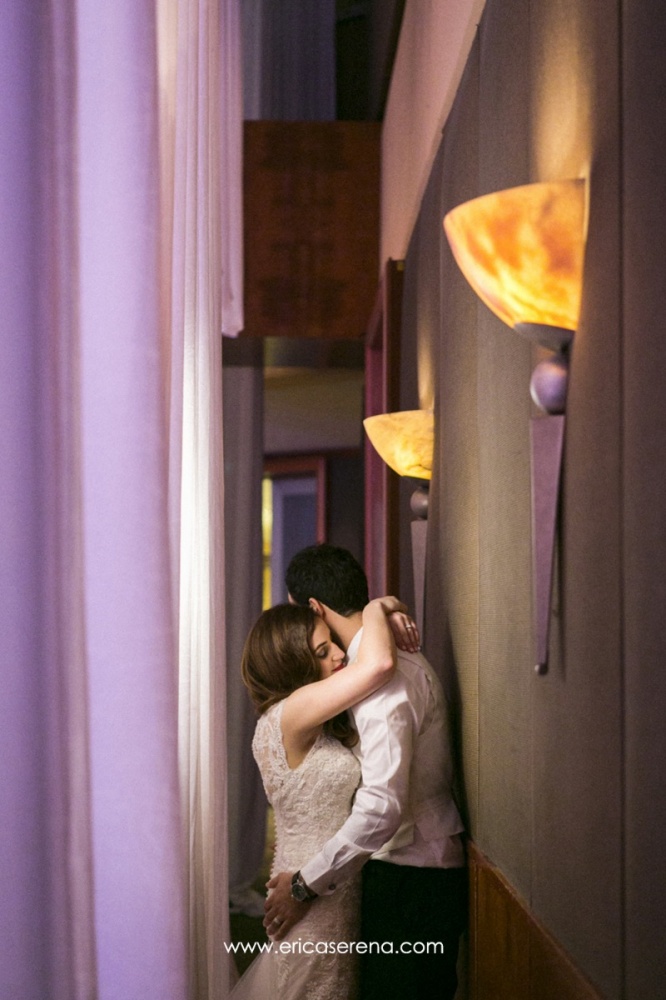 I absolutely LOVED Monique & Camelo's wedding album. The cover was the chandelier photo from this blog post, combined with the artwork of their wedding invitations.