WOW, where do I begin? Karla and Chris' wedding was so very glamorous and elegant!
Karla had a STUNNING Donna Tobin couture wedding gown with lace, bling and complete with a 6m tulle train and 4m veil. The straps were all Swarovski crystals! She's normally a pretty laid back – jeans and top sort of girl, and for her wedding day, she wanted a shock factor. She wanted to surprise Chris and feel like a princess for the day.
Karla HAD to have her baby Maggie (her dog) in the wedding photos. That was a non-negotiable aspect of the day. Not being able to make that possible at the church, Karla arranged for a friend of hers, to bring Maggie to her Parent's house where she got ready, just for 15 mins so they could have some photos together. She was the perfect Bridal Dog and managed to get two whole pages to herself in their wedding album!
The morning of the wedding, Chris surprised Karla with a BEAUTIFUL Prada handbag! And Karla returned the favour by giving Chris a pretty awesome watch. It was just gorgeous being there to see them each read the personalised cards they had written to one another, as well as open their wedding gifts.
St Michael the Archangel in Leederville was absolutely full of loved ones. About 230 of them! The ceremony was full of emotion with Chris' Sister shedding a few tears as she walked down the aisle. She wasn't the only one. Chris' Mum and Dad were also overwhelmed with emotion during the procession. Karla couldn't help shed a few tears herself whilst saying her vows to Chris.
The afternoon was so much fun! Before we started taking any photos, Chris spoiled Karla once again by giving her an eternity band! This lucky Bride got totally spoilt on her wedding day!
Thank you Karla & Chris for choosing me to document your amazingly beautiful and heart felt wedding day. It was an absolute privilege. It warms my heart to know just how much you love and cherish your photos and magnificent wedding album!
Check out this beautiful wedding on Style Me Pretty. It was just too good not to share!
What Karla had to say:
"To say I LOVE our wedding photos and our beautiful album is an understatement. You captured everything we wanted and gave us memories that we will cherish for many years to come xxx I LOVE all the emotions captured… I love that I can look at these and just feel so warm and fuzzy! I would have to agree with you… Maggie was the perfect wedding doggy. Thank you, Thank you, Thank you! The album is a work of art, LOVE IT! Love always, Karla xxx"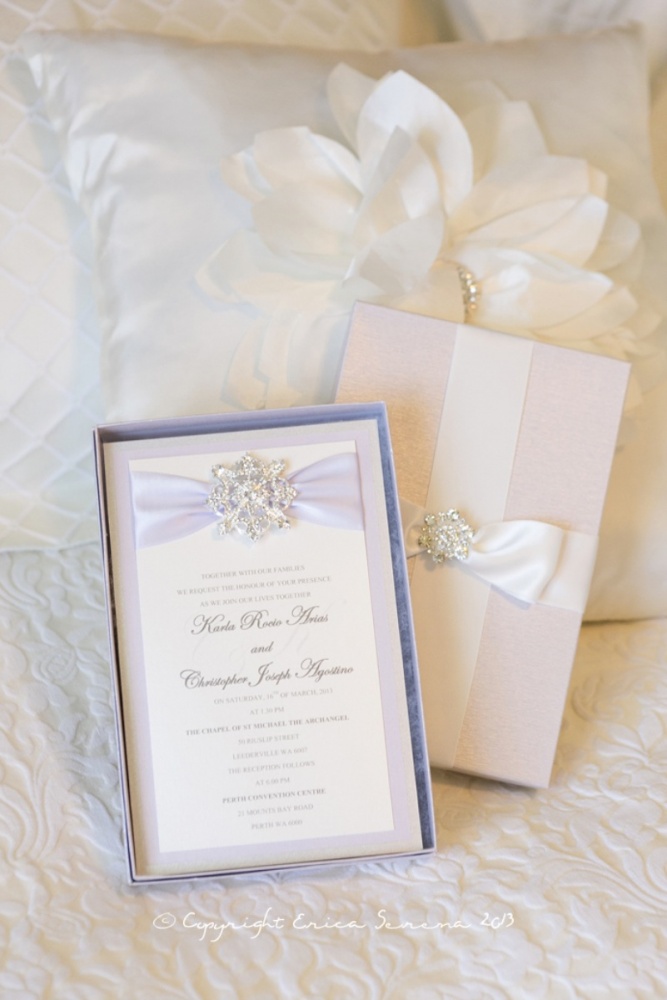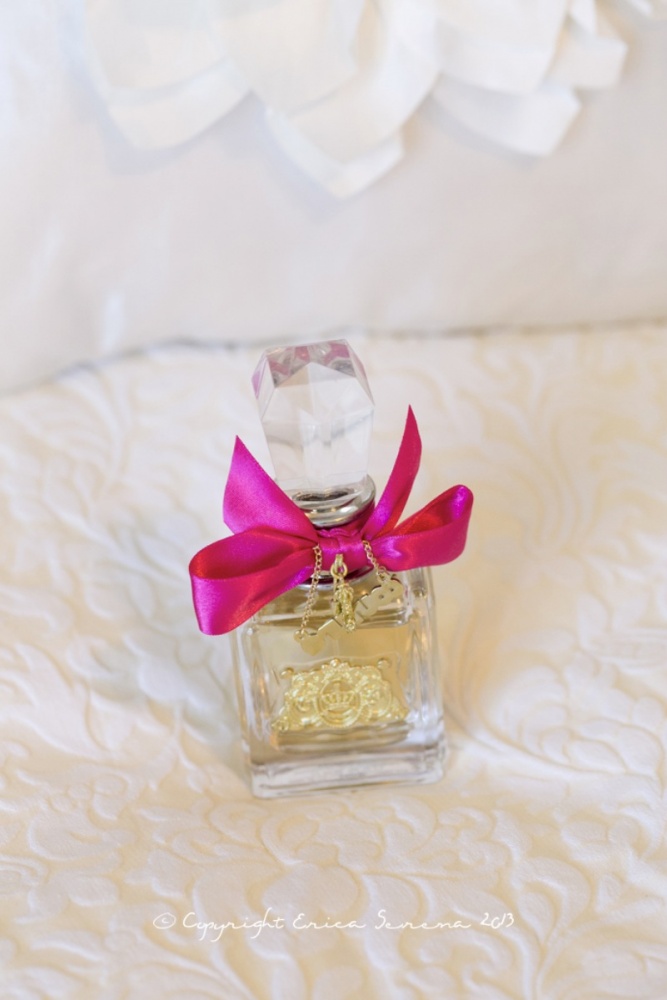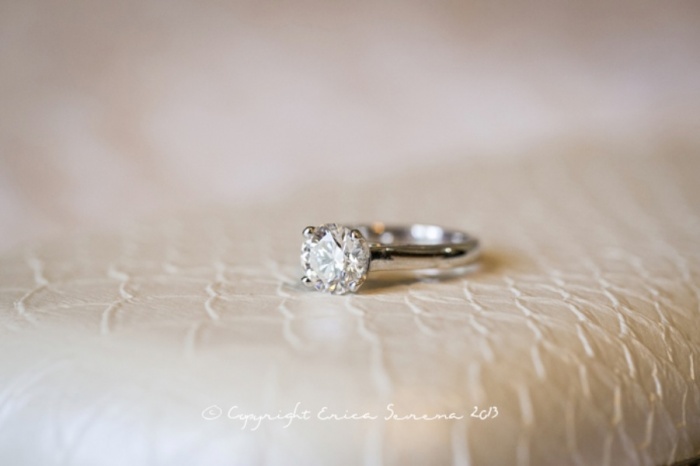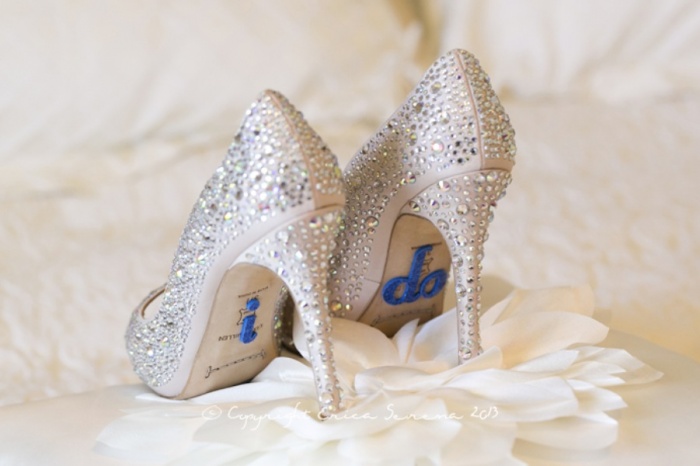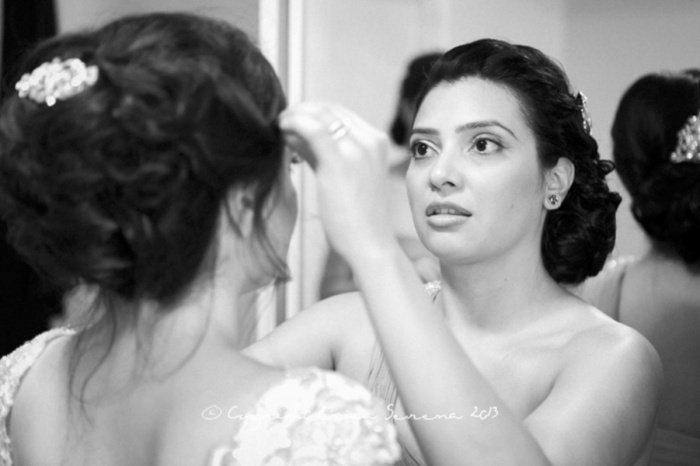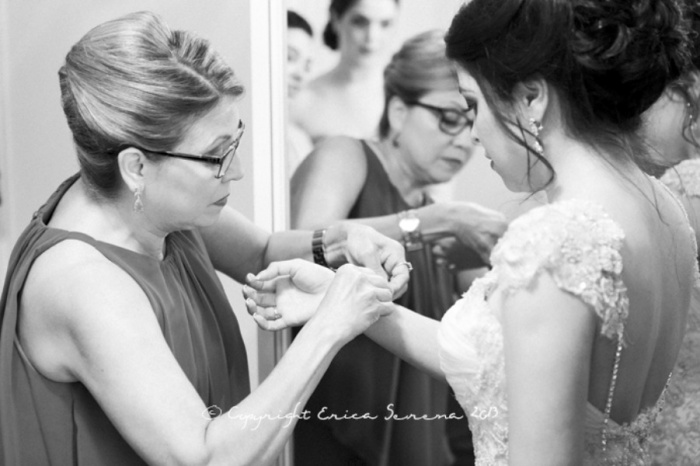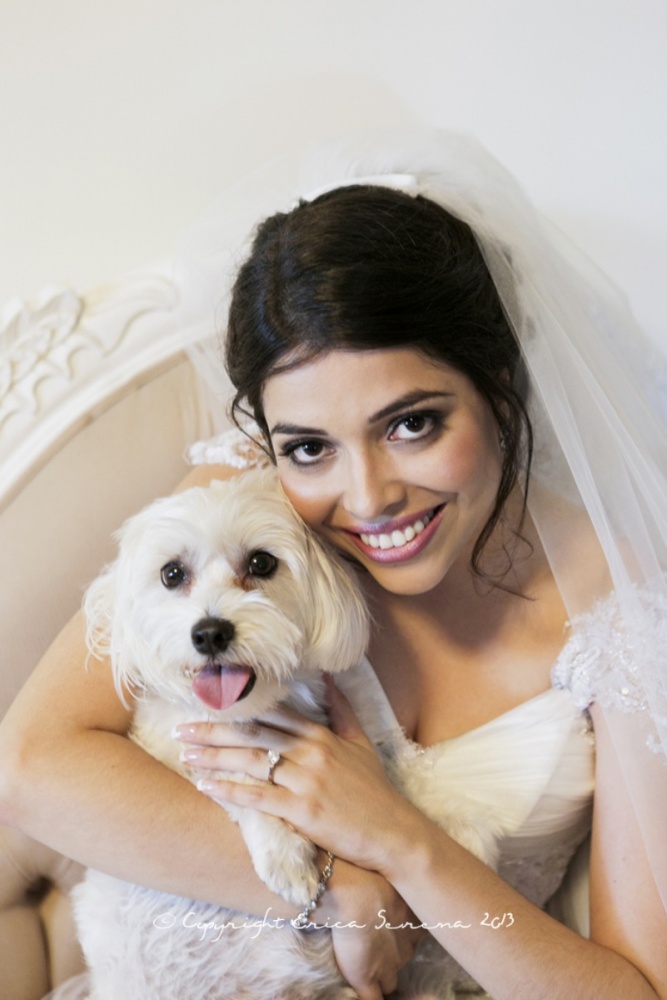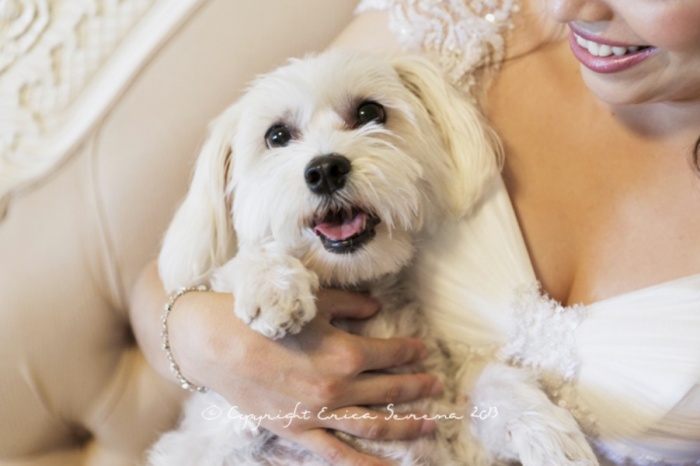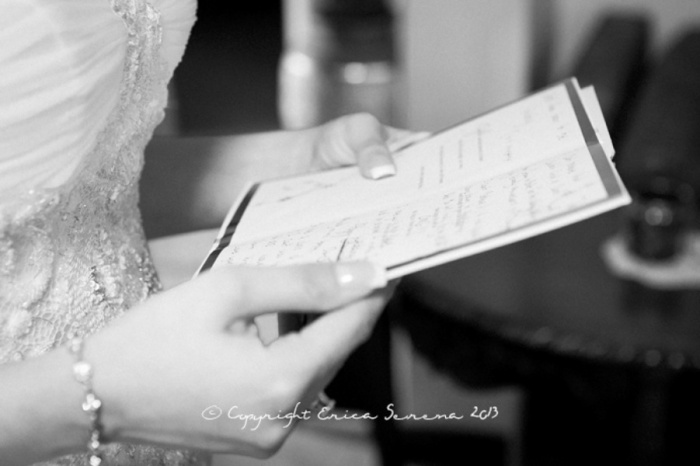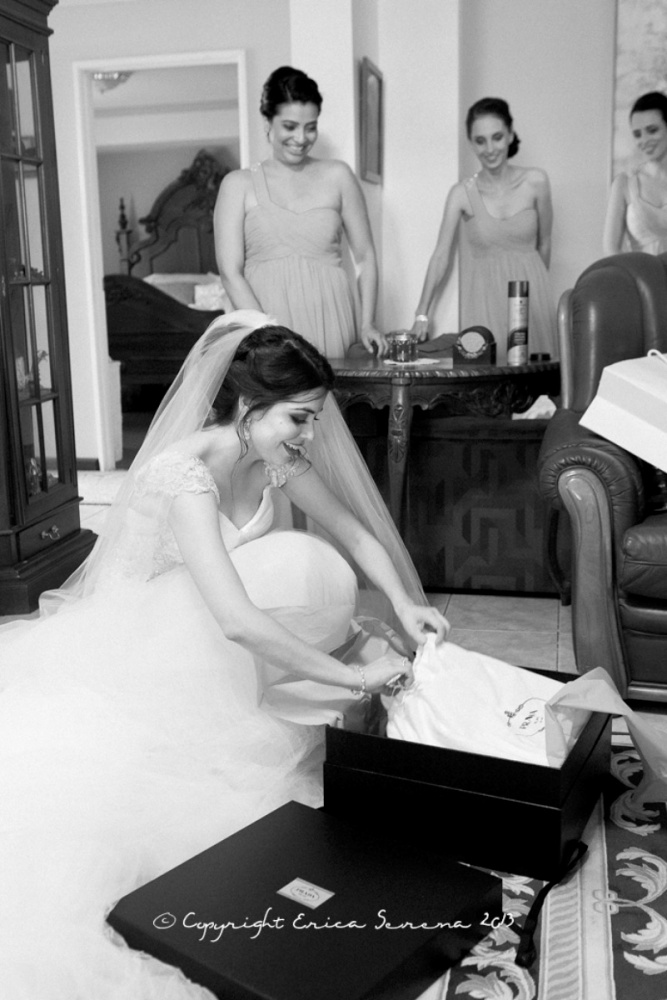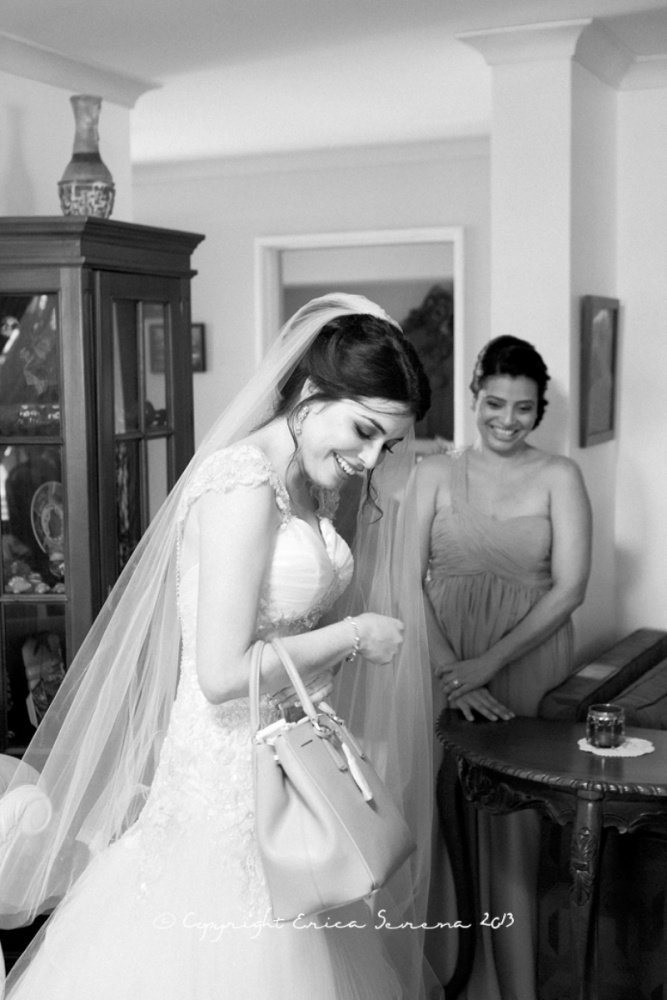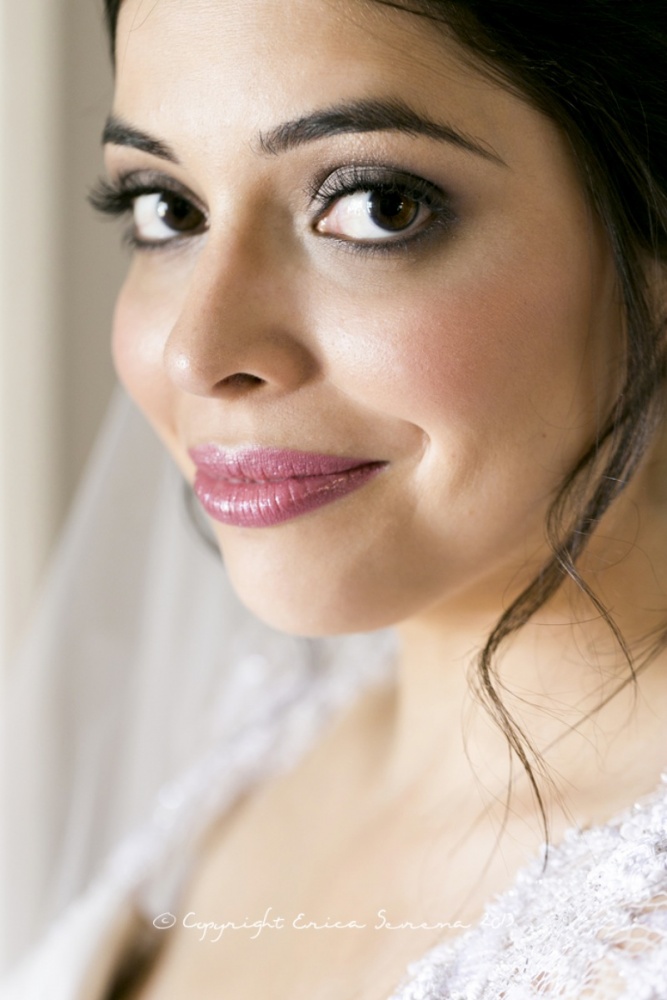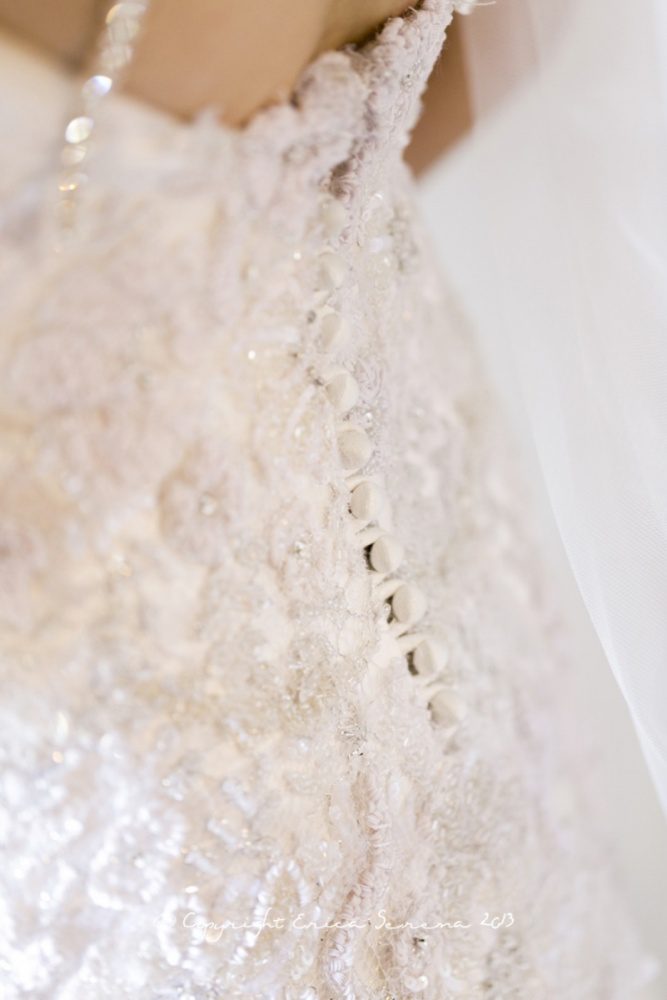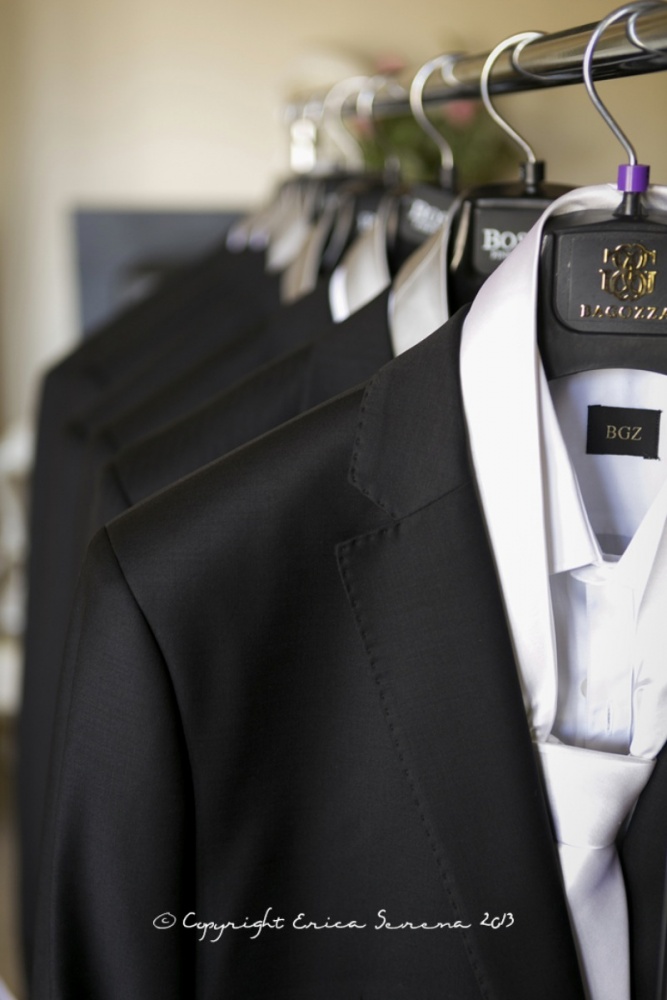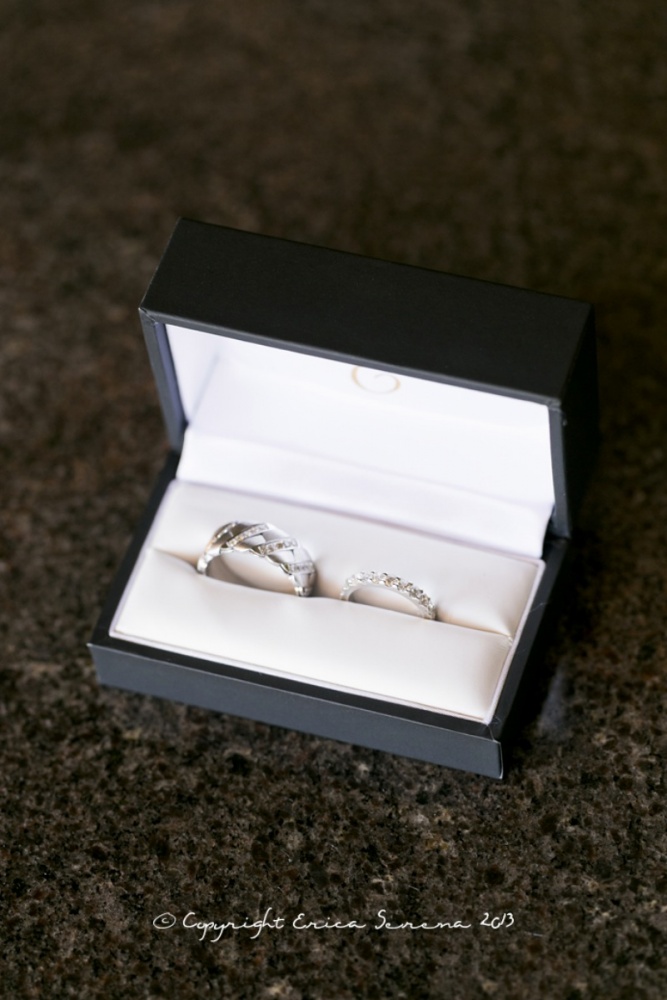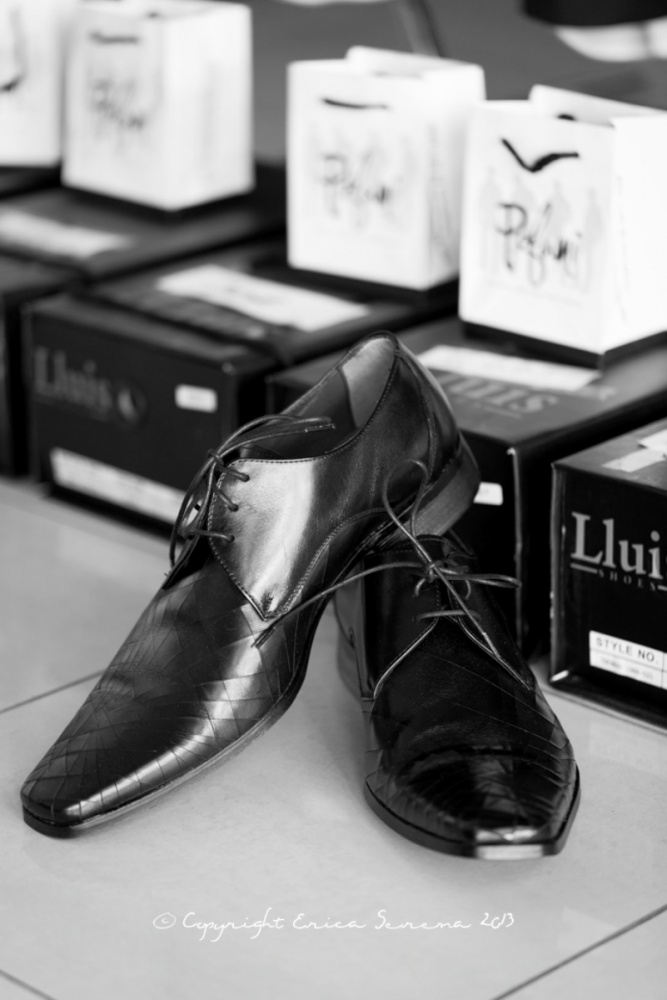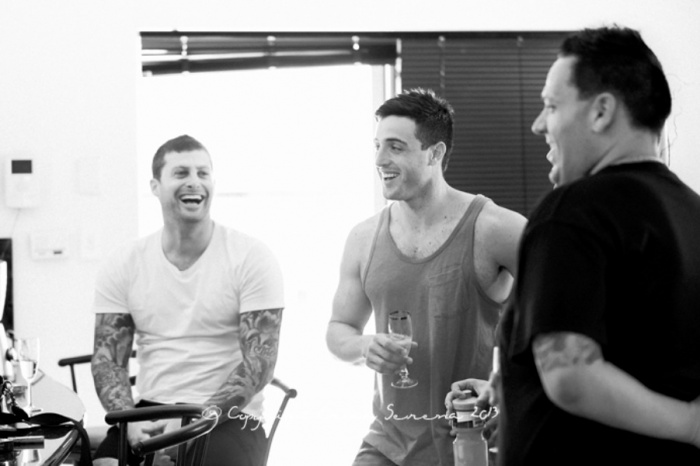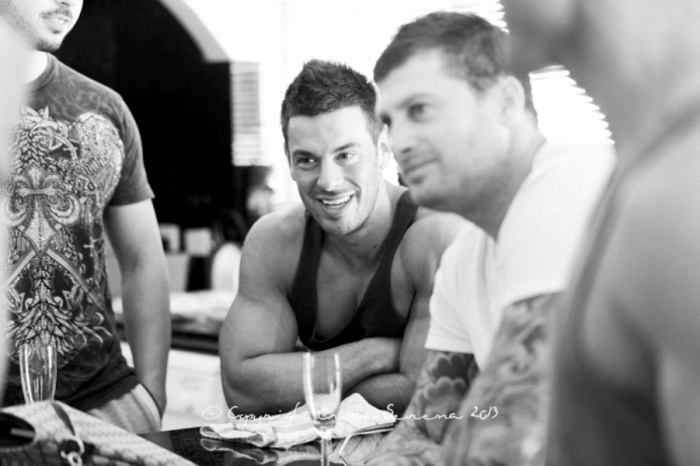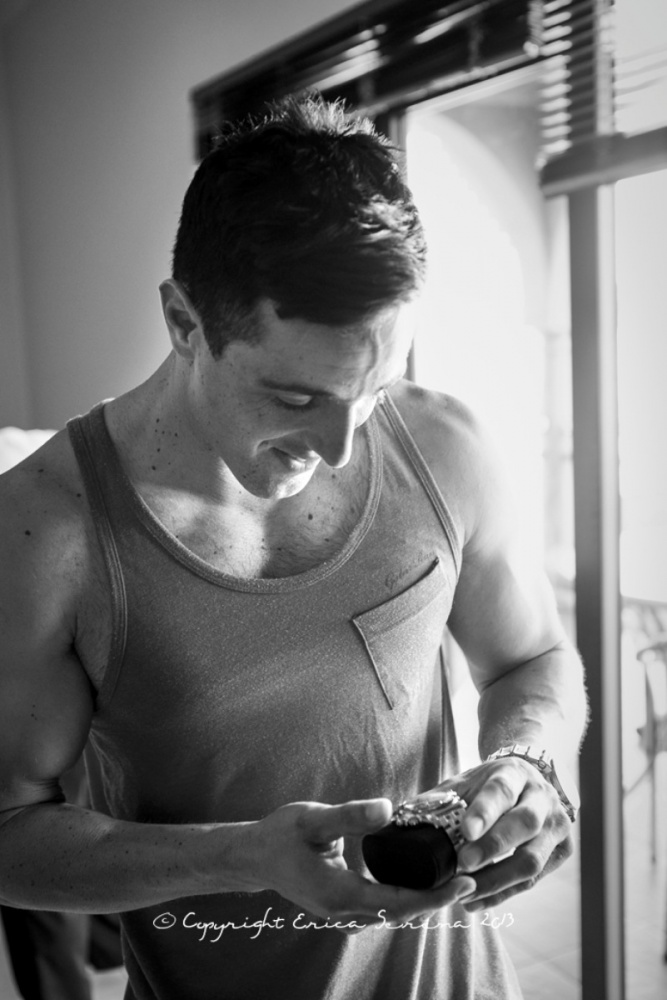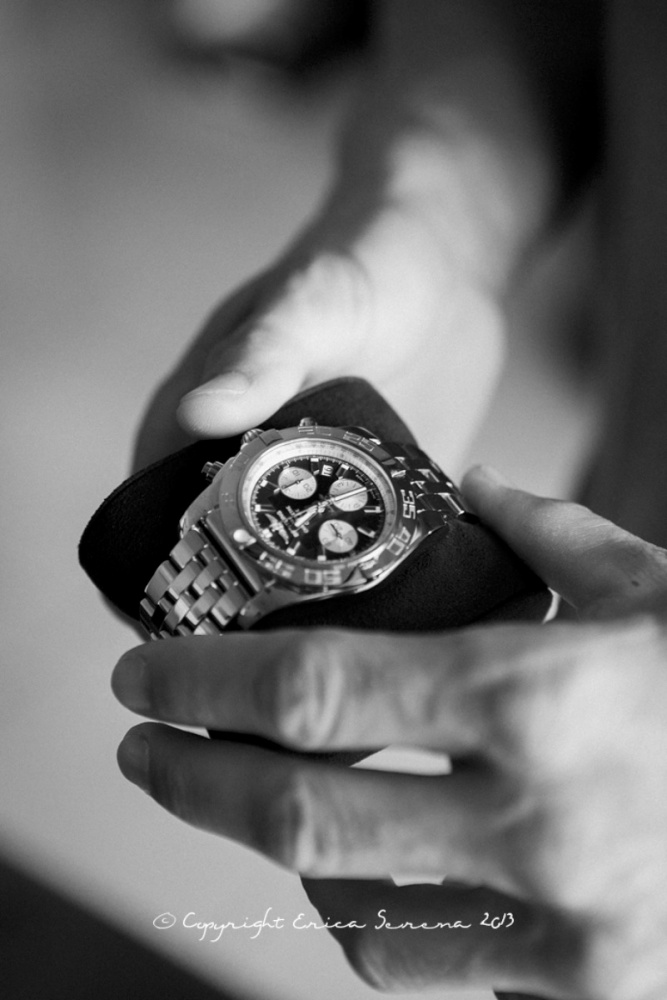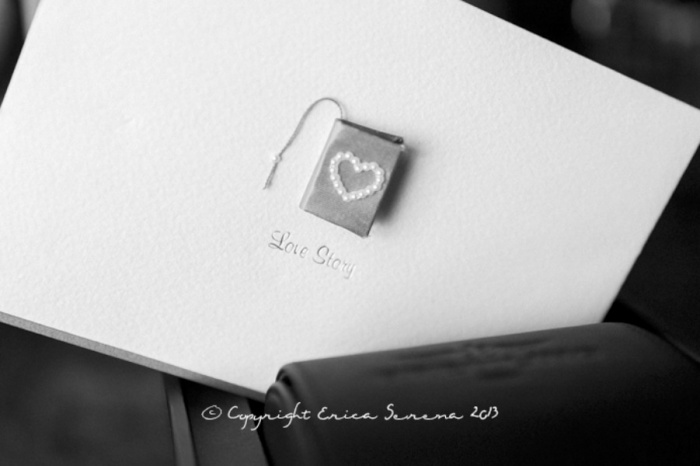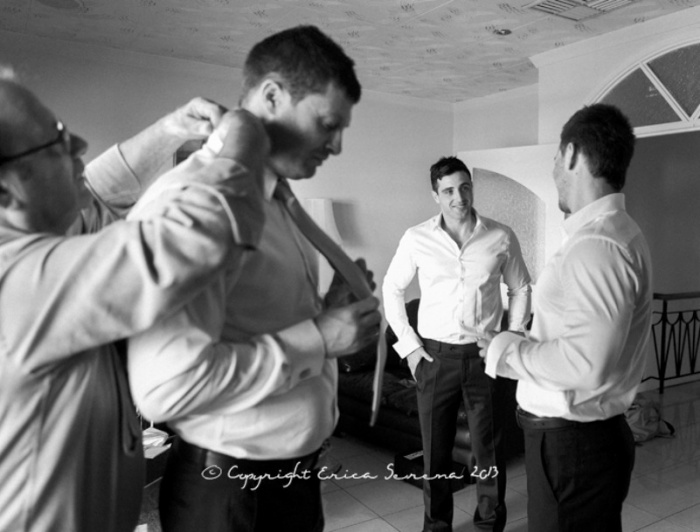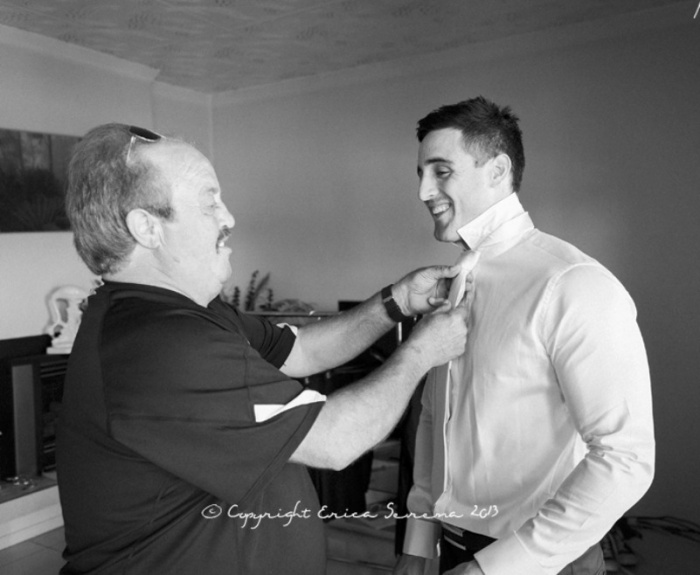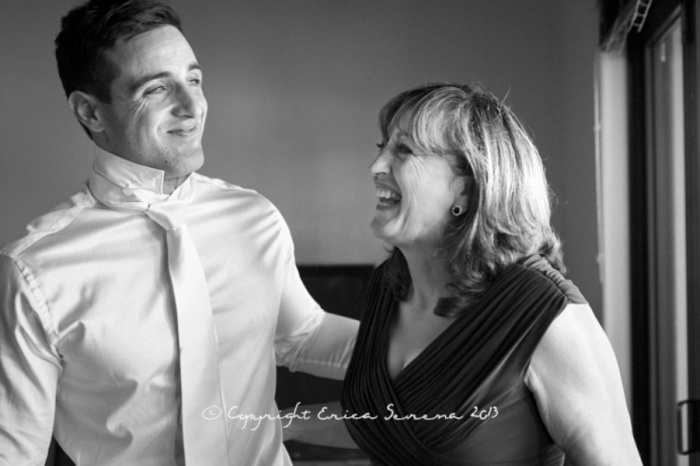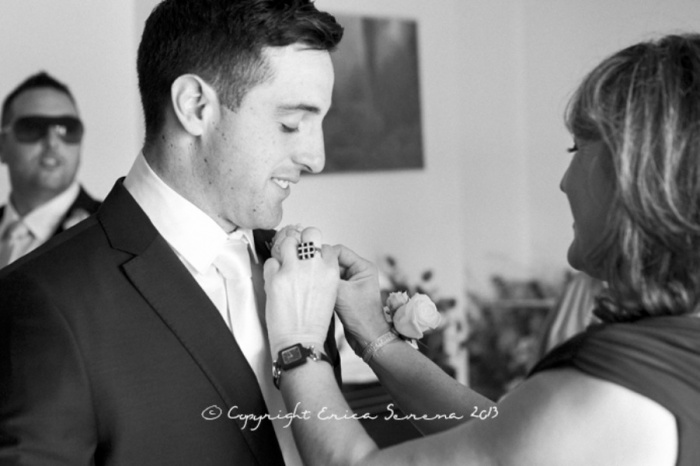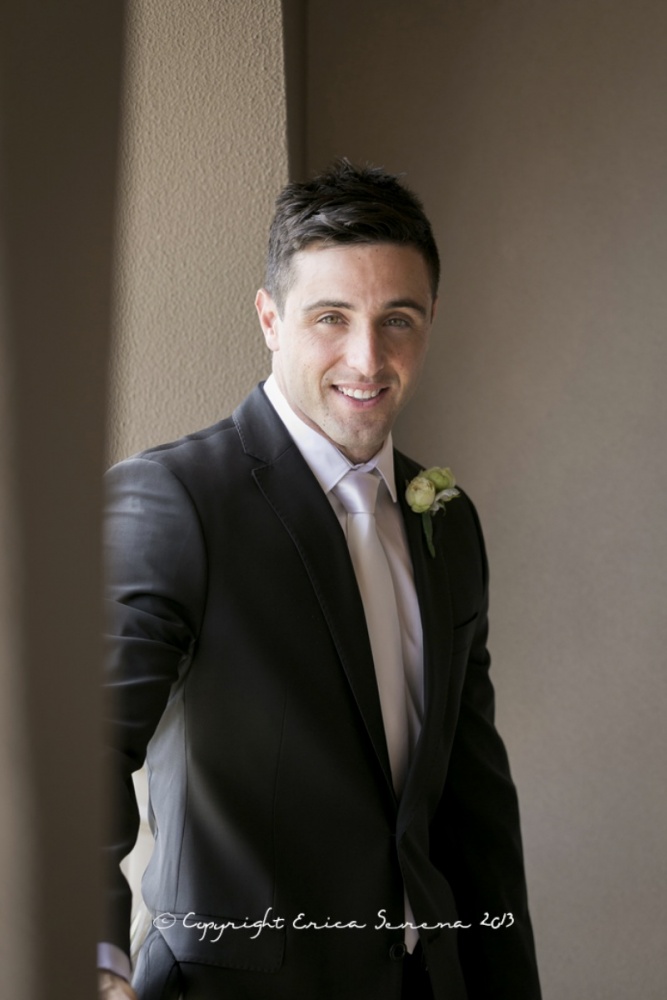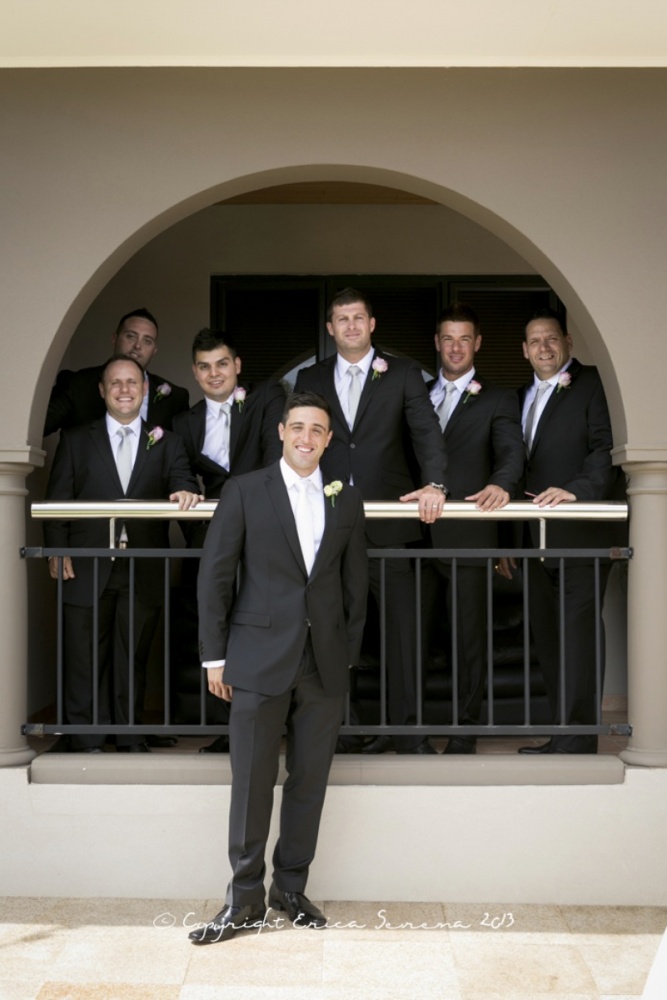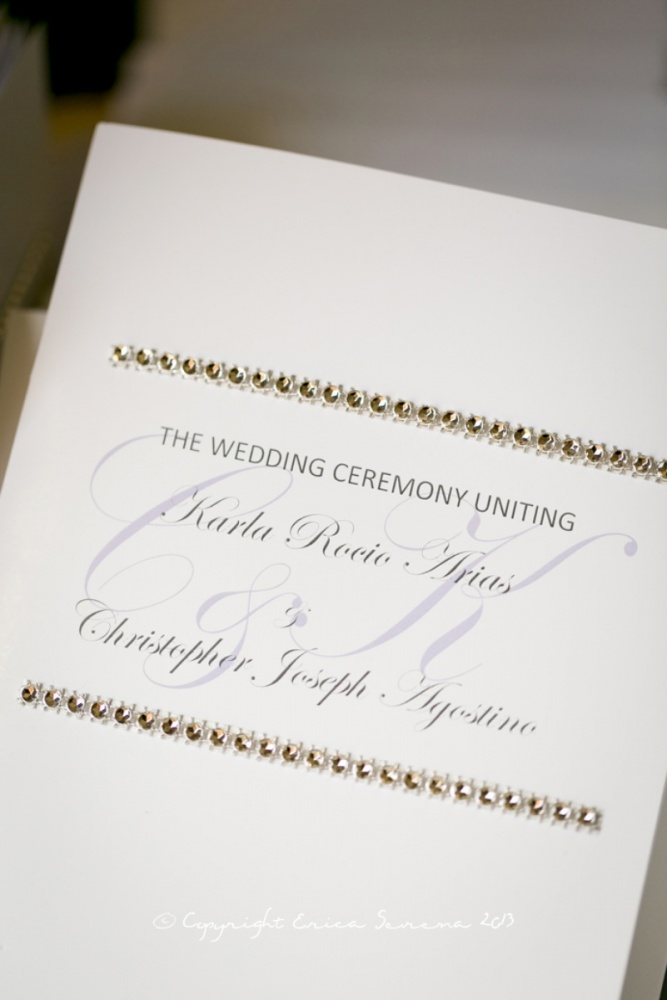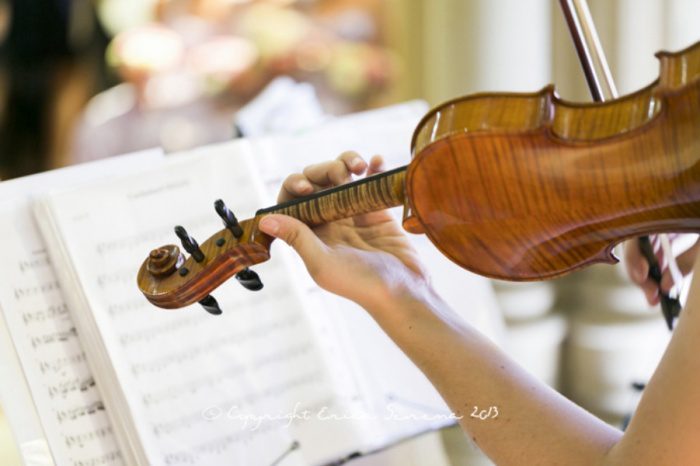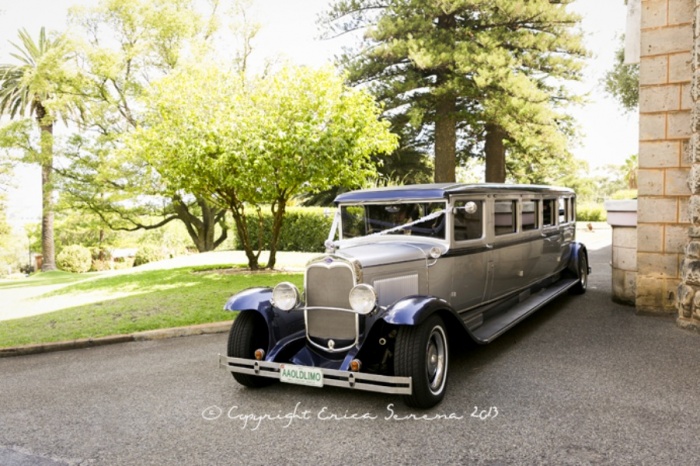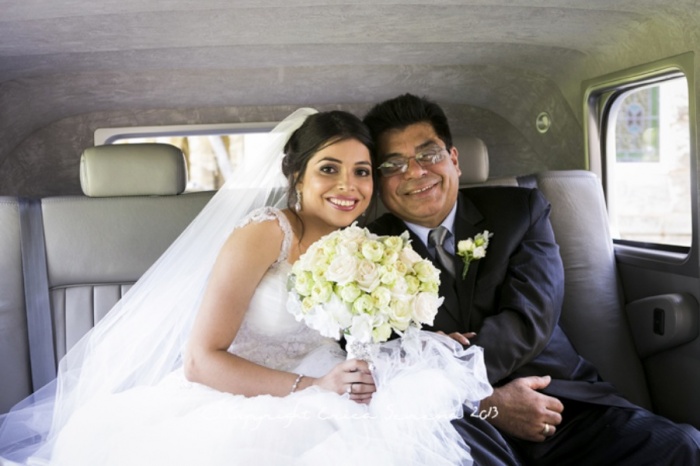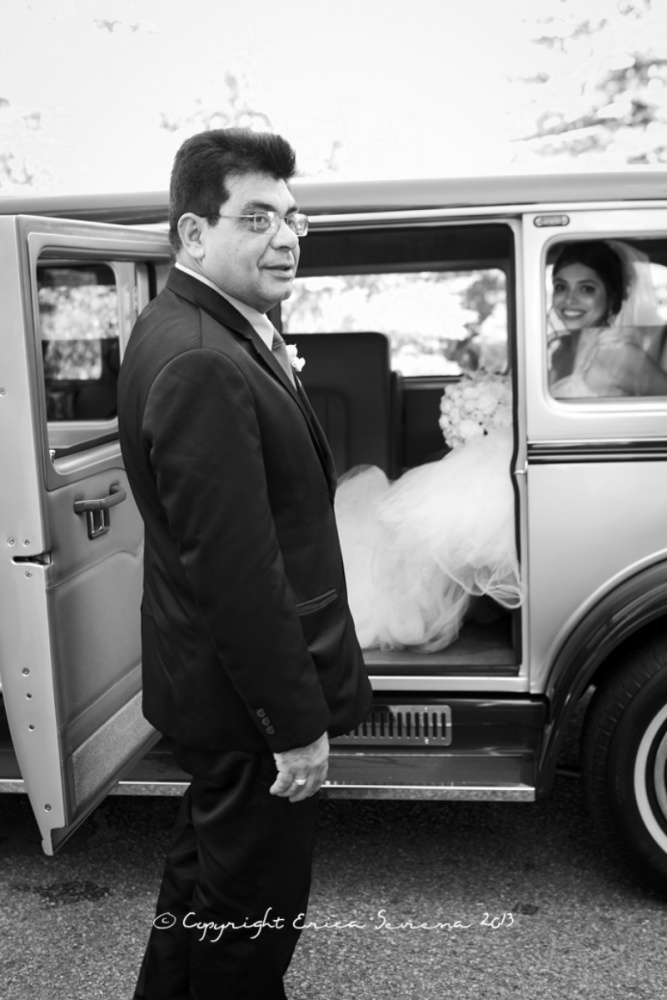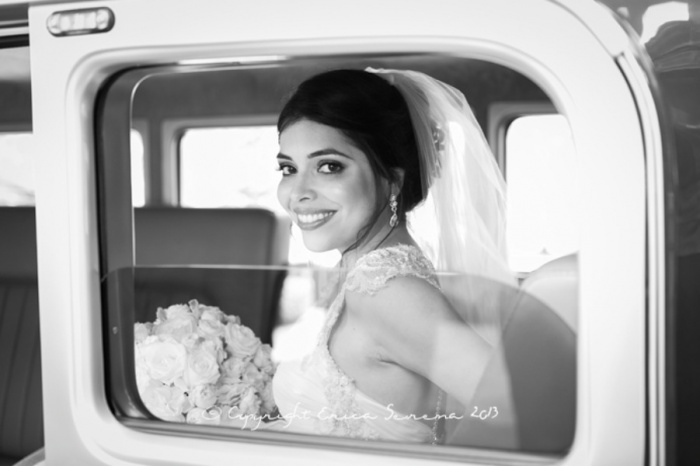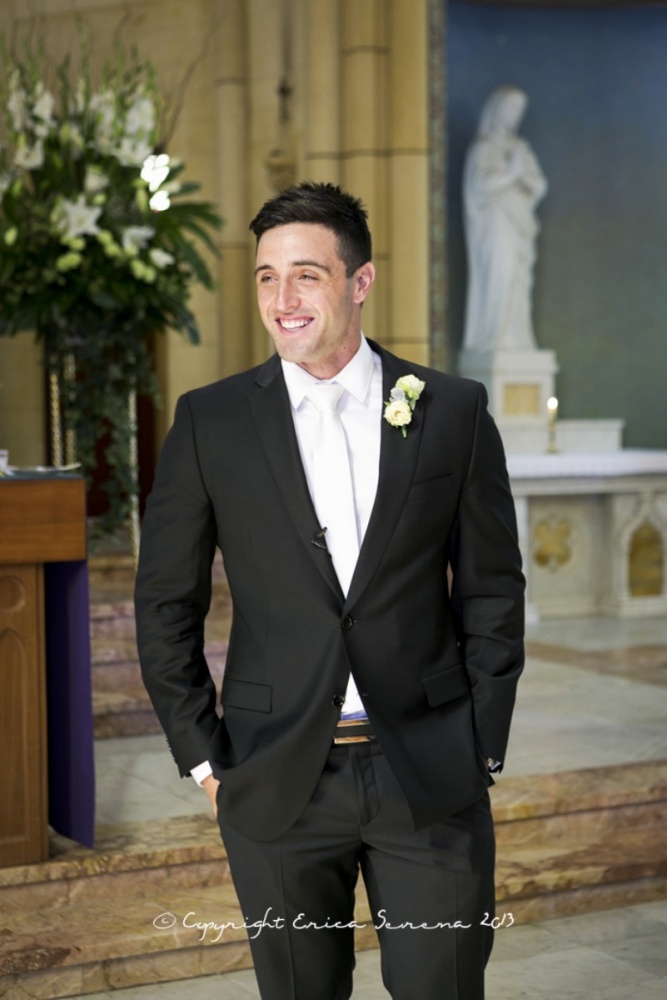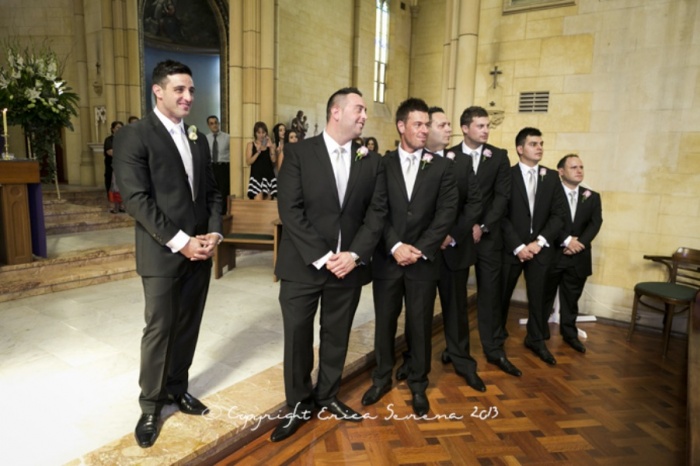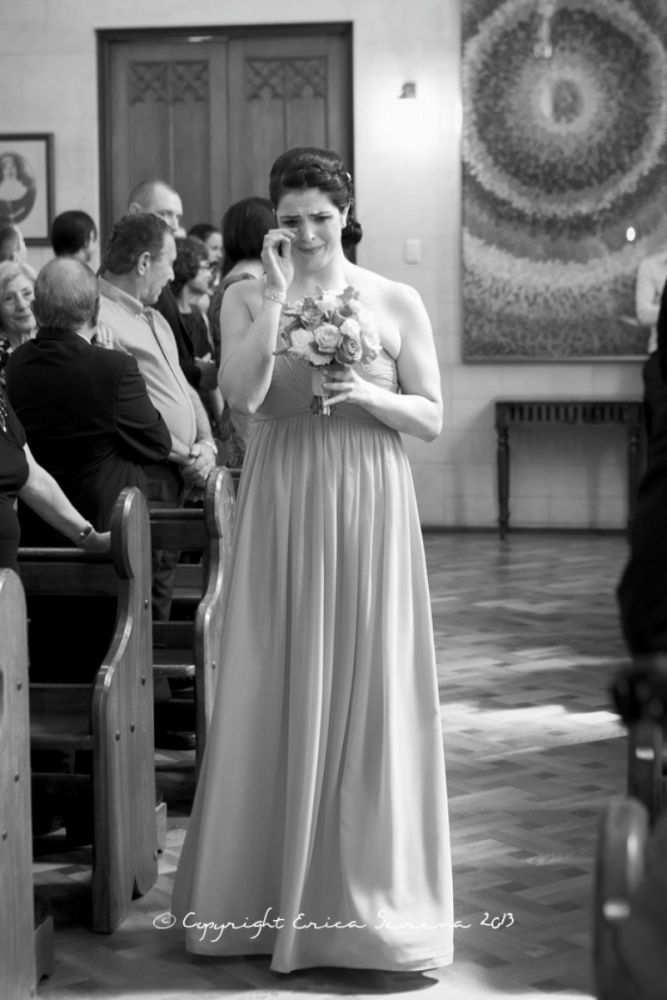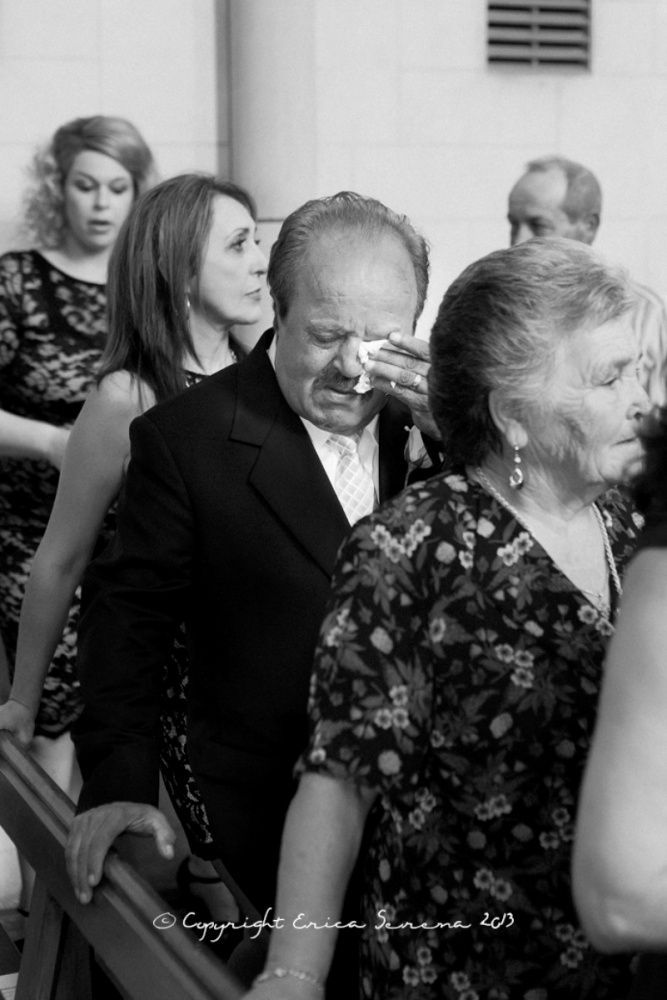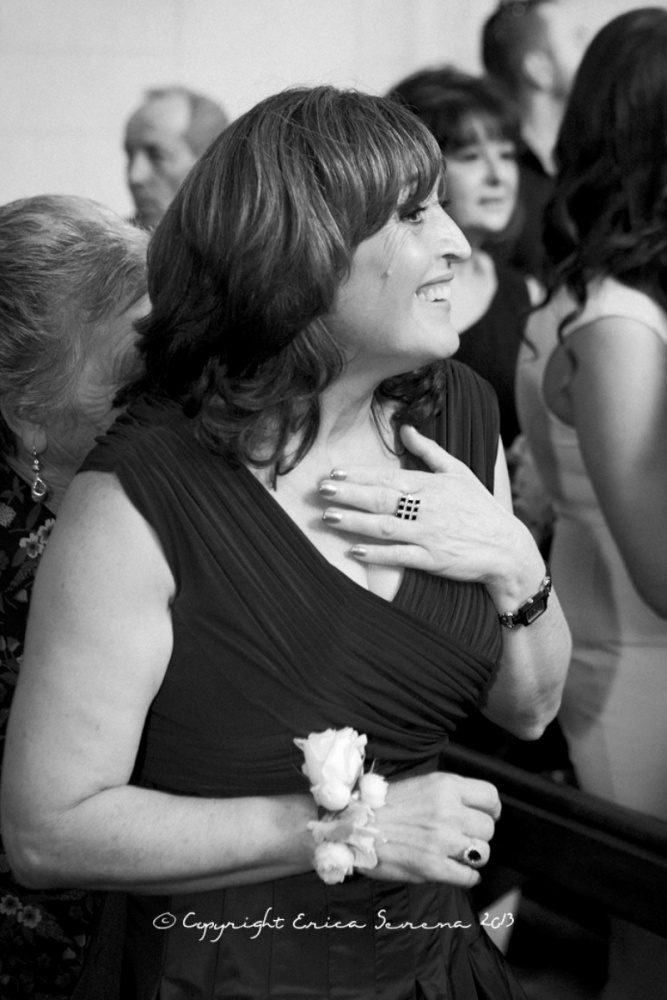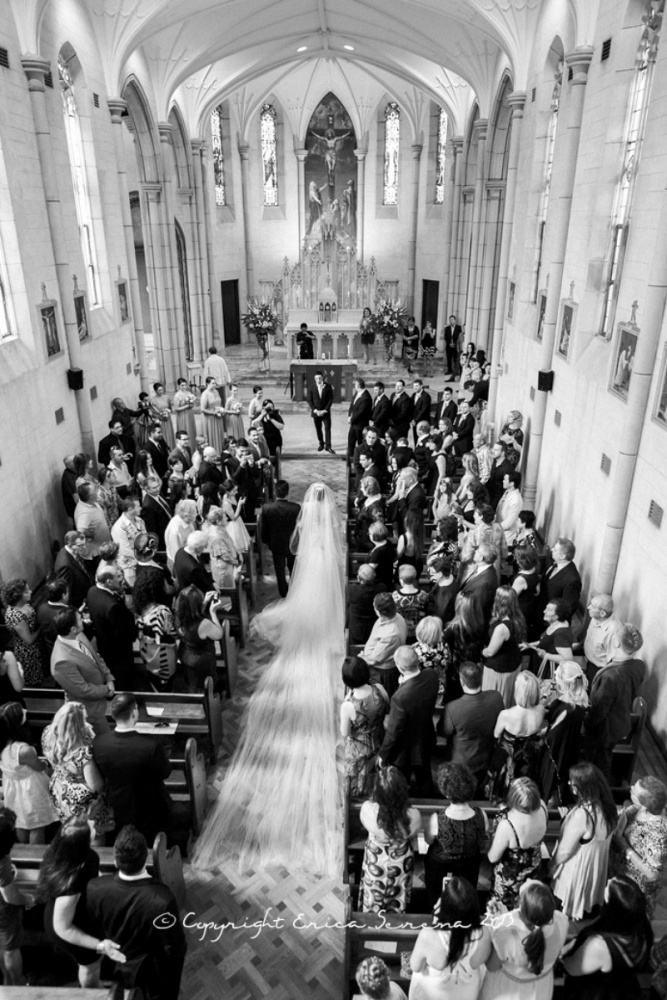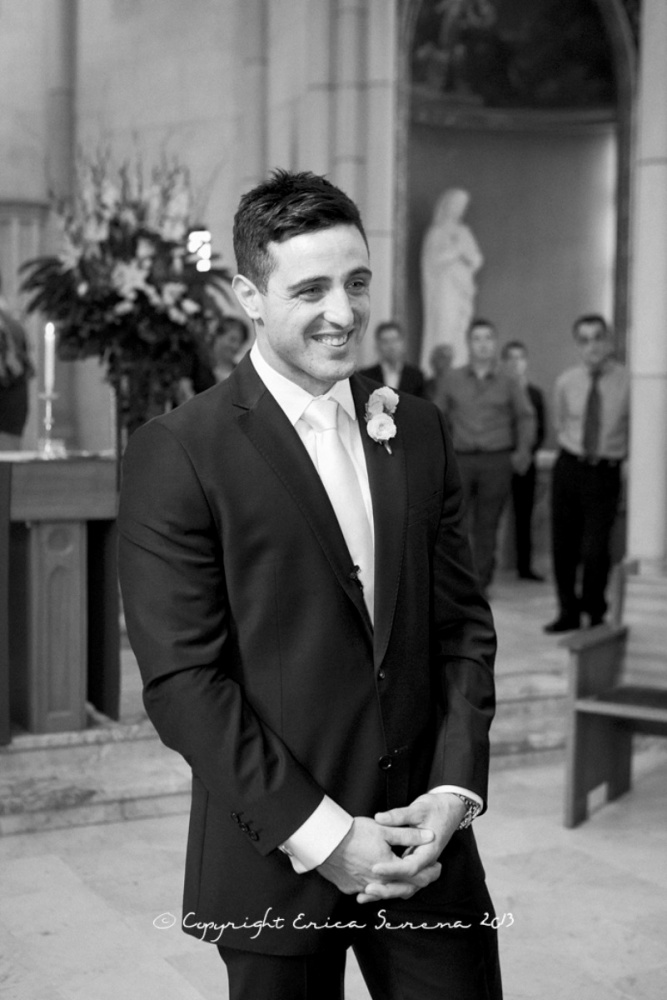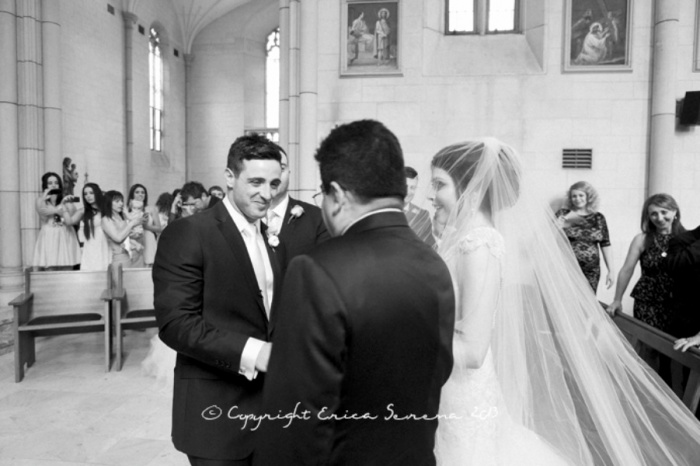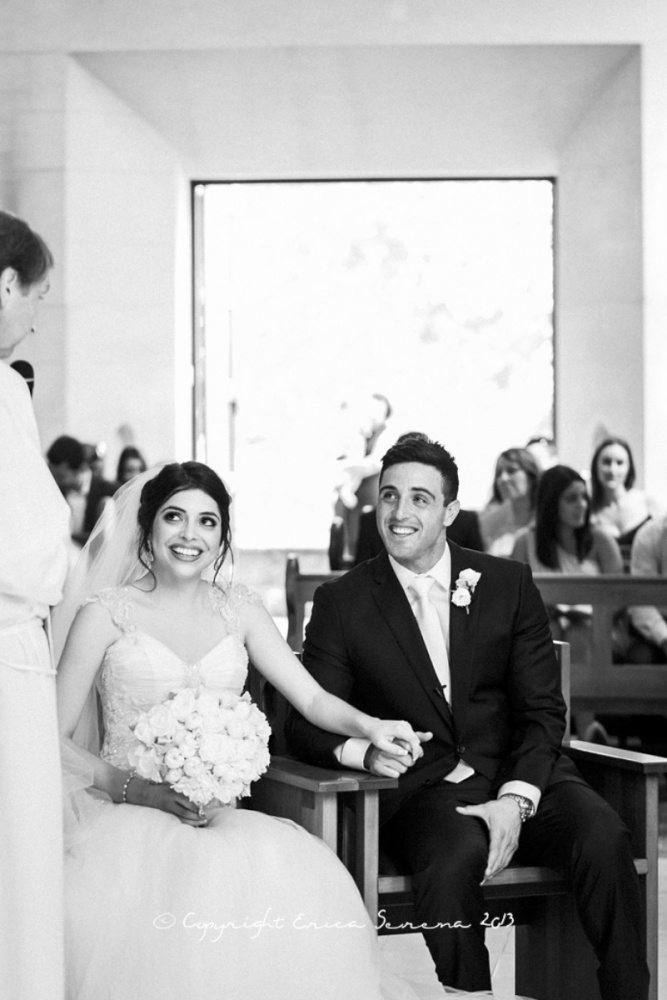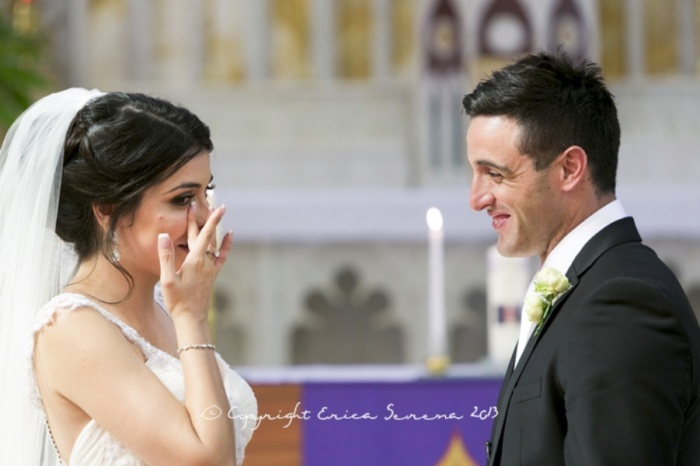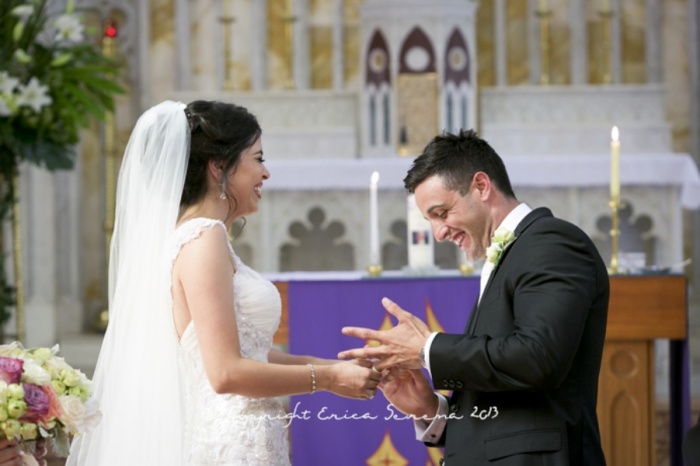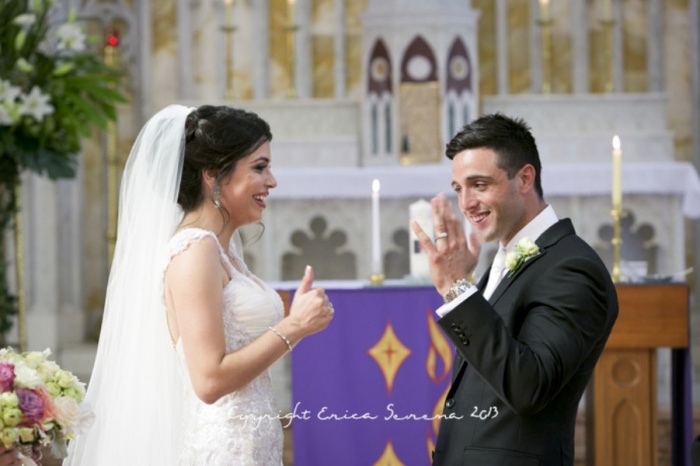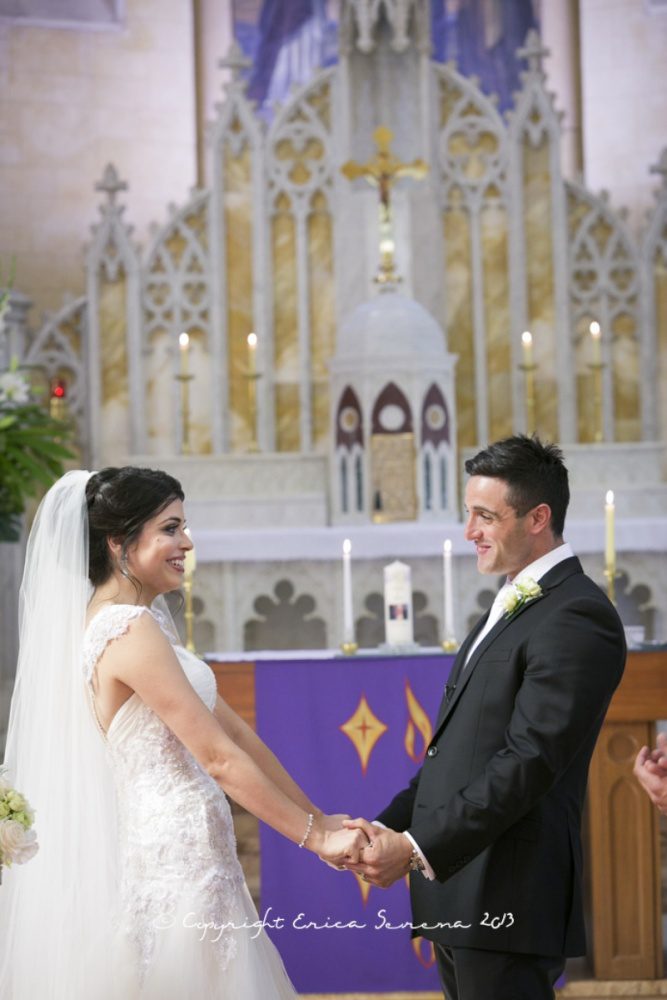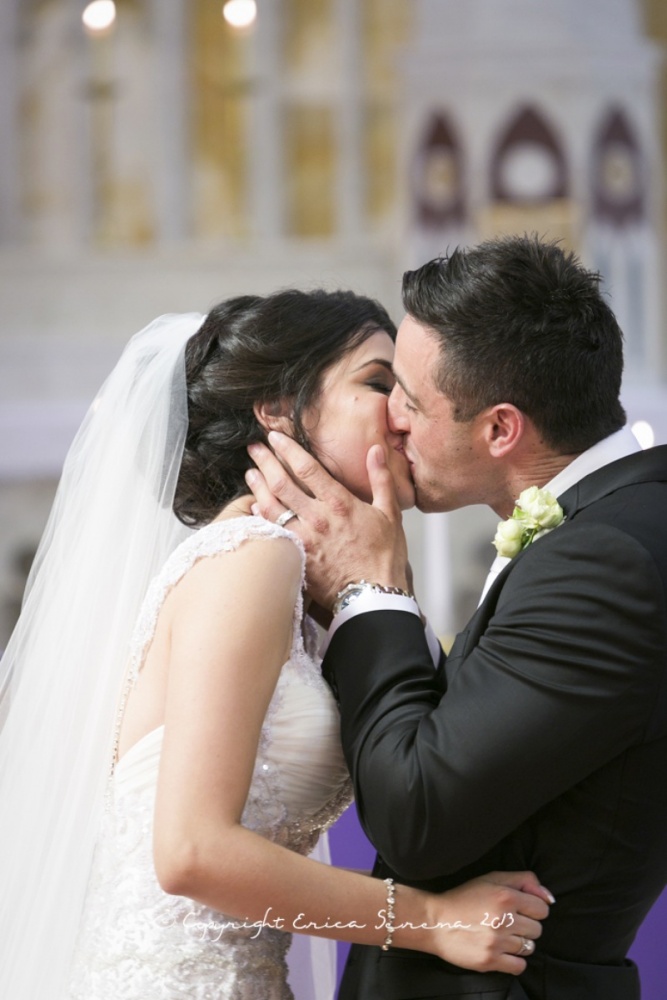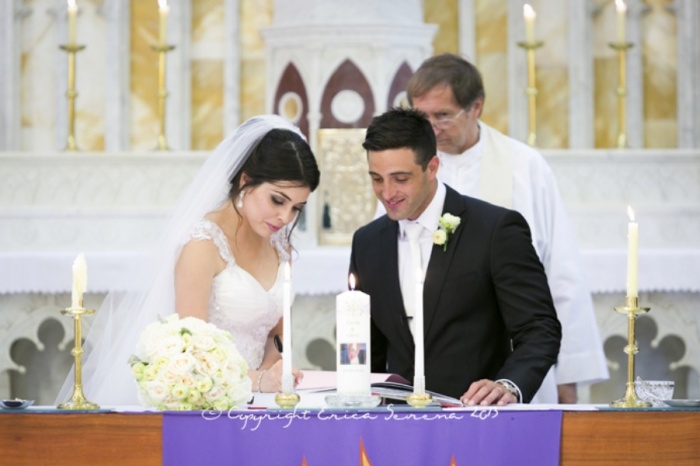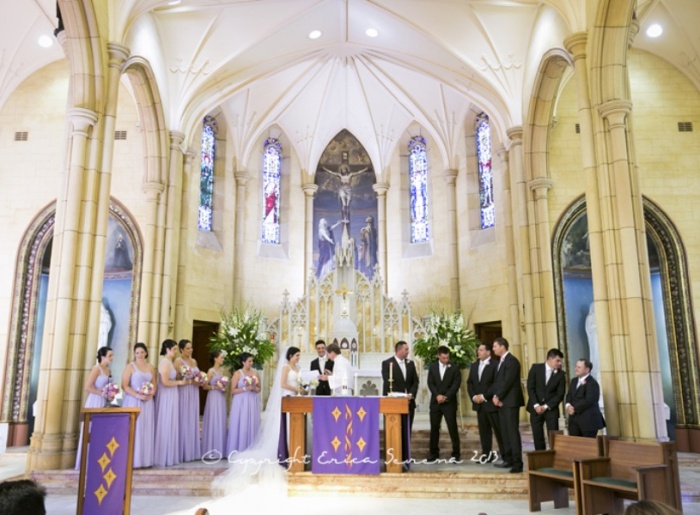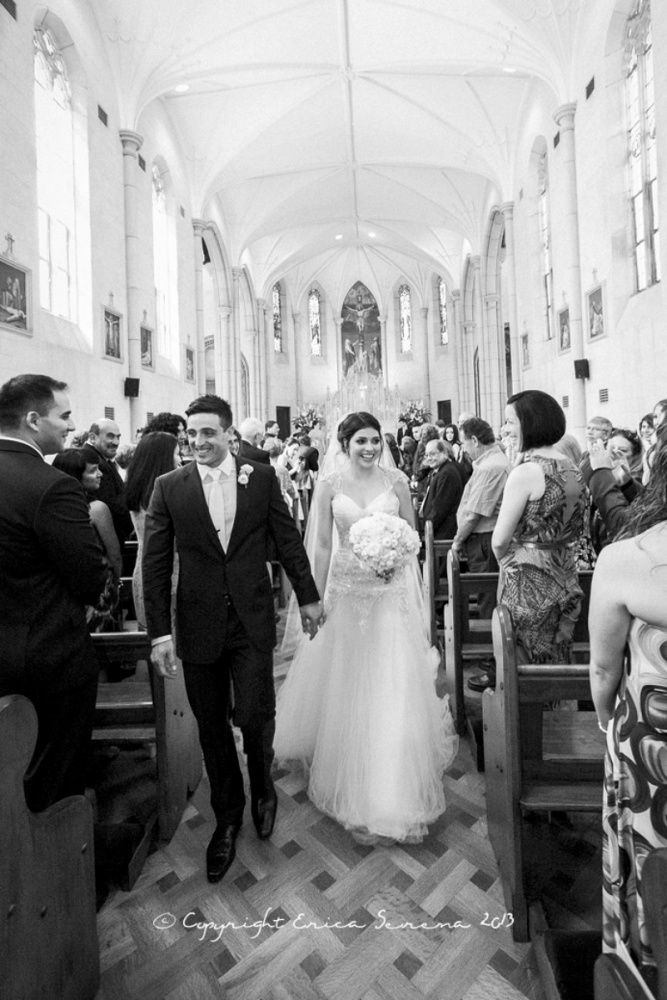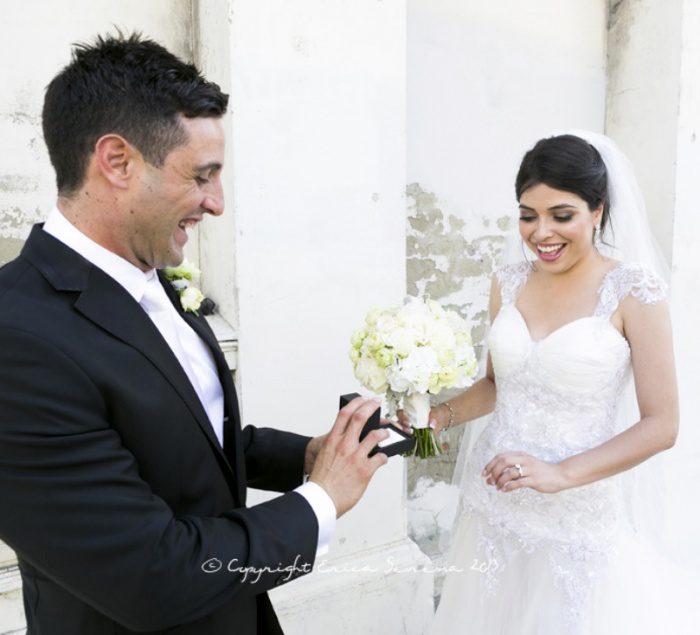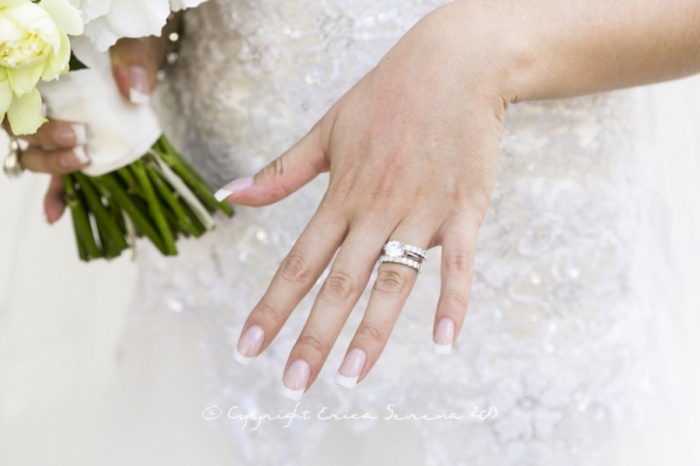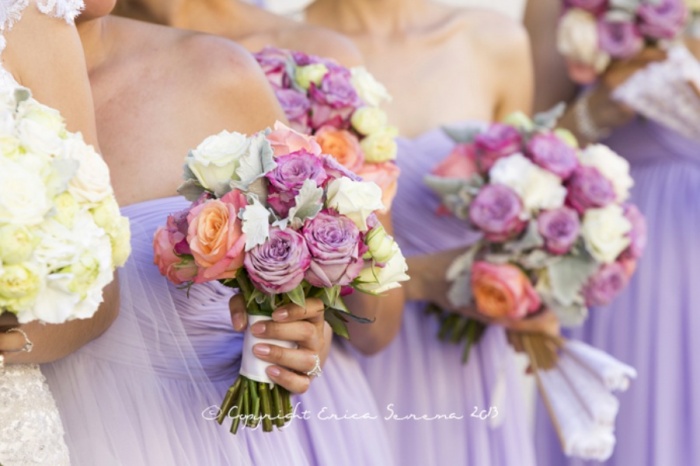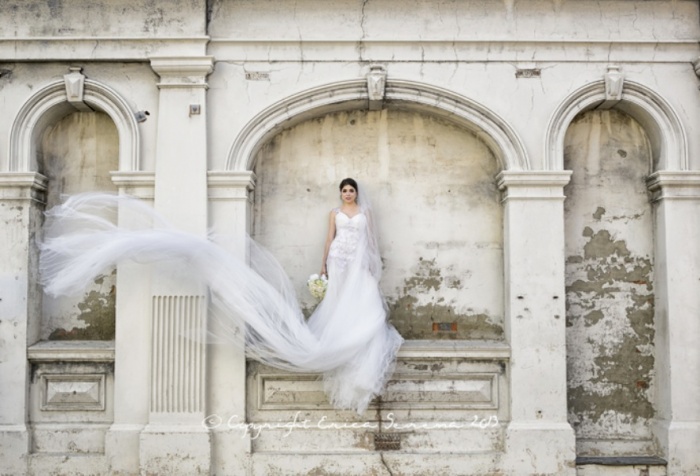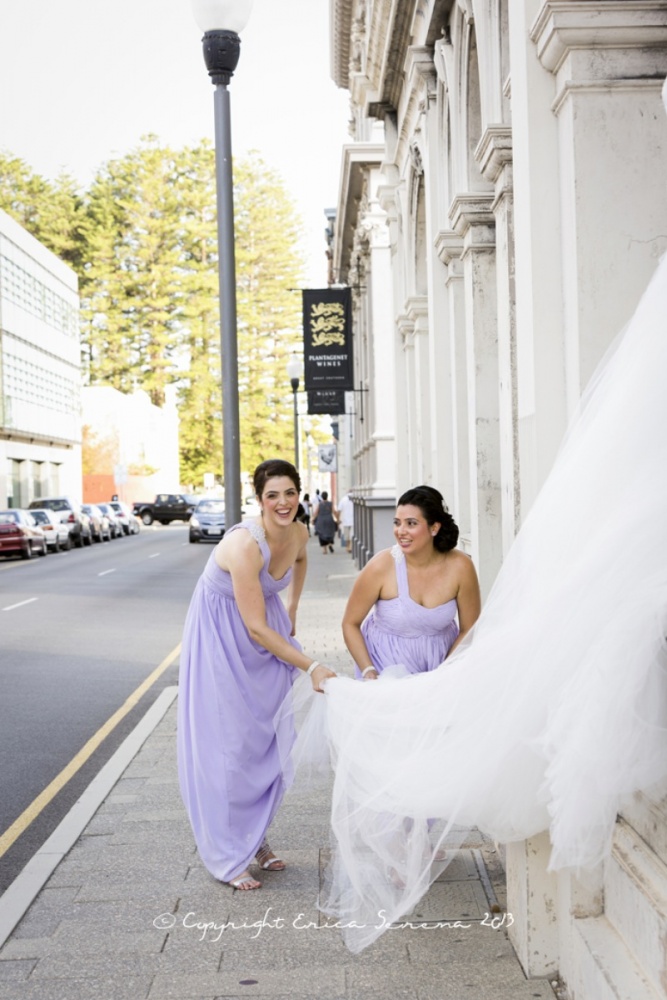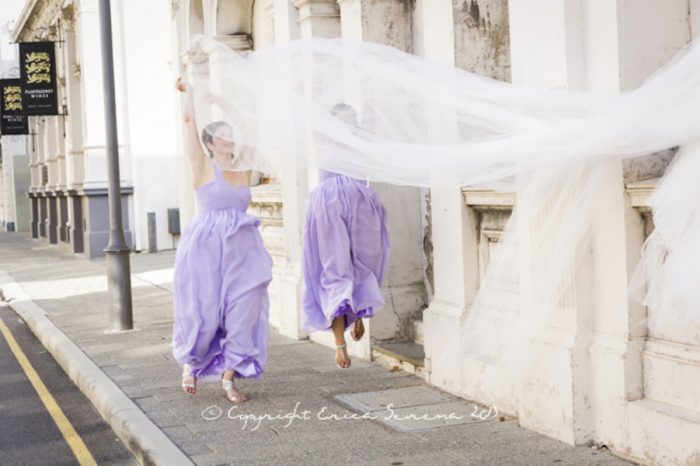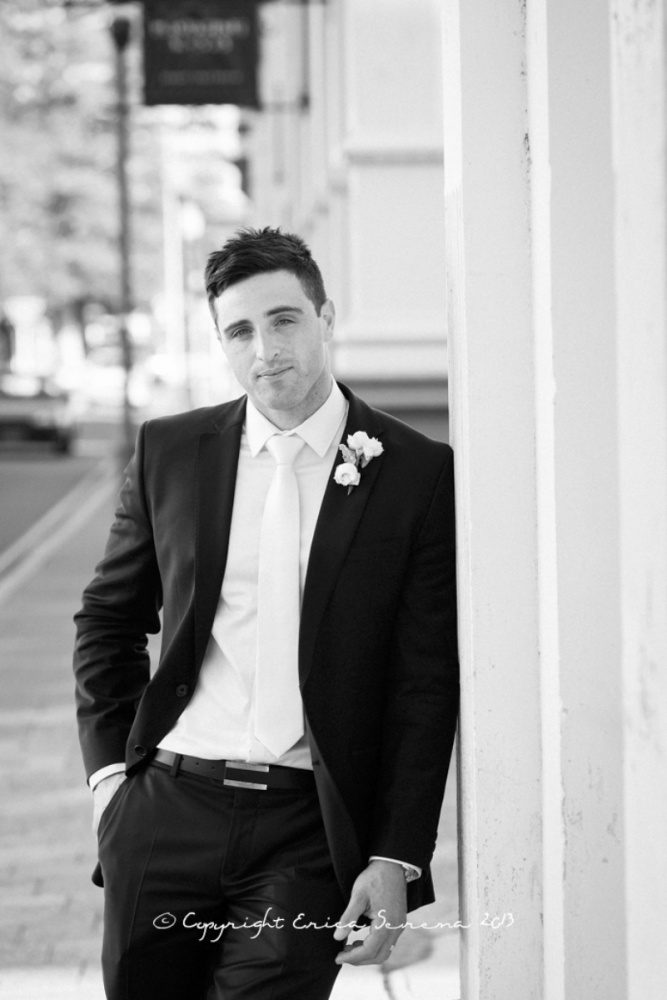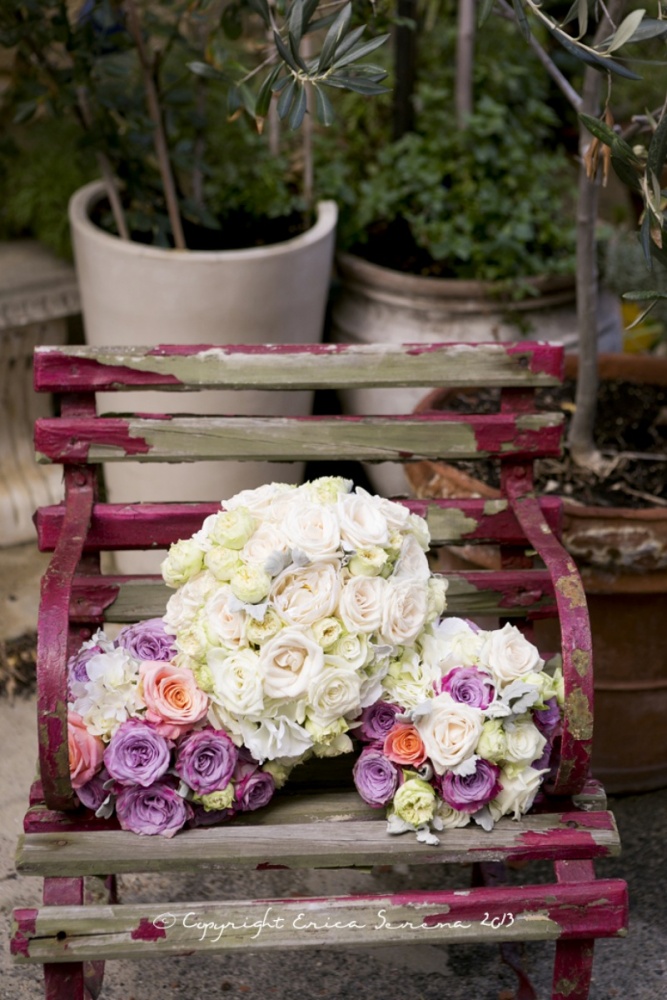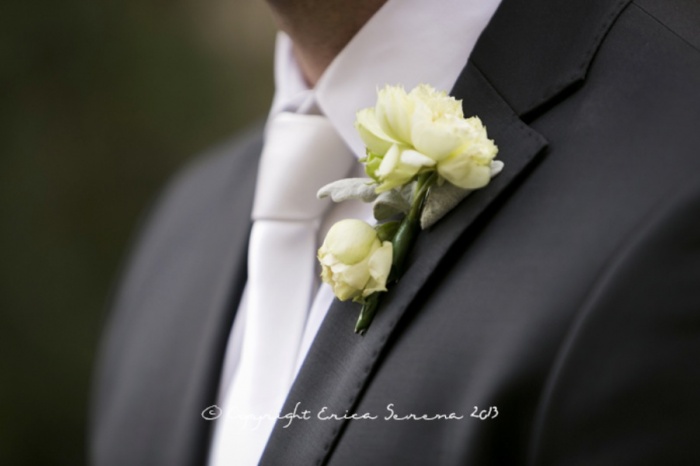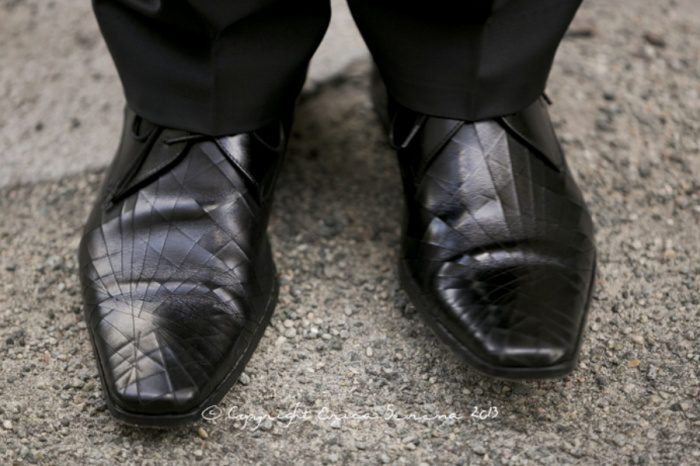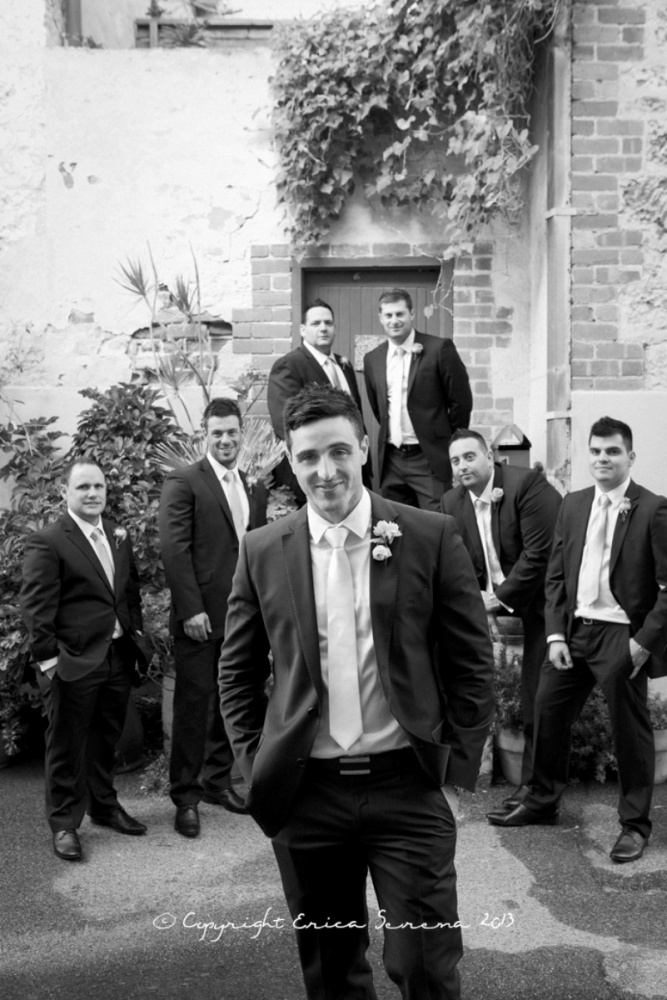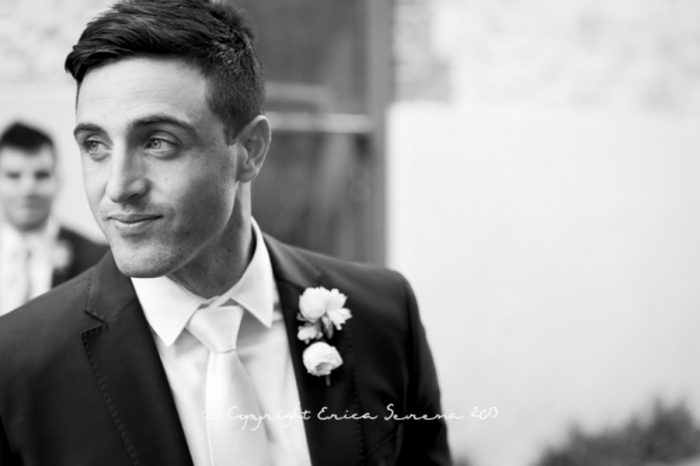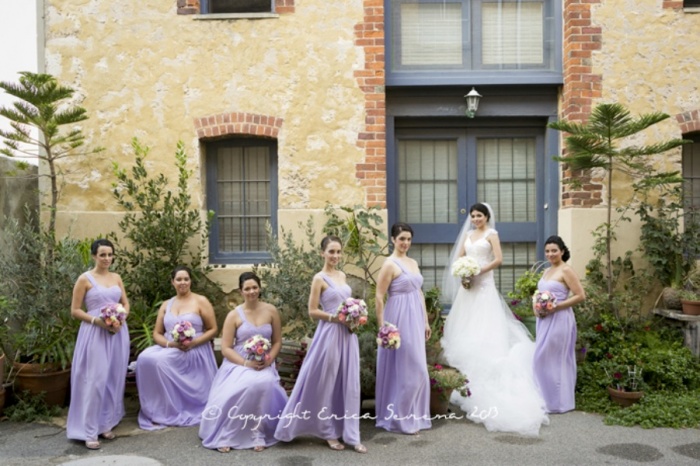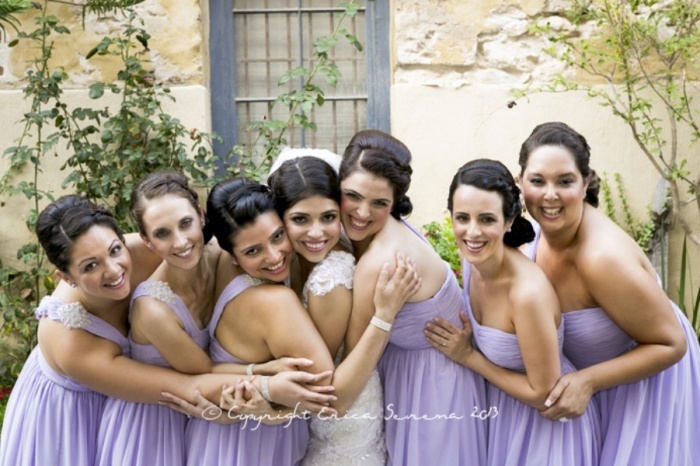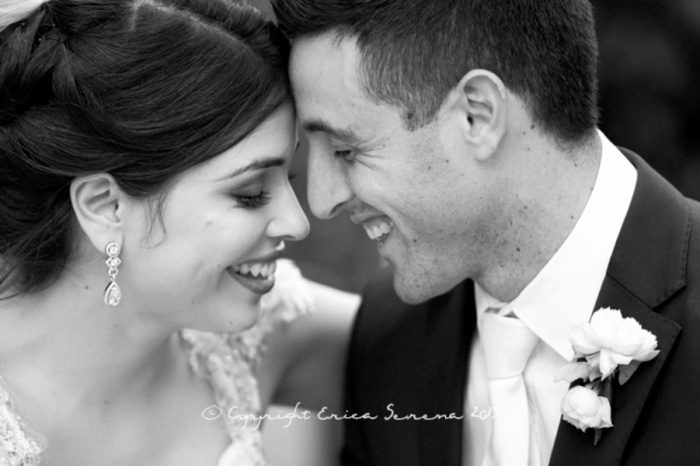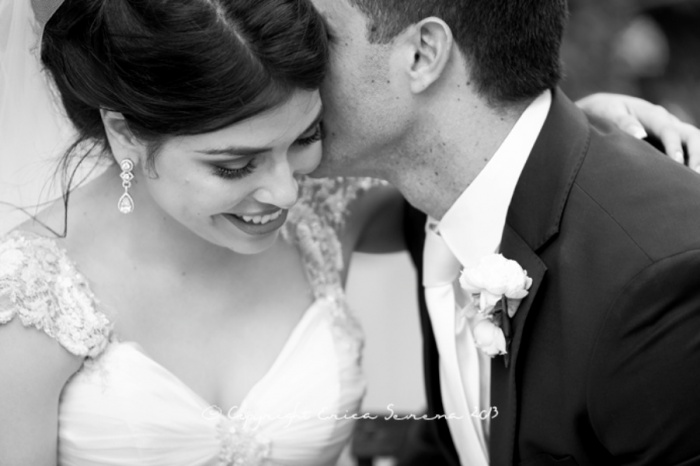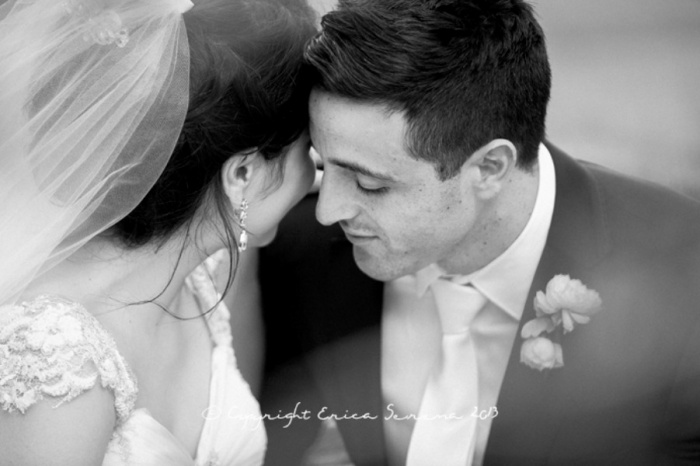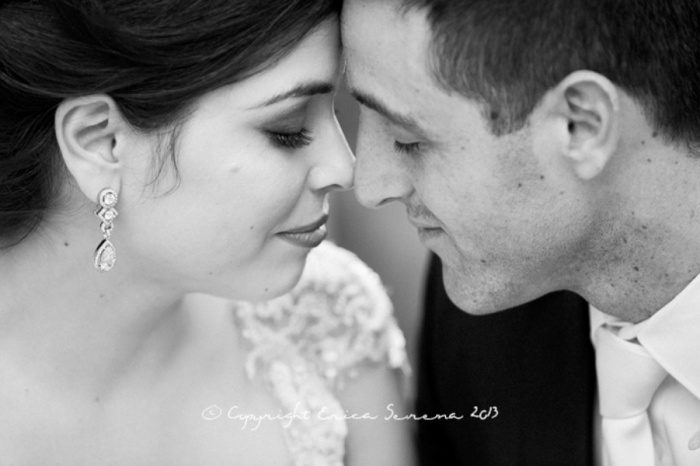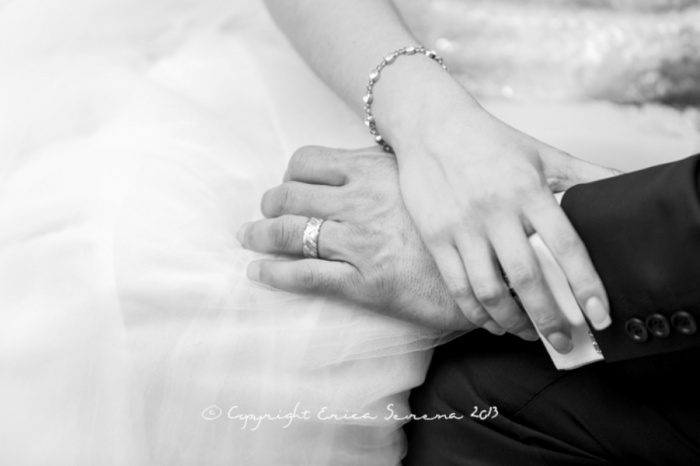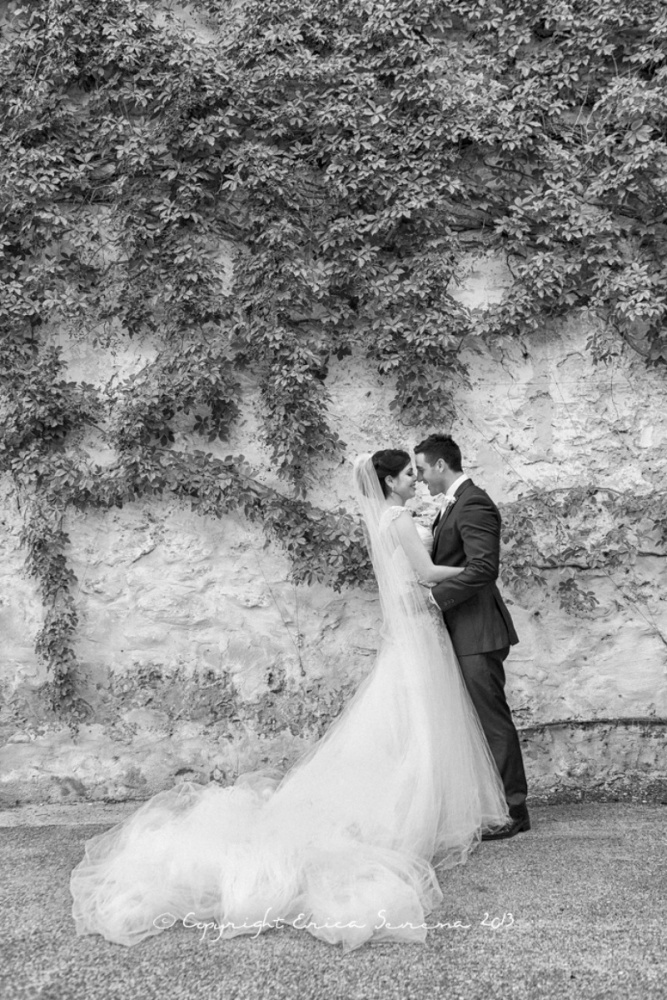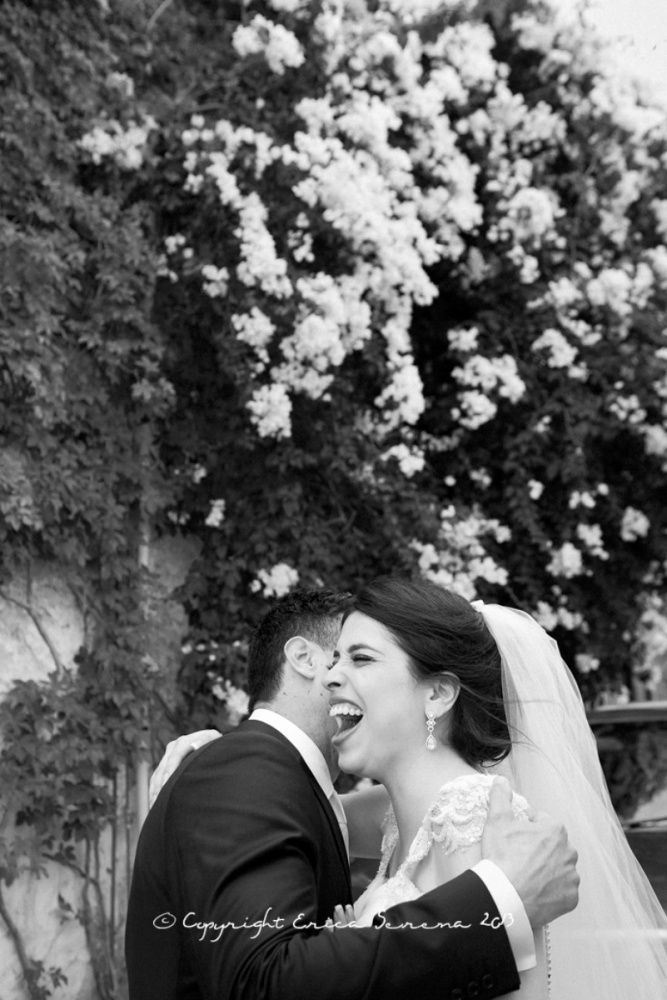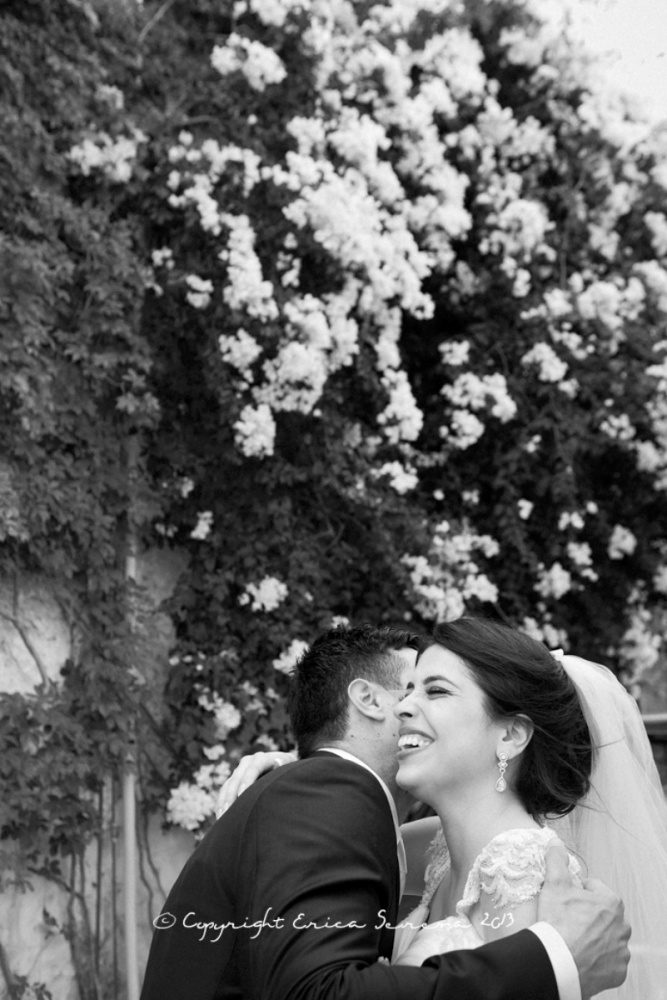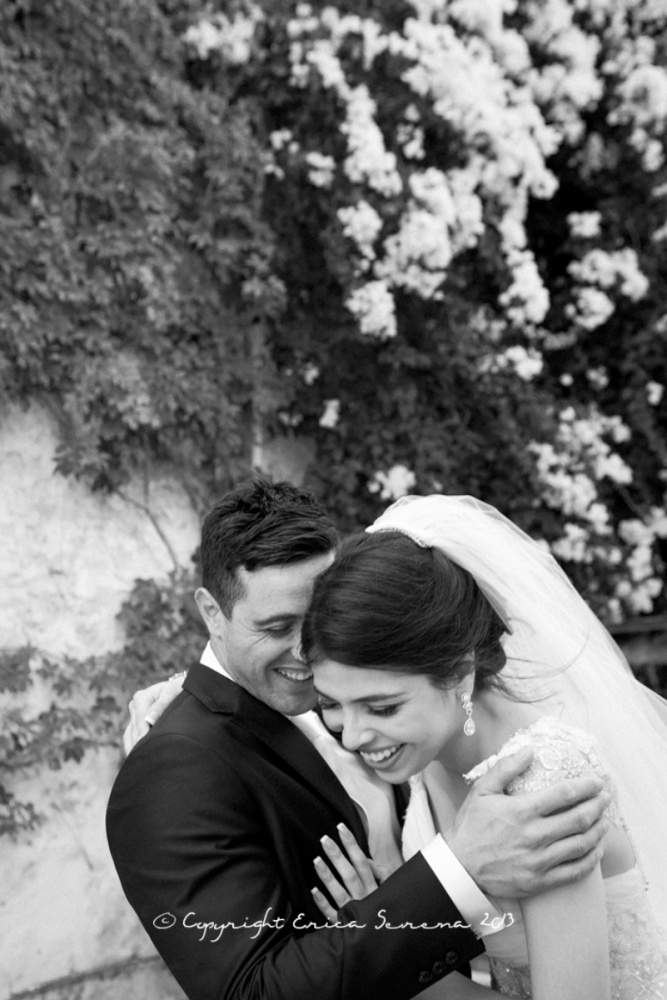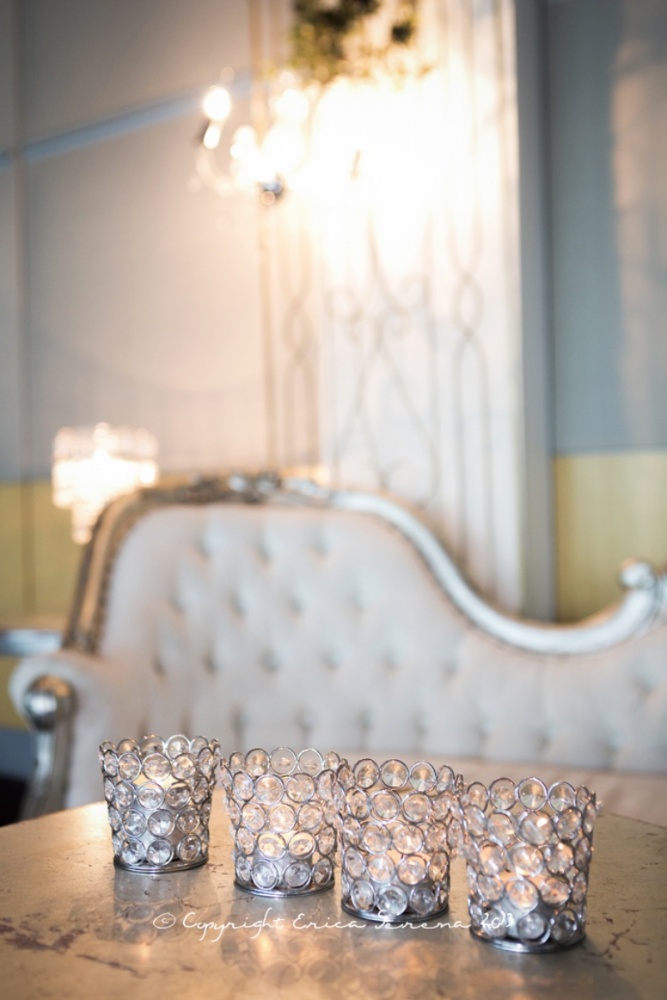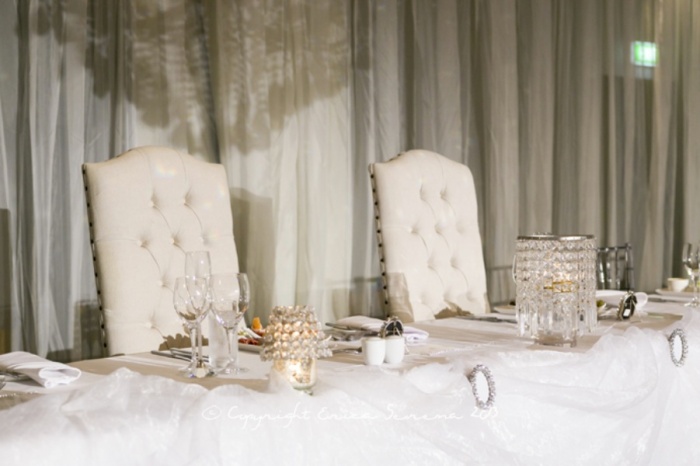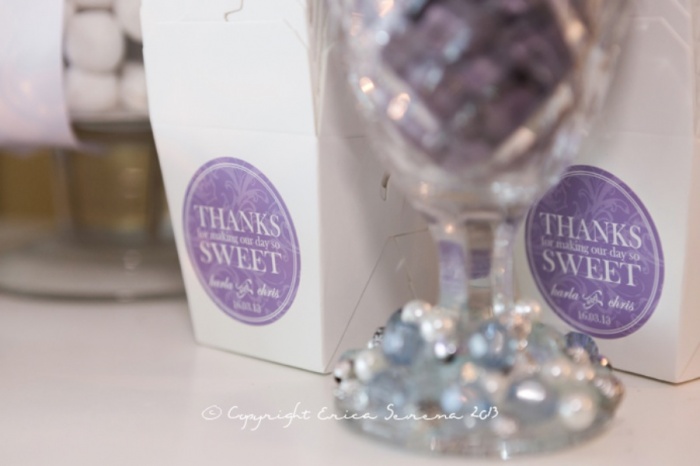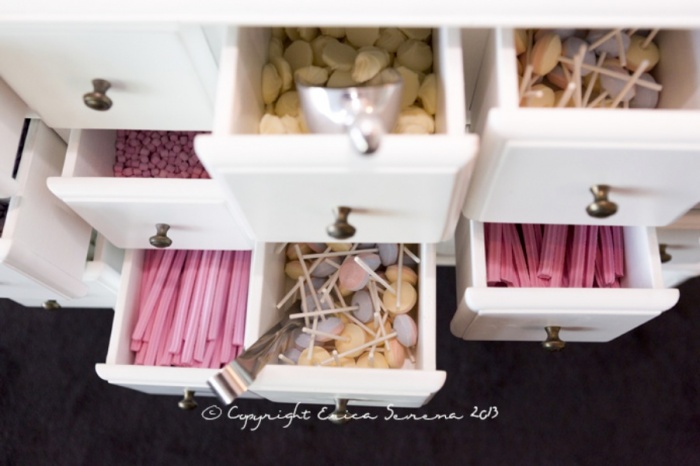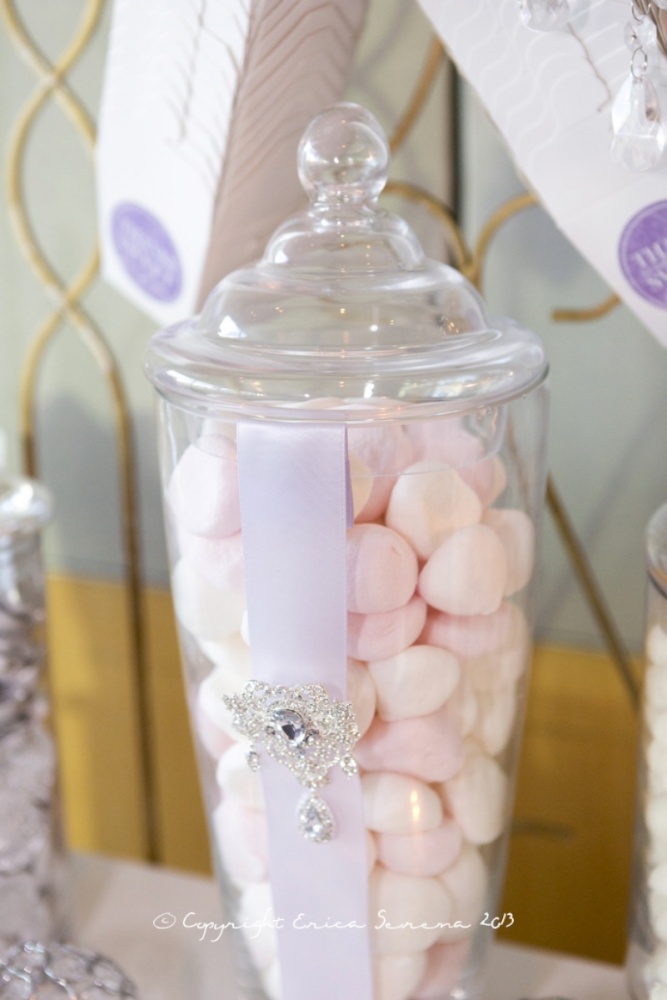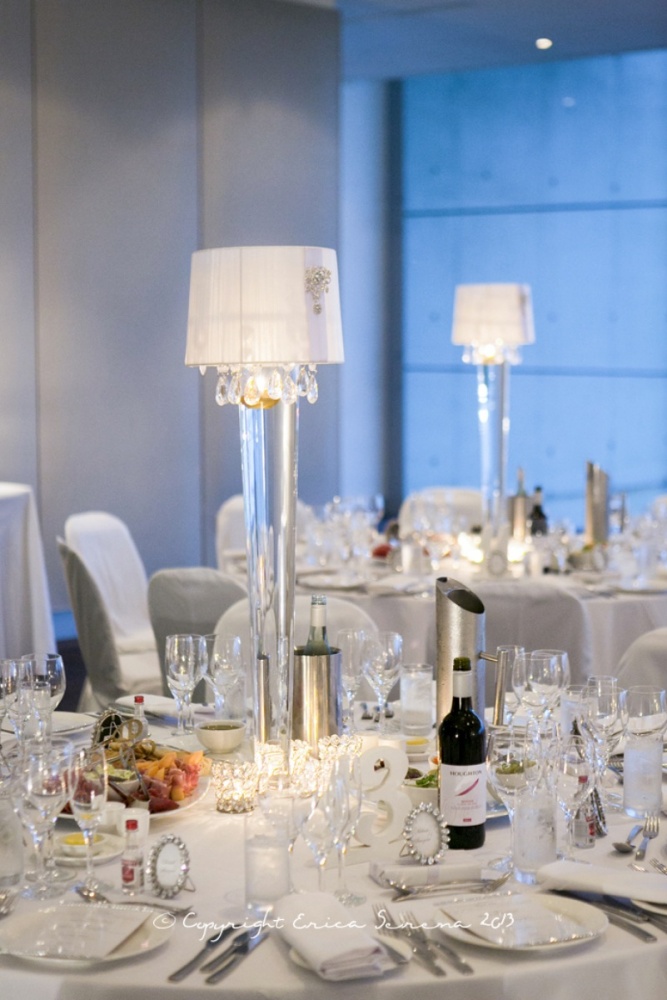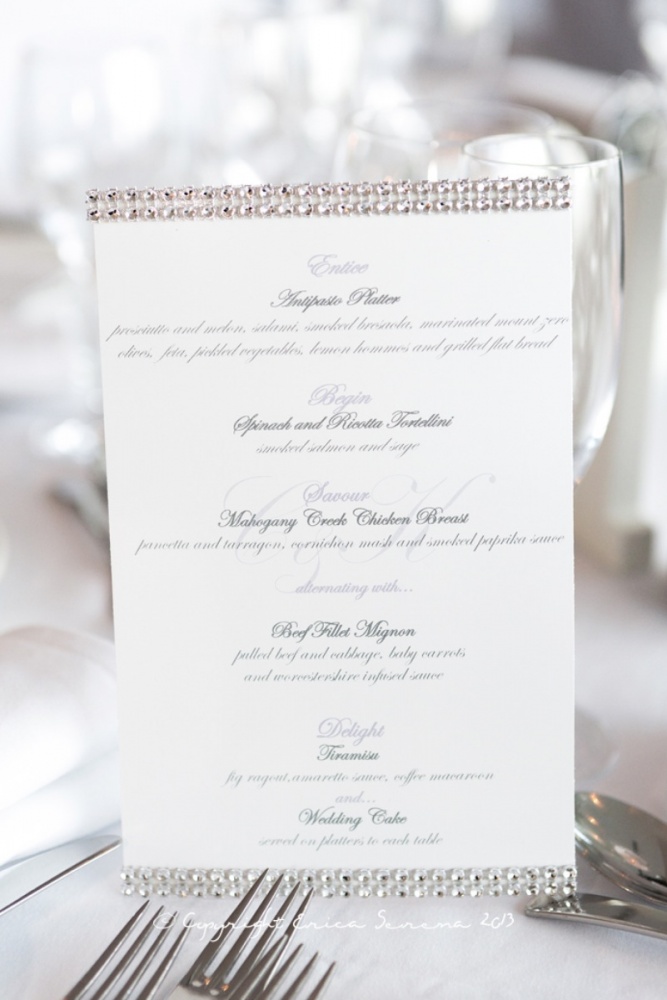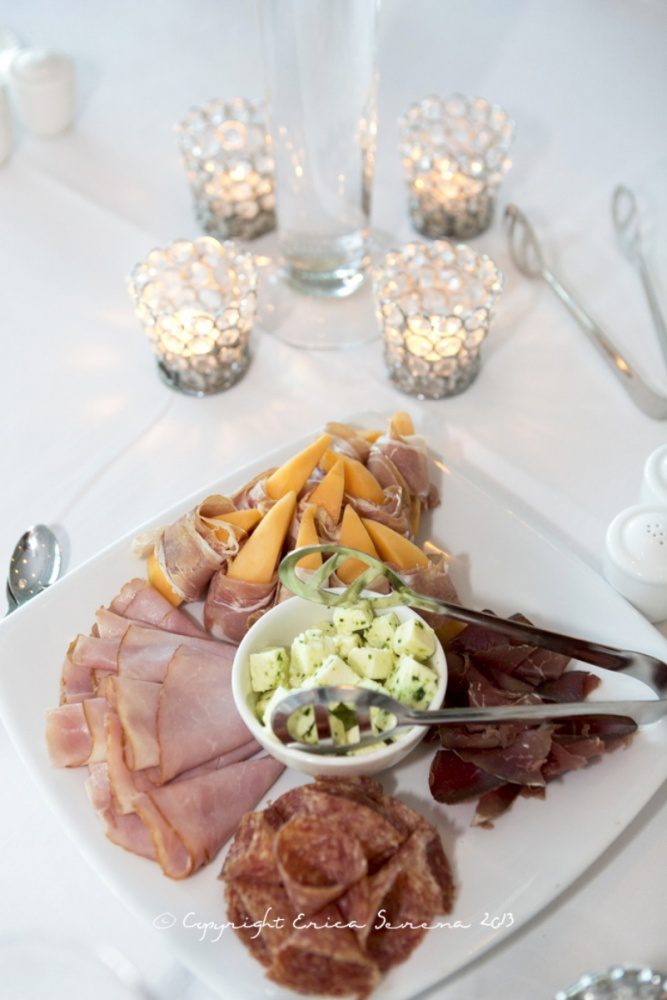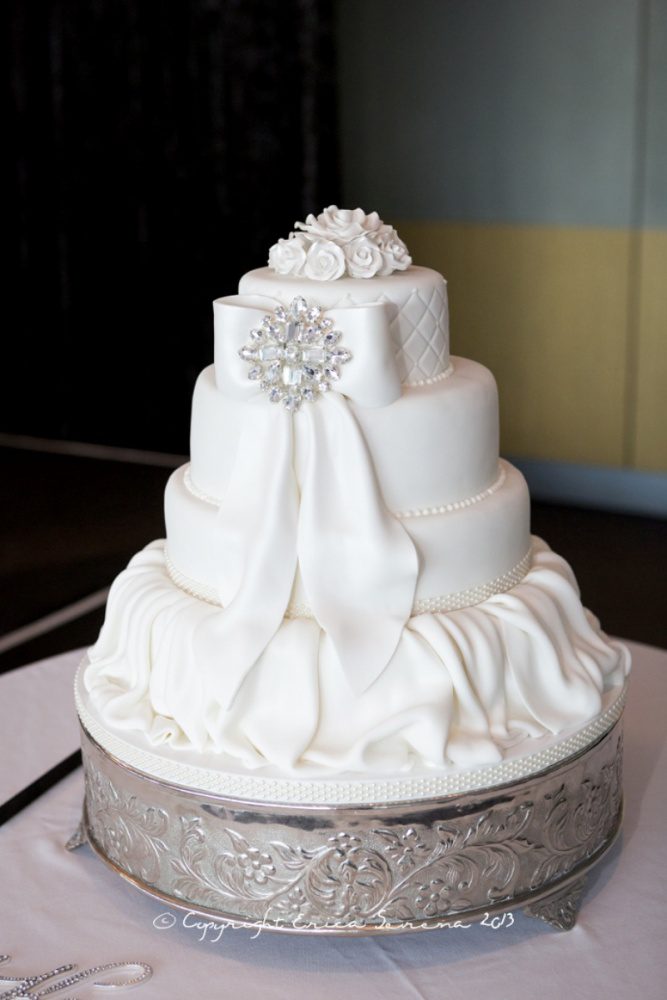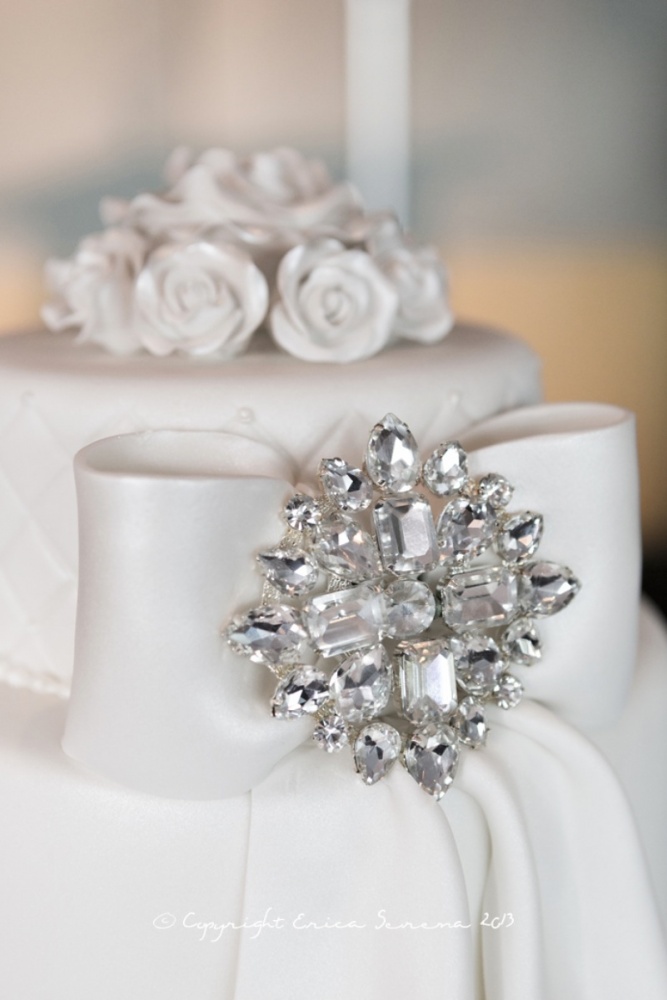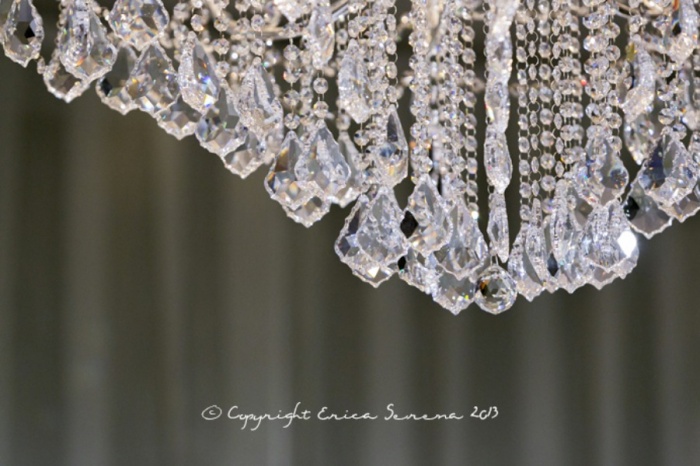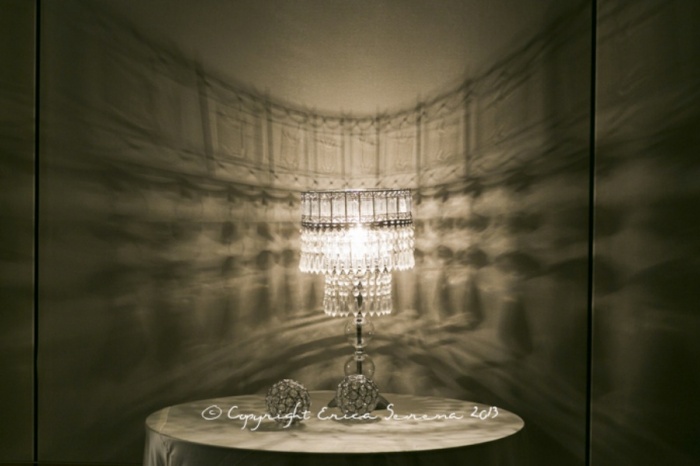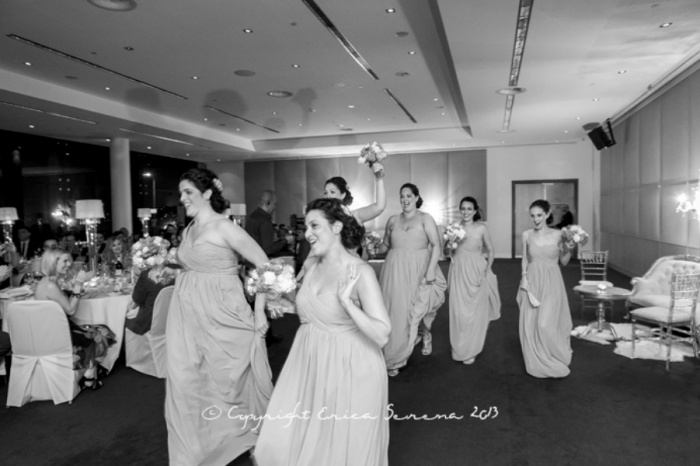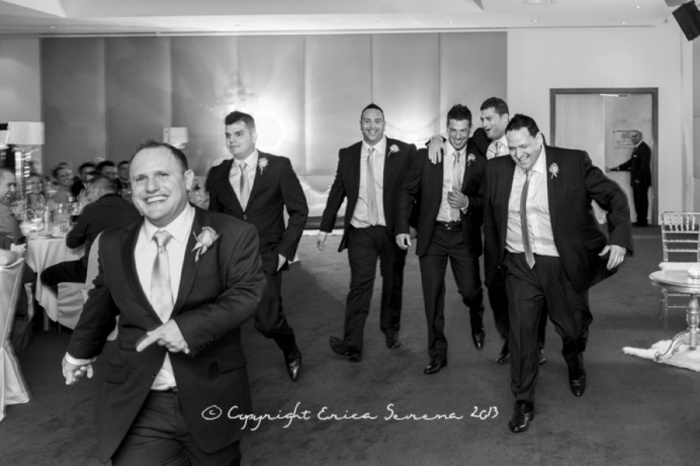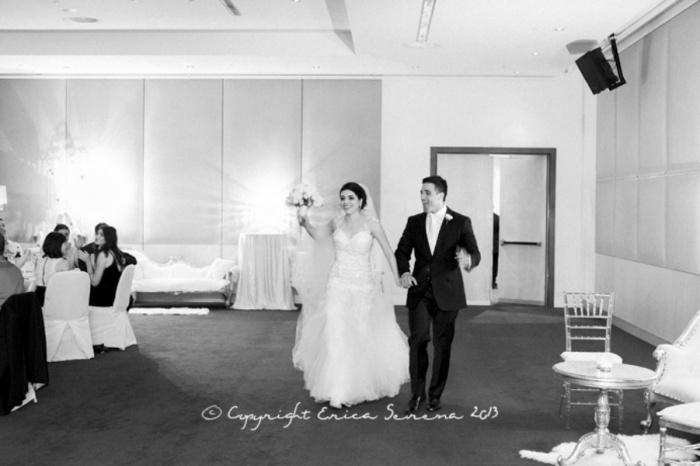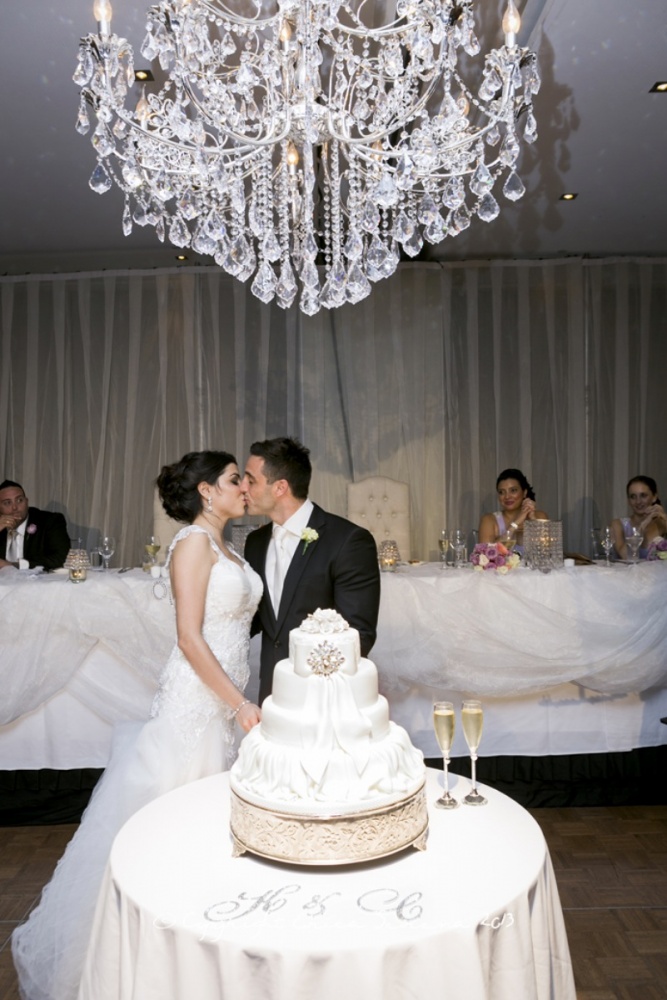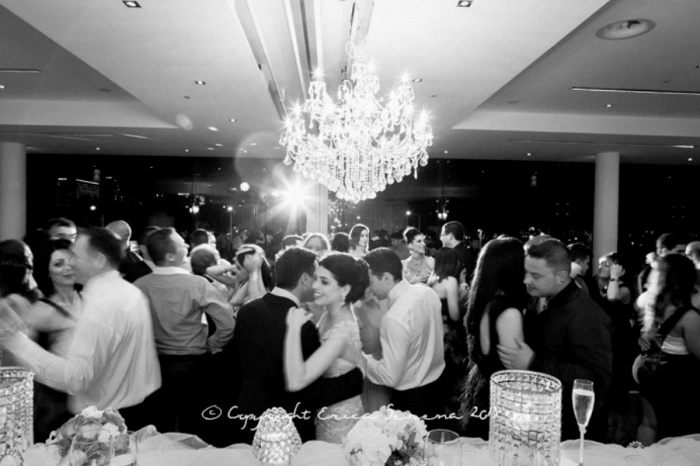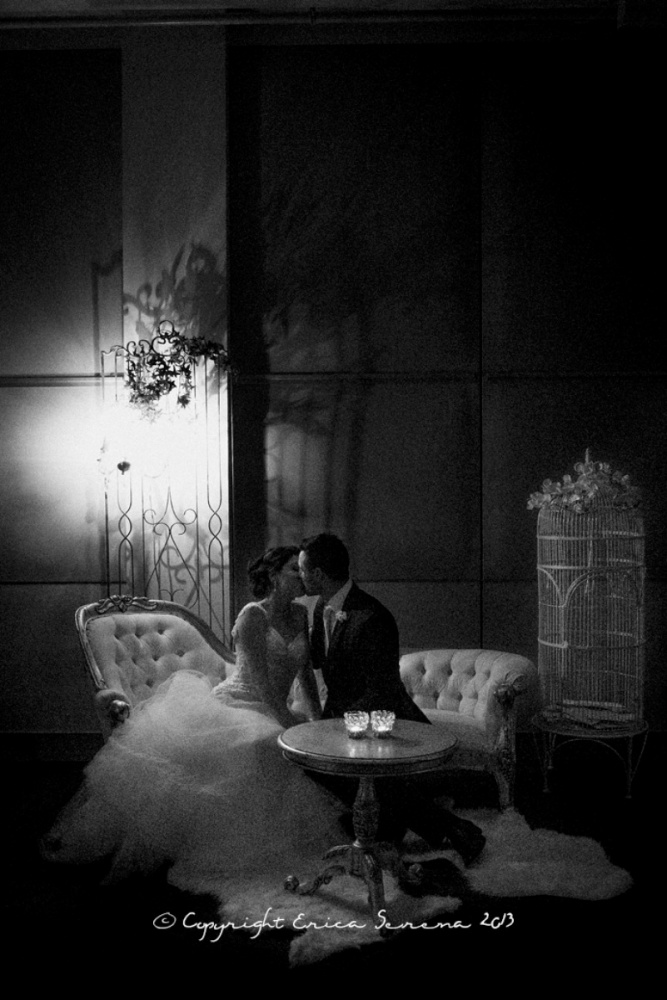 Wedding Gown: Donna Tobin
Groom's Outfit: Pafumi Menswear
Video: Urban Light
Hair: Paul Anthony
DJ: Steve Patino
Church Music: Heaven Strings
Cake: Just Cakes
Transport: A Old Limo