Reminiscing over this beautifully elegant and vintage wedding at St Michael the Archangel Leederville, followed by a beautiful wedding reception on the South Perth foreshore at The Boatshed Restaurant.
To keep with Jessica's vintage theme consisting of roses, tea cups and lace, I couldn't think of a more beautiful location to take some of their photos than His Majesty's Theatre. It was perfect.
I got to share the day with some of my absolute favourite wedding suppliers.
Enjoy and don't forget to leave a comment and share if you love this wedding! xx
Wedding planning: The Original Wedding Company
Wedding Dress: Tuscany Bridal
Hair & Make-up: Sparkling Belle
Flowers: The Original Wedding Company
Reception Decor: The Boatshed Restuarant South Perth
Cake: The Cake & I
Cars: Belle Classics
Video: White Box Studio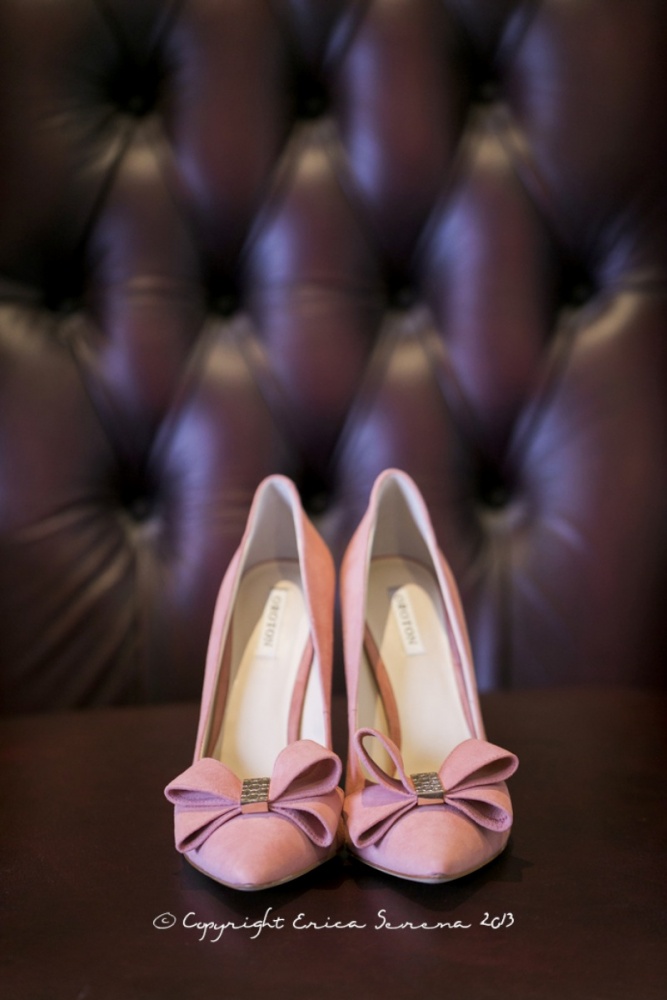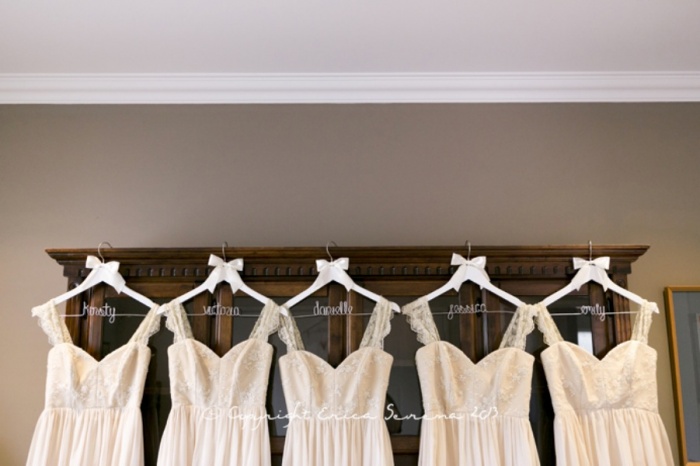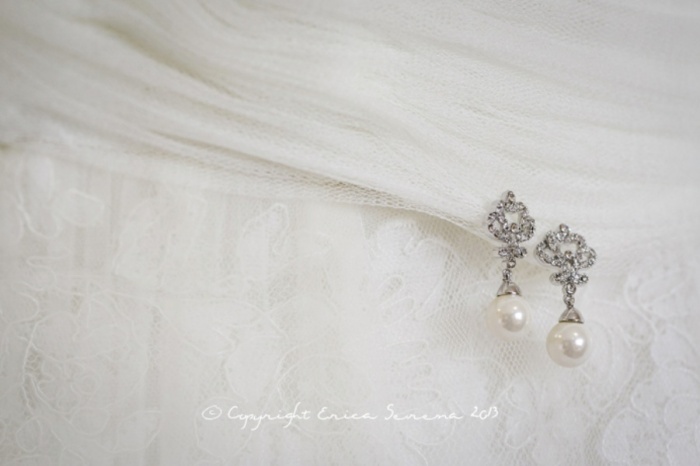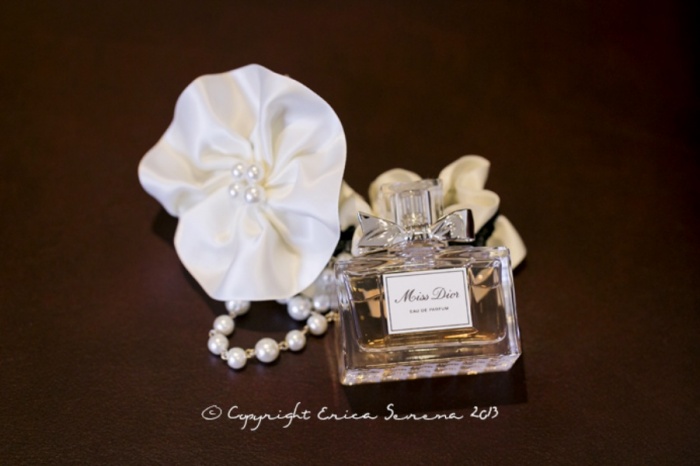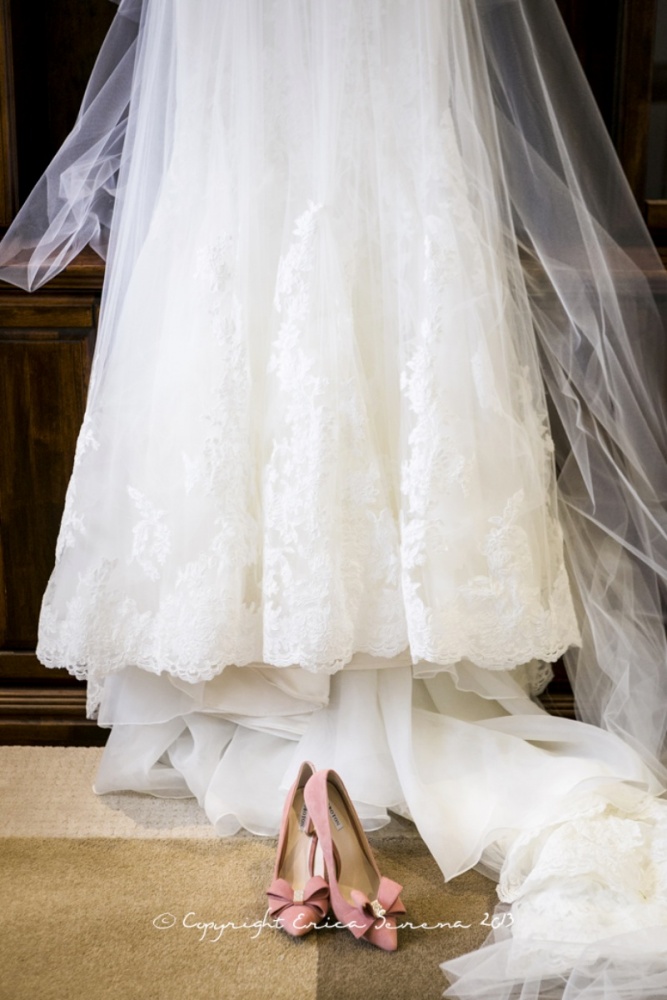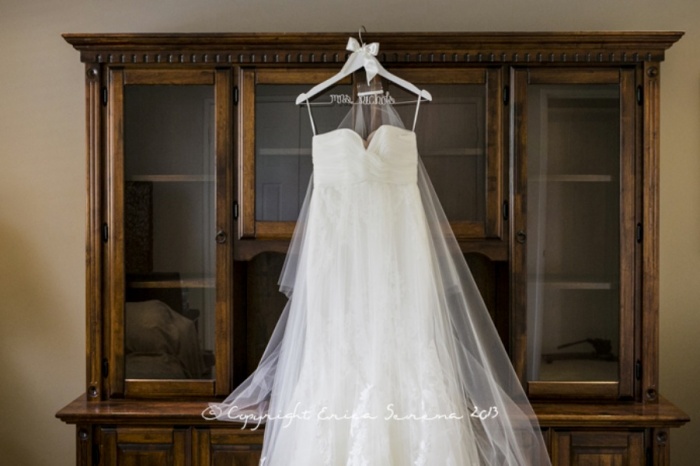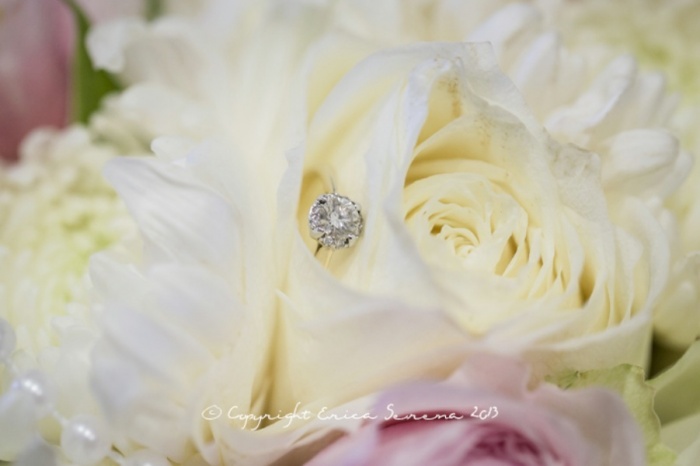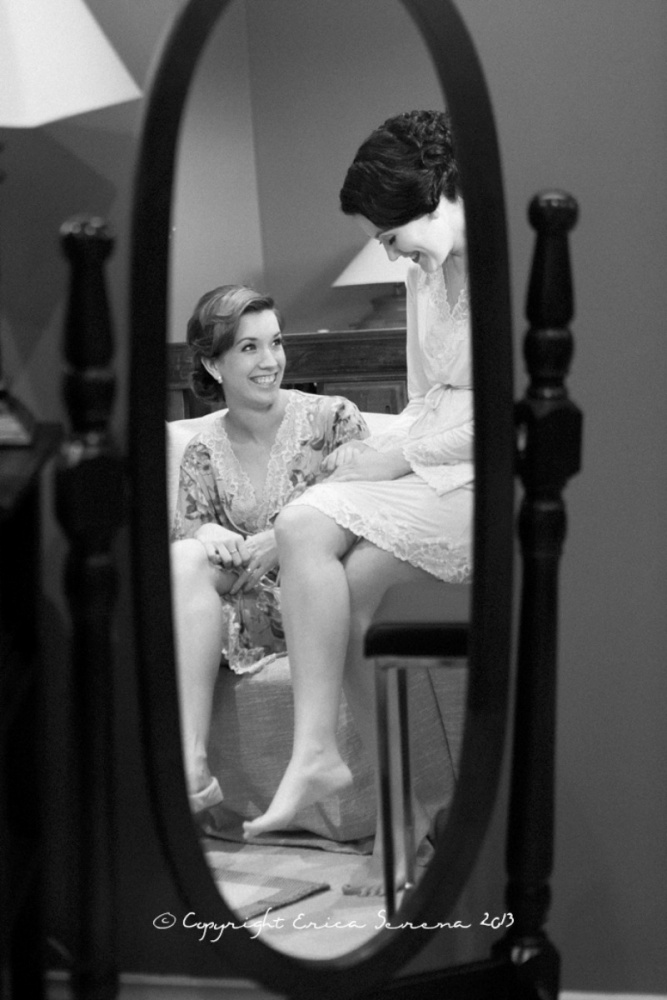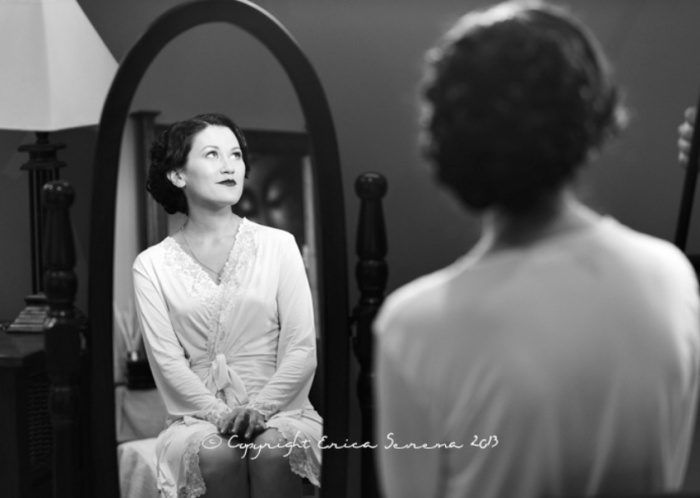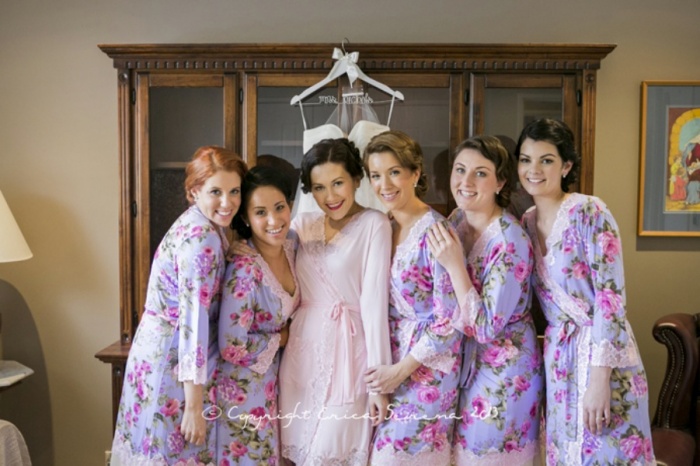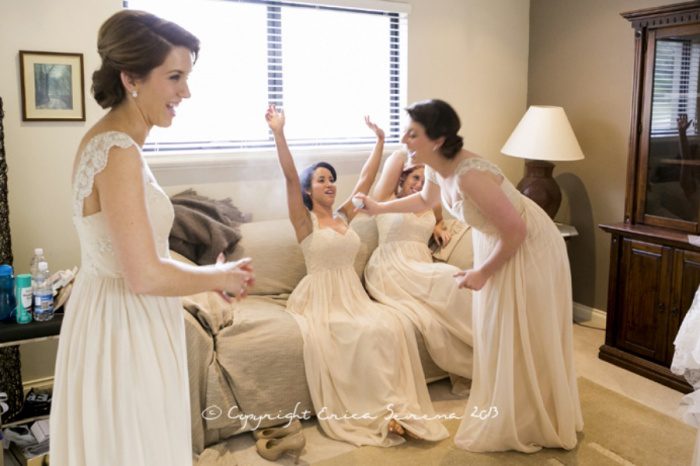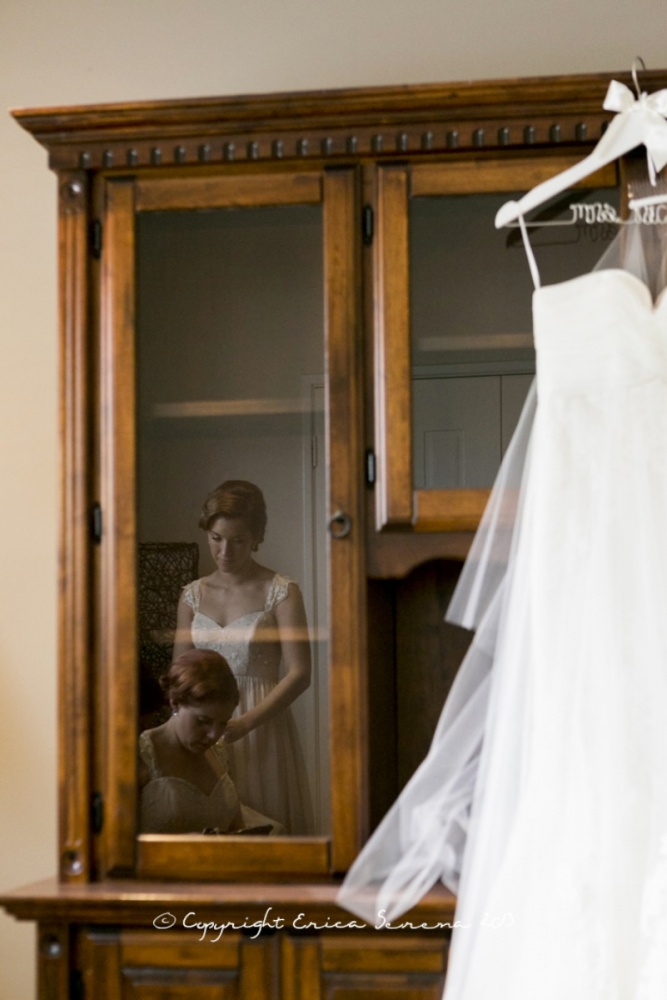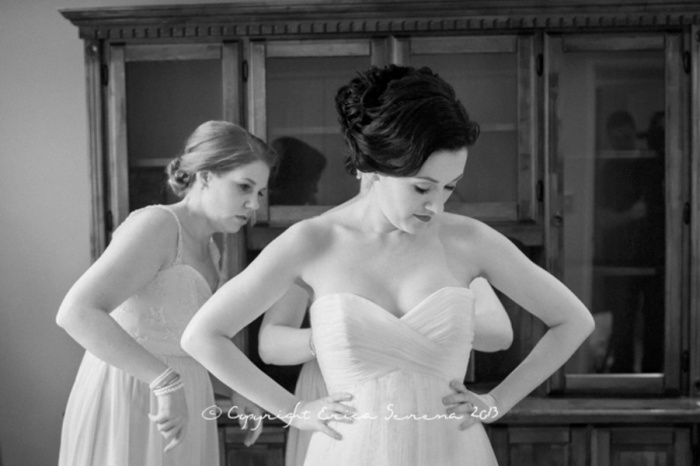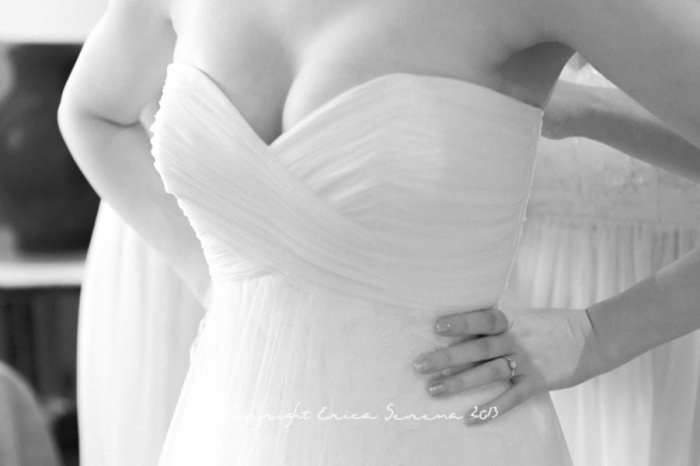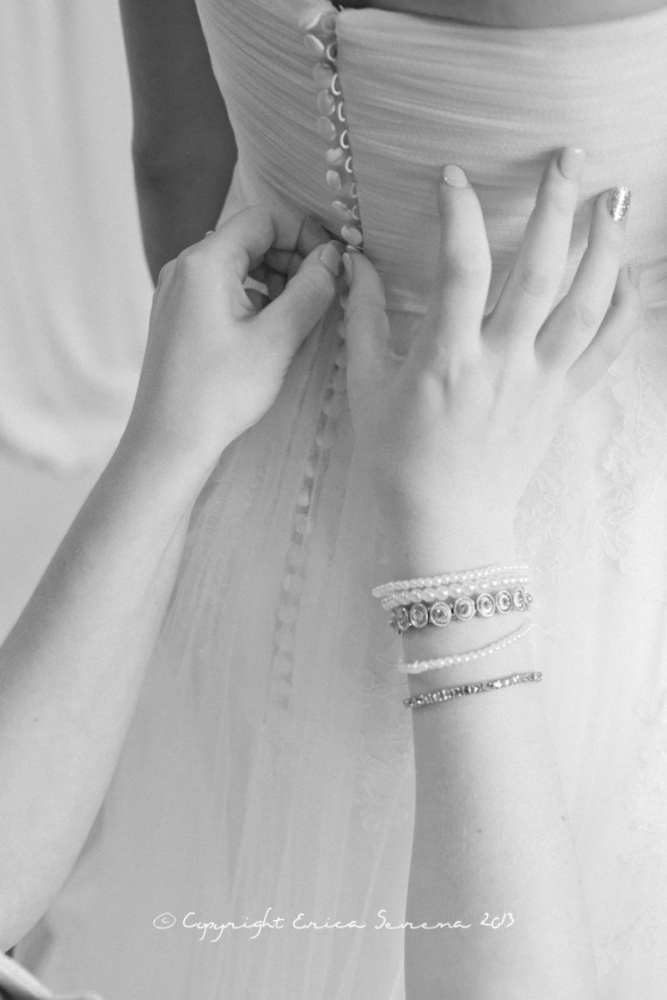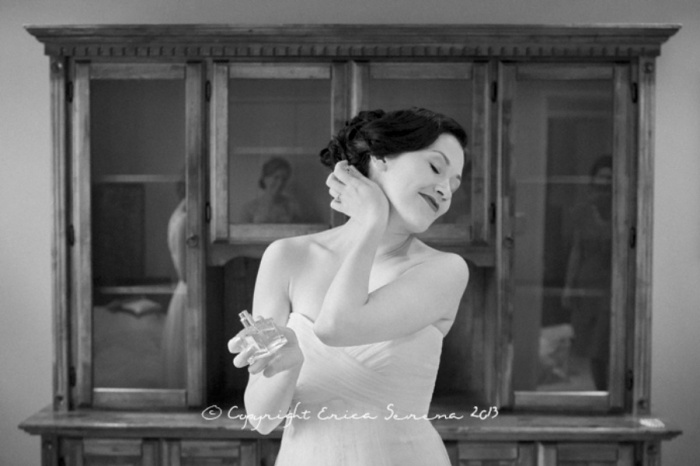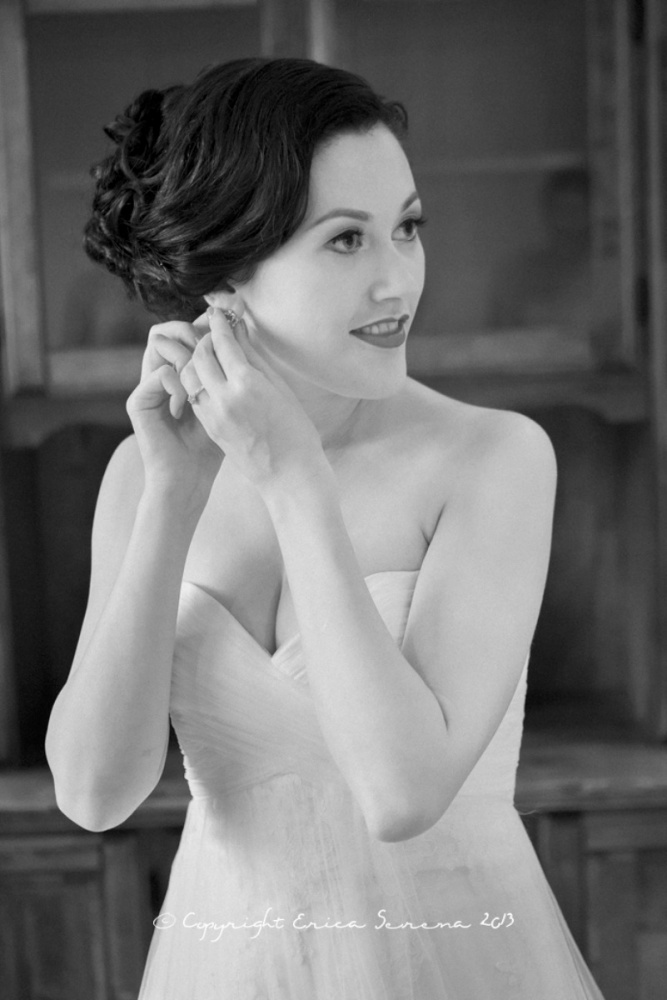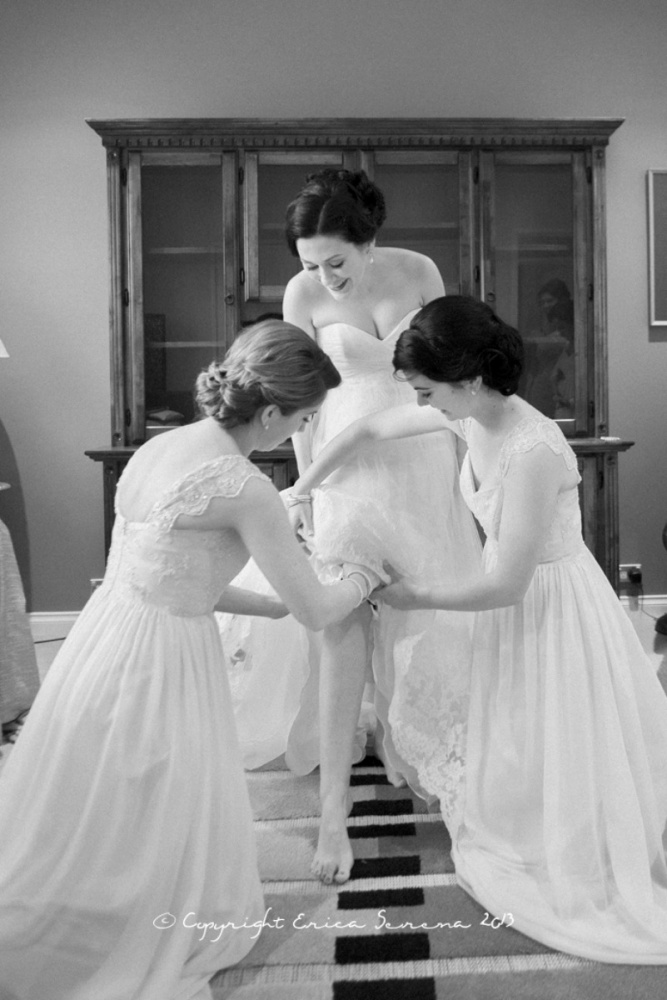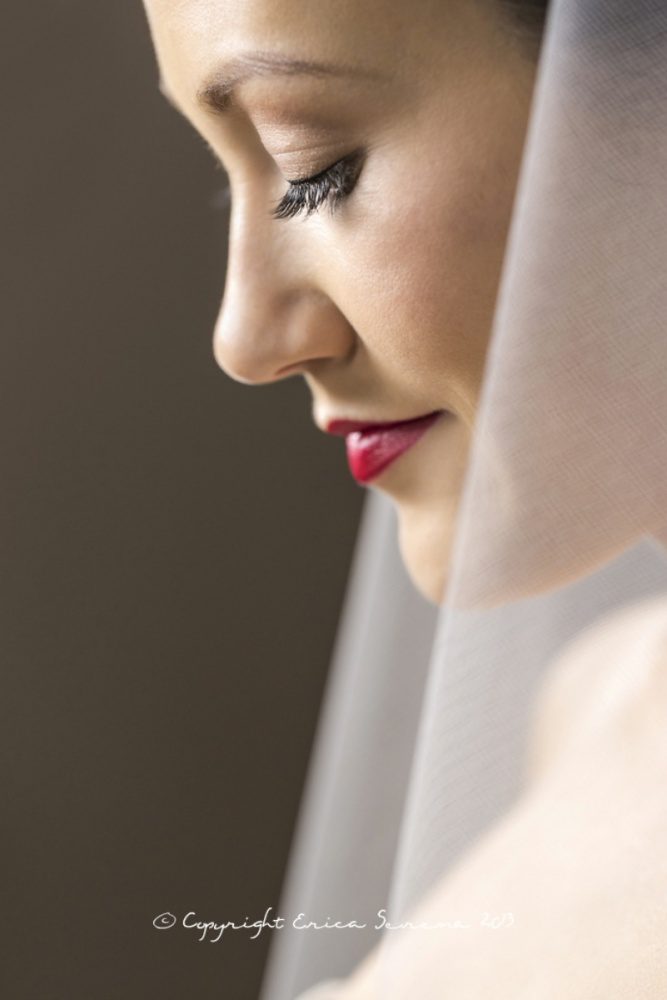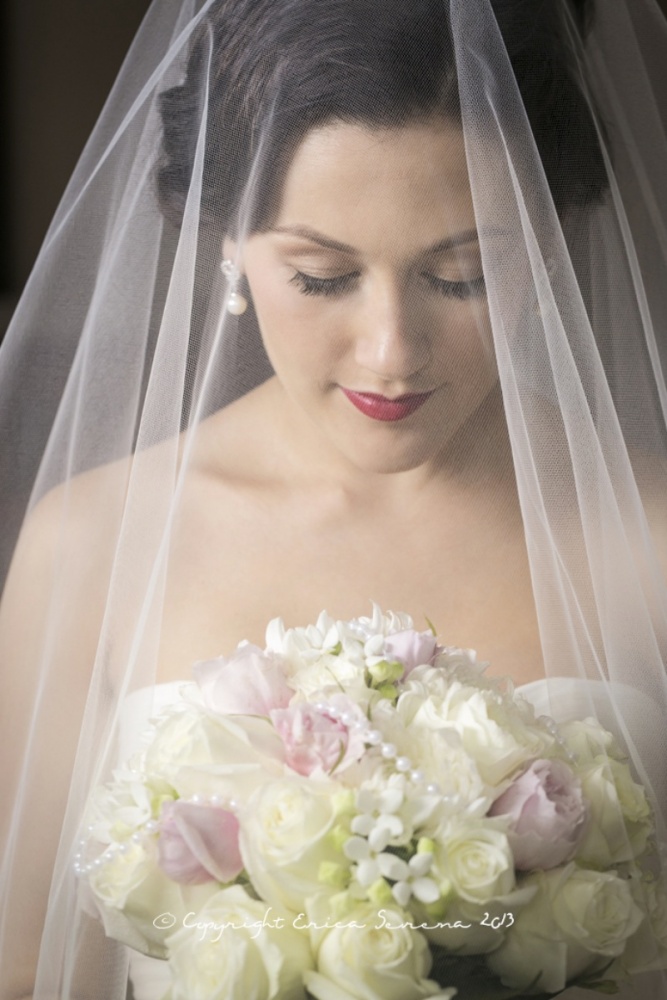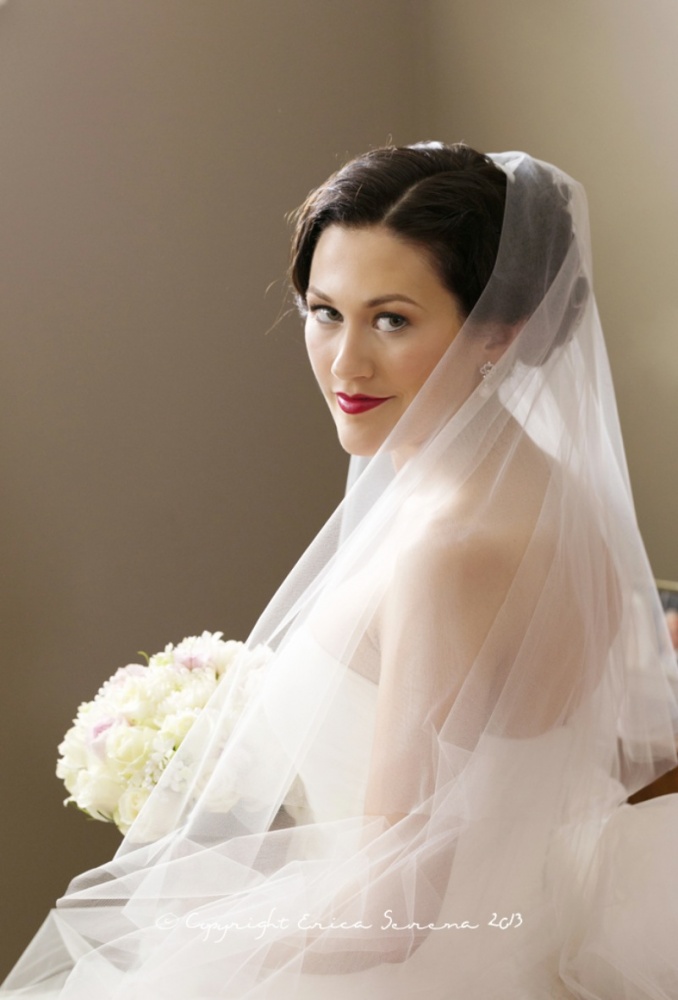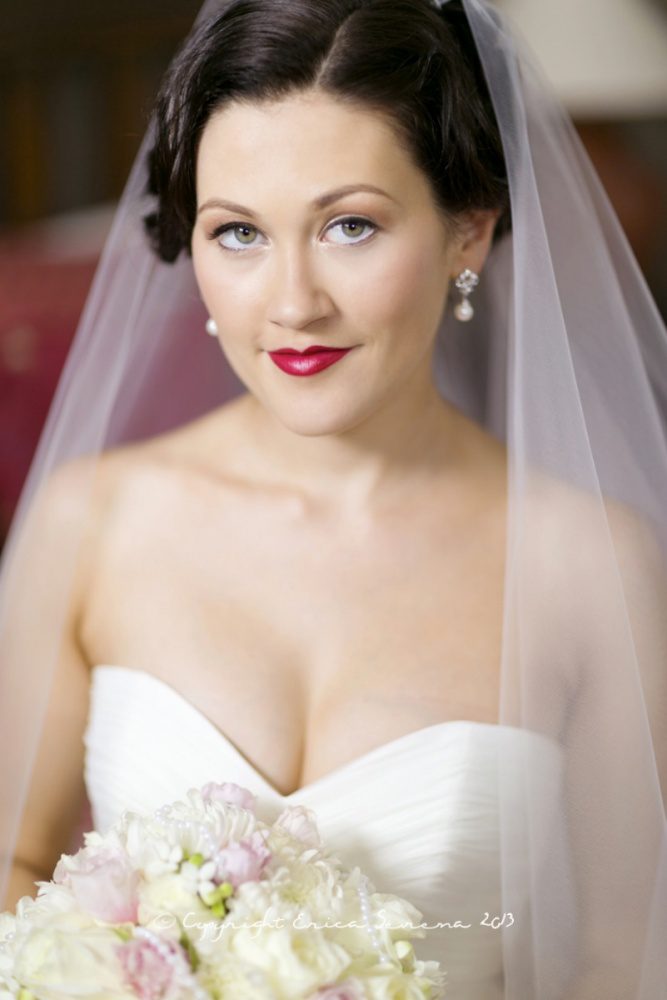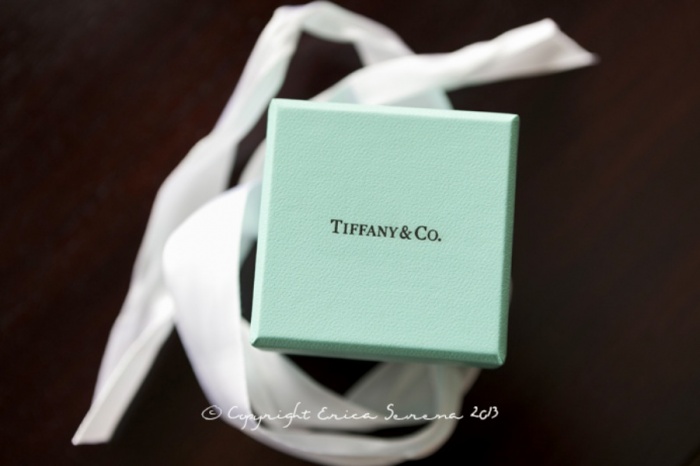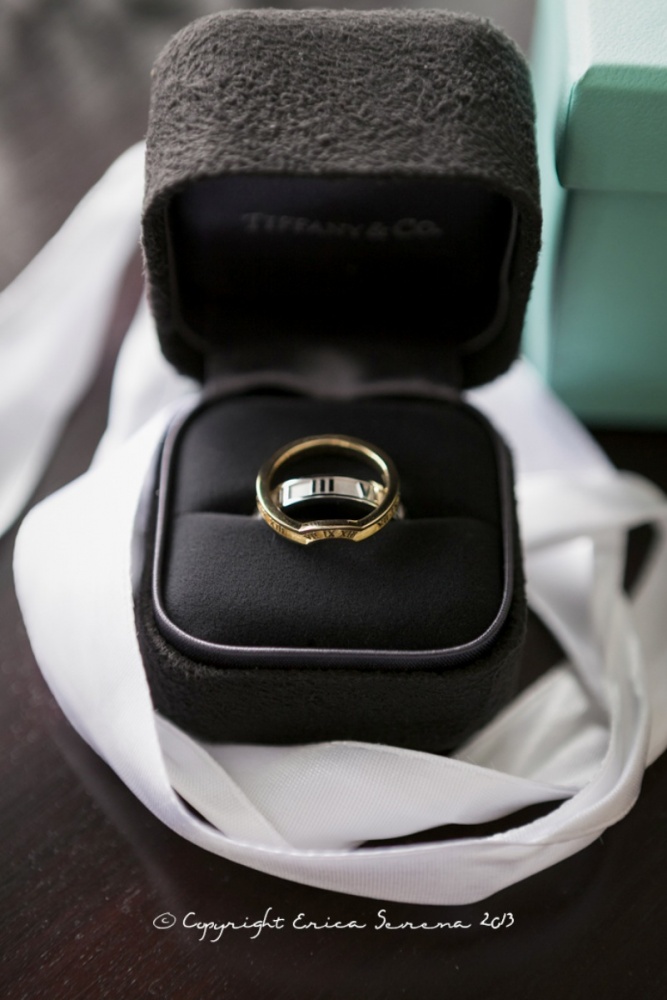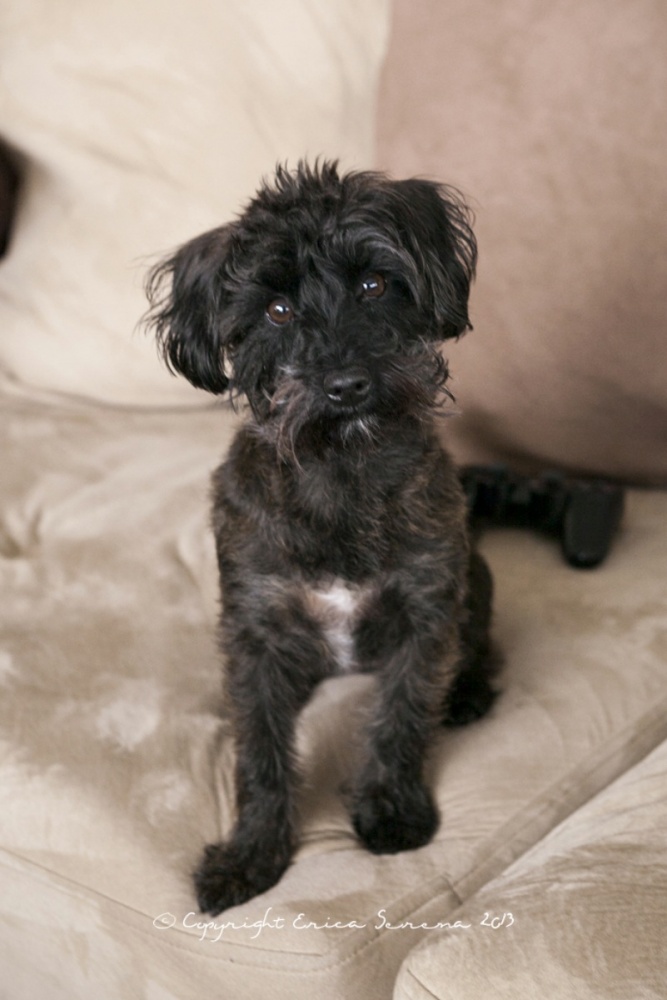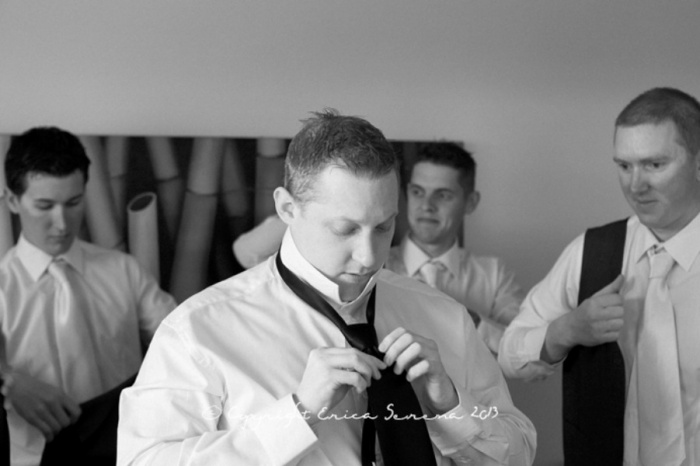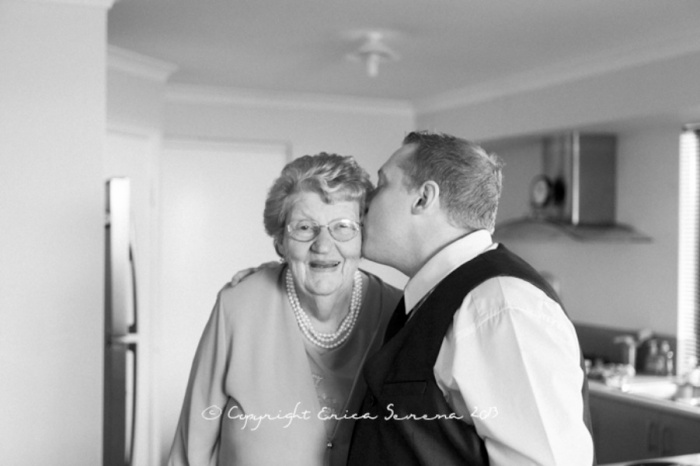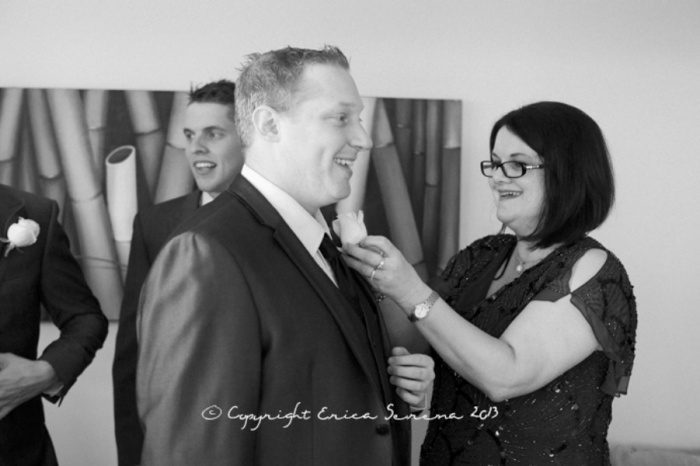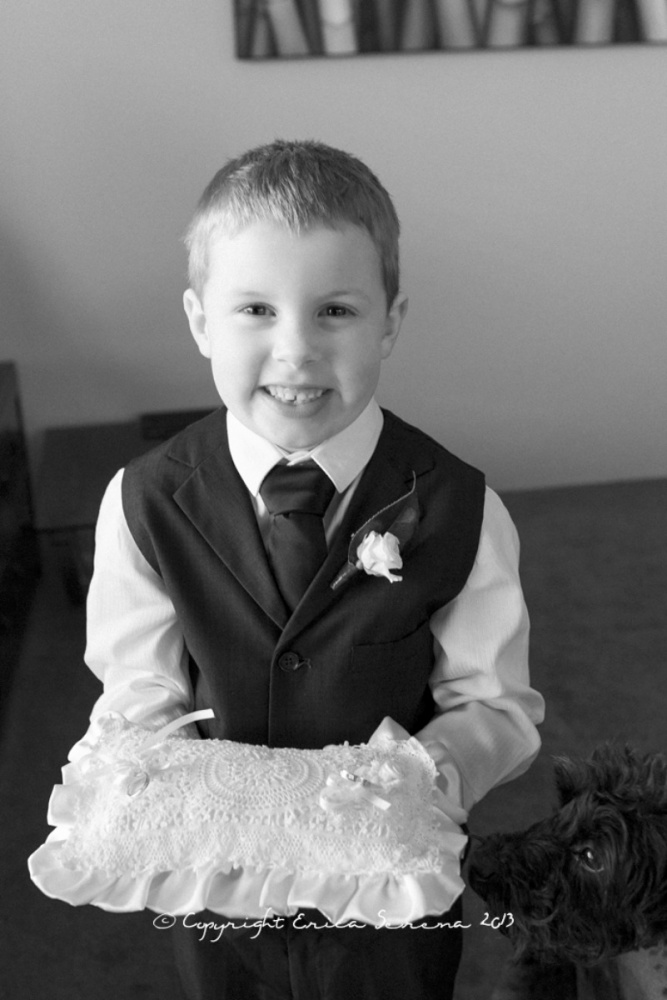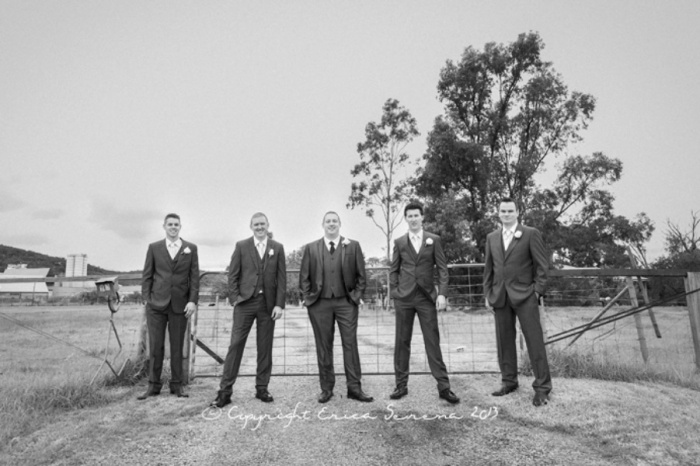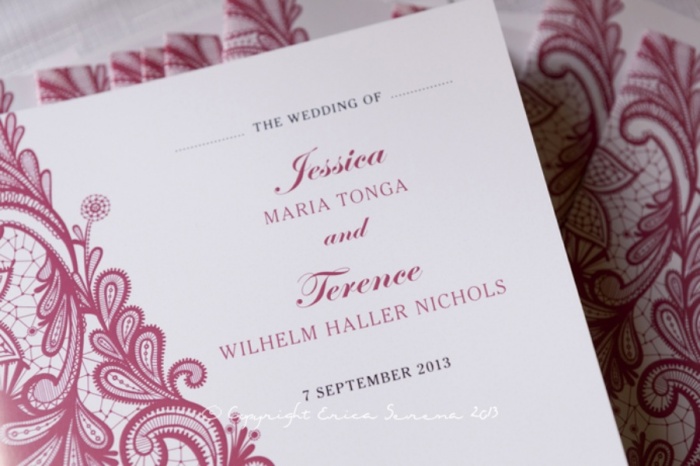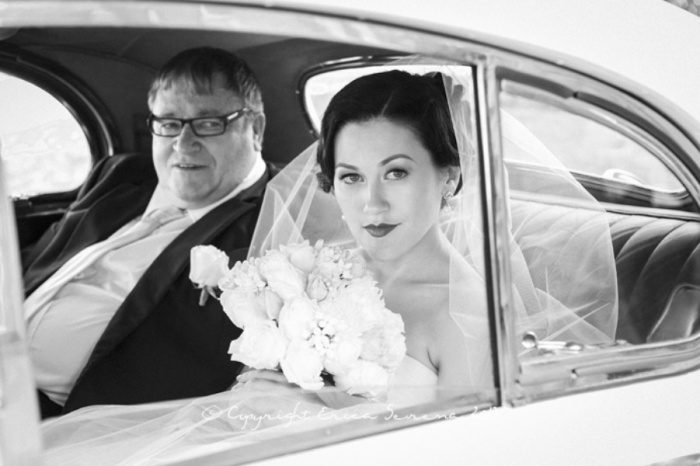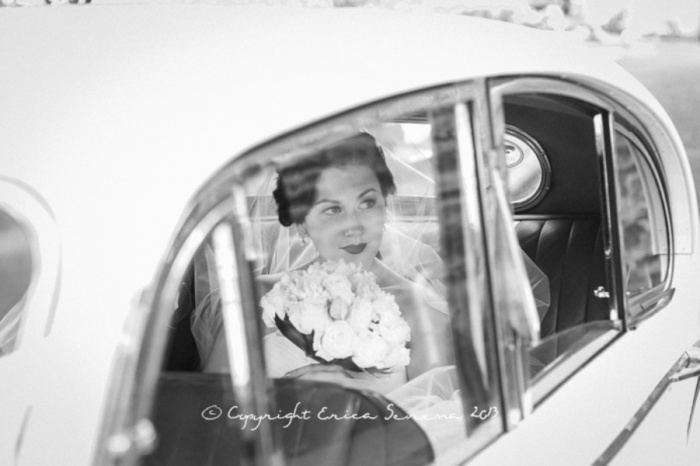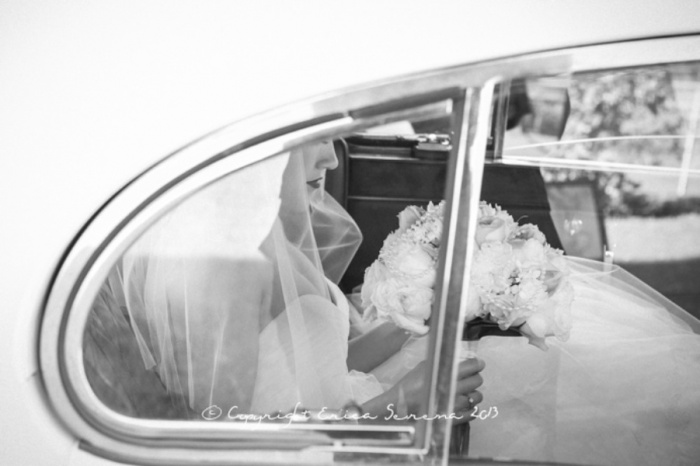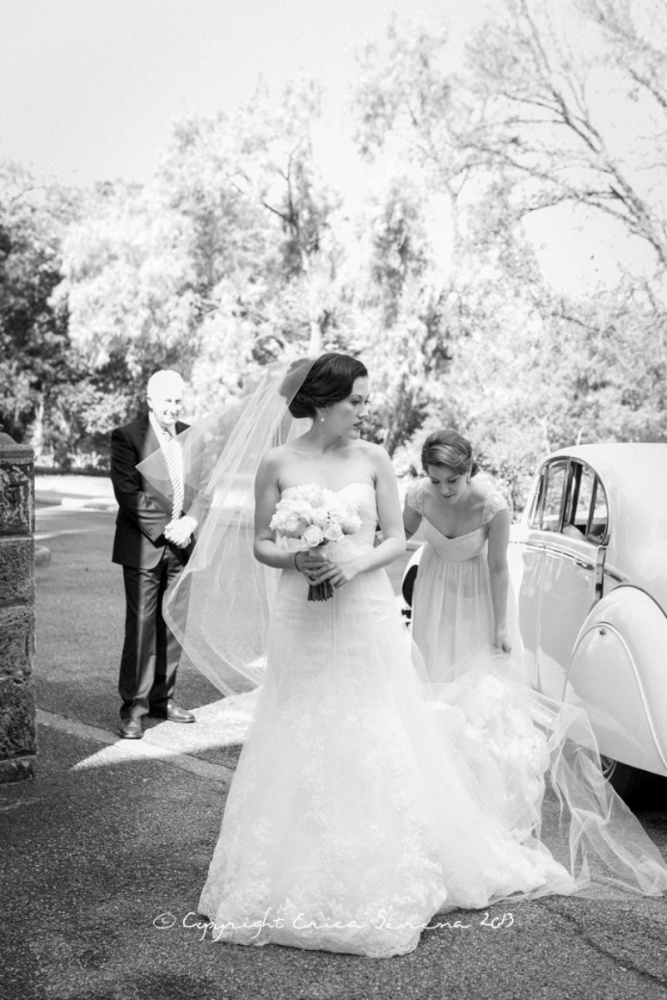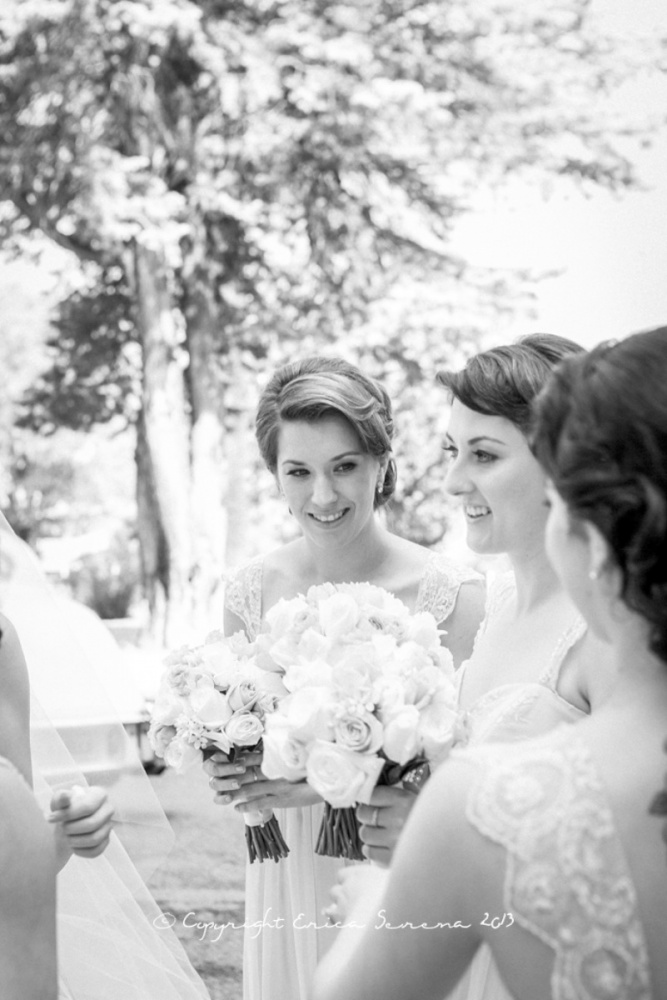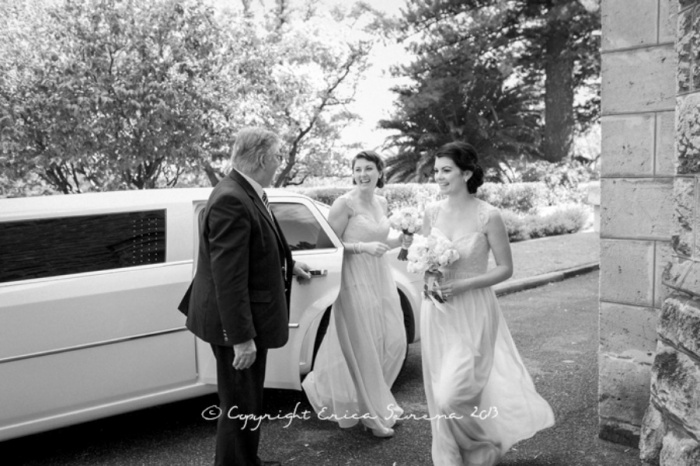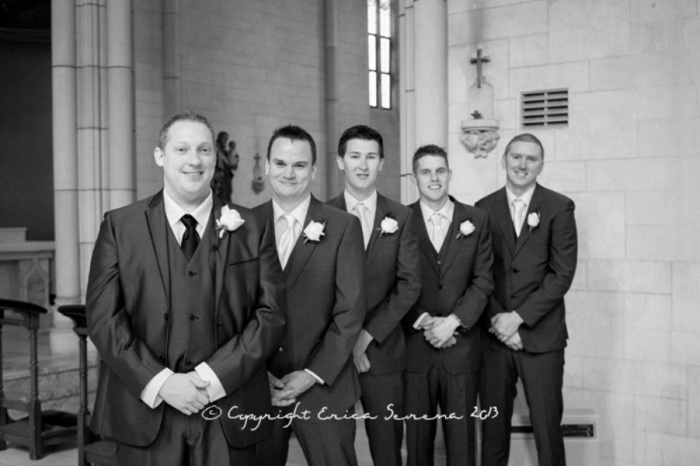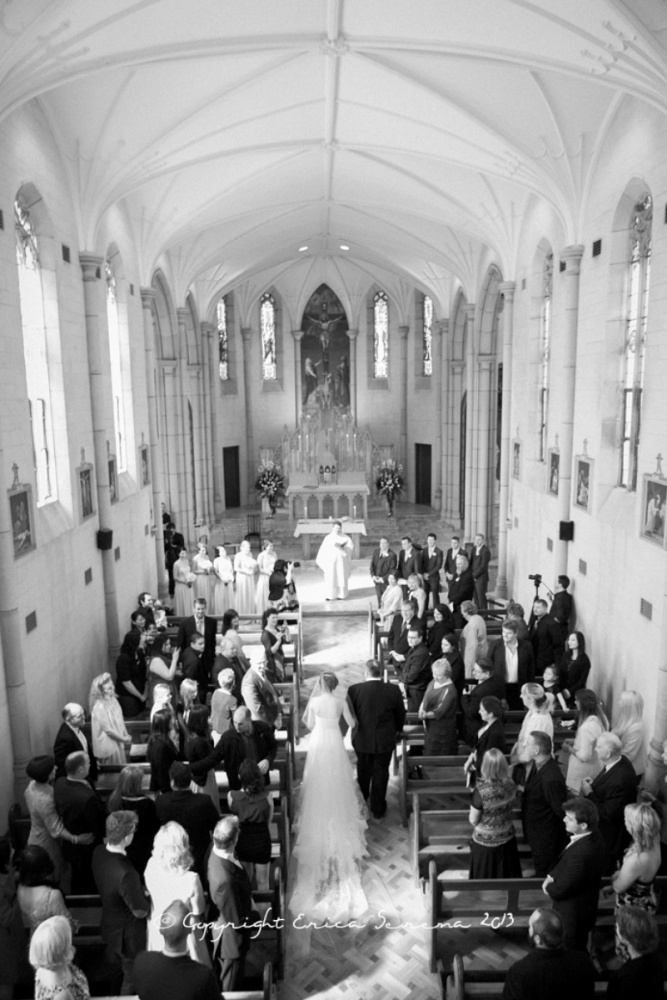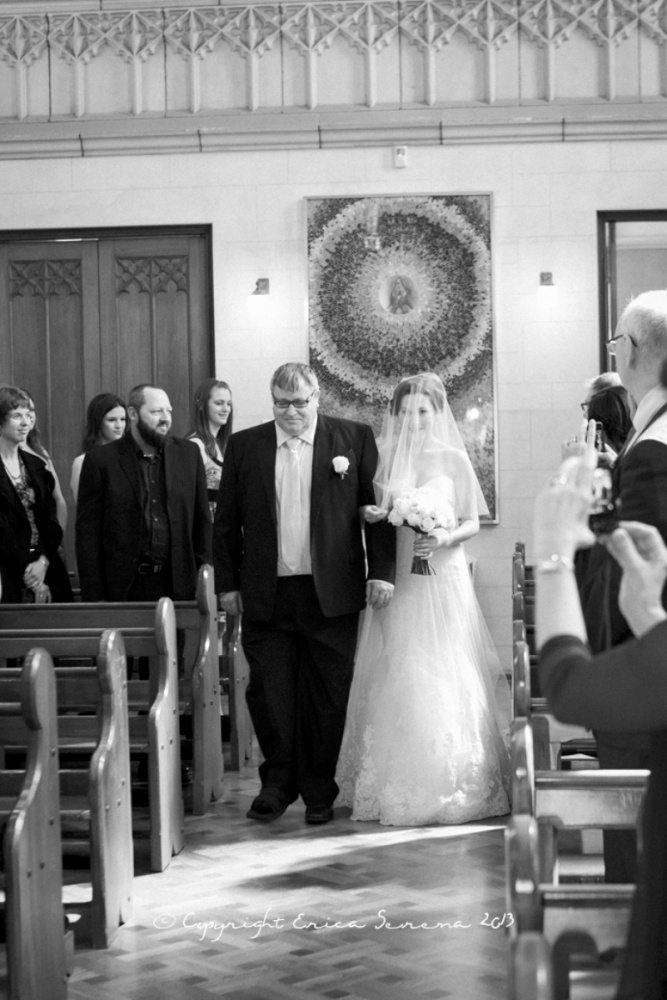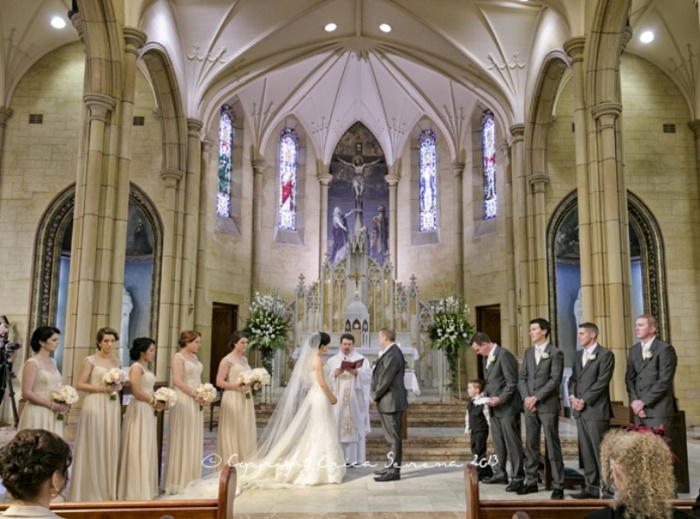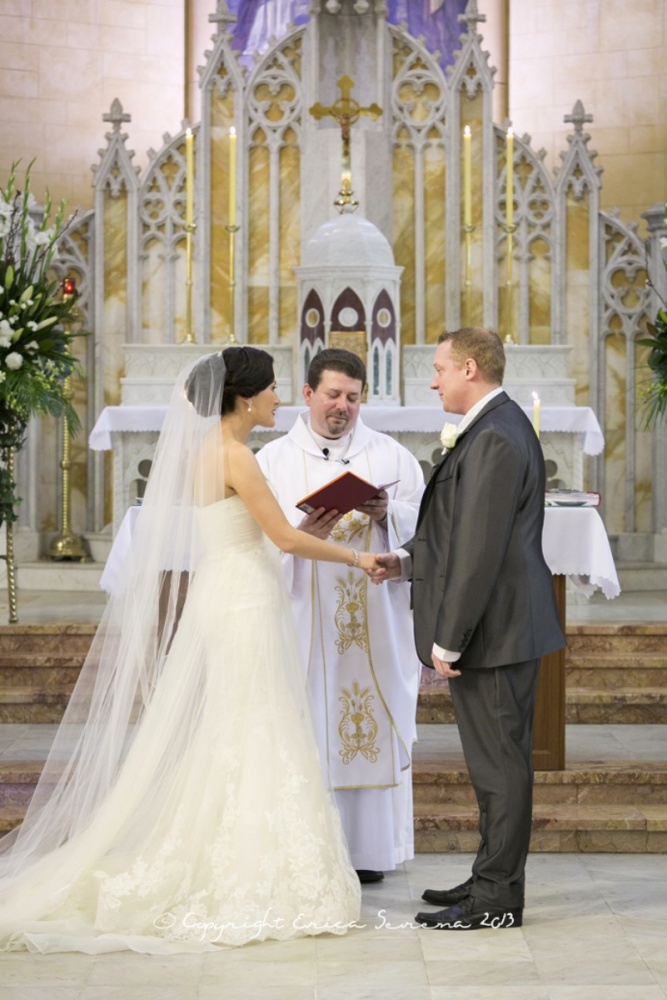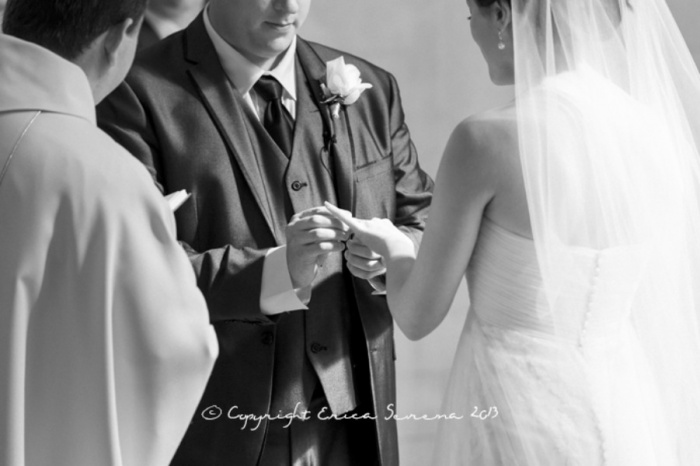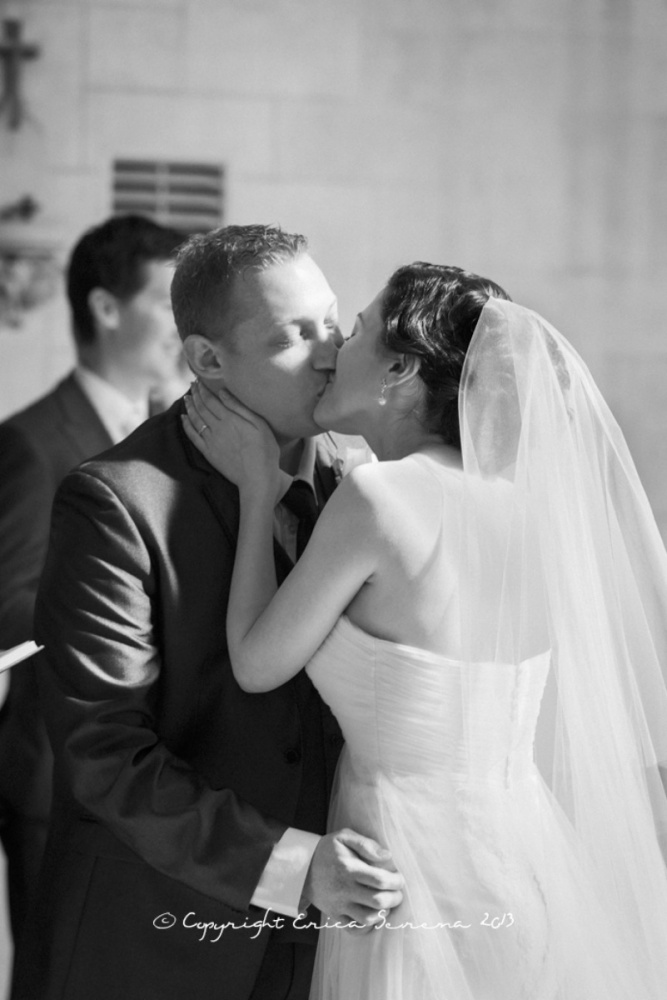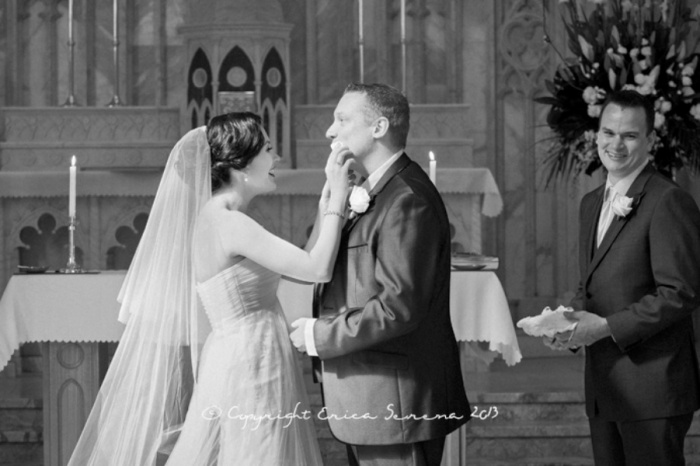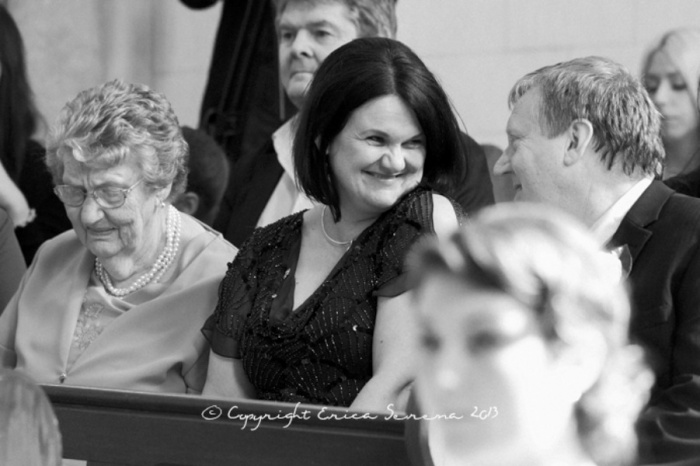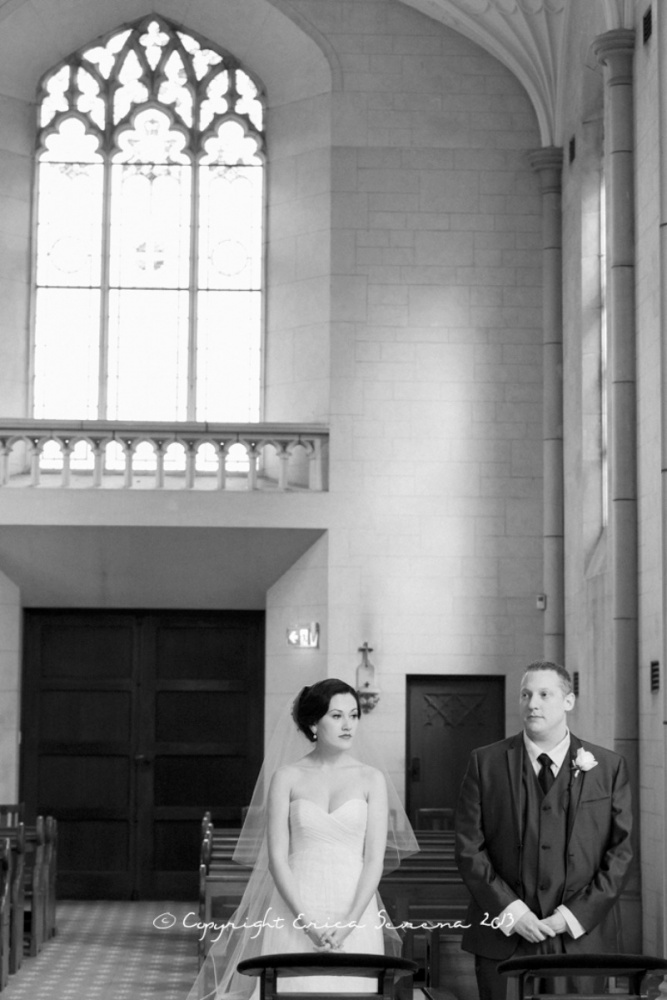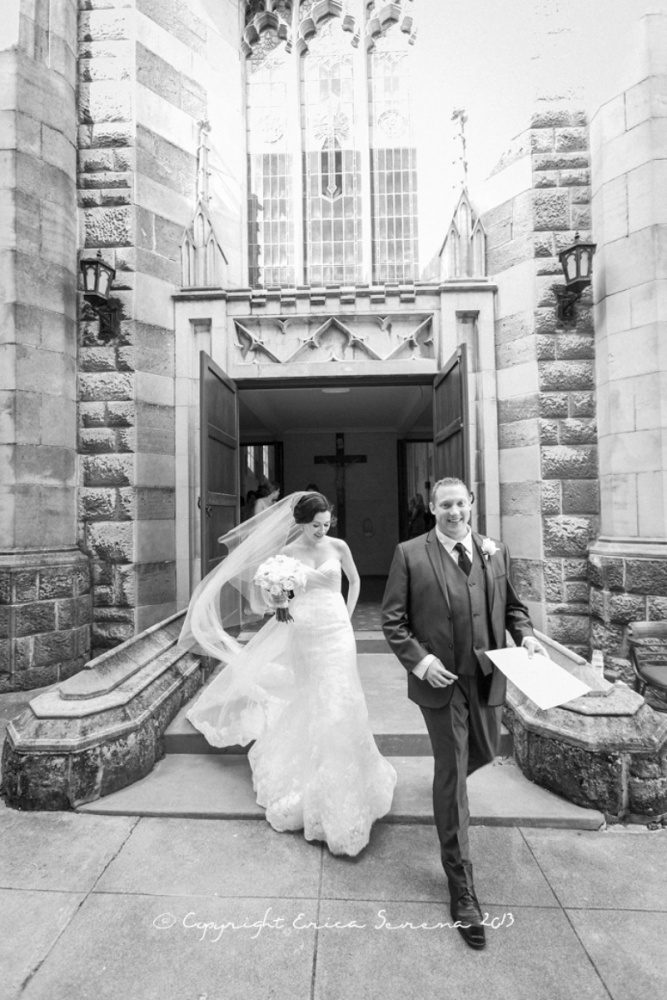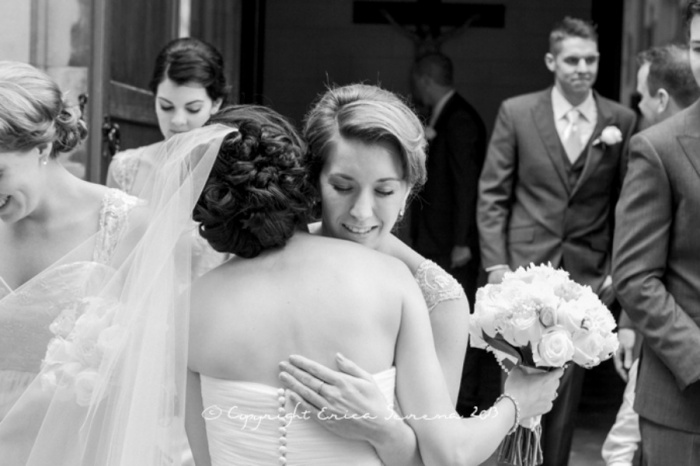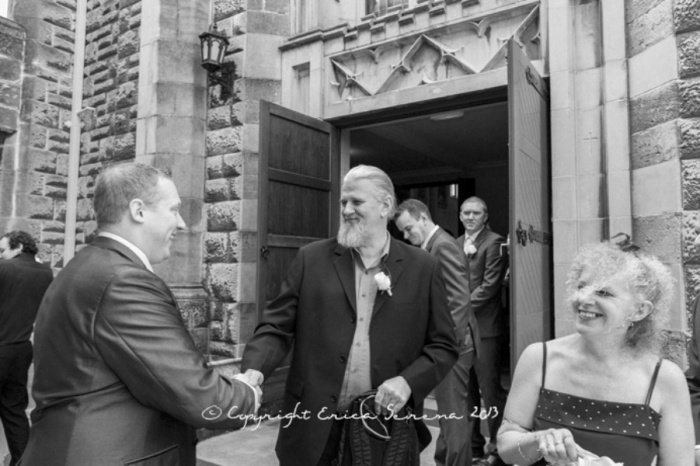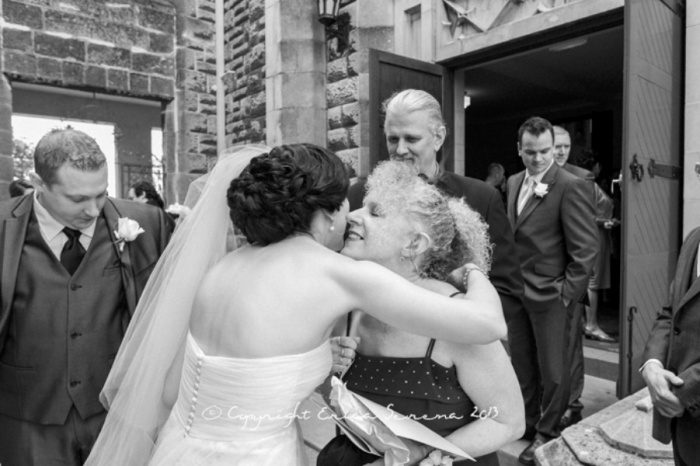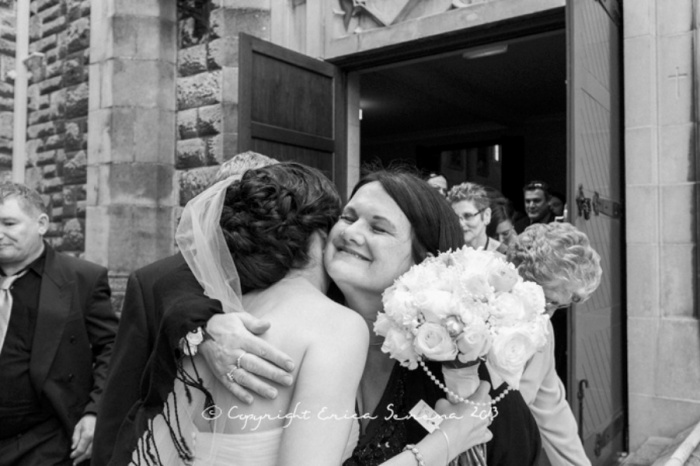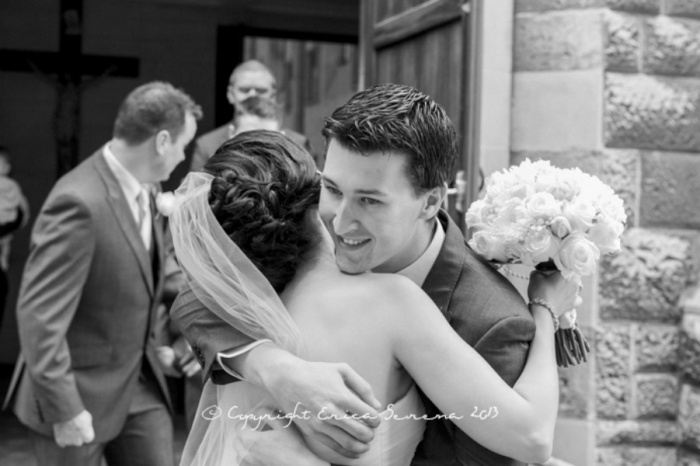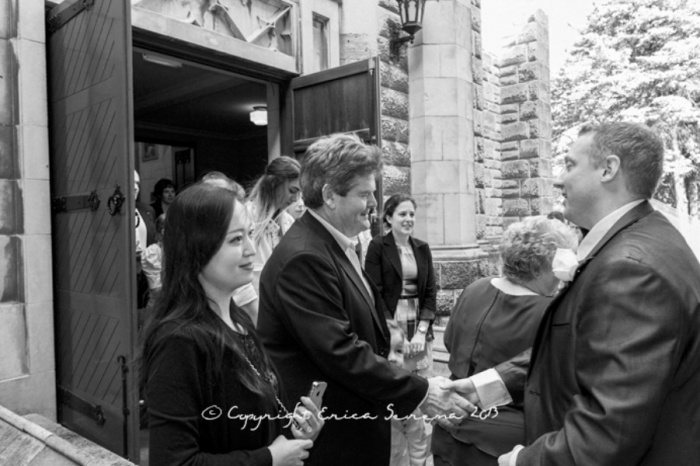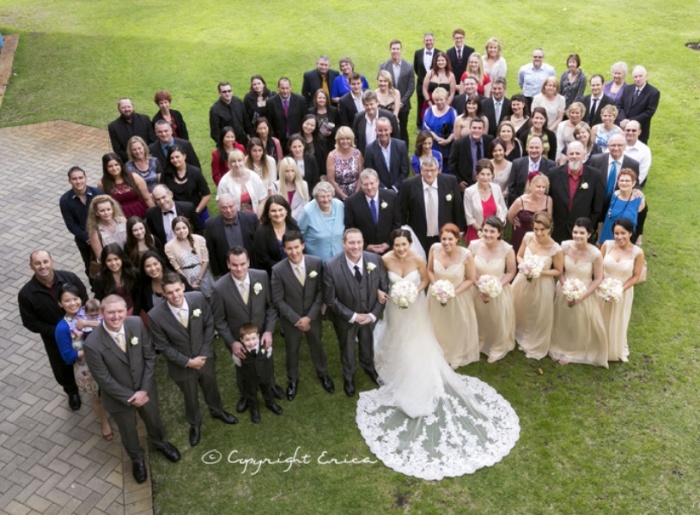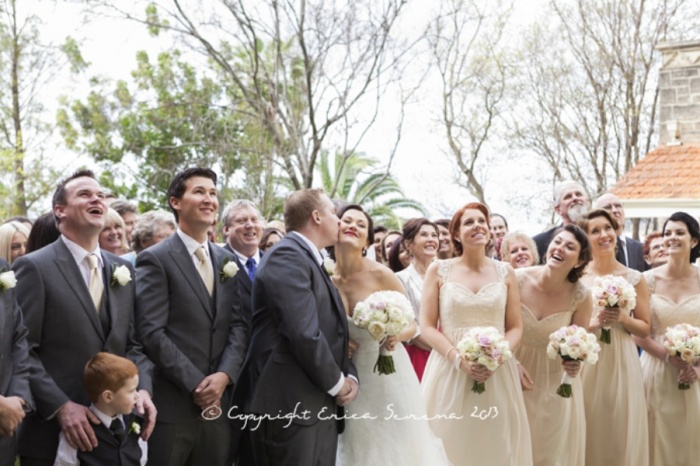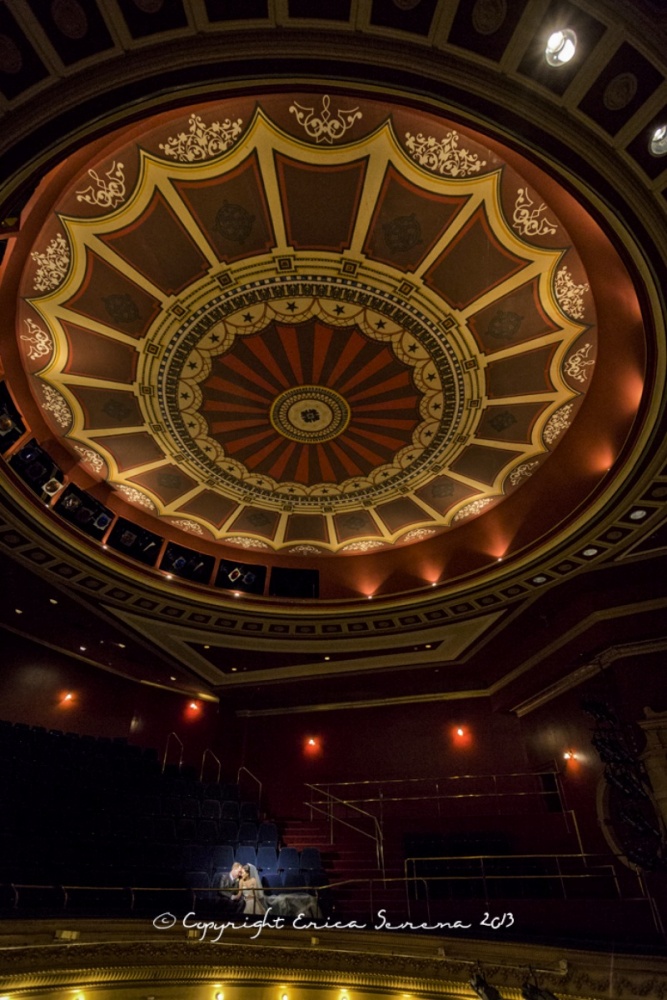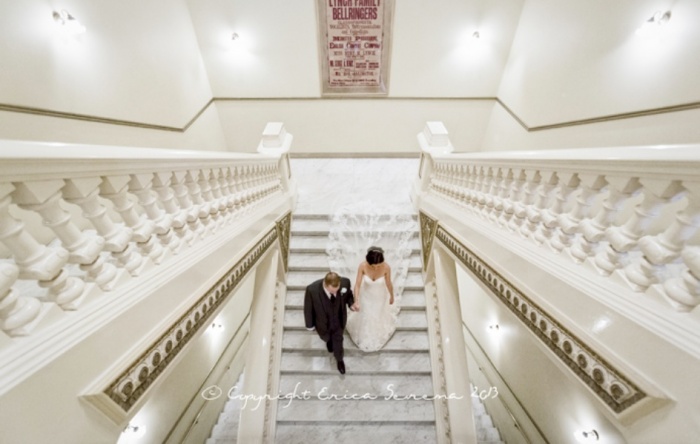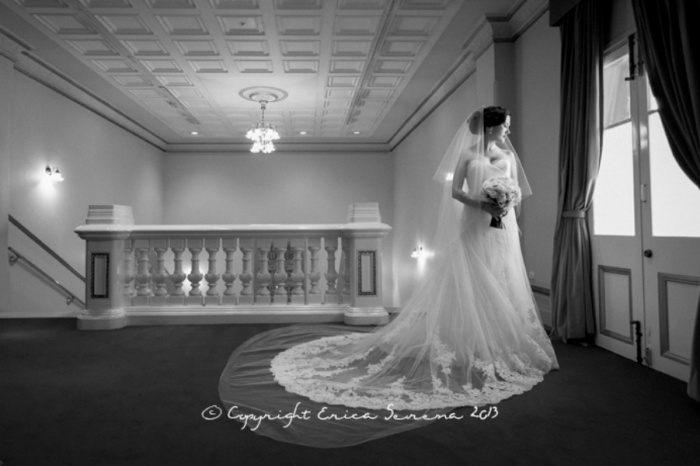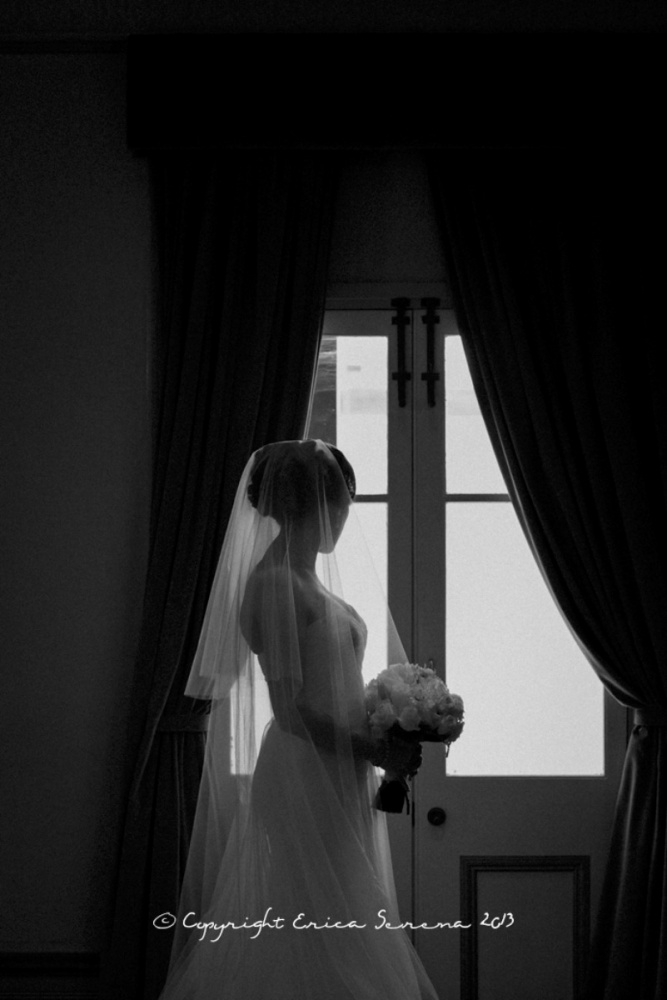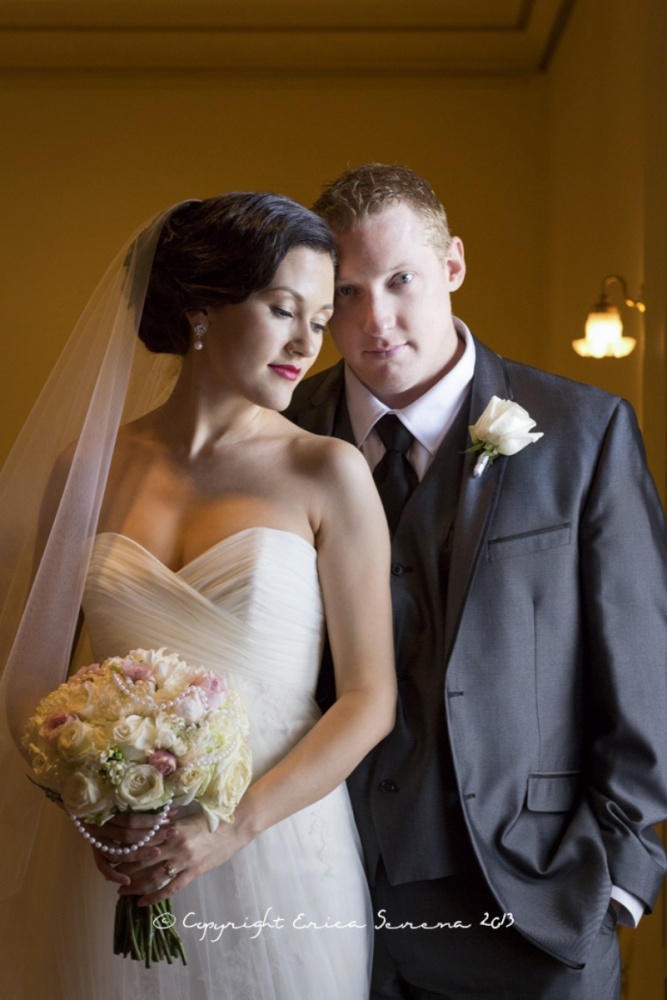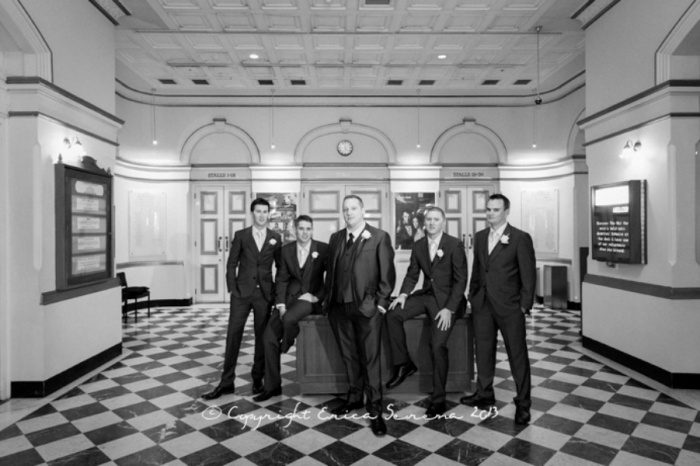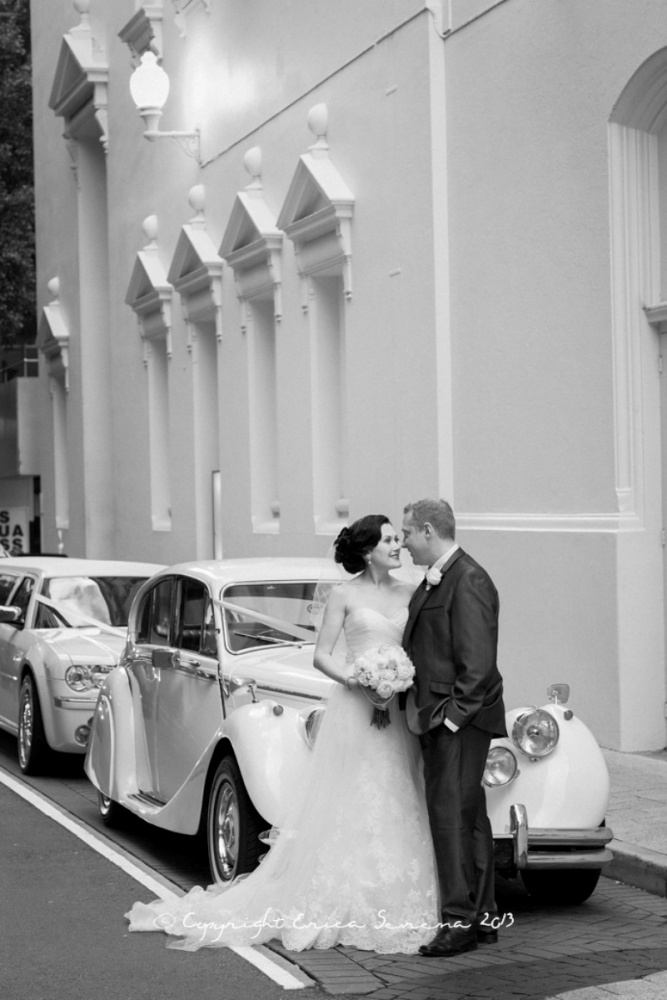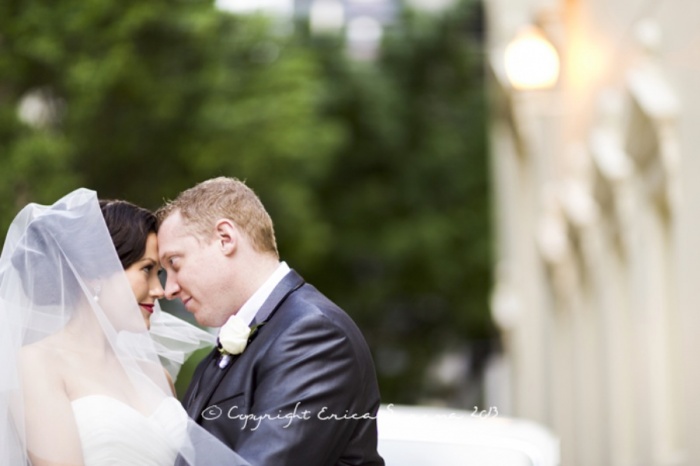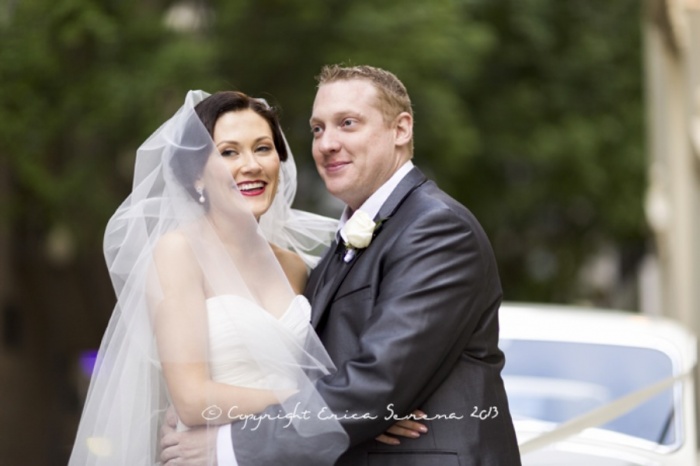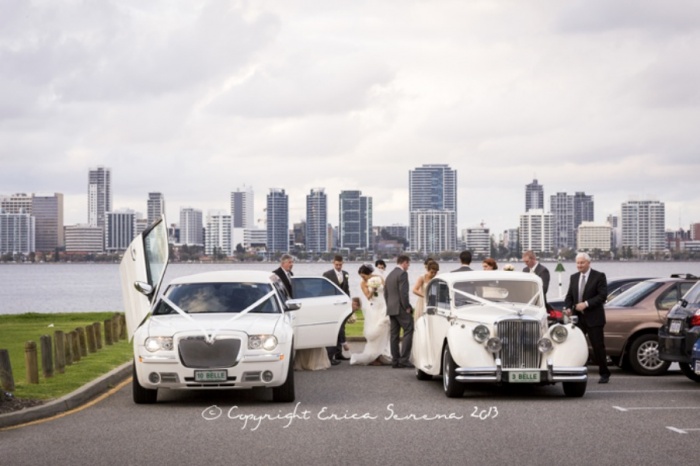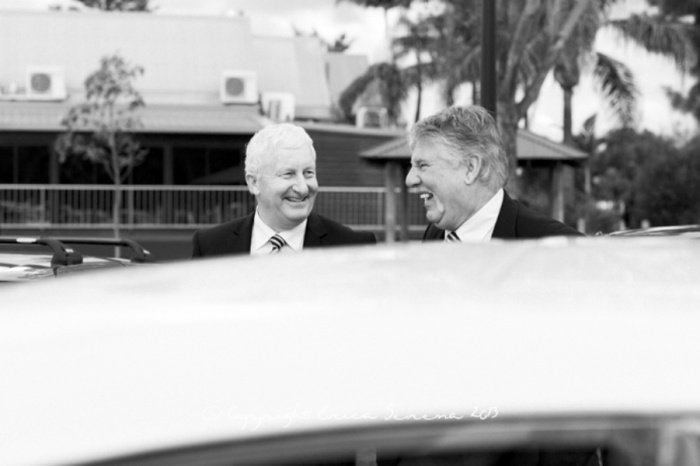 Above: I adore working with Belle! Their drivers are so, so lovely, and you can really tell they love their job.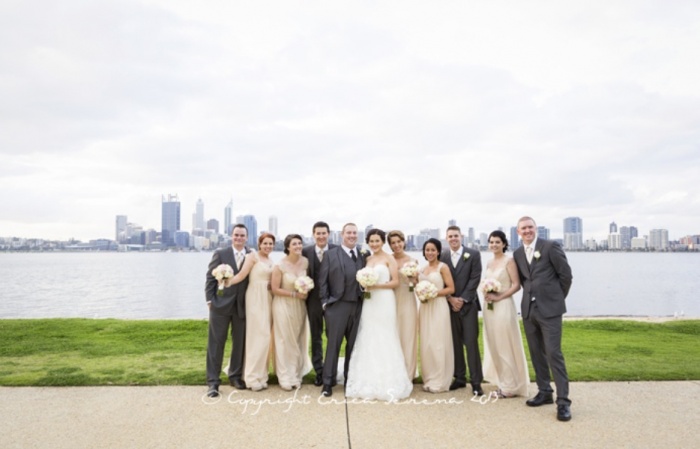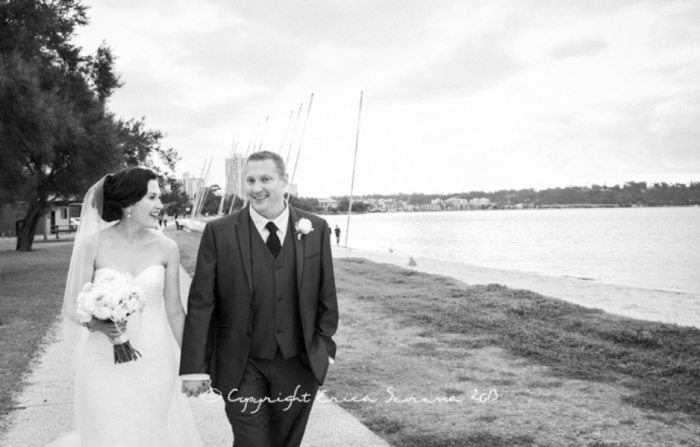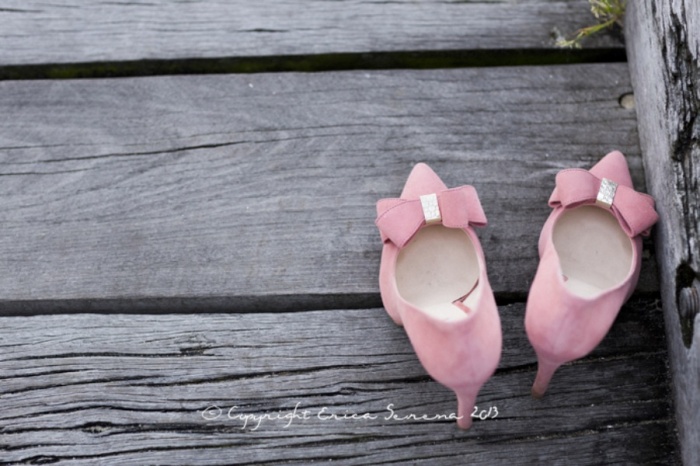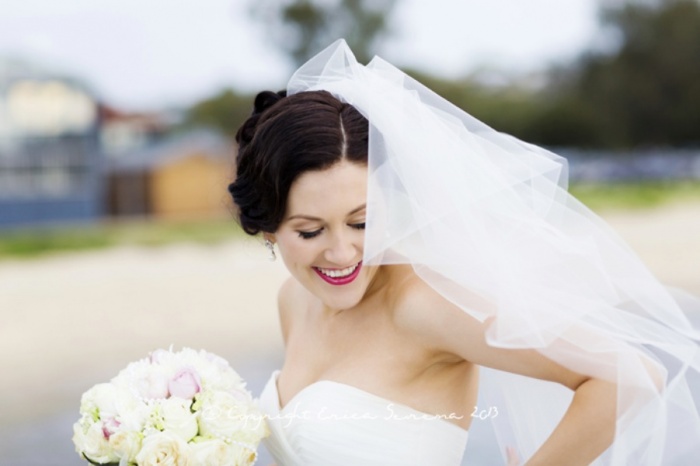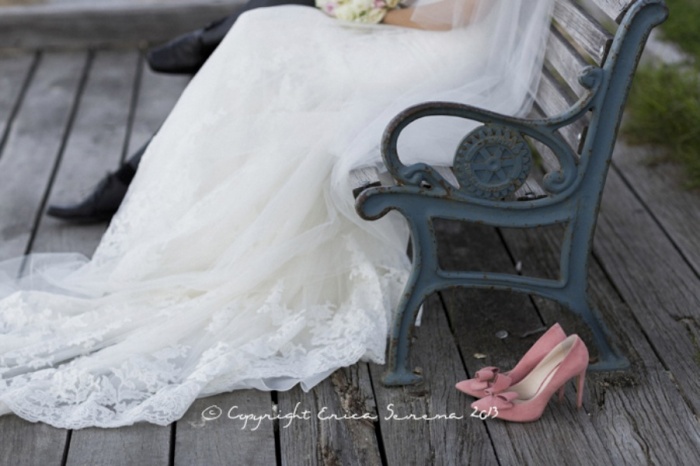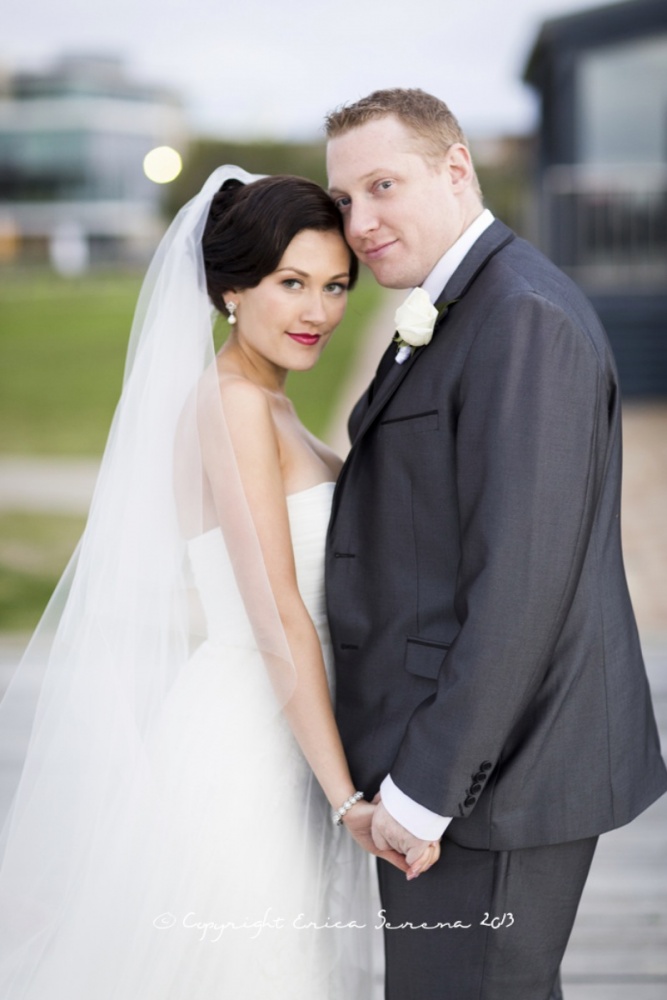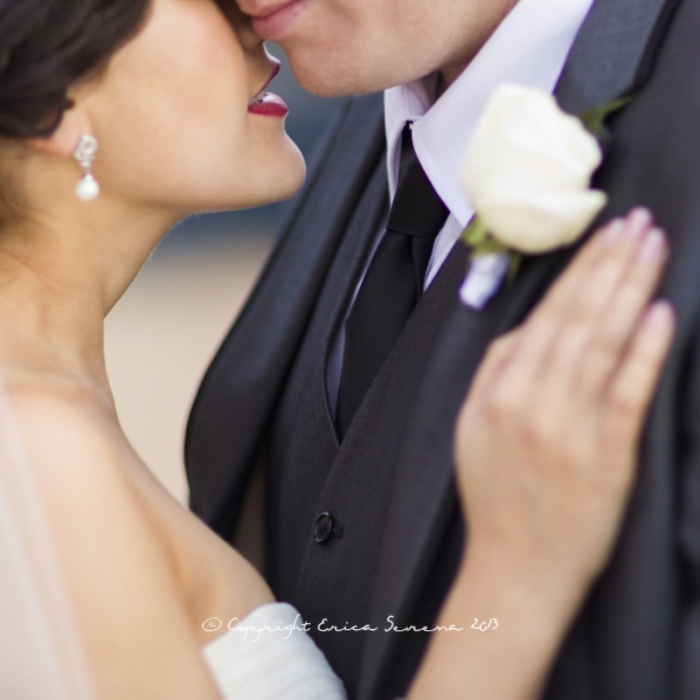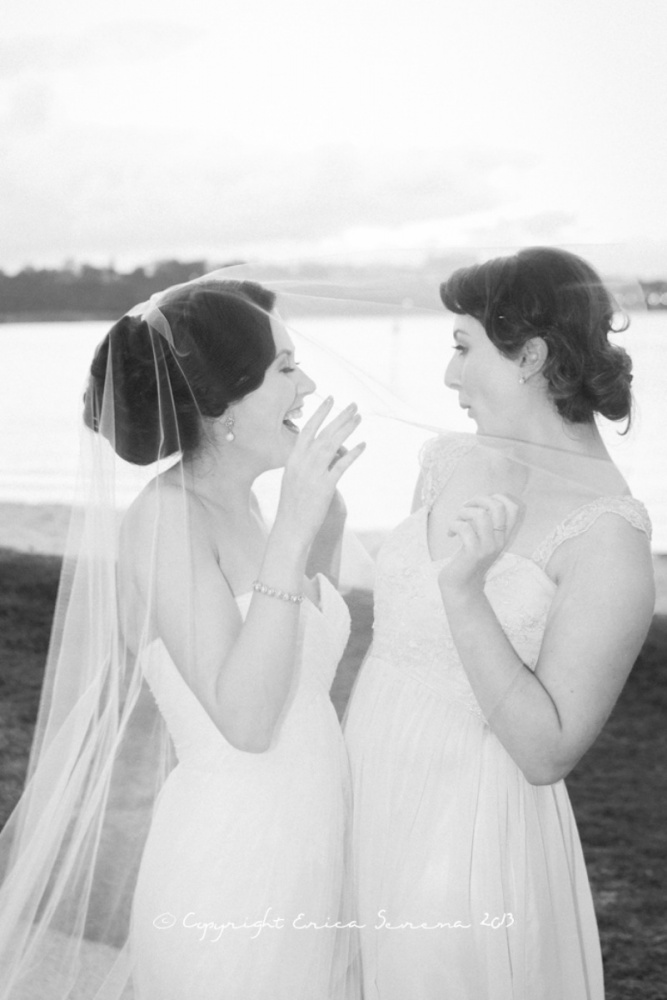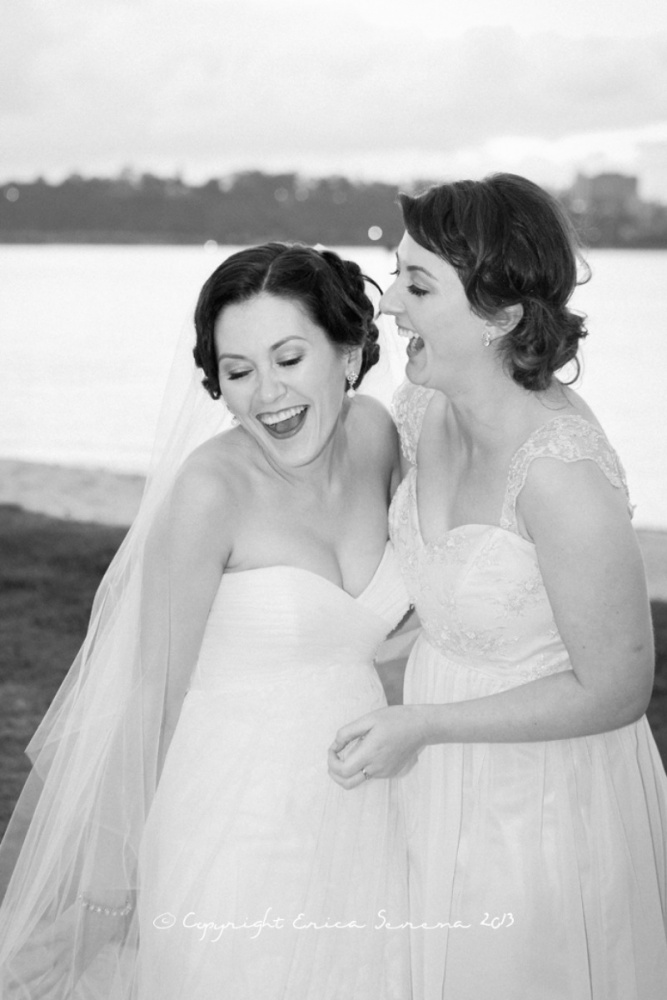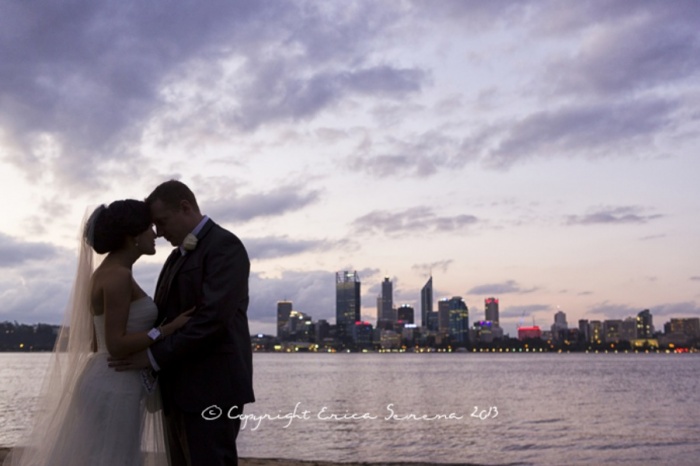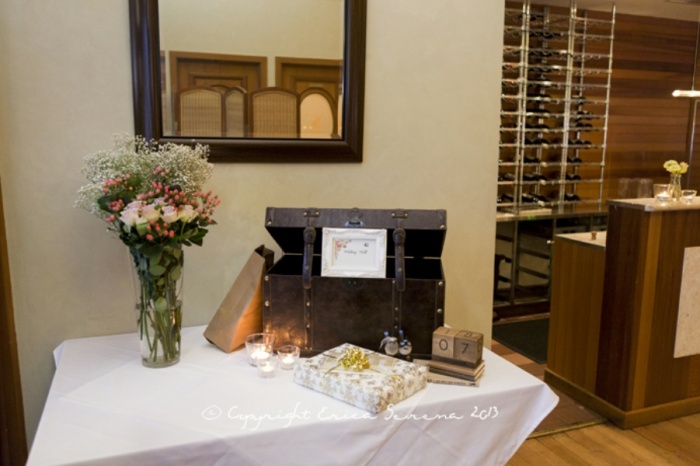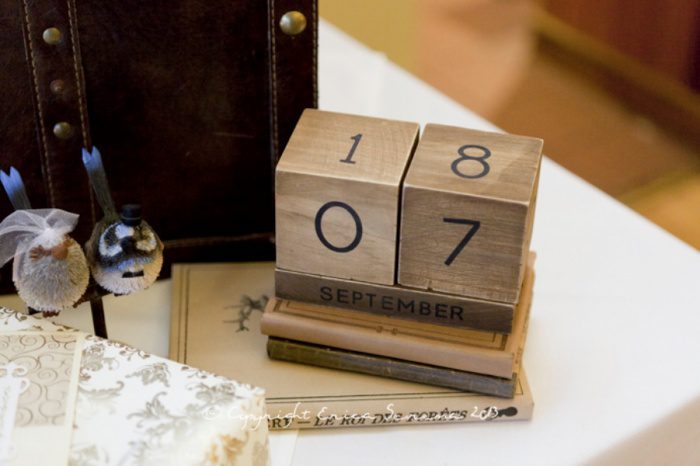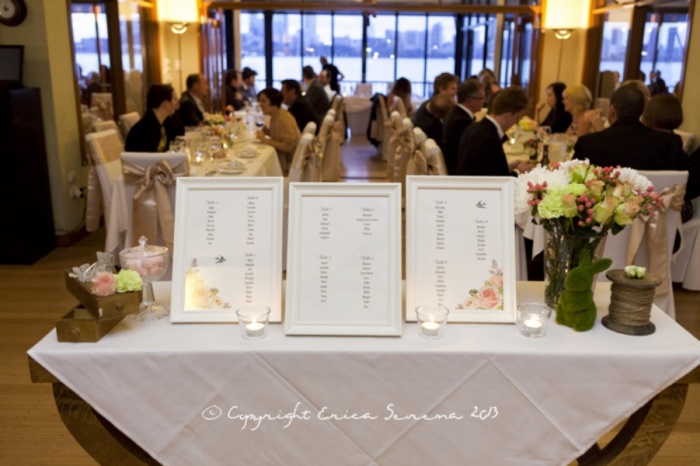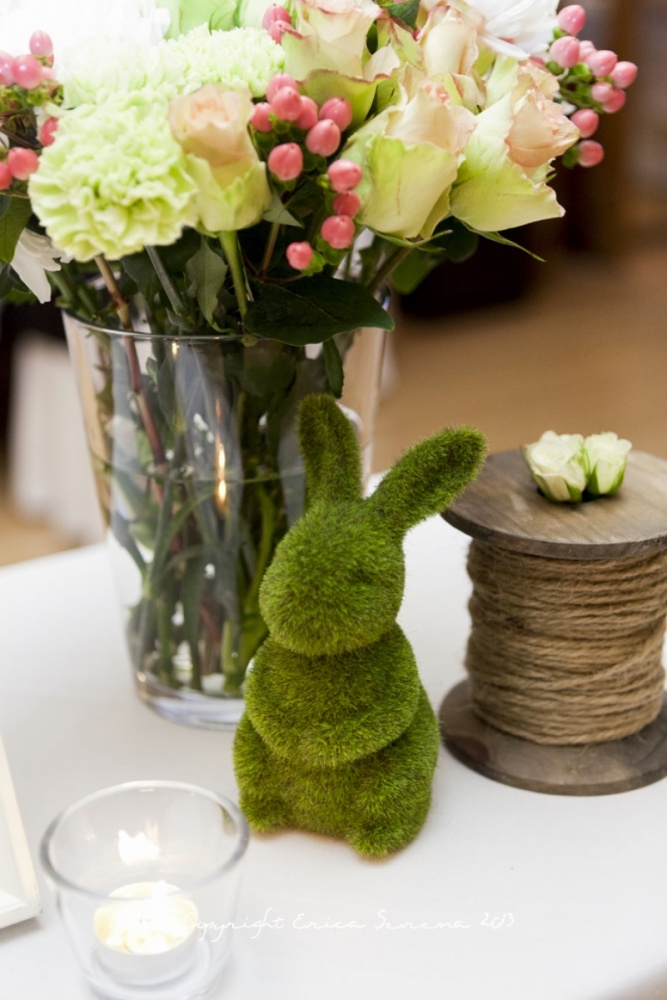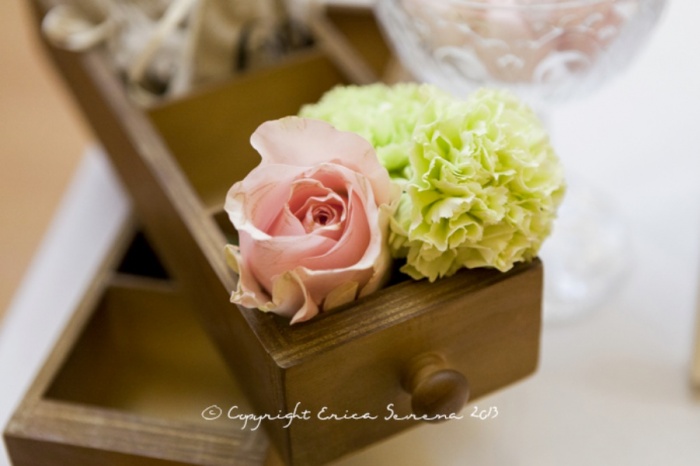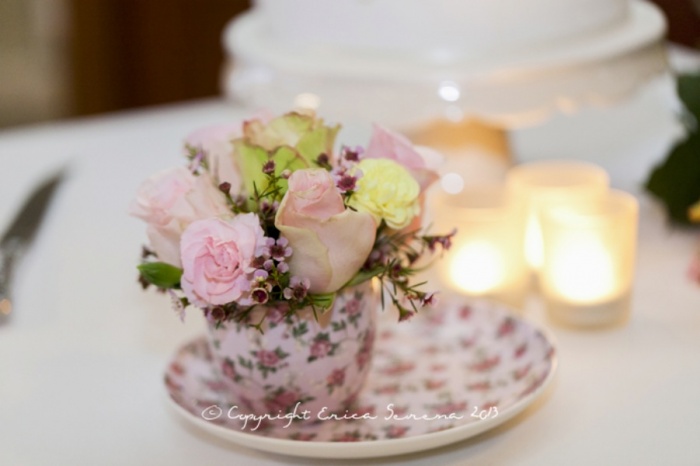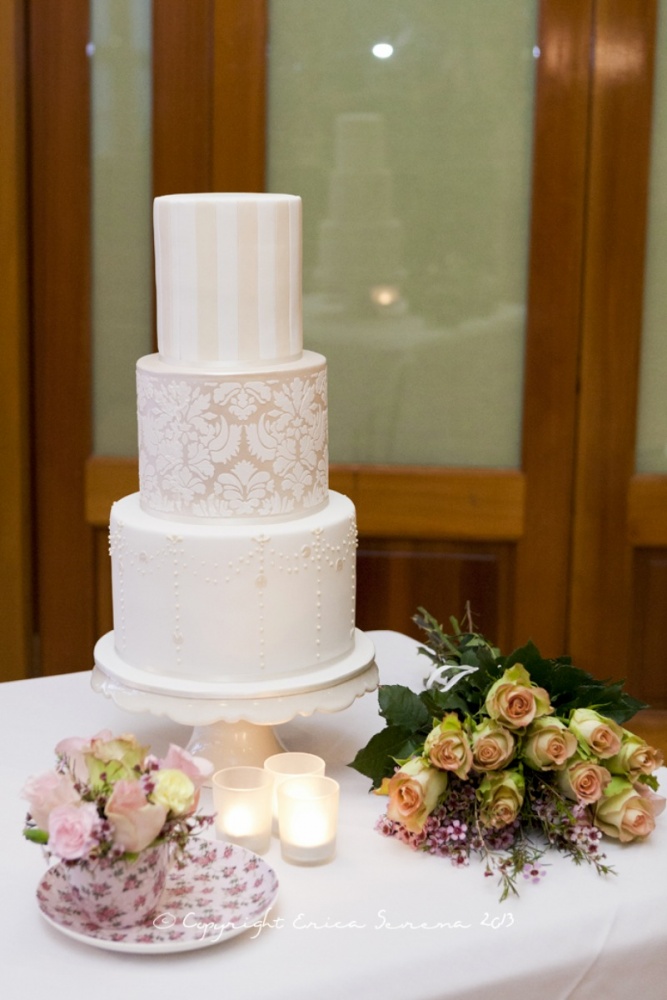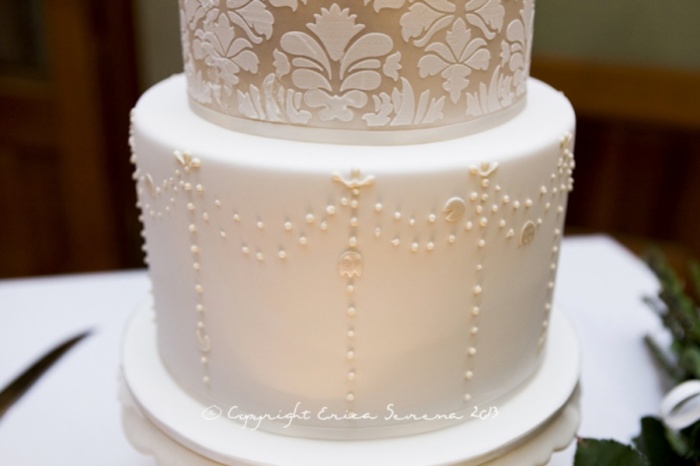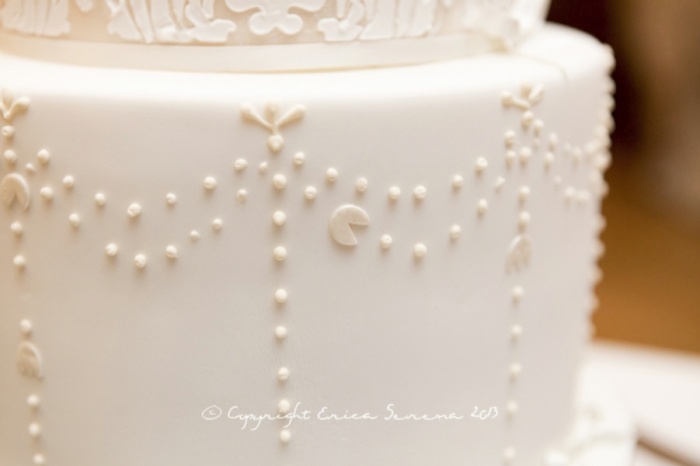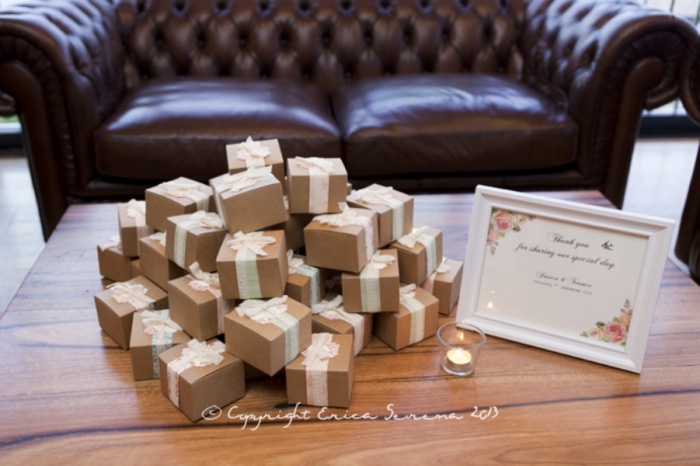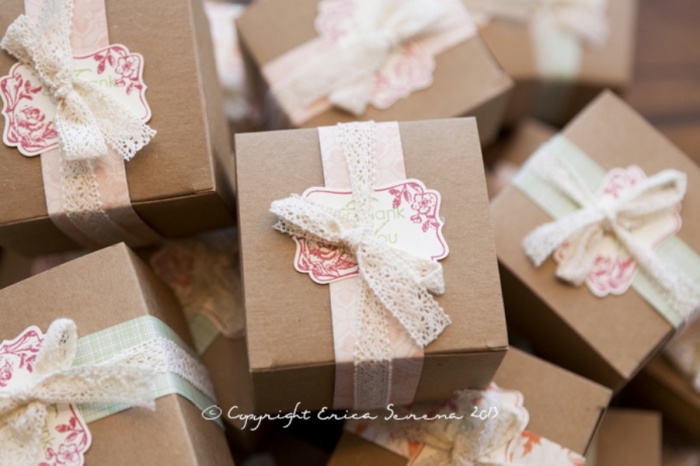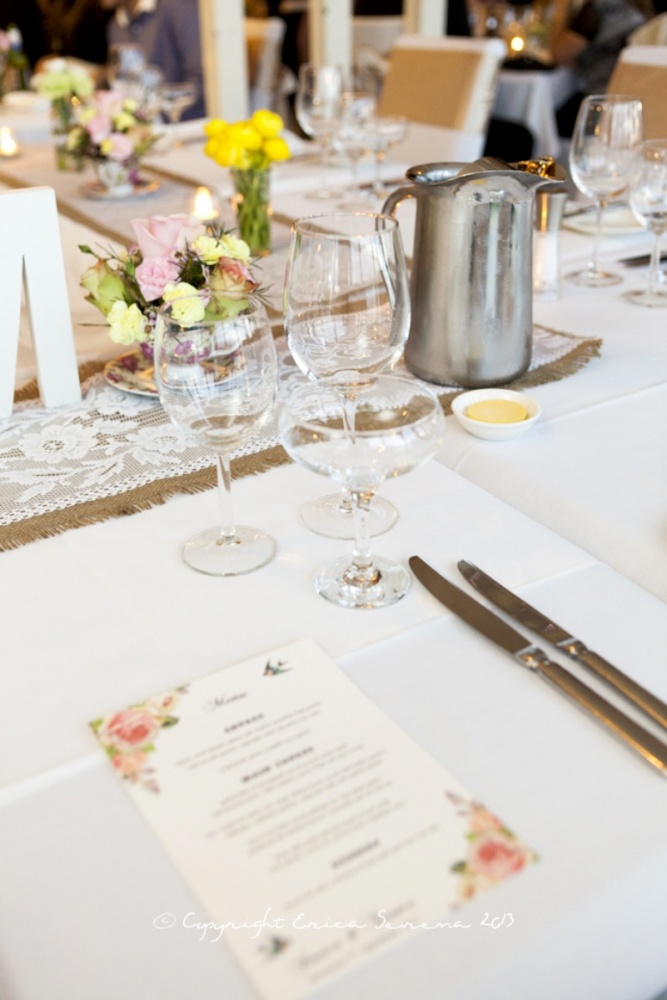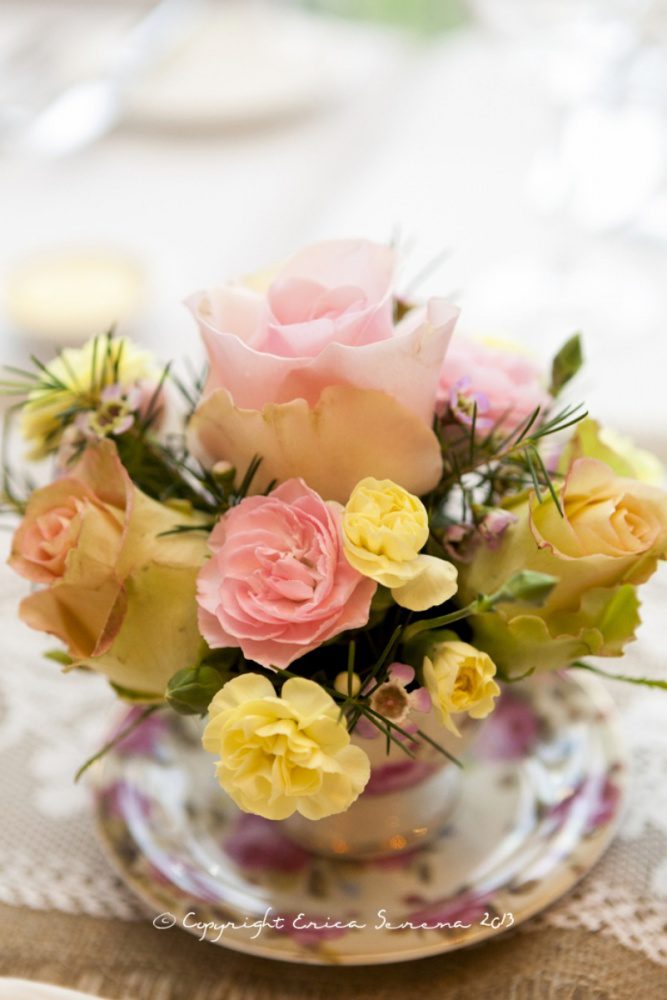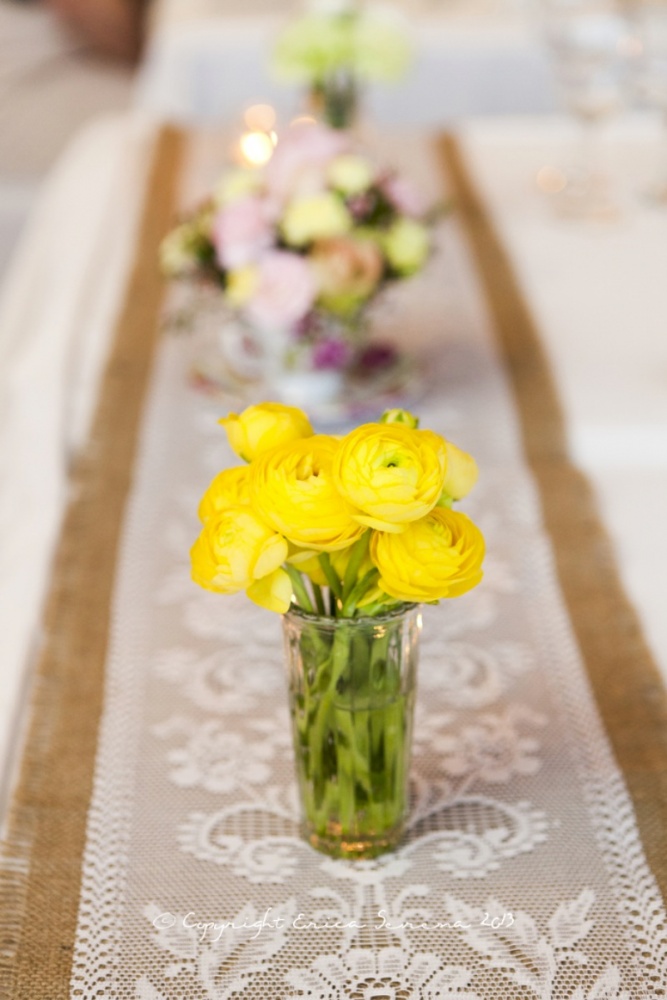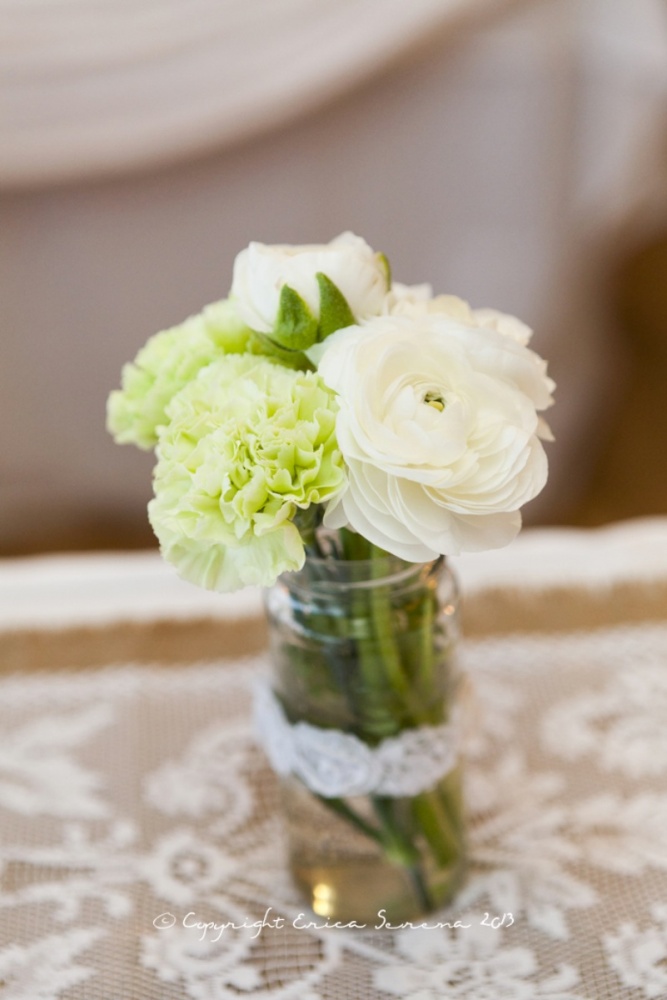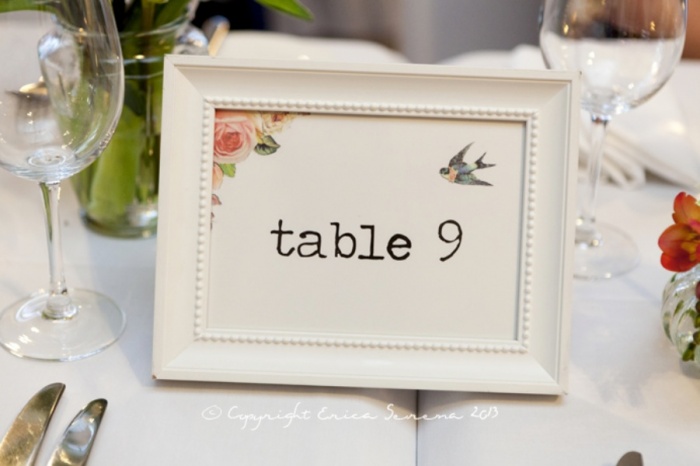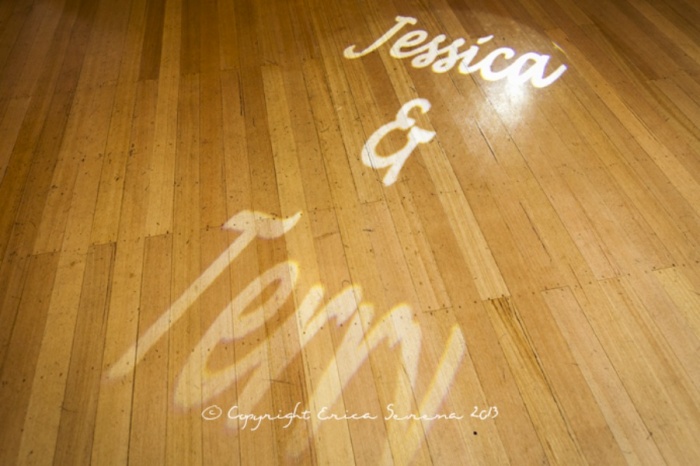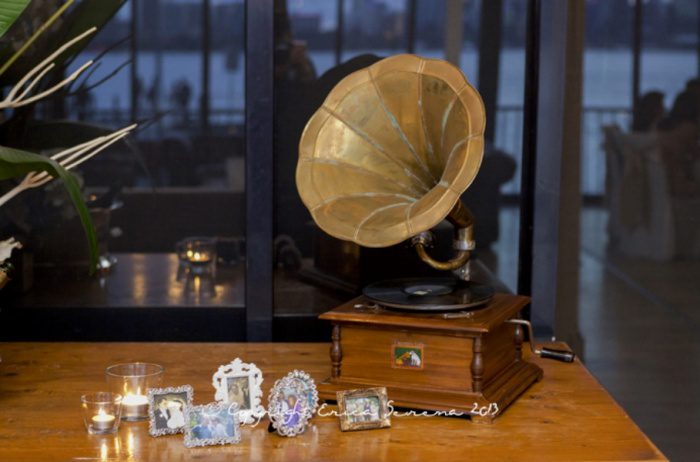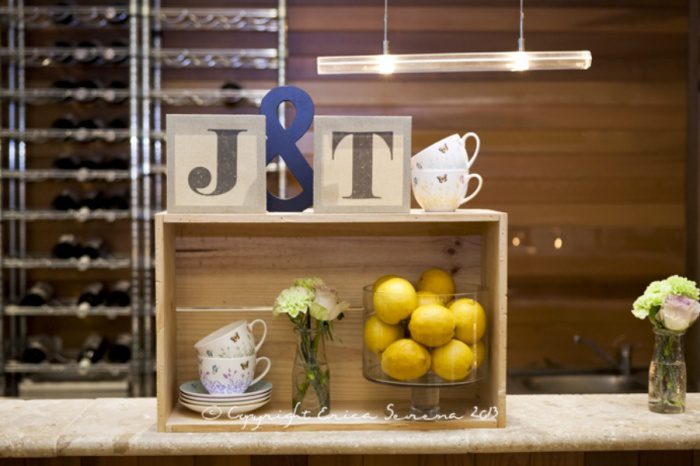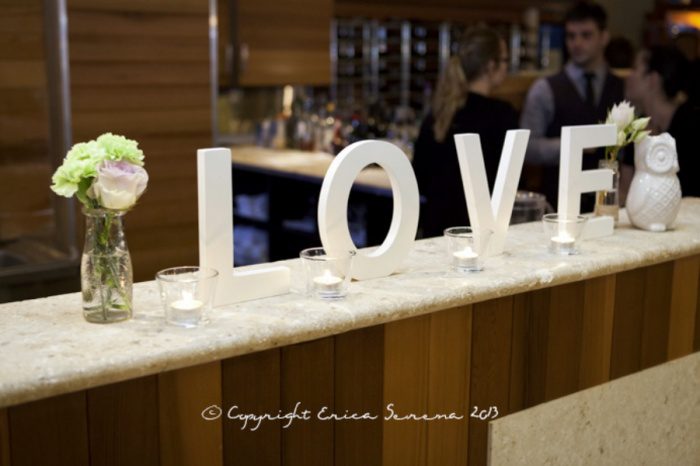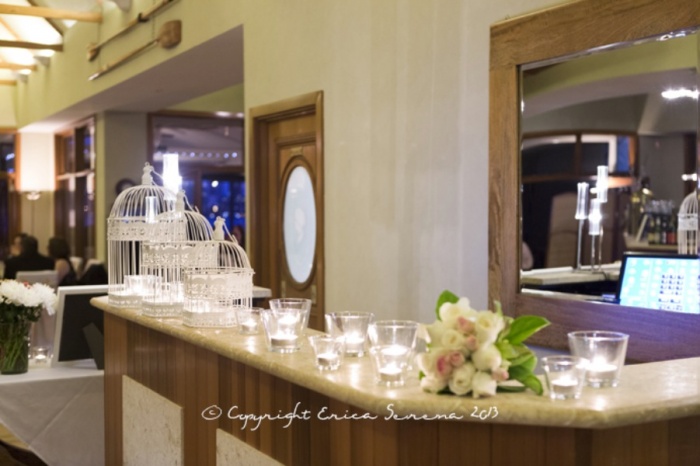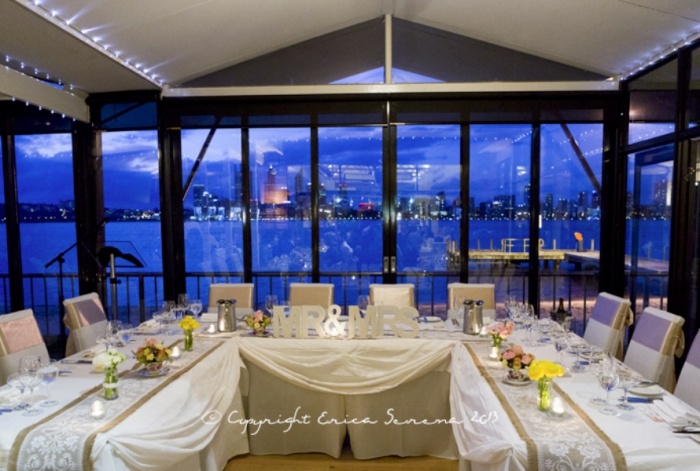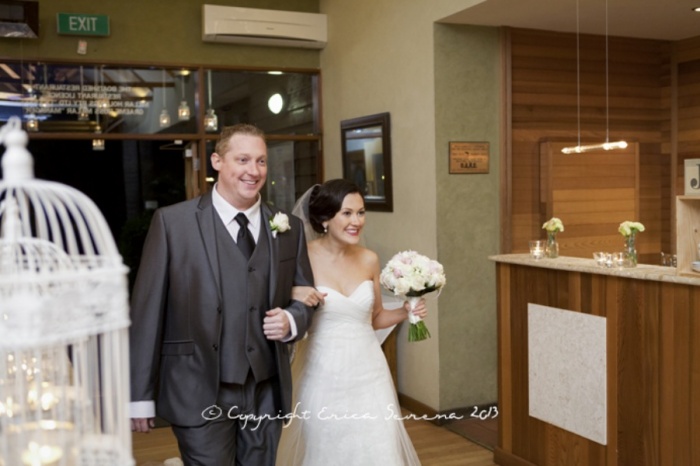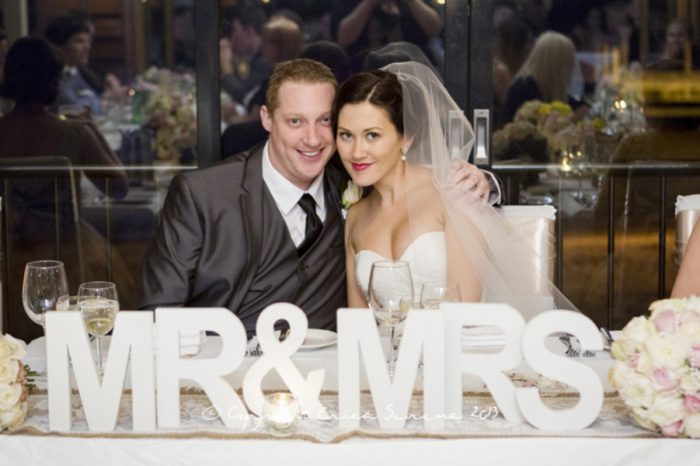 BELOW: The crazy talented Jenn from The Original Wedding Company.