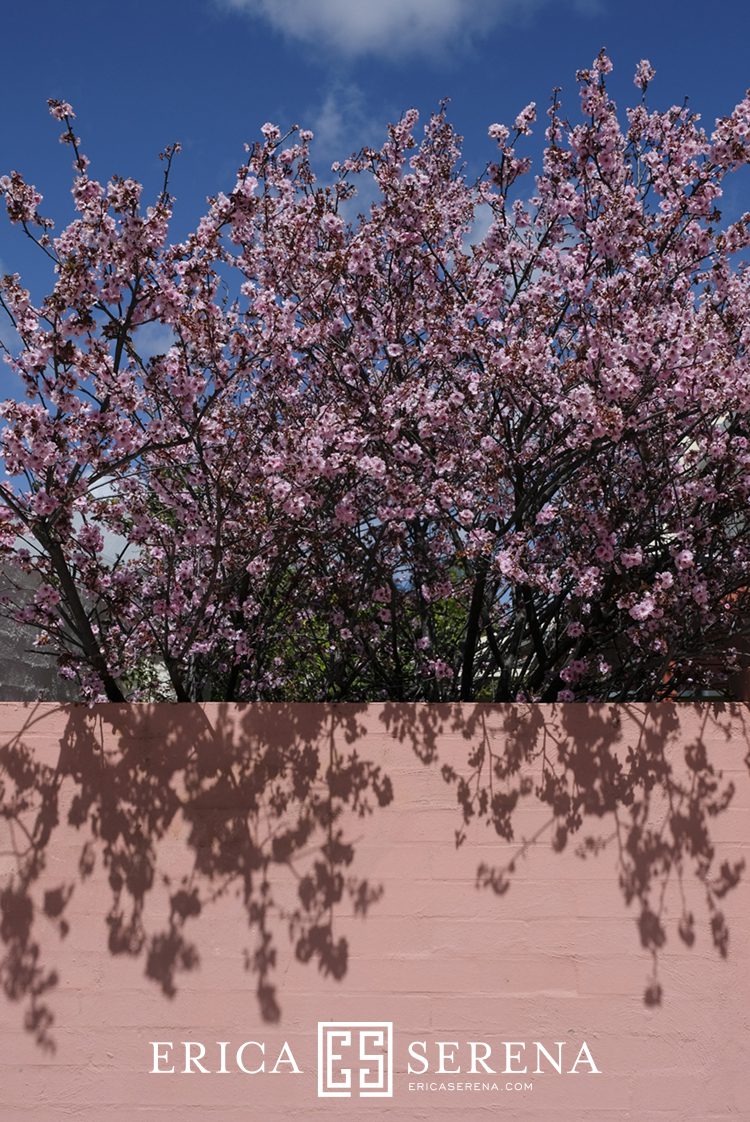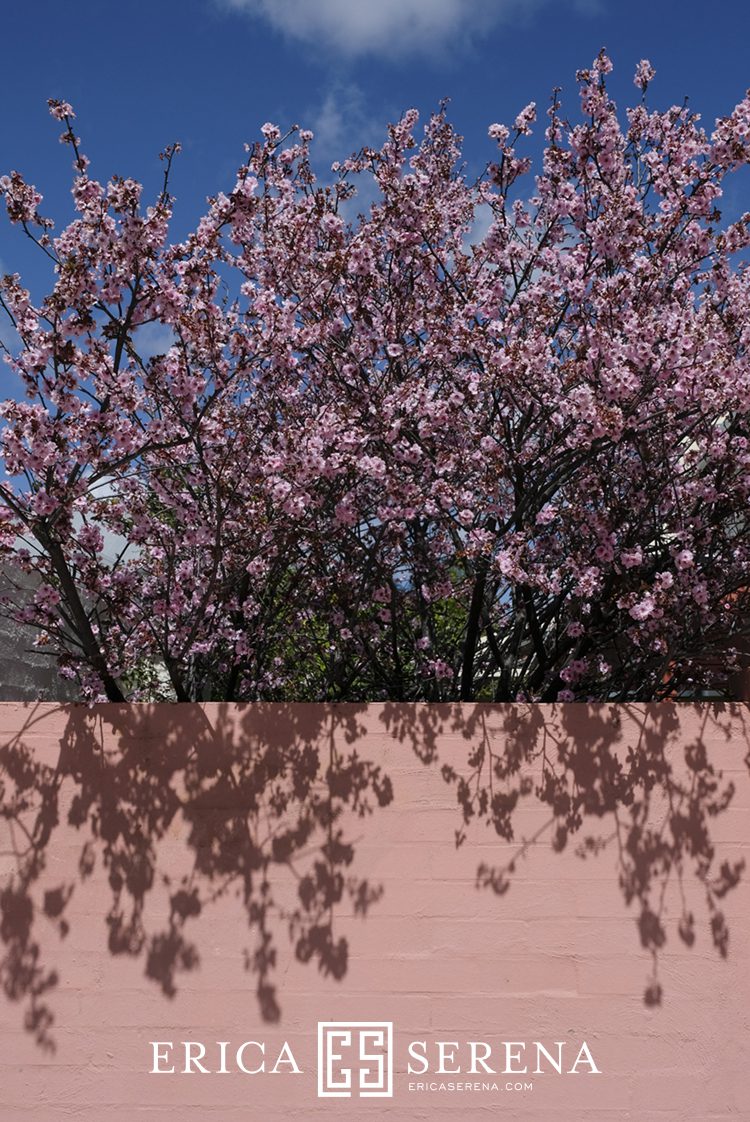 So…. you may, or may not have noticed that I don't blog too often. And when I say, not too often, I mean I have amazing weddings dating back from early 2014 which are still locked up in my vault…  aka computer… yet to see the light of day.
Embarrassing, I know…
I guess being a sole operator in a small business, has meant I've always put client work first, and blogging has always been pushed down further the list of priorities. Over the past couple of years though, my business has seen some big changes. From Narelle (my previous 2nd shooter of 14 years) deciding to start a family and therefore not being able to shoot with me anymore, to moving offices twice, and to outsourcing my retouching to an amazing editor… these have been some of the big changes that have happened behind the scenes.
I feel blogging is actually really important, especially as a wedding photographer, so I'm beyond excited to share, that from now on, this blog will no longer be neglected. YAY!!!
In case you're interested in the details of how this change is going to happen, my beautiful second shooter Alanna, who's been to all weddings with me for well over a year now, will be taking over my blogging from now on. She's a very important part of my business since she gets to shoot all weddings with me, so she's perfect for the role having attended each one of them.
So on that note, I hope you'll head over to my blog to check out some seriously beautiful Perth weddings! A new one will go up every couple of weeks or so along with gorgeous photos of the custom wedding albums I've produced for each couple. Lots of wedding day inspiration is coming your way!
Don't forget you can always follow me on Instagram and Facebook to get a first look at recent weddings. Hope to see you there as well.
Erica & Alanna (pictured below) xx