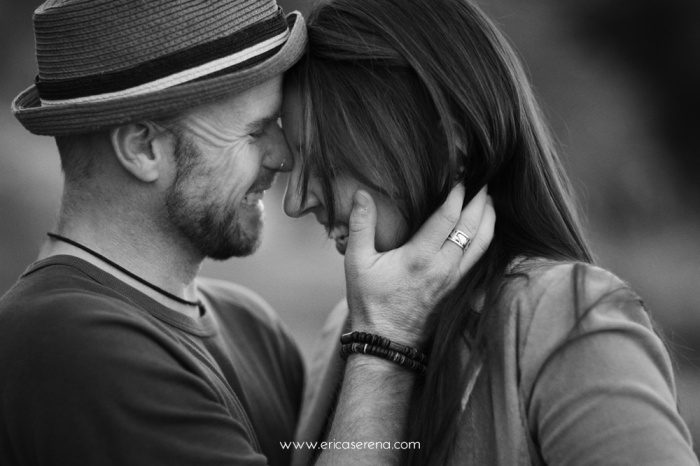 I couldn't post a series of how to book your wedding vendors, without contributing to it myself and sharing some advice about how to book your wedding photographer! So I hope you will find this info really useful when searching for your photographer.
Your wedding photographer is responsible for eternalizing all the months of planning that have gone into your wedding day. Once the day is over, all you have left aside from your memories, are your photos (and video if you're hiring a videographer too). So most will agree those are areas you wouldn't want to scrimp on. You want to make sure your photographer can not only record the moments, the feeling, and mood of the day, but also capture beautifully composed and natural photos with emotion. Taking great family photos is also really important! It may not be the most exciting part of your wedding day, but those formal family photos become even more precious over time.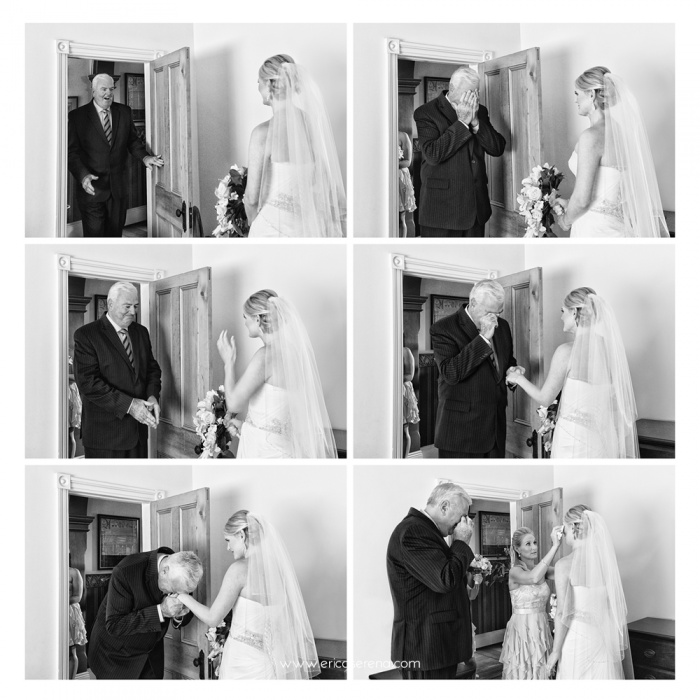 So here is what I recommend you look for when searching for your photographer
Step 1) Before getting yourself confused by the myriad of options out there, first think about what you want once your wedding day is over. Do you envision yourself looking through a beautiful custom made album, turning each page to reveal the many stories that make up your wedding day? Maybe with your future kids on your lap? Is this high on your priority list and a 'must have' item? Do you envision beautifully framed wall portraits around your home? Or maybe you see yourself flicking through all your photos on your iPad instead? Or perhaps you'd like a bit of both! Once you've determined what it is you want, then you can start looking for a photographer who can most closely offer what you're looking for.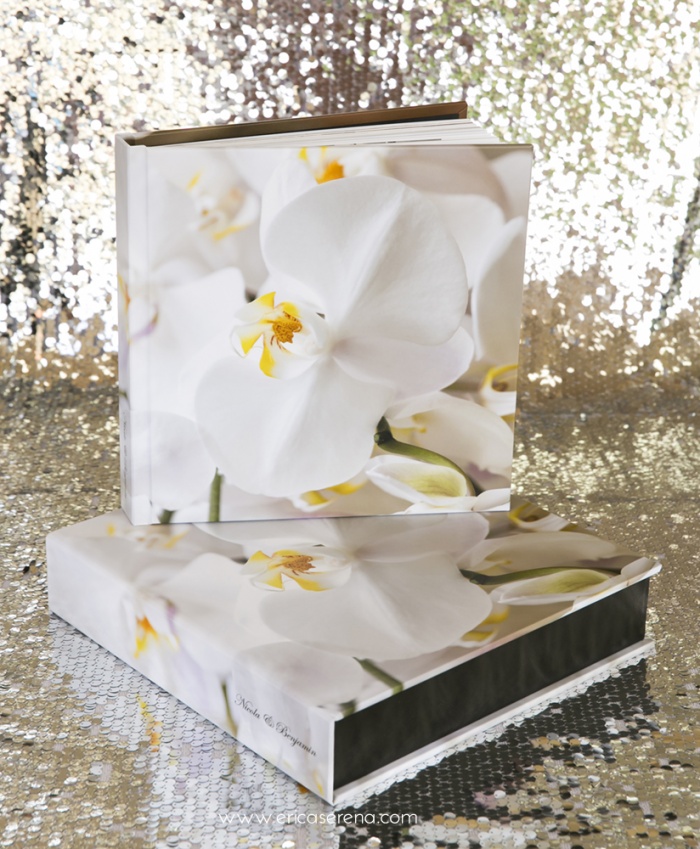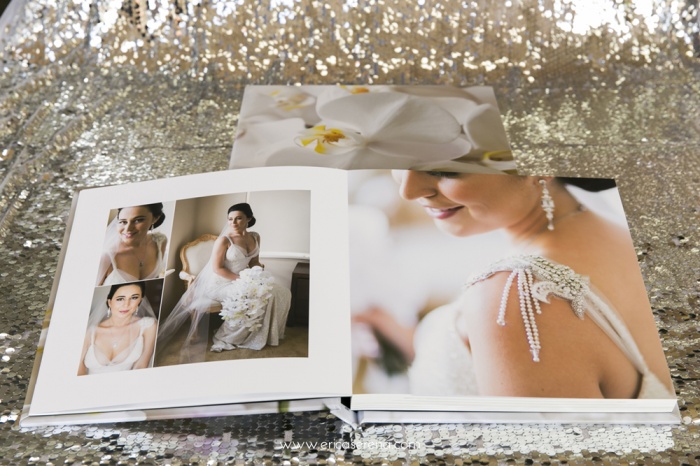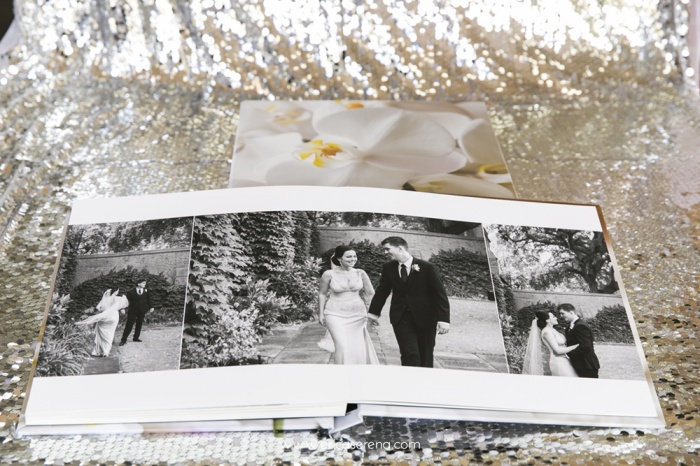 Step 2) Ask family and friends for recommendations. This is a great place to start as you will be able to ask lots of questions and hear about your friend's experience and prossibly even see their photos. Referrals from your other wedding suppliers (such as venues) are also fantastic, as it will mean they have worked with the company before. Of course you could also look in Bridal magazines, and also Google searches of your wedding venues. Eg weddings at Fraser's Restaurant. You get the idea…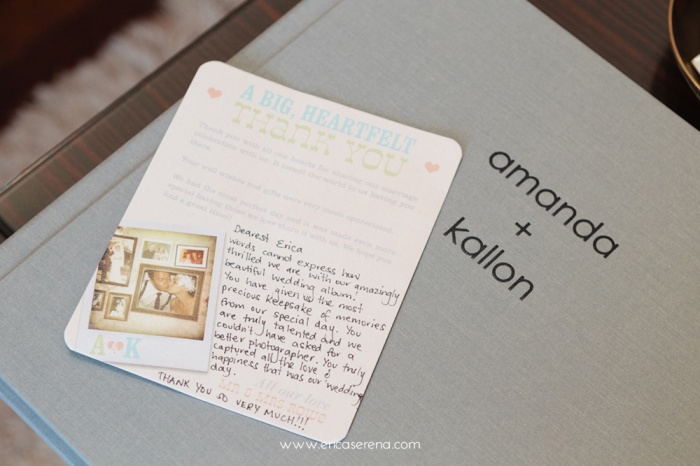 Step 3) Once you've made a short list of photographer's work you love, give them a call and get in touch! The quickest and best way to start thinning out that list, is to call them, not email them. Did they get back to you quickly? Were they friendly on the phone and genuinely interested in hearing about your wedding day? Did you feel comfortbale chatting to them and did they maybe give you some food for thought during your initial enquiry? You should very quickly be able to get a sense of their experience and professionalism from this first phone call.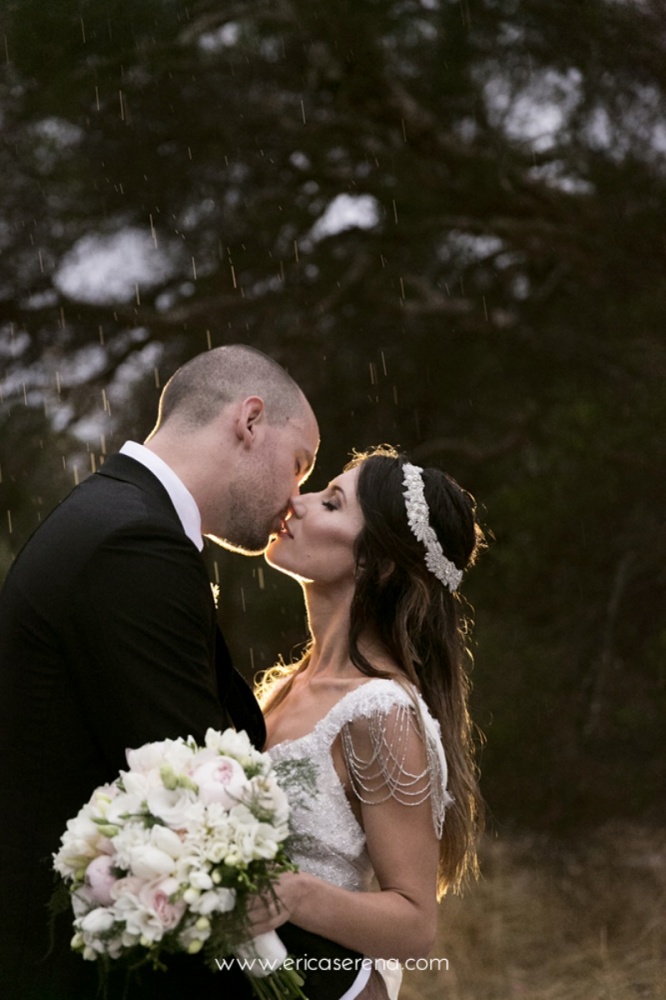 Tip 1) Personality plays a HUGE part in choosing your photographer. There's no point choosing one who's work you adore, but who's personality you don't click with. All those amazing photos you fell in love with on their website will not happen if you're not comfortable around them. In order for your photographer to be able to capture your personalities, your love for each other and family relationships, you need to be able to be yourself around them. Otherwise you'll just get a bunch of photos that have no essence.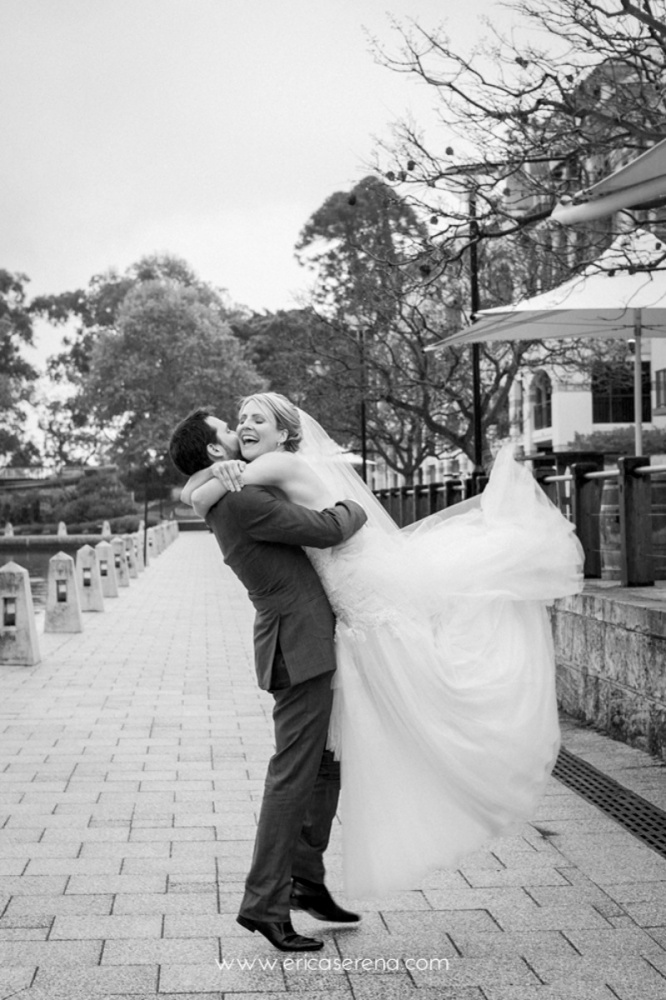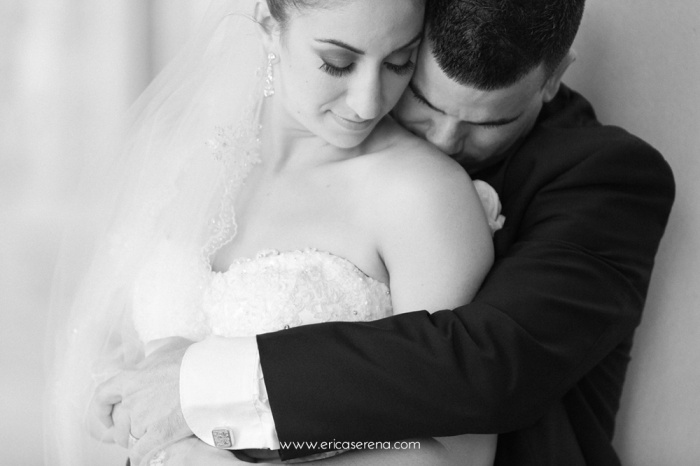 Tip 2) In an ideal world, we would all have infinite money to spend on our wedding day, but unfortunately budgets are very real here on Earth 😉 In saying that though, please, please, please do not shop based on price alone! Really take a good look at Value vs Cost. Many Couples I speak to, come up with a budget without having done prior research. They might think '$5000 is going to be plenty for a photographer'. In reality it is and it isn't. It really depends on your expectations and what you want once your wedding day is over (that's a whole other blog post!).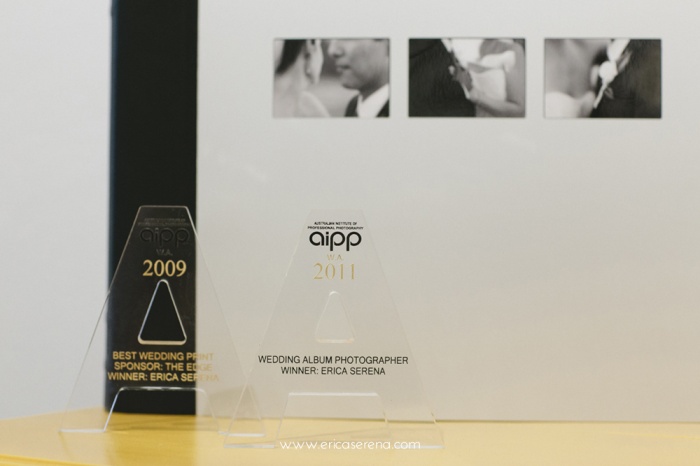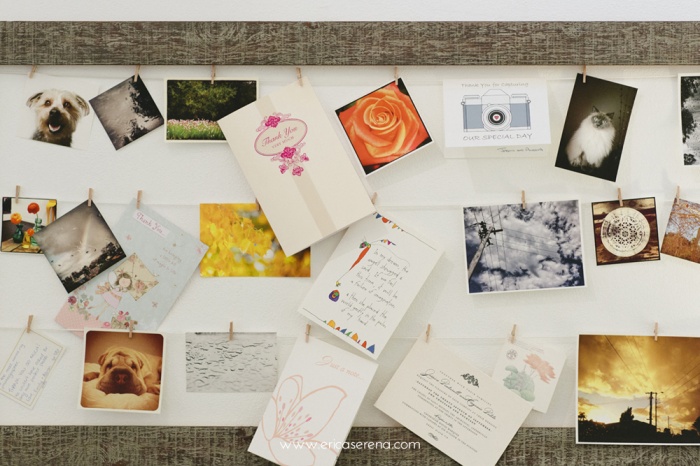 Something I'd like for you to consider… Let's just say Photographer A has a $5k package. It's within your budget and you're thinking the decision has been made easy for you because you love their work. That $5k gets you one photographer for 6 hours, and all your digital images on a USB, plus online gallery. Perhaps a print credit of say $500 to spend on prints too. You then come across Photographer B who has an album collection for $6500, which includes 2 photographers, more comprehensive coverage, a beautiful custom made album, all images on a USB, a proof book, wall enlargement and online gallery. And of course you love their work too. So yes, they are $1500 more than the other photographer, but I think all of you would agree Photographer B is much better value for money. Especially if you love their work equally. Now if a wedding album is high on your priority list, I would absolutely be recommending that you find that extra $1500, or re-work your wedding budget. If however a wedding album is not a priority, then perhaps you may prefer to save yourself that $1500 and choose Photographer A. This is why I said first up, that you really need to work out what your priorities are FIRST. Otherwise you will get yourself very confused. Regardless of your photography budget, I do believe your wedding photos to be extremely important (I'm allowed to be biased on this!), so I suggest that you spend as much as you can on your photographer. Choose the best possible photographer you can afford with the budget you have. Whether it's $1500 or $12 000.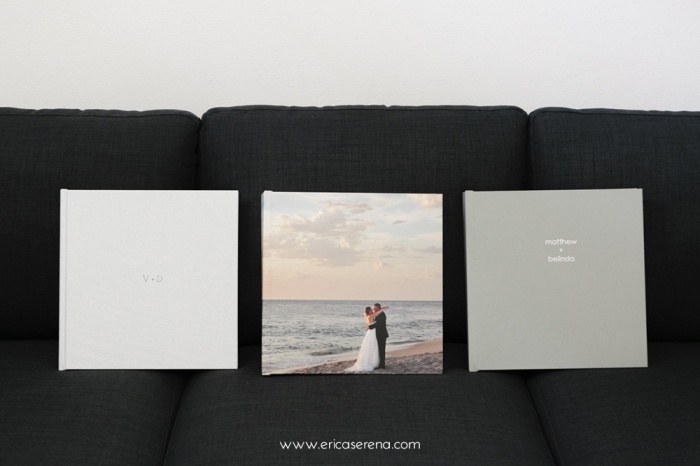 Tip 3) Products & Services – hopefully you've narrowed down your search considerably now, so it's time to make appointments to meet your potential photographer! I recommend no more than 3 appointments, otherwise you'll get yourself confused!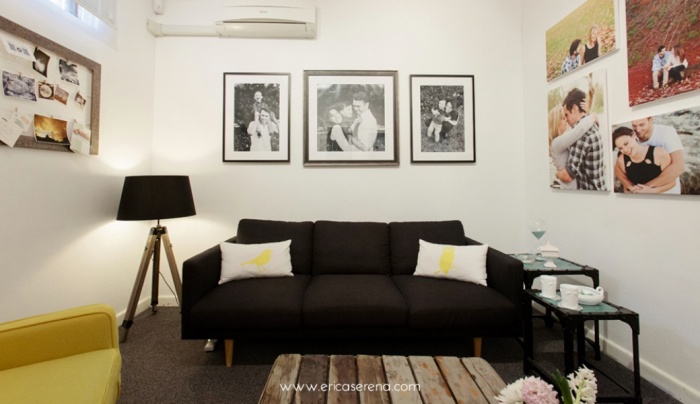 Firstly (and back to personality), did you get along like a house on fire? Were they warm and welcoming? Did they listen to your ideas? Were they confident and helpful and offer their experience and guidance? Did they make an effort to get to know you as a Couple? And not just to find out details about your wedding day. This is crutial! As a photographer I strive to take real portraits. This means not just pretty pictures. But beautiful photographs that show your love for each other, your bond, your uniqueness and personalities.
They should have at least 1 album from a recent entire wedding from start to finish. Ideally more. This should give you a great insight into the consistency and quality of their work, as well as their story telling capabilities. It's important that you also liked the products they had on display. If you prefer a modern album, you wouldn't want to pick a photographer who only offers traditional albums. This could be a deal breaker! Ask questions about the service after the wedding! What happens once it's all over? How long will it take before your products are delivered?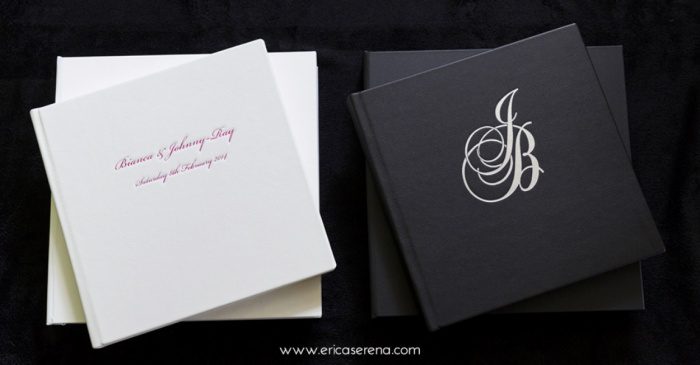 Tip 4) If by this point they're ticking all your boxes (style you love, personality, budget, products and customer service, experience and professionalism you expect) I say book them in!!! Right there and then! Don't wait to see all the other photographers you've made appointments with. You should have done quite a bit of extensive research by this point, so usually this meeting is mainly to ensure you get along really well, are on the same wavelength and comfortable with each other, and that they offer the products you're looking for. Why wait? Don't risk having your favourite photographer book someone else because you took a couple of weeks to get back to them. Go with your gut instinct!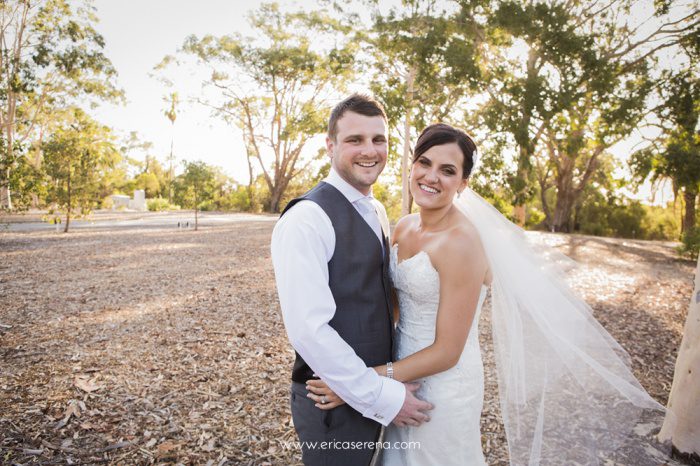 So there you go! Hopefully this information has been very useful to you! There is sooooooo much more I could talk about on this topic, but it will end up far too long… If perhaps you are still struggling with how to choose your wedding photographer, you may want to add this date to your diary:
Tuesday 7th October from 6-8.30pm
I will be speaking at a very special event which may interest you if you haven't yet booked your photographer! I will be able to reveal more details shortly, but for now, make a note in your diary.
If of course I can help you with your wedding enquiry, and you're after a full service experience with a drop dead gorgeous wedding album that will be the envy of all your friends, I would love for you to get in touch!
I hope you've enjoyed reading the full series of blog posts, and you've found them useful in your wedding planning journey!
Check out the rest here, and don't forget to share them and leave a comment if you like!
How to chose your wedding venue
How to choose your wedding planner
How to choose your wedding videographer
Thanks for stopping by! Erica xx