I photographed Melinda & Anthony's wedding back in 2012. So, when I heard from them to organise a family portrait shoot with their Son, I was beyond excited to see them again and meet their gorgeous little boy! He was so cheeky, and so much fun! We had the best time. Their closeness and love for each other, amongst the playfulness was evident. Together, we created some beautiful memories for them to enjoy forever.
Can we also just take a moment to appreciate how cohesive their outfits were? They definitely took note of my recommendations in the "what to wear" guide I sent them! I am officially obsessed with how amazing the colours worked not only together, but with the location as well. So much in fact, that although I adore black & white photos, this entire shoot deserved to be shown in full colour.
This sentimental location was the perfect spot for their summer's day family portrait shoot!
Is it your turn to create some family fun times to remember forever? Get in touch to start planning your session.
Erica xx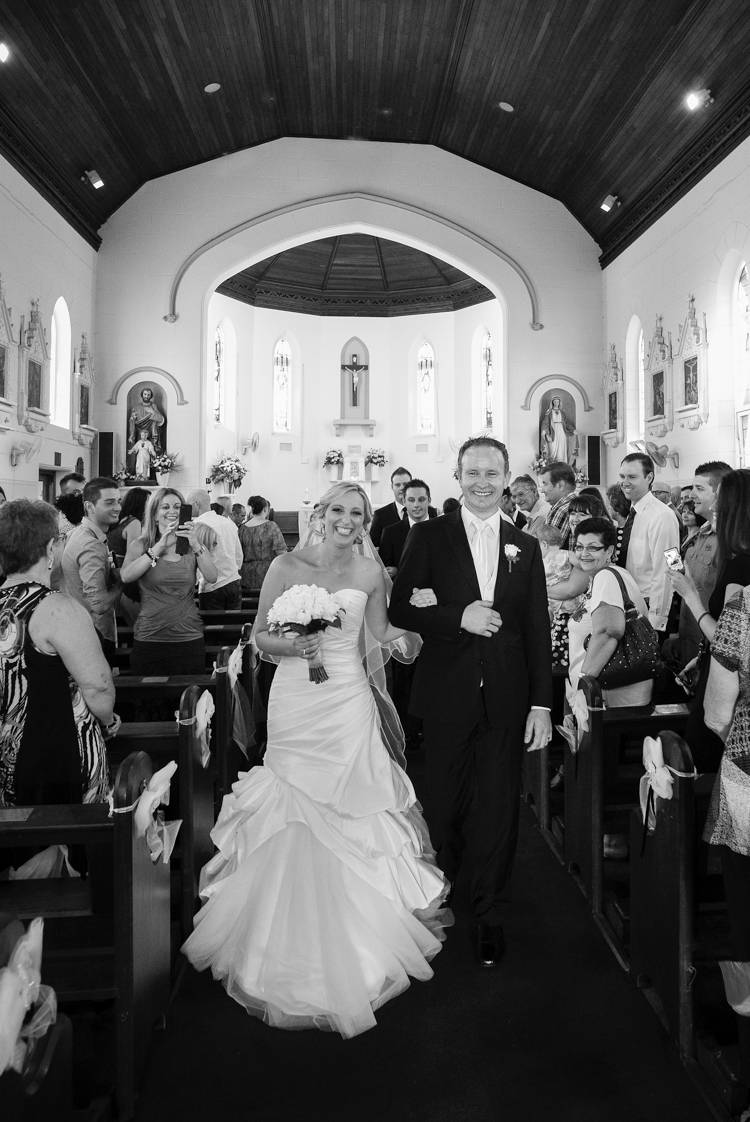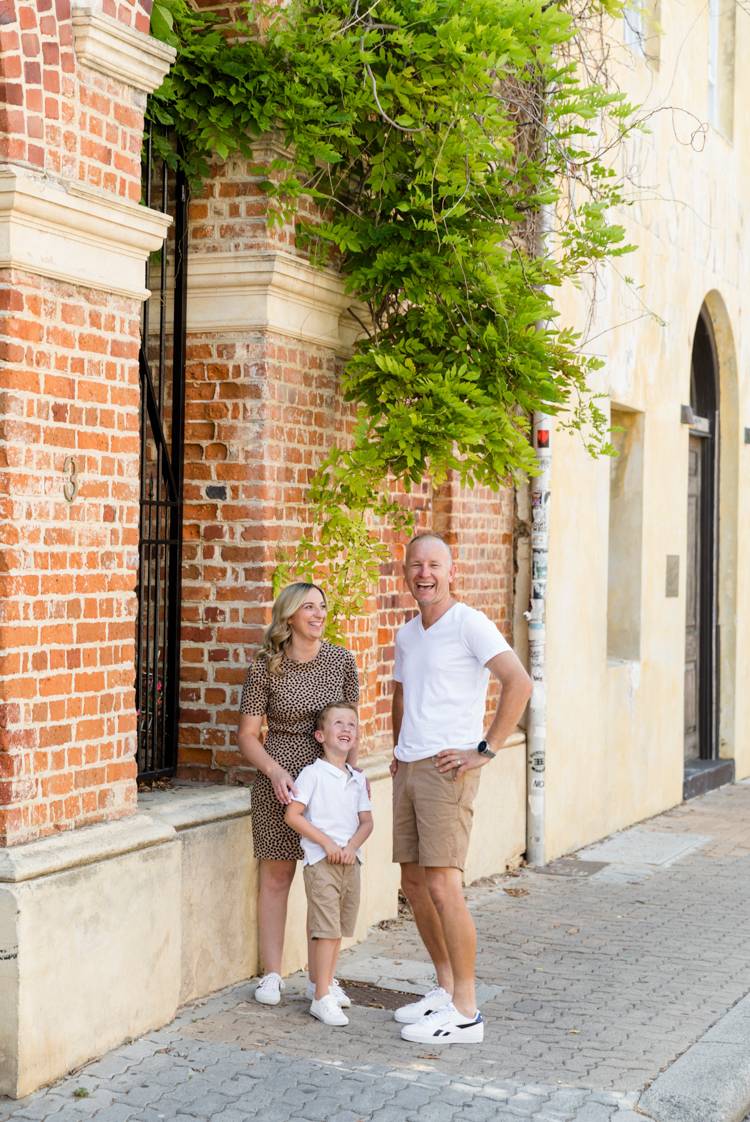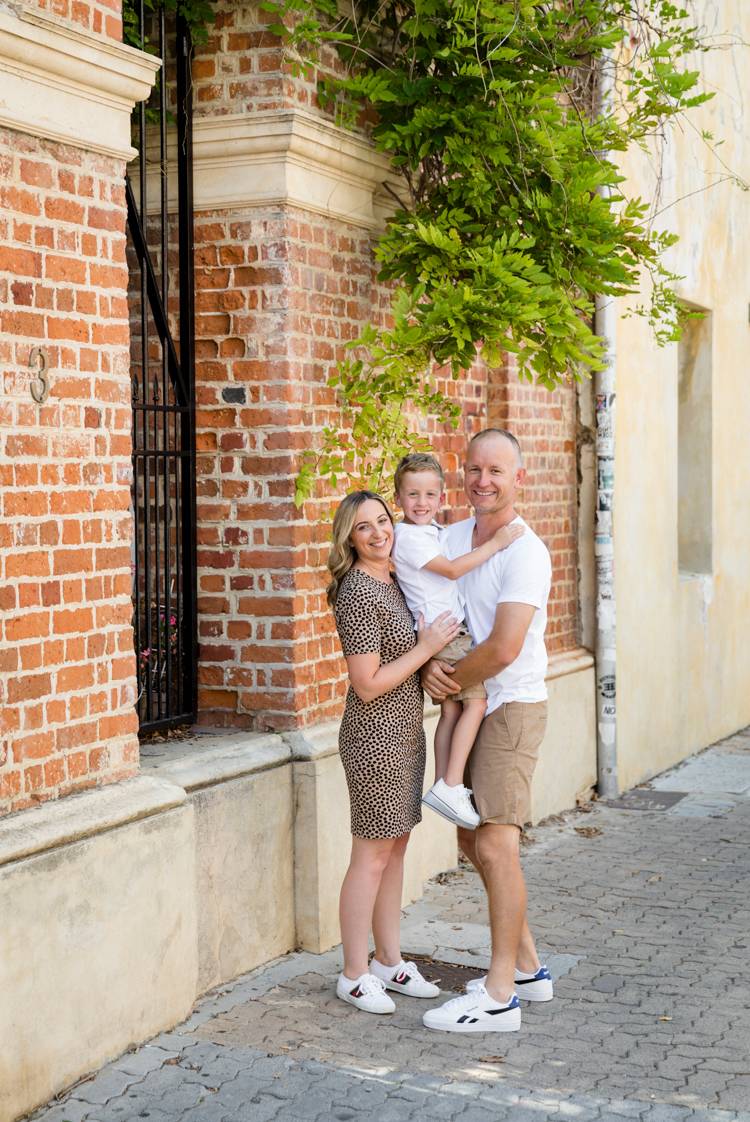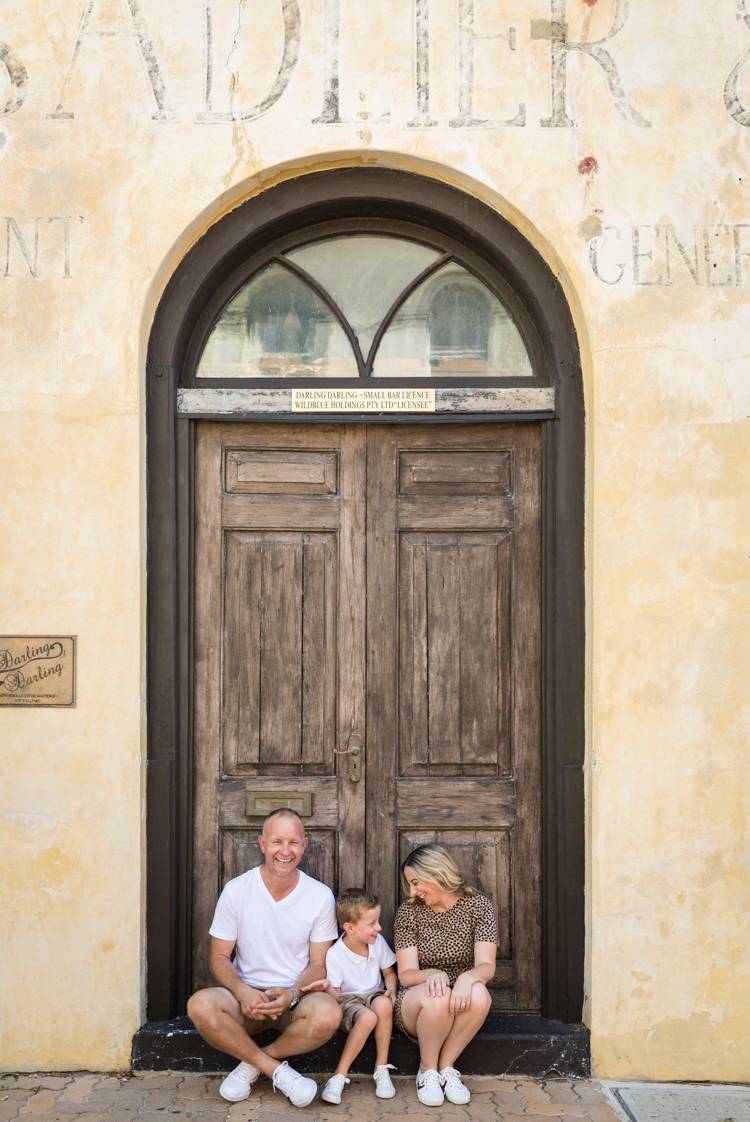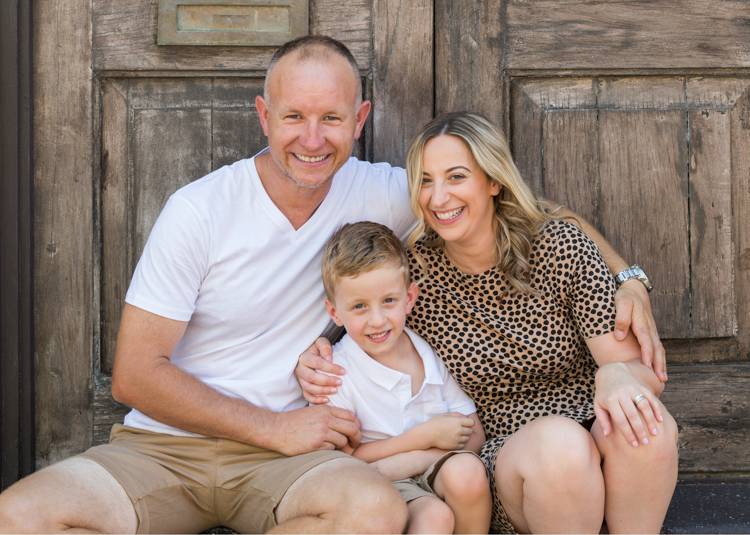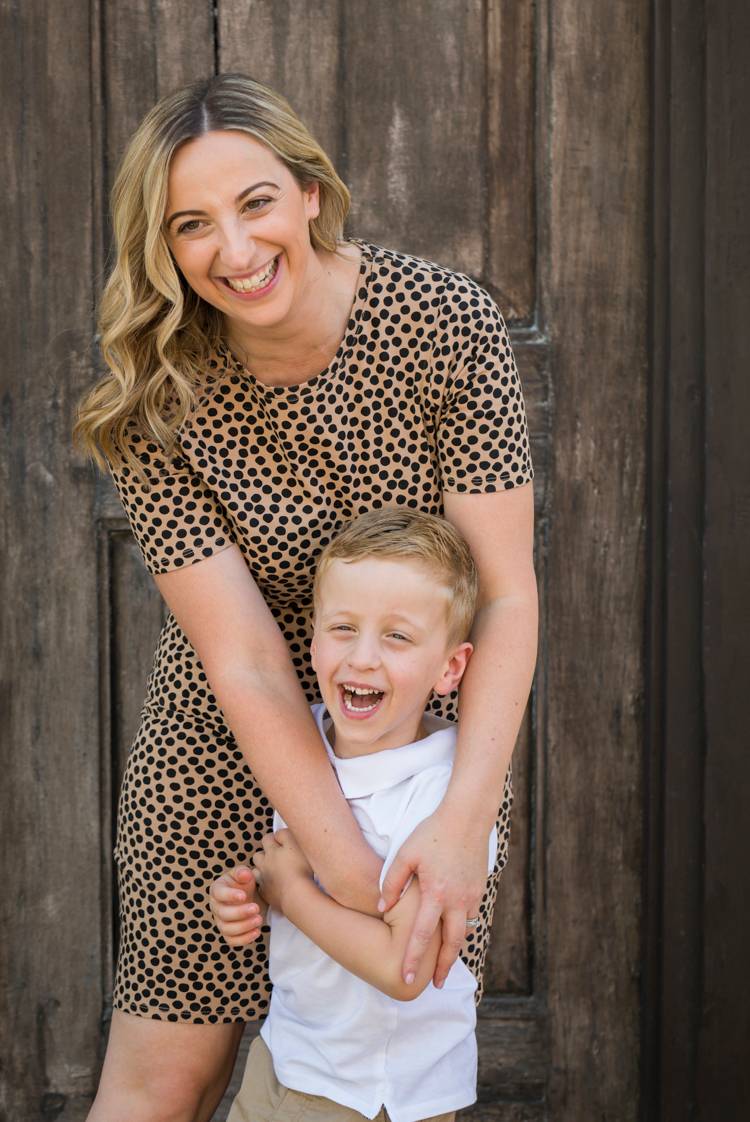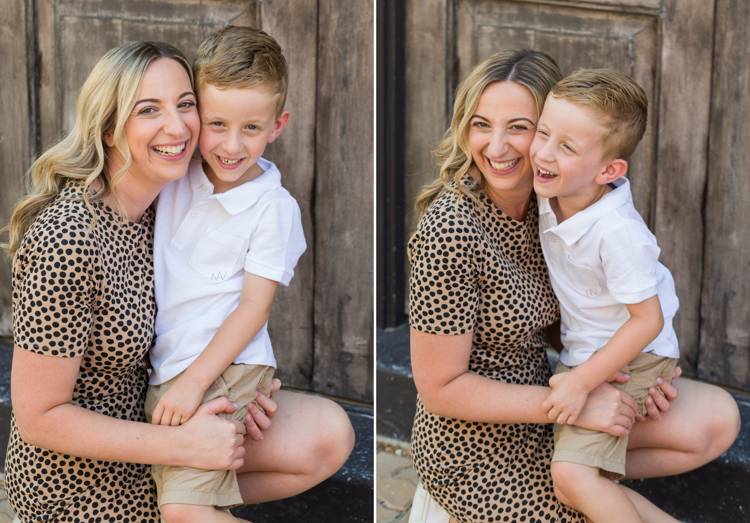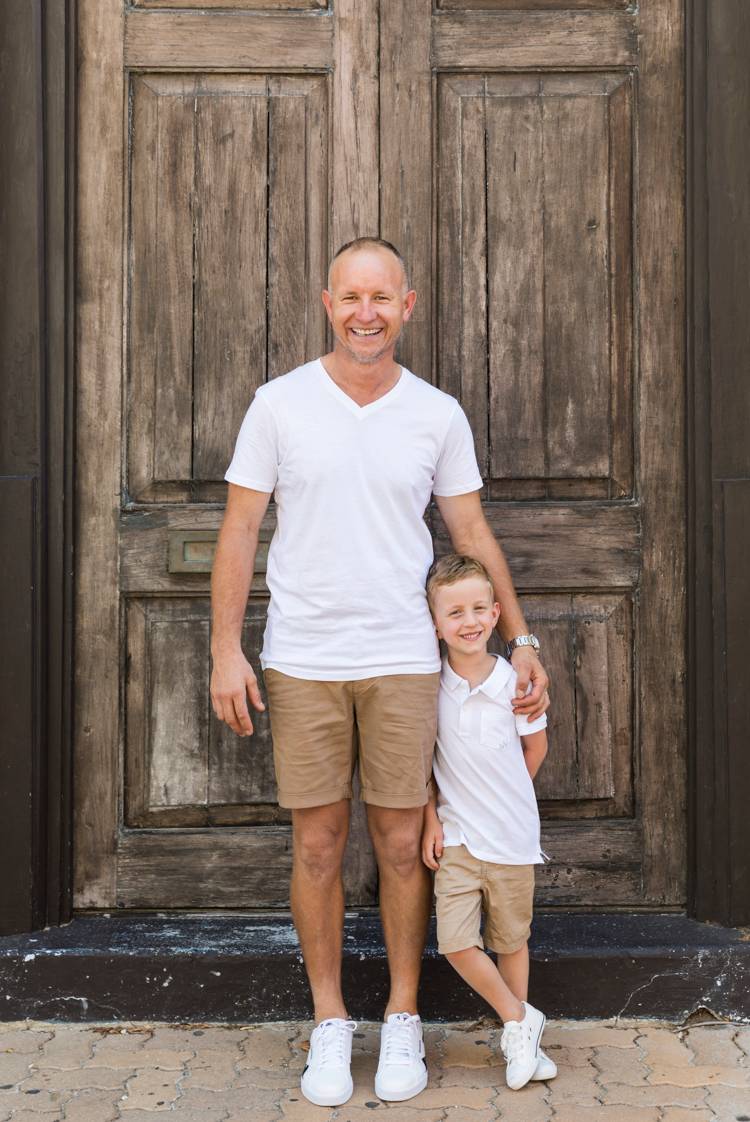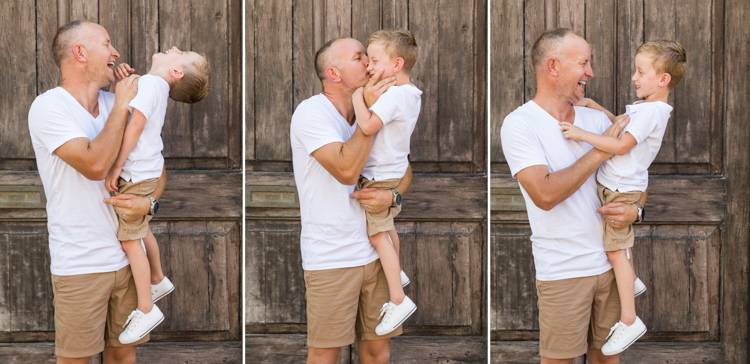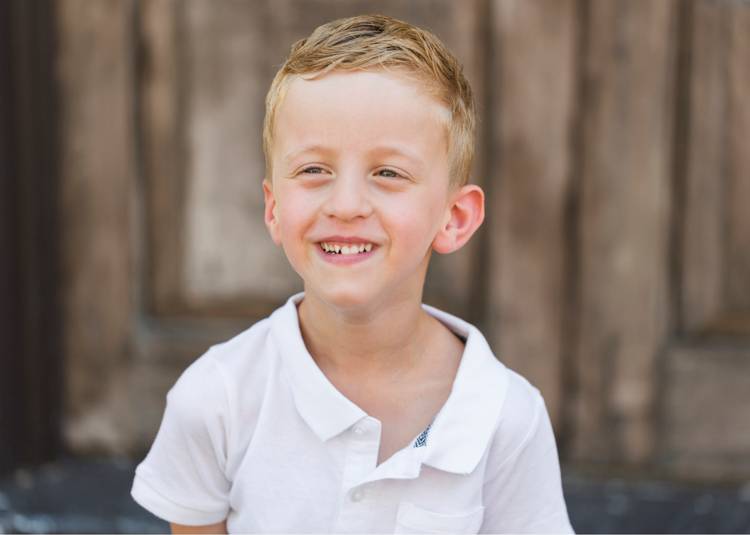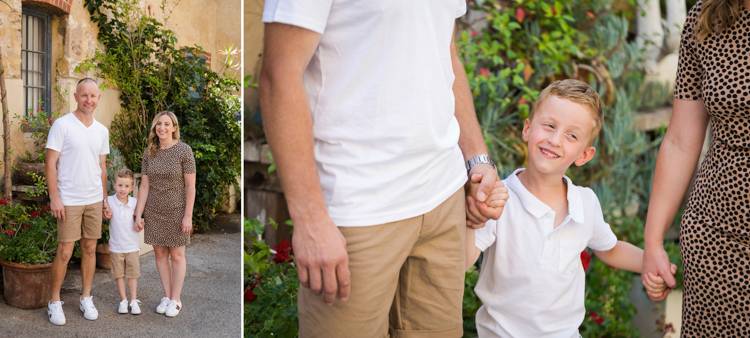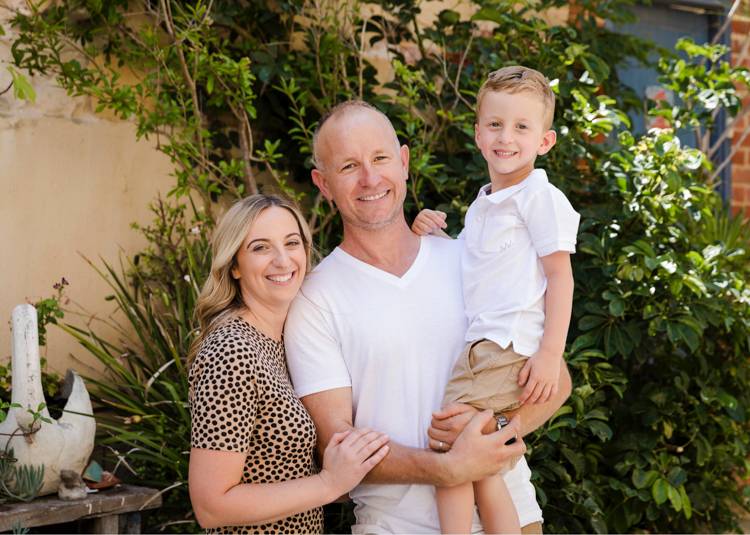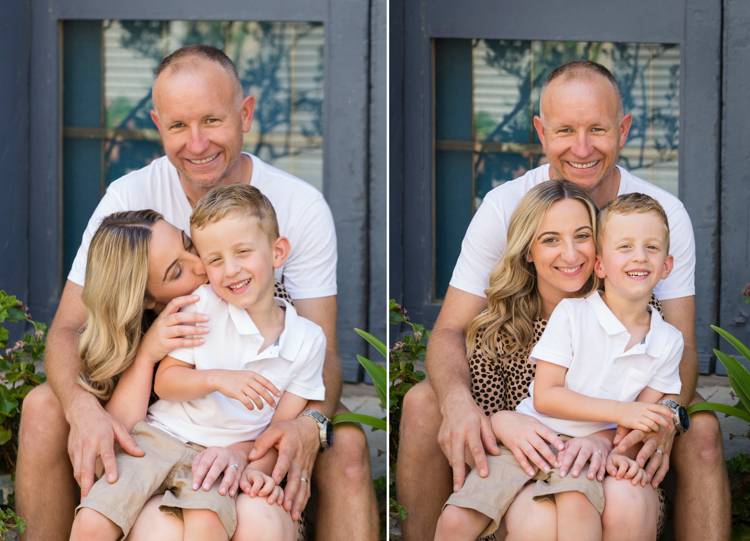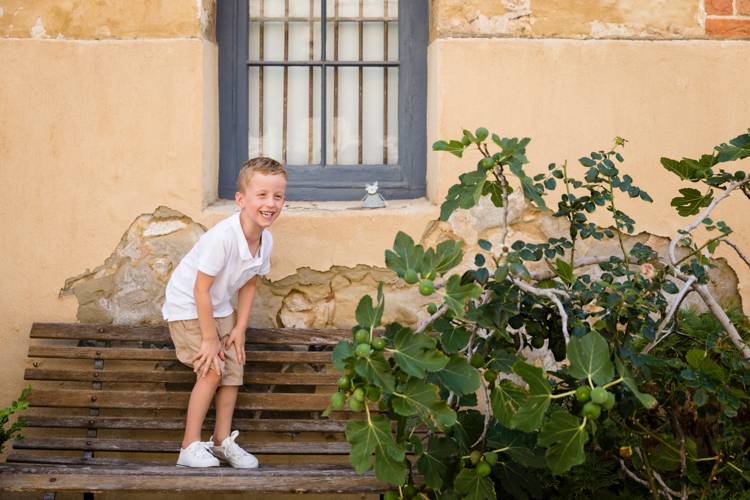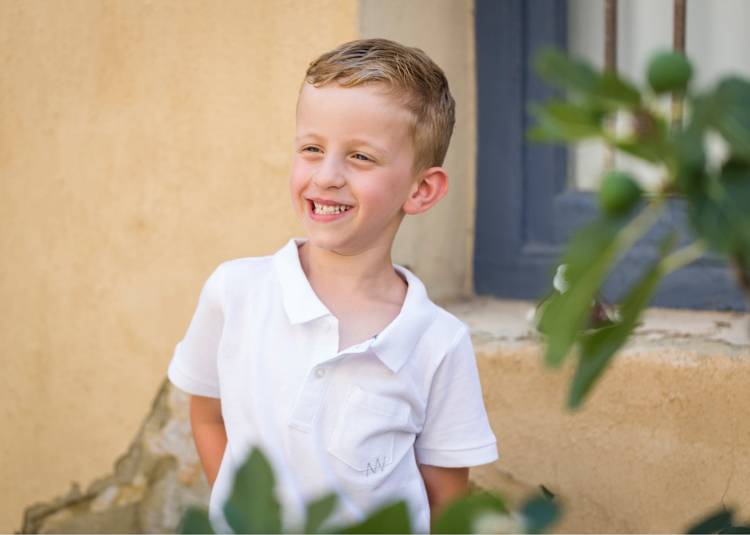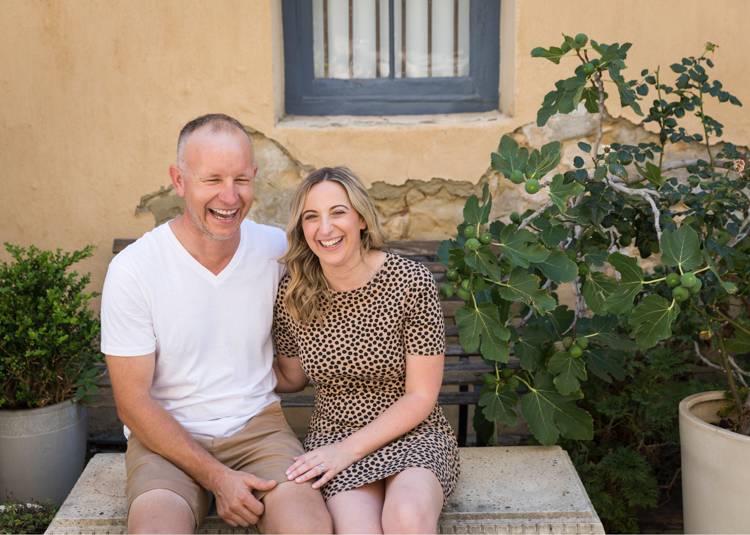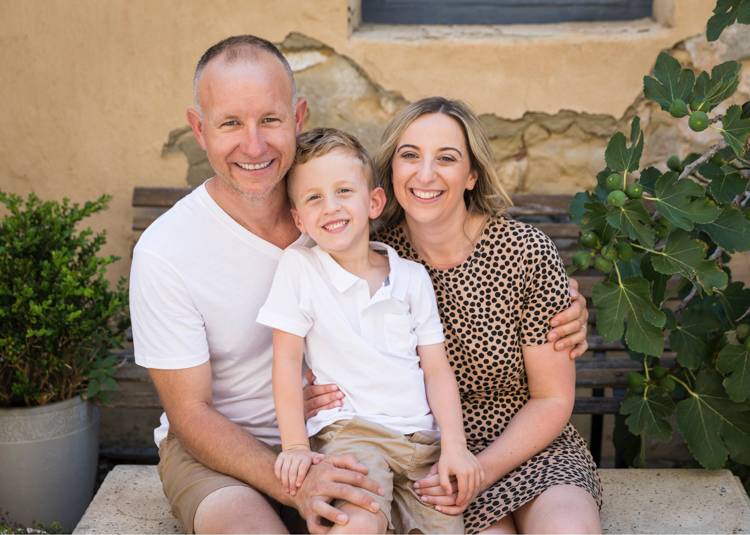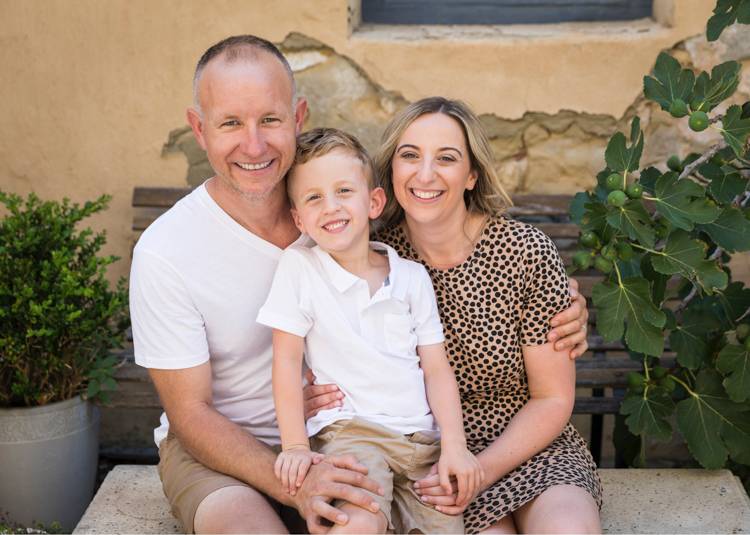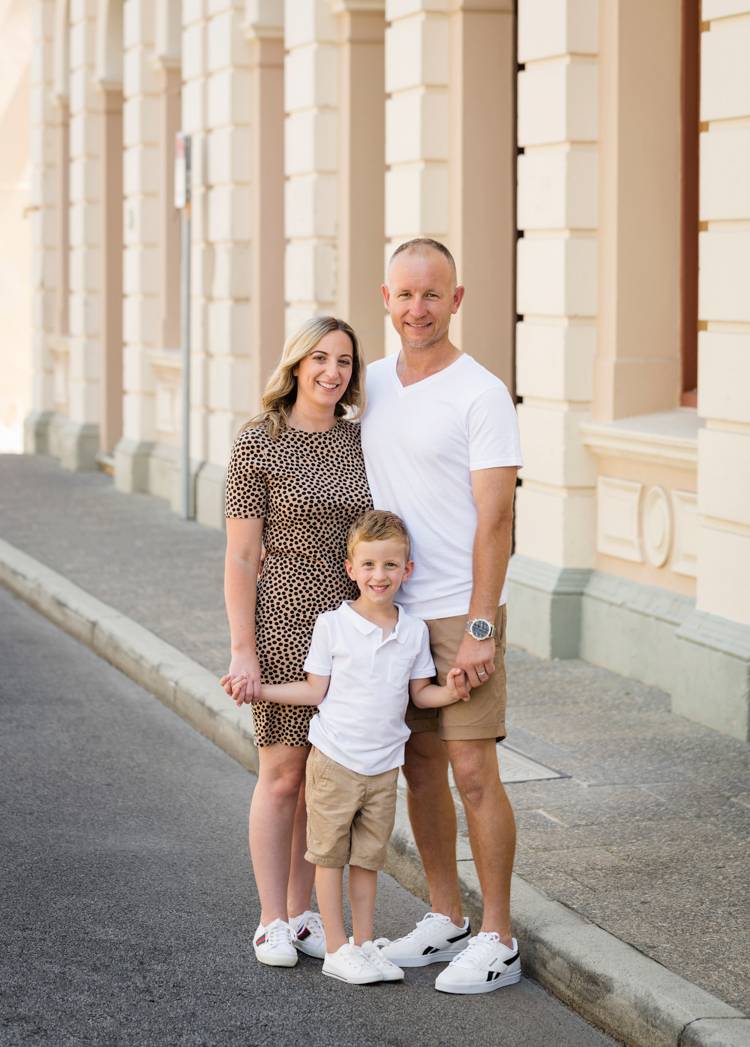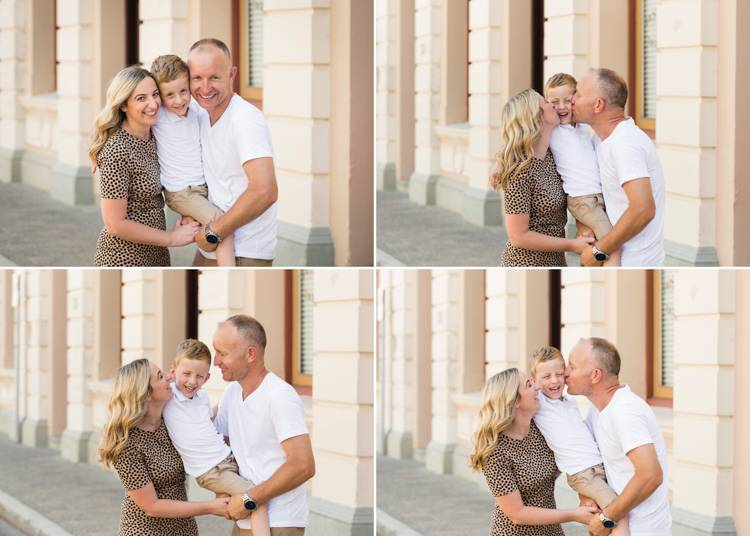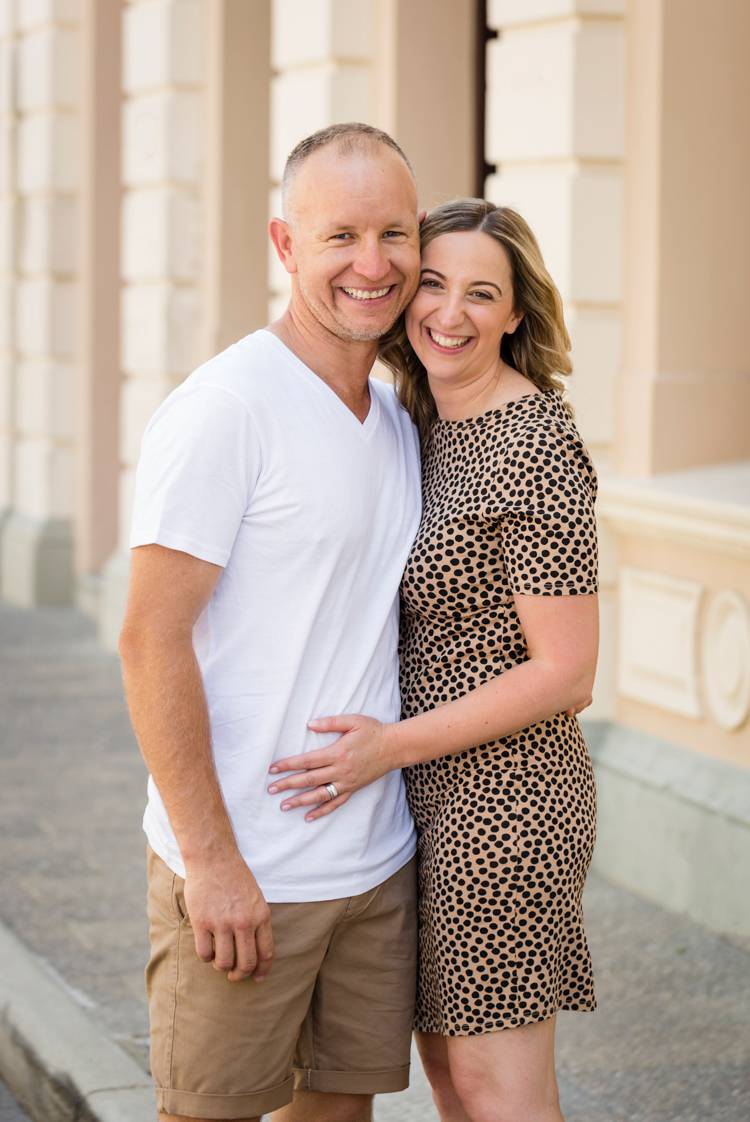 They chose a gorgeous set of 9, 8×12 inch photographs to display on their wall.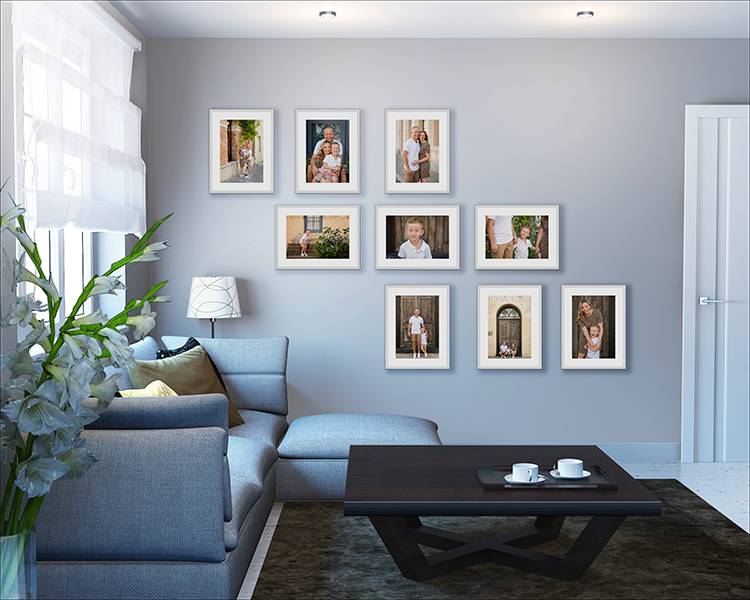 They also had so many more photos they had to have, so they chose my super popular timber folio box to showcase the rest.