A glam wedding for a beautiful couple. Richard rang me in secret a few weeks before their wedding to let me know he was going to surprise Domenica with a secret honeymoon. He wanted to ensure I captured her reaction when he revealed this fab surprise during the location shoot. It was definitely worth it! Her reaction was priceless! It made a super cute and very memorable set in their wedding album (pictured at the end of this post).
This adorable couple married on the Matilda Bay foreshore one beautiful spring day followed by a celebration in the Crown Astral Ballroom. Dominica's jaw literally dropped during their formal entry when she saw the incredible job WedStyle did styling the room. It was seriously stunning. I love working with the guys at WedStyle.
I have so many fond memories from this beautiful wedding. From the tears from the Bridesmaids when Dom's Dad saw her in her dress for the first time, to the fun times with the guys during the location shoot, to the sweet moments when Dom & Richard gave each other beautiful gifts the morning of the wedding, to the family closeness, and the happy tears during the speeches and more… The photos show off all these unique moments to their wedding day. It was pleasure being a part of it.
Erica xx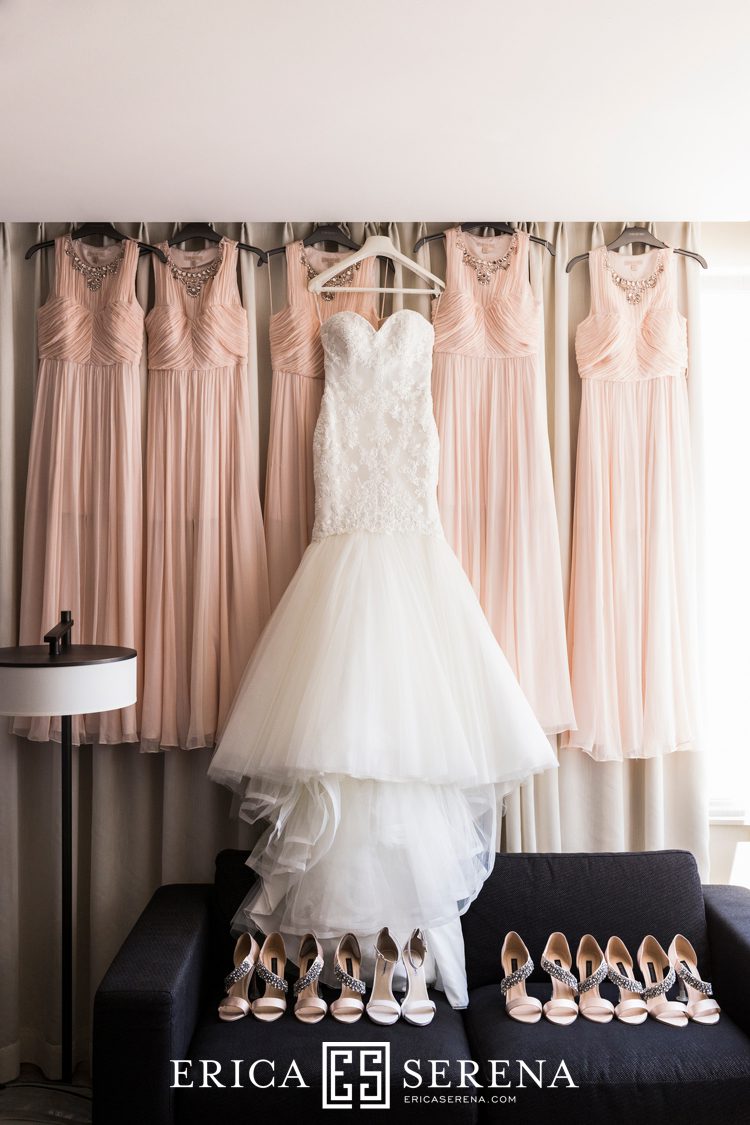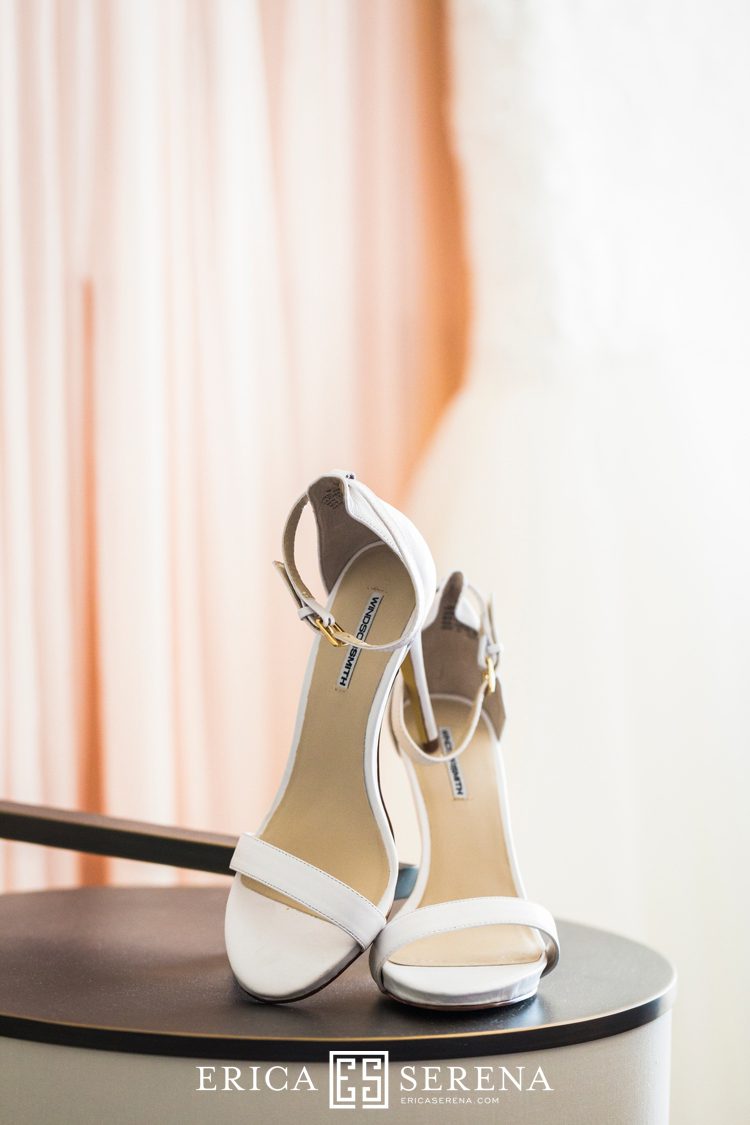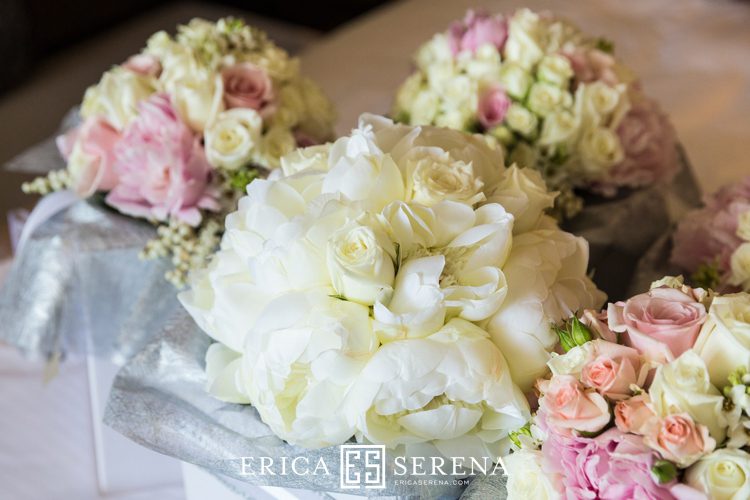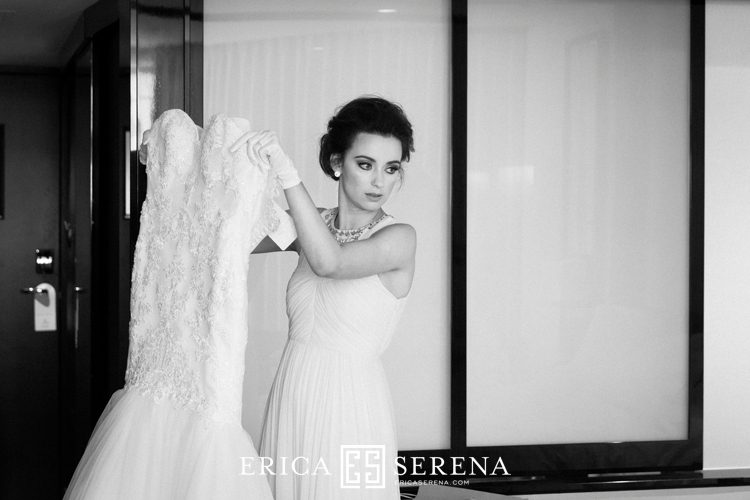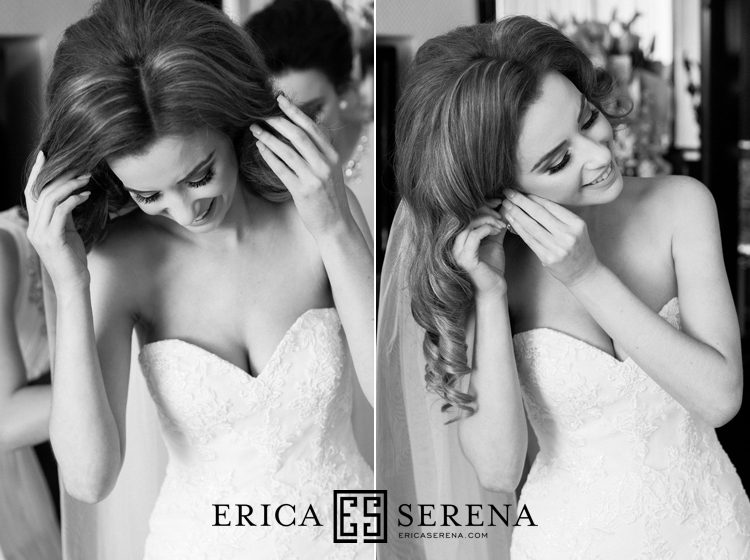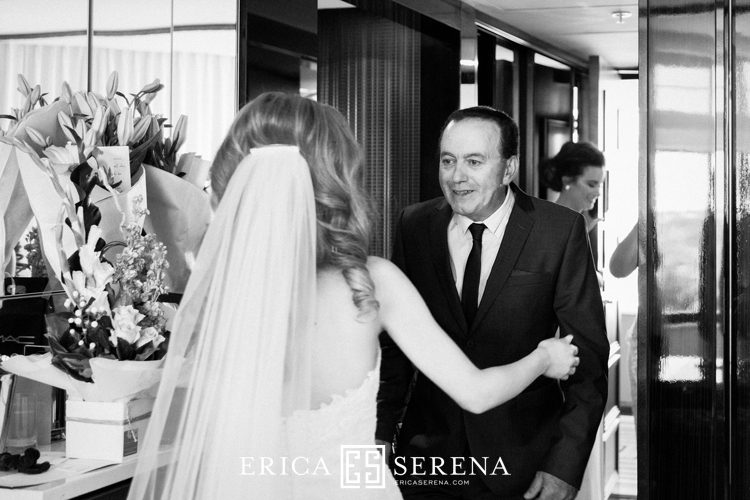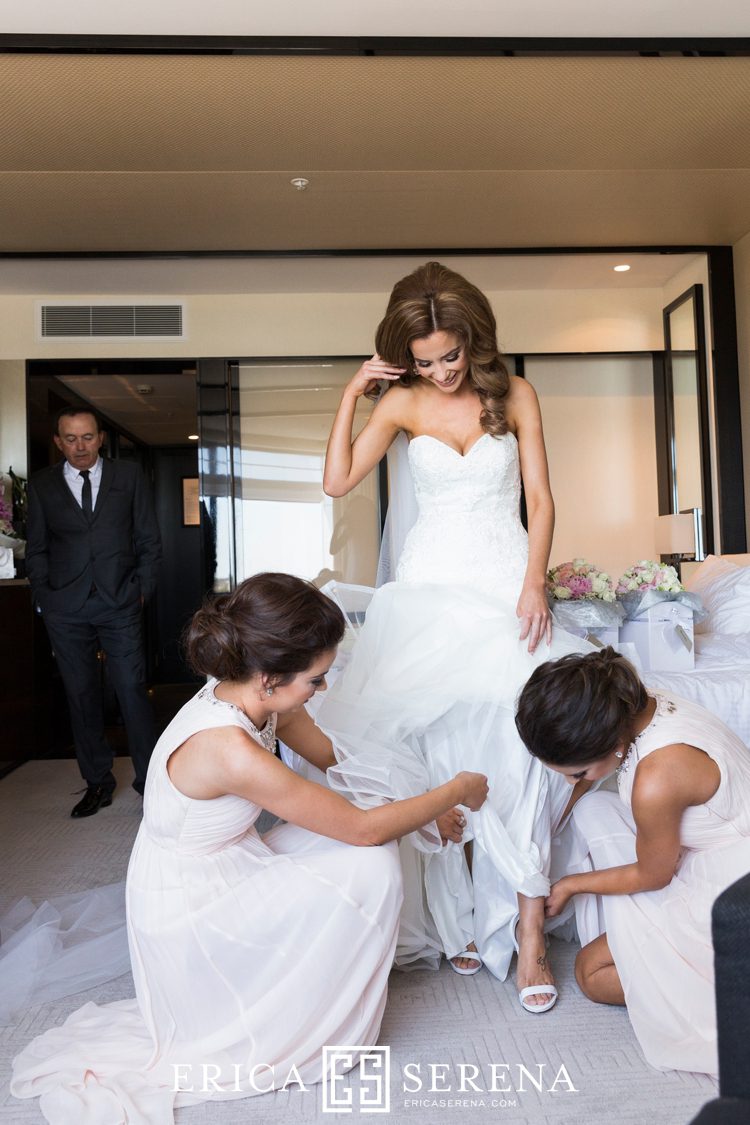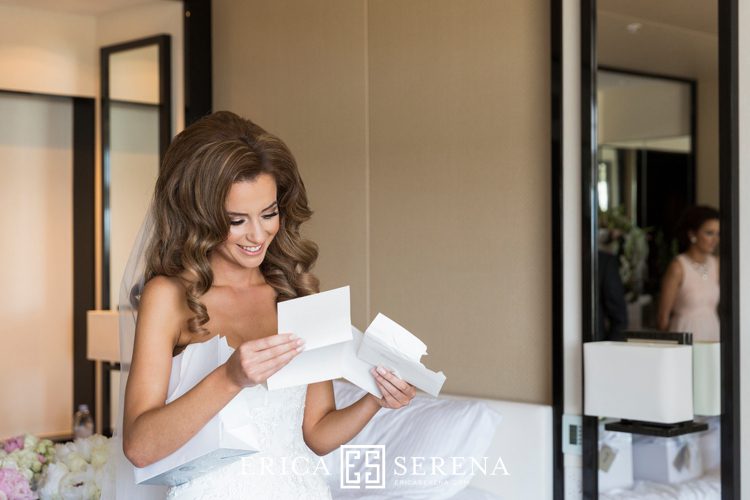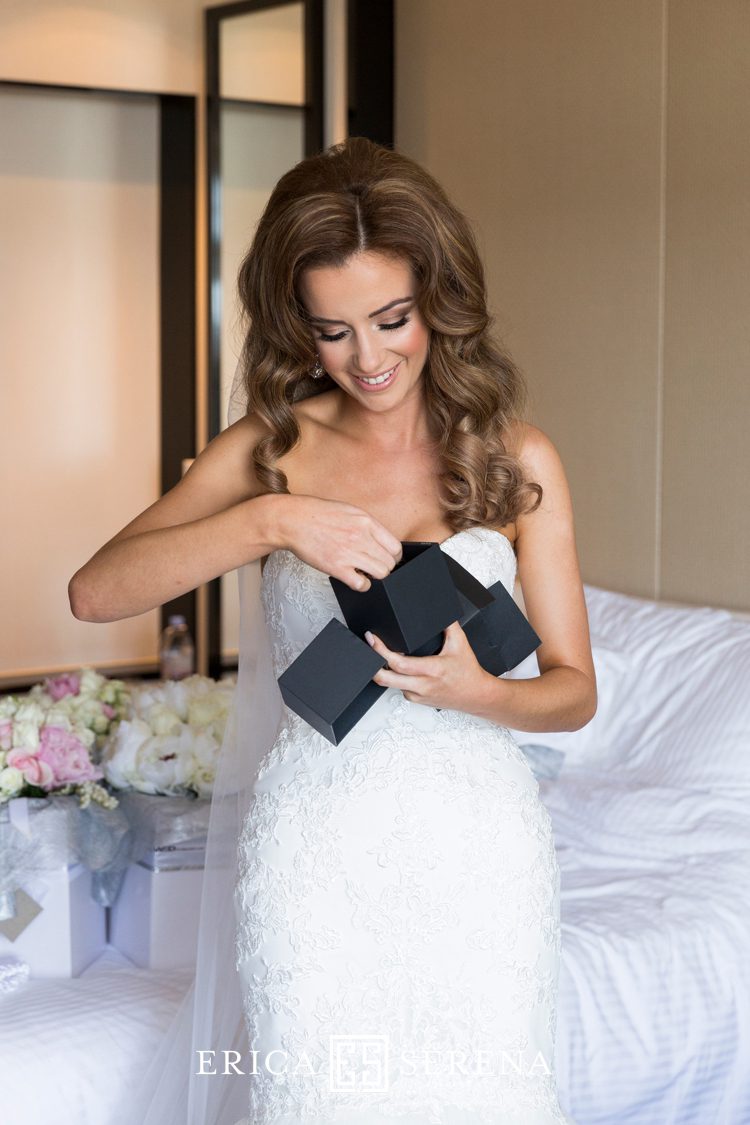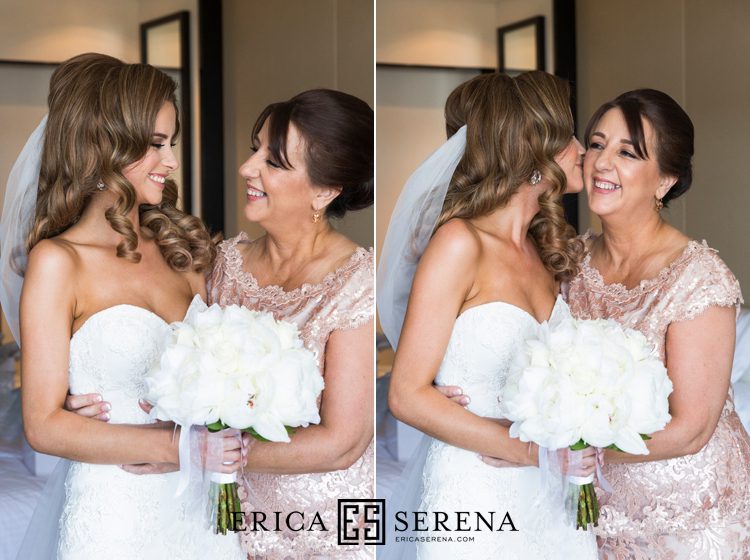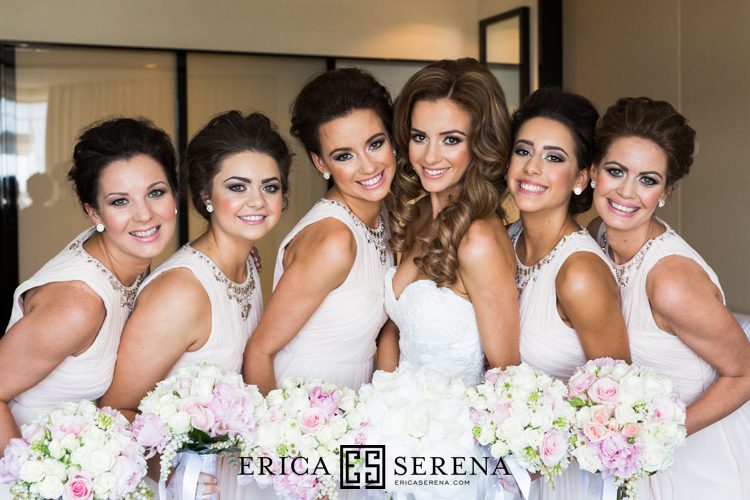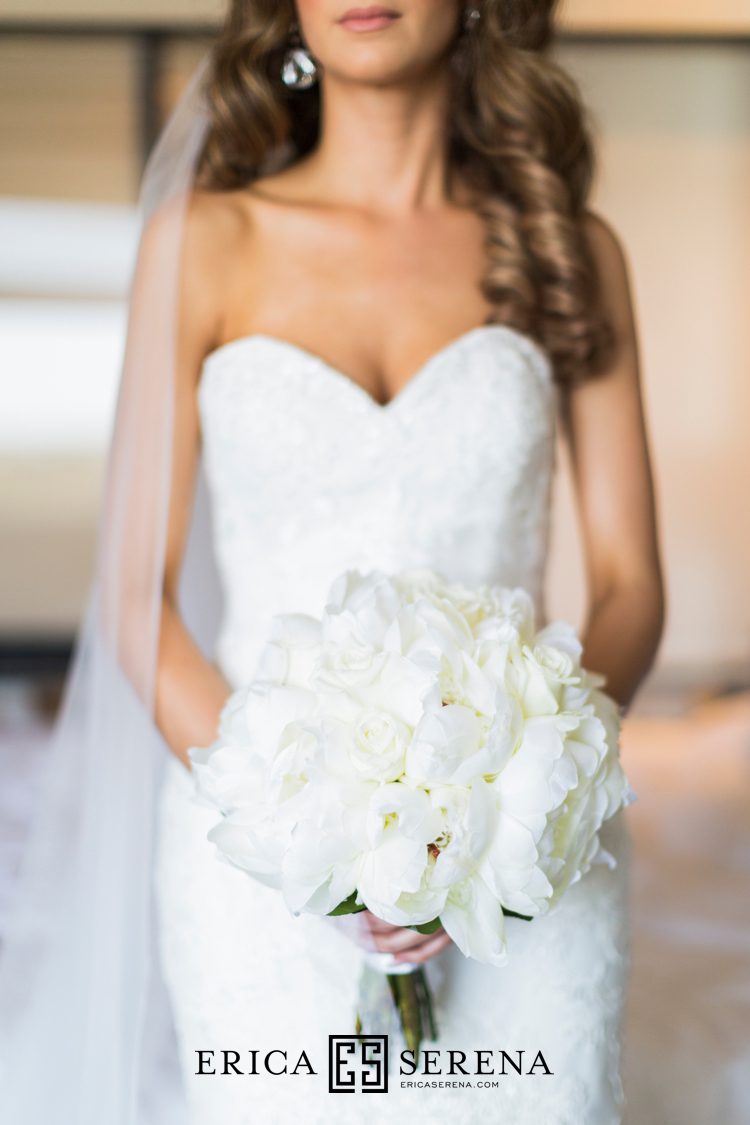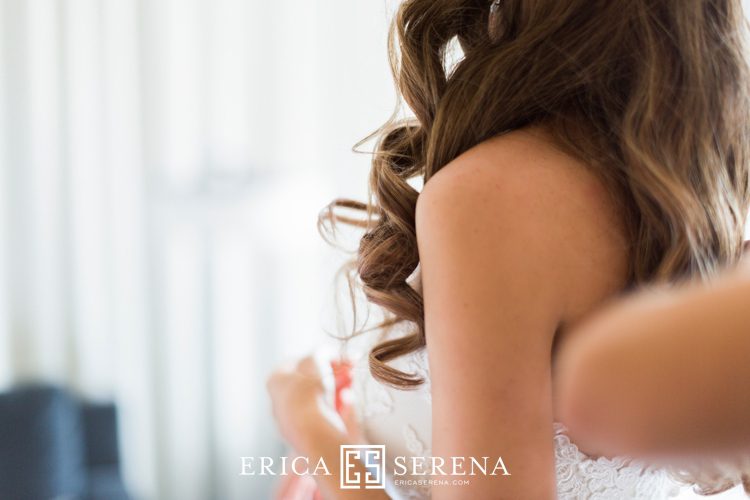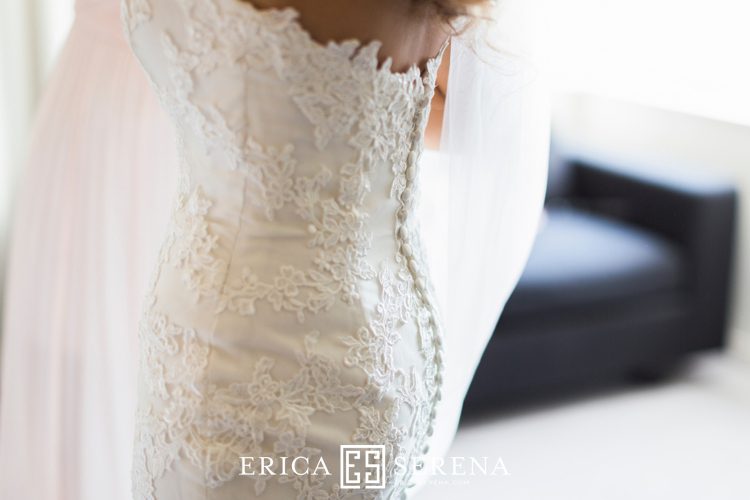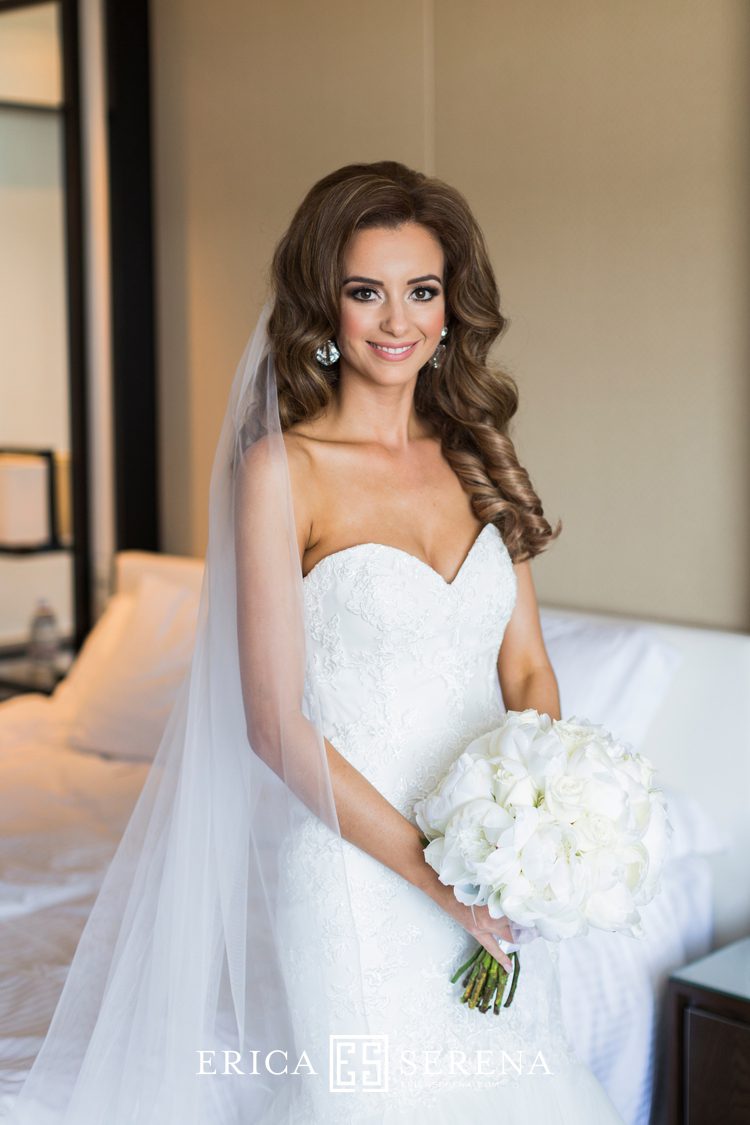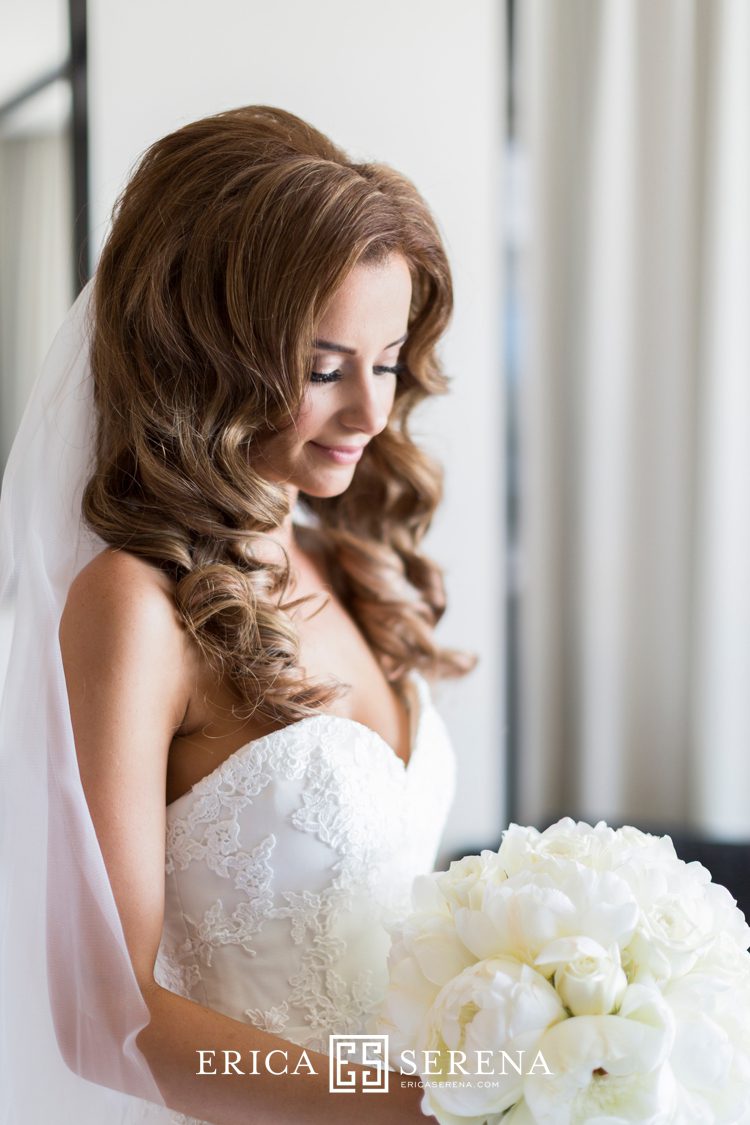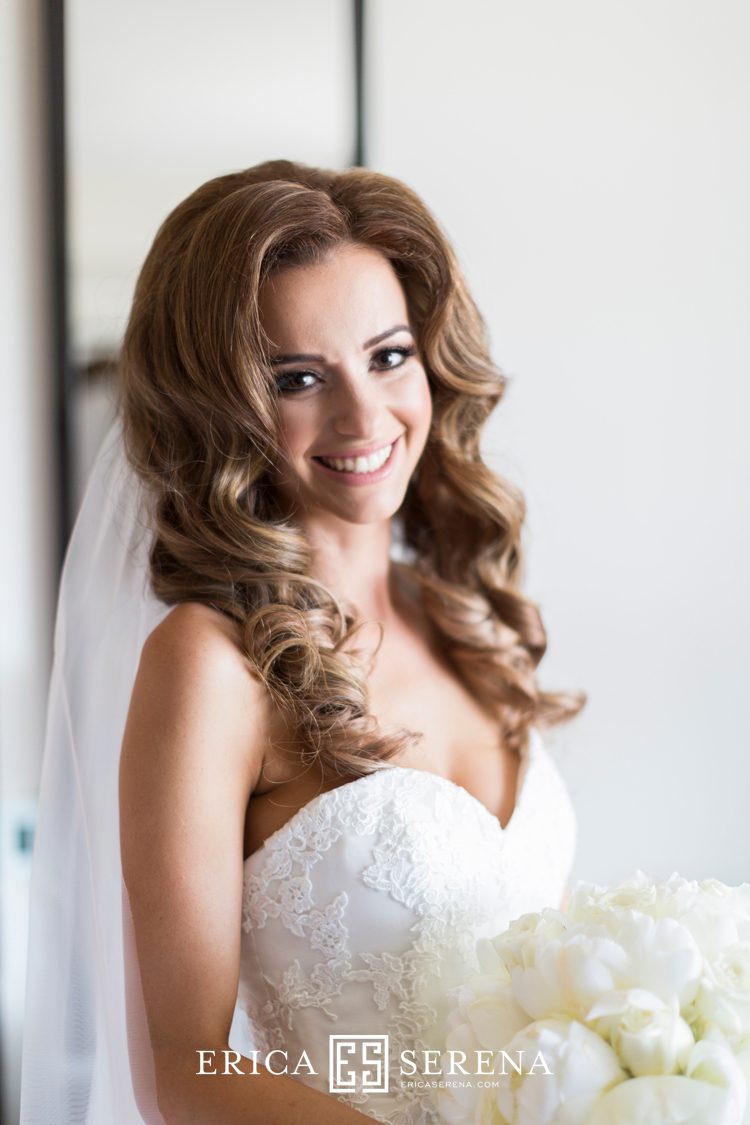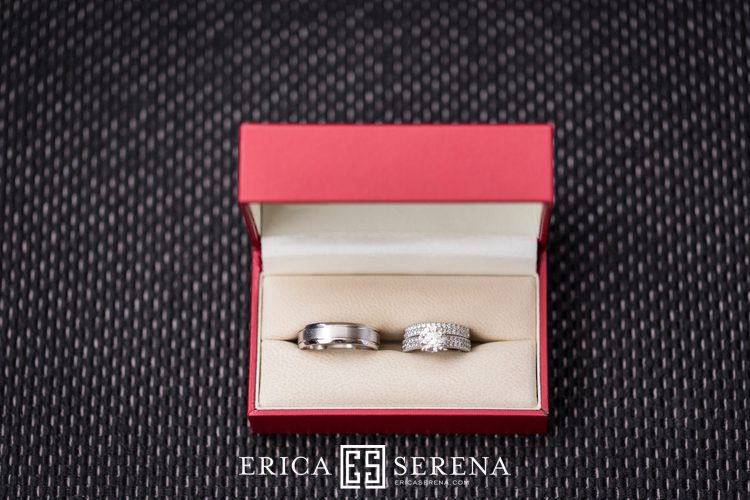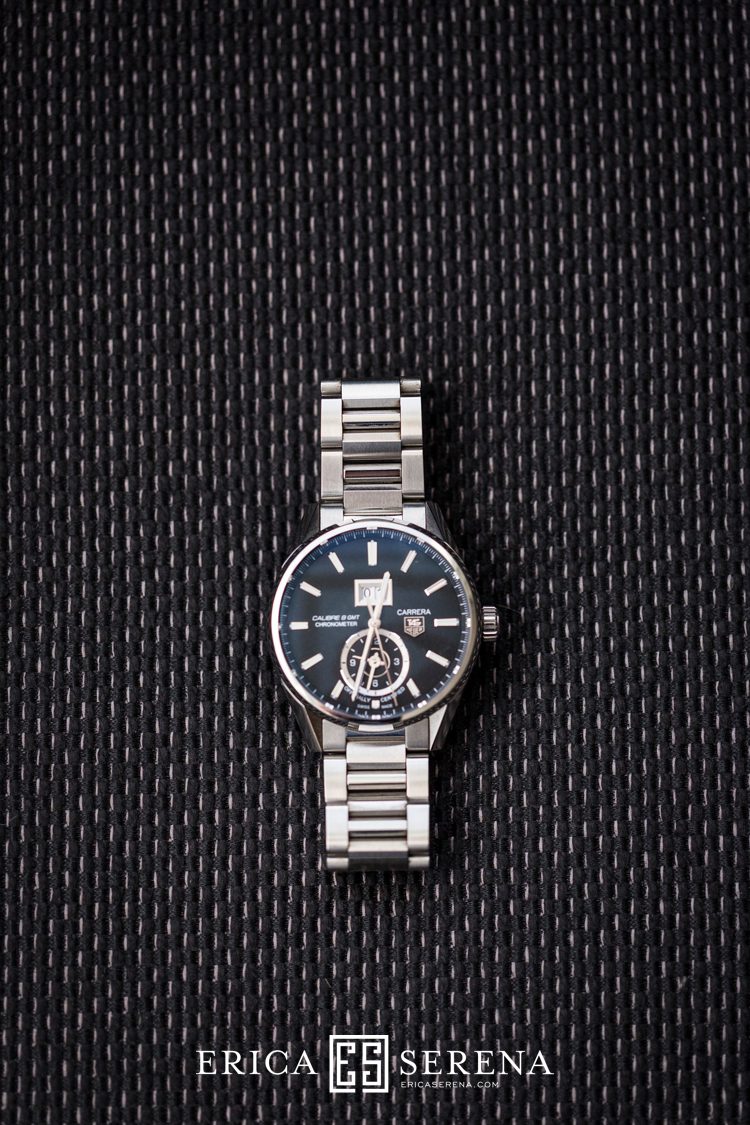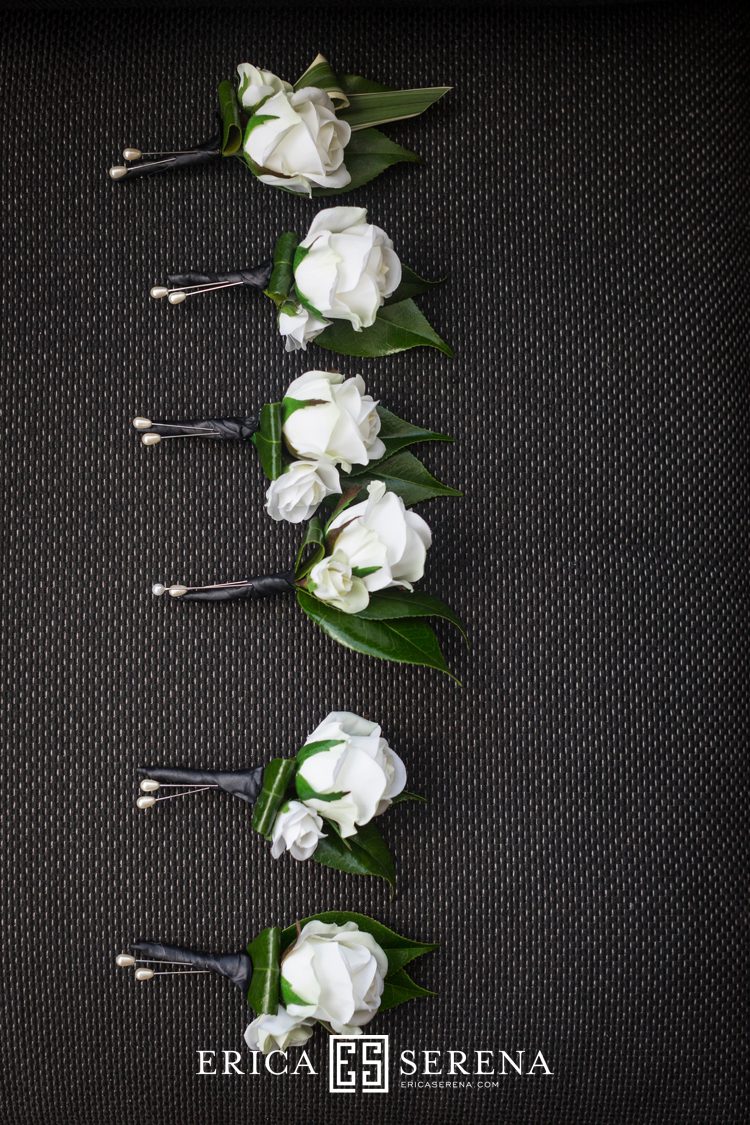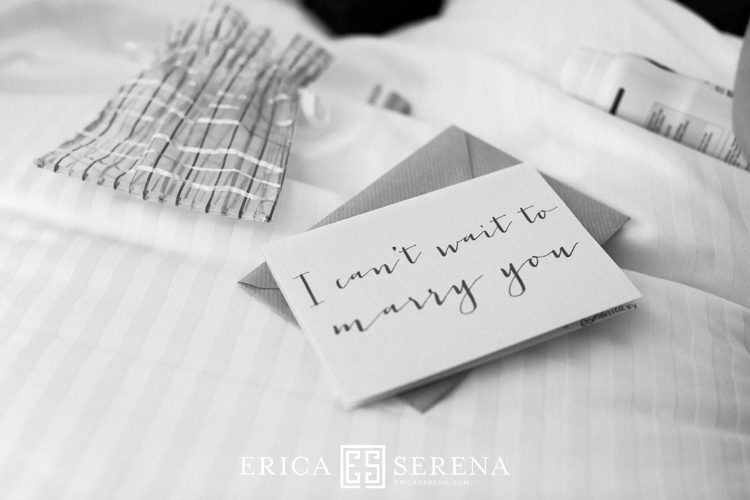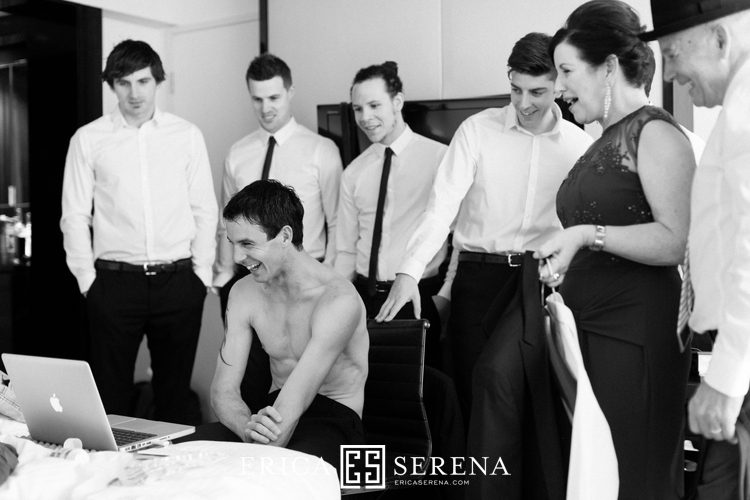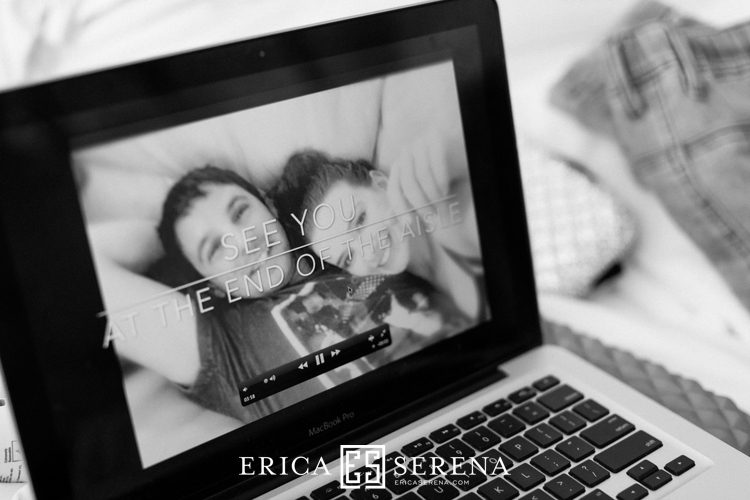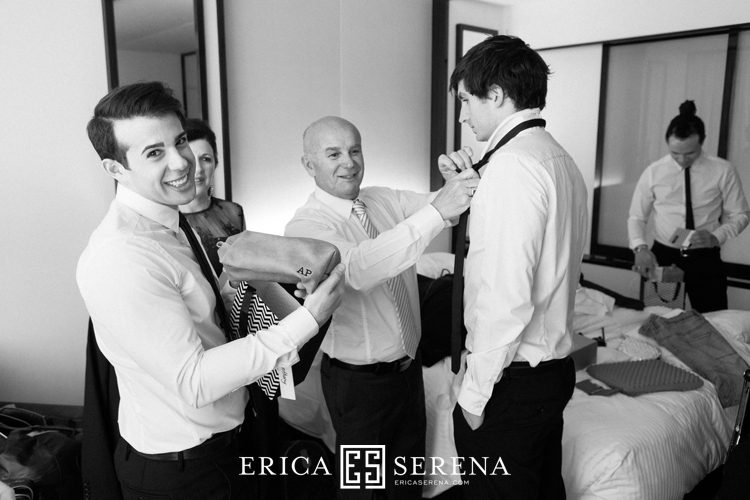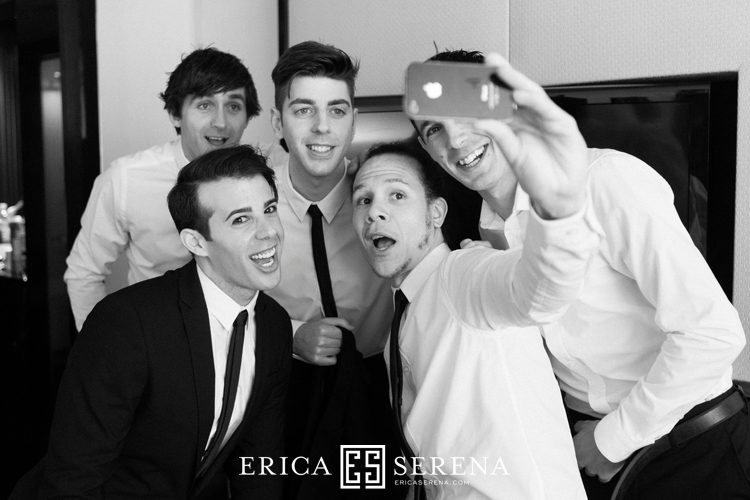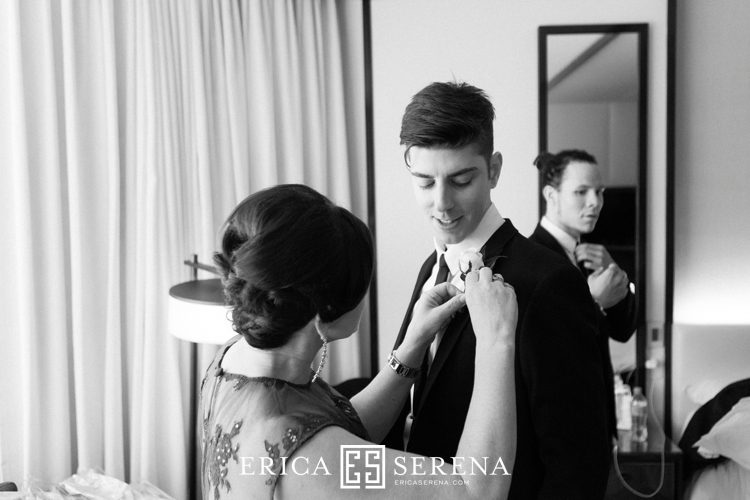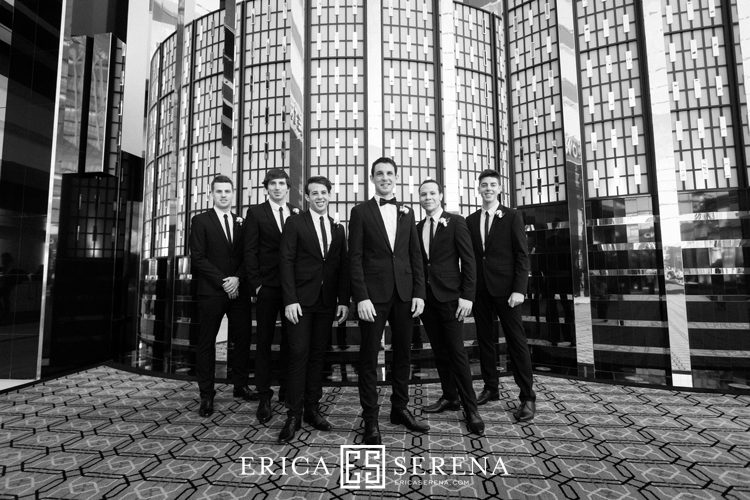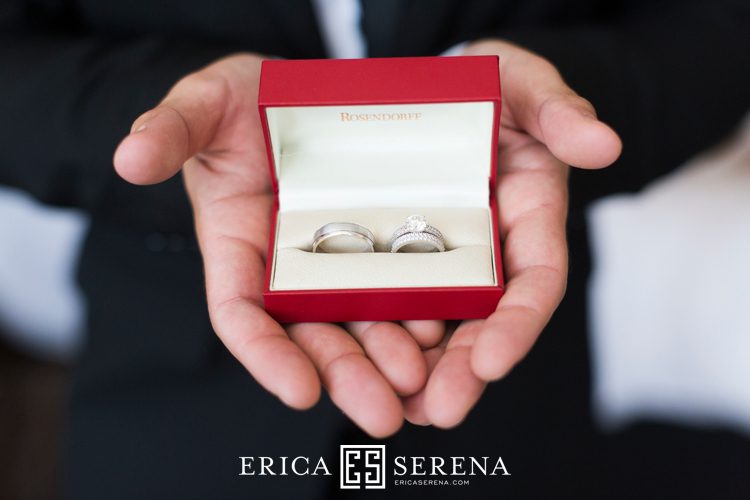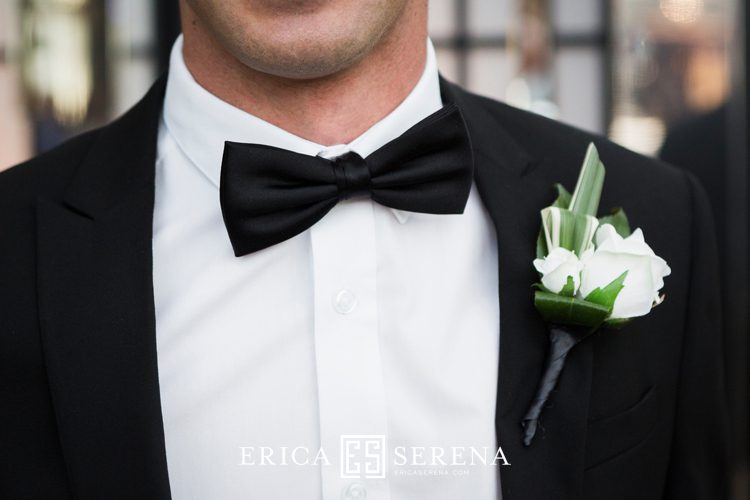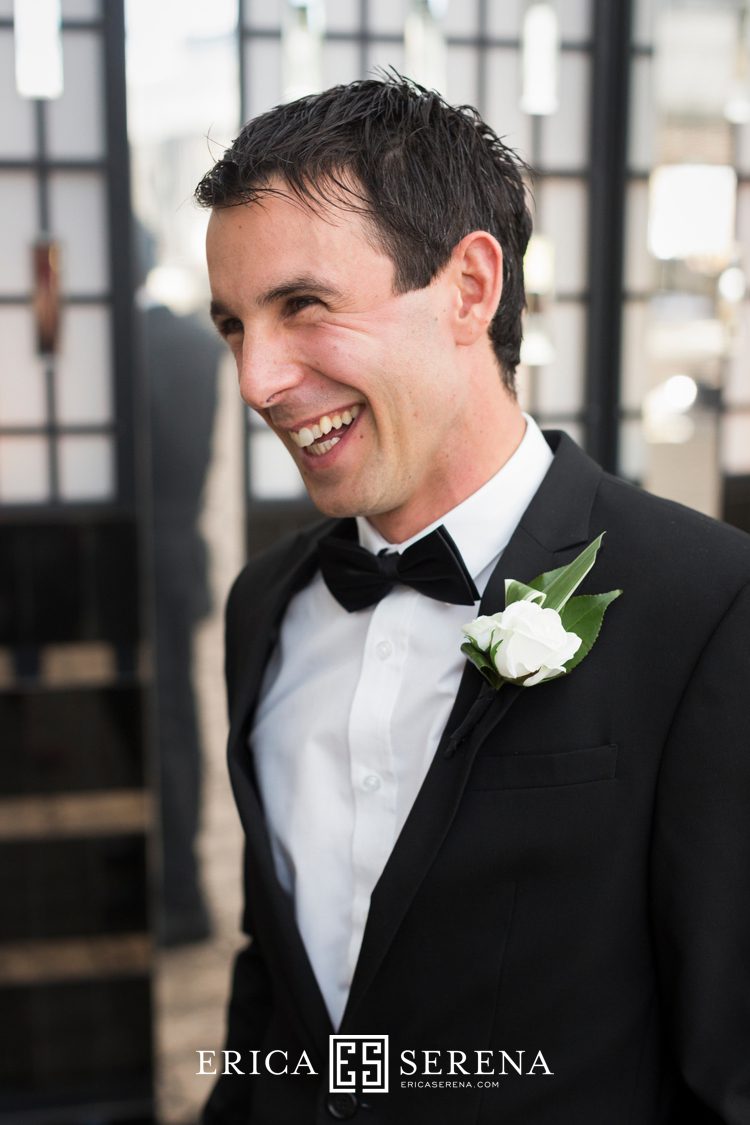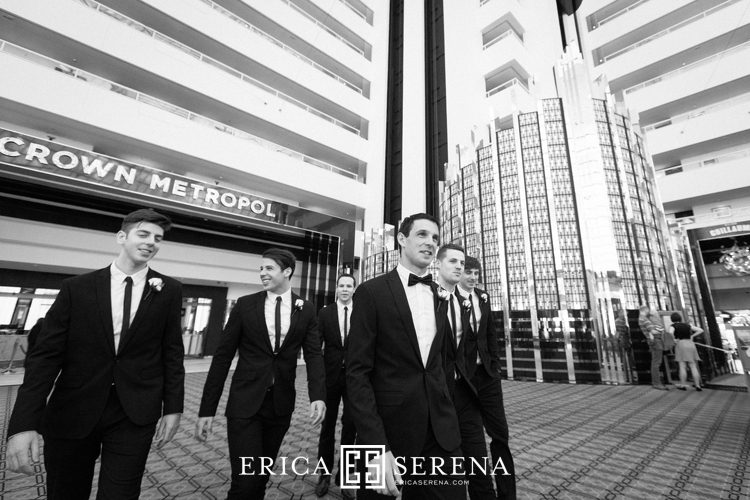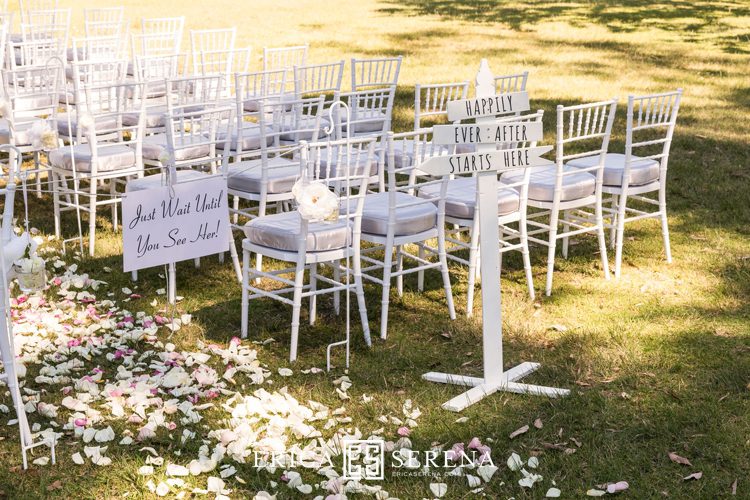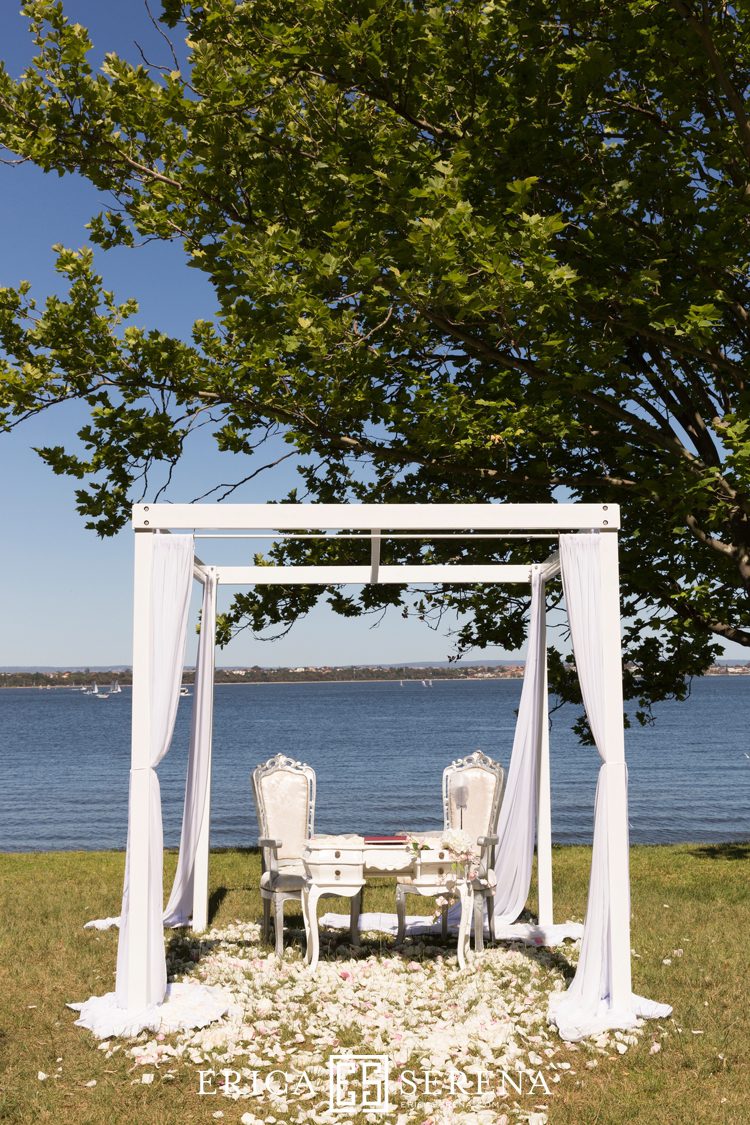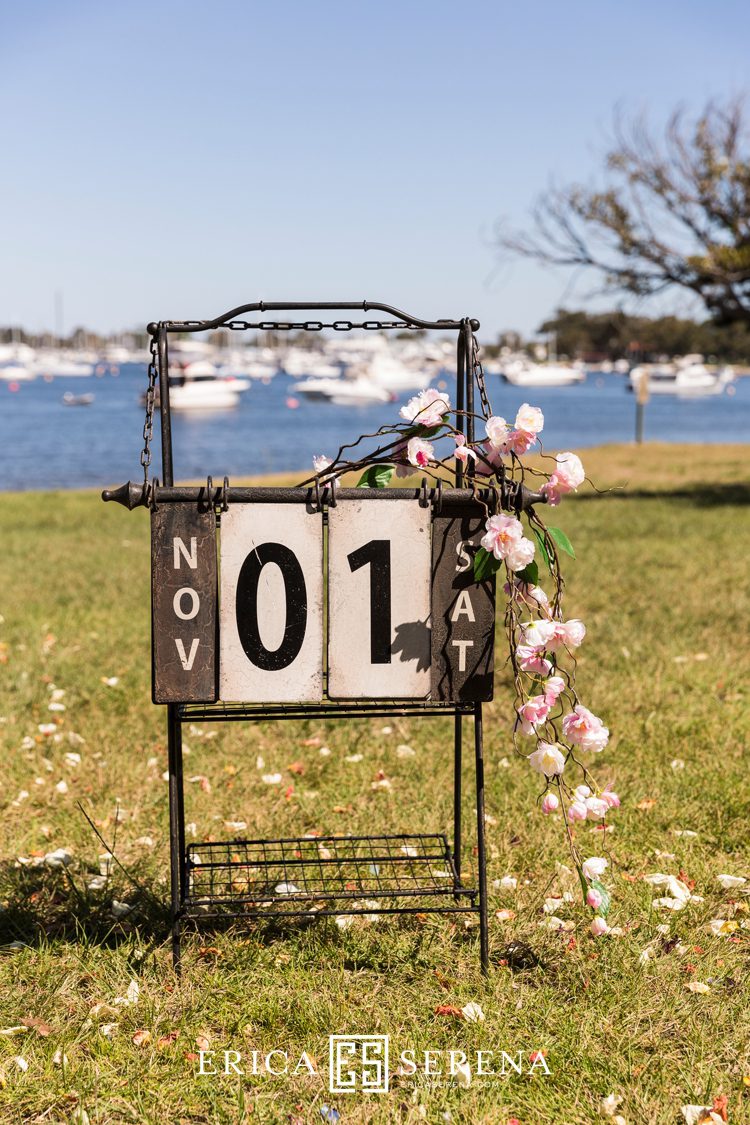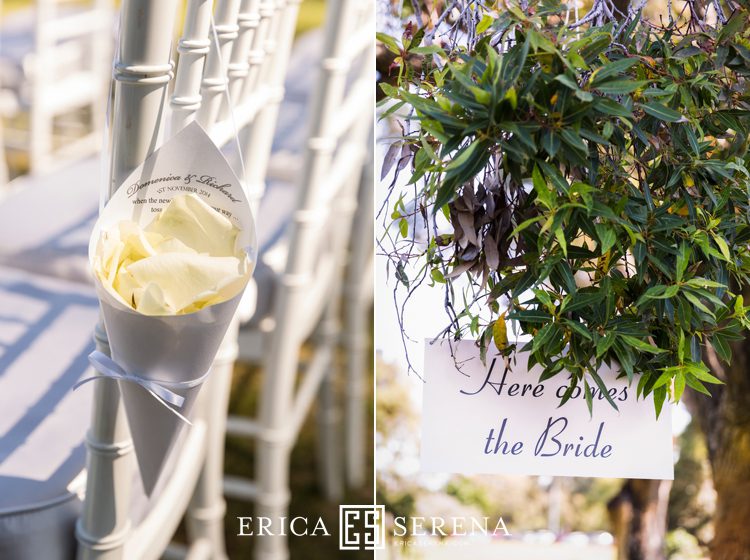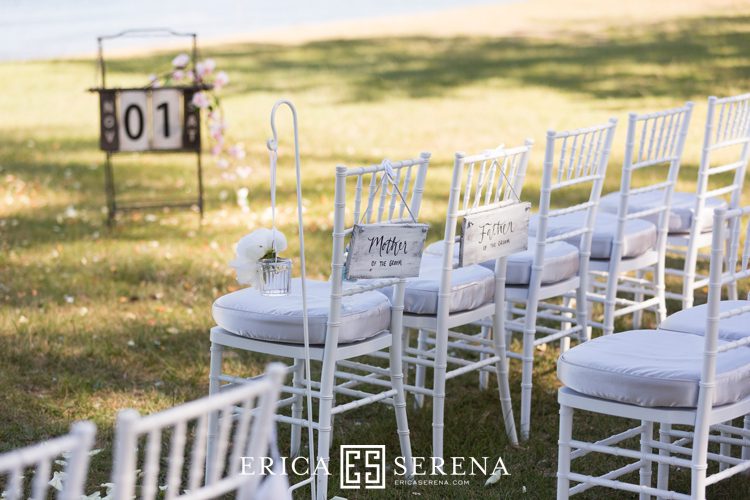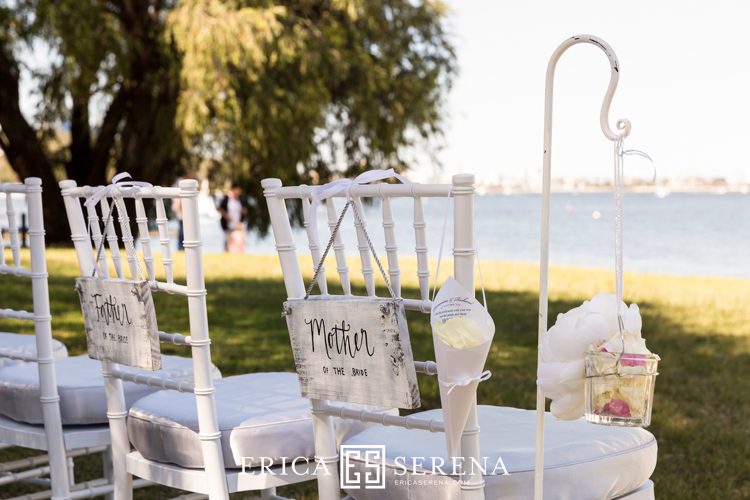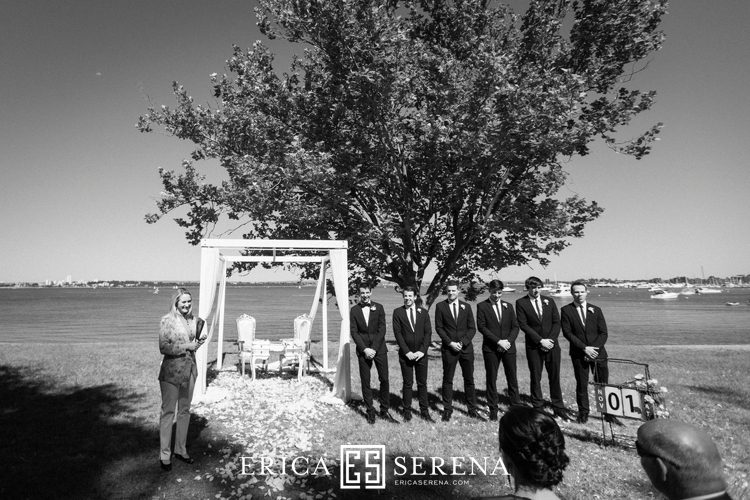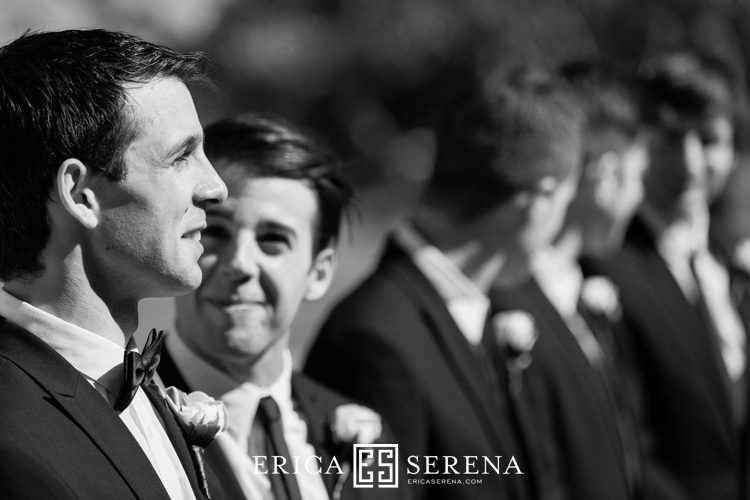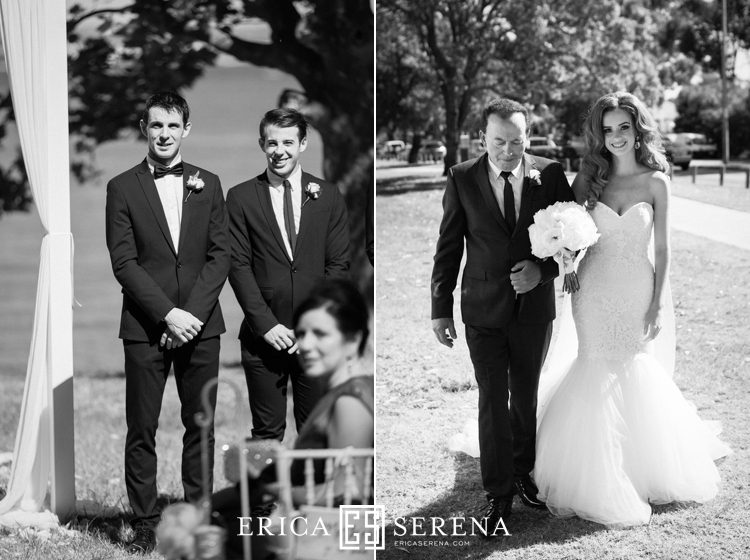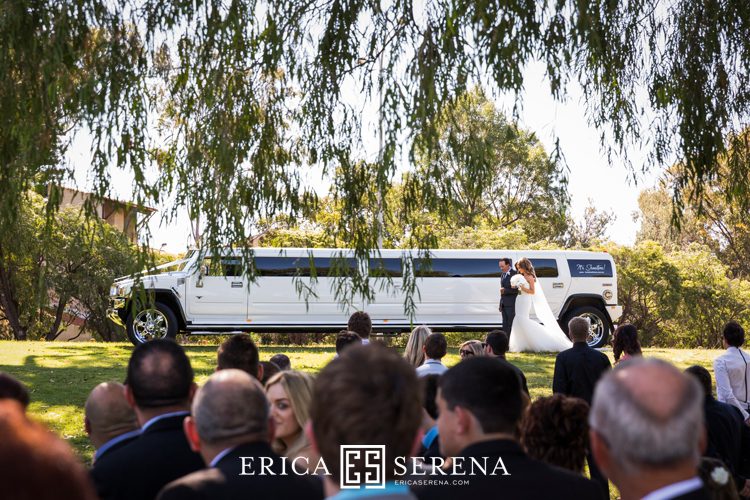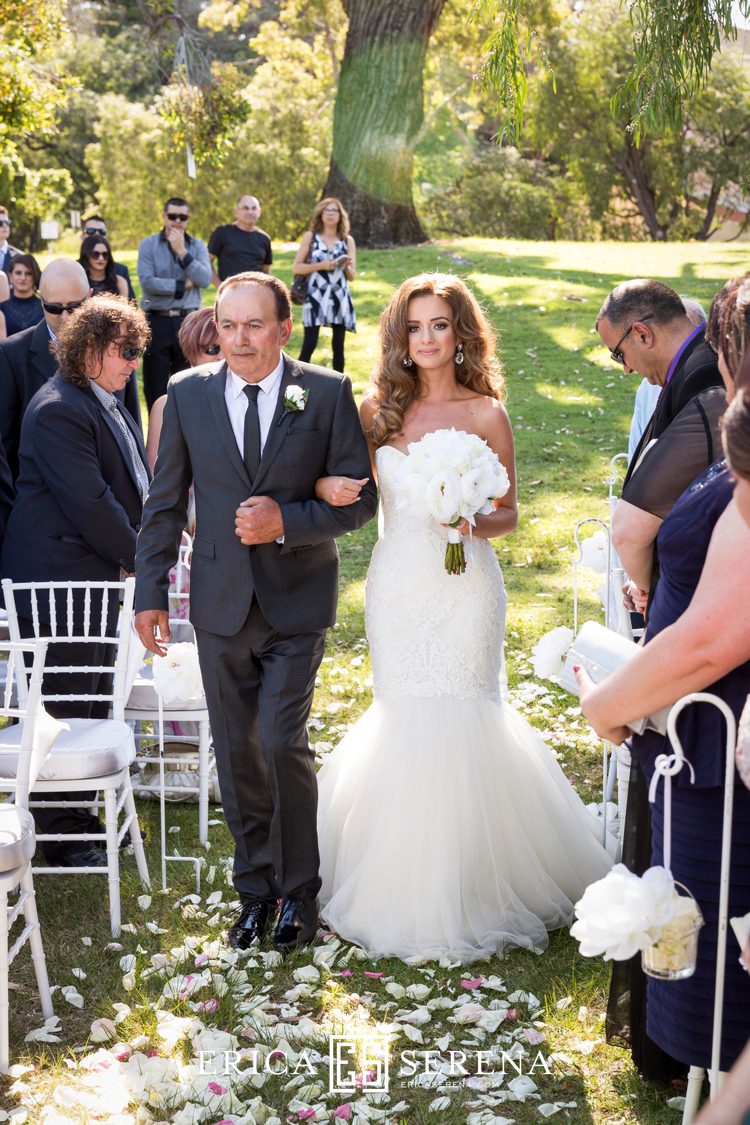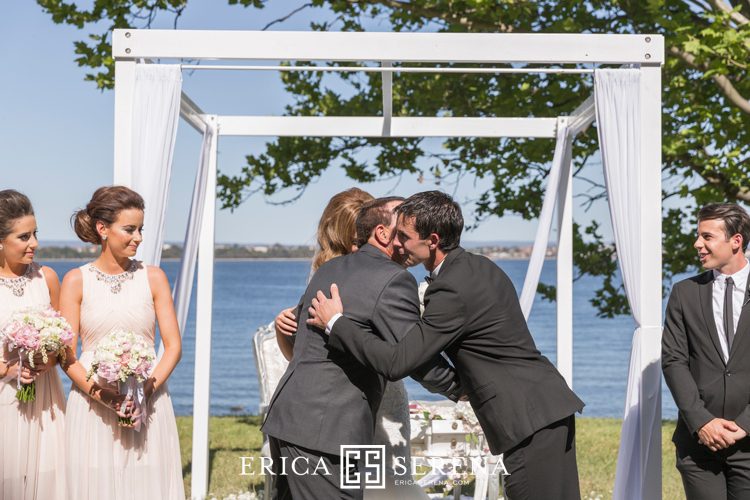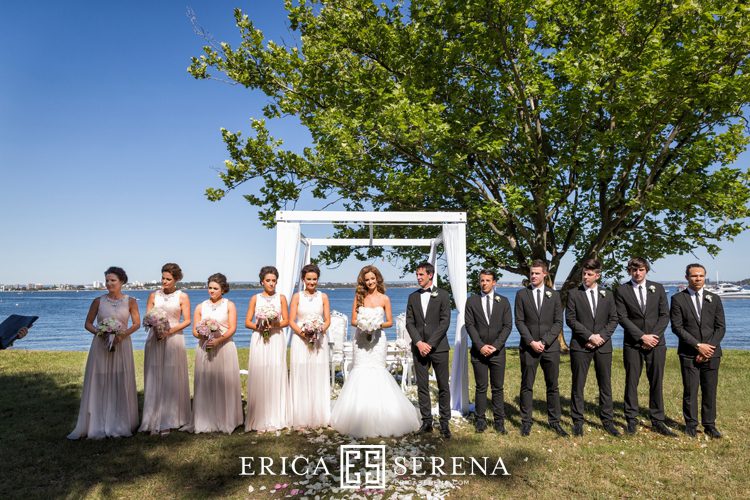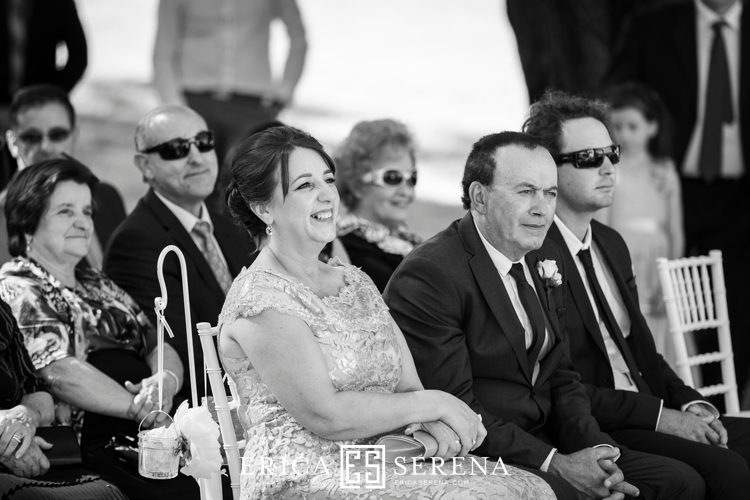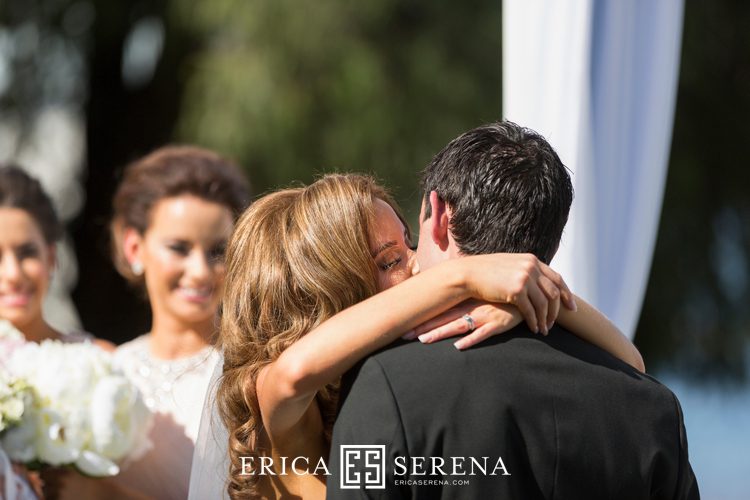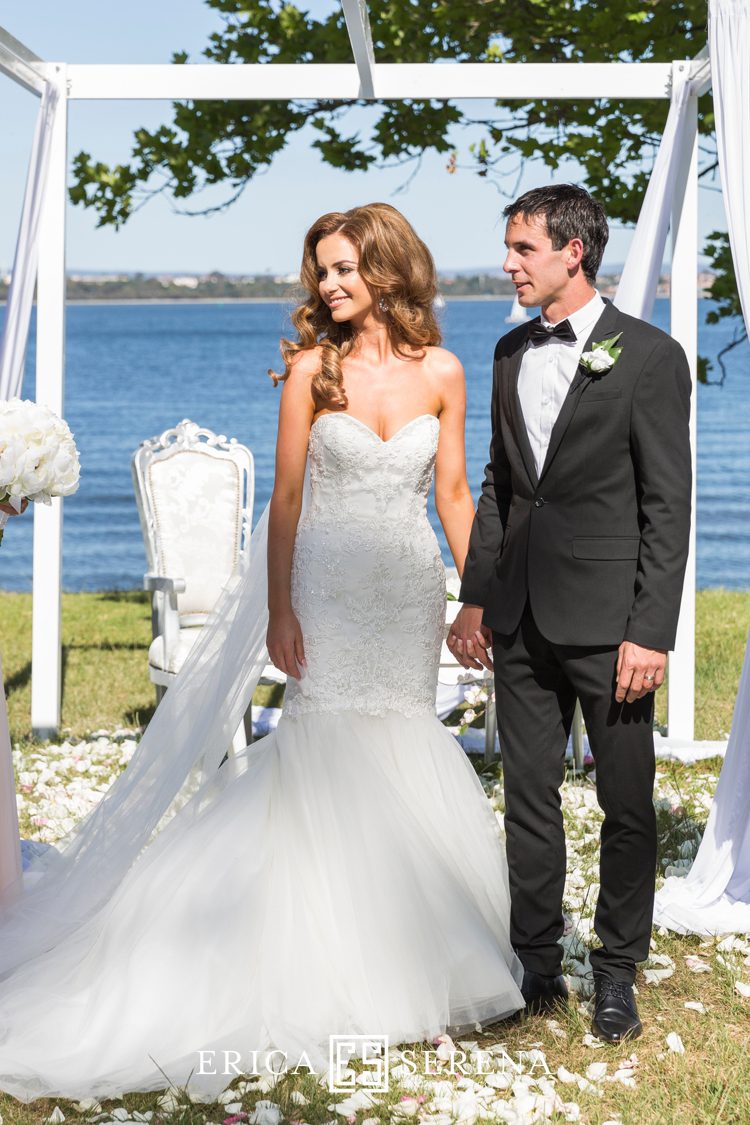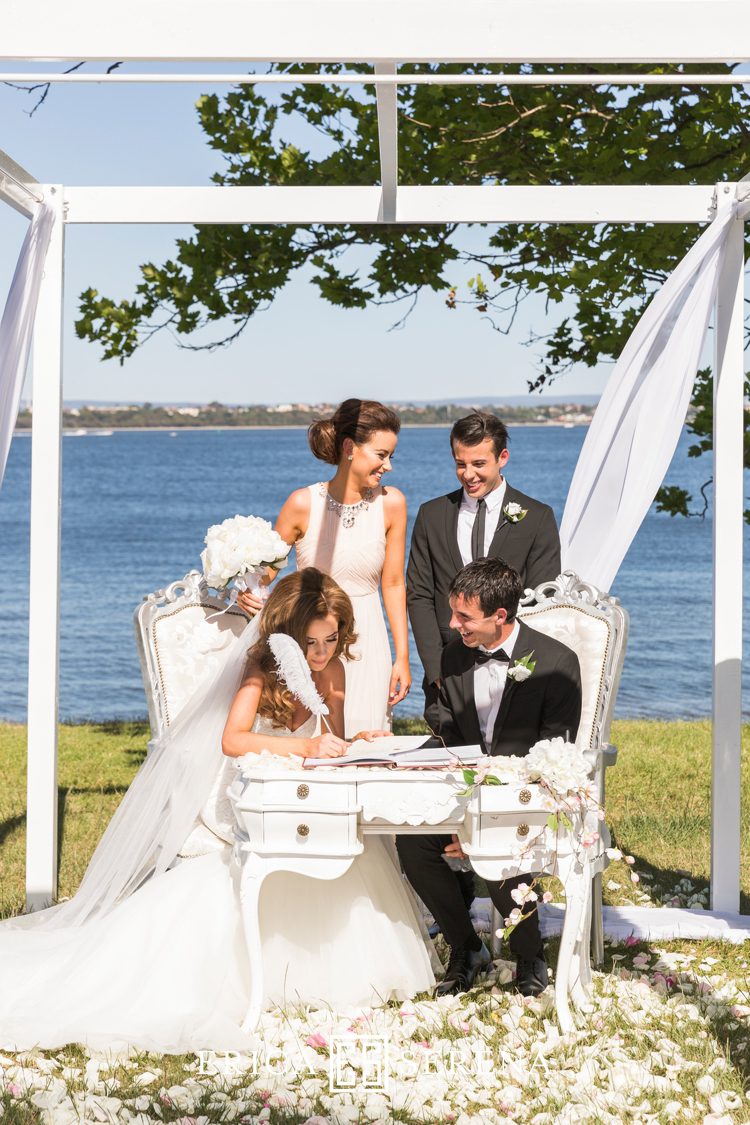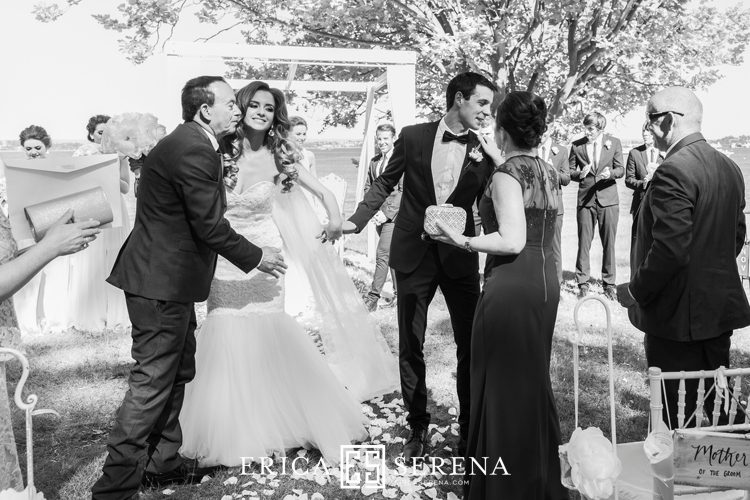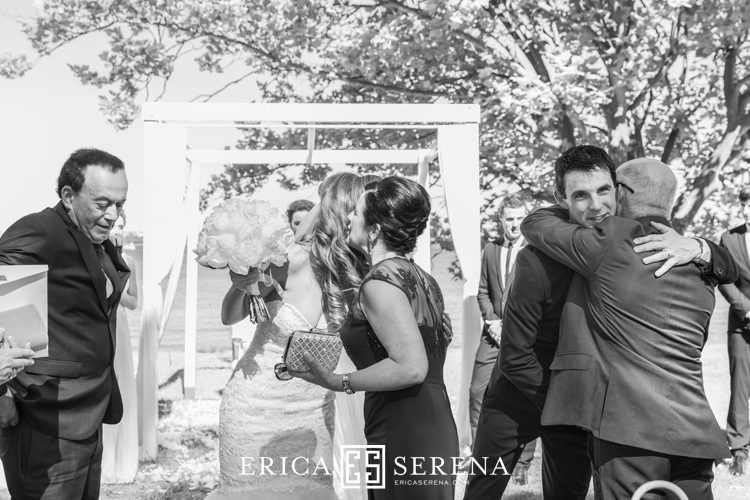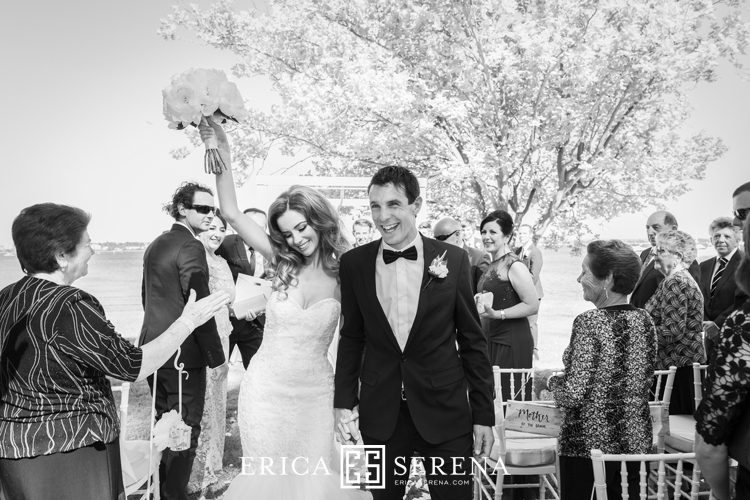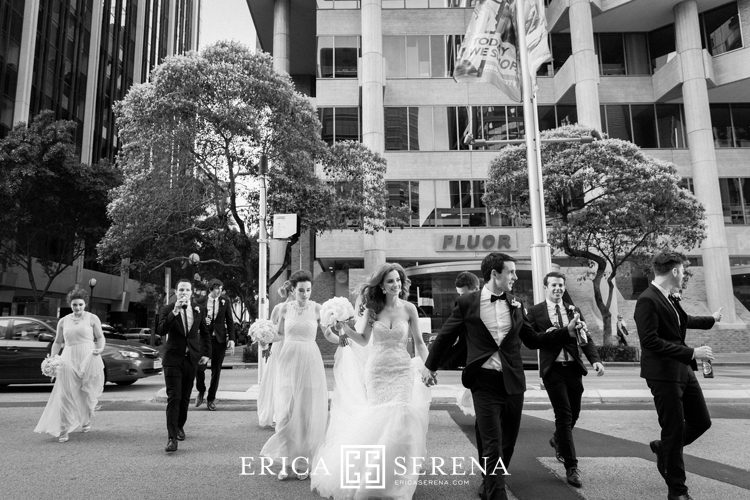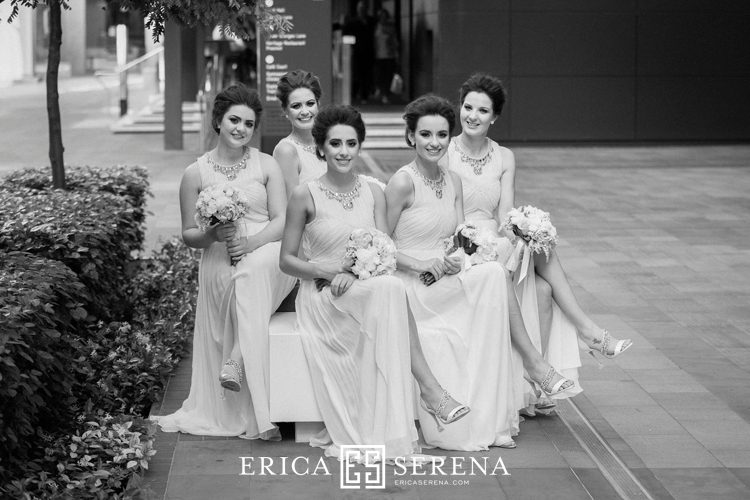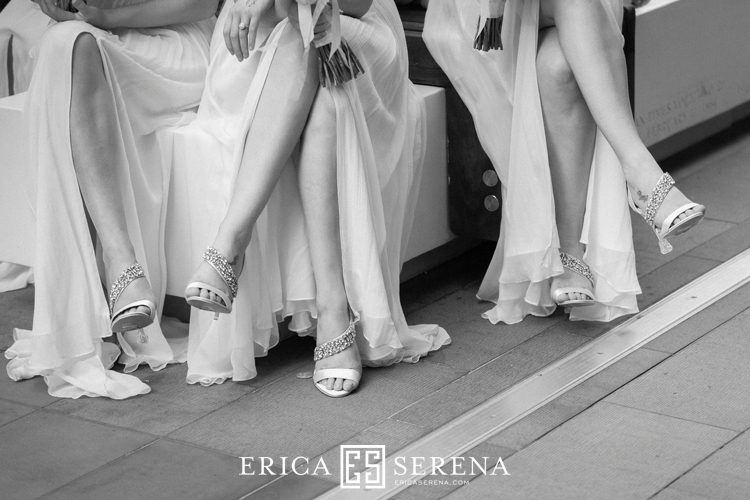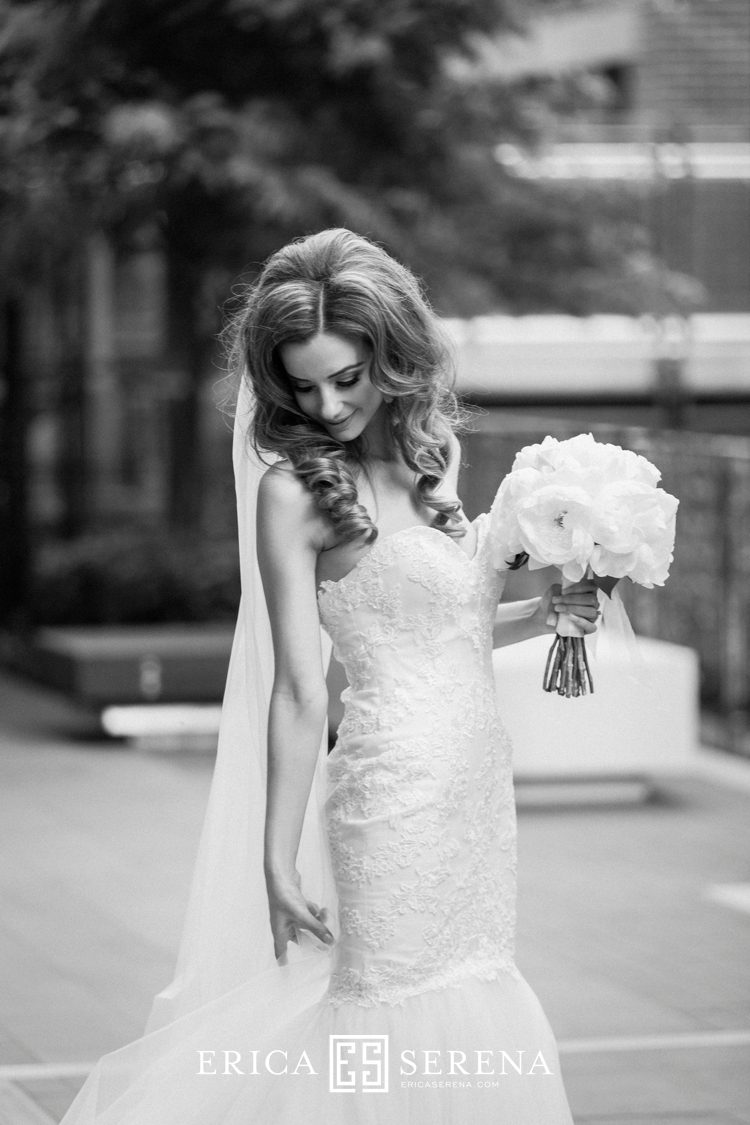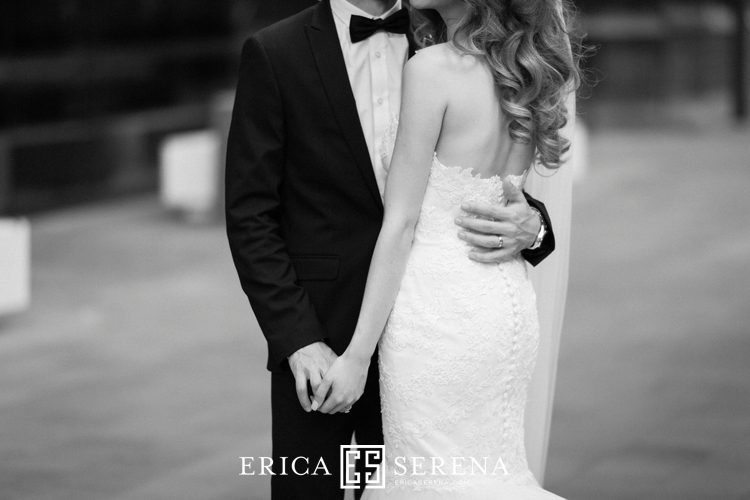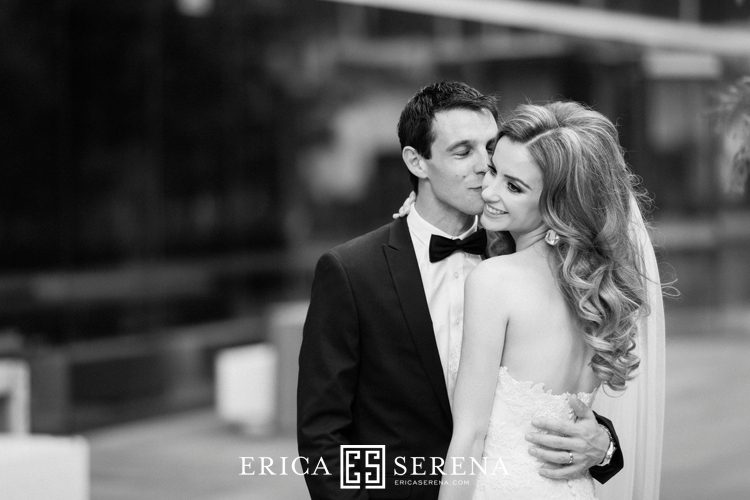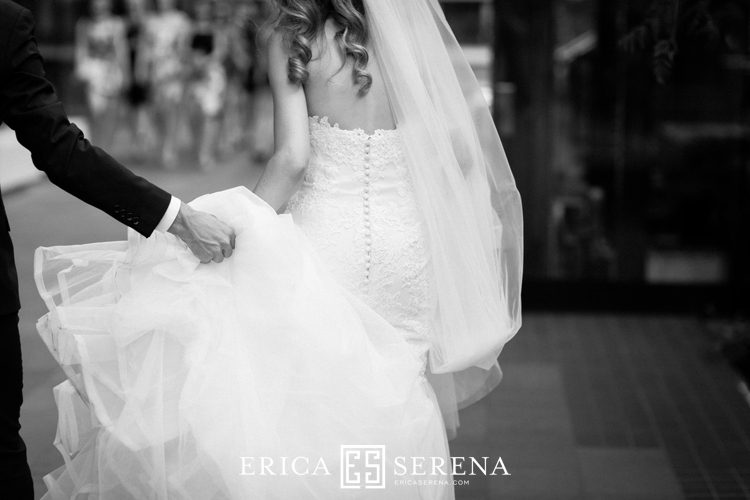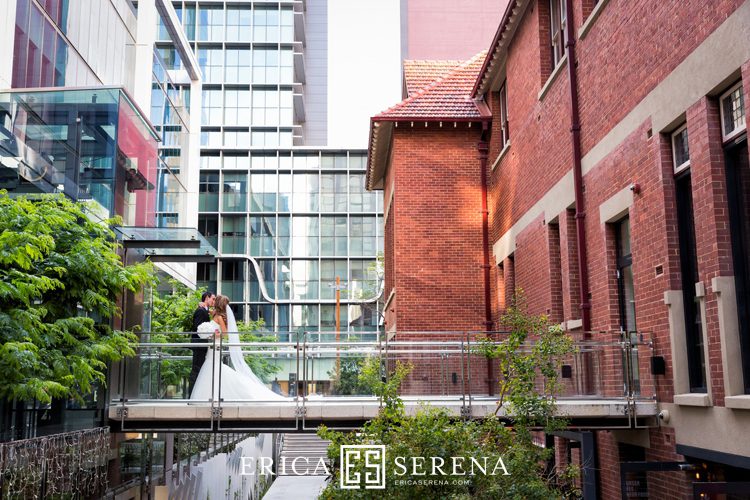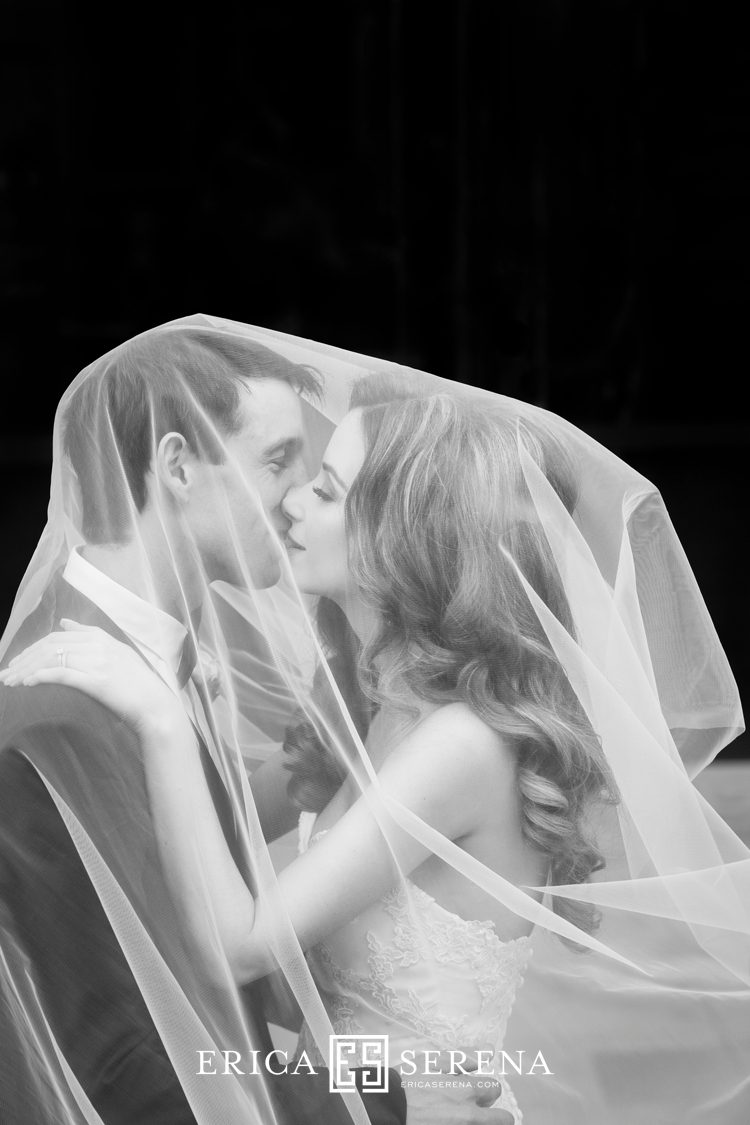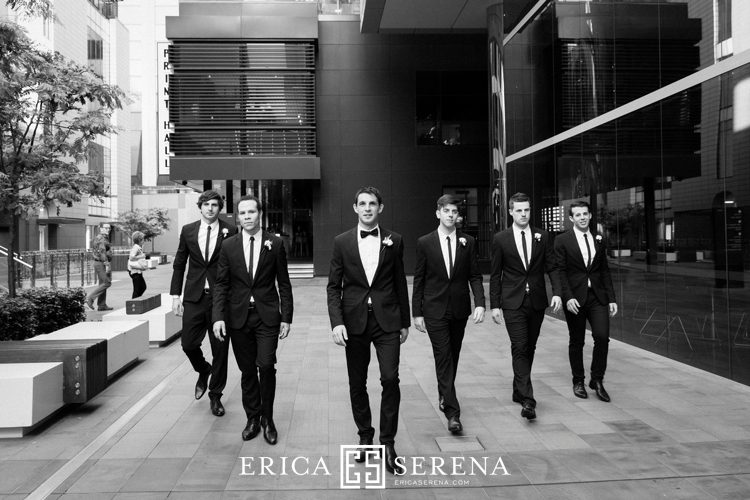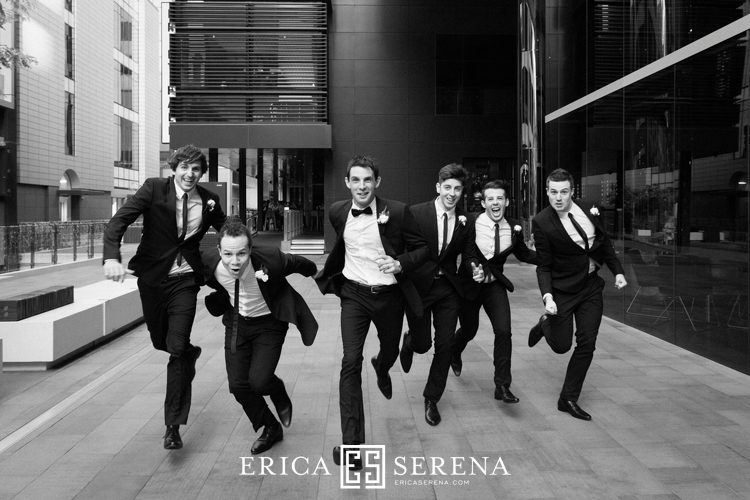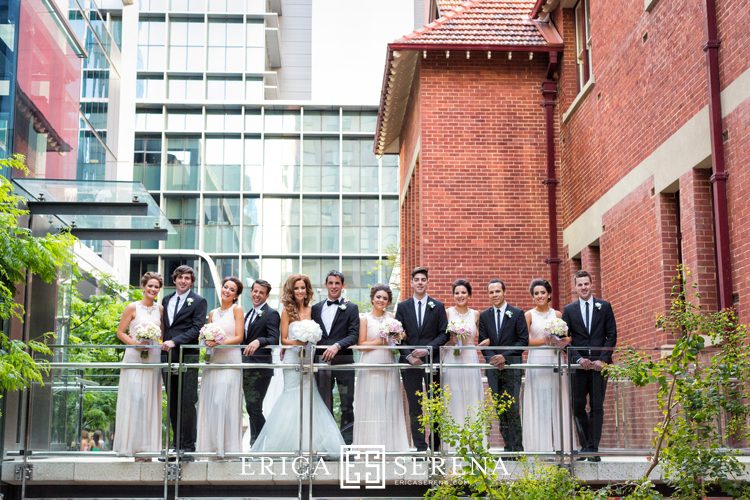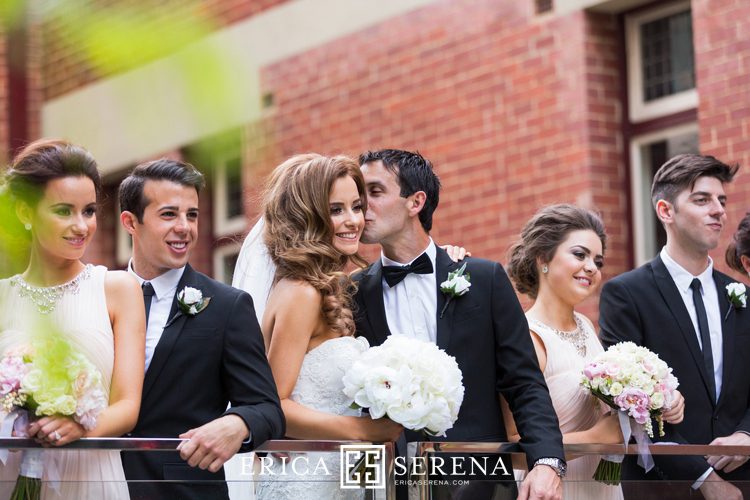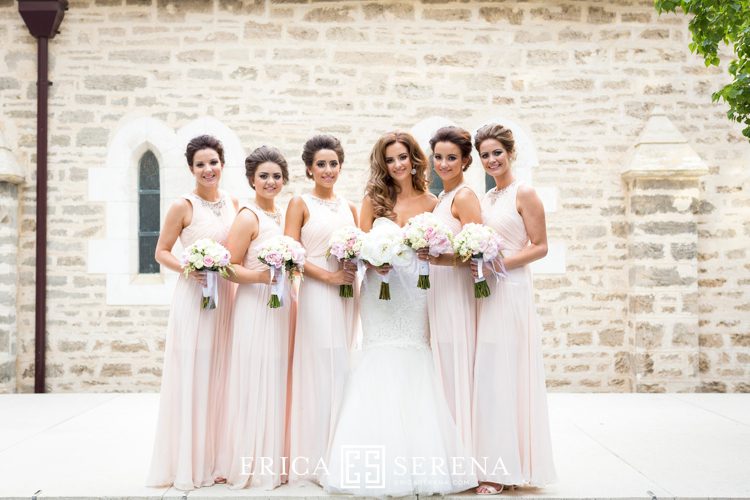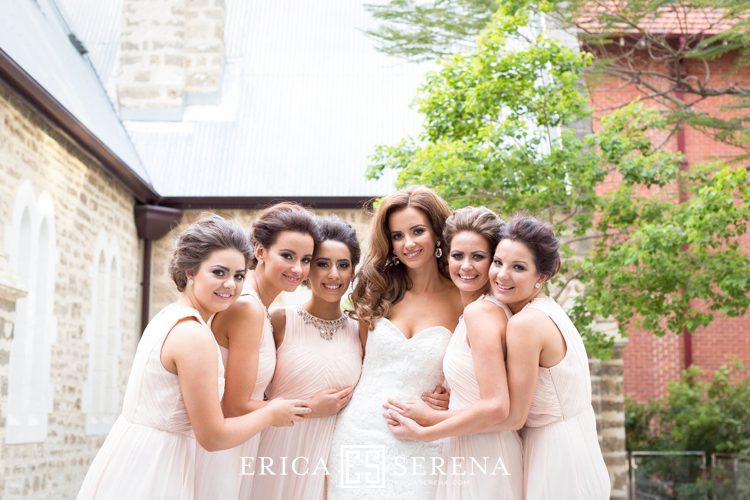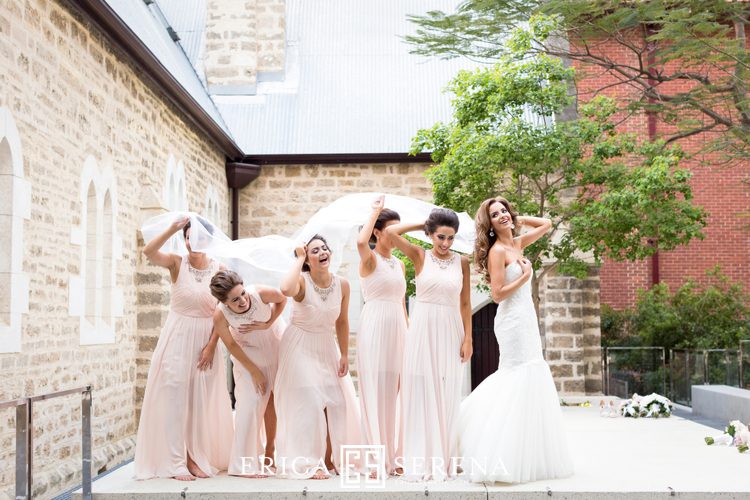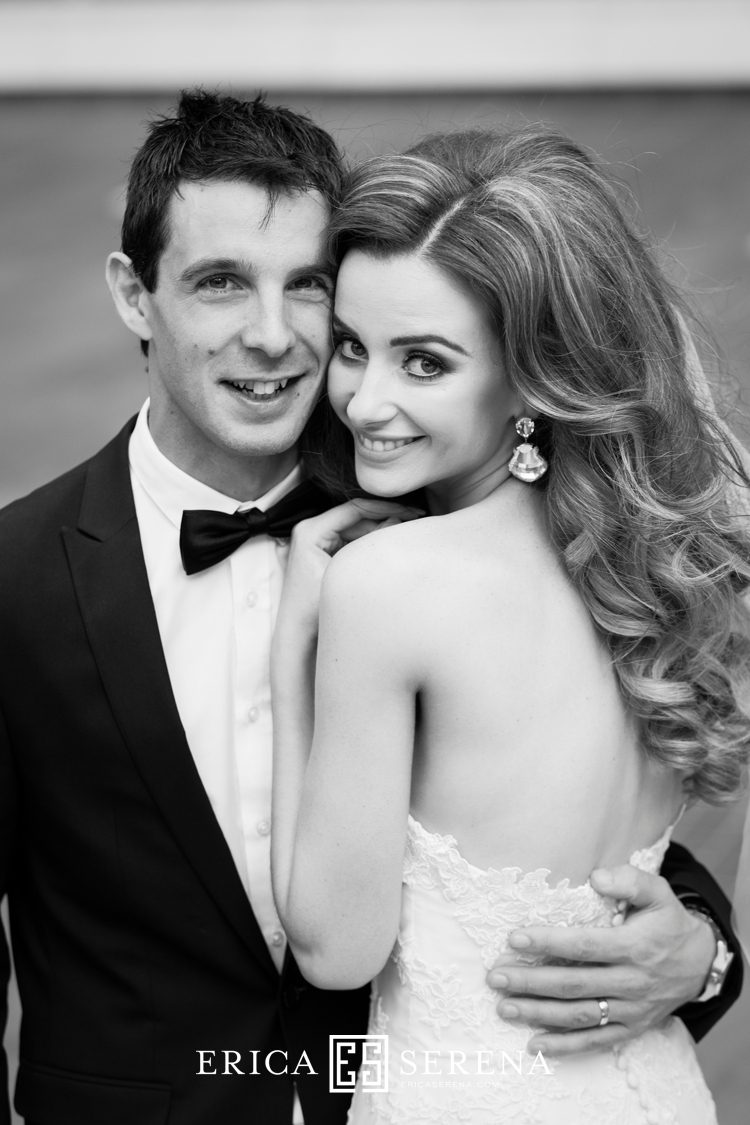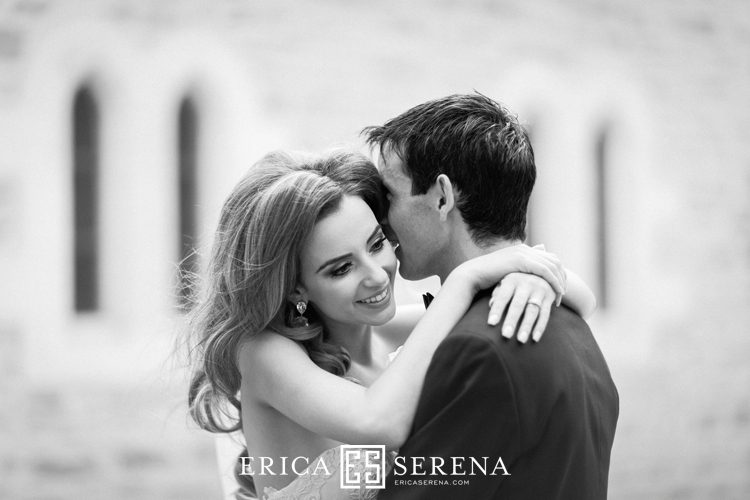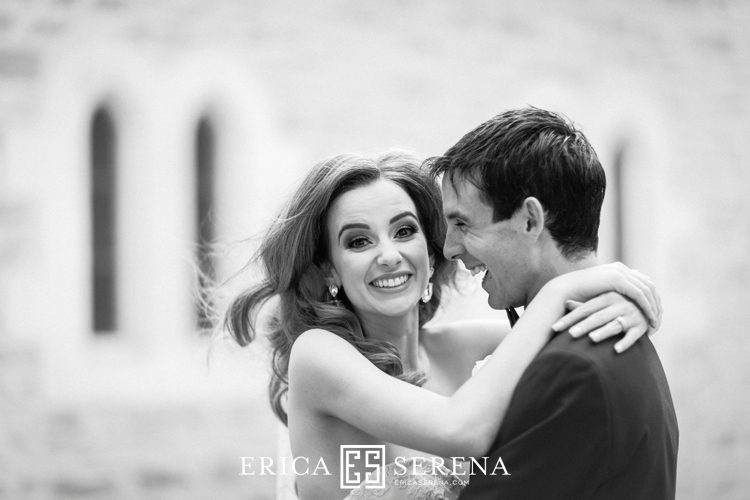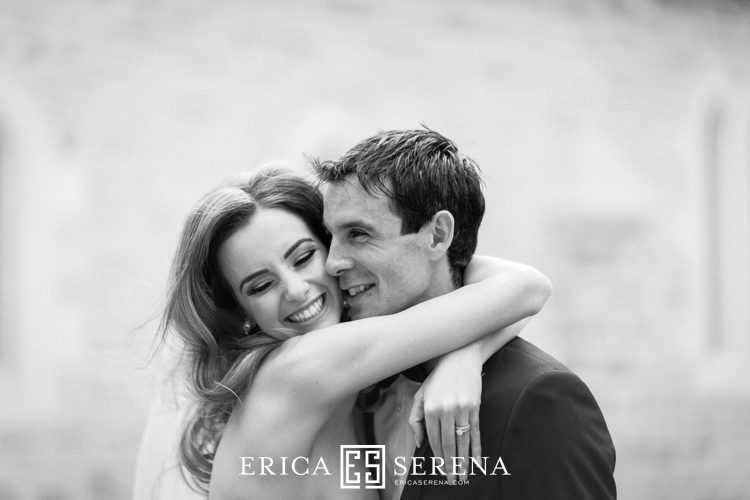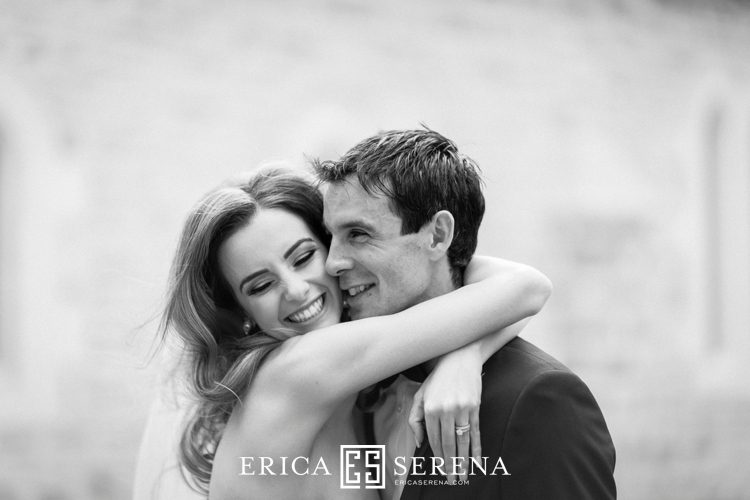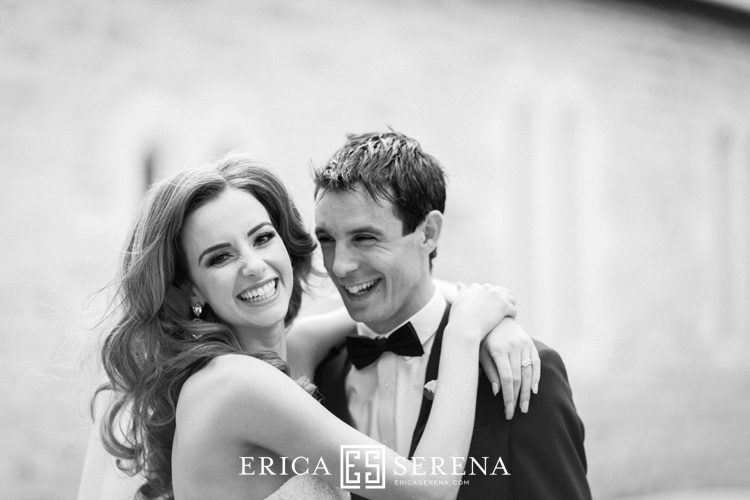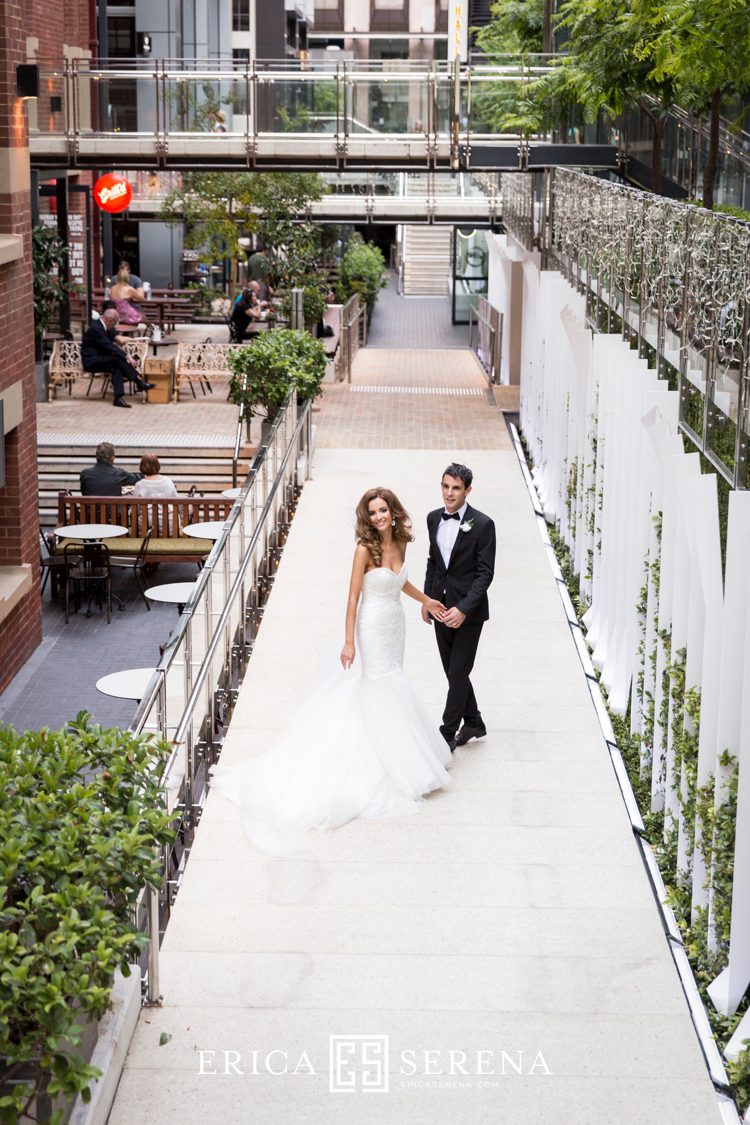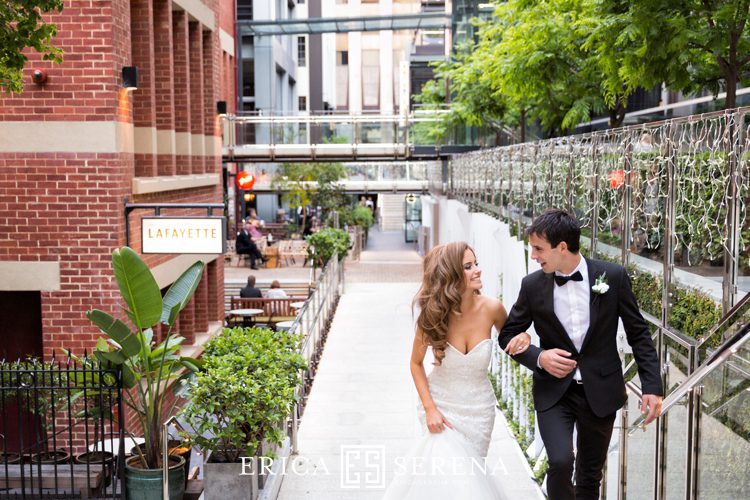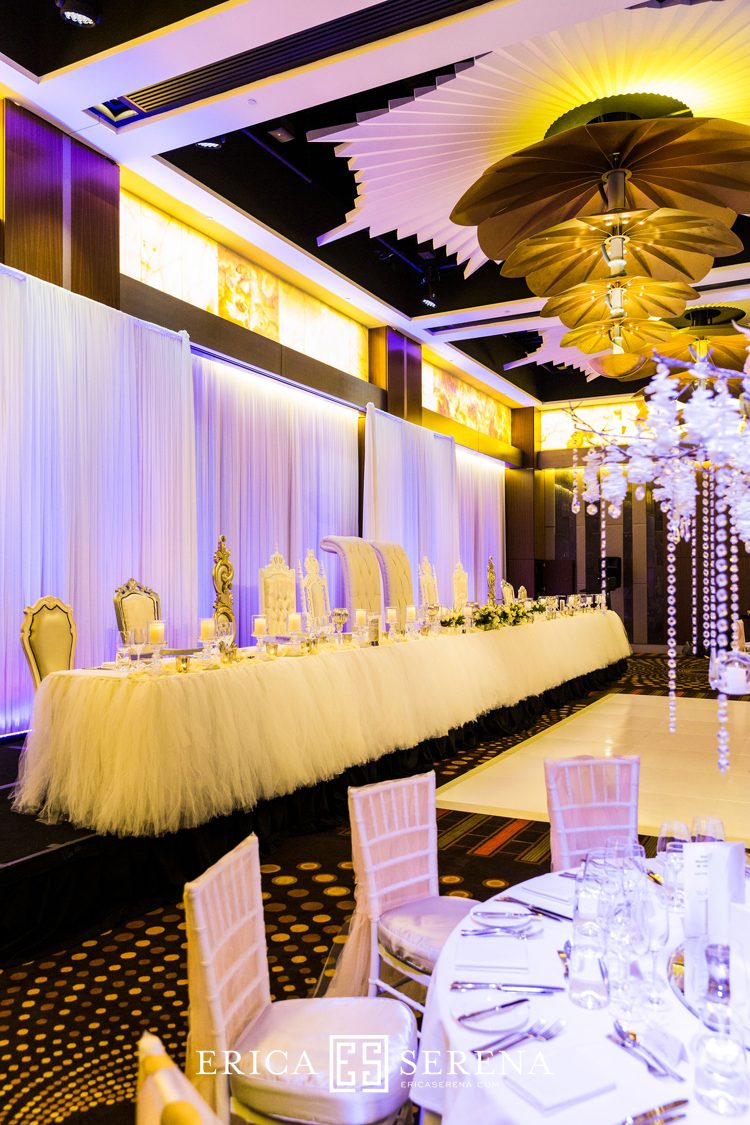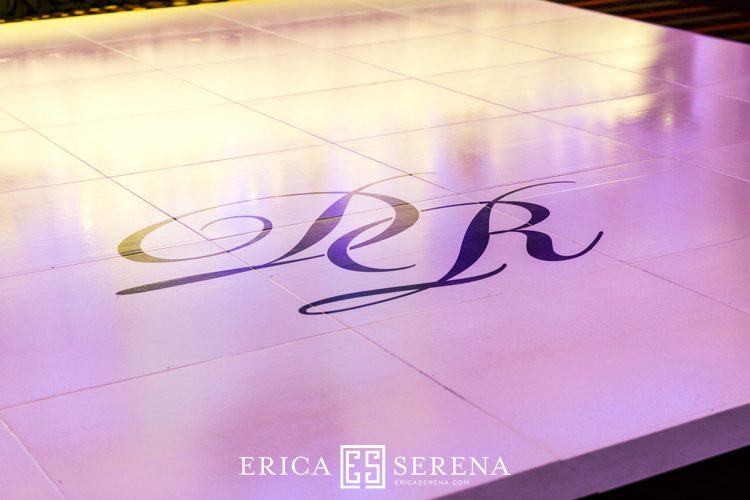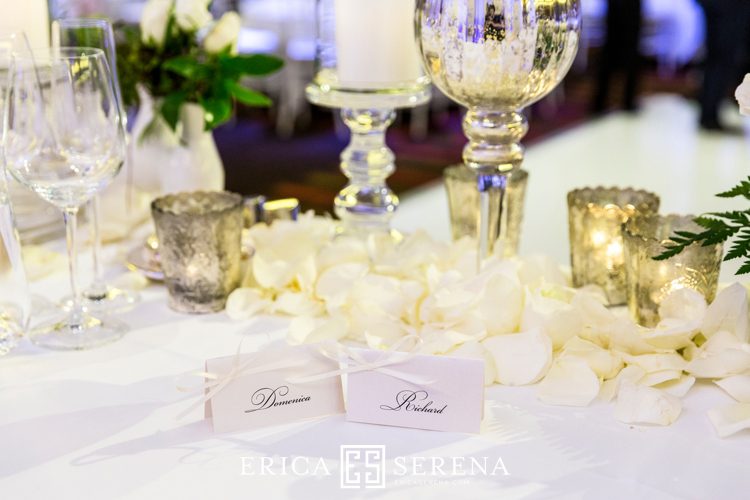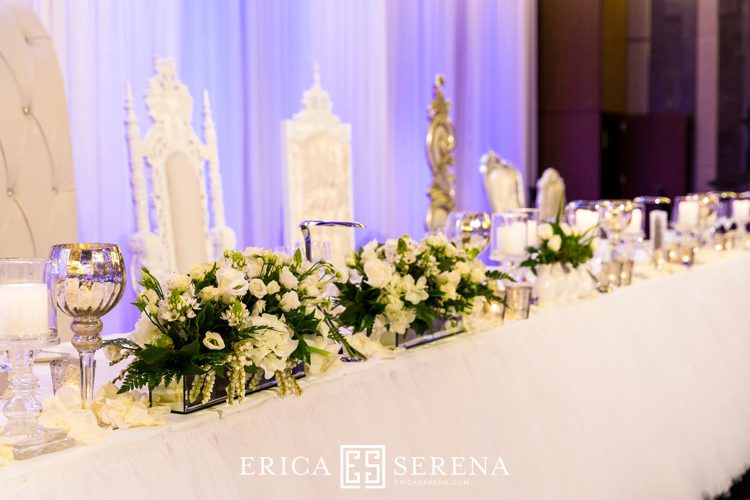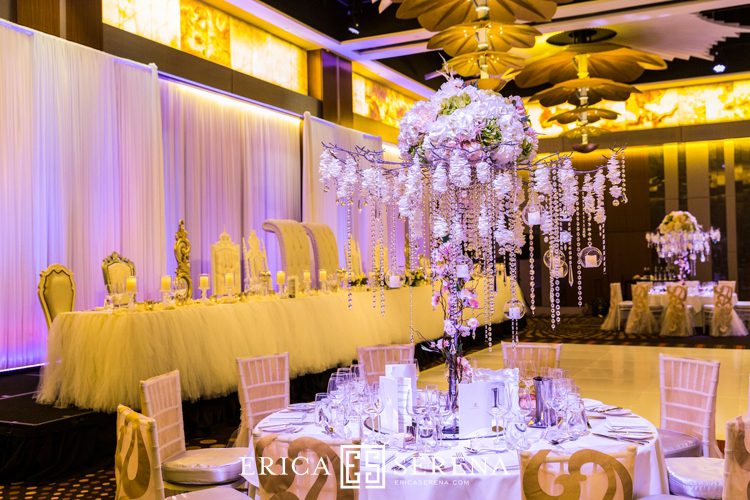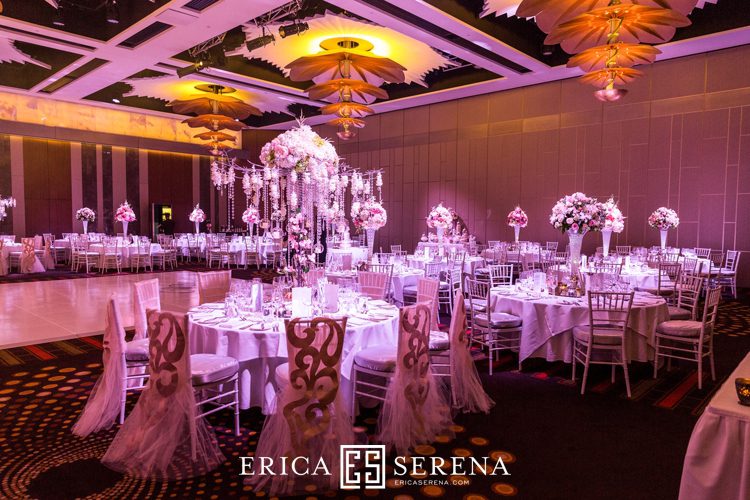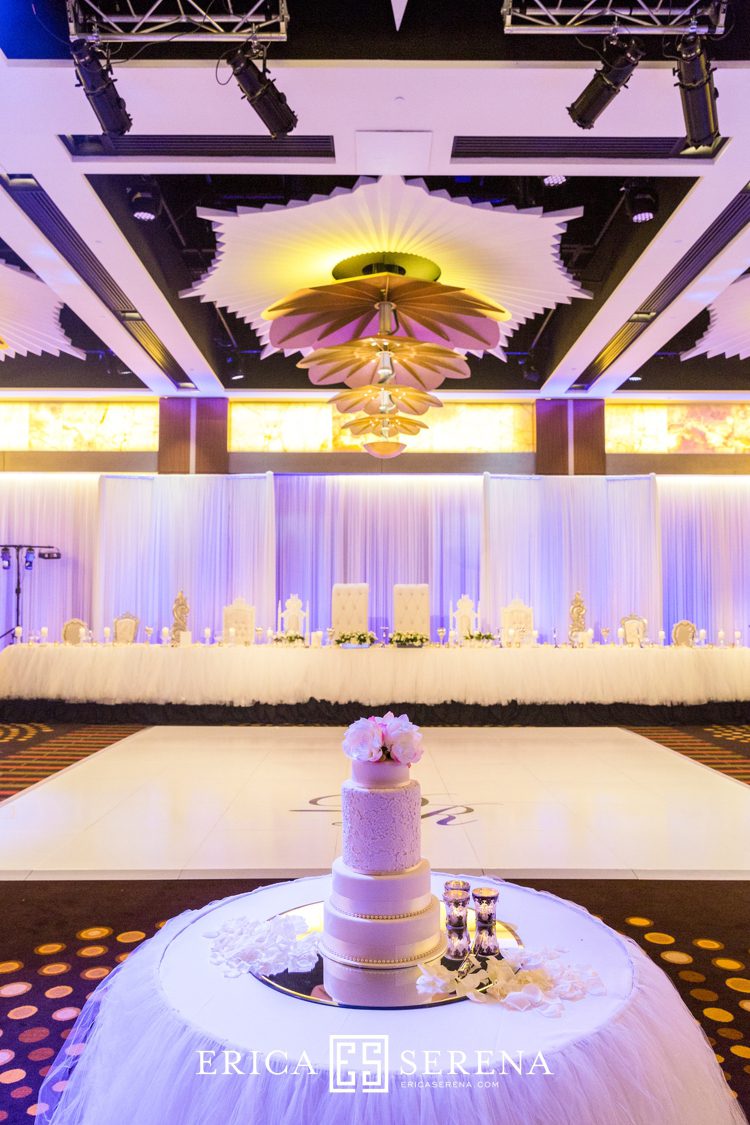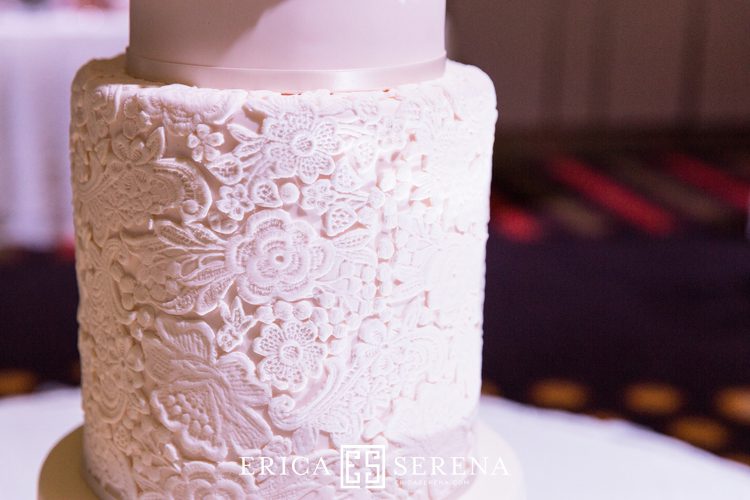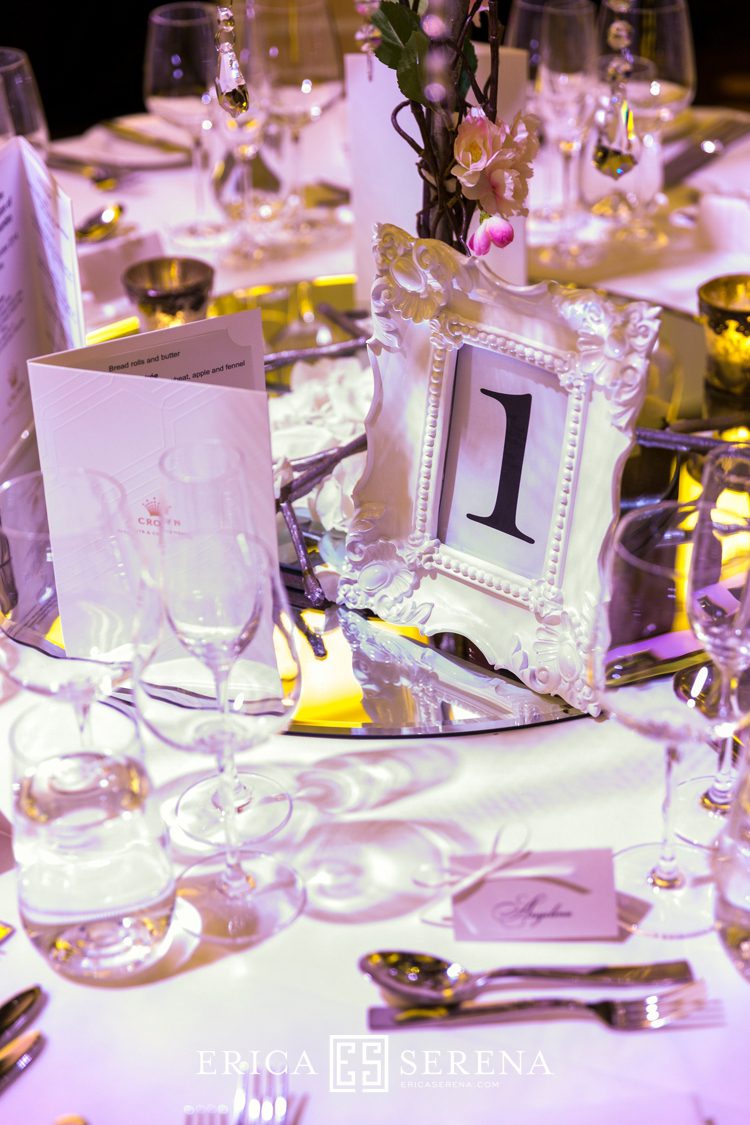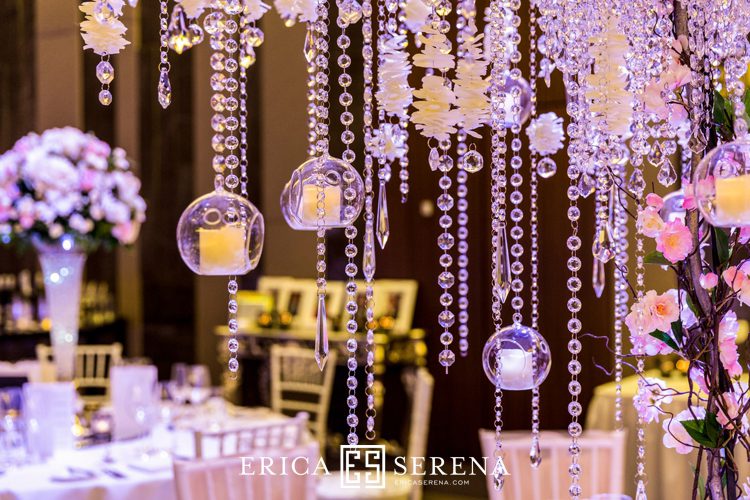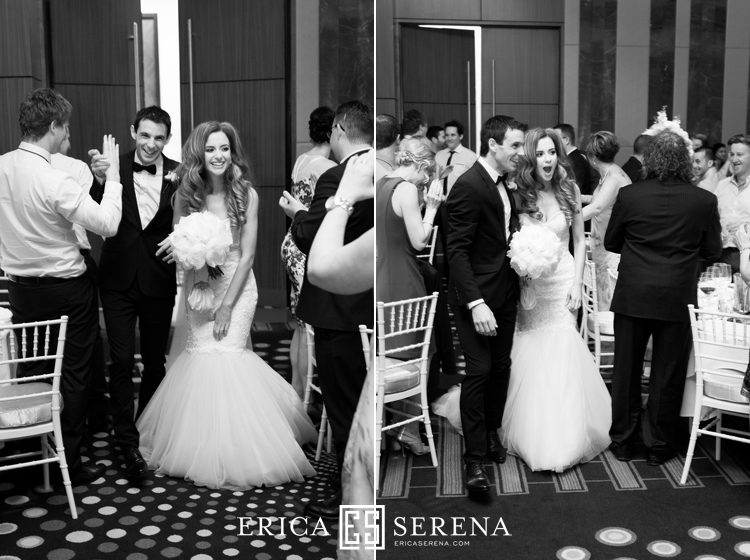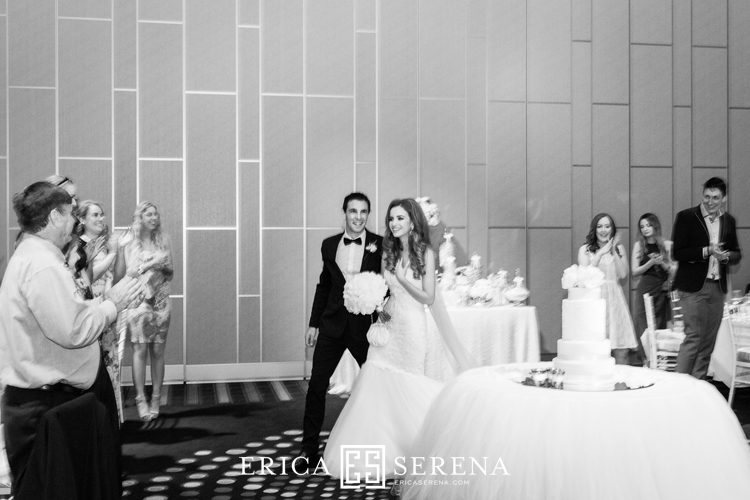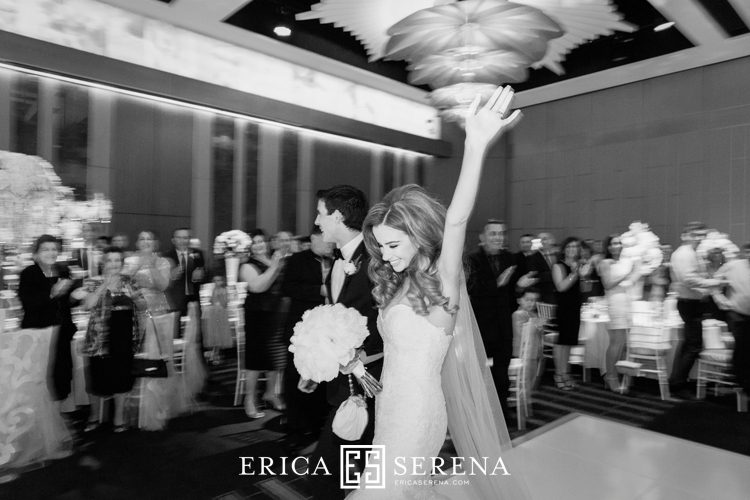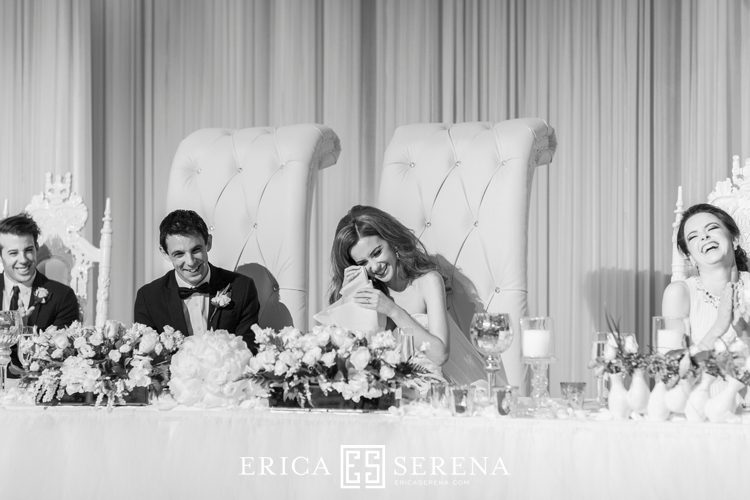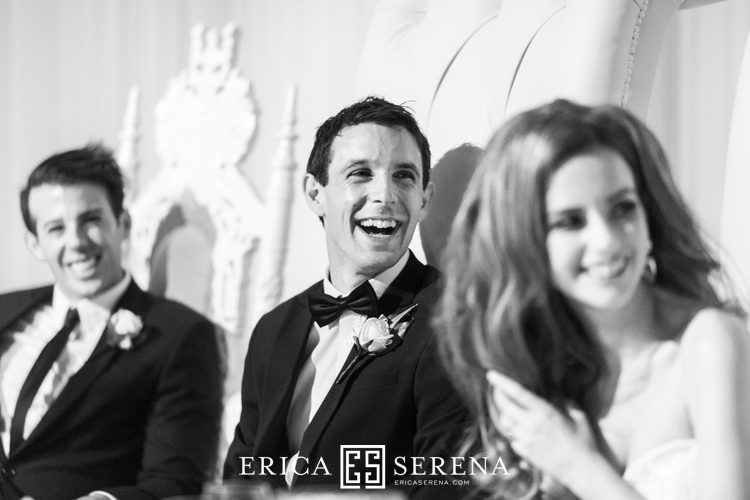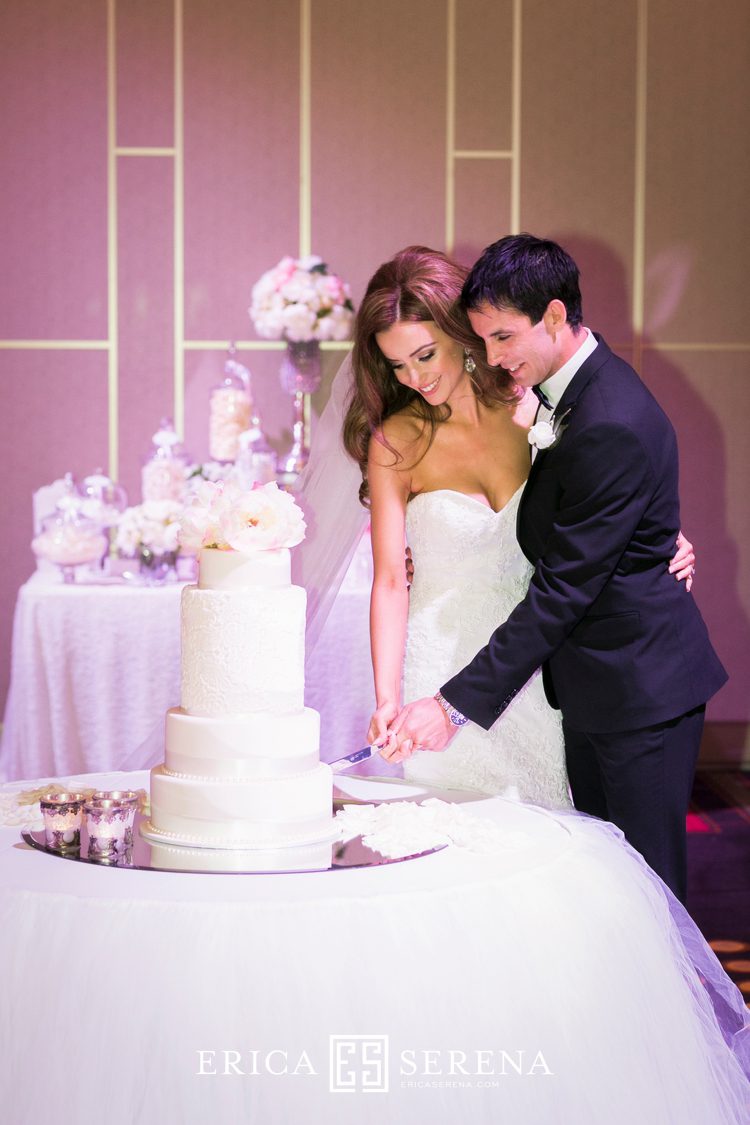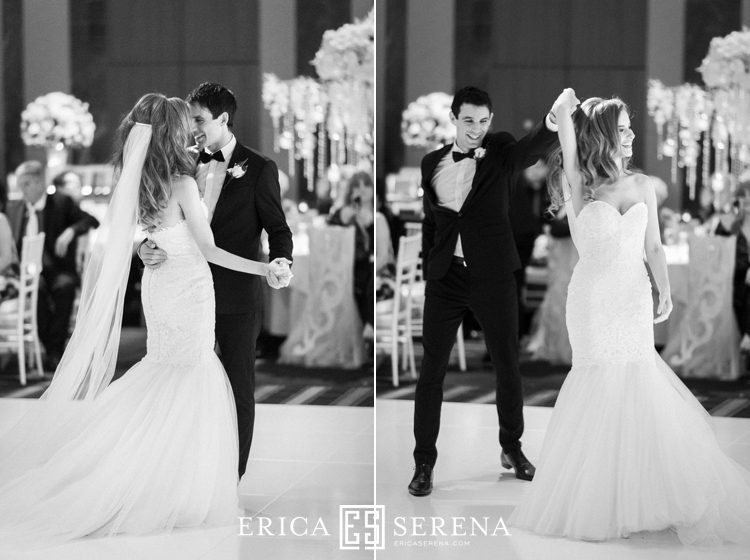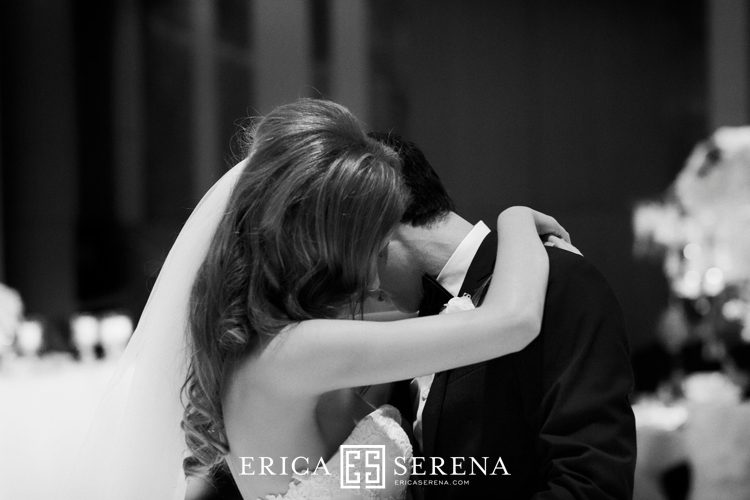 Their wedding album featured below has a classic white cover with the couples initials blind embossed on the front. Totally elegant and timeless.
If you're newly engaged, have come across this blog post and are loving what you see, please feel free to take a look here and get in touch! I would love to hear from you 🙂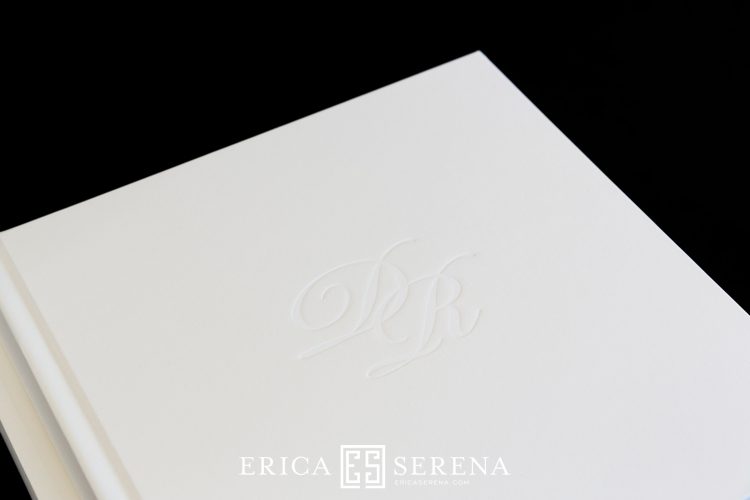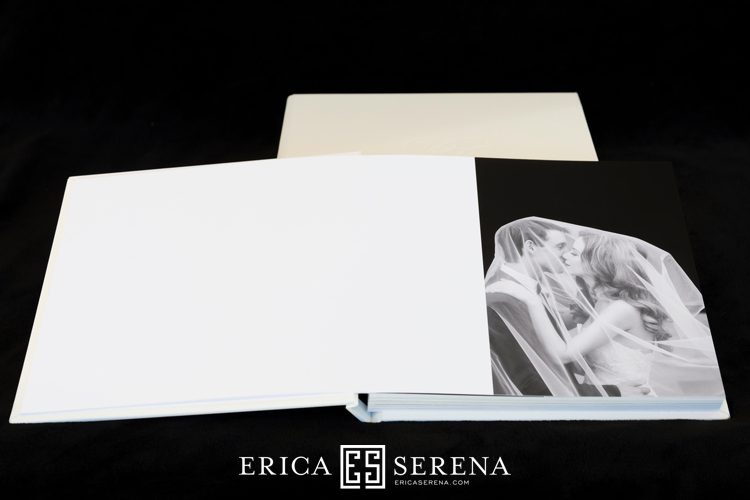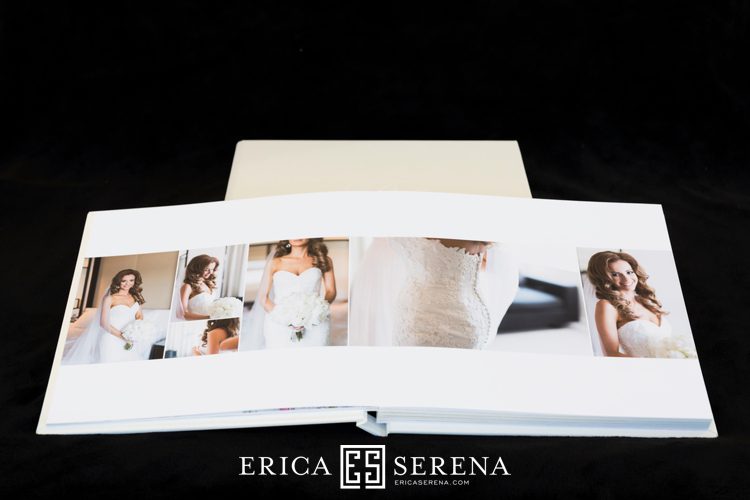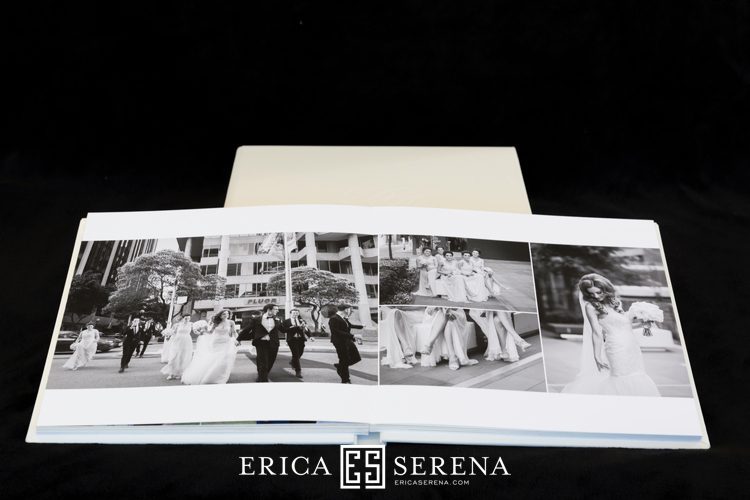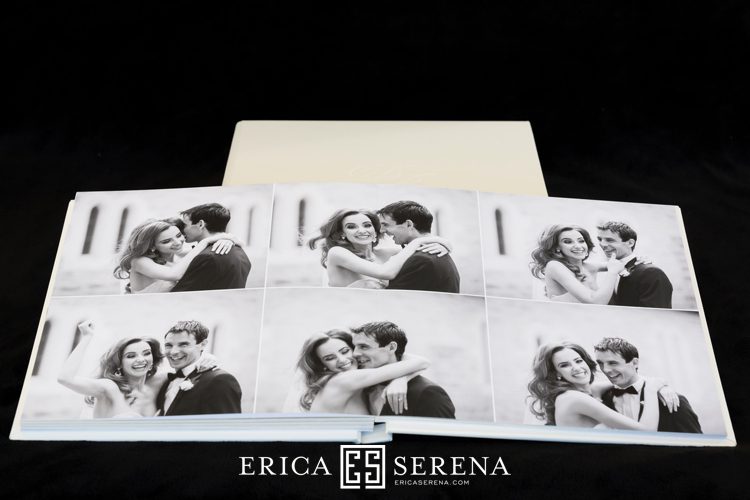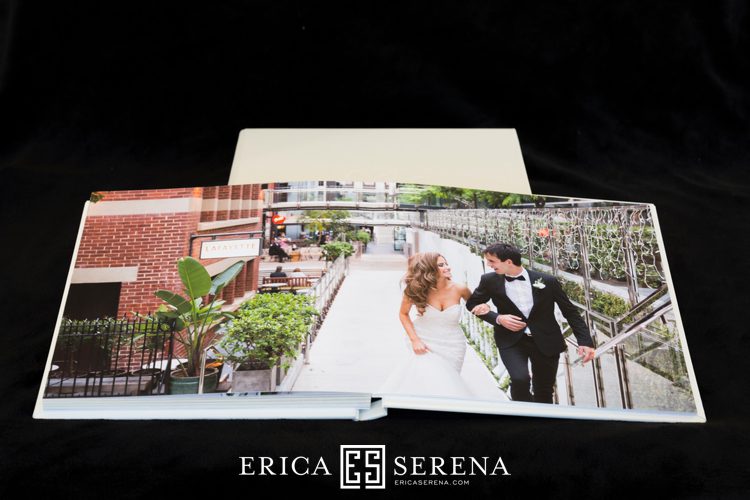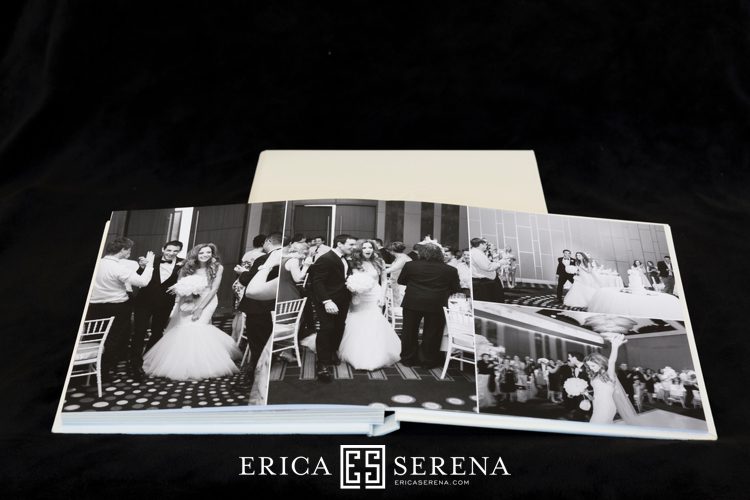 The suppliers for this wedding are listed below;
Ceremony location: Matilda Bay
Reception Location: Crown Perth, Astral Ballroom
Flowers & Styling: WED Style
Transport: Showtime Limousines 
Rings: Rosendorffs
Bridal Gown: Tuscany Bridal
Groom Suit: ASOS
Make up: Holly Garvey
Hair: Stephanie Louise Bill
Big thanks to my friend Shelly from Smile! Designer Photography for second shooting this wedding with me xx