Bree & George had a very elegant Macedonian wedding at an adorable little church in North Perth. It's not as big as the other Macedonian church near by, but it has so much character! I love shooting there, and the priest is just adorable.
I booked Bree & George's wedding thanks to another gorgeous Couple of mine, Daniela & Pece who also got married there a few years ago. It was so lovely seeing them again at the wedding, and I have to extend a huge congratulations to them on the birth of their first baby on Friday! I hope I get to meet him sometime soon!
The Groom's preparation was full of traditions as usual such as dancing, shaving of the Groom with an axe, kicking over a glass of water… and the list goes on! There's always lots of family, friends, music and celebrations at the Groom's house. The Bride's house, was a complete contrast! I arrived, and it was calm, quiet, with soft music playing, and the girls were being pamepered. Bree looked absolutely STUNNING in her Samantha Wynne gown.
After the ceremony, we took photos around UWA and King's Park, and then headed off to the reception at Frasers. The room looked gorgoeus as always!
Thank you Bree & George for inviting me to be a part of your gorgeous wedding day.
Erica xx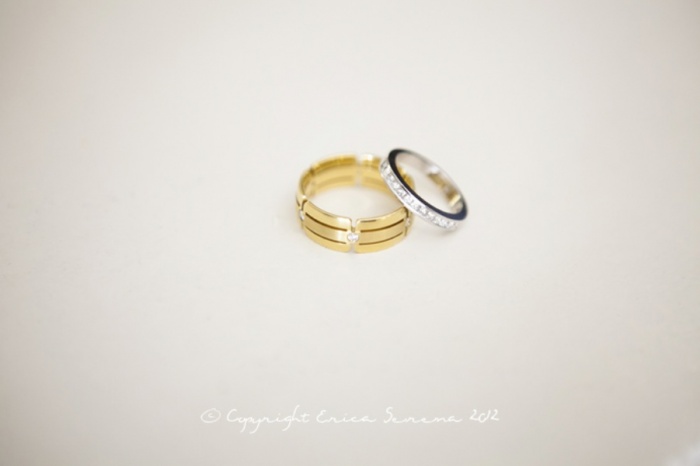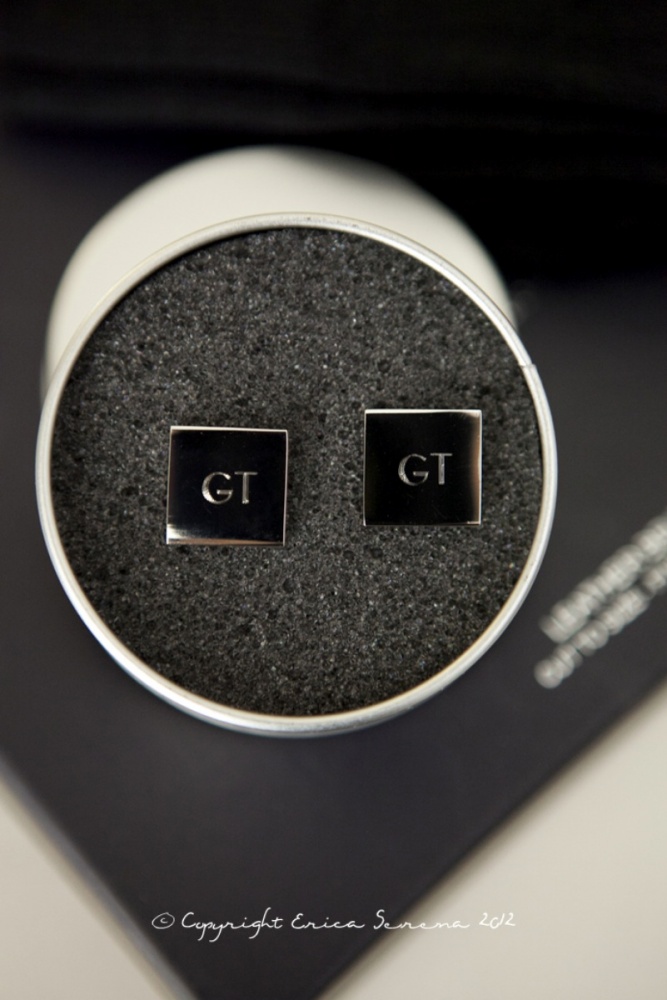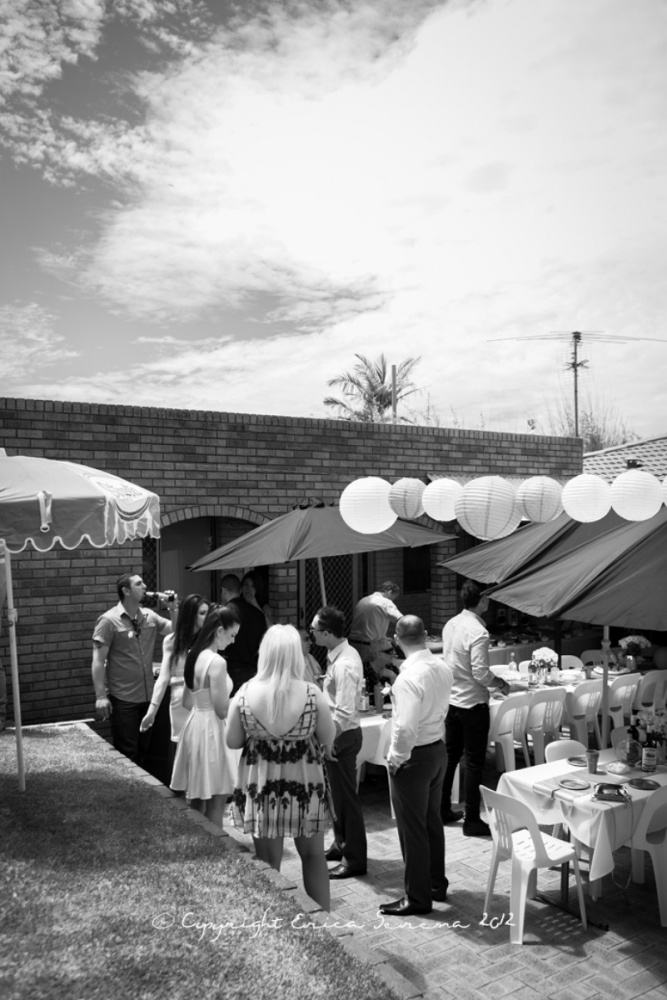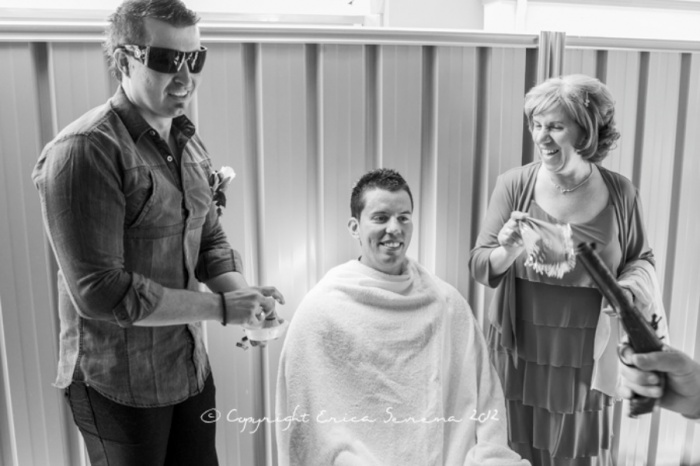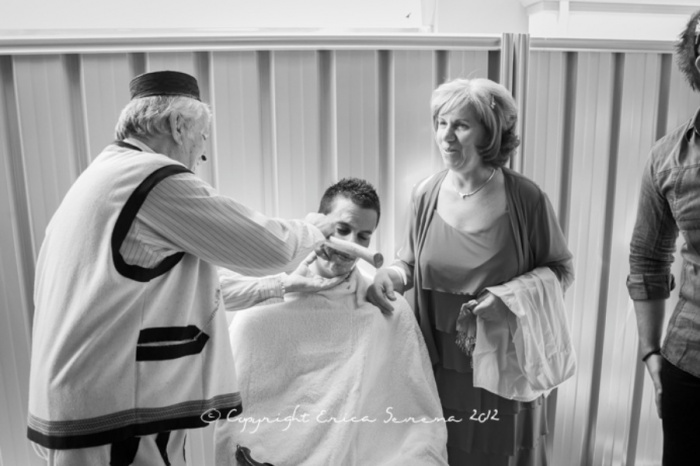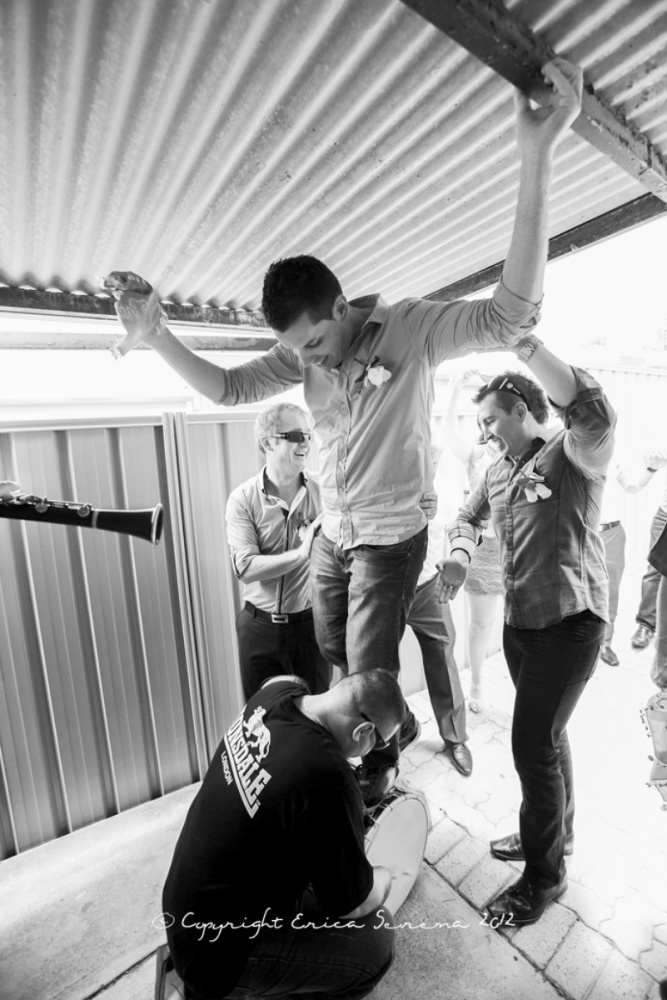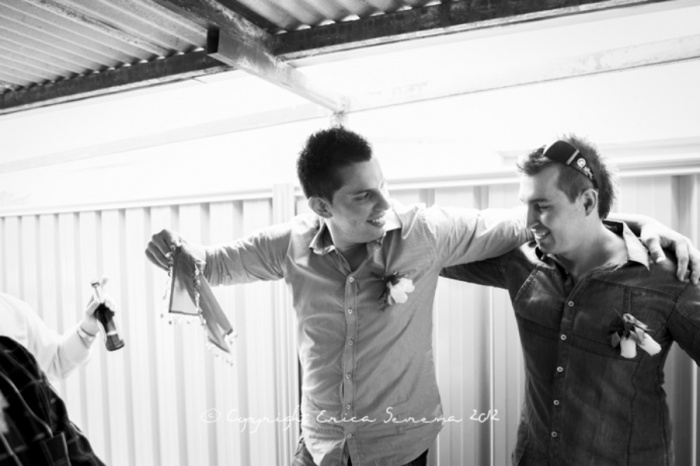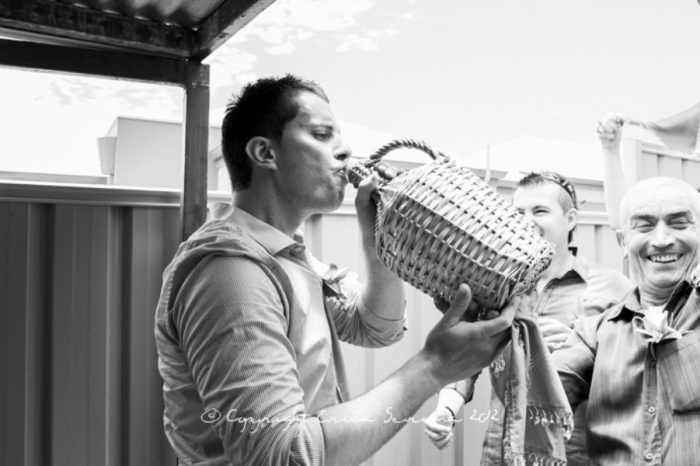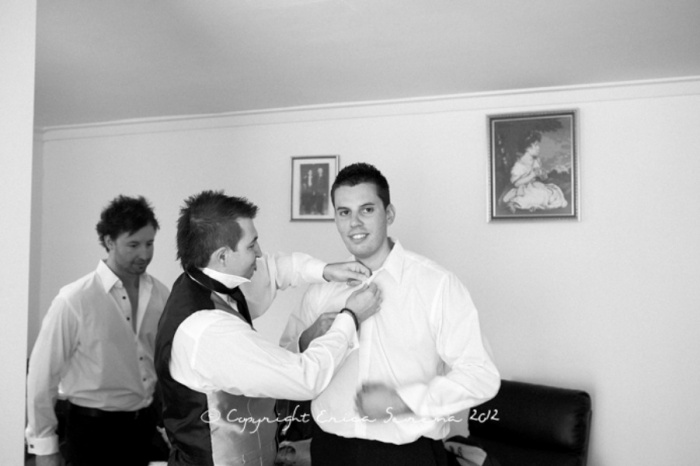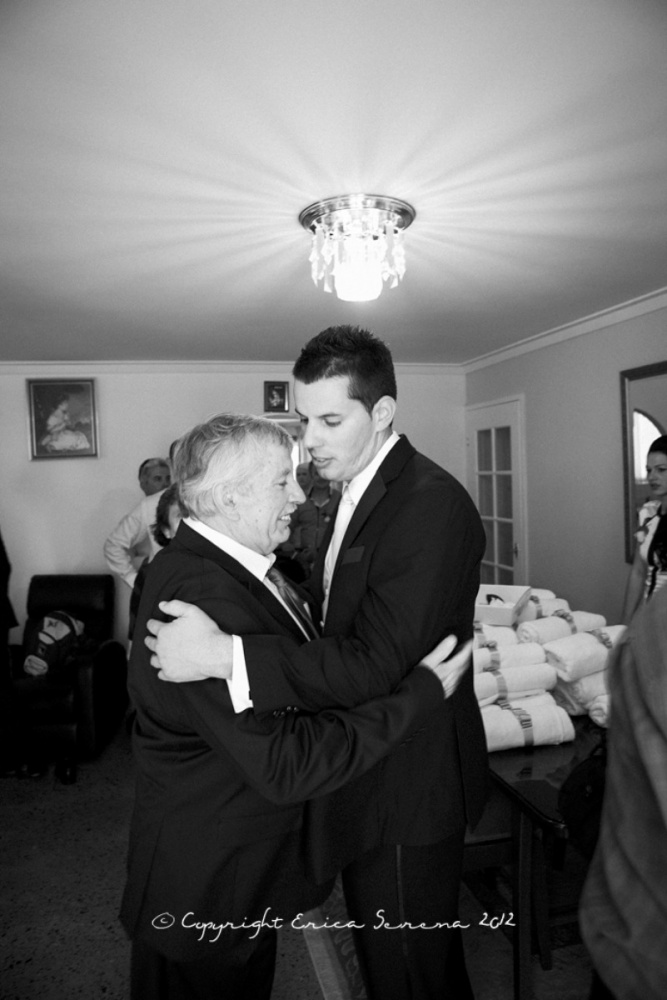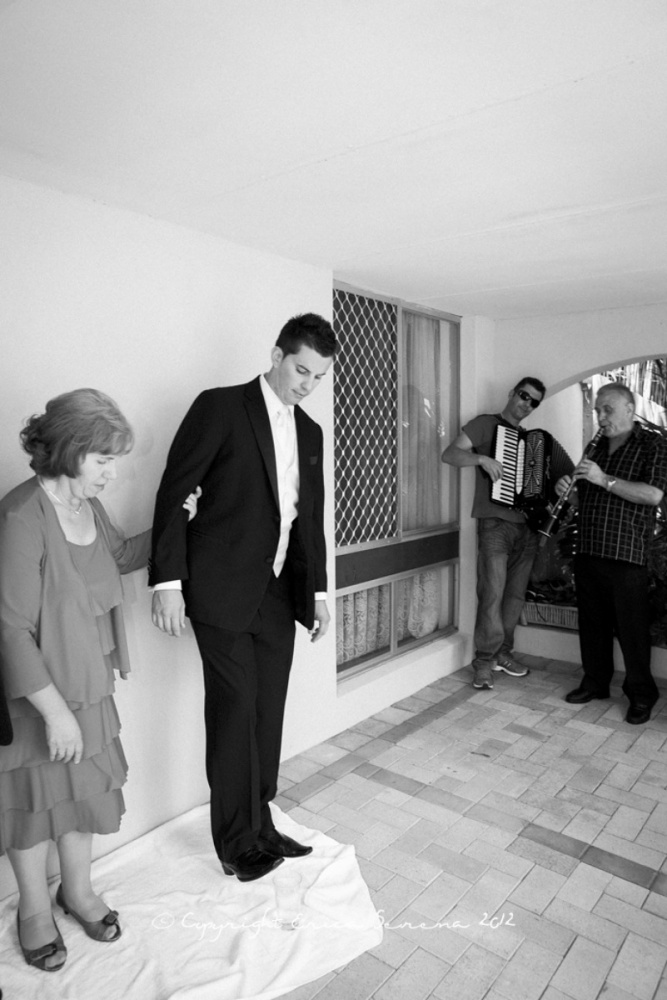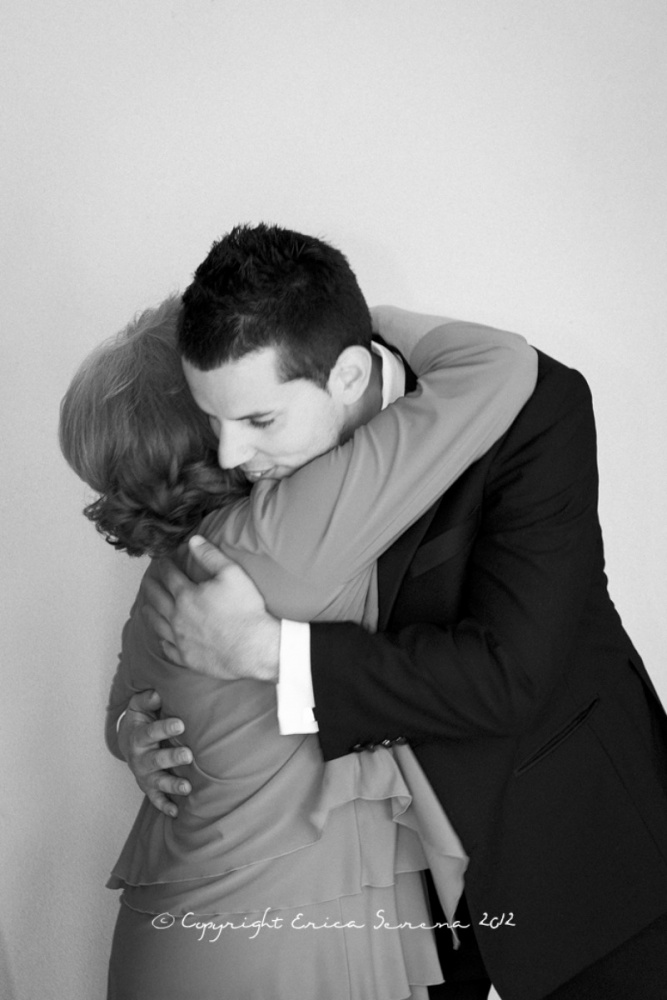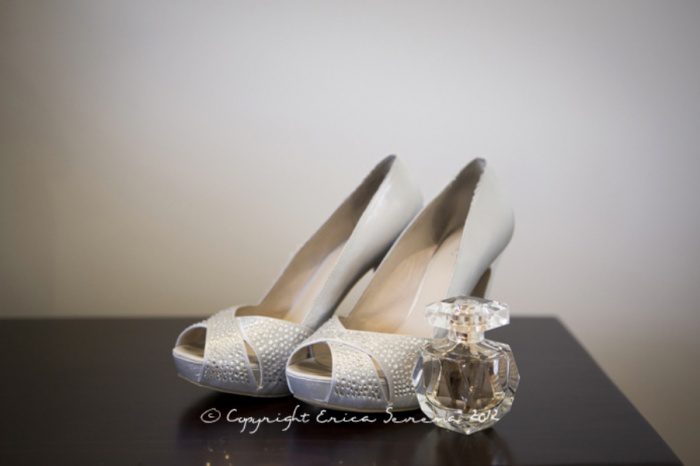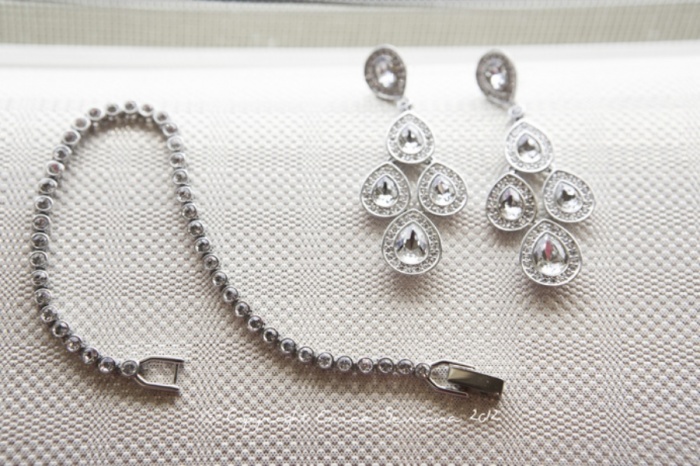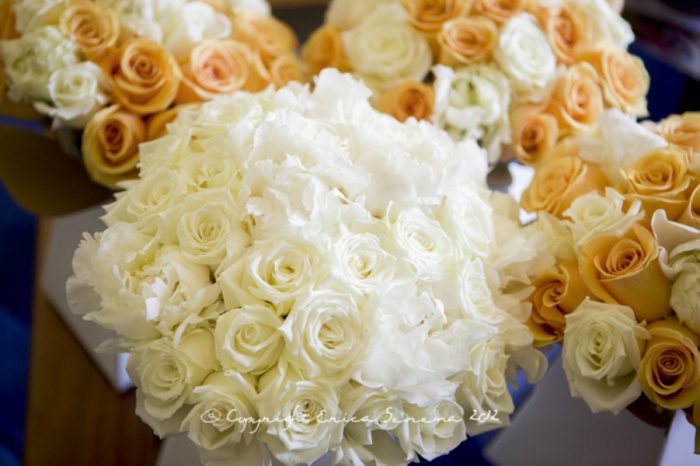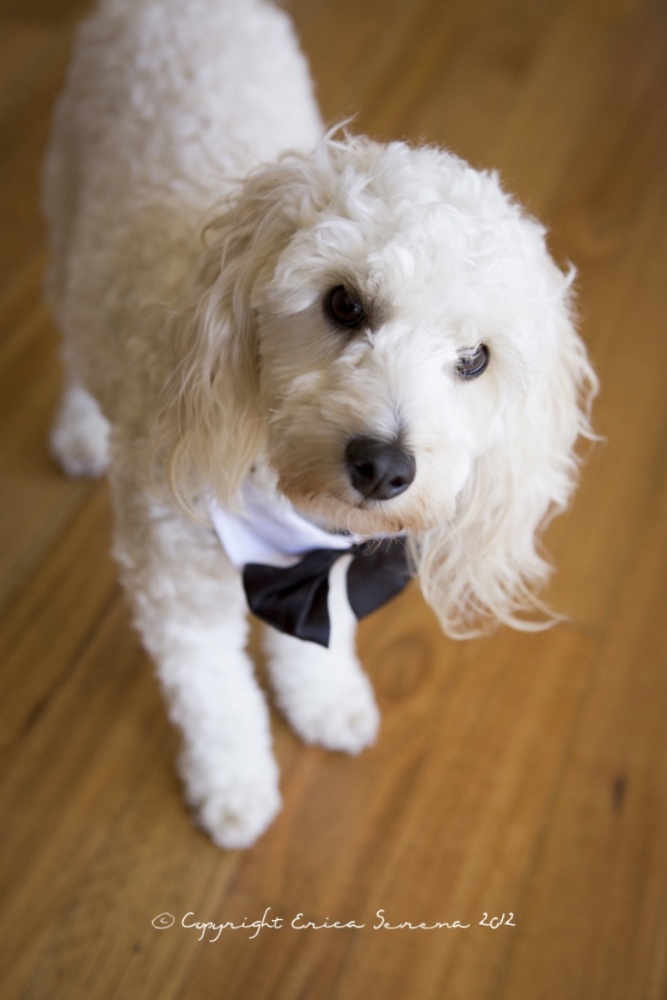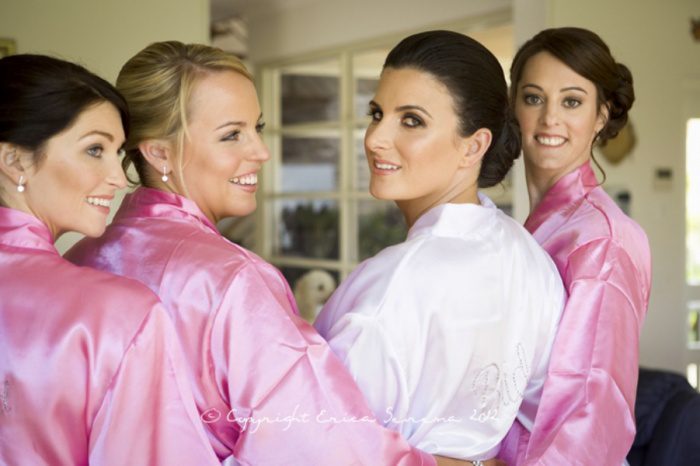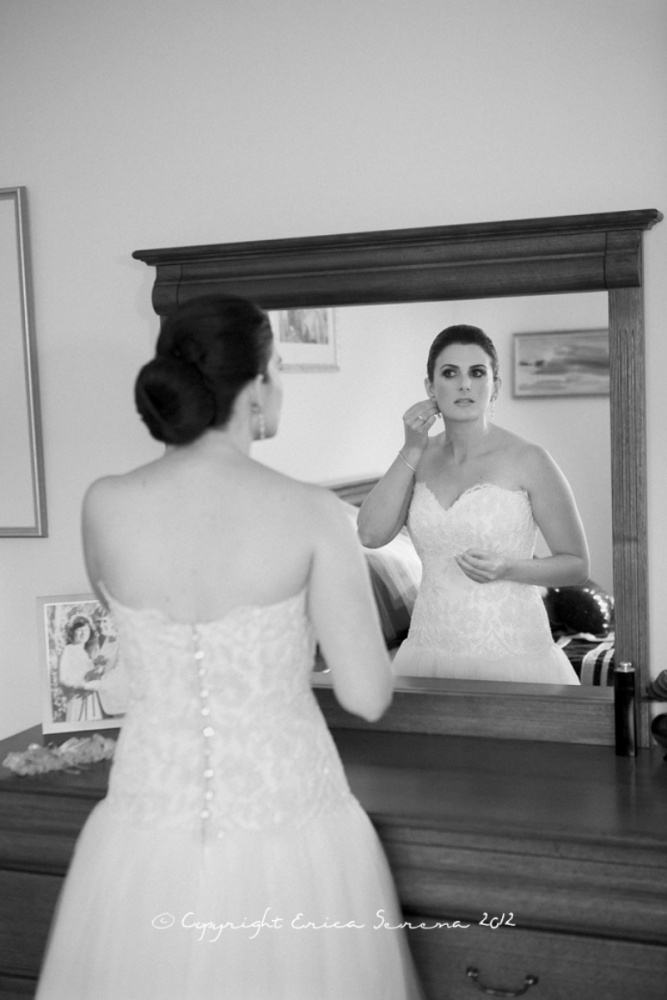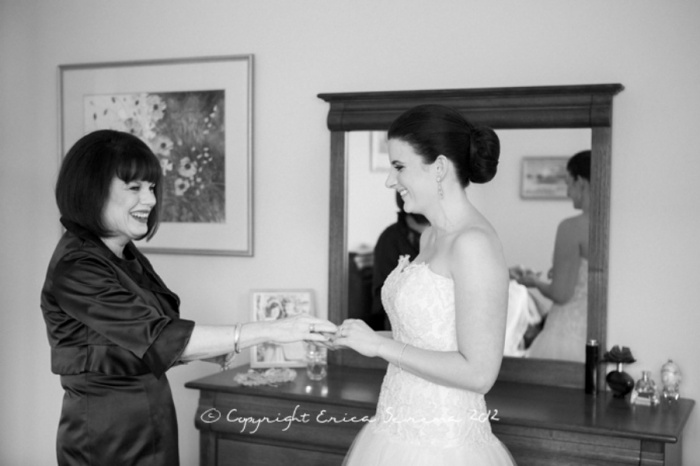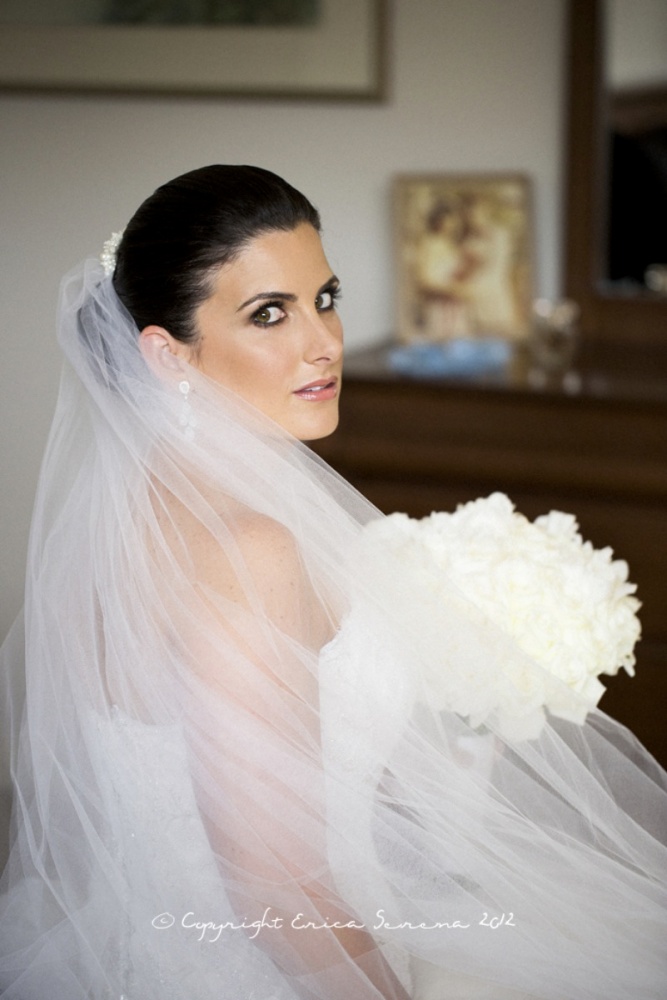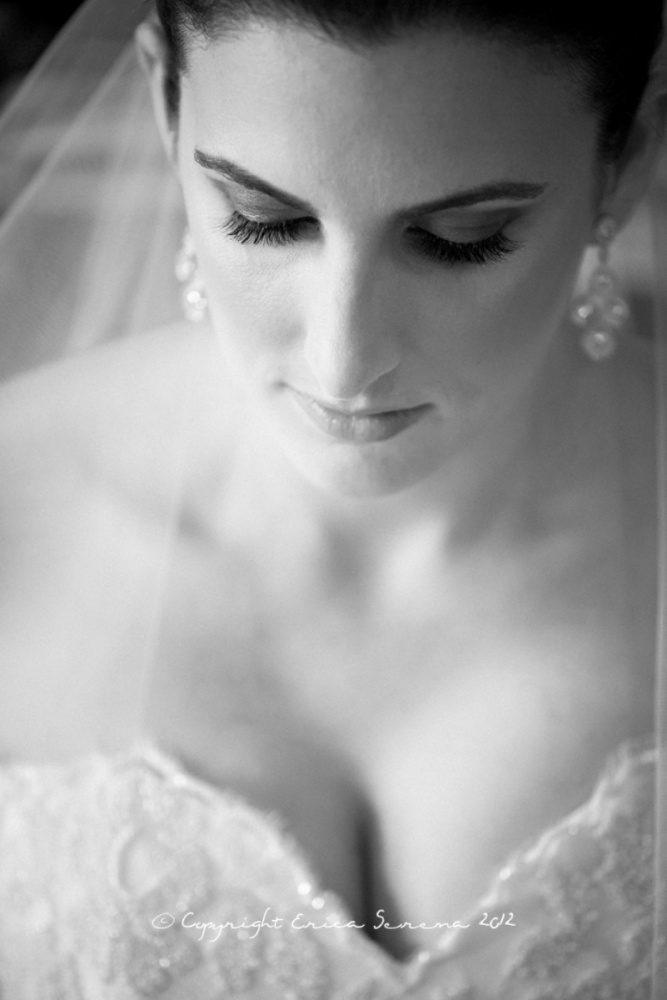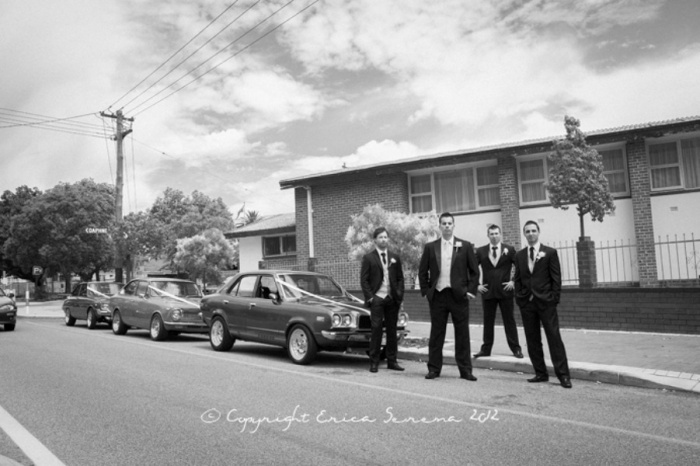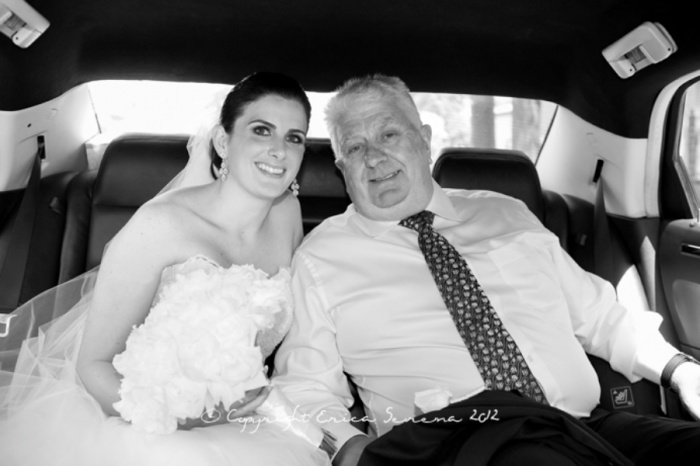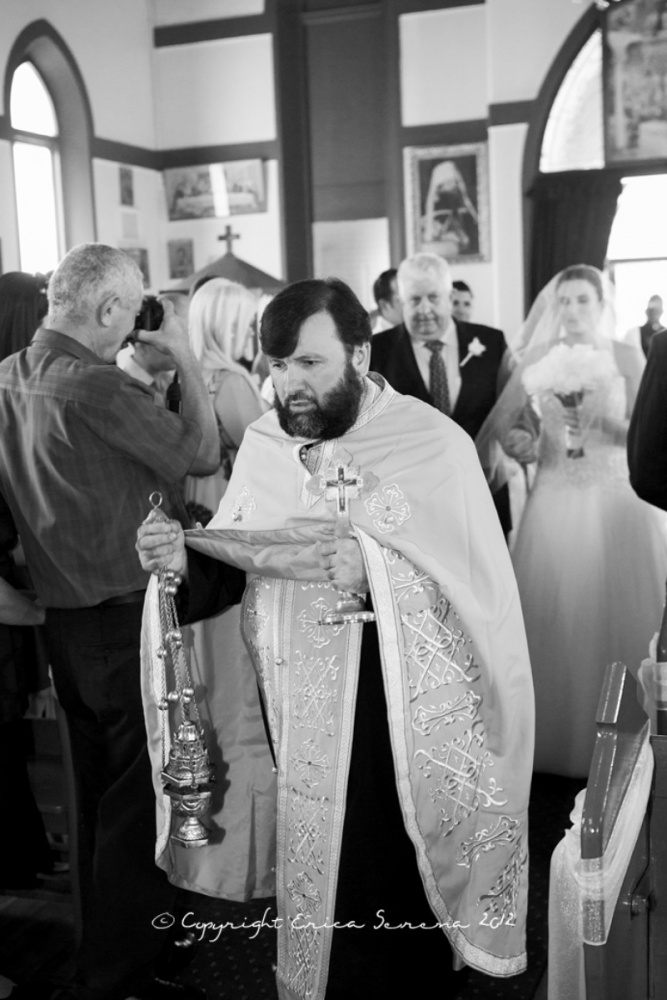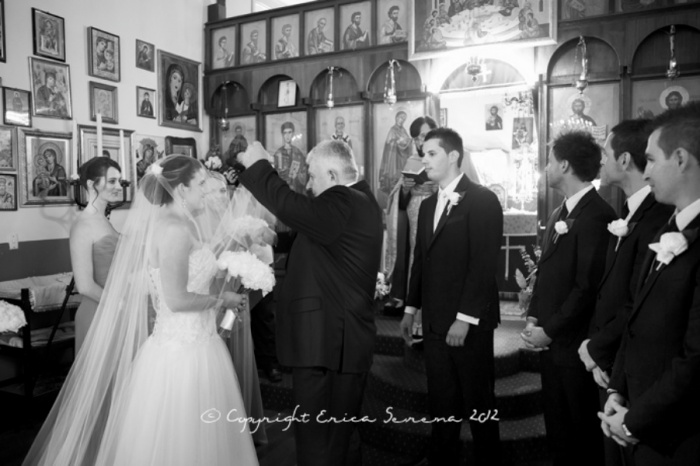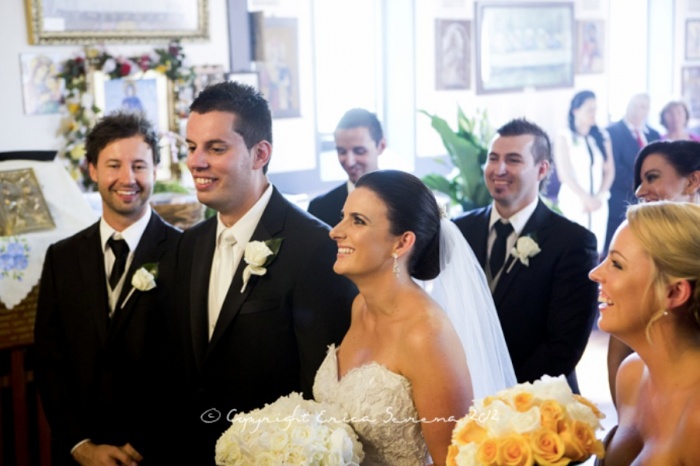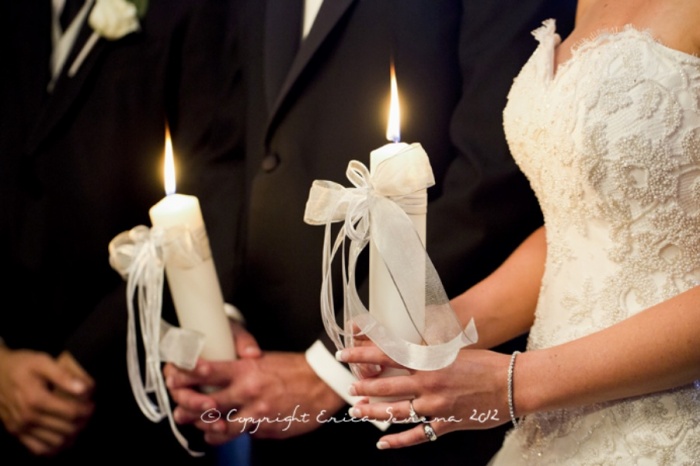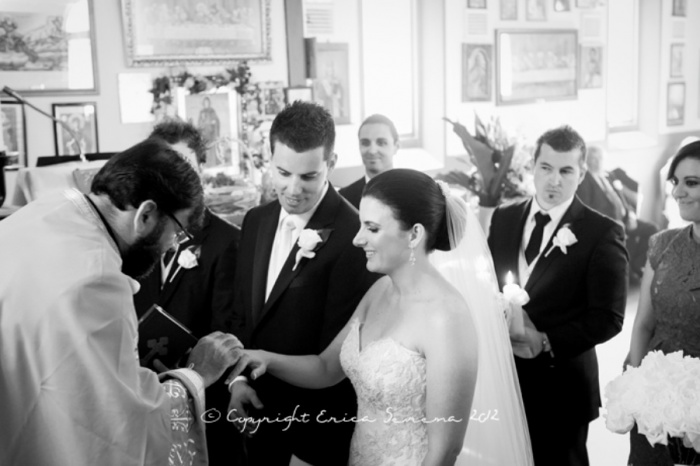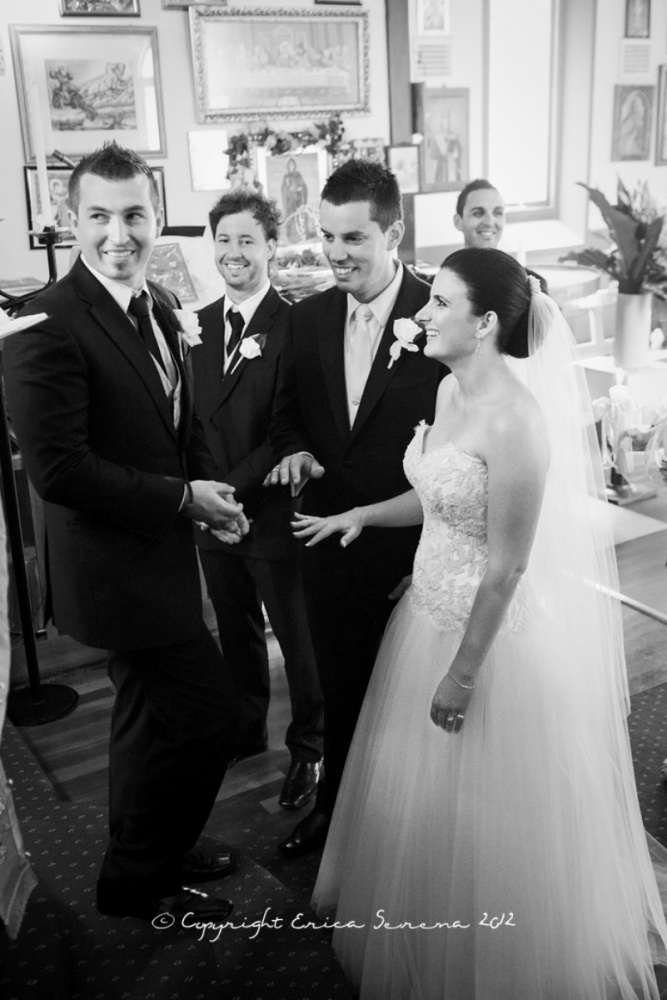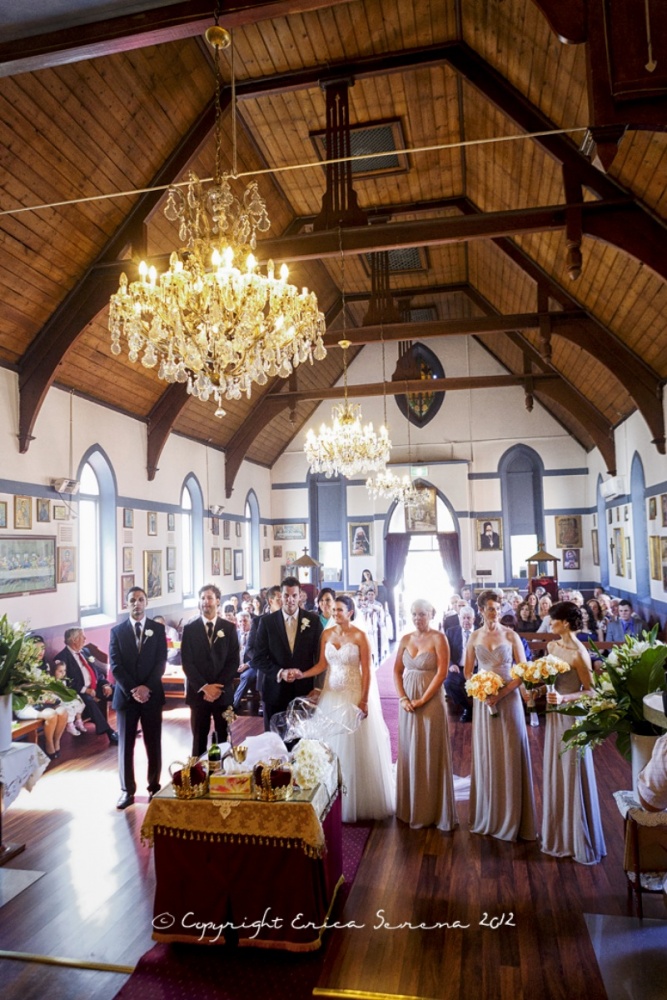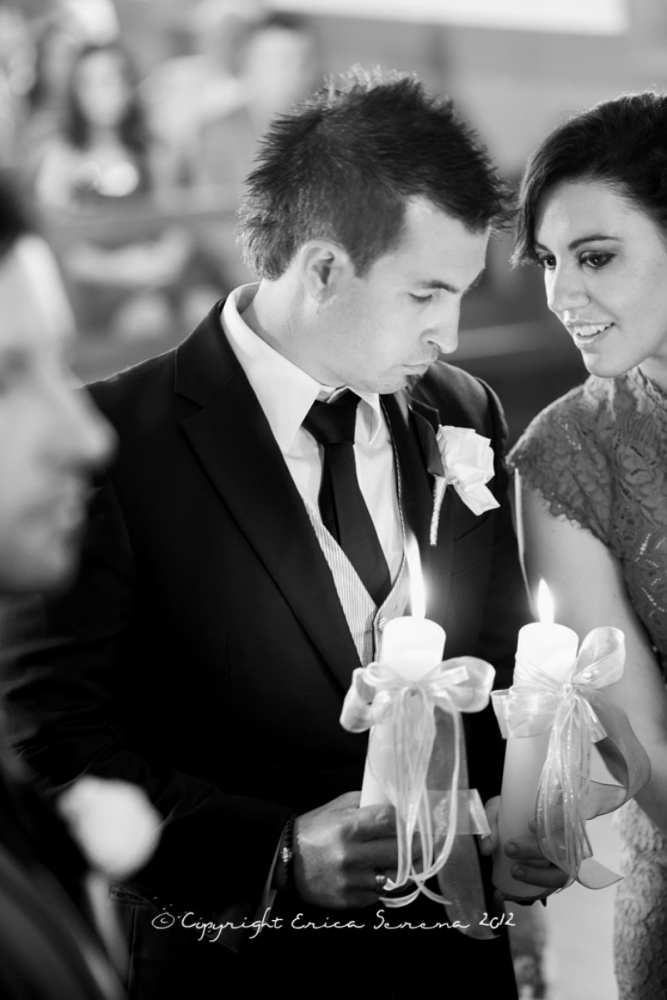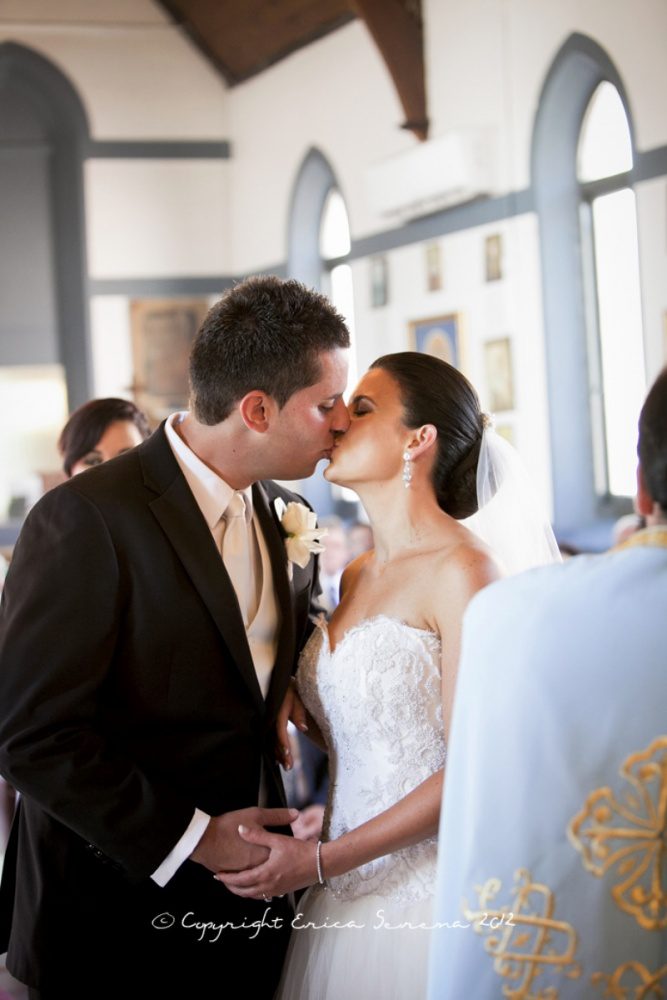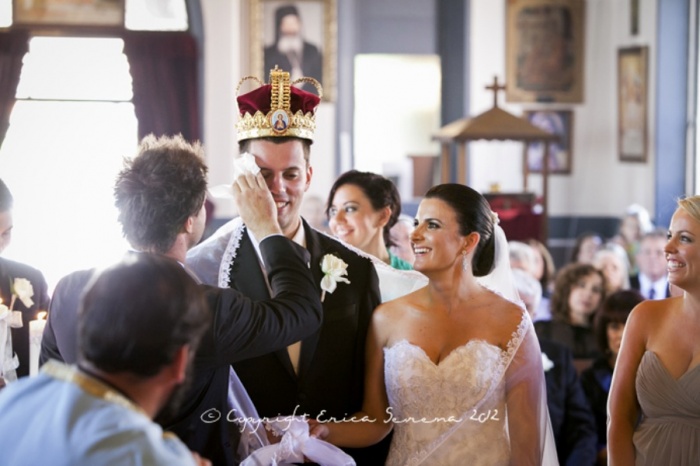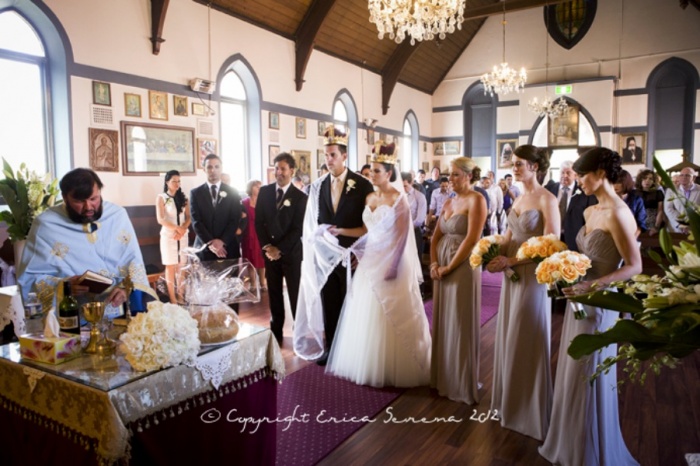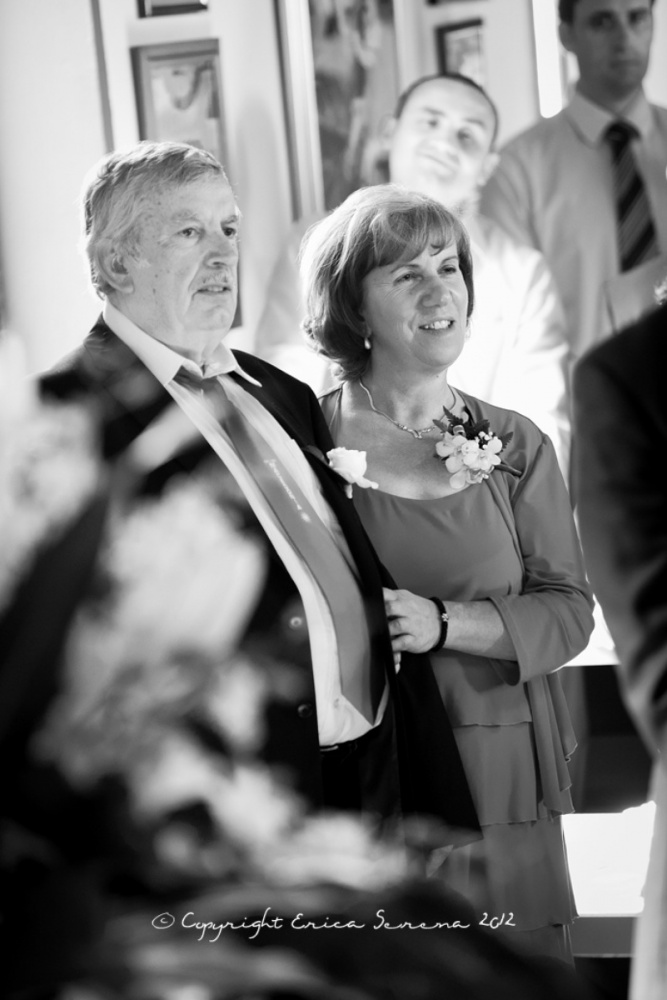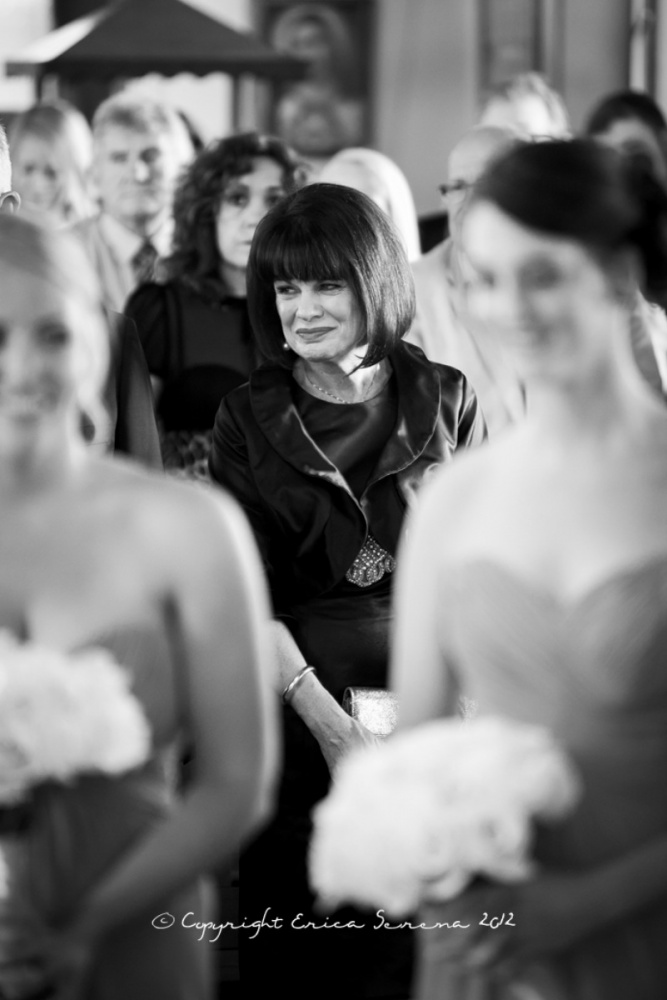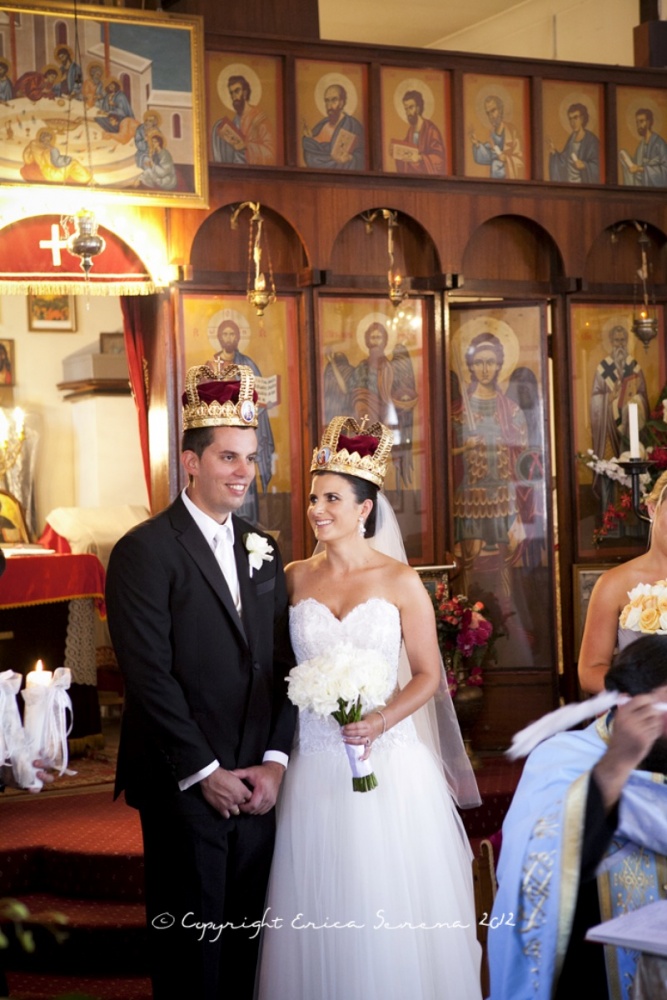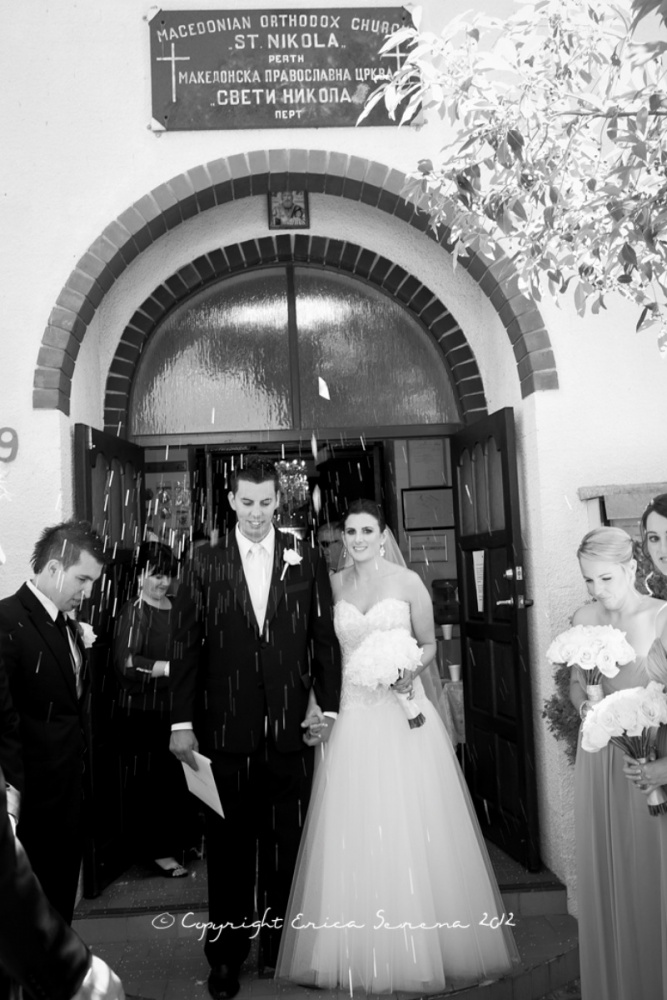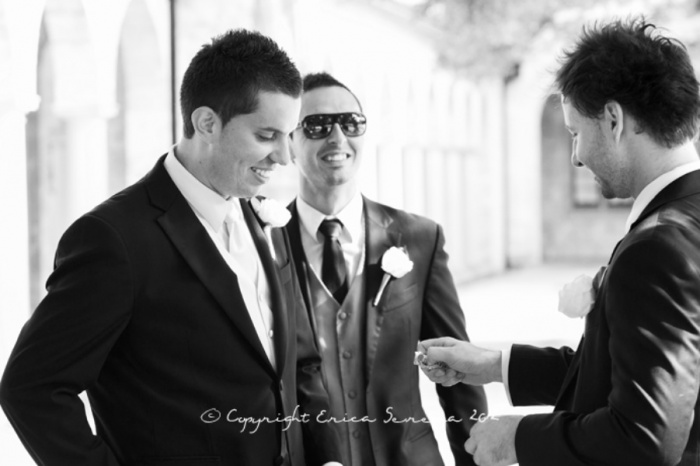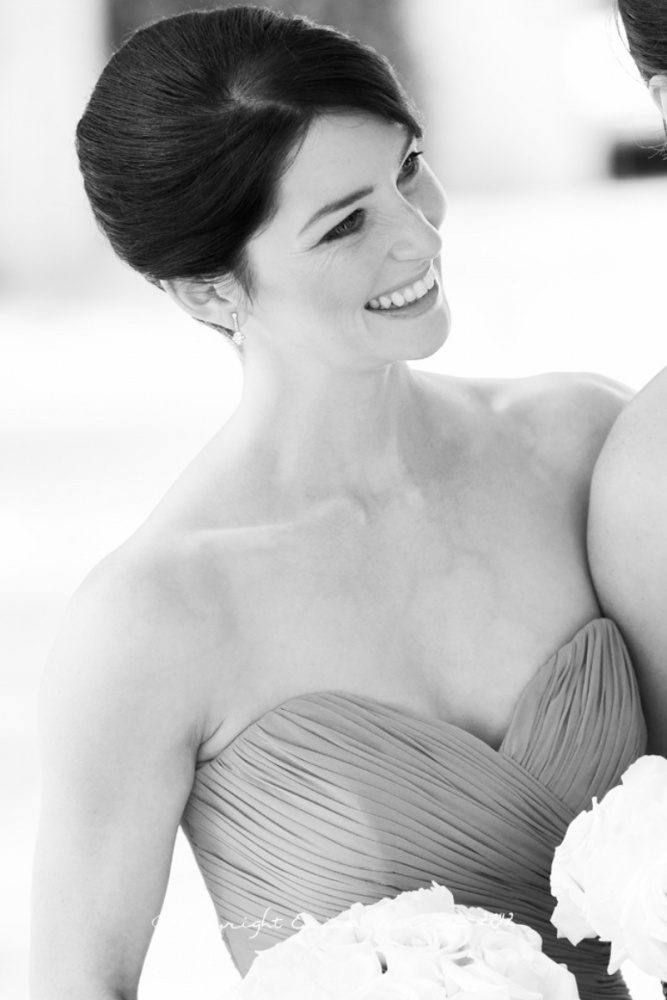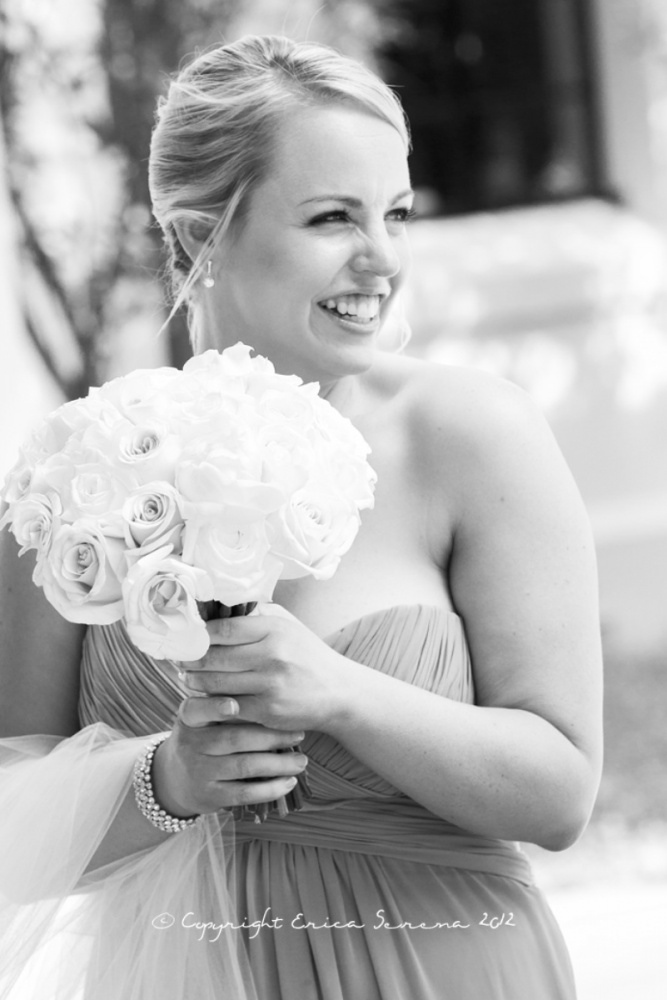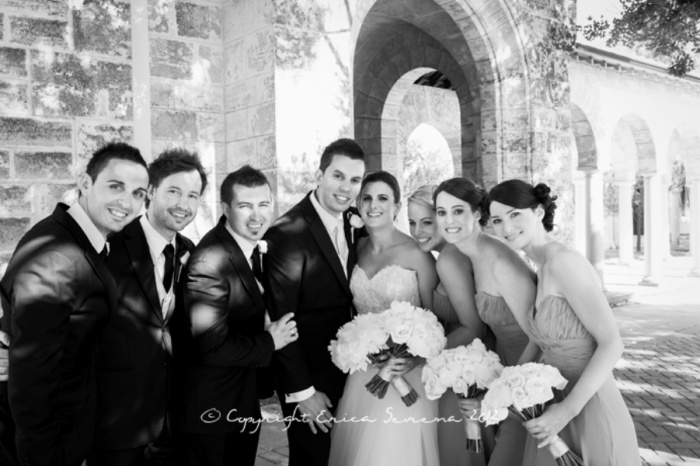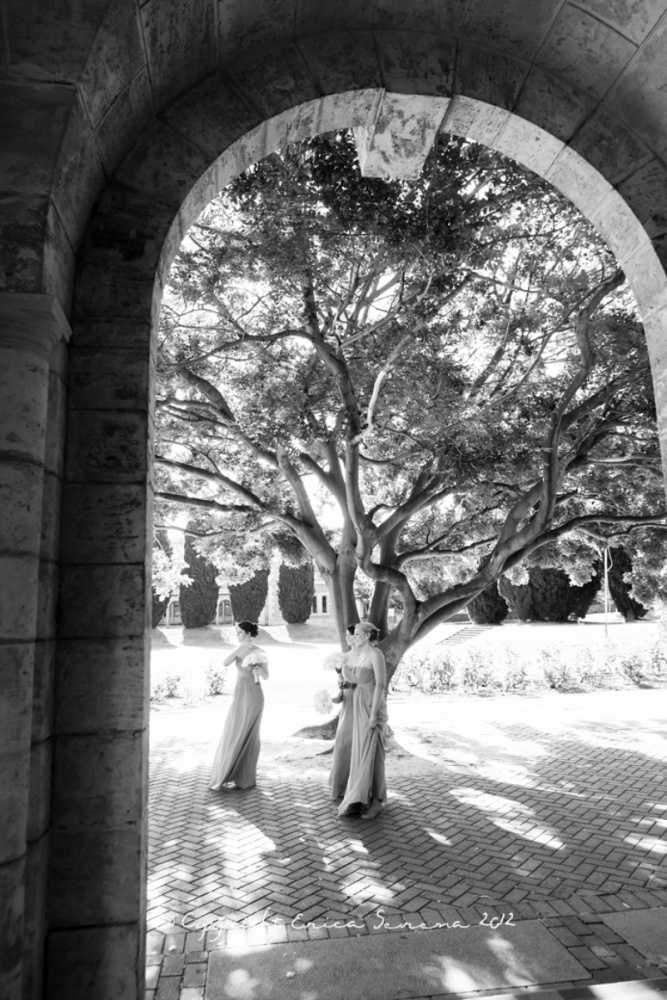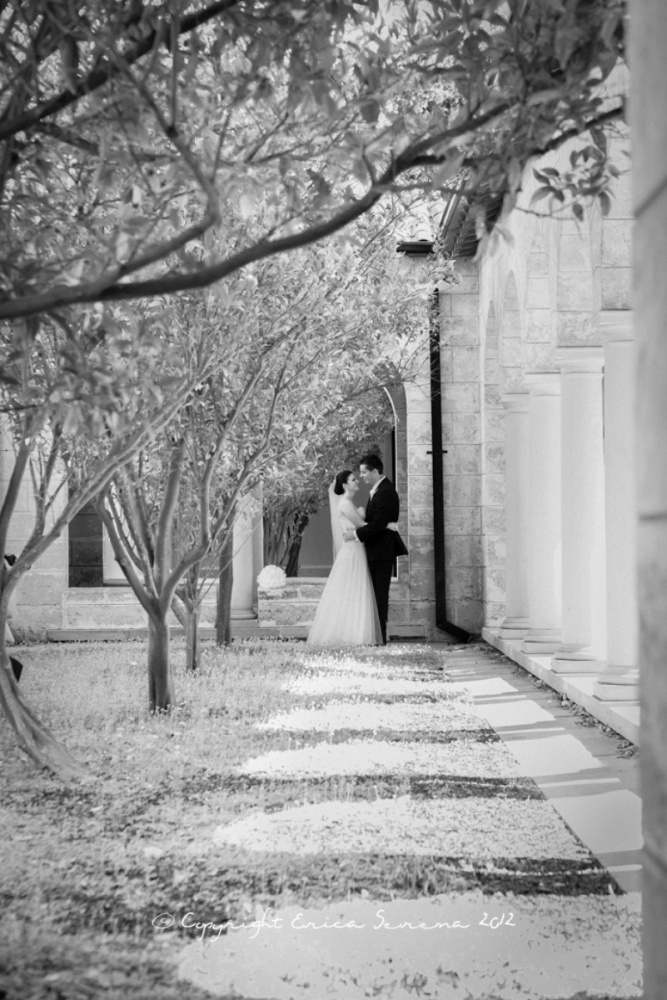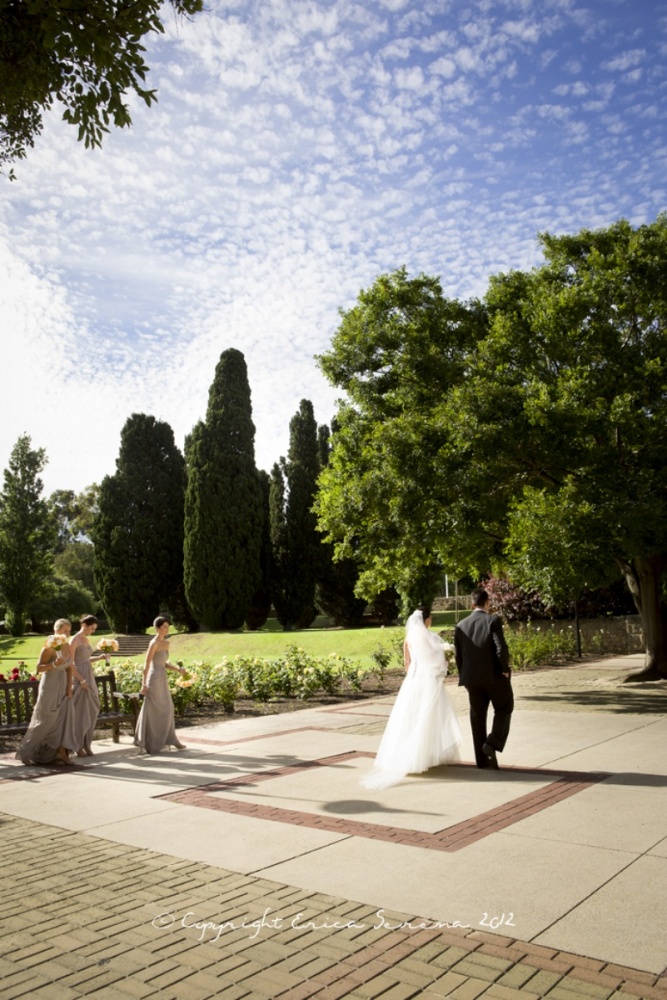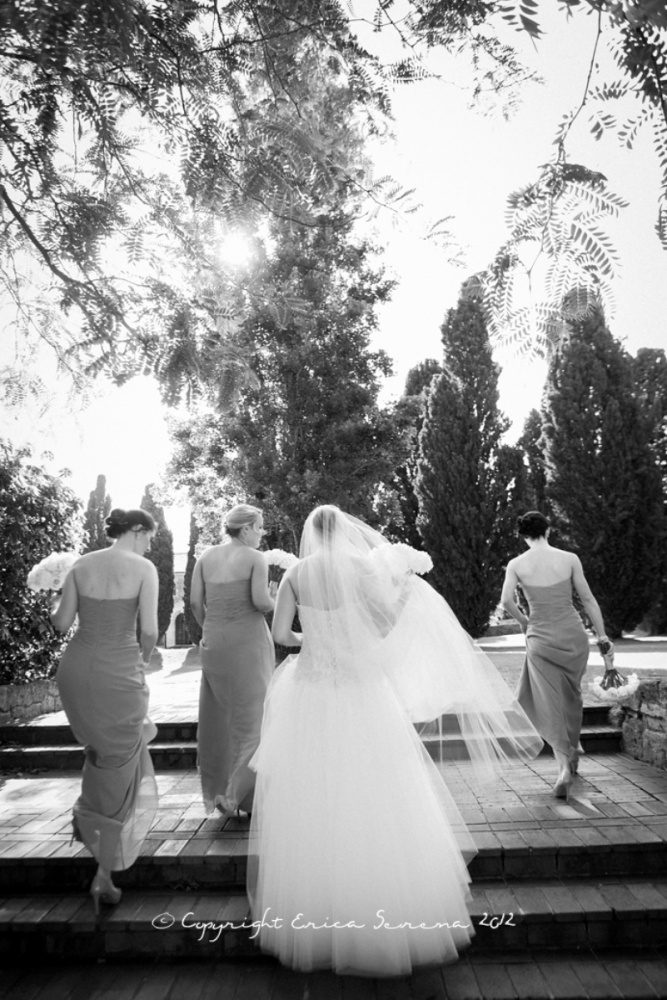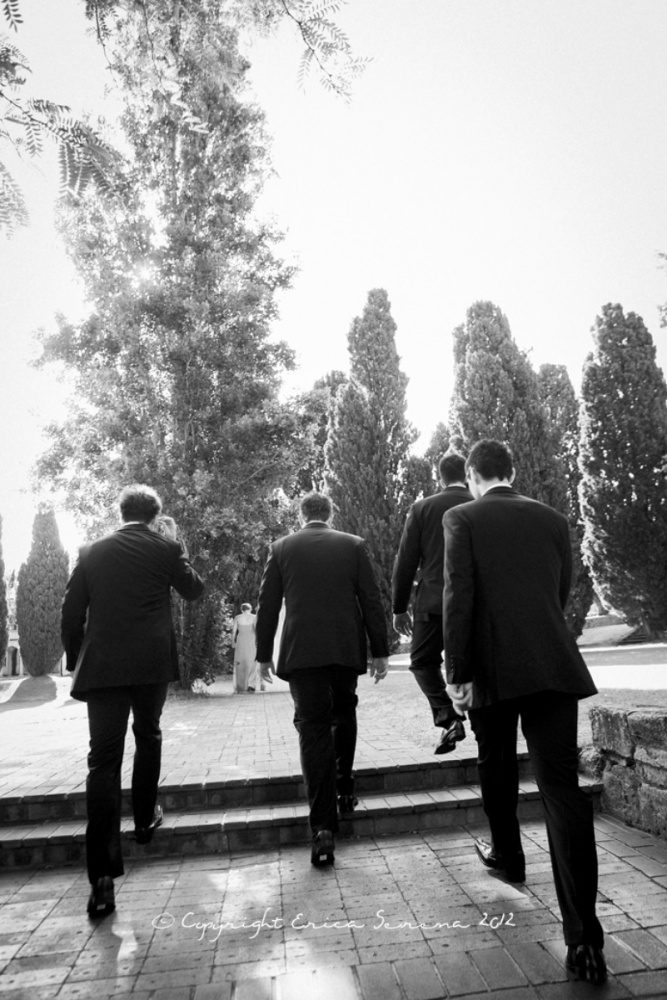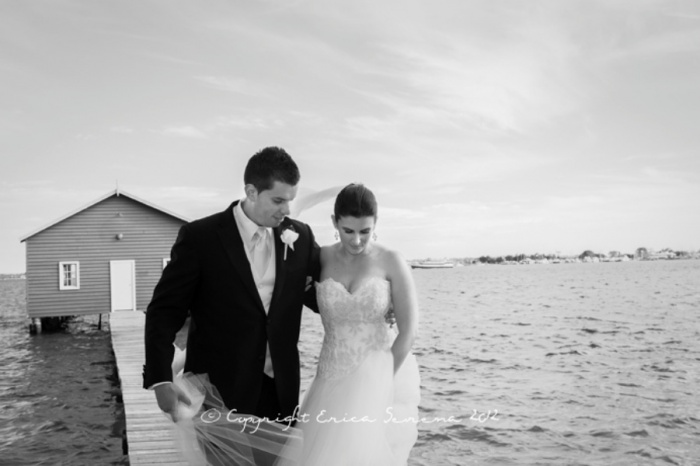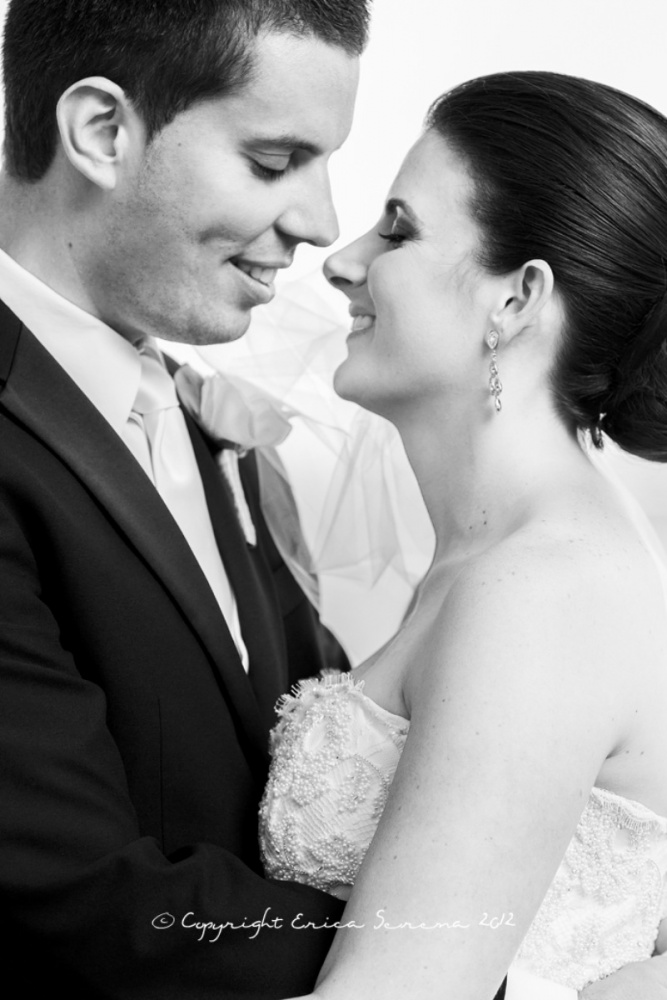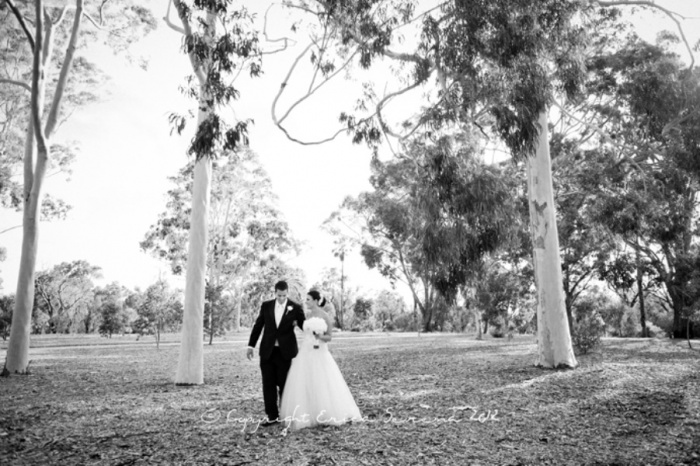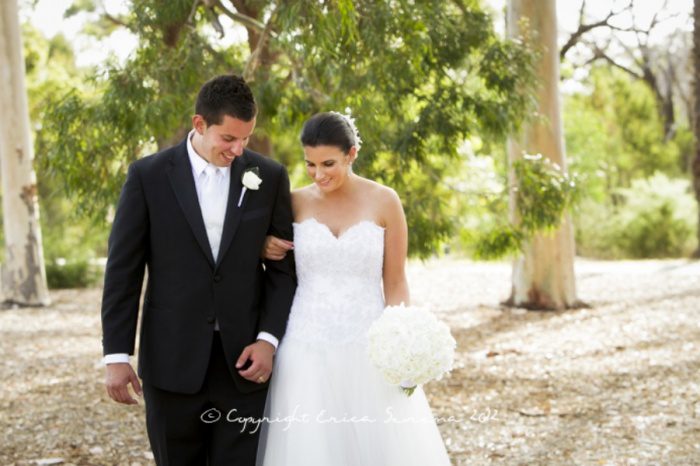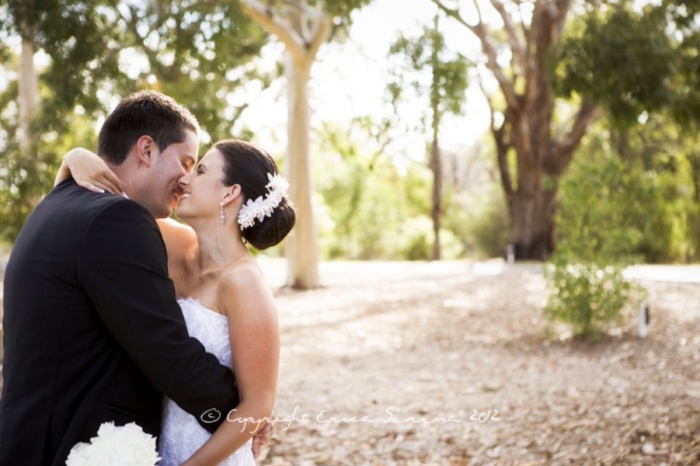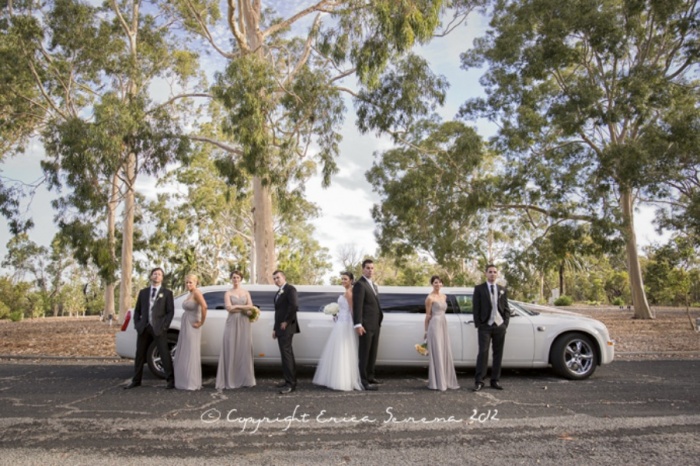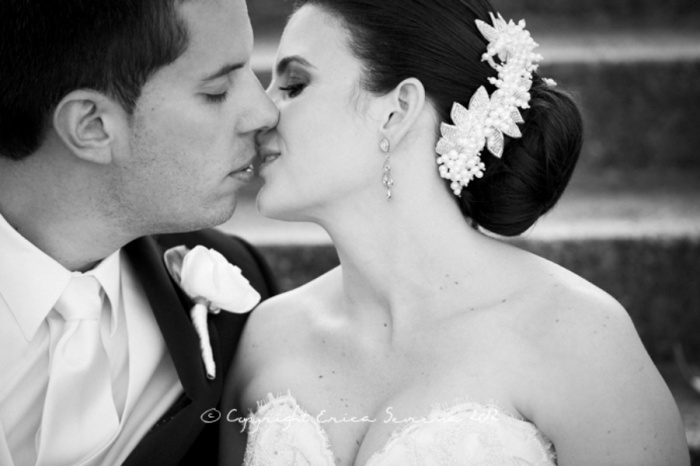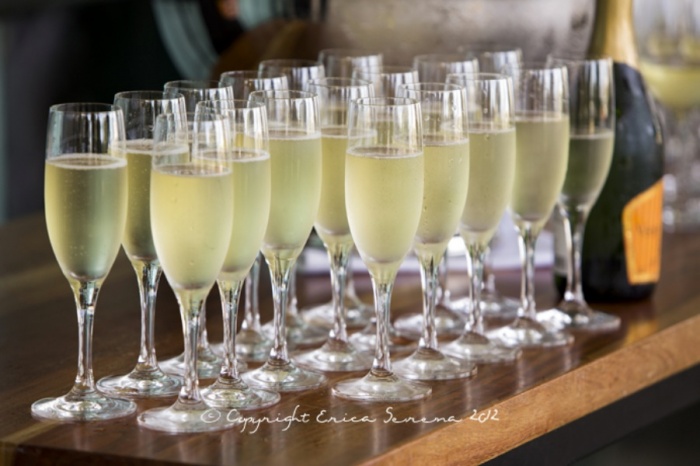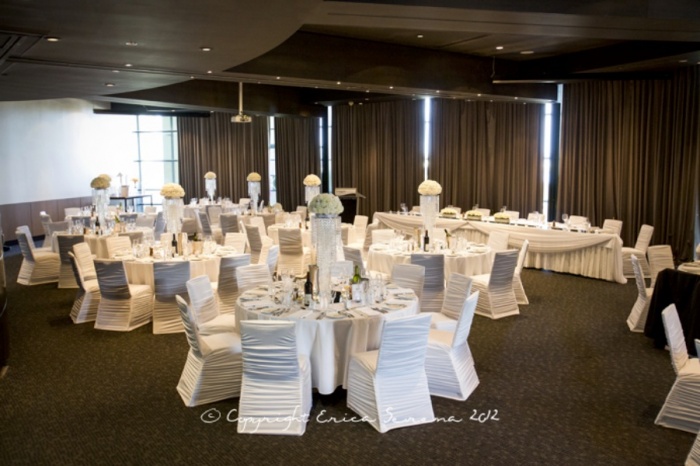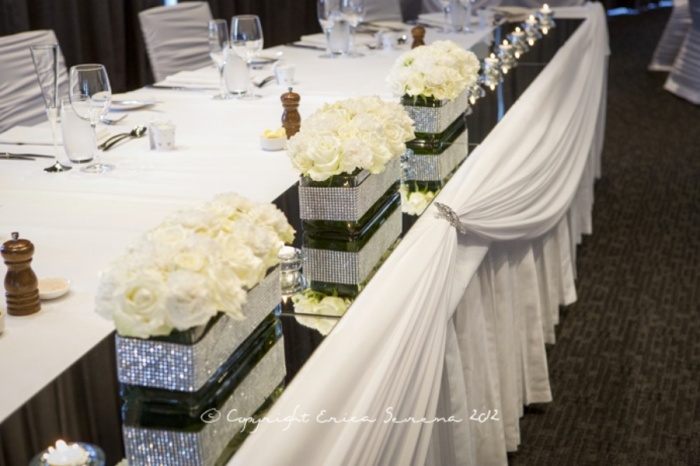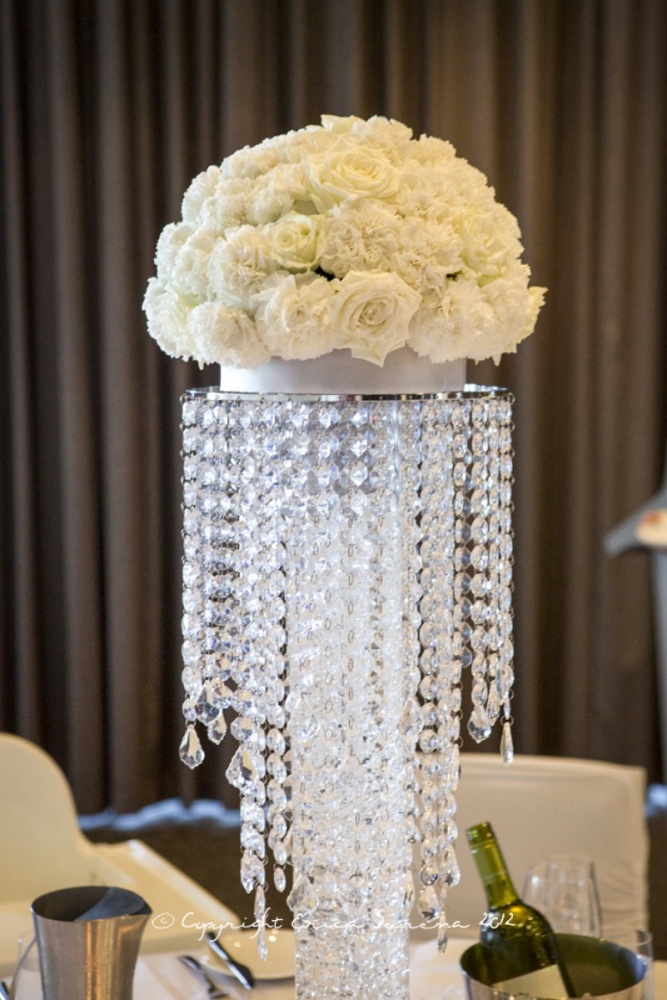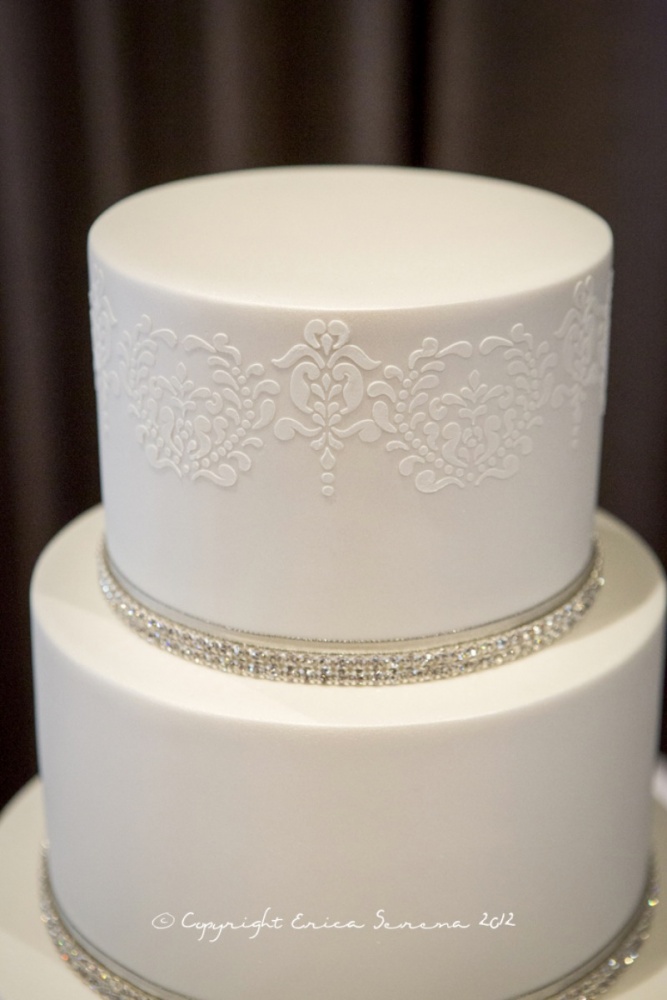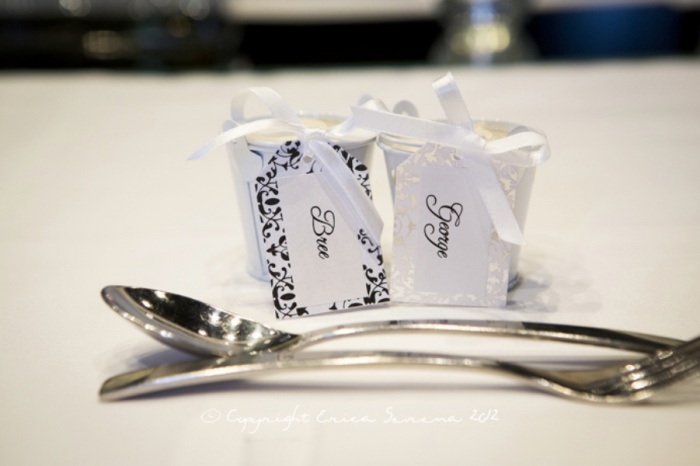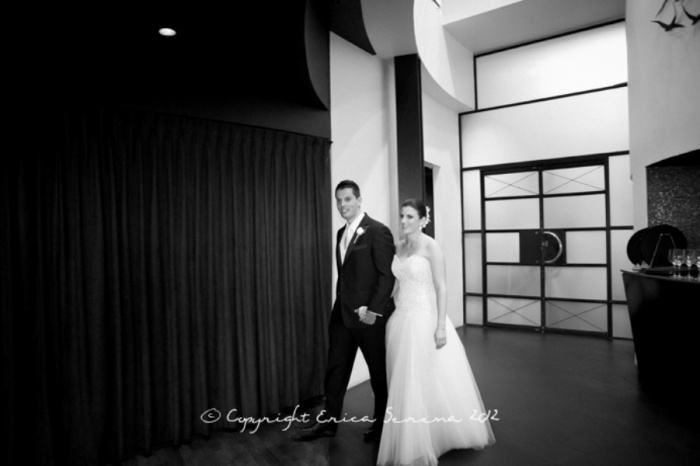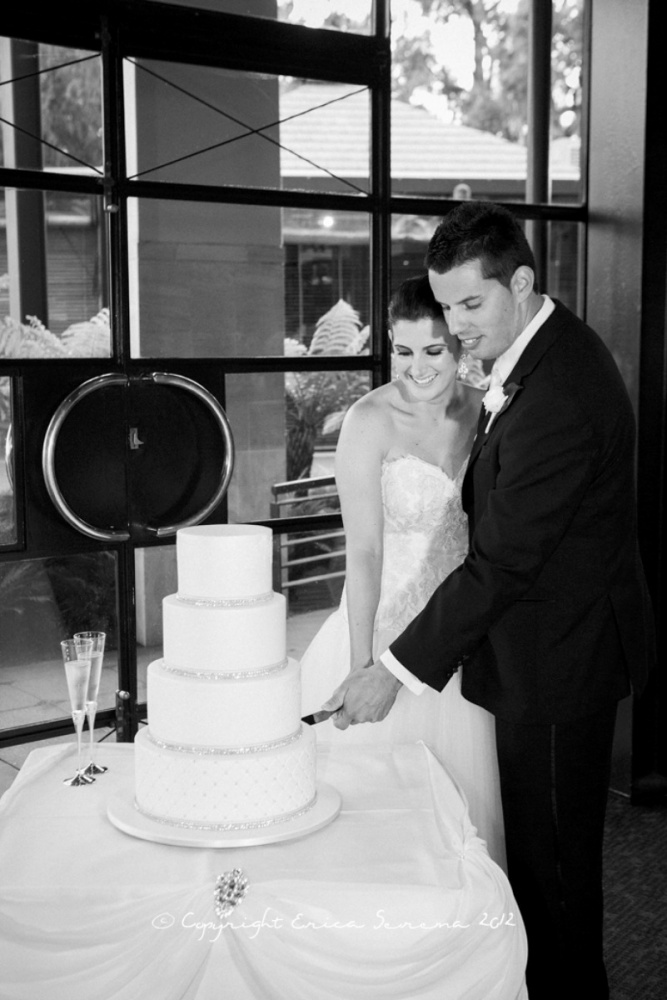 Wedding Gown: Samantha Wynne
Flowers and Reception Decor: Magic By Design
Cake: Edible Elegance
DJ: Roadshow DJ's
Cars: Paramount Limos
Make Up: Courtney Therry