GET YOUR SUNGLASSES READY!!! YOU'RE GOING TO NEED THEM TO LOOK AT THESE PHOTOS!
On Wednesday night, I photographed an AMAZINGLY colourful corporate event at Bluewater Grill. It was a function organised by the Fraser's Group for some very VIP clients of theirs.
The theme for pre-dinner drinks was cold and Wintery by the fireplace. Then guests were taken to the function room for a summer themed 3 course dinner. The room was super toasty, bright, very colourful, and SO.MUCH.FUN! The vibe all night was awesome. The live music was effervescent, food was amazing and cocktails were very delicious!
What a fab event! The team behind all of this gorgeousness was:
Mardie & Co. who co-ordinated the event (we have an AMAZING wedding coming up in Feb and I can't wait to work with her again!!!)
The always talented Touched By Angels created the flower centrepieces
Phenomenon Event Services provided the flamingos, yucca plants, pineapple side tables, white chaise lounges, cushions and astro turf.
Perth Audiovisual provided the lighting and TV screens
Balloons were from Balloon Co.
Live music was by Gus Potenza.
And photos by me 🙂
Now put those sunnies on, and enjoy the photos! And while you're here, why not check out some other blog posts or my website?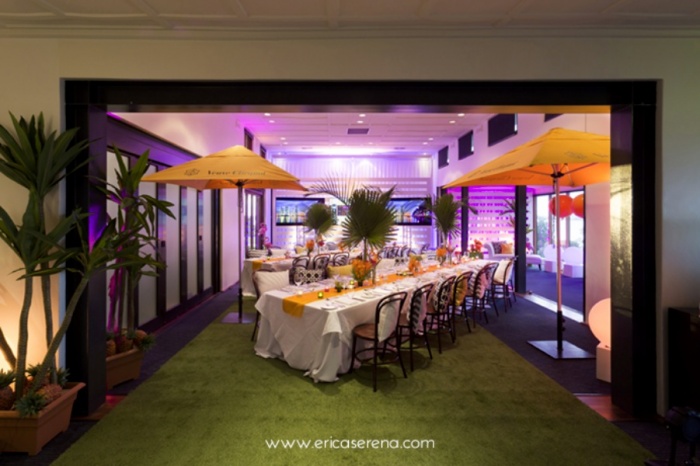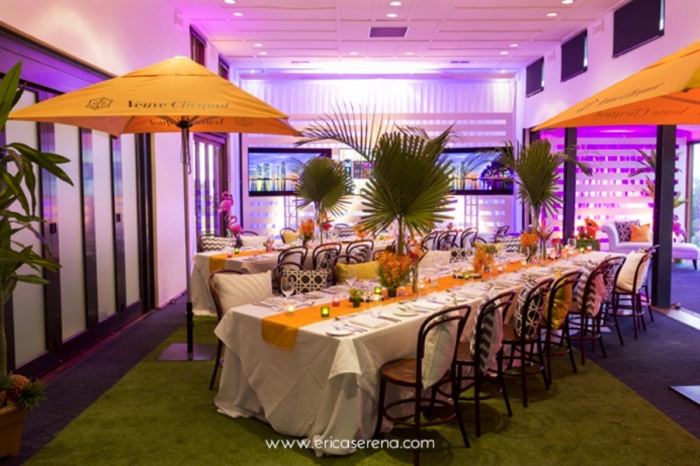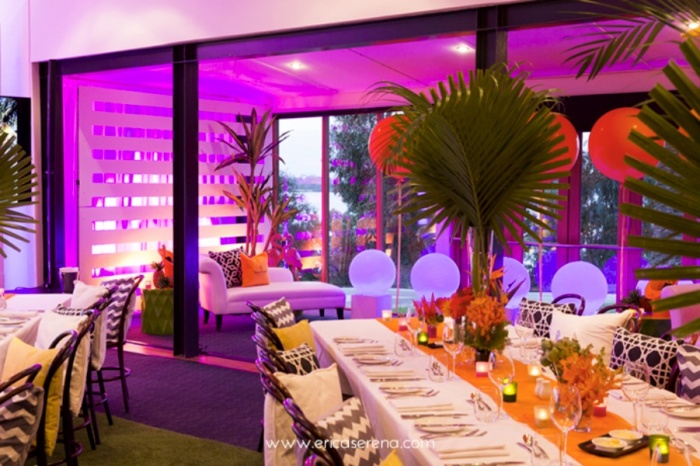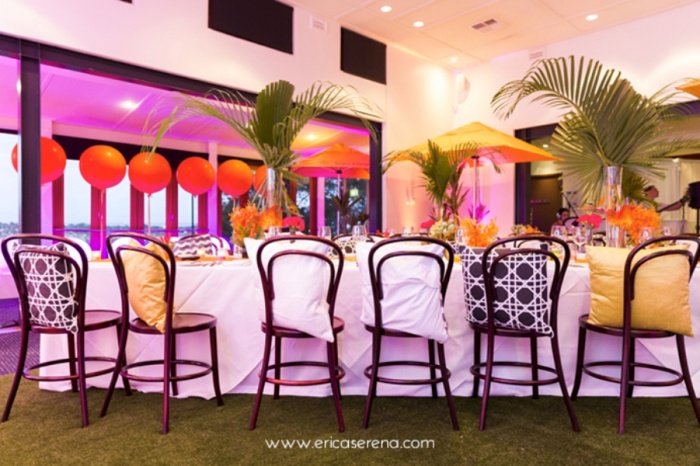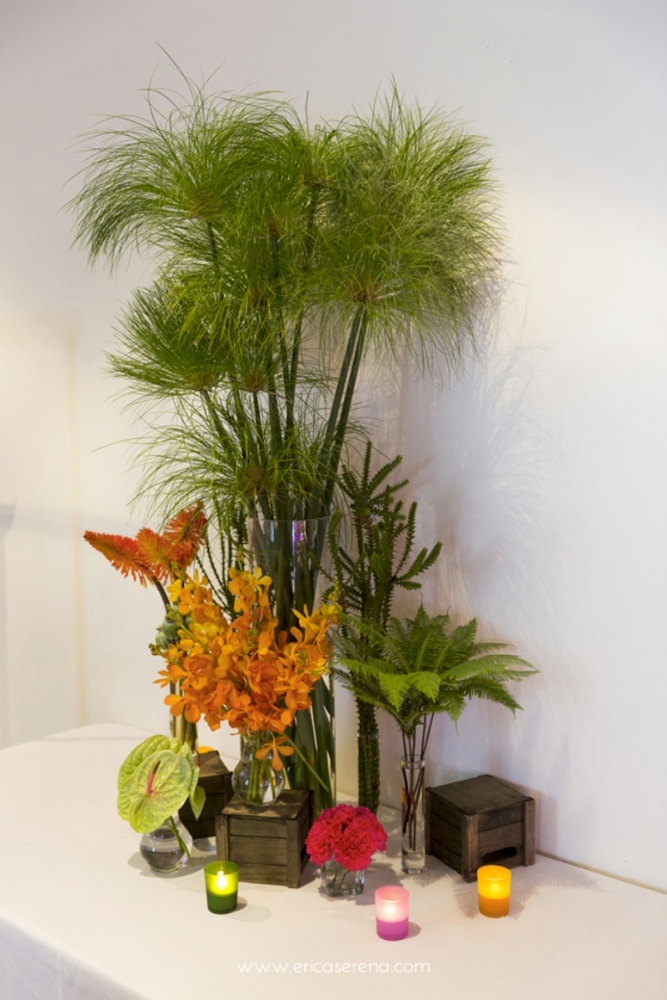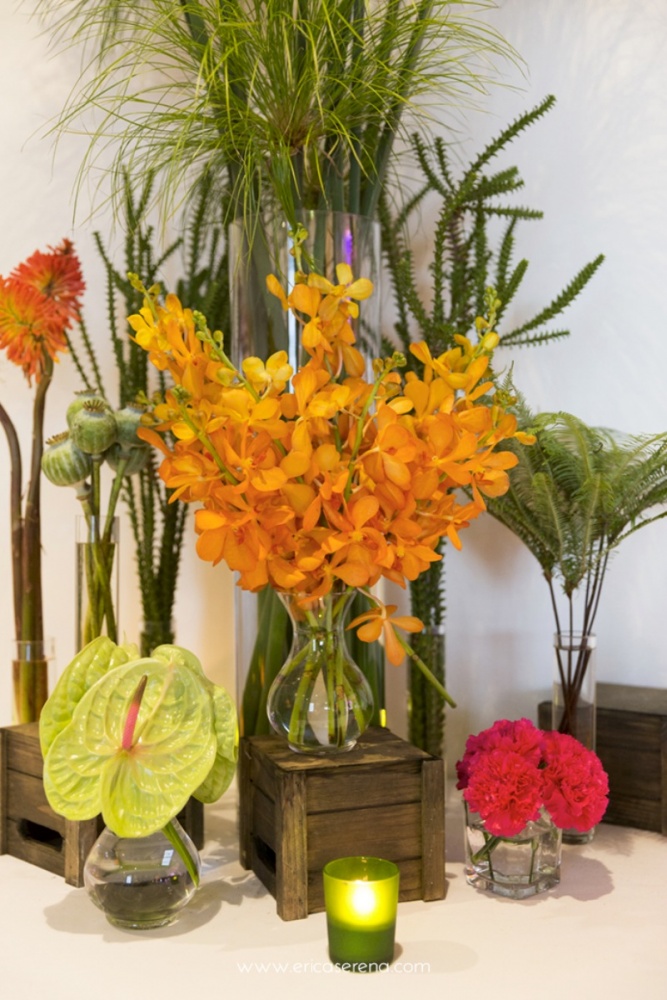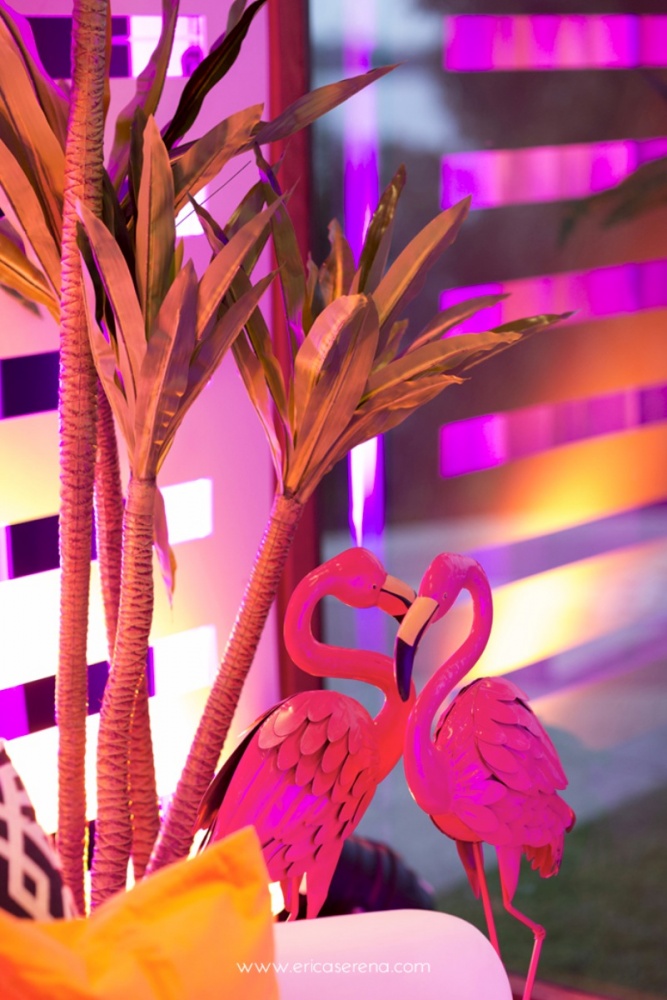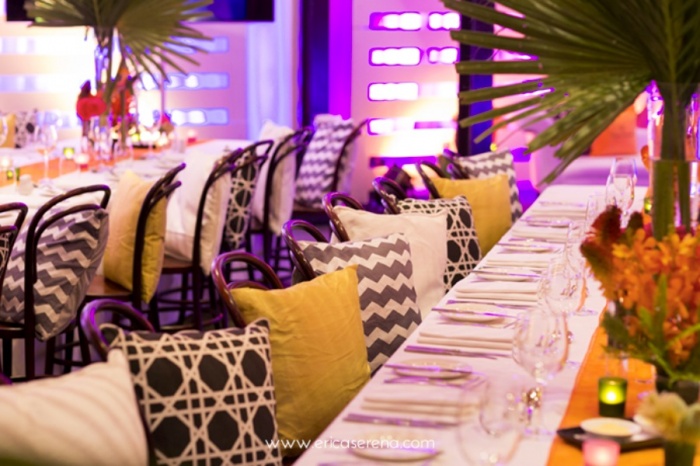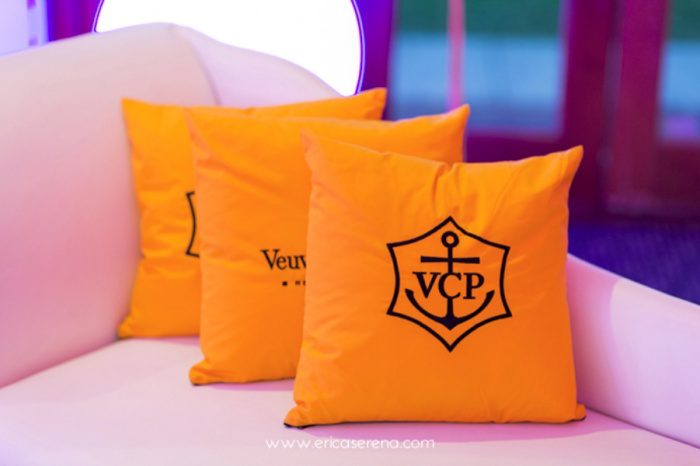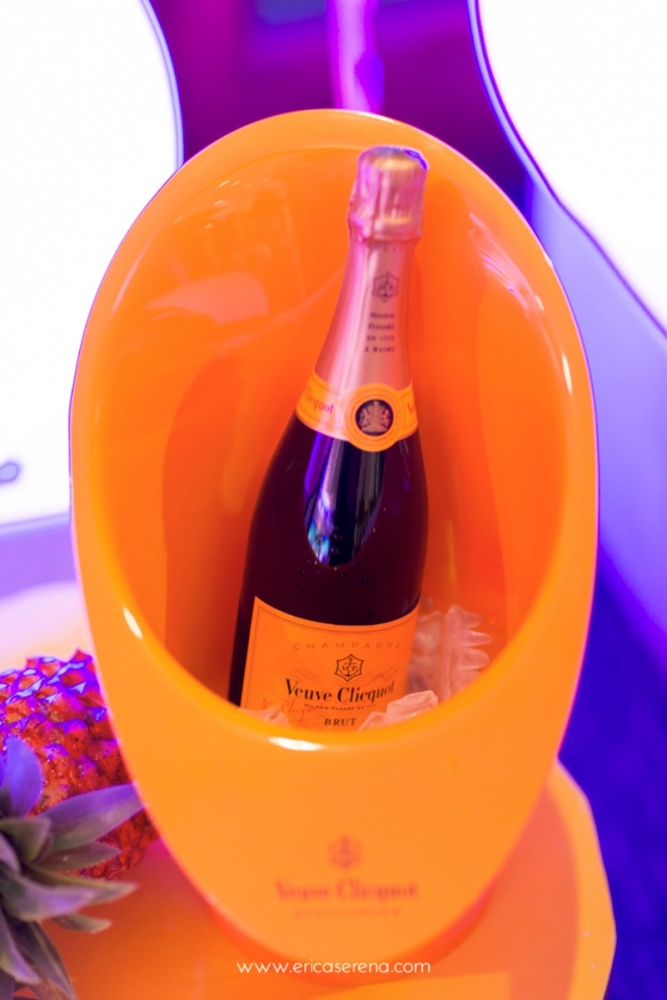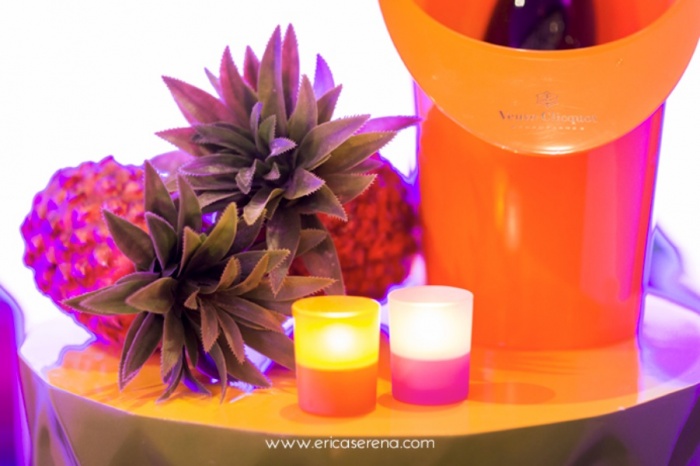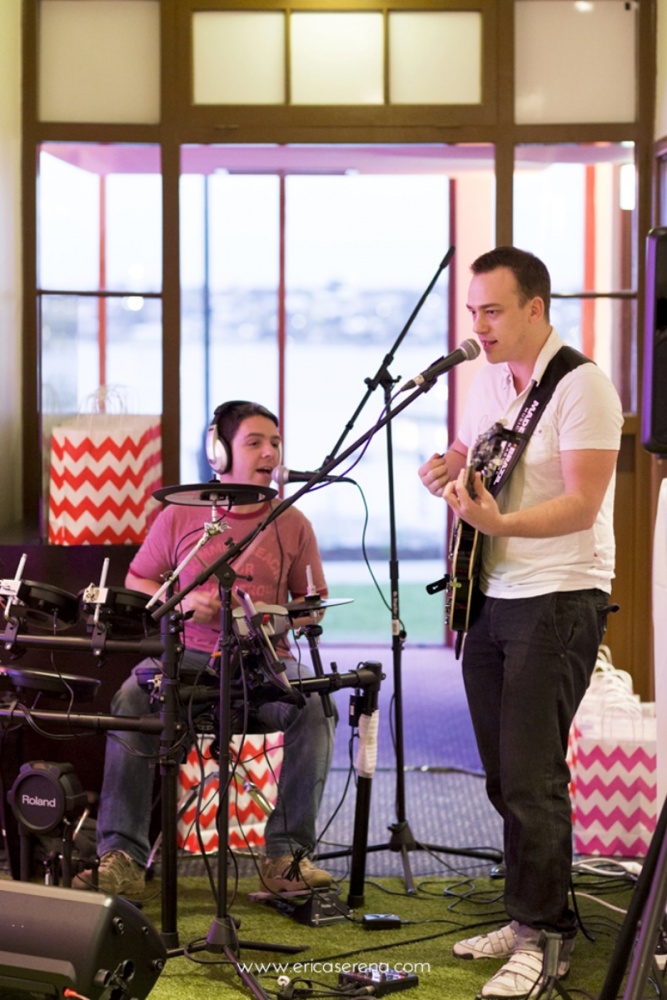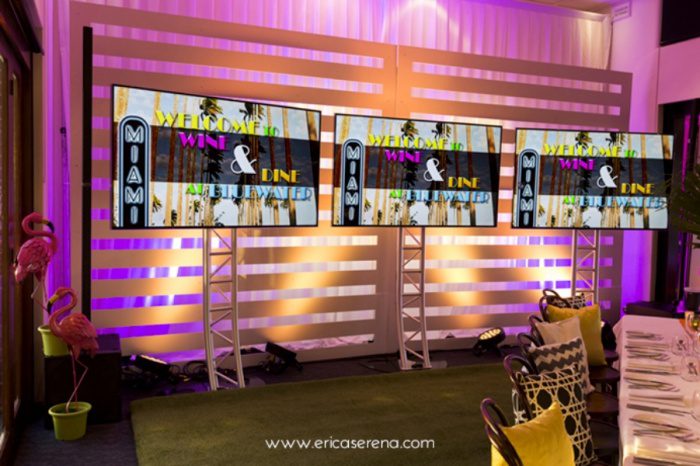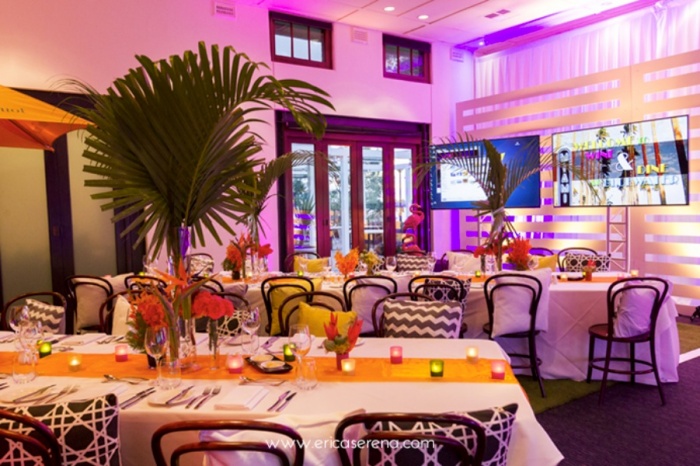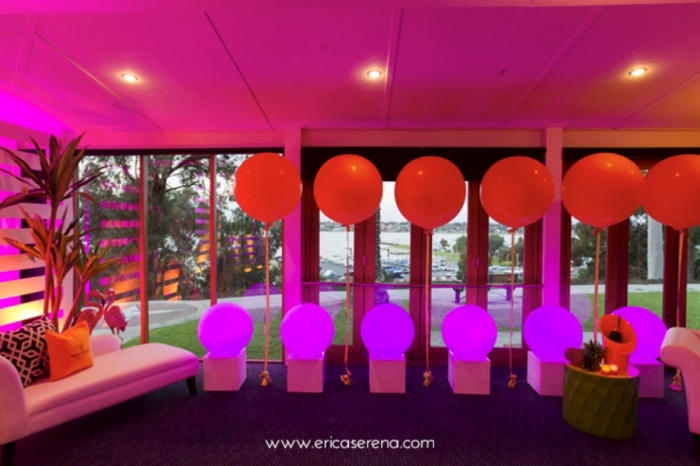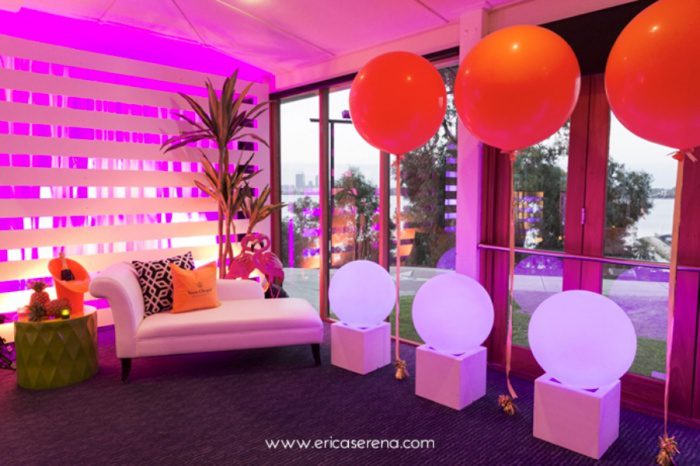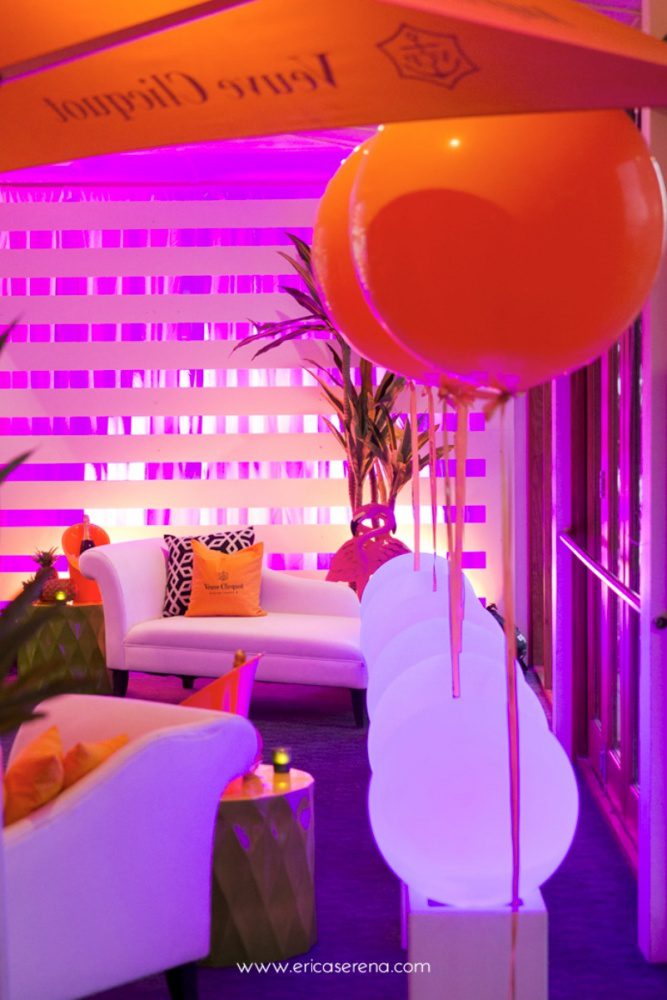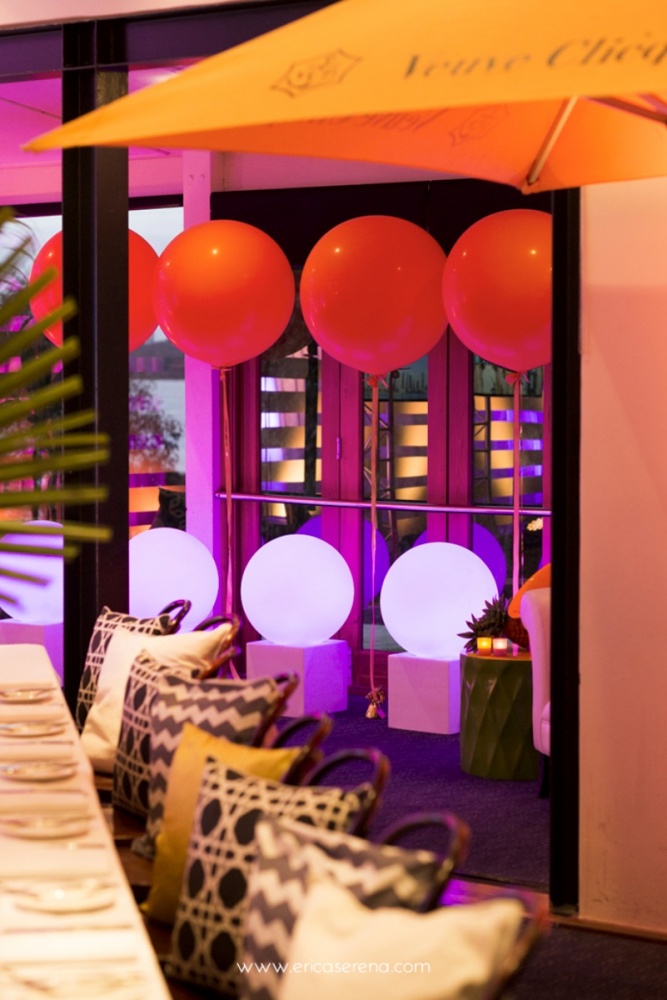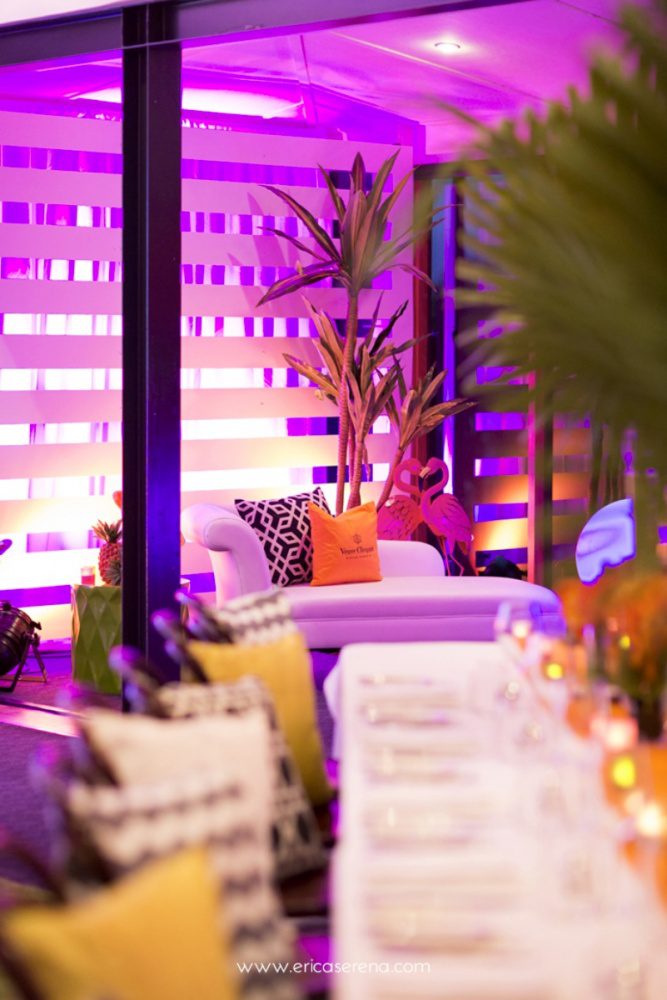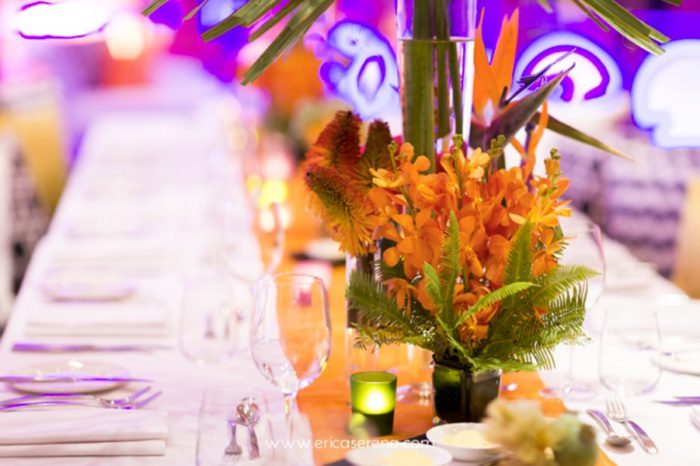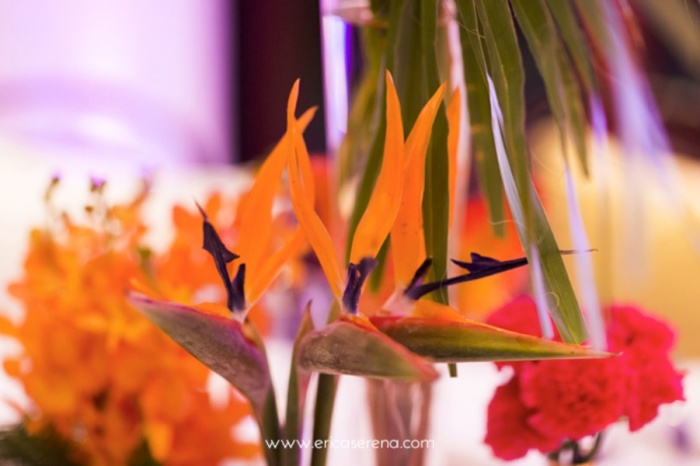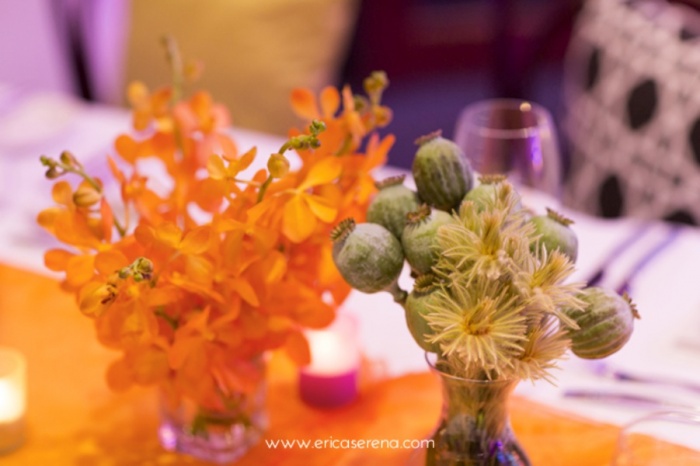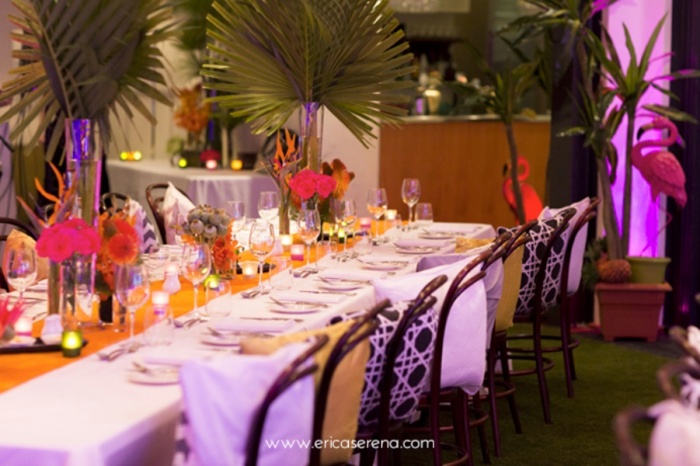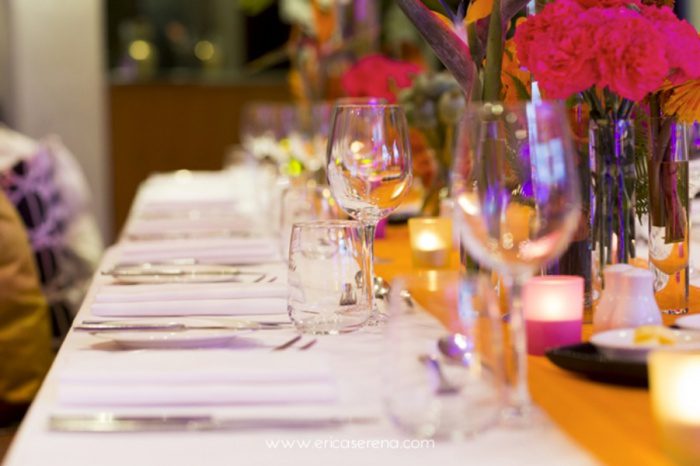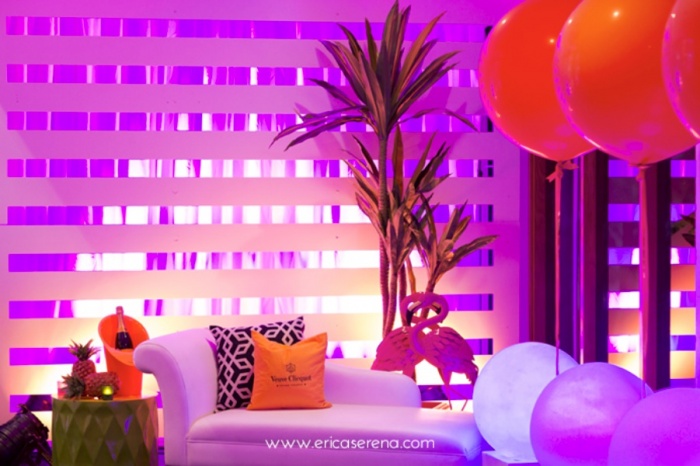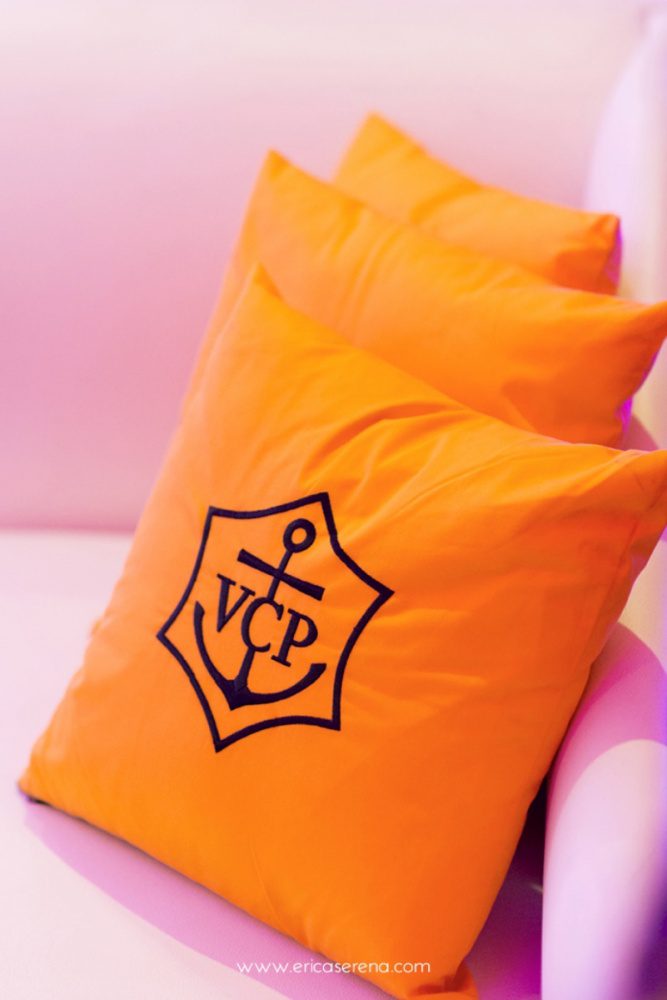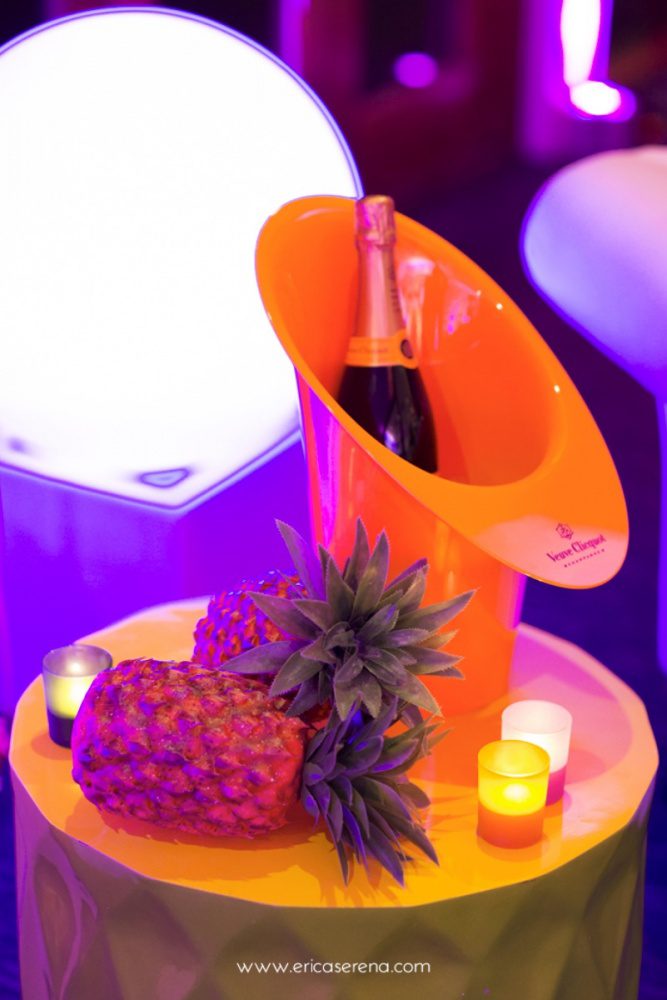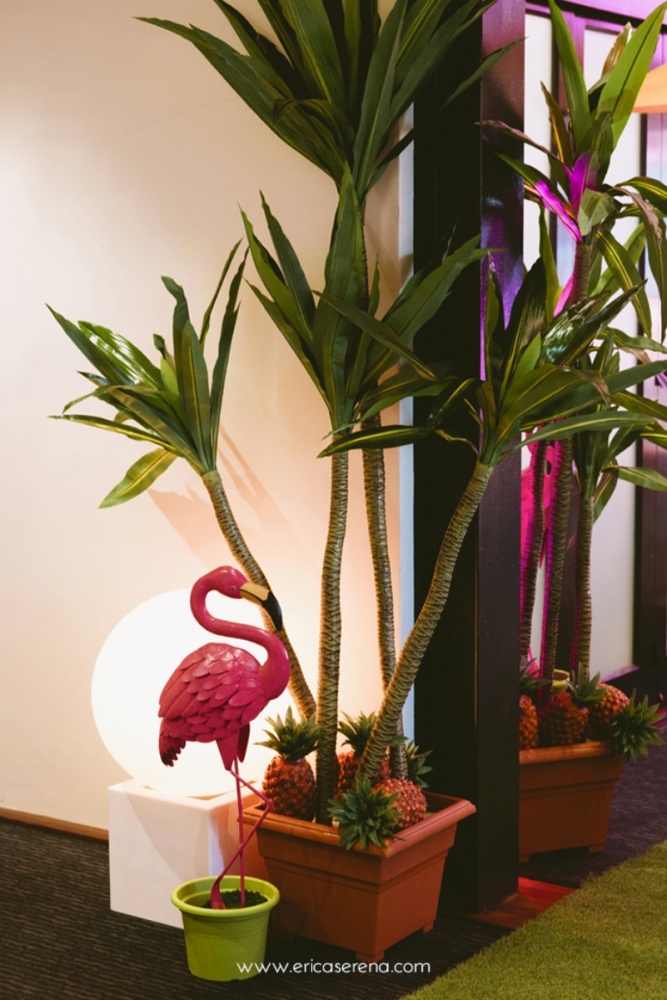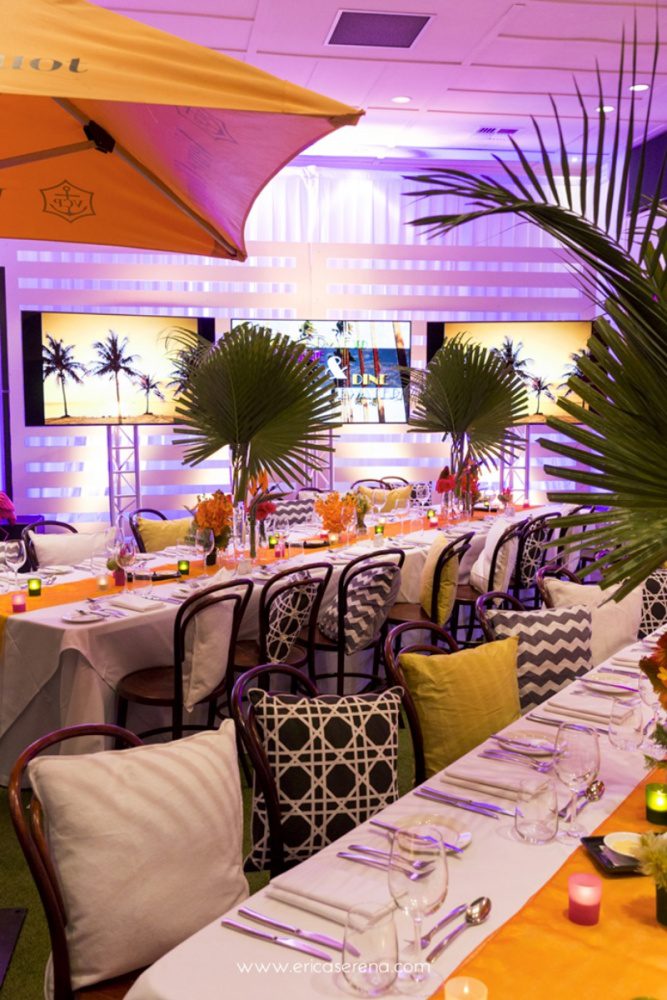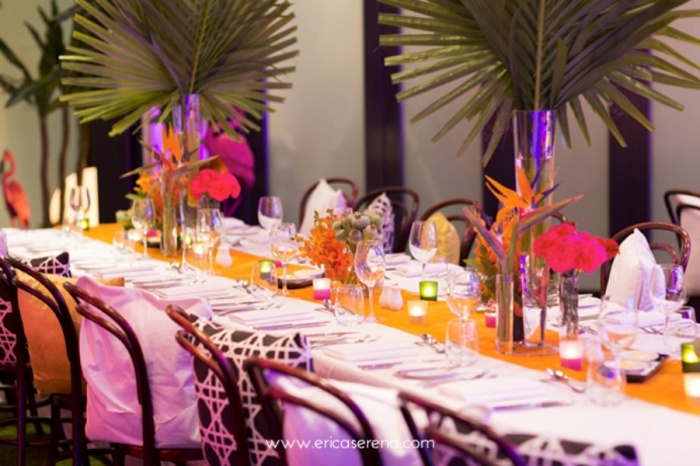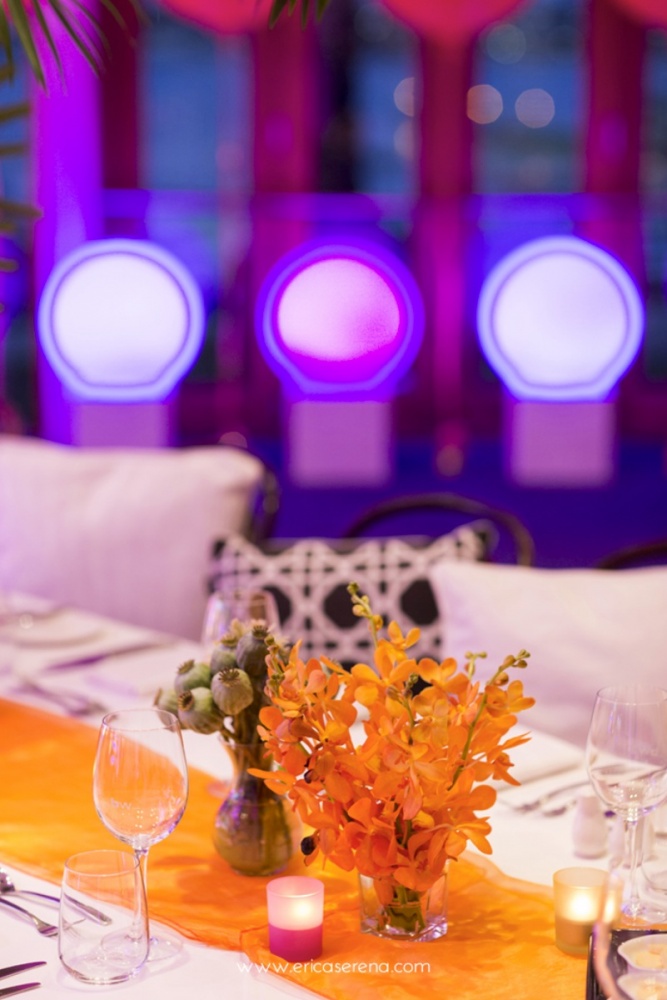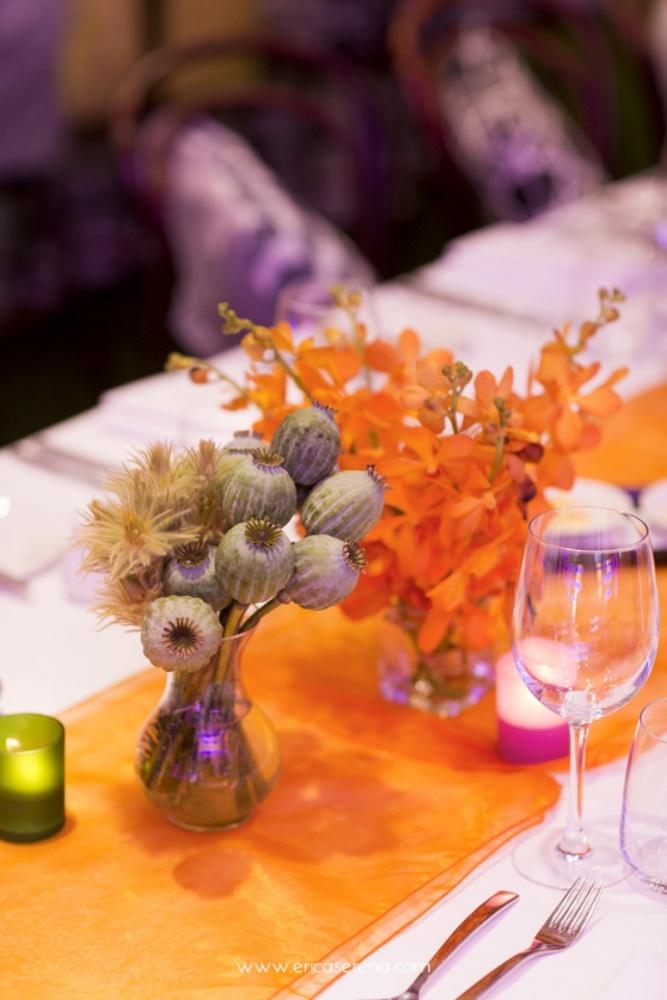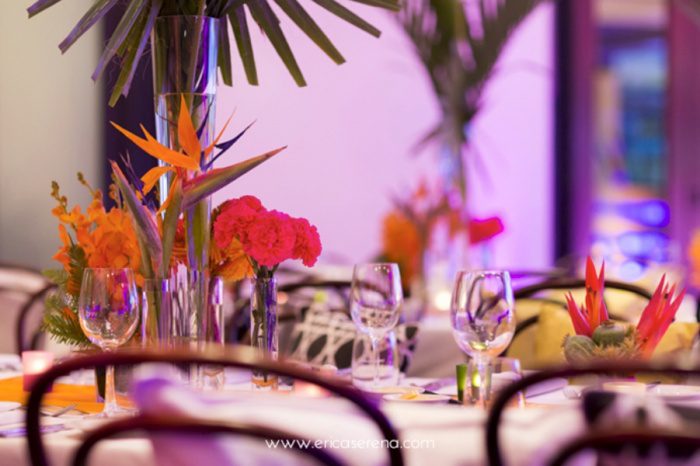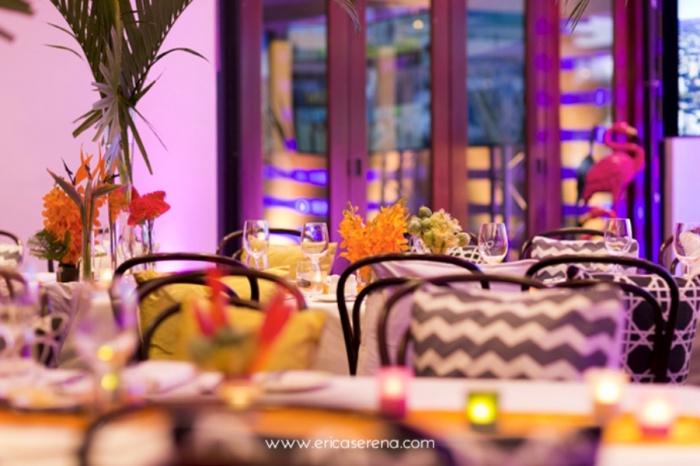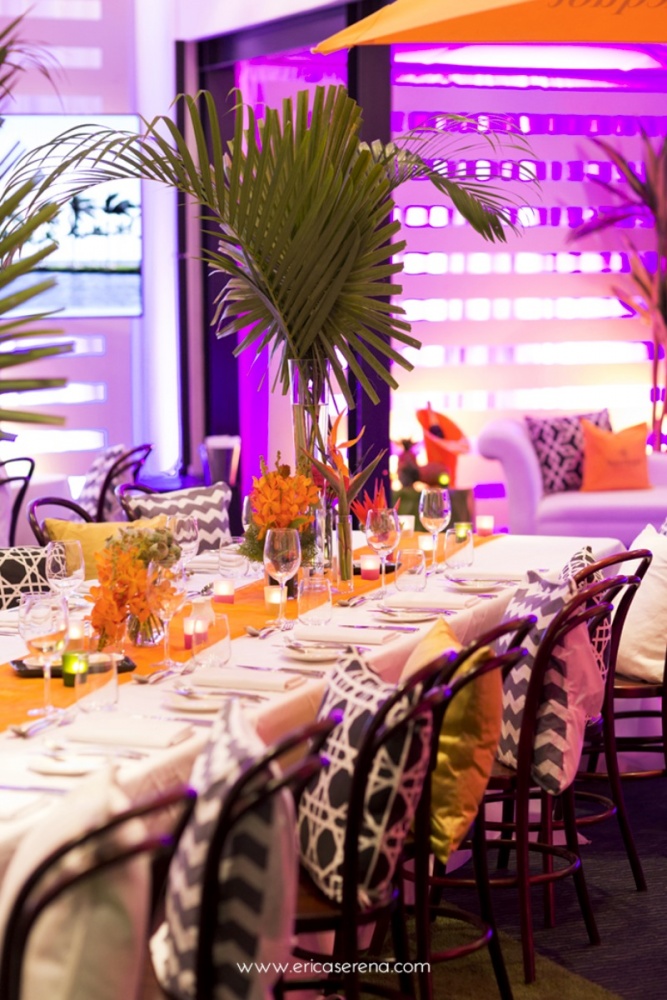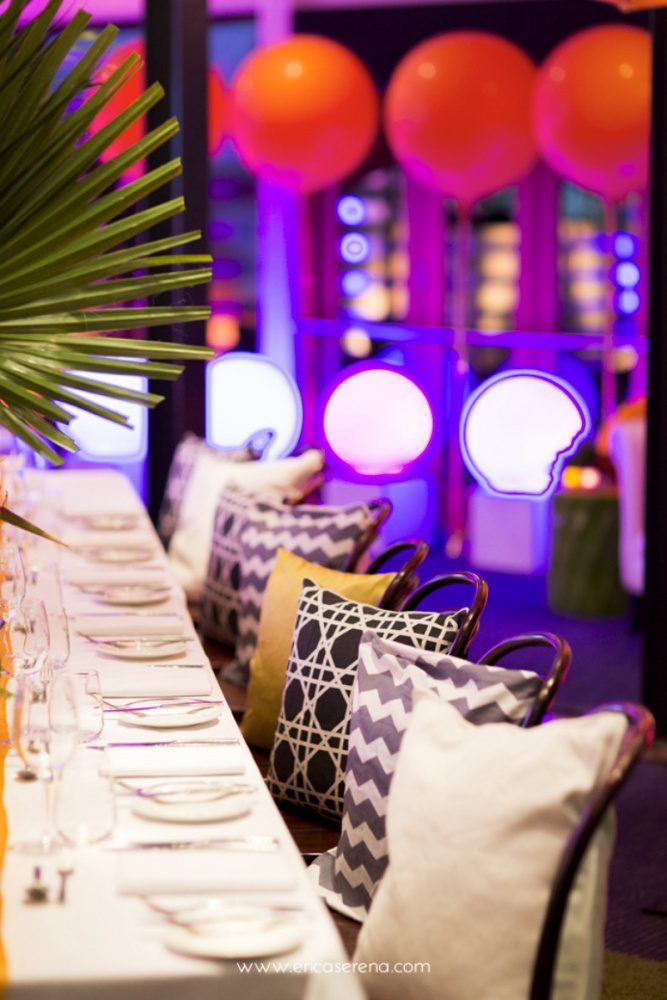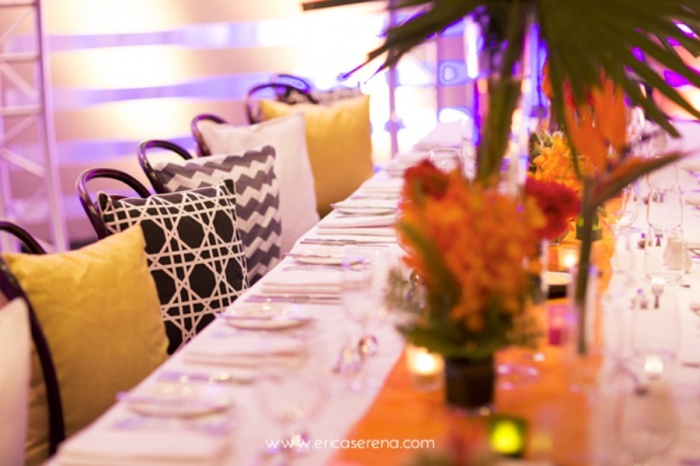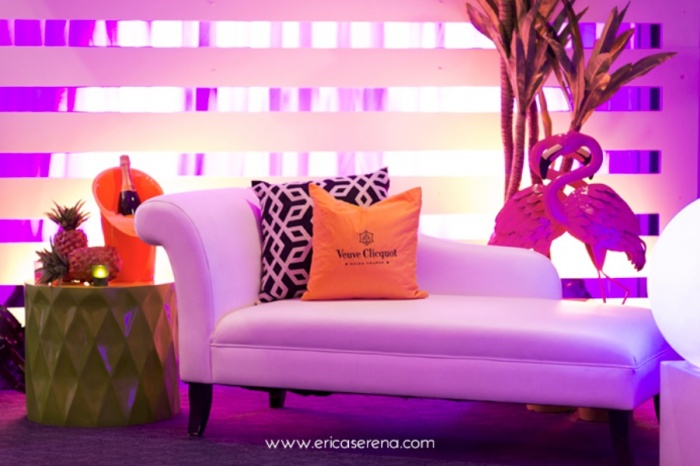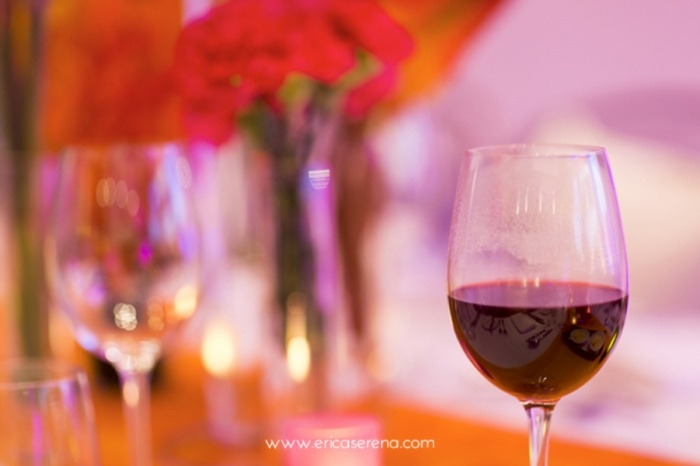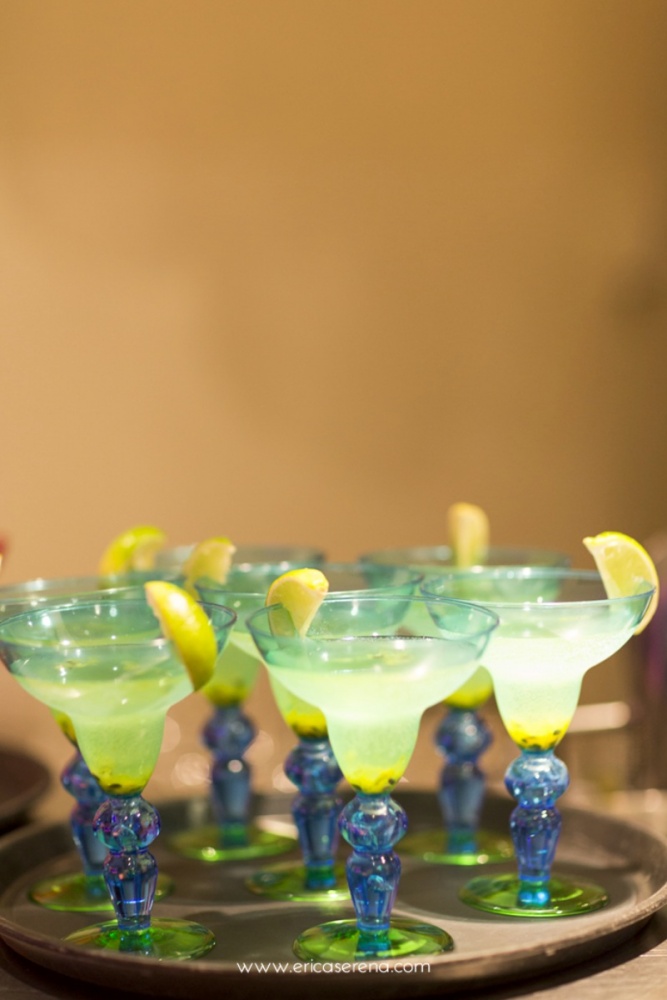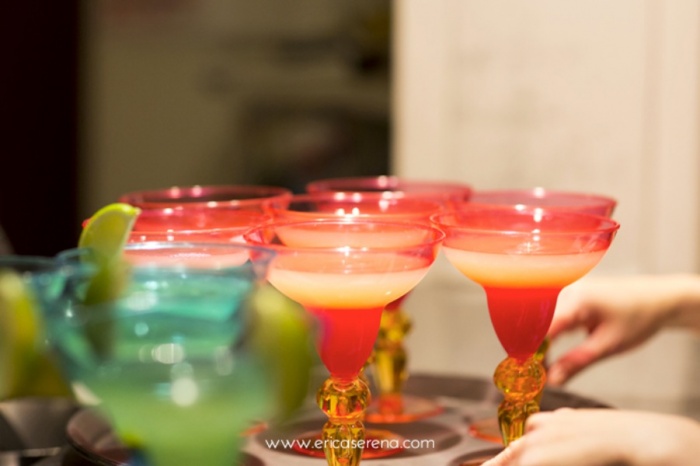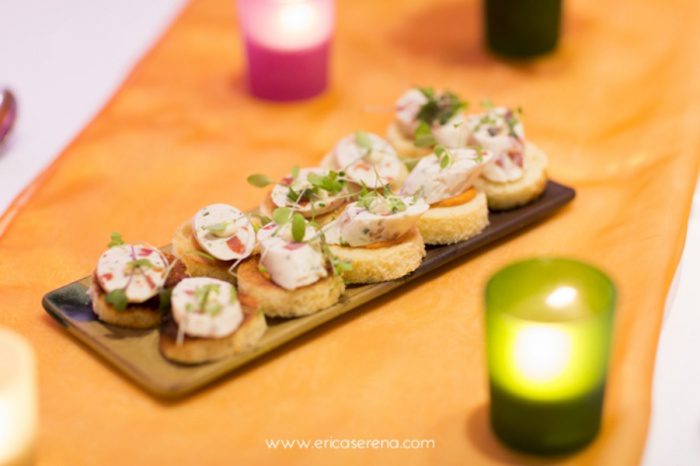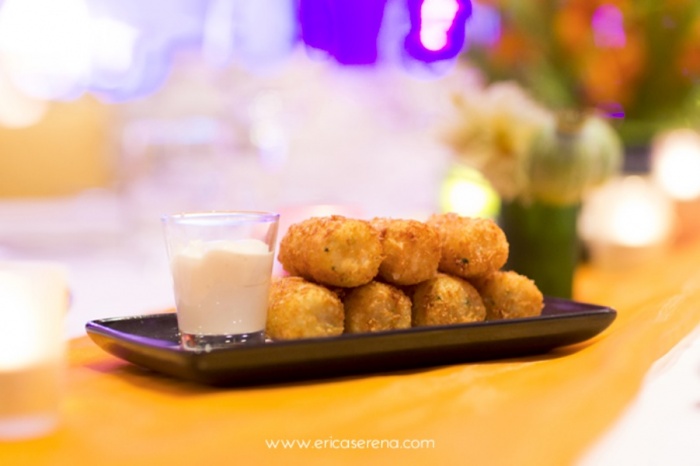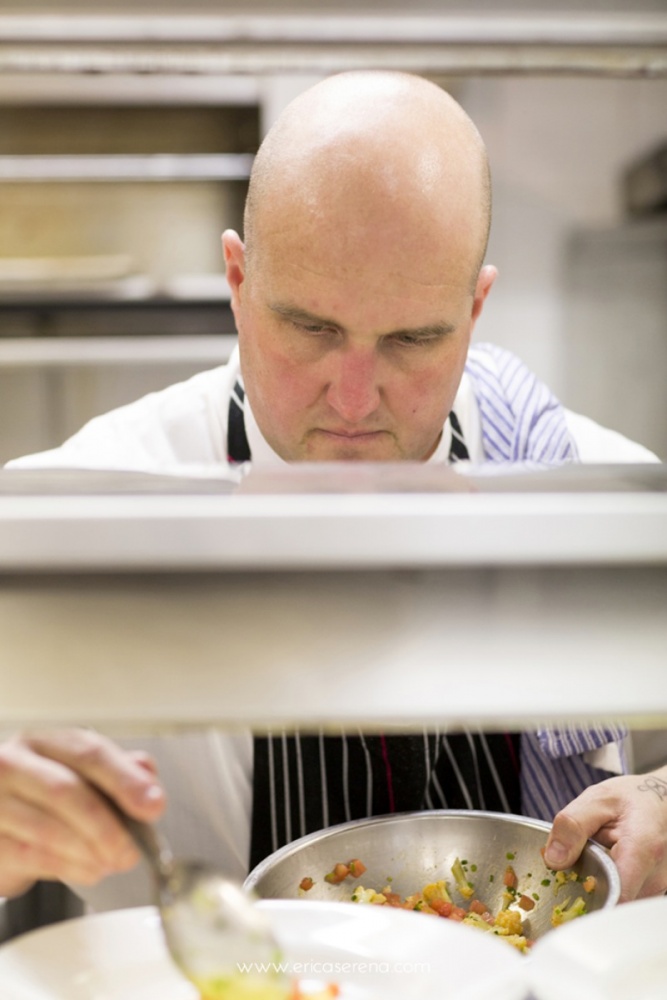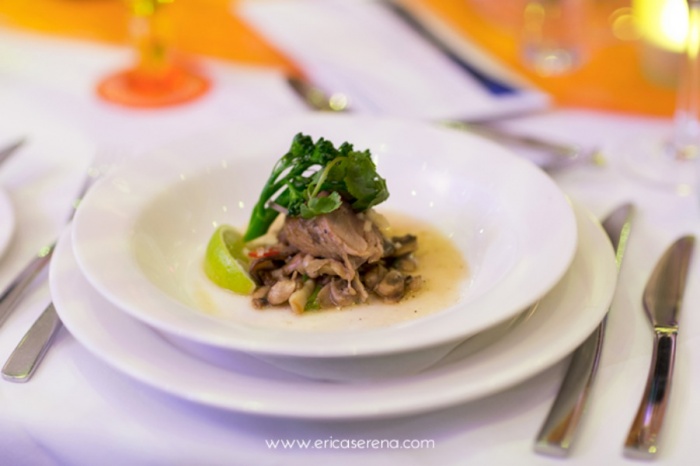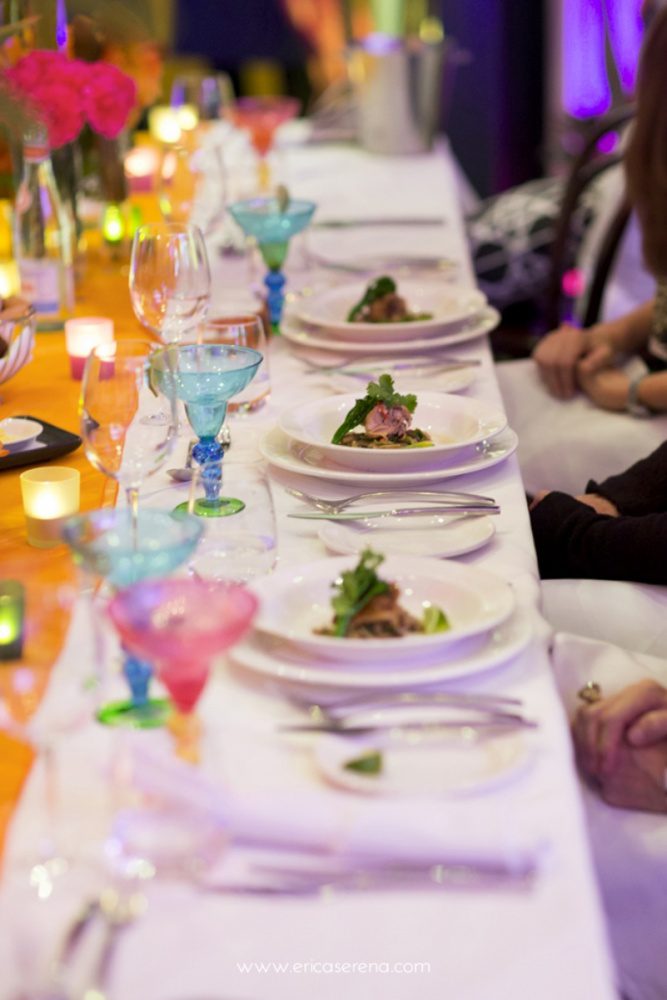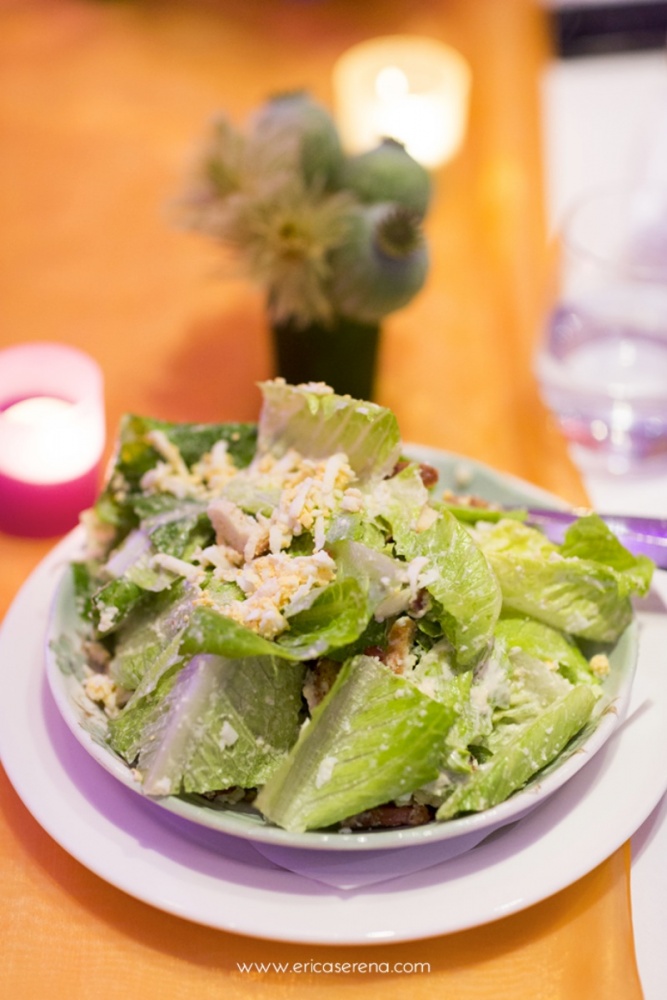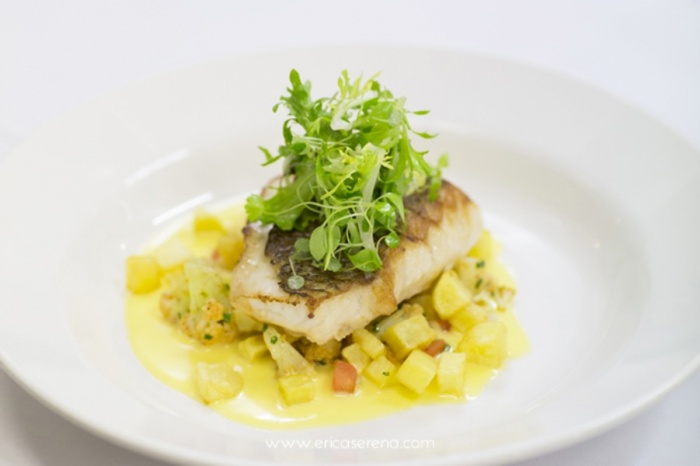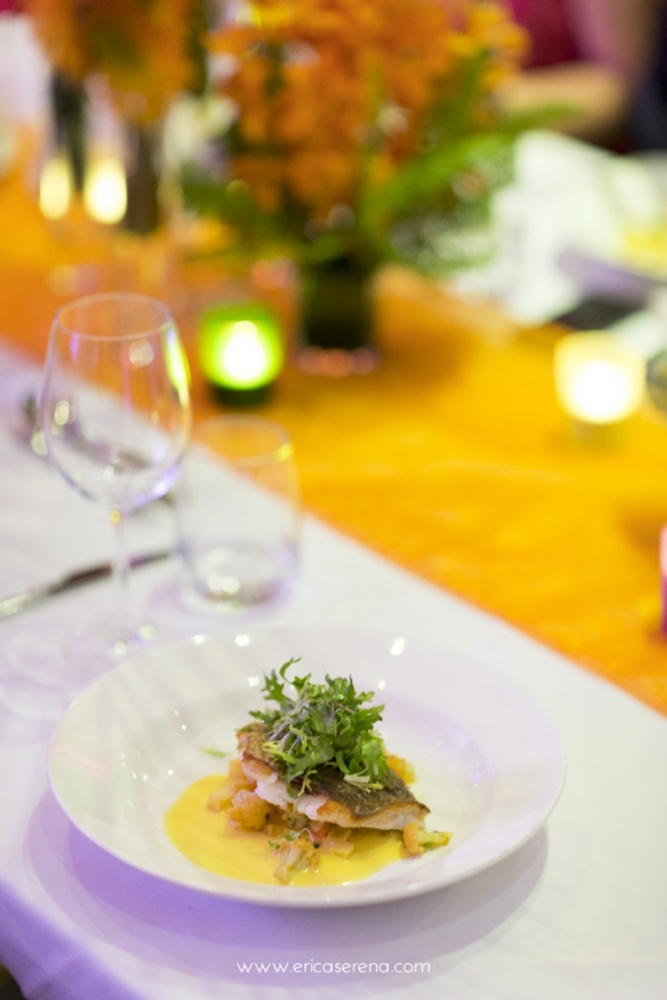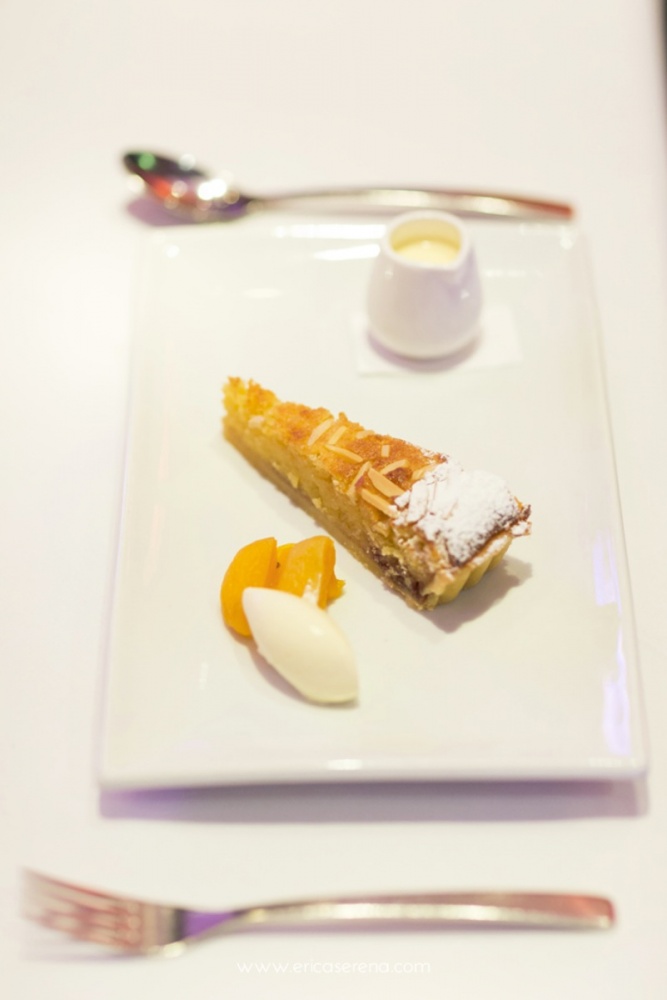 Come on over and join me on Facebook, Pinterest, Instagram, Twitter and Google +