So to start off the blogging frenzy, I decided to begin with a rather stylish wedding, and one of my all-time favourites! Now, this epic wedding was 2.5 years ago, but I remember it so well.
It was my first ever J'Aton couture gown (I almost died when I saw it!), the first time WED Style and I did a reception together (and boy, oh boy, was it jaw dropping!) and overall, we simply had so much fun with the loveliest of people, bridal party and families.
These love birds went on a beautiful honeymoon all over Europe for a few weeks and came back with the exciting news they were expecting their first baby! So, Feb 2014 they got married, fell pregnant a month or so after that, and in December of the same year, had baby Hugo! What a year huh? Now they have beautiful baby Honor who also joined their family a few months ago, and to say I'm excited to see them again in 6 weeks is an understatement. Bianca's Sister, Clarissa is getting married to Zac, and I can't wait to photograph the second wedding for their family.
Bring it on! xx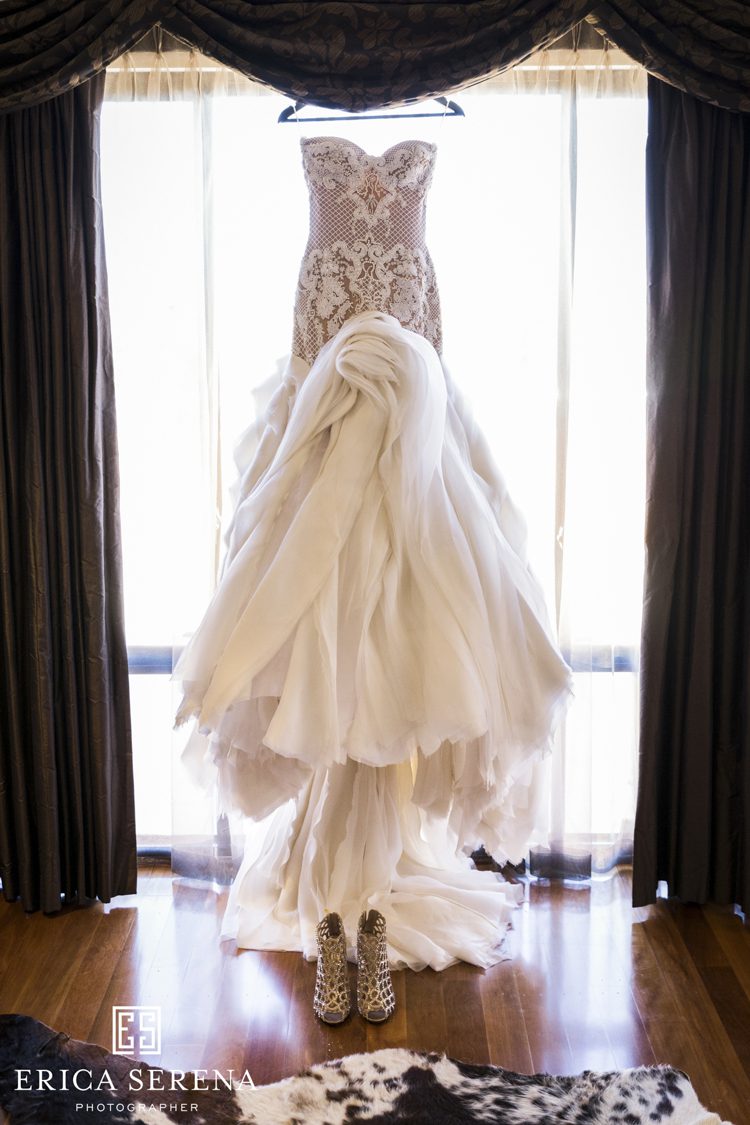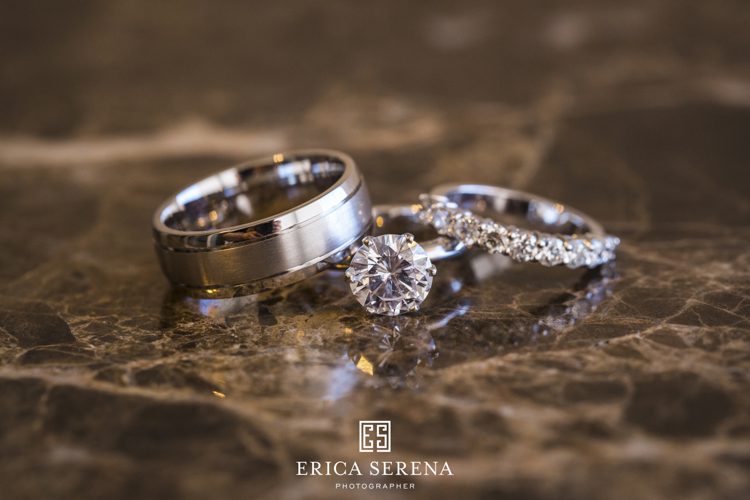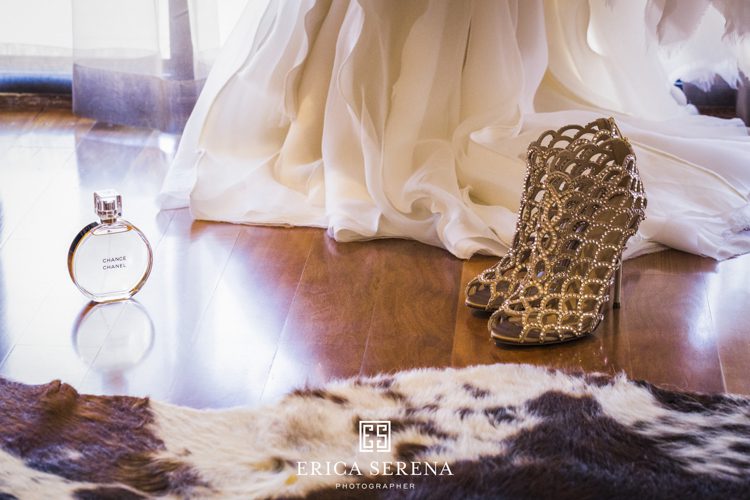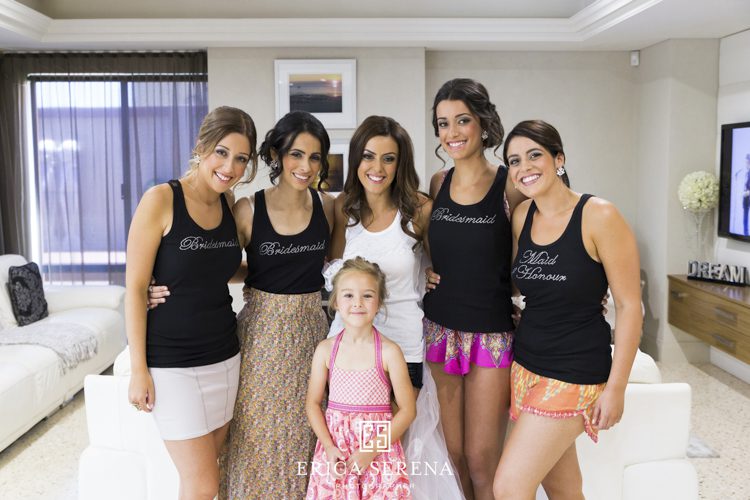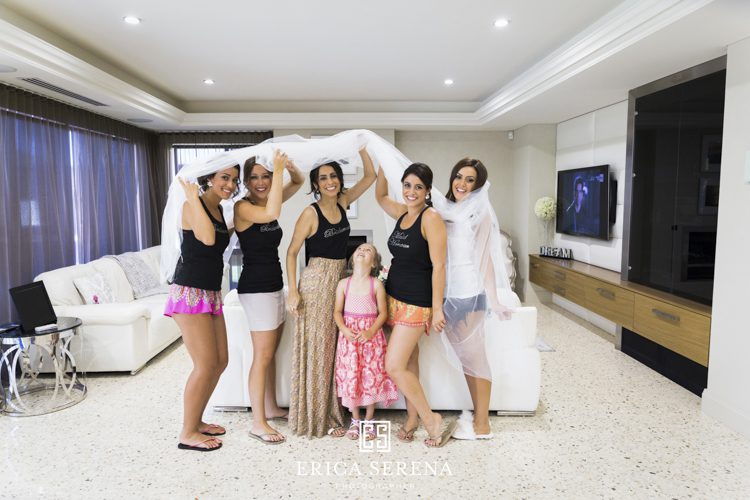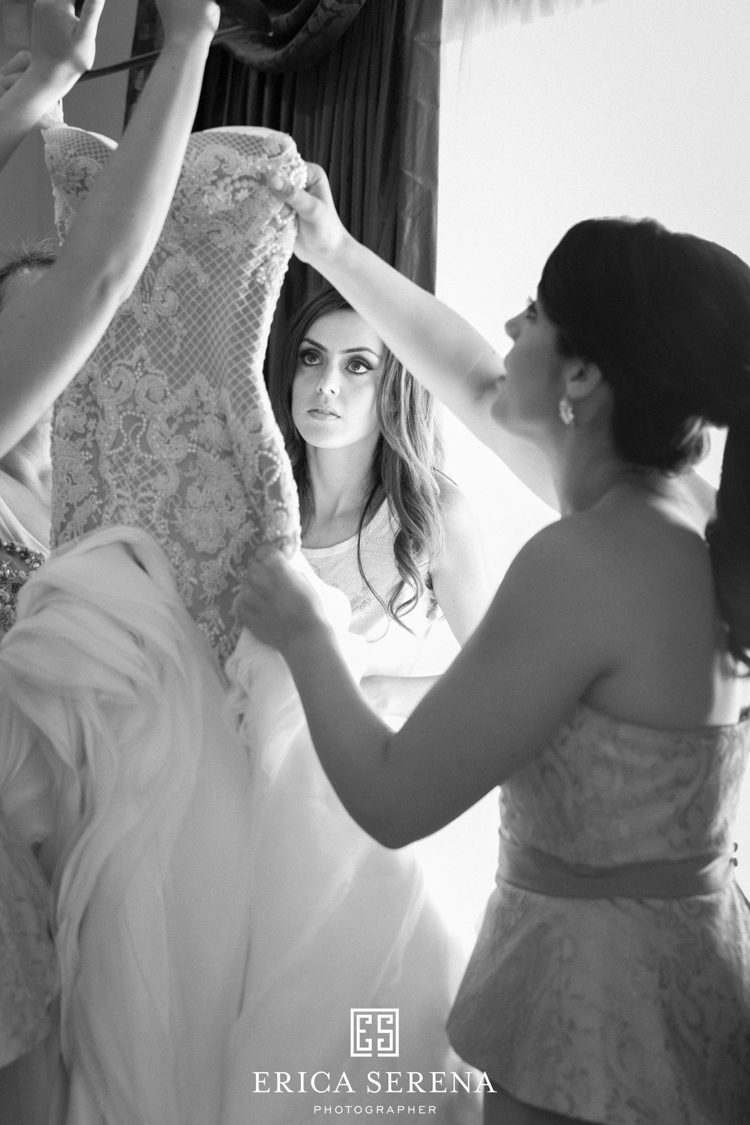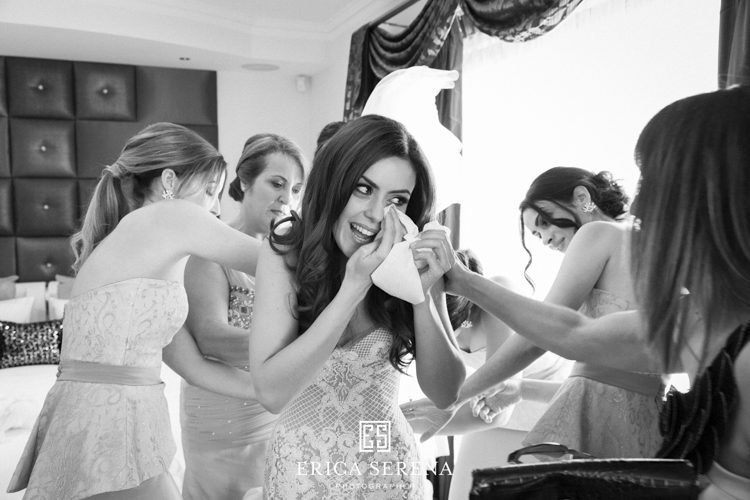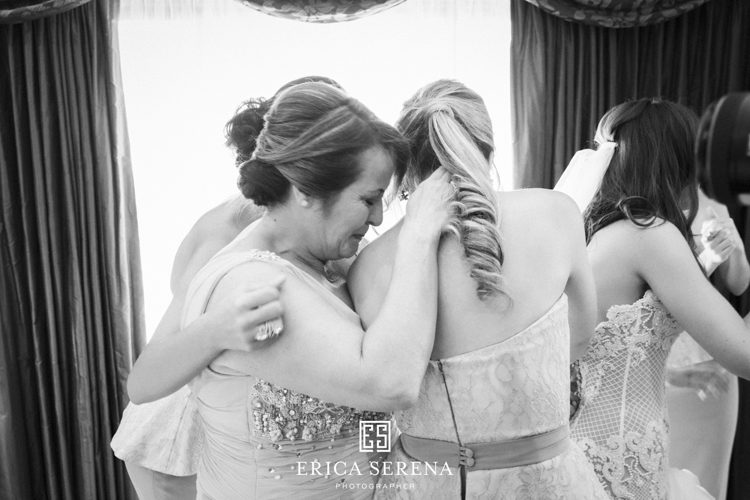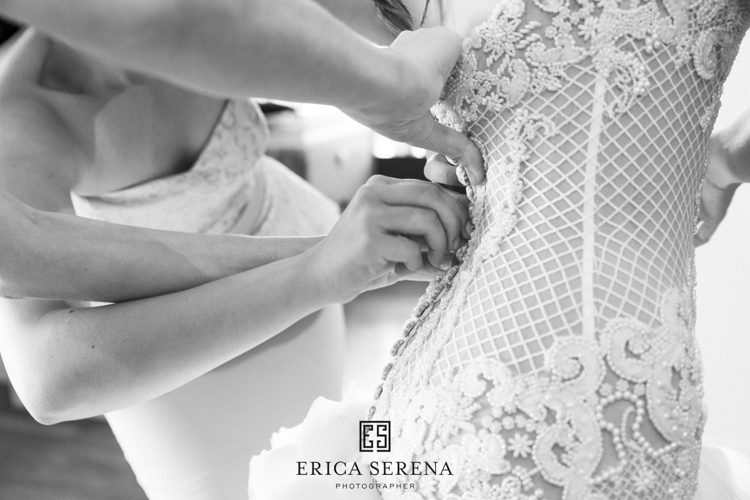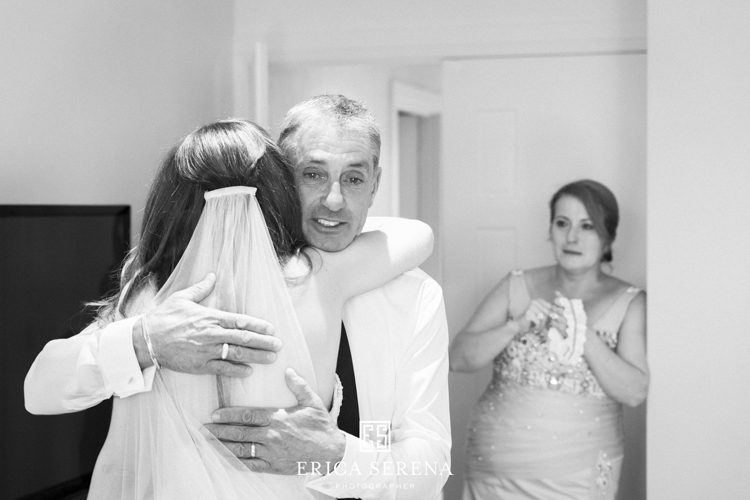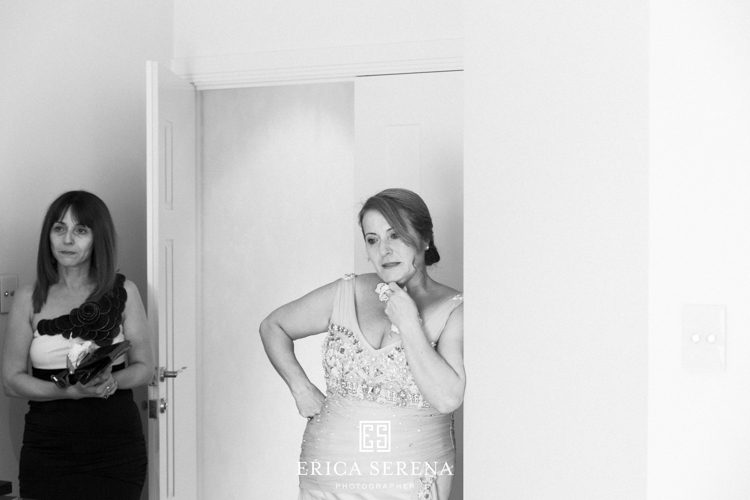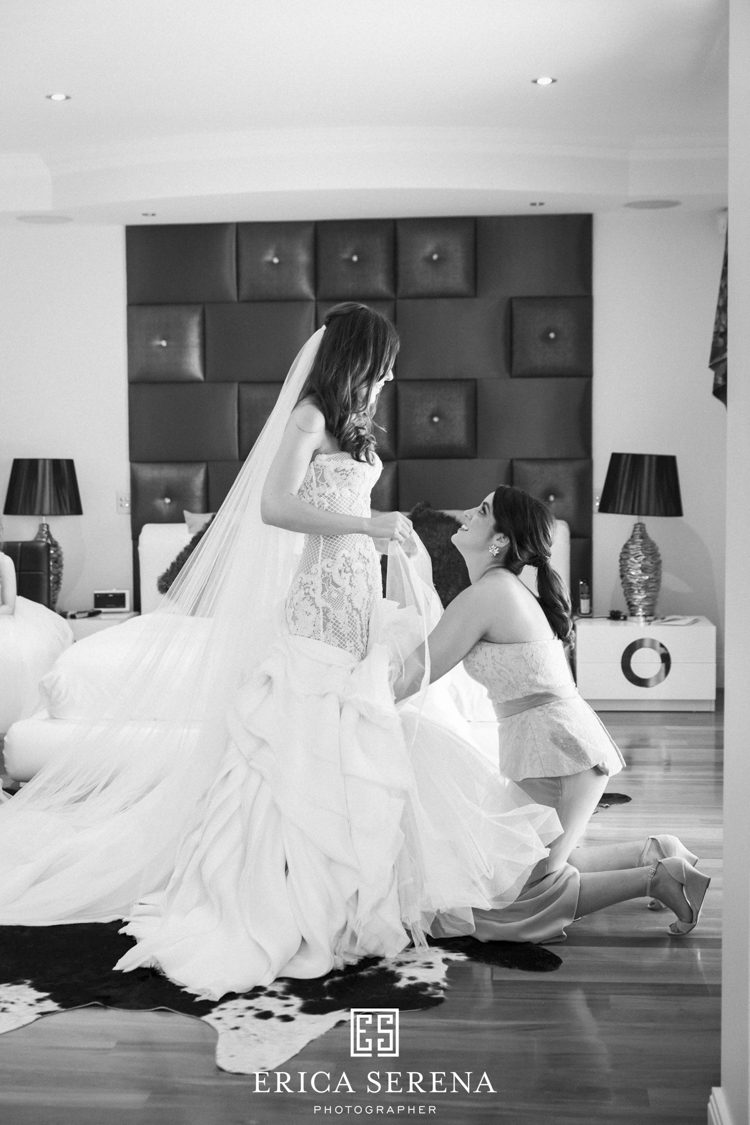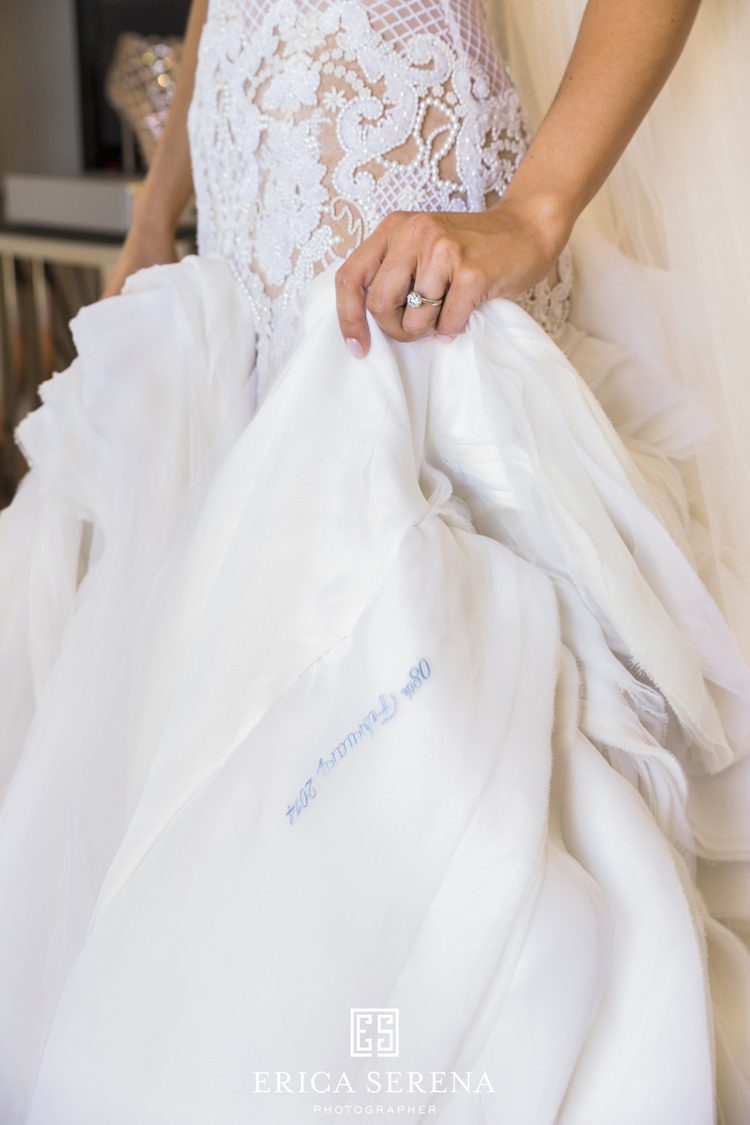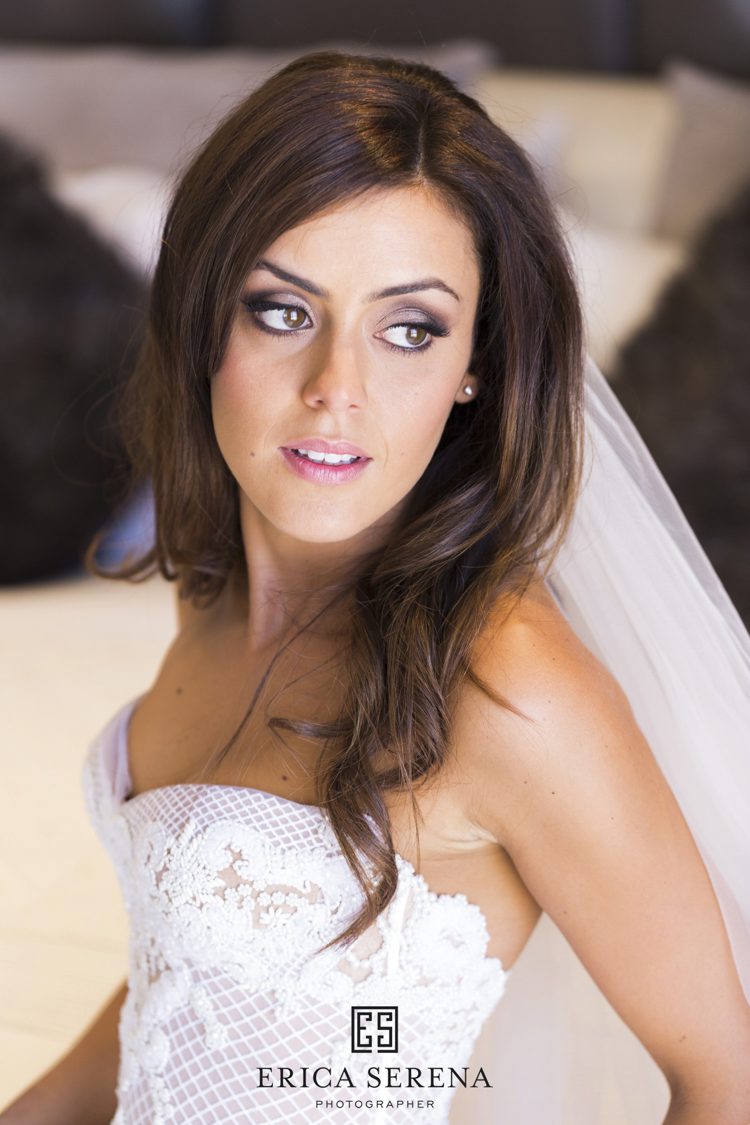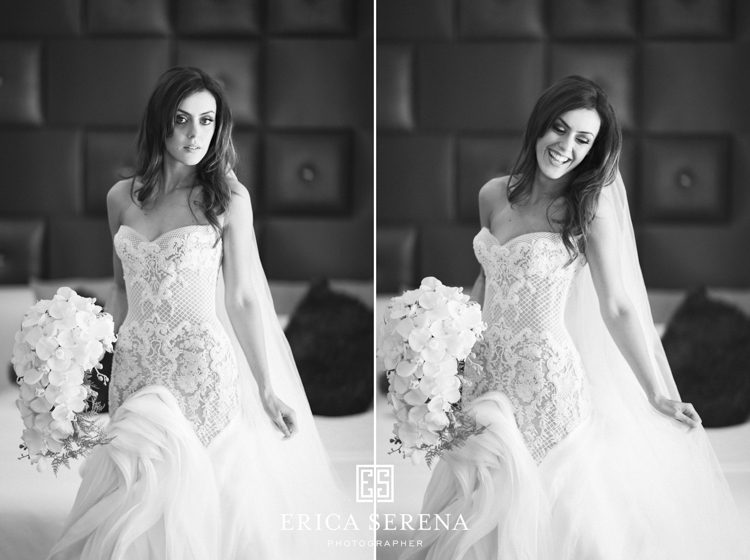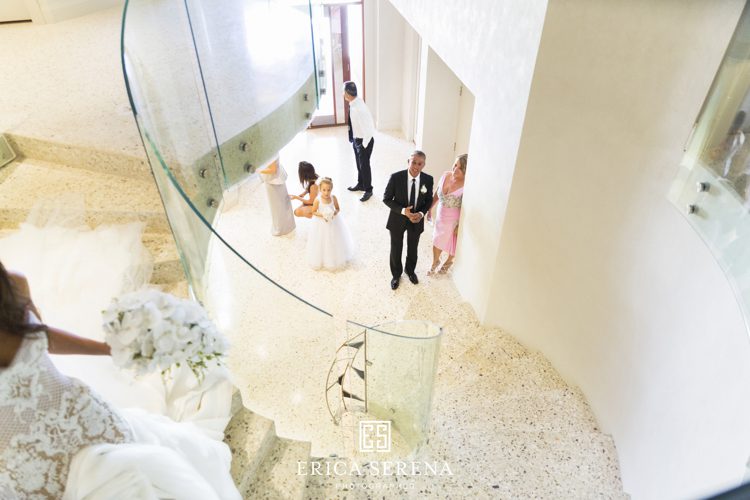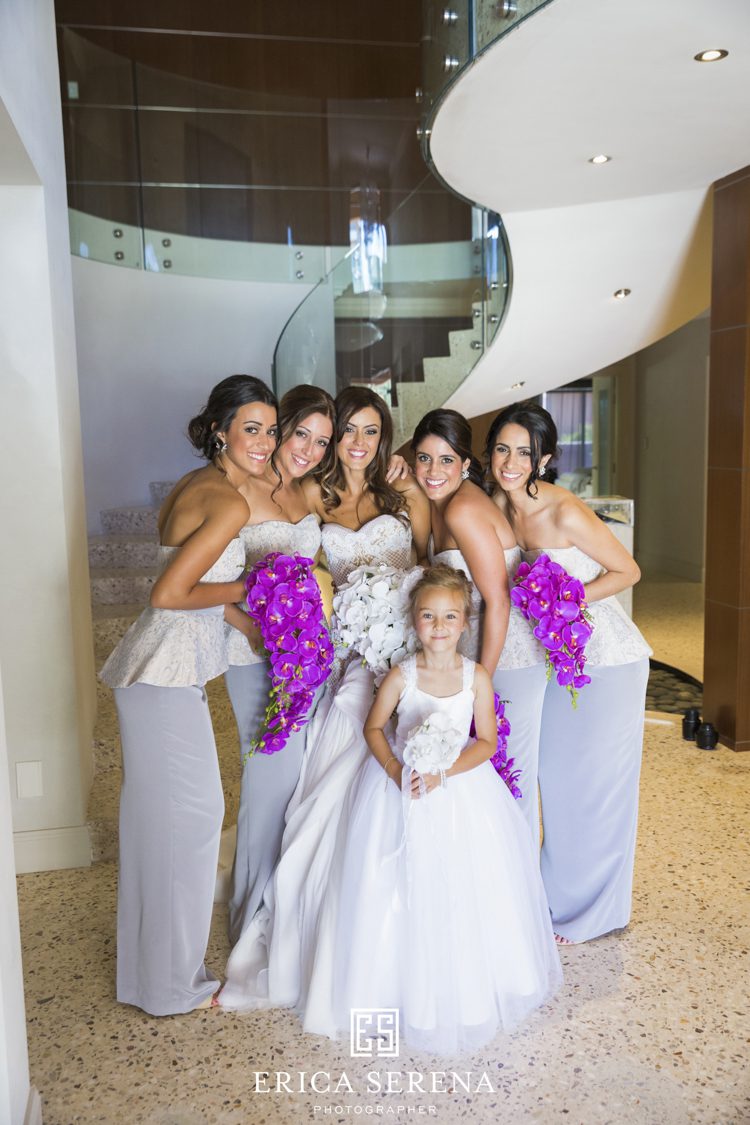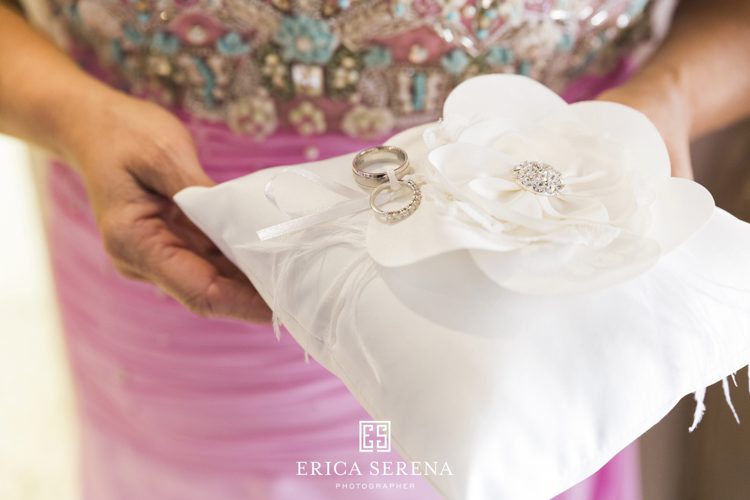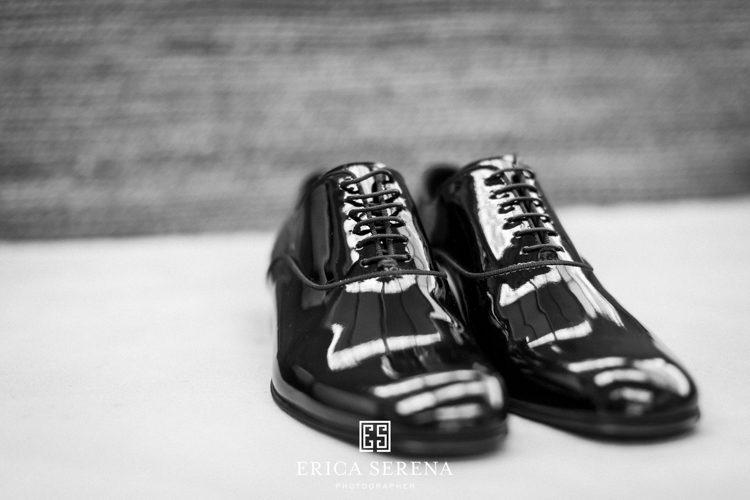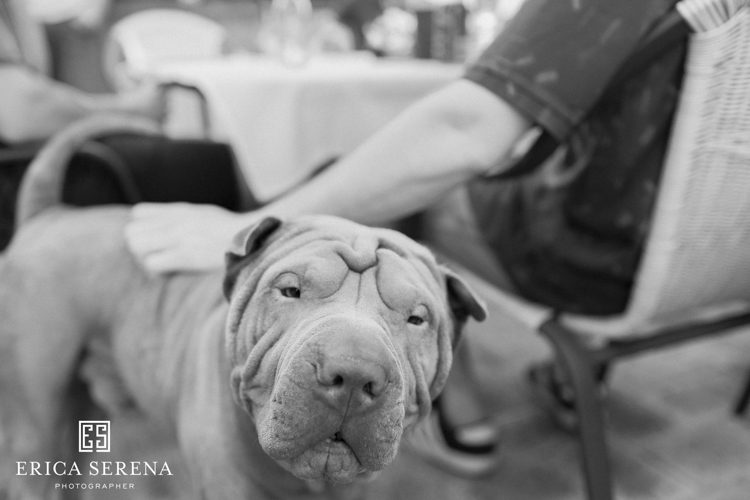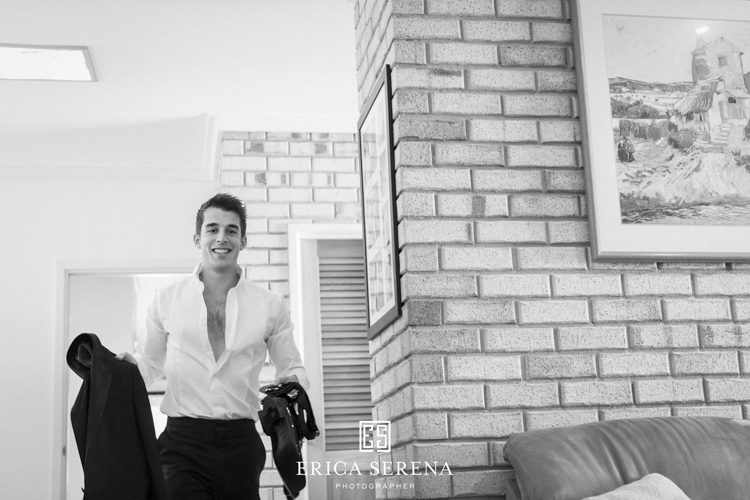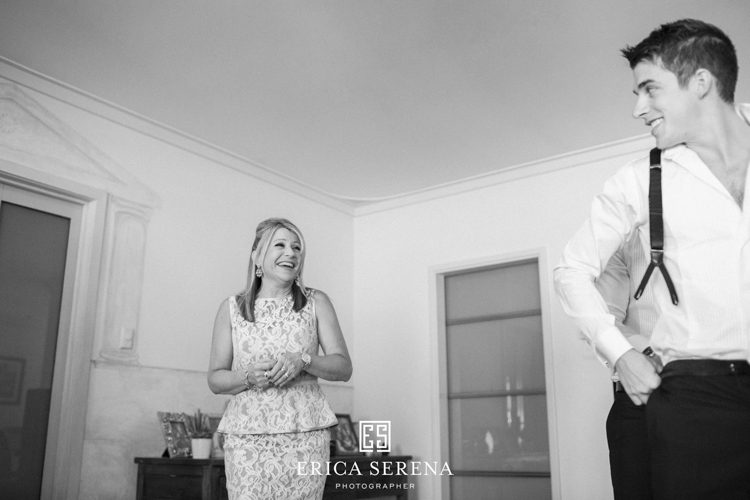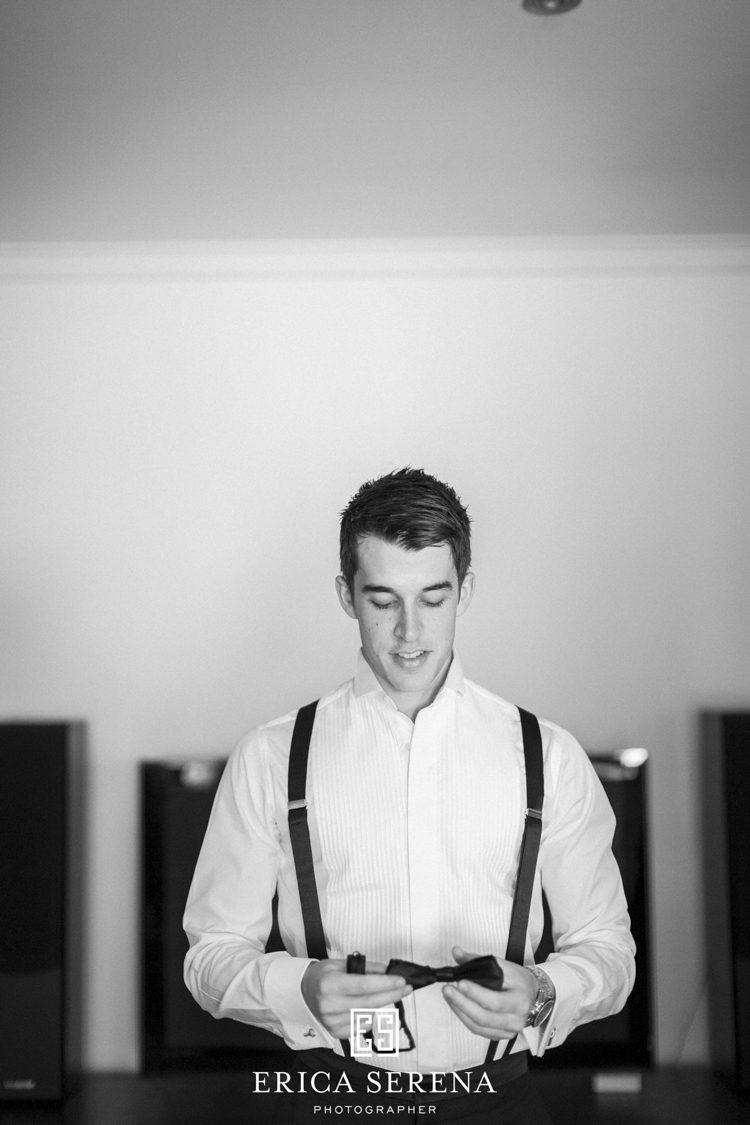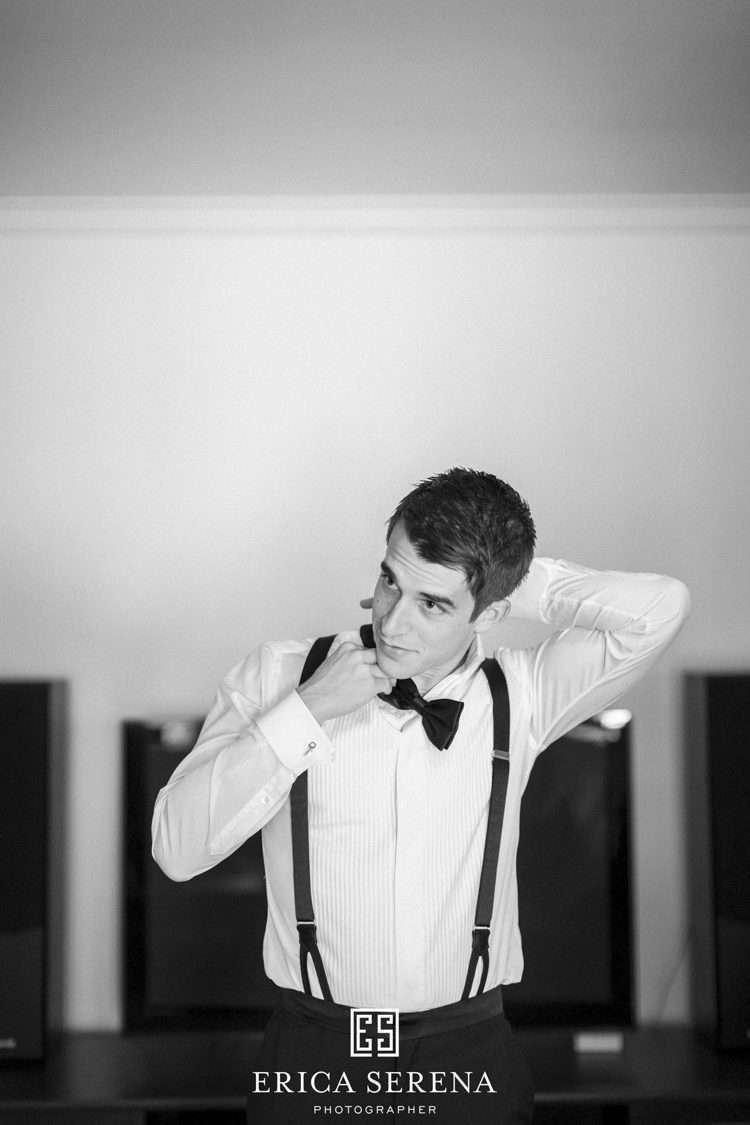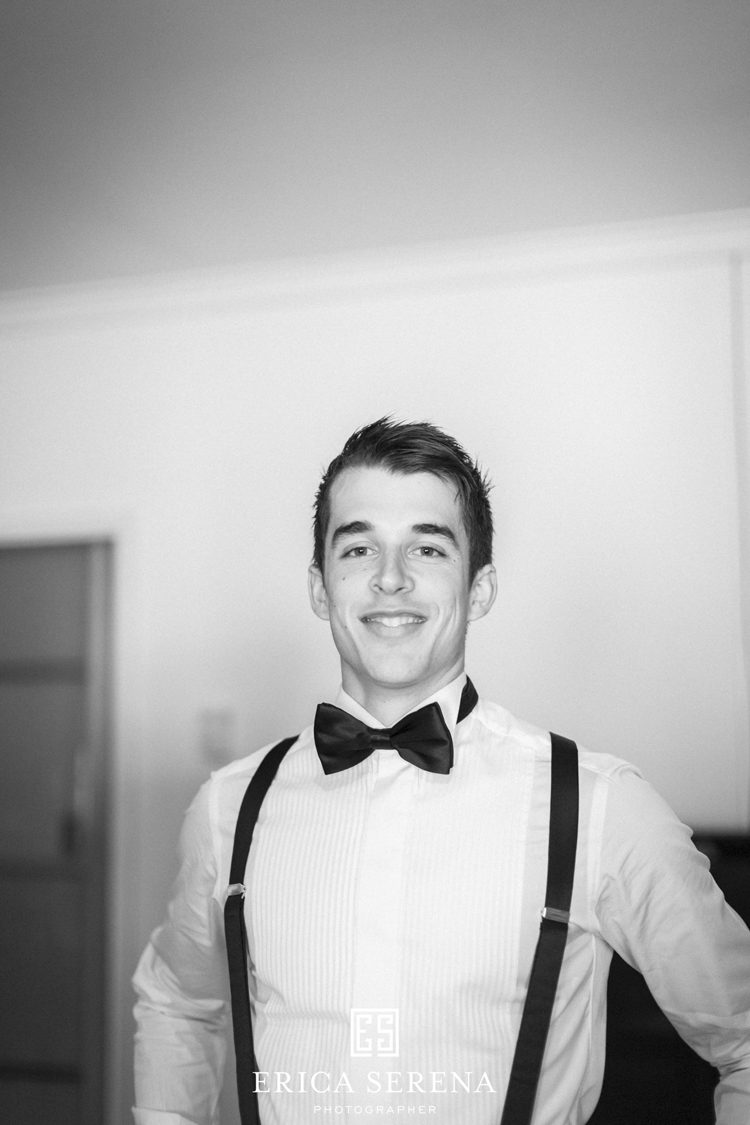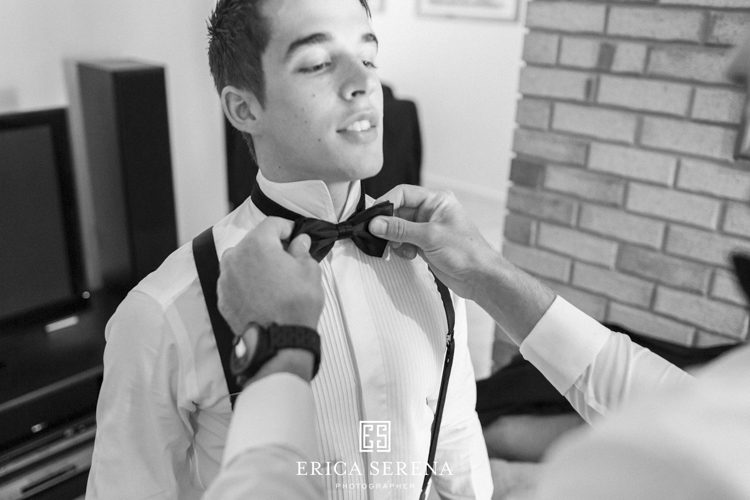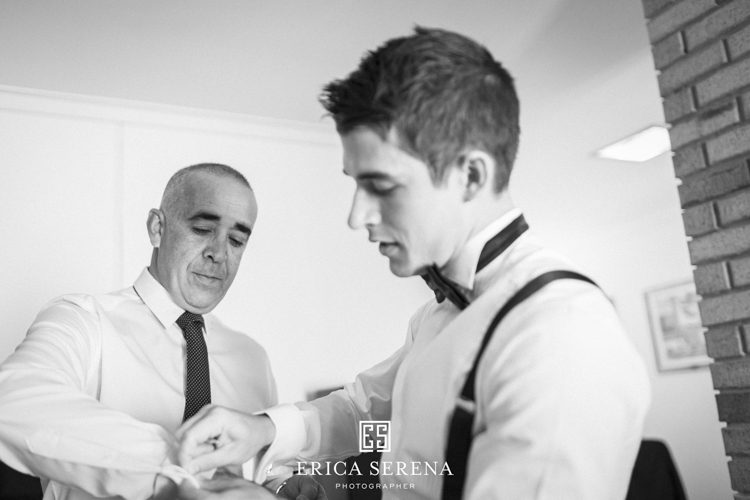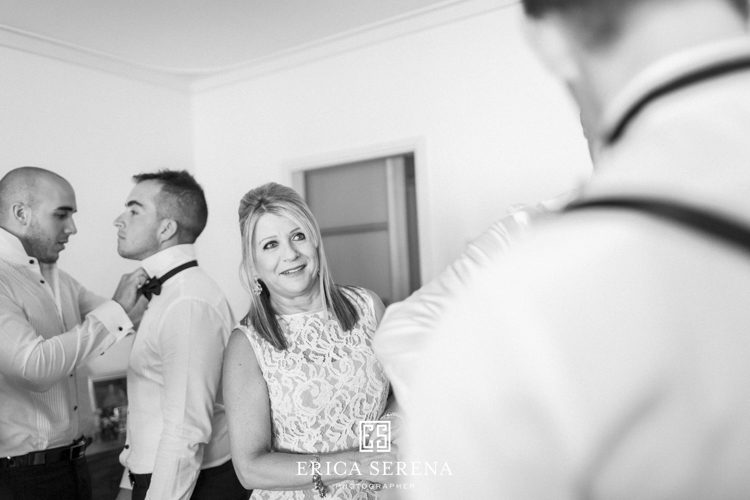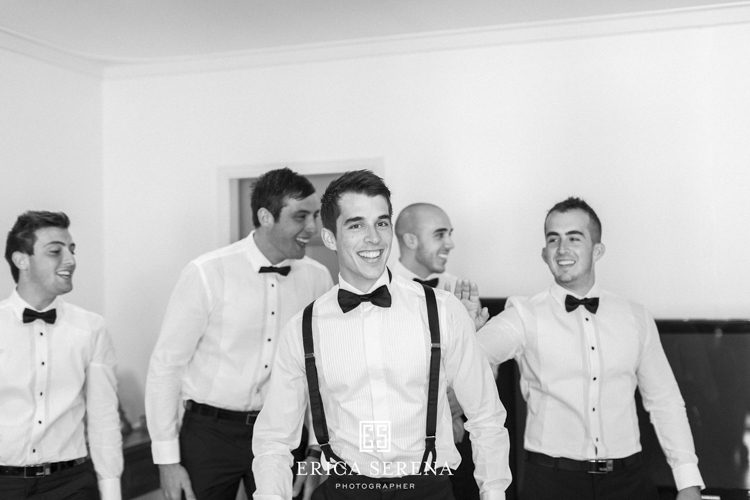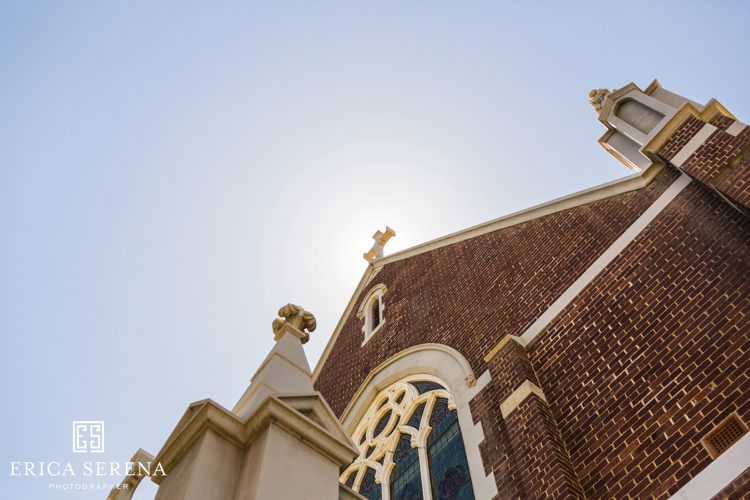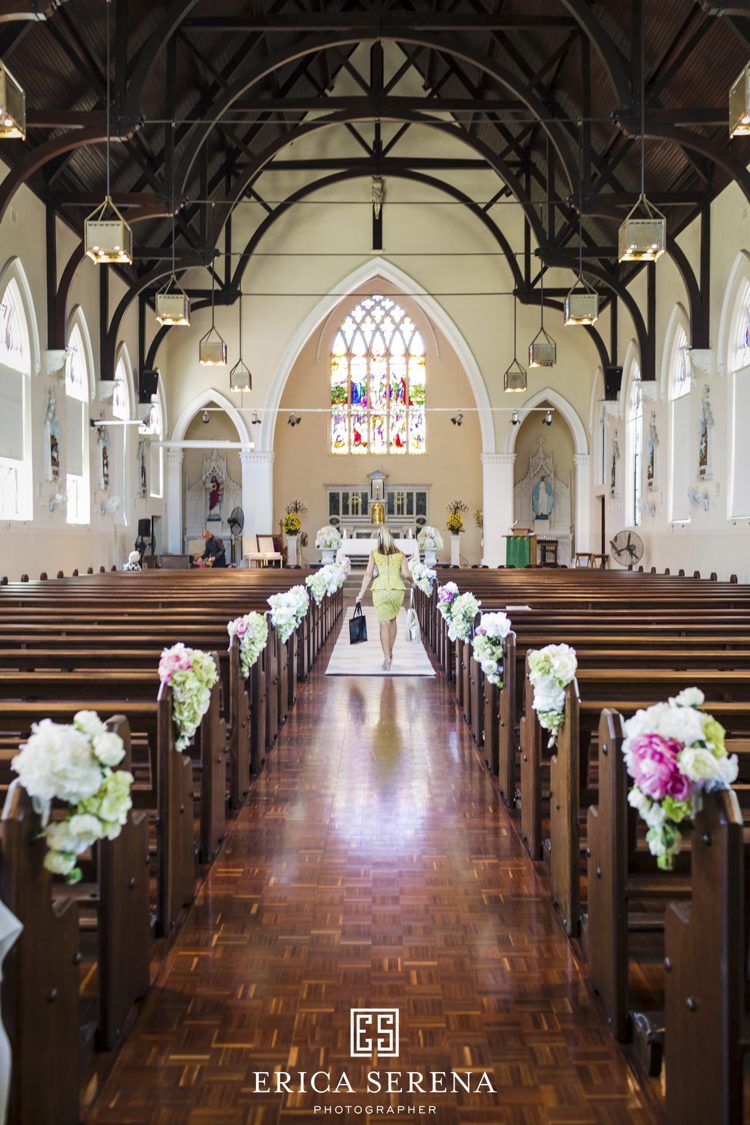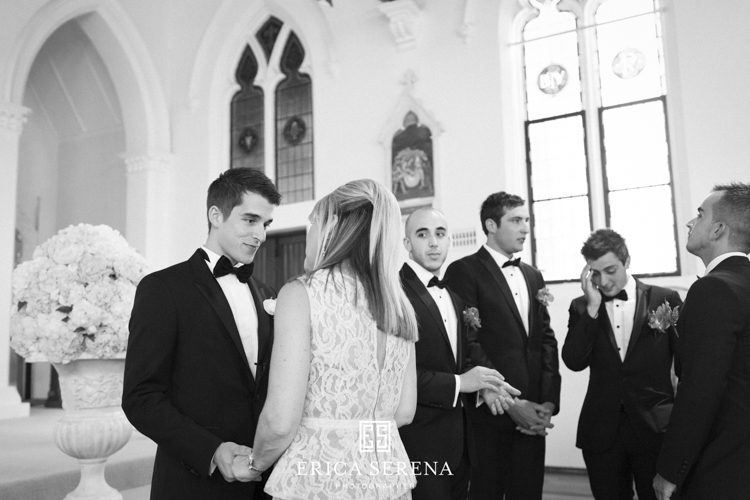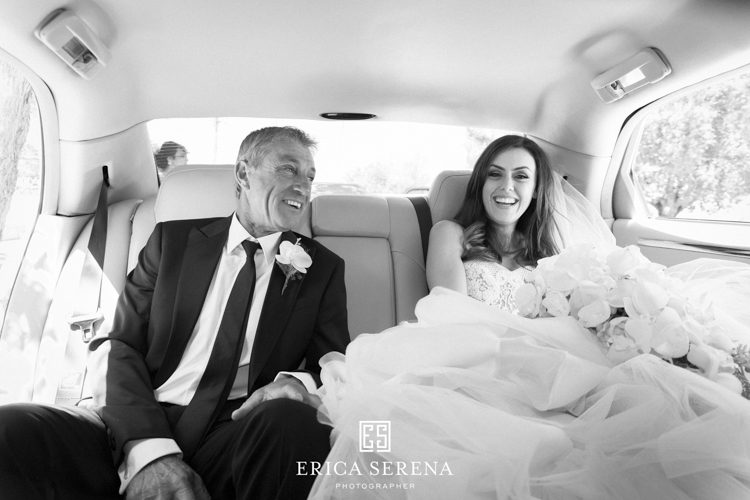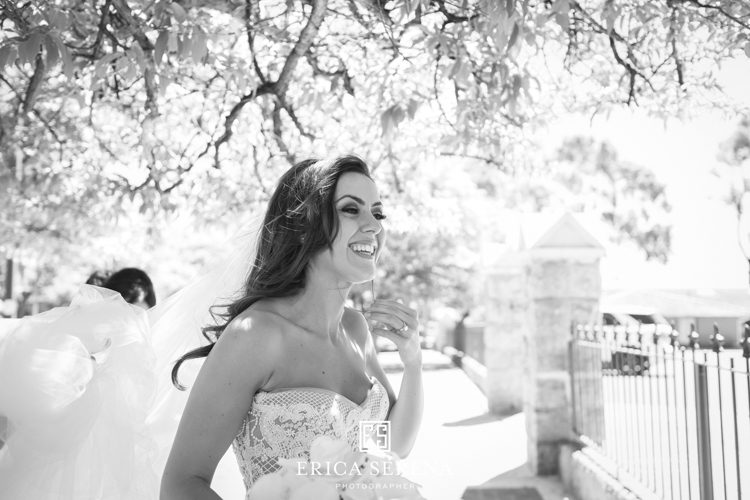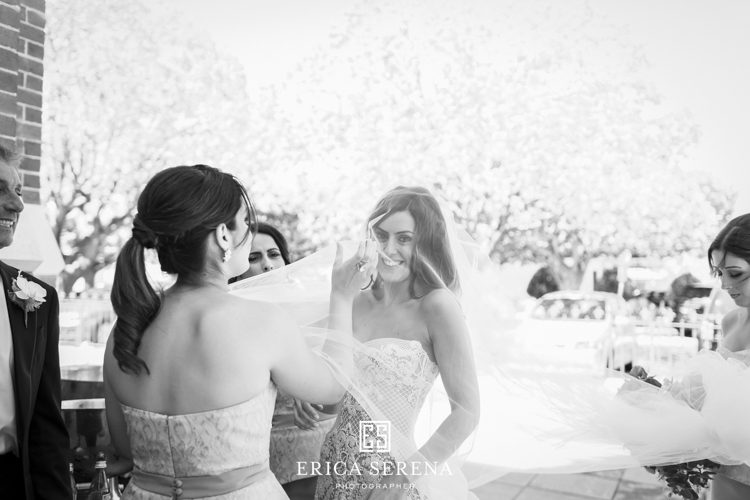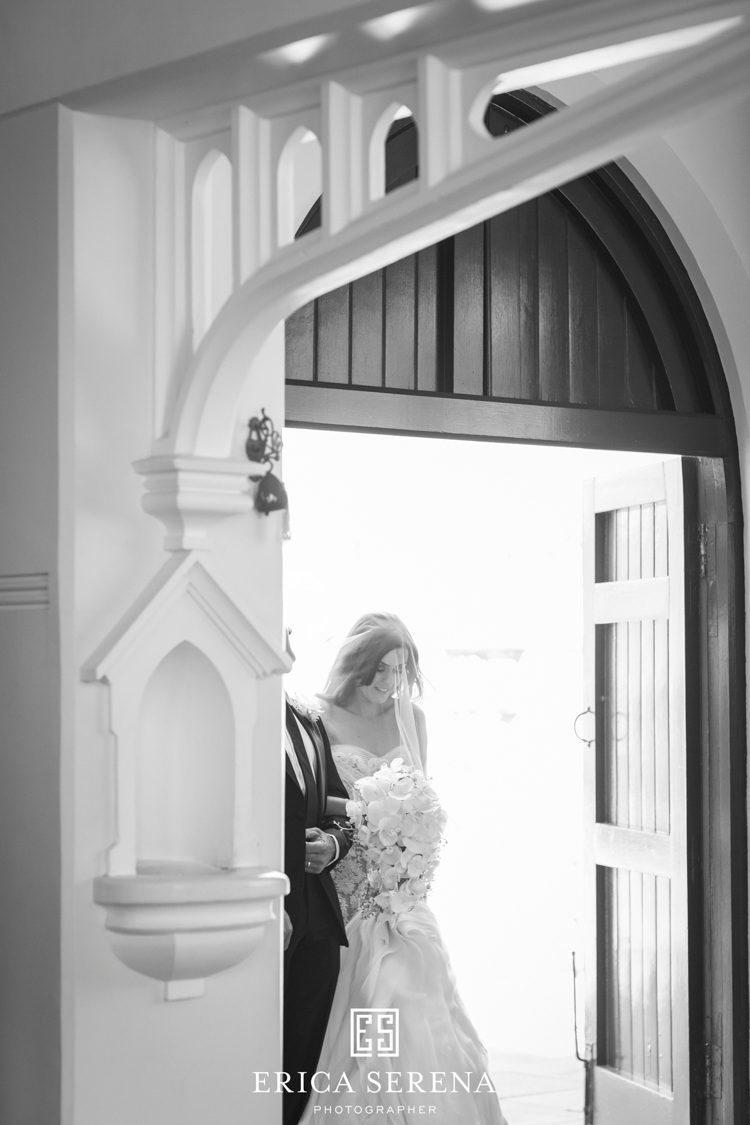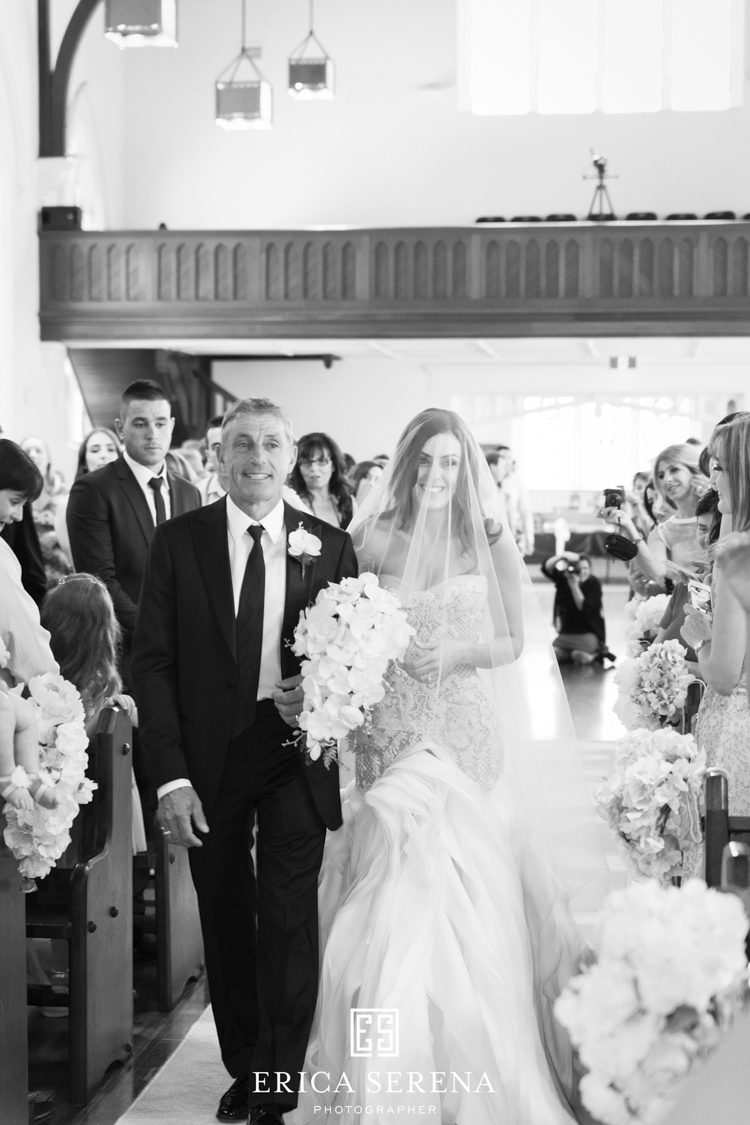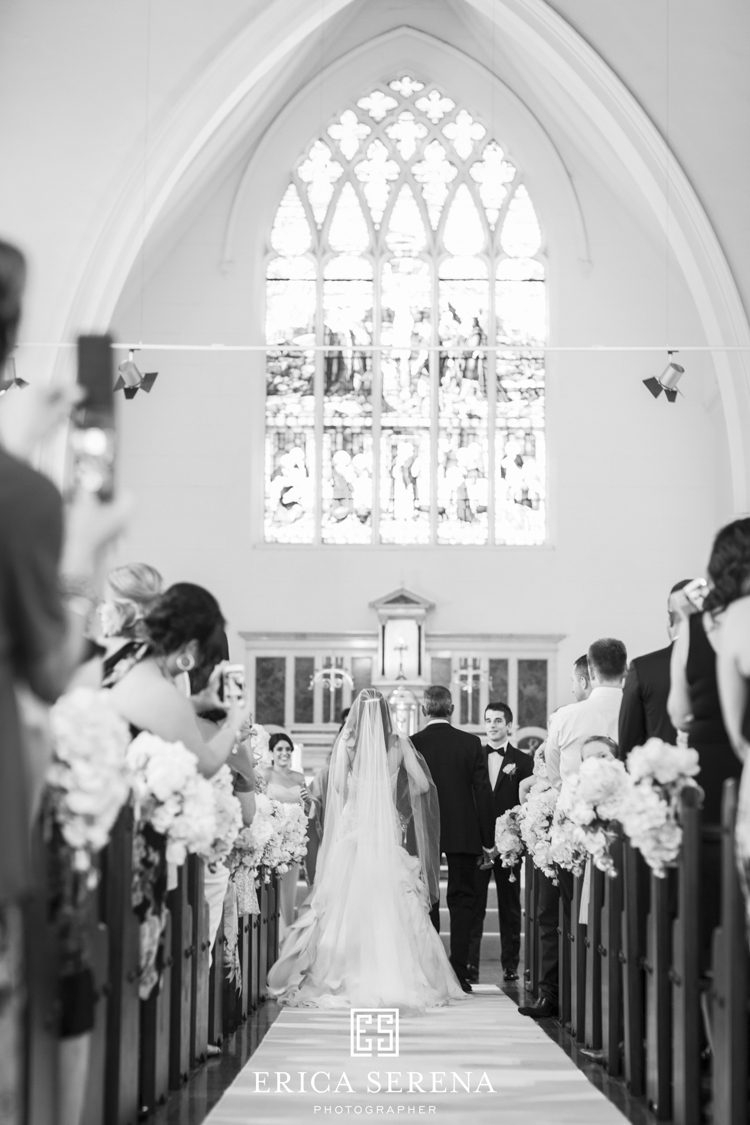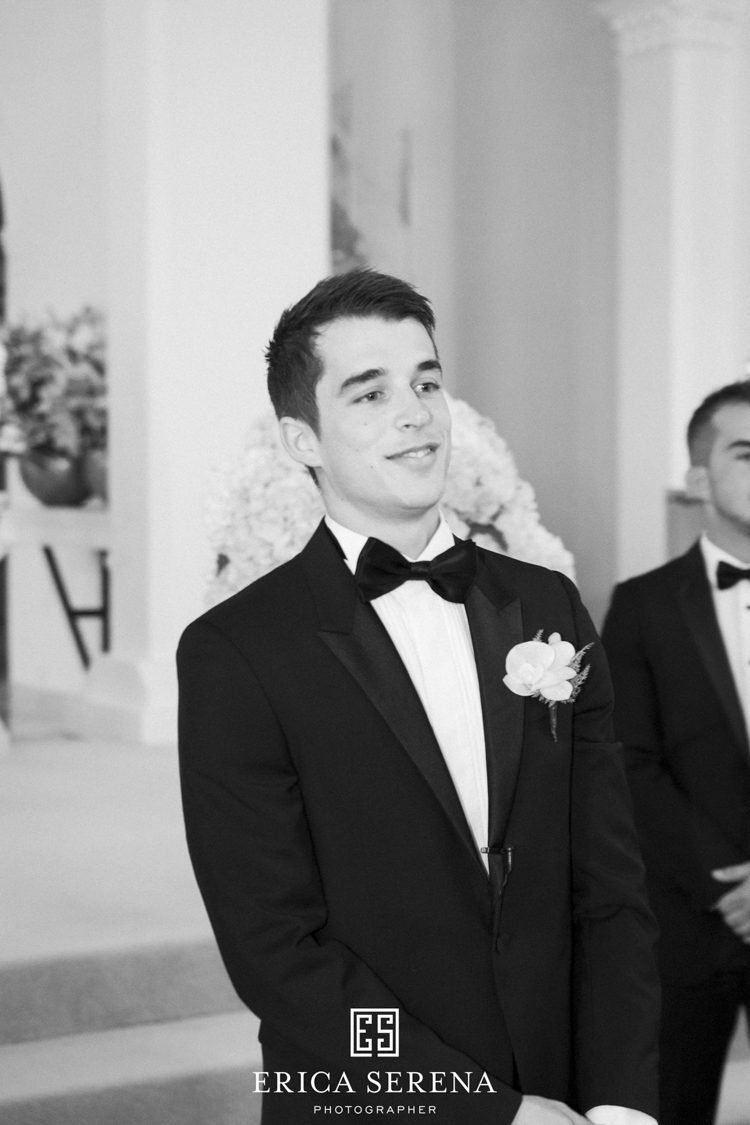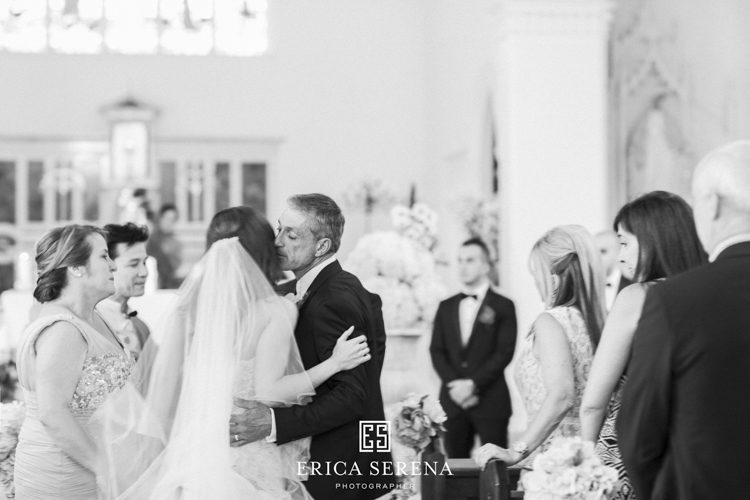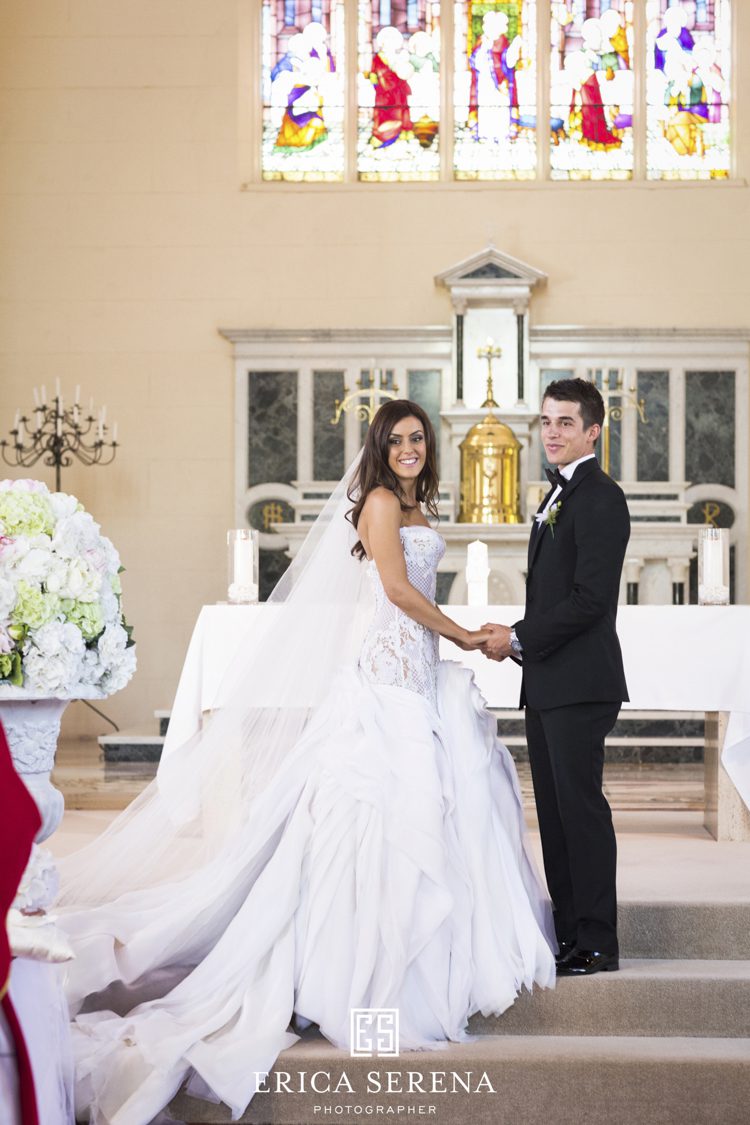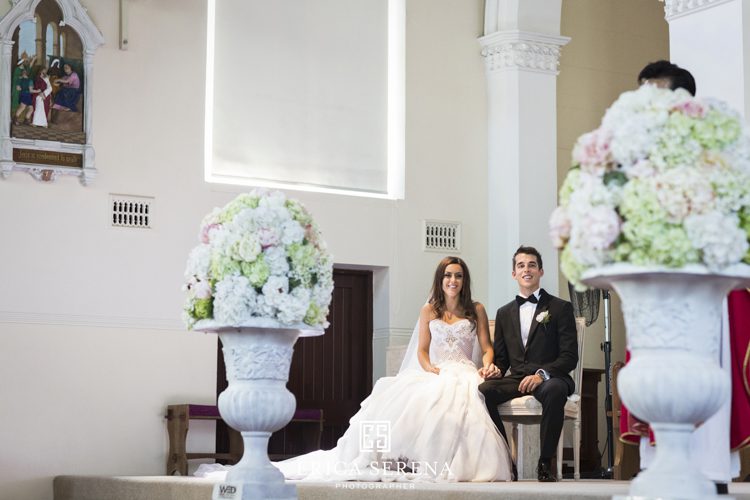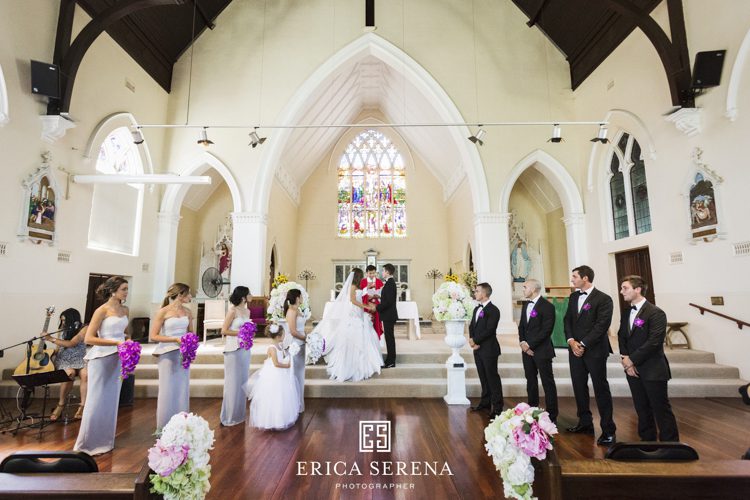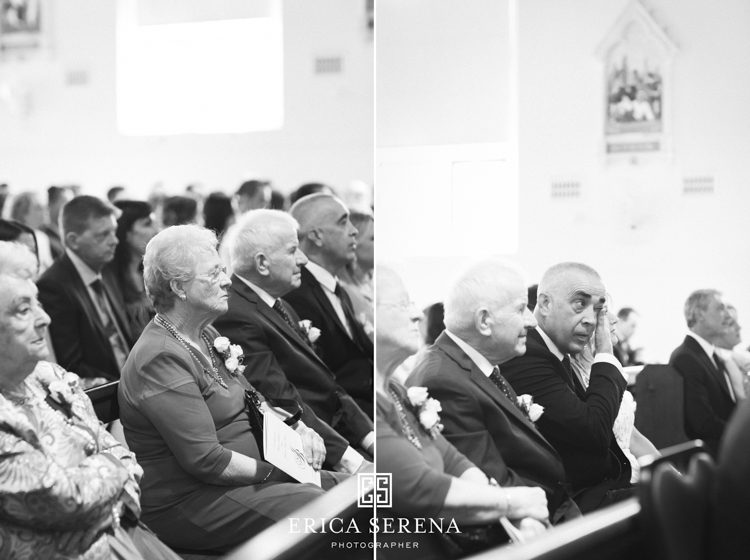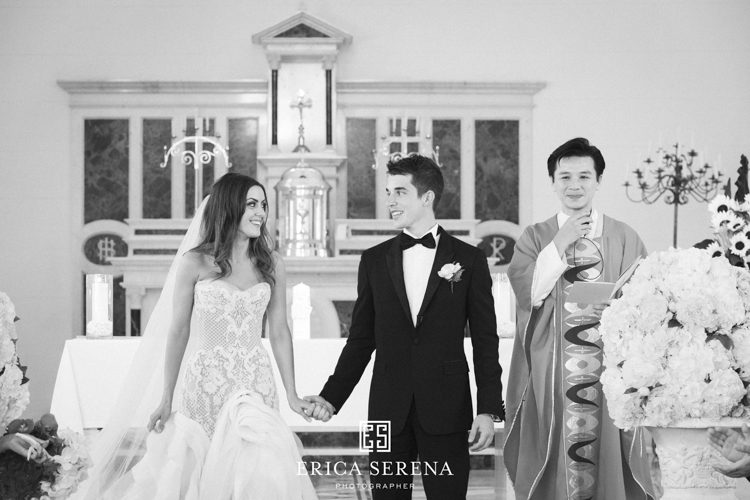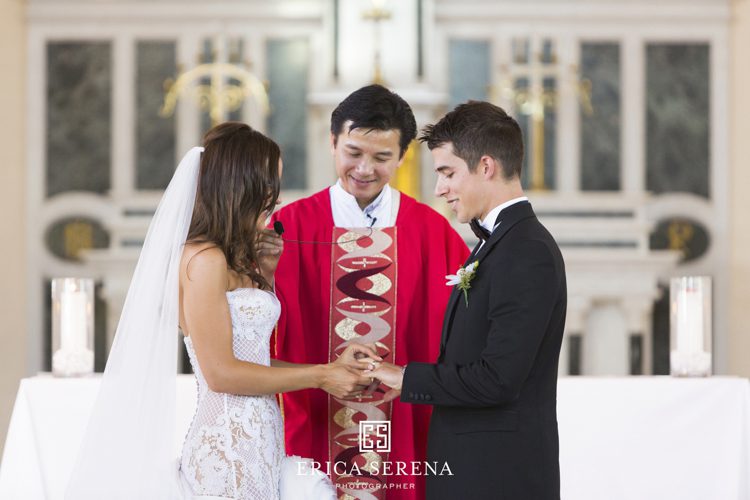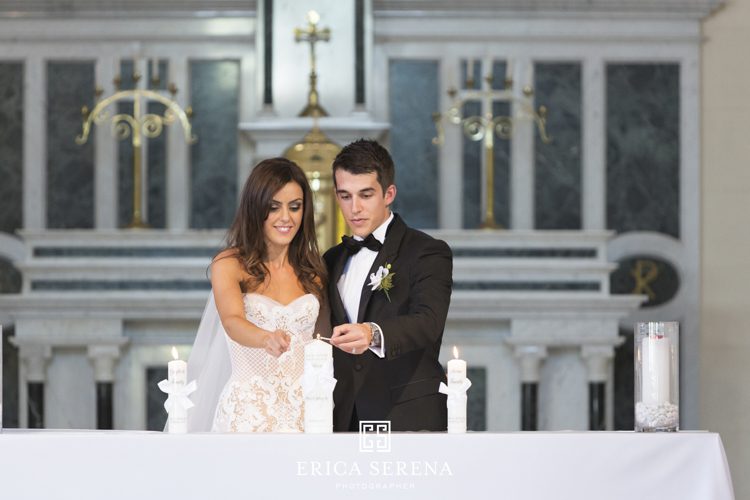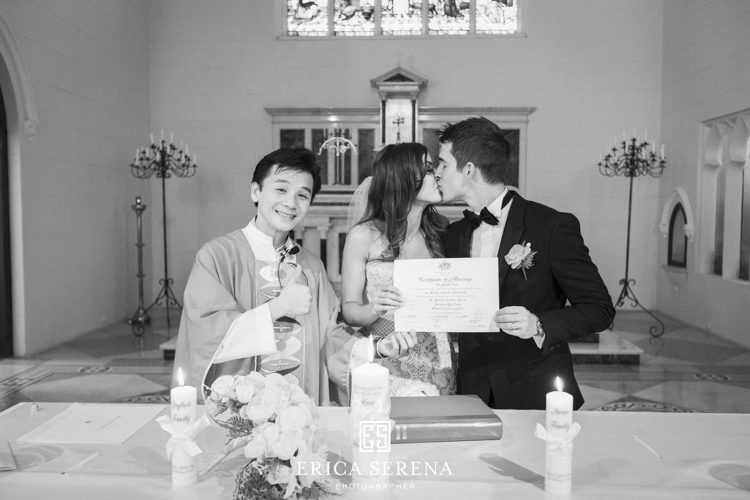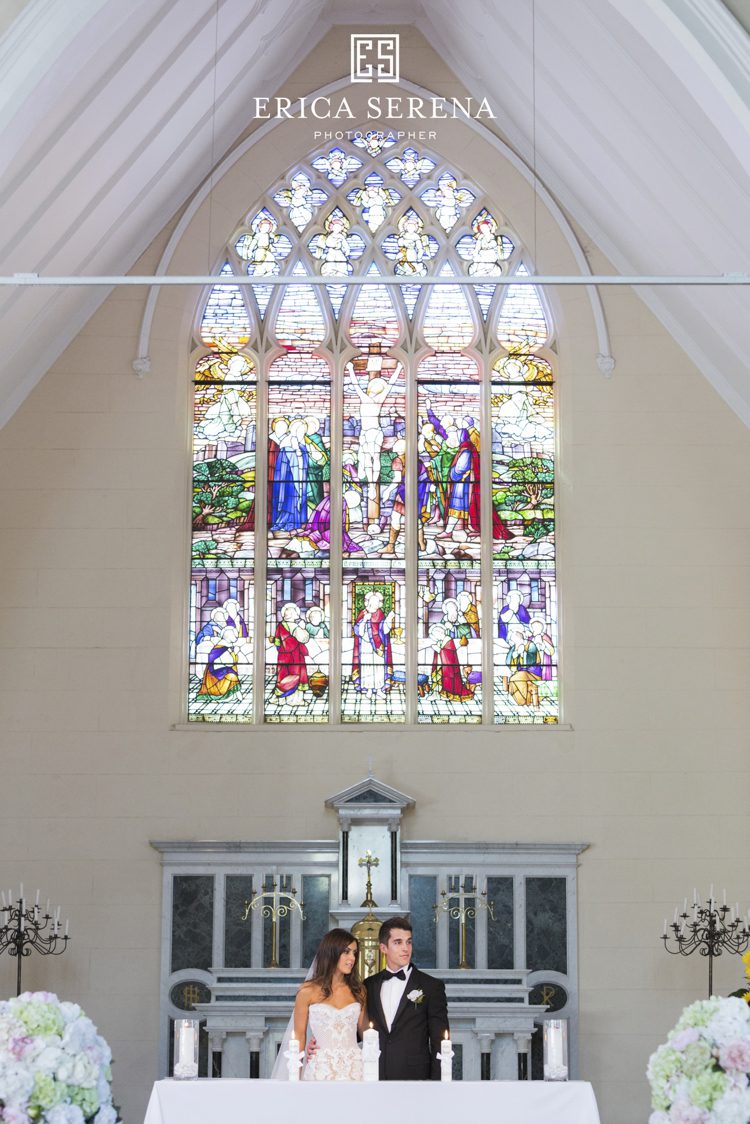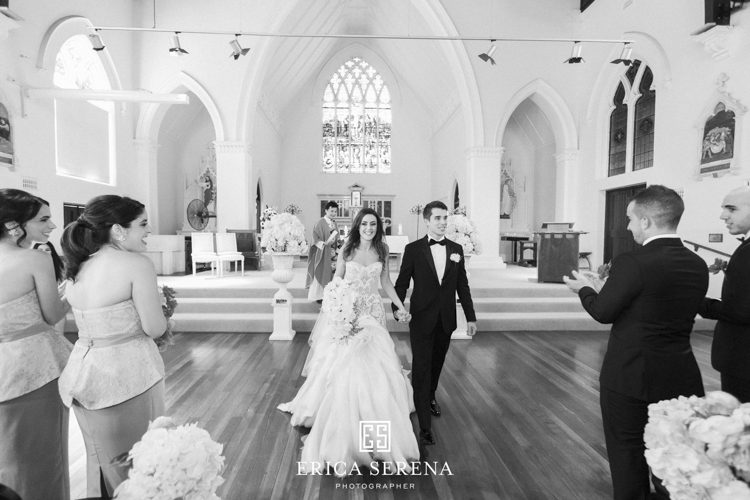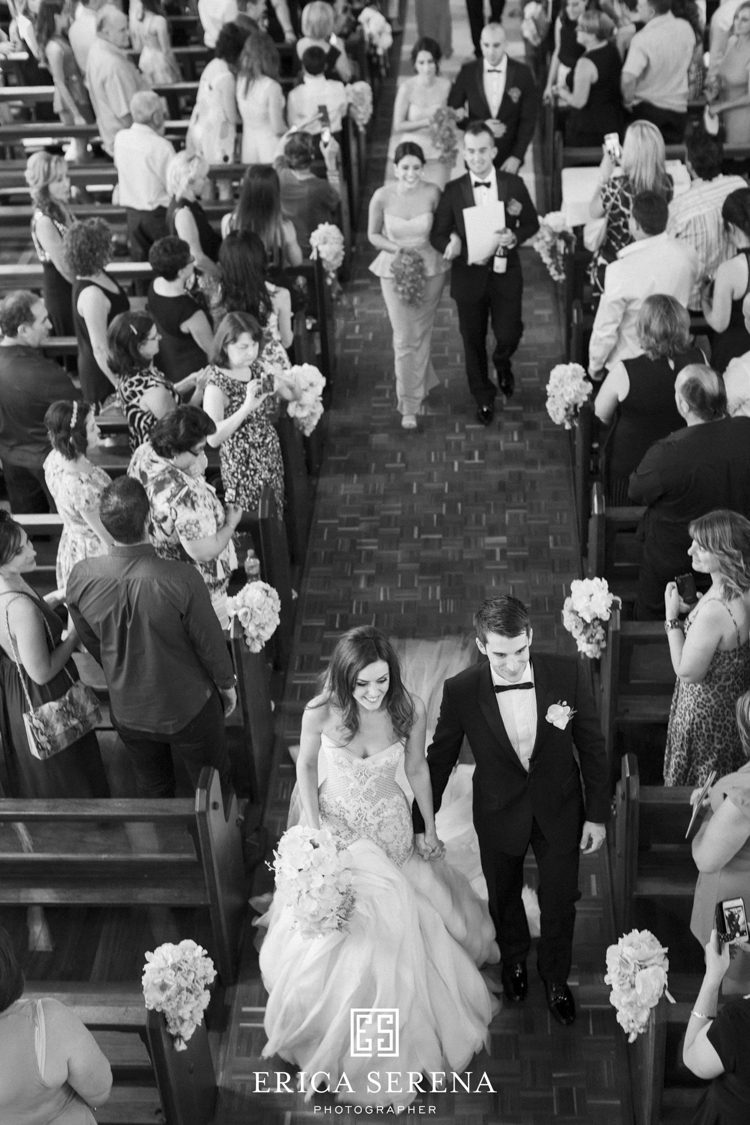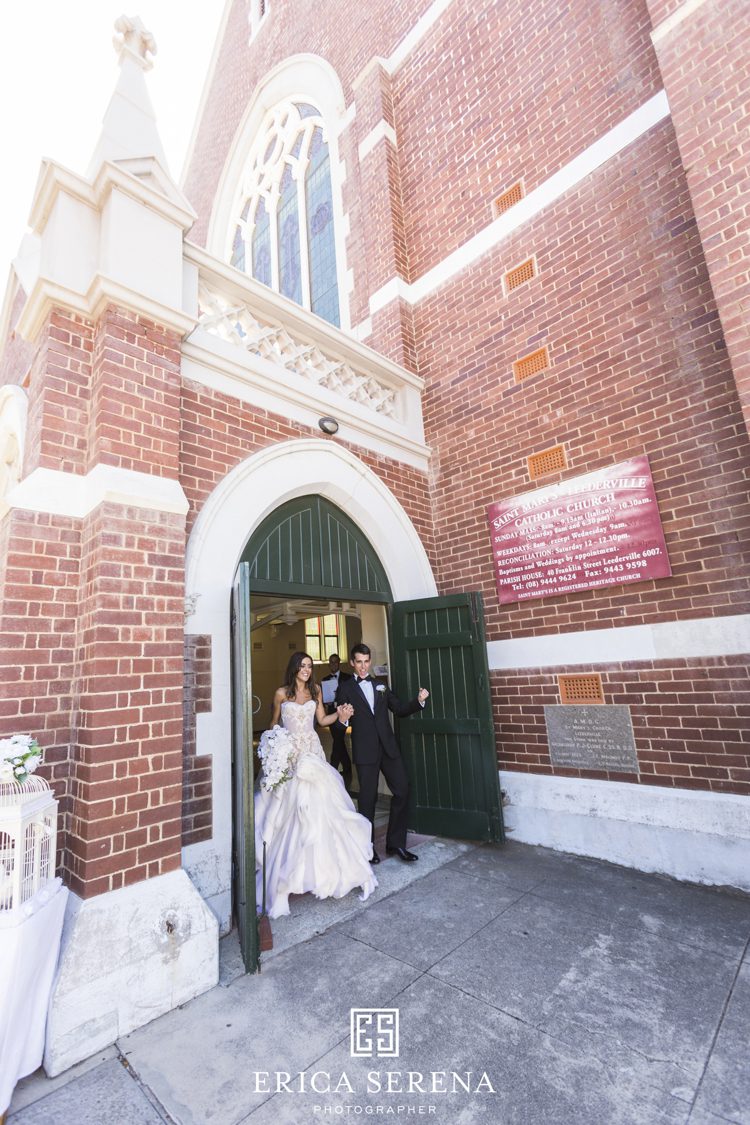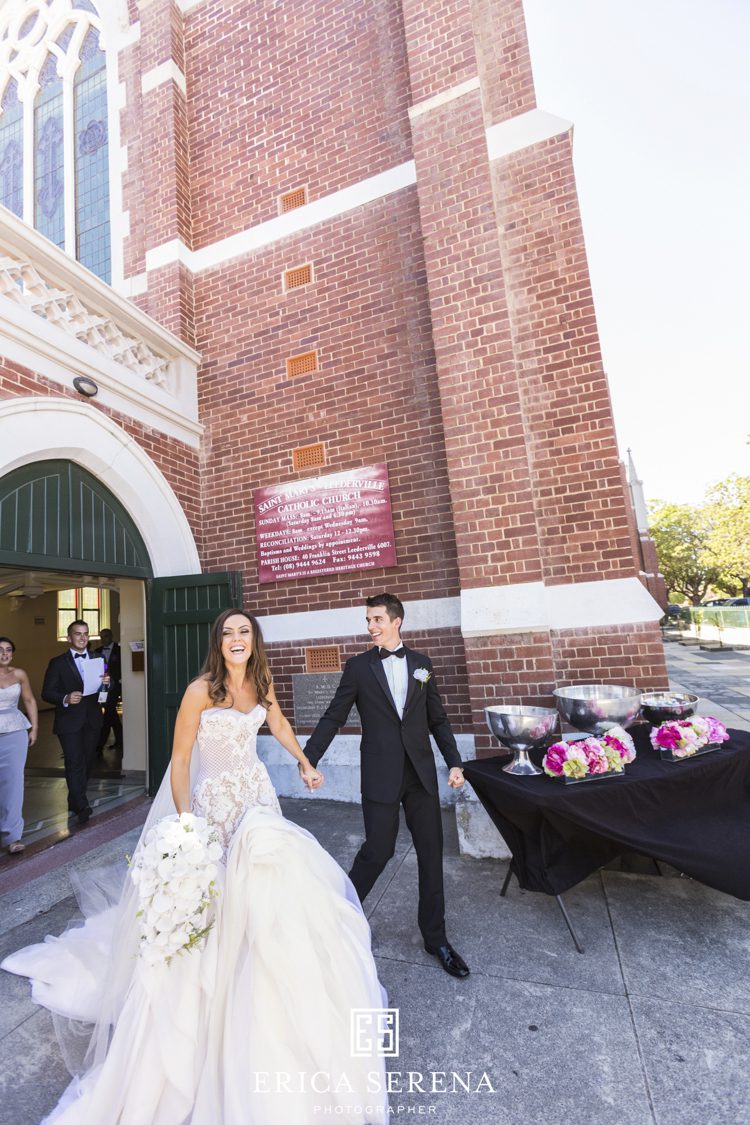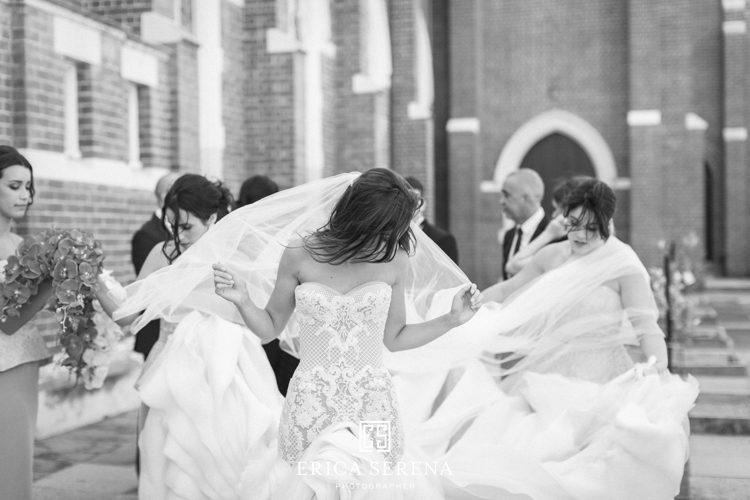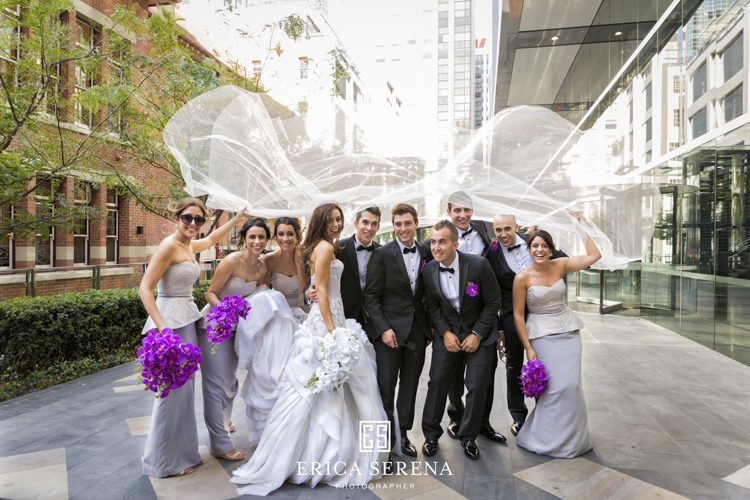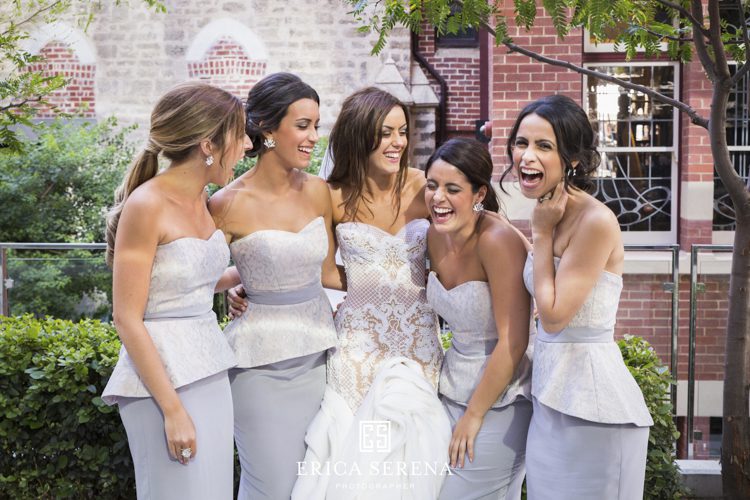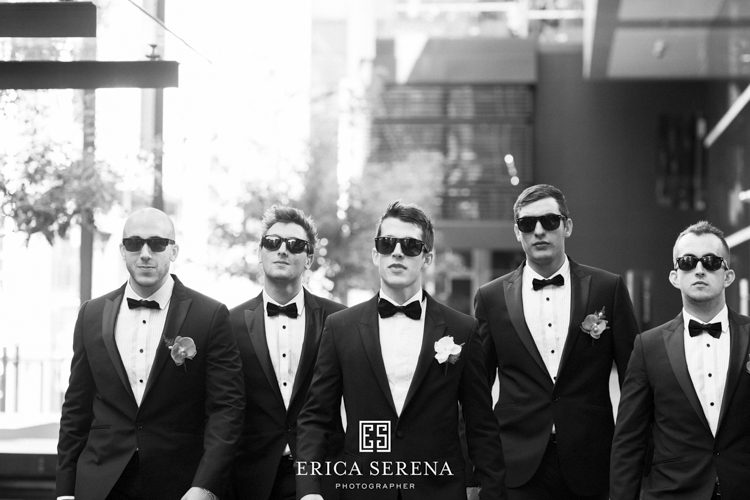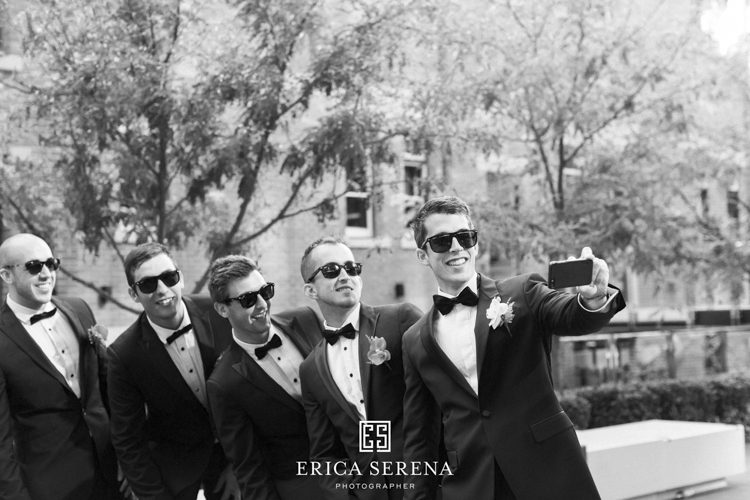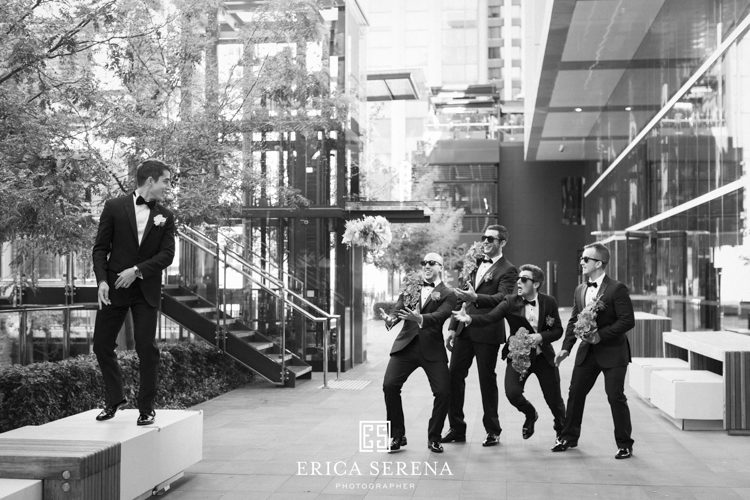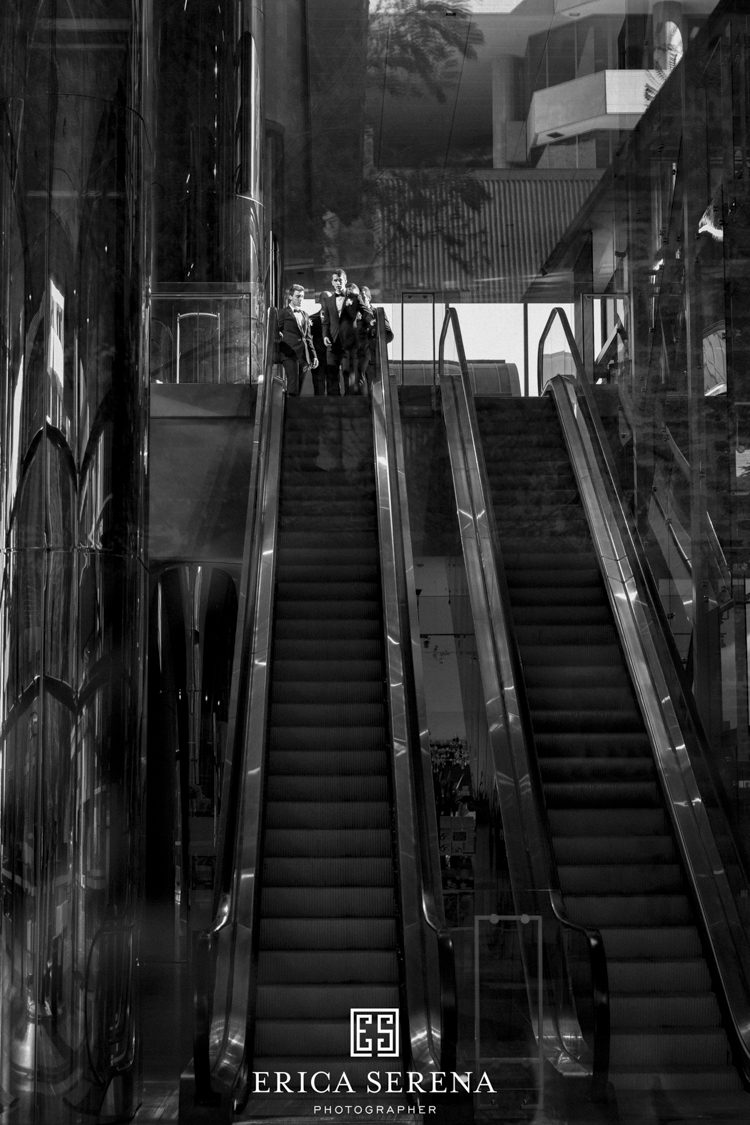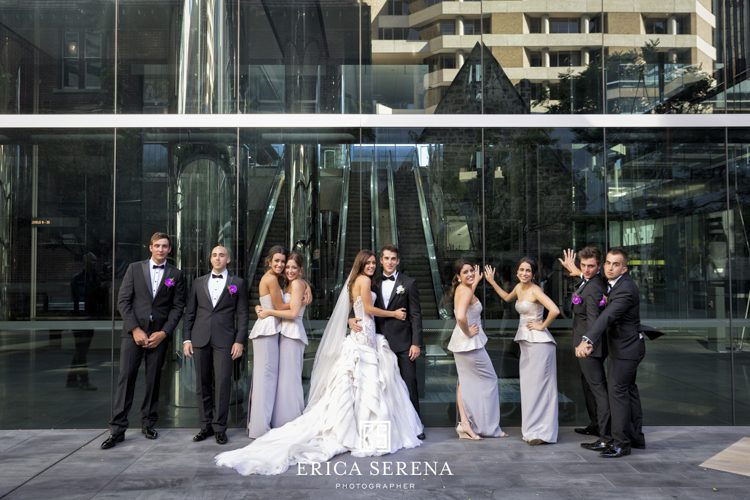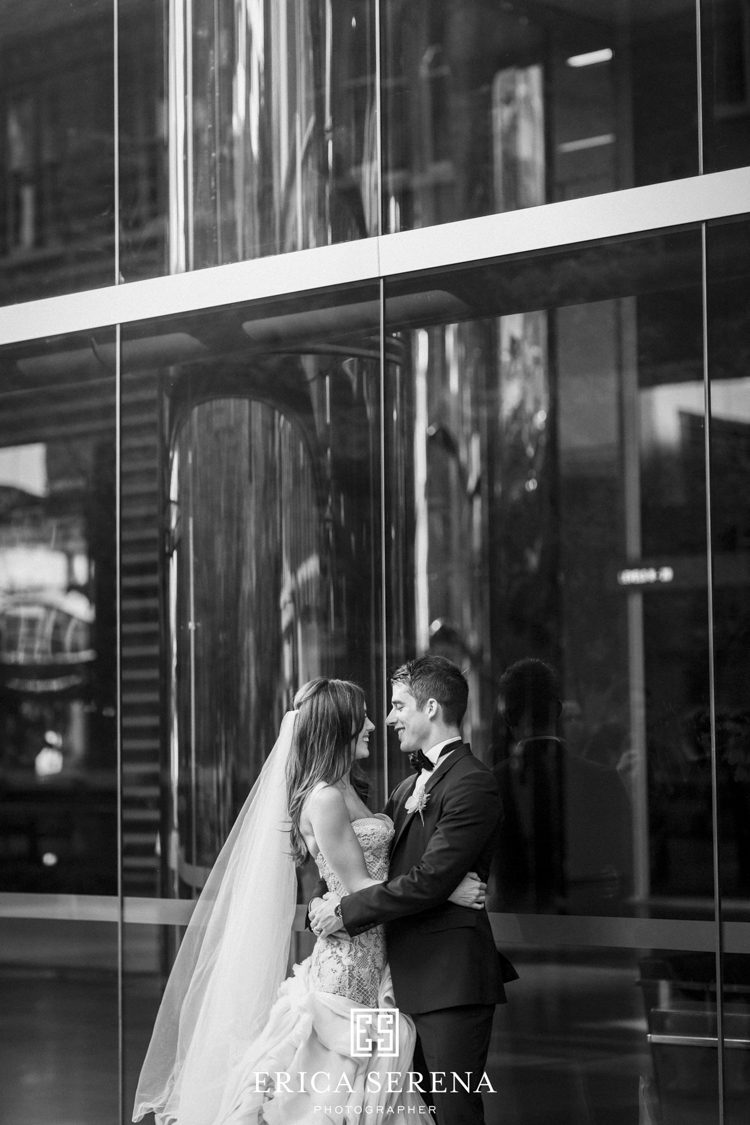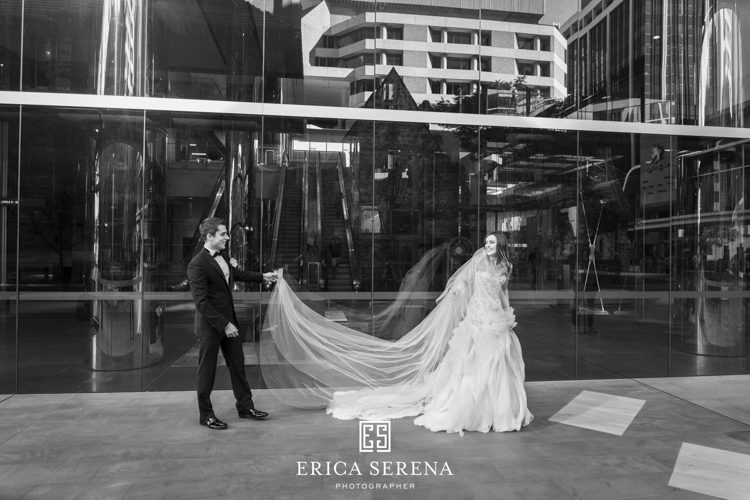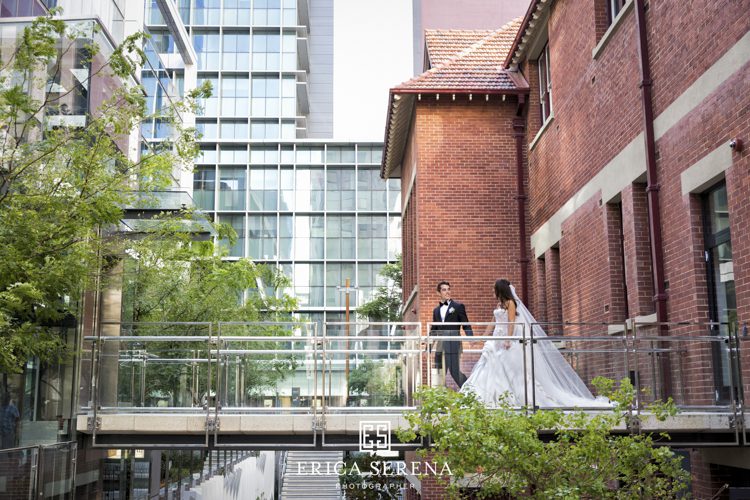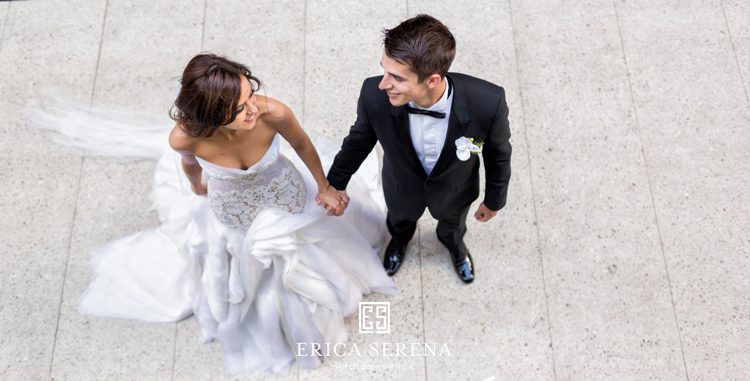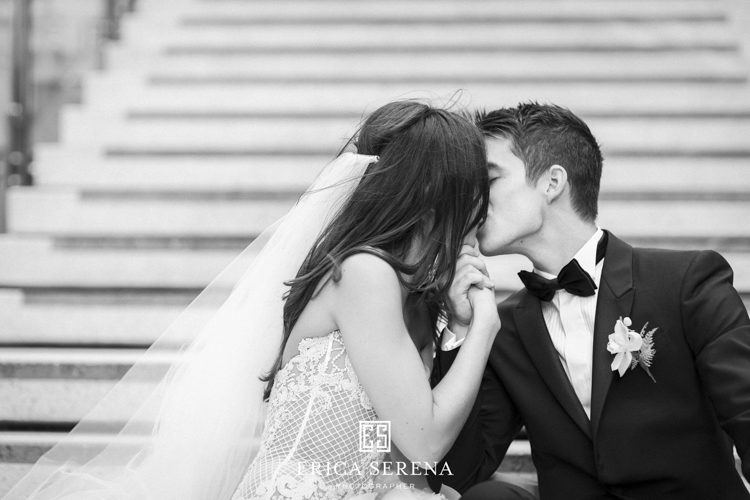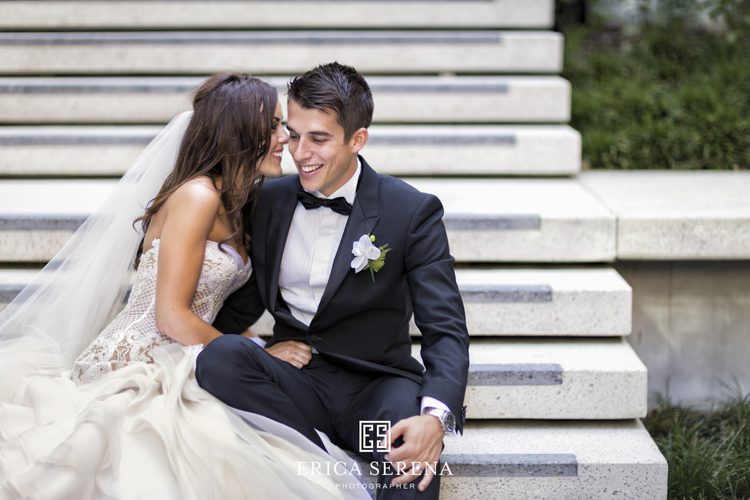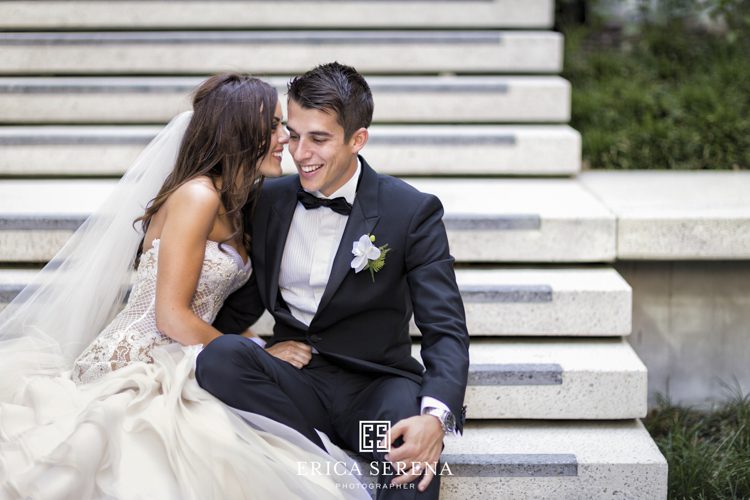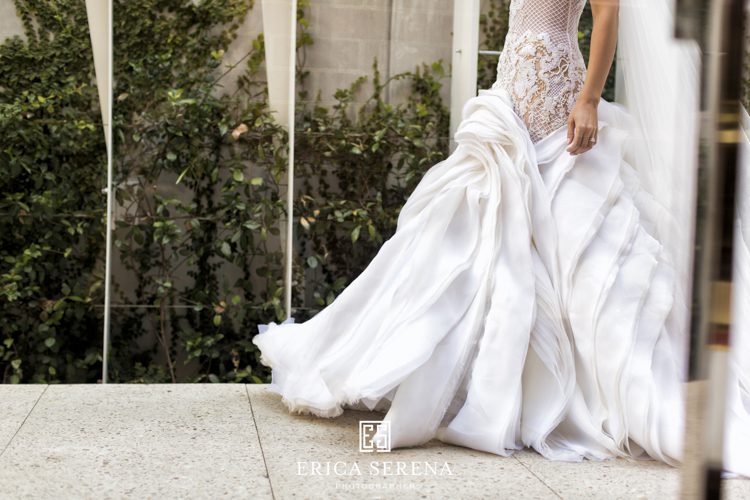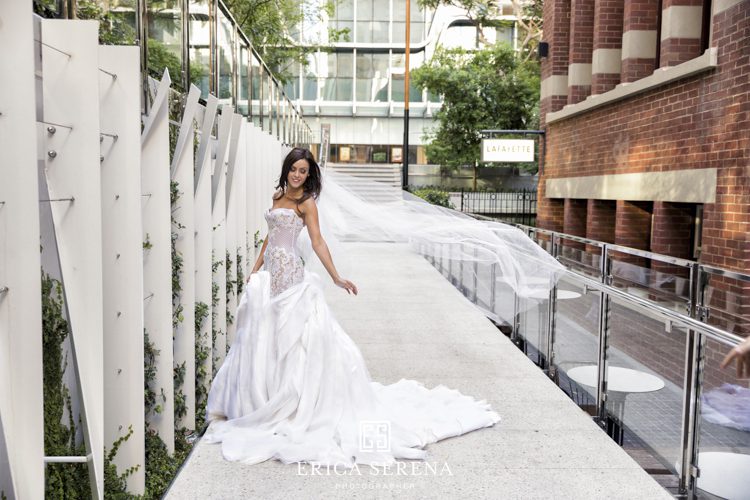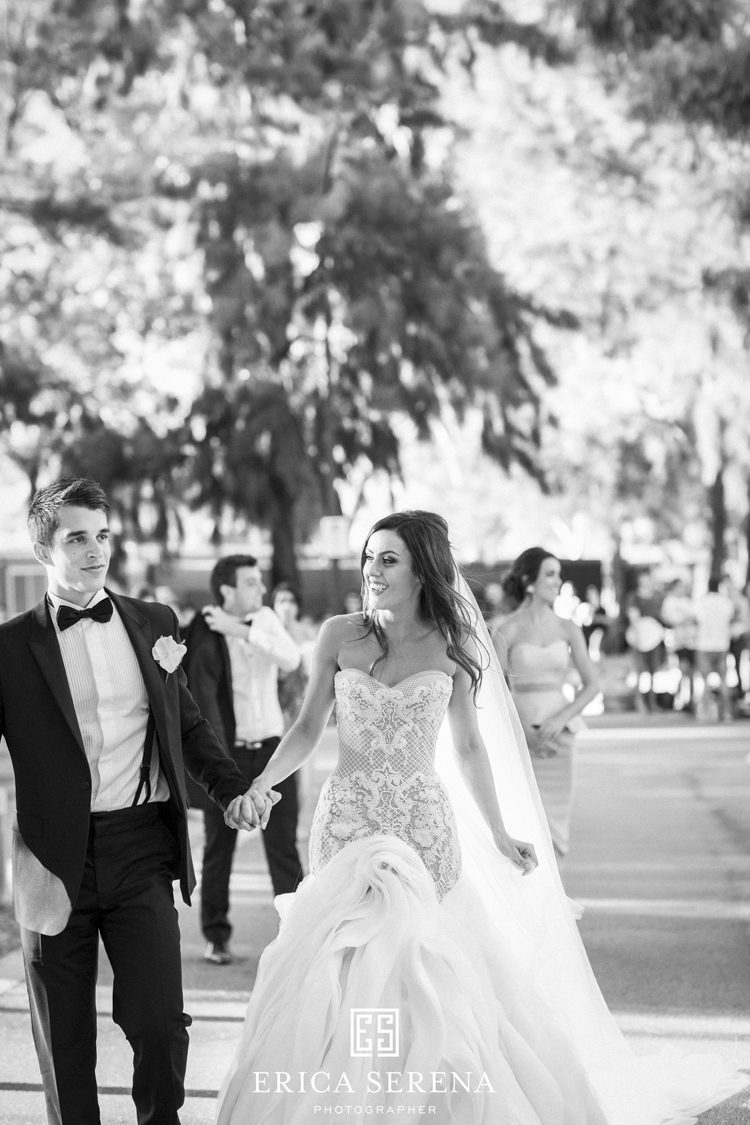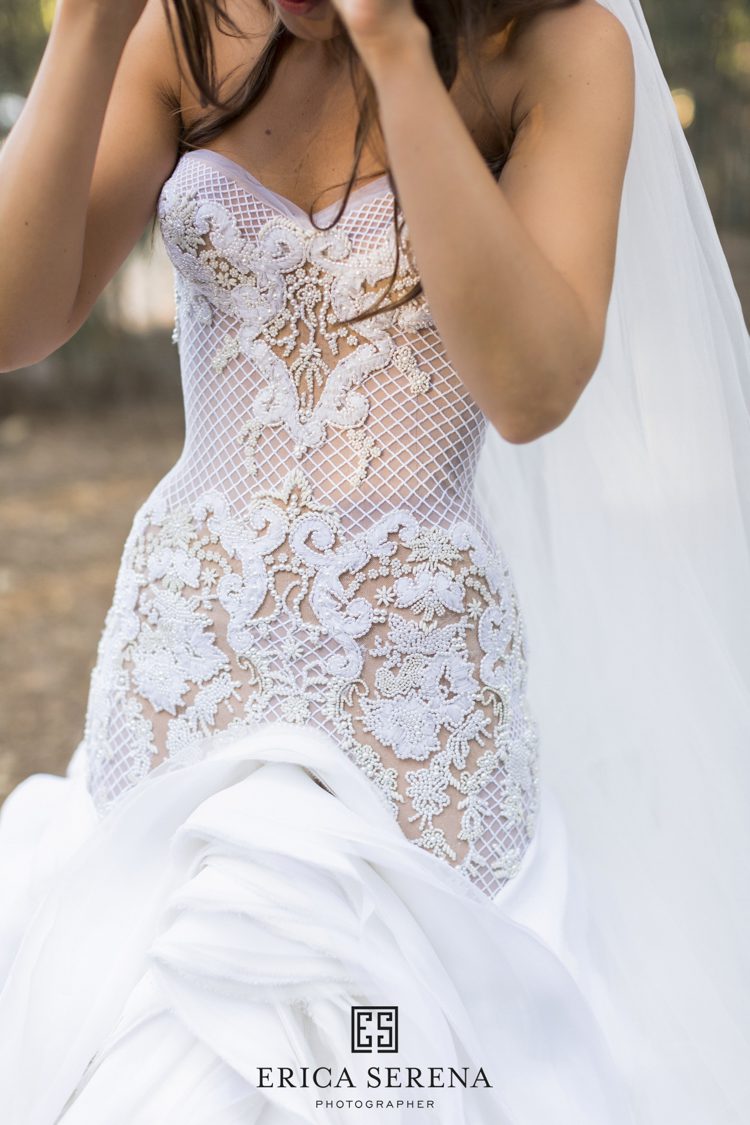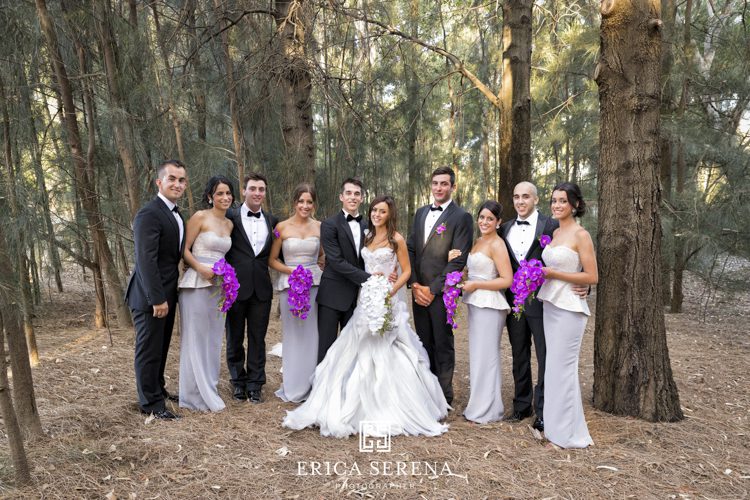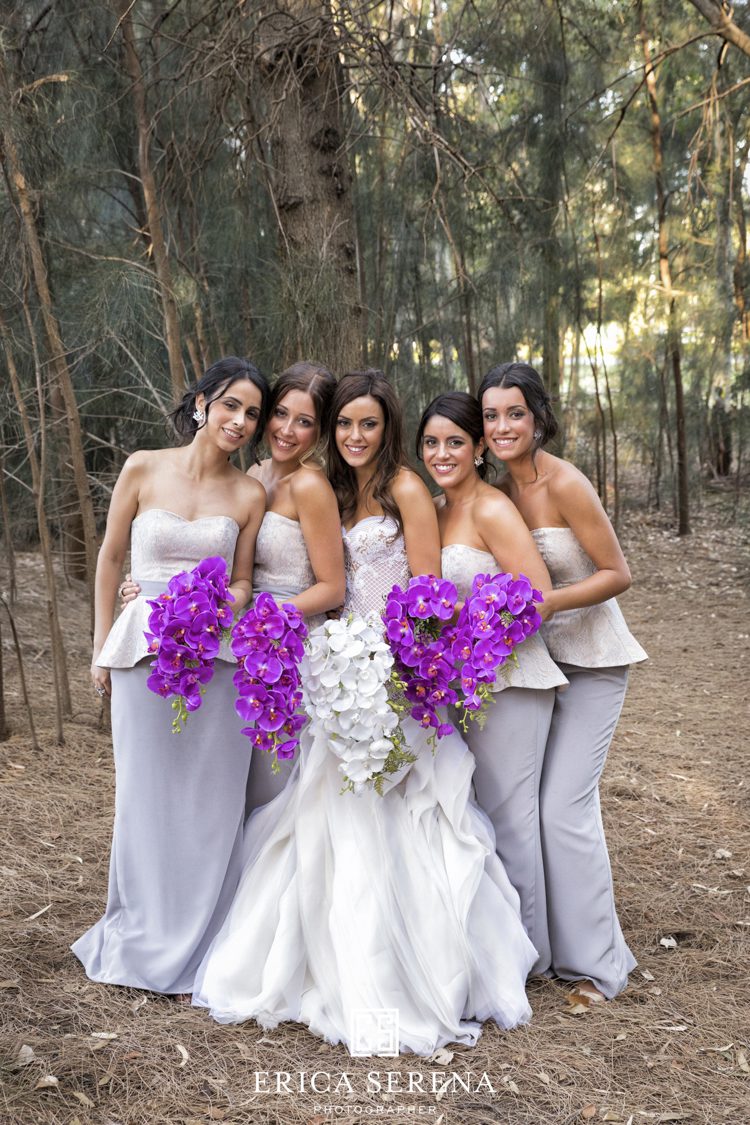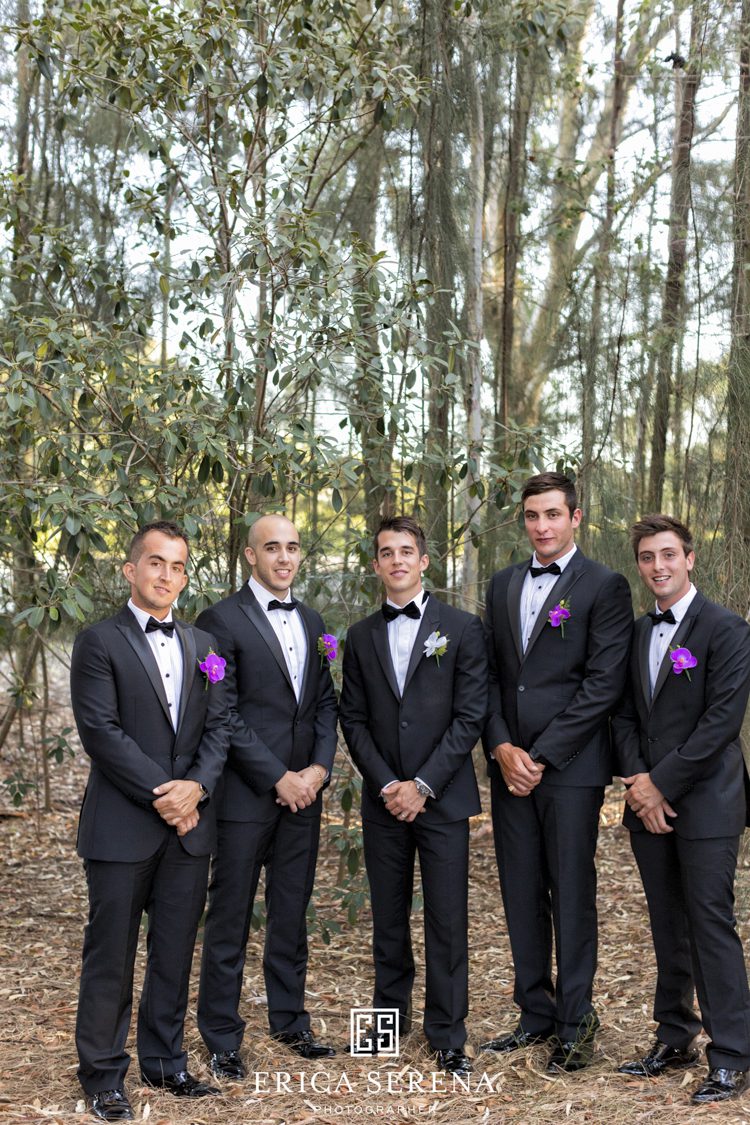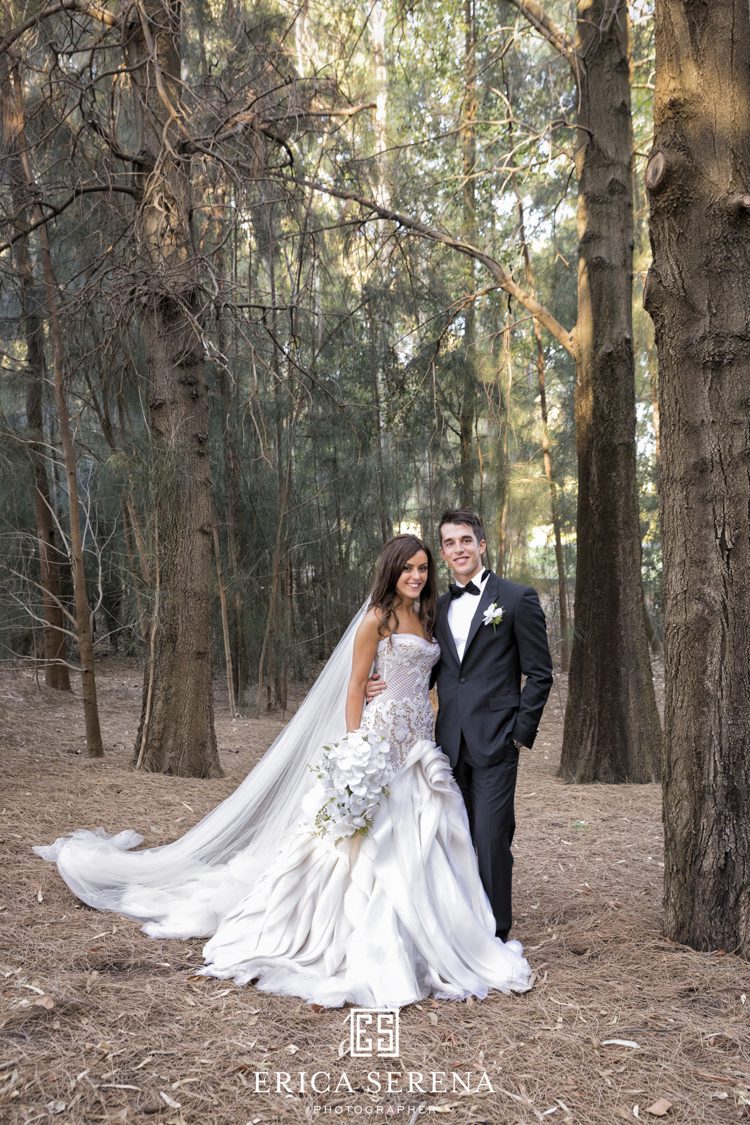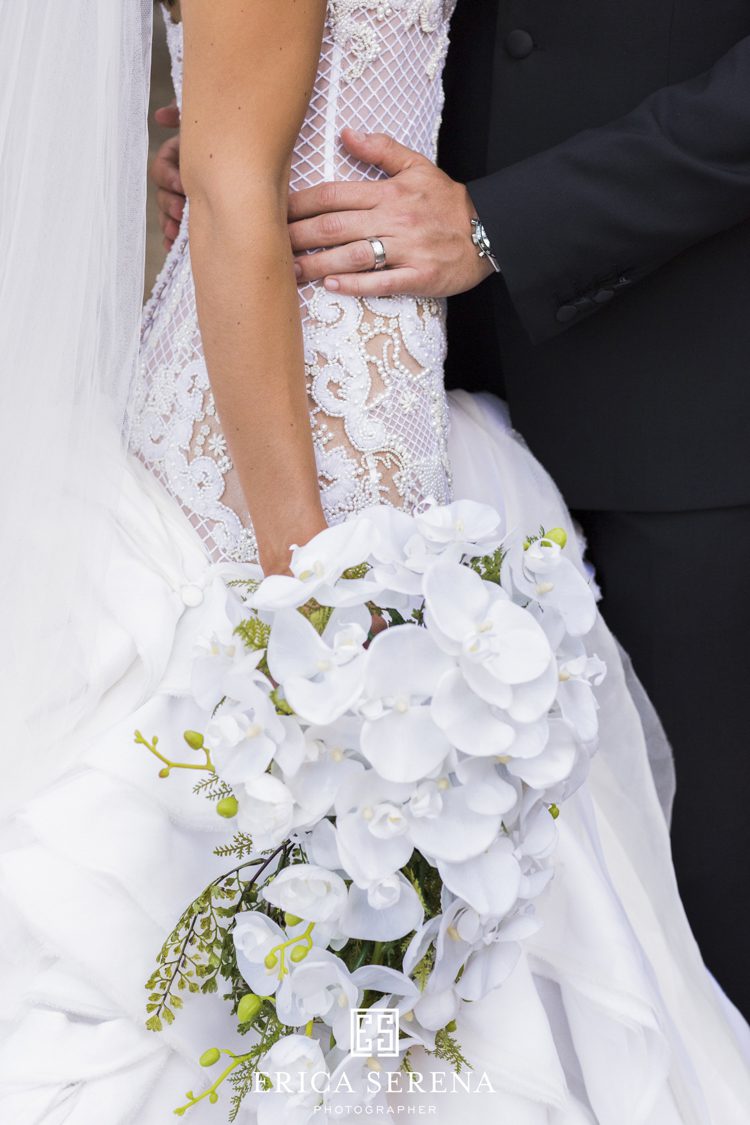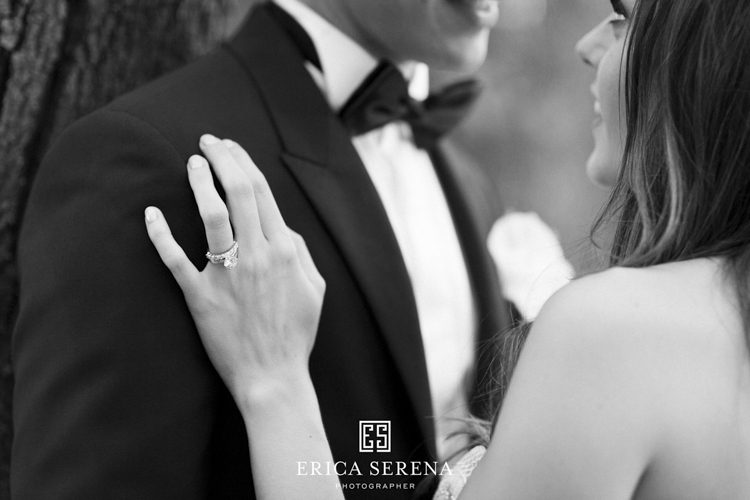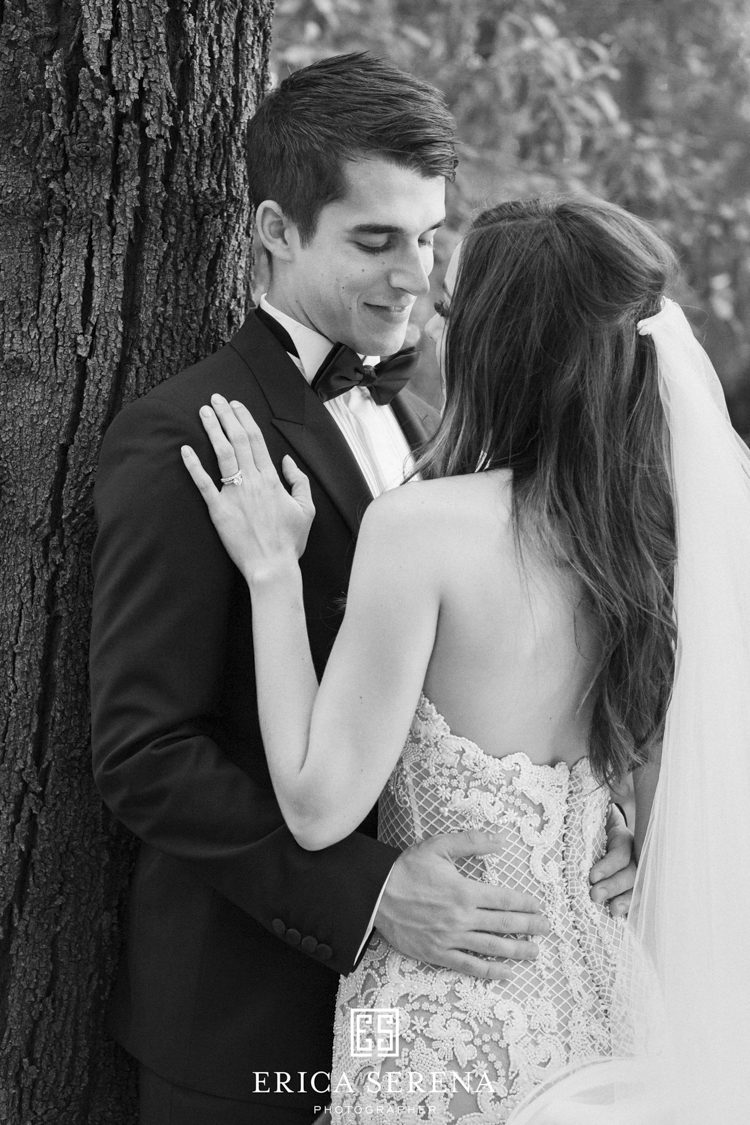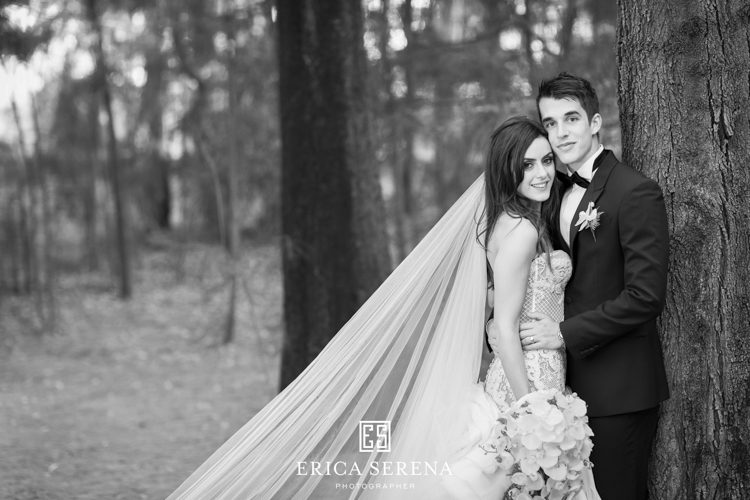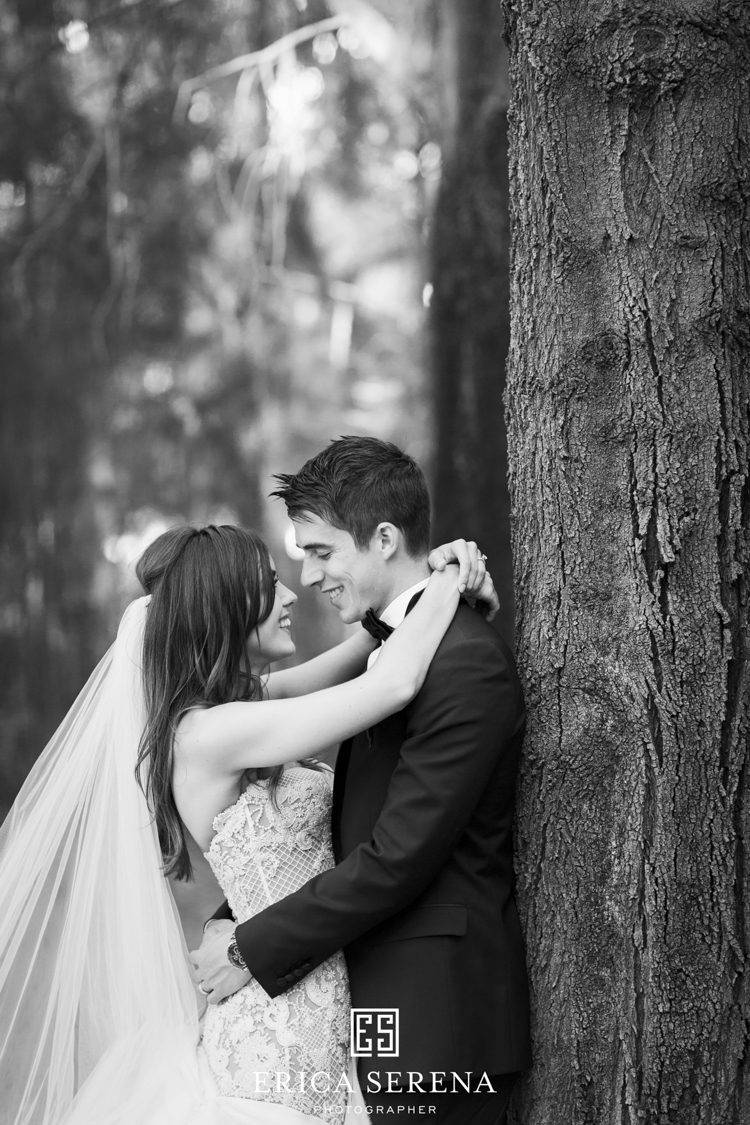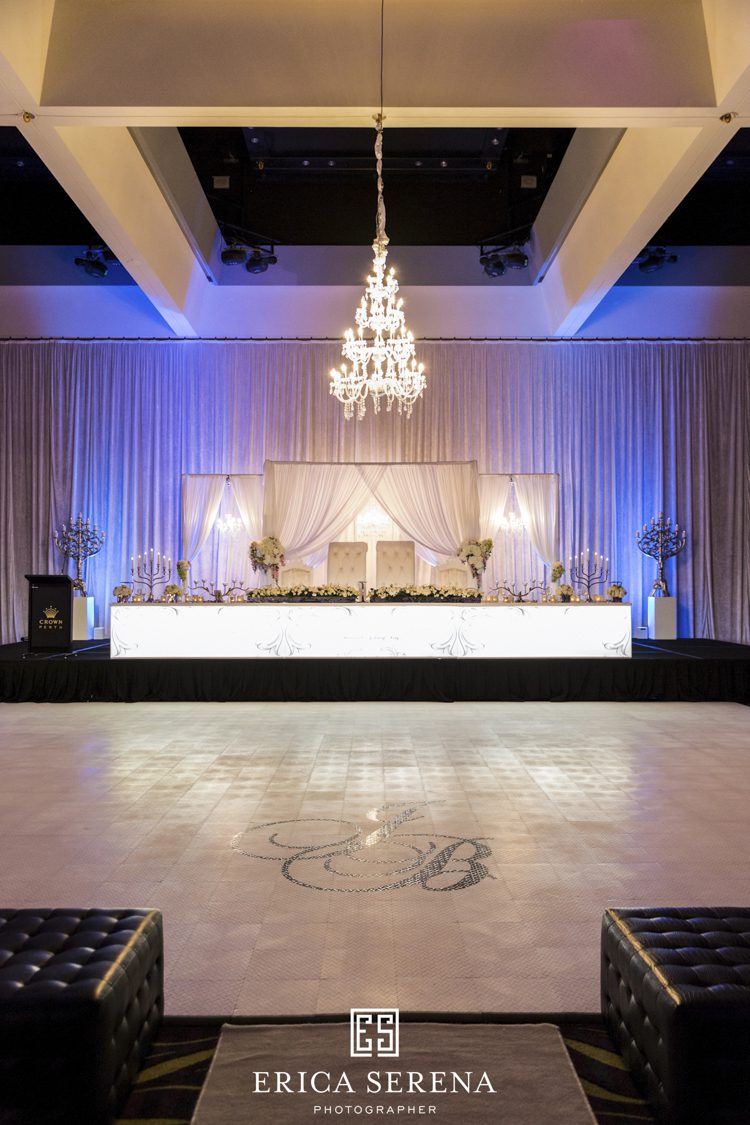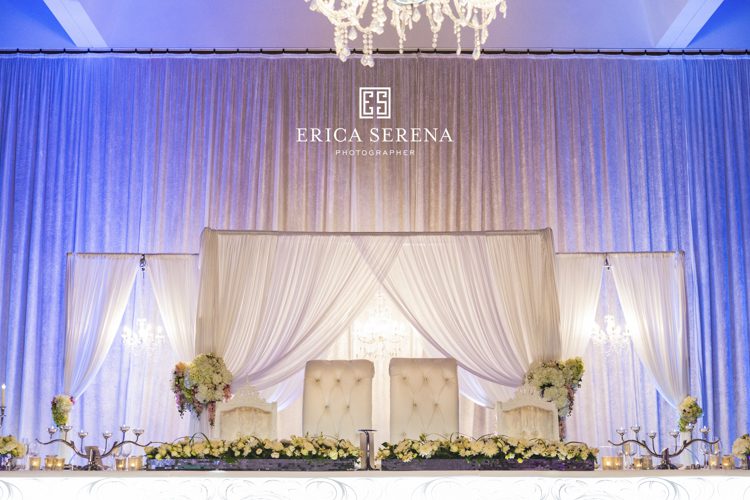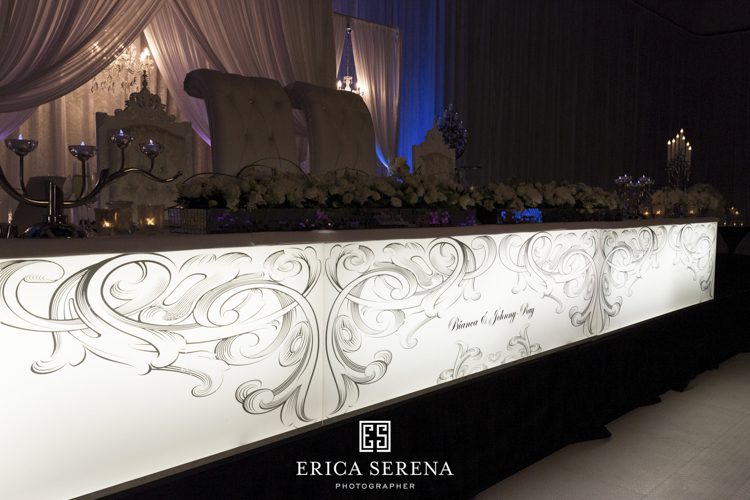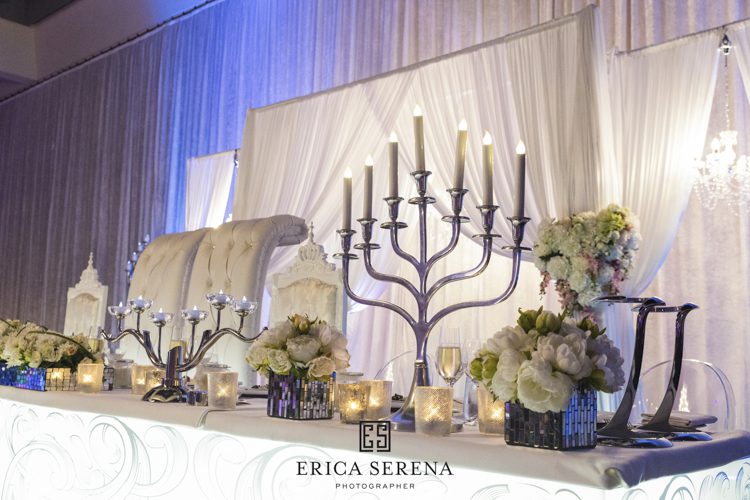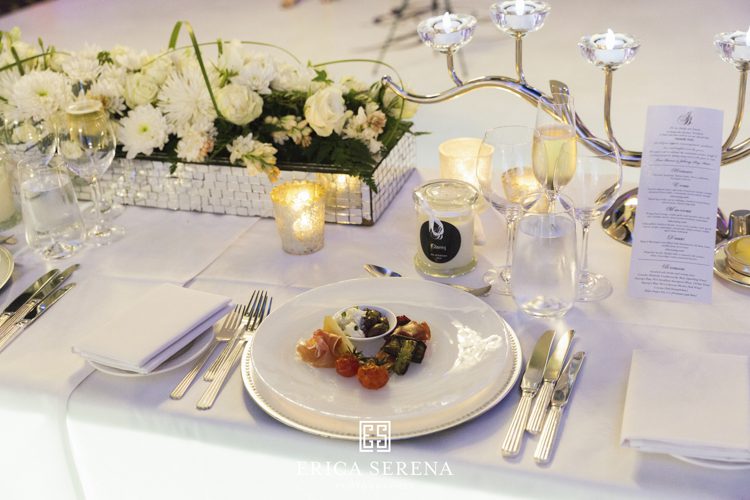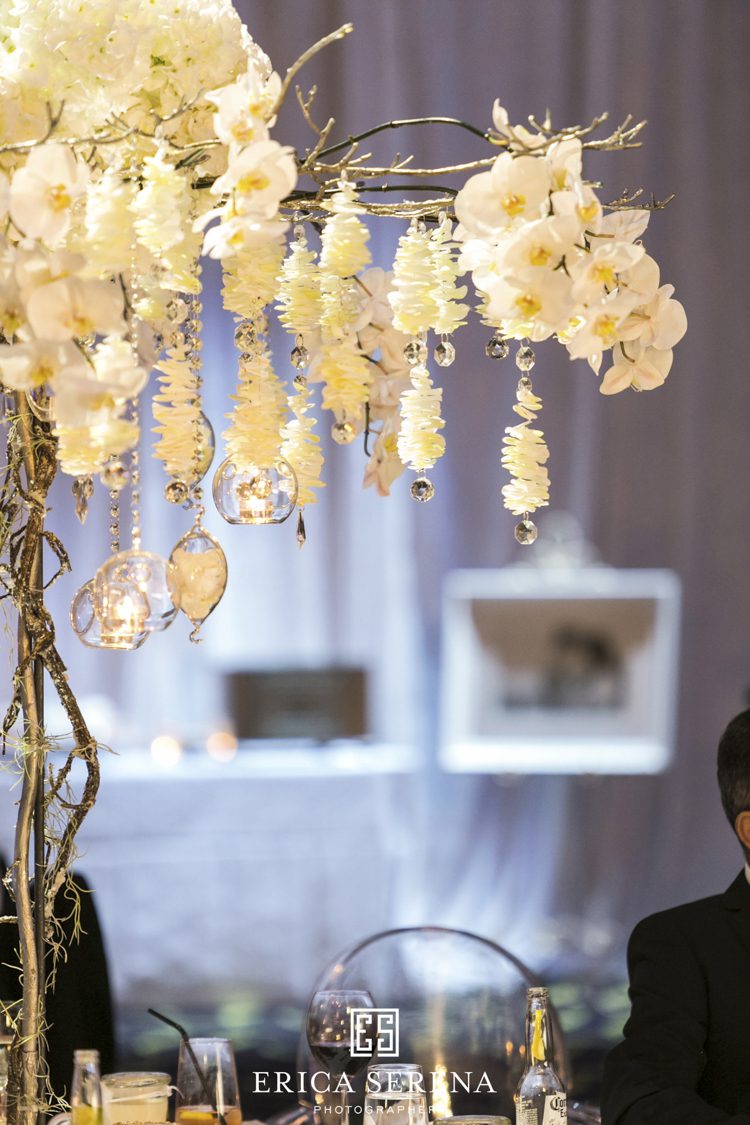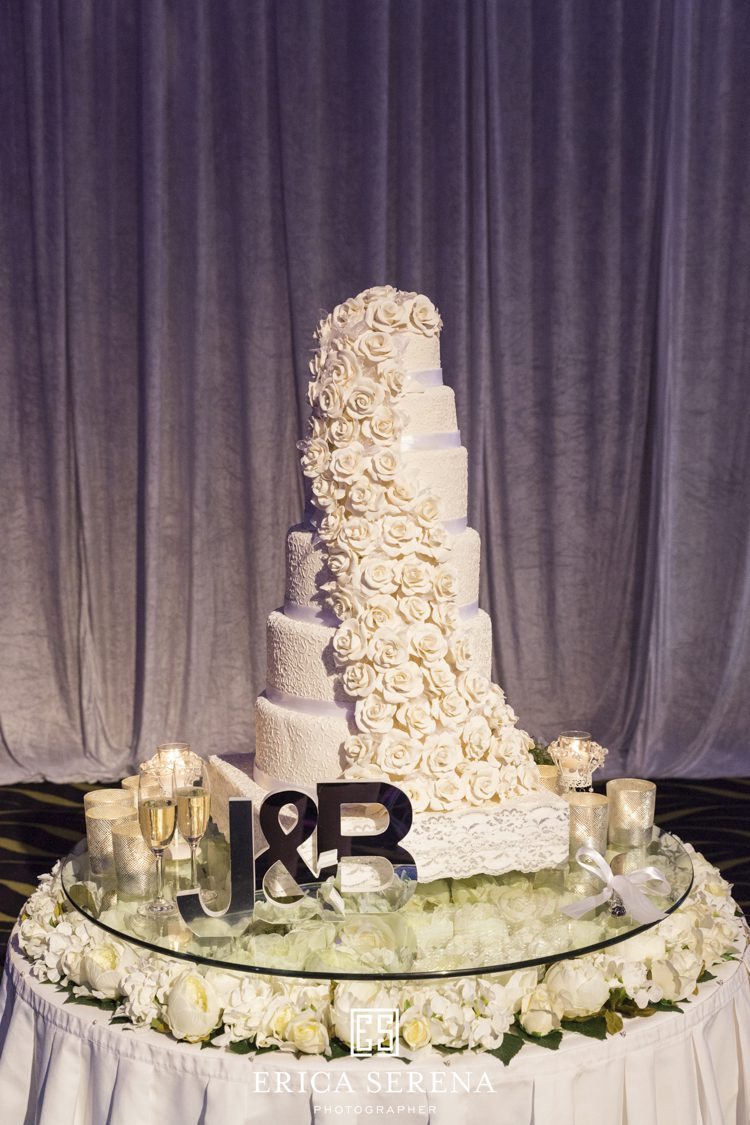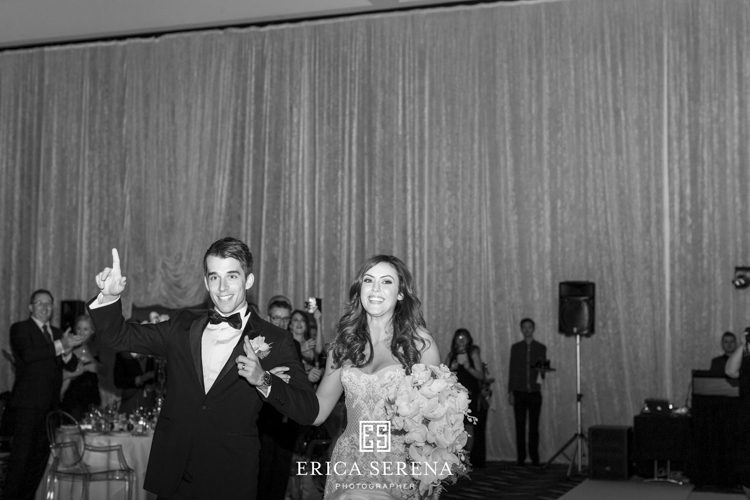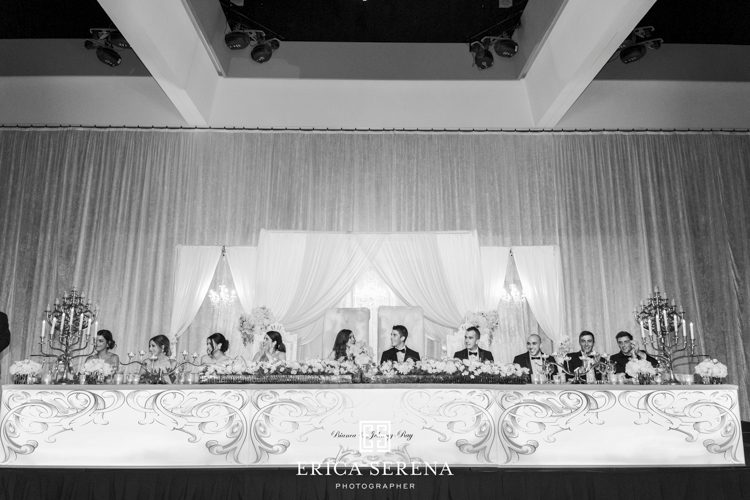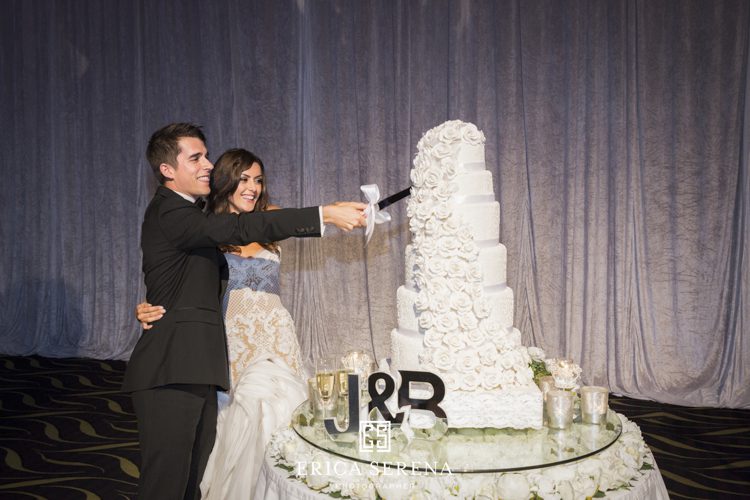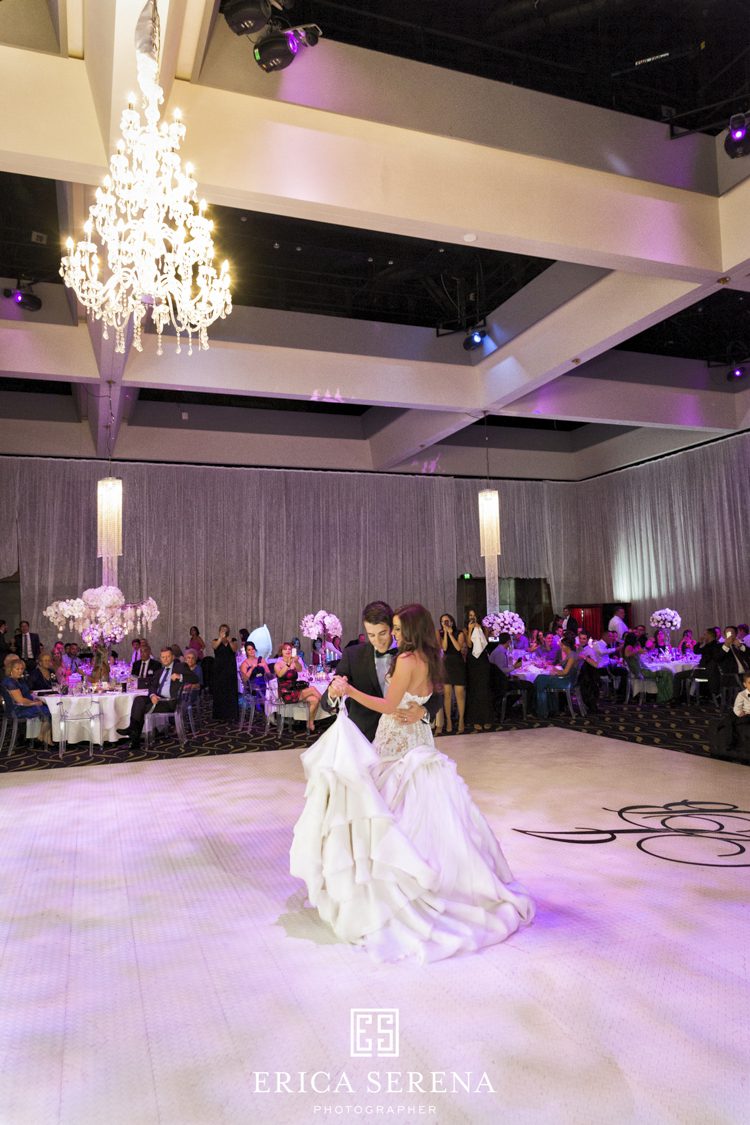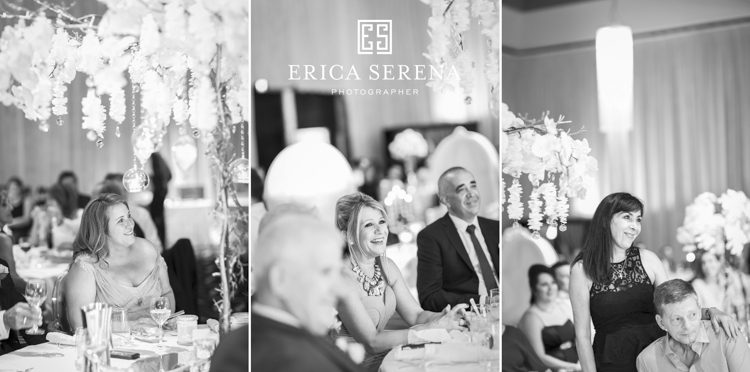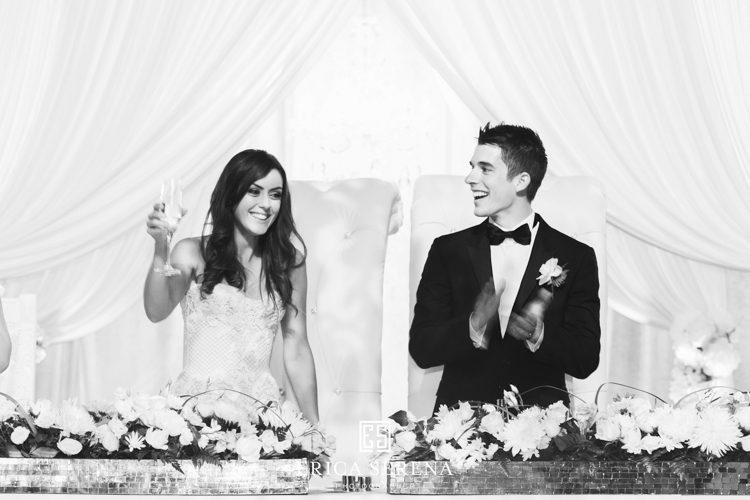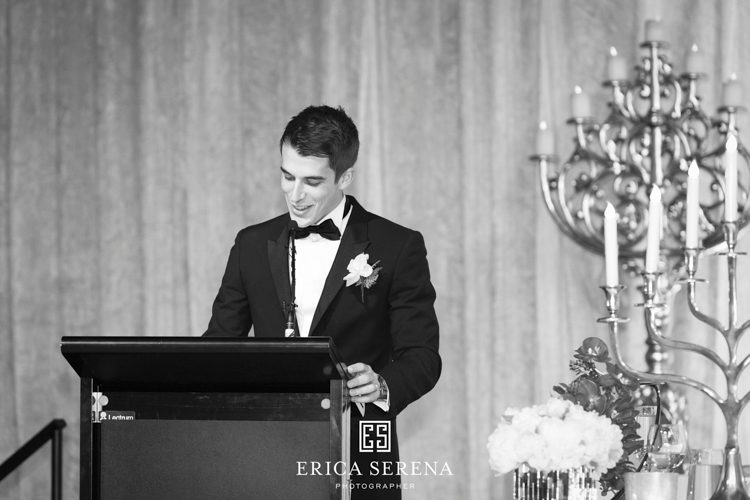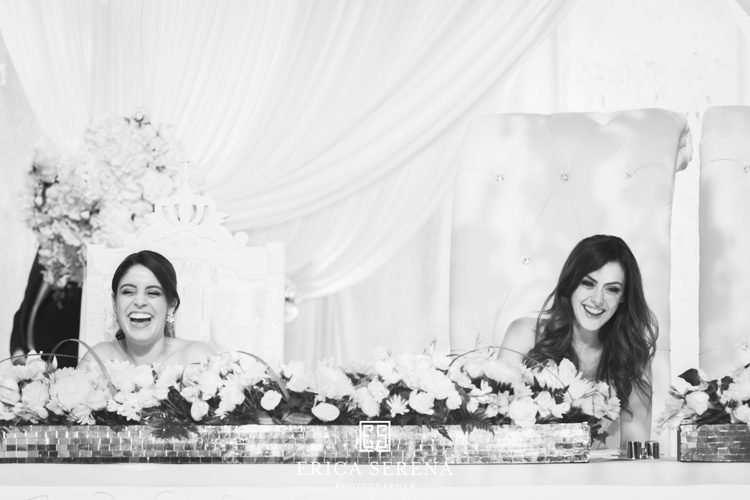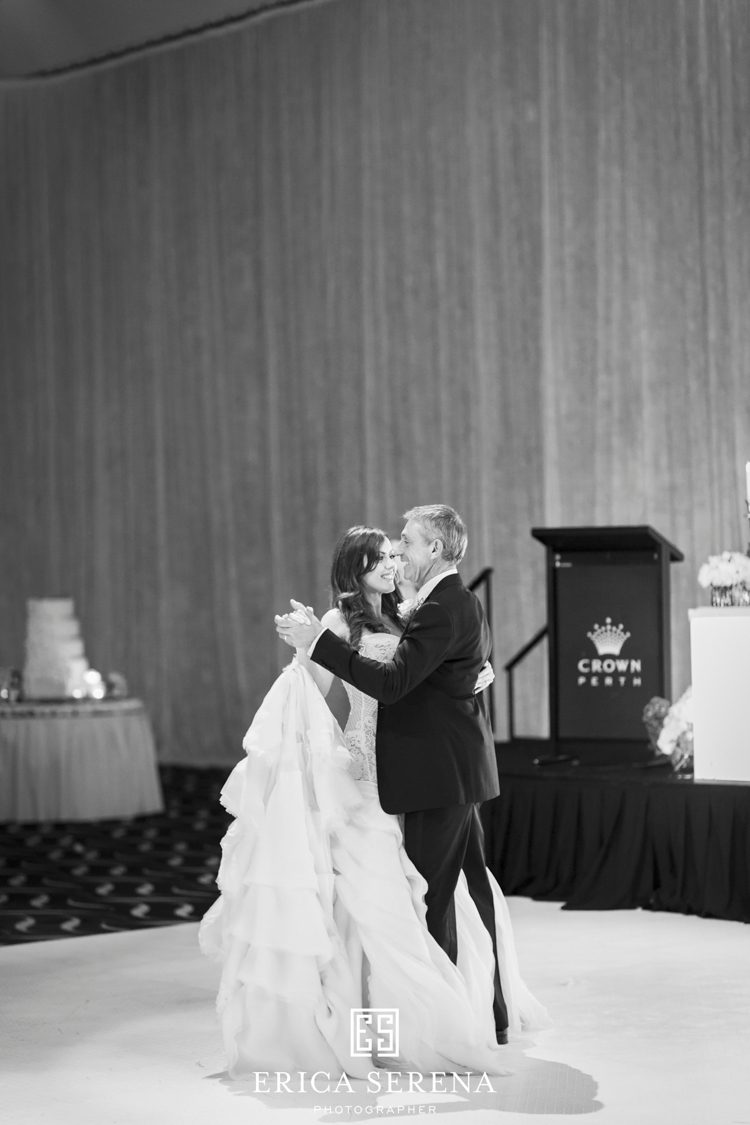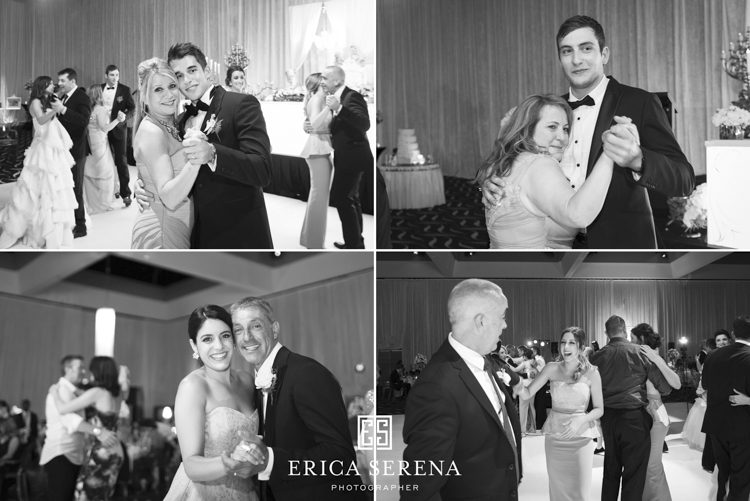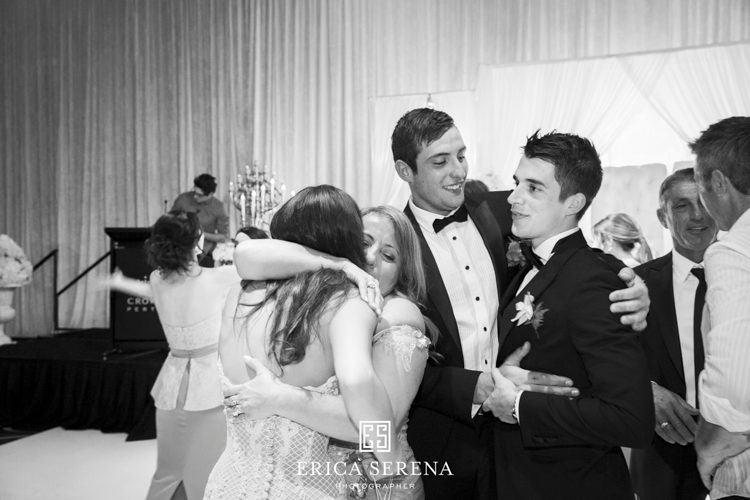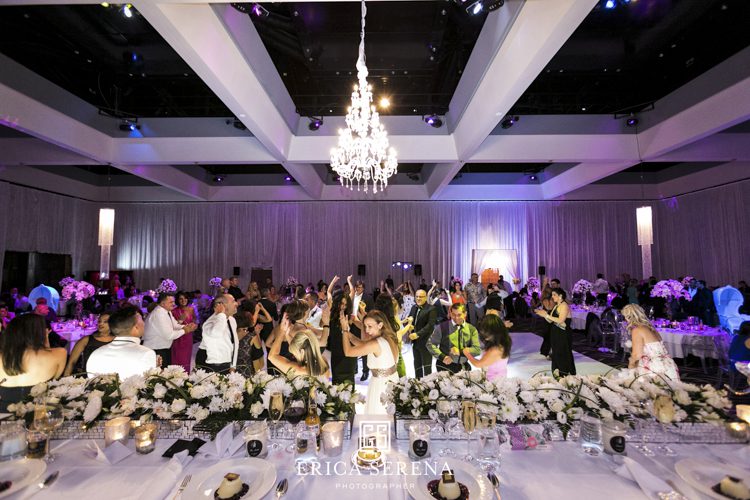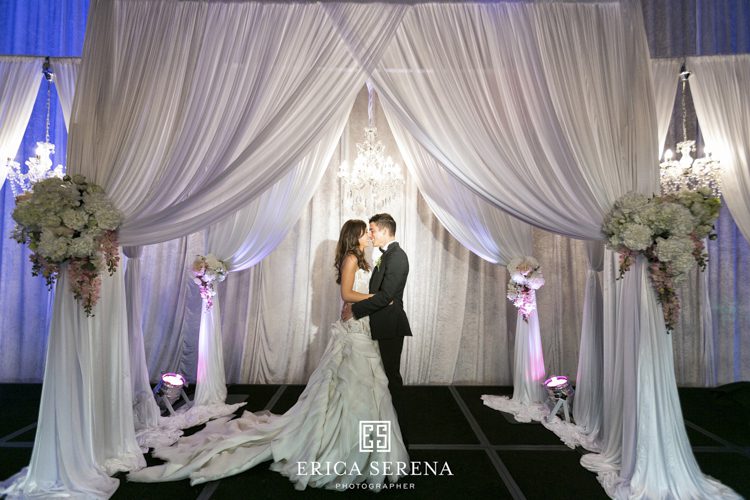 To find out more about availability for your wedding and the different album collections available, please go here, and to contact me go here. I hope you enjoyed this beautiful wedding, and don't forget to share it if you did 🙂
SUPPLIERS:
Wedding Dress: J'Aton Couture
Ceremony location: St Mary's Leederville
Reception Location: Grand ballroom at Crown Perth
Reception Styling: WED Style
Videographer: Derek at Urban Light
Transport: Showtime
DJ: Roadshow
Make up: Jade at Tathia Creative
Groom's Suit: Parker & Co
Second photographer: Melissa Mills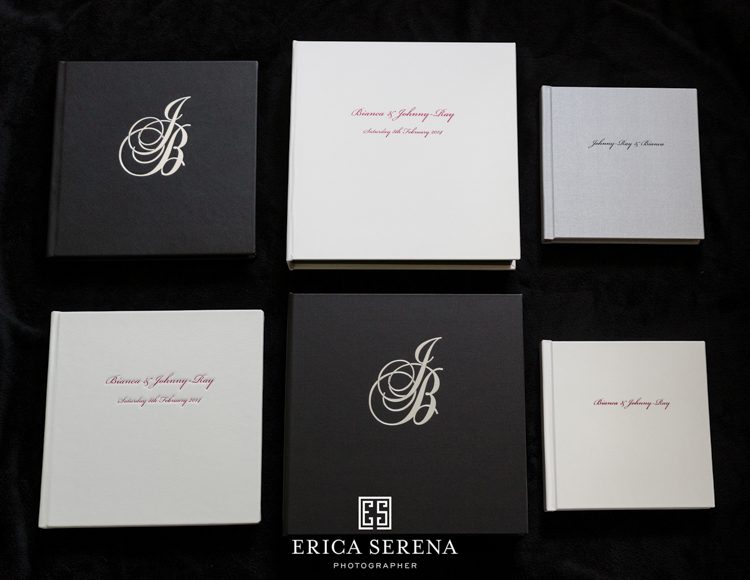 An epic wedding such as this one, deserves an equally epic two-volume album! For those days where one, just isn't enough!
Above photo is both albums and boxes for the couple, alongside two parent albums for their families.