Let's rewind to 2007 when Julie & Greg got married!
They've been on quite an adventure, including living in London for several years, so when I heard from Julie a few months ago to say they were back in Perth and needed to update their family photos, I was beyond thrilled to reconnect with them and meet their boys after so long.
Sometimes I have to pinch myself that my past wedding couples STILL remember me after so many years. What a privilege it is to be able to see them after their wedding day is long gone.
We started off their family portrait shoot at home, so Julie & Greg's families could also be a part of it (hello Christmas presents sorted!!!), but also their puppy Jesse! She was such a sweetheart, and I'm glad she ended up featuring on their wall art with that gorgeous framed canvas they chose as the hero piece to be on display. 
Make sure you have a look at this video to see how they chose to display their photos. The timber portrait boxes are a huge seller amongst my clients, and I'm sure you can see why.
If you're long overdue to update your family portraits, I'd love to hear from you. You can check out some information about how it all works here, and some info on starting prices and the gorgeous range of products available here.
You know how to reach me if I can help in any way.
Erica xx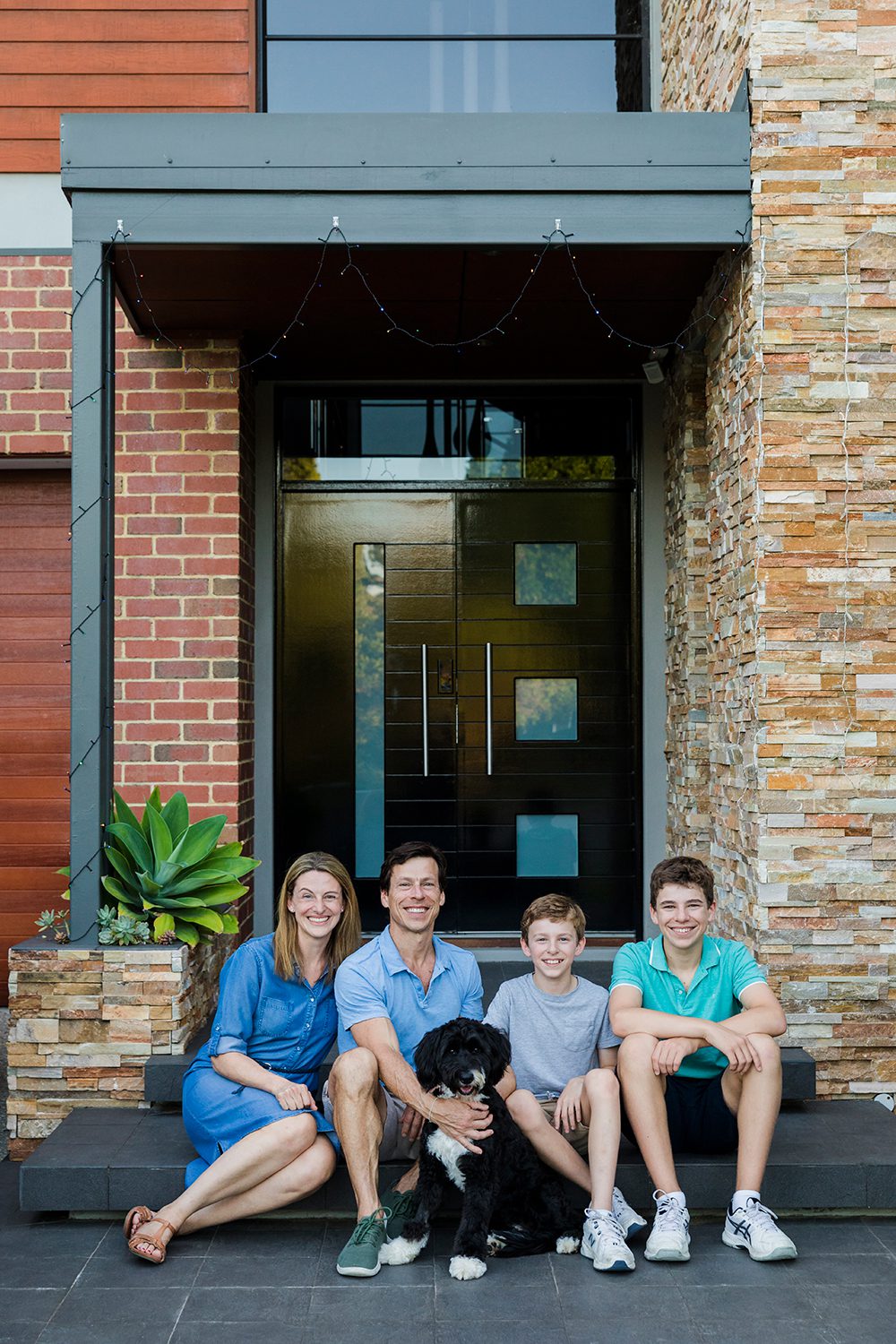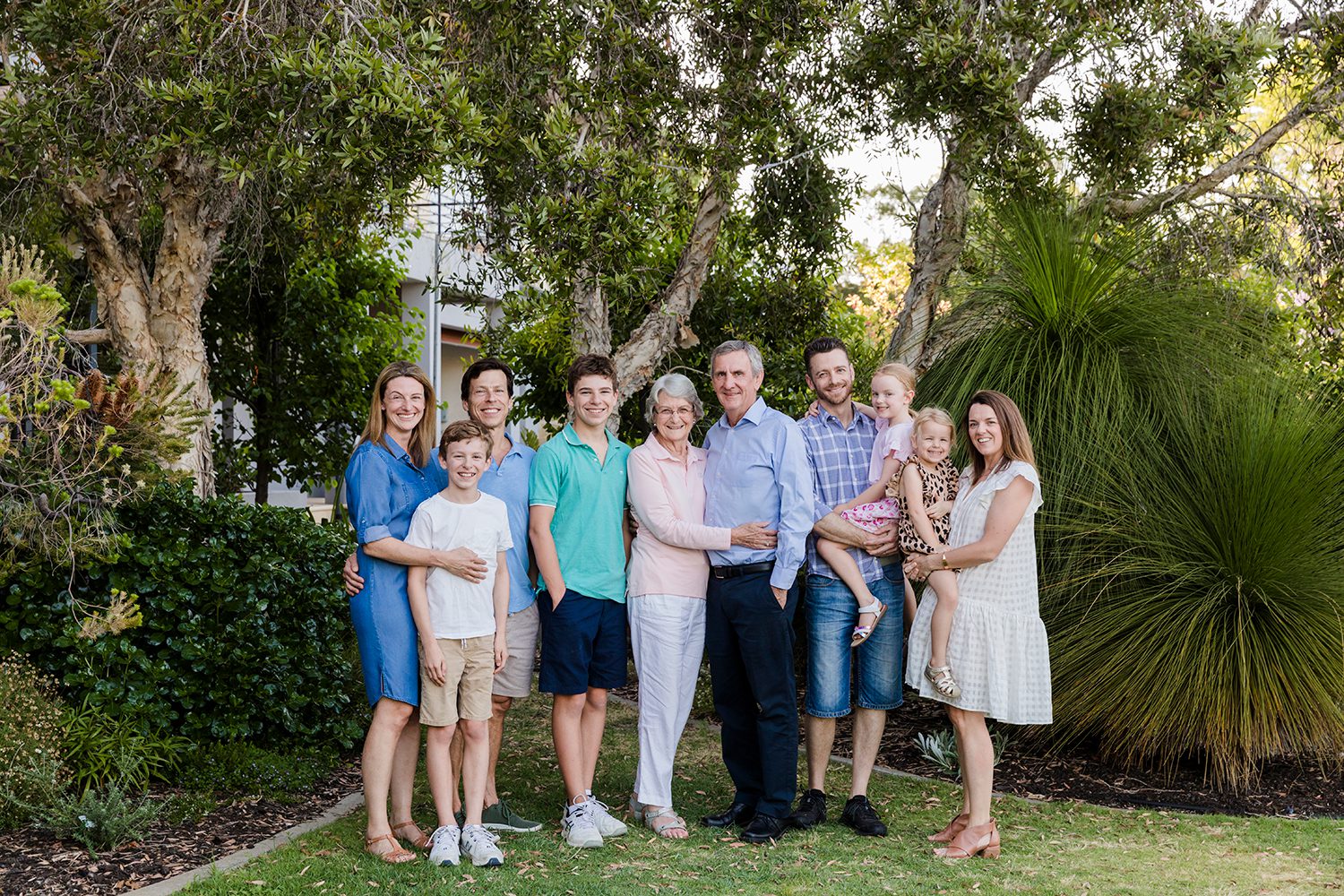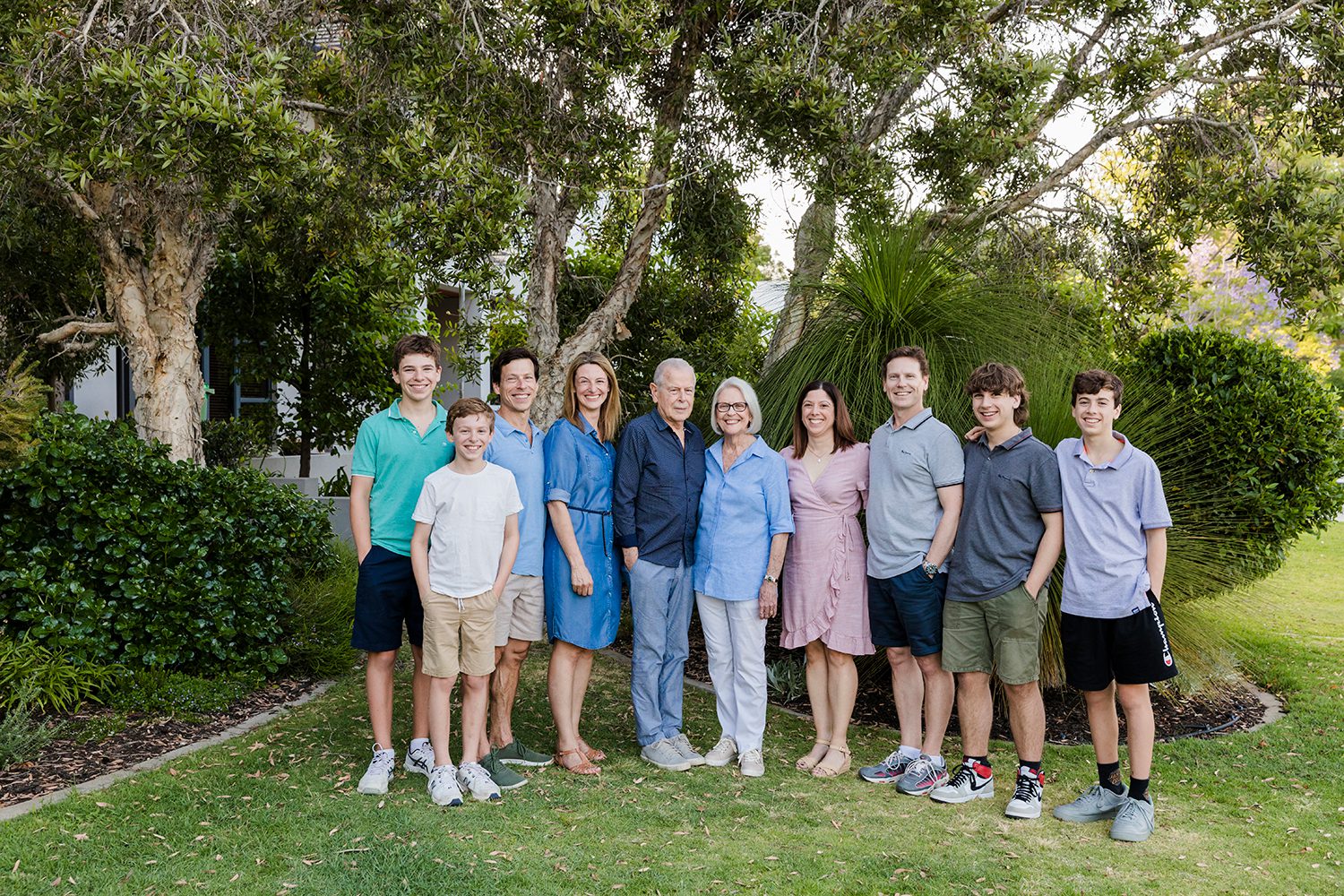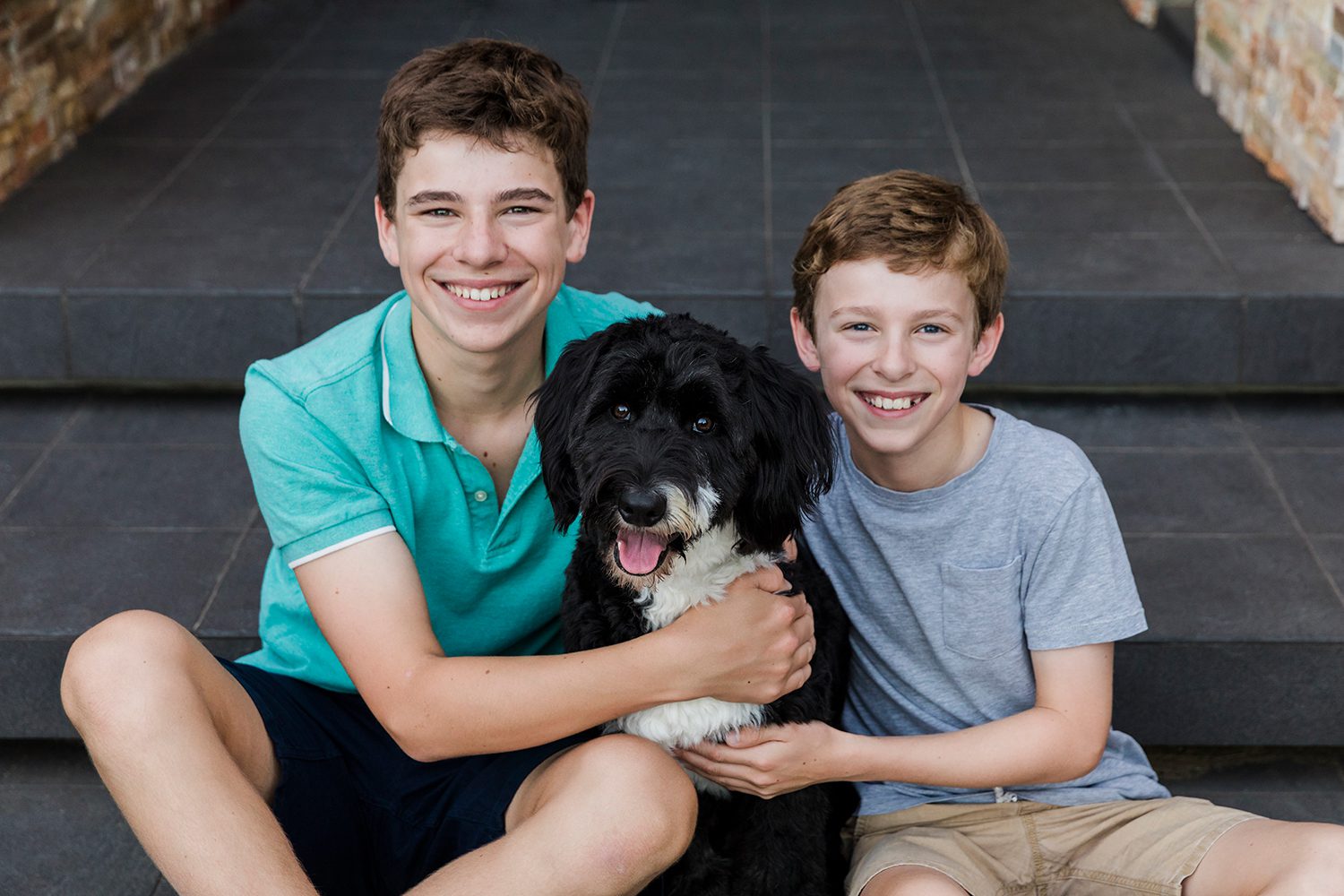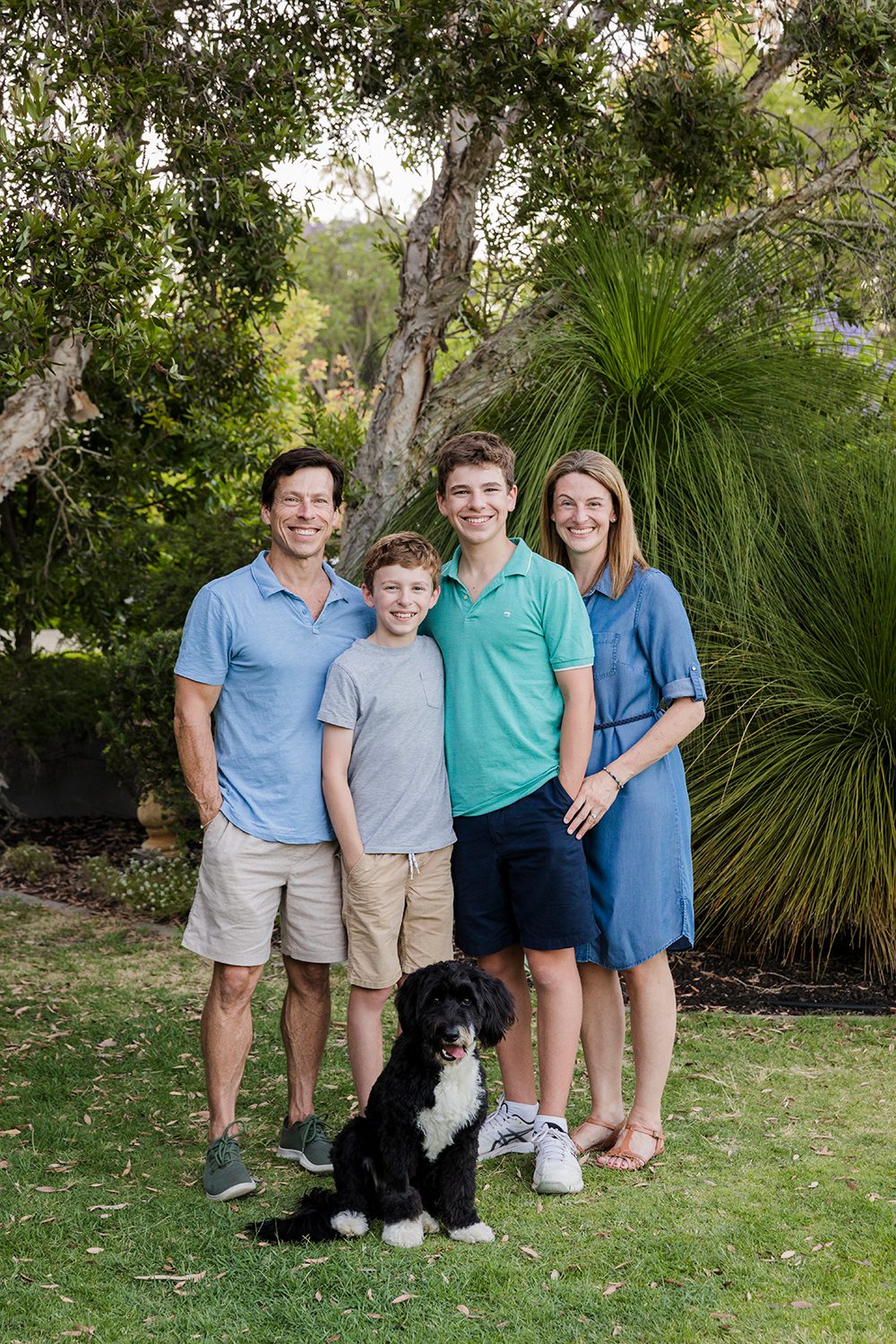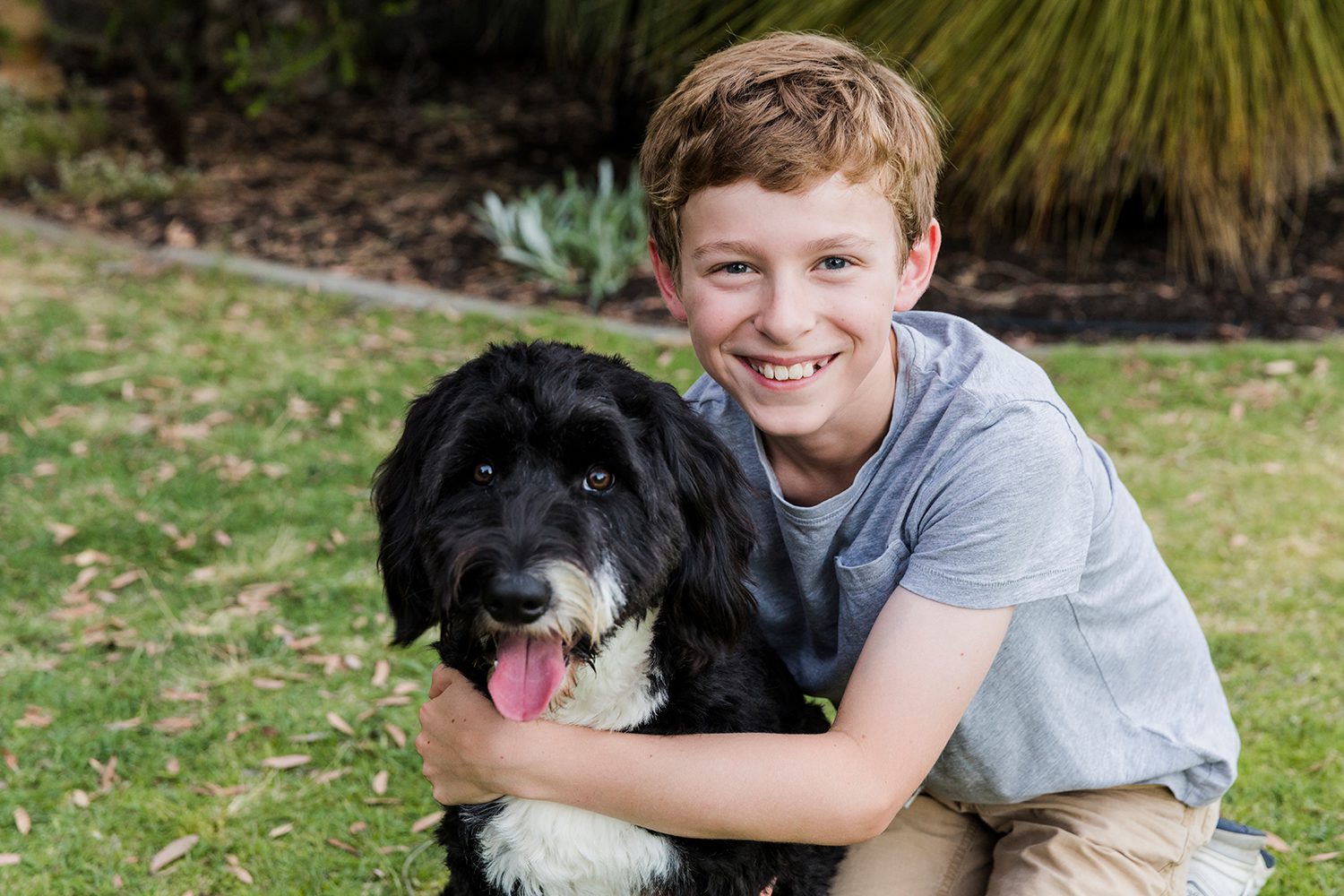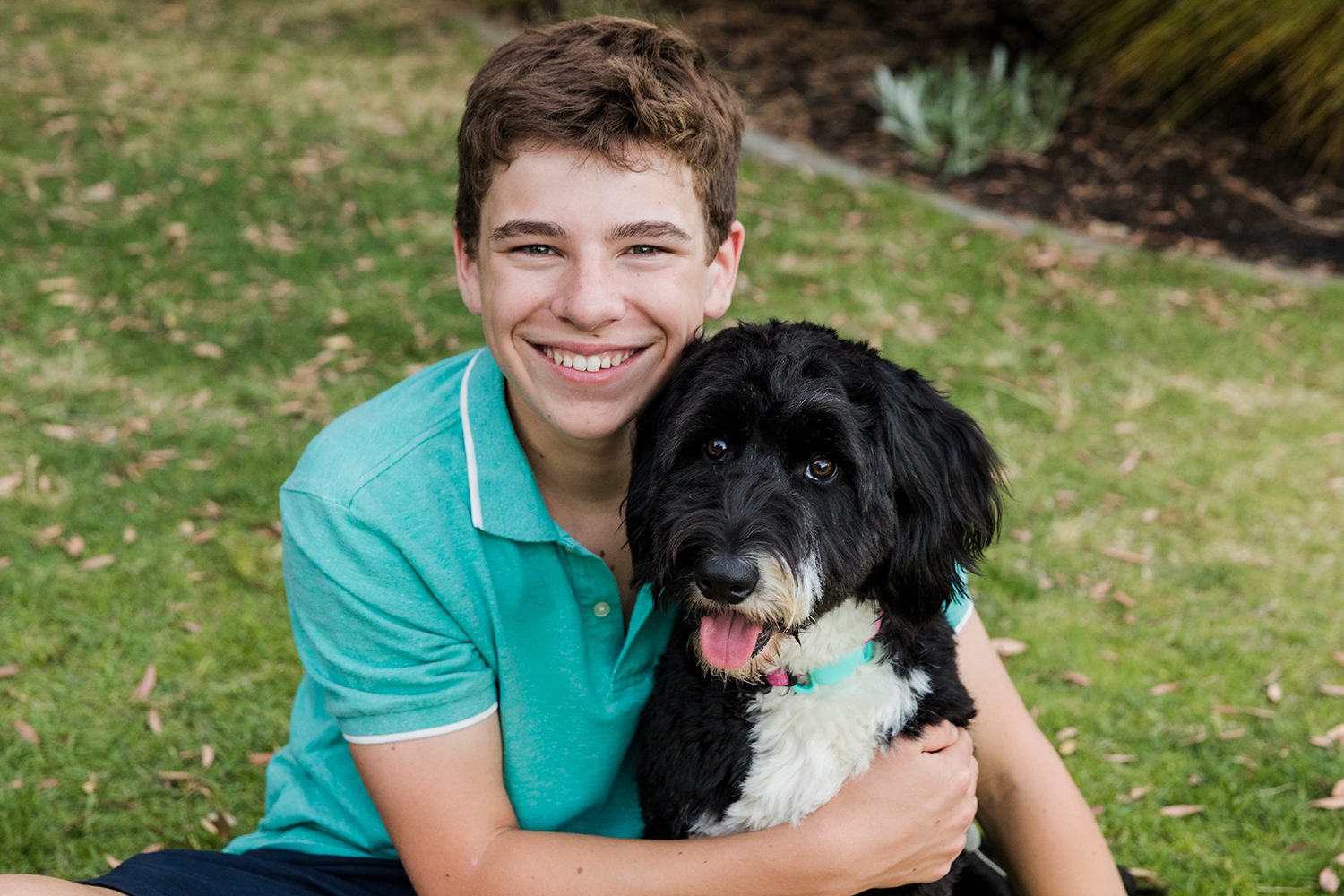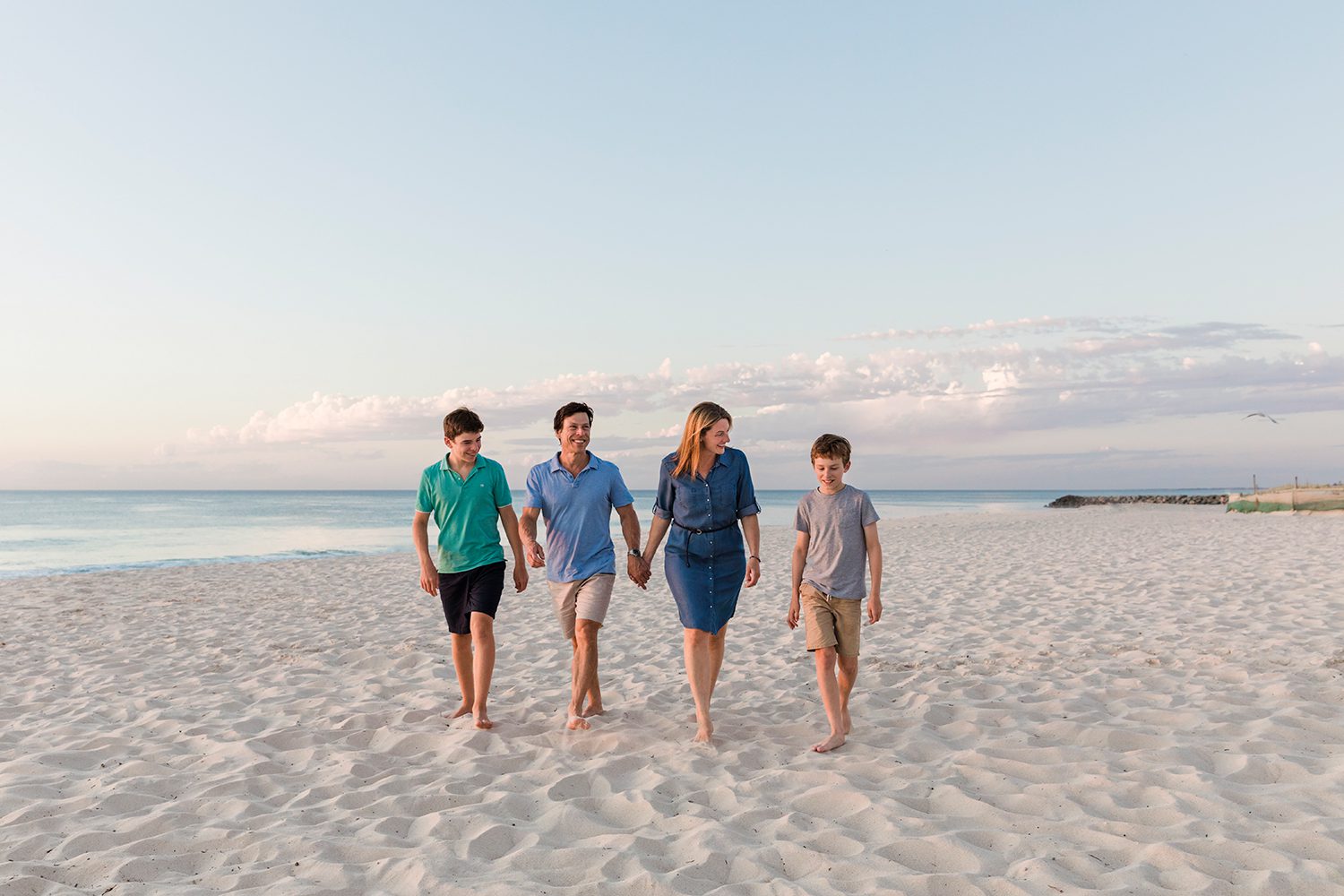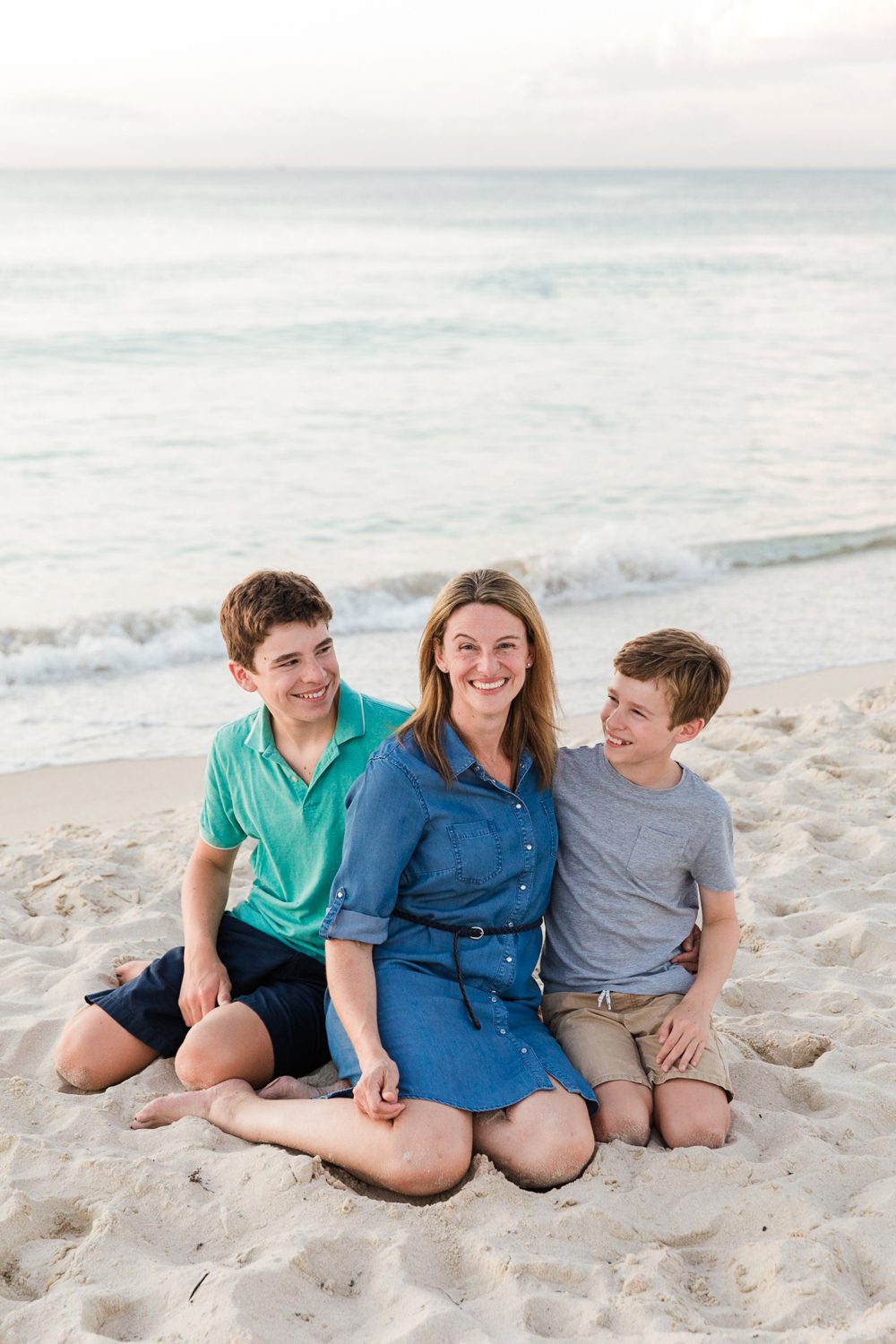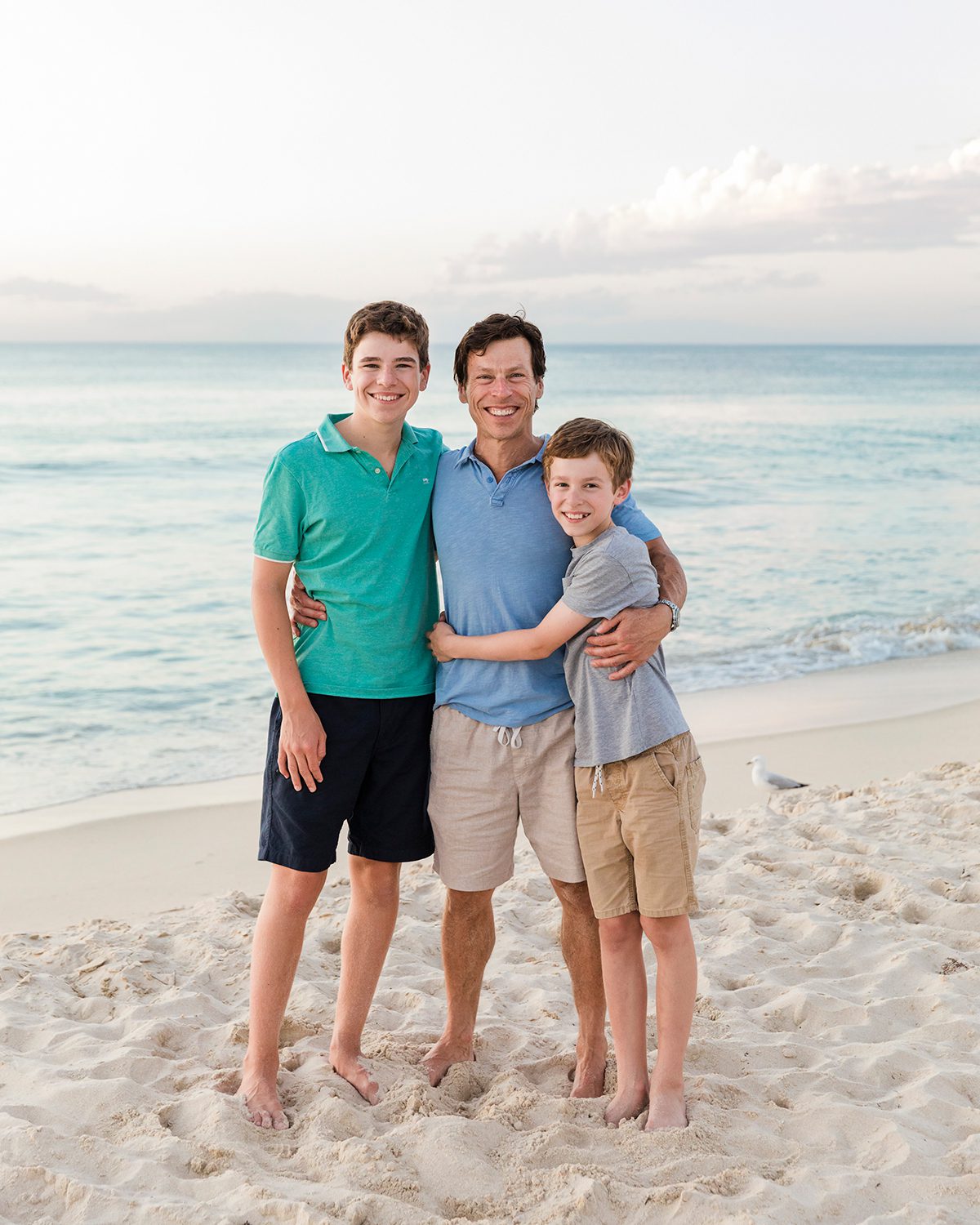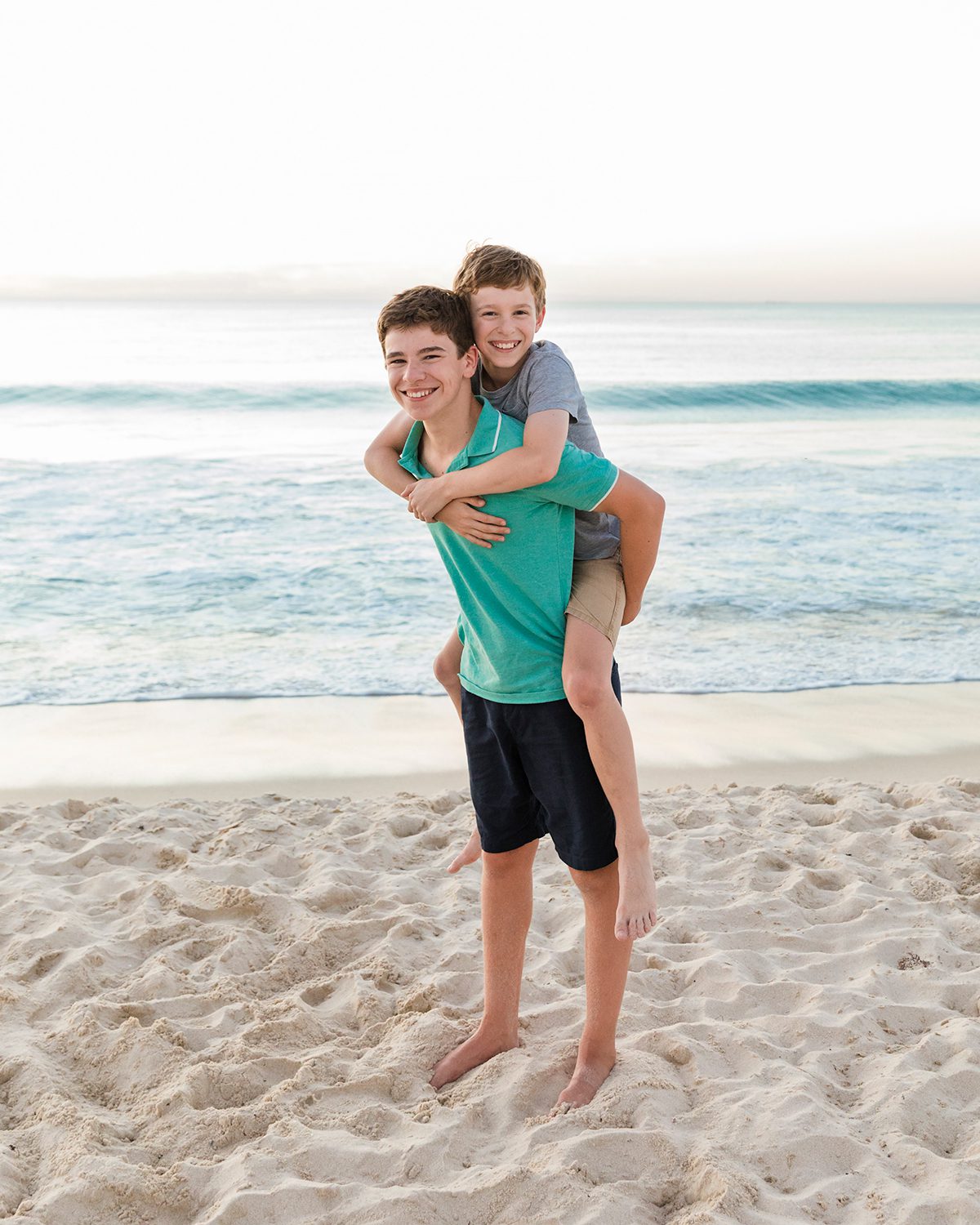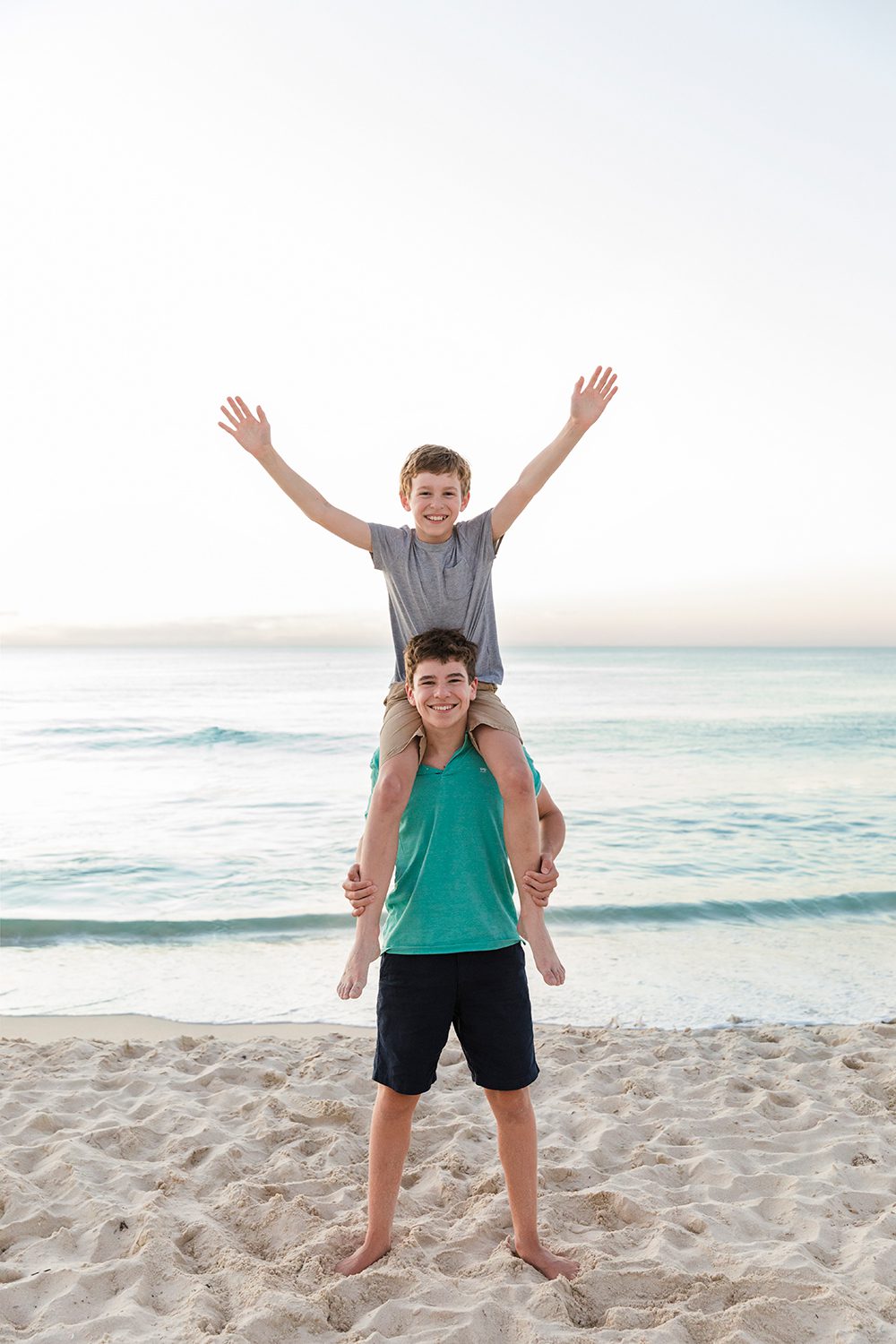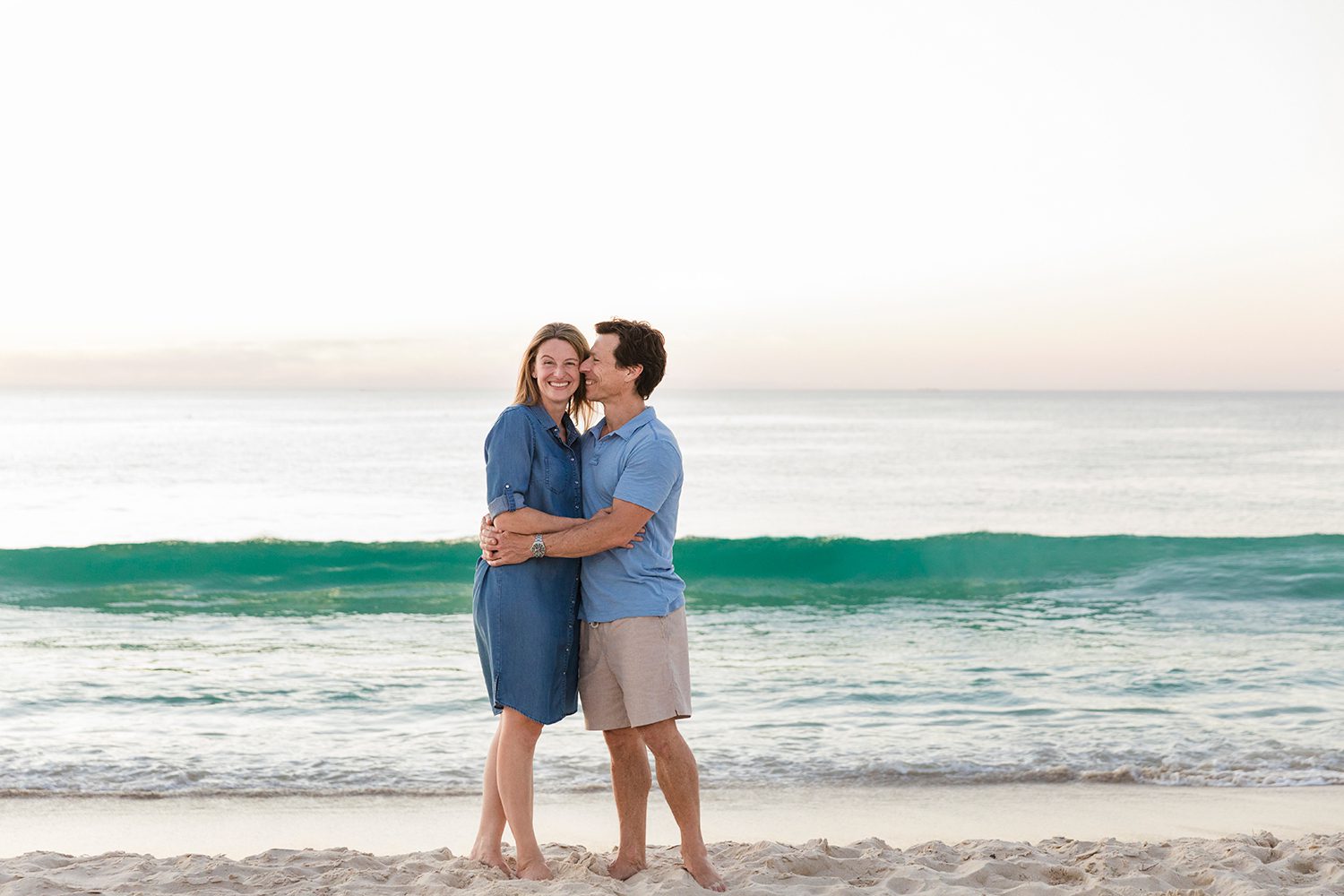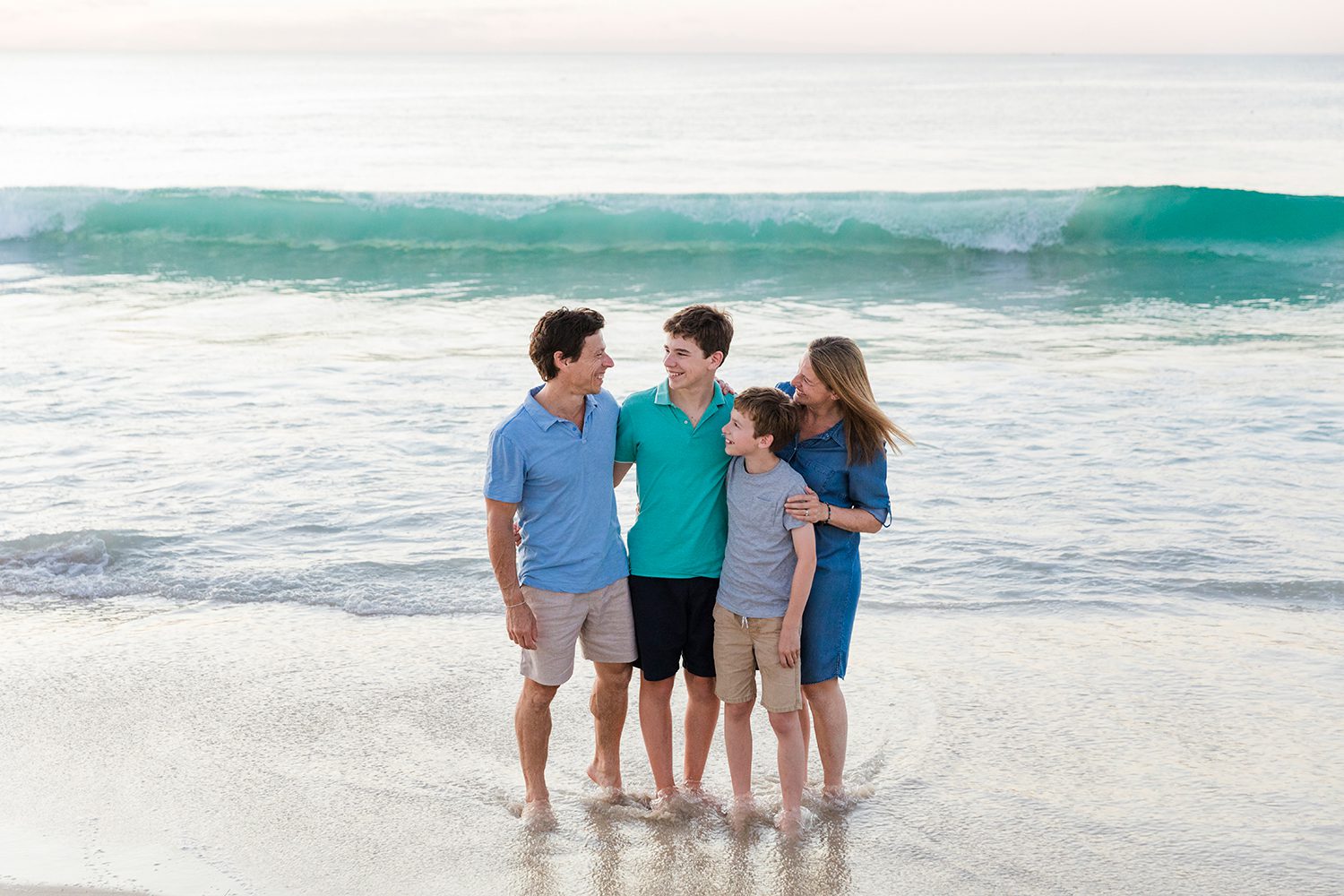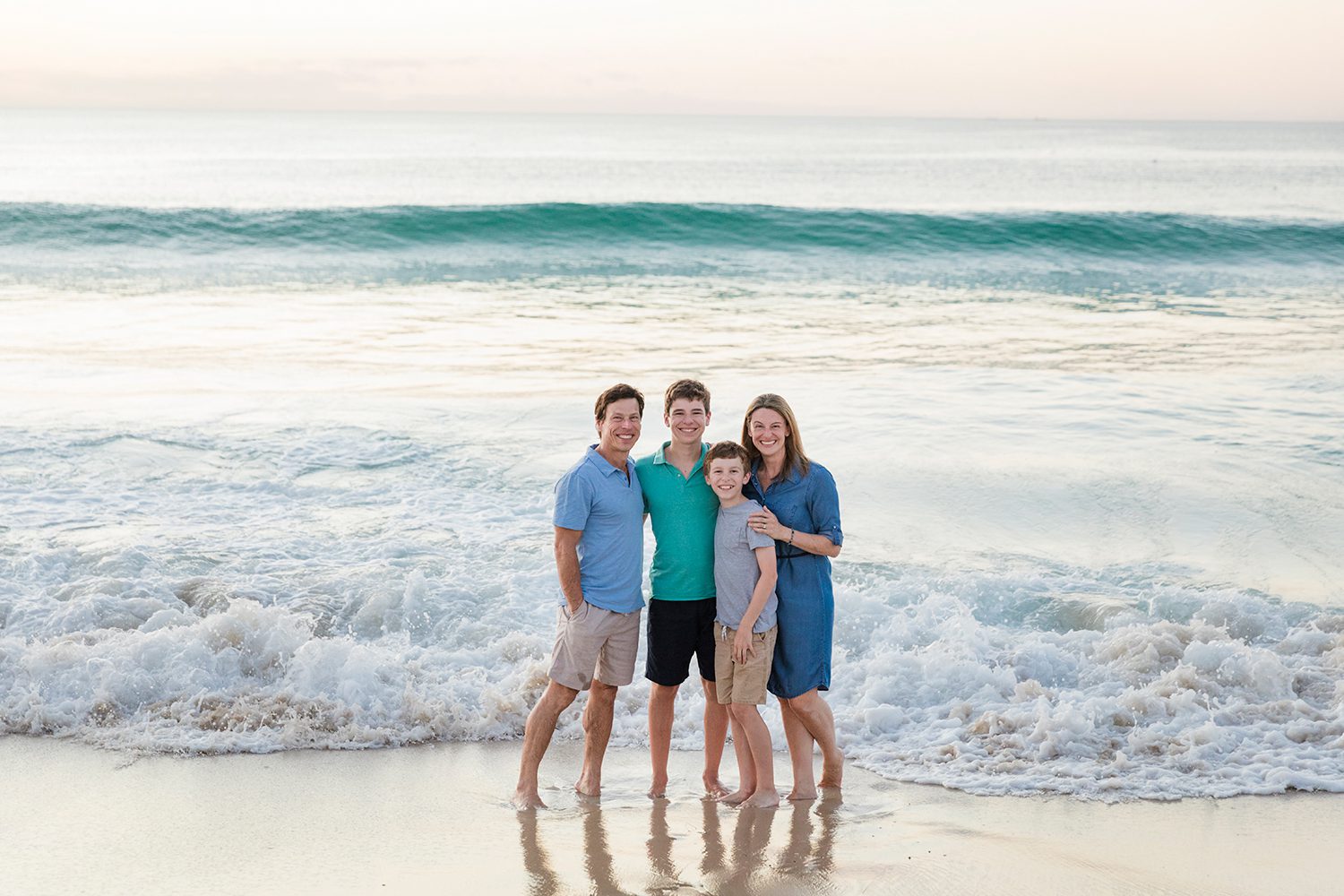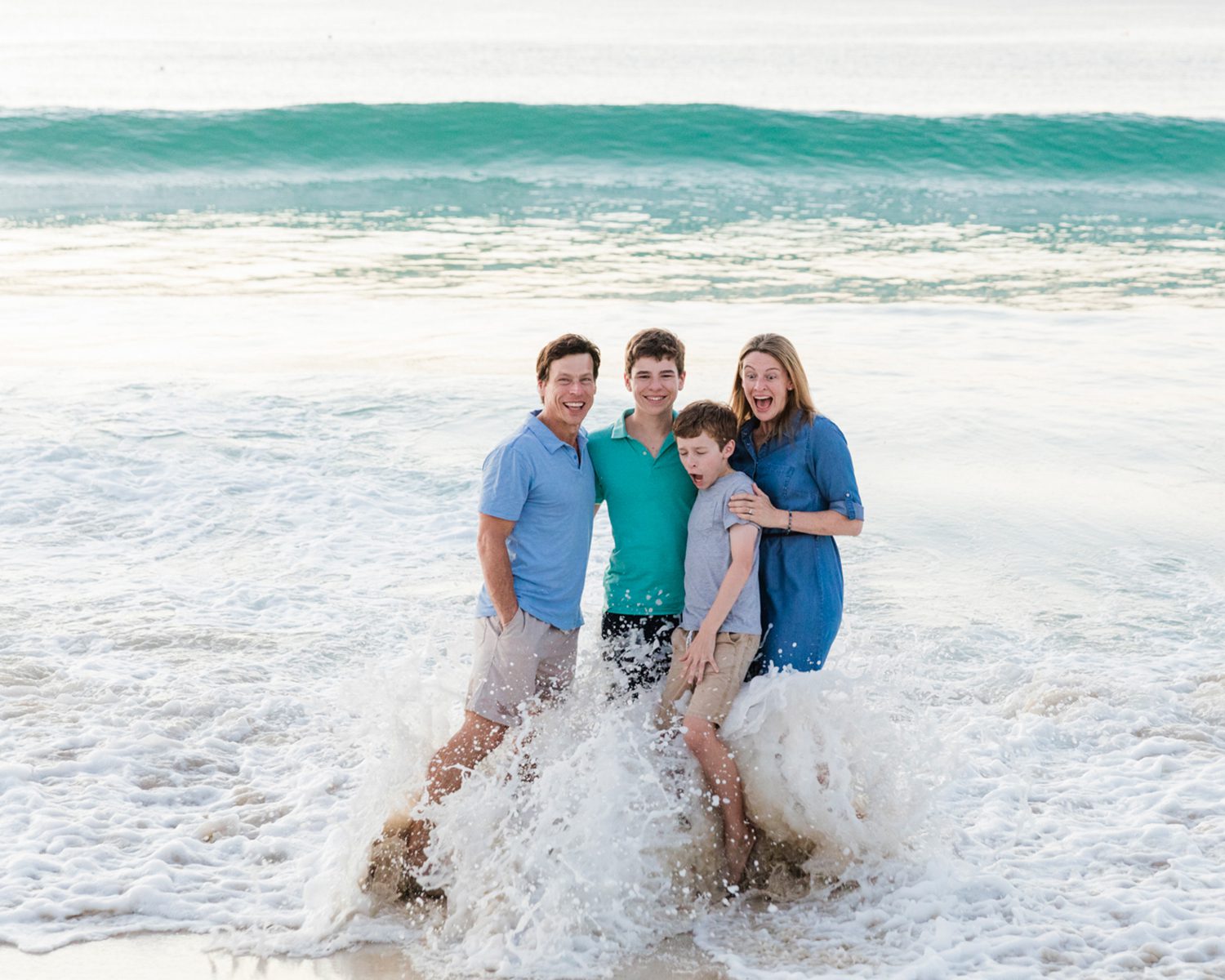 Throwback to their wedding day in 2007