Are your family and friends all getting together for a special occasion? I can help you remember these exciting lifetime milestones by being a part of your celebrations and becoming your memory keeper.
I cover a range of special occasion events like Christenings, engagement parties, proposals, birthday parties, and bridal showers, so simply get in touch to check availability.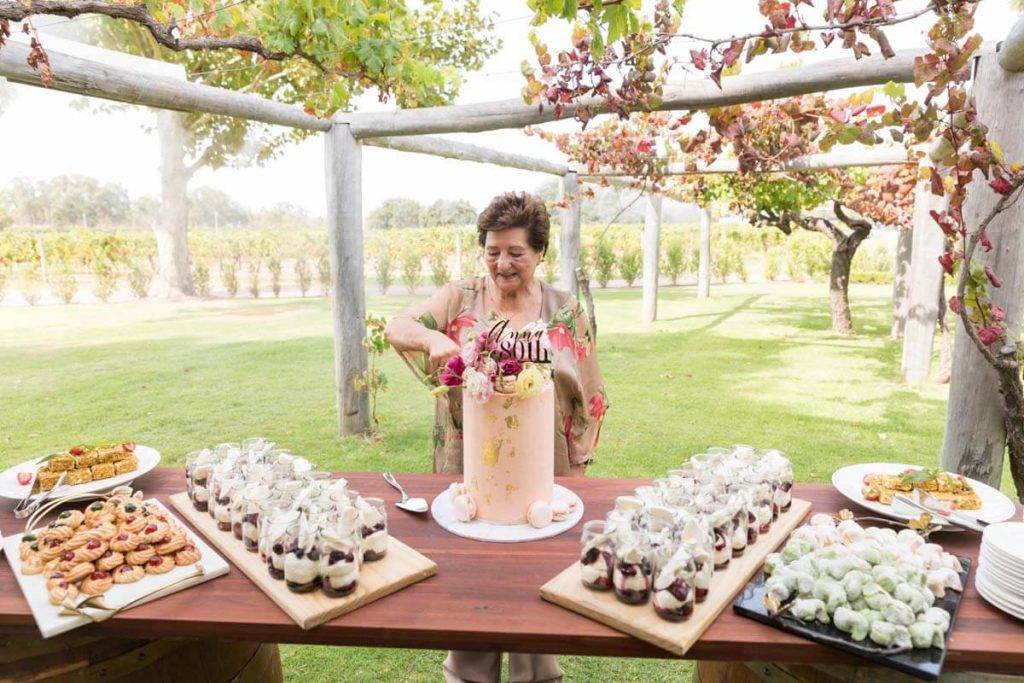 Coverage starts at $1295 for 2 hours and discounts are available to past clients. 
This includes your collection of digital photos, along with a private online gallery so your guests can enjoy reminiscing.
Albums, wall art and prints are also available for purchase.
Proposal photography starts at $995.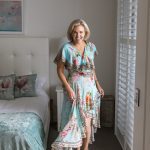 Dear Erica, Oh my goodness, I've looked at the photos from my party and they are absolutely spectacular. I'm completely blown away at how you captured my birthday party and the spirit of everyone in the room. You're such a legend. I feel so emotional seeing it all now. I want to order all of them, not kidding. Thank you so much. Camilla xx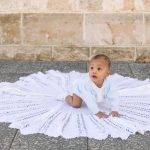 Aaawww Erica. I had to reply straight away. I've just looked at the gallery and am in tears. Your work is amazing. Every emotion of love and happiness is captured. You truly are magical. This album is so much more than I could ever have imagined. Thank you a million times.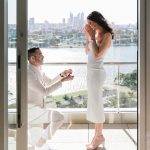 Erica. Thankyou so much. You are such an important investment to anyone looking at booking you. You get things done and are an absolute talent behind the camera. Blessed to have you. When we pick a date for the wedding consider yourself booked ❤️ You are incredible Erica thank you so much for capturing our very precious moment!!!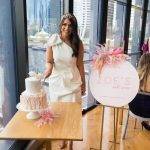 Wonderful experience with Erica Serena for my bridal shower photos. The photos are such high quality, with great lighting and positioning. I absolutely love Erica's approach and she will definitely be my go to for any future events!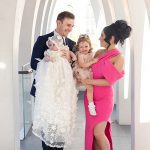 Hi Erica, Thank you so much!!! I love them!!! You have done an amazing job!!! Thank you again for taking all these lovely photos! I can't wait to post them and download them all!
WANT TO FIND OUT MORE?
Fill in the contact form for more information and to check availability.