You've worked too hard in your small business to have bad photos! Your customers want to connect with YOU.
A real person.
You are the face behind your brand and it's time to step into the limelight and show your beautiful self. Why? Because having a selection of engaging photos to share in your marketing helps you connect with your customers. This builds trust, which then drives sales. 
My ability to connect with people quickly and make them feel at ease around me and my camera, is a skill I'll be making good use of during your branding photography shoot. Let me help you promote your business and story with professional branding photography.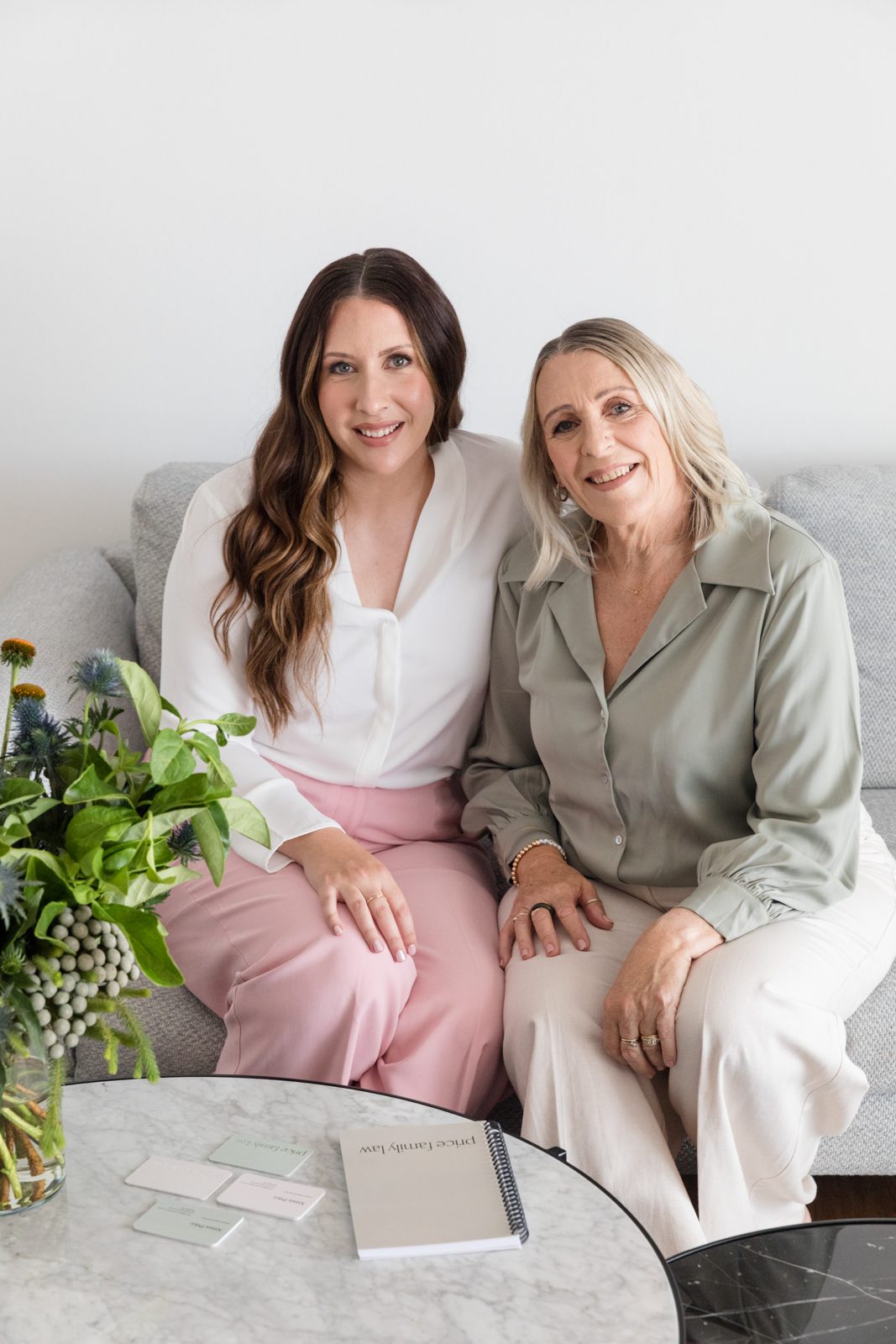 One Hour Shoot at One Location
$795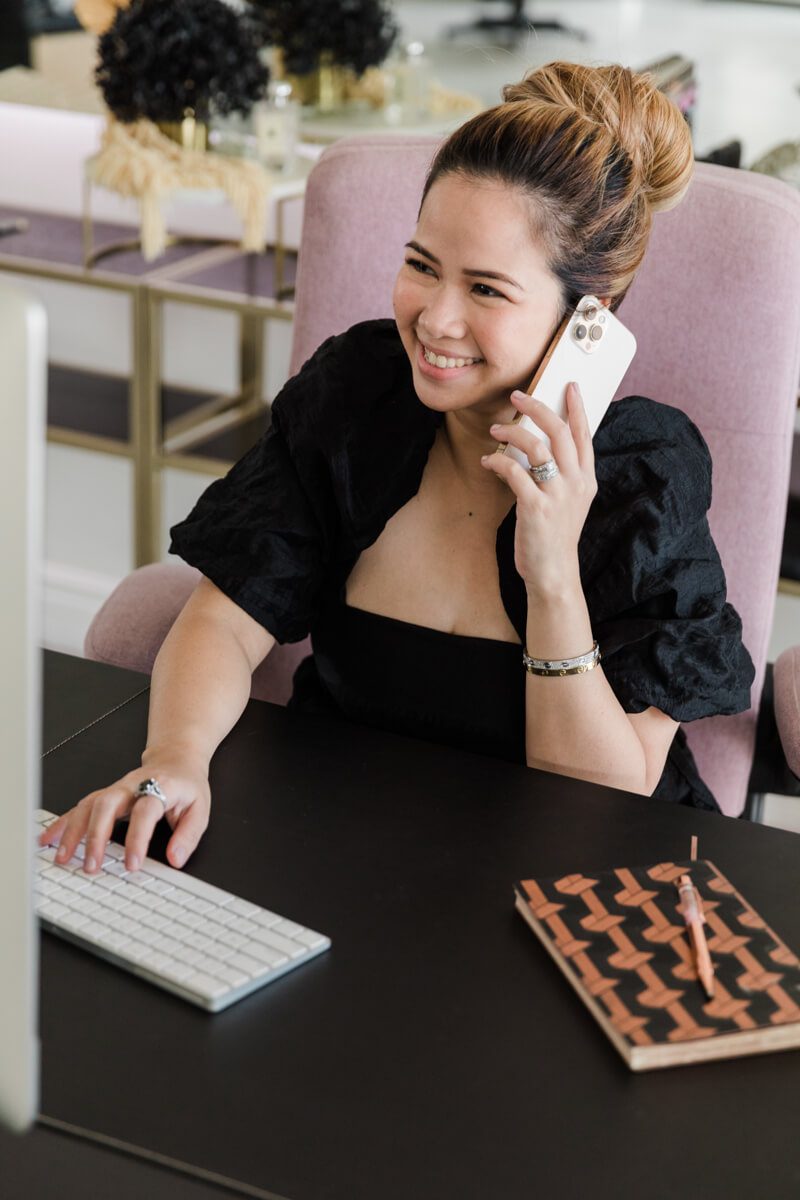 Two Hour Shoot at One or More Locations
$1250
Need more time and have an extensive list of photos to create? Get in touch and we can discuss your requirements.
Step 1: Let's chat!
Let's chat and book in a planning and strategy meeting for your shoot. We can do this in person or on the phone. During this meeting, I'll get to know you and your business to find out what you want to get out of your shoot. We'll come up with a plan of action and shot list to make sure you get the most out of our time together.
Step 2: Shoot Day!
We've done all the hard work already in preparation for your photo shoot, so it's time to shine in front of the camera.
Step 3: Your Photos Are Ready
Within 7 days of your shoot, your photos will be ready for digital download. The number of photos delivered depends on the duration of your shoot, complexity of the shoot and the pre-arranged shot list we created. As a minimum you can expect about 25 photos from a one hour shoot.
Fill in the contact form below and let's start planning your branding
shoot!
See what past business owners had to say about their experience